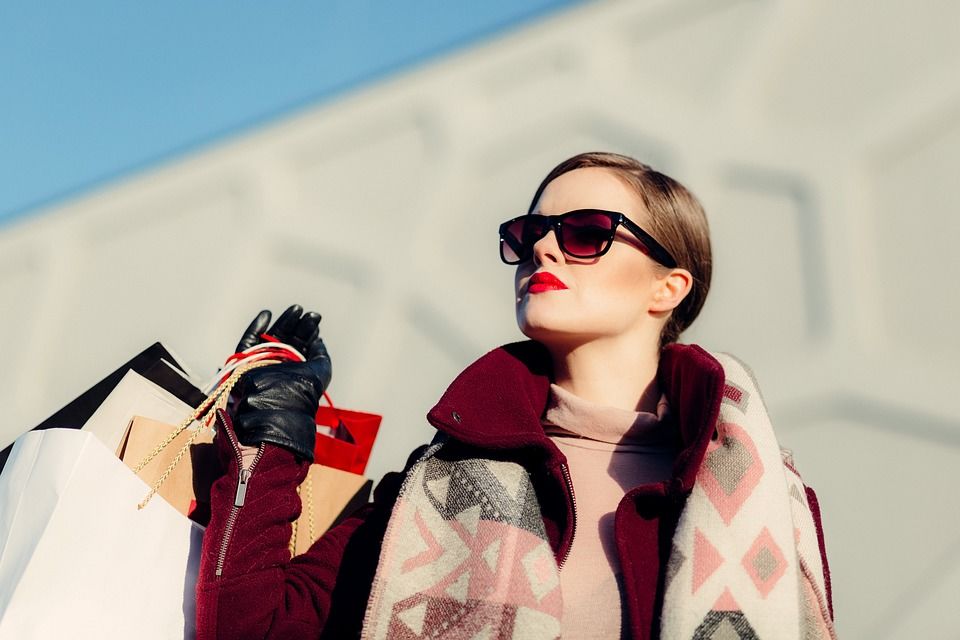 One of the finest cities in the world for shopping, Paris offers some of the best streets and stores to shop till you drop. Undoubtedly, "the City of Love" offers all the top luxury brands as well as most chic fashion in the world. When you are on a Parisian holiday, you cannot miss the delightful experience of shopping here. From sassy dresses to gorgeous accessories elegant bags to classy shoes, you will find everything in the "City of Light". Here is a guide to help you find the best shopping destinations, from iconic spots to specialty boutiques and extraordinary malls in Paris.
Boulevard Saint Germain is debatably the best place to shop in Paris. Starting from the Seine River, the place has numerous shops including home decor stores, fashion boutiques and gourmet food shops. Surrounded by lush green trees and beautiful Parisian buildings, the place makes your visit a memorable experience.
Where: 7th arrondissement, Saint-Germain-des-Prés, Paris, France
What to buy: Elegant home decor items, high-end outfits, accessories, and more
Rue du Commerce is lined with an excellent array of stores - from popular brands to small boutiques. When you are tired of roaming around, stop by at any of the cafes or bakeries and eat to your heart's delight. So, if you wish to take back home the latest trends of the city, don't forget to stop at Rue du Commerce.
Where: 15th arrondissement, Rue du Commerce, Paris, France
What to buy: Skin care products, makeup, dresses and more
This marketplace is known to have transformed from a fruit market to a multi-level underground shopping center over the years. It has become a hub for all fashion lovers looking for authentic Parisian style. There are some of the city's best small boutiques and trendy brand stores here.
Where: Les Halles, Paris, France
What to buy: Trendy clothing, cosmetics and surf wear
A lively neighborhood in Paris, Le Marais has vintage shops, trendy boutiques, and classic restaurants that make it a great hangout stop. While all days of the week are full of fun, Sunday is specifically happening as this is one of the very few places that remain open on this day.
Where: 3rd Arrondissement, Paris, France
What to buy: Vintage articles, high end branded clothes, glasses and much more
When you are shopping in Paris, you cannot afford to miss visiting the famous Triangle D'or. Located in the 8th arrondissement, this is the best place to treat the shopaholic in you. This place will leave you smitten with top-notch fashion brands like Dior and Chanel, couture shops, and other famous designers.
Where: 8th arrondissement, Triangle d'Or, Paris, France
What to buy: Designer jewellery, linens, perfumes, bags and more.
Shopping tips: Save, style, shine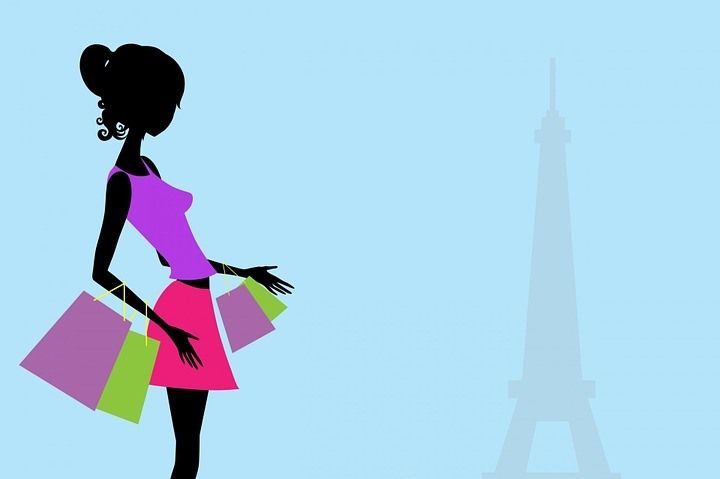 How to save big
If shopping is the major goal of your Paris trip then schedule your trip during the bi-annual sales periods in January/February or June/July. If you cannot plan your trip during this period then head to "designer discount" stores and take advantage of French designer fashion at reduced prices.
Shopping Strategy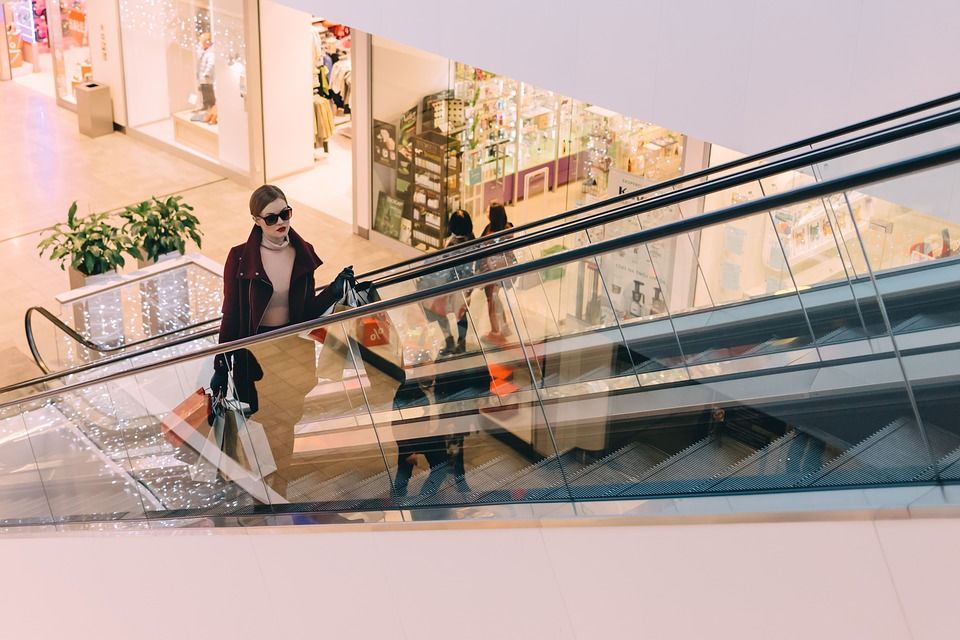 Ask for a "carte de fidelité" or store card if you're in Paris for an extended stay. This is good to get in stores where you plan to shop on a regular basis.
In some department stores you are entitled to a 10% store discount card as a non-European citizen.
You will surely have an extraordinary shopping experience in Paris with this Paris shopping guide.
Have you ever been to Paris? Describe your trip and shopping experience with Tripoto community here.
For some amazing travel videos, visit Tripoto's YouTube channel.