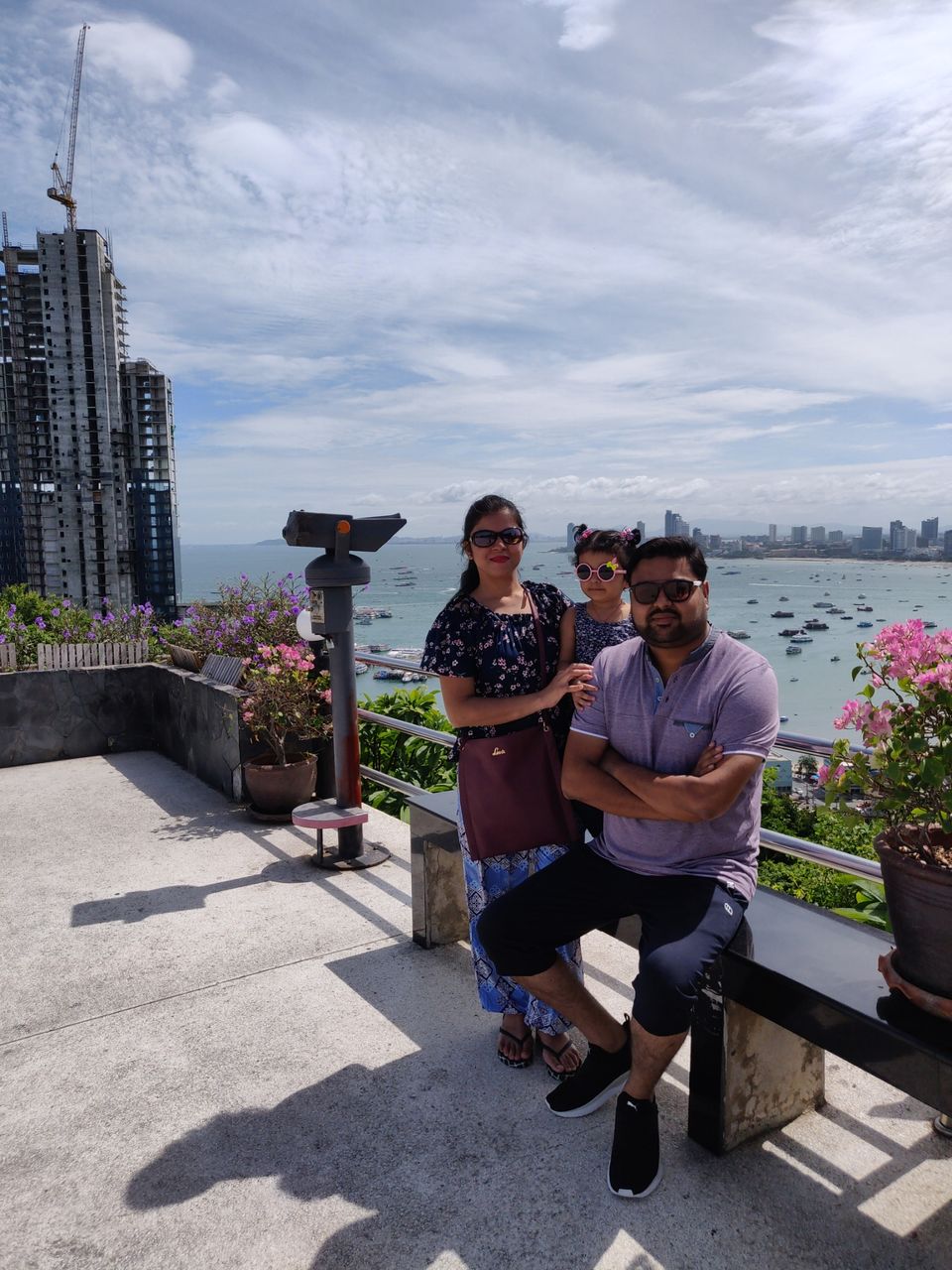 Travelling is always on our Bucketlist. Even my daughter loves to travel and pose for the camera. This was our first international trip.
   
                With stunning beaches, lush mountains, delicious food, rich culture and party hot-spots, Thailand should be on every traveler's bucket list! 
           Thailand appeals to both backpackers on a budget and travelers with luxurious taste. This Southeast Asian gem is popular for short holidays, gap year travels and a place filled with Instagramable stuffs. We spent 3 days in Pattaya and 4 days in Bangkok.
          People here are very tourist friendly and the food is delicious. We found a number of Indian, Chinese, Mexican and Local restaurants with mouthwatering food. But we being vegetarian, the items on the menu very limited. Everywhere you can find a 7/11 departmental store which sells amost everything - food, water, medicines, etc.
           A Thailand trip is never complete with long sessions of relaxing Spa. We tried different spa therapies at different places and to our surprise, we loved it all.