Our honeymoon, we planned to travel to bangkok & pattaya.I made travel package for us.We booked hotel & flight .So ,we boarded the flight from calcutta so far so good .It was around 2 hour 30 min flight.We reached there by 3 pm.We landed on the airport and went to visa on arrival.tragedy begins here we didn't have the thai currency .So we thought we can exchange the same in airport.googley they were not converting Indian currency ????we were stuck in airport.there were no atm in airport .I was so worried it was weird feeling of getting stuck in airport I thought if we were not able to change currency .language is big problem in thailand. They only know thai language.At last security manager helped us he let my husband to cross exit to took out some money from atm.Than we took visa it almost dark outside we took taxi to our hotel in pattaya. We reach hotel in night.good thing was hotel was awesome at last we were relaxed .
Our Hotel in pattaya was near beach and view was so romantic.We took tour of pattaya and visited the different places in pattaya city is so clean and beautiful.Underwateworld,dolphin show.Wat Pra ya temple:floating market in pattaya.NoogNoch botanical garden.Santuary of Truth.Walking street.we covered almost pattaya in 1 day.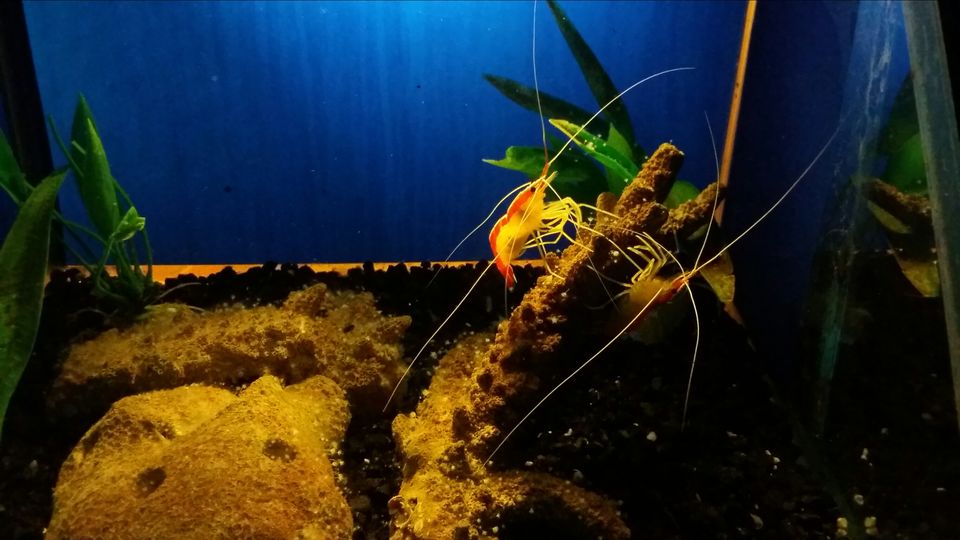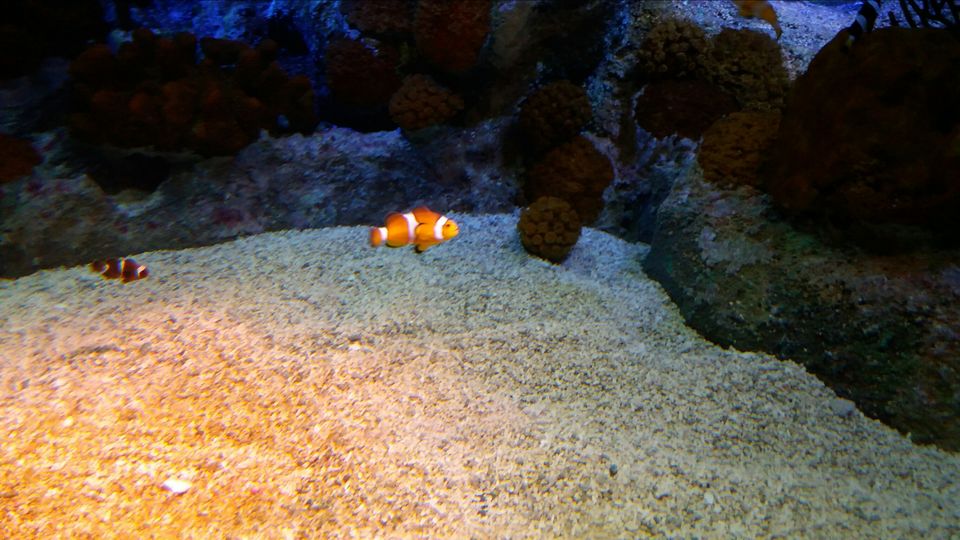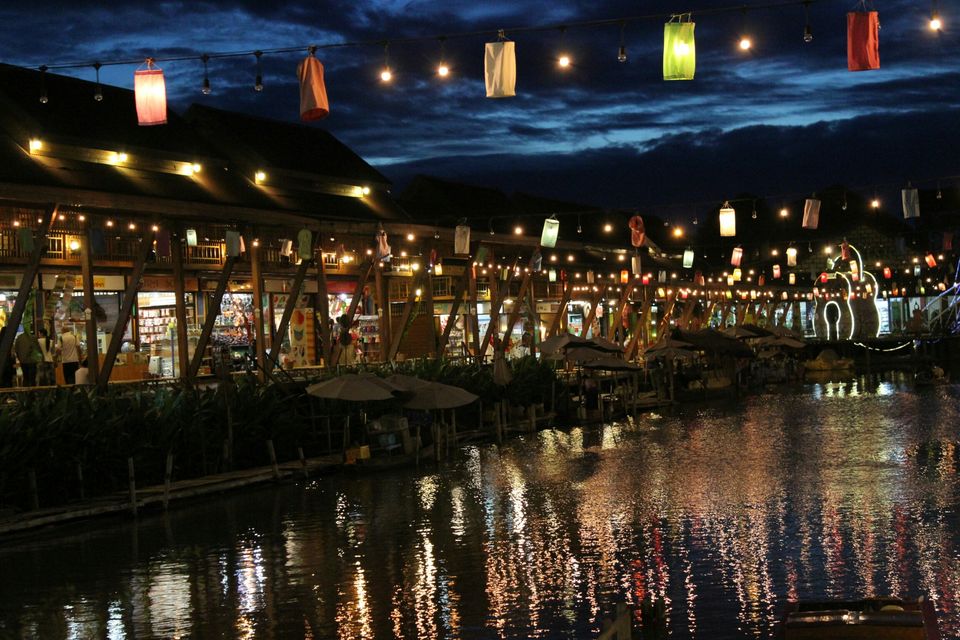 We were thinking of doing water sport. We woke up late & miss the time as we have to go early in the morning. So we went to Dolphin World .clicked some pictures .day too ends.
We checkout from our hotel Royal Cliff & took taxi till bangkok our next destination. Hotel we booked was wrong choice it was far away from city and in locals .NEXT DAY WE PLAN TO go ayutthaya.
We book taxi and went to ayutthaya it's the nice place. Can't explain so just posted the images.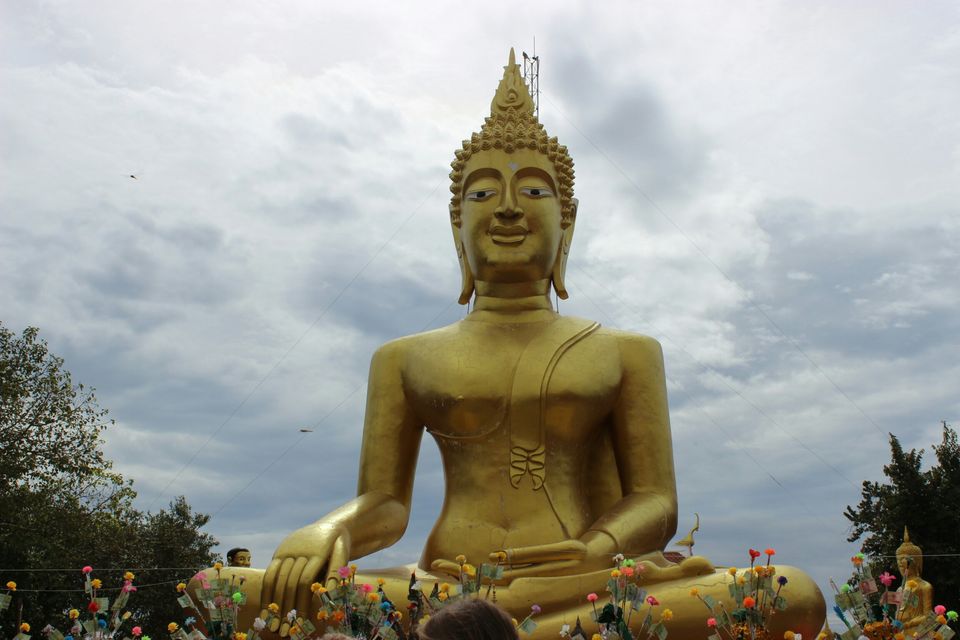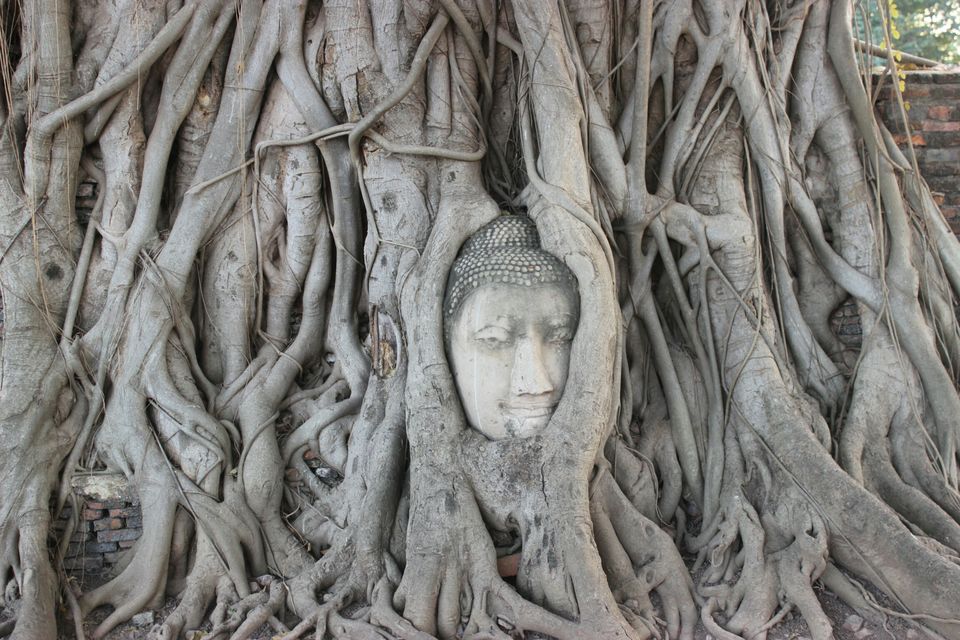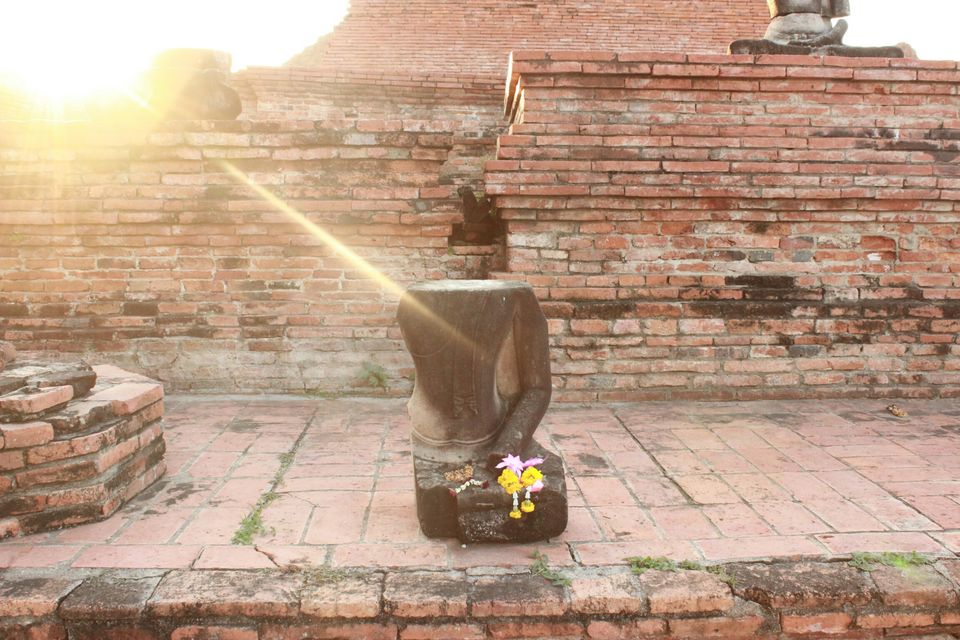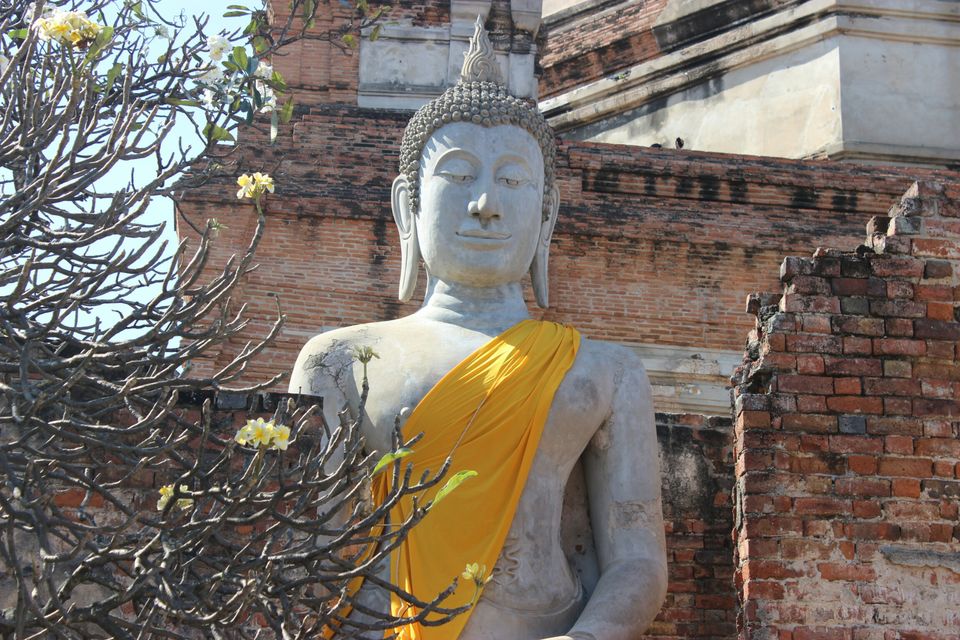 We plan to travel bangkok and took Metro to city Mts .We went market spend whole day roaming in market .than we went to chai par river and this was last day in Thailand .We loved the place .It's was an new experience.
Frequent searches leading to this page:-
Thailand tour package 3 days 2 nights, Thailand tour package from Chennai, Thailand tour package from Delhi, top Thailand tour packages with price, best Thailand tour packages for couple with price