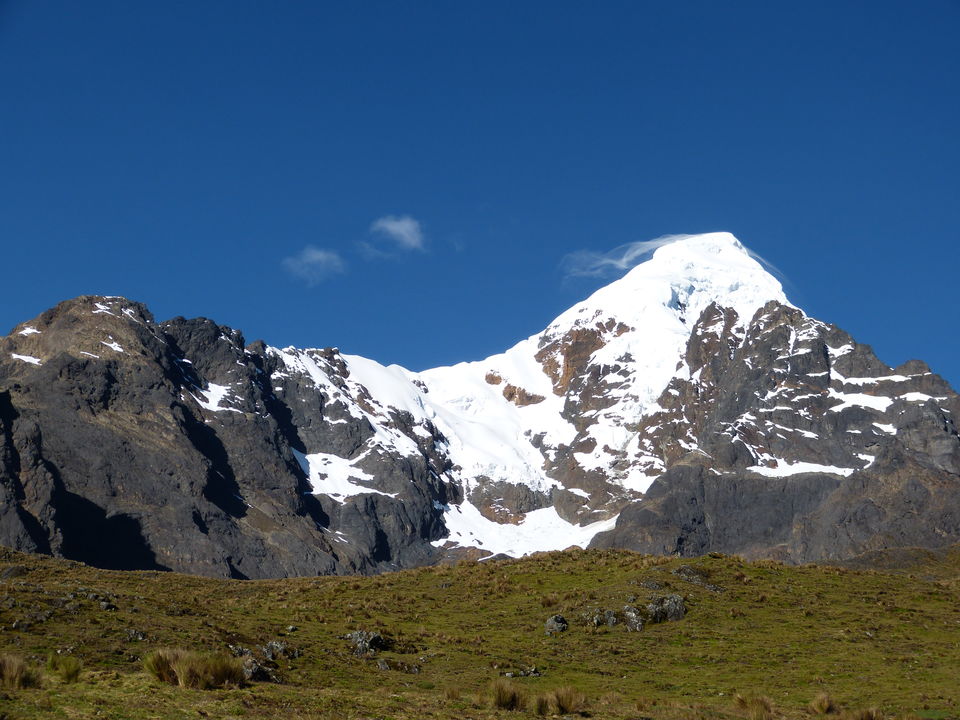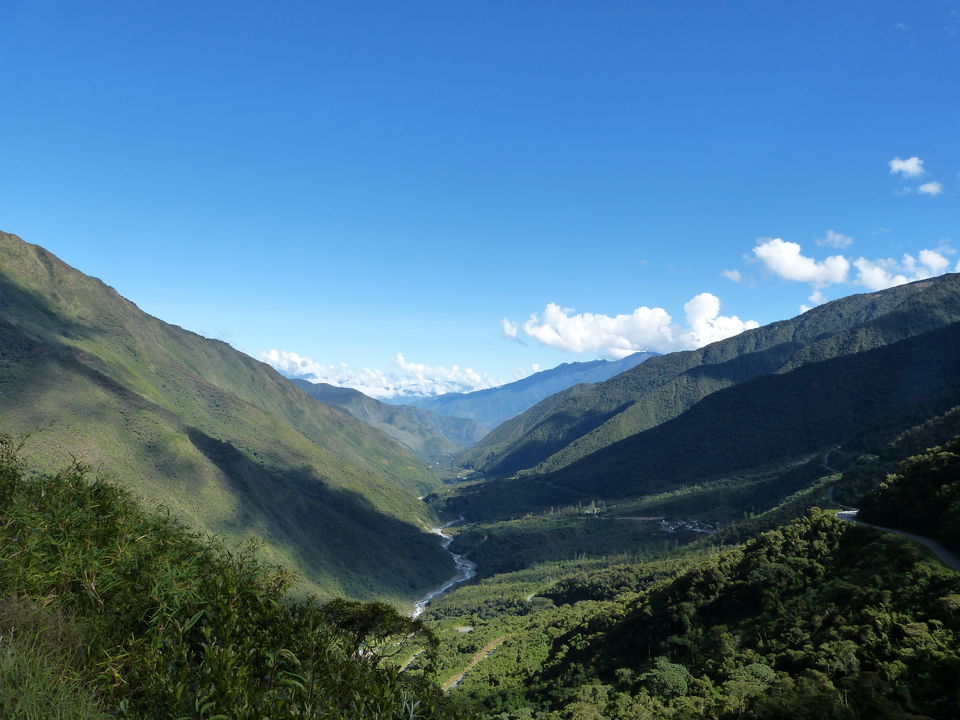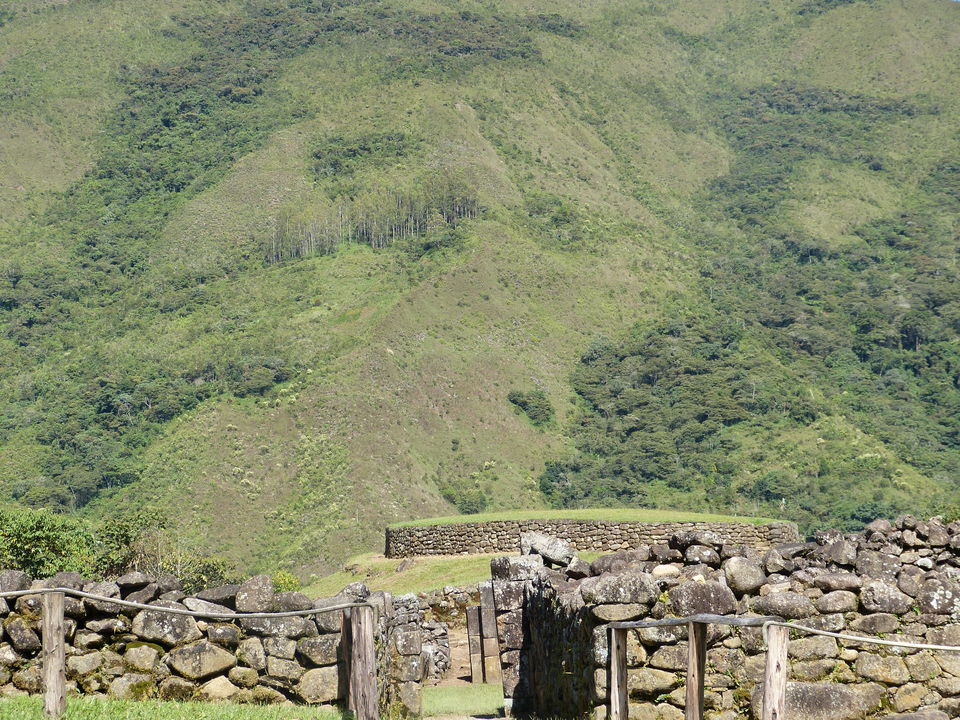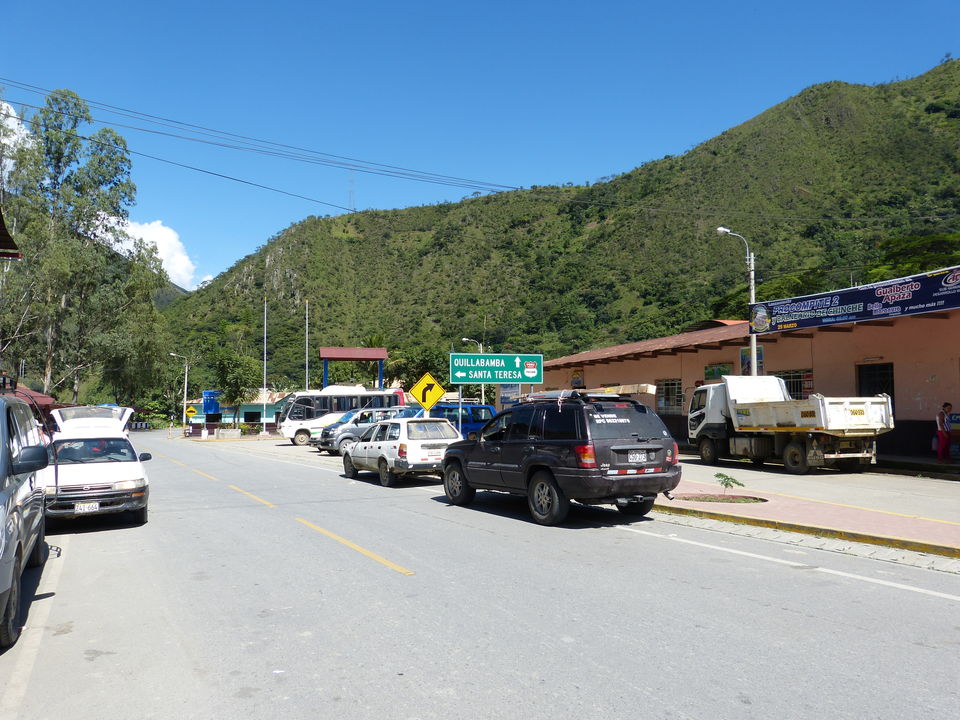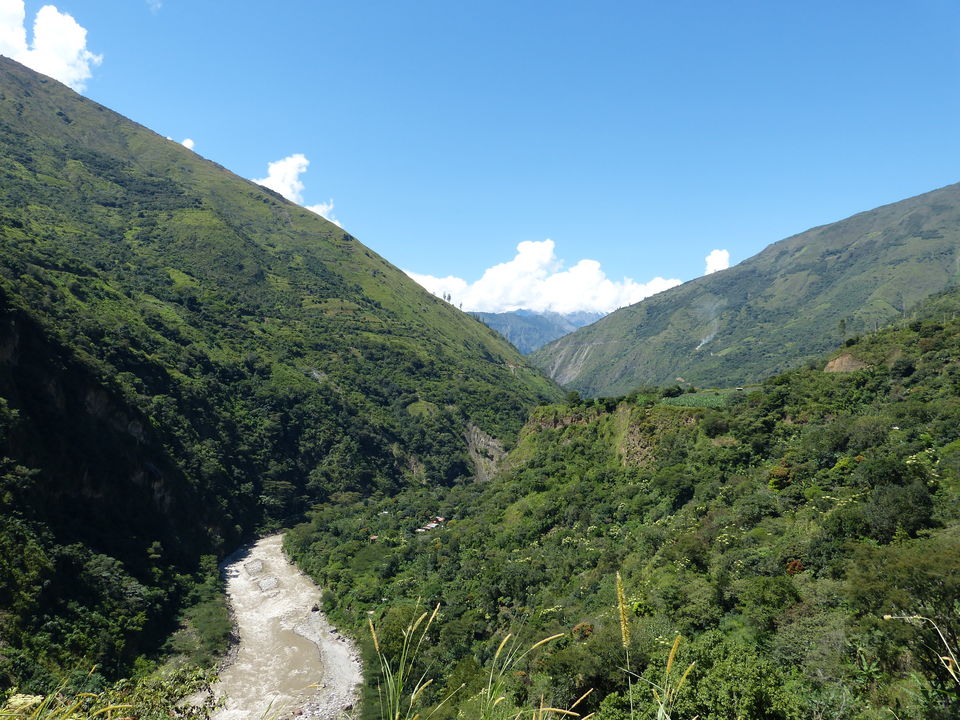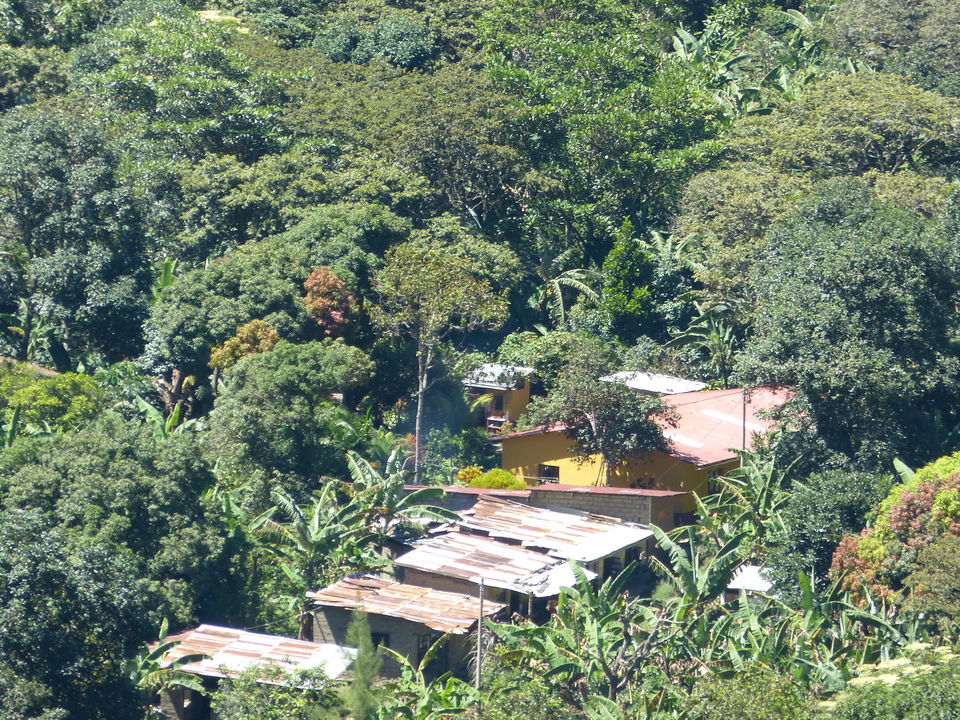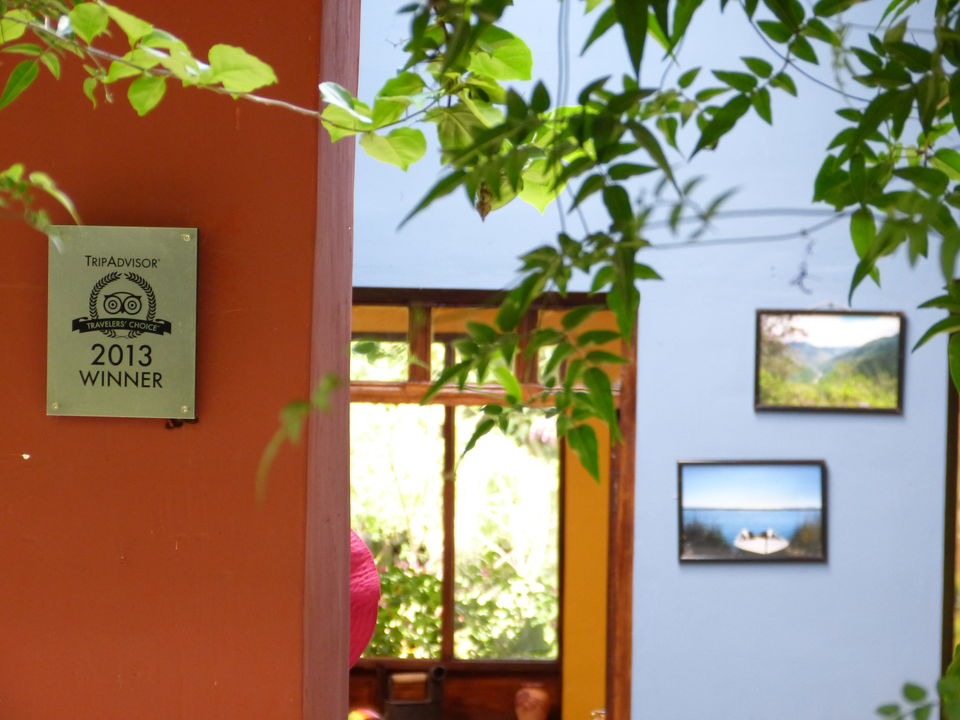 Backdoor trip to Machu Picchu.
Taking a minivan from 'Terminal Santiago' in Cusco for around $12 takes you 4 hours into the mountains past snow-capped peaks and down into lush, tropical vegetation towards the town of Santa Maria. This is the back way to the ruins and a chance to see a little more of Peruvian culture on the way.
From Santa Maria you can take a taxi to us at Yellow River Hostel in Quellomayo. This journey takes 25 minutes and costs around 16 dollars right to the door. The other option is to ask to be dropped at the start of the local Inca trail outside Santa Rosa and walk the 3 or 4 hours along the trails to us in Quellomayo (see website quellomayo.com for details).
Quellomayo is a nice place to stop and see something of local life for a night or two. Accommodation with the family on their organic coffee farm with deals including dinner and breakfast. Roast your own coffee, take a tour of the farm, check out the hot water on the river beach and relax and unwind with your favourite book and chat to the family.
From Yellow River you can walk to Santa Teresa and the Cocalmayo Hot Springs or take a taxi. From Santa Teresa it's 25 minutes to Hidroelectrica where the train tracks start and you can hike to Aguas Calientes in under 3 hours. This is a beautiful walk and it's fairly flat.
Stay the night in Aguas Calientes, visit the ruins early the next day and then back to Cusco on the train for around $50 and you'll have seen more of Peru than most do.
This is a slice of the real Peru that most tourists don't get to see. This is a family hostel and homestay that shows guests around the farm, roasts coffee with them and is far from the busy tourist groups and organised tours. The family loves to meet new people and the location is hidden away down by the river set in tropical vegetation.