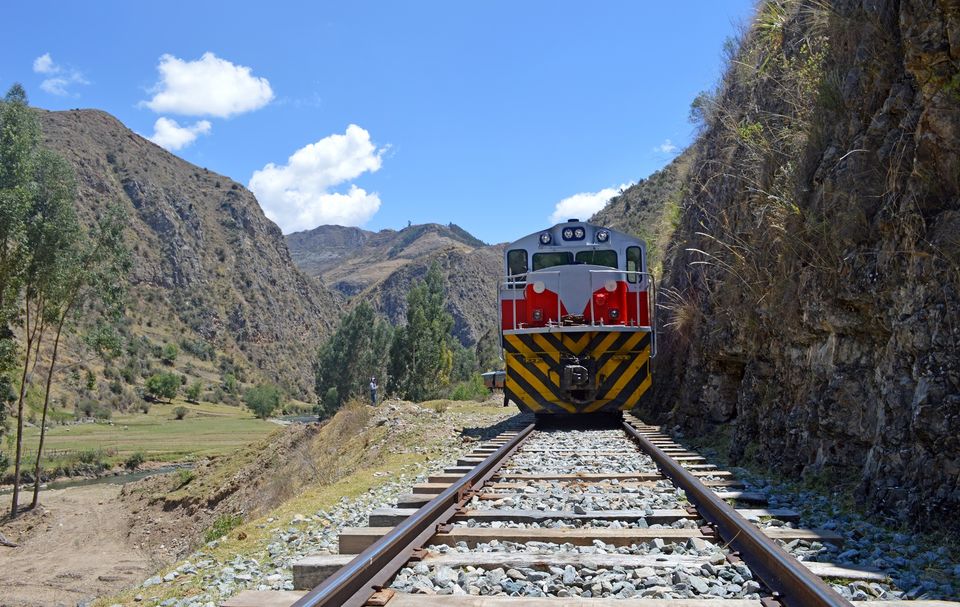 Hergé (Georges Prosper Remi) was a man confined to his room by the Nazis, whose mind travelled across the globe. People may remember him as one of the greatest cartoonist, but for me, he was one of the greatest travellers of all time. He achieved what not many travellers could, travel around the world using his imagination (and utterly painful research), while being held under captivity!

In my childhood I was enthralled by the adventures of Tintin and always wanted to follow his routes. When I grew up, I became a fan of the creator. The images of the runaway carriages on the highest railroad of the world - in the parches slopes of Andes, well they dragged me up there.
And I was there, following the pictures painted by that great man, travelling in the last remaining passenger train in Peru.