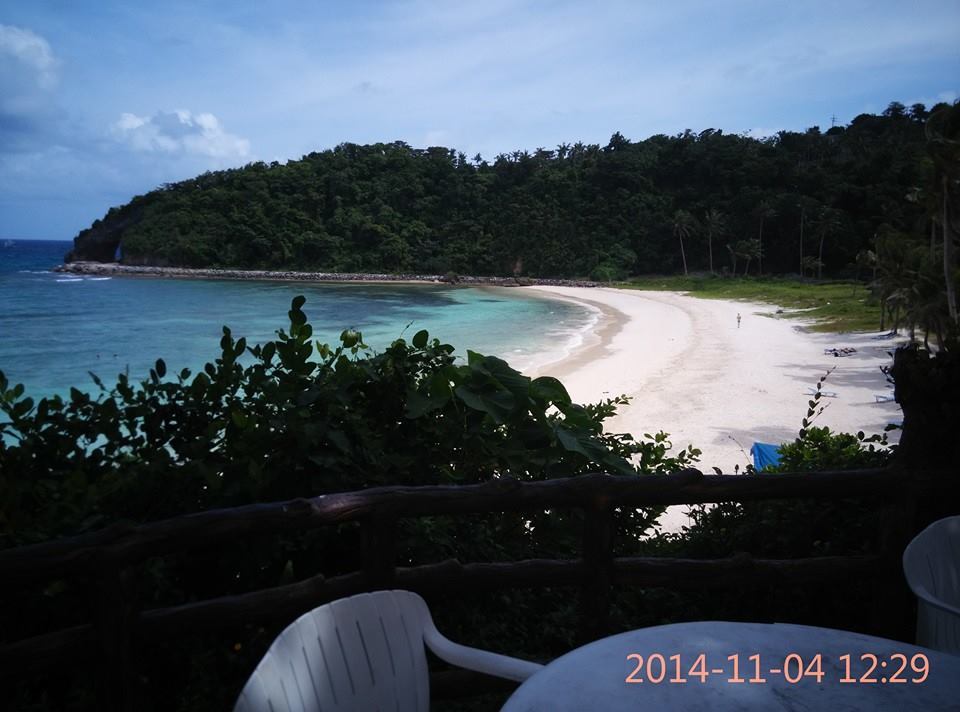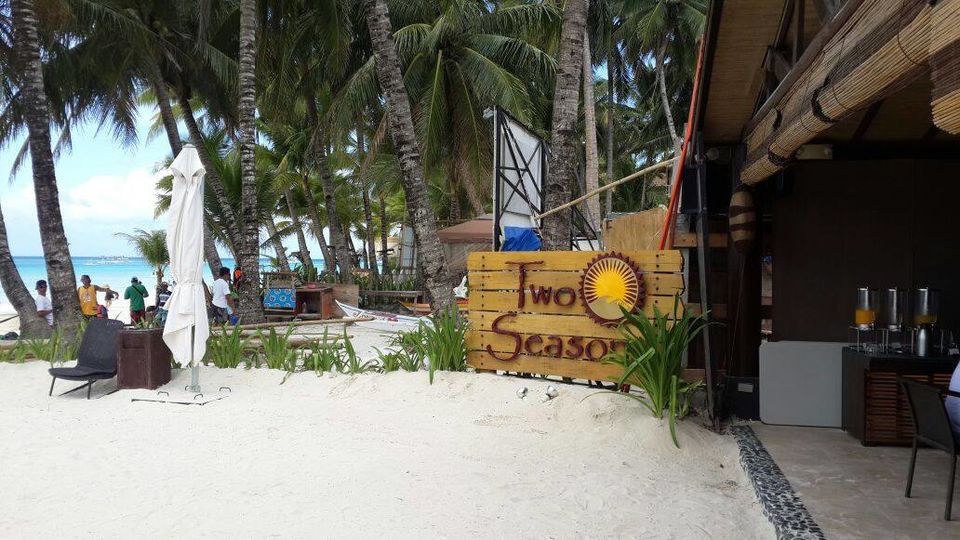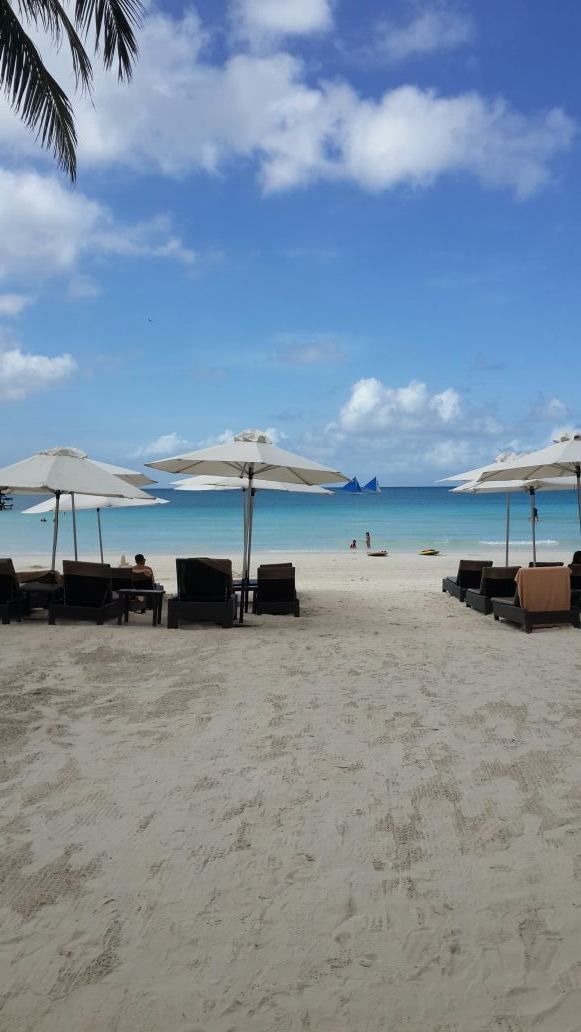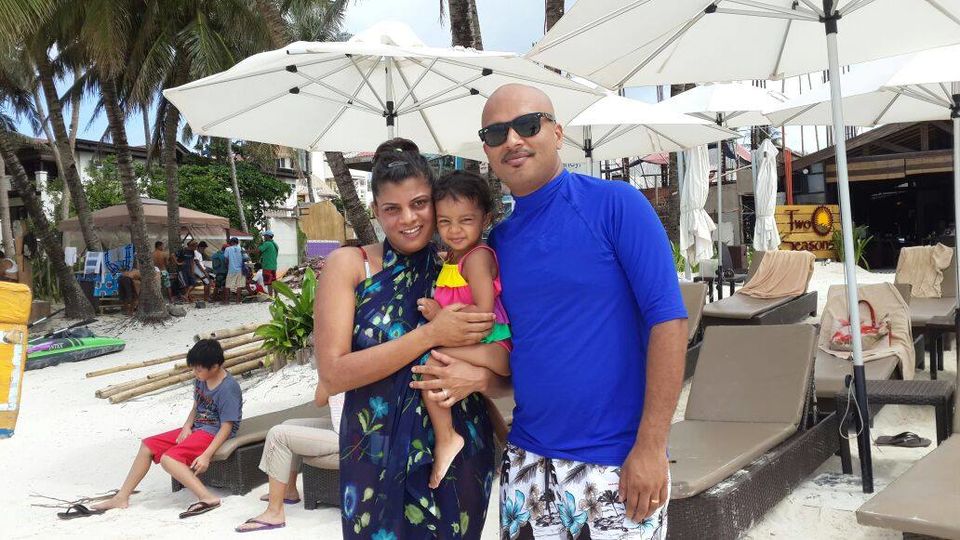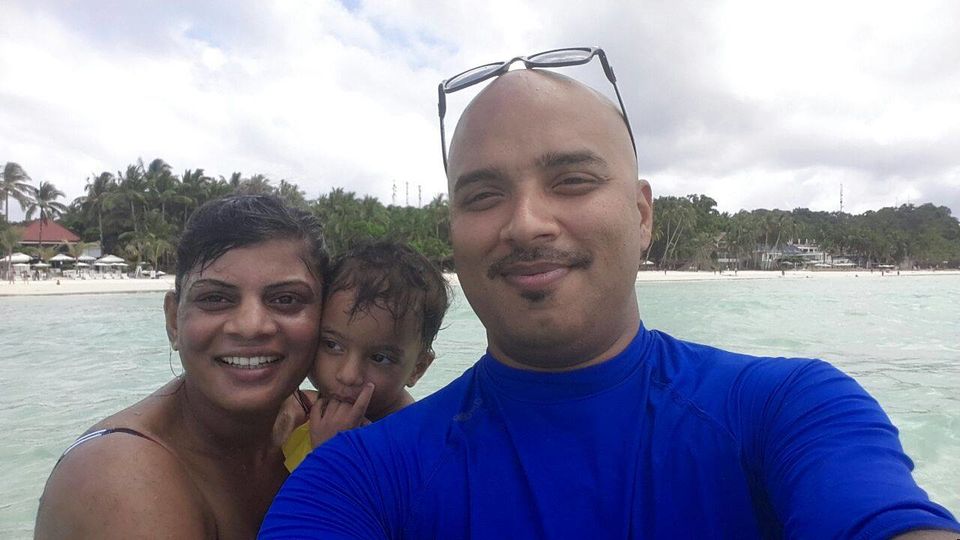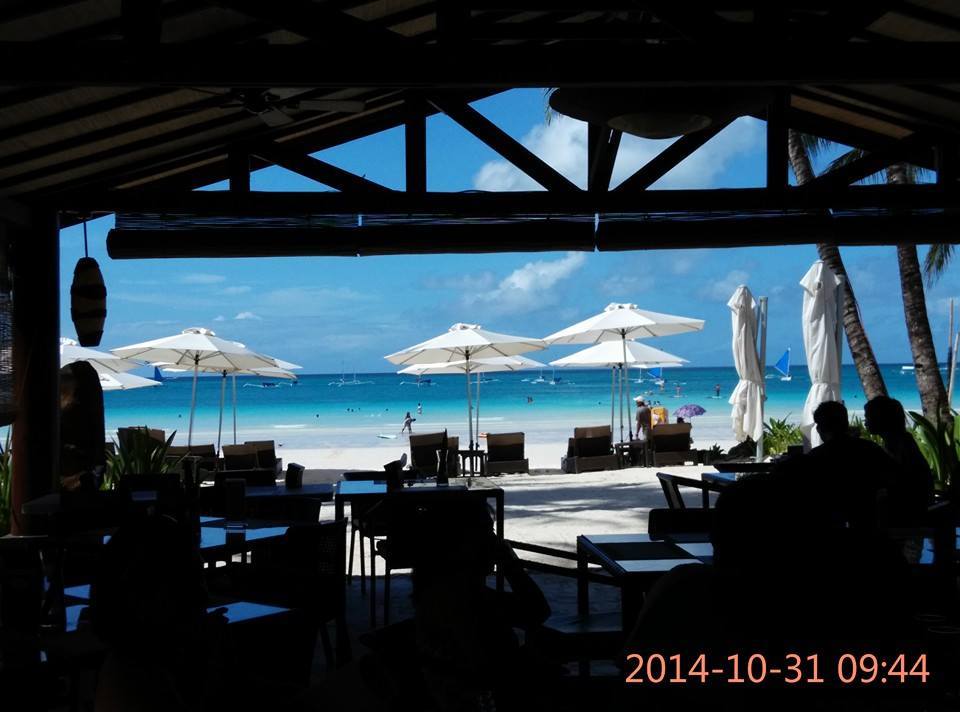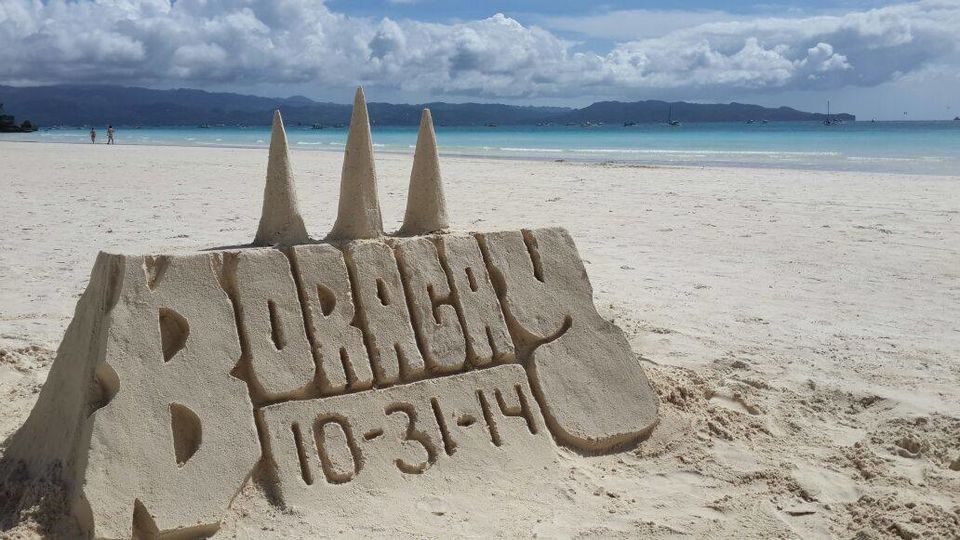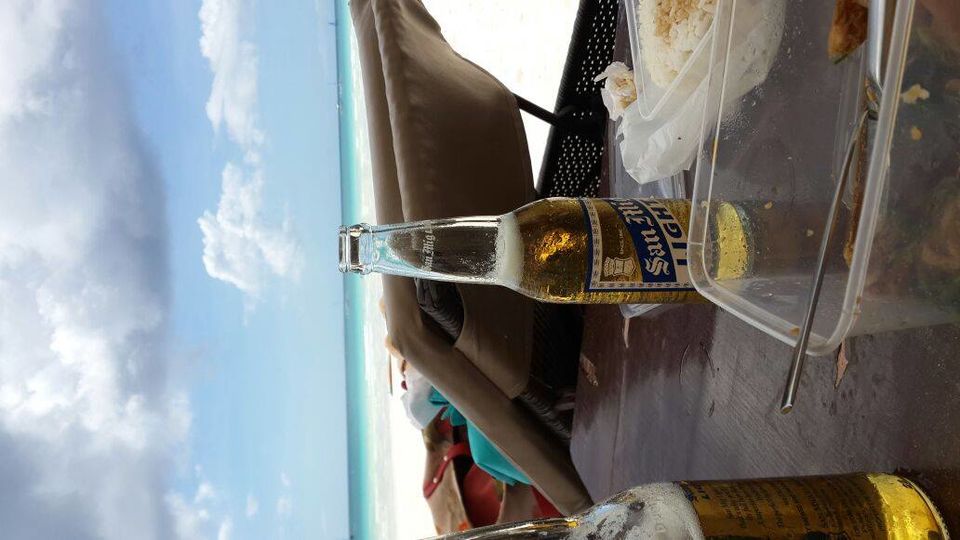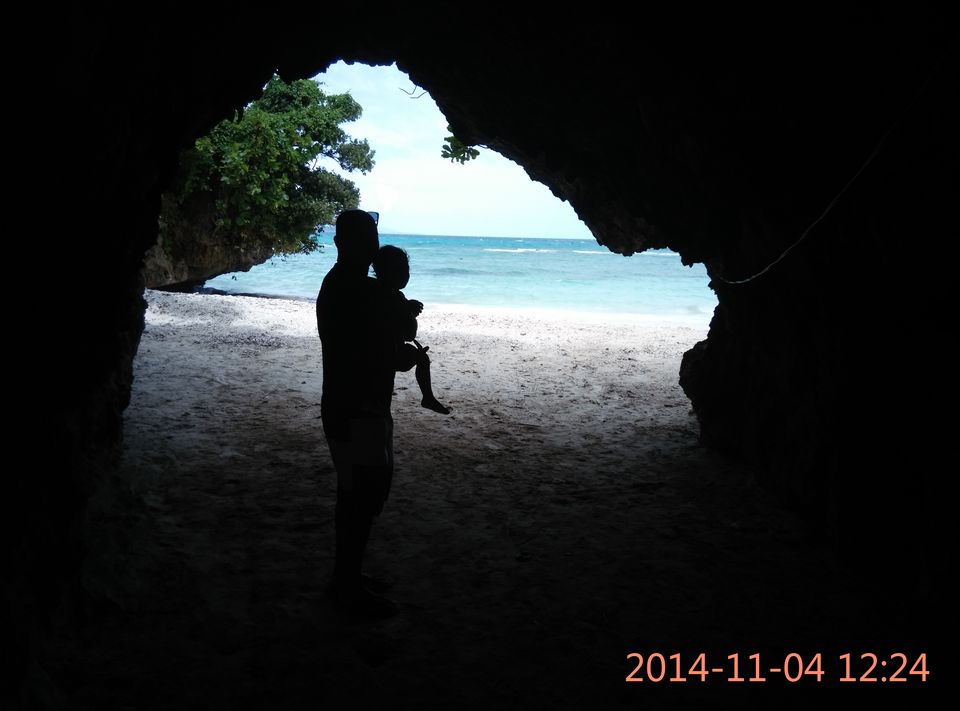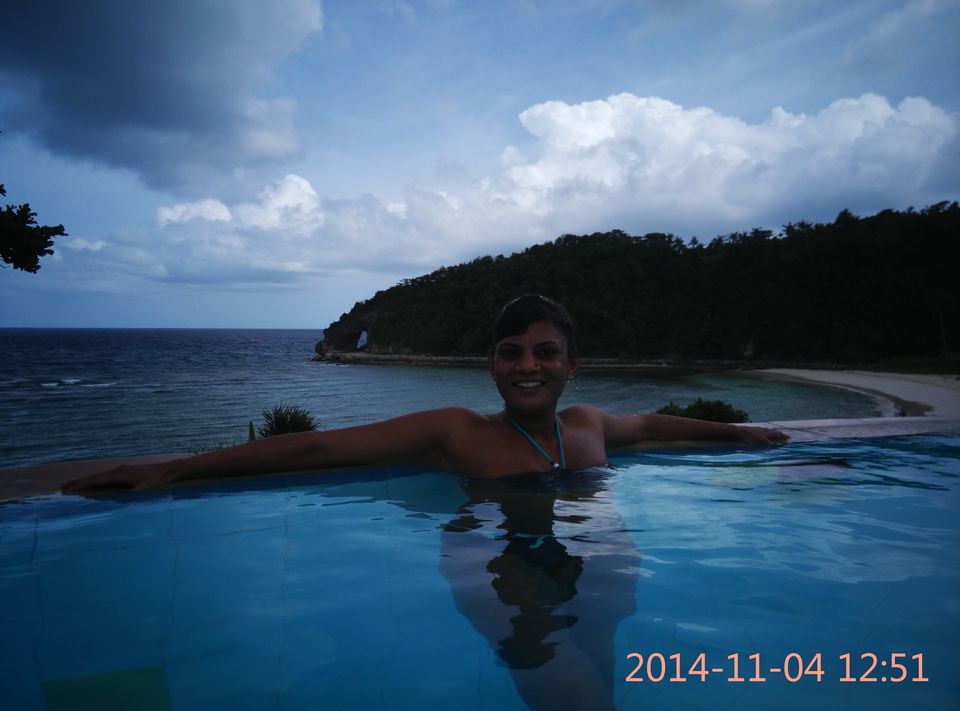 Powdery white sands, clear blue water for miles, great hospitality and the yummiest food ever.
Not very baby friendly, this destination is better for couples and groups without children.
Reaching from India is quite treacherous. Stay away from Air Asia. Fly Malaysian or Singapore via Manila to Caticalan rather than Kalibo, which is a terrible airport.
Stay only on white beach. All the other beaches are very average, rocky and overcrowded.
Get around by foot, cycle or the tuk tuks. Its a very small island.
Eat the Filipino local cuisine and happy shopping in D Mall.
If you have the time, explore the adjoining islands at Palawan. I believe the underwater caves and sights to see are unbelievable.
Boracay is extremely overpriced as compared to the other islands. Be prepared.