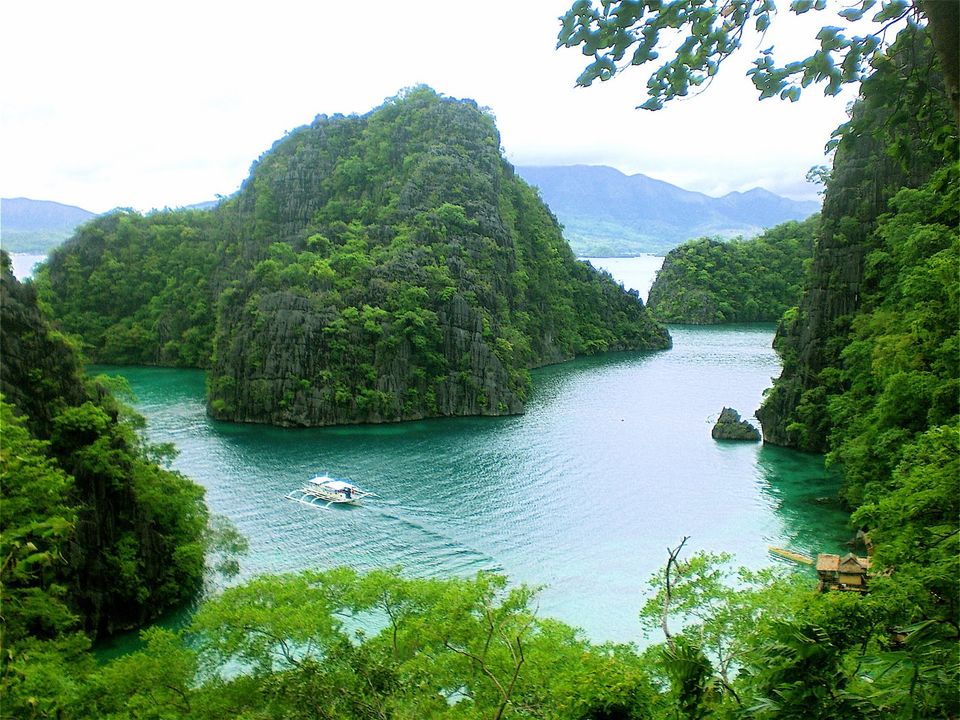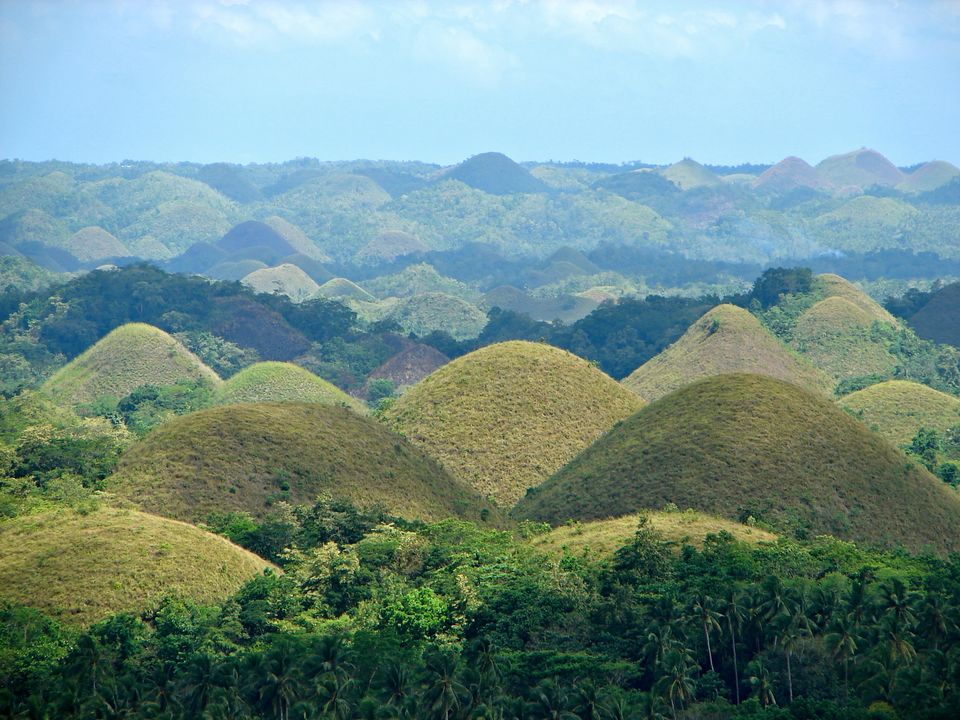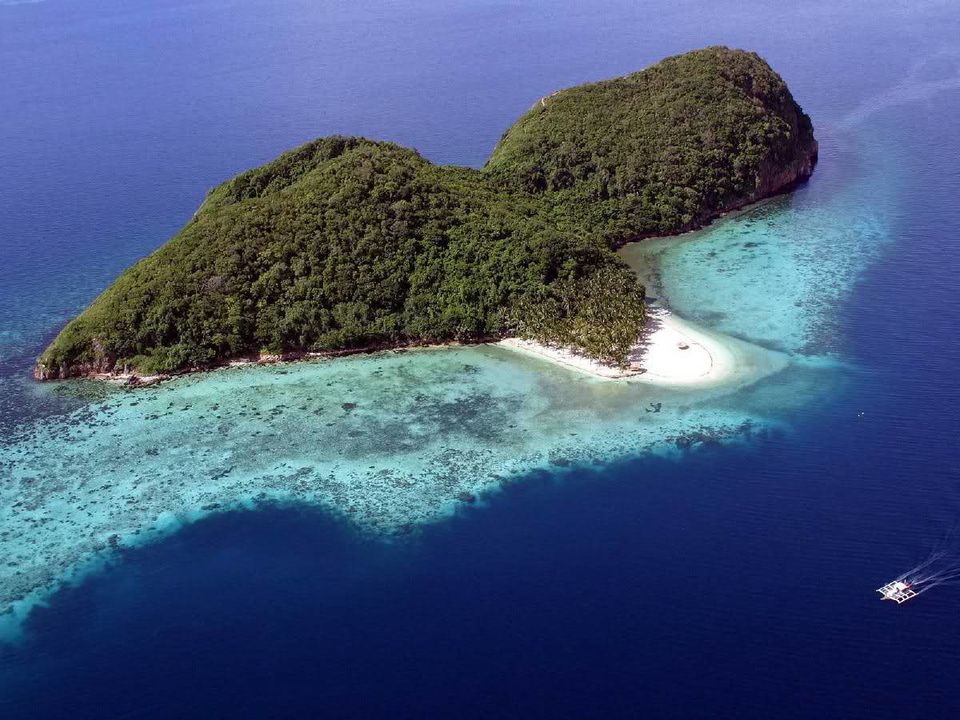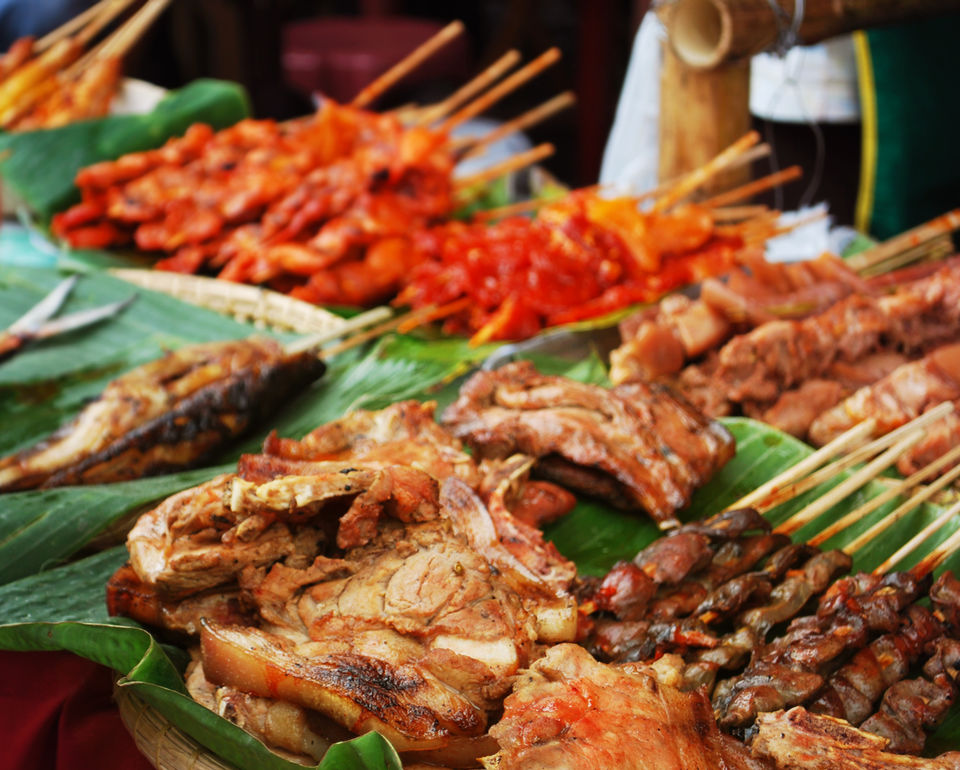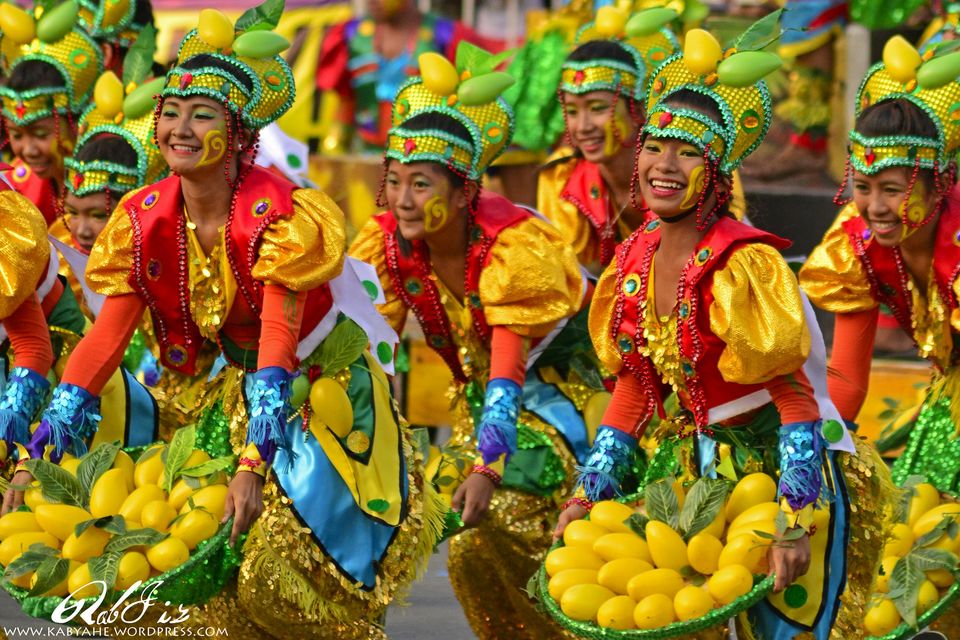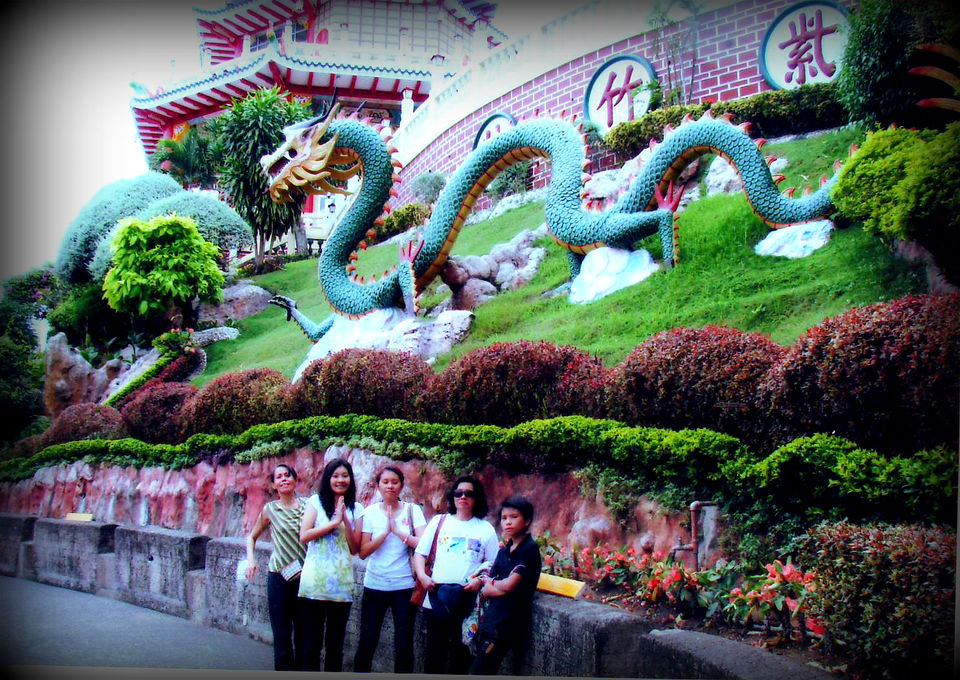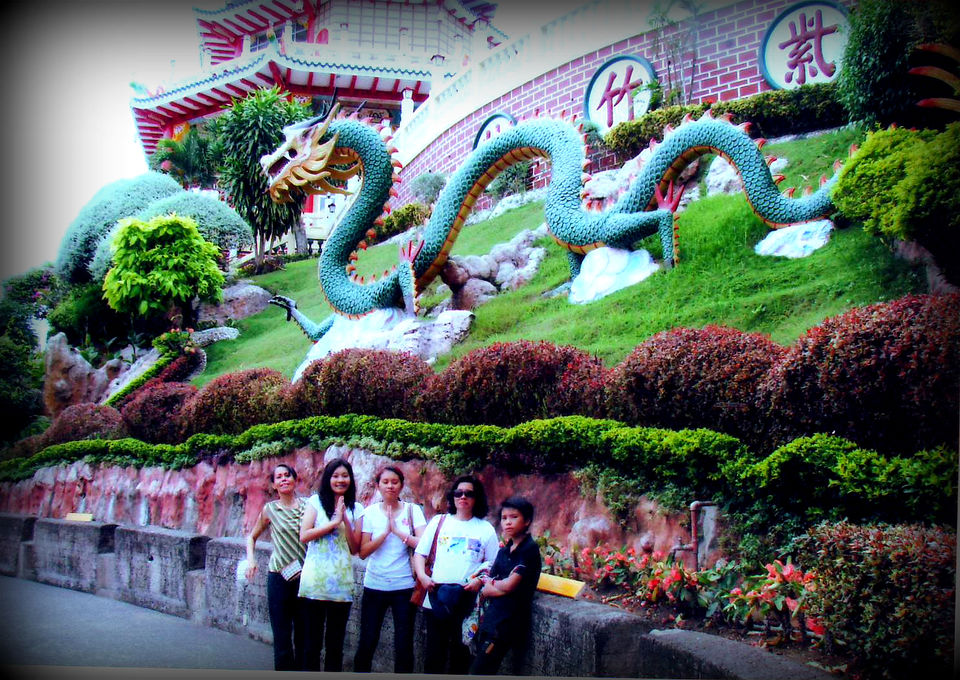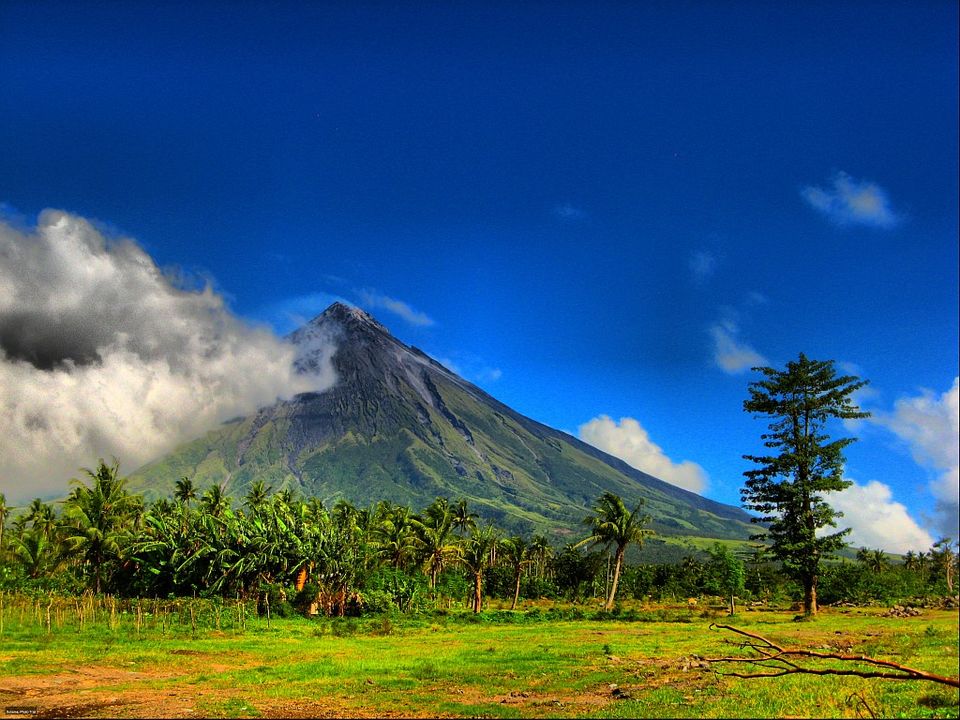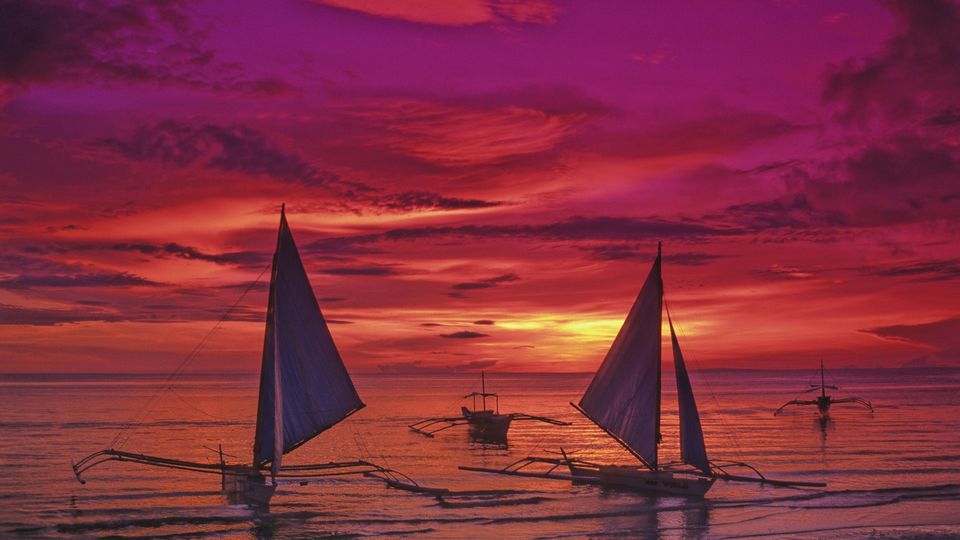 Scattered like jewels across the Pacific Ocean, the 7,107 islands of the Philippines lie well off the radar of most travelers, despite the lure of the riotous fiestas, stunning beaches and some of the best diving spots in the world. Many avoid visiting this former Spanish and American colony because of the reputation of its infamous and hectic capital, Manila, and the sex tourists who throng to the largest Catholic country in Asia. However, it is the islands rather than the cities that define the Philippines experience. Each has its own unique character, most are covered in dense jungles and volcanoes, and almost all have glorious beach-fringing coral reefs. Drifting from island to island on an outrigger ferry only adds to the sense of being an explorer on a new frontier.
TOP THINGS TO SEE:
The almost perfect sands of Boracay Island
Rice terraces on an epic scale at Banaue
Butanding (whale sharks) on their annual migration past Luzon Island
Peaceful island backwaters like Siquijor, Camiguin and Bohl
The spooky hanging coffins of Sagada
Dive into an eerie graveyard of WWII shipwrecks at Coron on Busunaga
Survive a night out in Manila - Asia's most notorious metropolis
Travel by outrigger ferry between the islands of the Visayas
GETTING UNDER THE SKIN
EAT: Adobo (pork chicken stewed in vinegar and soy sauce) - the national dish of the Philippines.
DRINK: Tanduay Rum, typically served 'Cuba Libre' style with Coke and a twist of lime.
READ: In Our Image by Stanley Karnow, a harrowing expose of the American Colonial period in the Philippines and F. Sionil Jose's Spanish-era epic, Dusk.
LISTEN: to the sentimental croonings of karaoke favorite Jose Mari Chan, and the agreeable Pinoy-rock of the Eraserheads.
WATCH: Ishmael Bernal's emotional classic 'Himala'; or Chito Rano's cross pleasing blockbuster 'Sukob' starring Kris Aino (daughter of former president Corazon Aquino).
The Philippines is huge. It might not look like it on the map but you've got to trust me on this one. When you finally sit down to plan a holiday there, the Archipelago's size and magnitude hit you. Hard. Sure, it's not as spread out as the Americas, or as culturally diverse as India, but what makes it special is the sheer multitude of things there are to experience and places there are to see. You'll be island-hopping like a Mudskipper on a good day, buzzing with sensory overload. So you'd best get yourself a map and a big red marker and plot this baby, because cramming all that awesomeness into one little trip is going to test your planning skills.