Here are 5 reasons why you should visit Pondicherry now!
1. Sri Karaneswara Nataraja Temple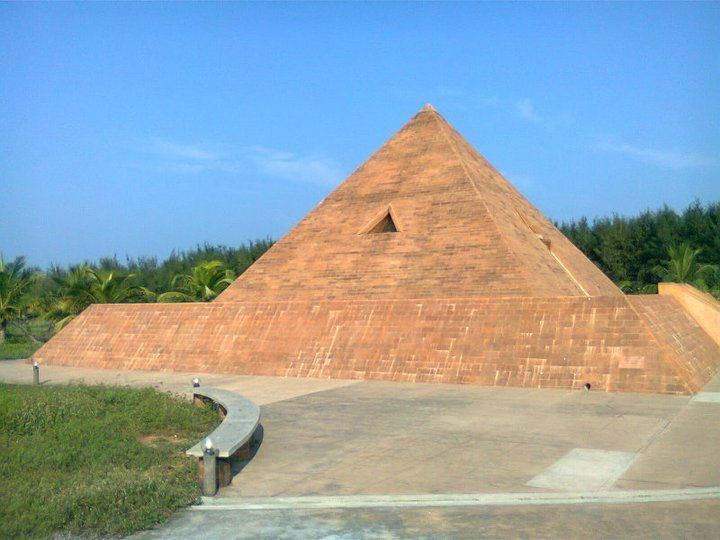 The only reason this is on top of the list is because this Indian temple looks like an Egyptian pyramid. If you'd like to delve into the history of this temple, visit this link.
2. Surfing lessons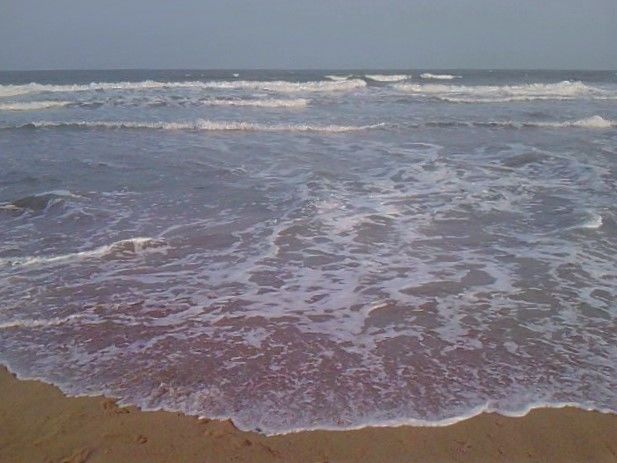 Yes. Pondicherry is one of the best places in India to learn how to surf. The Serenity beach is a great place, be it to relax or to become a pro surfer. For surfing lessons, check this link.
3. Eat your way through the city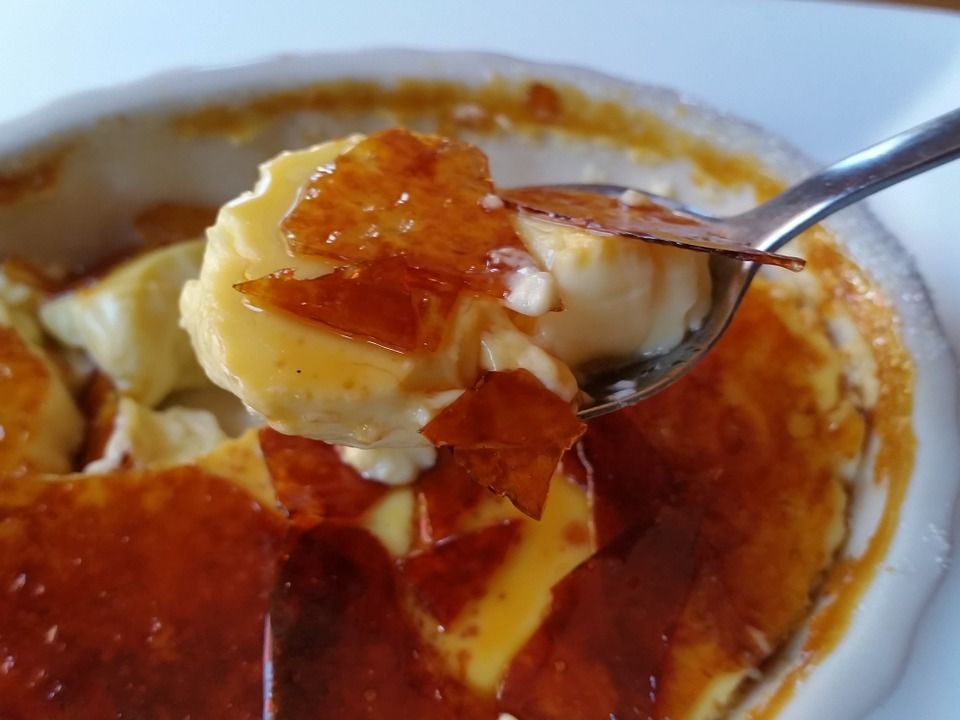 Pondicherry has something for everyone. From delicious baked croissants, Crème brûlée, Italian pizzas, Steaks, Dumplings to our North Indian and South Indian cuisines, the French city has something to satiate every kind of taste bud. If you're not that hungry and just want to grab a bite, a visit to one of the numerous cafés would be an excellent idea.
4. Go for a stroll at Auroville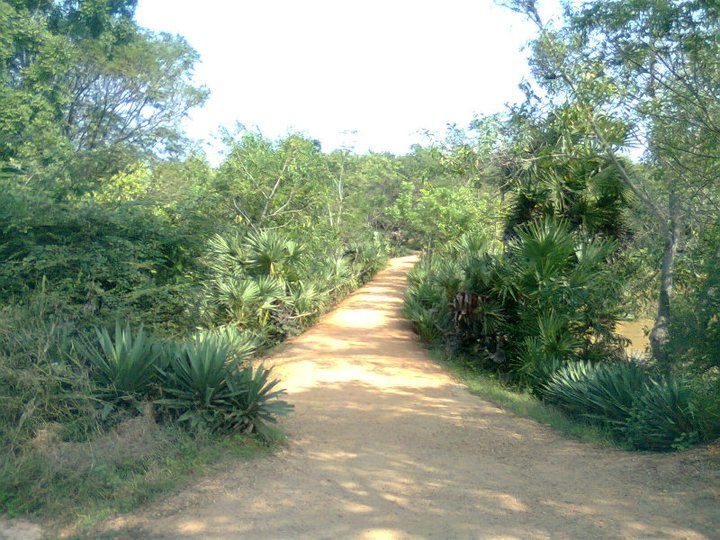 Auroville is unlike any other place you have seen. The main sight, Matrimandir attracts a lot of visitors but the best part about it is getting to the temple. The path to the big golden temple is green and beautiful. Just make sure to go when it's not too hot. What's more? You can also Join one of several workshops conducted here. Spend time munching on croissants at the café, volunteer and even stay there for a few days. To know more, check this link.
5. Explore the 'White Town'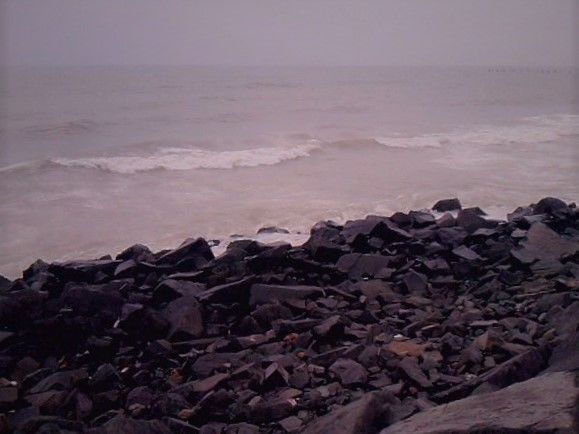 From churches, lighthouse and cafés to Parks, Sri Aurobindo Ashram and the Promenade Beach, a 1.2 kilometer-long stretch; the French Colony has it all. The best way to explore these places would be by taking long strolls or cycling on the French streets. It's impossible to go to Pondicherry and not visit this side of the town.
Frequent searches leading to this page:-
5 places to visit in pondicherry, pondicherry trip packages, pondicherry travel packages, pondicherry trip plan, top pondicherry honeymoon packages