Pondicherry & Auroville: Day 29 to Day 39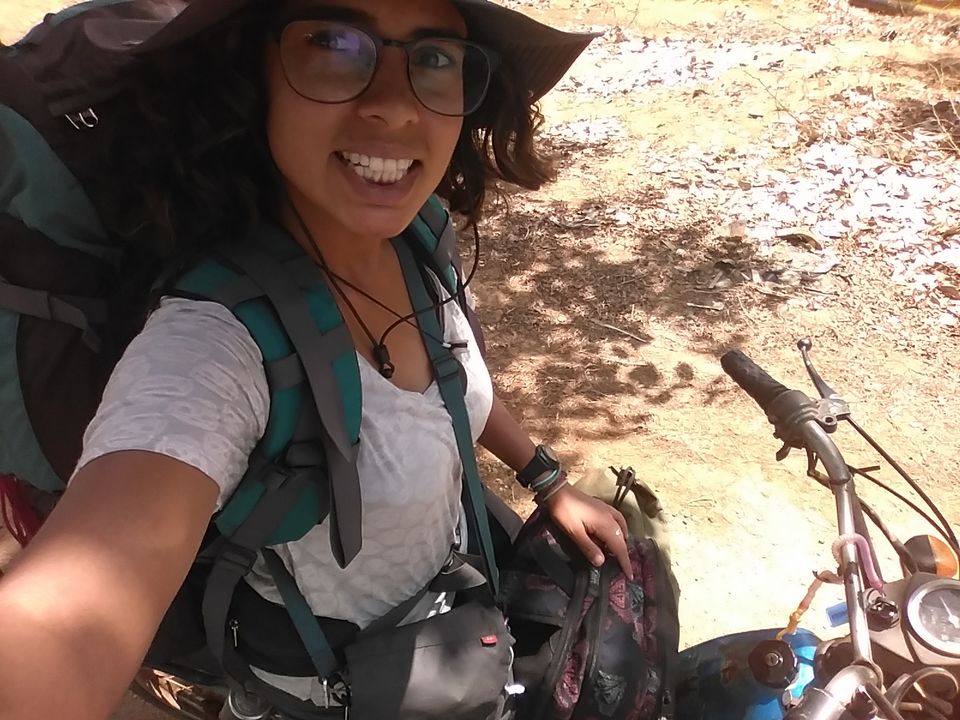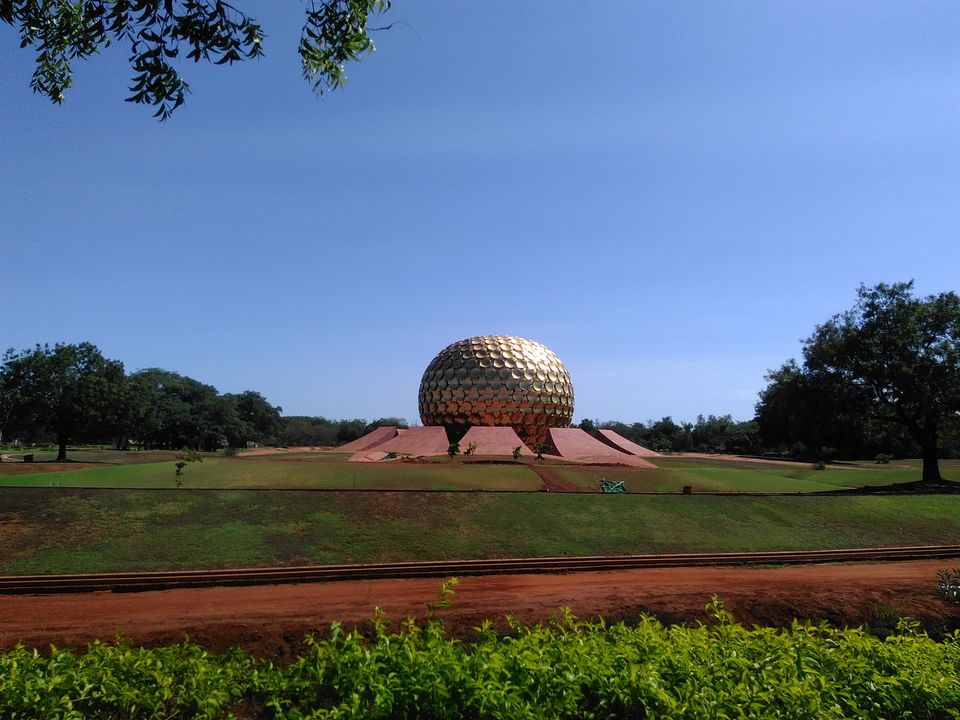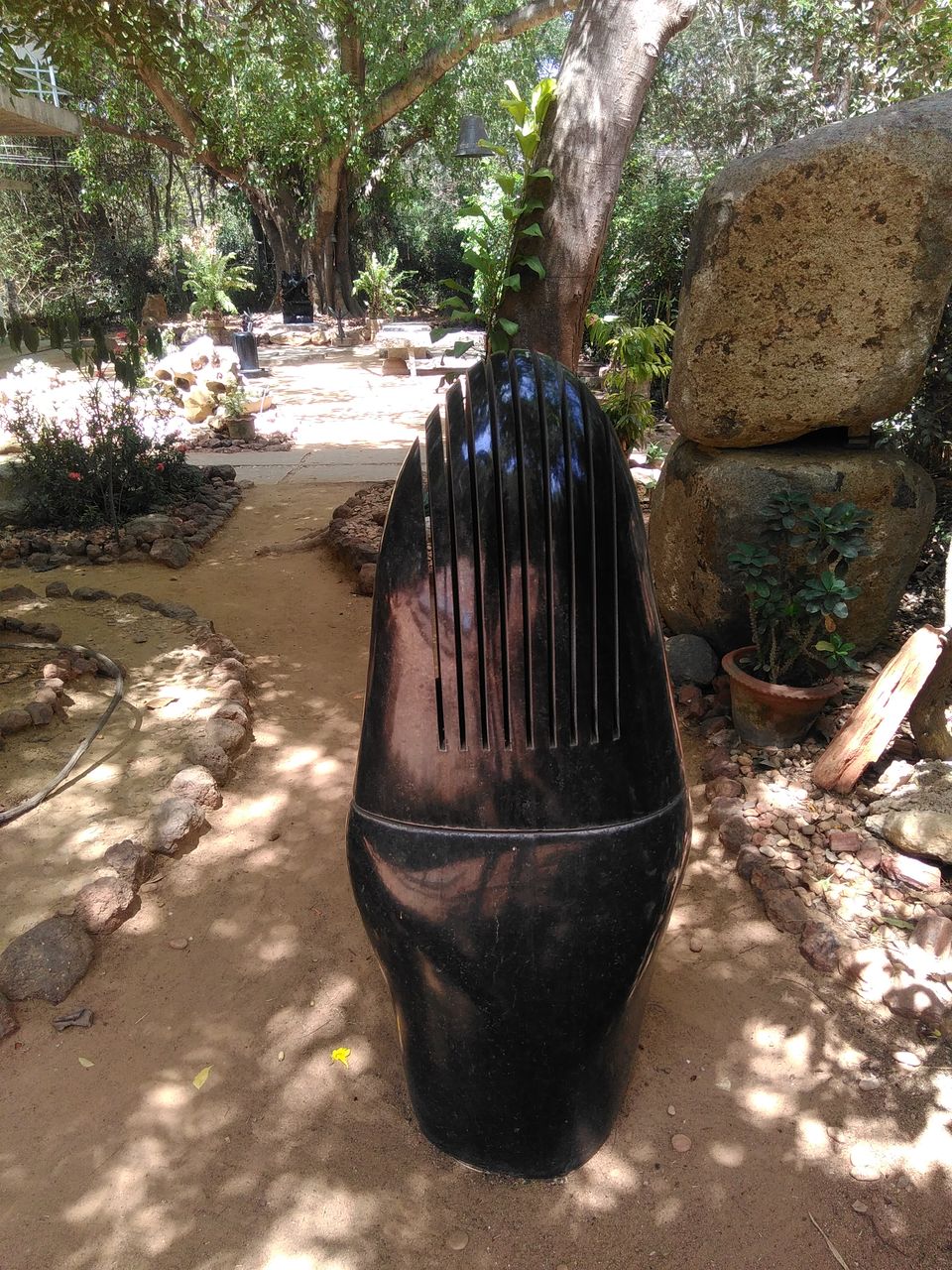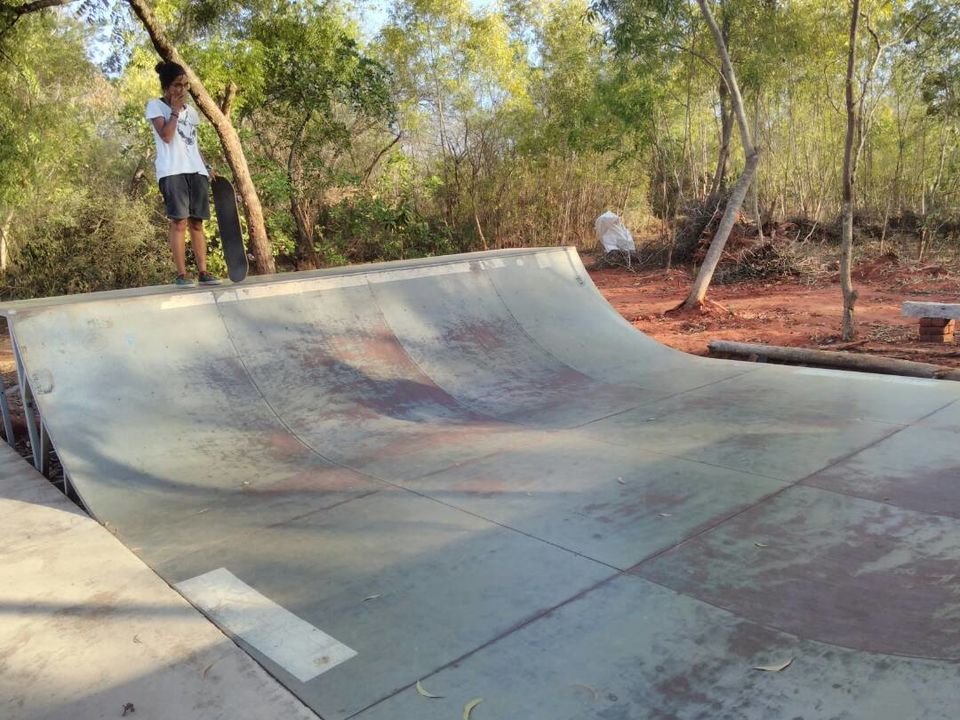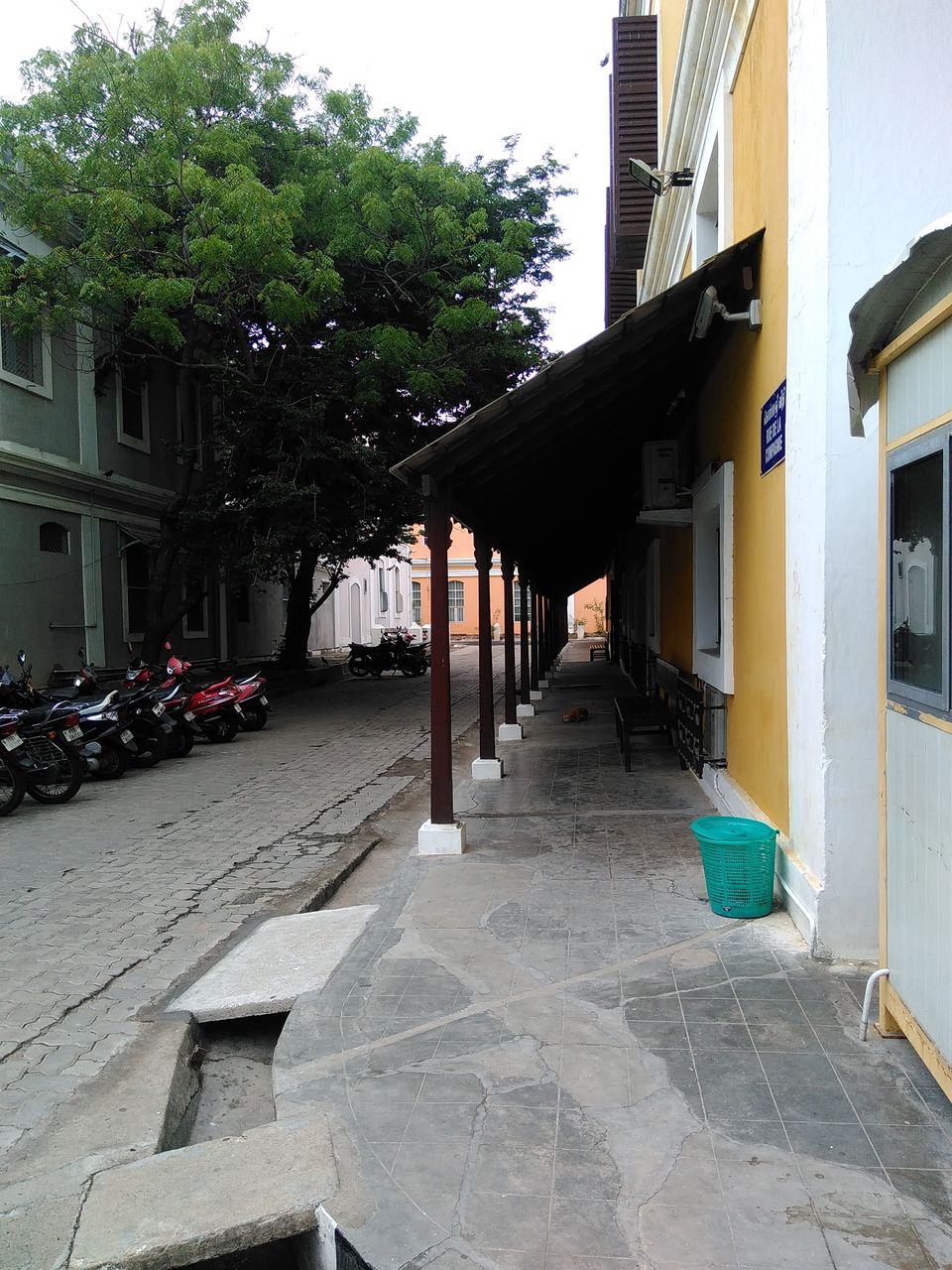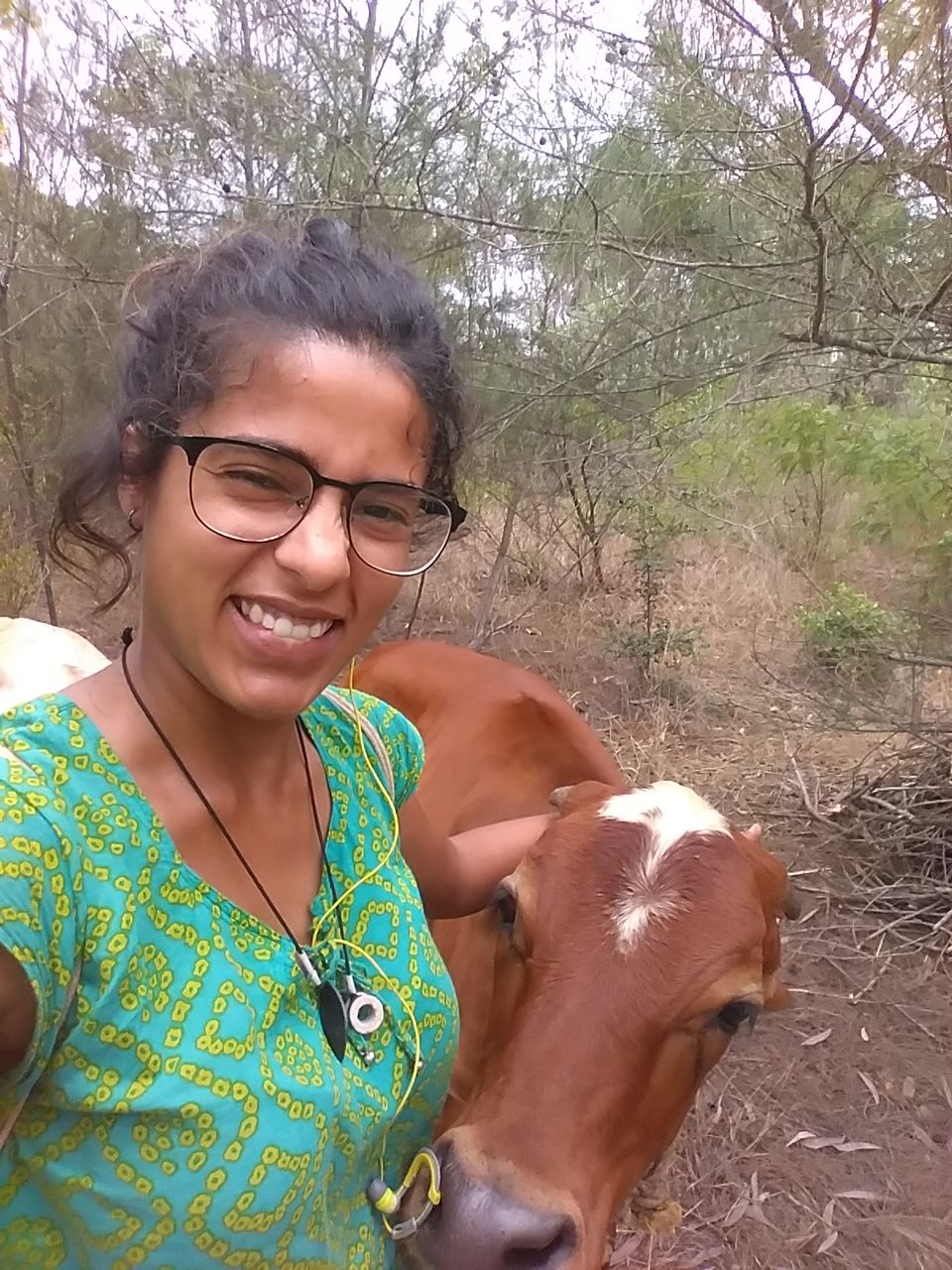 After bouncing off Goa, Mahaballipuram & Mangalore in the previous chapter, I booked myself a shared sleeper overnight bus to Pondicherry. A kind new friend from Mangalore offered his temporary residence in Auroville till I settled in. So I found my way to his residence, left my bags, hooked myself up with an old school tvs xs at a mere INR 60/day. I found Auroville Visitors Center and with assistance found a pretty chill place to stay, ISAIambalam @INR 400/ day. A shared house setting, with farm land, forests, a school, a workshop and a gradual self community in the making. I met people from all over the world here, each with their own story to tell. Highlights in Auroville were the Youth Center, the 150-year old tree outside Maitri Mandir, Svaram - the music institute, the bamboo center, the AV skatepark, the more you discover, the more the list continues. Sadhana Forest was a whole other trip in these ten days. Read more about the four days I spent volunteering here. Once I got out of the forest, I stayed with a friend till I got my tickets for Bihar confirmed. During this time, Auroville seemed to get smaller; everytime I went out on the streets, I'd know half the people who passed by, would get invited for home cooked dal & rice, or some pizza. But I had to leave yet another new found home, to journey onward.
Arrah, Bihar: Day 40 to Day 56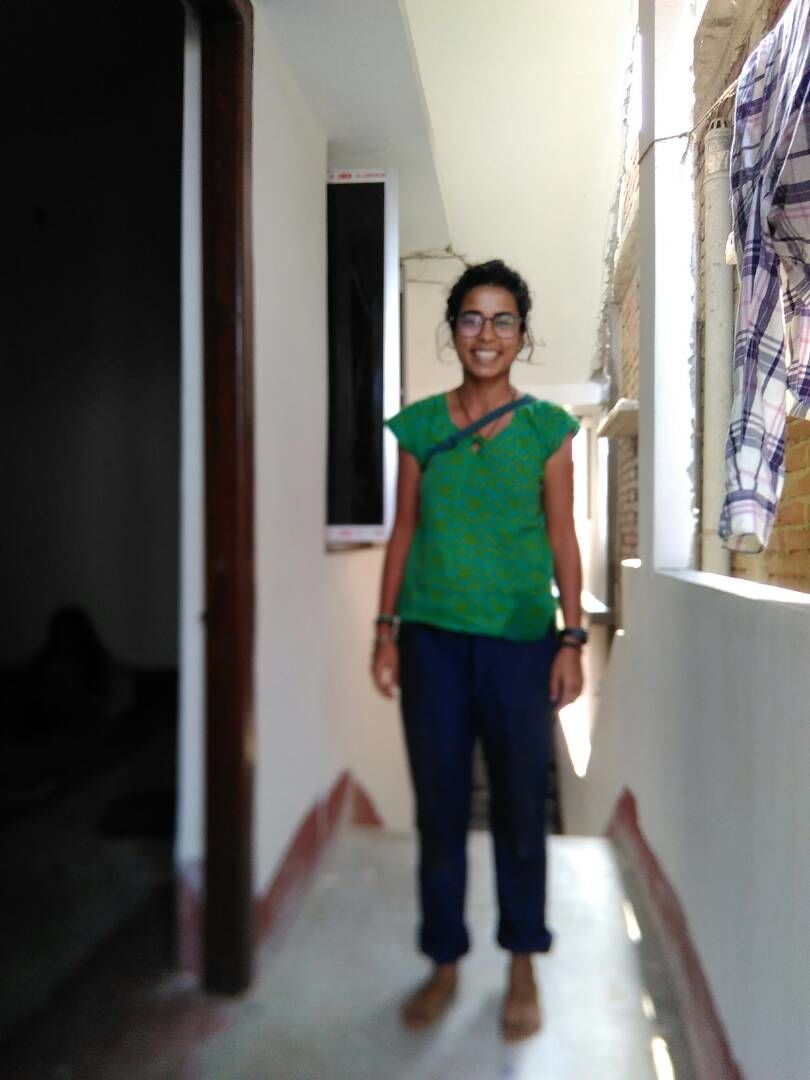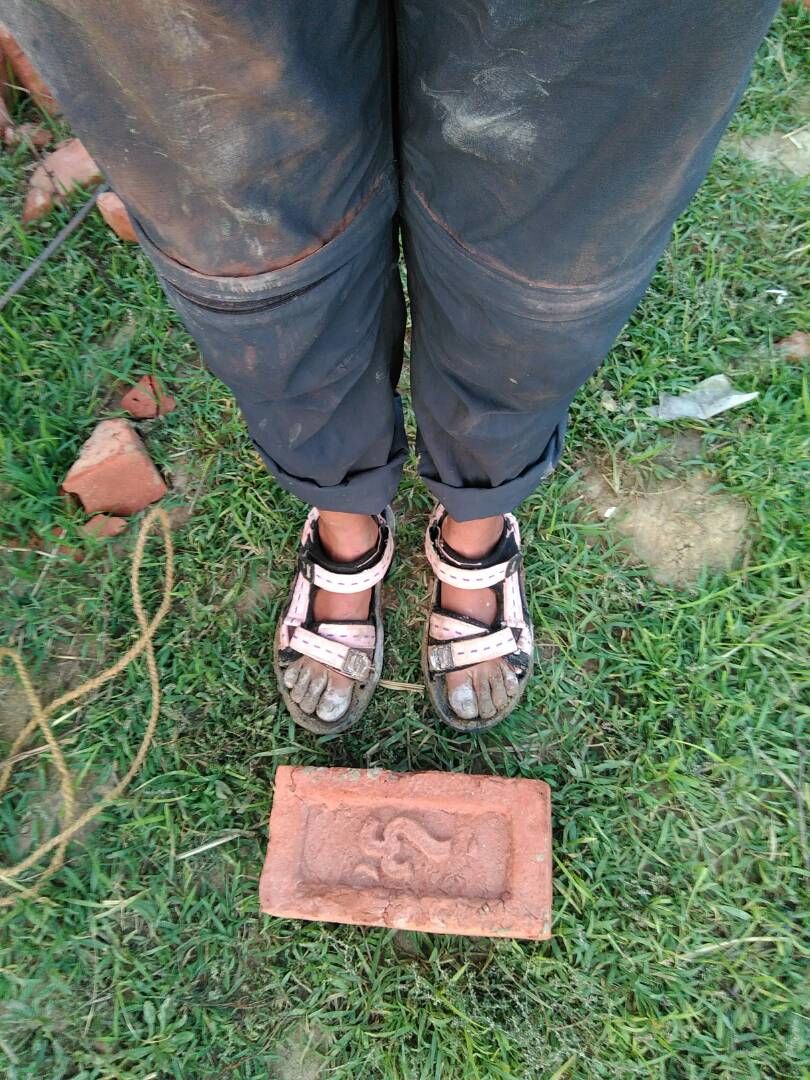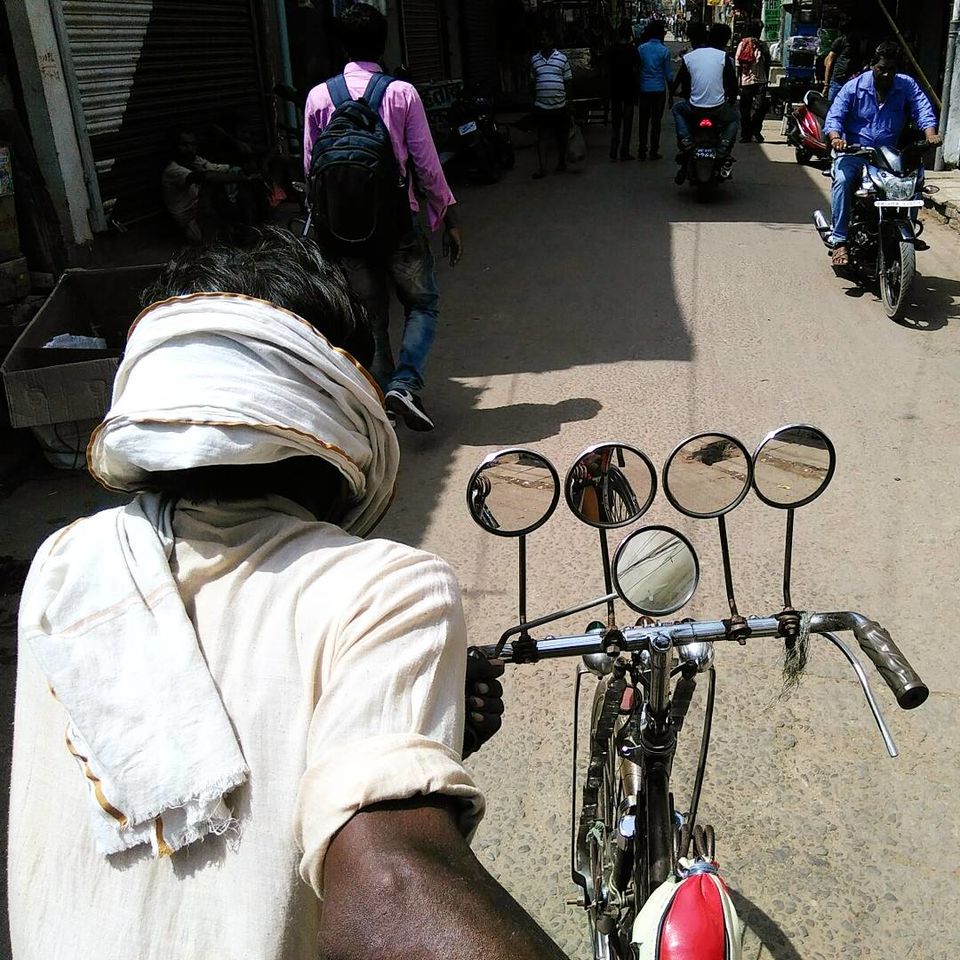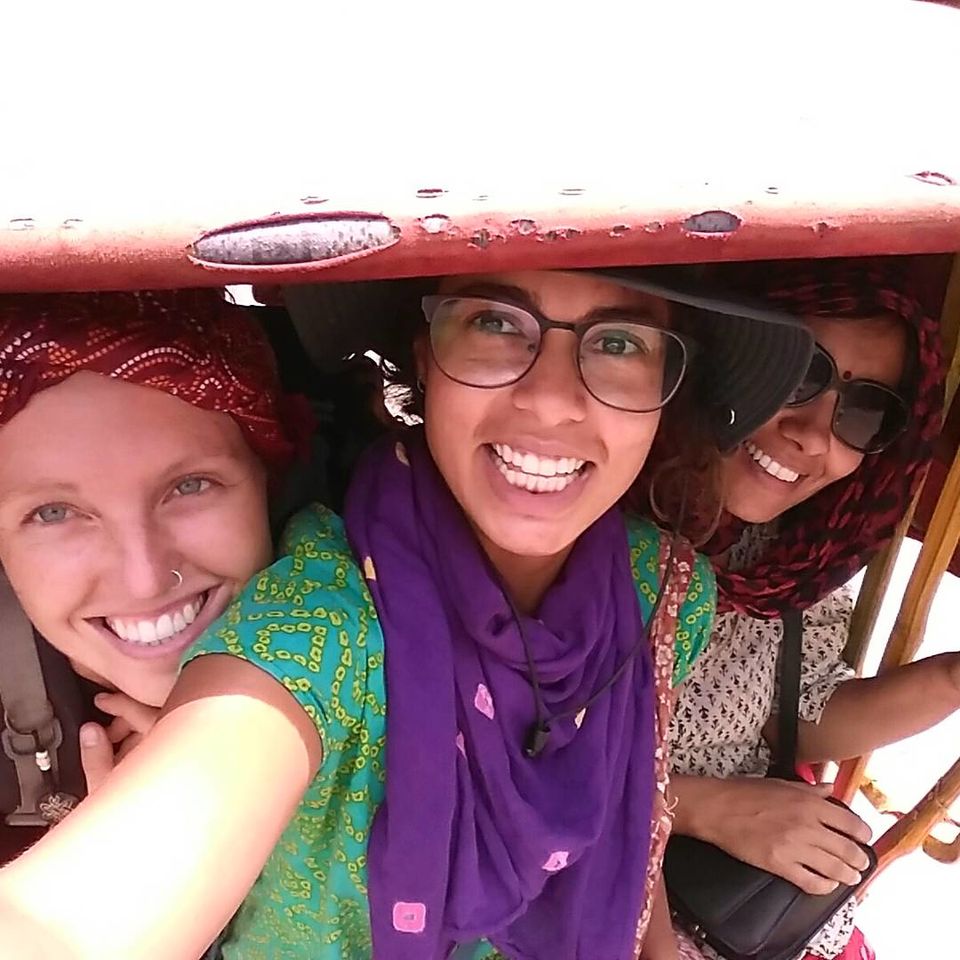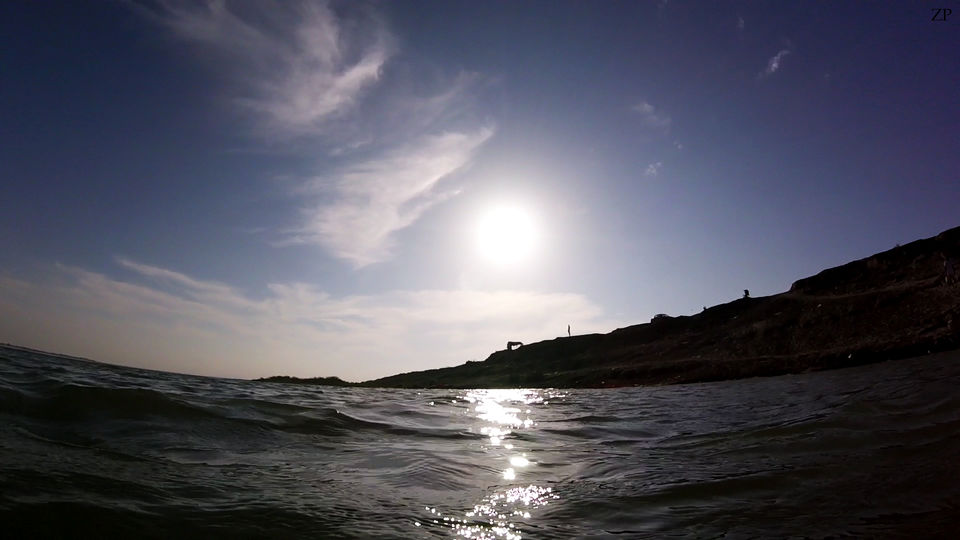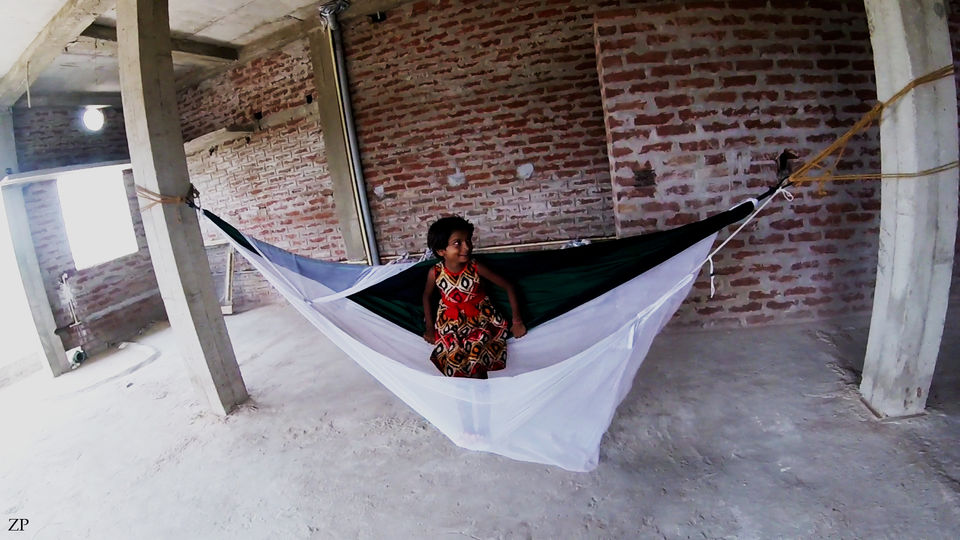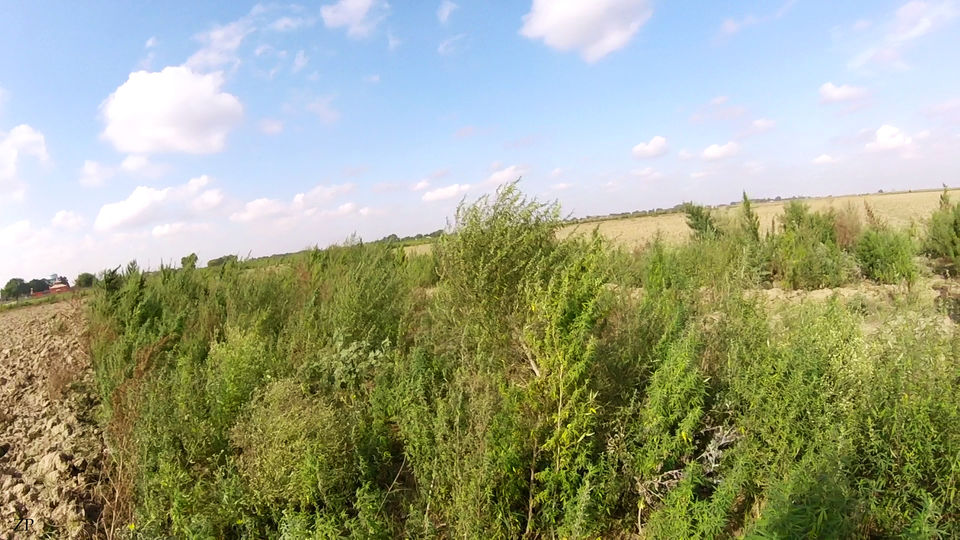 So finally when I got a positive from Sandeep, my train agent, I was excited and super nervous, since Bihar was my next destination. I left quite early, dropped off my rented bike, got a lift to Auroville main road, hopped on a local bus to Pondicherry, and then another local ECR bus to Chennai, got an intercity bus to Chennai Central, and then finally settled into my 40-hour train ride. The minute I arrived in Arrah, I was in another world, nothing I had imagined, expected or prepared for. I met Prashant & Ben the guys behind the Vasudhaiva Ride. You can read more about my volunteering experience, the Ganga in Sinha and fireflies in Arrah here. All in all, Bihar is beautiful, perfectly windy and the food is simply tasty. On the 49th day, a volunteer from Holland and I made a sudden plan to join a third volunteer in Varanasi, taking a two day break form the field work. So we booked two general class tickets @INR 80 (seemed legit in comparison to the INR 4,000 I spent to reach Bihar safely) and made our way to the city of Kashi / Banaras / Varanasi.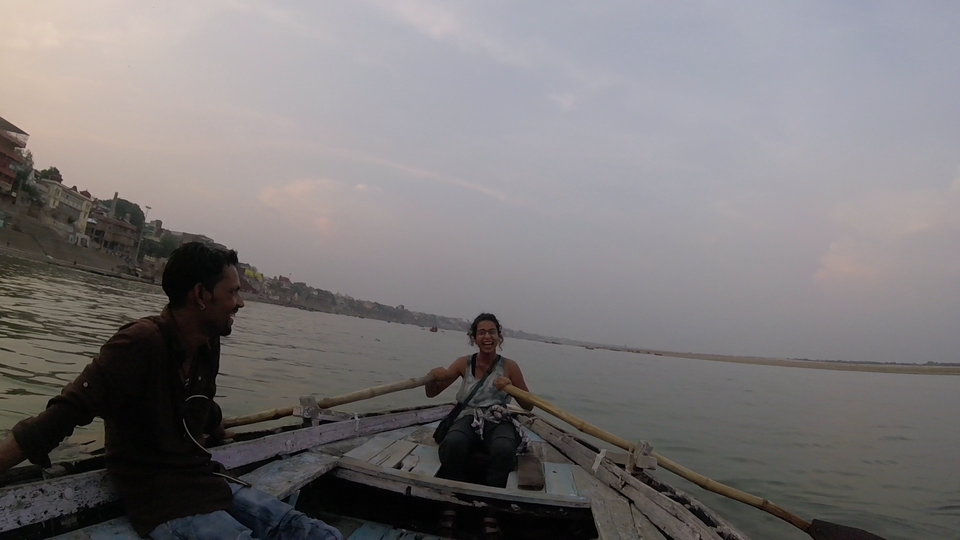 Here we visited the temples, the silk factories, walked the entire stretch of ghats and even witnessed the burning of a 3,500 year old fire. These two days were spent more in taking in the vibe of this place than anything else, and the people here were surprisingly polite and helpful. Day 51 we headed back to Arrah, Bihar. On the way we saw plenty of deer running around in the fields.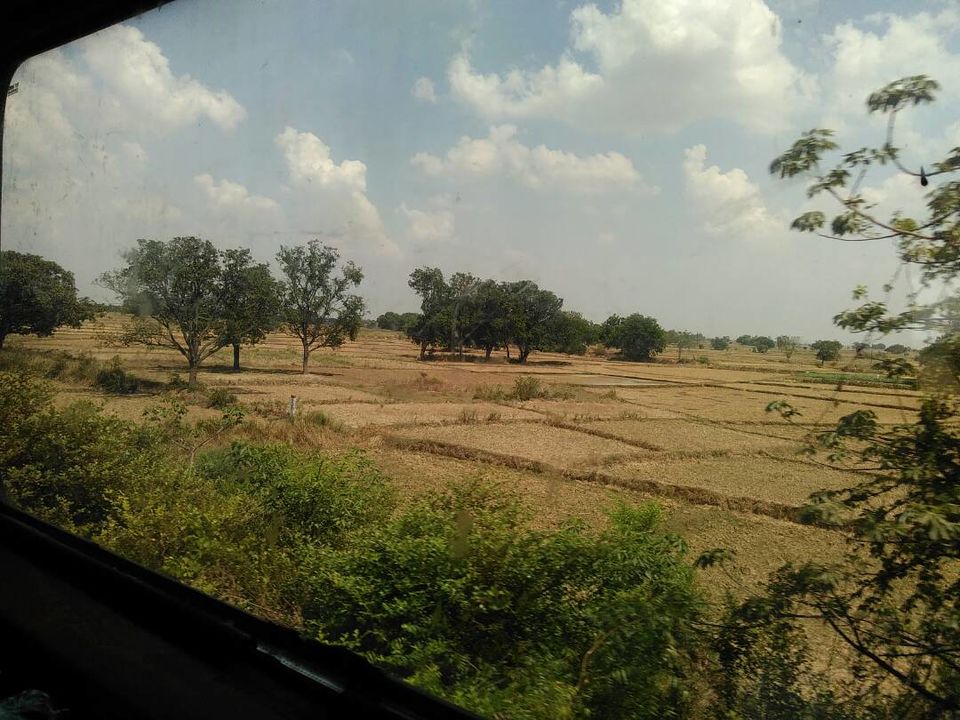 Day 55, I reluctantly headed home to Pune. I Caught a midnight train from Arrah station and 30 hours later I was back home. Everything had remained the same, I had changed...