Part 1
I strongly believe that to travel is to enrich our lives with diverse experiences.
This time after my graduation I went to aurovillie for a hands-on masonry workshop with a batchmate. I have always travelled with a group of friends on trips and never alone or with less number of people ever before. Which is why this trip was a little different than the rest of them.
This was a week long trip to aurovillie with just the two of us trying to navigate the the roads, taking care of our things, manage our expenses.
Before going to Aurovillie we made a stop in Pondicherry. Pondicherry is a beautiful vibrant town located on the southeast coast of India surrounded by the state of Tamil Nadu famous for it's French Architecture.
White town is one of the best places to visit when in Pondicherry. The best way to roam around the place is by a bicycle or a scooty. There are a number of bike rental stores around who charge you on daily basis.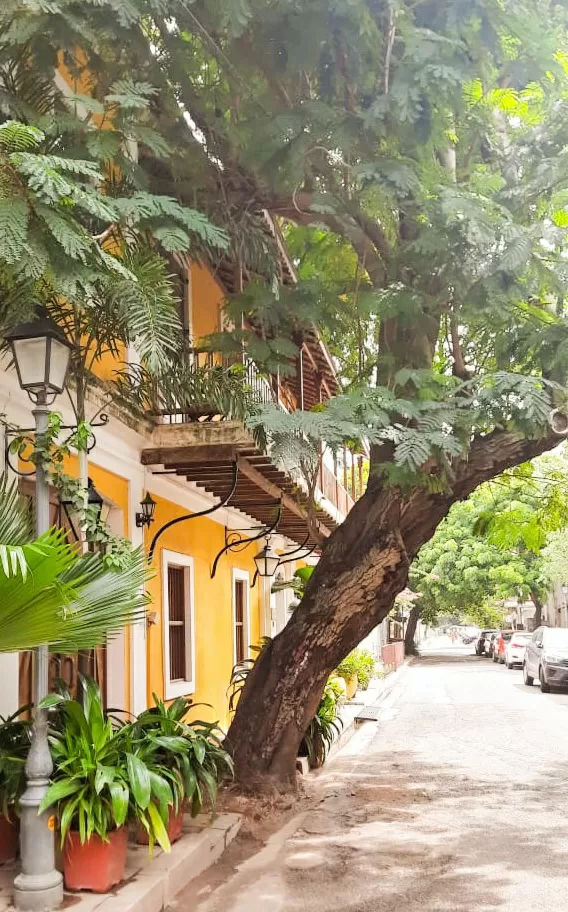 The best part about the day were the beautiful cafes and restaurants of Pondicherry. Some of these restaurants had a different use back then which are now reused as restaurants.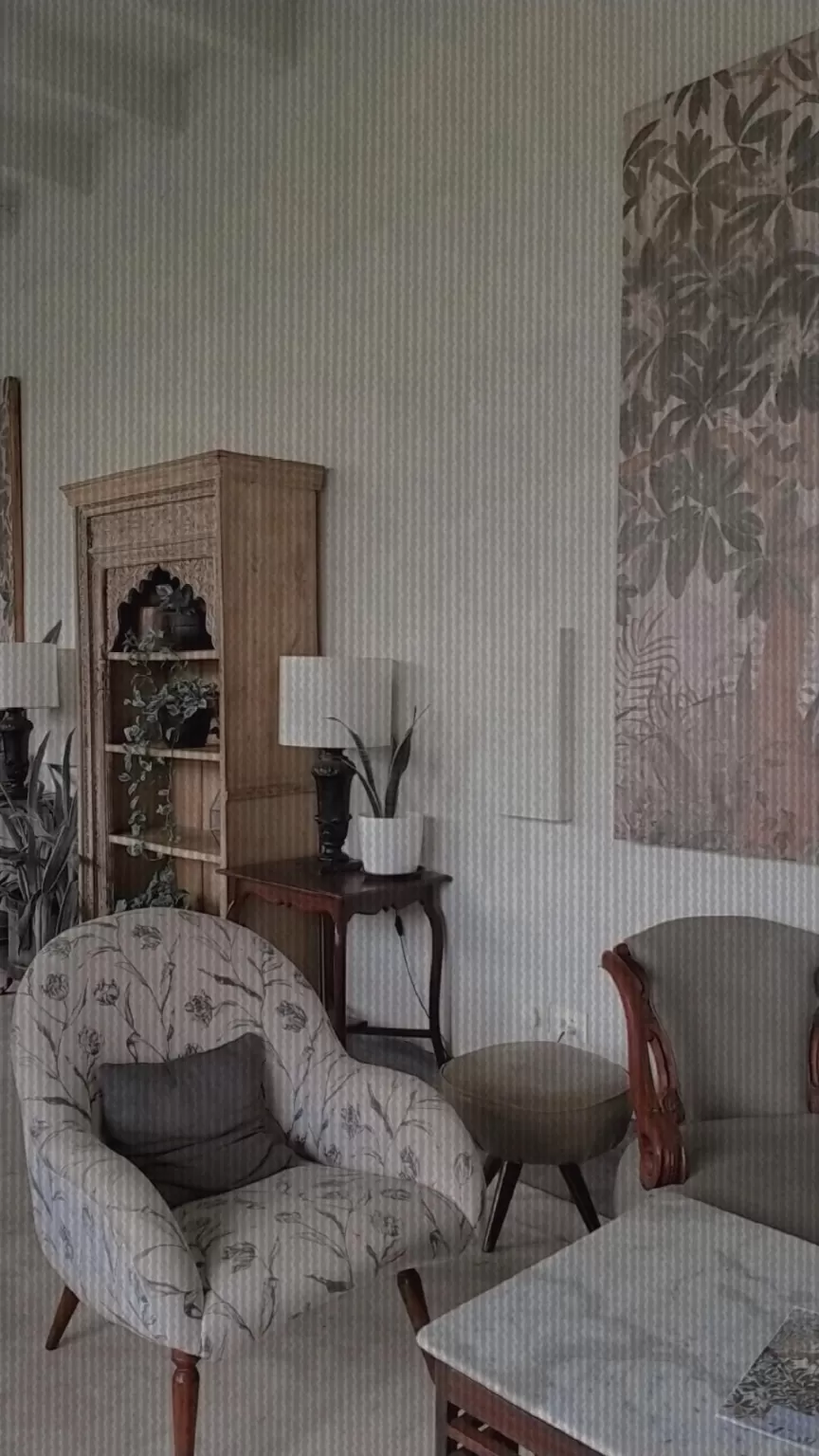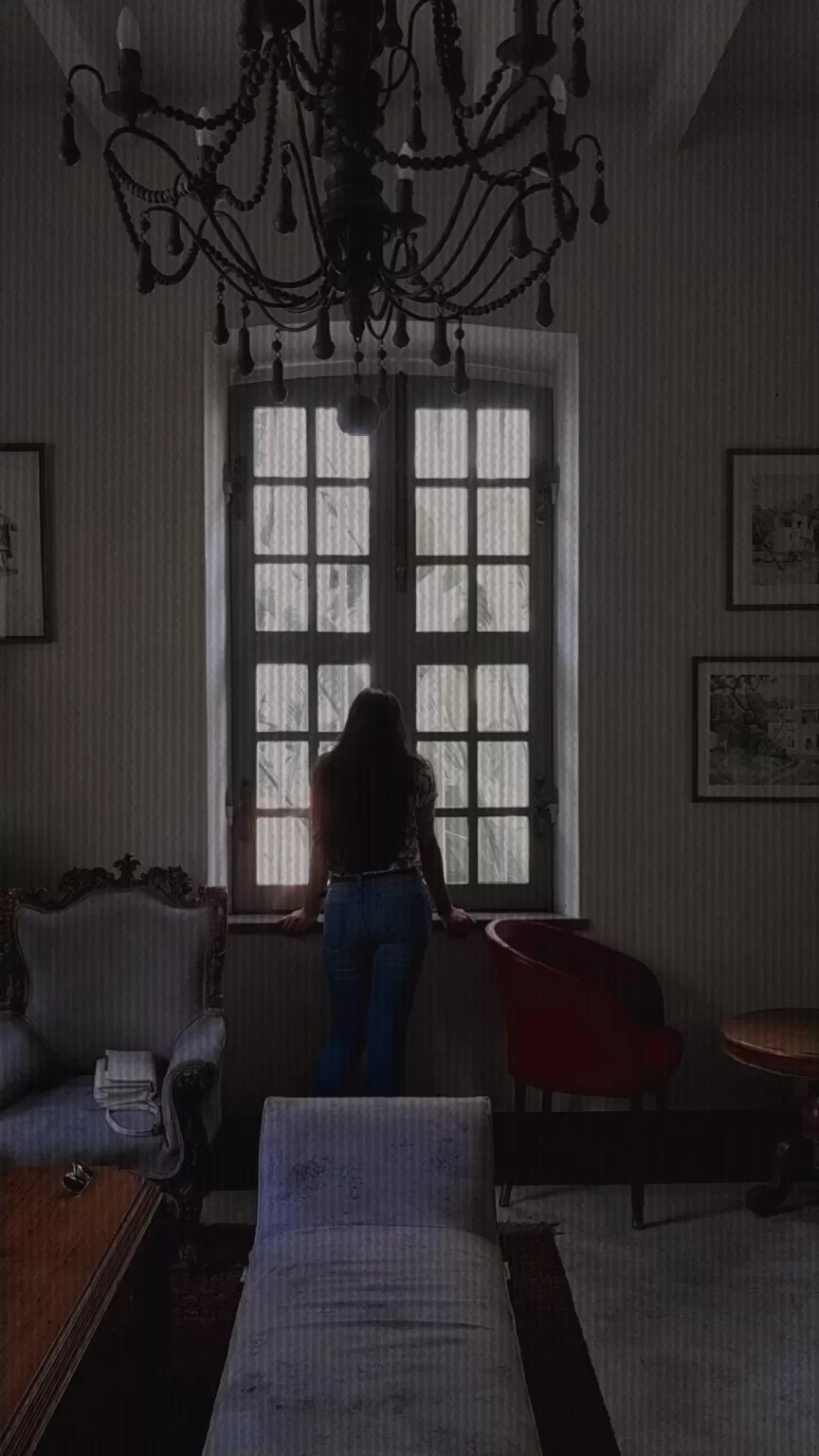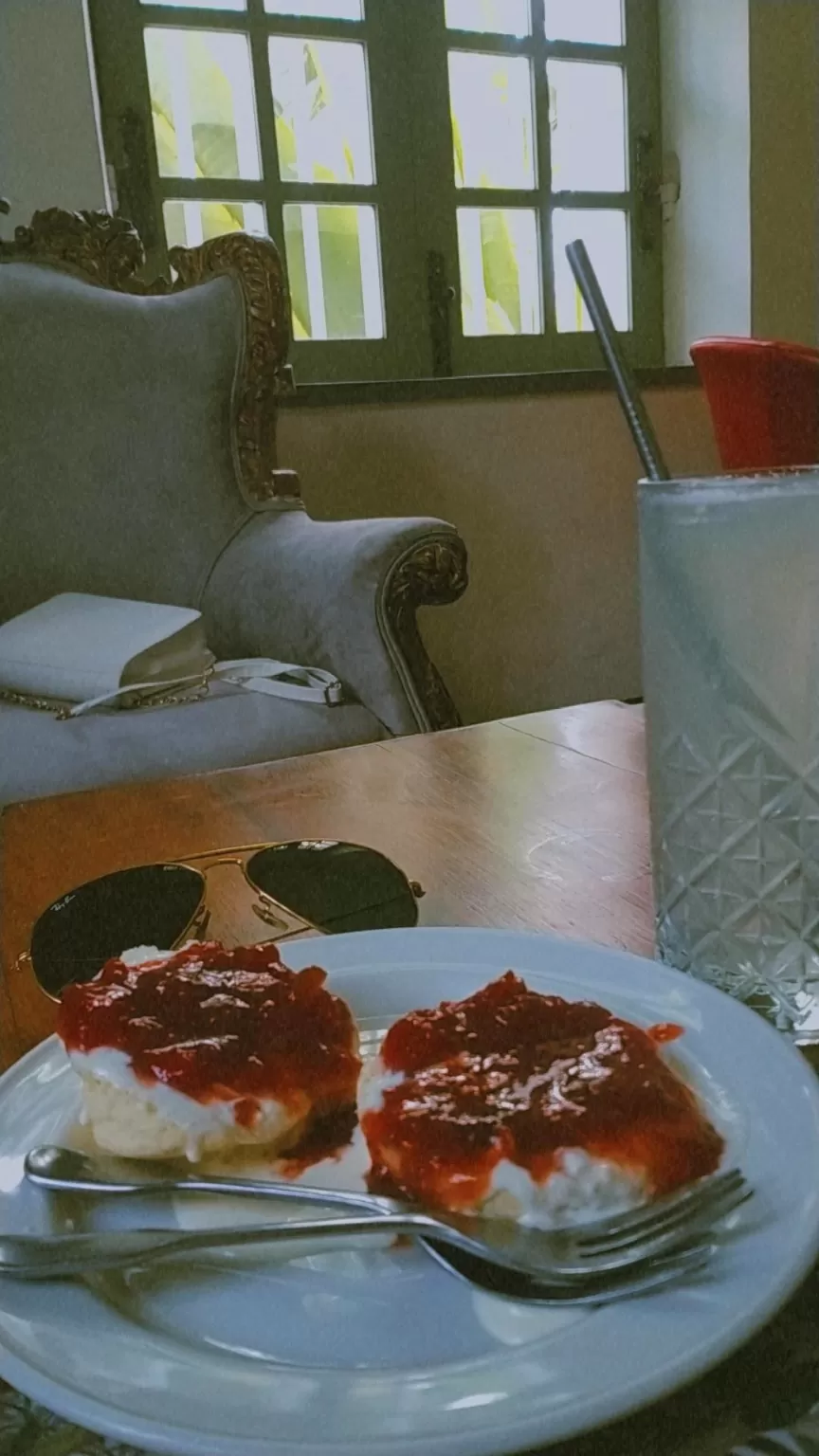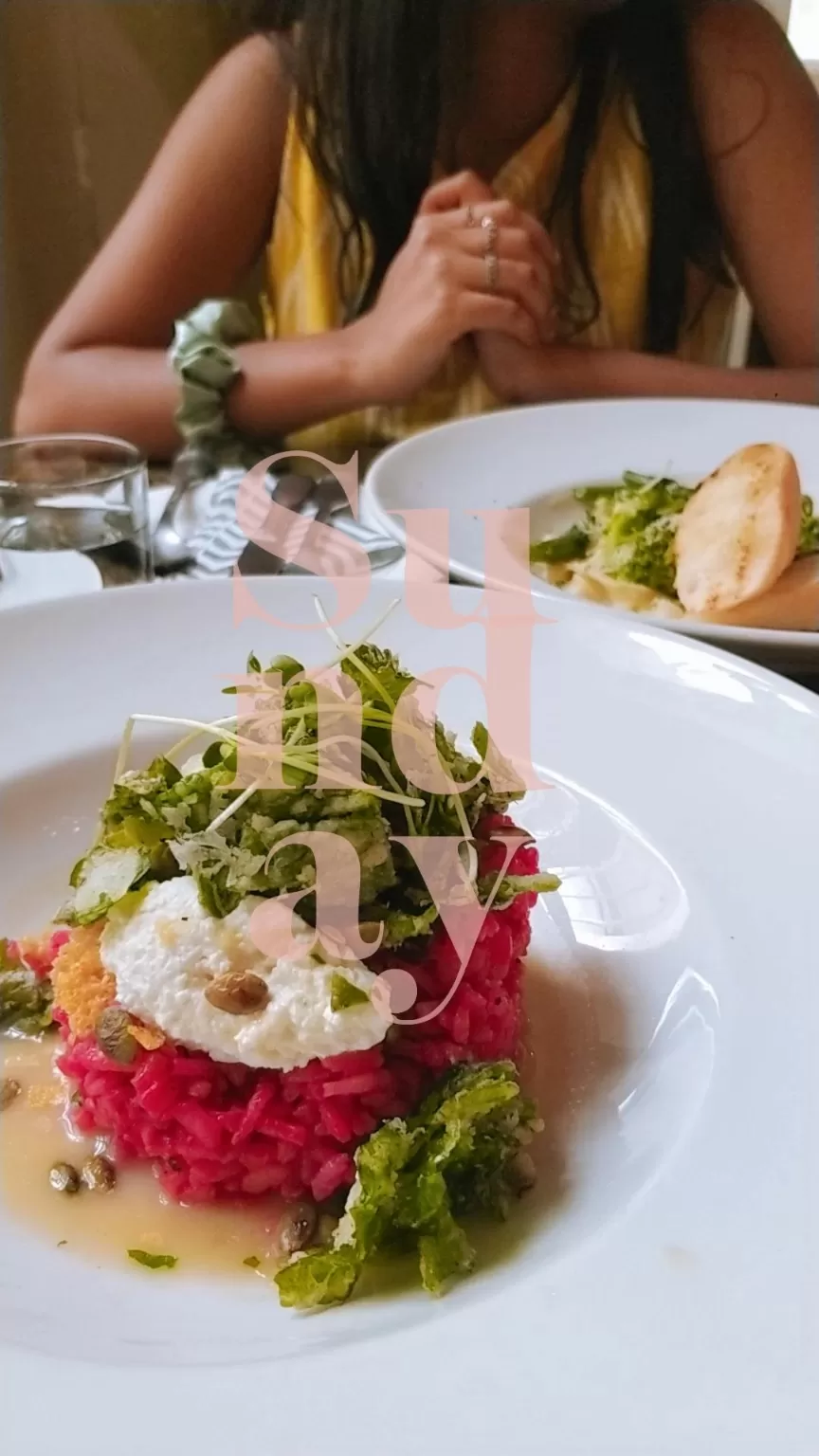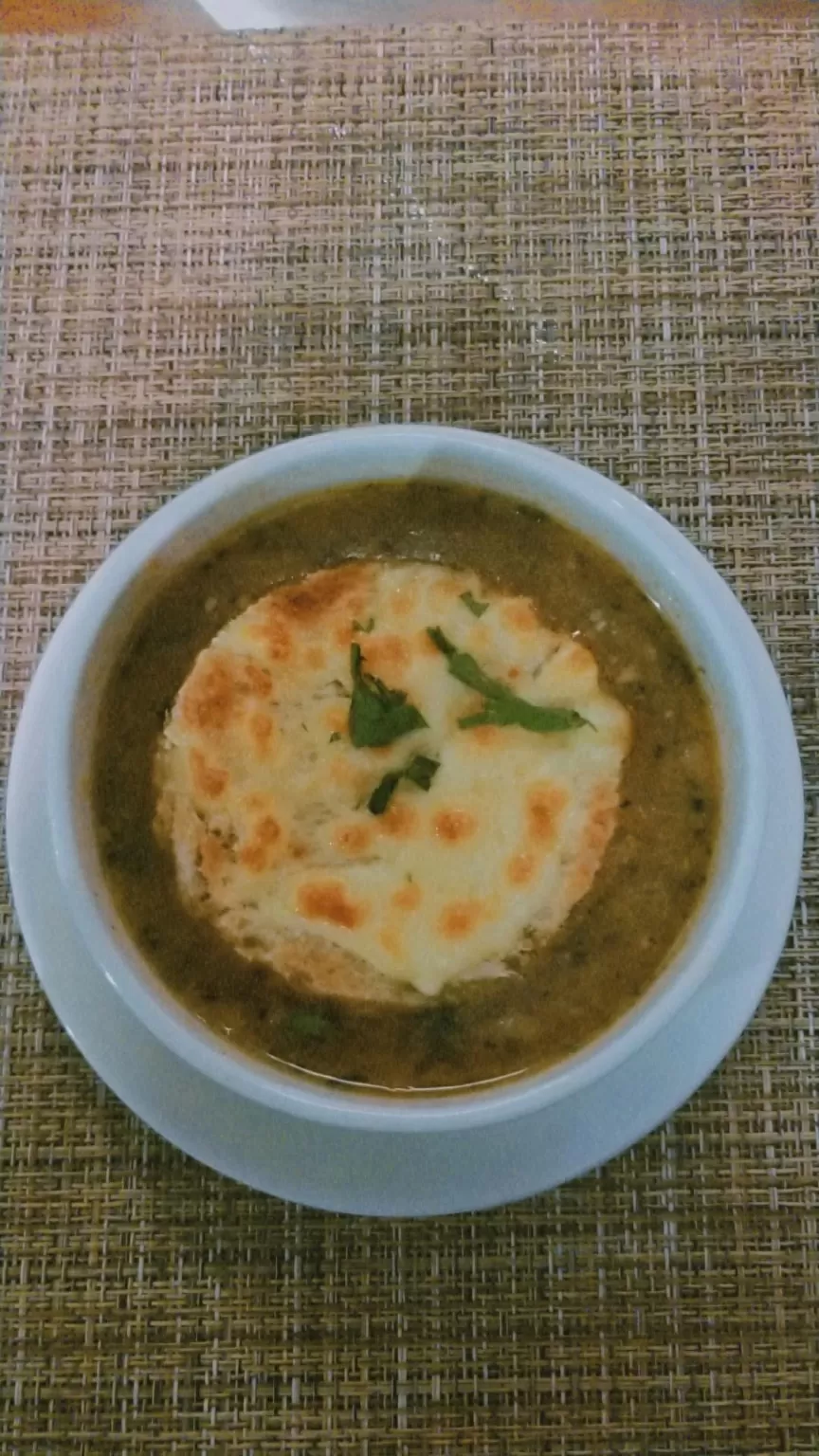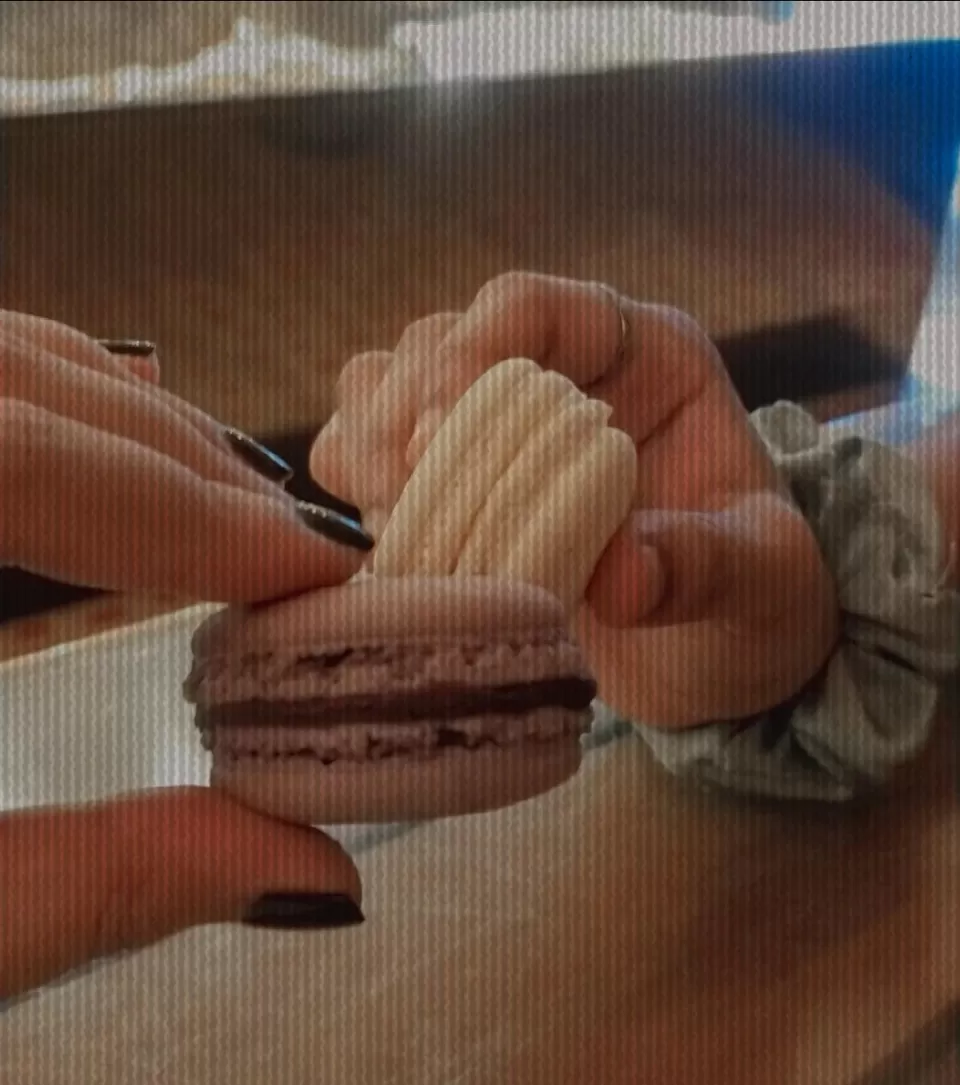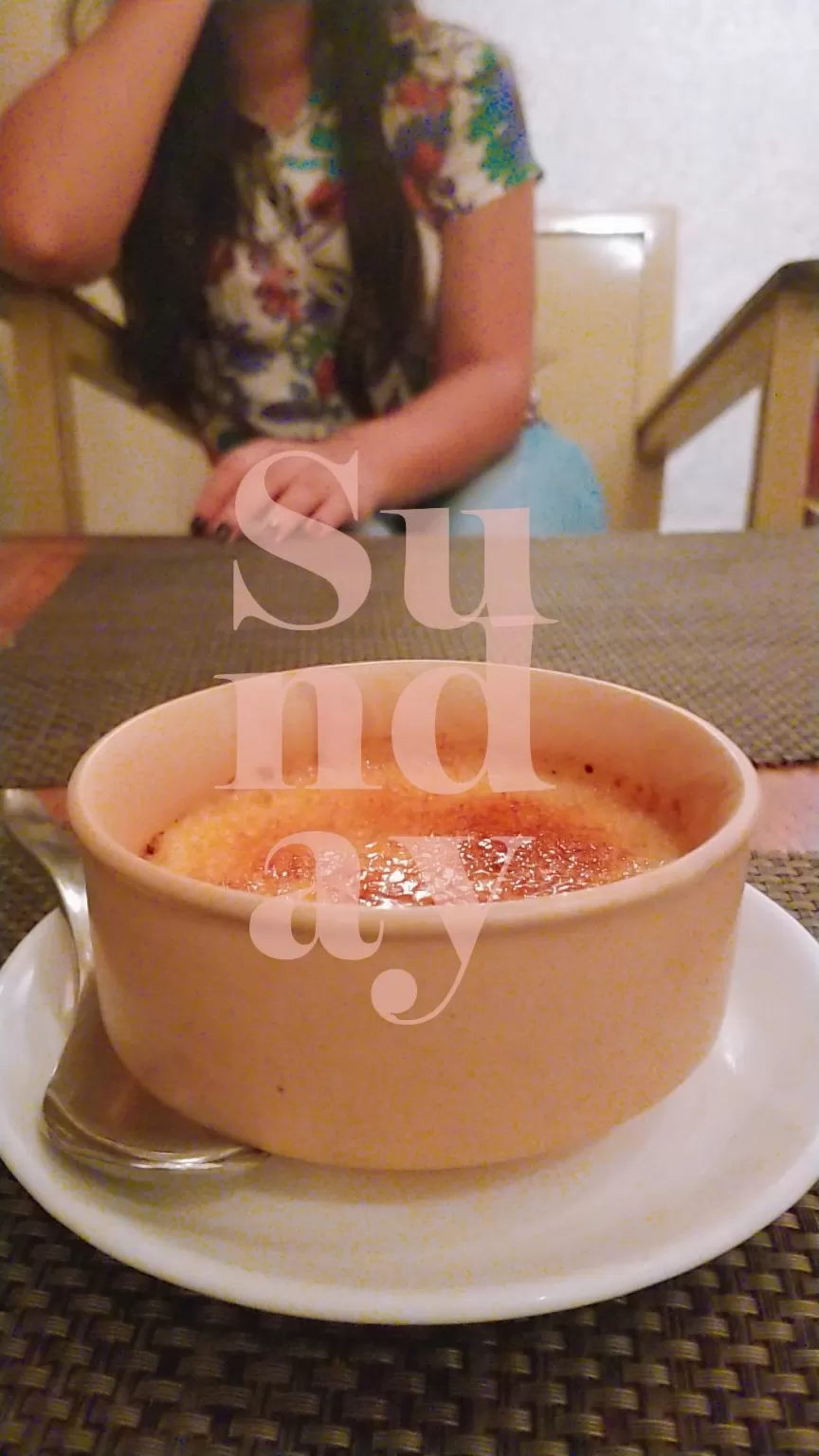 These are some of the must try things when in Pondicherry.
Baker street has one of the best bakery items like croissants, meringues, cupcakes, eclairs and so on, one definitely wouldn't want to miss out on it.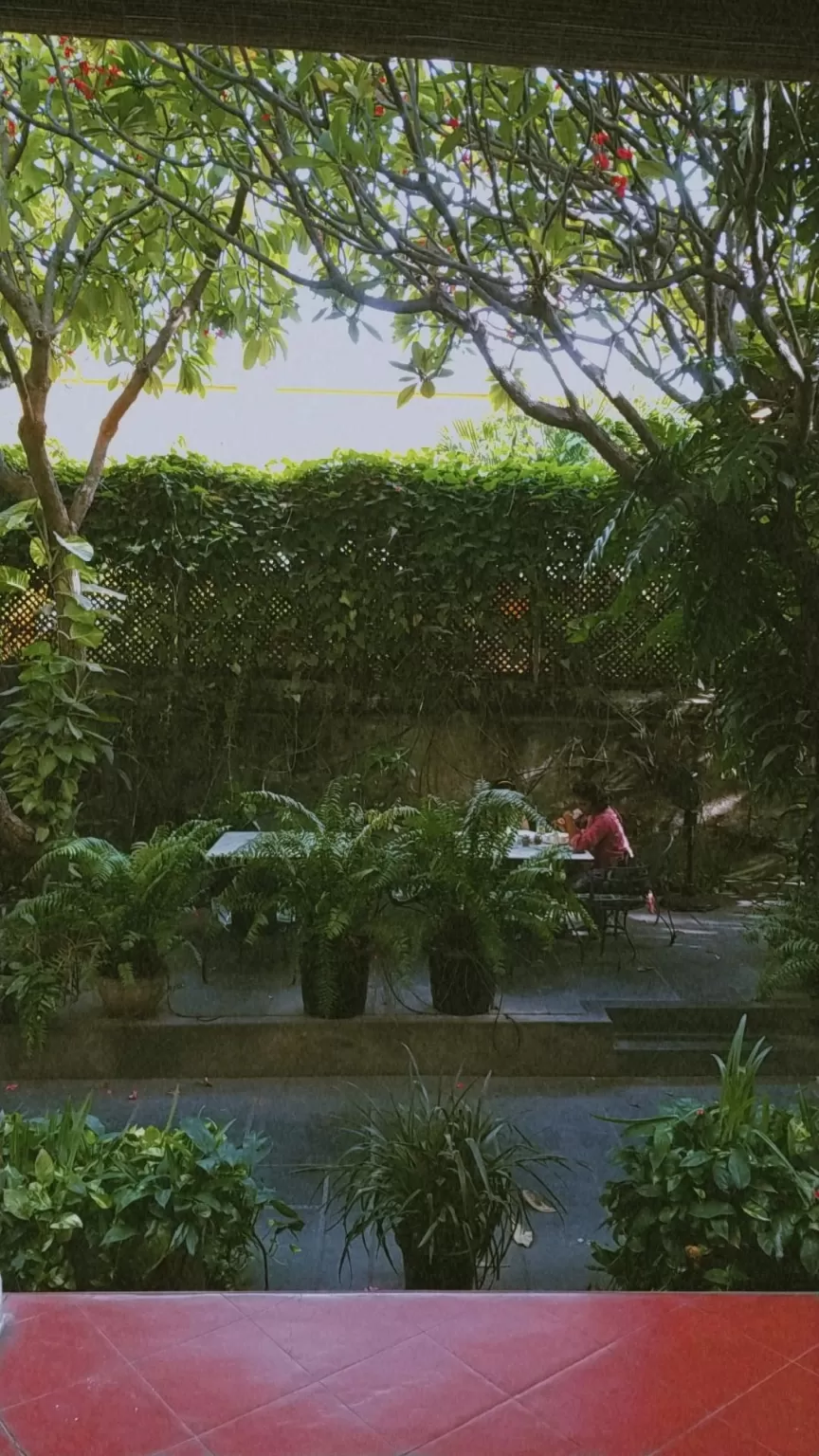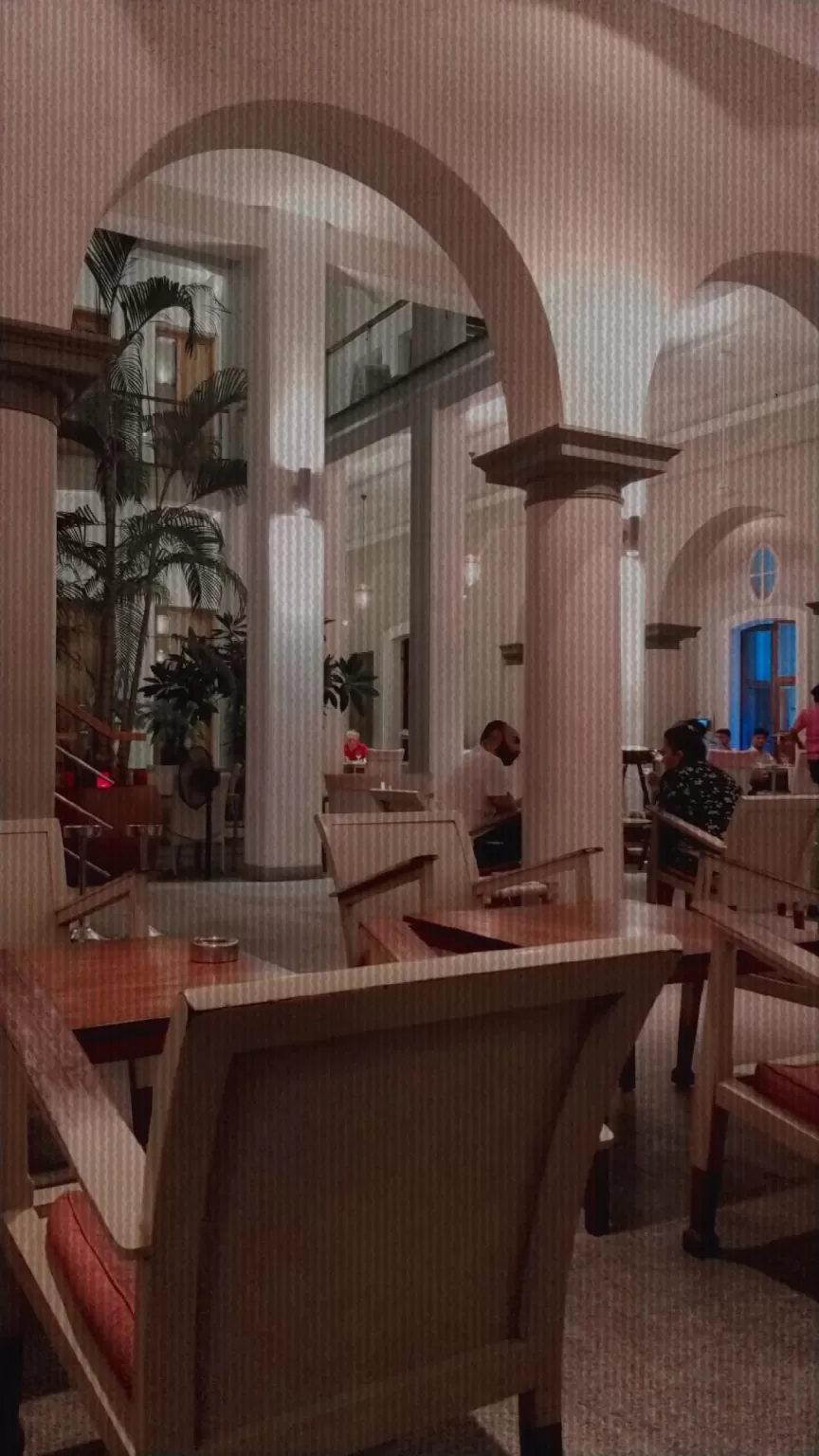 Most of the restaurants and cafes in Pondicherry have a courtyard in the centre finished with high vaulted ceilings and archways. In case you're travelling in large groups do make a reservation in advance as there's a waiting list.
Overall, Pondicherry has lots of Instagrammable places for the photo lovers out there.
Stay tuned for part 2.