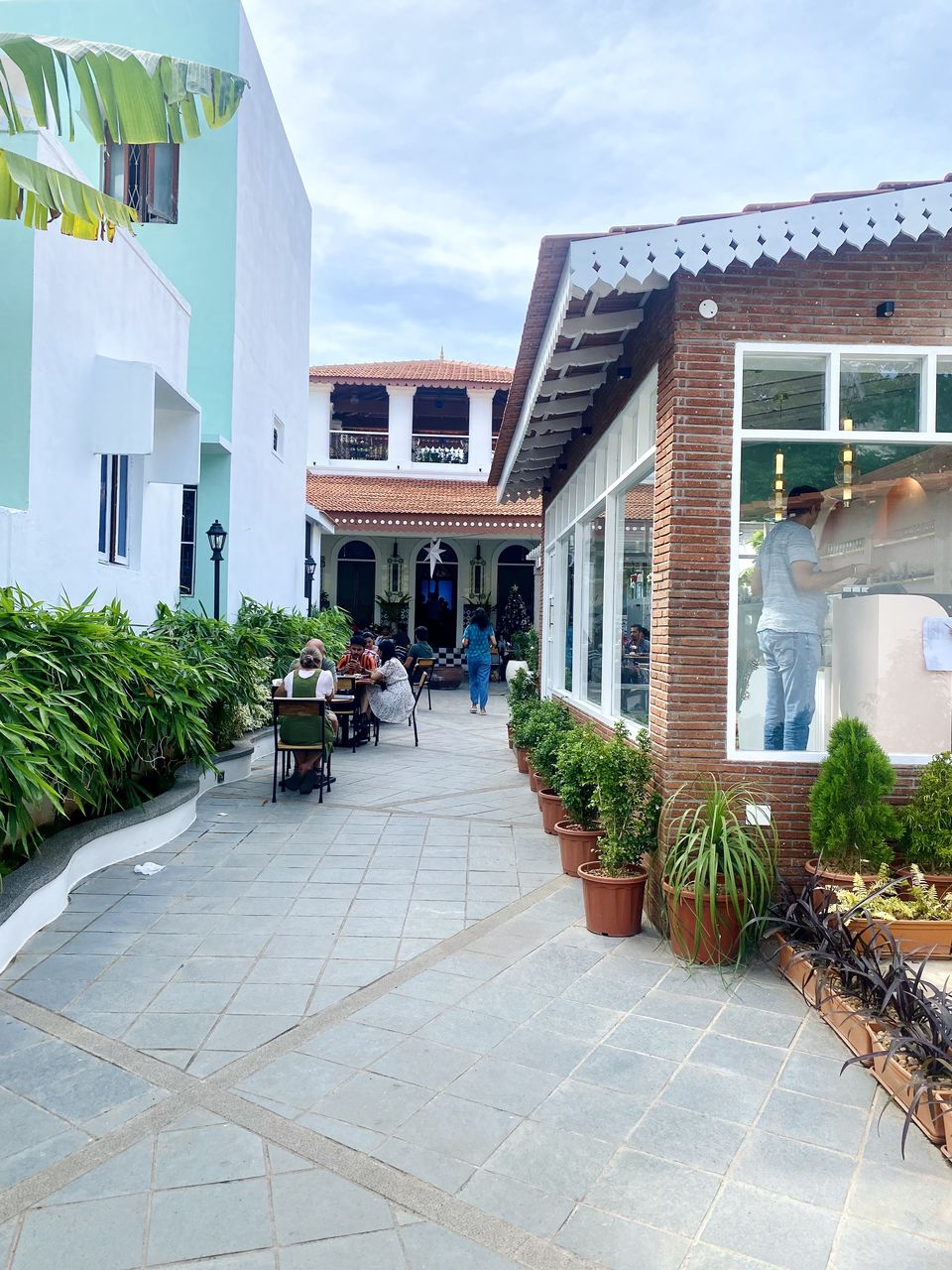 We started early in the morning around 5.30 Am from Chennai through ECR 🚗
6️⃣ .3️⃣ 0️⃣ AM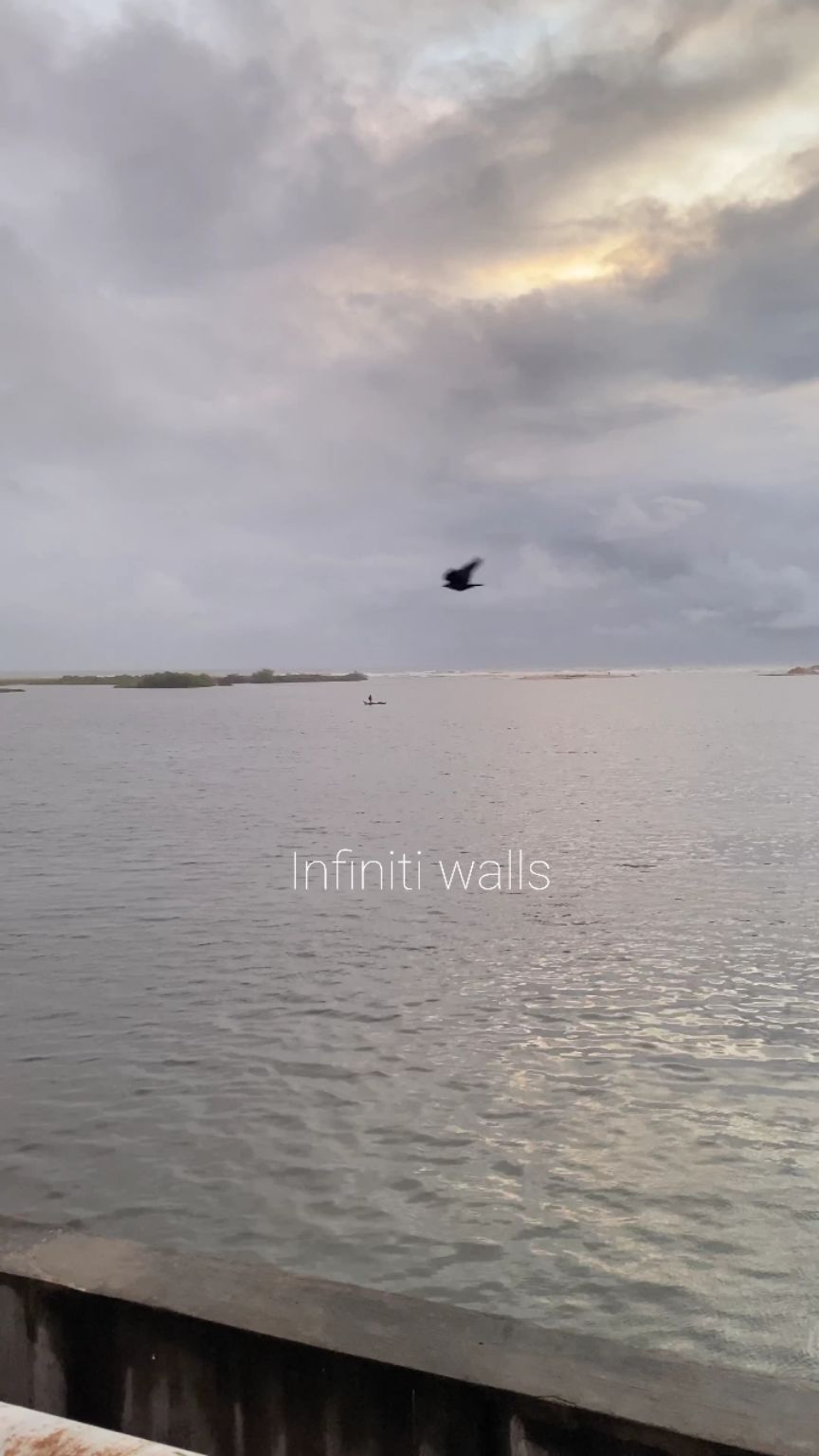 As everyone in and around ECR knows how beautiful the scenery is on muttukadu bridge during the early morning. We spend a few minutes watching the beach waves, and birds 🦢 and the mesmerizing sunrise 🌅
7️⃣. 1️⃣ 5️⃣ AM
Kovalam is just a few km from muttukadu. Kovalam is a well-known beach spot in Chennai. Beaches are best during rainy days.🌫️ It was raining that morning, so decided not to miss this chance and we took the left turn
It was so amazing, watching waves 🏖️ from the side 🌊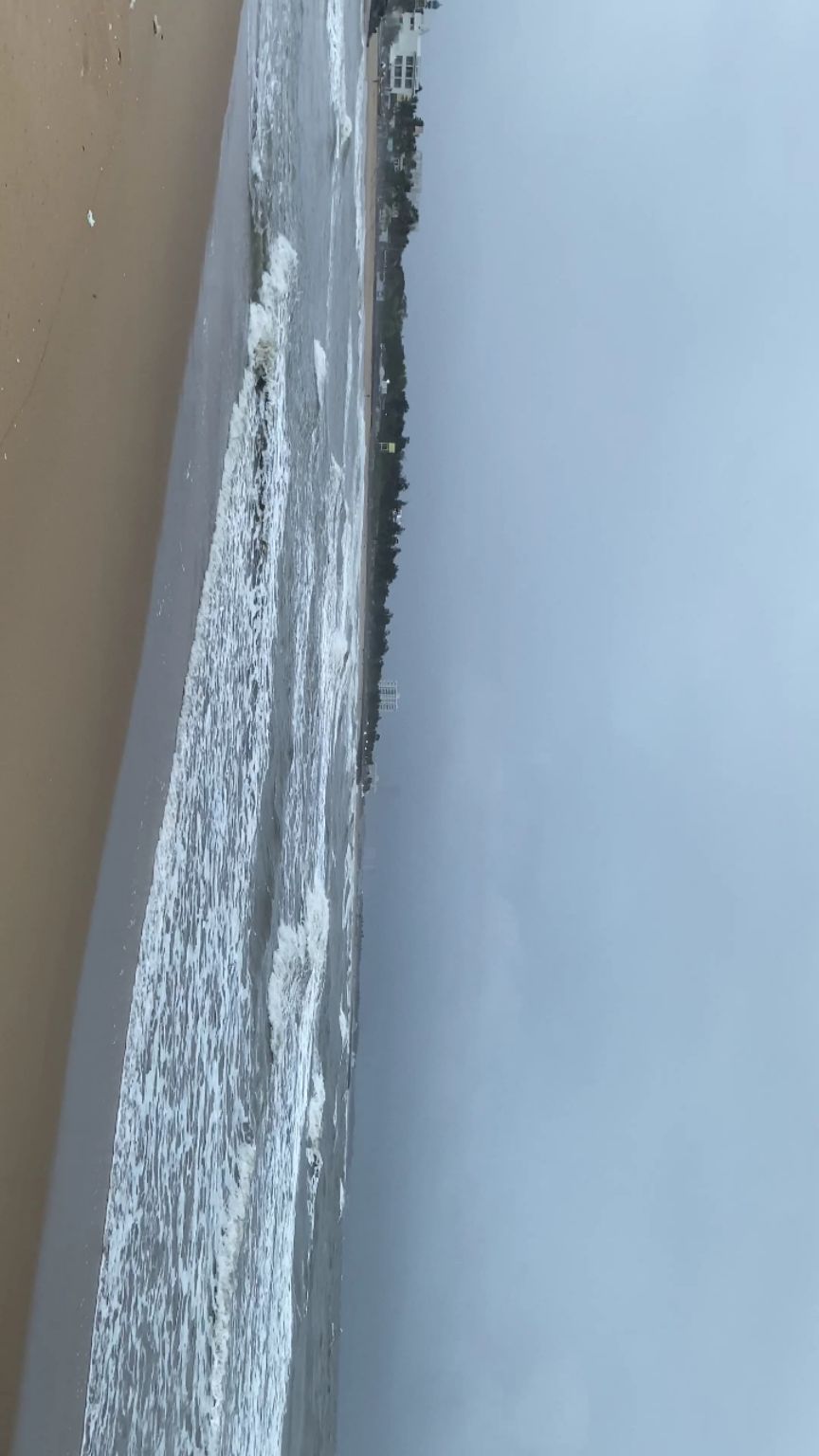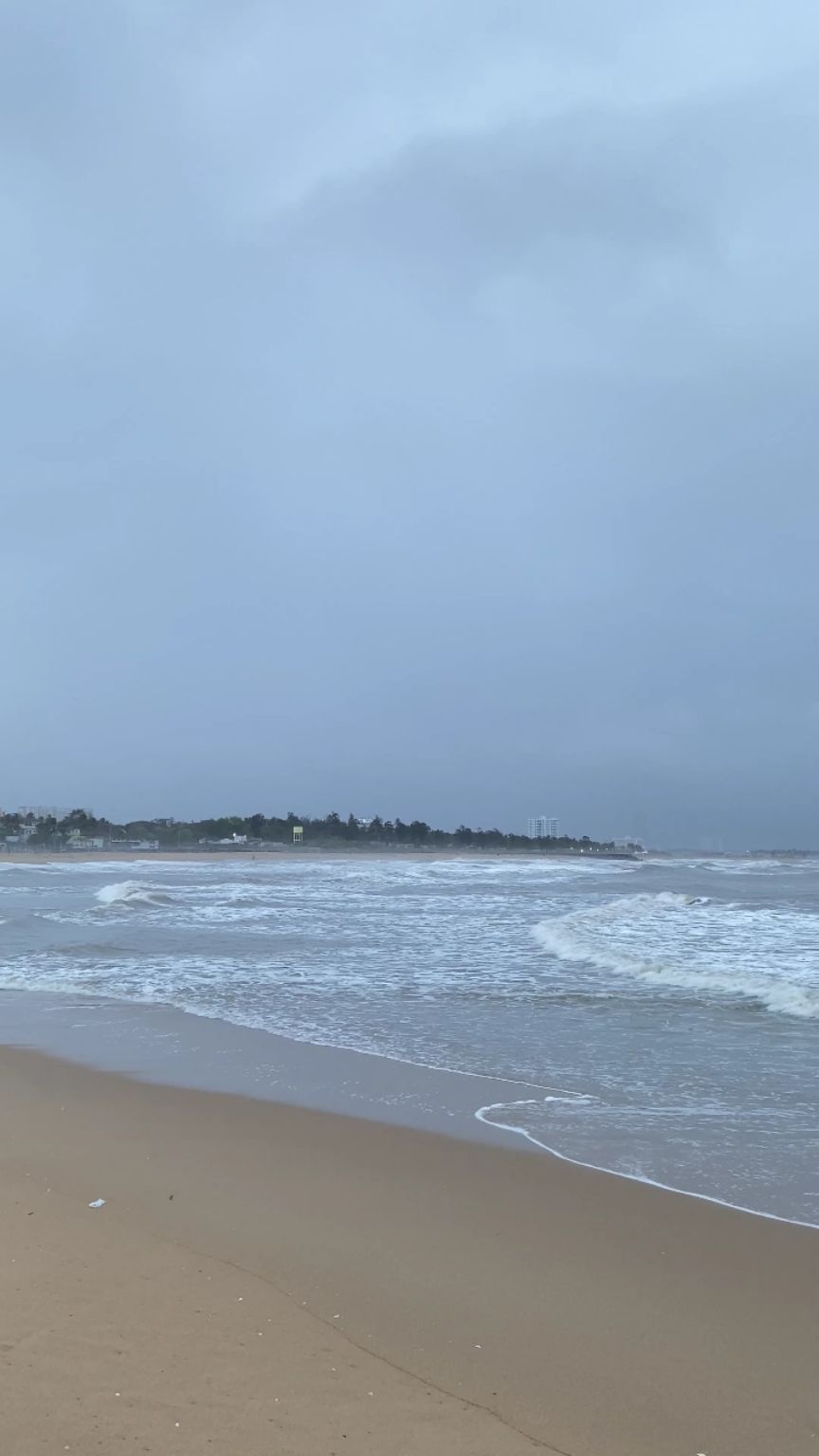 Mahabalipuram is one of the historical places with lots of sculptures and monuments. It needs at least a day to explore and around Mahabalipuram. So I skipped this place and went straight to Puducherry with no further stops
On the way, we can enjoy the roads covered with trees 🌳. The highway department is working on road expansions, and cutting down trees.
The reason for taking ECR is Beach views on your left and backwaters and lakes
while looking for the restaurant, spotted a lot of cars parked in front of the small restaurant - Dhanalakshmi restaurant. I decided to give it a try.
They have idly vada, poori, and all kinds of dosa and the best part is they have meen kozhambu (fish curry ), prawns, and fish Fry in the morning. The taste is soo good. Must try .
The recent favorite restaurant for people who travel in ECR
9️⃣ .0️⃣ 0️⃣ AM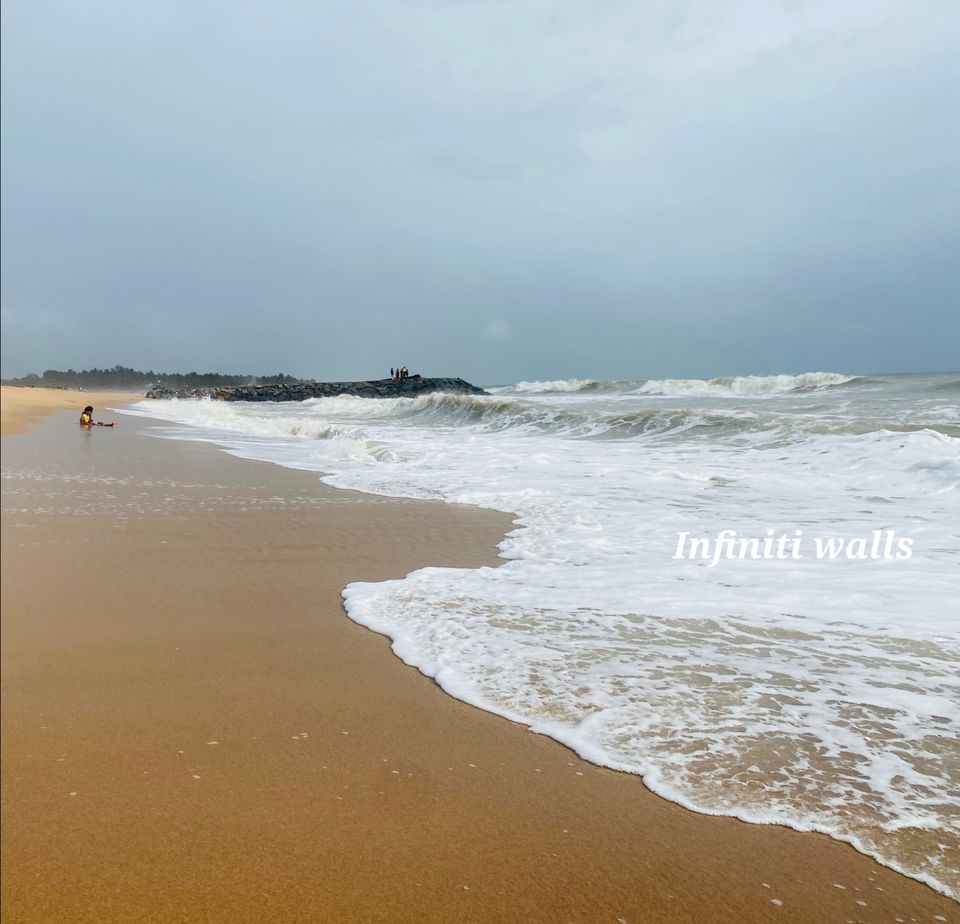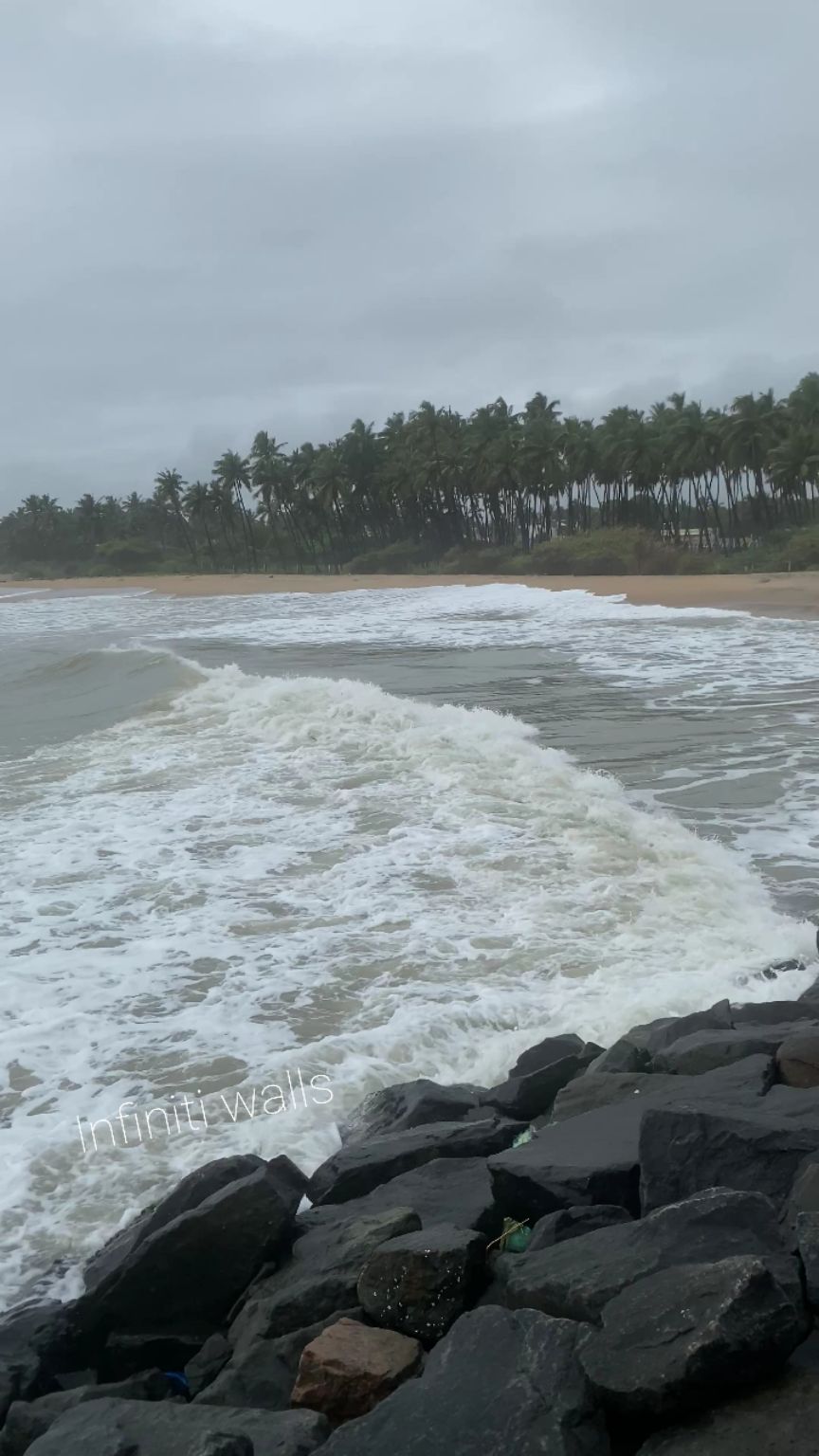 This beach is located 8 km from Pondicherry.
It was clean and with less crowd. Recently they build a rock-stone🪨 pathway on the beach. It was a time when the waves are high.🌊Surprisingly the waves strike against these rocks and showered on the people standing over the rocks.
We spend some quality time on the beach and went to the city
1️⃣ 1️⃣ .0️⃣ 0️⃣ AM
As waves hit on me, I went to a trends showroom
to buy a new one to switch


1️⃣ 2️⃣ .0️⃣ 0️⃣ PM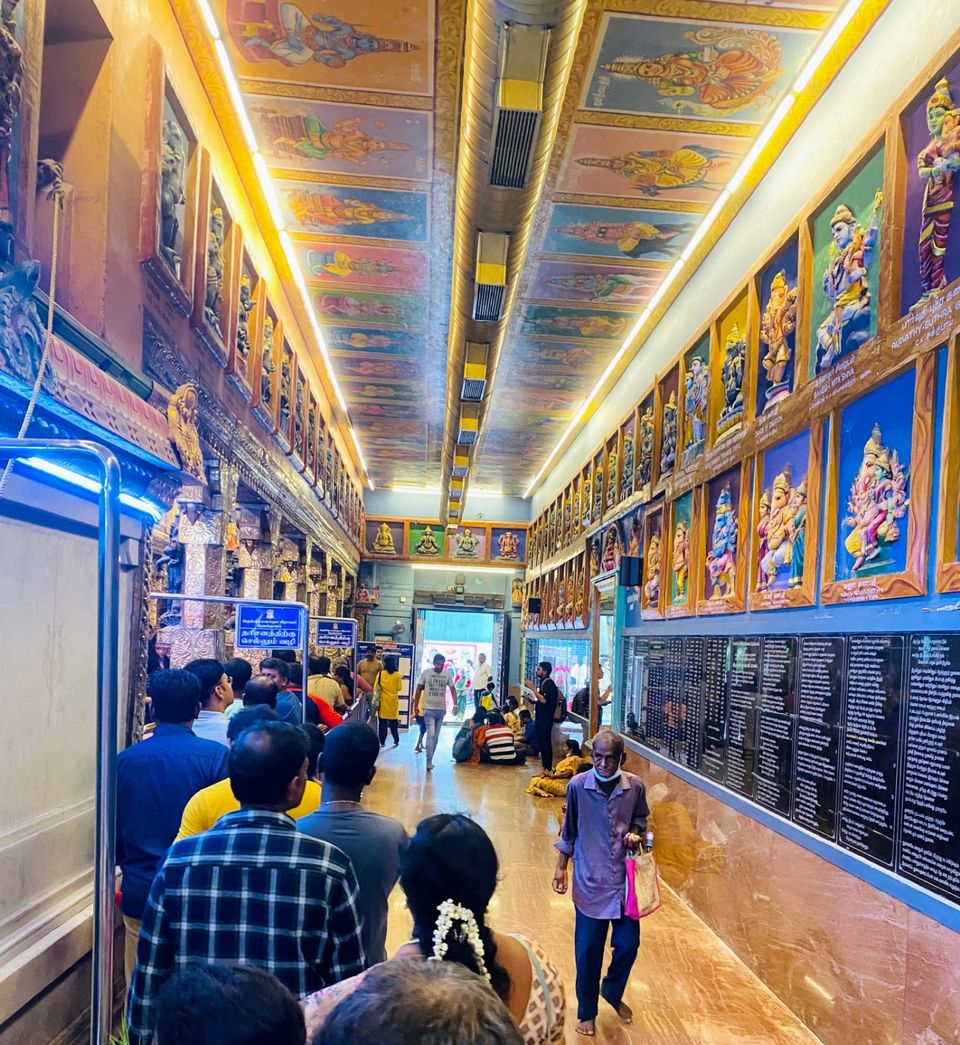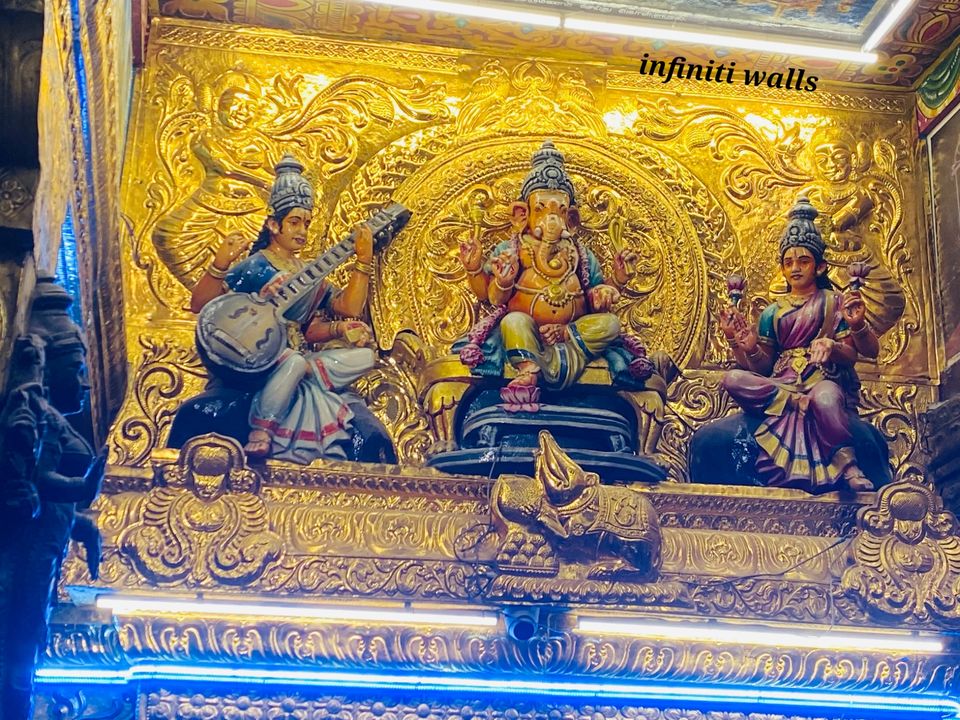 The temple is one of the famous temples 🛕 in Pondicherry situated opposite Pondicherry rock beach. Usually, the closing time is 12.30 pm and again they open it around 4.00 pm I think so.
1️⃣ .0️⃣ 0️⃣ PM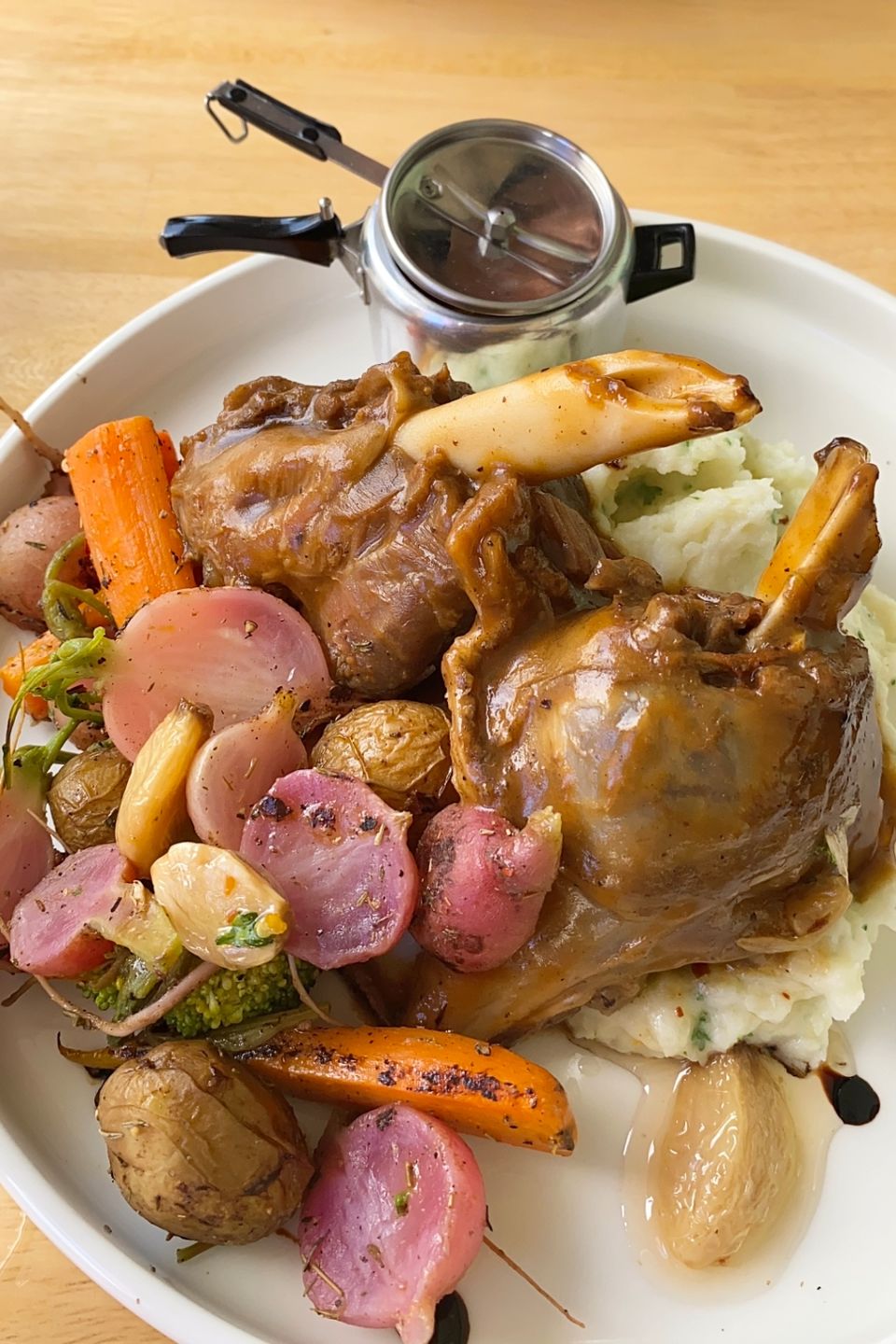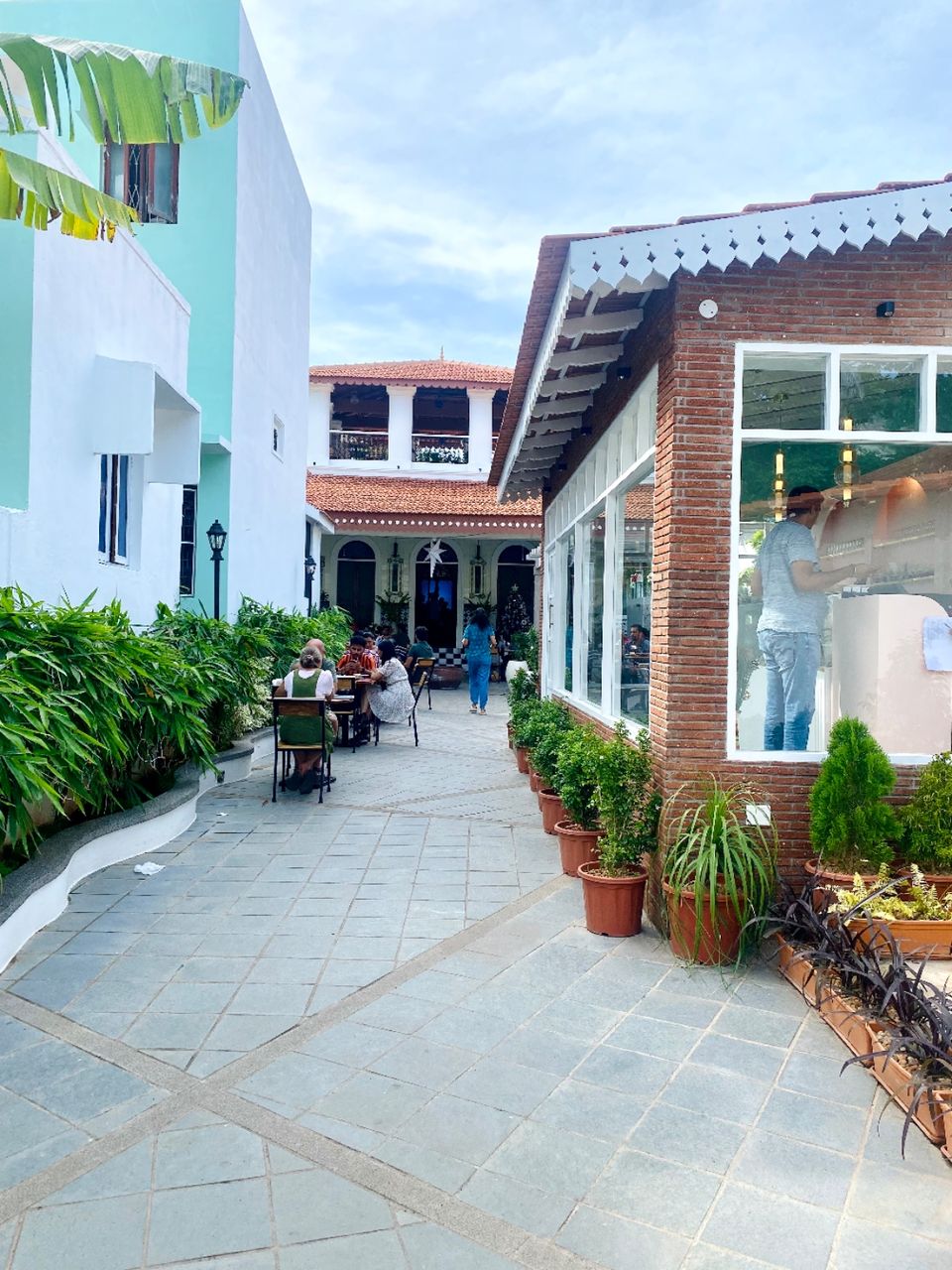 I marked a few restaurants in the French town to visit. one among the list is RENDEZVOUS CAFE. They informed me that, it will take a waiting time of 1 hr.
I heard that a few well-known restaurants in a white town will always have a longer waiting time even when the tables are free. I don't know the reason behind it. It has already happened to me before.
So we planned to walk 🚶on the street and look for some other restaurant. As the entire white town road has lots of restaurants serving Indian, French, European, Mexican, and so on. You have plenty of options
A few steps from the rendezvous, I found a restaurant called le petit four at kannadi bungalow
The food tasted good👍. Meats are well cooked and soft. Here the waiting time is nearly 20 mins.
The ambiance is also very nice
As it is December month the temperature is good.
3️⃣ .0️⃣ 0️⃣ PM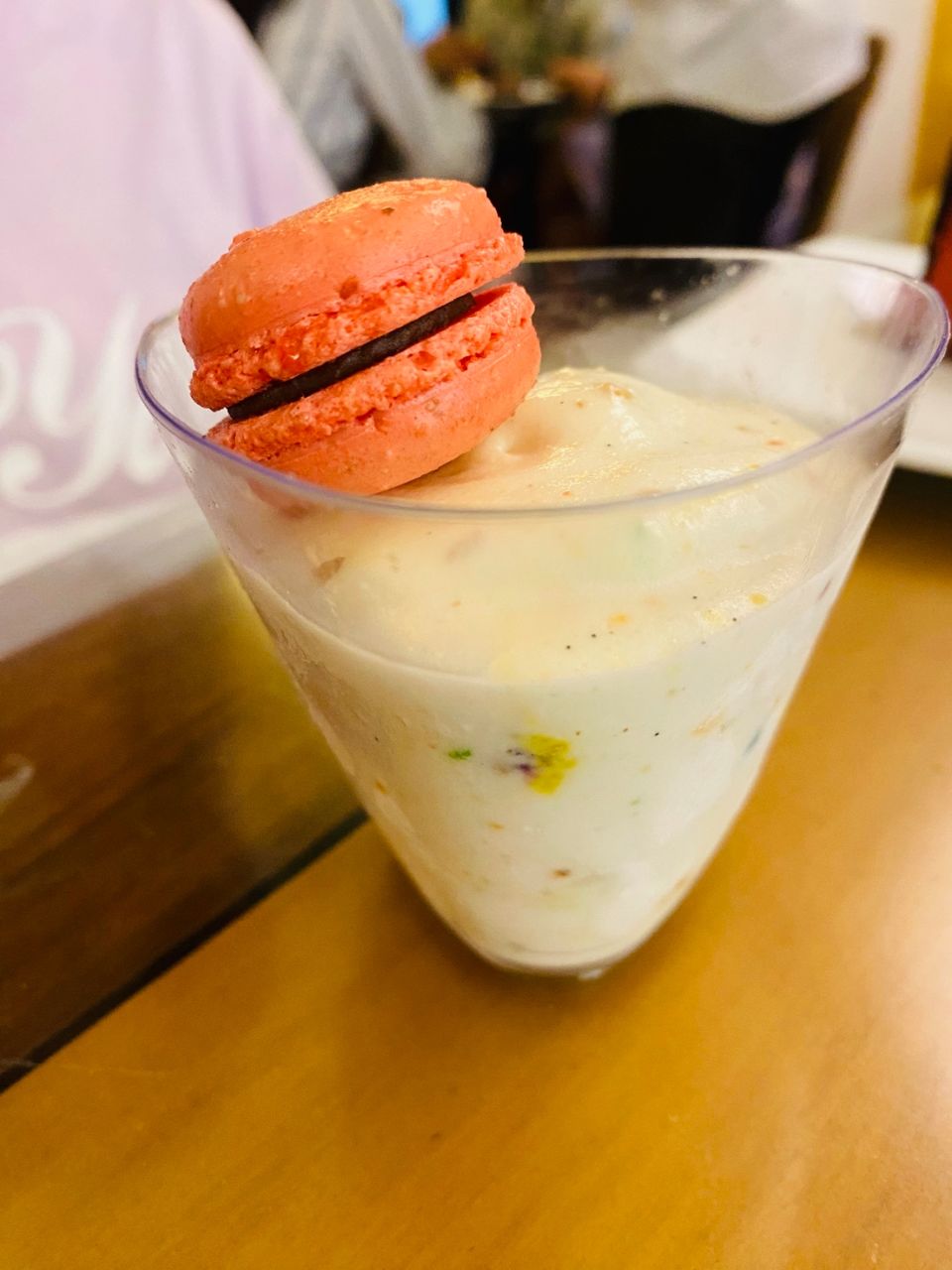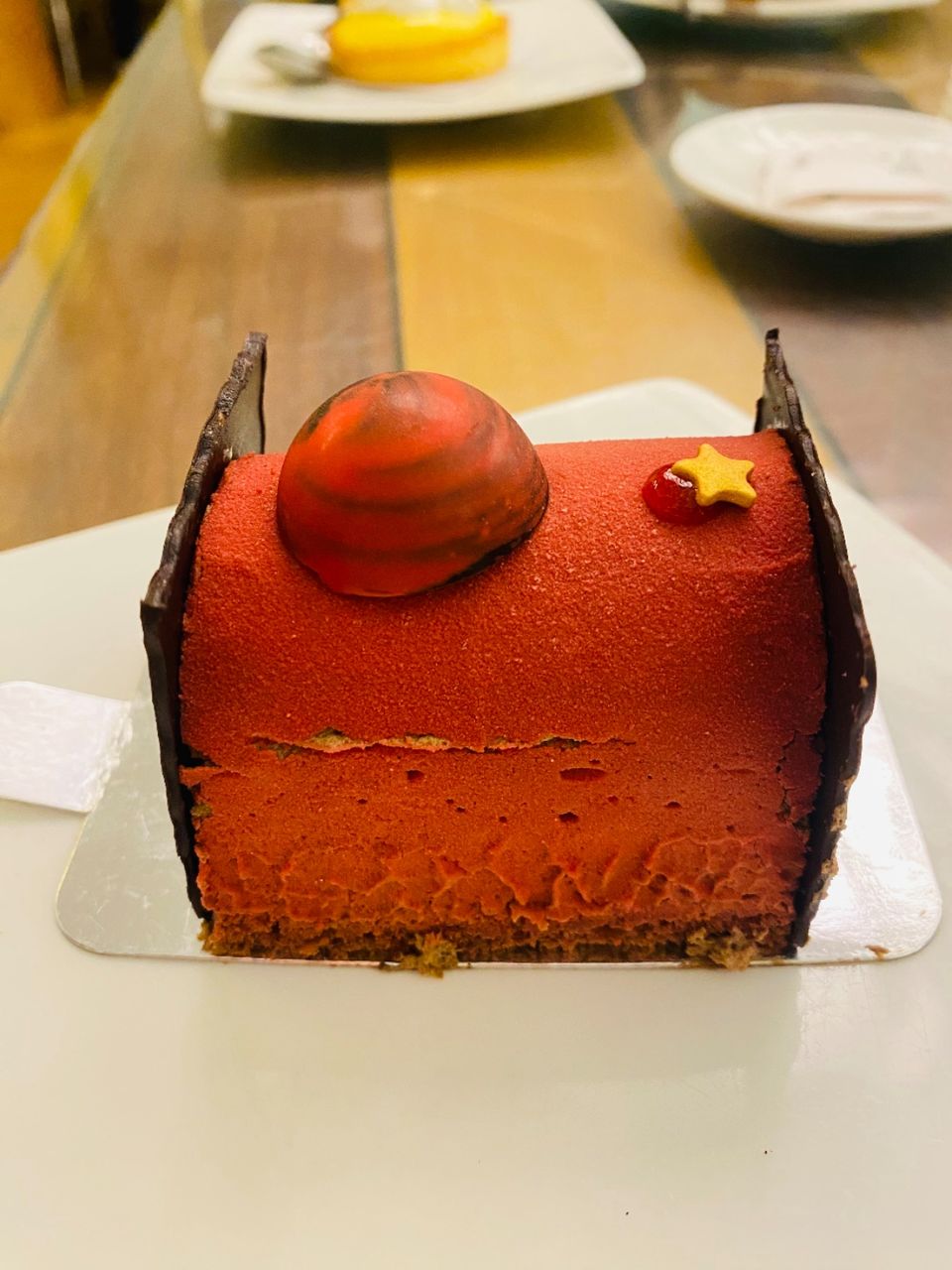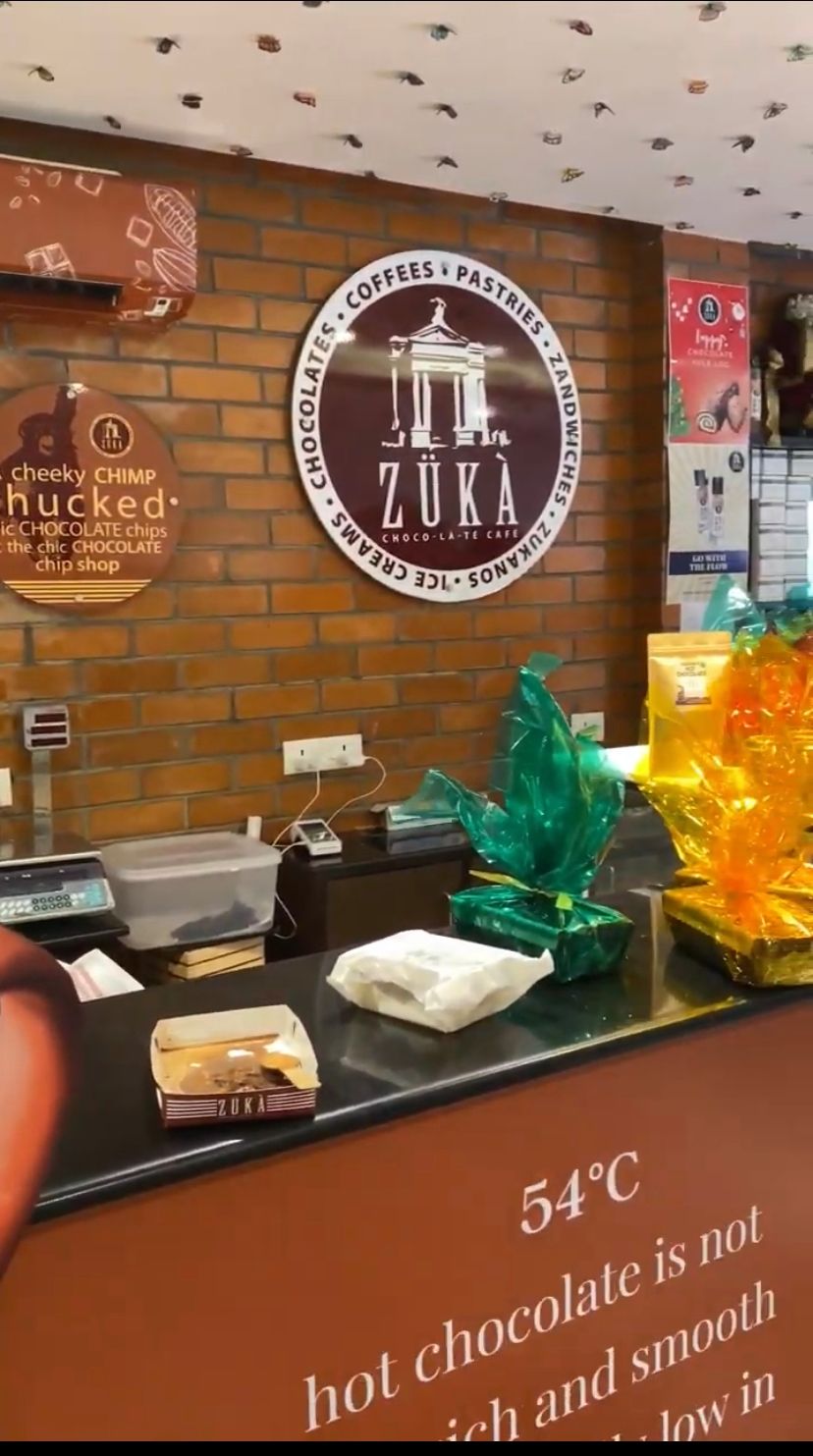 A Christmas 🎅 holiday in Pondicherry
Baker Street in Bussy Street is a known place for cakes 🎂 . They have a wide variety of cakes. The place is well-crowded.
Bought Rum soked plum cake
Just a few steps from Baker Street lies zuka. This place is one of the top spots for chocolates 🍪 and cakes
4️⃣ .3️⃣ 0️⃣ pm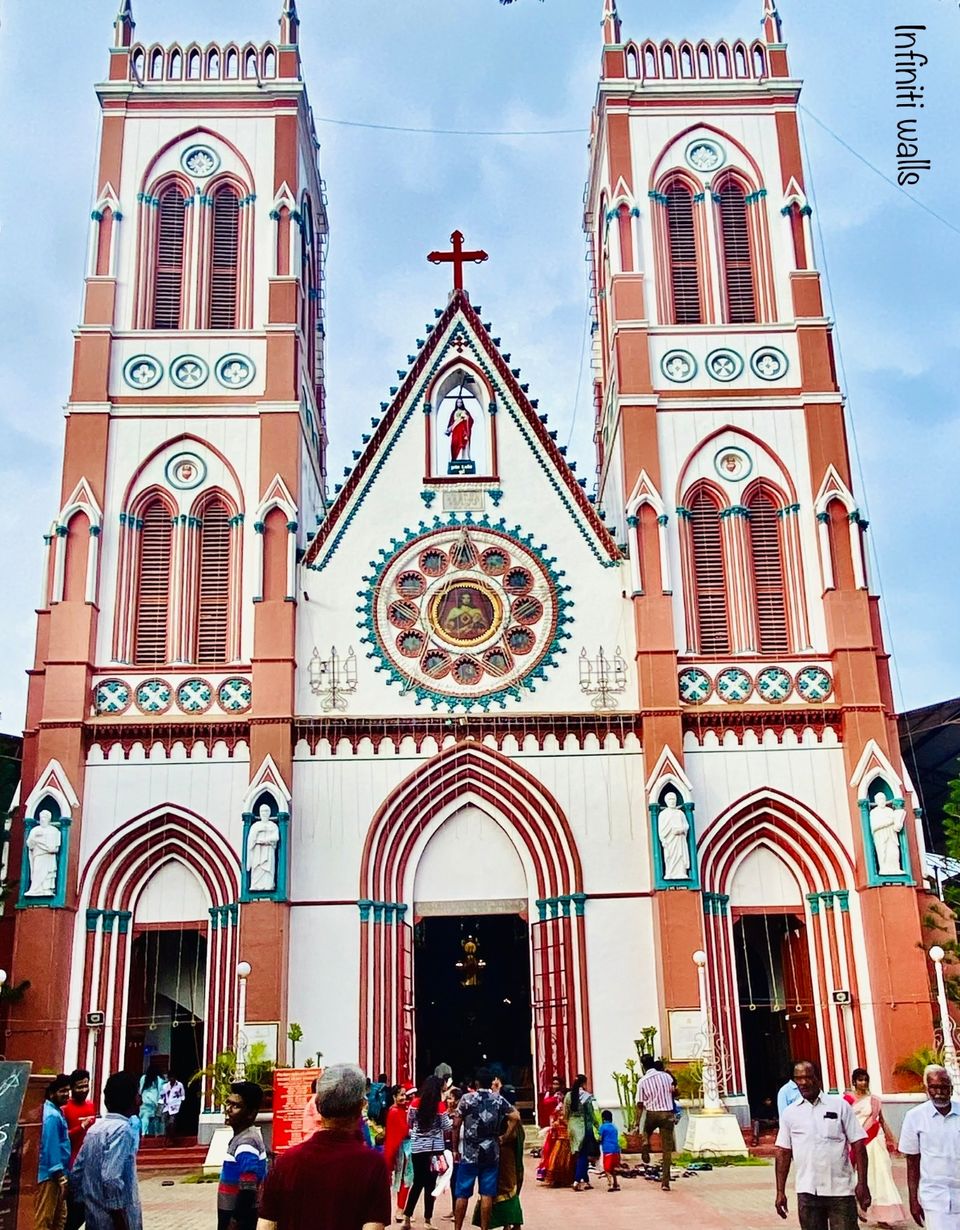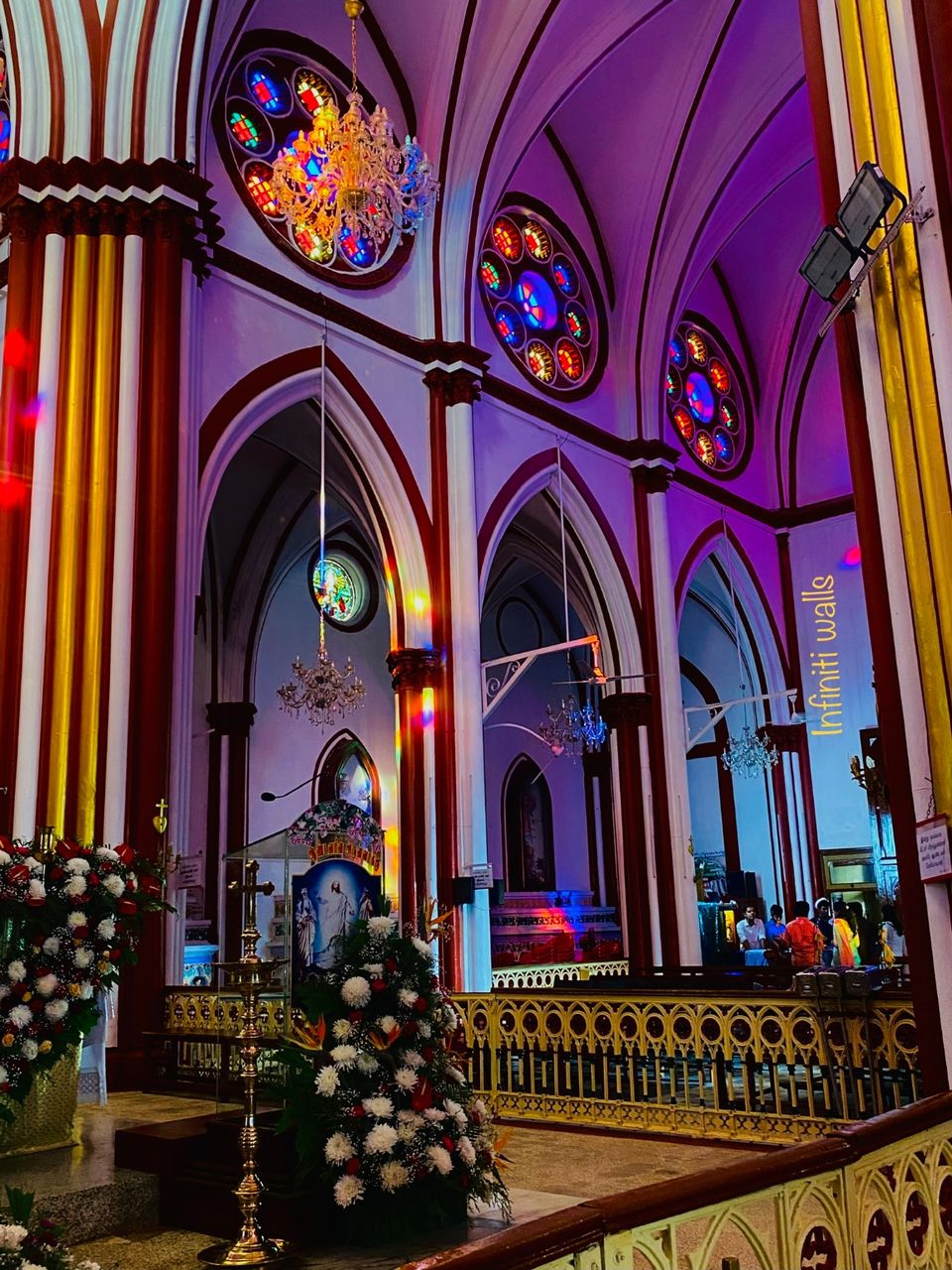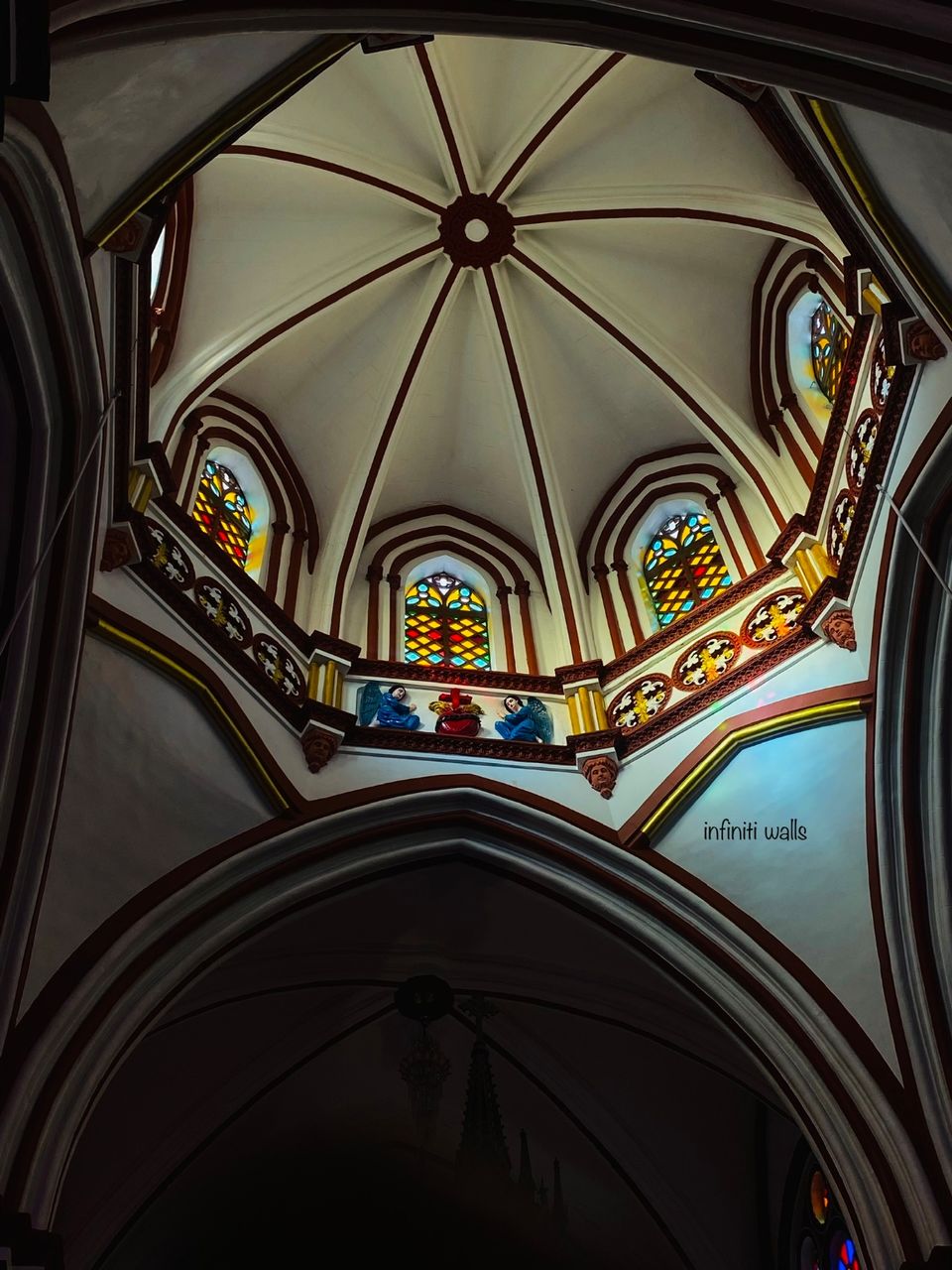 At the last stop, I went to this church located just opposite to railway station. It's a tall one with beautiful architecture.
The color-tinted glasses of the church refract different colors inside the church. The best time is around the evening
5️⃣ .0️⃣ 0️⃣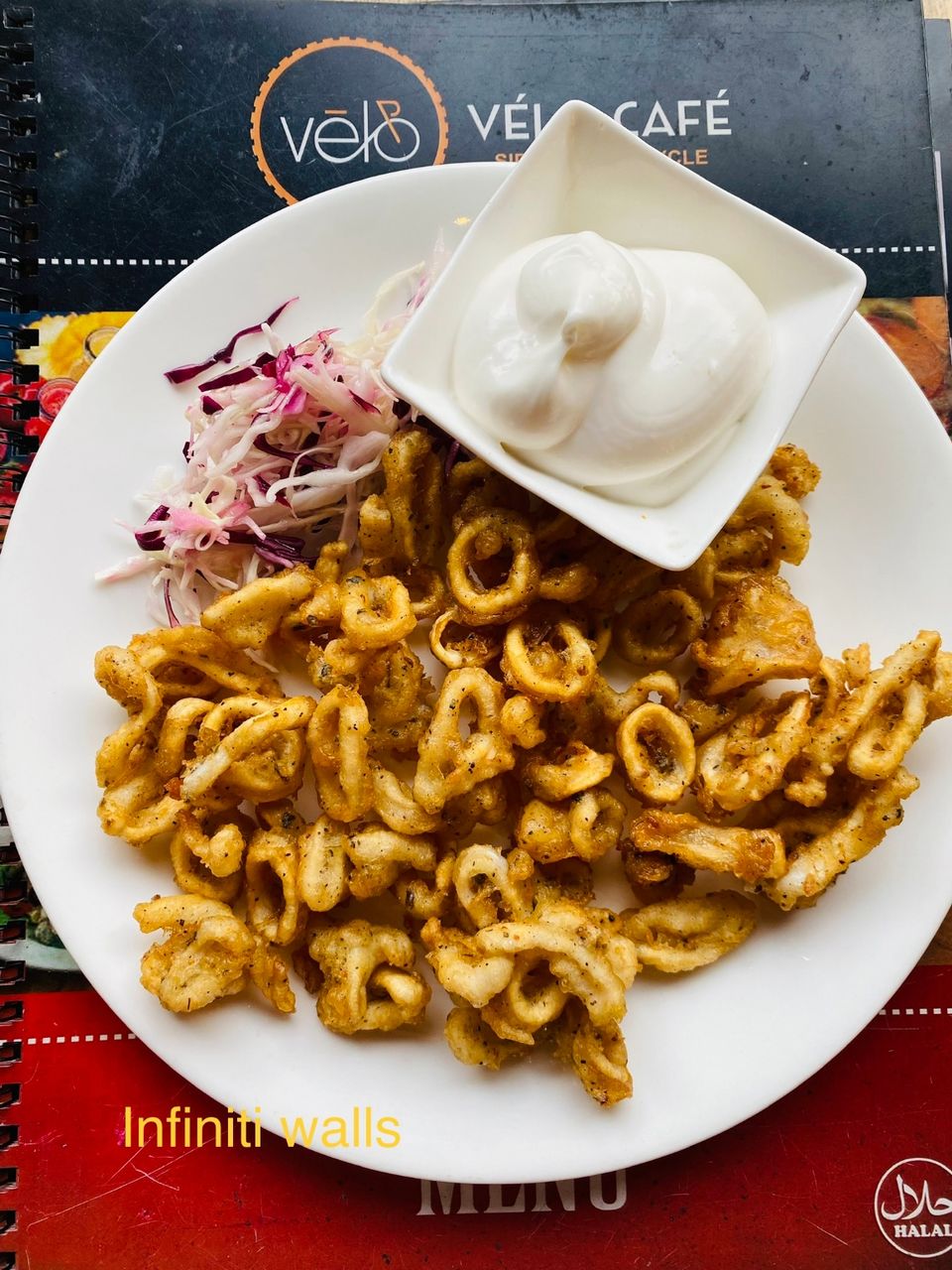 Snacks time in Velo cafe
I have already tried this restaurant,
squid rings is my favorites at this place.
I took the tindivanam route while coming back as the roads are not good in ECR, lots of potholes which will be difficult to spot during the night 🌚. I Escaped from potholes but caught in traffic 🚦 in mathuranthagam and chengalpattu Reached Chennai around 9 pm