Arrived @ port Blair airport in the afternoon, took a makruzz ferry to havelock islands (pre-booking is advisible).
Ferry ride was awsome, reached havelock....@ night we took a bioluminescence kayak, the experience was unexplainable truely lifetime experience day ended with good!!!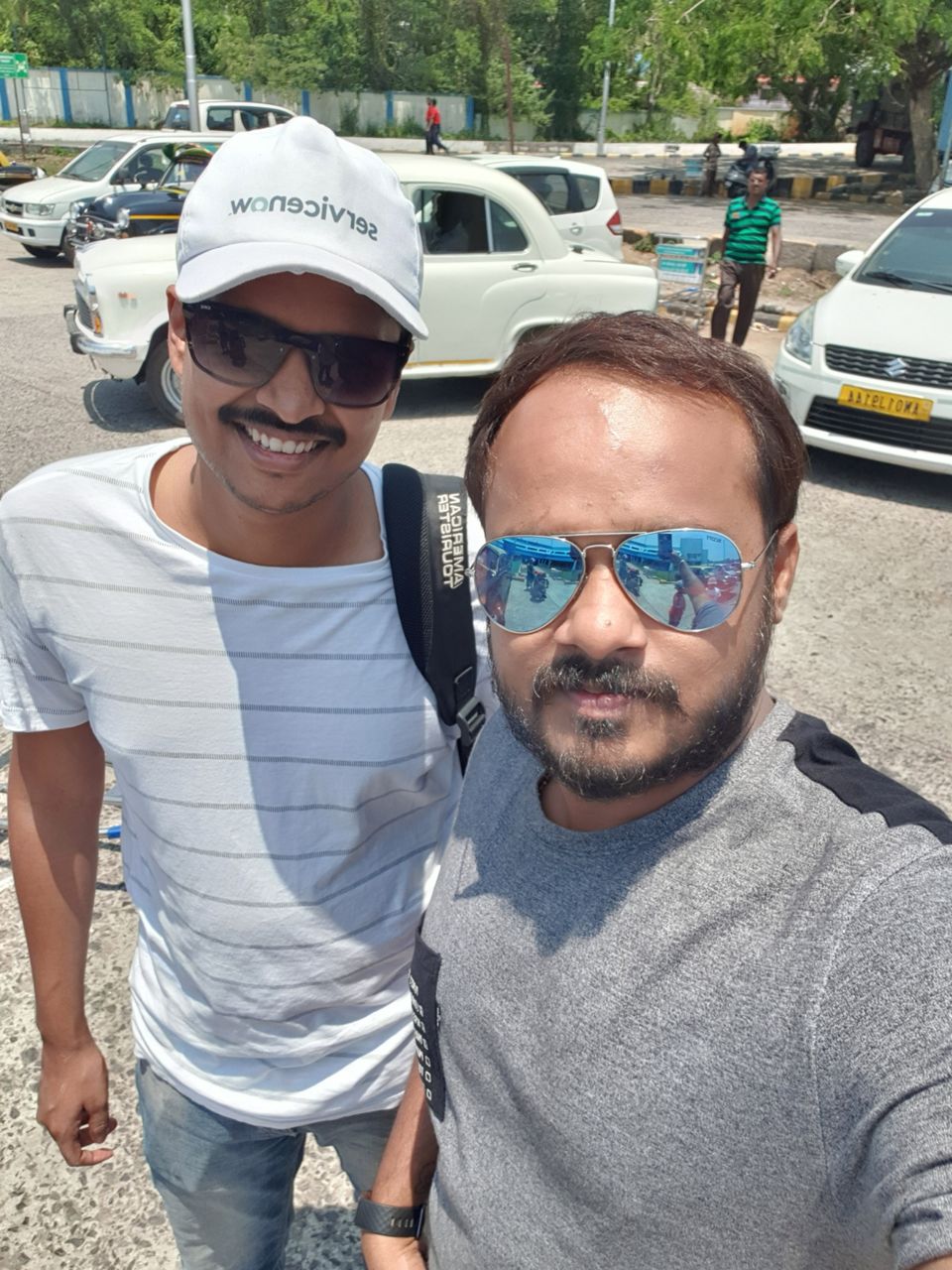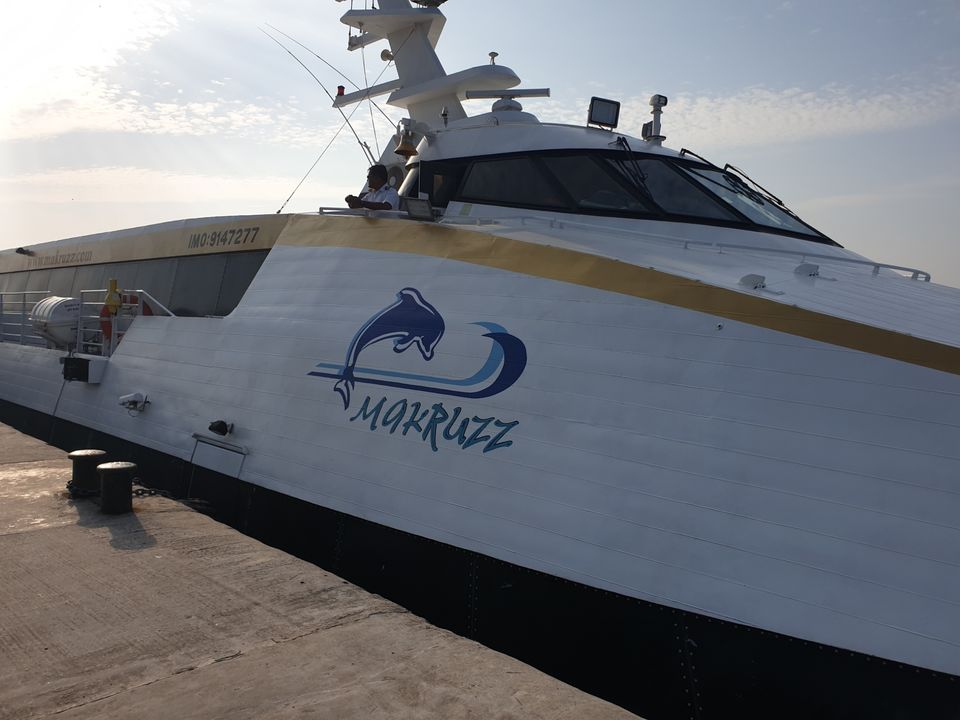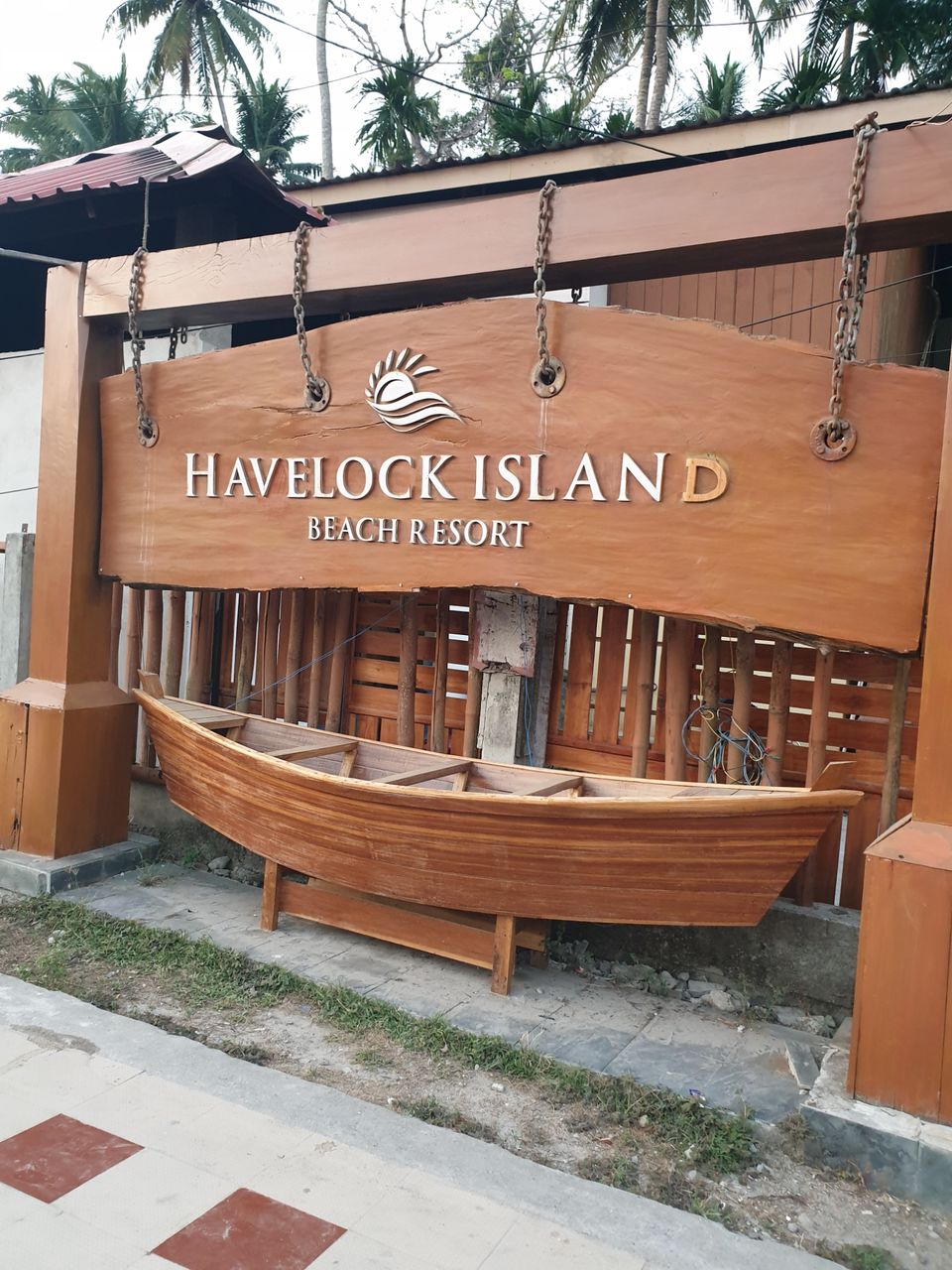 After a quick breakfast and swim, we headed for scuba which was my third dive into the ocean waters. Diving becomes addiction when u start loving it, another great experience under water experiencing another world.
Evening we headed to radhanagar beach which is the cleanest and the longest beach I visted till date. A must visit for all beach lovers.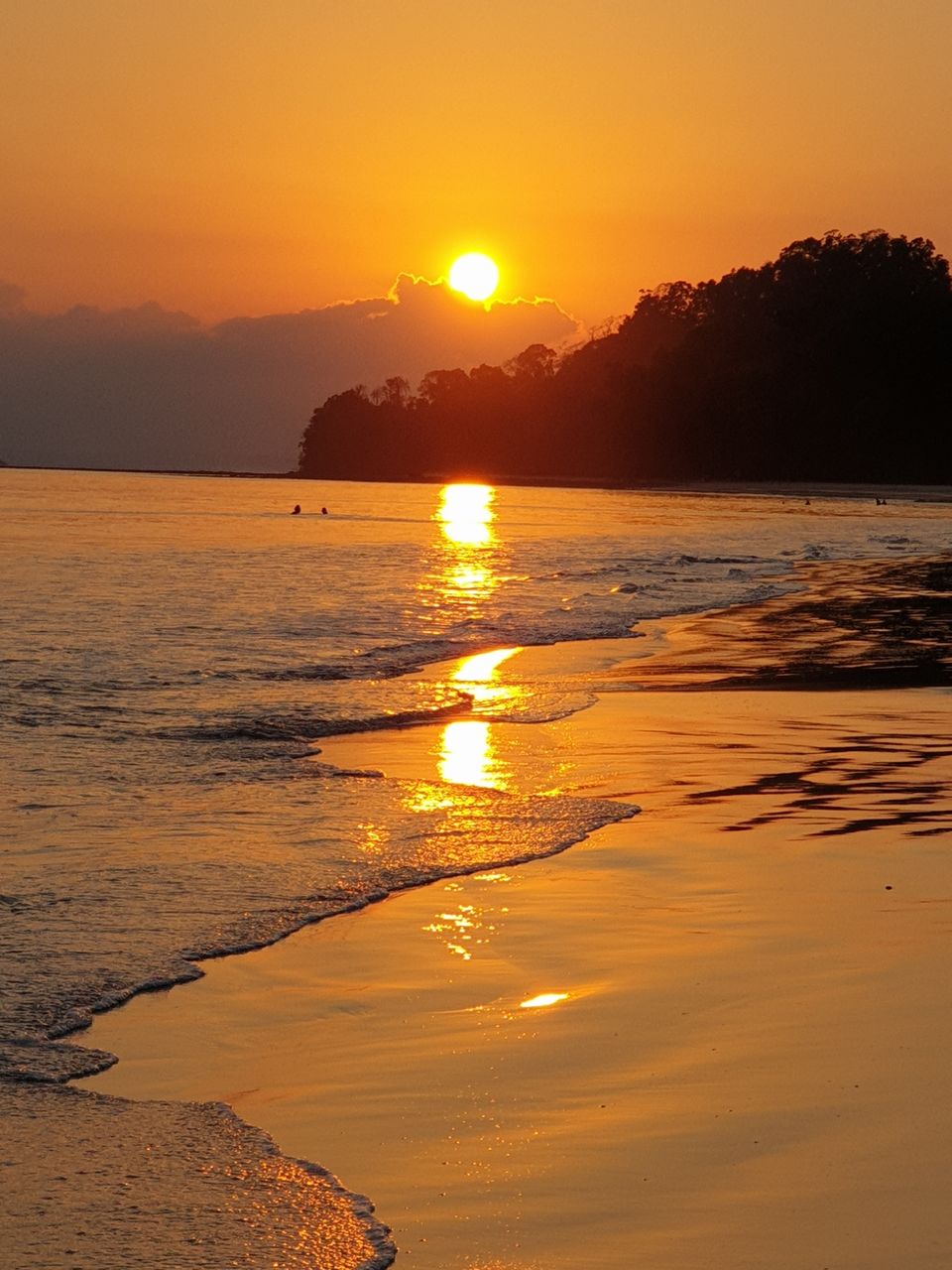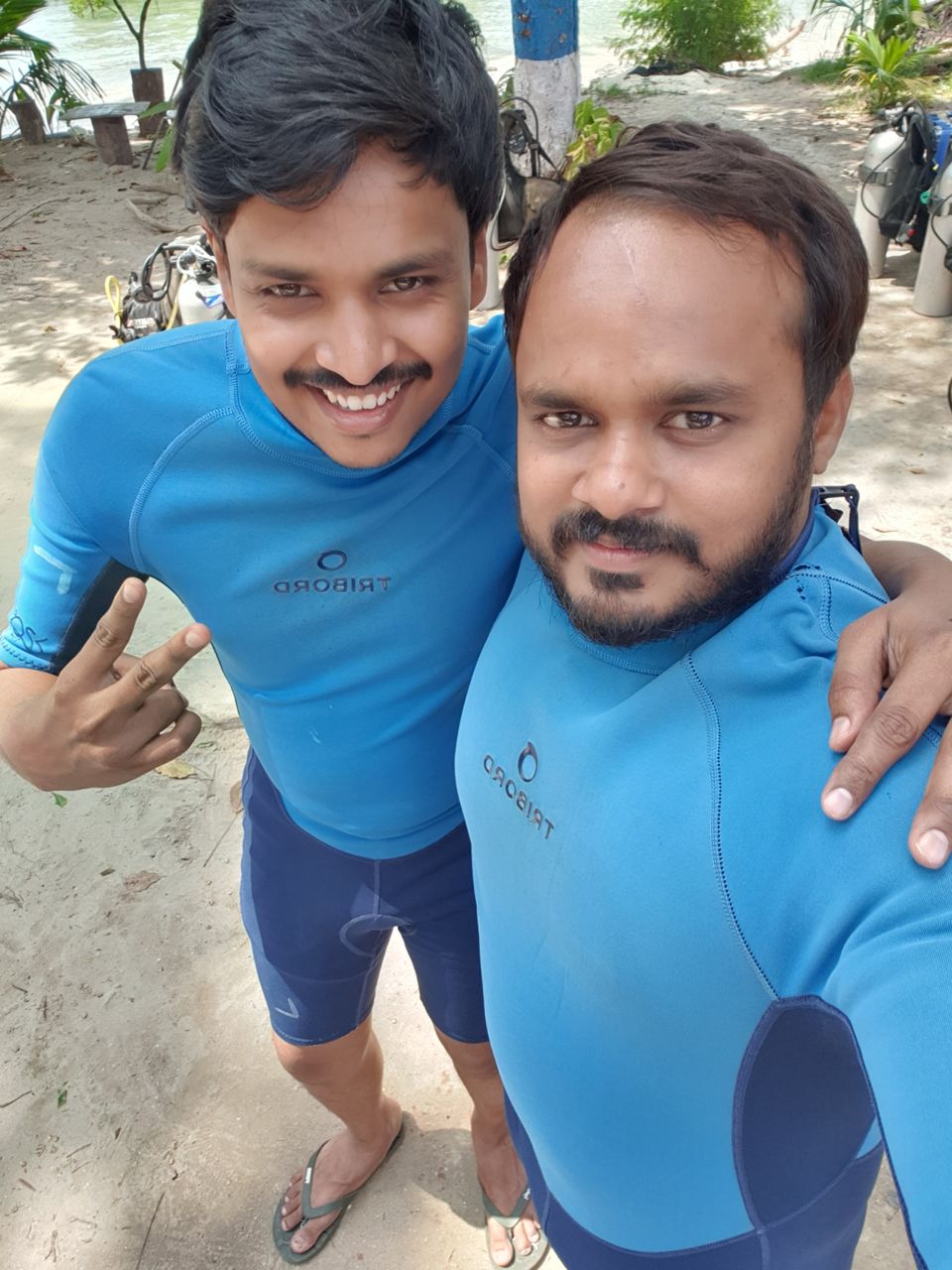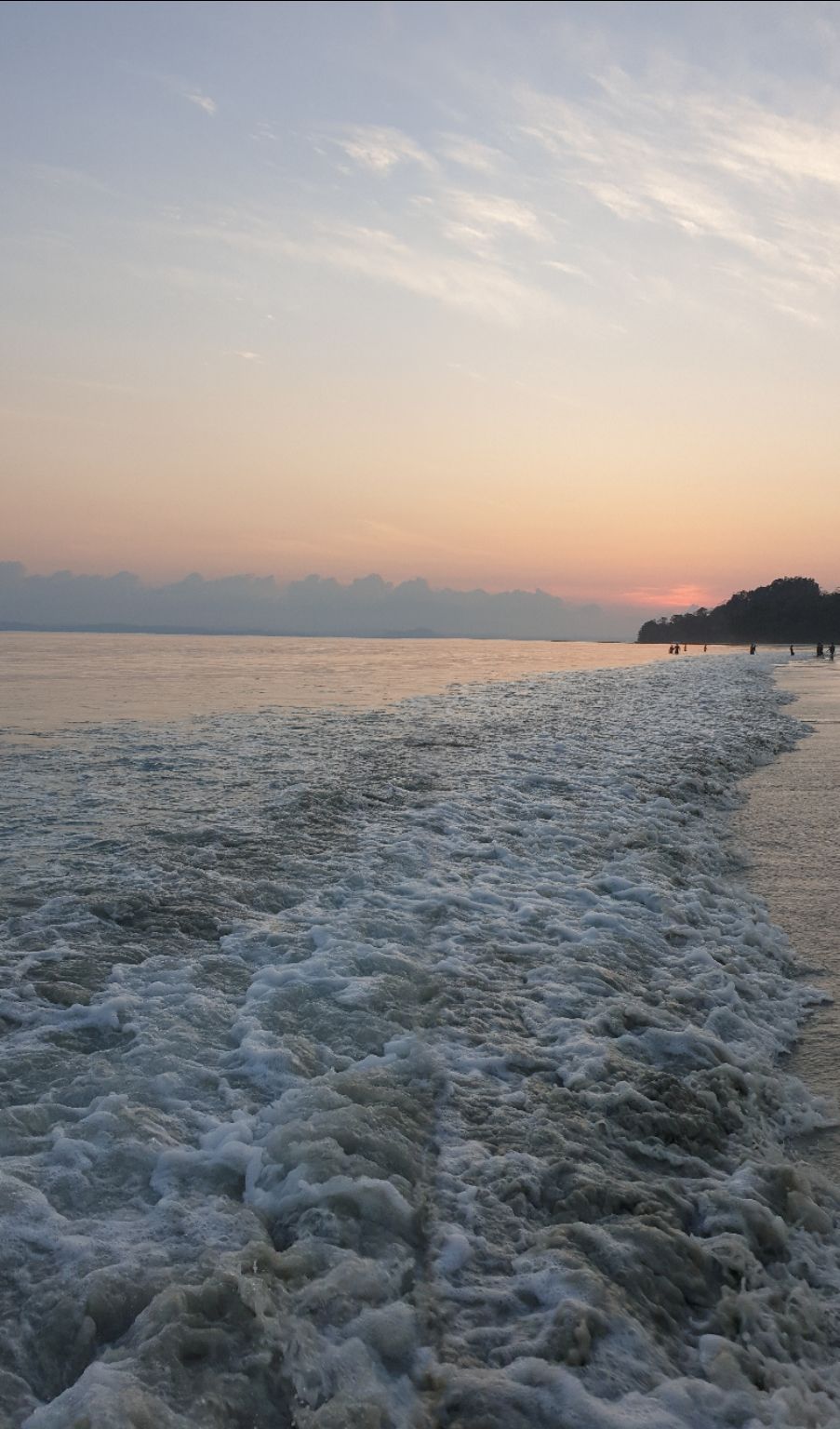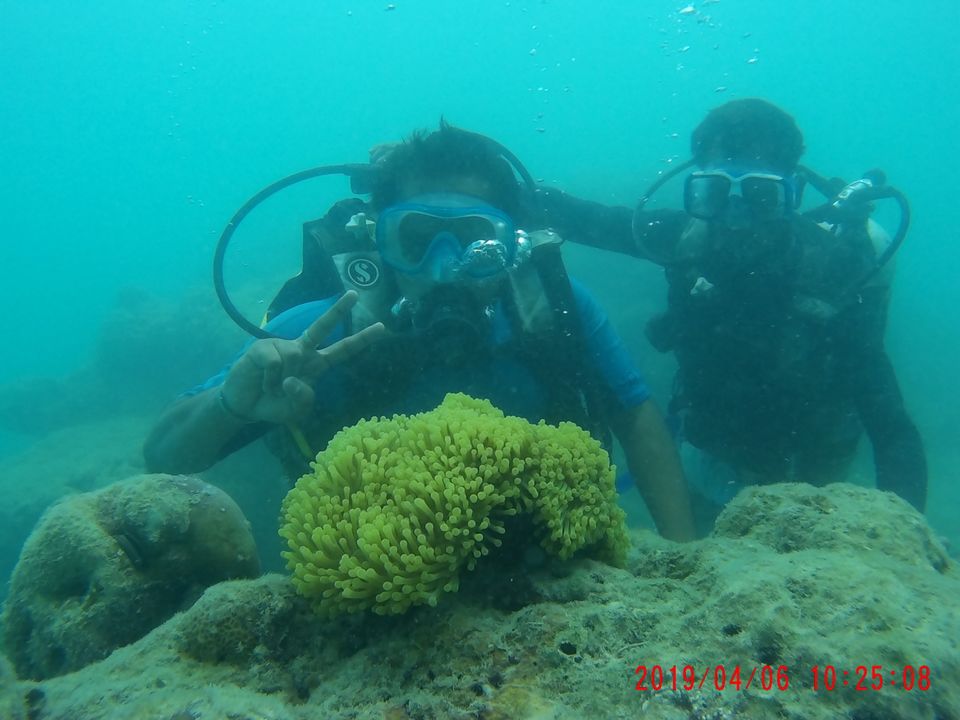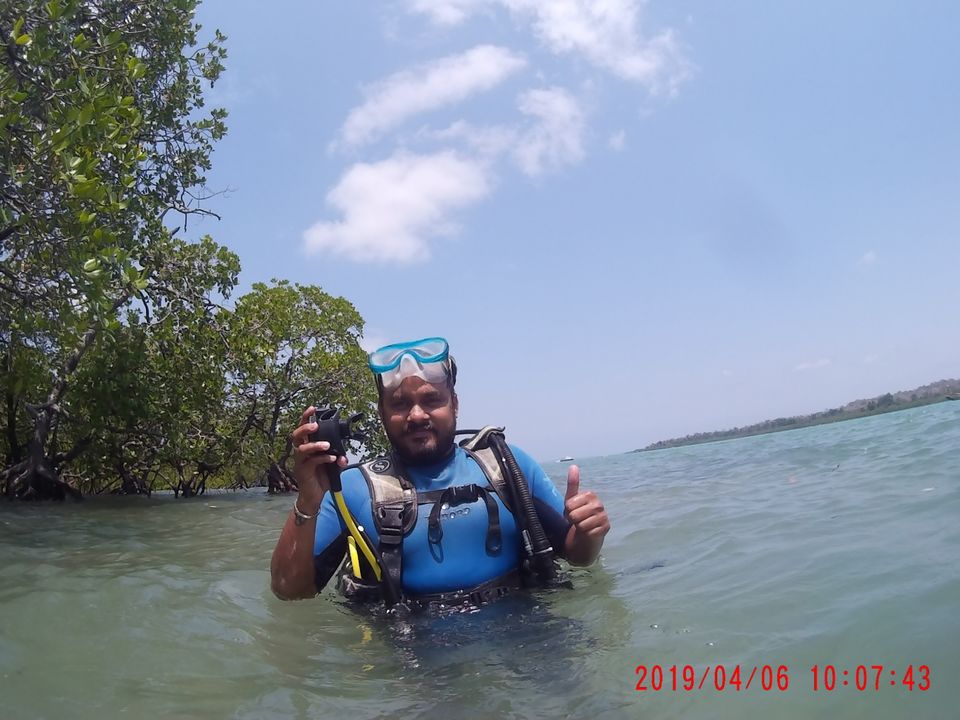 Morning after breakfast we headed to elephanta beach, which is not accessible by road. We had to take a ferry speed boat to reach there.
Absolute clear water, white sand, scenic 360° view I should say. Jet ski, glass bottom boat ride, fun with friends.
Headed back to resort. Night ended with good music, crazy dinner arranged by resort day ended!!!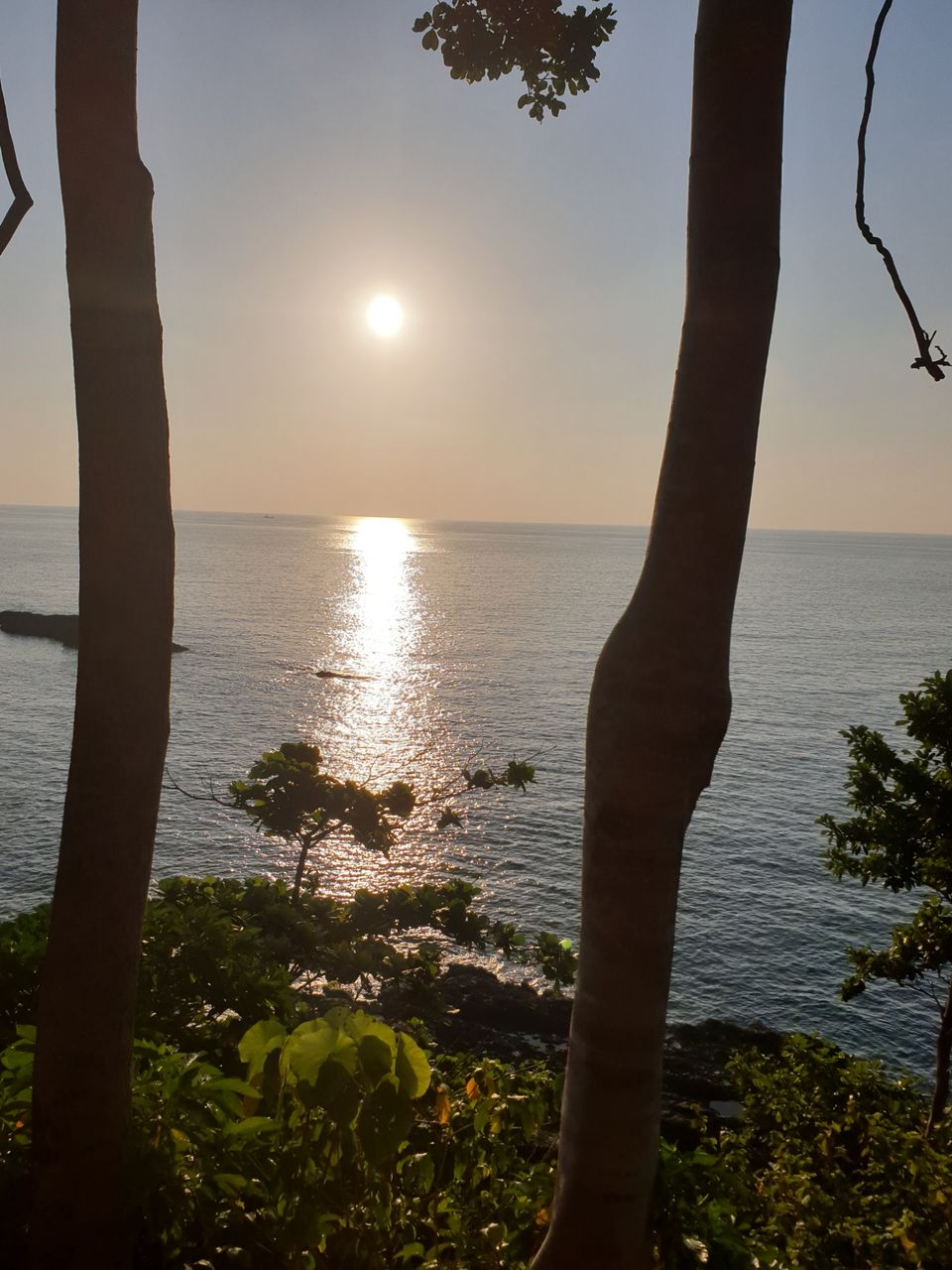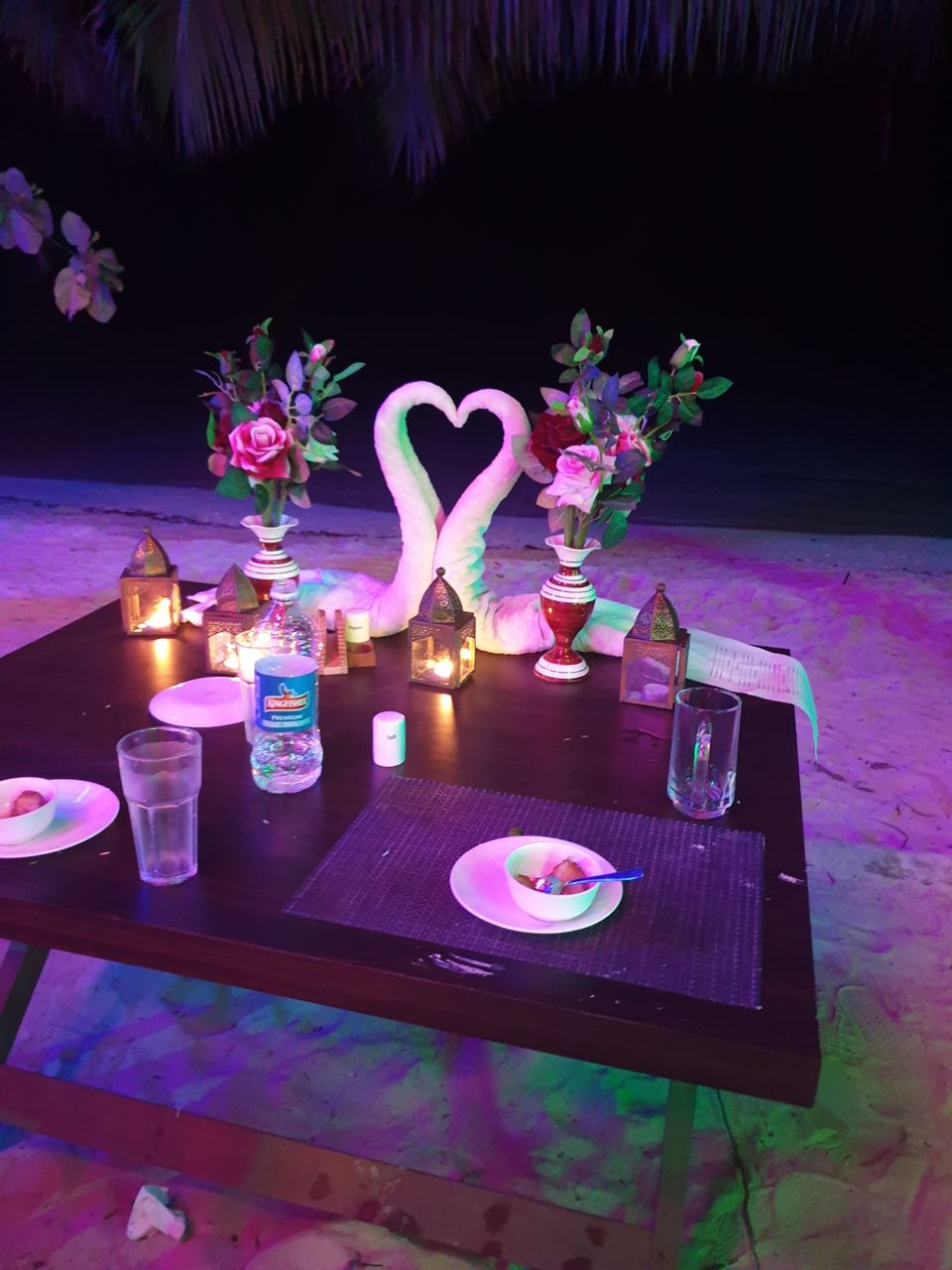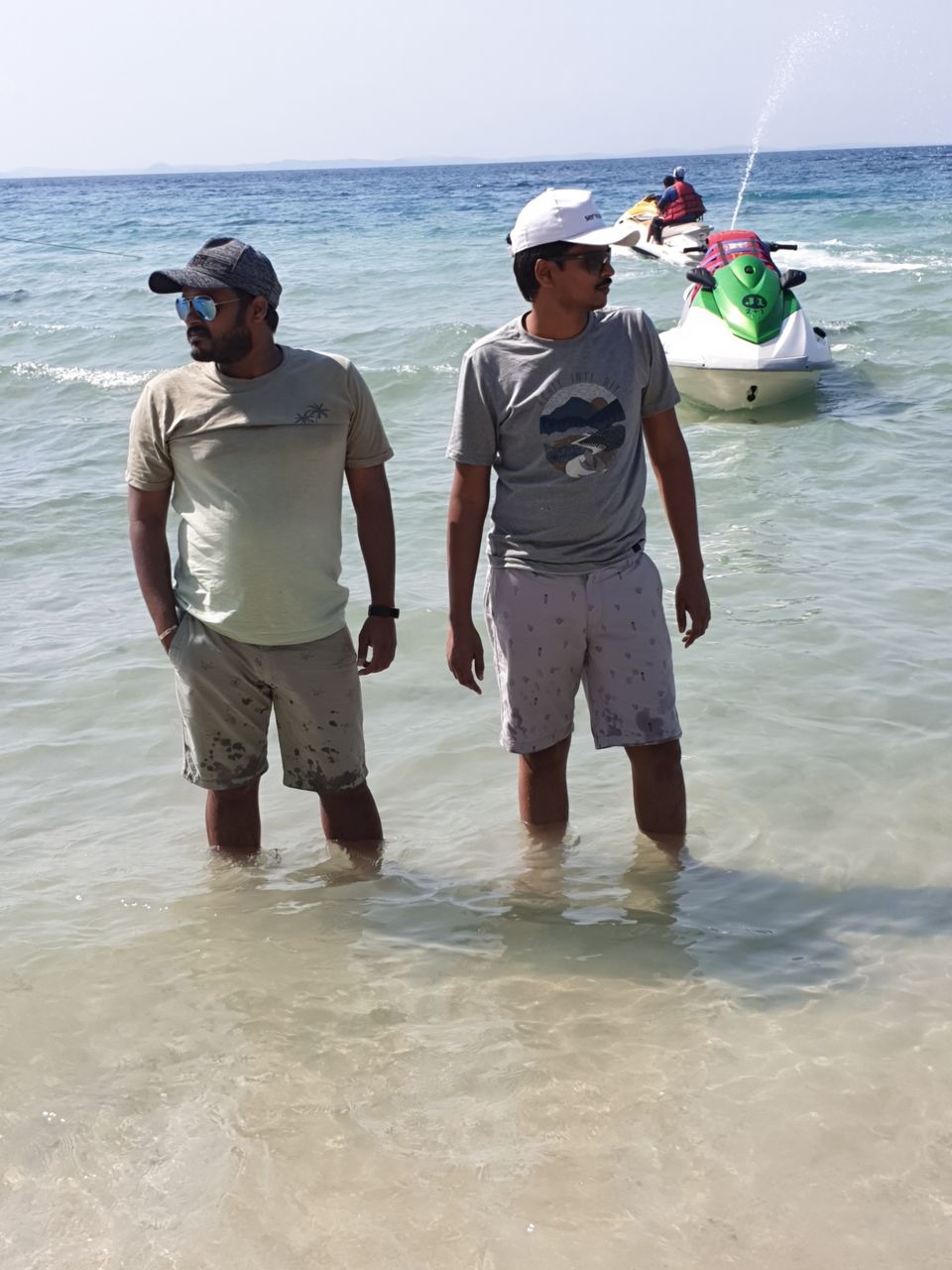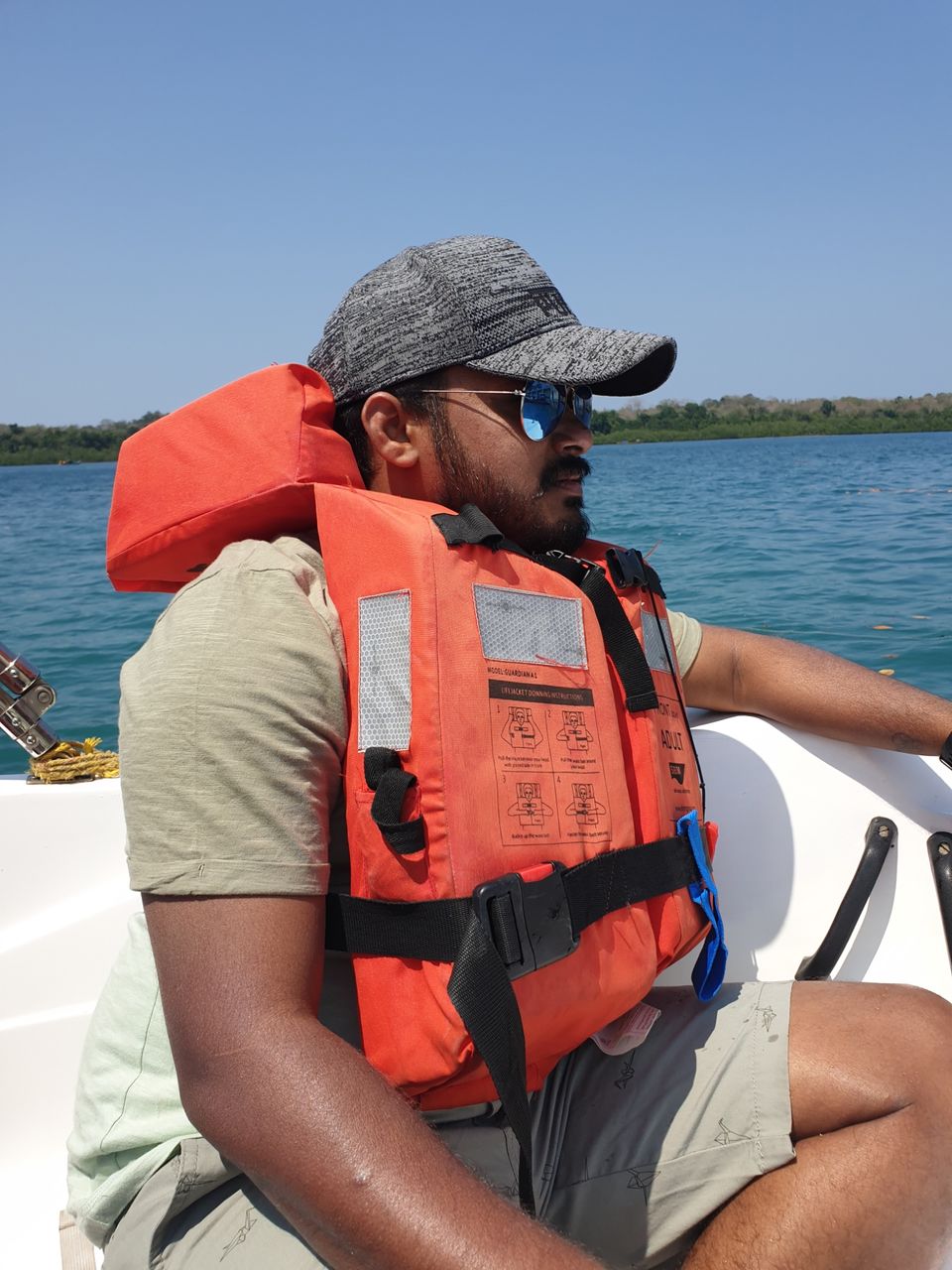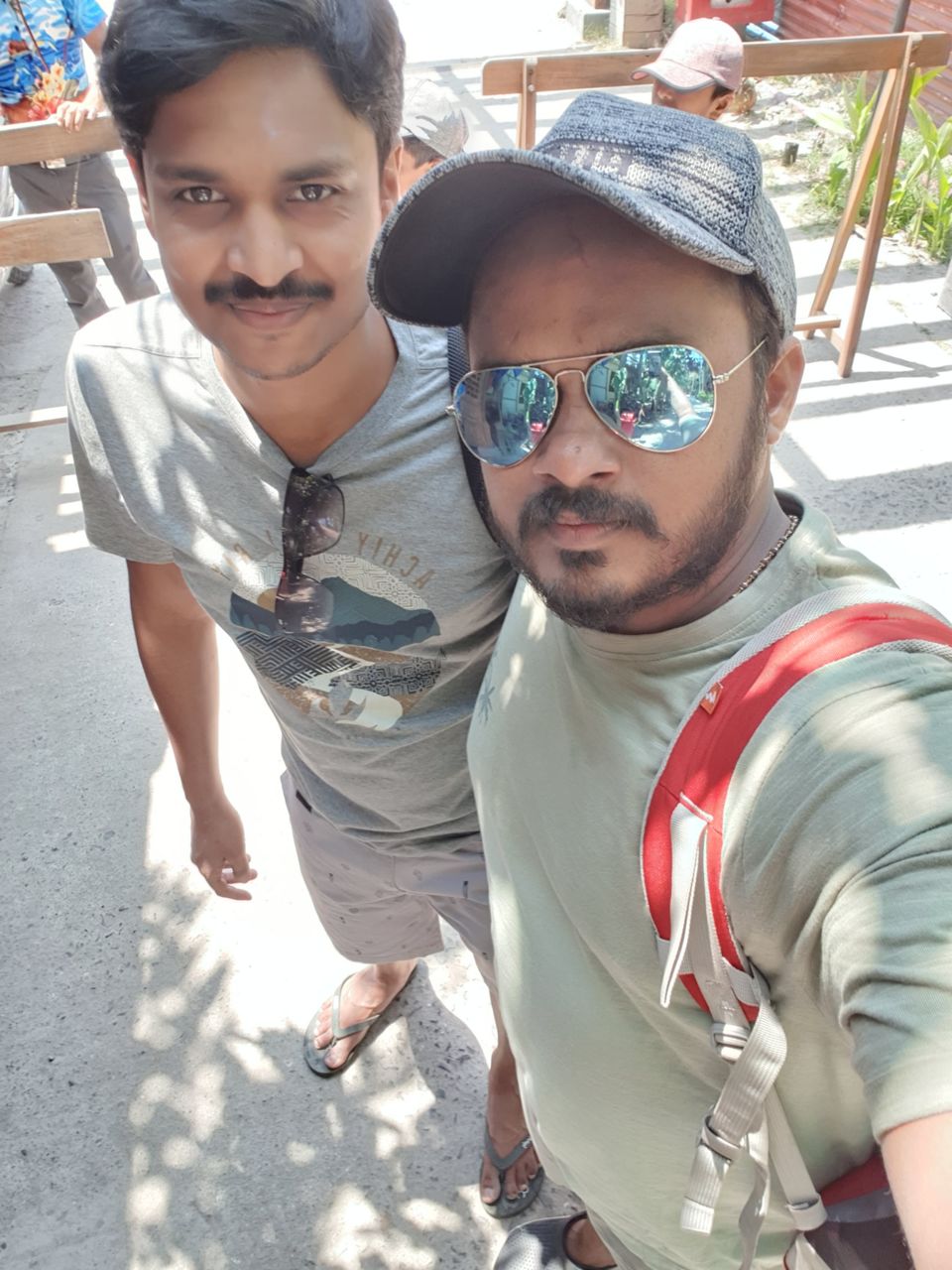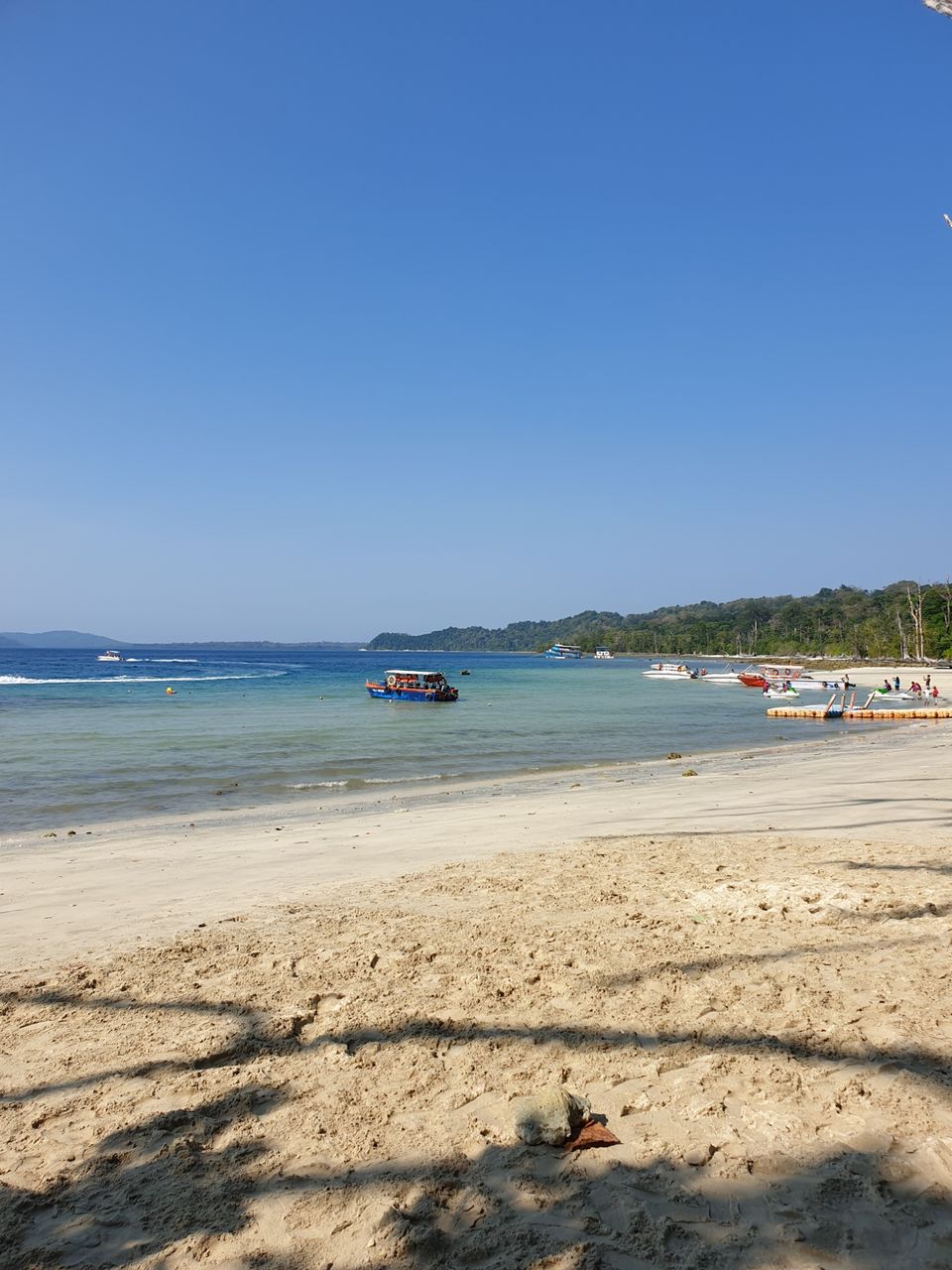 Returned back through ferry to port Blair. Afternoon visted Corbyn's cove beach, port Blair city visit day ended !!!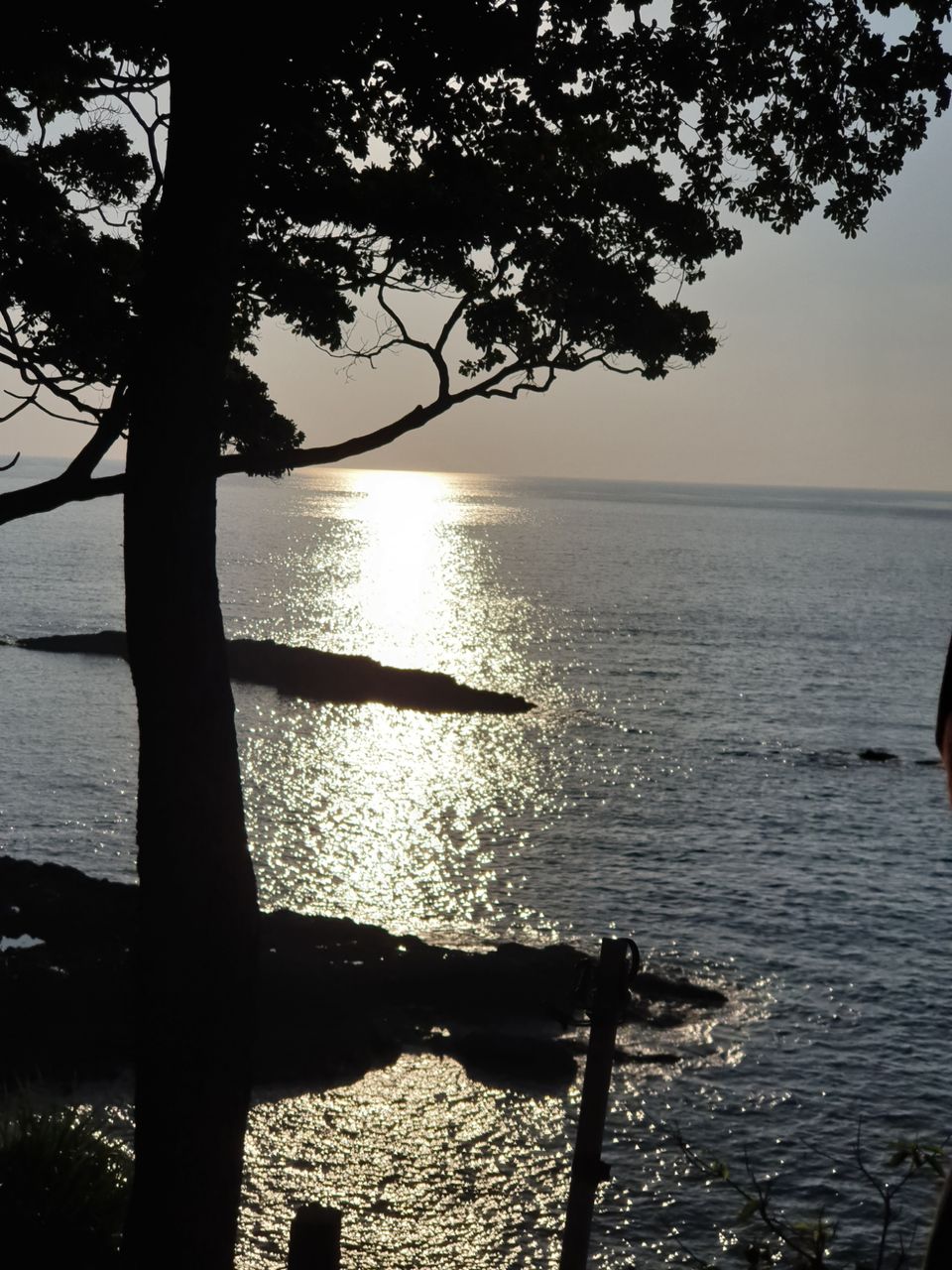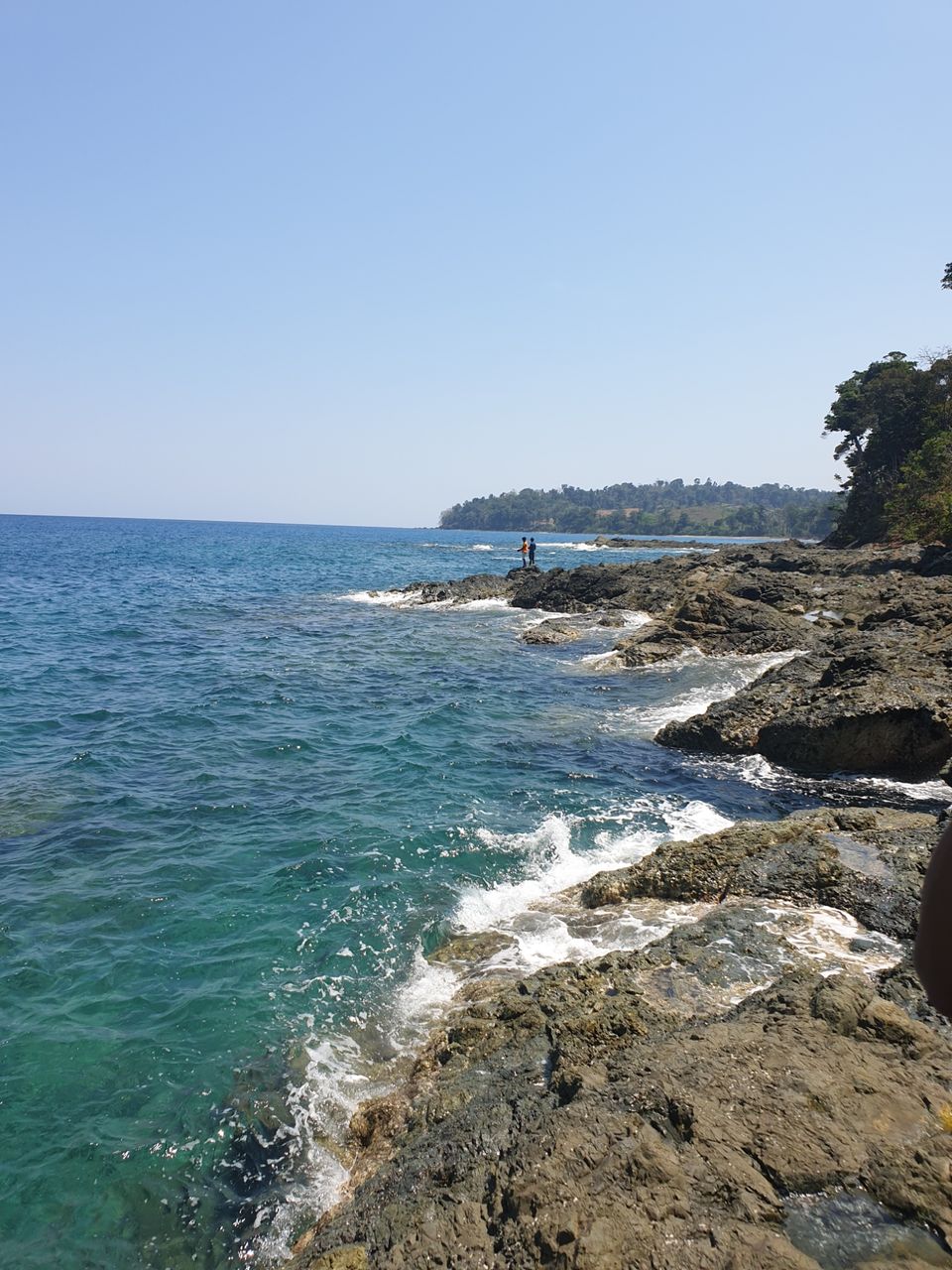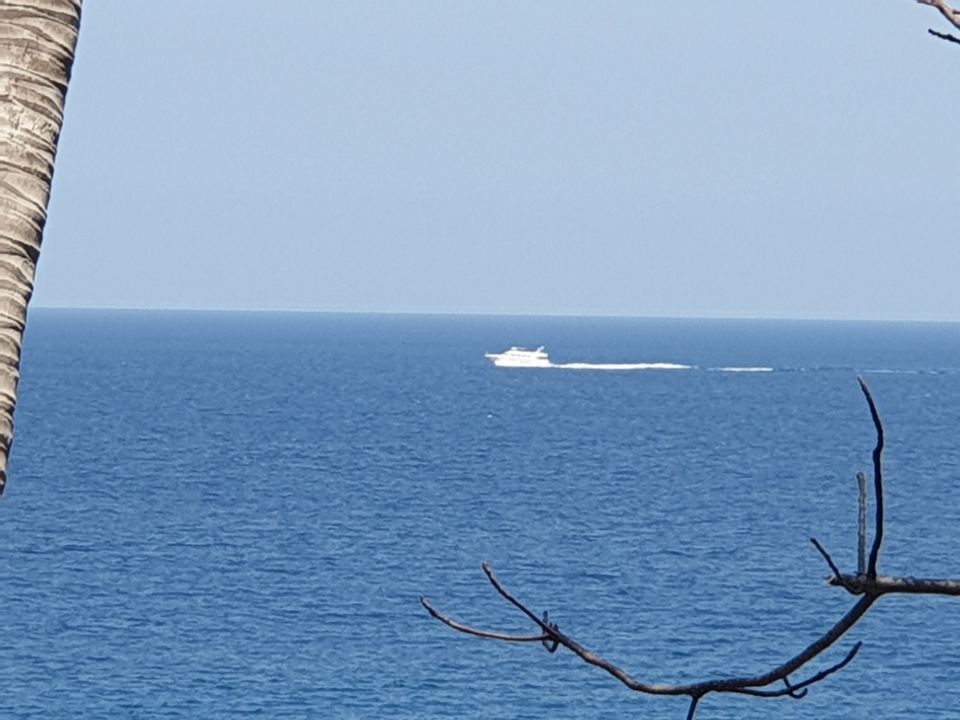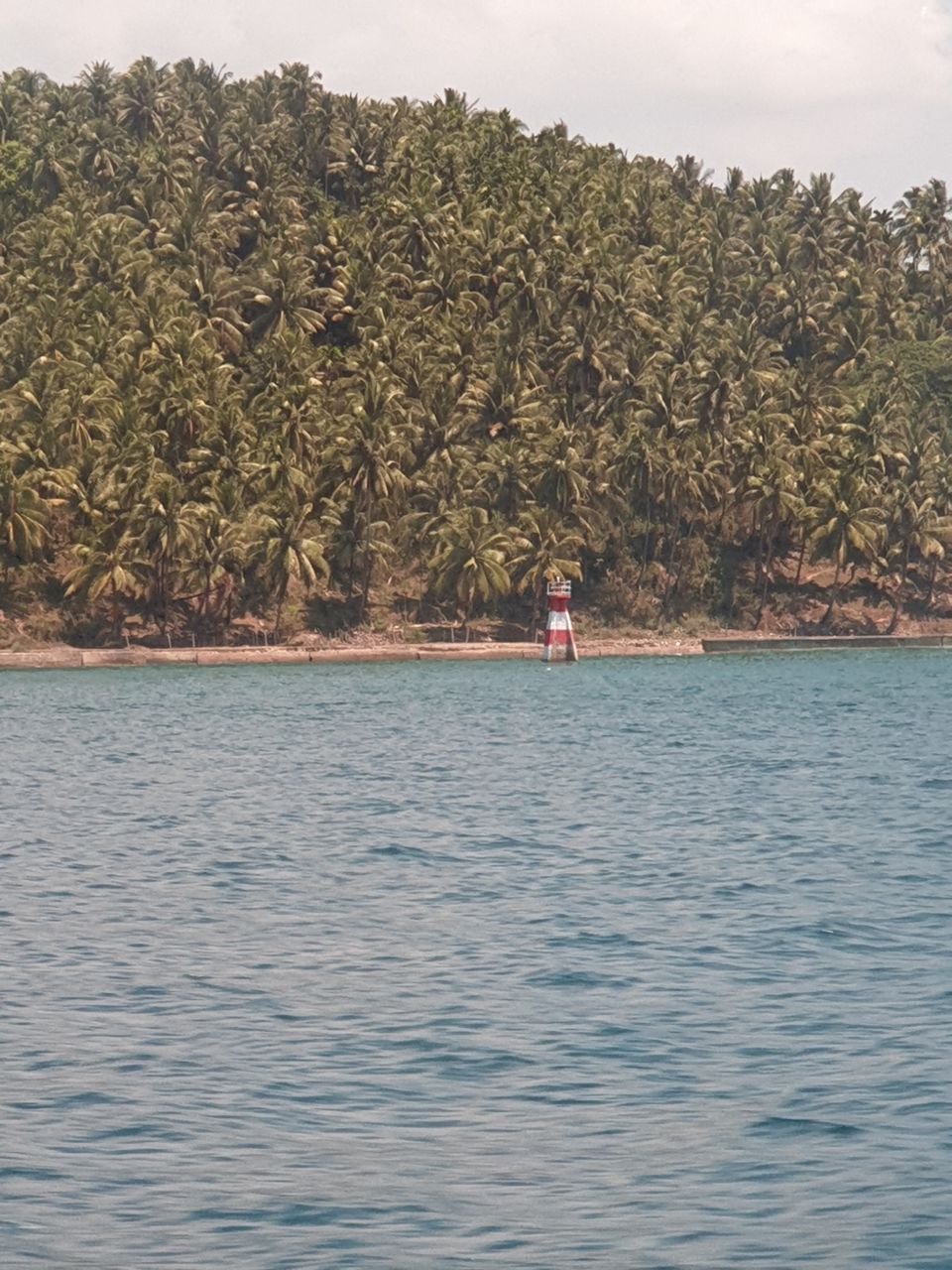 Took off flight to Hyderabad, trip ended !!!