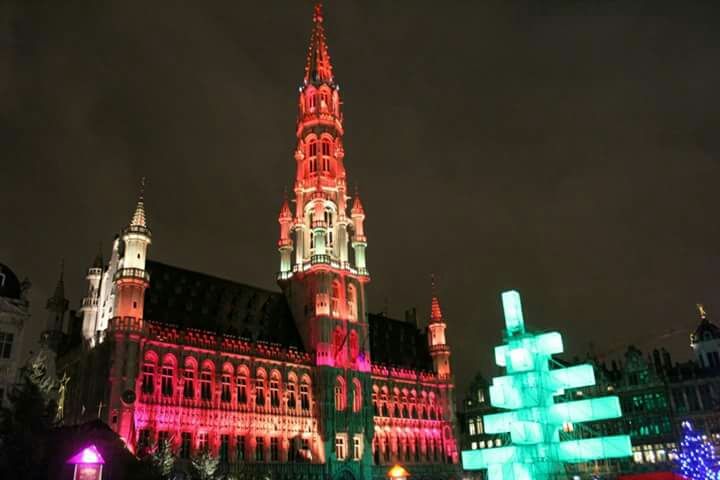 Yes, it's been a while since I took this trip, but it's worth the mention so I am going to post about it anyway! 
I was in
Italy
for my masters program so there was no chance I could miss an opportunity to see other parts of Europe. So, as the Christmas holidays approached, me and four of my friends started planning a trip to see a few other places.
Prague
and
Amsterdam
were two places that were on the top of our list. We then also zeroed in on
Brussels
and
Budapest
, keeping in mind our budget as we were students. 
It has been one of the best trips I've had. Travelling with friends is anyway more fun! 
So, our first stop was Amsterdam. I don't think there's any person I know who's not fascinated by this place! We walked around the whole city! Literally! We covered the Dam square, the Rykes museum, the red light district and of course the Heineken experience! It's quite amazing how beautiful and charming this city is. We also saw a lot of 'end of the univers' parties happening as coincidentally we were there on the 21/12/2012!!!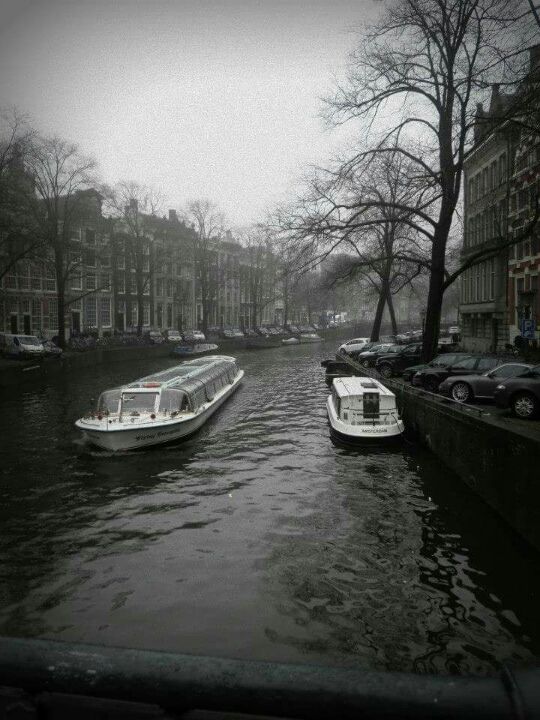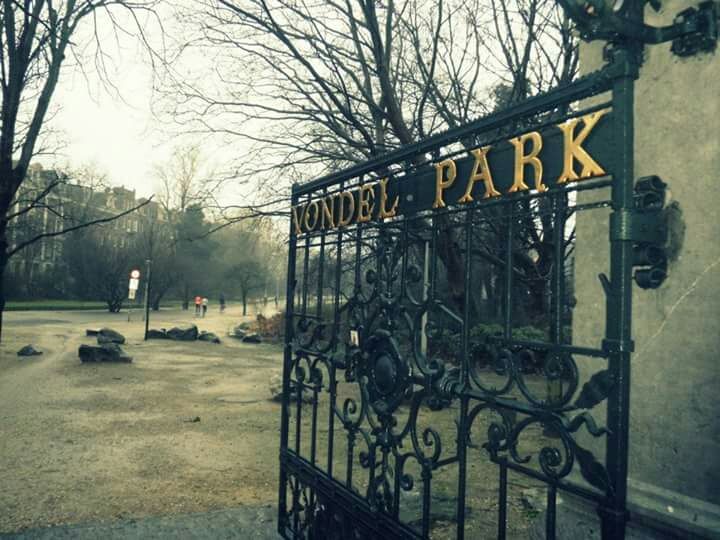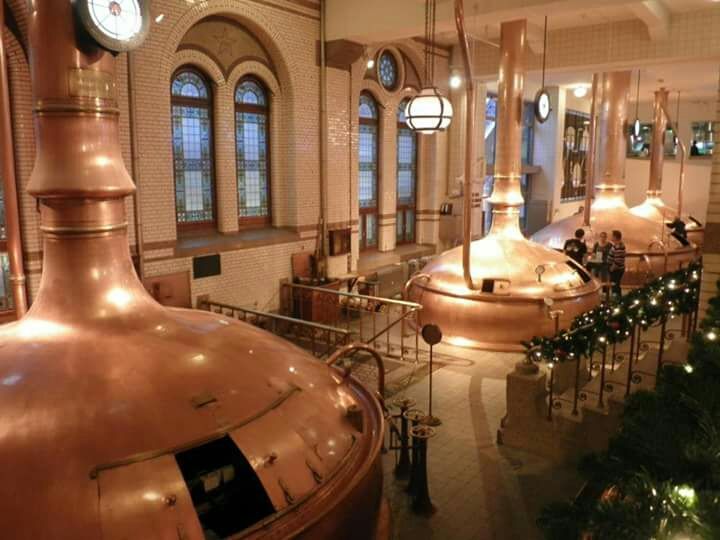 Our next stop was Brussels. This city, I noticed, had a distinctly varied number of ethnicities! We walked and travelled in the metro here. Here we visited the grand place, the manneken pis, mini Europe, the Atomium and the comic strip museum. Apart from these landmarks we just walked around the city and also tried some world famous Belgian chocolates and waffles!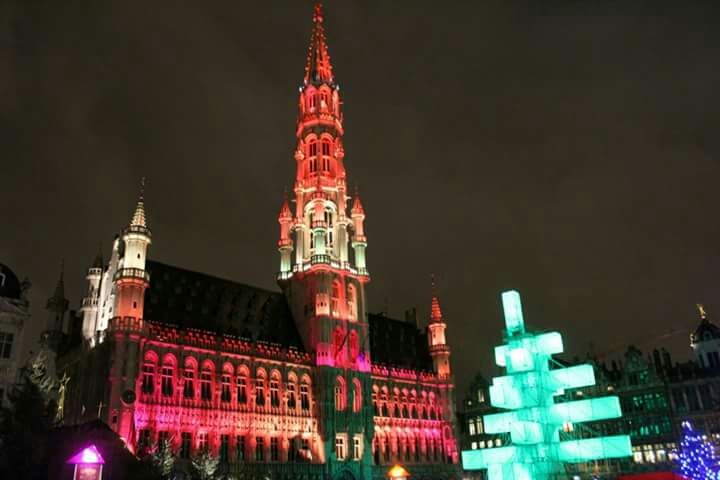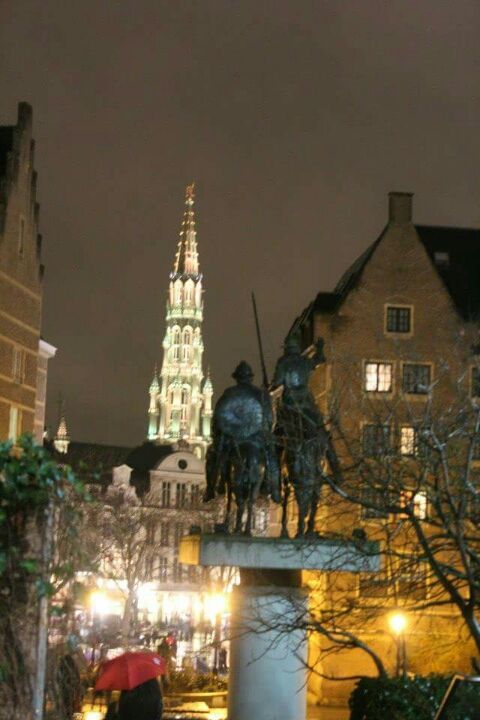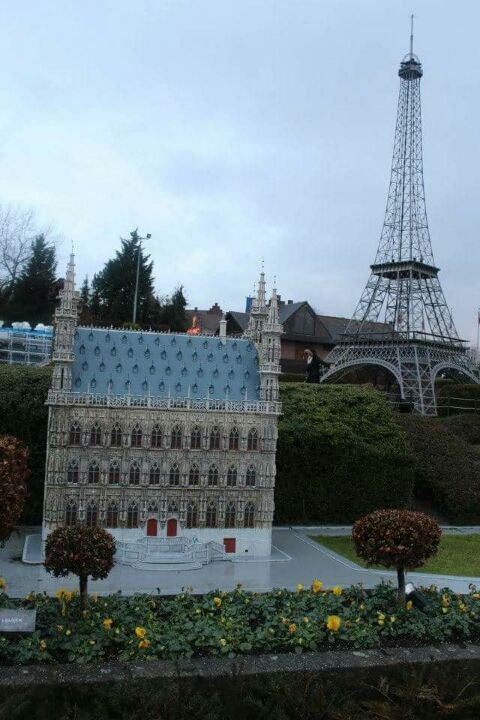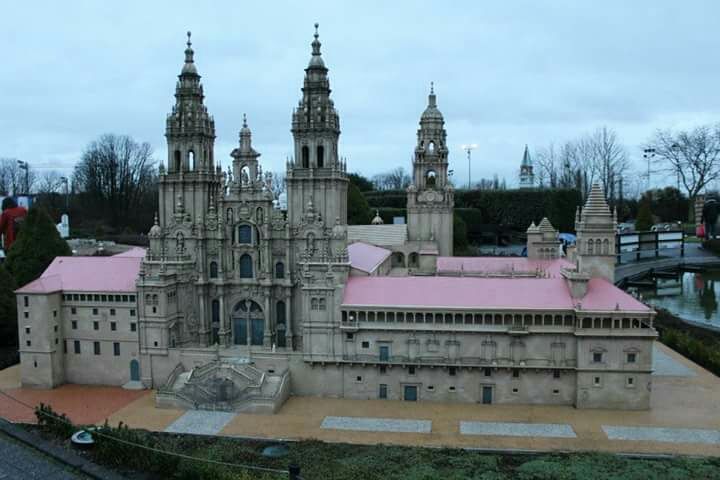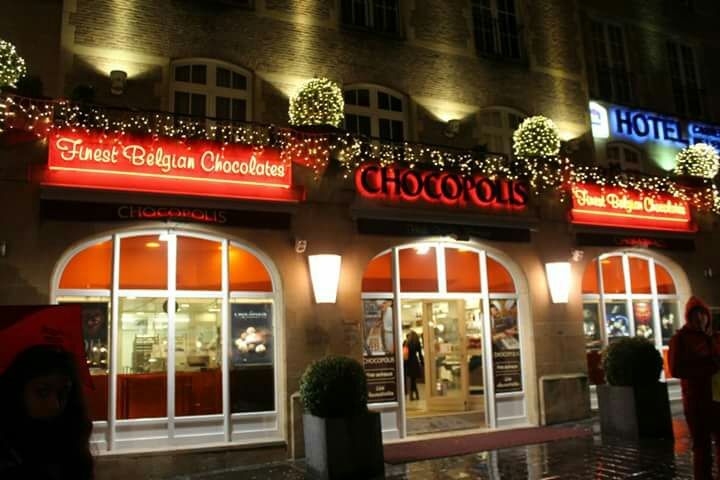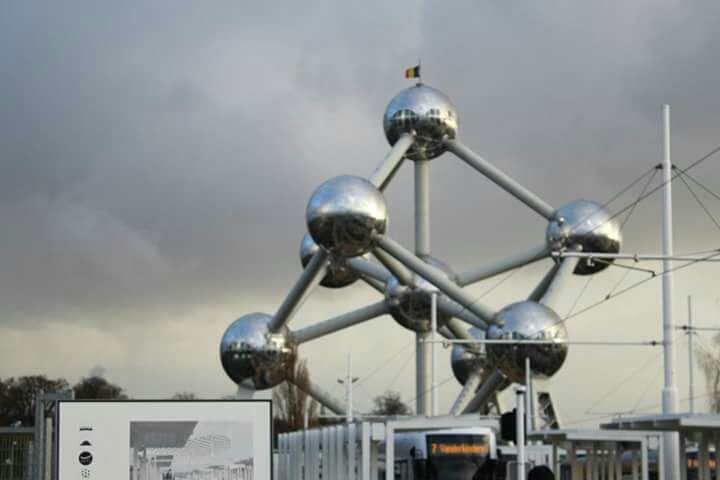 From Brussels, we travelled on to Budapest. It was freezing cold here but the city is absolutely beautiful! It was my first time in Eastern Europe and trust me its all true when they talk about the beauty of this place! The pictures below would do all the talking for this place!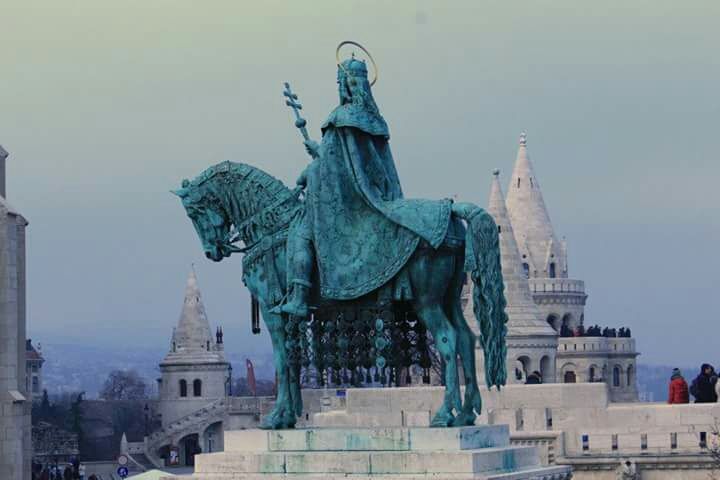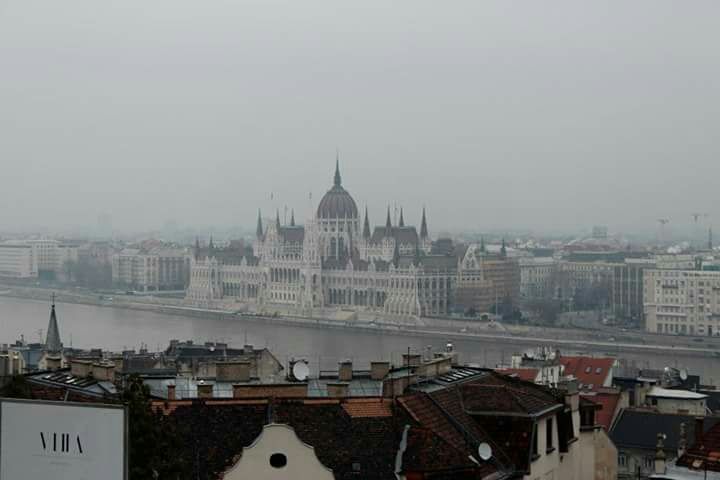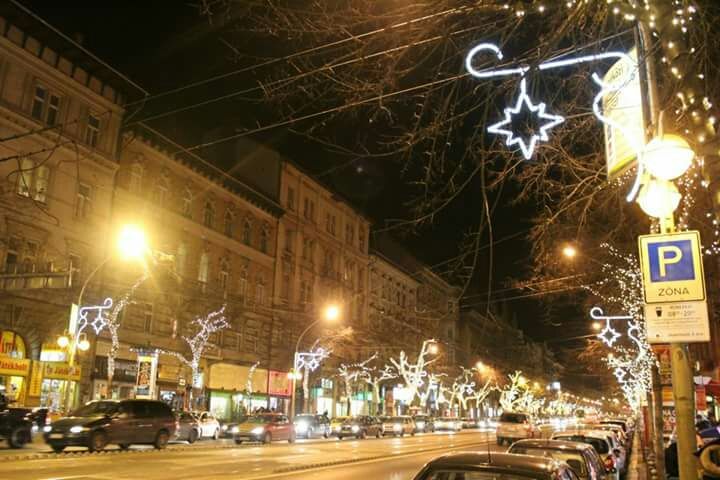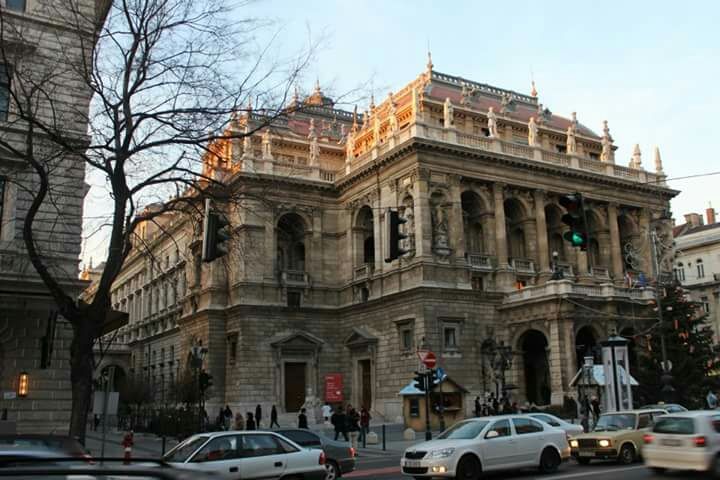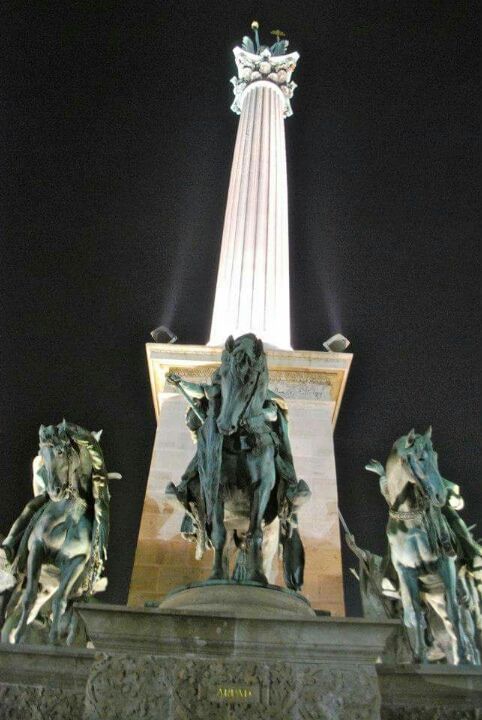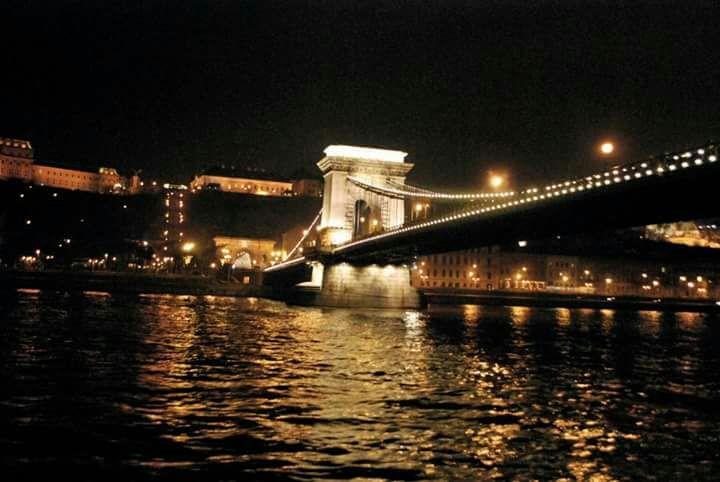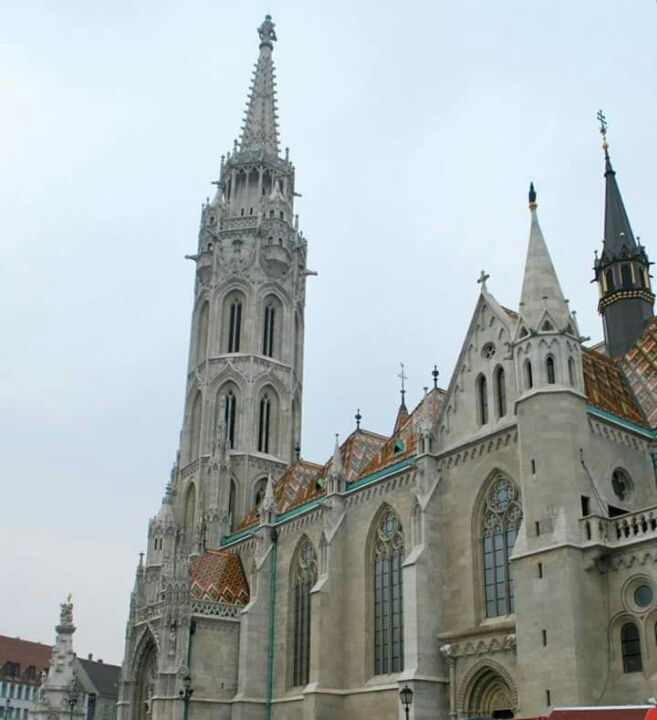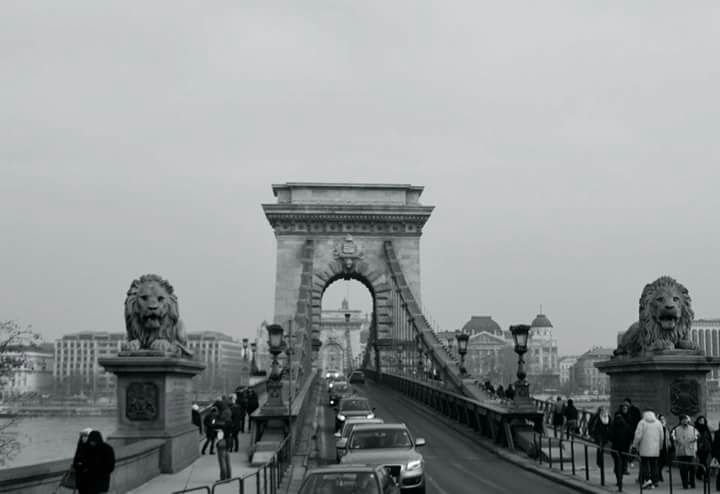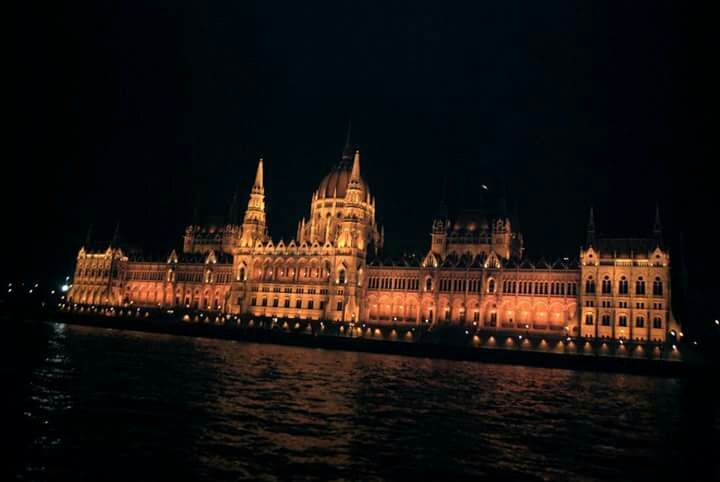 Our final stop was Prague and it was totally worth the wait!!! The must see places here are the castle, the Charles bridge, the old town square and the astronomical clock! All of these are spectacular. The whole city in itself is stunning and it is definitely a place one must visit! We were there to welcome the new year so we also were lucky enough to see the fireworks to welcome the new year! We had done some research and so we also went to a small town near Prague to see the 'bone church'. I don't know how to describe this church. It was creepy yet so pretty! Check out the pictures and you'd know!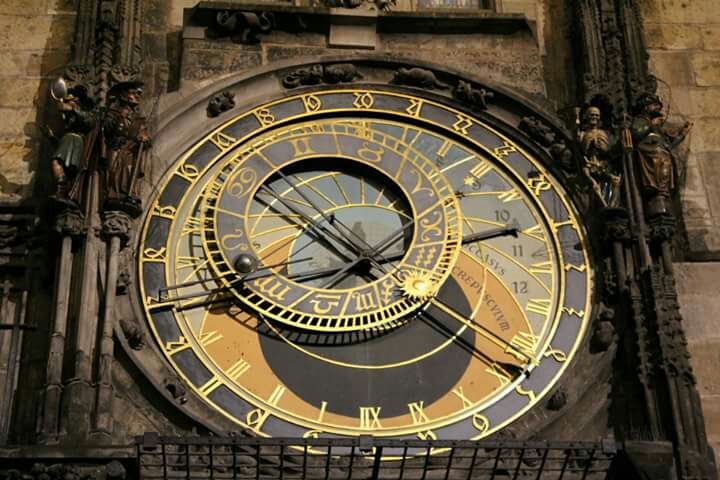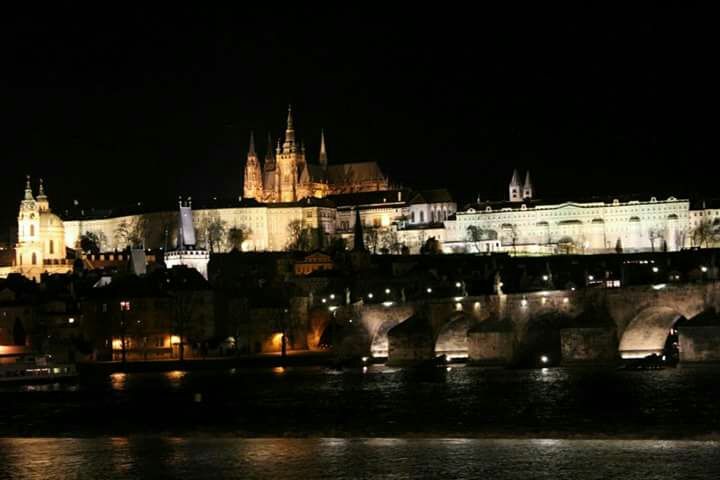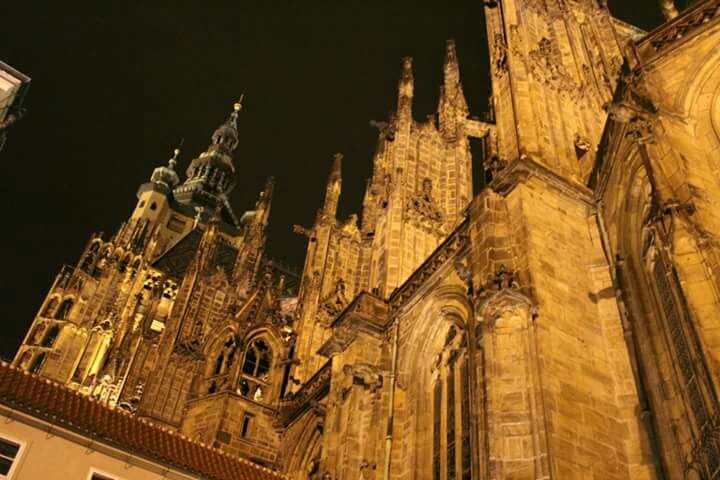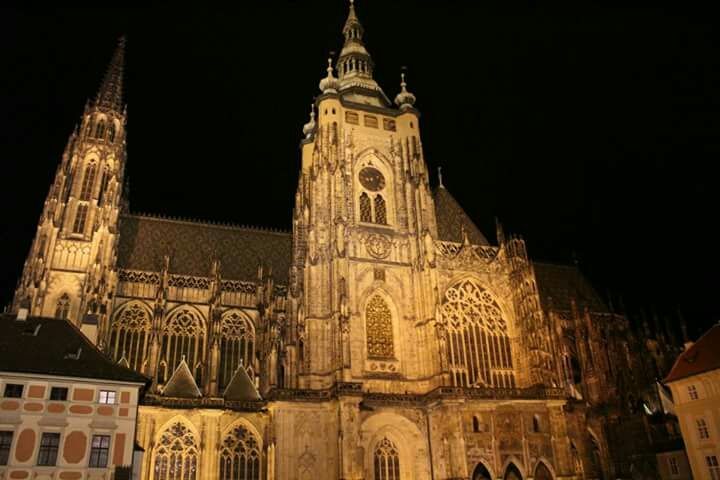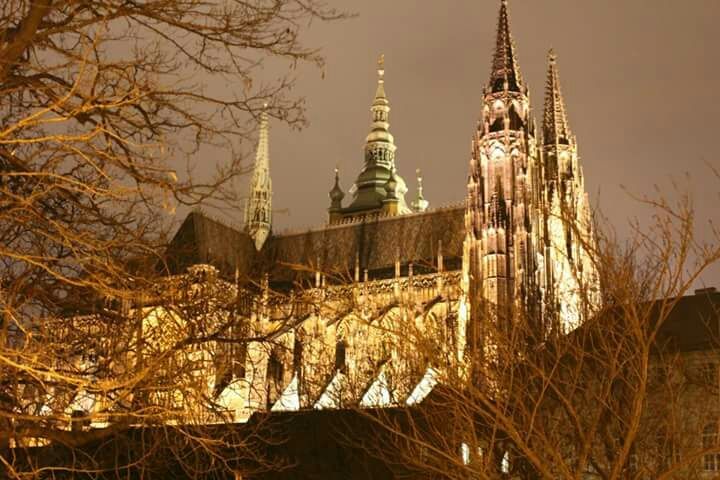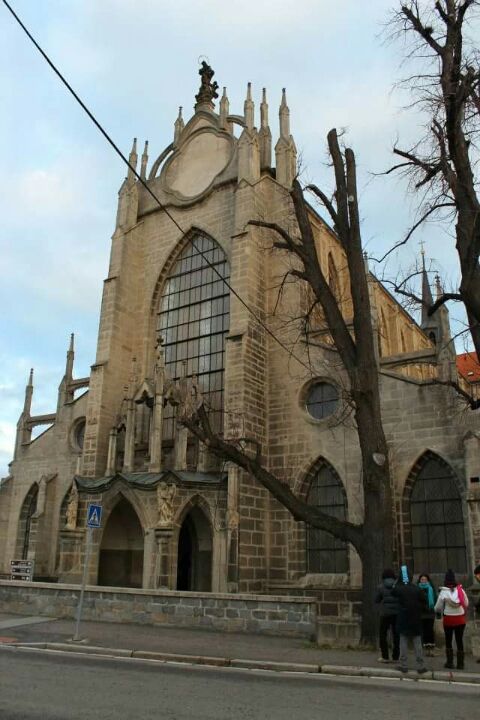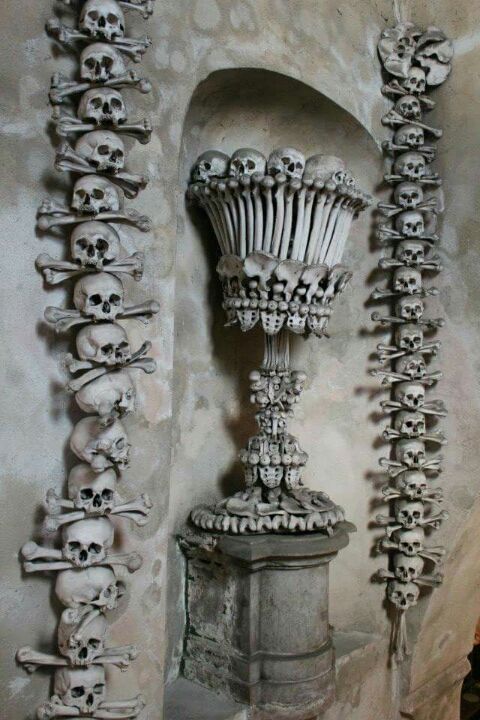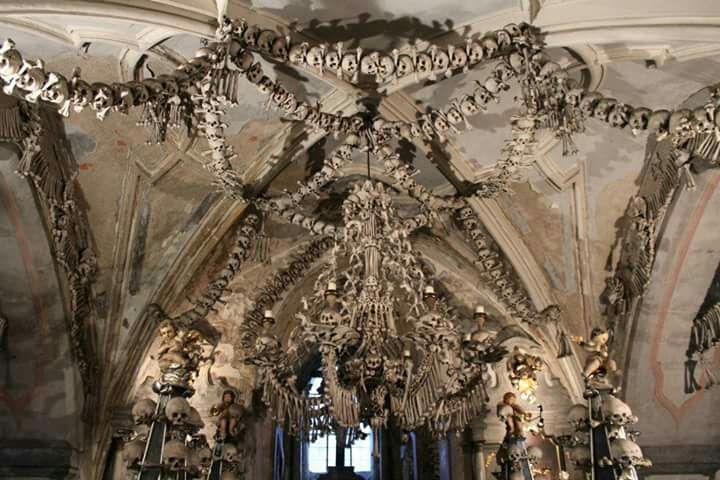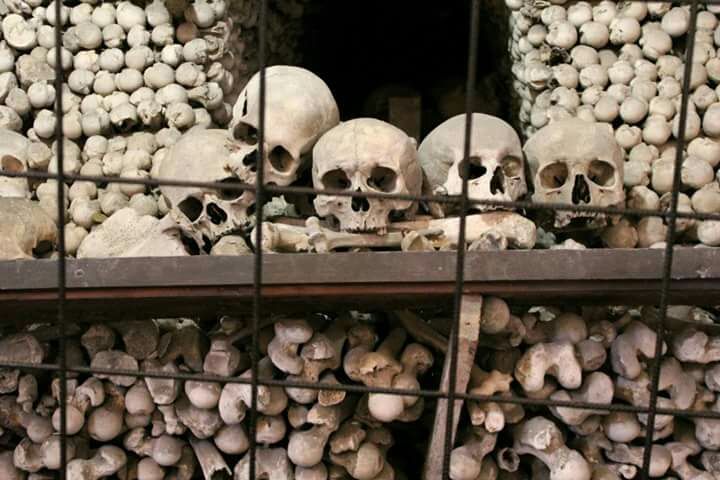 Ciao!