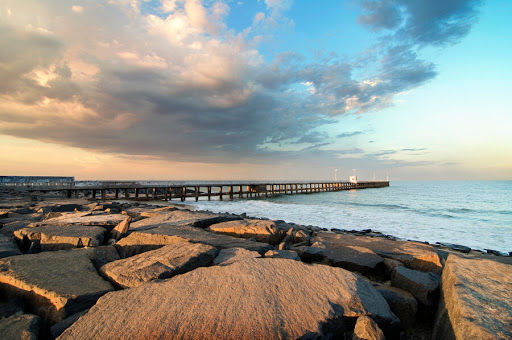 Well, if you've ever heard about this magical place called Pondicherry and wanted to pay a visit out there, this article can be a great help. Talk about anything from Pondicherry - be it the serene beaches, cheap beer, dynamic bars, colonial buildings, rich culture, the colorful streets, or the eye-catching graffiti walls, this place will never disappoint you in any way. This culturally rich and beautiful city is all about a relaxing trip.
Now, if you're wondering how a person can get the flavor of this city if they have just a day? We would say, not to worry because this French Town has numerous sights for you to make your day worth spending.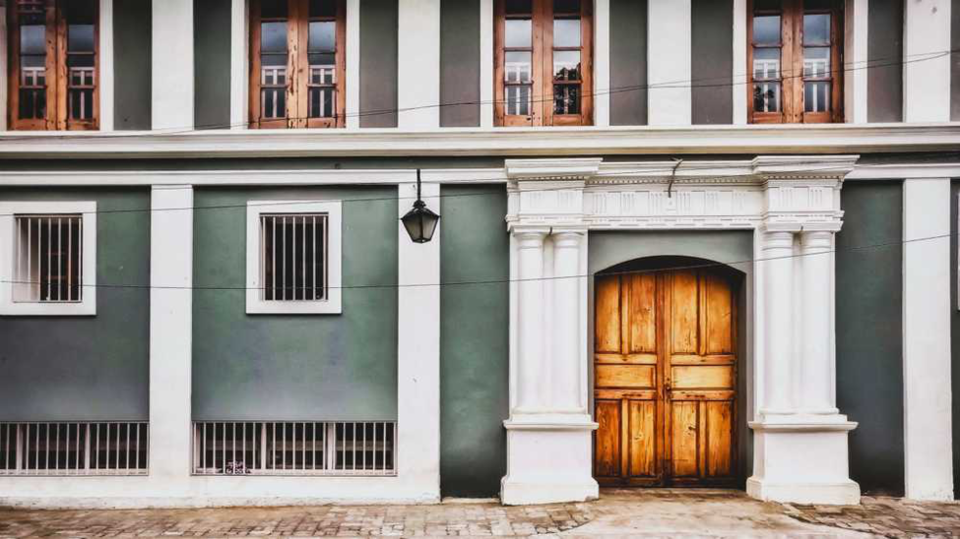 First things first. Let's start with the best place where you feed your bellies with the most delicious and scrumptious dishes like coffee, quiche, macarons, and croissant. Baker's Street is also known for the French pastry café and once you visit the place, you cannot resist having their delectable pastries. The street is open after 7 am where you can try their famous baguette, chocolate croissant, and chicken quiche. Also, having breakfast at the baker's street can help you take care of your pocket as well and will cost around Rs.500 for approximately two.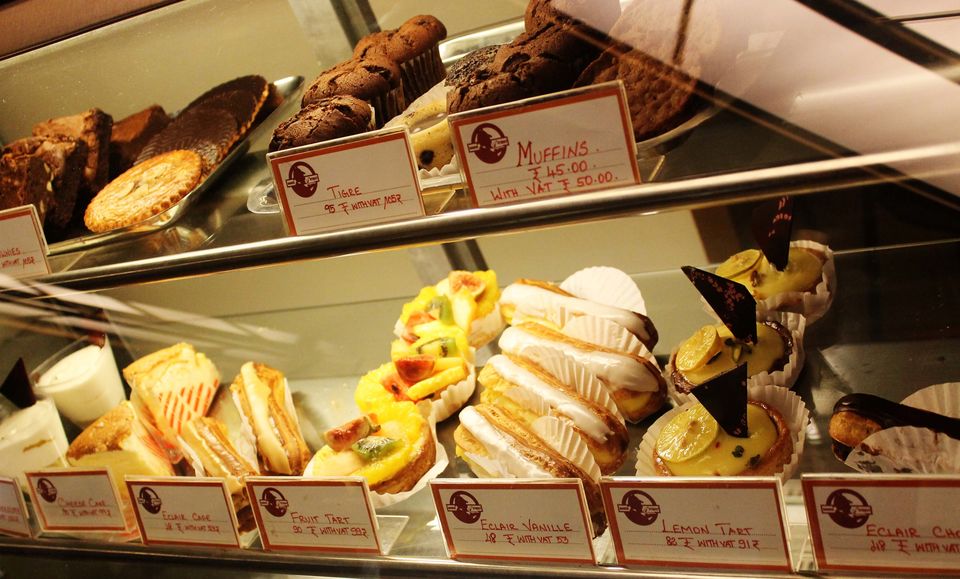 Aurobindo Ashram
A must-visit place while you're are there for your one-day trip, the Aurobindo Ashram is one of the wealthiest and greatest ashrams in the country. Aurobindo Gosh, famously known as a philosopher-poet and yogi, this ashram is all about his spiritual philosophies. Visitors from all over the world visit the place to seek blessings from the remains of Aurobindo that are lied in the courtyard of its main building under the frangipani tree. If inner peace is you want from the day, this ashram is where you should go.
Auroville
A peaceful township on the outskirts of the city, Auroville is unarguably the most tranquil place you can visit. Built in 1968, Auroville lets people from all walks of life to come here and live peacefully. Wander around the complex and then you can move towards the Matrimandir, which is not really a temple but a place where you can meditate and go through self-introspection. Well, you can enter the place for free, but you'll still need a pass. Do the bookings one day before you visit Auroville.
Beaches of Pondicherry
Surely, one of the best things about Pondicherry is its beaches, whether it is Paradise Beach, Serenity Beach, Auroville Beach, or the most visited Promenade Beach. When compared to other beaches of the country, here the beaches never remained much crowded and also, they are quite clean and maintained very well. Just sit by any of your favored beach and have a relaxing evening out there.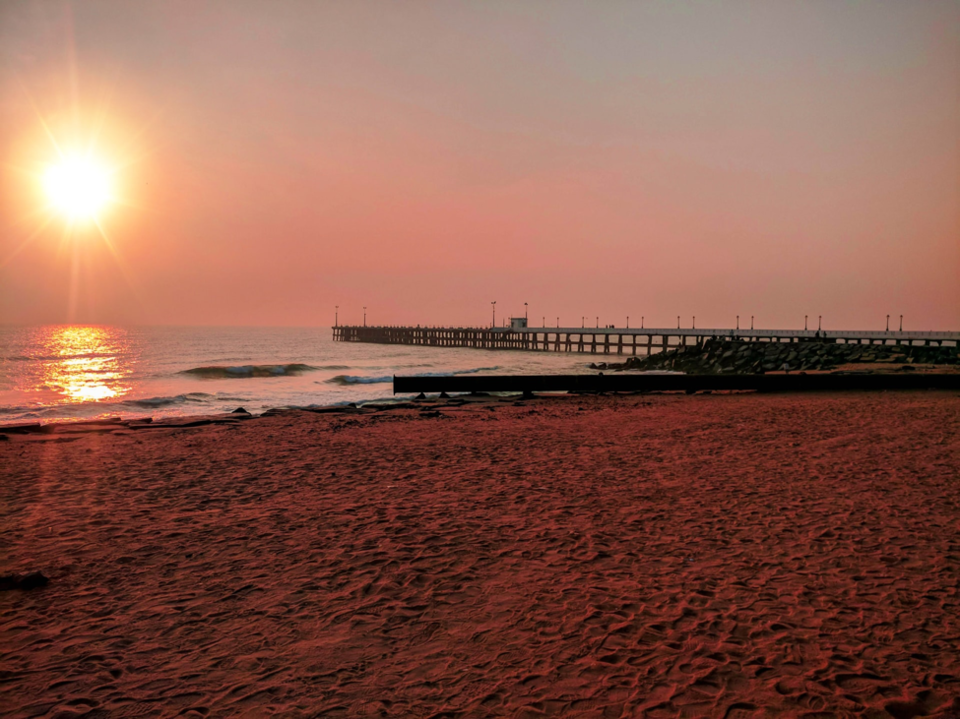 A Few Interesting Facts about Pondicherry
Before we know what are those places you can visit in Pondicherry aka Puducherry, let's get into some amazing facts, we are sure you haven't heard before. Check out the 4th bullet and see if you've ever heard about that fact.
• A unique Union Territory among all the UTs, Pondicherry is the only one that has its assembly, Chief Minister, and elections just like Delhi has.
• There's an ancient Ganesh temple in Pondicherry known as The Manakula Vinayagar Temple, where the elephant takes coins from the hands and blesses the devotees. It is said that this temple existed even before the era of the French rulers.
• There's a beach in Pondicherry named after the father of our nation. Promenade Beach is also known as the Mahatma Gandhi Beach that is one of the most visited tourist spots in Pondicherry. You can see the statue of Mahatma Gandhi surrounded by eight granite rocks. The beach also has some beautiful harbors, rocks, cafes, and statues out there.
• Pondicherry celebrates the Independence Day on 16th August, while the rest of the nation on 15th August. The city got independence on August 16, 1962, from the French rulers, after 15 years when India got independence.
• There's also one not-so-cool fact about Pondicherry and which is the reason why this place is one of the calmest places in the country is that the bars and restaurants close by 11 pm. You can find low taxes on alcohol, but not late-night bars.
Best Time to Visit Pondicherry
What's is that one thing you majorly consider before making it to any place? Well, answers are many but one should understand the importance of checking the best season to visit any place. This will make your trip ever better and worth investing in. So, even if you're making a one-day plan to Pondicherry, ensure you can make it at the right time.
Summers (March till June)
The summer season in Pondicherry is quite hot and humid when the temperature stays somewhere between 26-degree Celsius to 42-degree Celsius. You will experience 93% of humidity during this period. If you're lucky enough and if it rains in June, the temperature might go a bit down. Still, it is not considered a great time to visit Pondicherry for sightseeing as you can only enjoy the exciting water sports.
Monsoon in Pondicherry (July till September)
One cannot predict the monsoon season in the city as it sometimes heavy and sometimes less rainfall. The temperature during these months generally stays between 25-35 degree Celsius. Though monsoon season is considered the best time to make it to the city and enjoy the natural beauty. August is unarguably the best month when Pondicherry is also in the celebration mood, after all, it's the birthday of Sri Aurobindo
Winter in Pondicherry (October till February)
The winter season in Pondicherry is quite cool and a perfect season to visit for sightseeing. The temperature generally stays between 22-32 degrees Celsius from October to November. The temperature in winter might drop to 20-degree C (minimum) and 29-degree C (maximum). If visiting in winters, do carry light woolens along.
The One-Day Trip to Pondicherry
Check out the list of places you can visit and activities you can do in Pondicherry in only one day.
Baker Street
Mesmerizing Sunset
If having a scrumptious breakfast is not how you want to start your day, this little coastal city comprises of some really beautiful and untouched beaches that are not only serene but also help you witness some of the outstanding sunrises out there. Rock beach of Pondicherry is one of the beaches where you can reach early and have a relaxing experience to give a peaceful start to your day.
Heritage Walk
Pondicherry is also known as the French Town and that too for some good reasons, thanks to the diversified culture, history and those great historical places that won't let you take your eyes off of the beauty. Take a heritage walk through the bustling marketplaces and quiet yet vibrant lanes that will also help you know the lives of the locals out there and let you have a cursory look at their daily lives. Also, you'll be amazed to see how the French flavor has perfectly blended with Tamil cultures and lifestyles. You can even be at the Indian Square to witness the best of both cultures. The heritage walk will help you experience the essence of this rustic union territory in the most convenient way.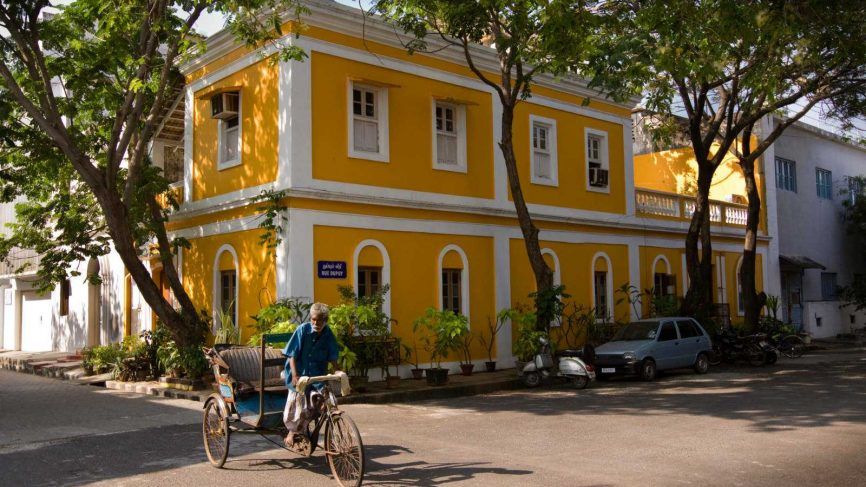 Scuba Diving
When you look at India's East Coast, Pondicherry is the only place where you can experience this thrilling water sport called scuba diving. So, if you're a water baby and nothing pleases you more than indulging in such activities, then scuba diving, here in Pondicherry is a must. Watch out and spend some quality time with the coral reefs and beautiful colorful fishes. You can even get certified in scuba diving in Pondicherry. One day dive with certification will cost you Rs.5000 per person + 18% tax that includes 2 dives.
So, this was all about the quaint little and colorful Pondicherry and what you can experience here in one day. Live and explore the charm of Pondicherry that will make you think if you're in India or wandering around the great French Colonies. Yes, you'll have just 24 hours to know about the place, but it will be worth-visiting and will make you come here again, probably with more days.