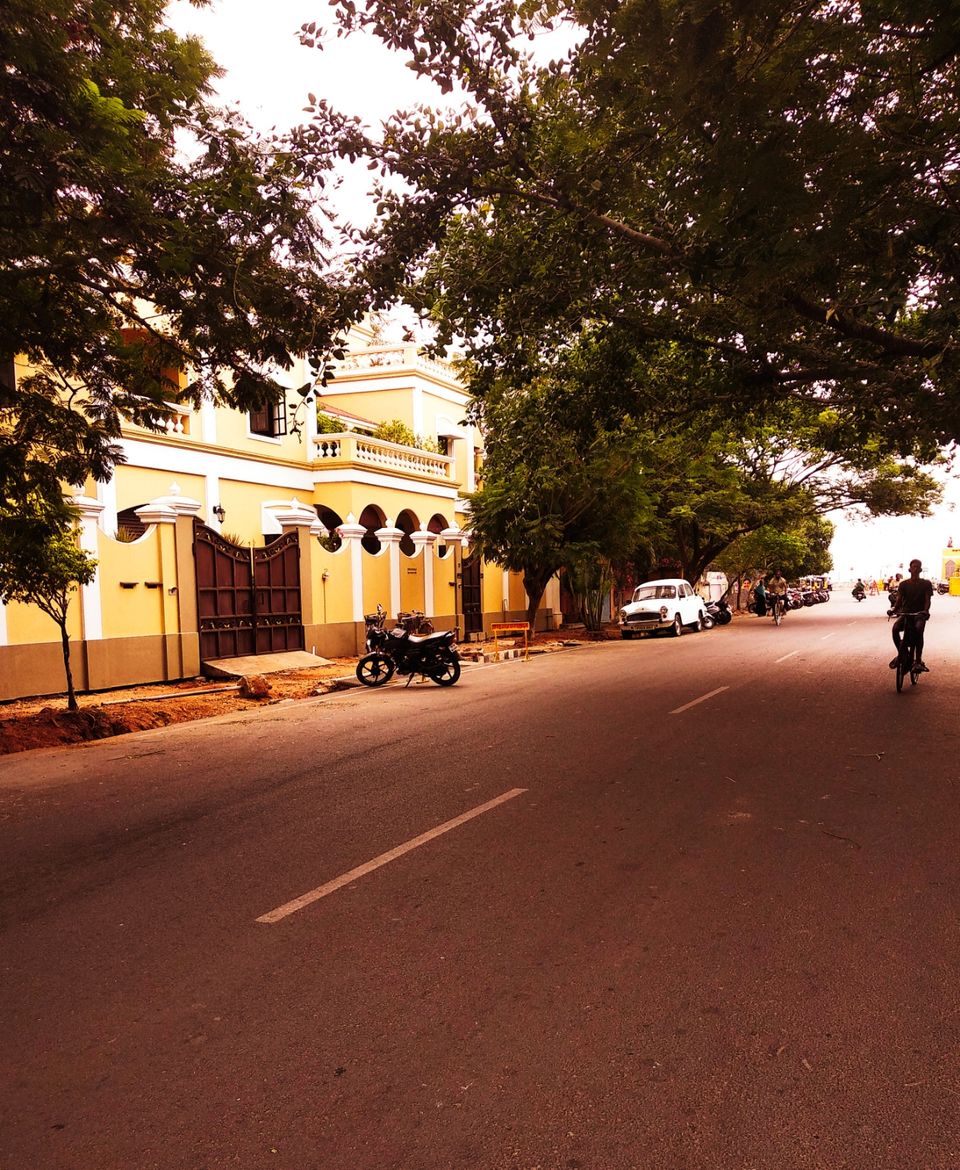 Sunrise, Beach, cafes, streets and French colonies!
Nuff said! ⛅ 🌆
Do read the captions to get the details.
Tip: Book a car from Chennai and plan accordingly
Or board a bus from Bengaluru at night, reach pondi at morning and have fun the whole day!
Must: do book homestays which are far better than hotels! 🏠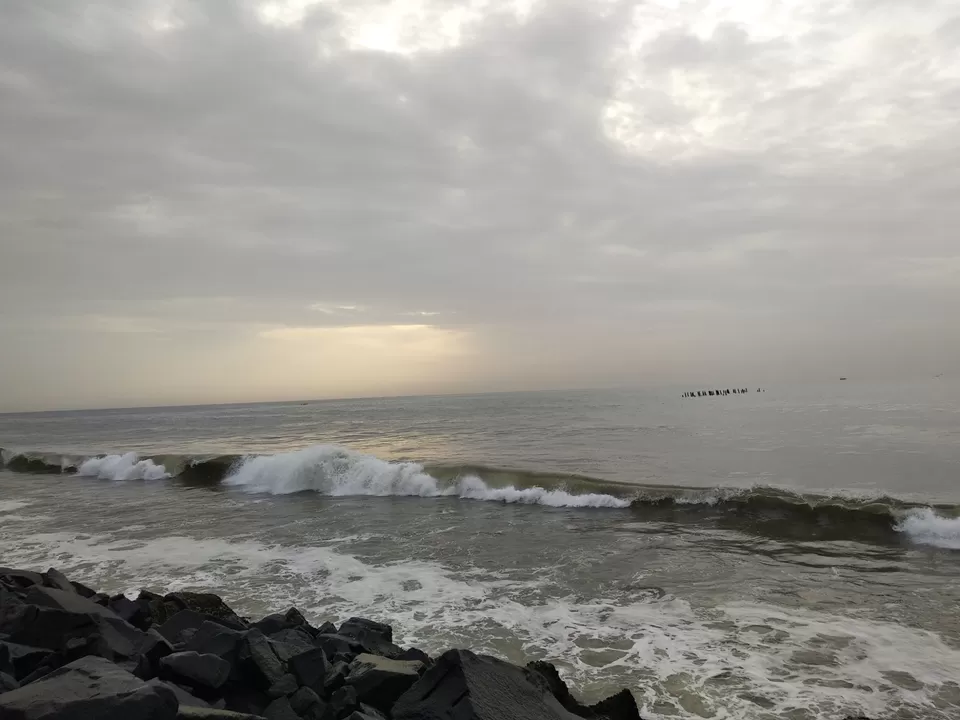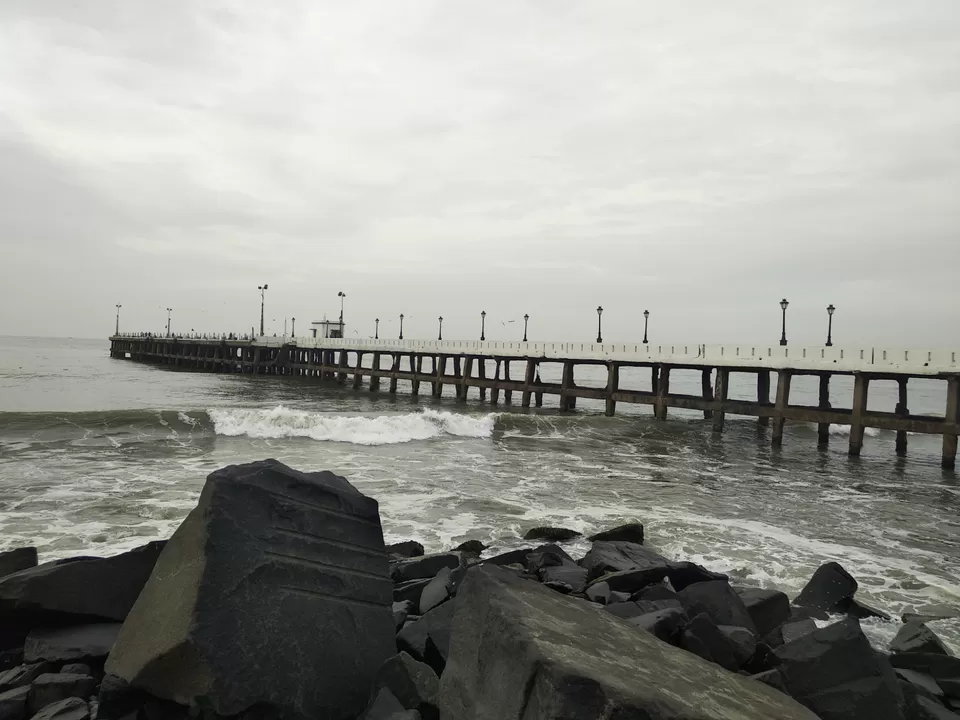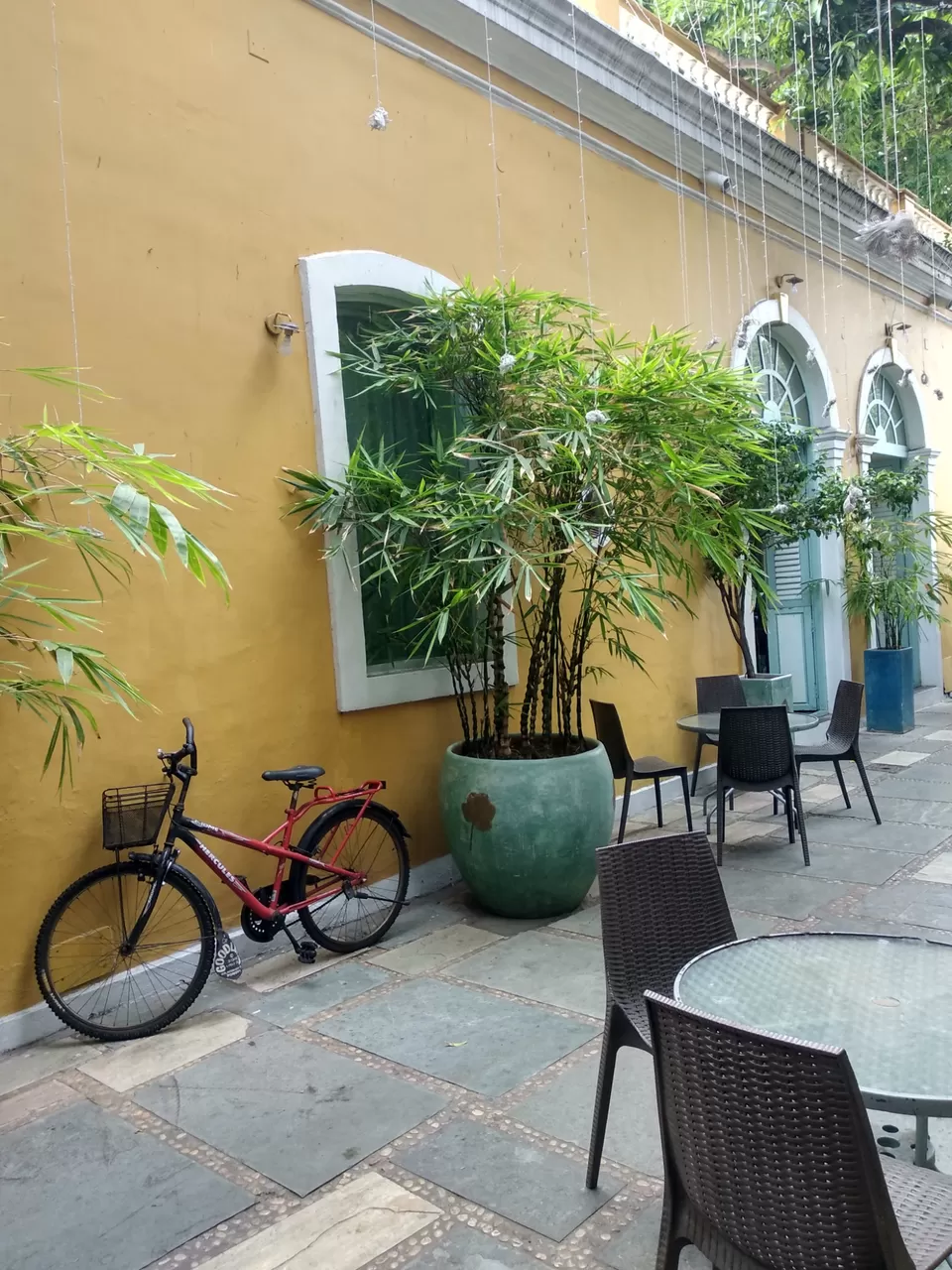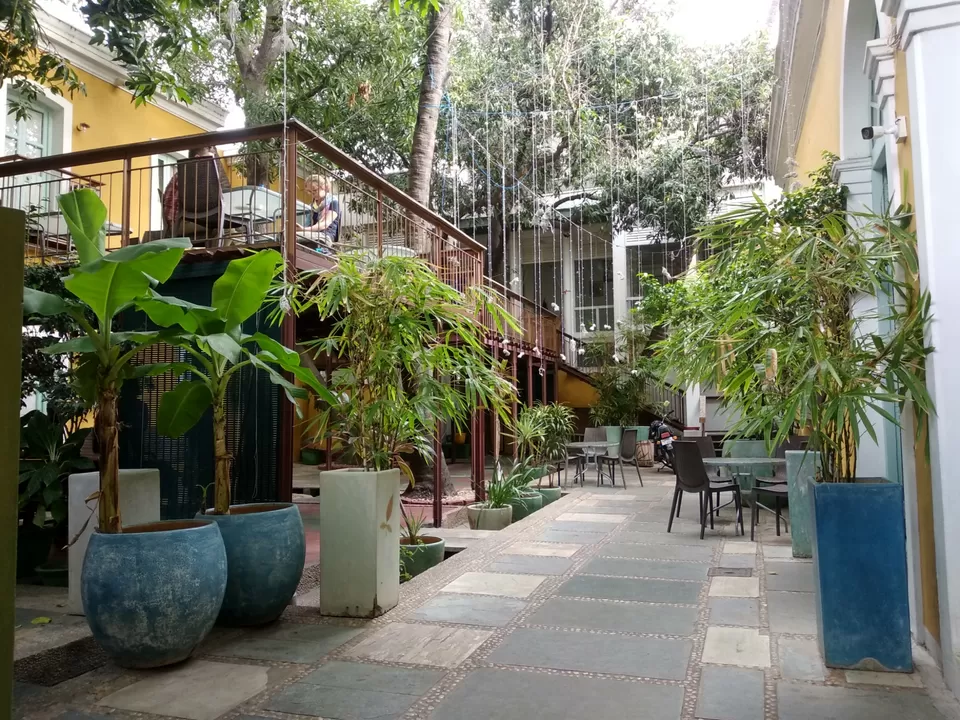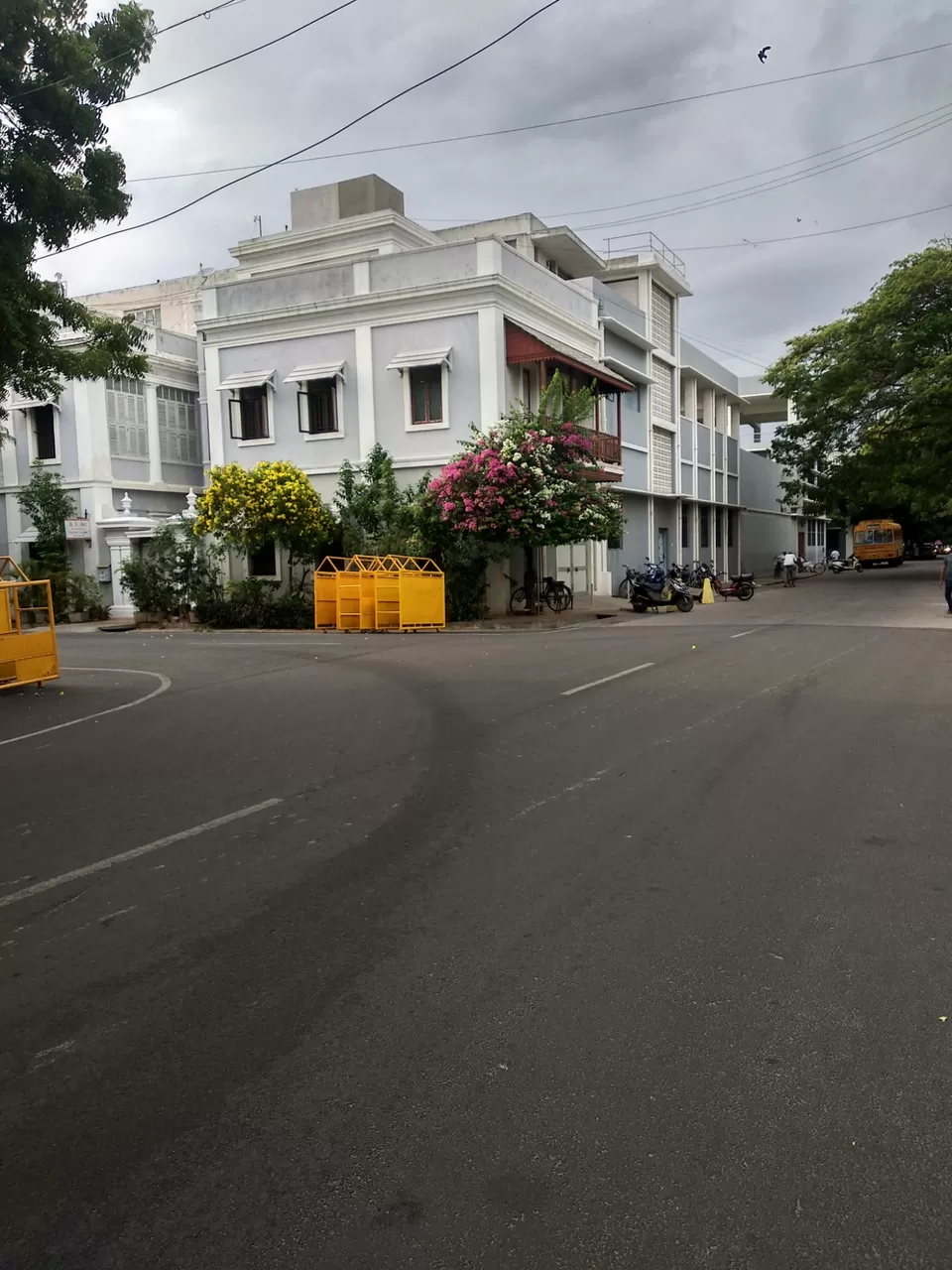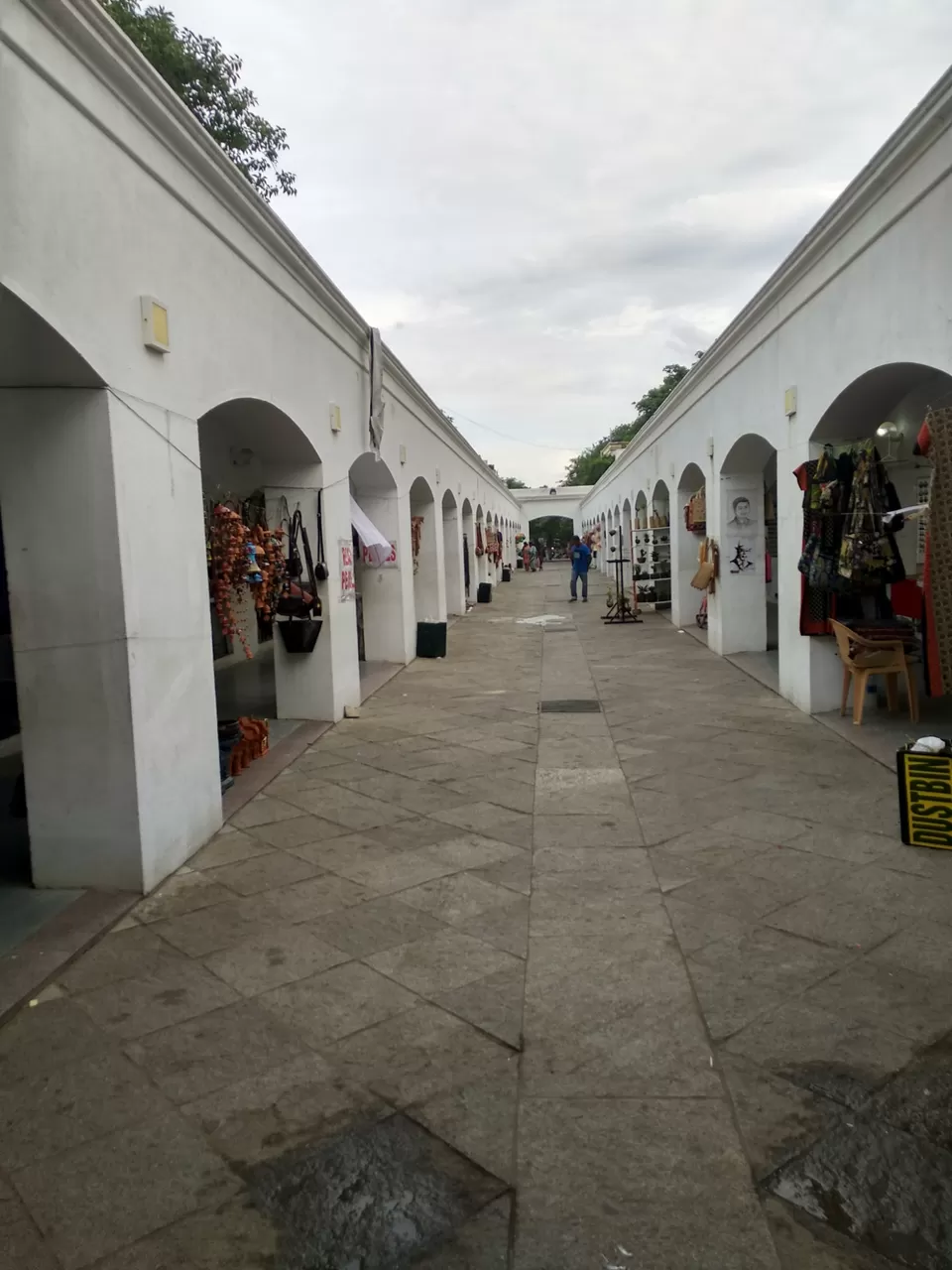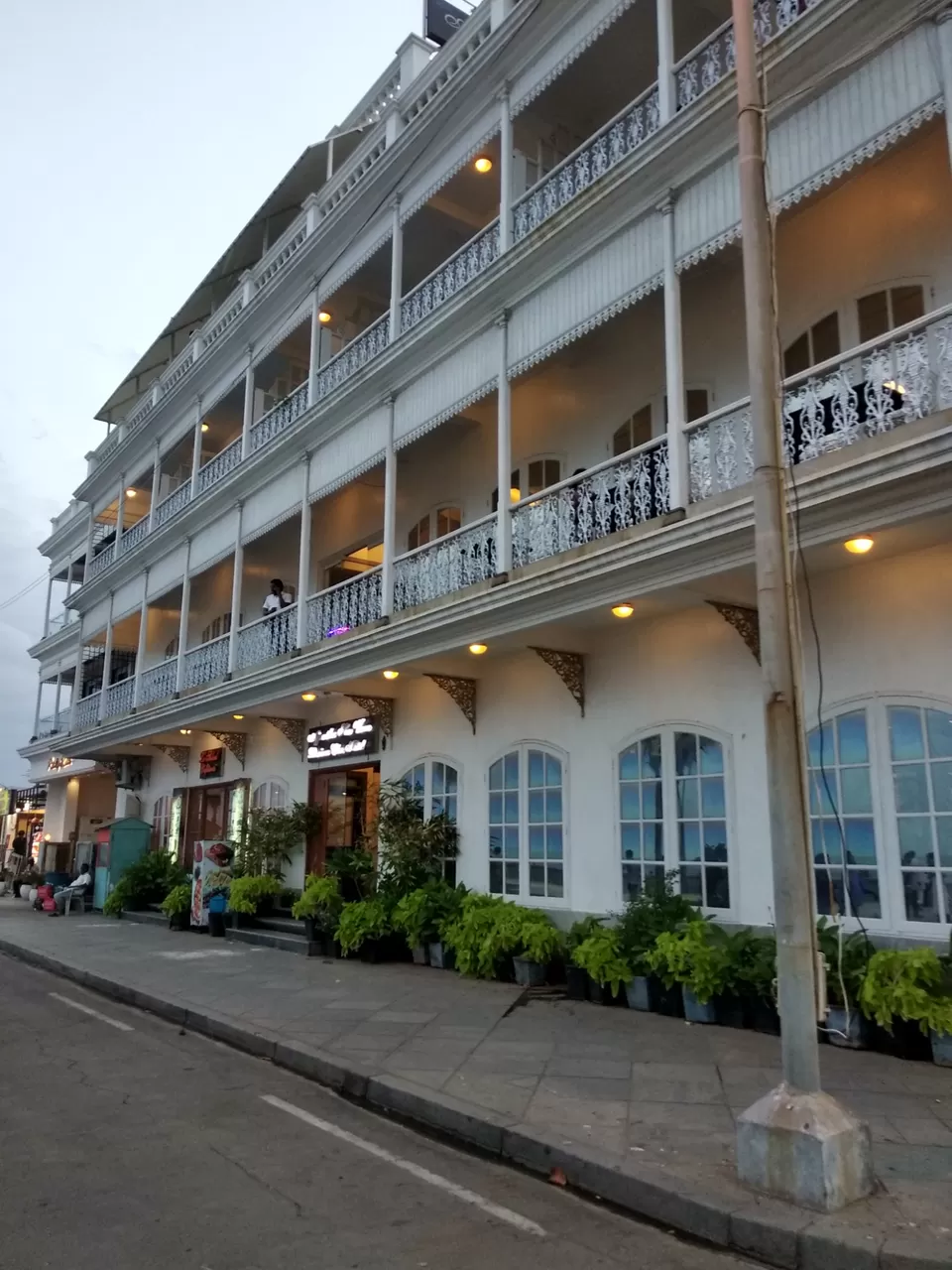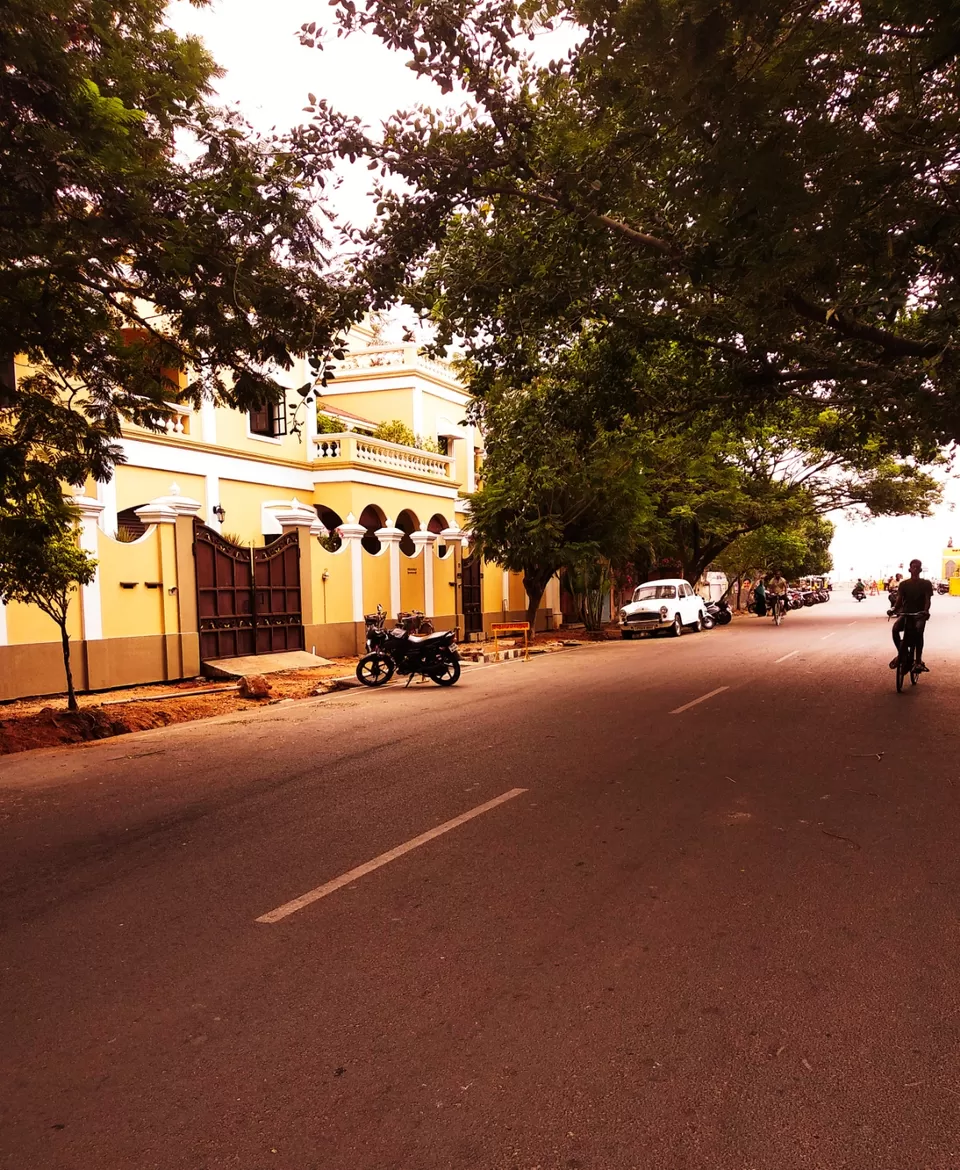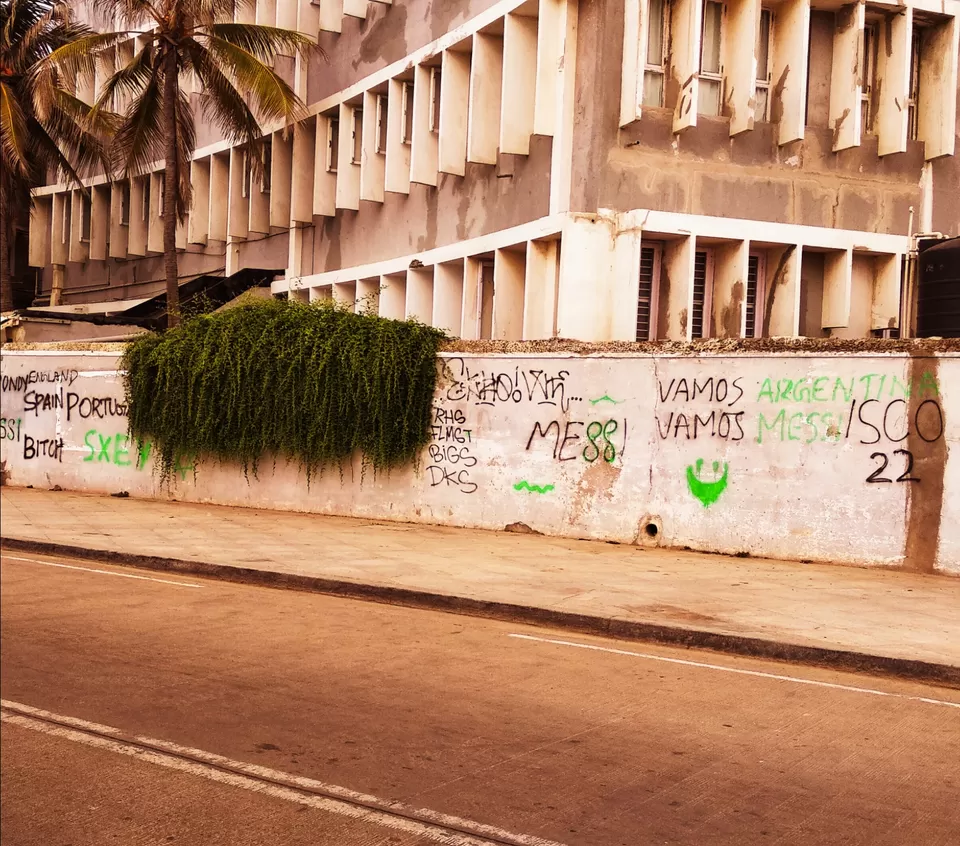 A day for paintings, cafes again, temple, old streets, church, swimming and ofcourse Pan pizzas!
Tip: you can easily rent a car or bike/scooter! 🛵
Go through the pictures to know more!🙂
P.S.: Use Zomato or any app you prefer to make right choices for food! There's variety of cafes and restaurants out there 😋
Must: pizza and coffee! 🍕🍮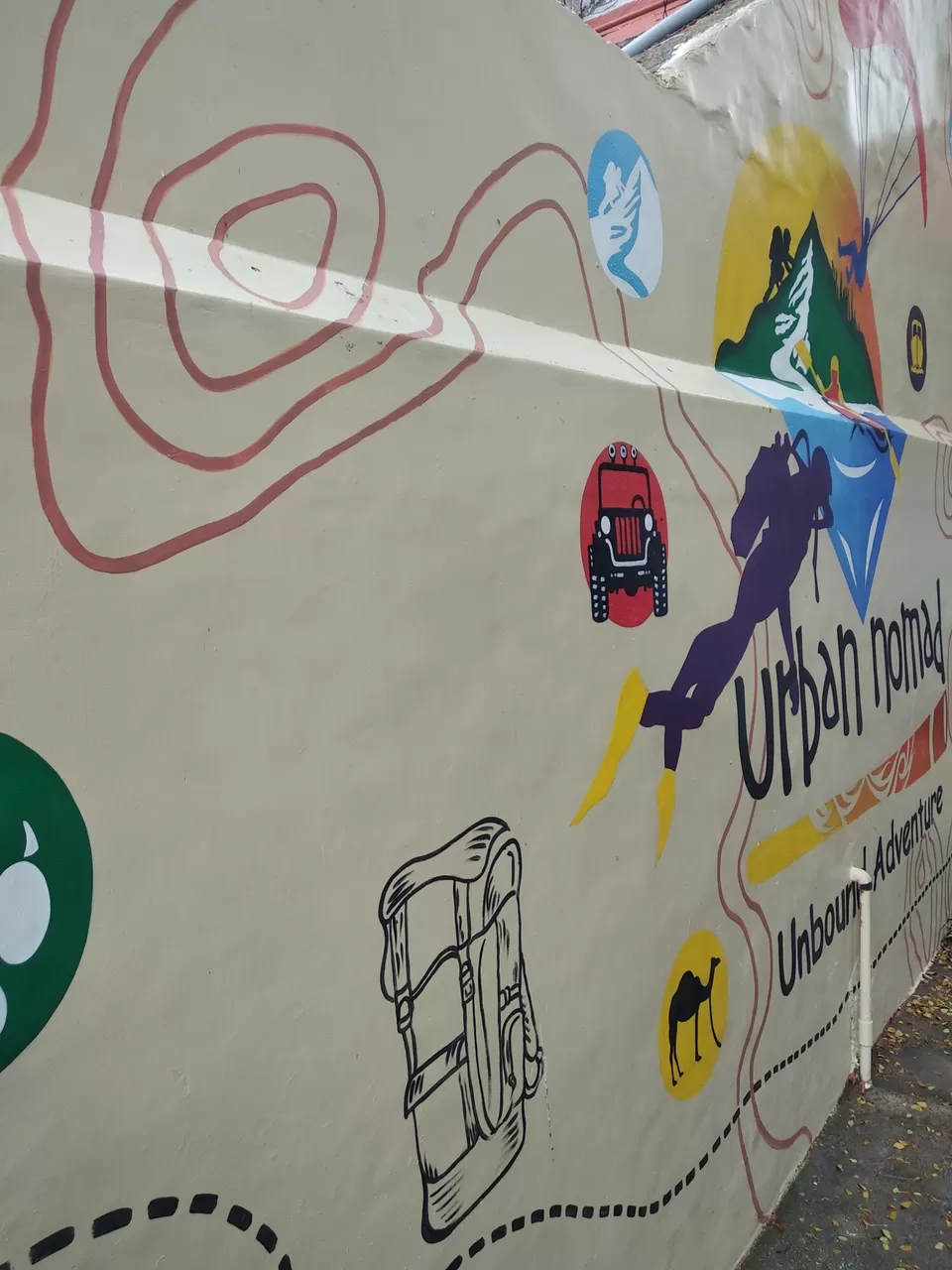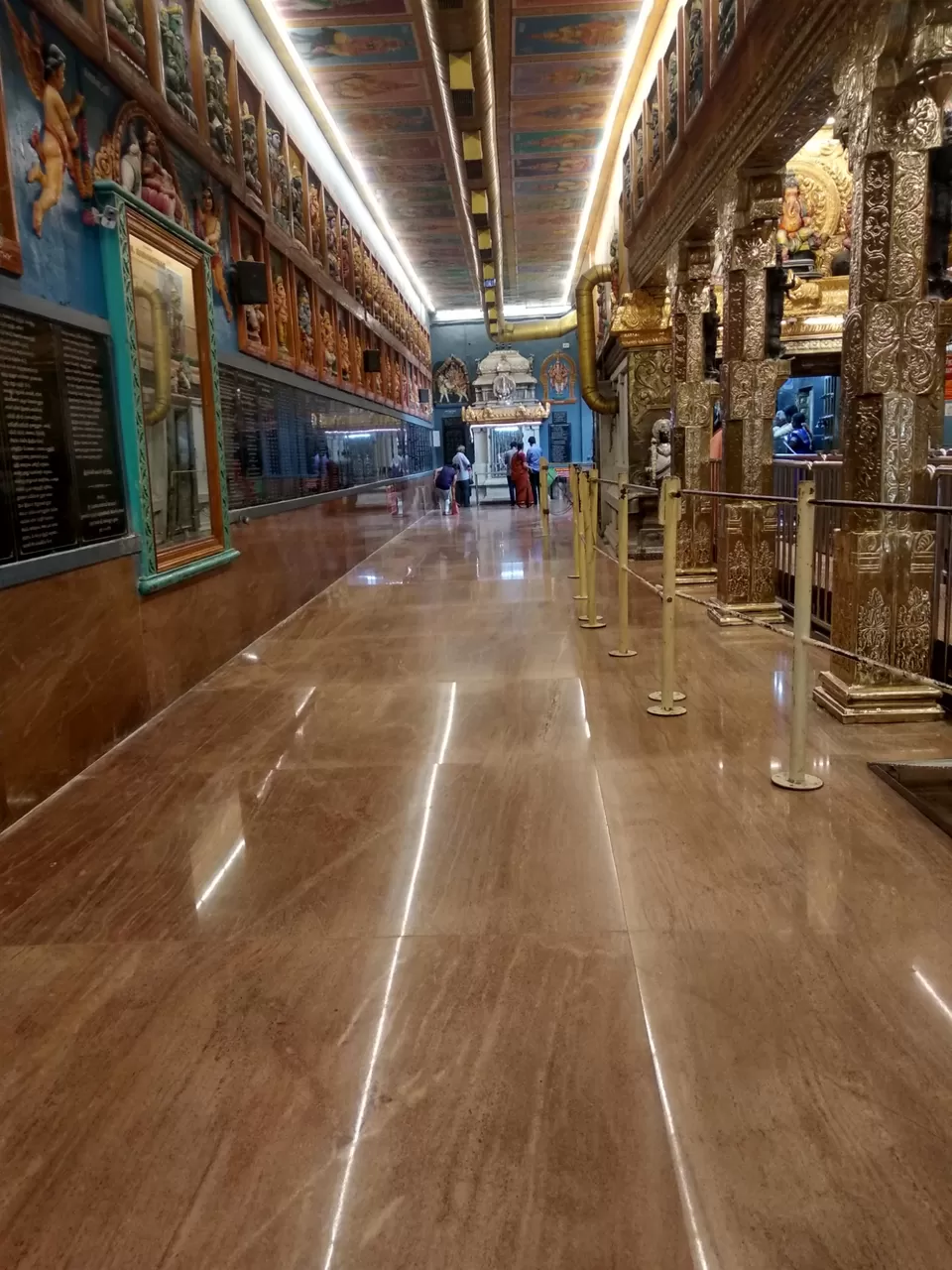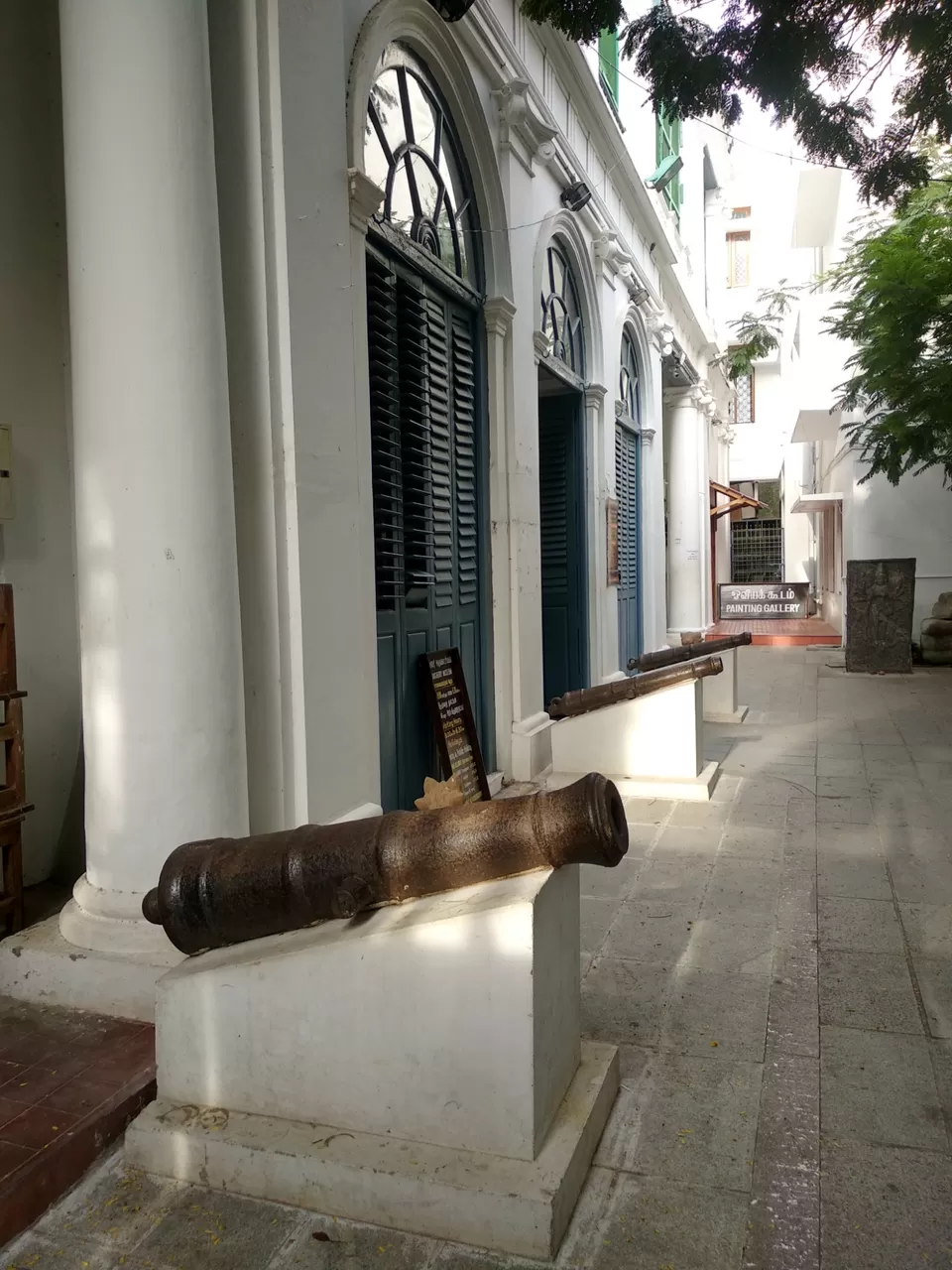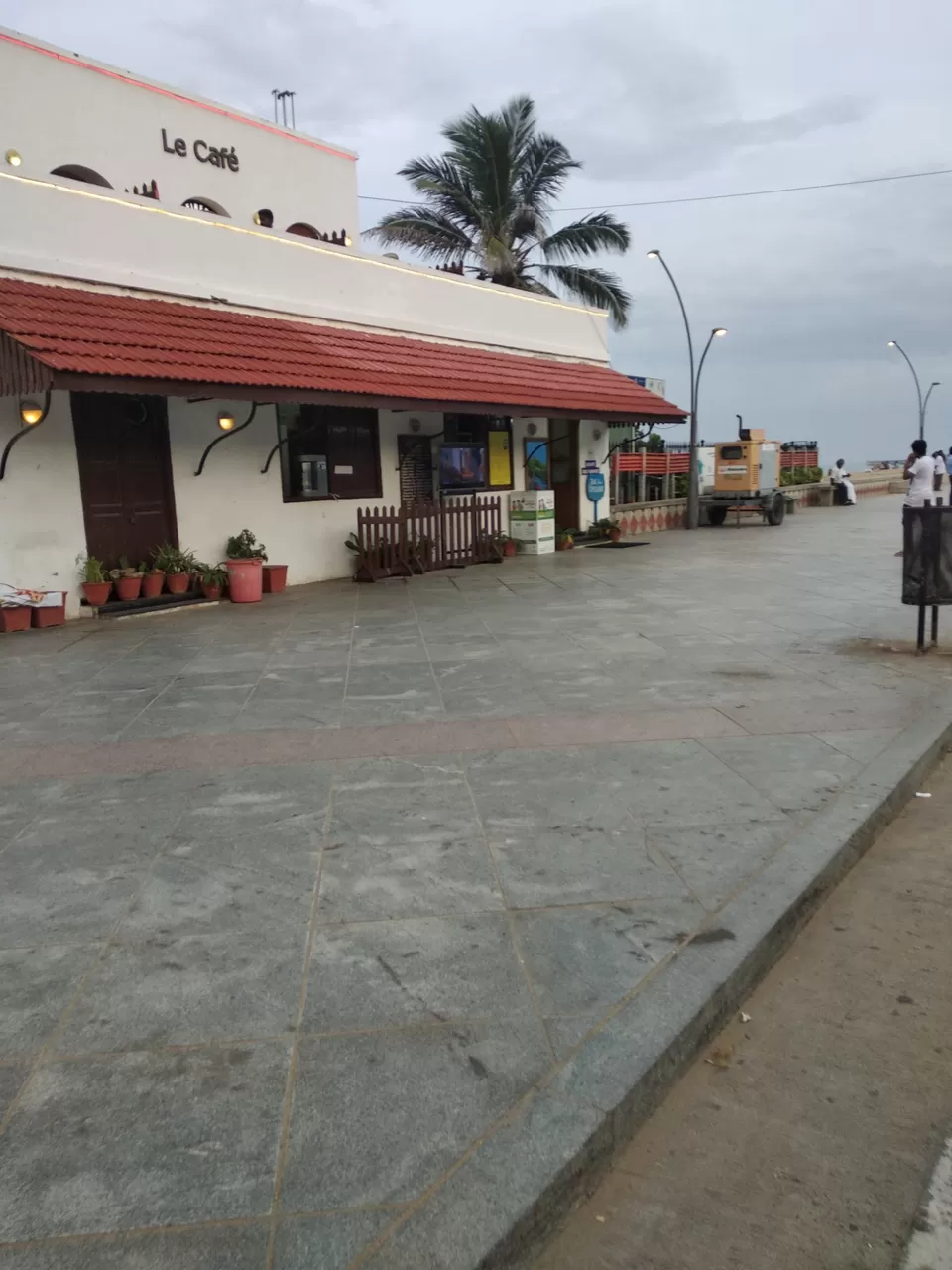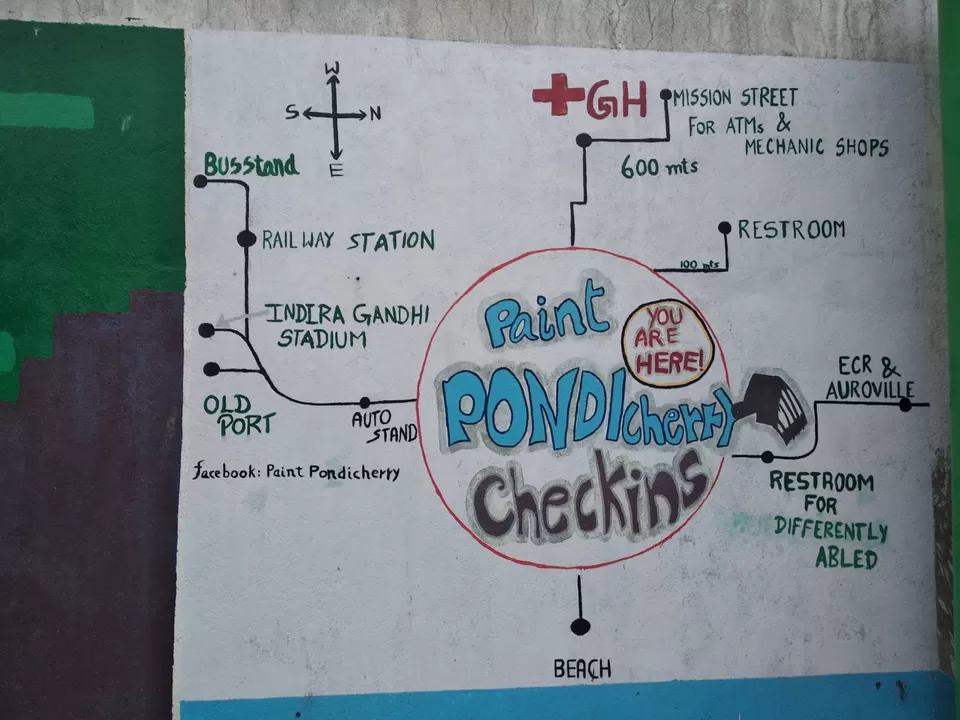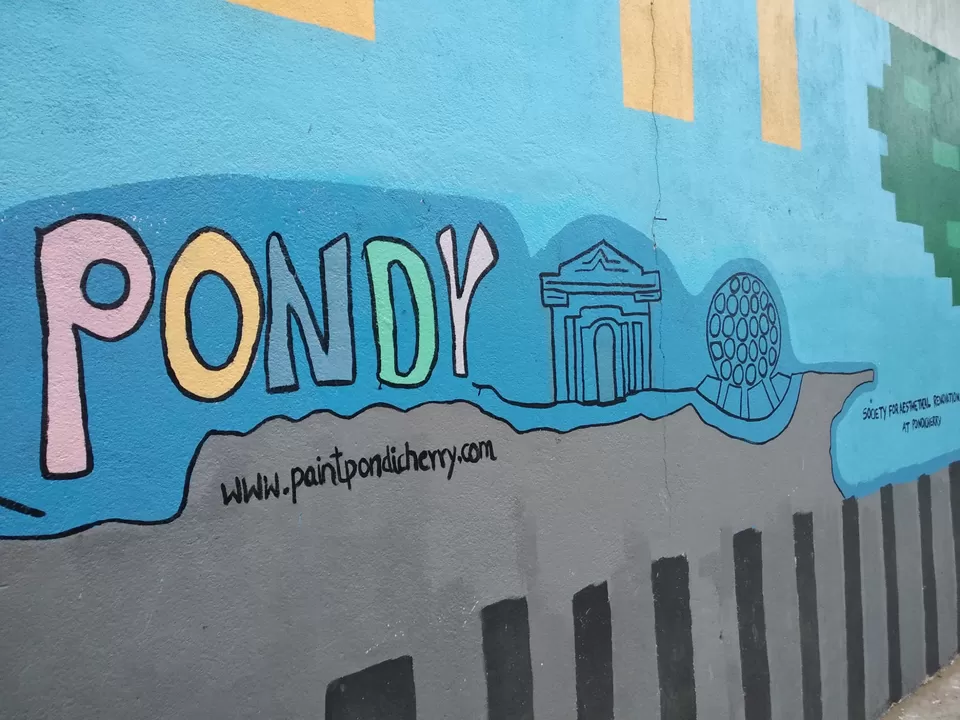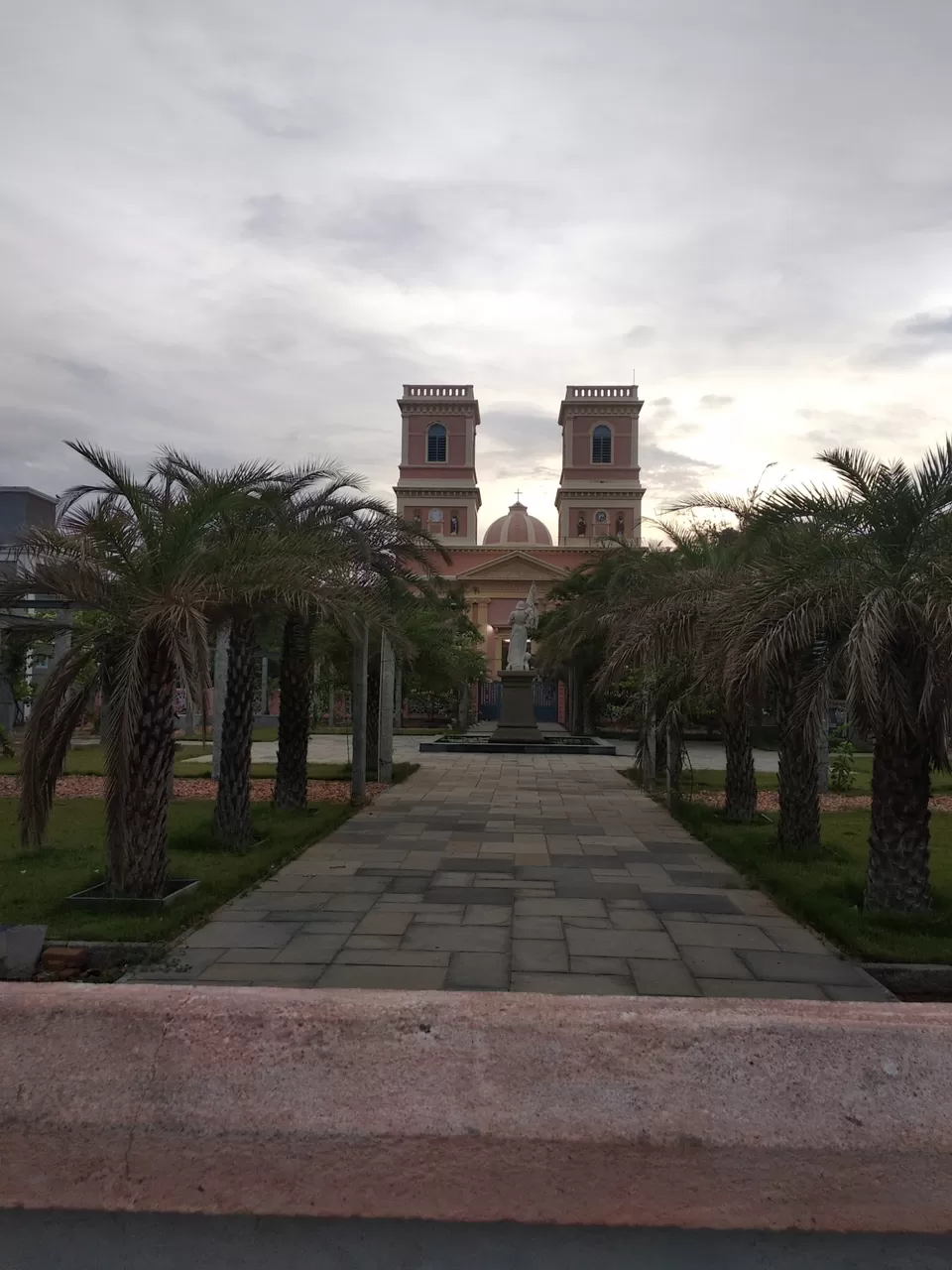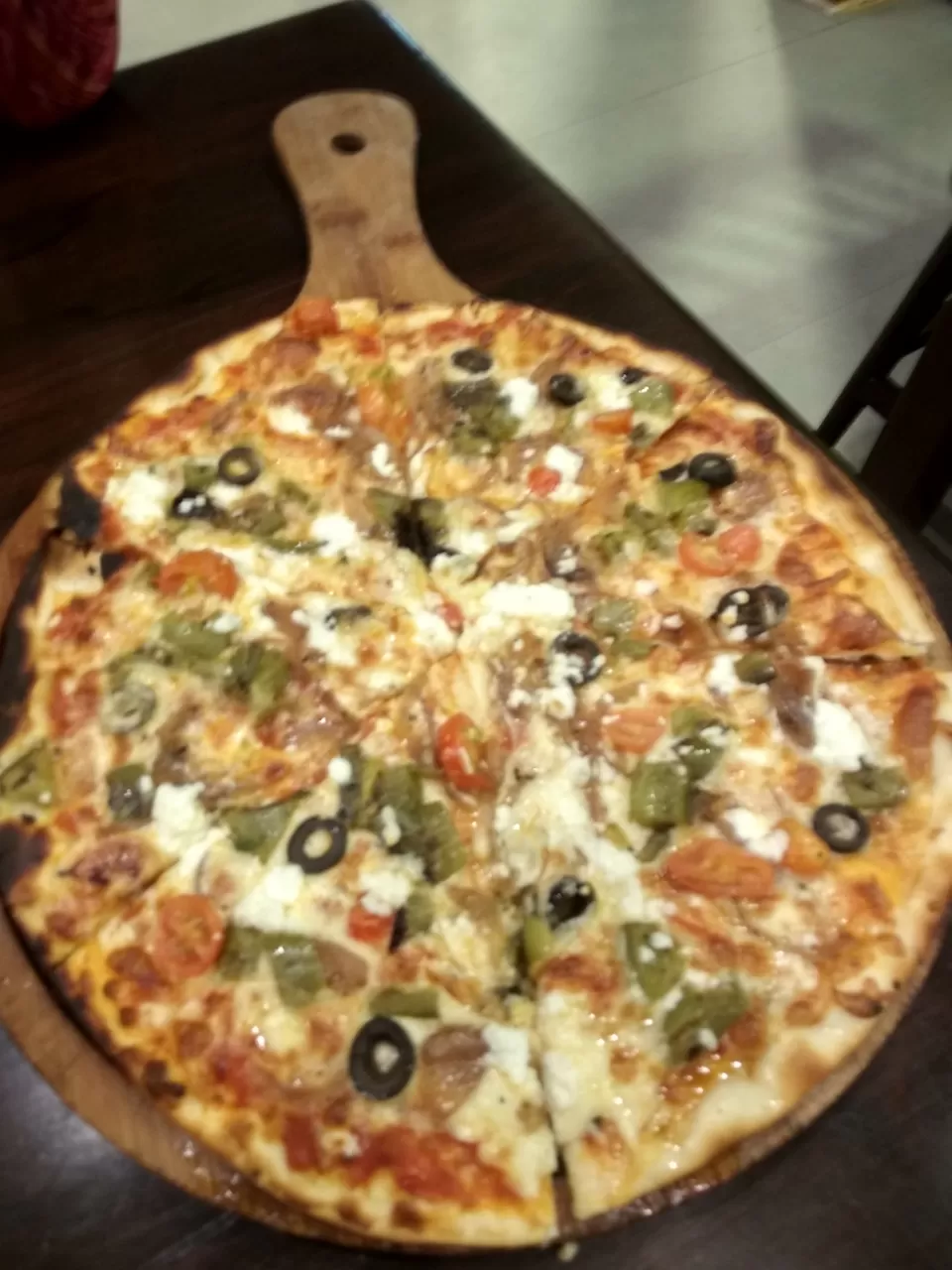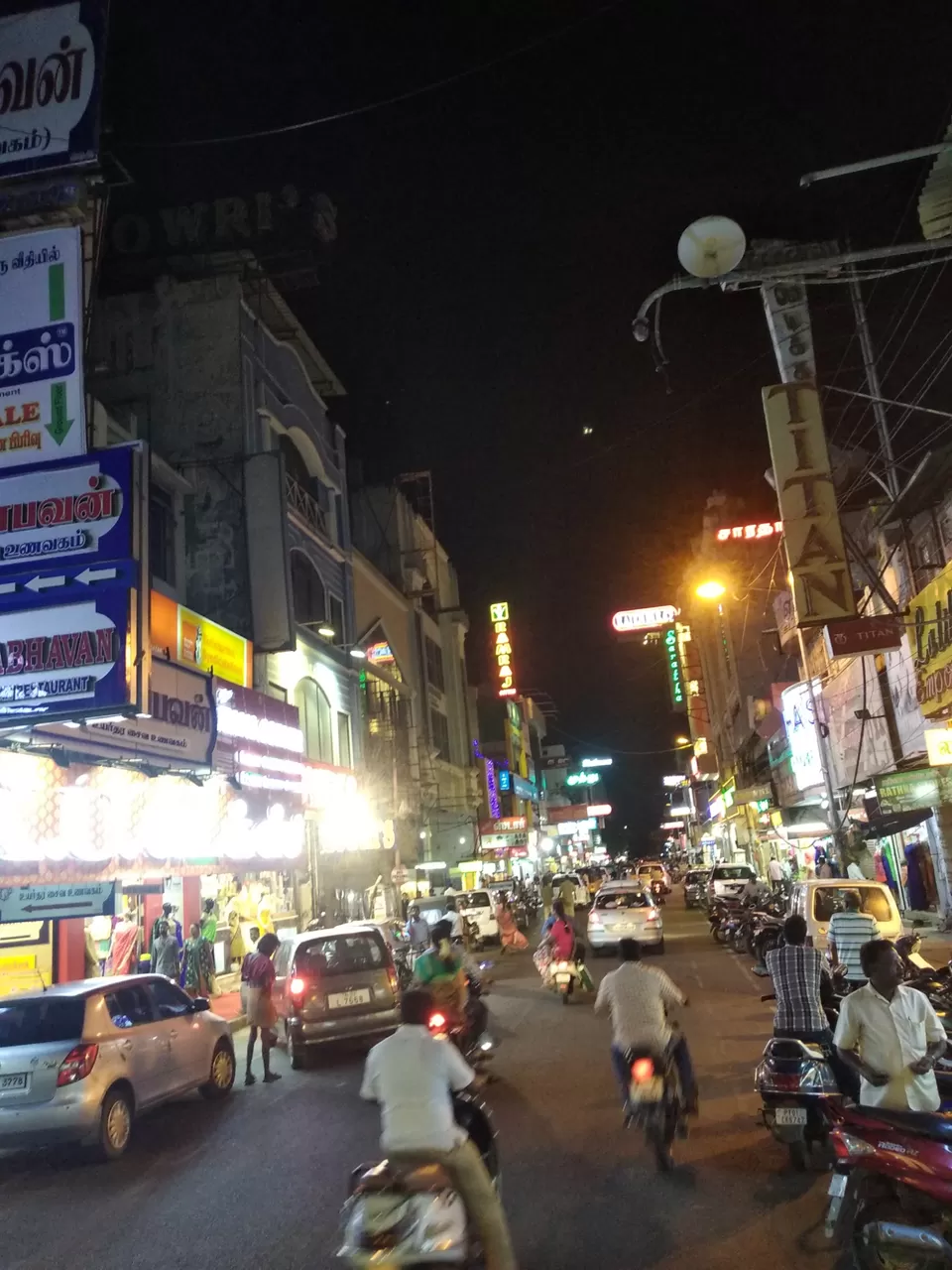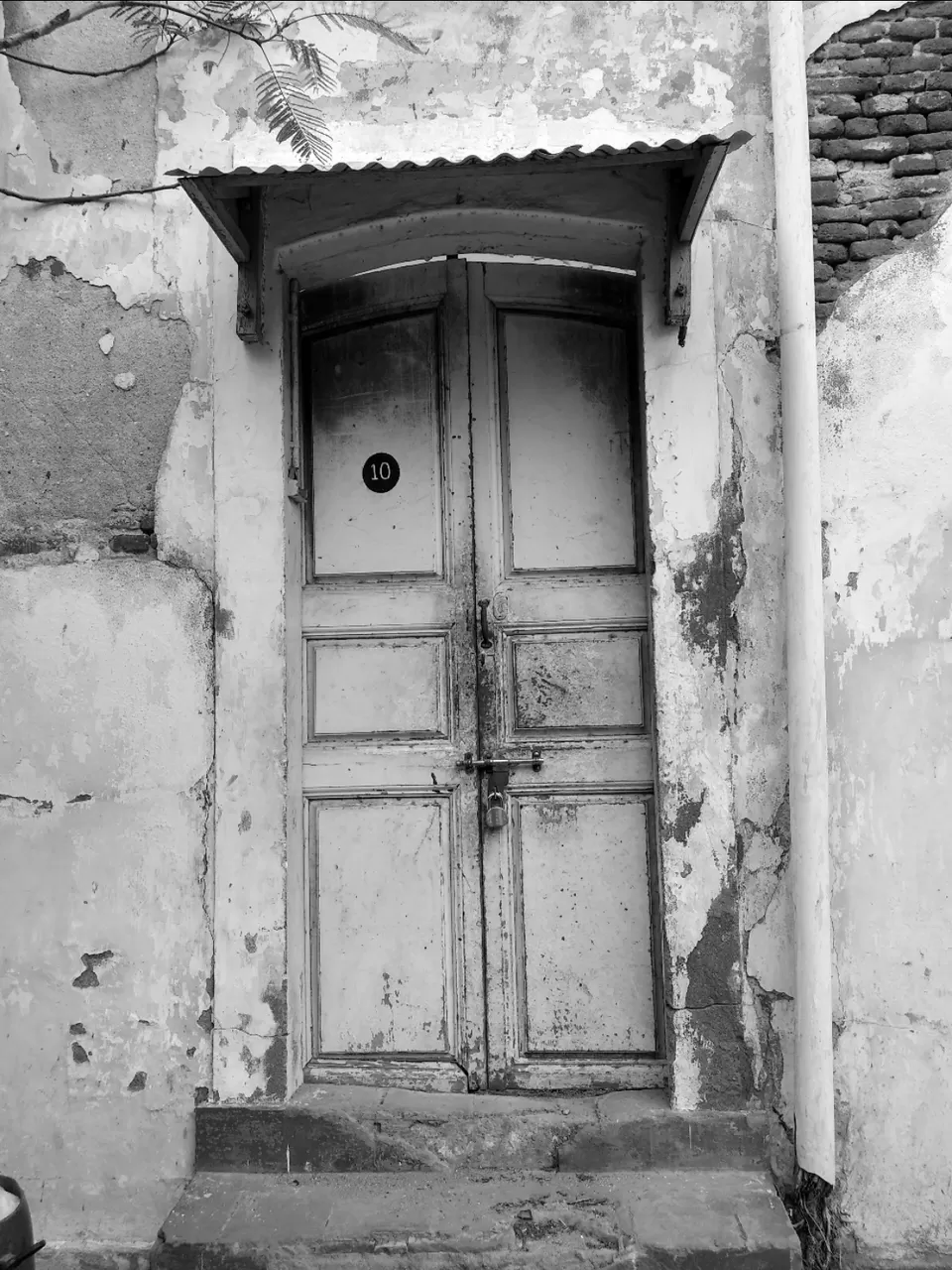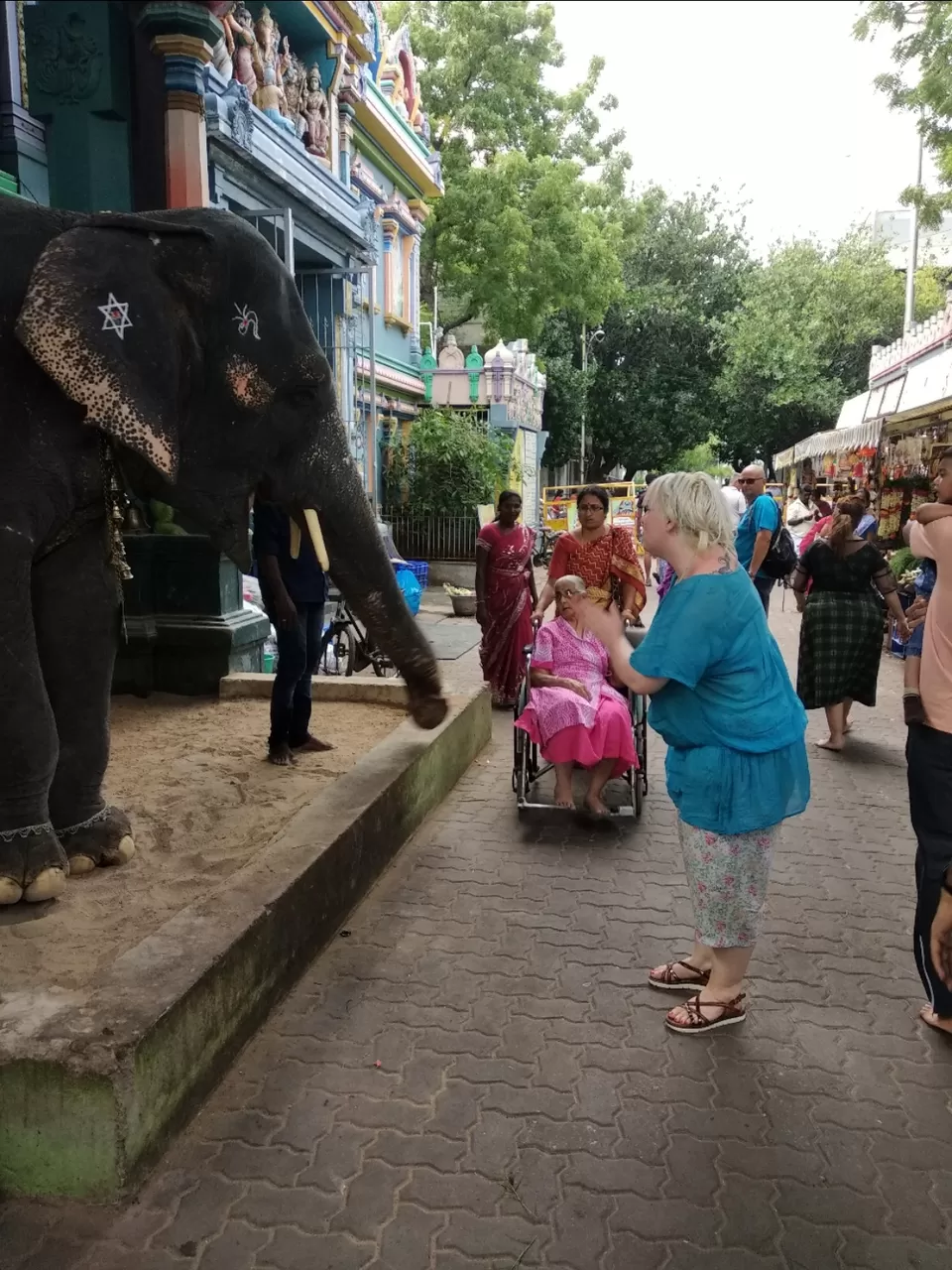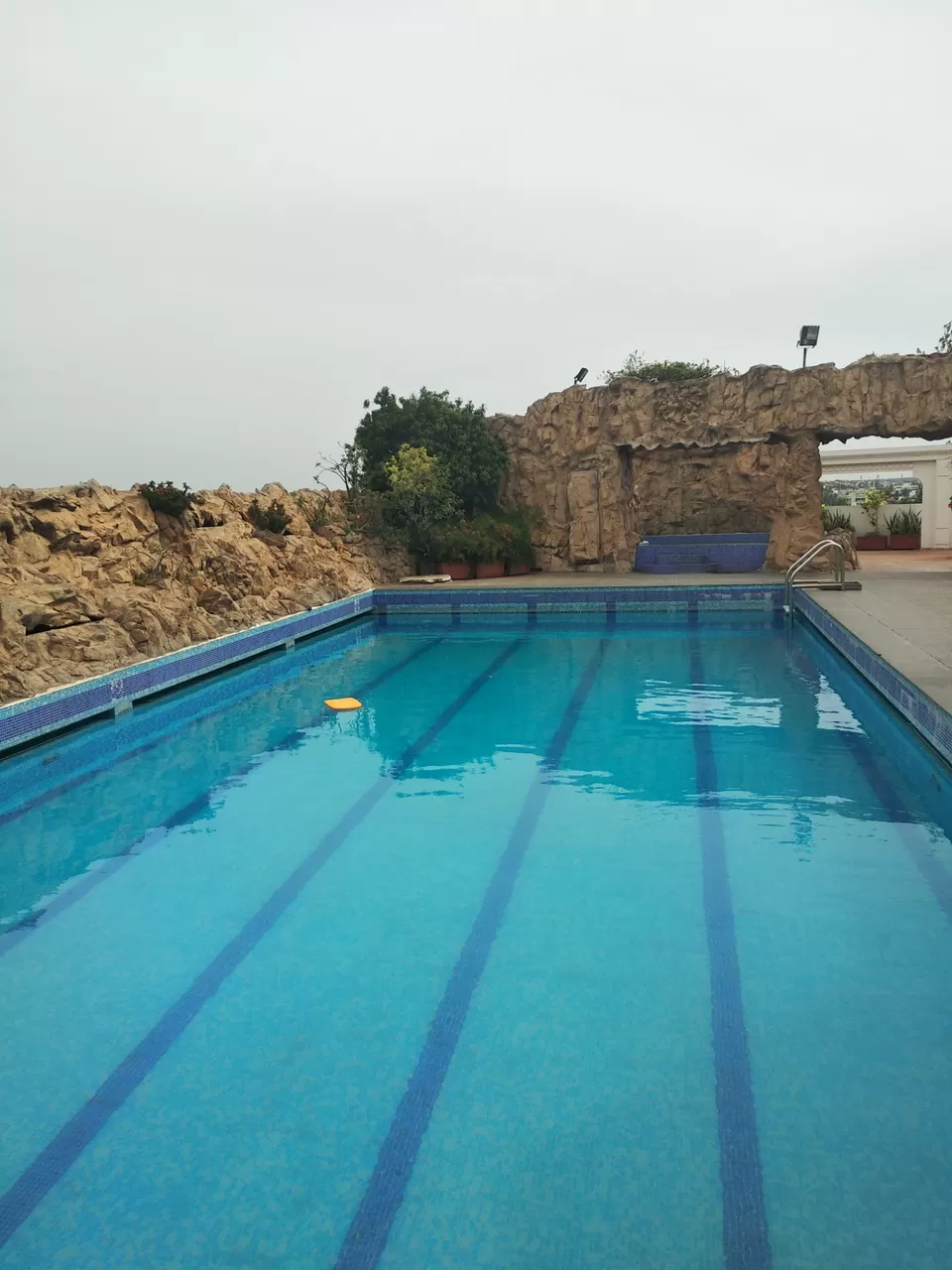 A day for Aurovile, Serenity beach, boat rides, backwaters, paradise beach, some cafes to try out yummy deserts and evening near White town.🏖️
Check out the pictures to get a complete idea!!
Tip: Check out the latest prices of boat while you visit paradise beach although they are damn cheap!!🛥️
P.S.: 🍺 lover out there...Pondy got some cheapest beer for you, so do enjoy the chilled beer with friends 😉
Must: Cheesecake at any french outlet 🍰