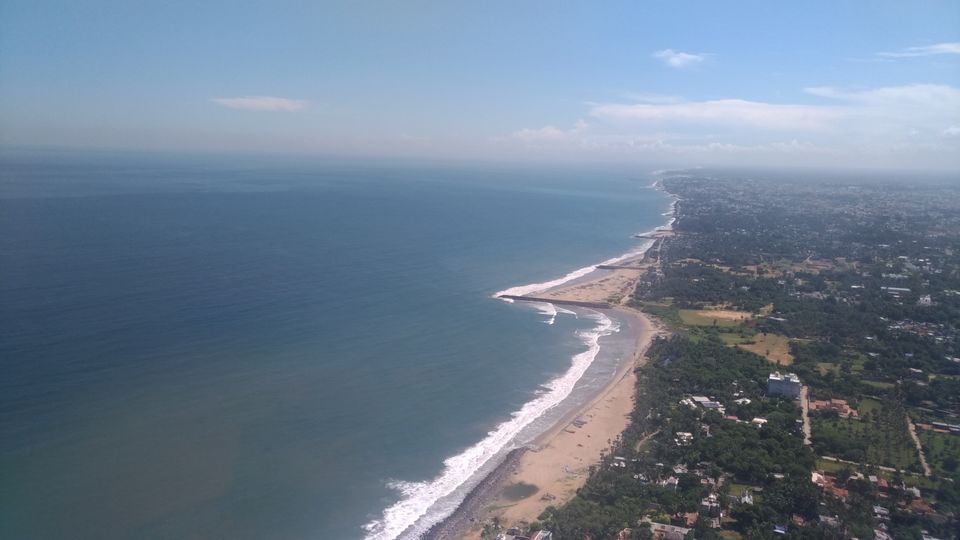 An amazing place to stay for solo travelers as well as people in small groups. The evenings are fun.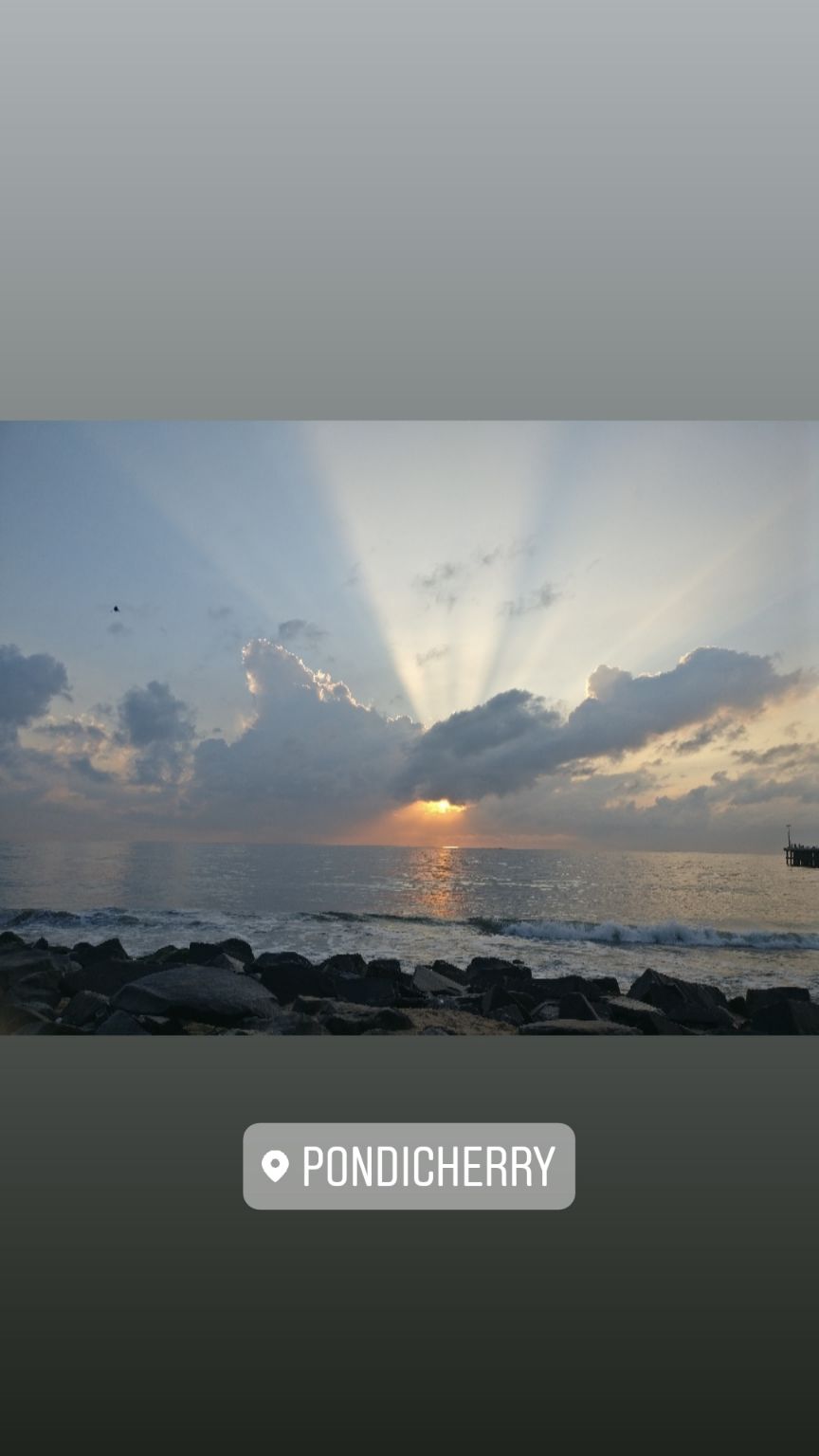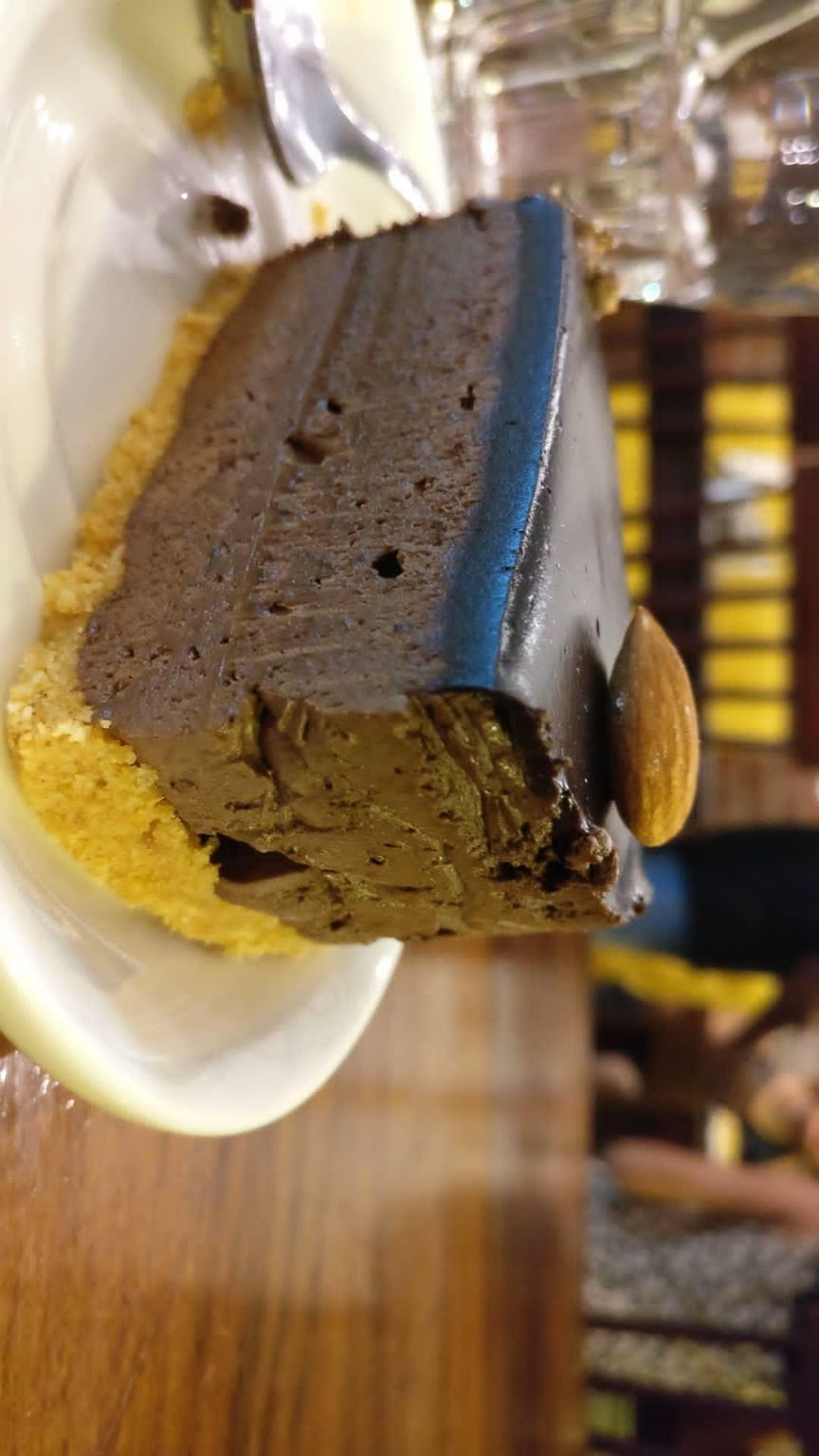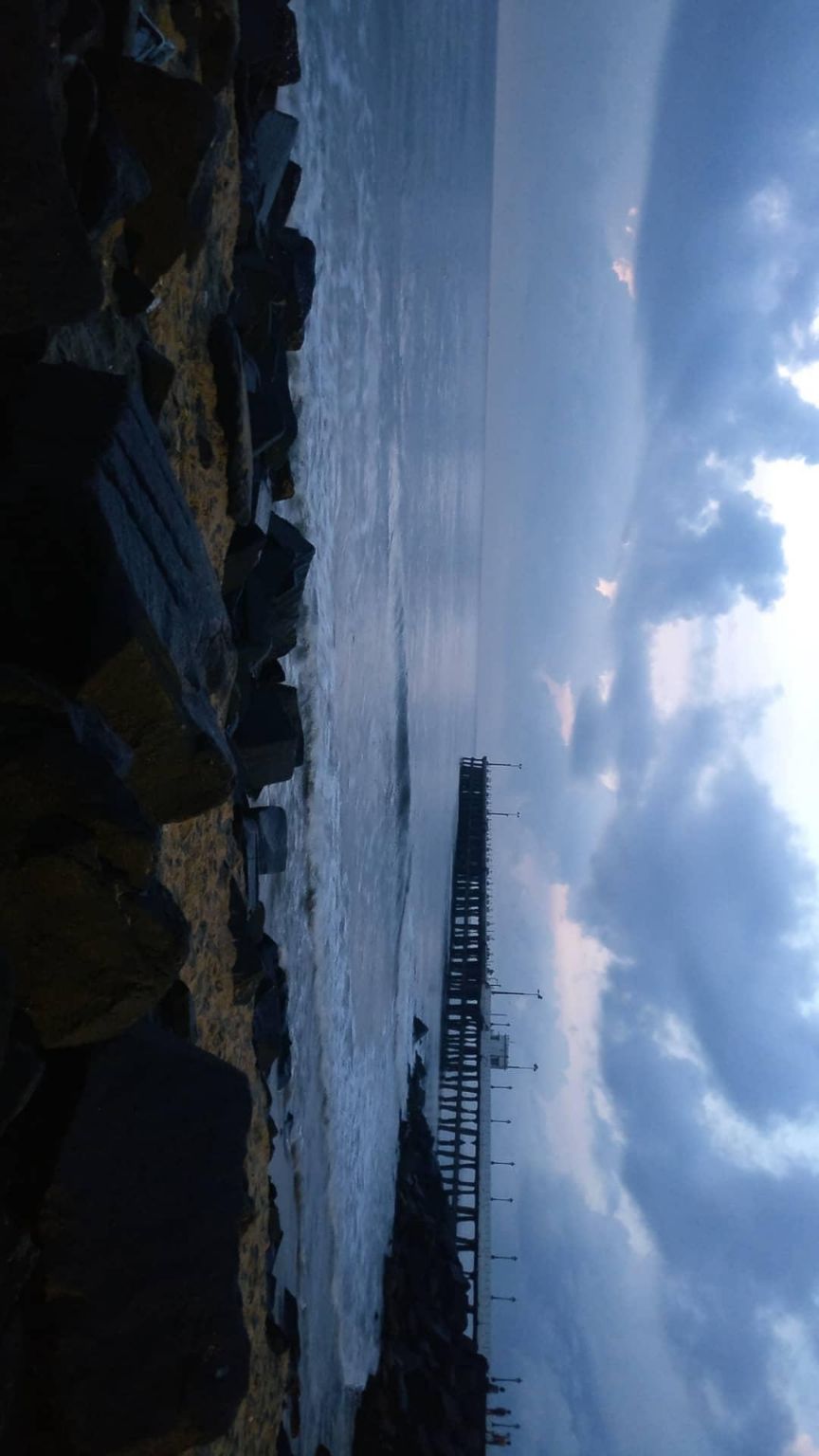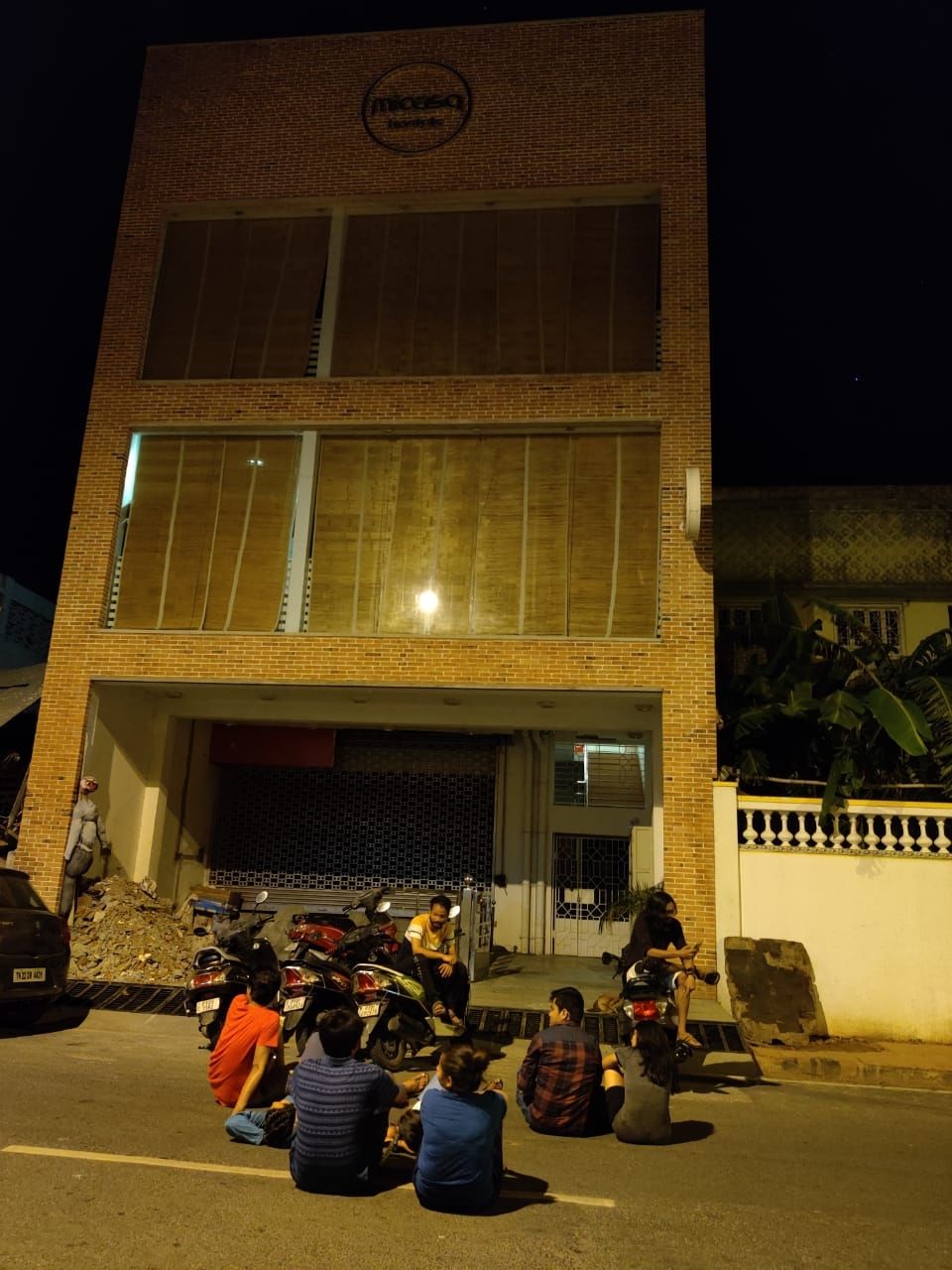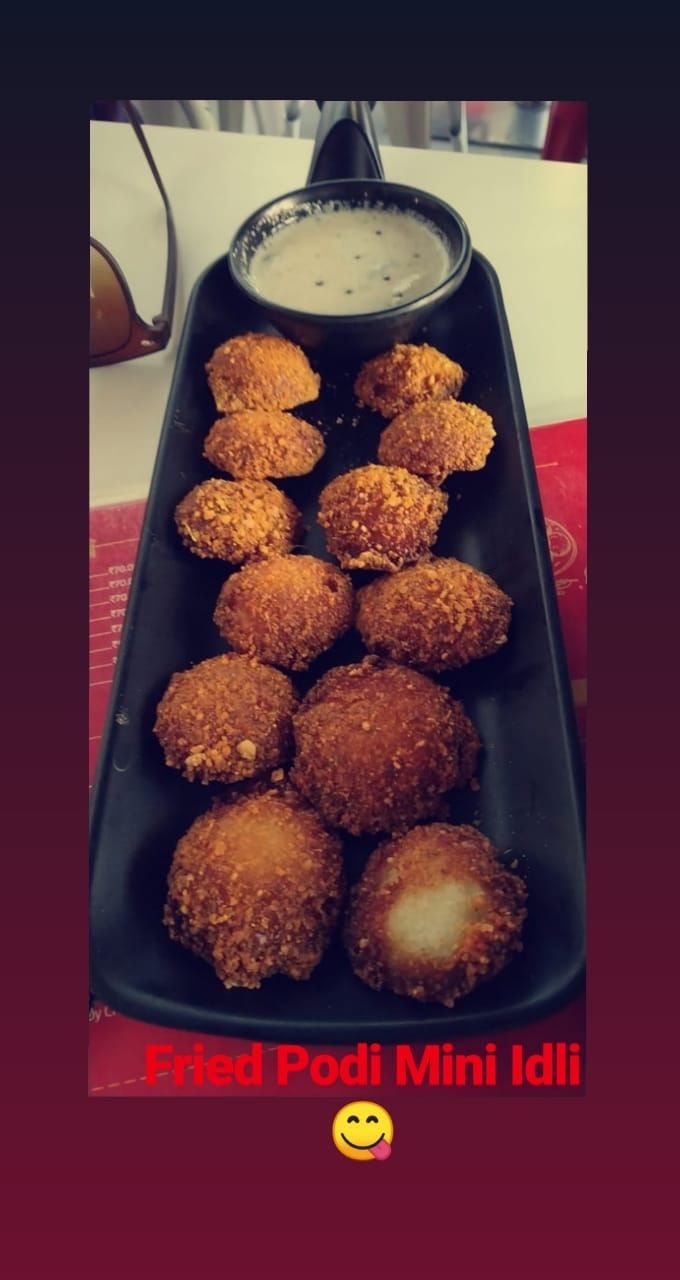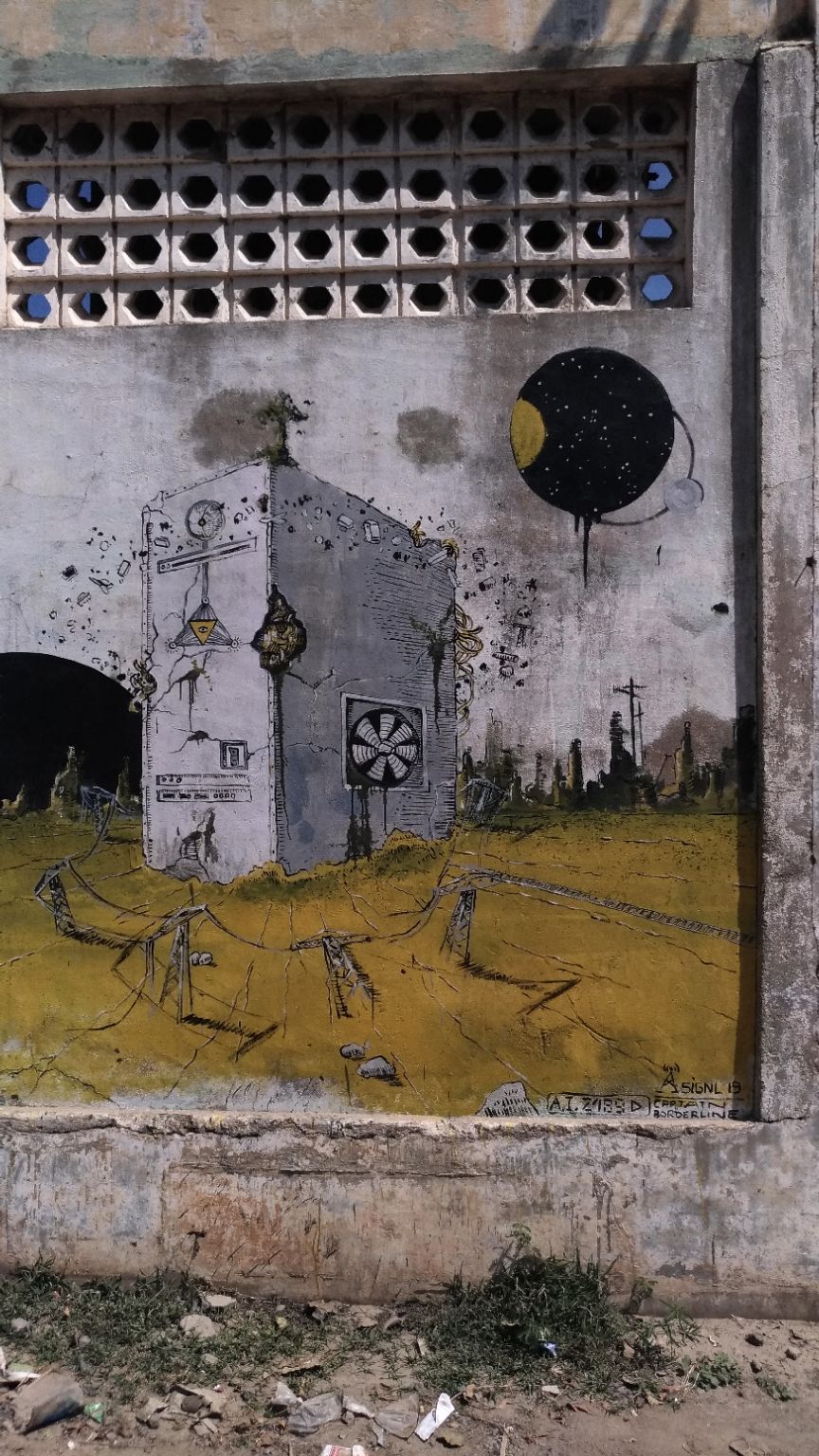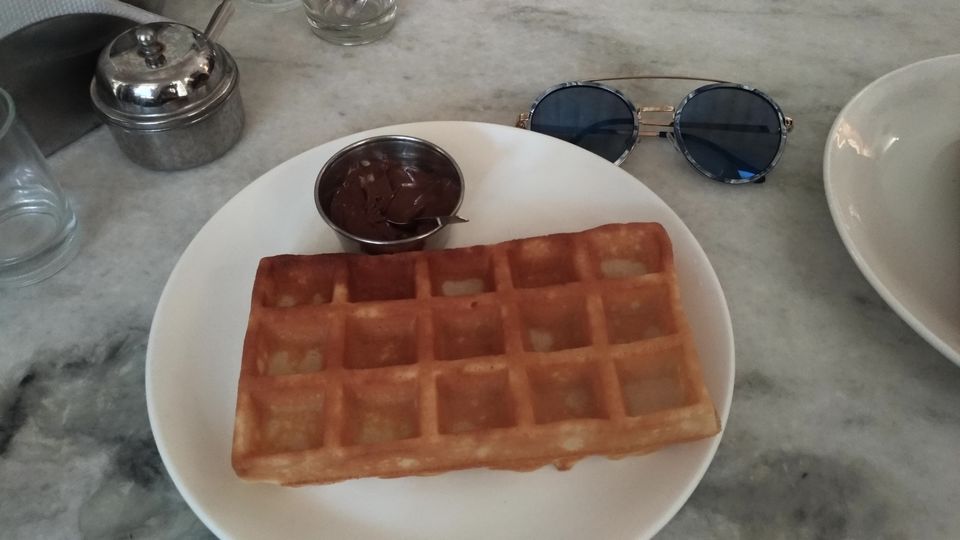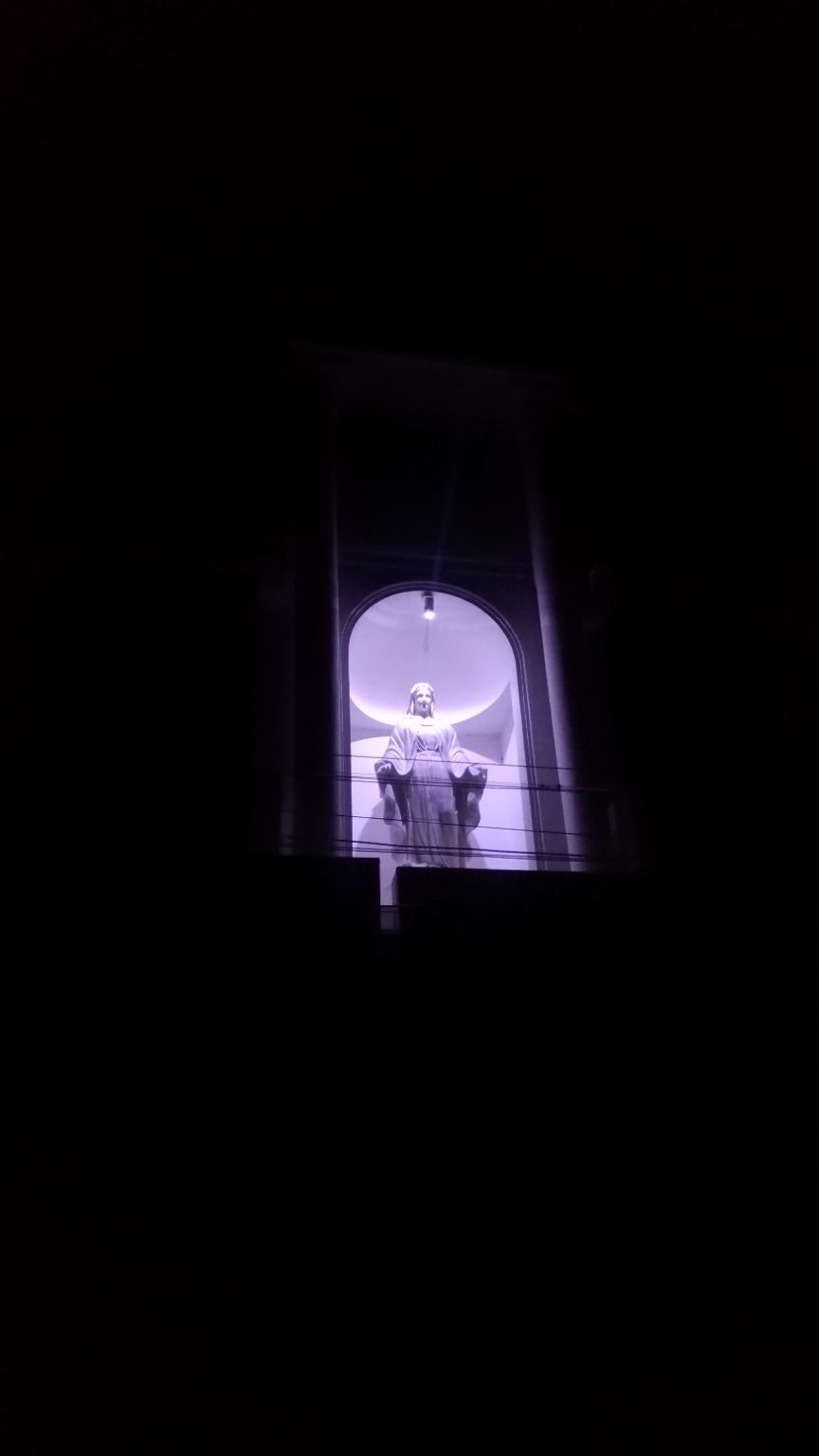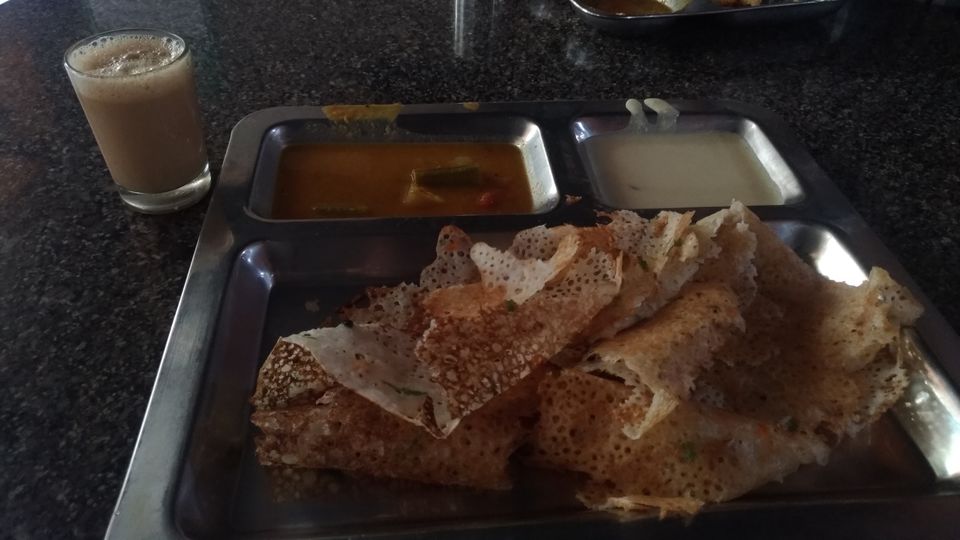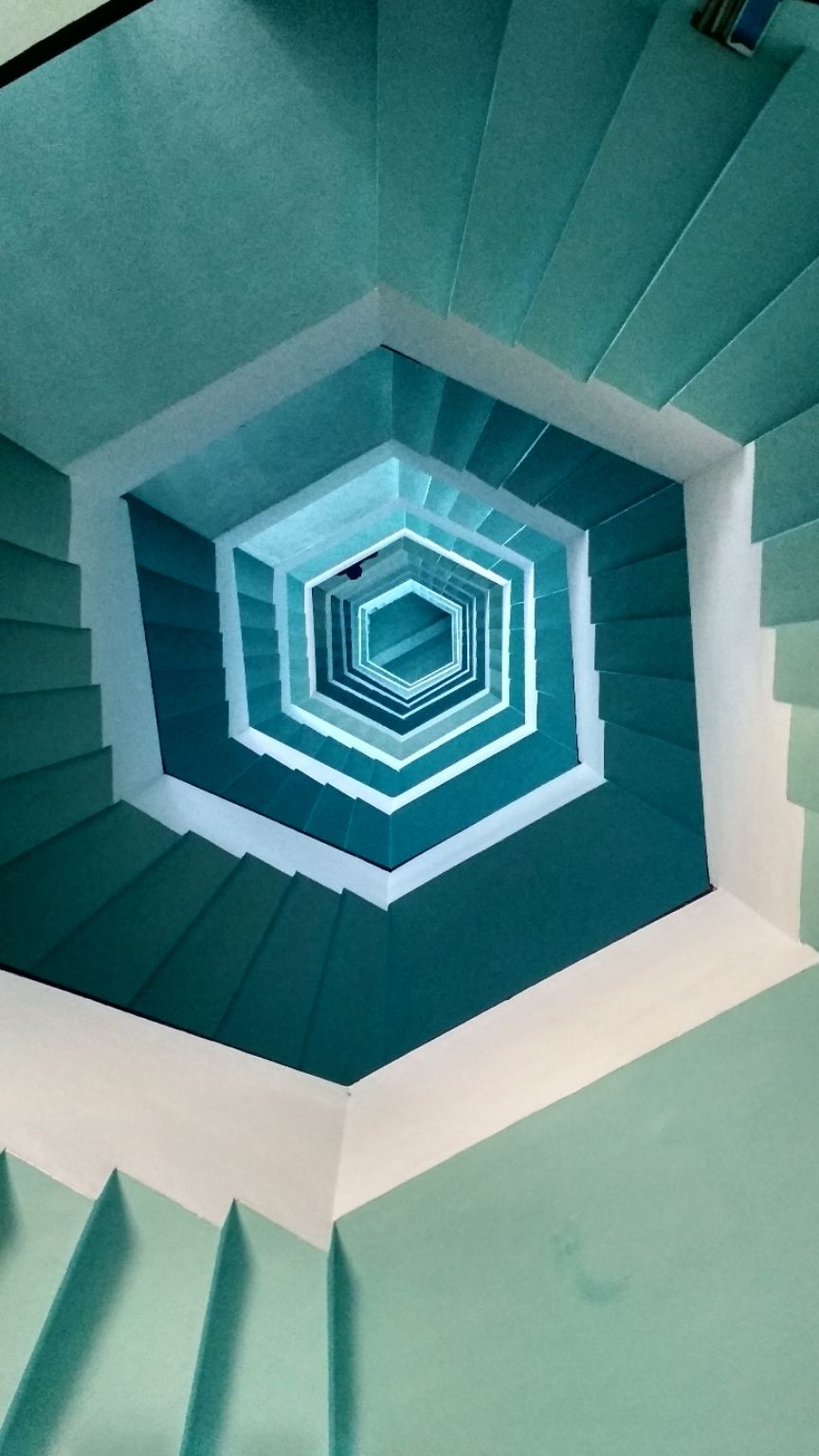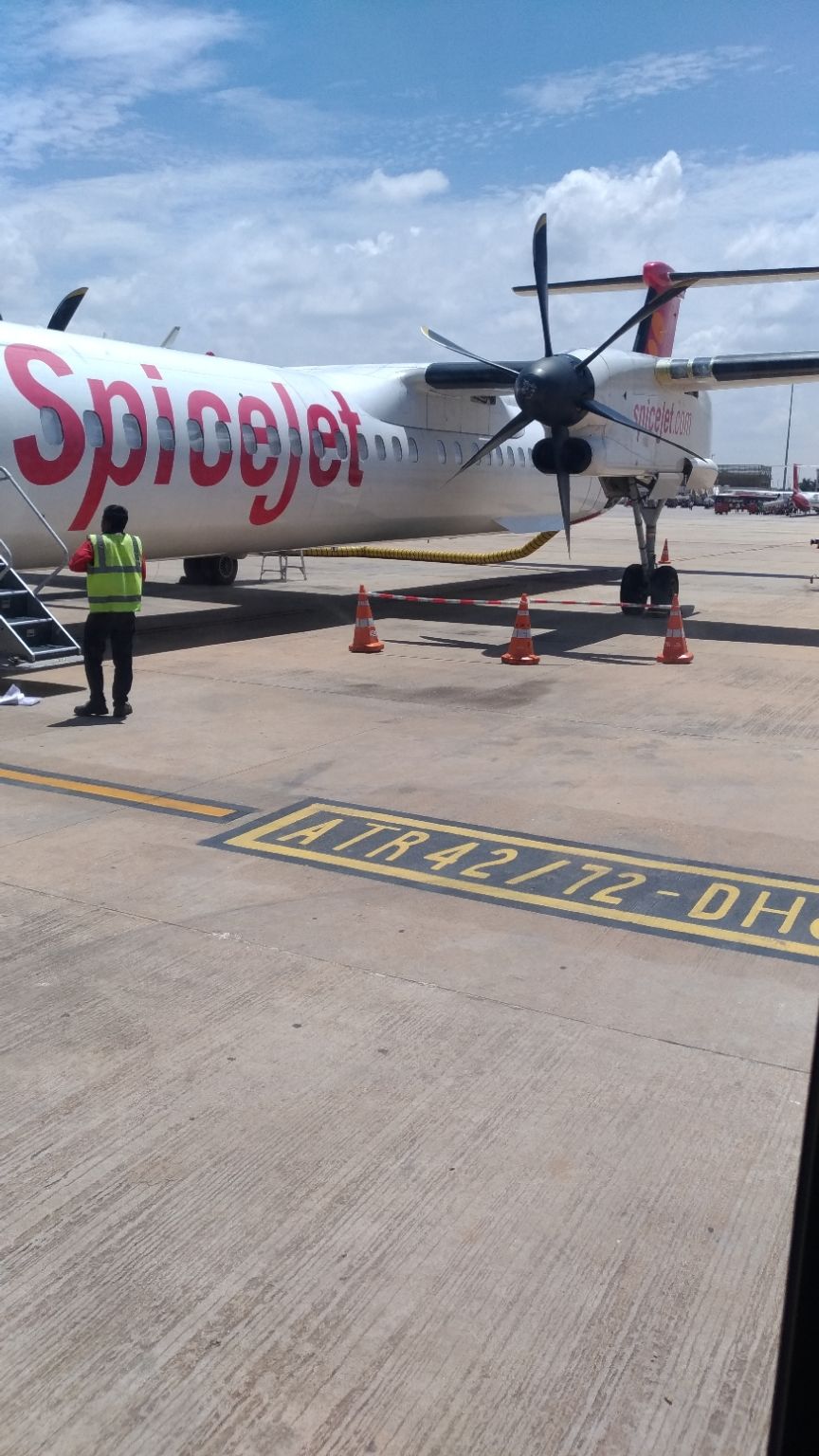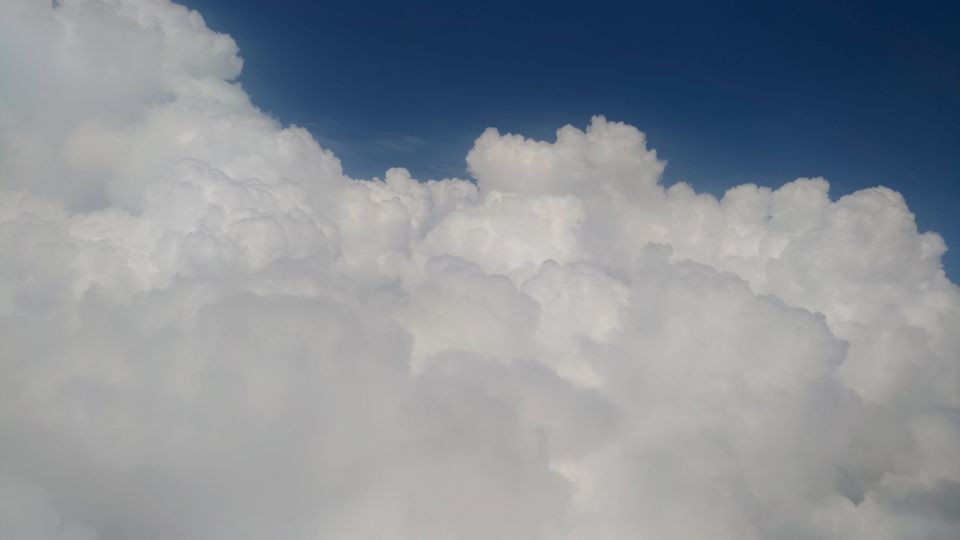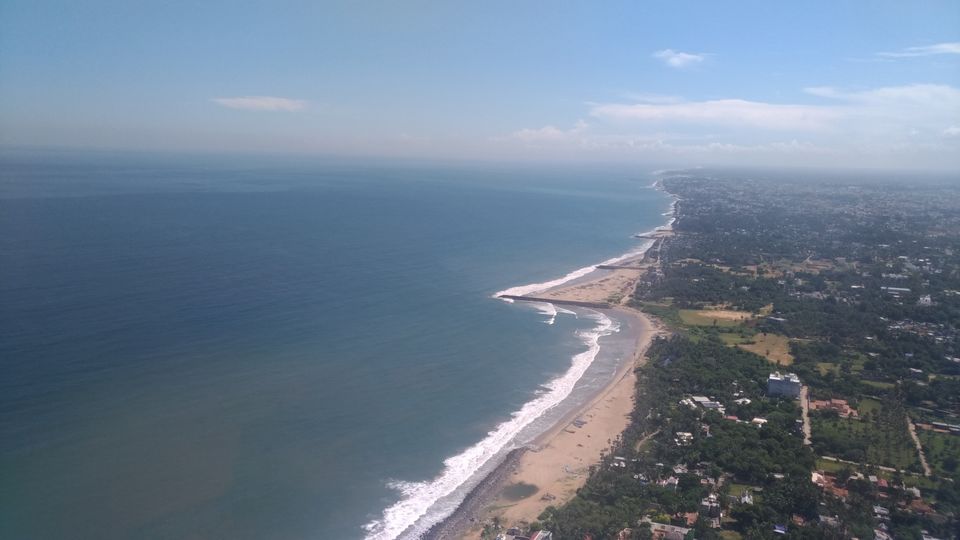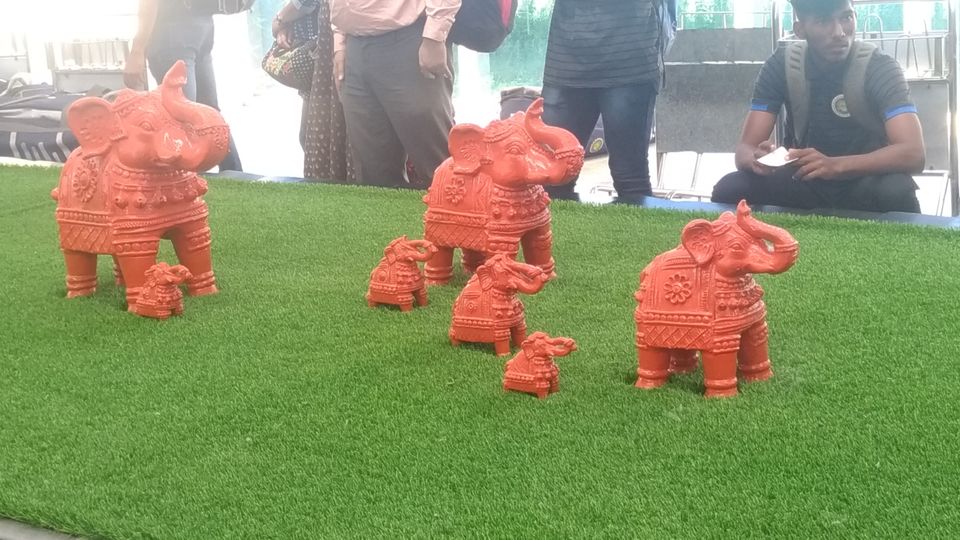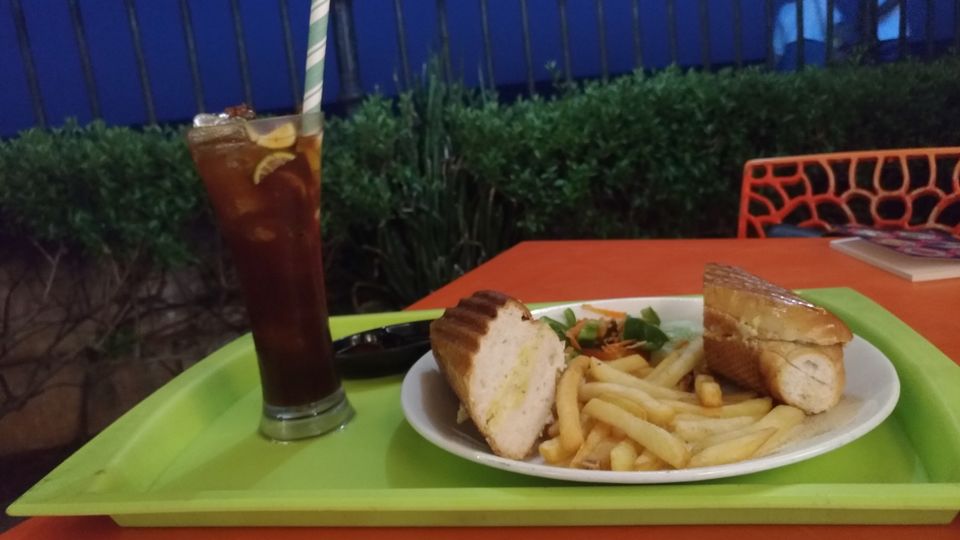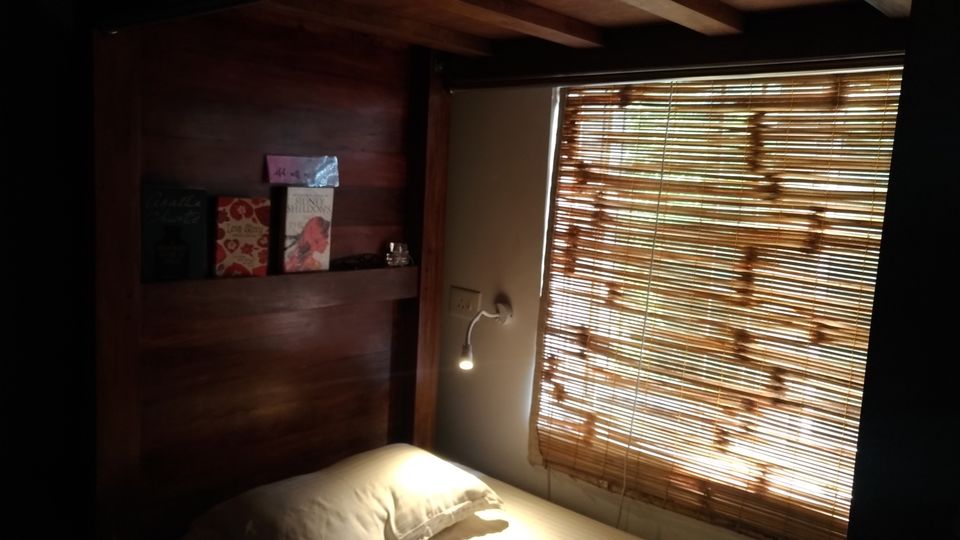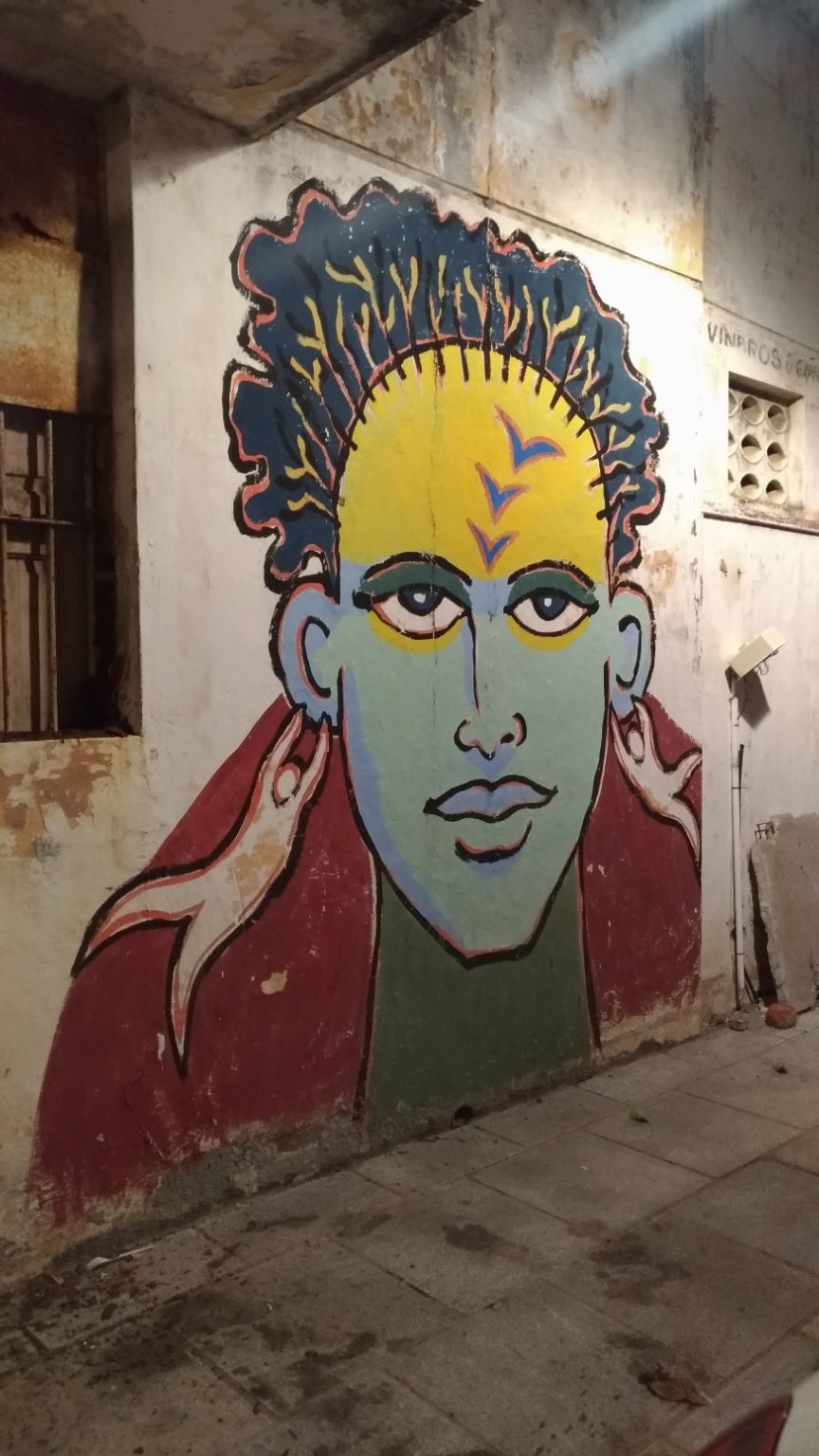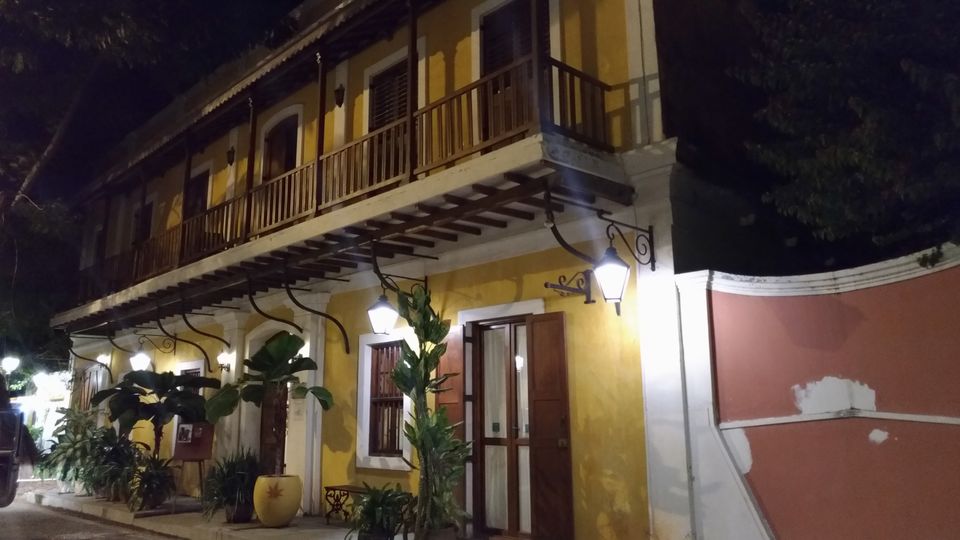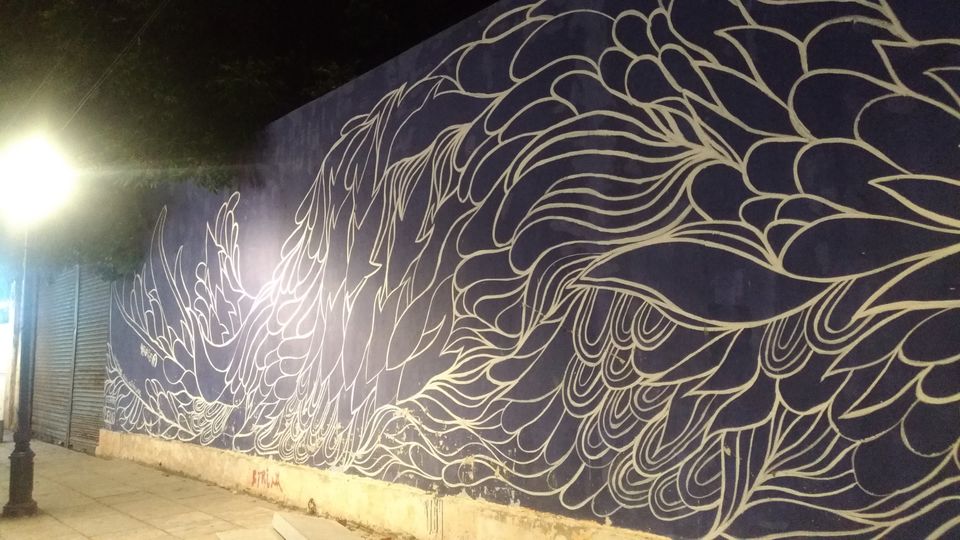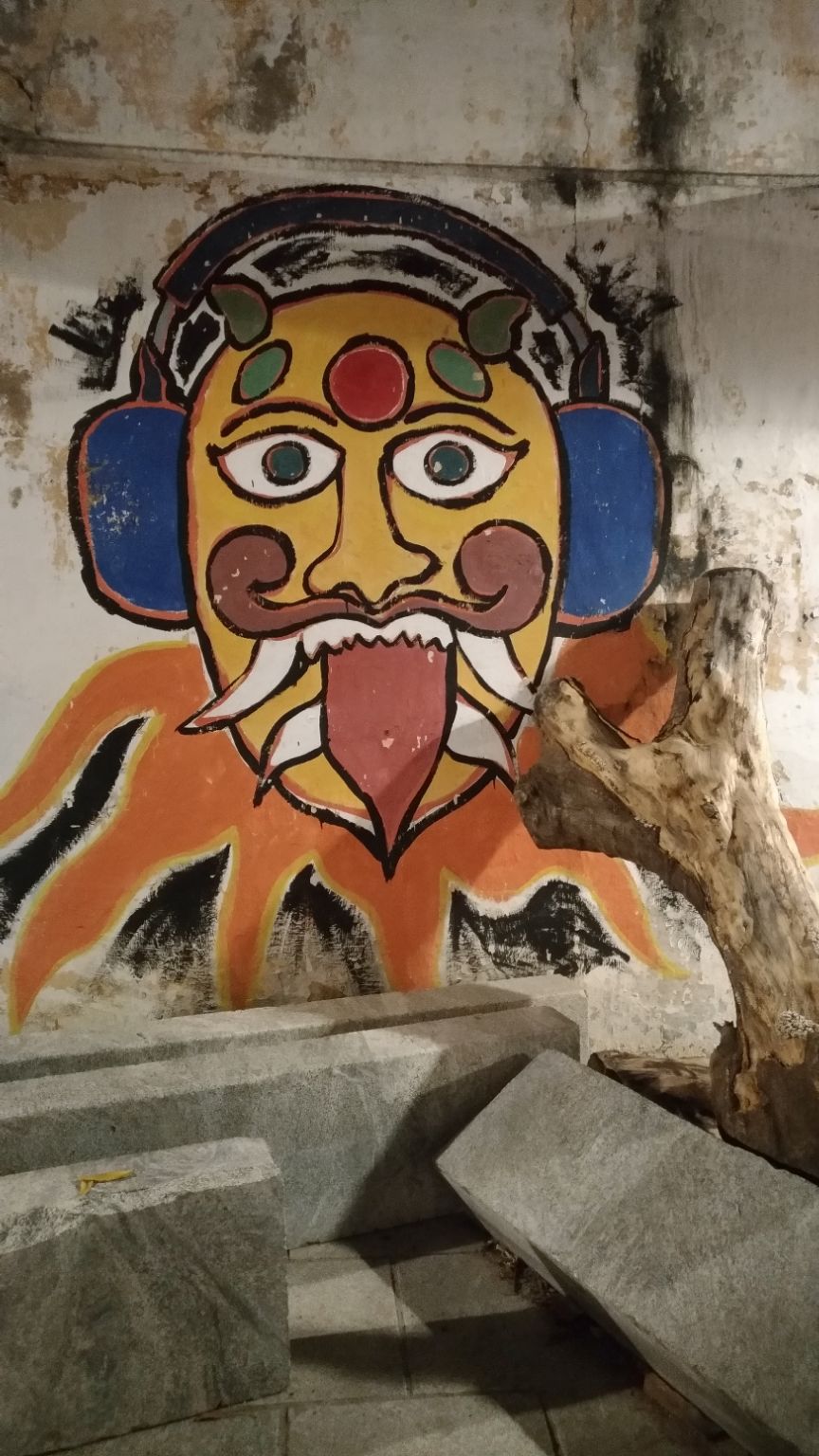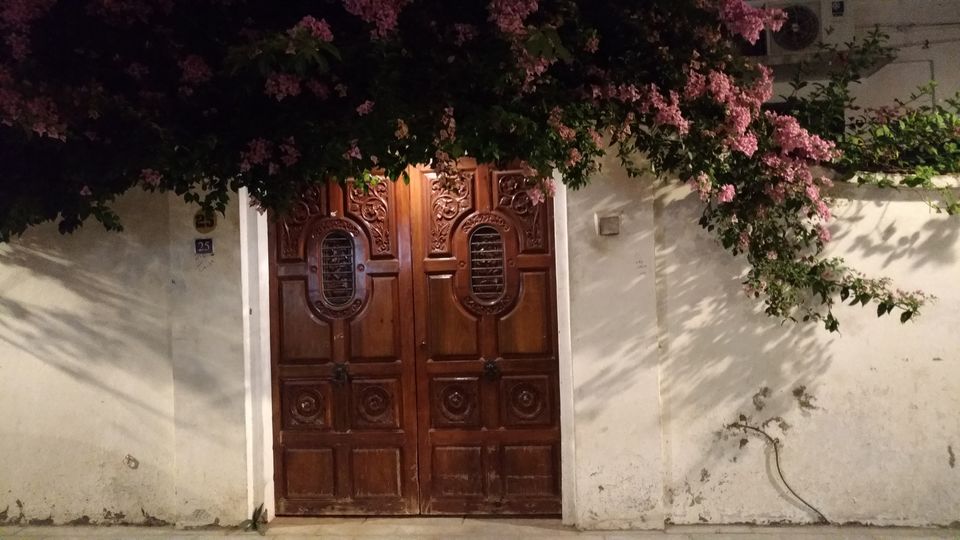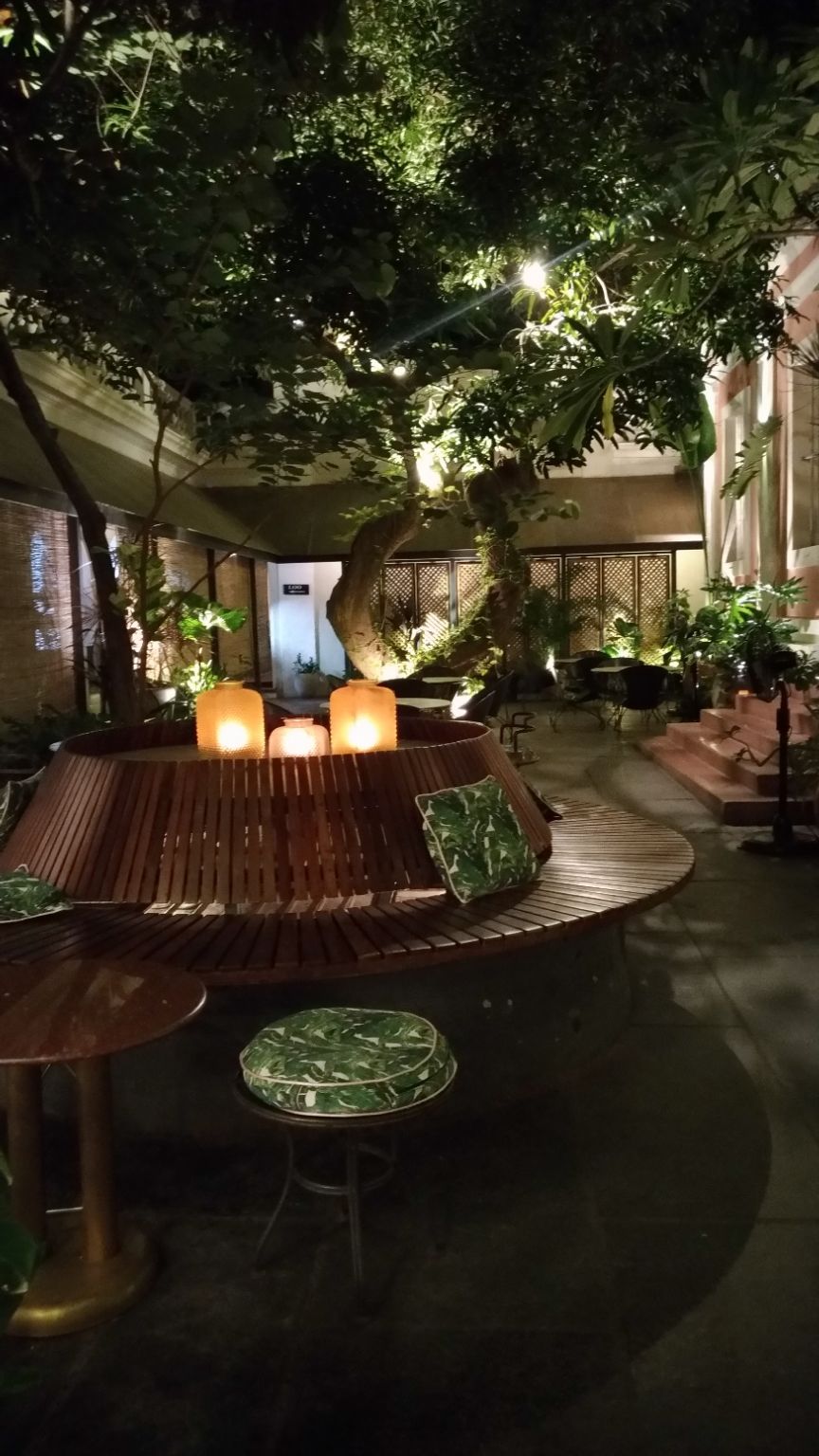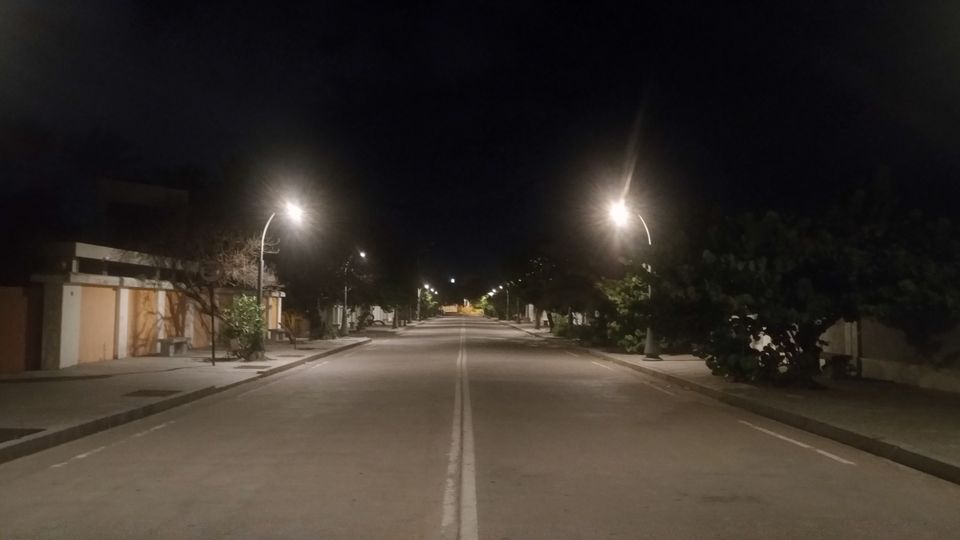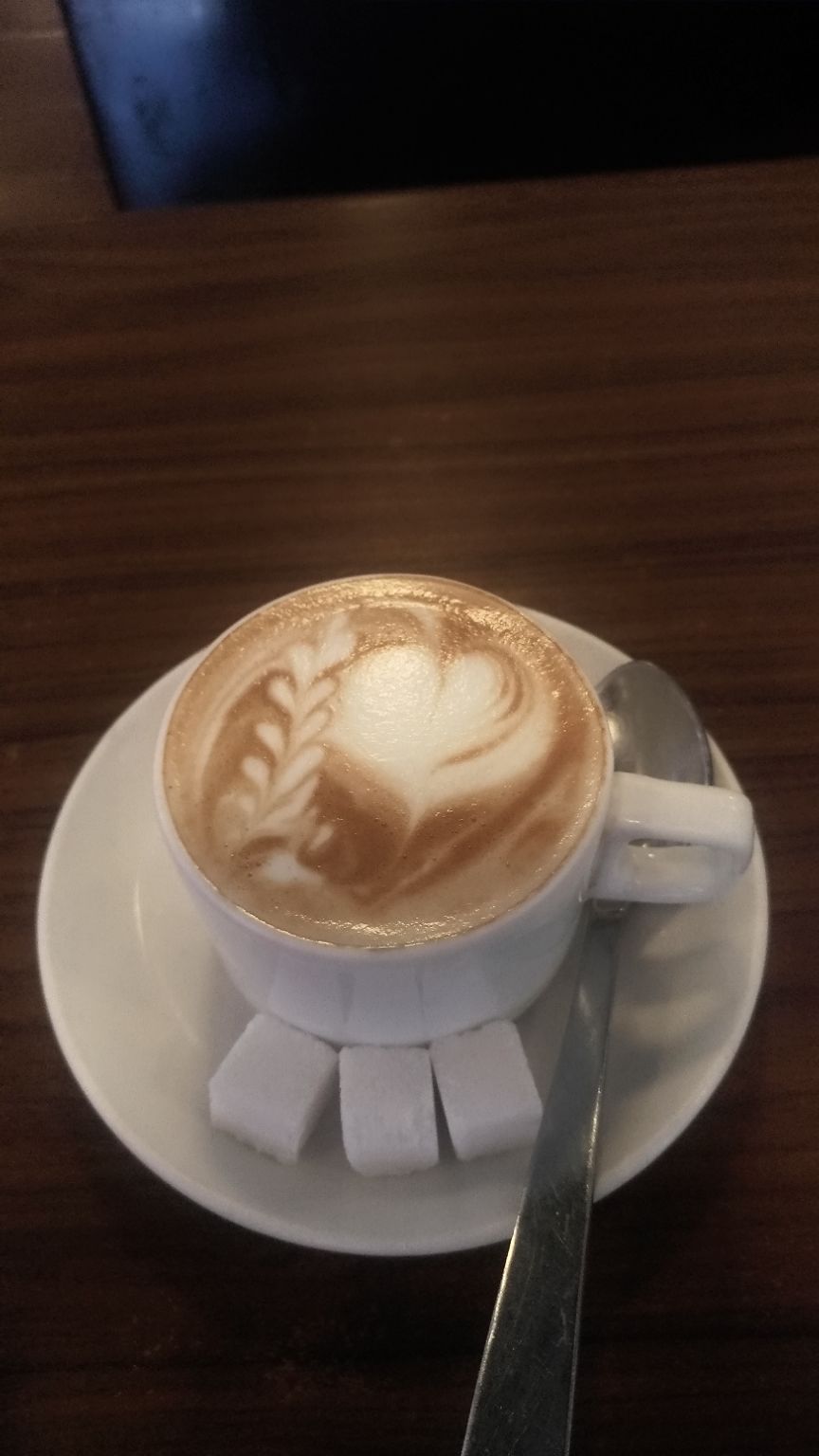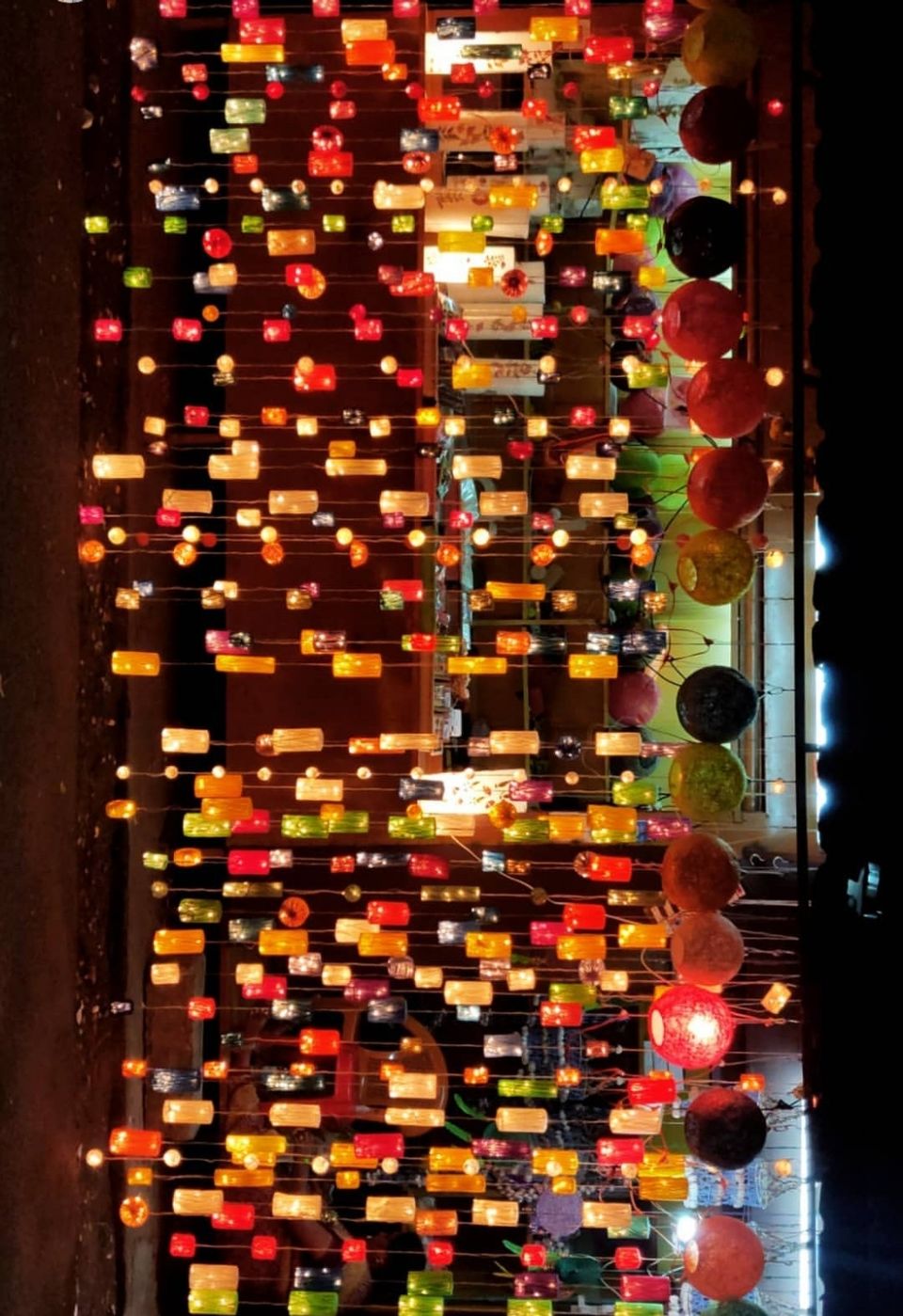 So basically, pondicherry is divided into two parts by a canal. The French quarter and the Tamil quarter. And the Tamil quarter is divided into Hindu quarter, Muslim quarter and Christian quarter.
The color of the buildings signify what buildings are they: white buildings are government buildings, pink buildings are privately owned, yellow buildings are educational institutions and Grey buildings are related to ashram.
The white town or the French quarters has a rock beach where you can go and sit anytime of the day or night. And. The sound of the waves is peaceful.
The walls of the buildings have interesting paintings on them.
I was a solo traveler and I stayed in MICASA hostel which was a good decision. The people over there are very cooperative and will help you with anything. I met people from every walks of life, having different ideas and beliefs from all age groups and we sat on the terrace in the evening, had drinks and discussed life experiences. We meet new people every day. The foreigners were were comfortable with the place and were having drinks with us. We also cooked food once and made coffee all the time. The experience there was amazing.
My dorm mate was there for a surfing course. So, that is also an option for adventure freaks.
You can rent a scooter for the stay at Rs. 300 per day which is cost effective as the cost of auto rickshaw is very high.
Do remember, everything closes down by 10pm. Want to buy drinks, do that before 9.30. Do Not try bro code. It's not a beer as they say. Only Cafe coffee day is open till 3am.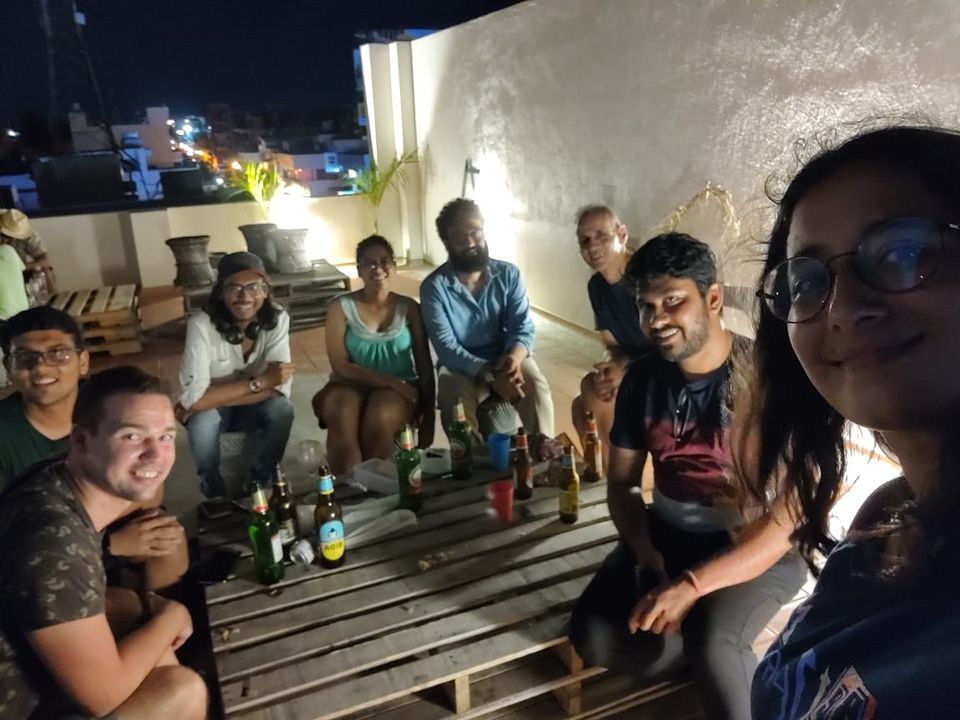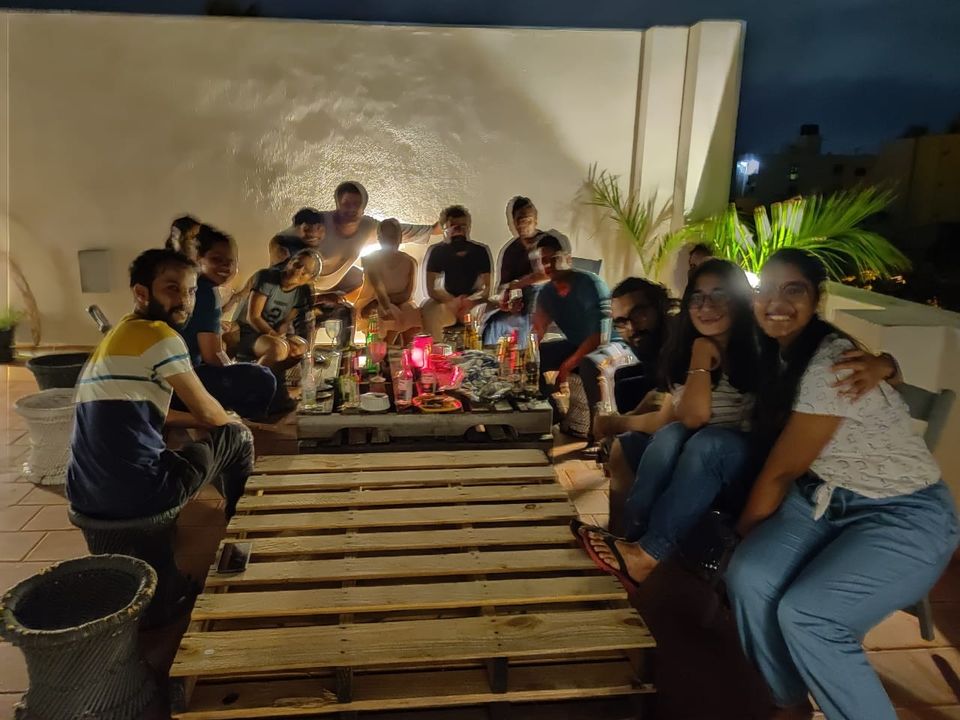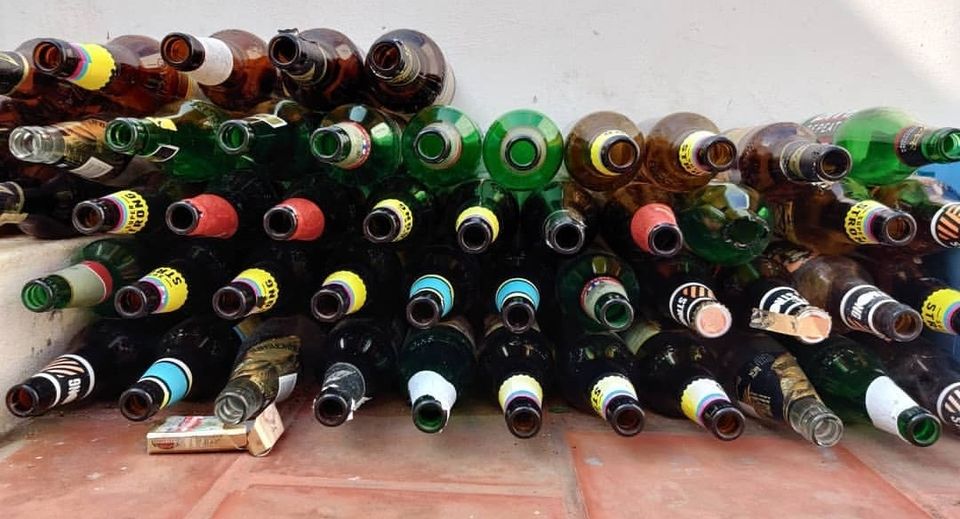 You can take a heritage walk and the guide explains you everything. His name is Yuvraj. You can message me if you need the contact number. And he takes Rs. 500 per person.
Can visit pondicherry museum. They have sculptures and stones and coins from the ancient times. Also has a painting gallery.
Do not miss the new light house. It is closed on Saturday and the visiting hours are from 3pm to 5pm only.
Can visit Auroville if you have company.
There is this place in white town where you can play virtual reality games. Each game is of around 7 to 10 minutes and it costs only 150 bucks per game. If you have time to spare, you should really try it out.
If you need to buy basic food items and cosmetics, exotic tea, coffee vegetables, there is Nilgiris super market. So can visit that place.
The cafes to visit
Coromandal Cafe - a little expensive but the ambiance and food is great.
Sicilys - the food is okay but DO NOT miss the choco mousse
Coffee and tiffin - most economical South Indian breakfast
Hot breads - place known for French breakfast. Try the Danish combo
Cafe de arts - ambiance is good. Service is slow. Do try nutella waffle. Not a place for Indians who like Indian food filled with spices.
Udupi restaurant - on the promenade or rock beach. Has economical South Indian food.
Le cafe - a 24 hr restaurant on the Rock Beach. People who like black coffee can try coffee on the rocks. P. S. not a 24 hr Cafe.
Tanto - a French restaurant on the way to auroville. Good food.
Dilliwaala6 - great Indian cuisine
Aurulec - good indian thali at a reasonable price
KBS - good filter coffee
PY lounge - a good rooftop place to chill annd relax. They have free cocktails for ladies on specific days. Do check it out. They allow smoking on the table. They also have a dance floor if you wanna let loose.
The storytellers bar - a nice place to relax and have drinks. Also have a dance floor.
If you have a flight back from Chennai Airport. You can book a Pondicherry Road Transport (PRTC) bus which will cost you around 320 till Chennai. Get down at Guindy bus stop and catch a metro from there which will take you to the airport directly. The cost of the metro ticket will be 40.
The expenses for 7D/6N
Stay at Micasa hostel - 3700 approx
Food, drinks and shopping - 7000
Flight - 10000 to and fro
Frequent searches leading to this page:-
pondicherry group tour cost, pondicherry road trip package, pondicherry 5 days solo package, pondicherry tour packages from hyderabad, book pondicherry cycle tour package, best time to visit pondicherry, pondicherry 2 days city tour packages, pondicherry 3 day family tour package, pondicherry solo travel guide, pondicherry beach travel trips, pondicherry tour from kolkata, pondicherry tourism guest room, pondicherry museum