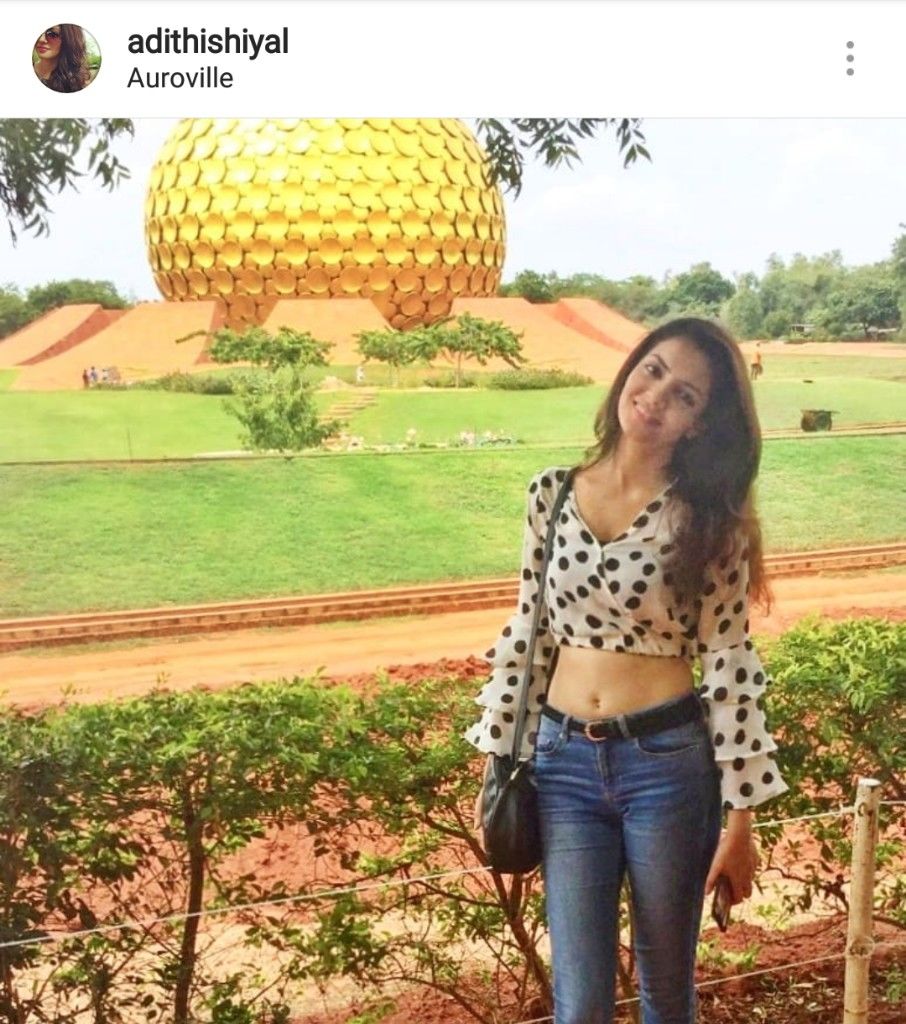 Pondicherry is my go-to short weekend getaway spot from Chennai. I guess it's something about the vibes of this place that makes you want to keep coming back here.
It's a three to four hours drive from Chennai (appx. 165kms). You can either opt for a convenient AC bus or also choose to go on your own in a car and enjoy the road trip. Enroute, you'll witness beautiful boating spots, palm trees, beautiful blue sky and lush green boulevards.
You could plan a two day trip to chill and checkout the complete of Pondicherry! Some of the must visits are - Paradise Island (few kms away from ) for a beautiful view of the beach and speedboat water rides to get to the little island.
Some good hotels to stay in Pondicherry are Le Park, Annamalai, Accord, Shenbagha etc. When it comes to food, you must visit the Le Cafe right at the rock beach. Enjoy yummy wood fire thin crust pizza and hot cappuccino with the beautiful beach view. Guess what, they're open 24/7!
Take a bike or cycle ride (you can rent it for affordable prices) and explore the beautiful French colonies and architecture of White town, Pondicherry. You'll also find some cool graffiti on the walls, don't forget to click pictures there!
Places to visit -
Take a nice walk along the mesmerizing Rock beach or Promenade beach, French war memorial, visit the aurobindo ashram, meet the adorable hathi at the Vinayagar temple, botanical gardren, and do visit Matrimandir, Auroville - the vibe of this place is truly amazing and peaceful!
Shopping spots - Apparently, there is a Sunday market where you'll get clothing and other things for cheap prices! I have never been to this one yet, however I've been to a store that sells factory and export rejects at dirt cheap prices - 1kg of clothes for Rs.555. (don't expect beautiful dresses and tops, but some cool spaghetti tops definitely!)
You'll also meet a lot of French people who are settled in Pondicherry, culture talks with them would definitely be interesting.
Let your restless feet wander! :)