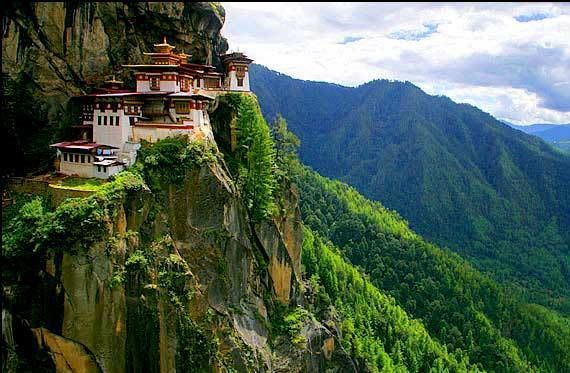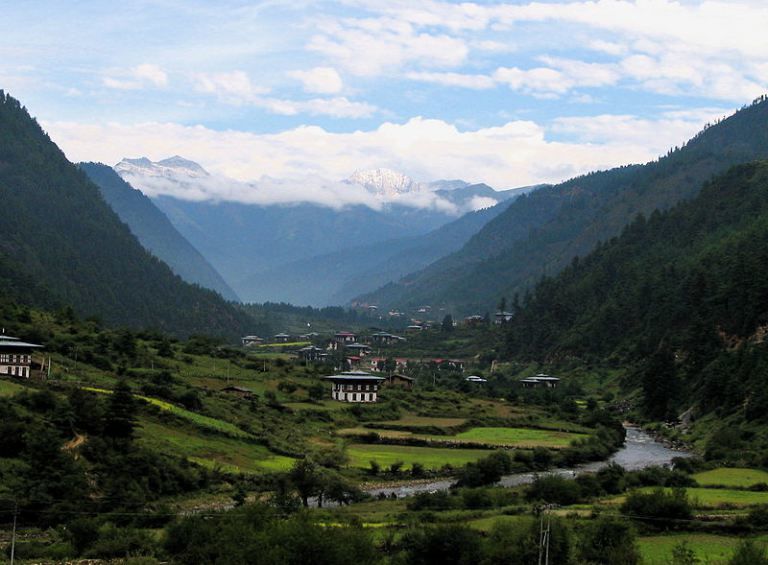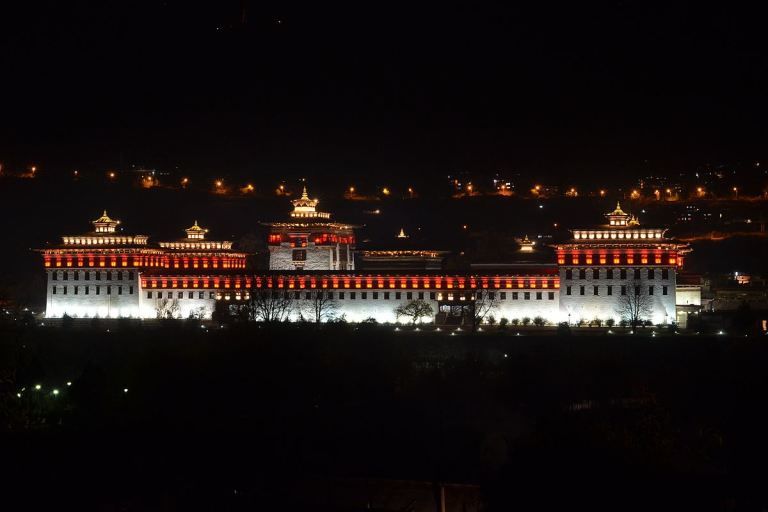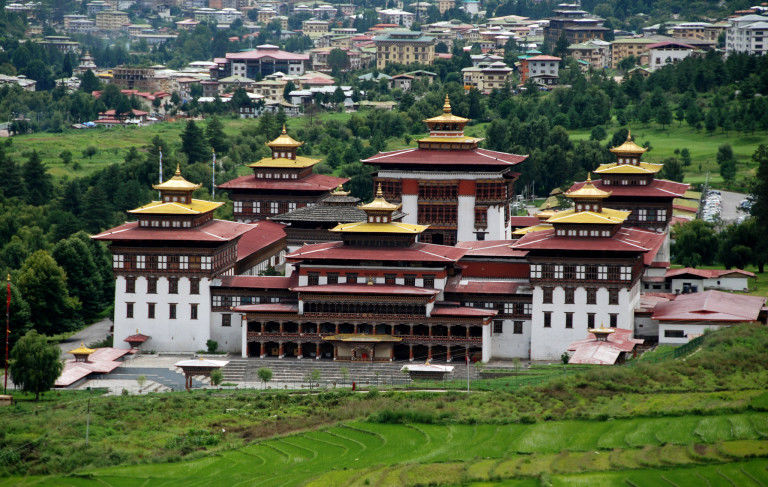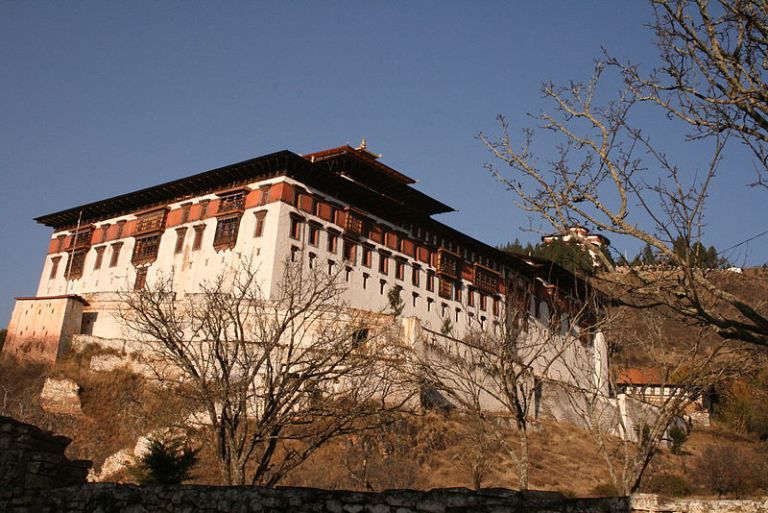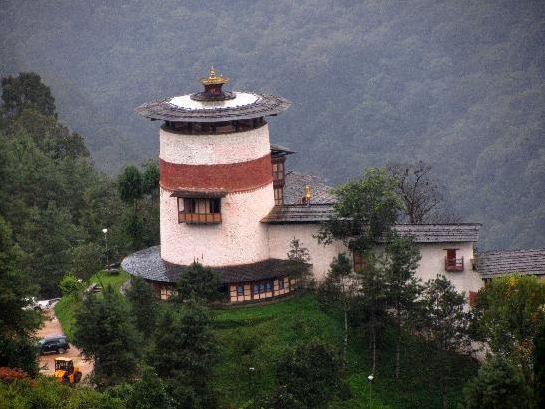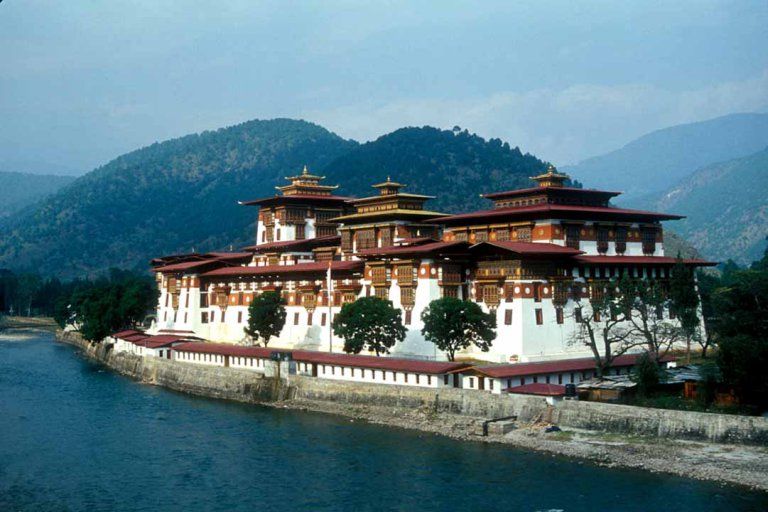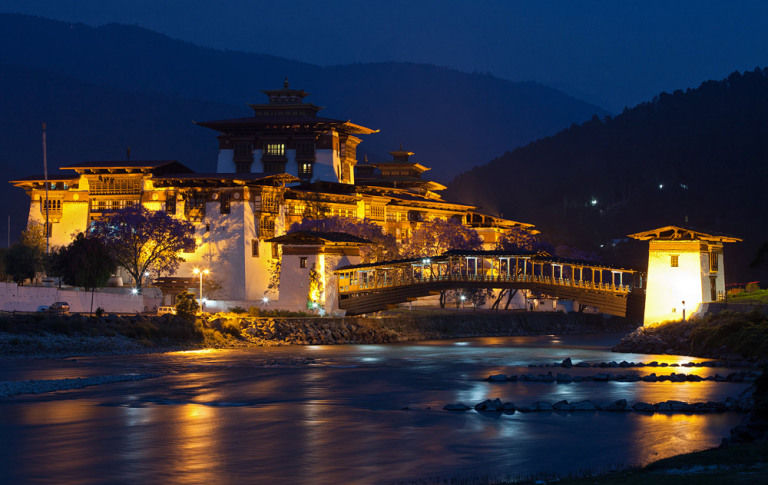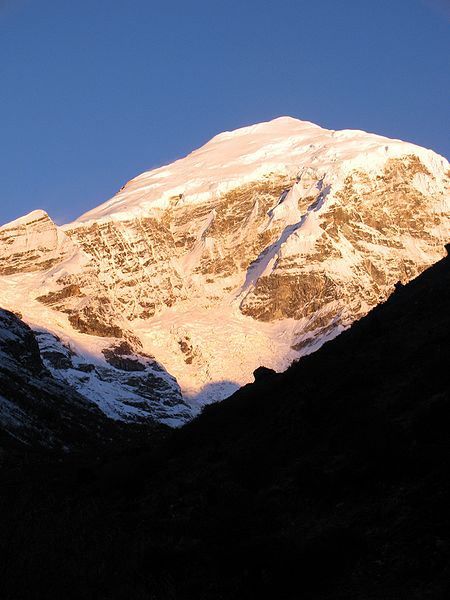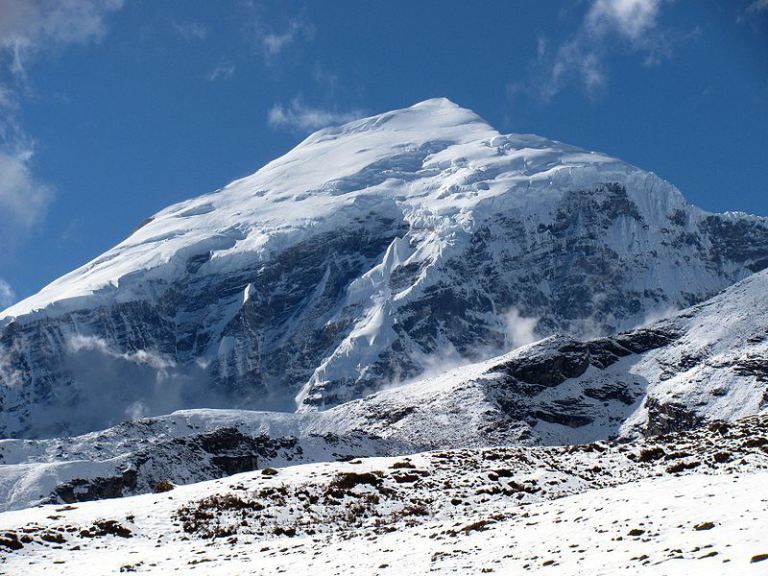 Bhutan, also known as The Land of the Thunder Dragon, should be your next travel destination. The scenic beauty accompanied by various sight-seeing options make this place truly majestic. And probably that's the reason why it has been rated as the happiest country in Asia and 8th happiest in the world.
1. Tiger Nest Monastery:
Also and most popularly known as Paro Taktsang or Taktsang Palphug Monastery, it is the most sought after destination in Bhutan. The reason for being the most sought after destination is not only because it was built in 1692 but also the fact that it was built on a cliffside of the upper Paro Valley.
2. Haa Valley:
Also known as "Hidden-Land Rice Valley", it is a steep north-south valley located in the Haa District. If you are in the Haa District then you might want to check out The Black, White, and Haa Gonpa Temples, Sacred Oak, the Upper House and the local deity Chungdue.
3. Tashichho Dzong:
This has been the seat of the head of Bhutan's Civil Government popularly known as Druk Desi or Dharam Raja and hence it's not just a monastery, it's also a fortress and is located in Thimpu. An interesting fact is that there are 30 temples, chaples and shrines within Tashichho Dzong. And yes all photographers should take pictures of he Tashichho Dzong at night.
4. Rinpung Dzong:
Located in Paro District, this Dzong houses the district monastic body and government offices of Paro Dzongkhag. Rinpung Dzong has 14 shrines and chaples in it. And if you are visiting this place dont forget to check out the Ta Dzong watch tower because the view is absolutely breath-taking.
5. Punakha Dzong:
The meaning of Punakha Dzong is The Palace of Great Happiness or Bliss, clearly suiting the country where it is situated. This happens to be the administrative centre of Punakha District and was constructed in 1637-1638. It is located in the junction of two rivers namely Pho Chuu and Mo Chuu. Yet again, an advice to the shutter bugs, do not forget to visit this place at night.
Wouldn't it be unfair if I miss out on the mountains that surround this majestic beauty?
5. Jomolhari:
Also known as Chomolhari which means The Bride of Kanchenjunga, (and after seeing it you will say that it surely looks like a bride) Jomolhari is a mountain in the Himalayas. Located on the border of China and Thimpu, Bhutan, it is the main source of of the Paro Chu and Amo Chu rivers. This mountain is considered to be sacred by the Buddhists. In total there have been 6 attempts made to climb the mountain. Don't forget to miss out this magnificent mountain at dawn.
So what are you waiting for? Pack your bags and head towards this beauty known to the world as Bhutan!