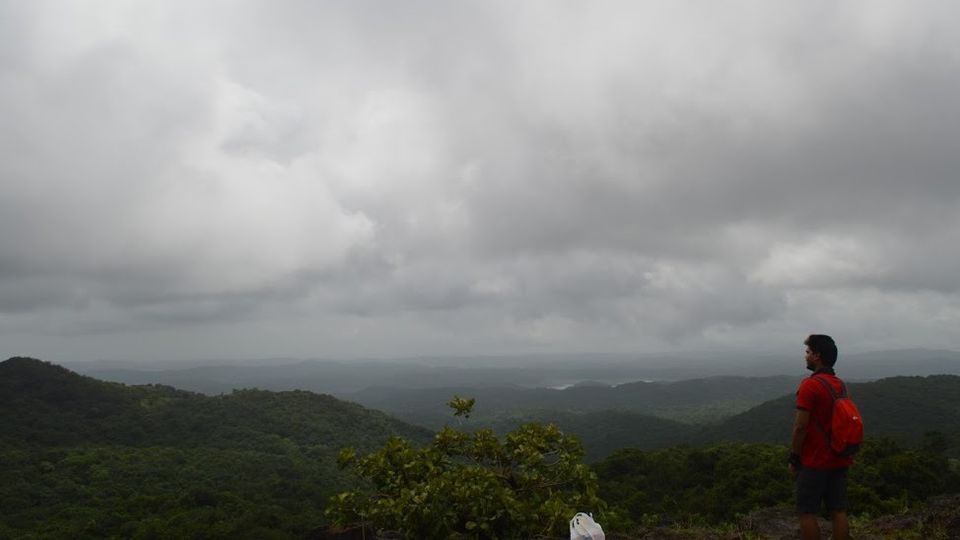 1. Simple logistics
The second most money matter thing which I have ever faced is a night accommodation (of course, first one is transportation). Travelling solo can reduce this part significantly, hence the overall budget of trip. Staying in guest house/PG/dormitories are much cheaper than a regular hotel. During my trip to Jaipur, I booked my stay in as low as INR150 through booking.com.
2. Work on my bucket list
Budget list is everything for how soon I can plan my next trip. During the trip the money get spends on lot of stuff like bus or train tickets, guest house, museum ticket, local transport, medics, food etc. After having dozen of trips throughout India, I have set my bar at INR1500/day max.
3. Interact with new people
The best part of my solo trip is that I get plenty of people to talk to. In a group trip, its very minimal or sometime zero. In fact I have completed few trips with a totally stranger fellow traveller. This give me change to understand a different culture and his/her perspective on things. We become friends, few are still in touch.
4. Do everything I want
If I want to try a local food or a diff mode of transport or a new trail to trek, I am free to choose it. I don't have to convince anyone else. Through the choice have not been always good for me. But anyway I learn something new every time, and that make me a quick decision maker although not the best one.
5. Go anywhere I want
Since I am not a full time traveller or getting paid for this, I have to choose when I am free from my office work and where should I go. Now, whenever I am free, I plan and just go, No drama to make group and fix a day.
6. It's empowering
It not always a happy sweet day. Things can go from bad to worse anytime, Murphy's Law. For this I don't need a proper planning but a solid heart and courage will to the best. During my trip to Triund, the weather condition changes all of sudden and temperature dropped. I was sure it will rain. We collected dry grass, some small piece of wood and few torn old cloths from nearby ground. That keep us warm the whole night.
7. Absence makes the heart grow fonder
I don't think there will be better than these words to explain this - from my diary, page 23, July 2017.
"I am calm.
8. No drama
I am on my own. my decisions, good or bad, I have to deal with it. Many times it happens they I have a different opinion or choice than my other friend but now I am free to make my own decision. I go explore the unexplored area or spend as much time at a place I want.
9. Manager my own time
I am a weekend traveller. So I got mostly get only two days for my trip. In such a case, the preference of places to visit matter a lot. I don't want to miss sometime form must do things list. Time matter a lot. No one give me a better choice than a solo journey.
10. Become story telling.
As there is a saying - "Fill your life with experiences, not things. Have stories to tell not stuff to show." Nobody in the world will have the same exact experience I had. I have my own and you will have your own. But I will always love to hear it from you.