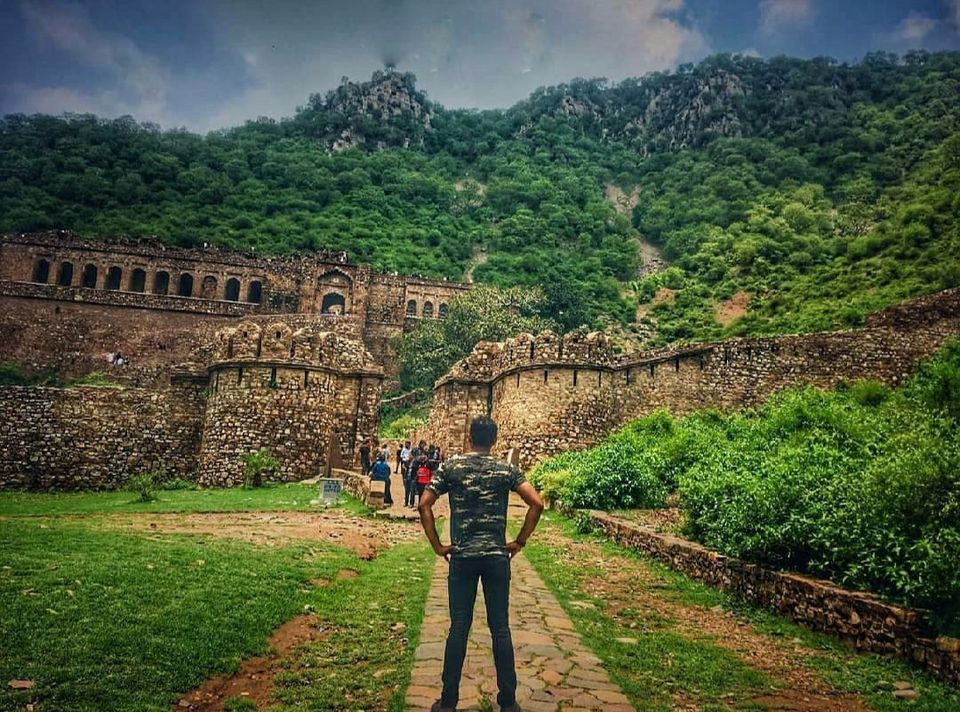 The haunted fort at Bhangarh is situated in Alwar district of Rajasthan between Delhi and Jaipur. It is India's most haunted place for over centuries now. It's nearby the popular Sariska Tiger Reserve and is around 200 kms away from Gurgaon and around 220 kms from Delhi. The fort was built in the 17th century and has the distinction of being called the most haunted place in the country. There have been numerous sightings of ghosts and similar abnormal happenings over the past two centuries. So much so that locals are scared to death of the place and the nearest villages are quite far away. A truly magnificent place to visit for any traveller.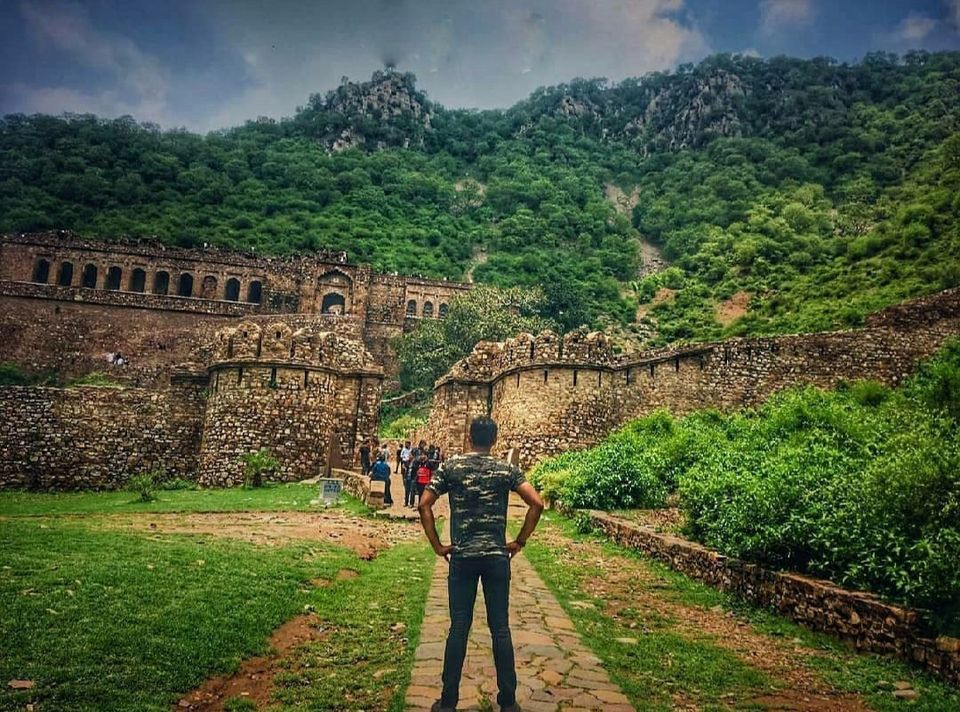 We left for Alwar at around 5 am in the morning from Gurgaon and reached Bhangarh Fort at sharp 11:30 am with a few breaks in between where we had our breakfast. We covered the entire trip on our motorcycle "Bajaj Avenger" and as always it was the best companion. We also carried a few light snacks to munch during the trip.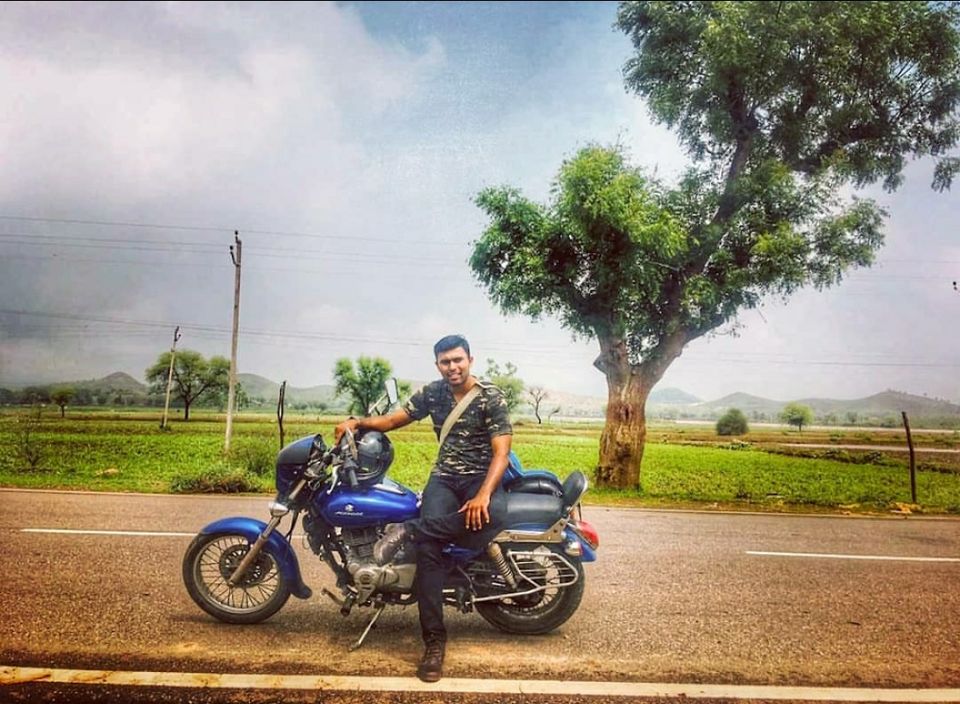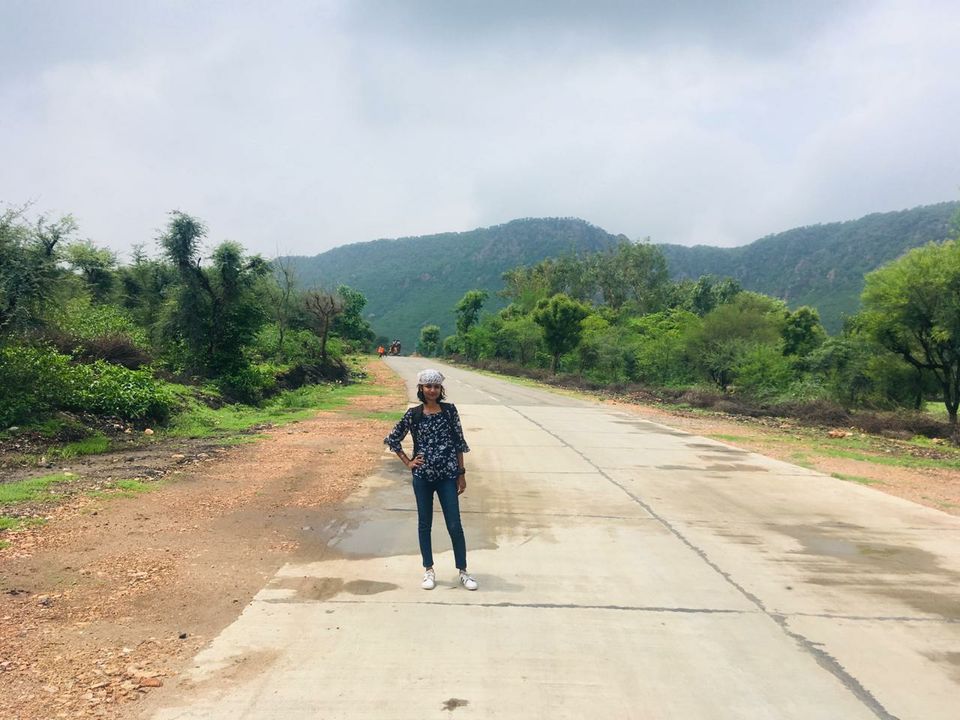 Proceeding into the ruins and past the ramparts and the imposing main gate, there are remains of temples and several palaces or havelis. There are several more points of entry inside the fort known as Delhi Gate, Ajmeri Gate, Phulbari Gate, and Lahori Gate.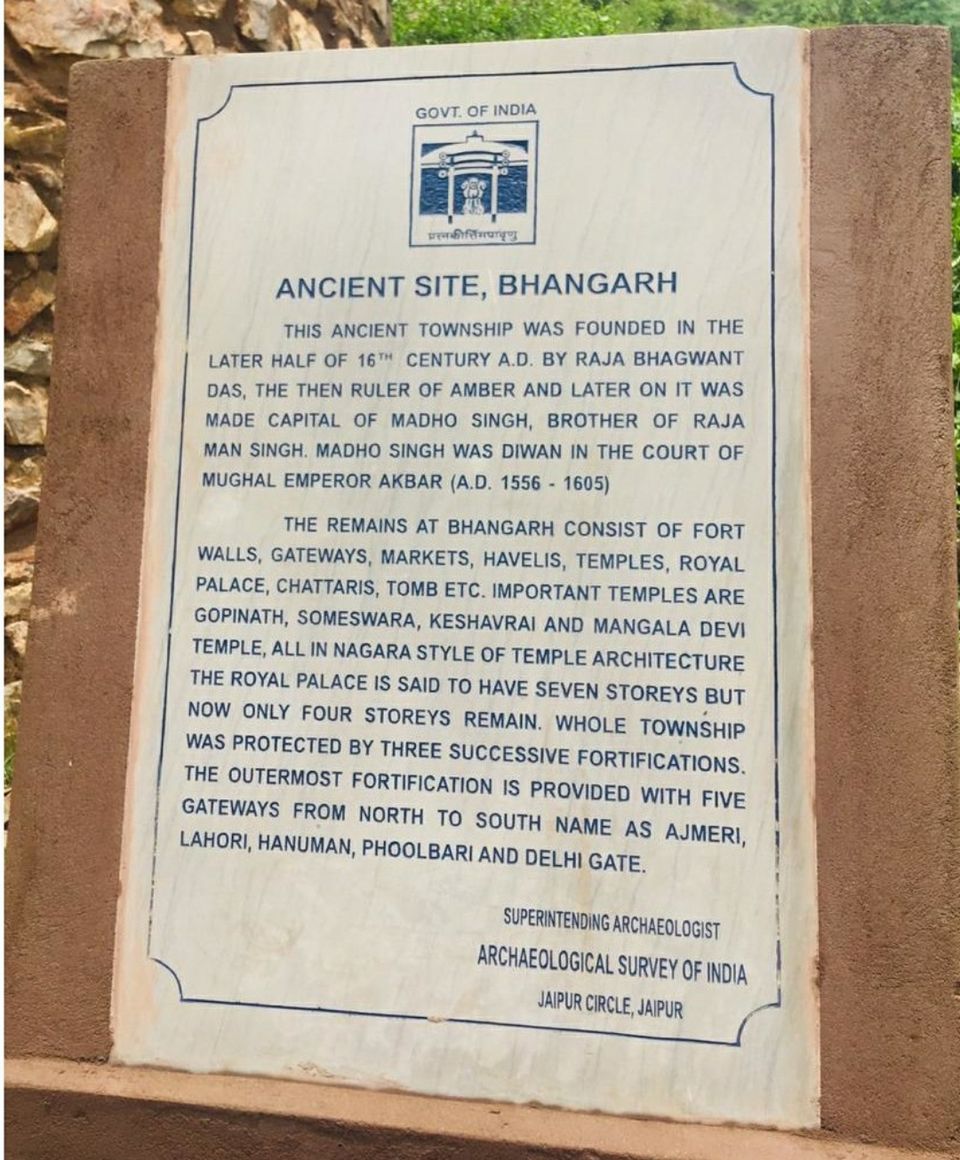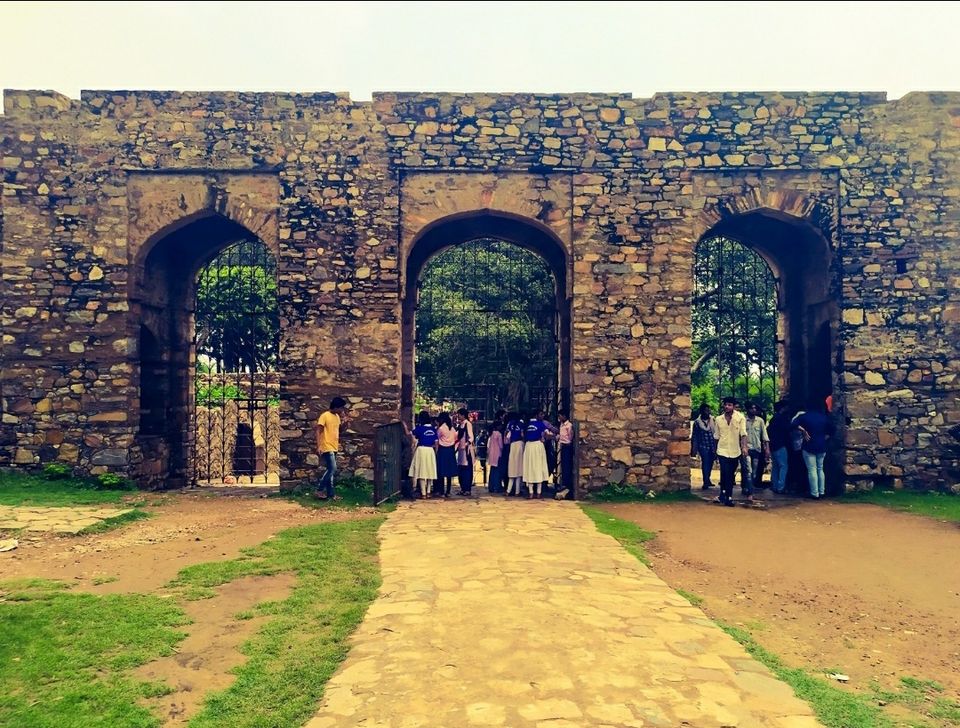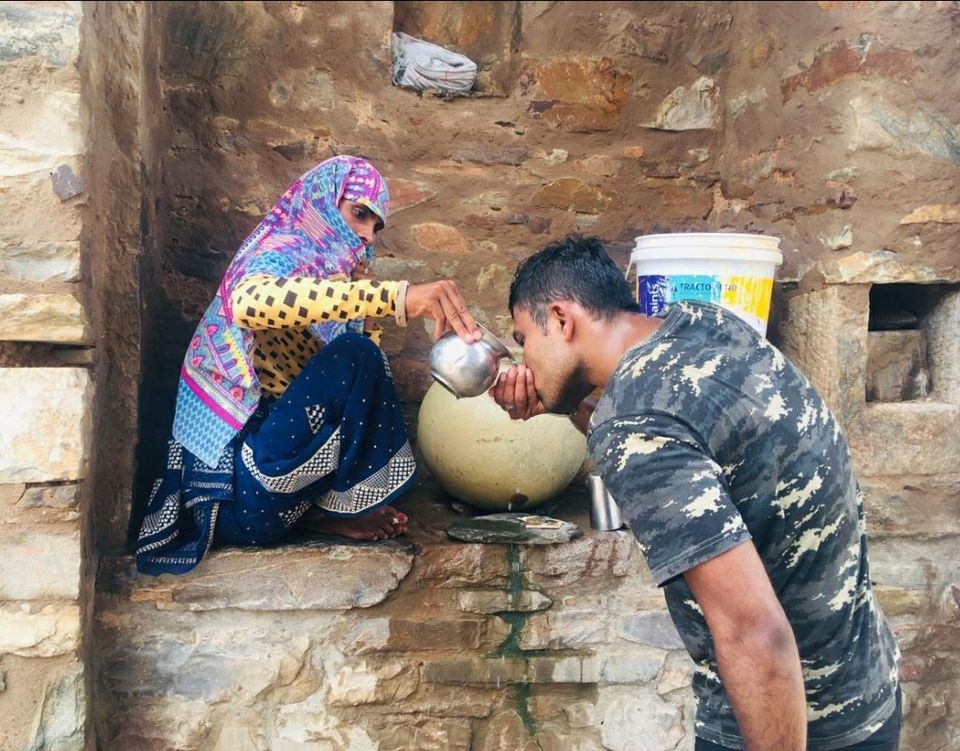 At the main entrance, there are remains of a Hanuman Temple and Gopinath Temple. The Gopinath temple is on a raised plinth and was built from yellow sandstone and is the biggest one there.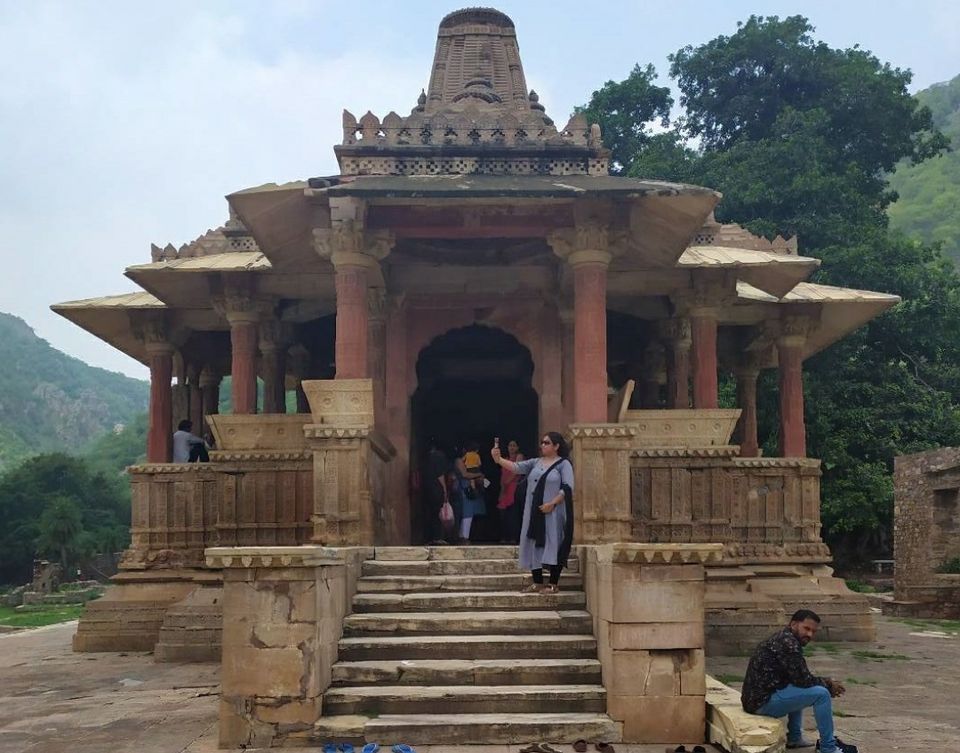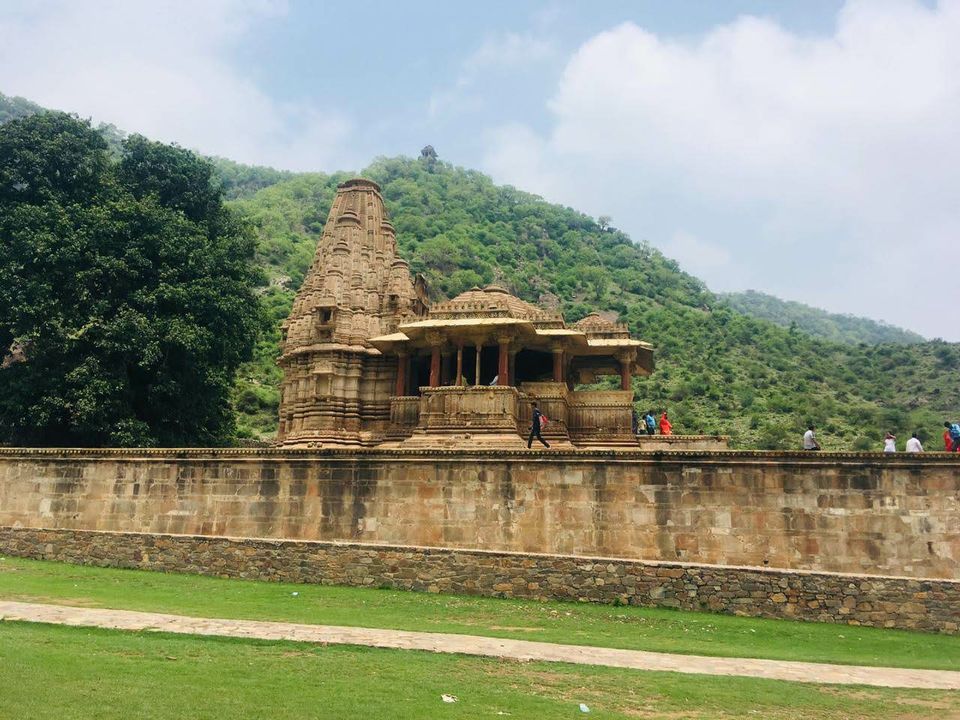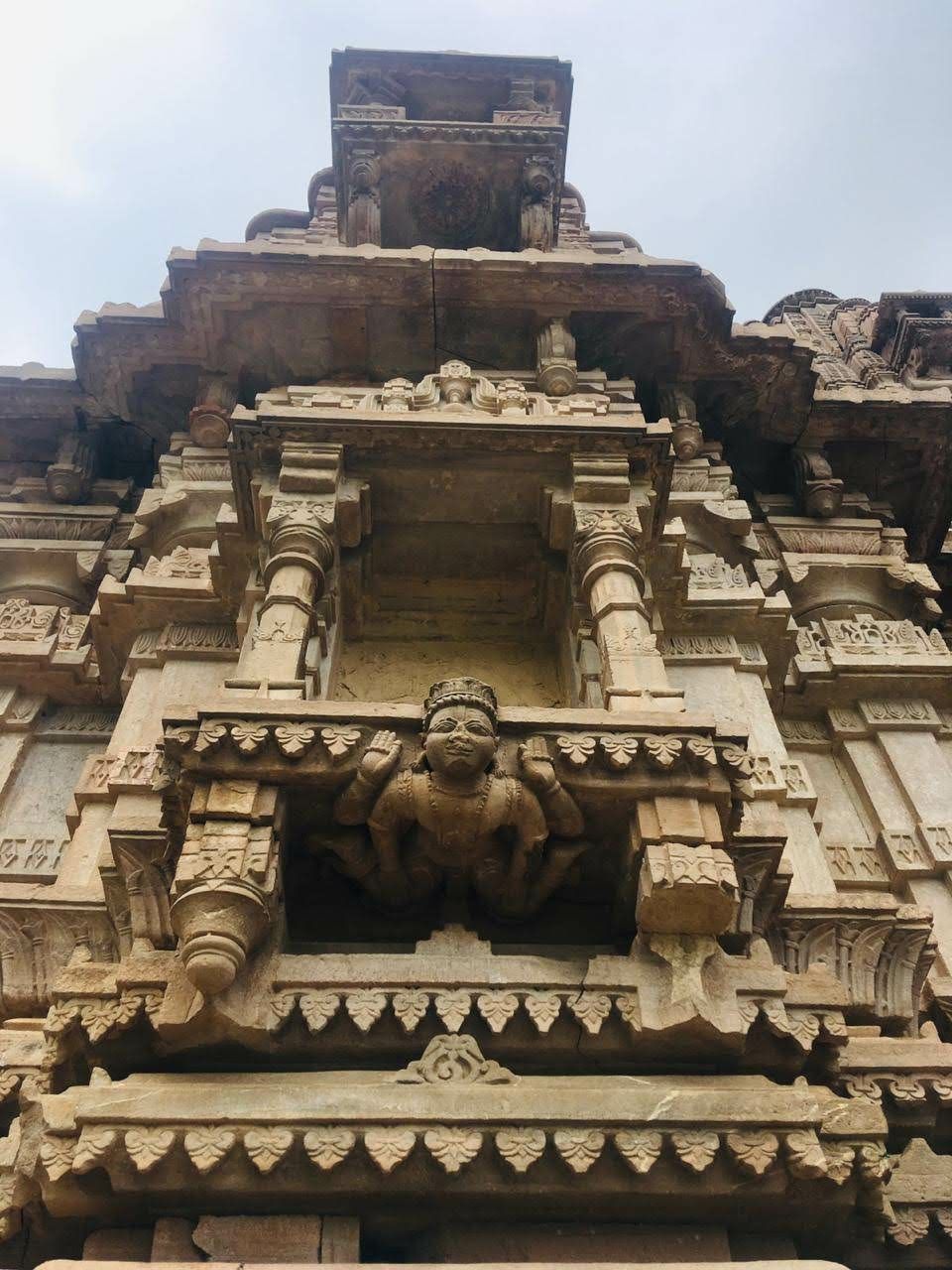 We also spotted a priest's residence and even a bazaar and dancer's palace are located in the fort premises but of course in ruins, walking along the fort.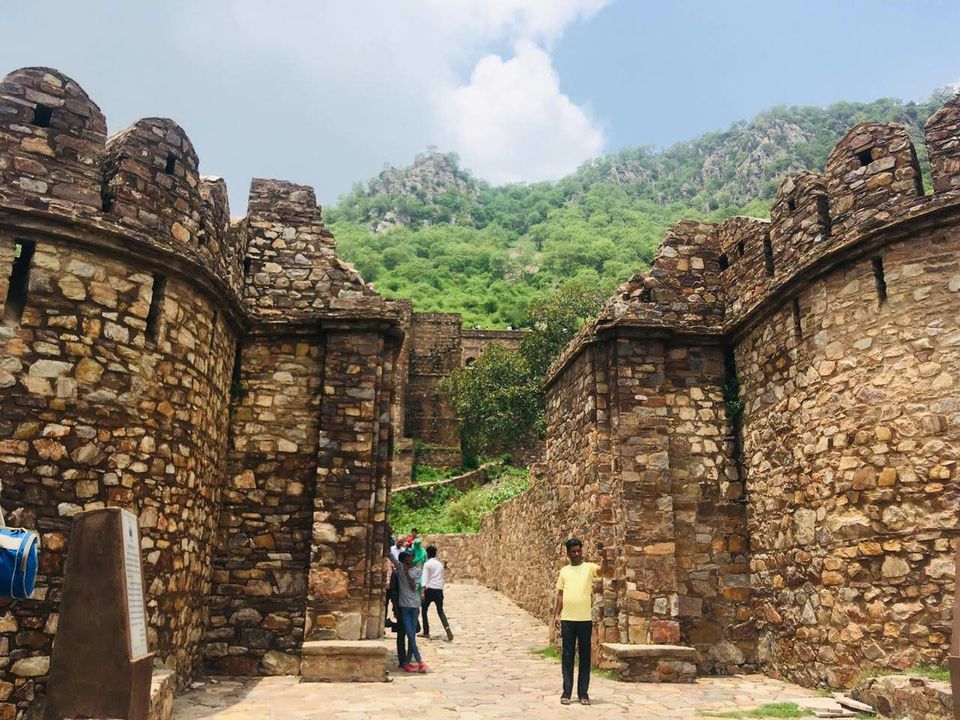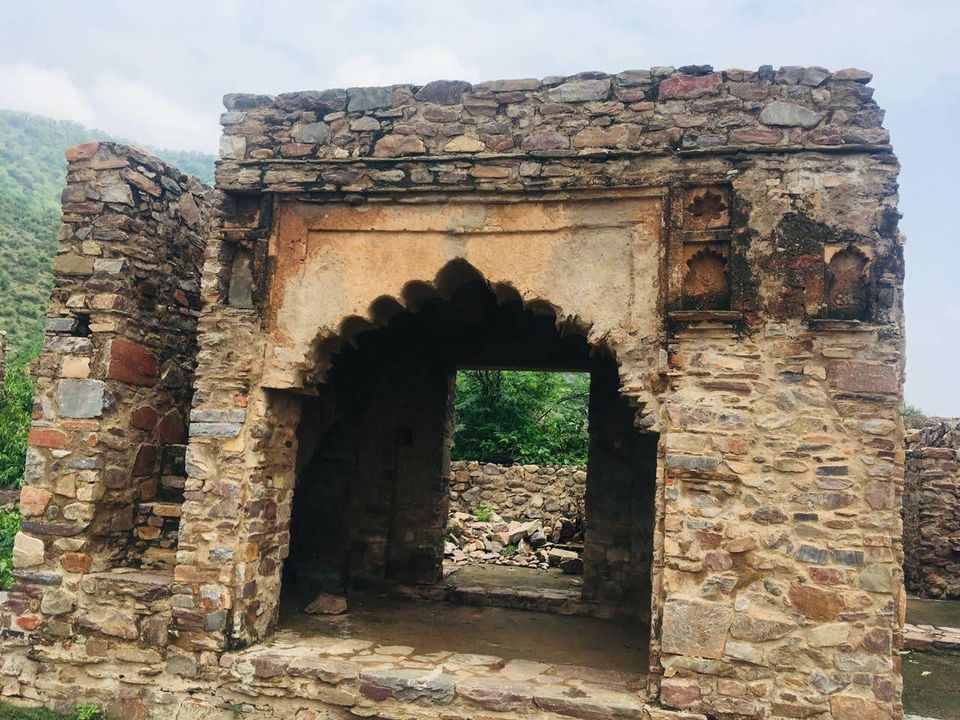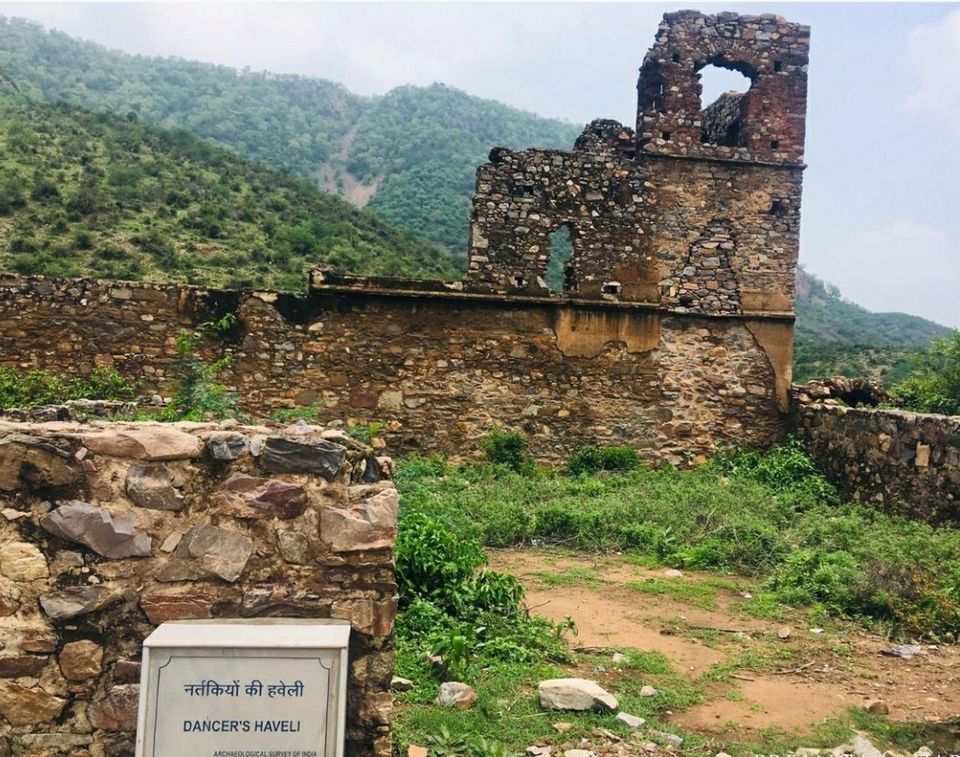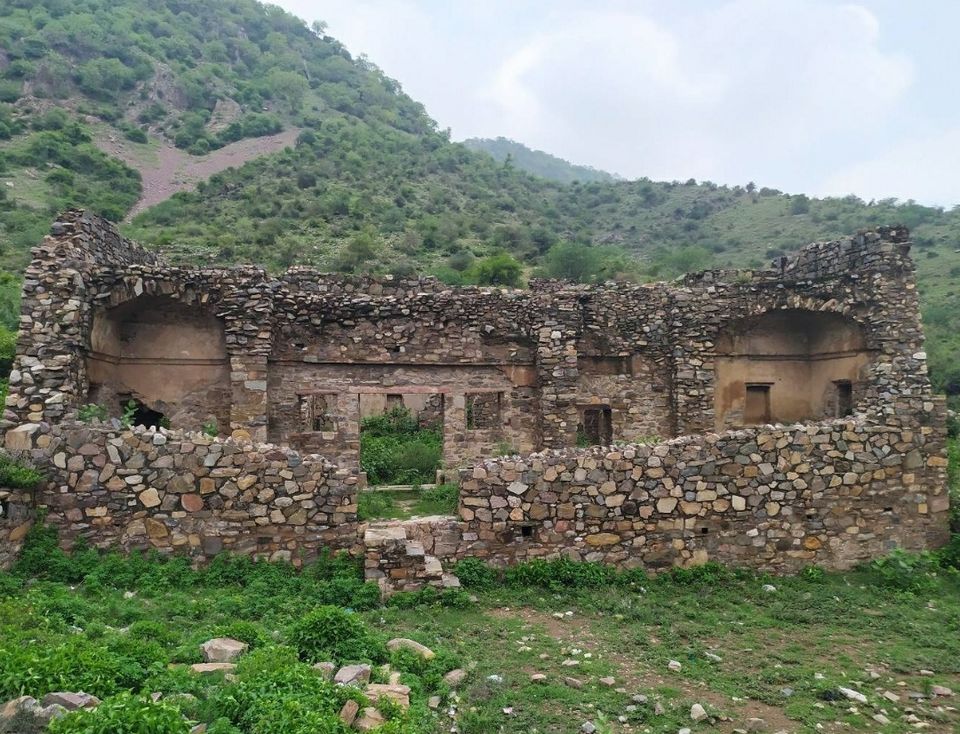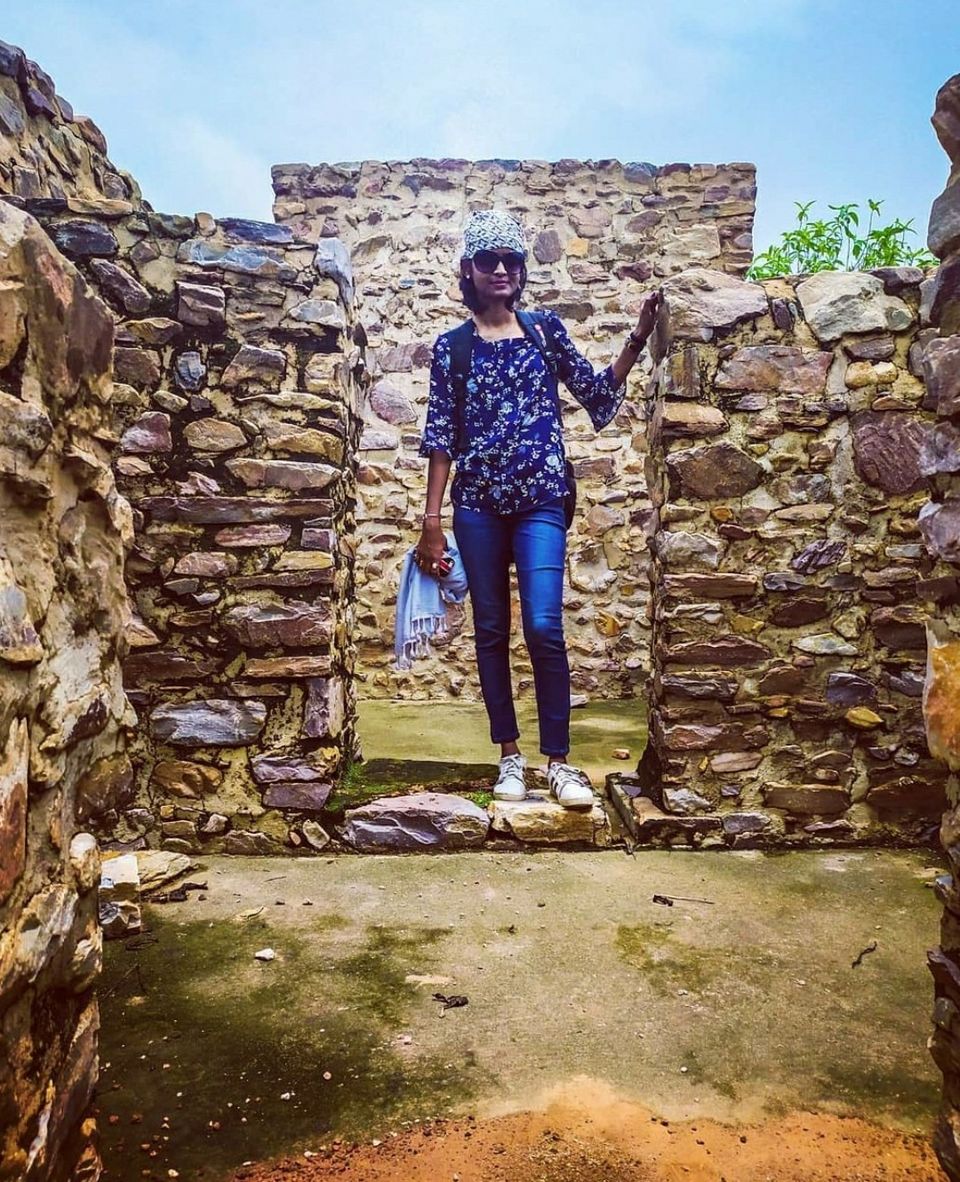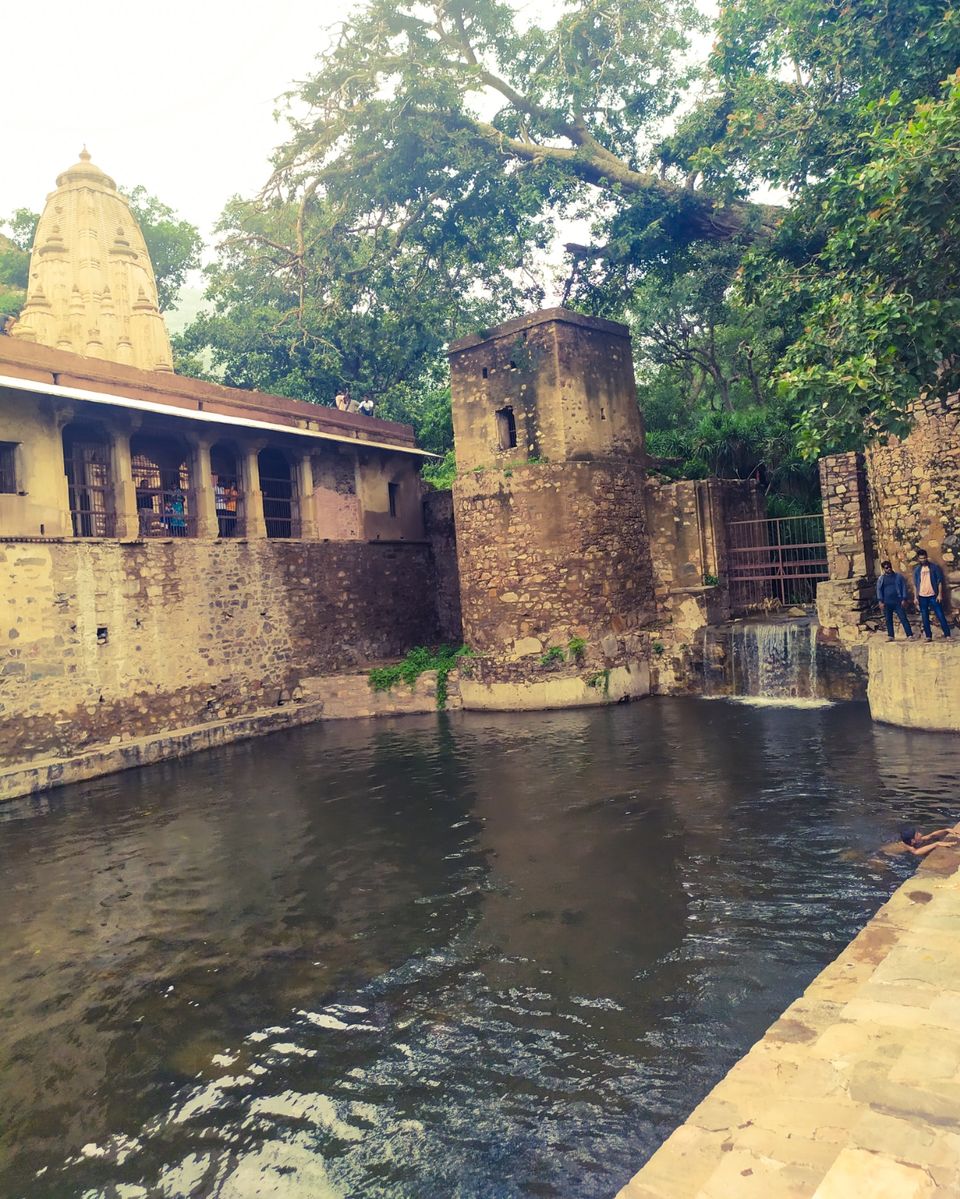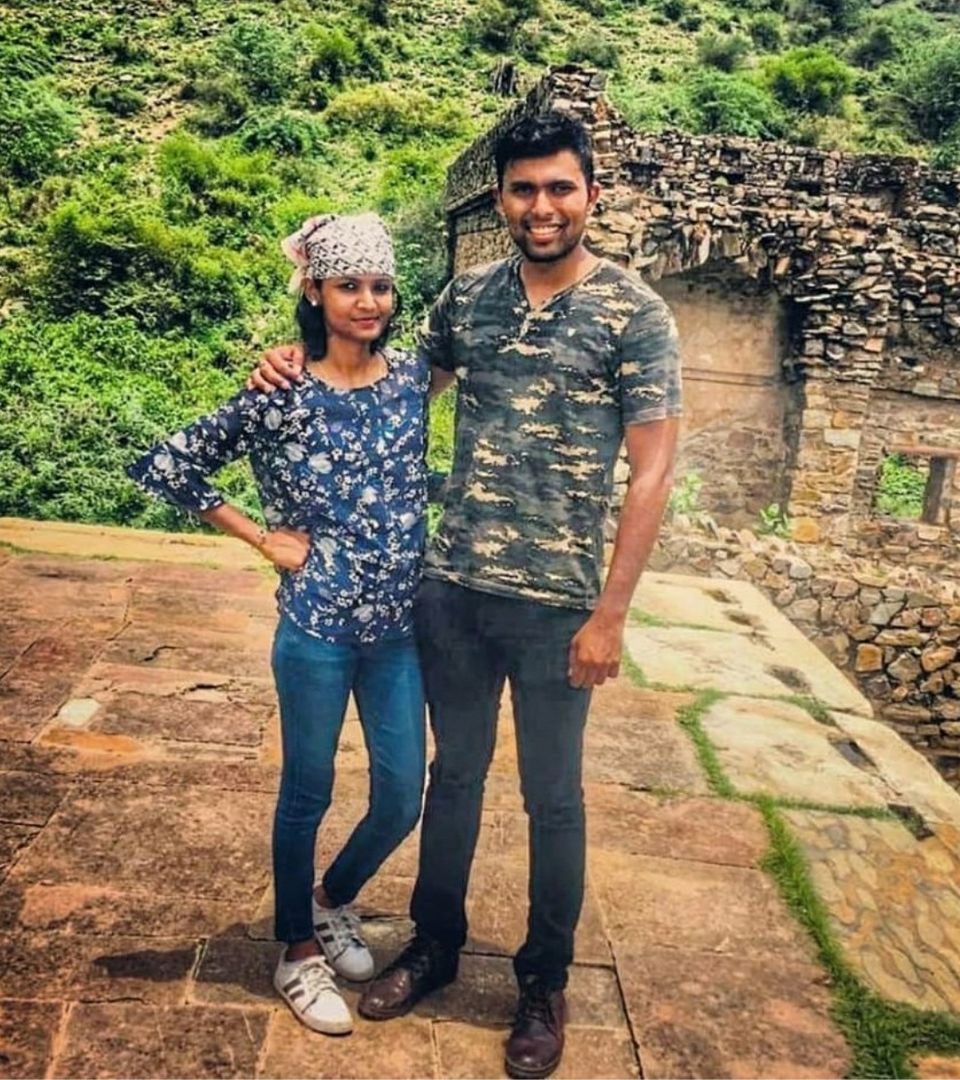 Ask fellow tourists to click your pictures if you travel solo as Bhangarh Fort offers some amazing picturesque spots.
Pro Tip - Carry ample amount of drinking water in summers and snacks to munch on inside the fort, as it gets tiring. The entire fort trip is almost 2-3 hours.
Do visit it atleast once and it's surely every money's worth.
✈️ : Jaipur Airport (87 kms)
🚂 : Dausa Railway Station (30 kms)
🚌 : Jaipur Bus Stand (74 kms)
🕜 : 6am to 6pm (all days)