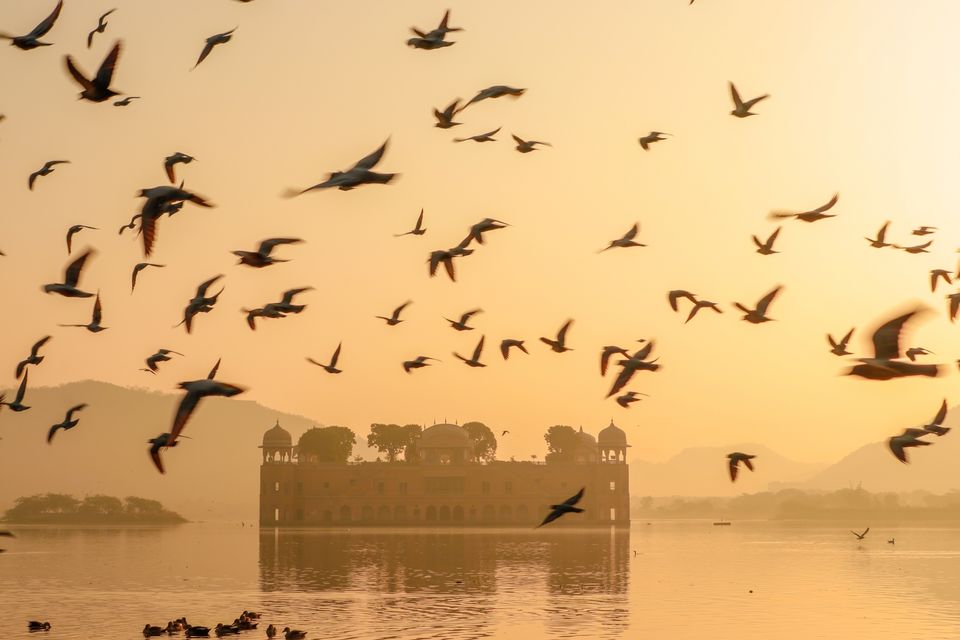 And I present to you Jaipur the pink city, I have visited Jaipur twice and this mesmerizing city is a must visit. Because holding on to it's culture and keeping up with the modern world this city is a mixture of wonders.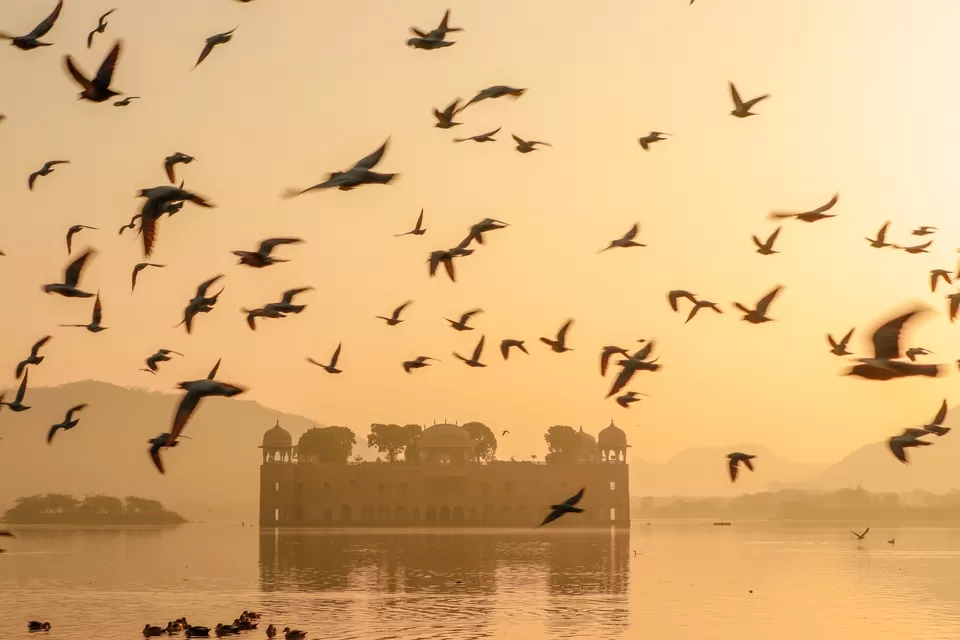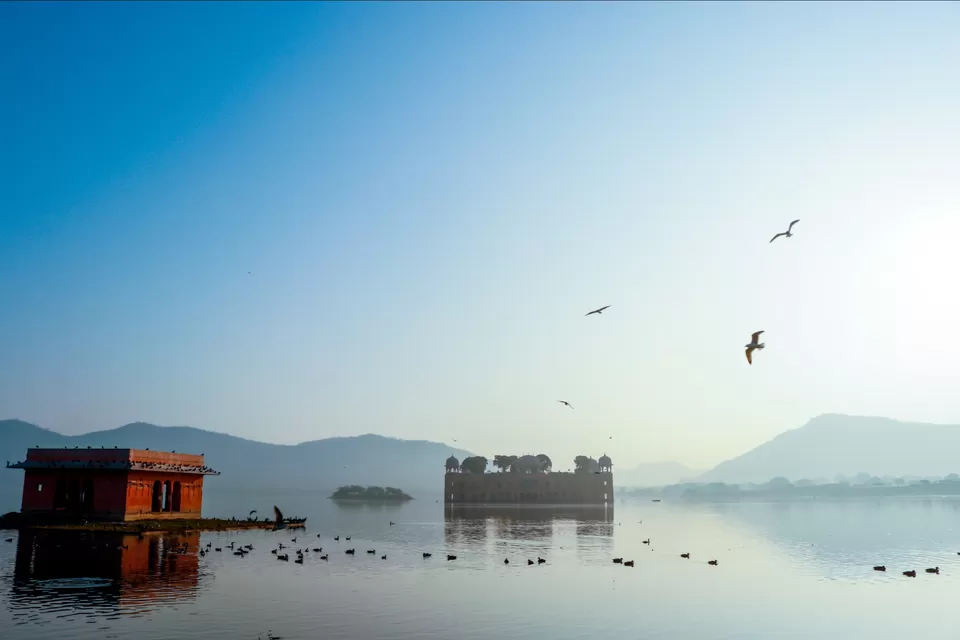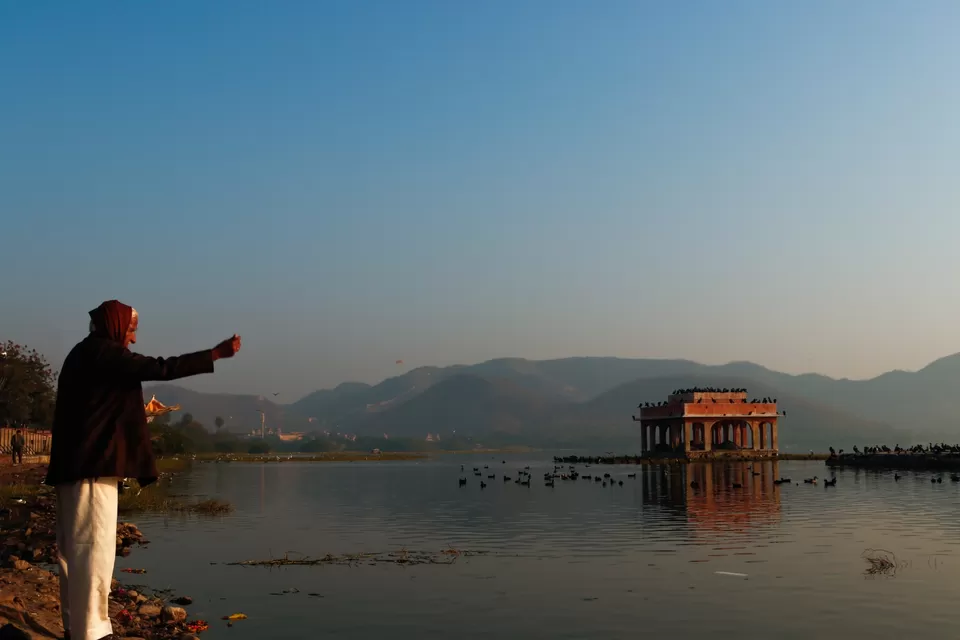 The iconic Jal Mahal, Amer fort and nahargarh fort are the must visits and are nearer. There are two different ways for Amer and nahargarh fort, the best one is the one from Amer fort by walk, so that you never miss that royal walk, the city view mixed with the walls of the fort.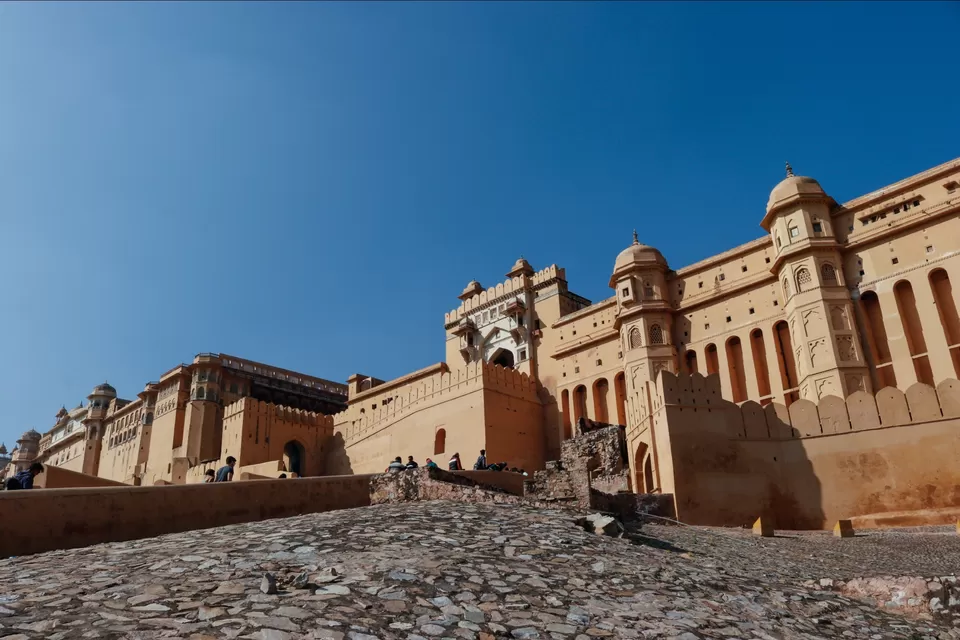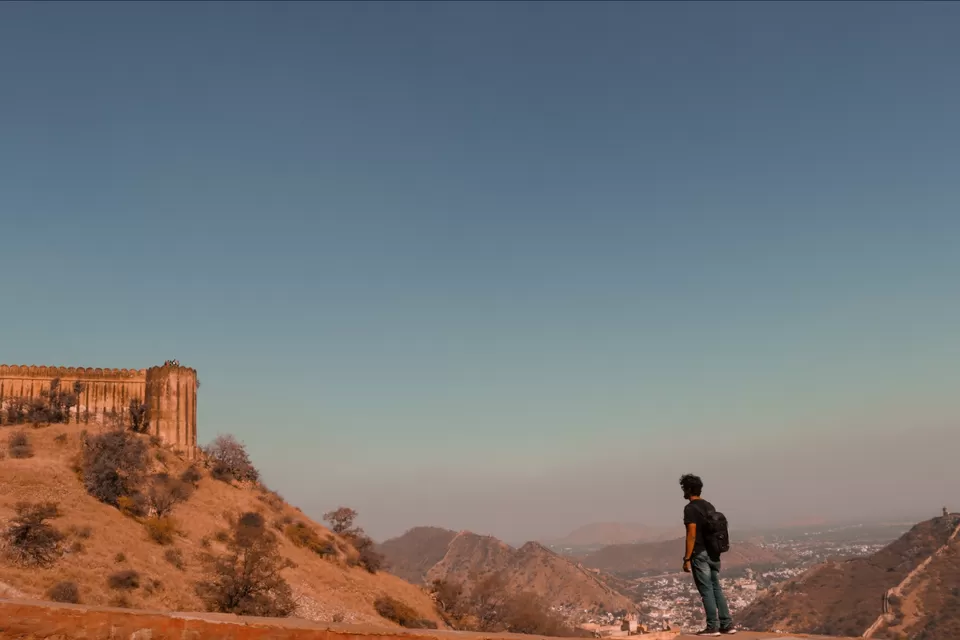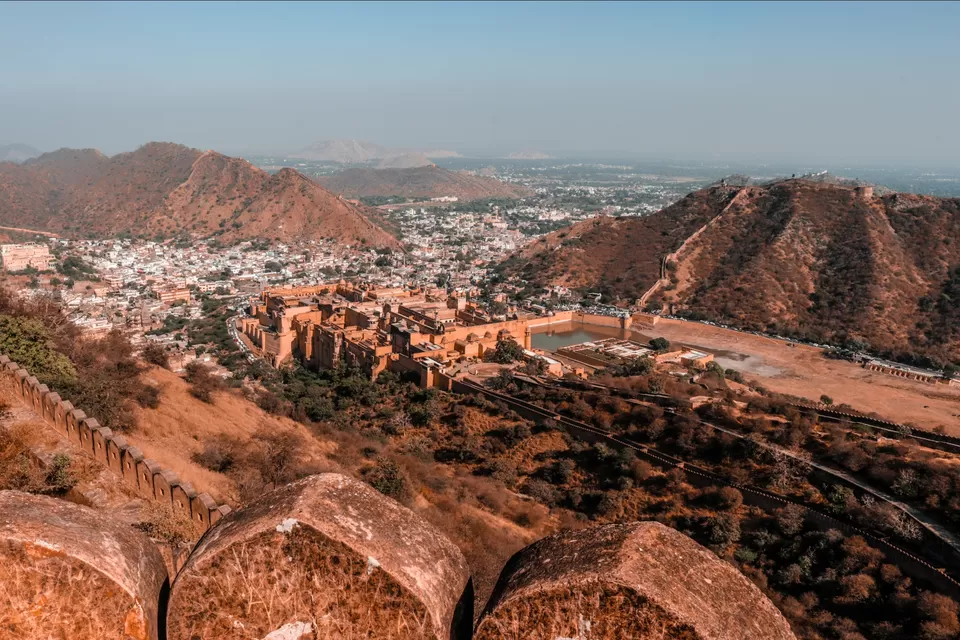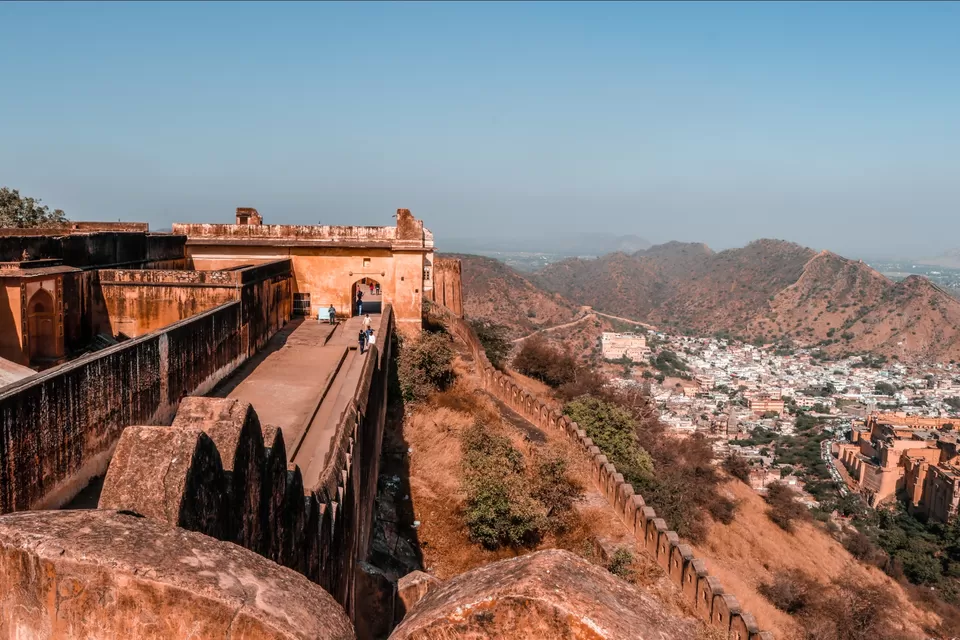 The city offers a variety of local cuisine as well as the common ones and for the wandering backpackers who are on a budget travel there are so many hostels too. Backpacker panda is one such amazing hostel I found in Jaipur. The people, stay and the walls of that hostel are epic and they have their hostels in many other cities in India.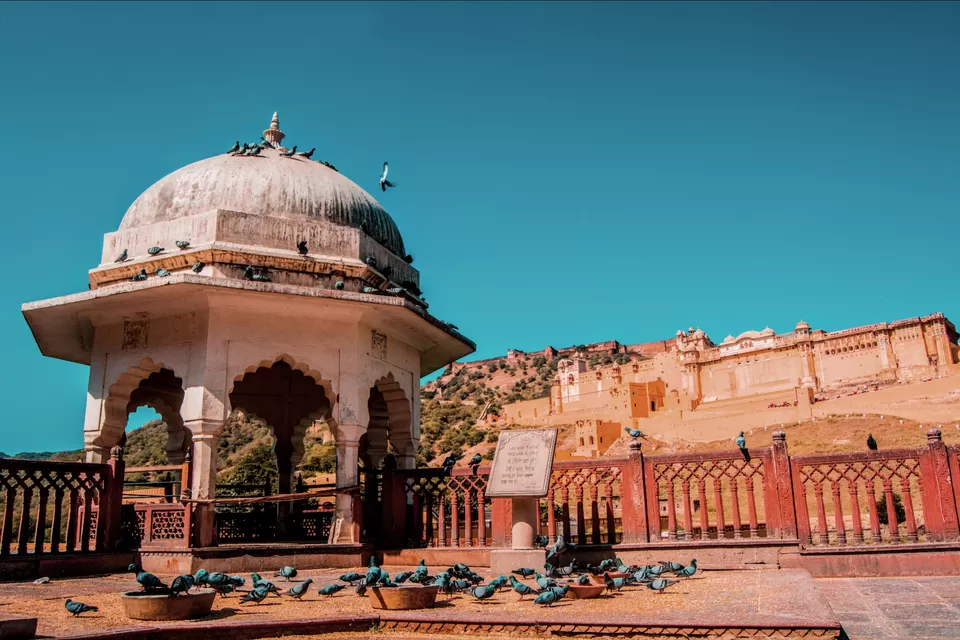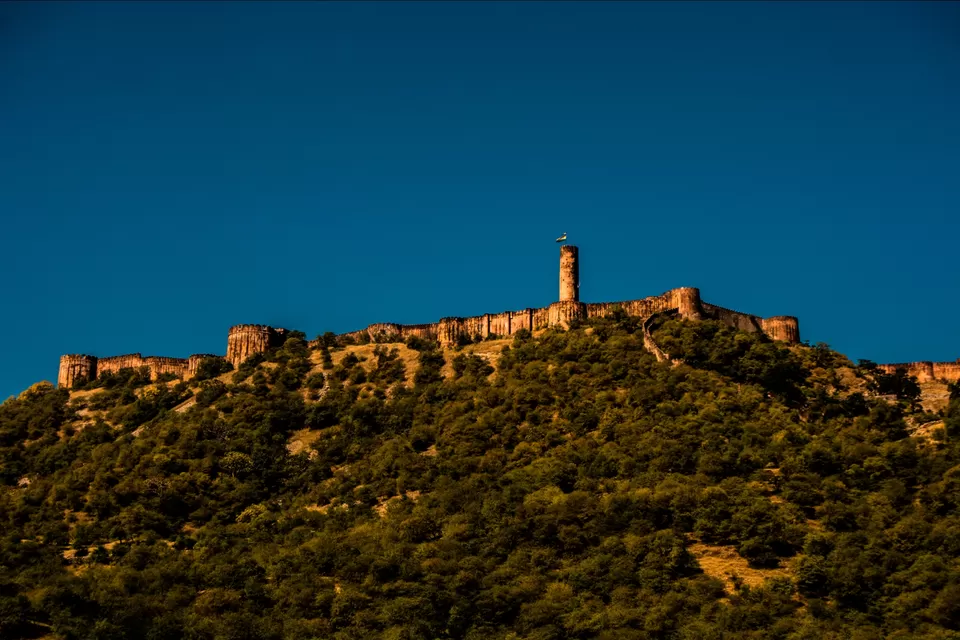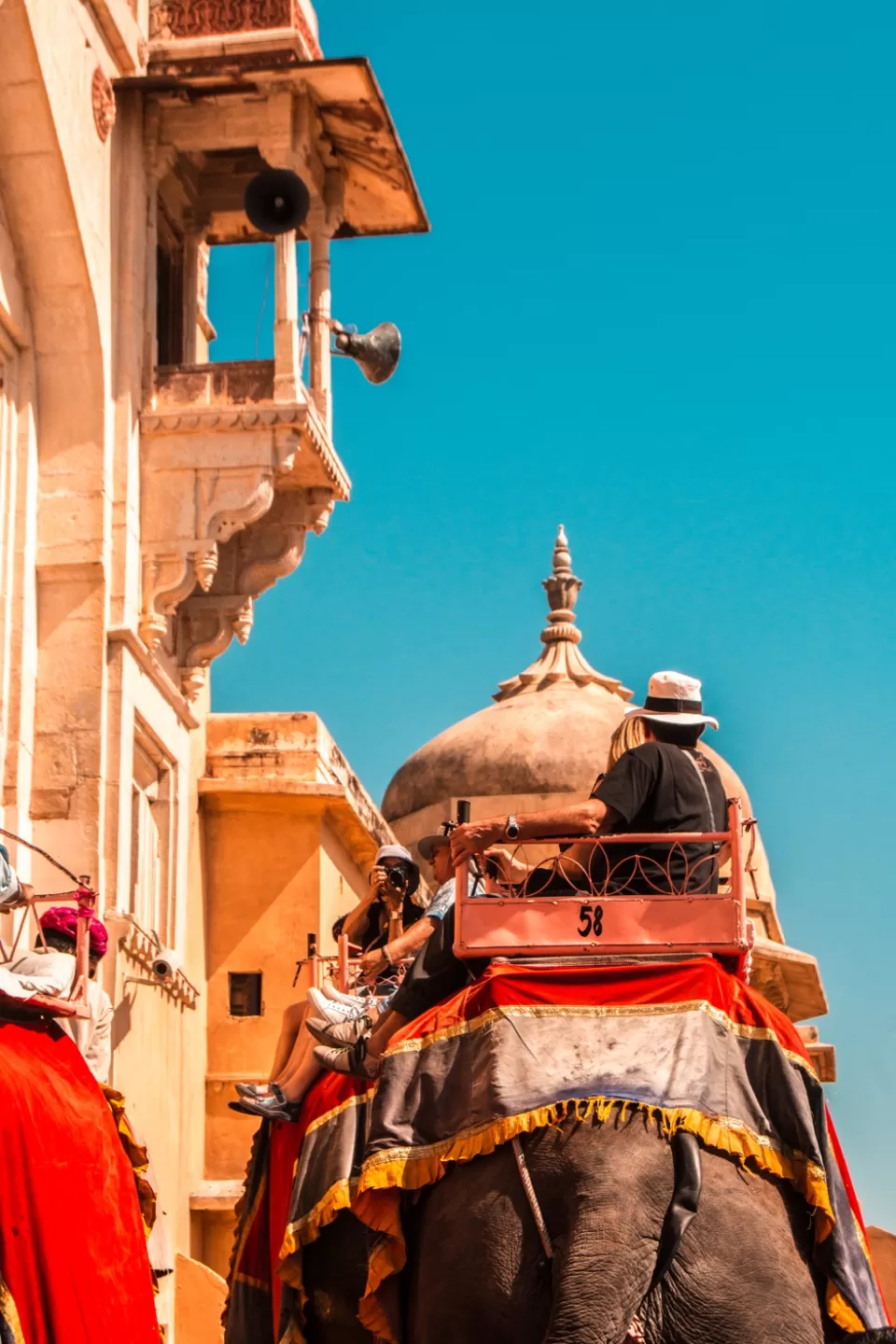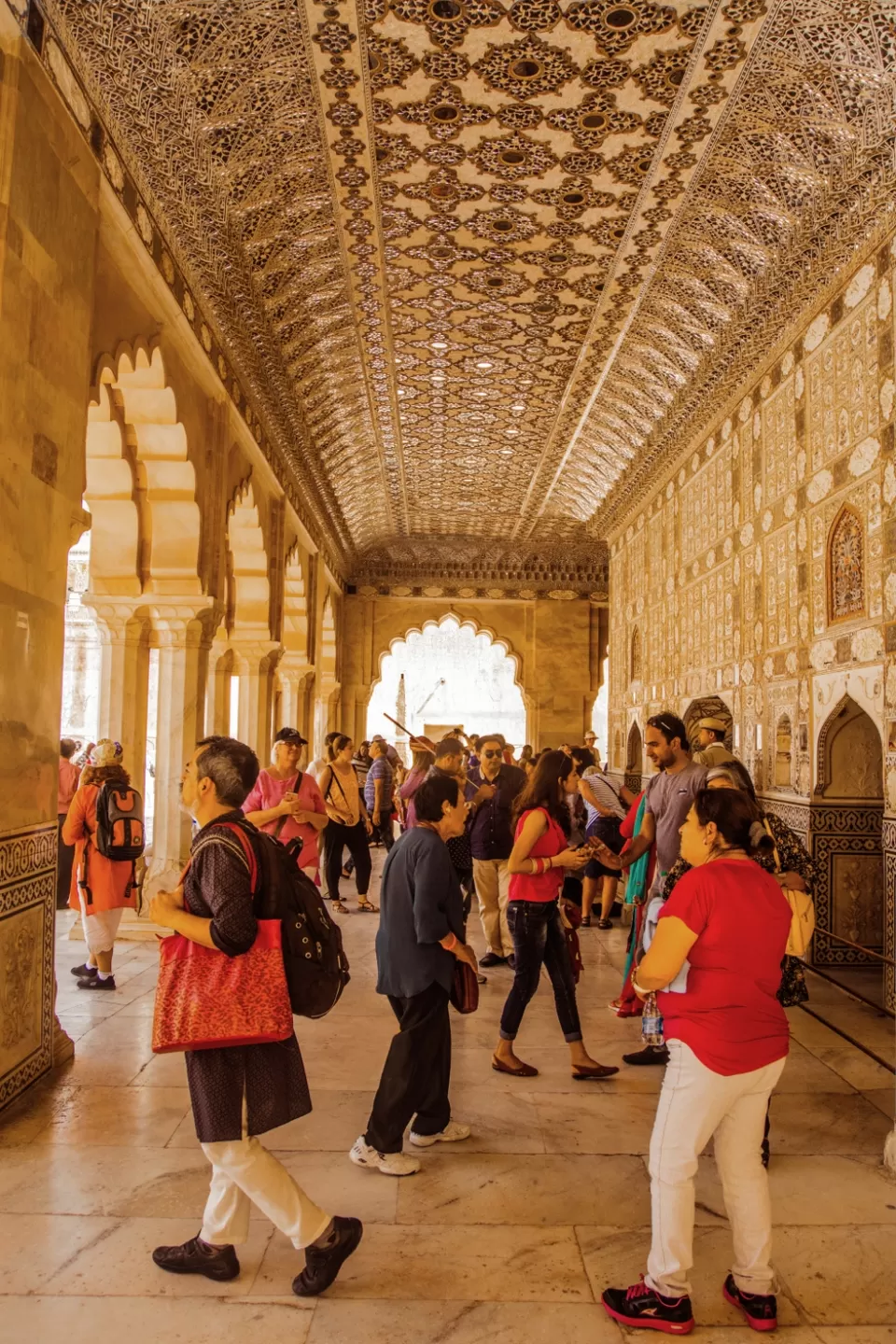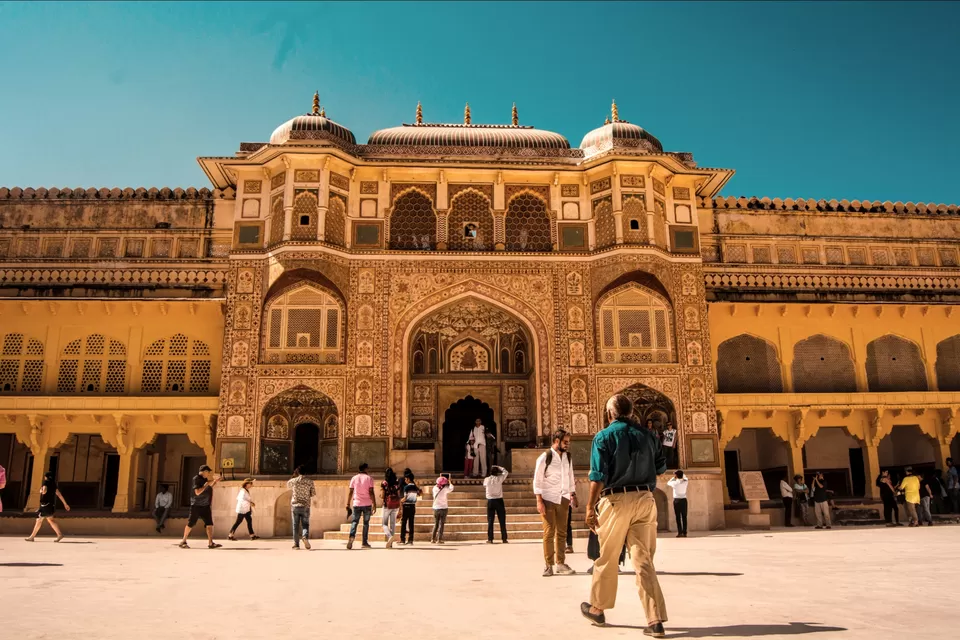 The forts in Jaipur are architectural wonders and their walls are pure artistic wonders. The details in them are unbelievable.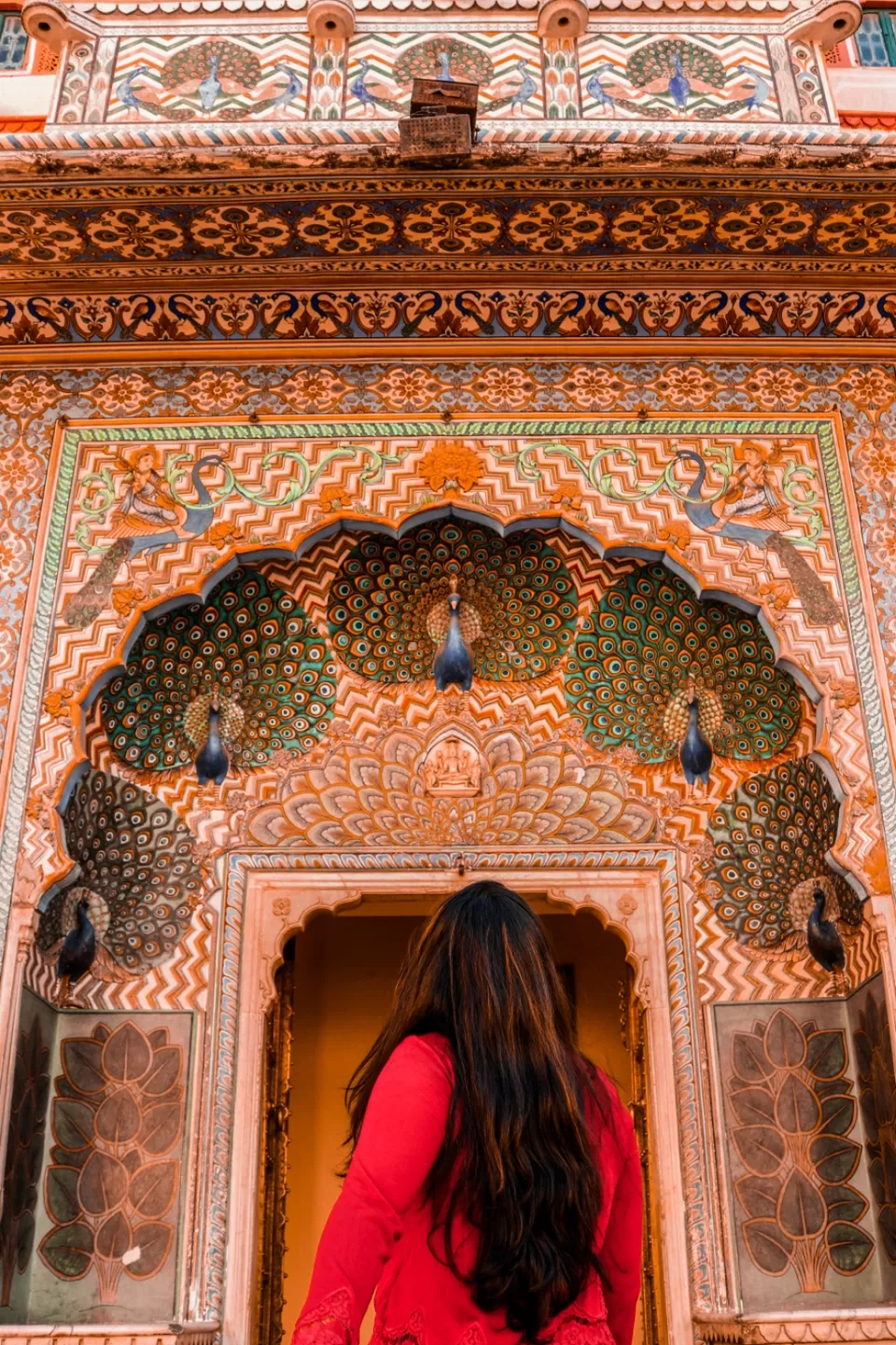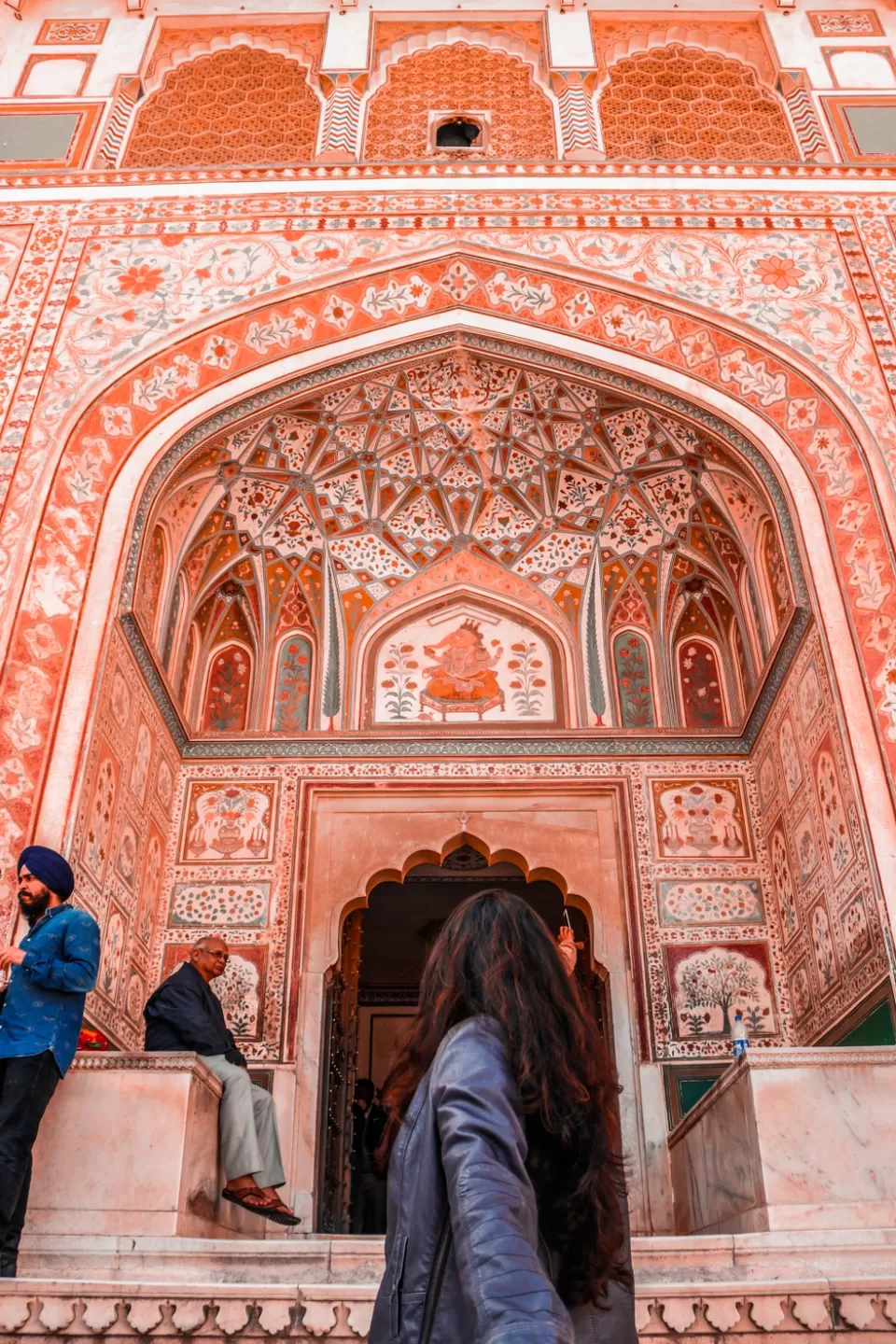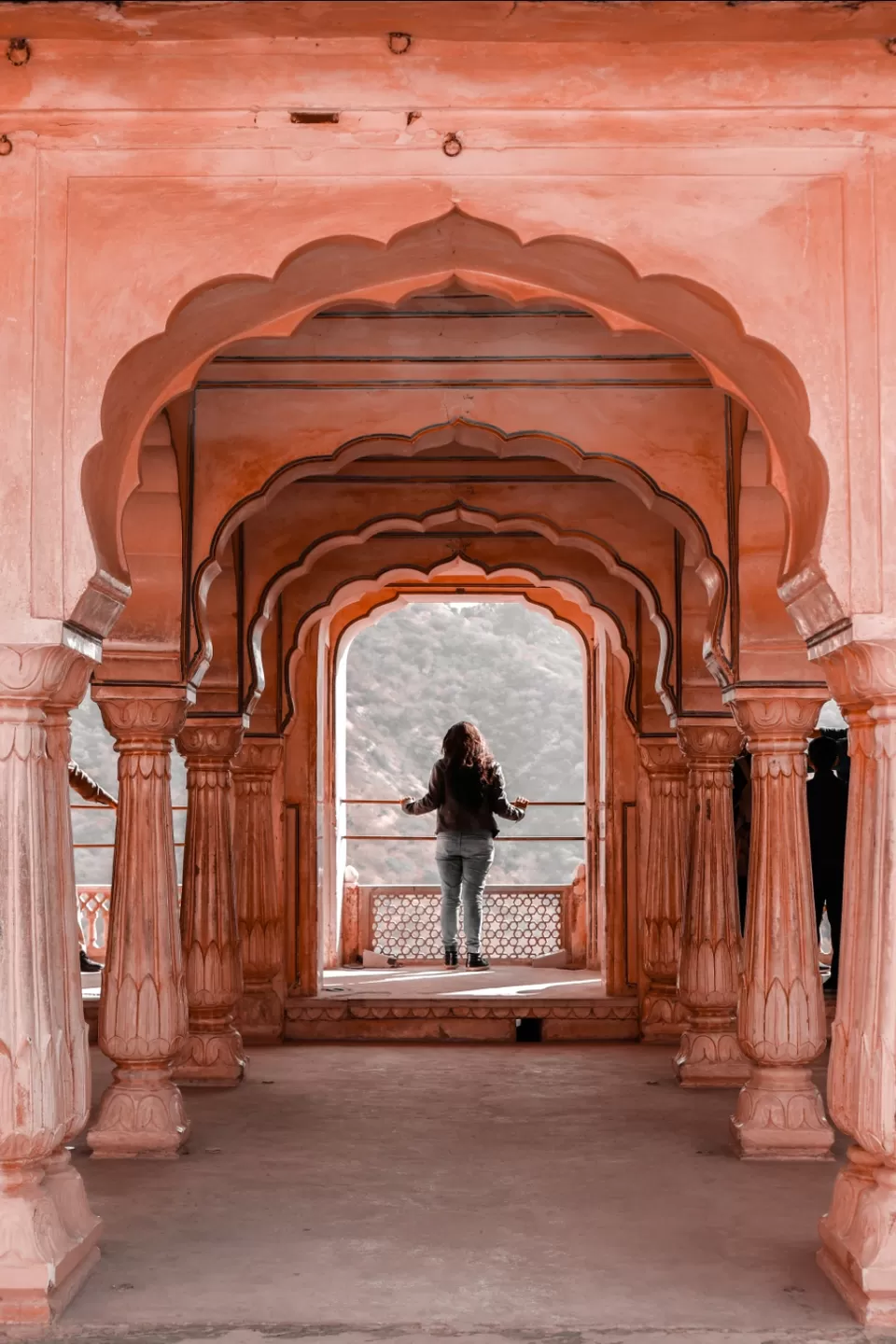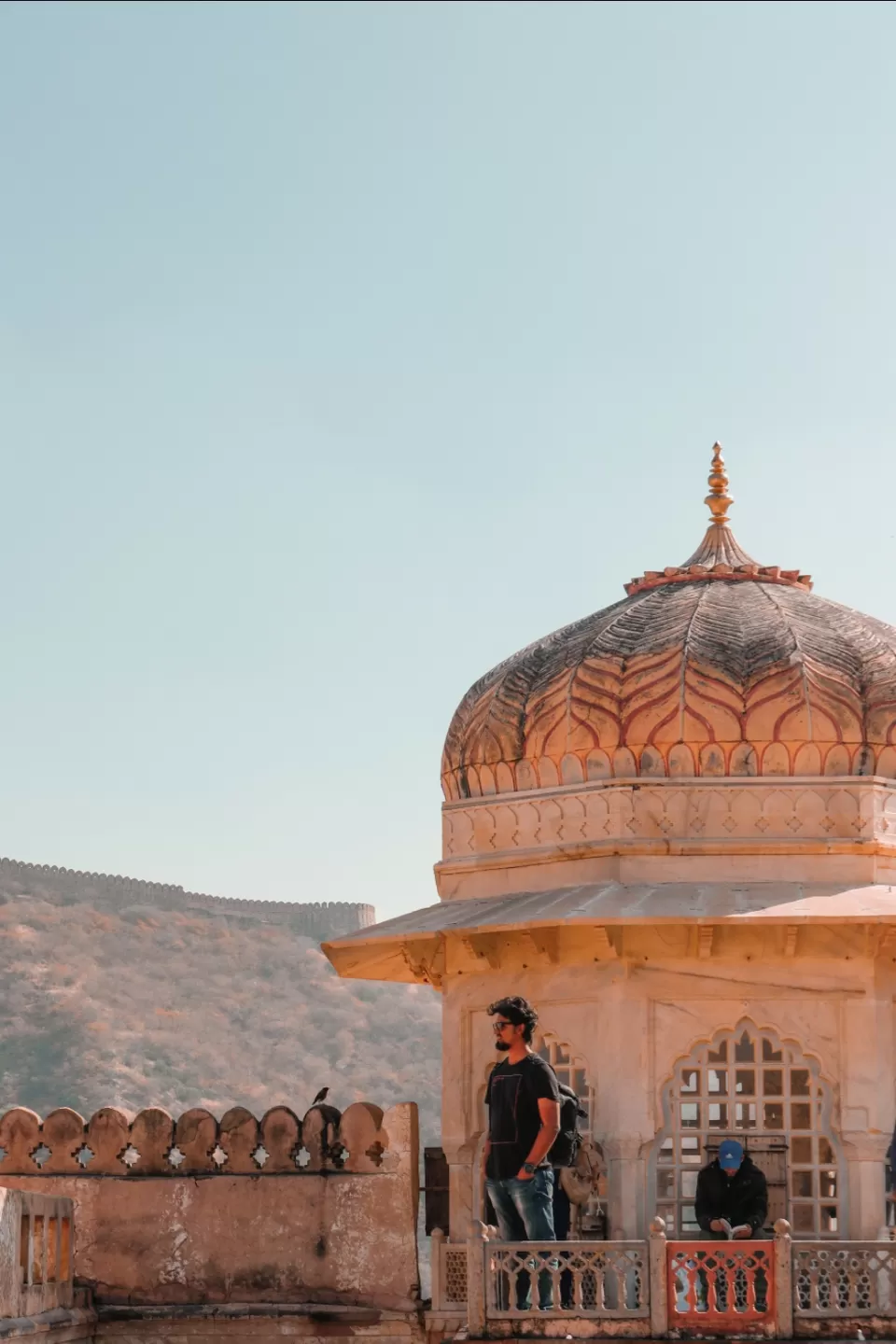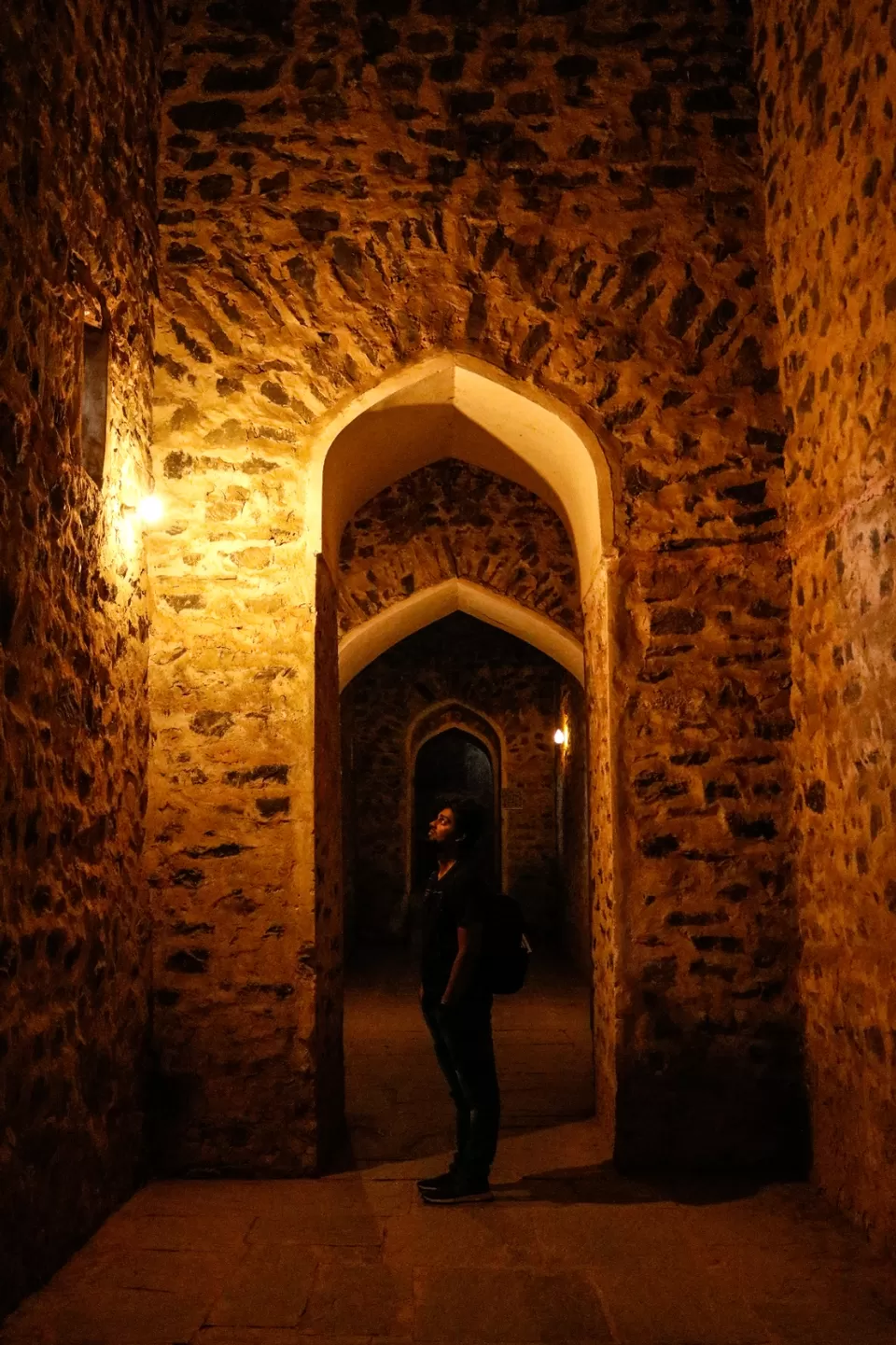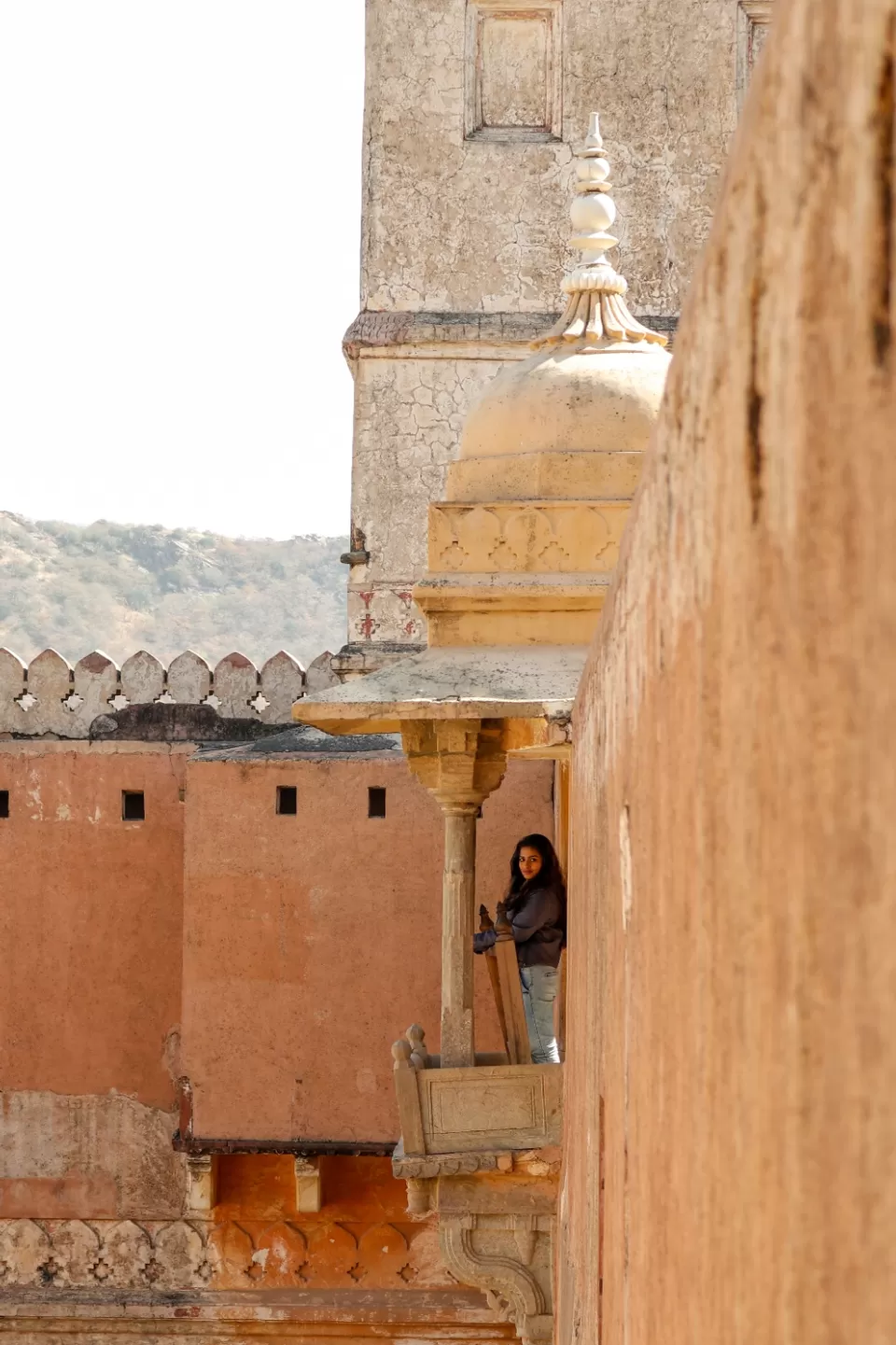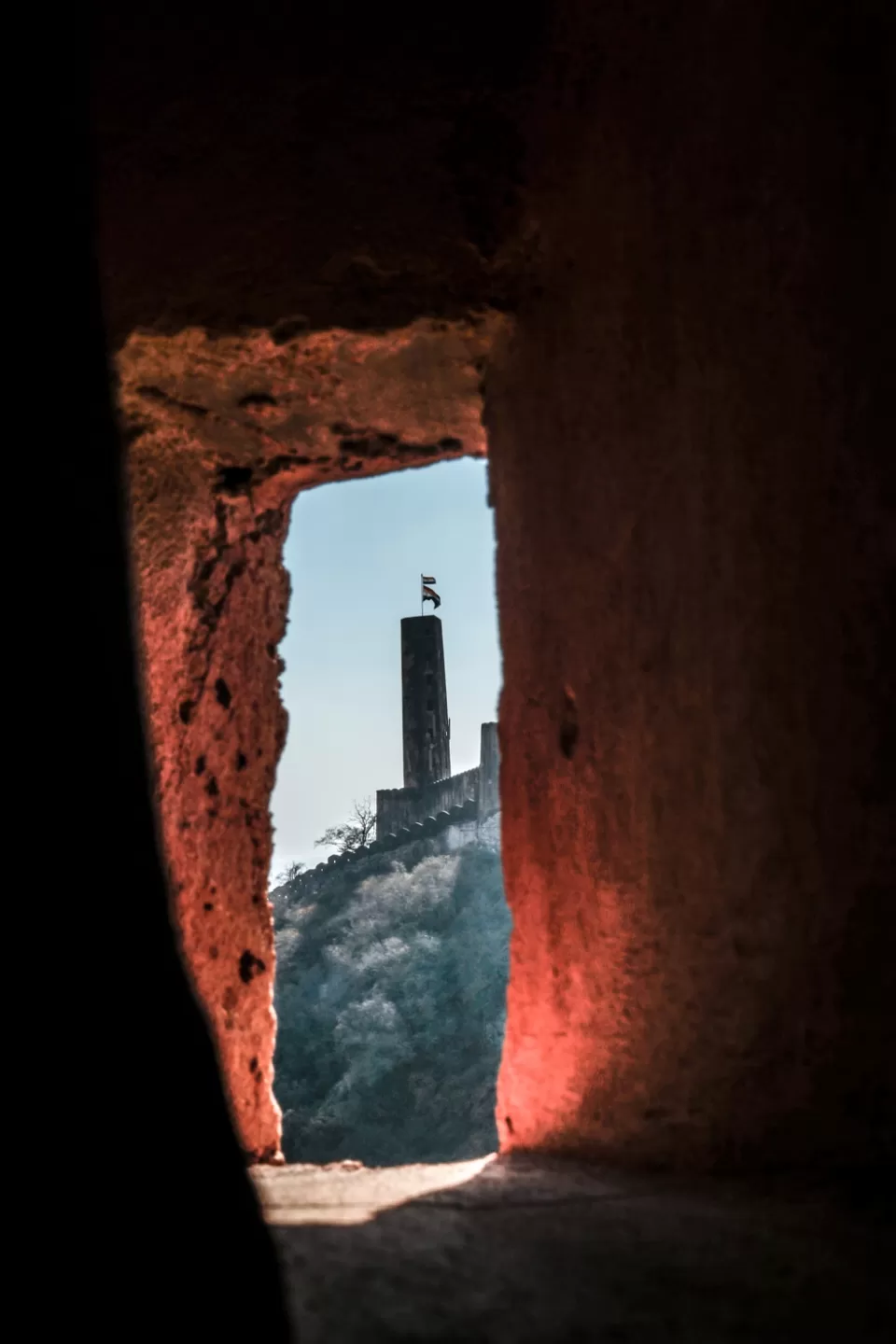 The forts here if gone in search of a details would take two days to complete and it's worth it for the ones who values them.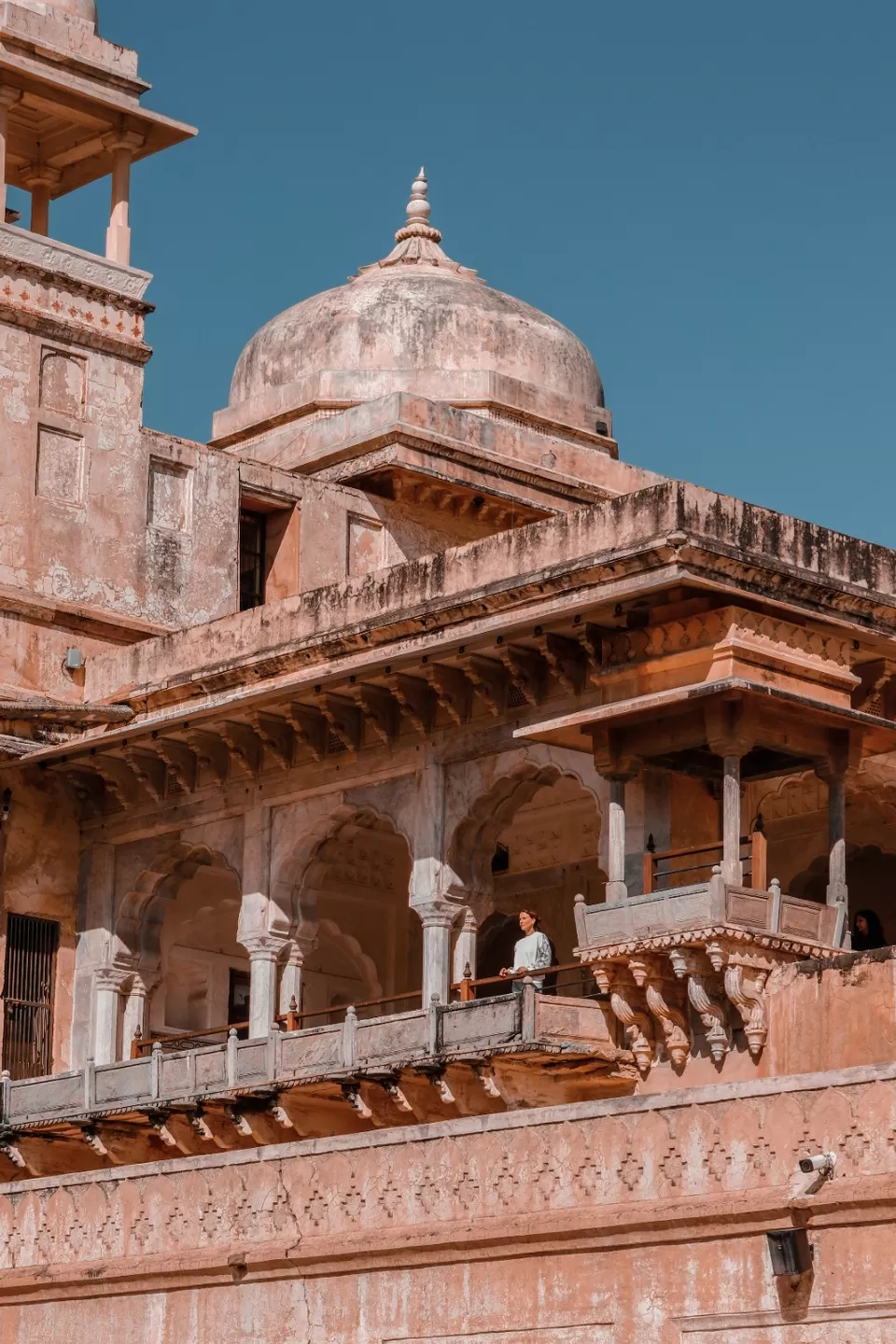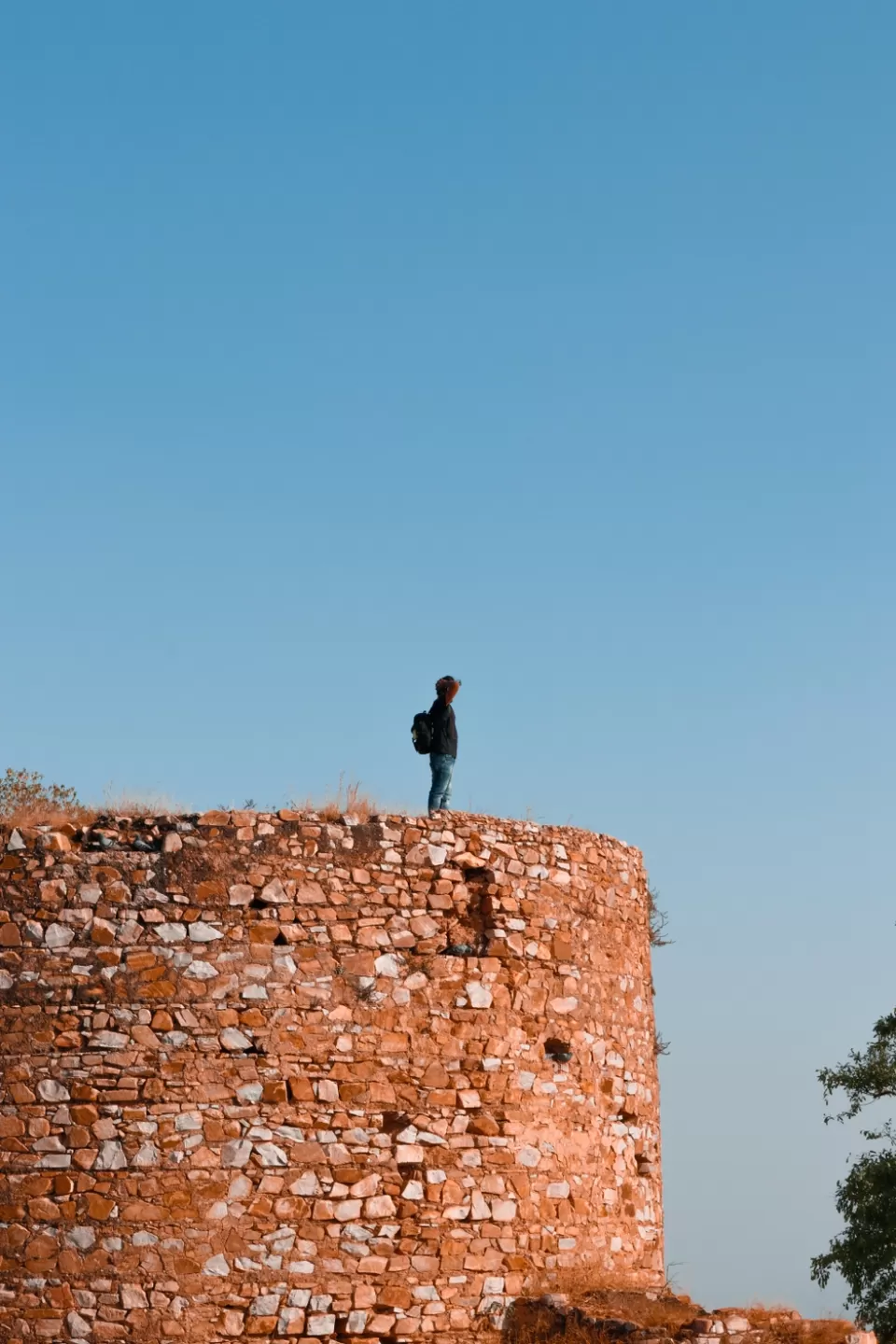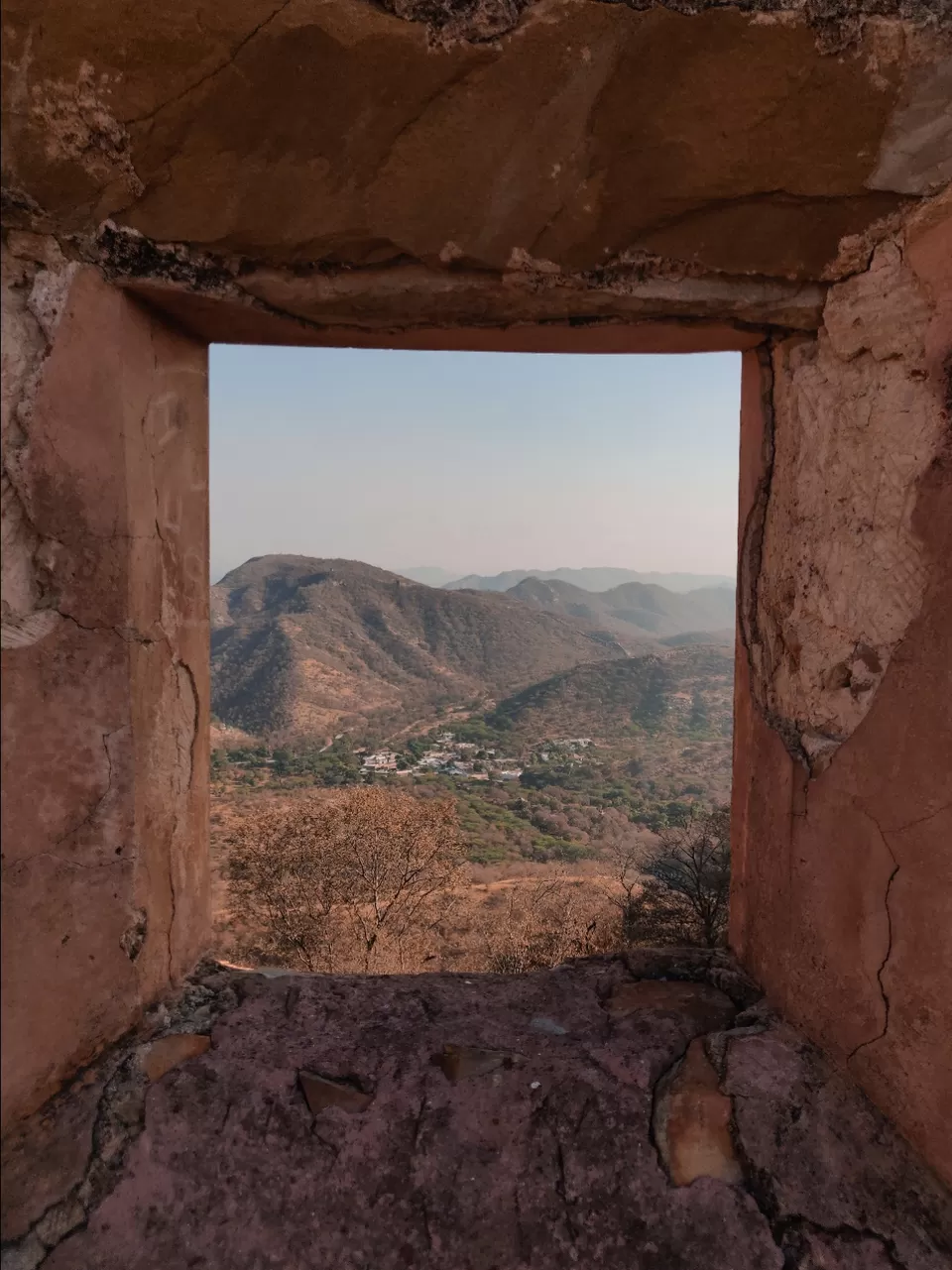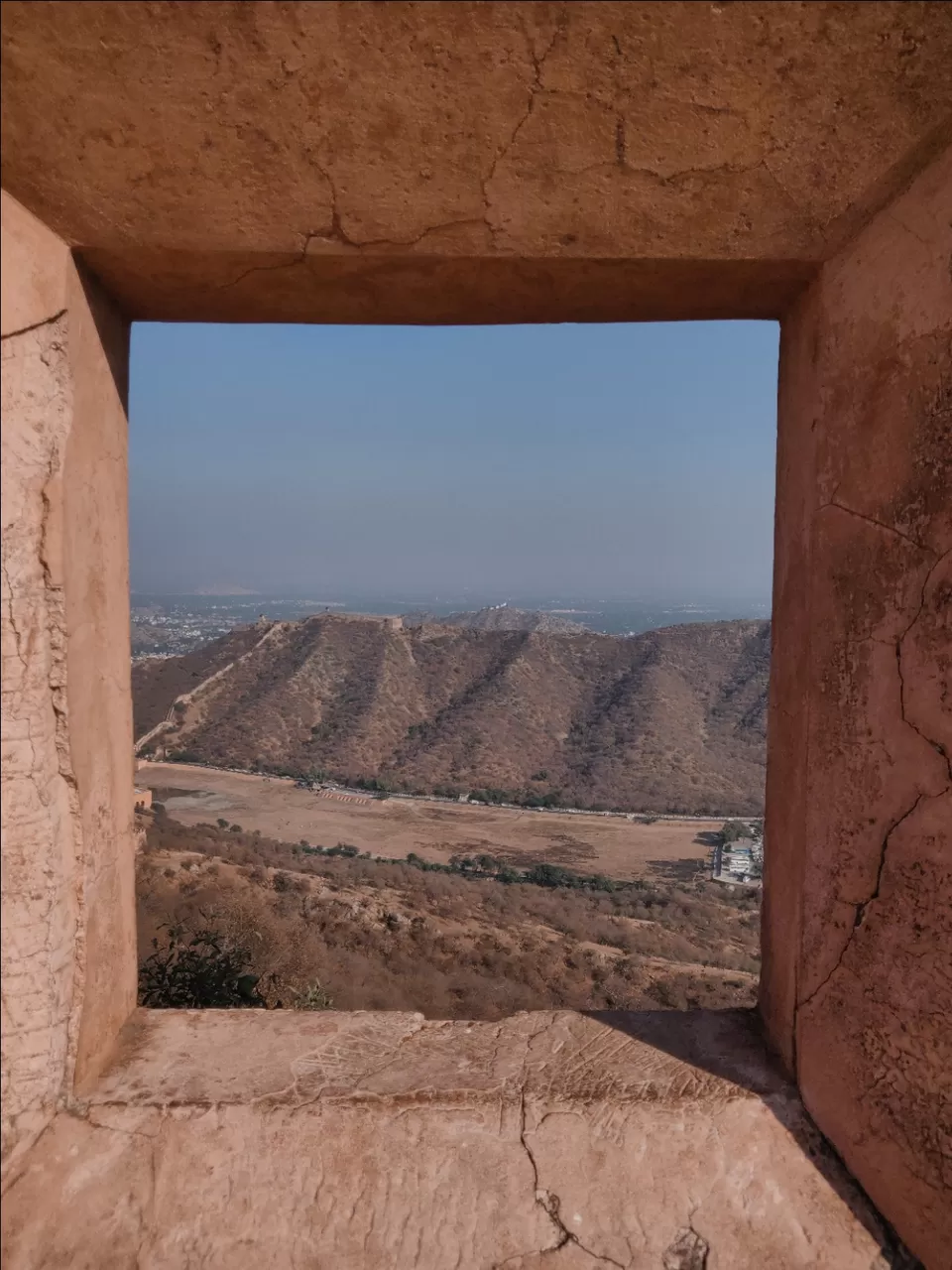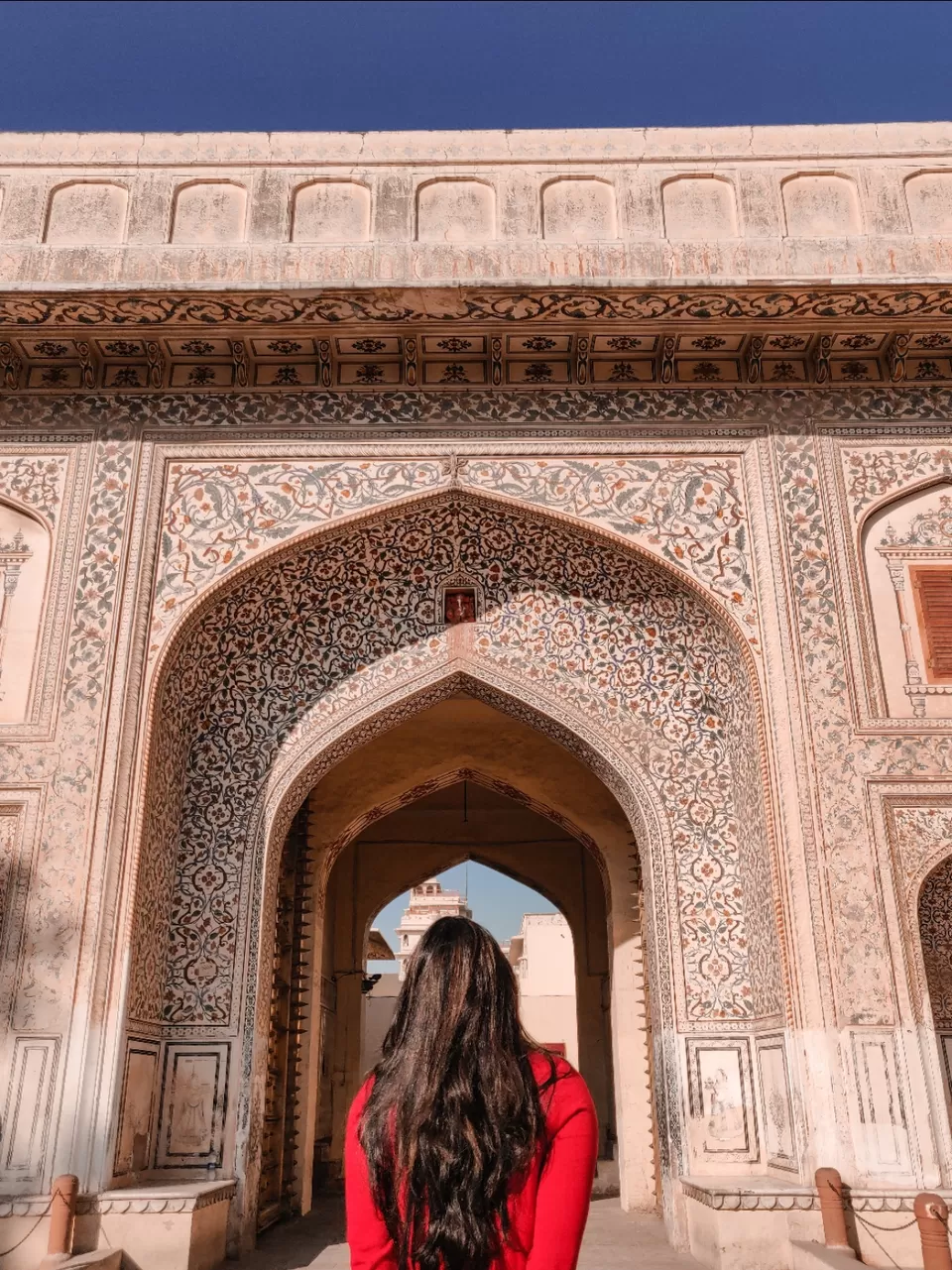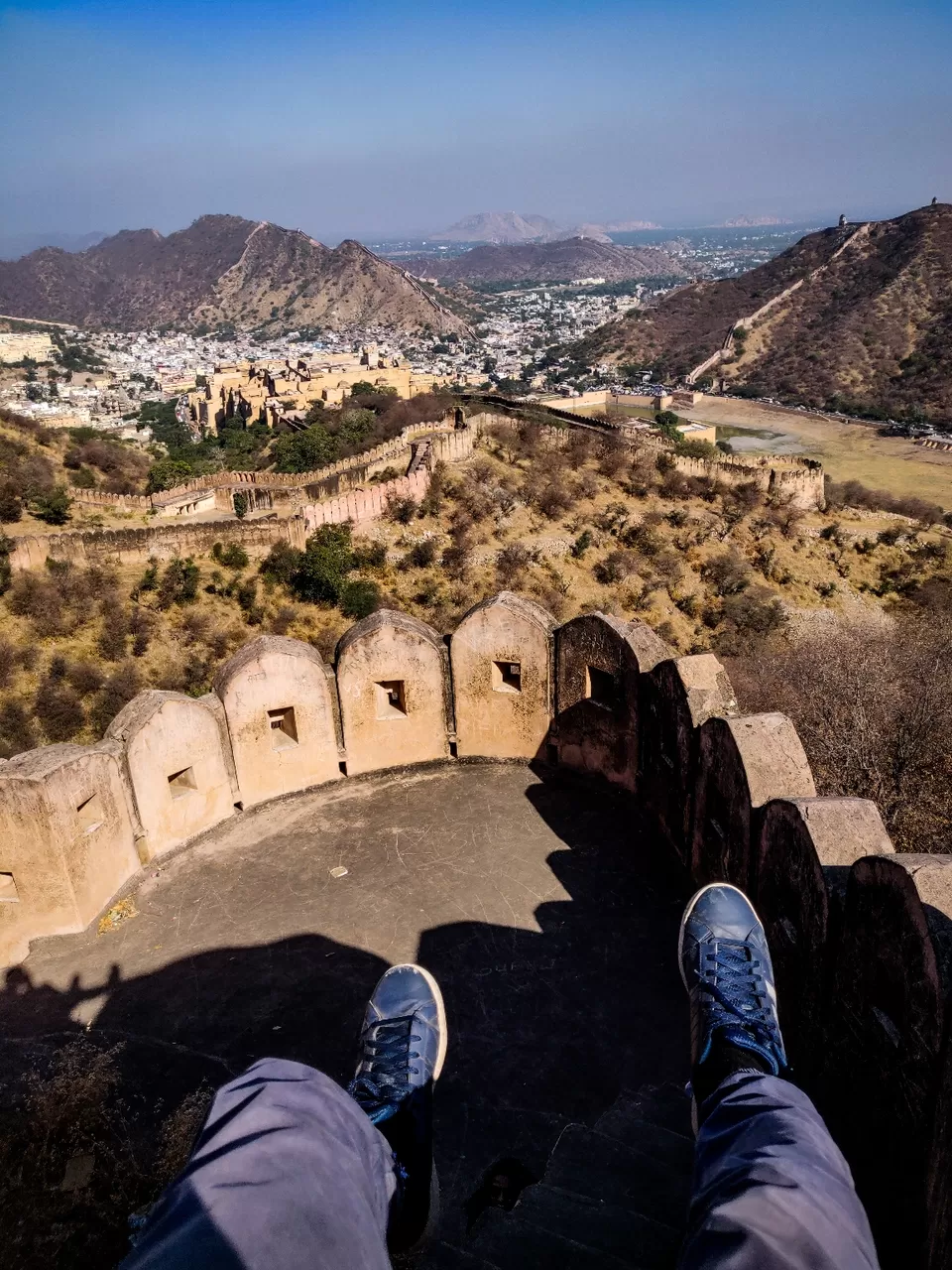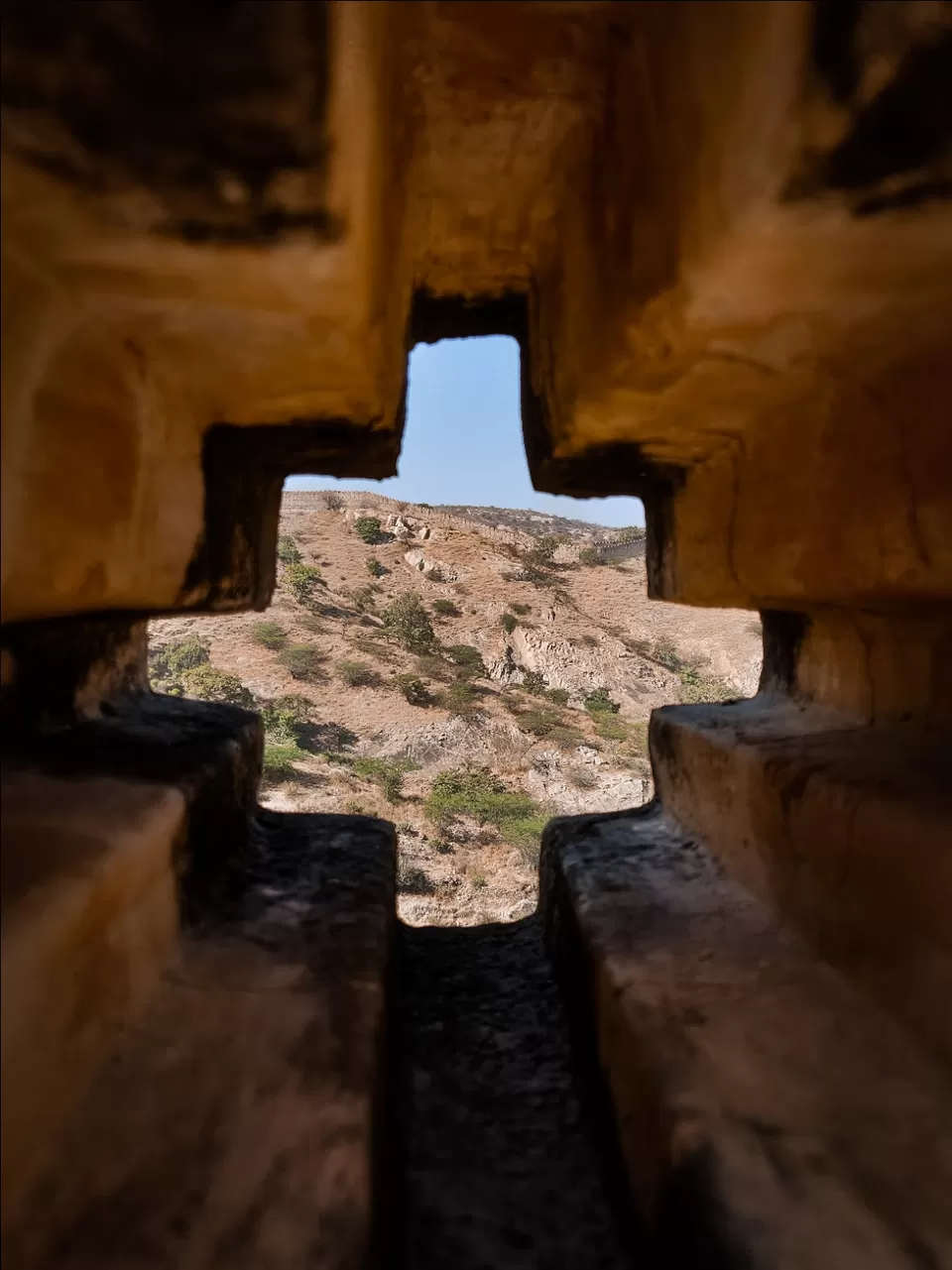 As you know the place is more than these forts, the world famous Hawa Mahal and City palace are must visits too. Hawa Mahal's architectural design is exquisite and there nothing else like it. I wonder how in the world did they think about such designs and ended up making it in those times.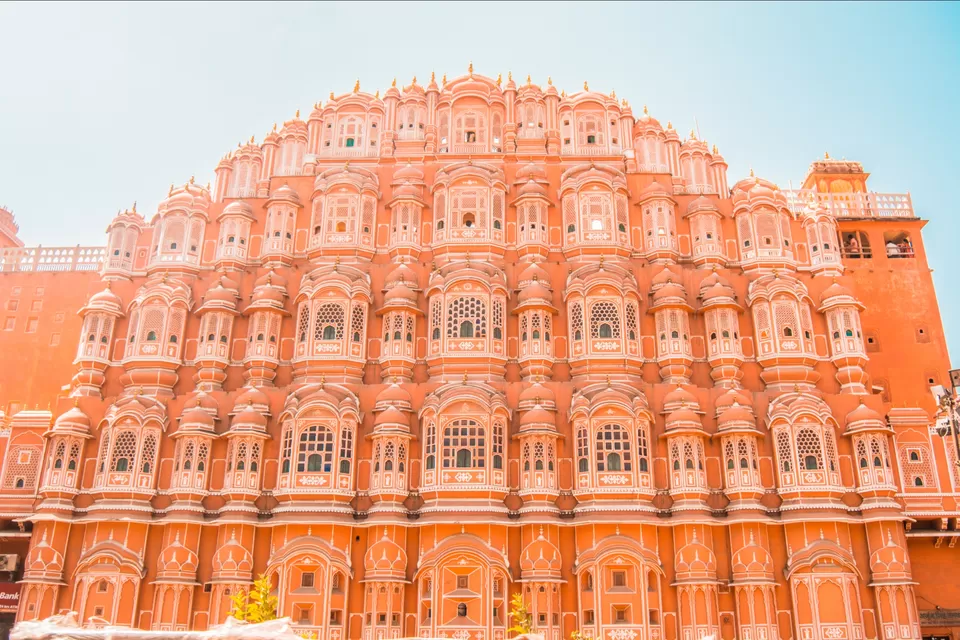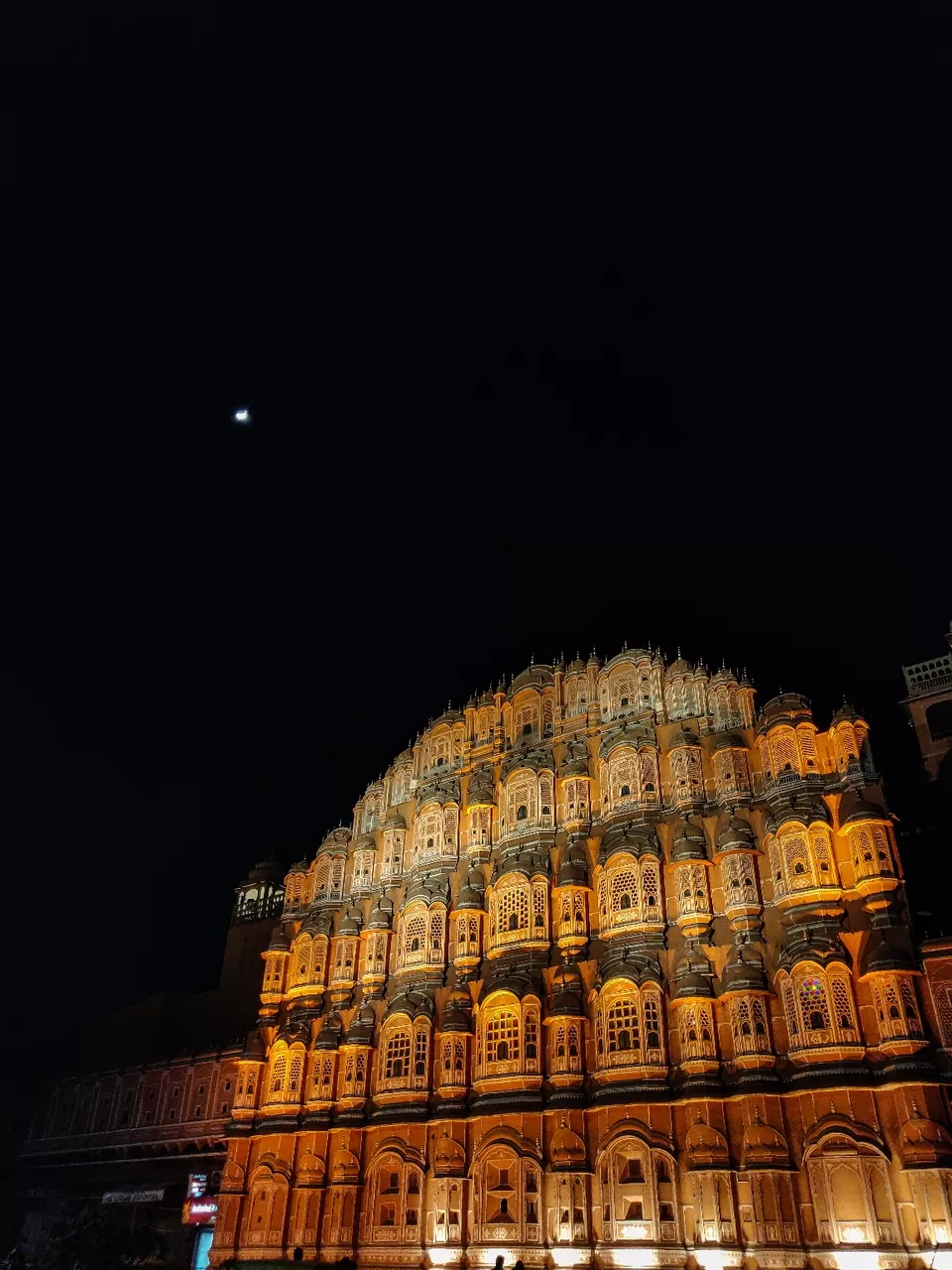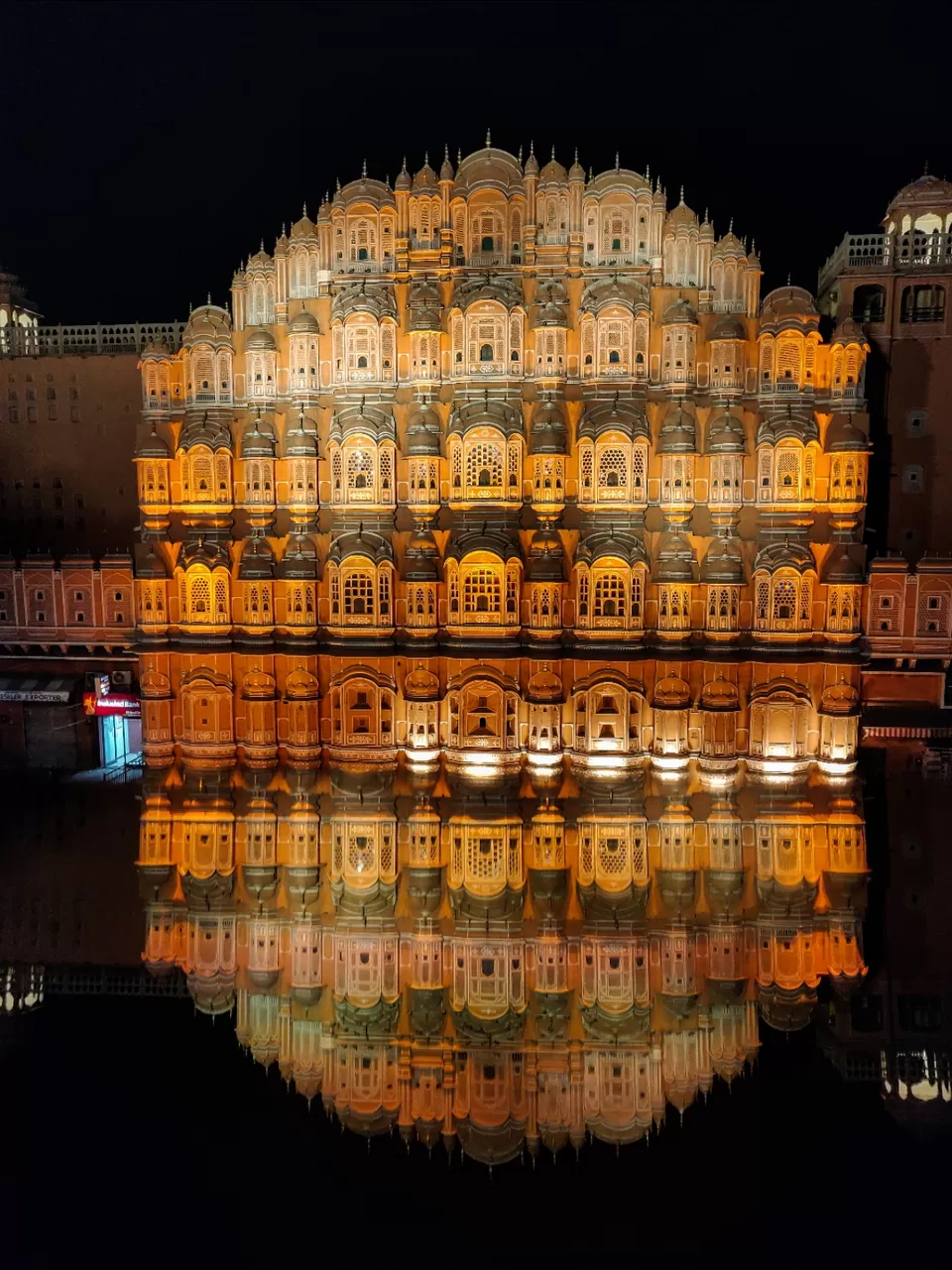 City palace, Jaipur, which includes the Chandra Mahal and Mubarak Mahal palaces and other buildings, is a palace complex in Jaipur. It is a fusion of Rajput architecture and Indian architecture with Mugal influence.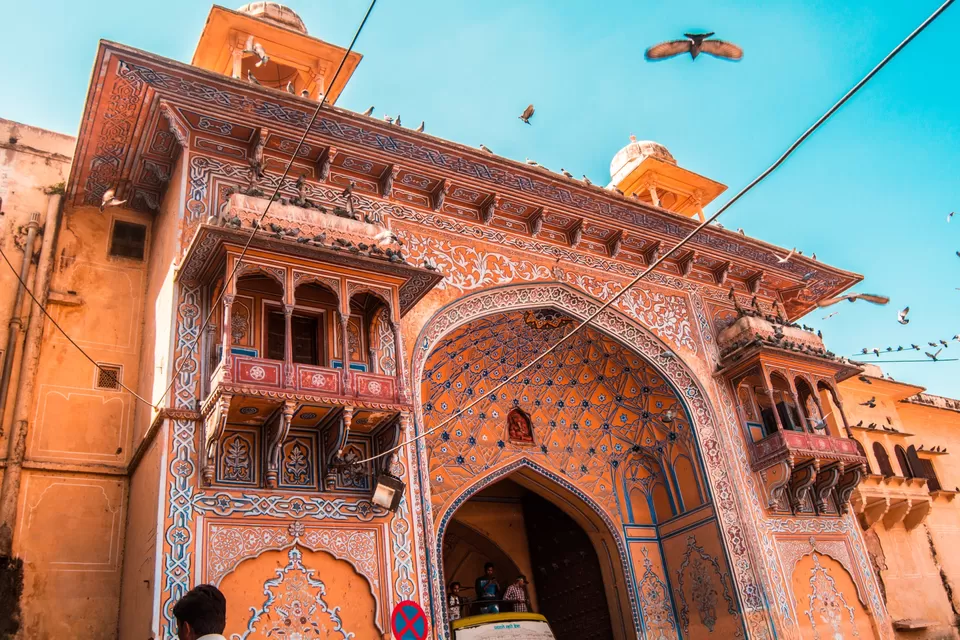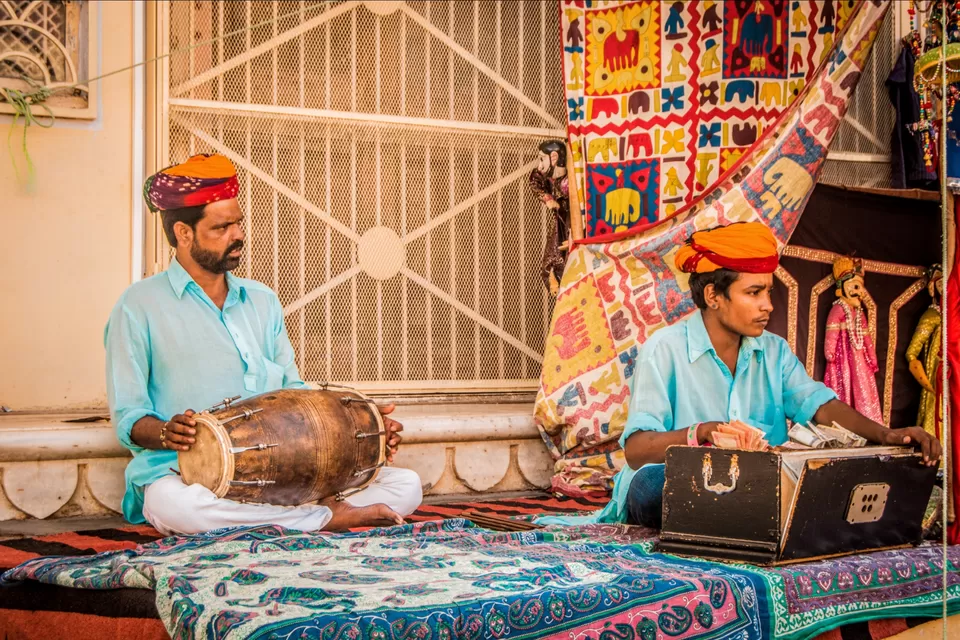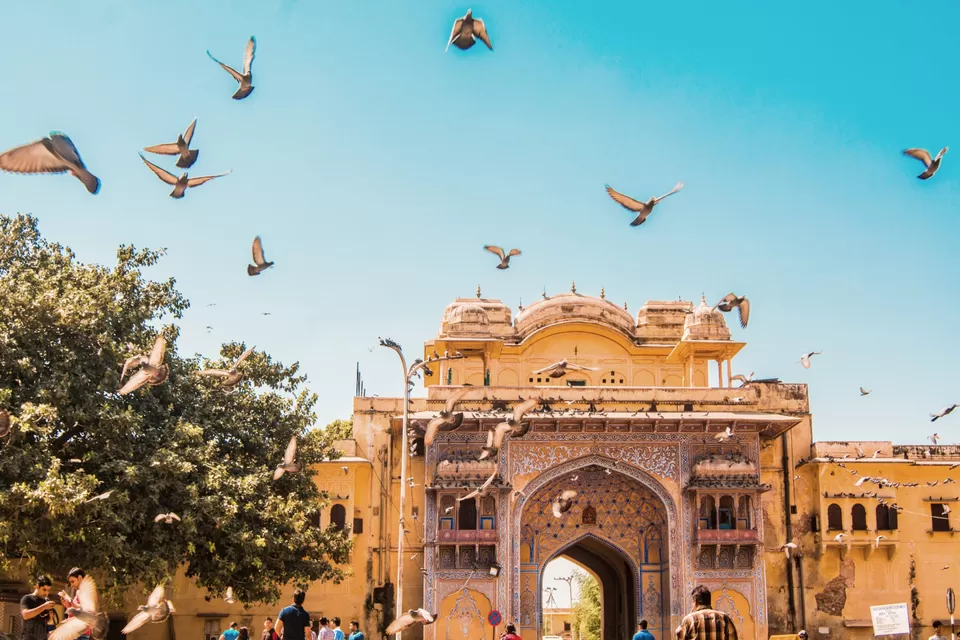 The Jaipur city offers a look back at the Rajput culture and their love for art and colours.
Adding it to your bucket list now?