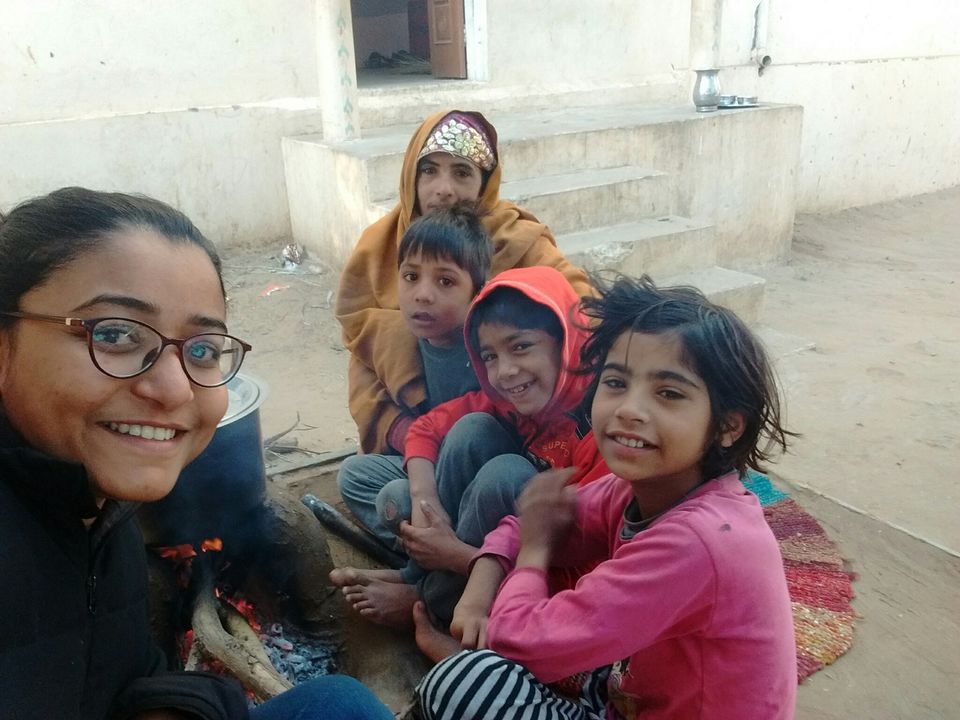 "Atithi devo bhavah " is a sanskrit phrase taken from ancient hindu scripture which prescribes a dynamic of the host-guest relationship.
Couchsurfing is the same thing in terms of travel . It is a hospitality and social networking service accessible via mobile app and website.
Travellers can use the service of homestay, offering loadging and hospitality.
I am going to share my first couchsurfing experience in the "Samod" village near by Jaipur rajasthan .
Through couchsurfing mobile app i communicated with host in advance.
The host has guide us to reach from Jaipur to samod. With the proper direction we reached to host's house .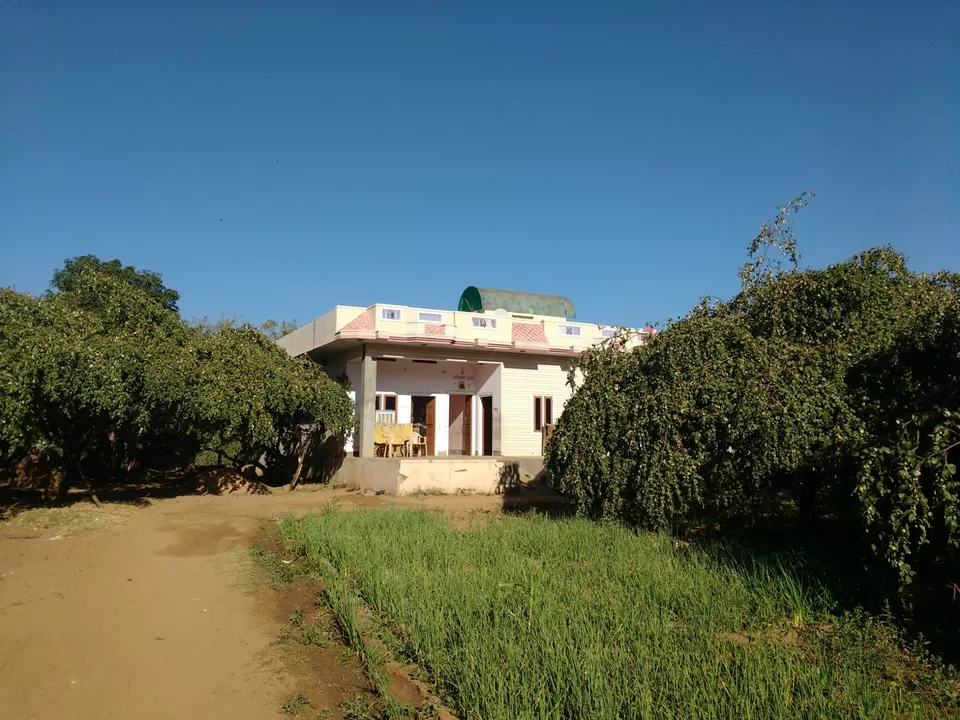 He and his family did warmed welcomed and we were overwhelmed by it . They offered a tea and we discussed about our trip to Rajasthan.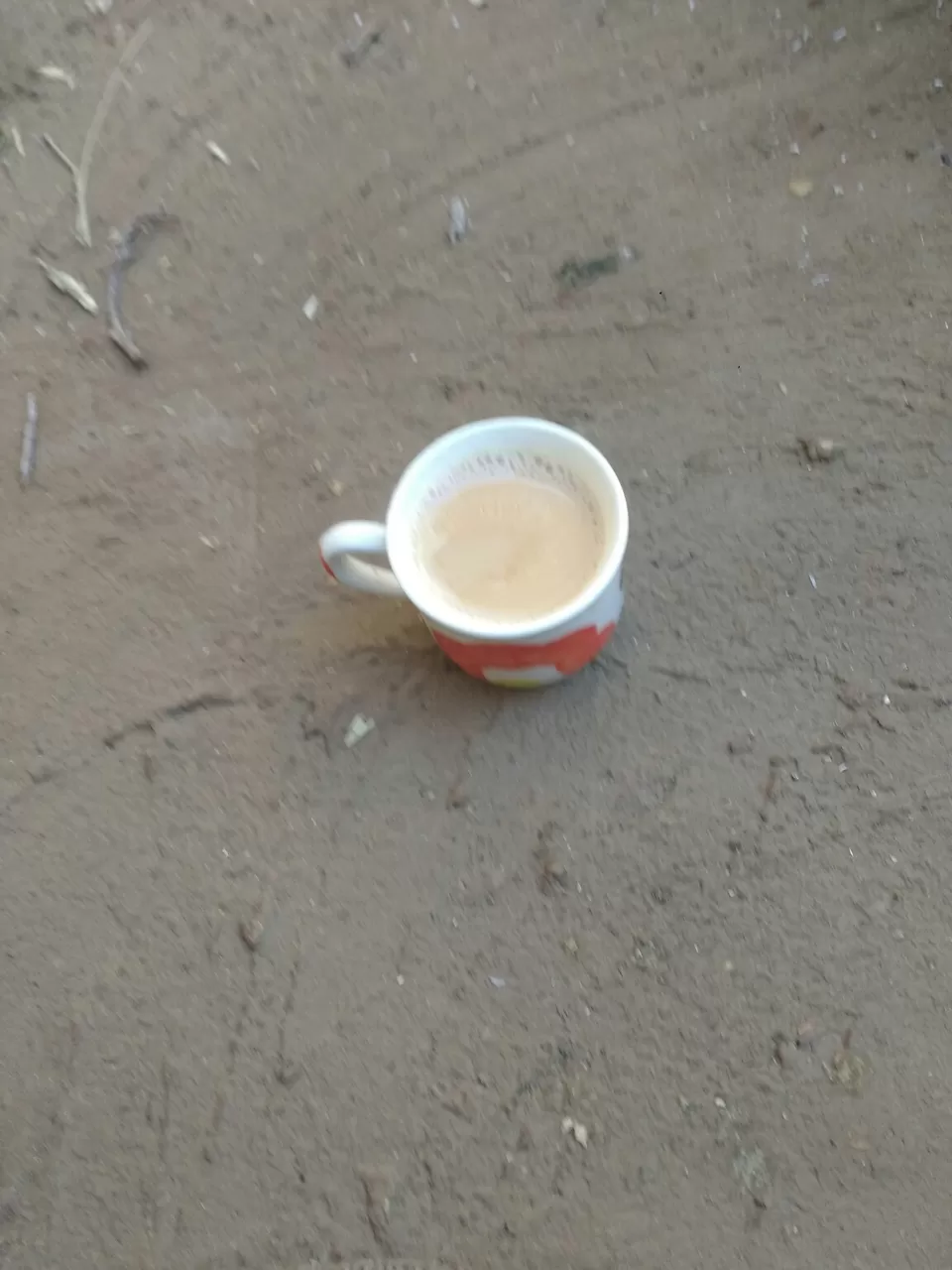 After tea he took us to village tour and shown up a some hidden places of his village and introduce us with some local culture . Few hidden spot of the samod village . This hidden spot was used in some Bollywood film as well.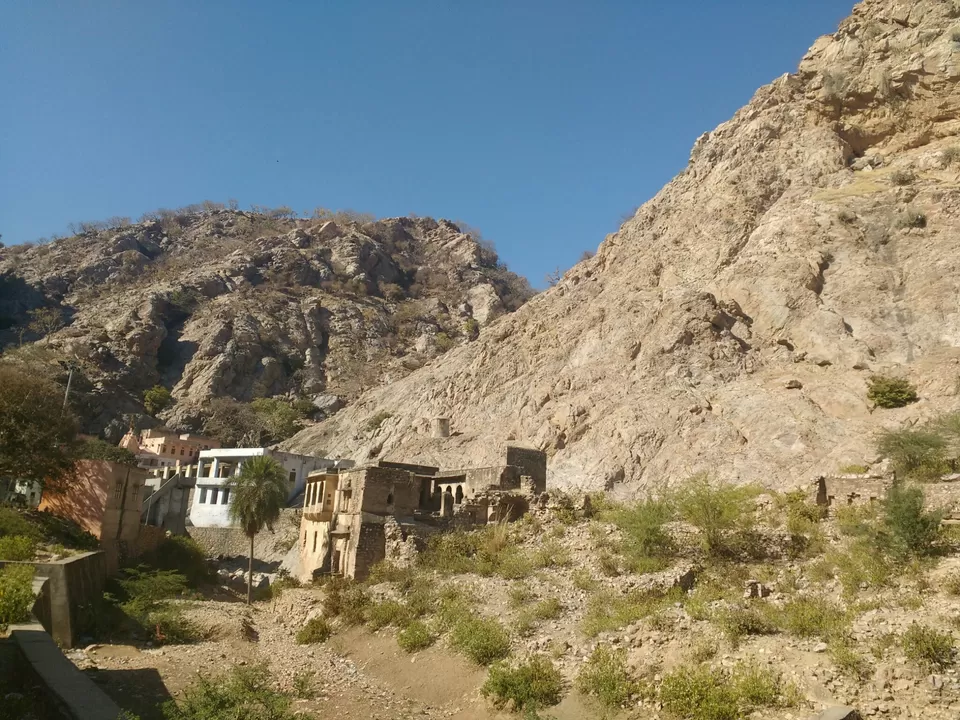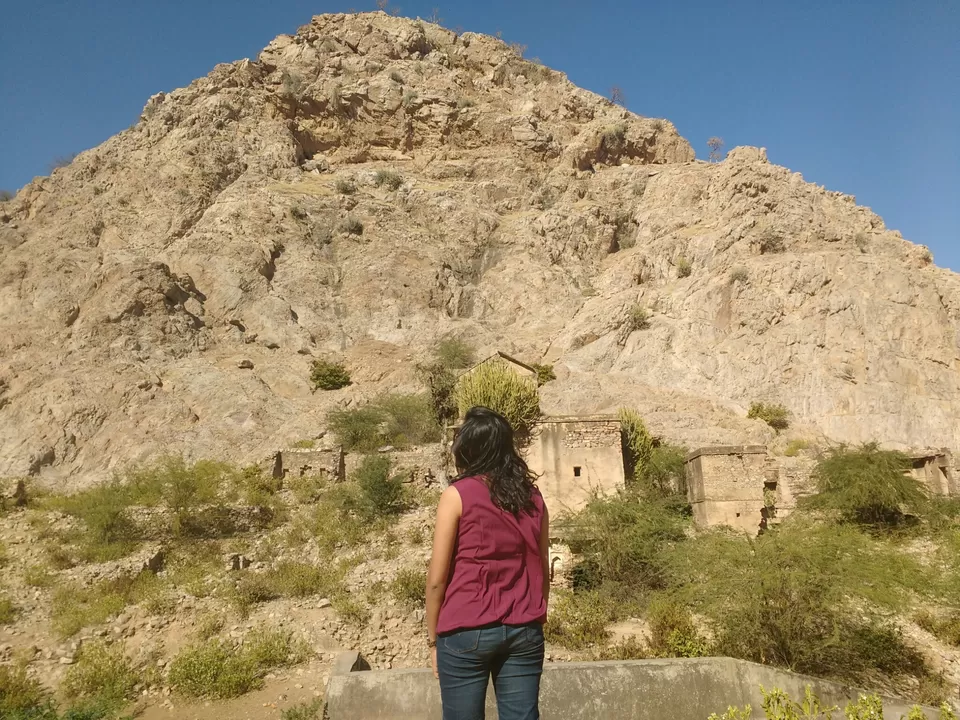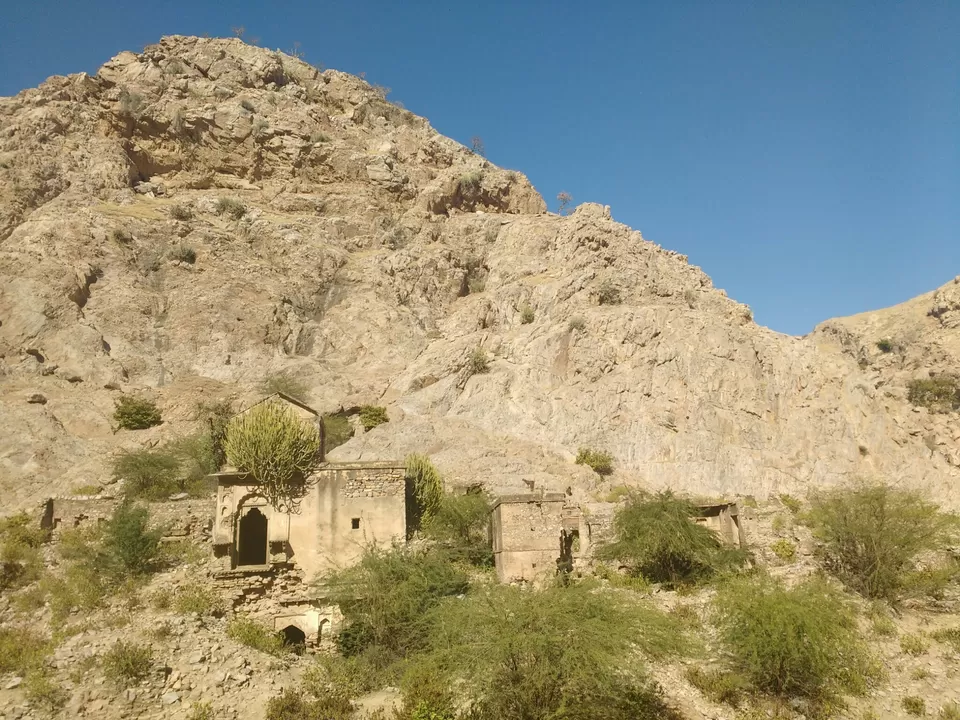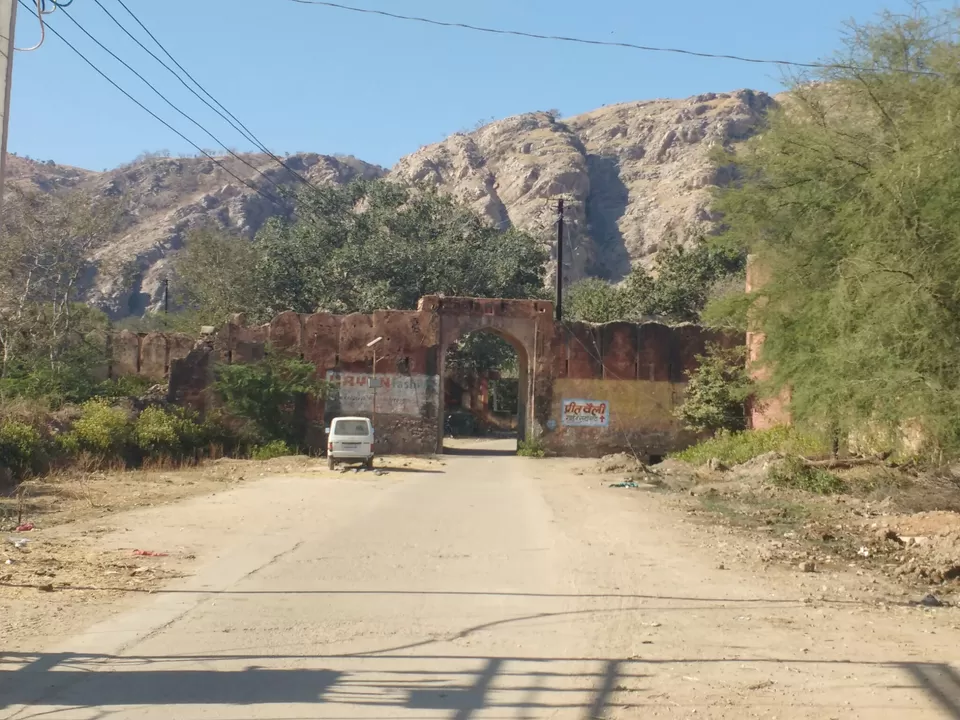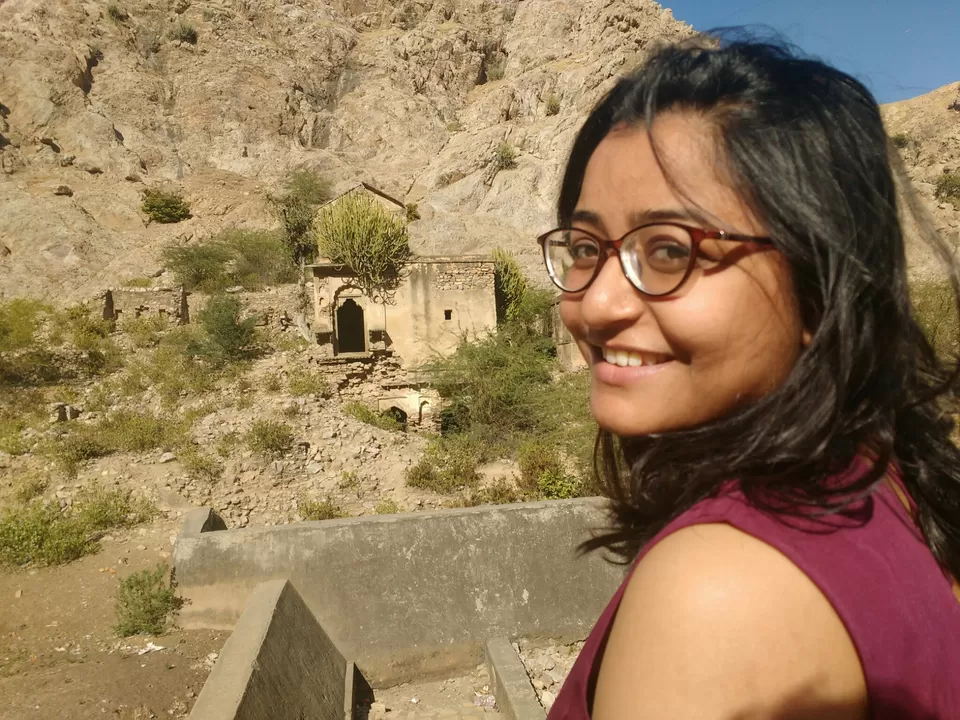 He has introduce us with local people of village and we got a chance to communicate with locals of village . During the discussion i found that they are very kind and simple family and I didn't realise that I met them for very first time . Their way of welcomed touched my heart .
I clicked photo with them and their home .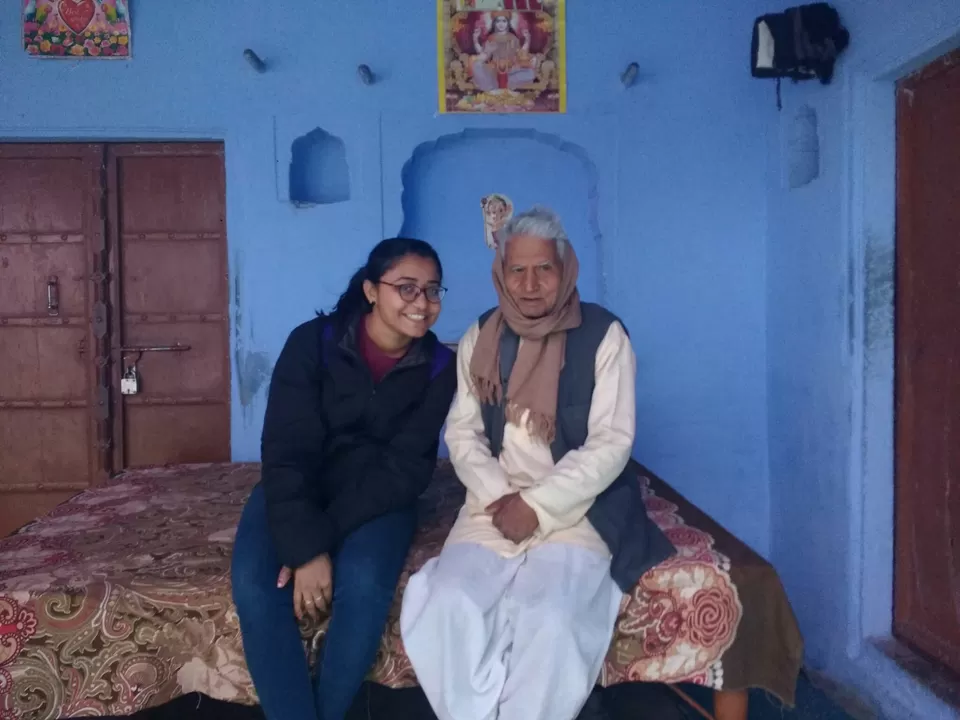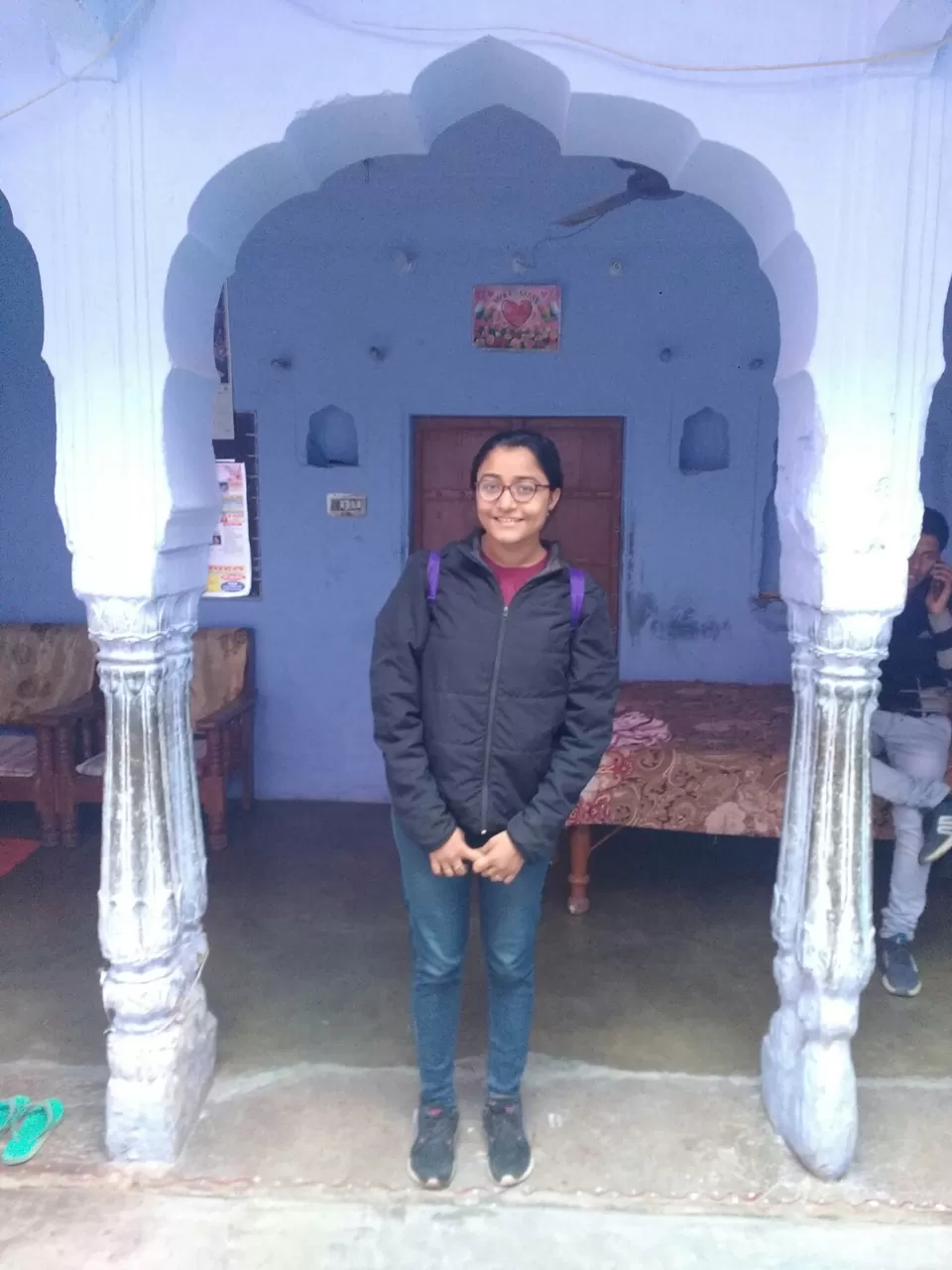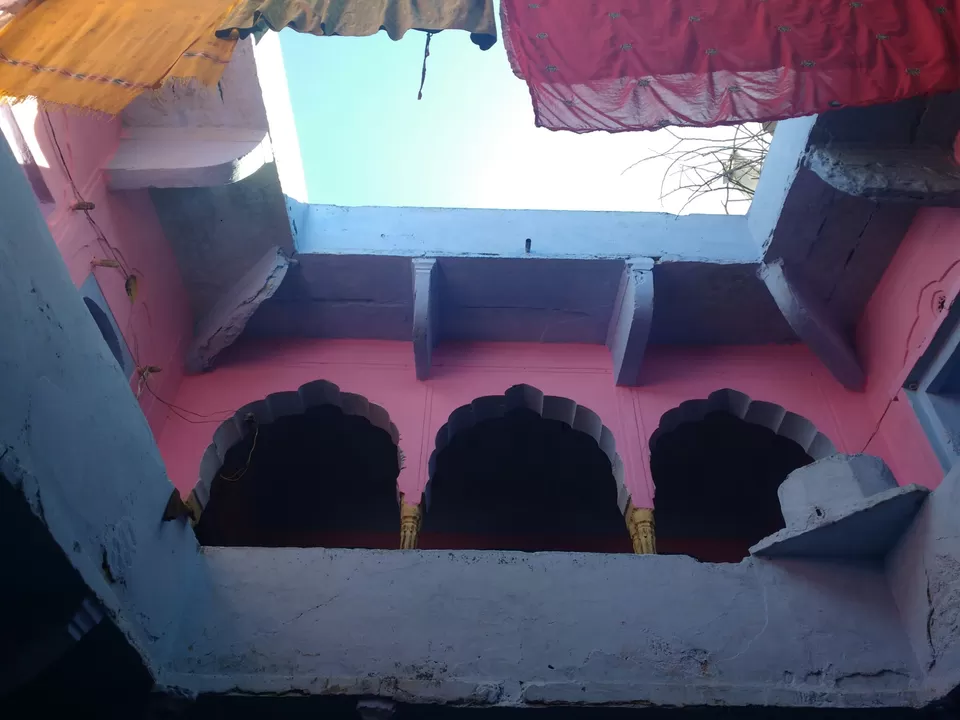 Ater that we did small hike to hills to enjoy the view of village from the top.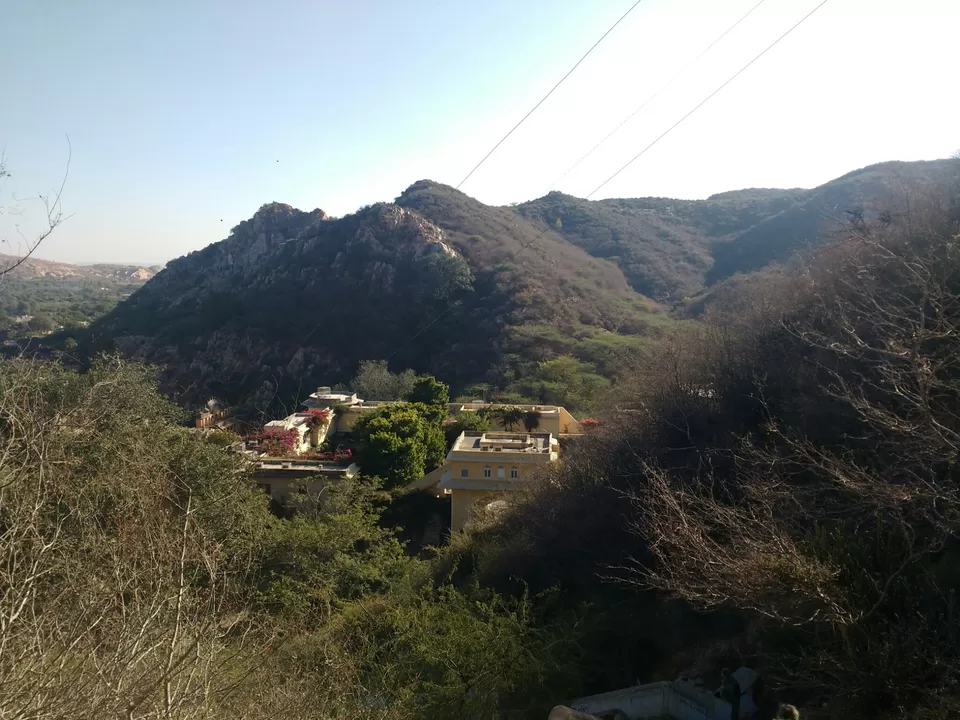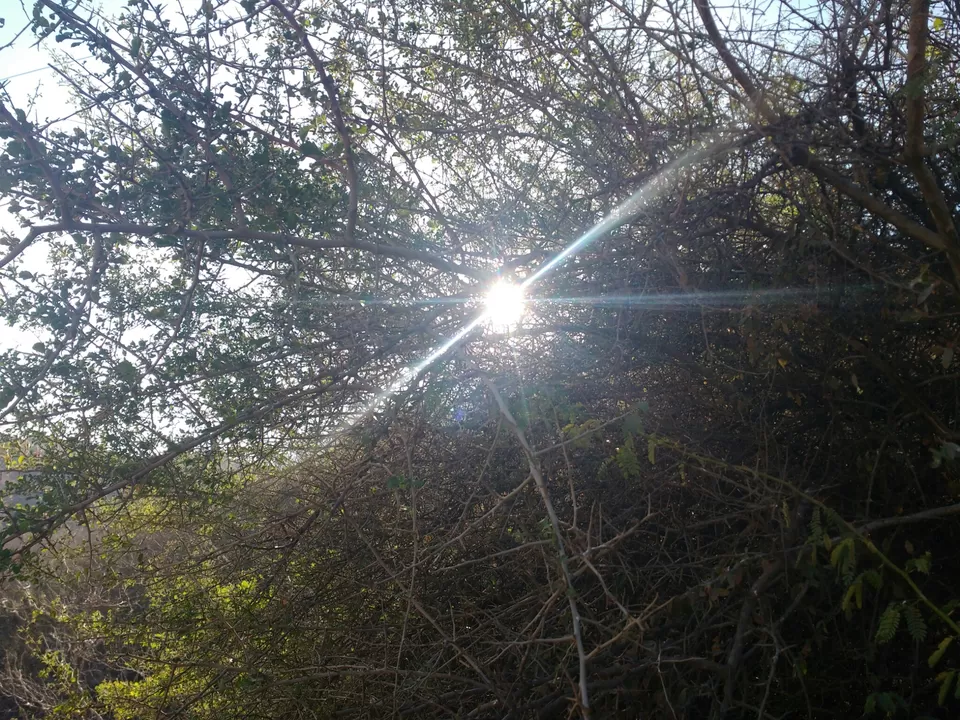 Then after we returned back to his home and spent some time with his family and prepared for dinner . We prepared a local food with them and enjoyed dinner together.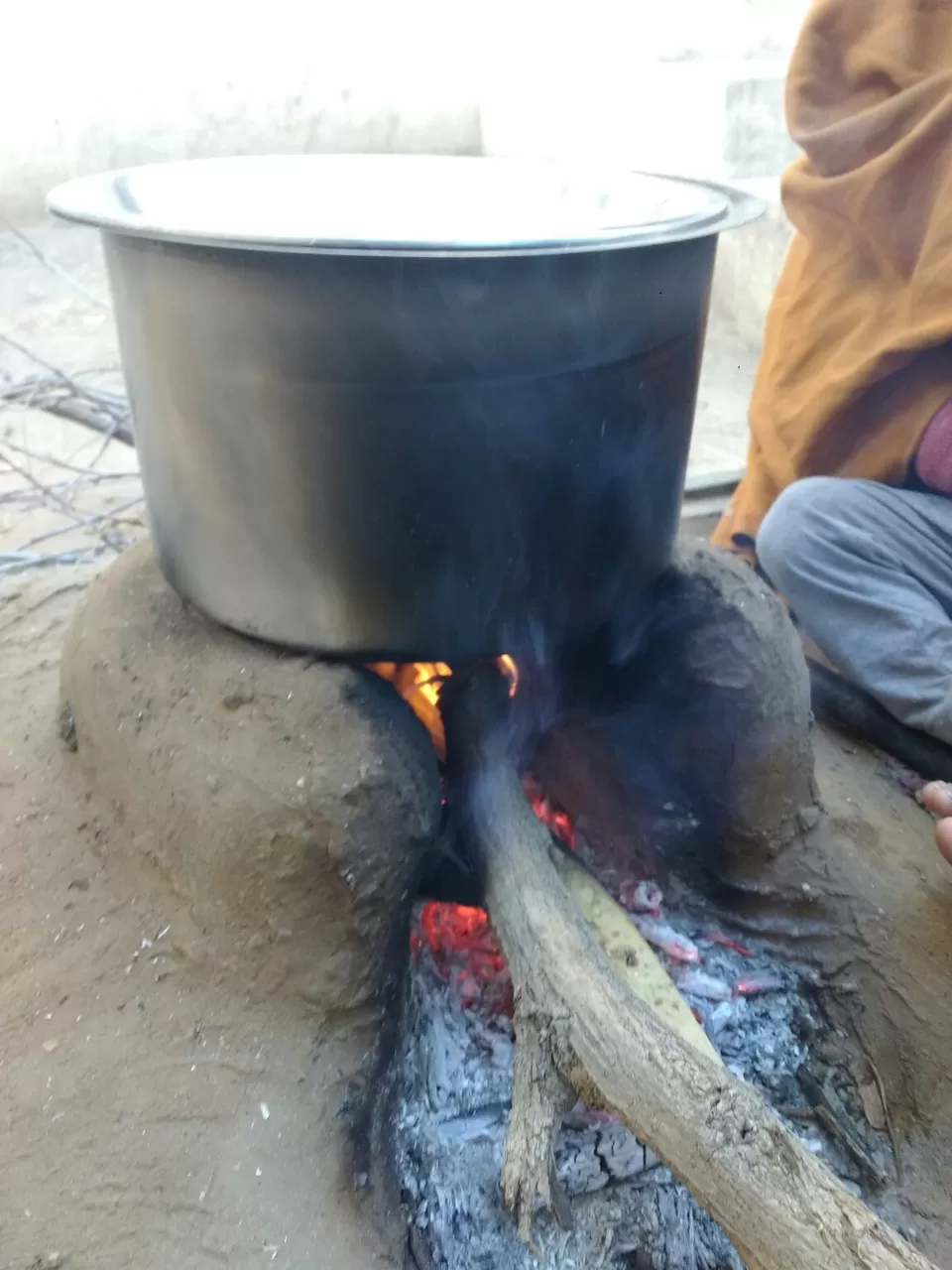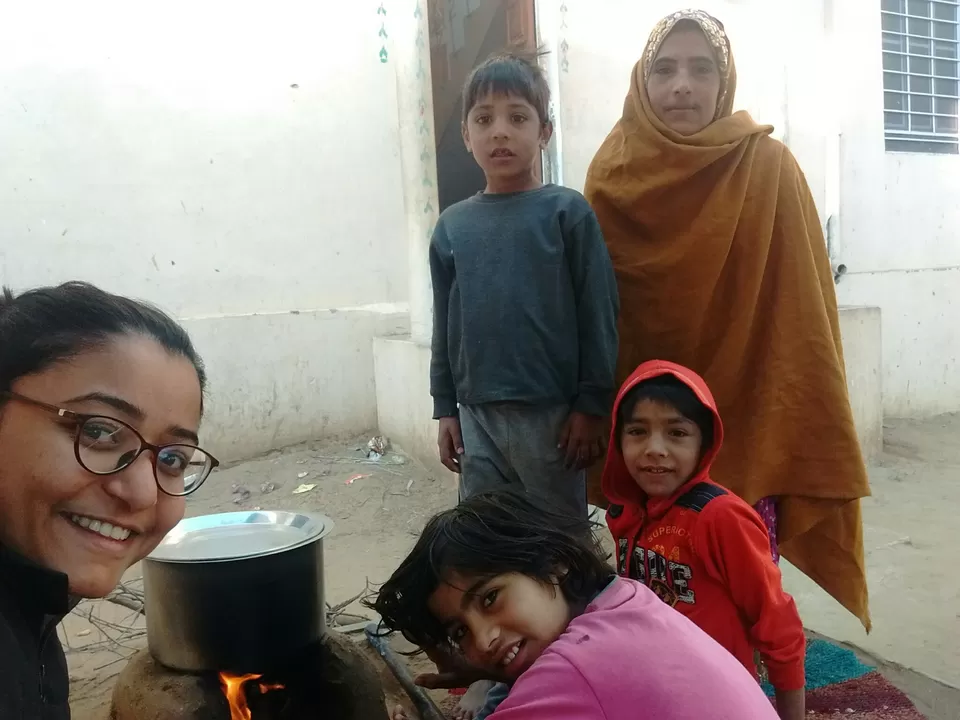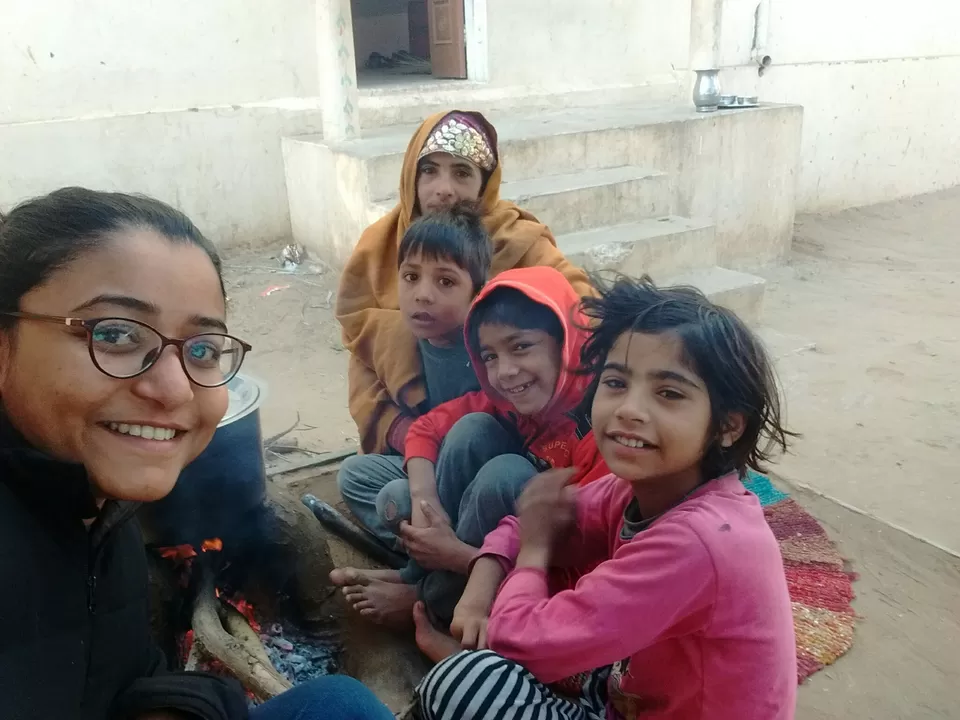 I captured memorable moments with them.
I still can't forget this happy faces.This kids were so happy and curious to know us . I felt like I am spending time with my own family.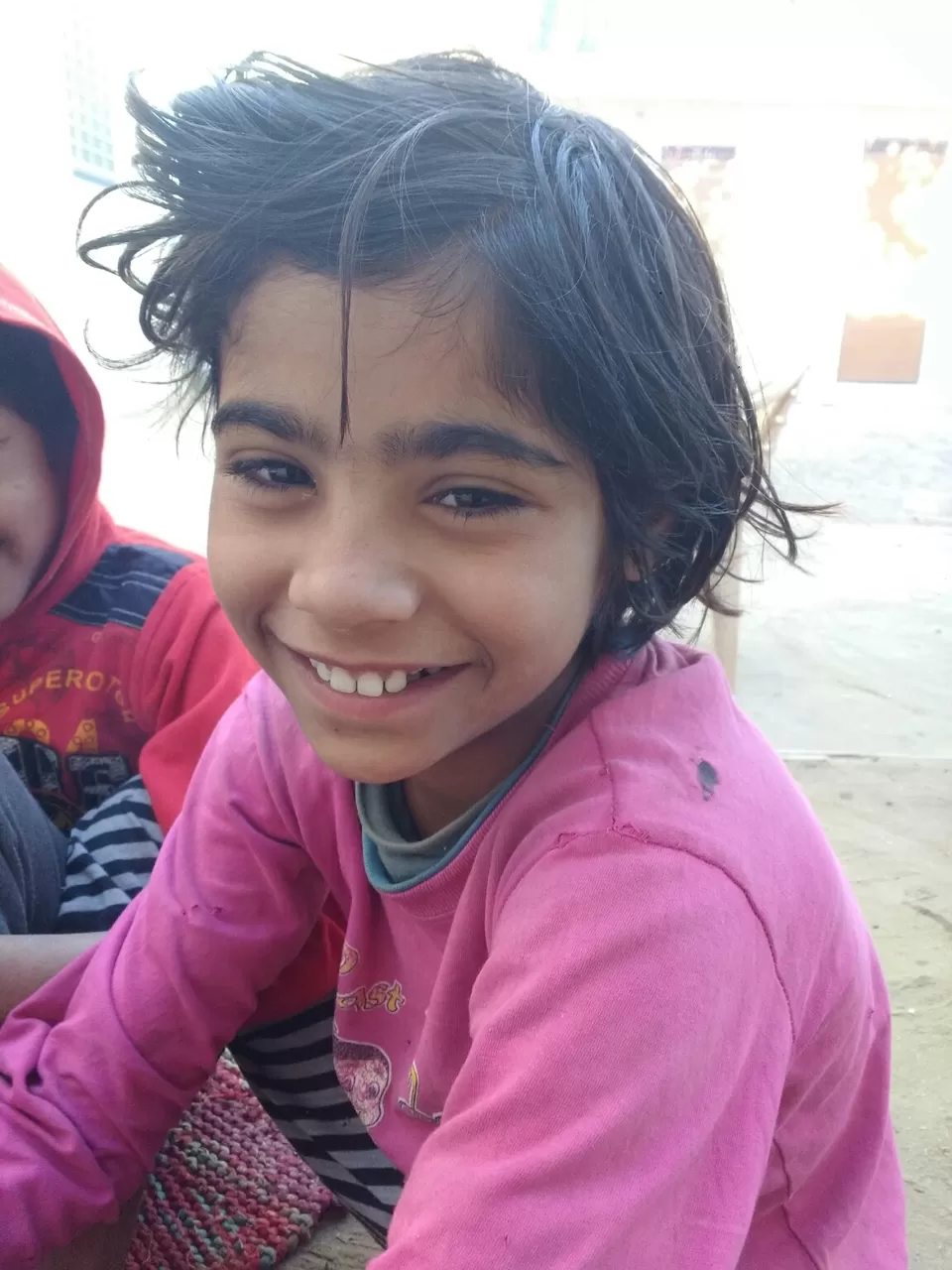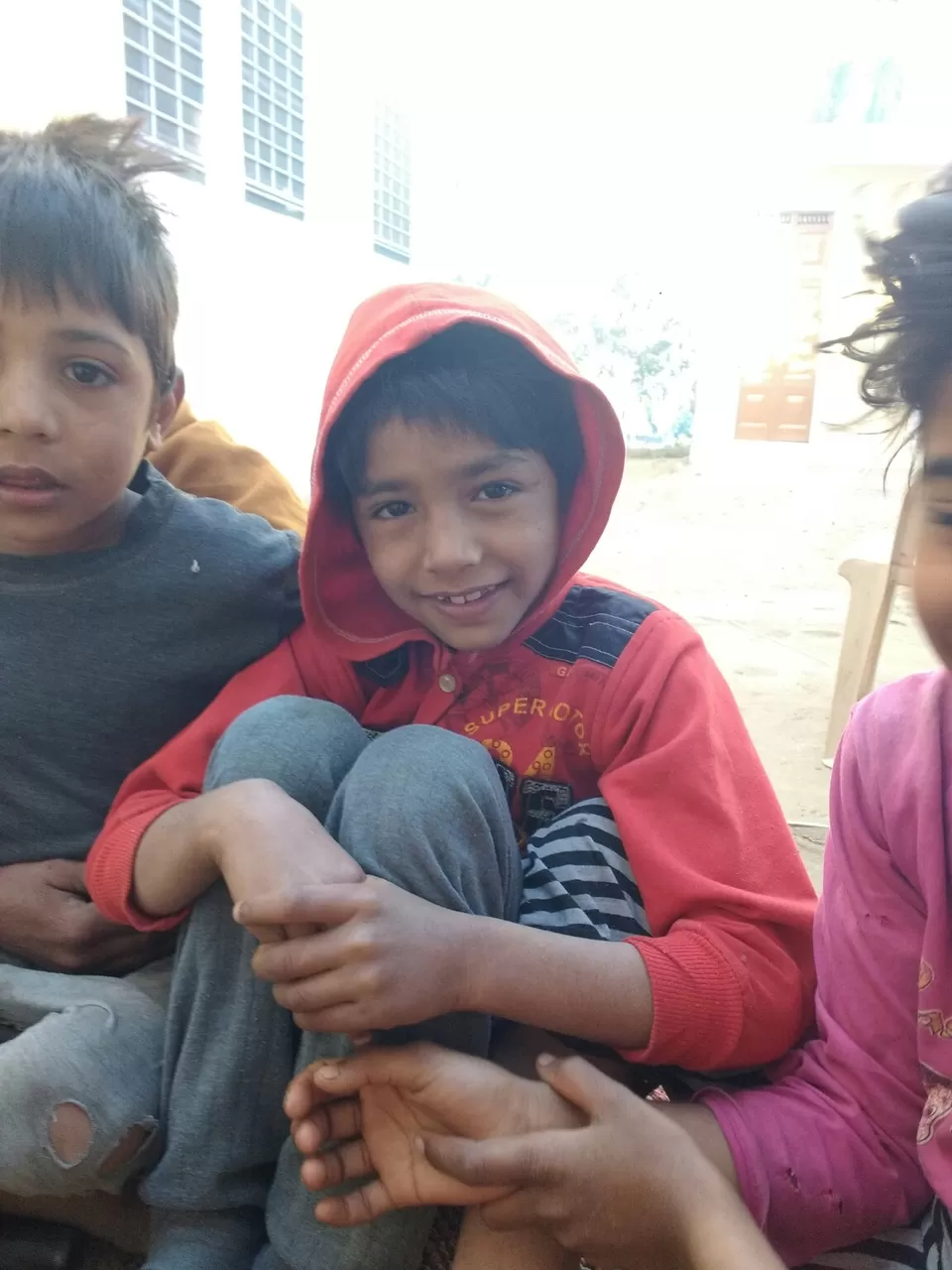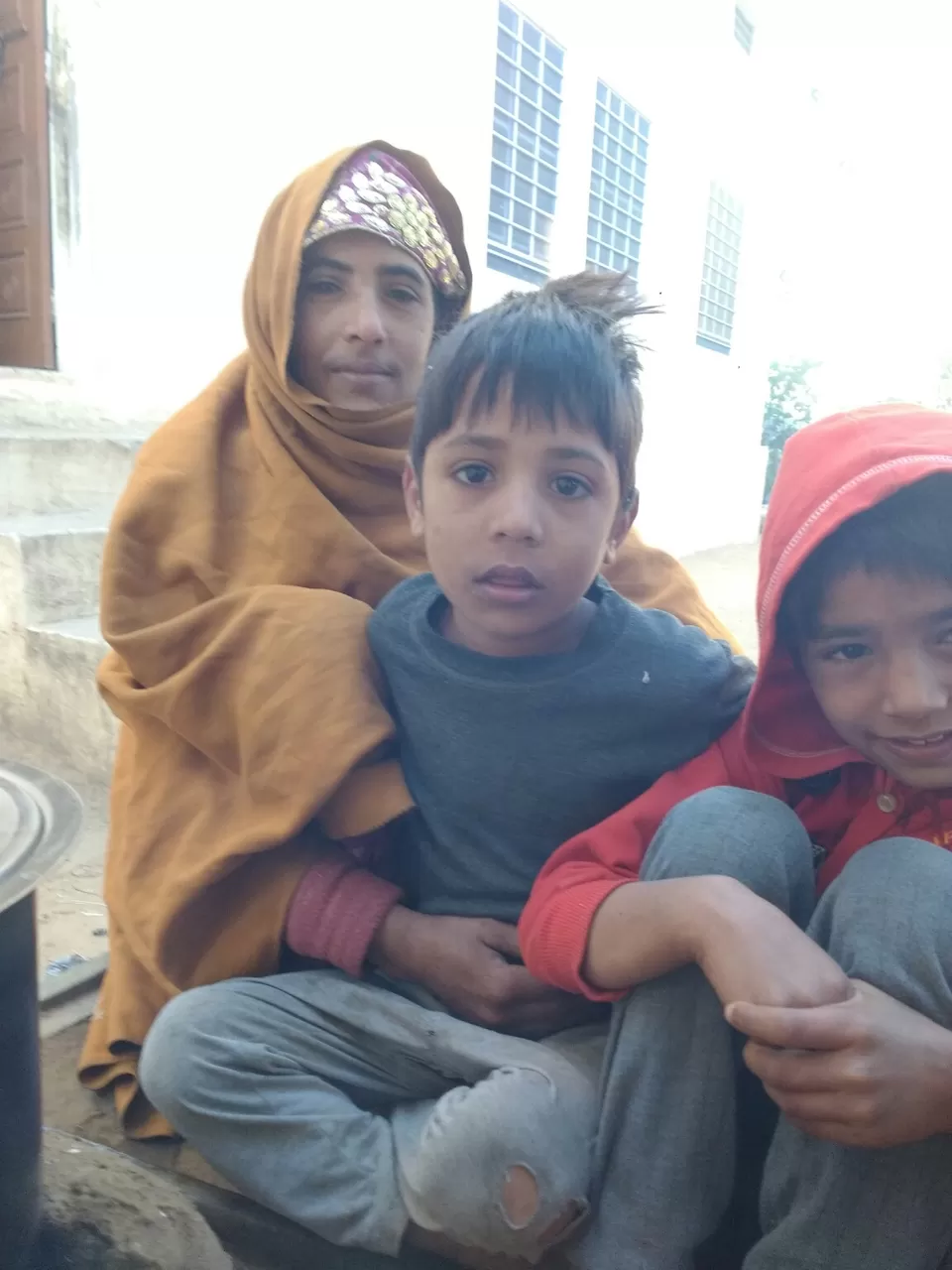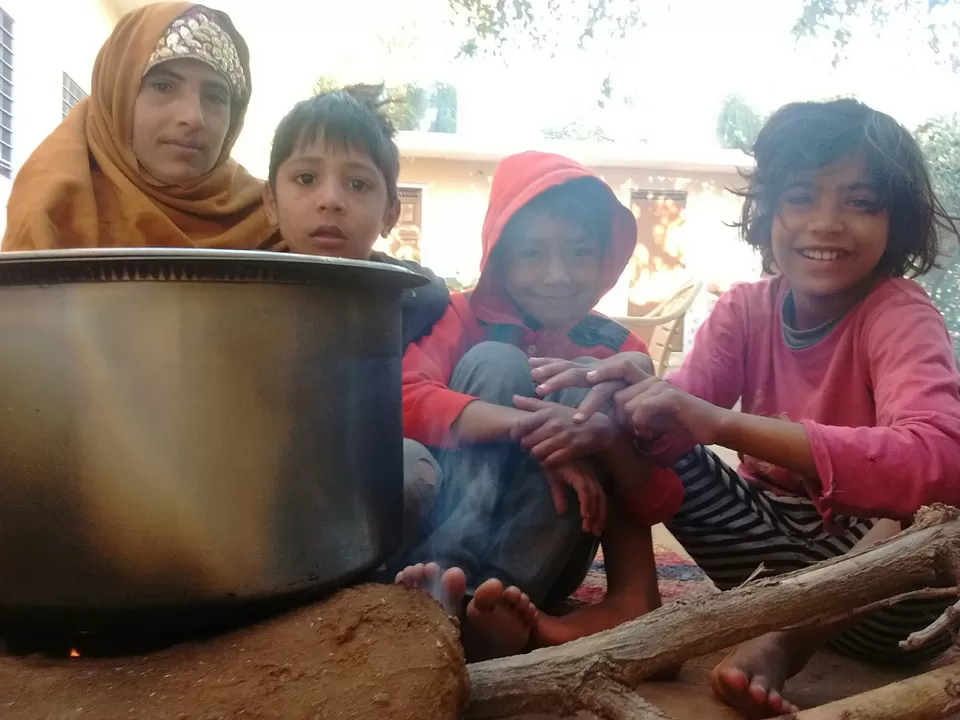 After dinner we all seat to gether and enjoyed a bonfire in village style by sharing each other's story and life style. They offered a good place to sleep too.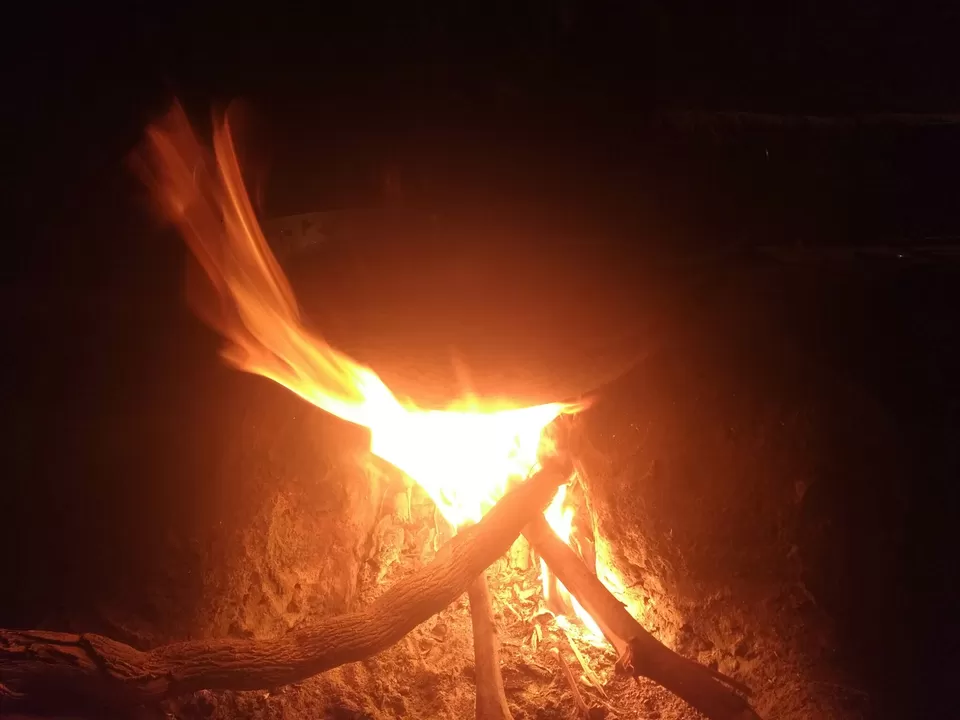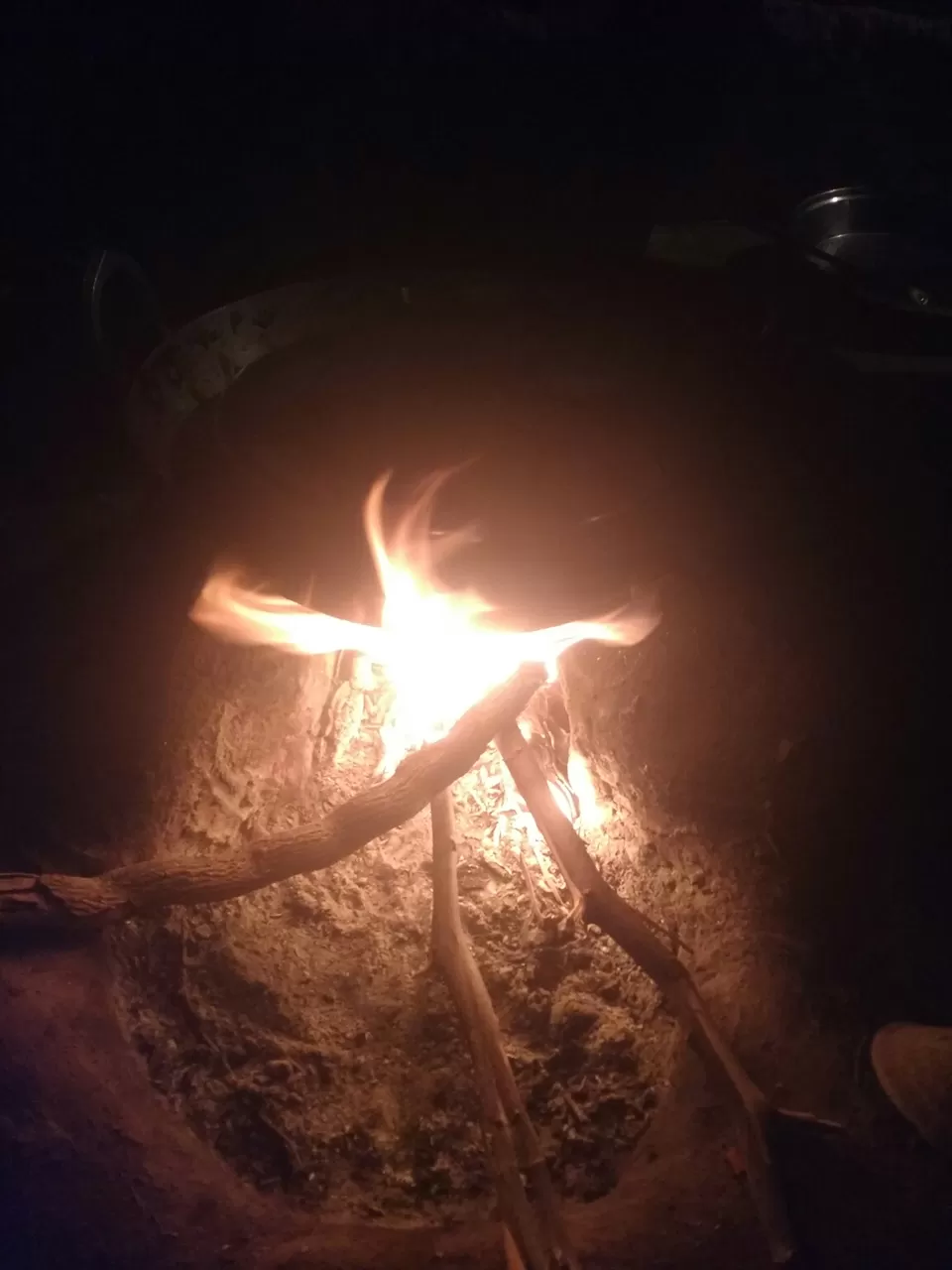 In the next morning we wokeup in the lap of nature with cool breeze and sound of birds in village . We witnessed to morning view of aravli mountains from his home . We took a small morning walk in village and chilled together and did authenticat rajasthani food in breakfast with thick buttermilk.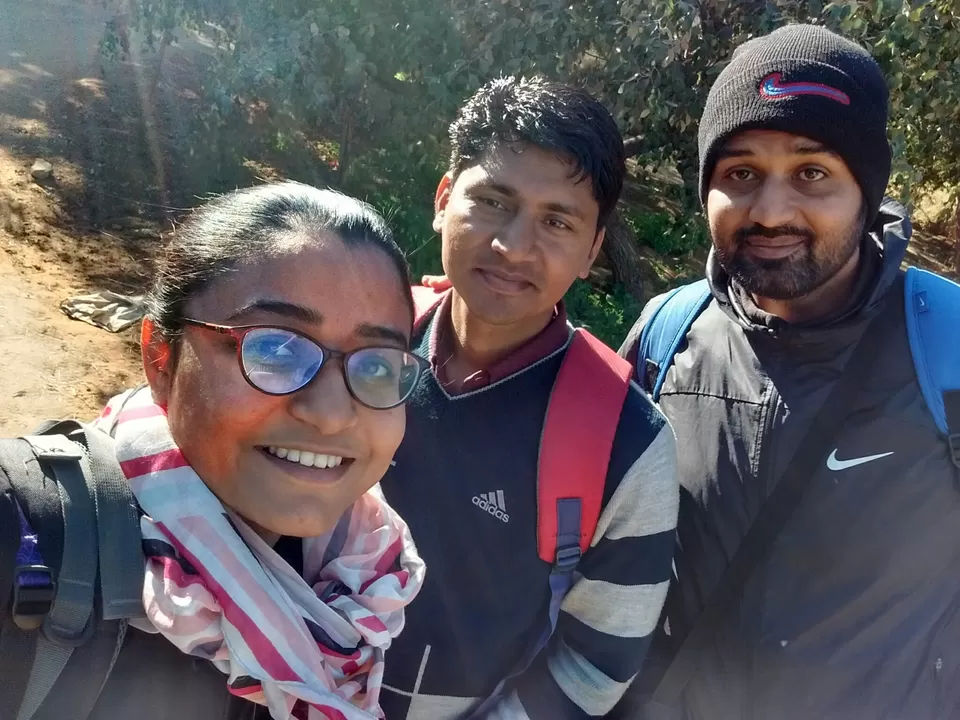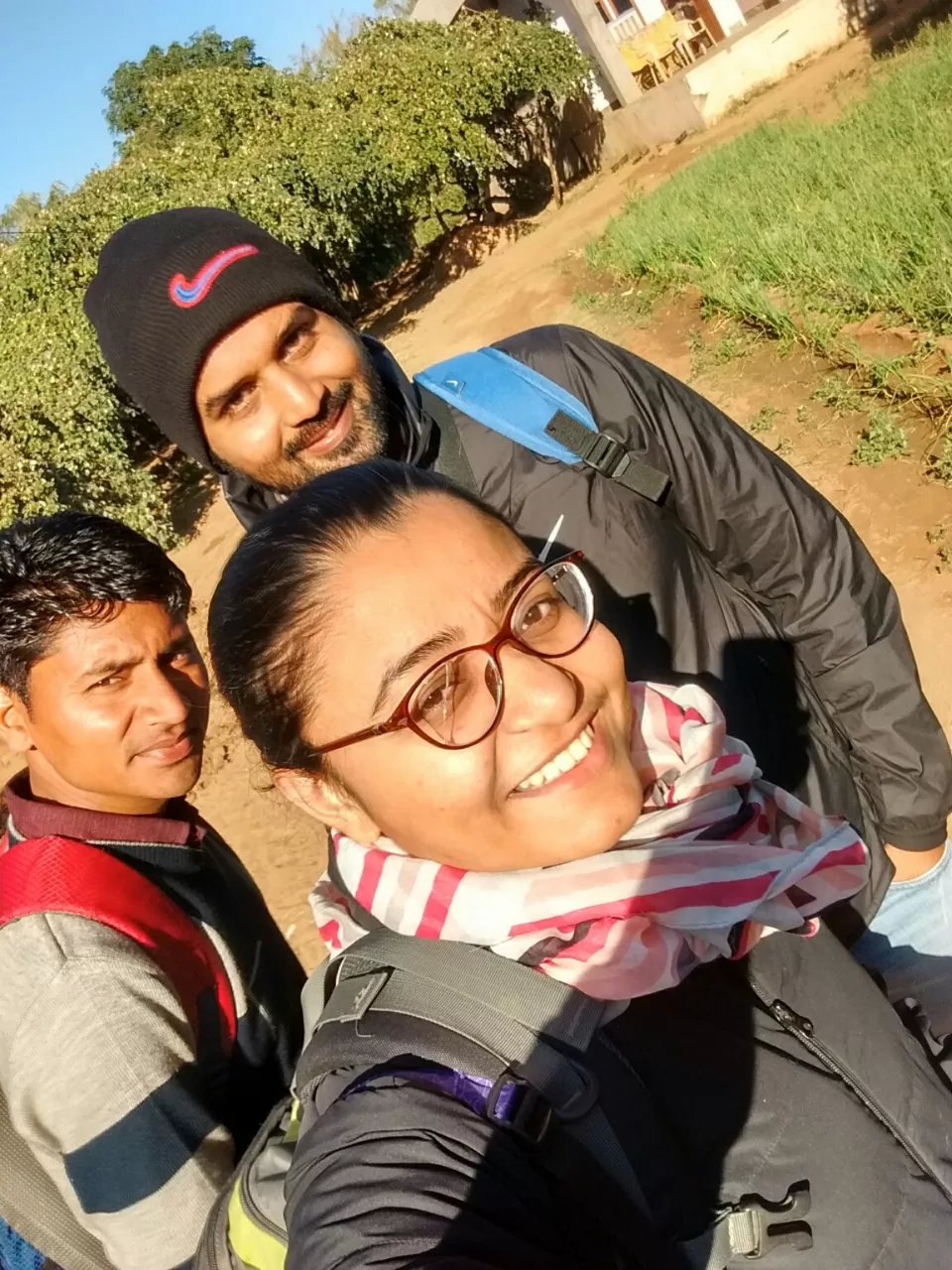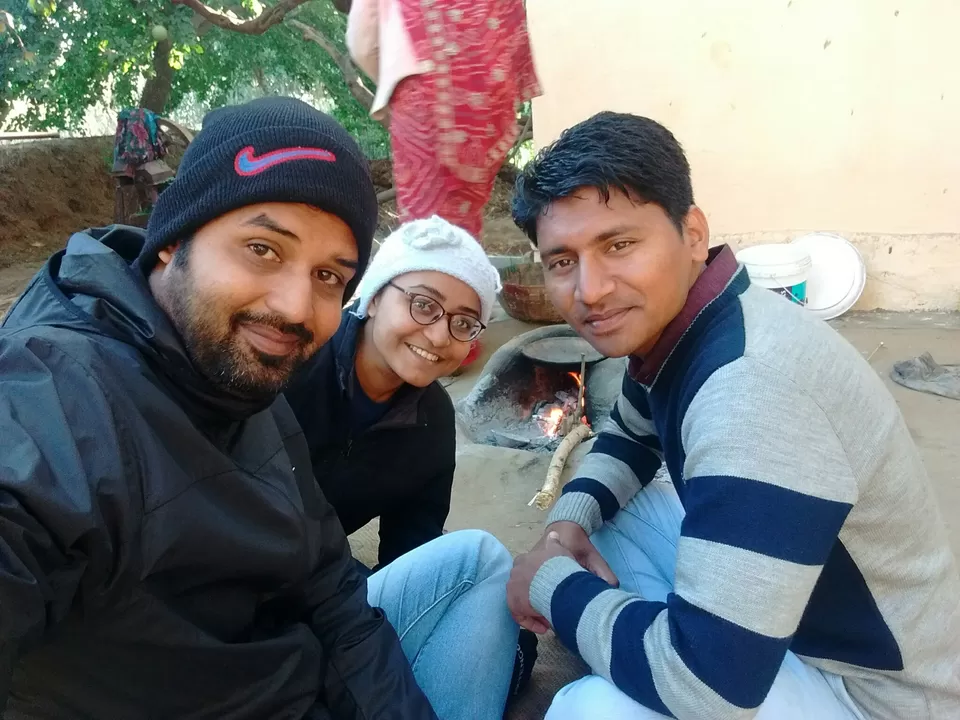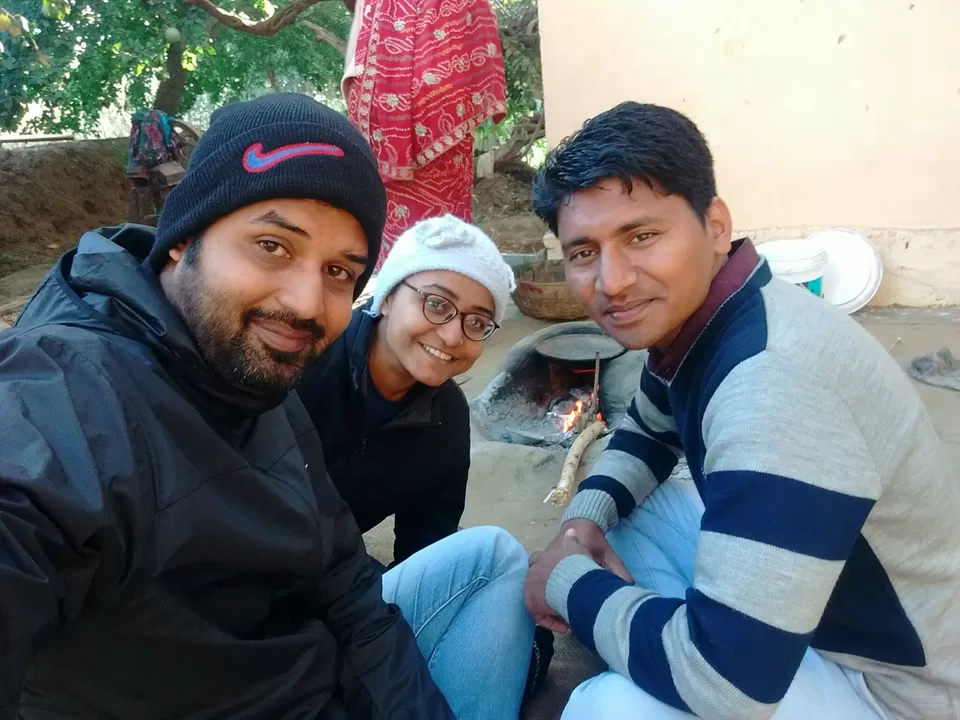 We returned to jaipur with bag full of happiness and good memory of host family . We became good friend now and always inspire each other to explore new places.
I started beliving again in "Atithi devo bhavah" concept and decided to welcome other travellers in my city and country.