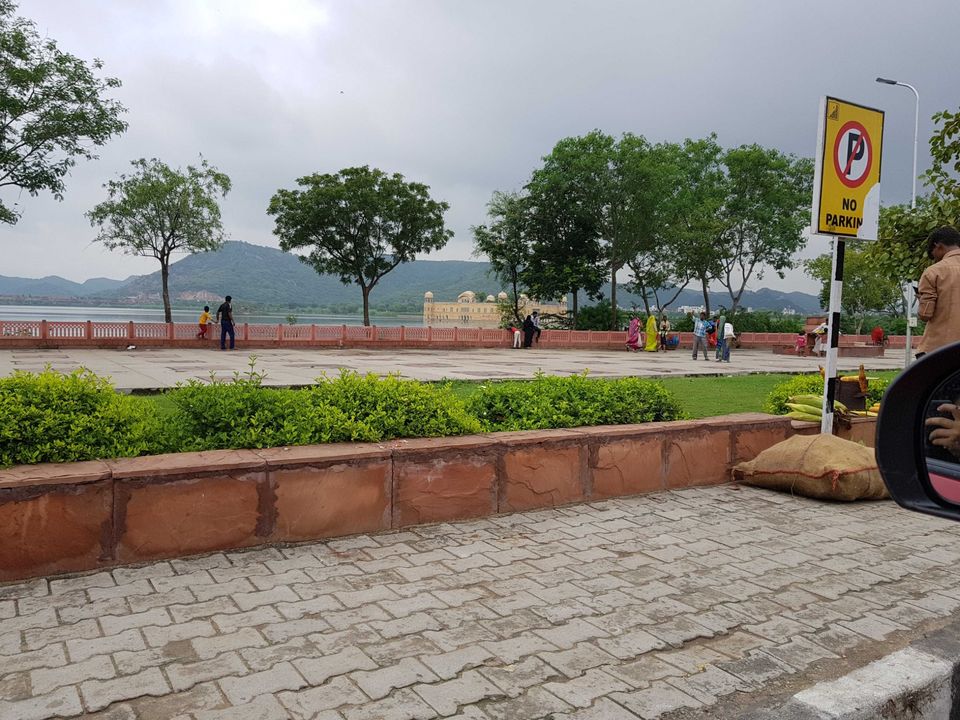 Taking a long holiday off work may not be possible for a lot of people but you can surely do a weekend getaway to rejuvenate yourself from the mundane tasks of life.
As someone living in Delhi monsoon are a retreat for the soul of every Delhite, the only problem is we don't get that much rainfall here in the city and we aren't surrounded by some mountains whose breeze will let us loose ourself.
"What is joy and peace
Look at those trees in the monsoon breeze"
As rightly it is said but why just look at the trees why not to look at the great aravalli range, Man Sagar Lake and in this charismatic scenery the Jal Mahal Sitting prettily right in the centre.
So people living in Delhi check the weather forecast checkout when its gonna rain in Jaipur coz you shouldn't miss enjoying monsoon at a place so beautiful that the first drop from the sky will make you feel like you are experiencing rainfall for the very first time in your life and believe me I'm not exaggerating its actually magical.
Its a nature's way of adding Sparkle to you.
Sitting on the side path and watching the mountain, lake, jal mahal made me forget everything at that moment. Just sitting there and doing just absolutely nothing was so calming and fulfilling for the mind. There's one thing you could do there which i did too eat all the street food they offer there,especially eat Corn those guys serve the yummiest corn in Jaipur and just walk around.
Do something different this monsoon by going to Jaipur and experience rain where it should be and not just go to India gate or to your home's or office terrace.