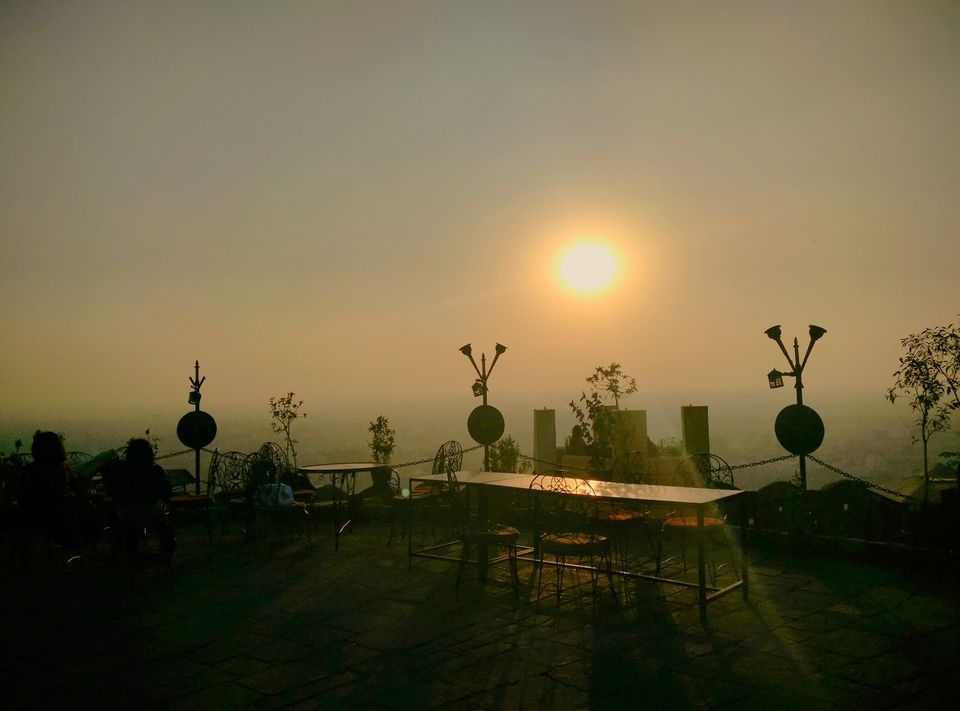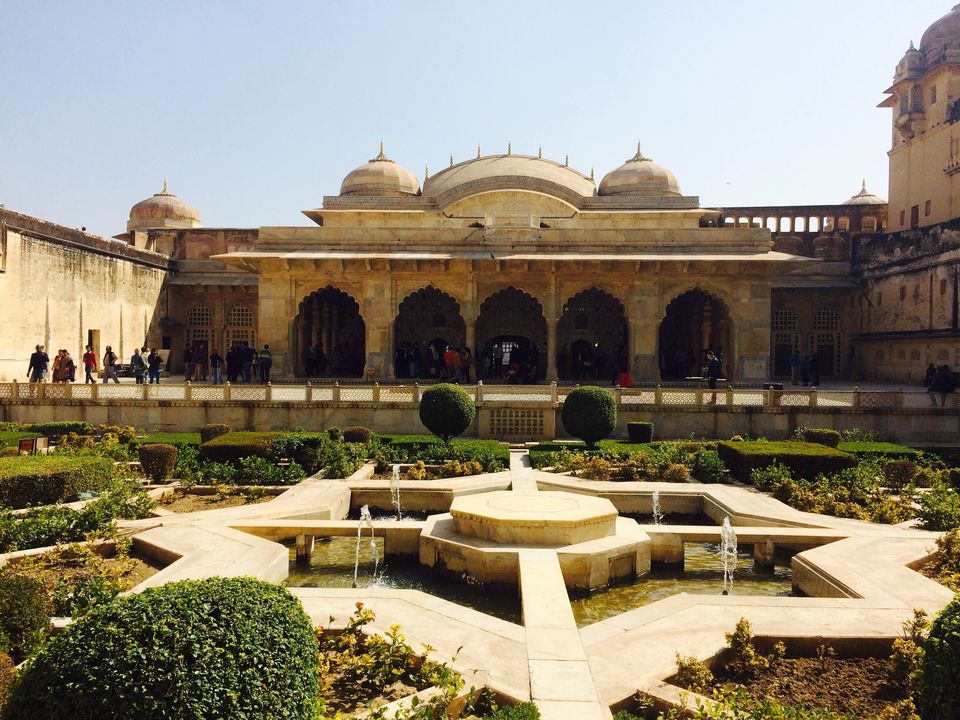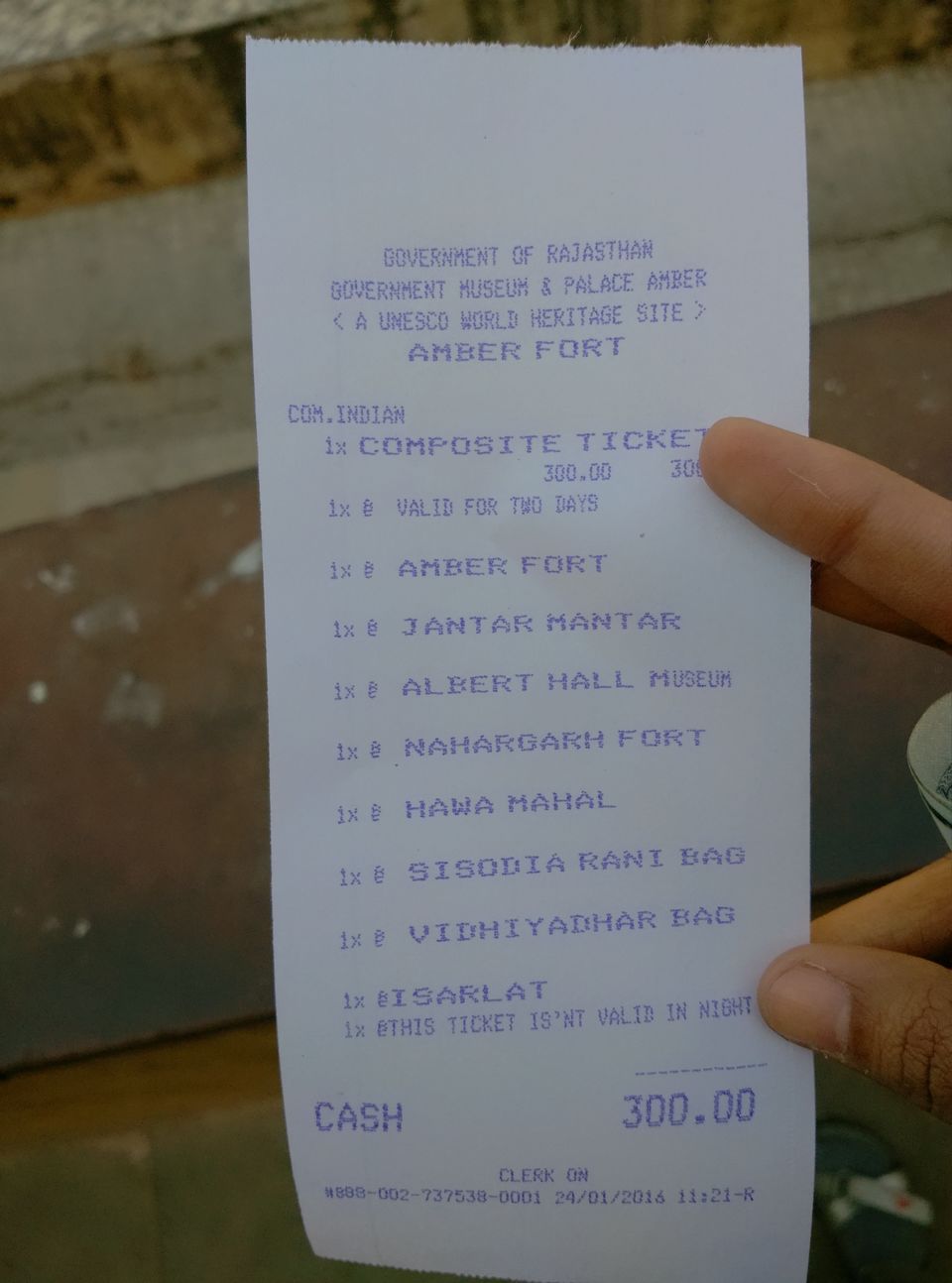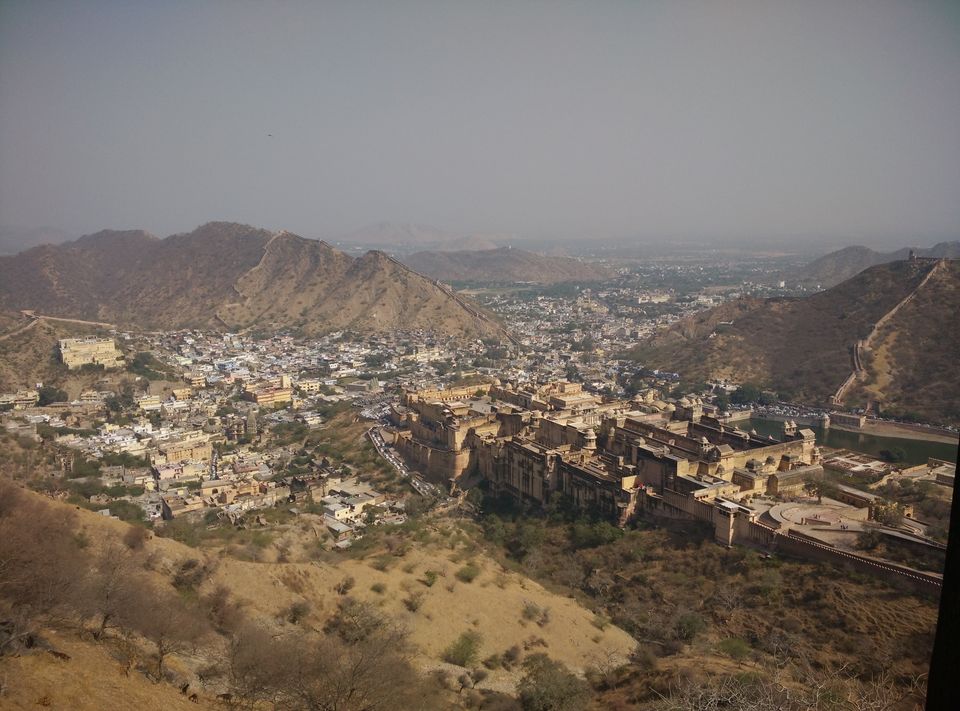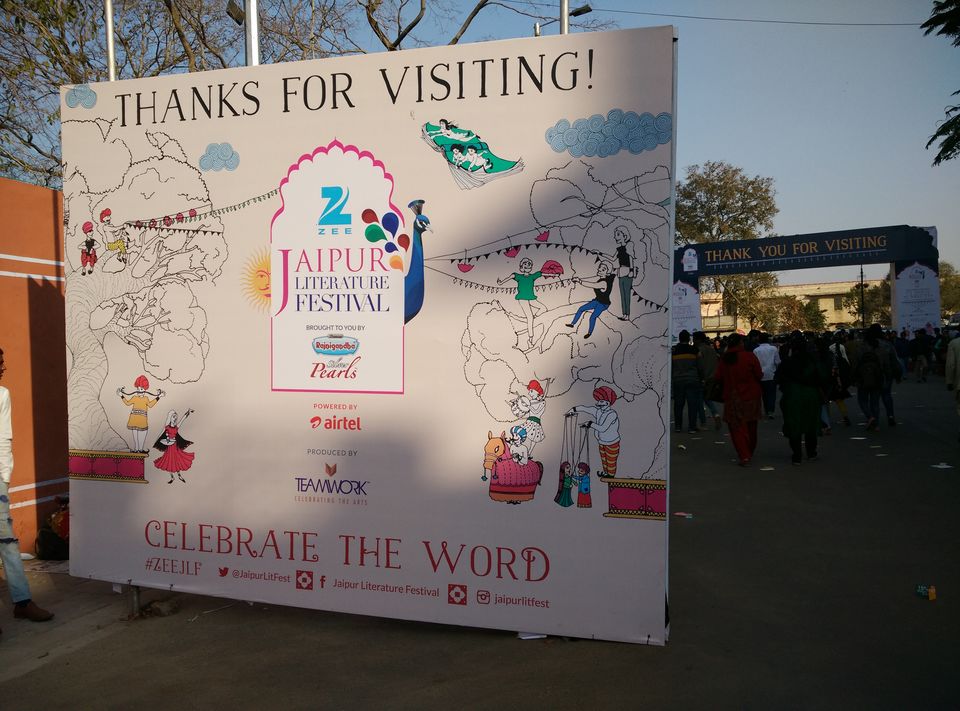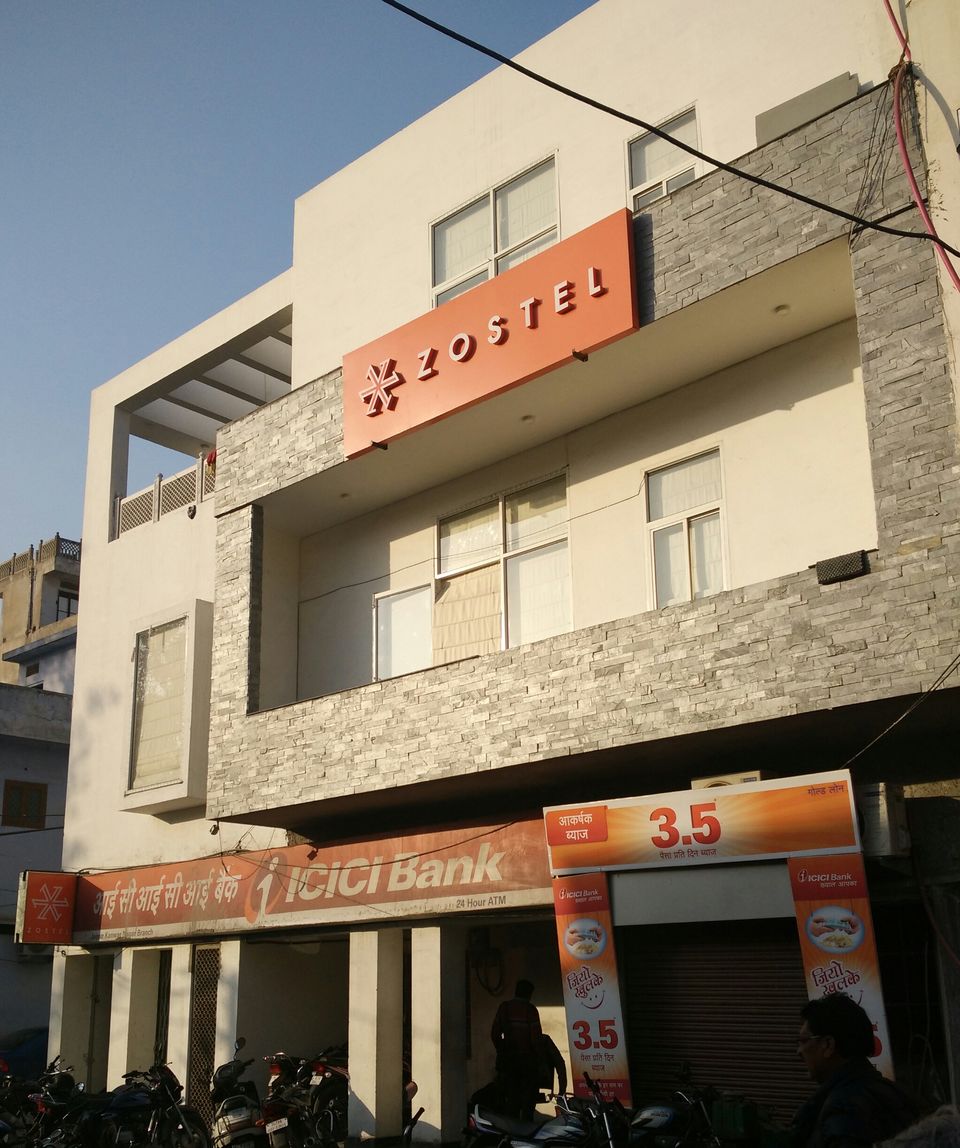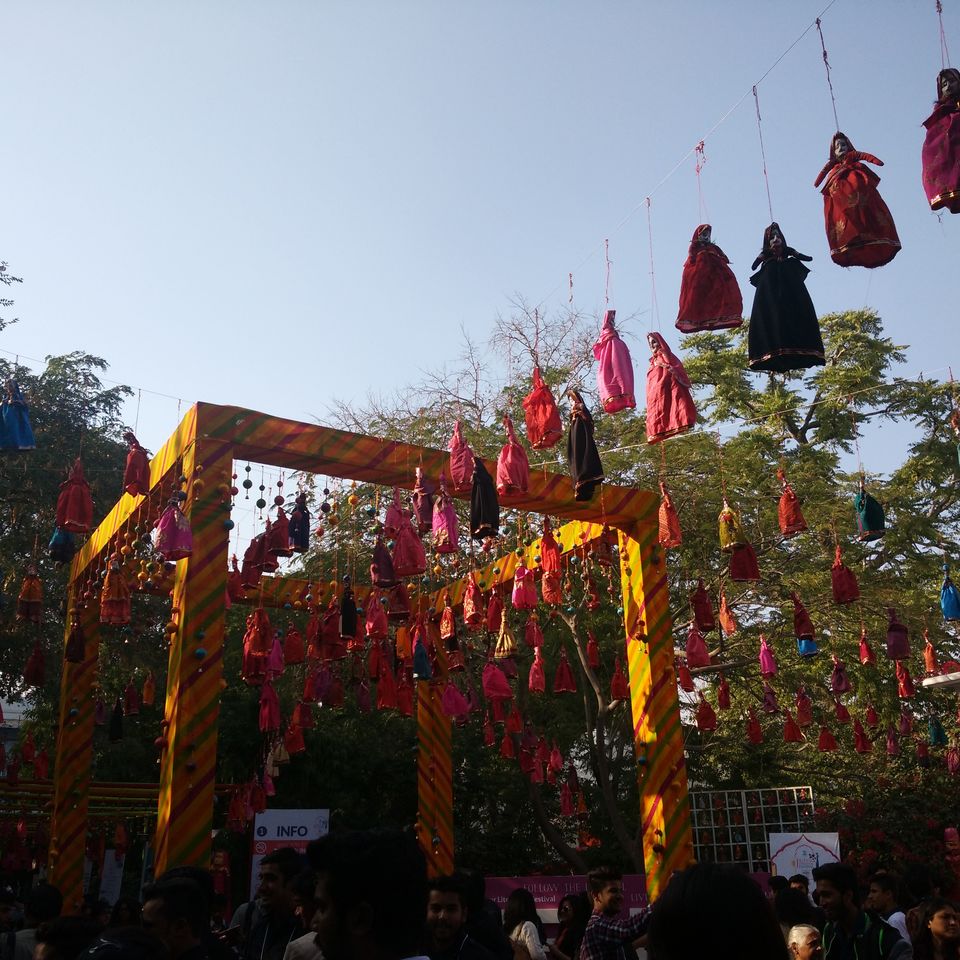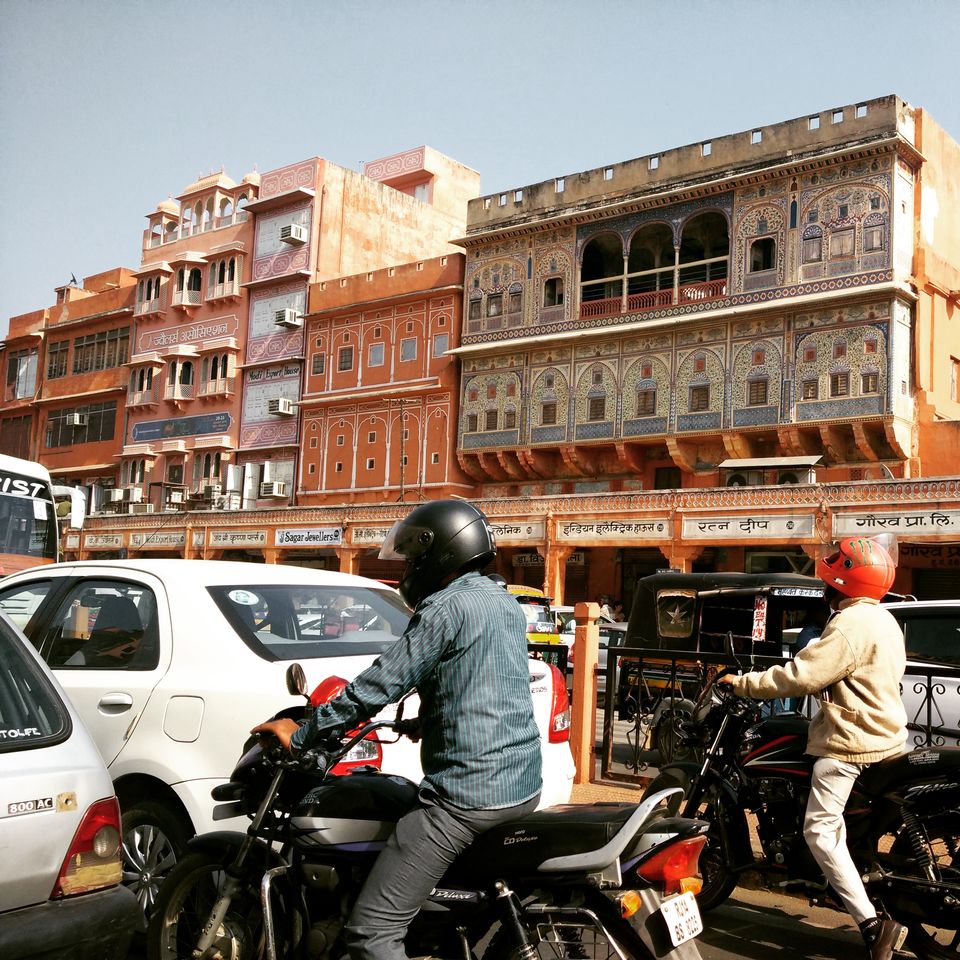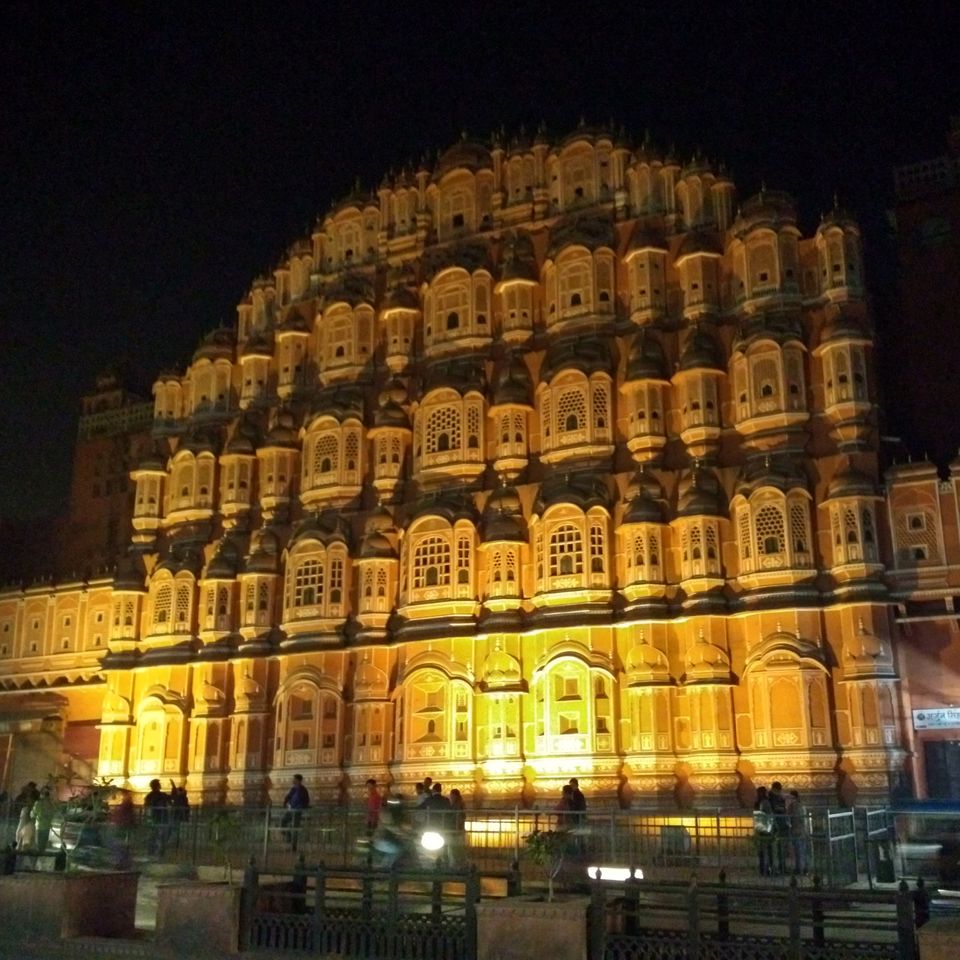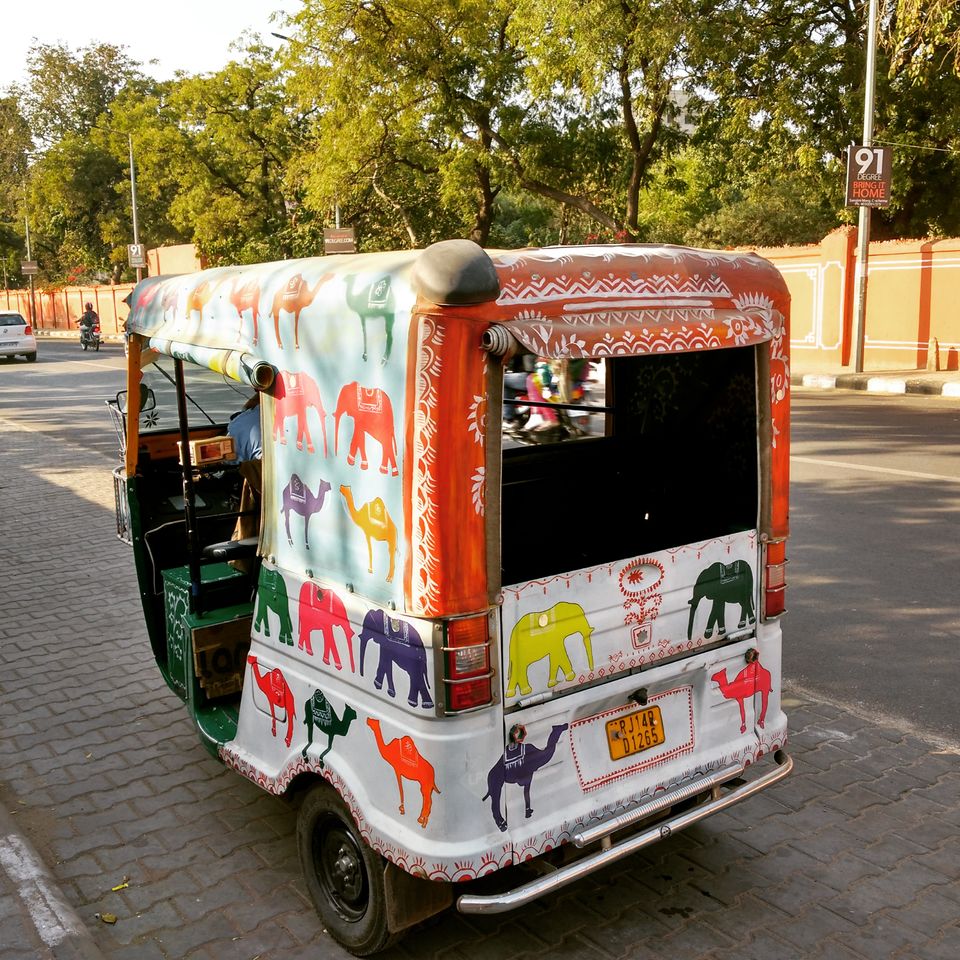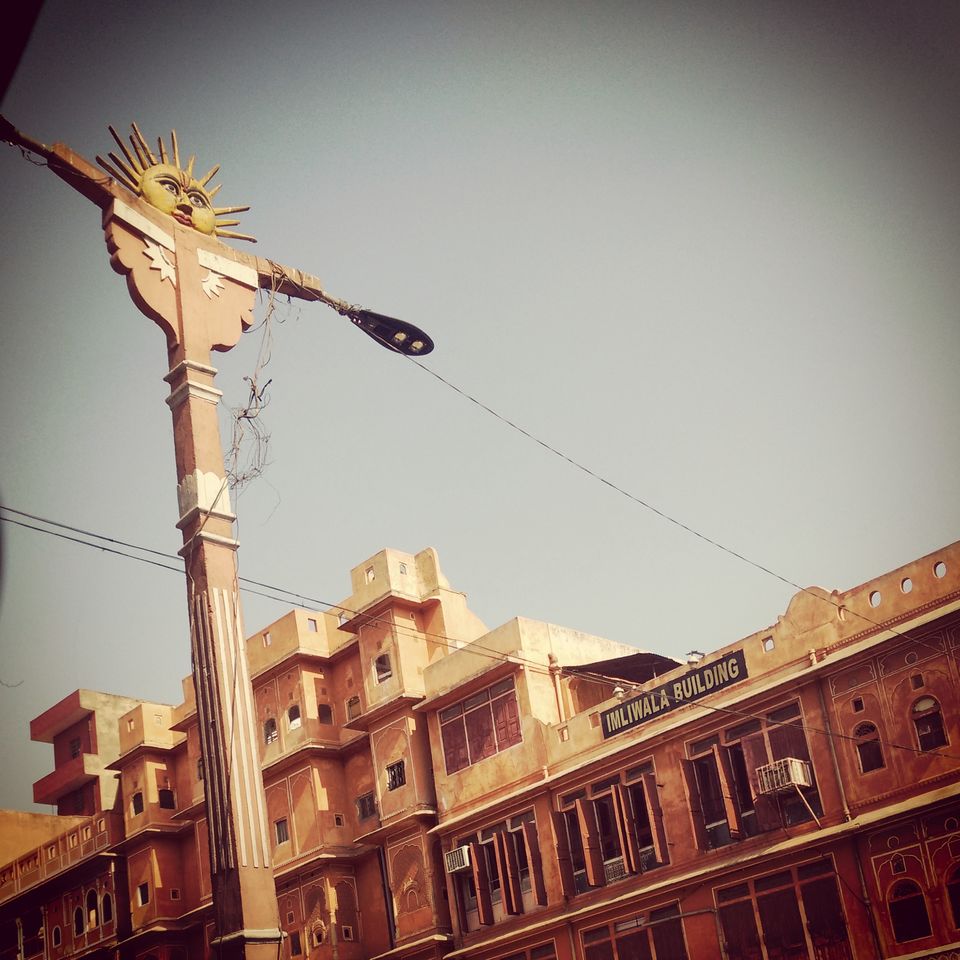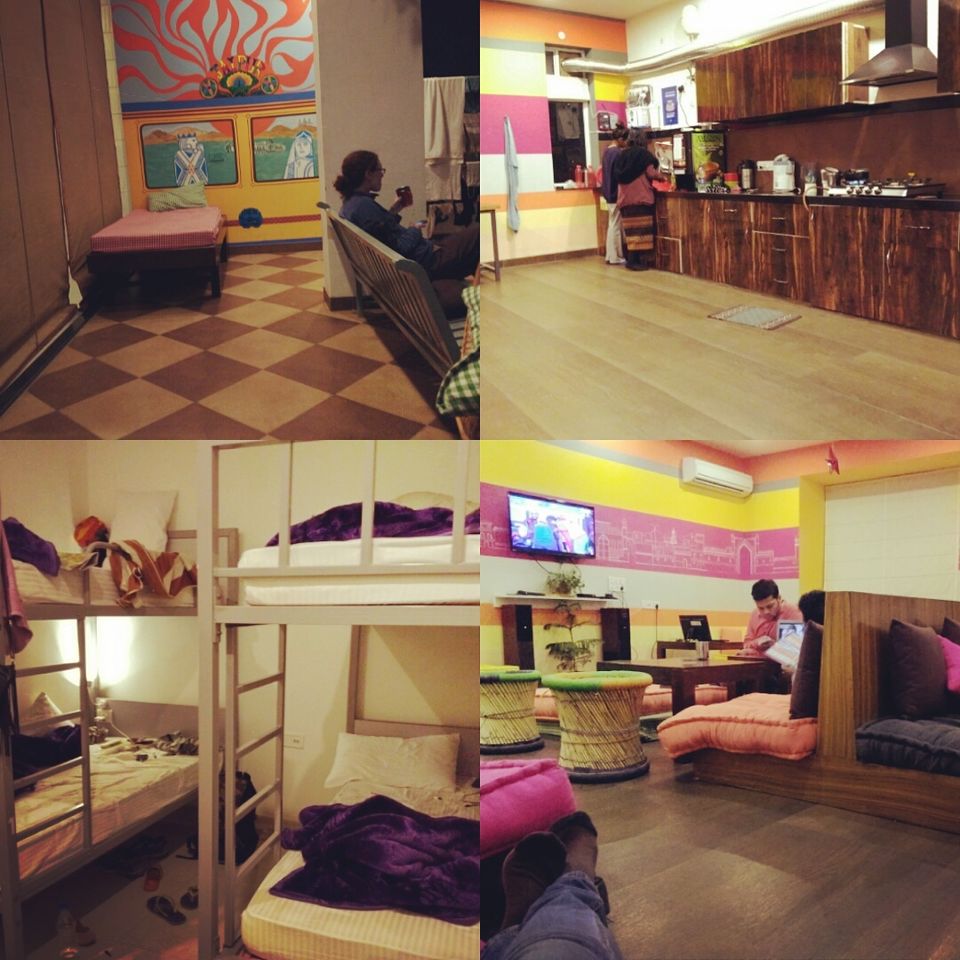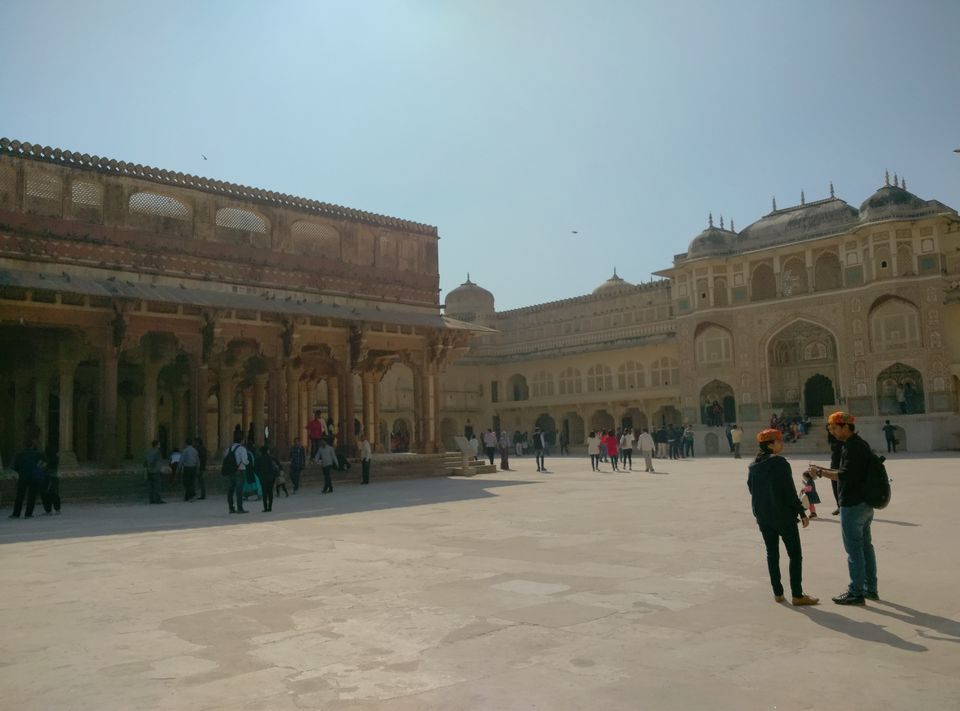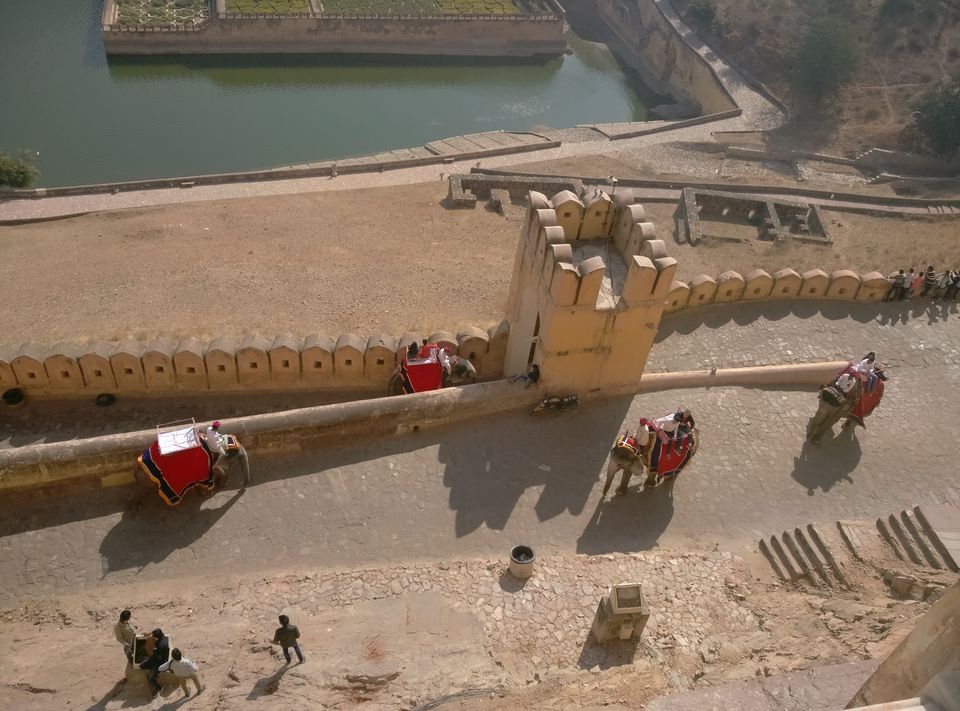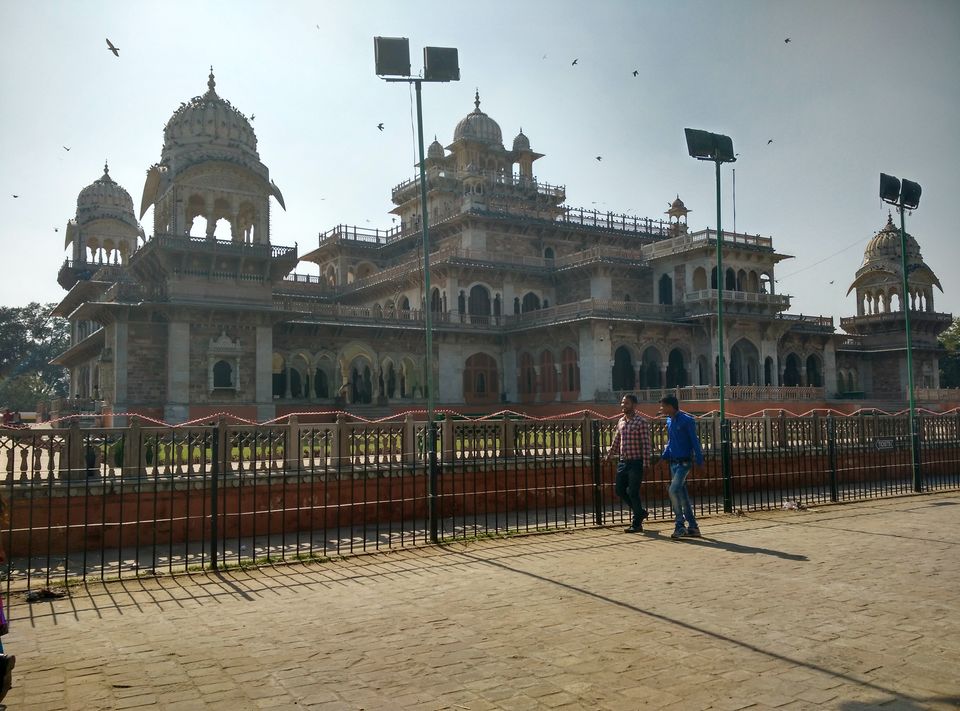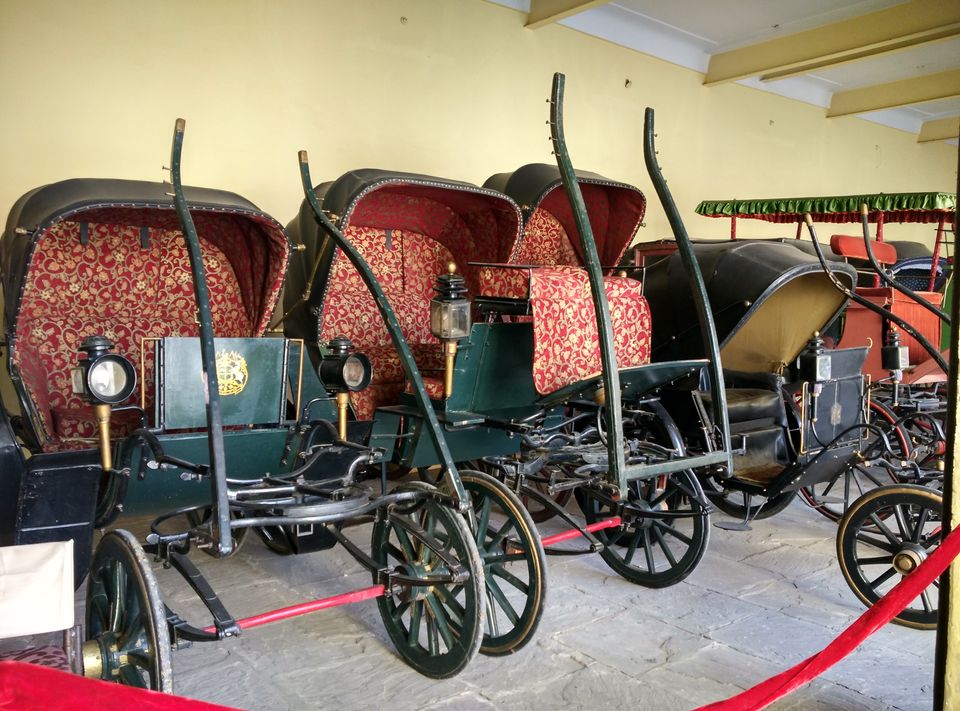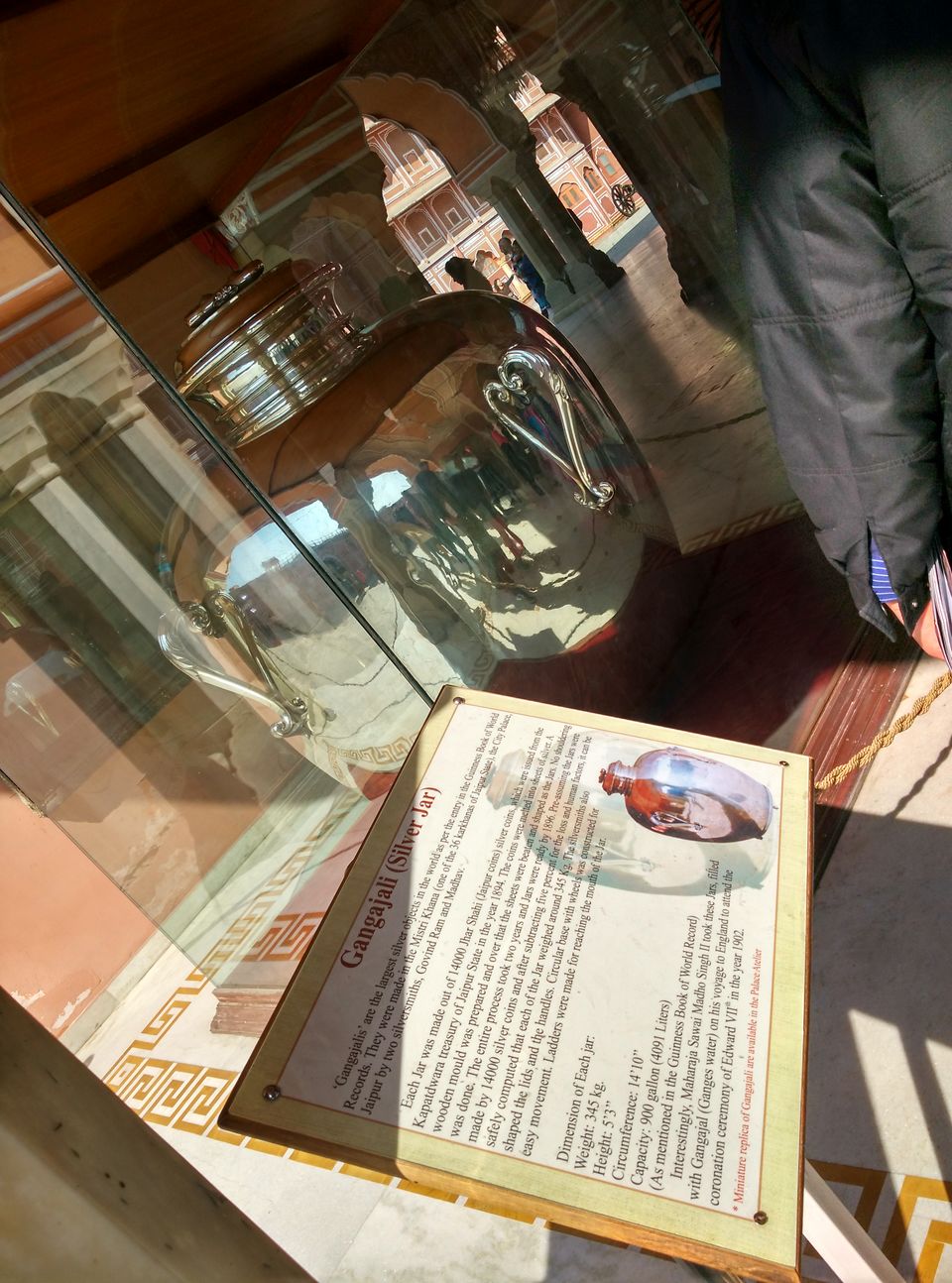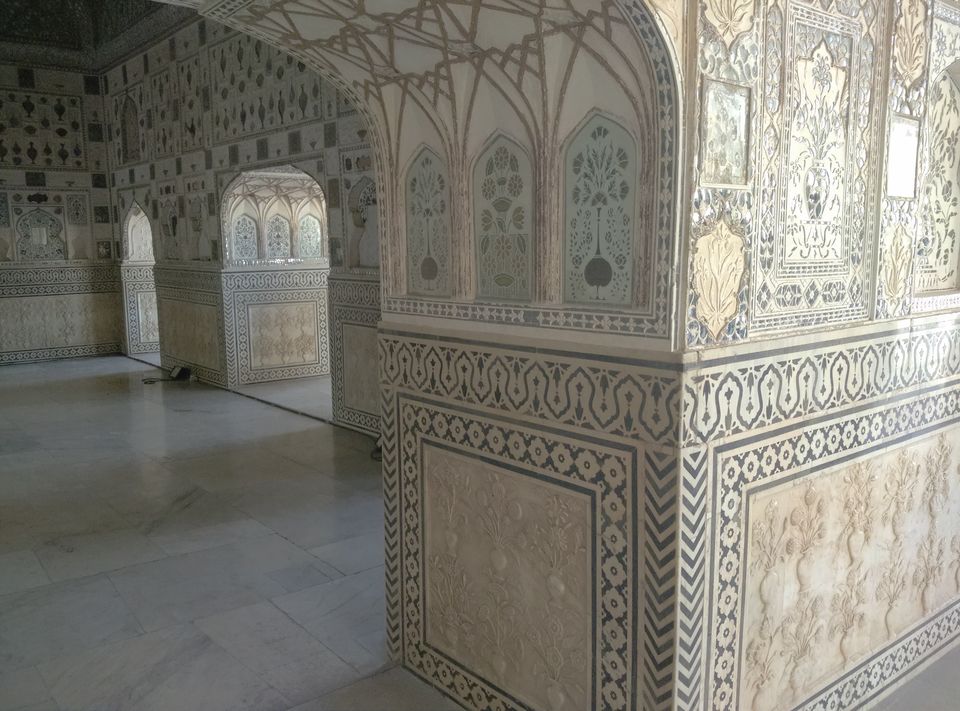 /p>
As there are already so many posts about Jaipur and on solo trips I have decided to pick few points hoping that the female travellers read this and decide to take a trip of their own:
Frankly speaking, this is something you will learn on your own that you need only a handful of things for your trip .Lighter you pack easier it will be for you to move from one place to another.
I think this has been mentioned countless times already for when you are travelling your instinct is your best friend.
If you think it is just for the sake of saying or it won't be that easy, it's not true. When you are alone away from the safety zone provided by your friends, family and not in familiar surroundings you learn to make decisions trusting your instinct along with obvious logic. The one tip which is pretty handy is that don't arrive at odd time to the city of your visit.
Never hesitate to take help (Again, trust your instincts while you do so)
Since I took public transport almost all times during my Jaipur stay I can't stress enough for the importance of it. I would ask for directions from shopkeepers and traffic policemen and while in auto I would ask tit bit of things about my next destination from auto drivers or from my fellow travellers . I met this smart 8th standard kid who told me everything about shared auto fares, places to eat and few other things within 10 minutes of us sitting next to each other in an auto.
You can get lot of information from people and all you have to do is strike a conversation. And it's really easy, just trust your common sense who to ask questions to and you are good to go.
You are never really alone
When you travel alone for first time, especially if you are a women, you can pick a place that's not too far, a well-known travel destination so that your first experience turns out to be a great memory. I read a post on Tripoto which said that solo travelling puts back your faith in the goodness of people and honestly speaking that it is exactly how it is .Travelling solo is a great experience, especially for women. It is liberating !
So before I finish my post I will again say that solo travelling, especially for women, is a great decision. It's not your usual office trip to other cities where you travel alone all the time. It's nothing like that and you need to take one vacation of your own to realize the difference. Solo travelling lets you have time for yourself which we barely get in all the chaos which surrounds us.
I am not saying that vacation with your friends and family are any less but it is different when you pack your bag and head alone to a place just to see how beautiful things can be. You should not miss it for anything.
If somewhere in your heart you want to take a solo trip I hope you do it.
P.S.
Few details about my own trip which I could not include in the points above are:
I chose hostel (Zostel) for my Jaipur travel so if you are travelling alone and the city has hostels then do check them out on TripAdvisor/ Tripoto. You meet such different people under the same roof who are like minded, laid back and easy to get along with.Love for travelling works as a great common factor.
Places I covered on day 1 were Amer fort, Jaigarh fort, Nahargarh Fort, Jal Mahal & Hawa mahal and on Day 2 were City palace, Jantar Mantar, streets of Jaipur, Albert Hall Museum, Johri bazaar and Bapu Bazaar. For there are ample posts on the locations I will skip the details.
Happy travelling!!