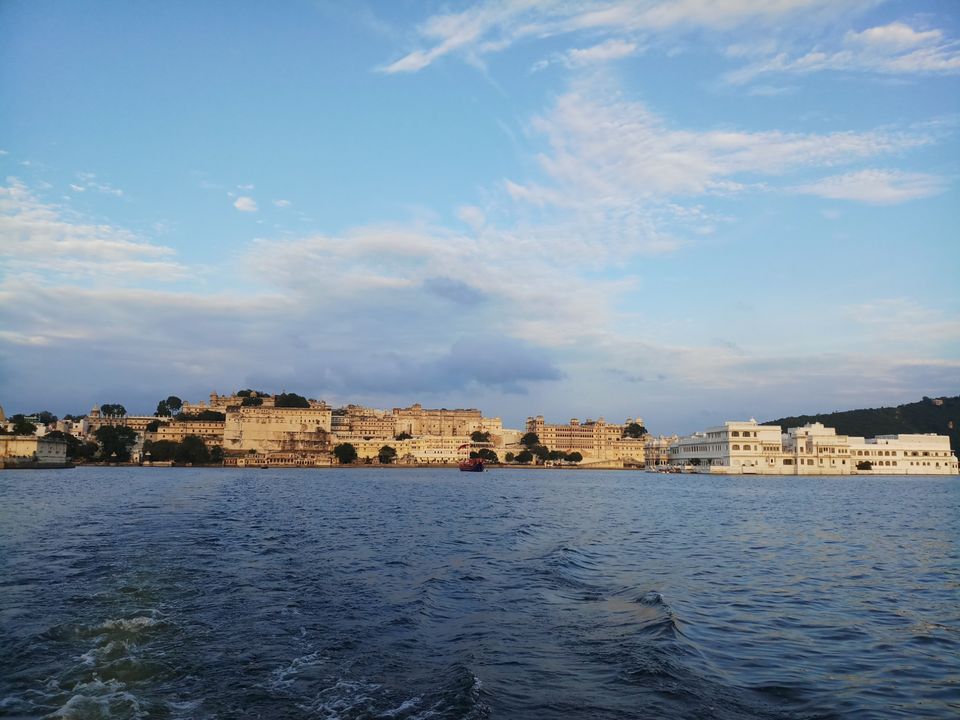 We just have 3 days to travel udaipur. So we decided to select places,
1st
was pichola lake for botig and belive me it was amazing, I have a fear for water but when I stepped in the boat it was all gone, kidding it's not but after 2 or 3 min it was. There are two tickets for boating, one is for 180 and one is 250. 250 is a better choice. It contains 15 min boat riding and if it's possible go there when it's about 5.30 to 6 pm, I got some beautiful shots and I enjoyed the view too.
Then comes the gulab bagh but serisoly saying I didn't like it that much as I'm from Chandigarh I have seen parks alot there. In gulag bagh there is trees and plants with a tag on them of there names and there was also a toy train for people but if you have childerns with you then its a good place to vist. I think if you want to see gulab bagh make it the last thing to do in udaipur.
So, that's it for the 1st day in city of lakes, if you want to know more about my next day don't forget to follow me.
Love you guys💟💟