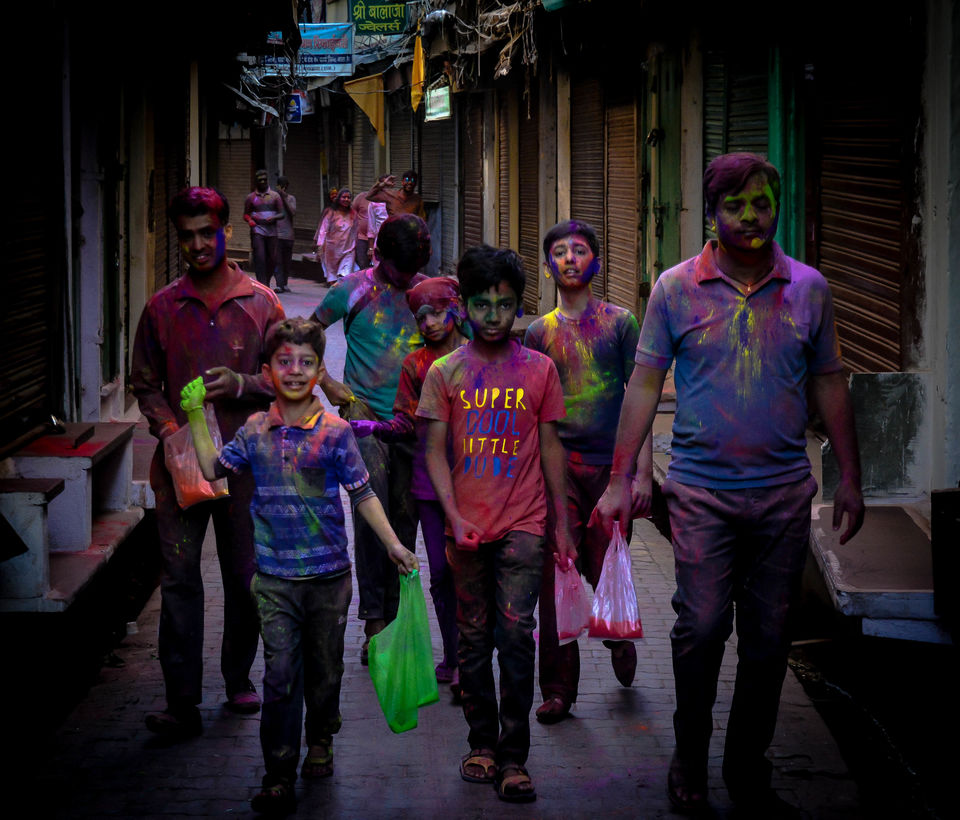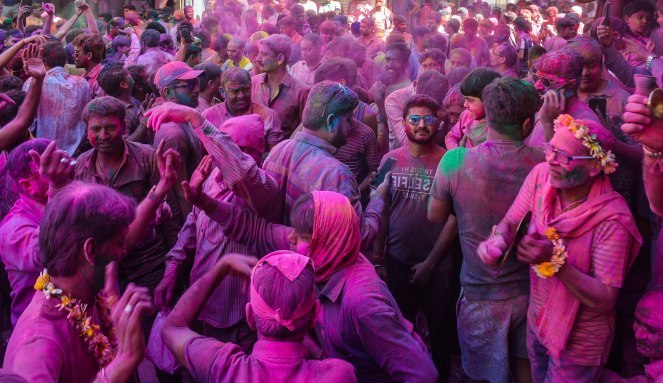 Holi, a festival of colours and and a reminder of triumph of the good against evil is celebrated with enthusiasm across the country. However, it is a king of festivals in Rajasthan and Uttar Pradesh. They celebrate holi like theres no tomorrow.
So this year, I planned to go to Nathdwara, a small town near Udaipur to celebrate and witness the festival. It is also known for the temple of Lord Srinathji. Every year, a million people visit the temple with their wishes and faith in the lord.
The day I reached there, I found most of the market closed. I asked around to find out that someone has been brutally murdered. As I talked to more locals, the things I found out about the town was disheartening. Having been visiting the place since my childhood, I never imagined that there could be such beliefs and events on the land of god. The locals say that such events have been increased in past 5 years and they believe that evil spirits have taken over the town and that is the cause of these events.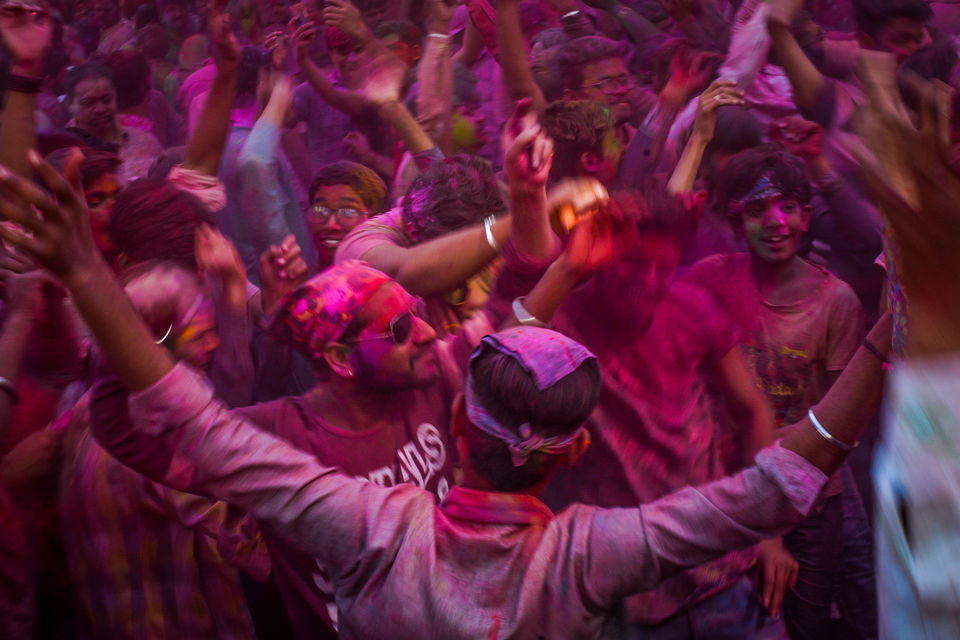 Locals have broken-down of hearing about such events, in past couple of years and yet their faith in the lord remains the same. They still celebrate the festival of colors with the same enthusiasm and spirit. Thousand of people come together in the market area near the big temple to dance and play holi amongst everyone.
Tourists however enjoy the celebration to the fullest. Everyone is putting color on everyone wishing them a Happy Holi. They don't care of the unknown tourists, rather they want to give them the best experience of holi with all natural colours being thrown on people.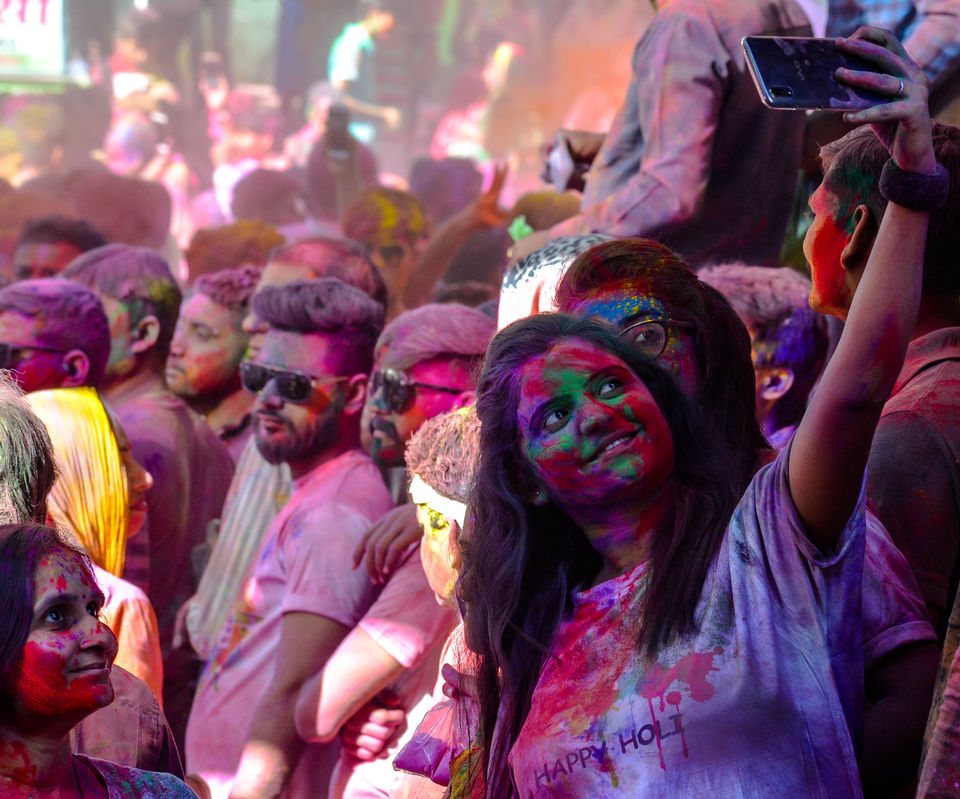 This ain't an interview. View all posts by The Boy Writes