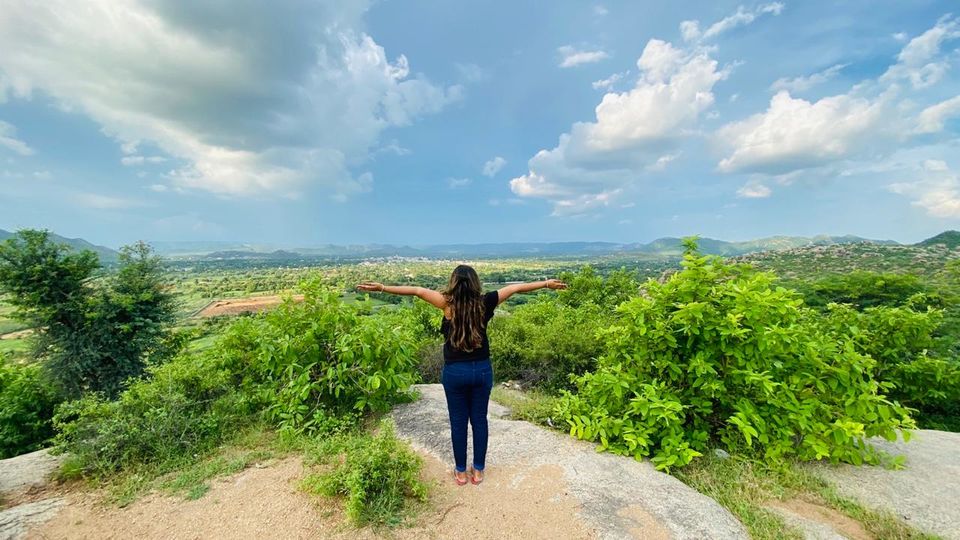 After 6 long months, it was my 1st trip. I started the journey from Delhi in the morning at around 8:30 AM, and with very less traffic we knew that our destination will be here soon.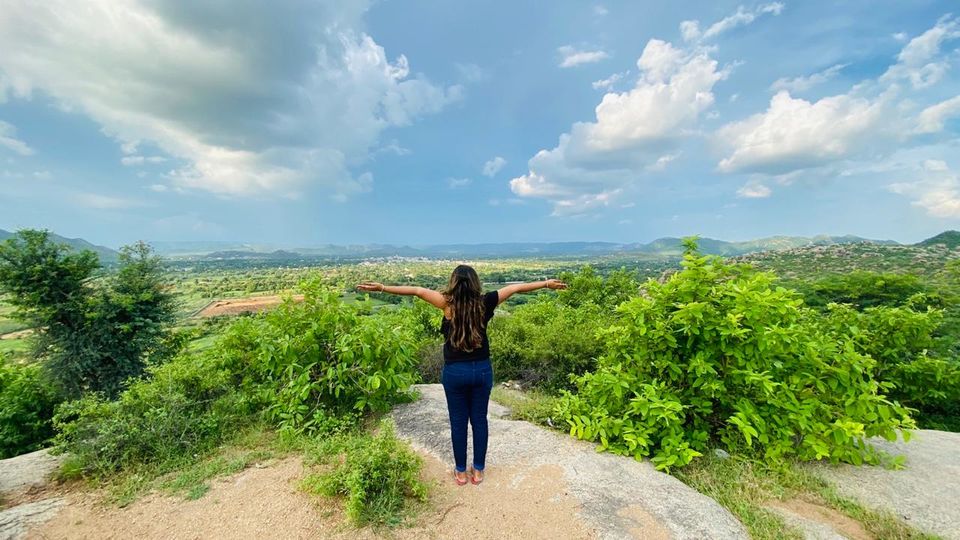 After crossing Kotputli, there is a small place named as Paota. That's when you have to be super alert of not missing the diversion and the way to this place. You cross Paota and reach Alwar Tiraya (a road which will take you to Jaipur -Alwar highway).
We drived on that straight road for around 15-20 kms and then took a right turn.
"Bijak Ki Pahadi" - It is a heritage site declared by the Archeological Survey of India. It is on the hill where tourists can see the remains of ancient Buddhist monasteries. It has its own historical importance from the time of Emperor Ashoka's reign.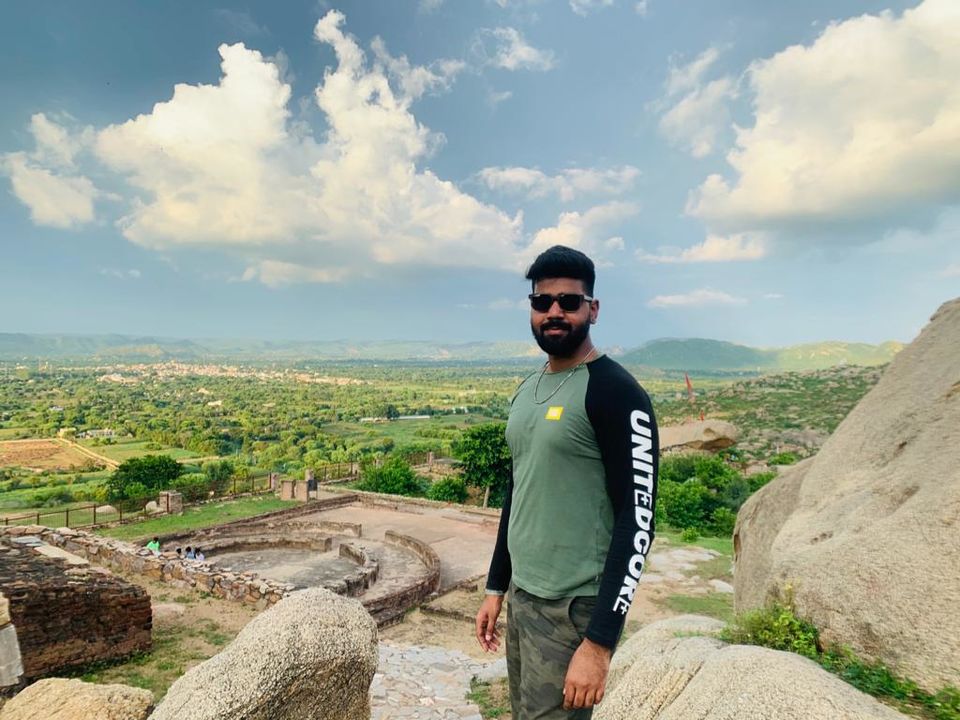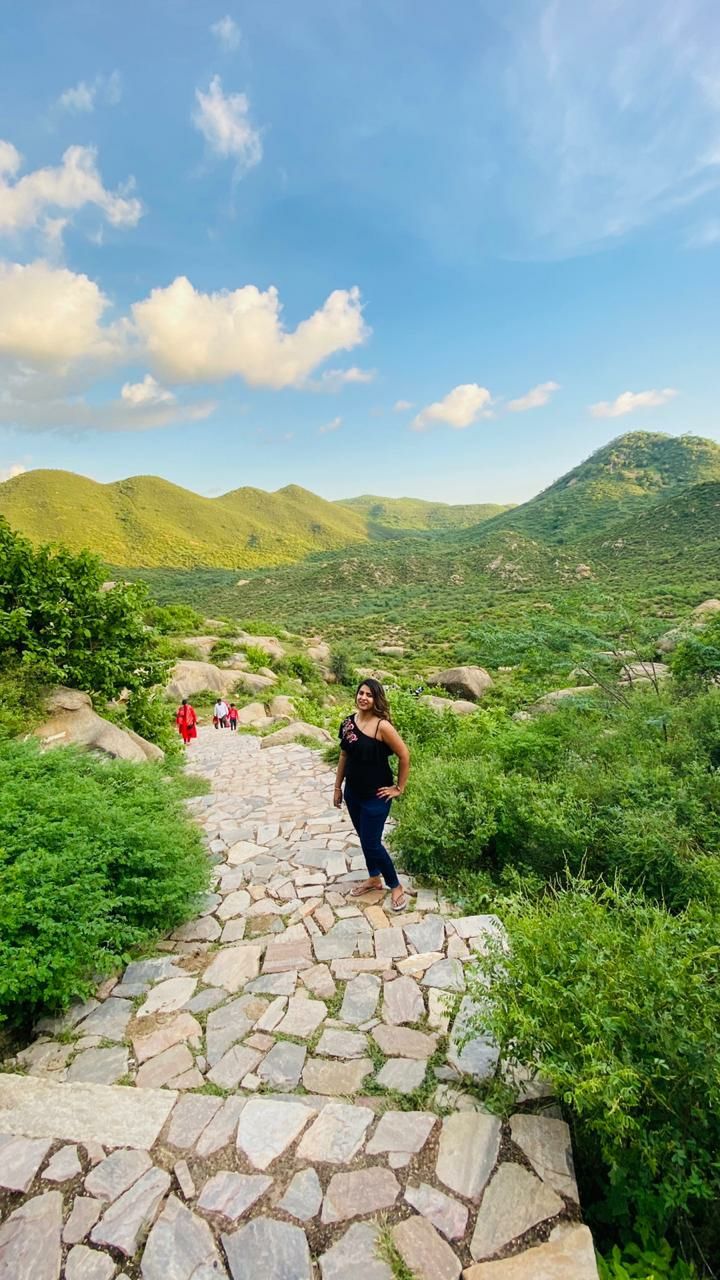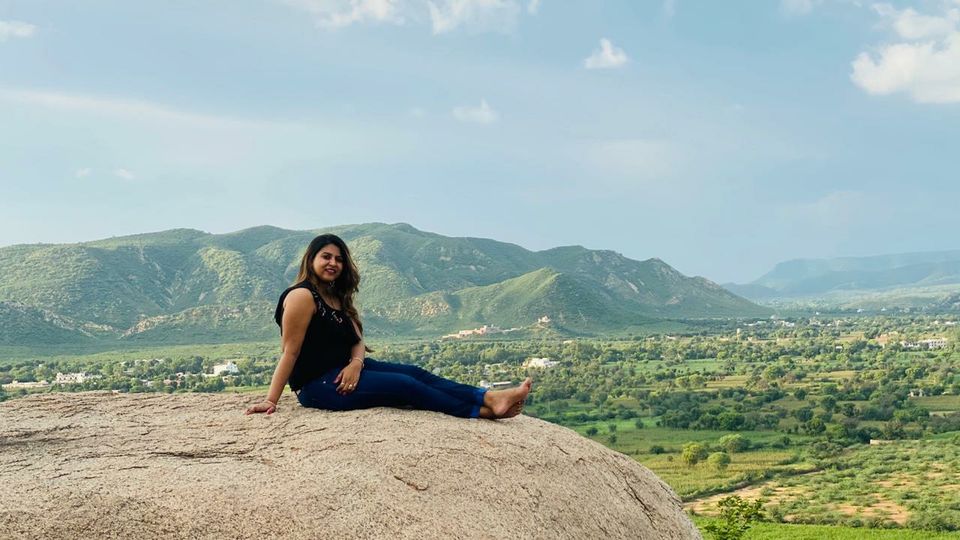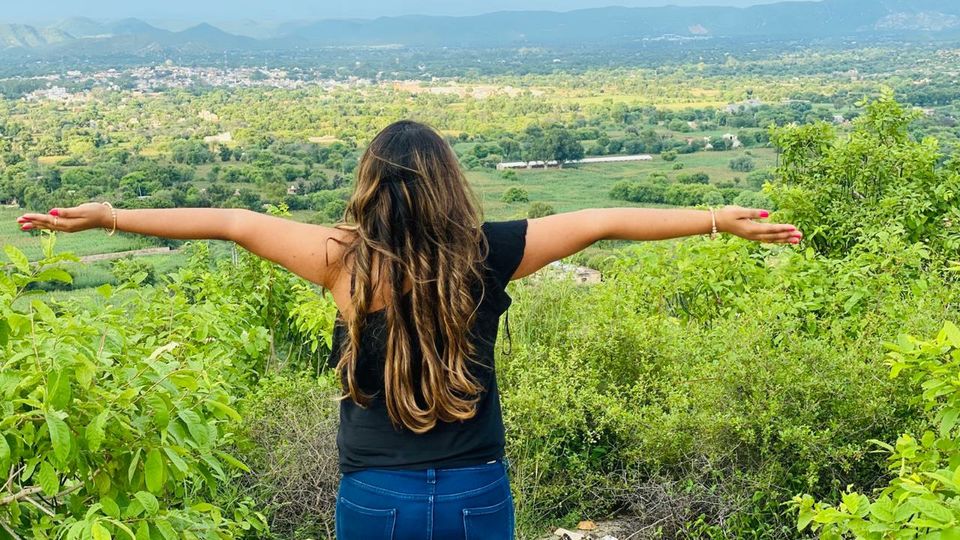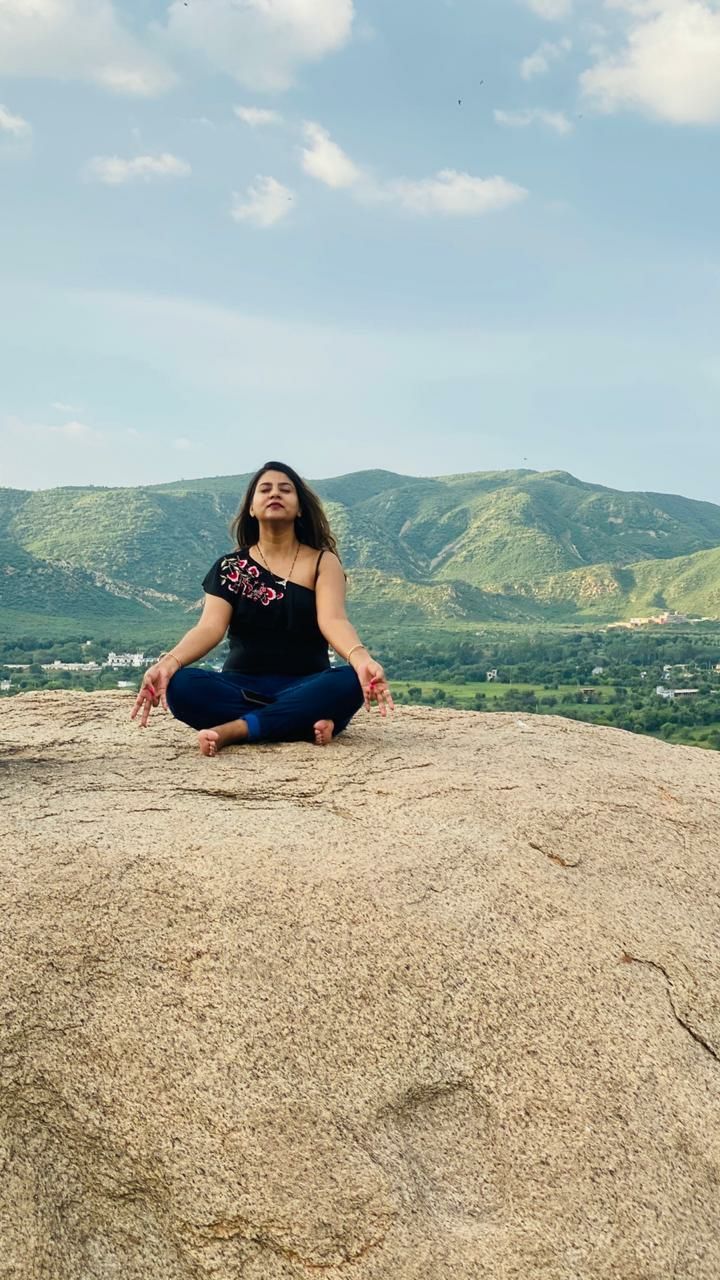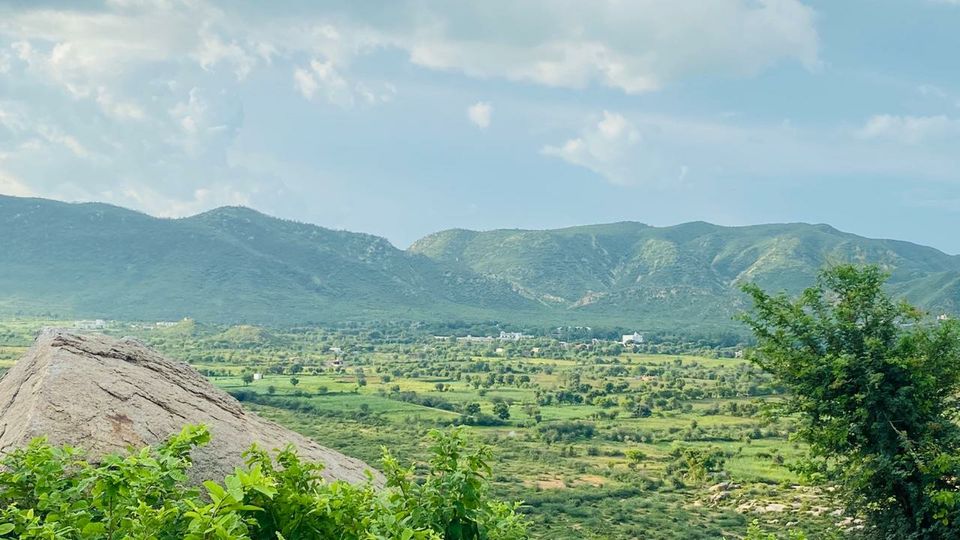 This place is just beautiful and offer you breathtaking views. Amazing scenic landscapes and peaceful environment.
There is also a small temple inside the caves which you should definately visit.
Here are some of the spectacular views of the place.
#WeekendGetaway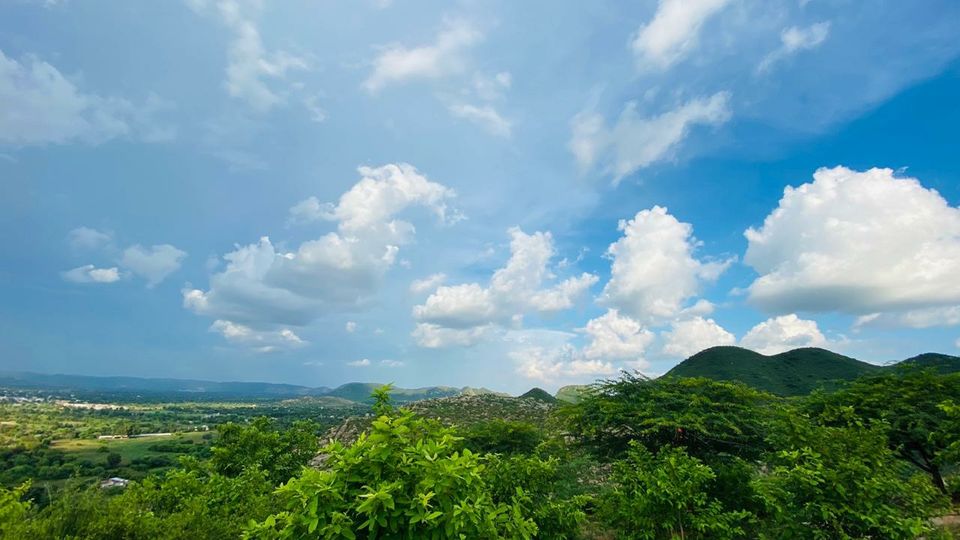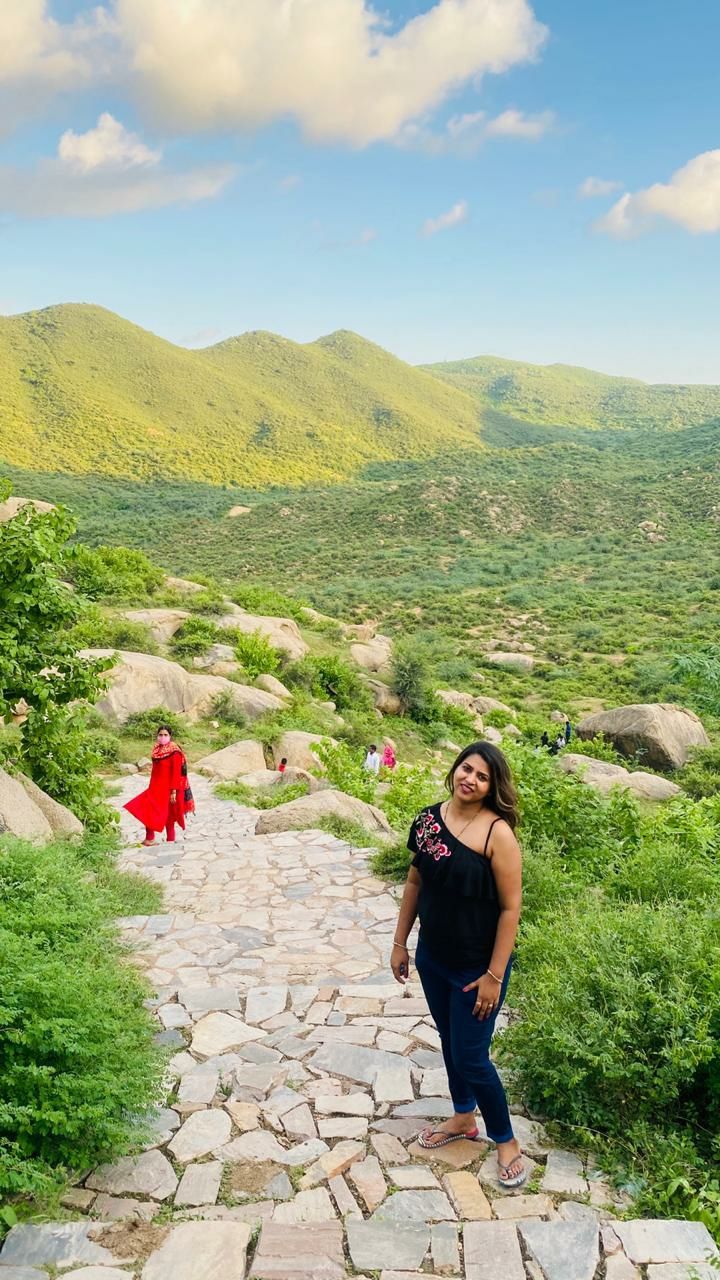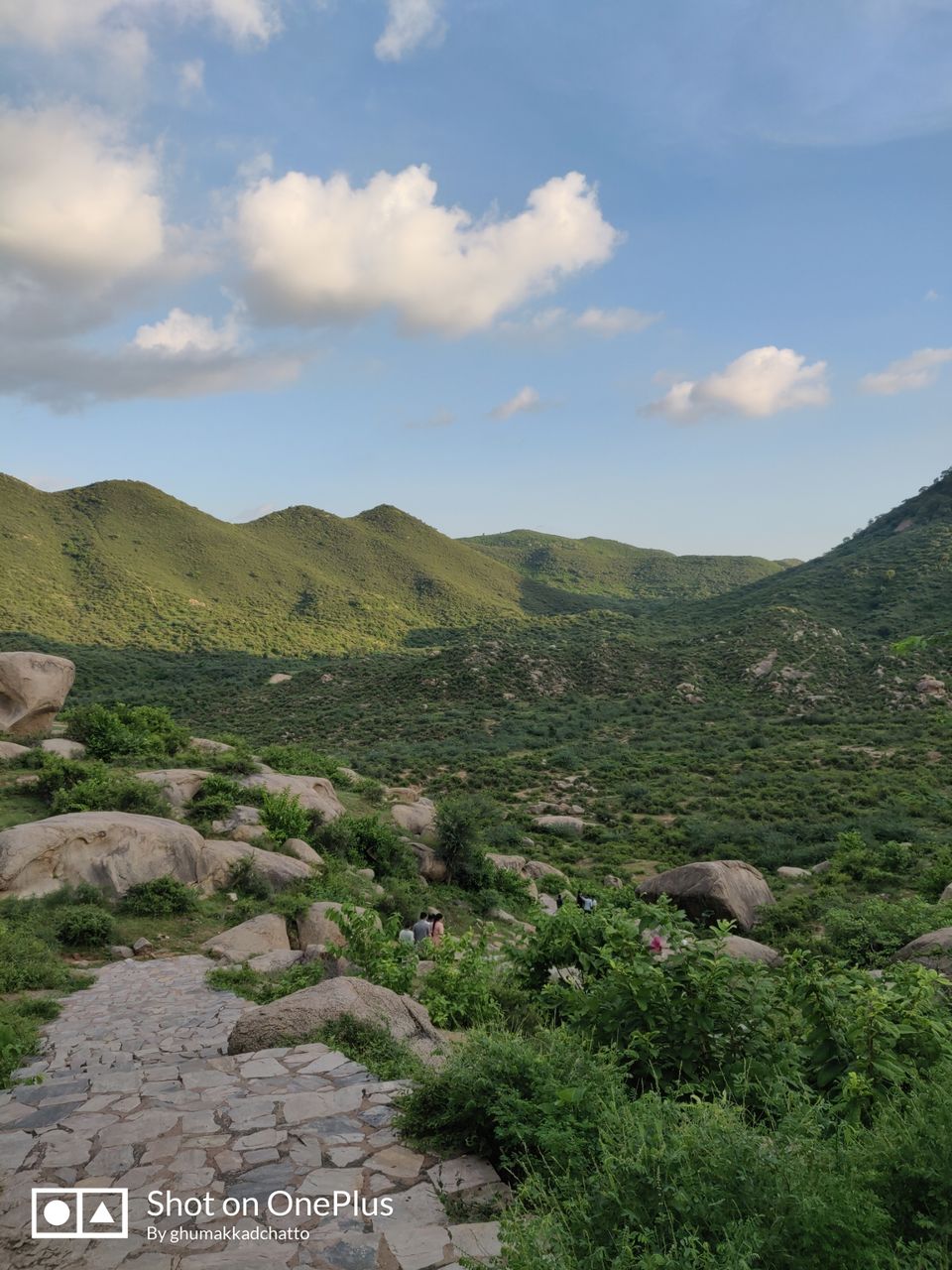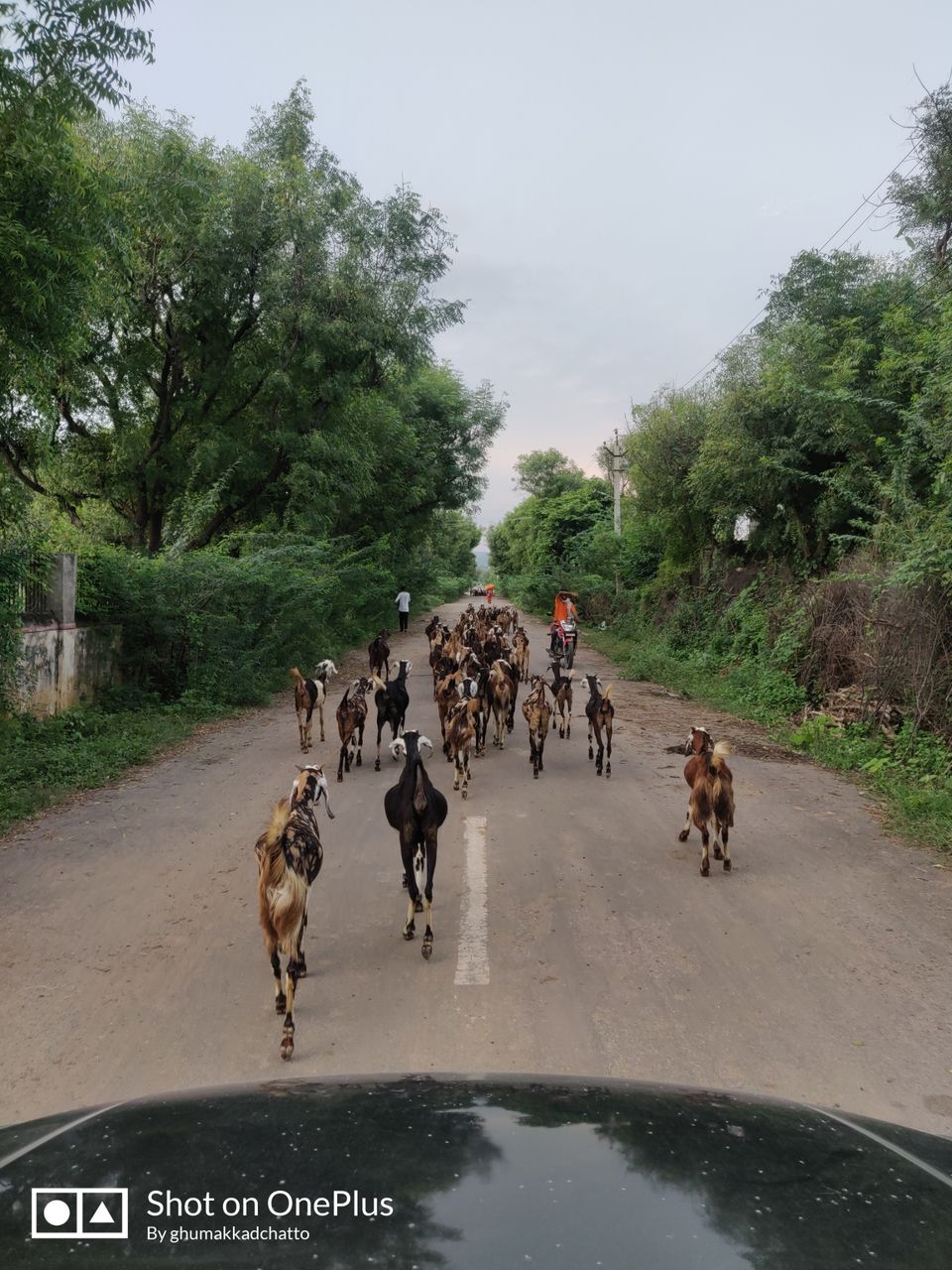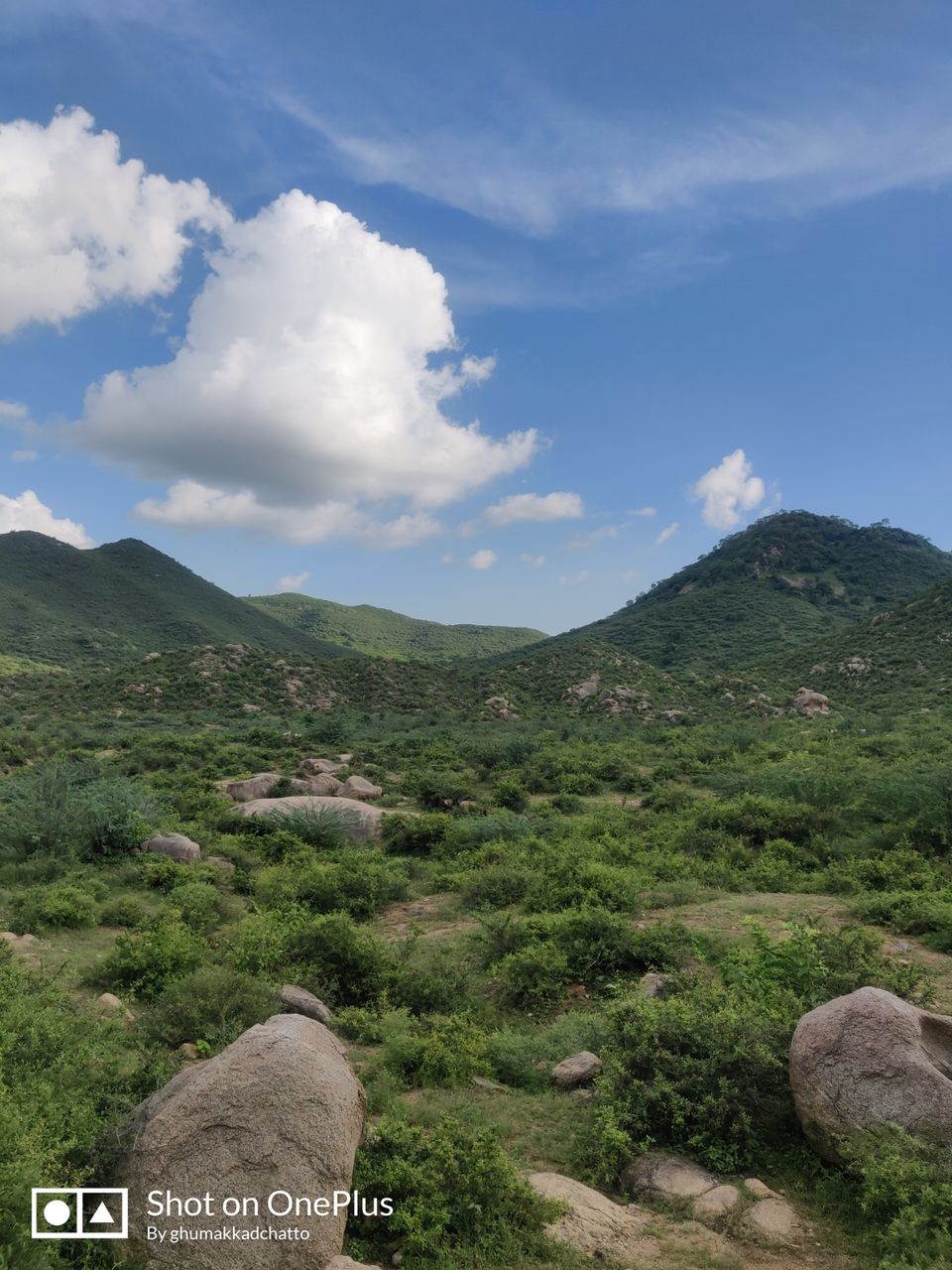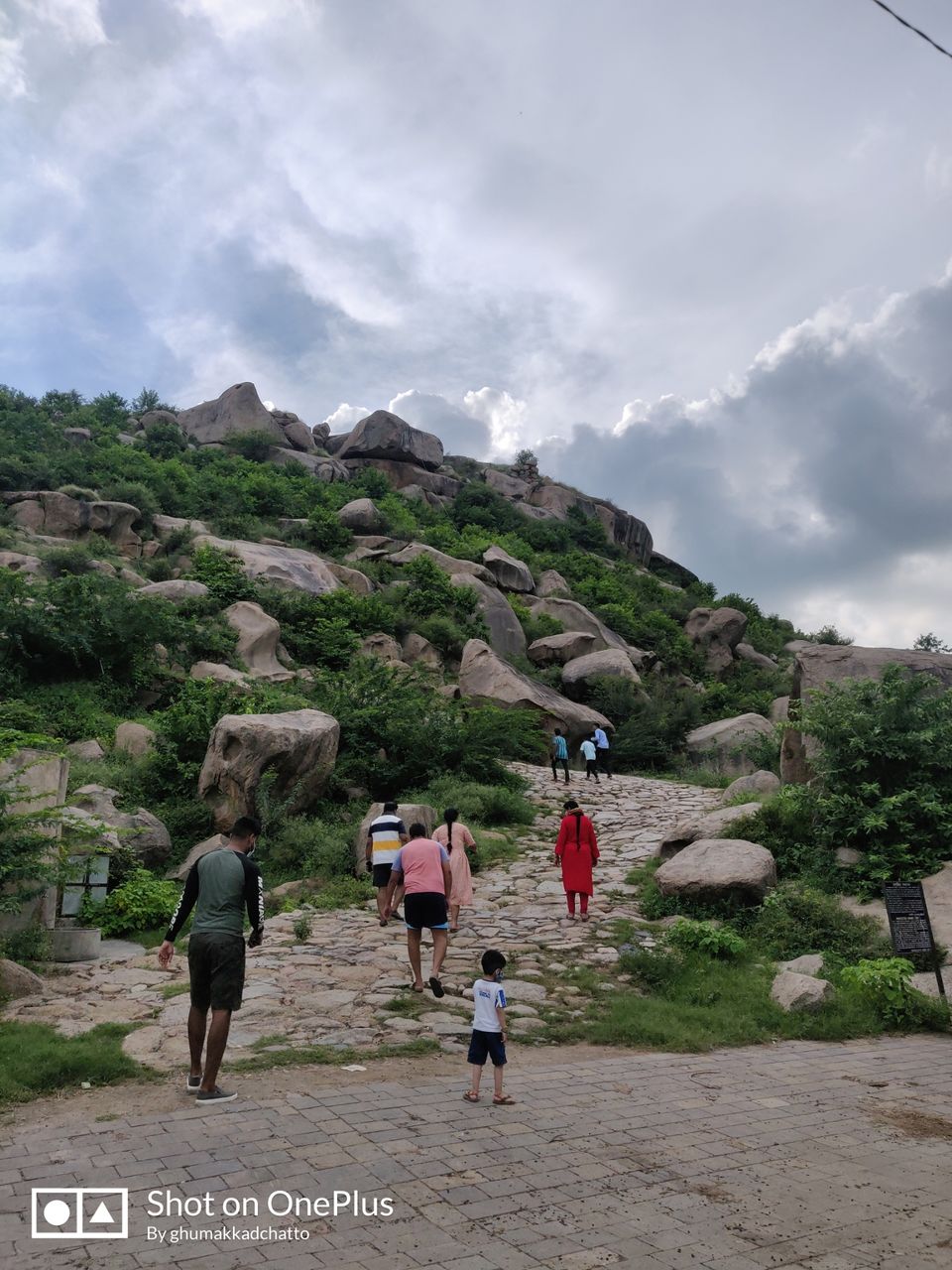 Next day, you can opt to visit Bhangarh or Sariska Wildlife Sanctuary (if it is open)
Last day you can head towards Siliserh Lake and then back to Delhi.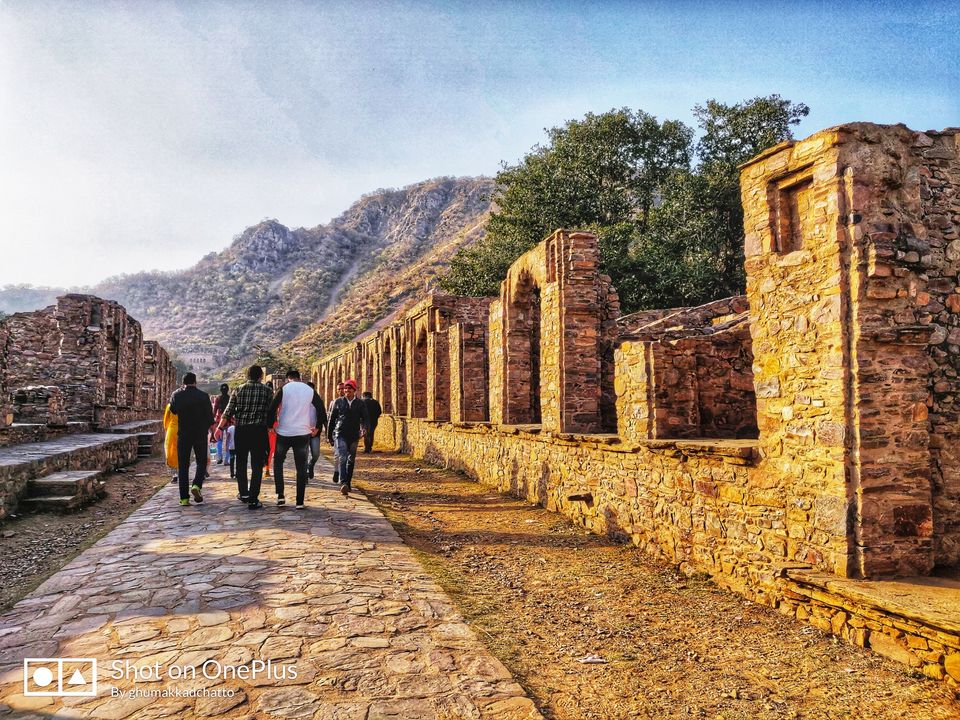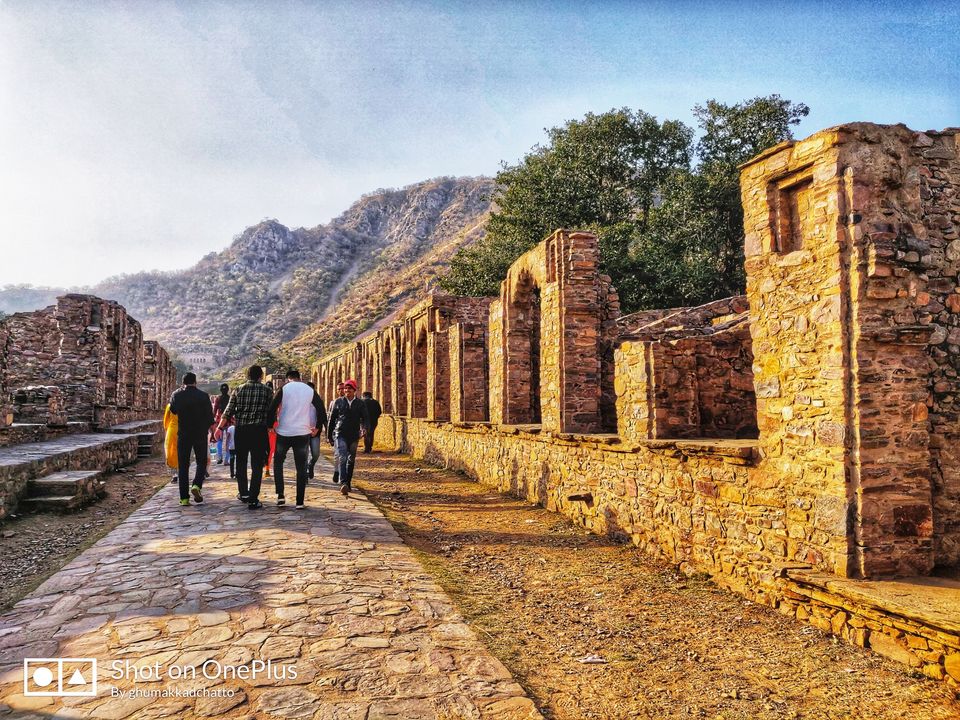 Check out more such views and beautiful destinations on Instagram and You Tube at Ghumakkad Chatto
#travelitinerary #jaipur #rajasthan #unexploredplaces #weekendgetaways #staycations #vacations #alwar #travelplans