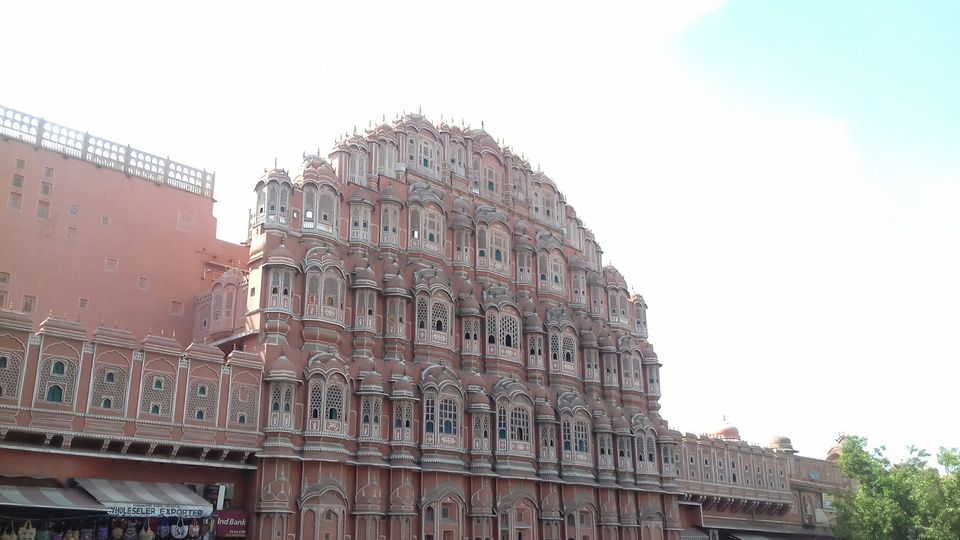 On 20 May 2019 i travelled in local city Bus of Jaipur from Jaipur Railway Junction to Jagatpura. I want to experience how a local City Bus provides Comfort. Basically I'm resident of Jaipur City and i always prefer Bike or Car for Travelling Purposes. But i enjoyed my trip by Bus. I recorded videos and Captured many Photos.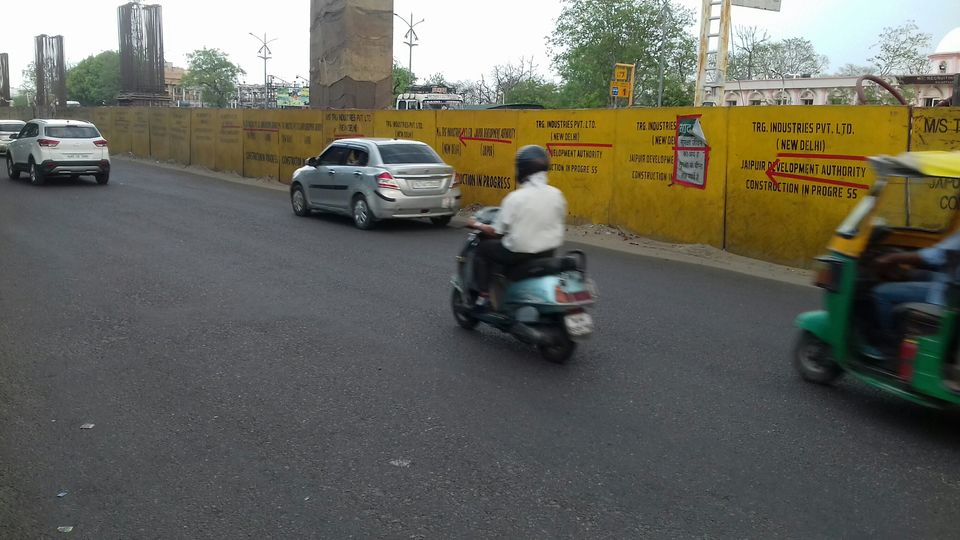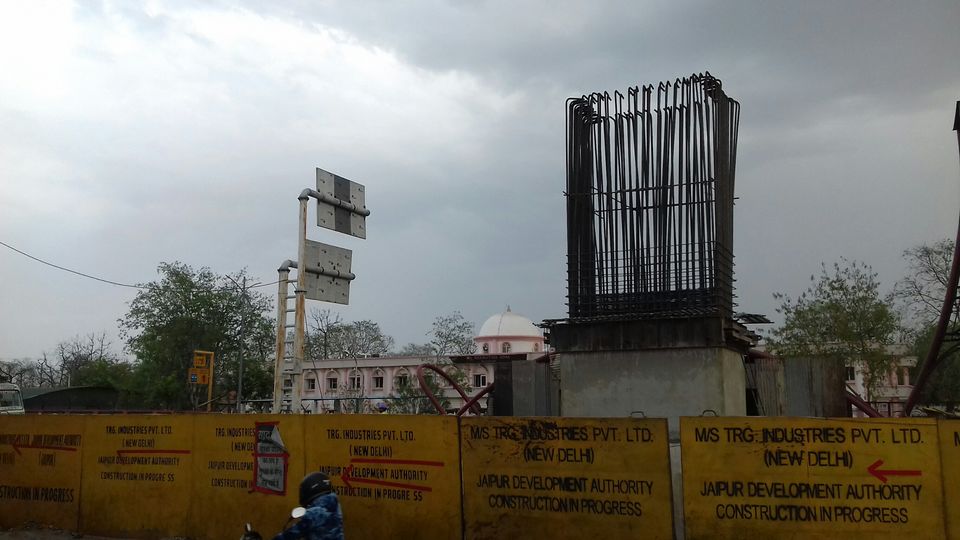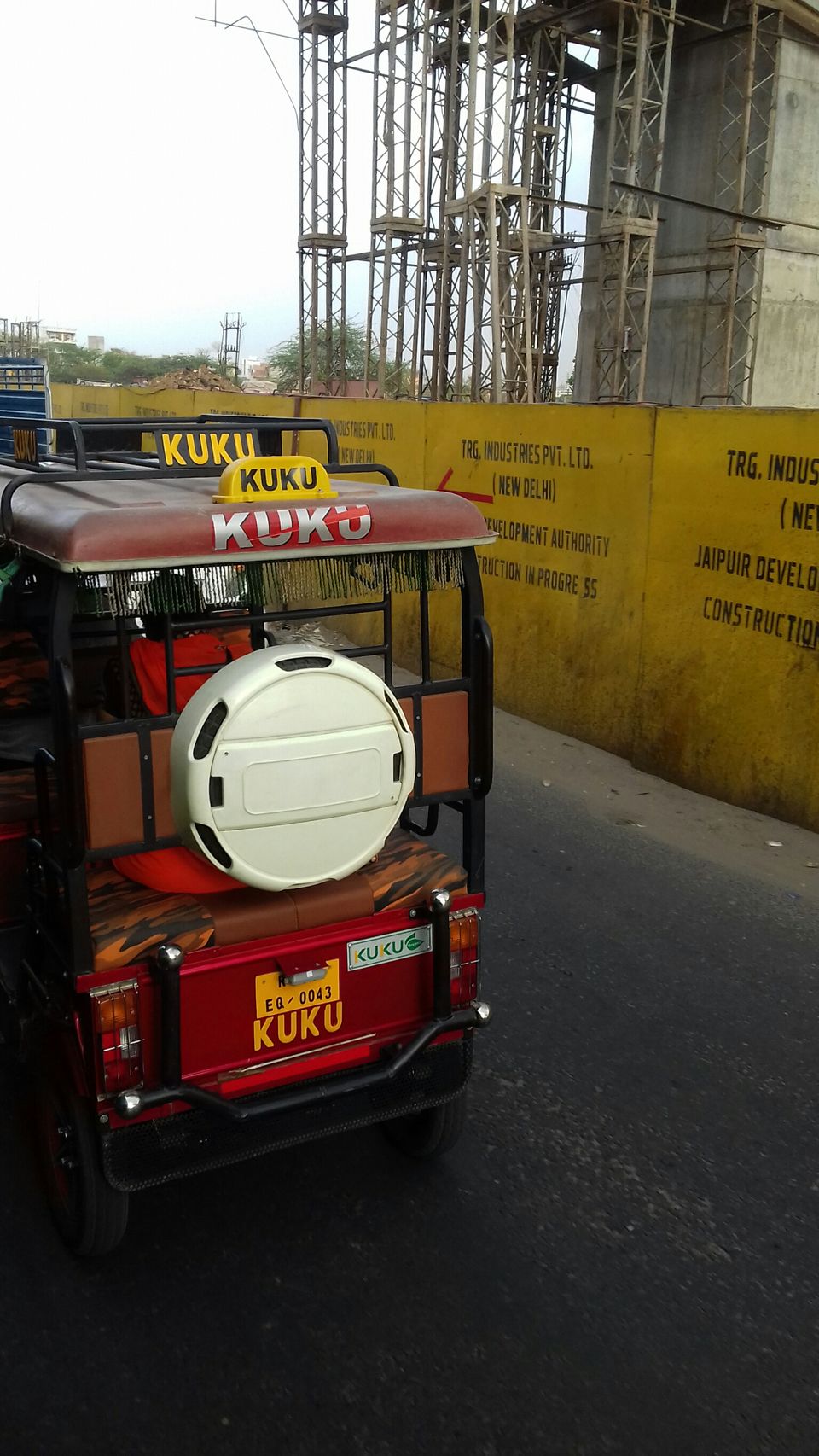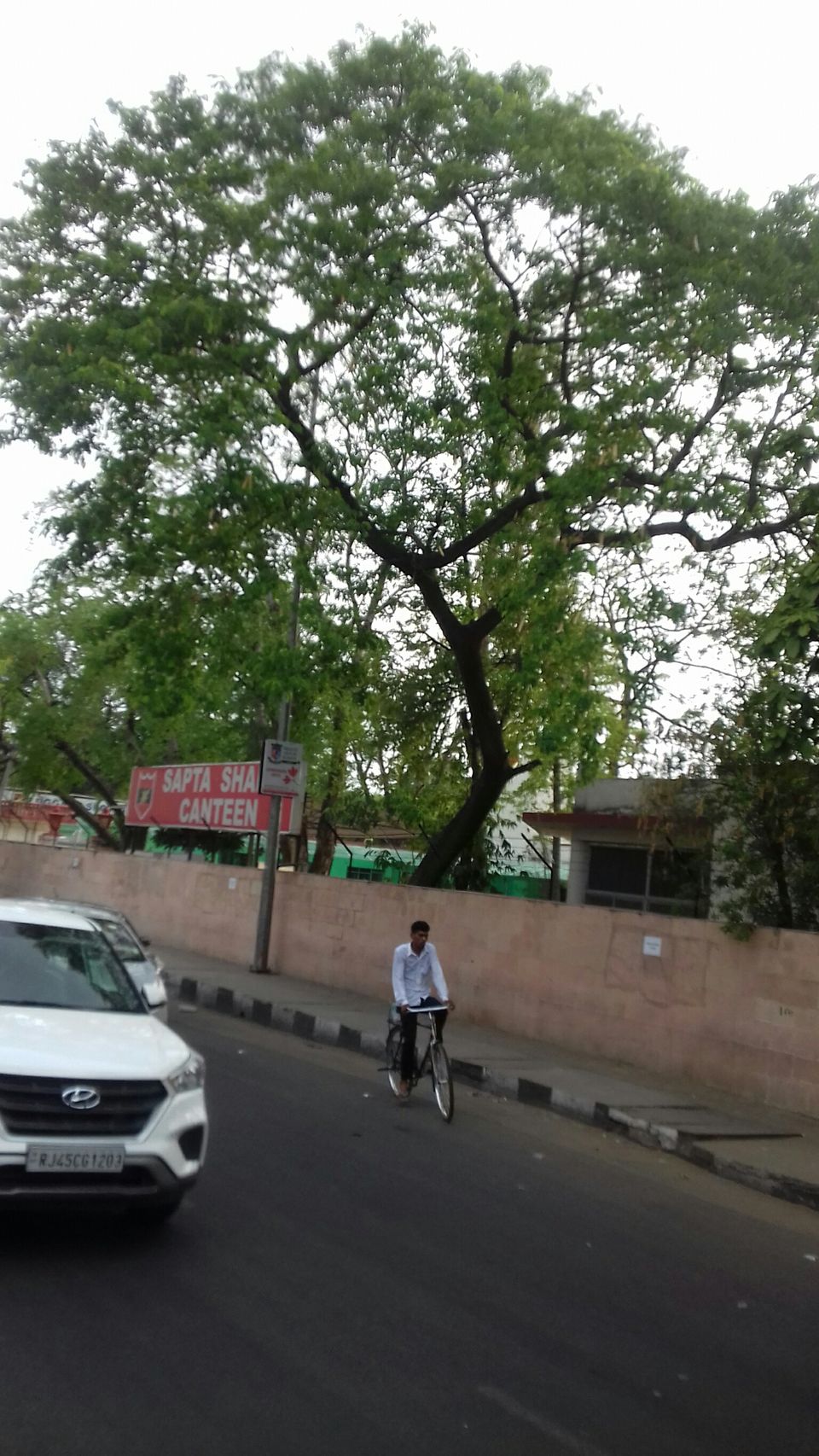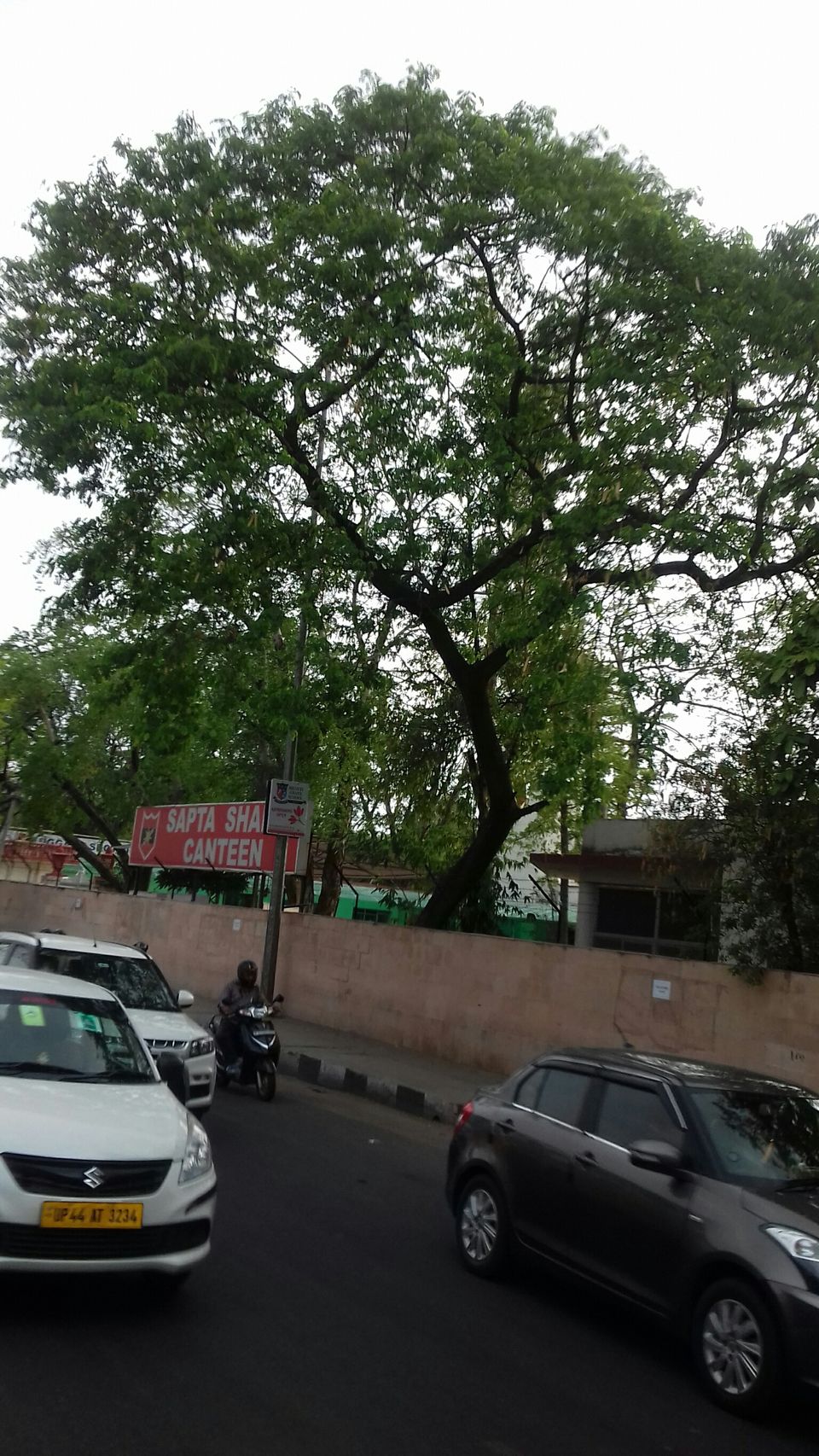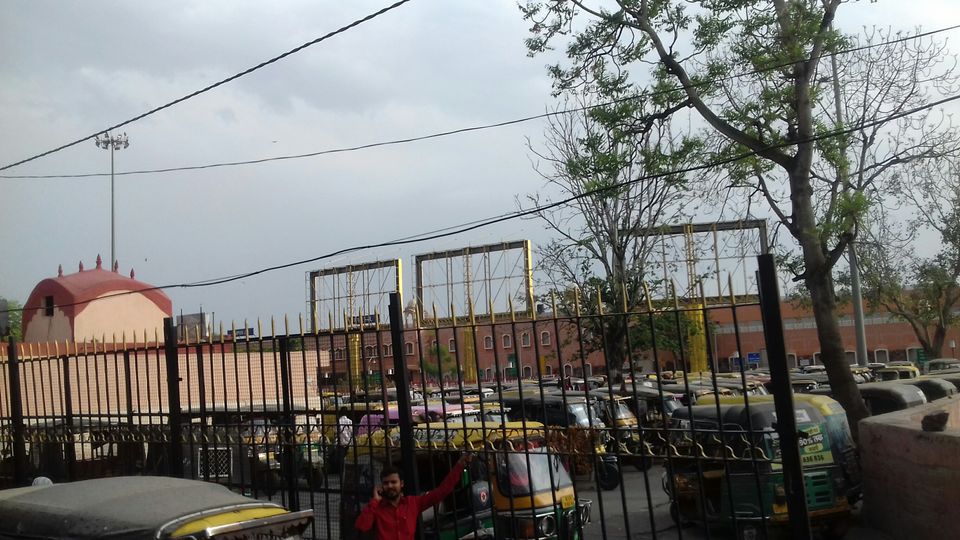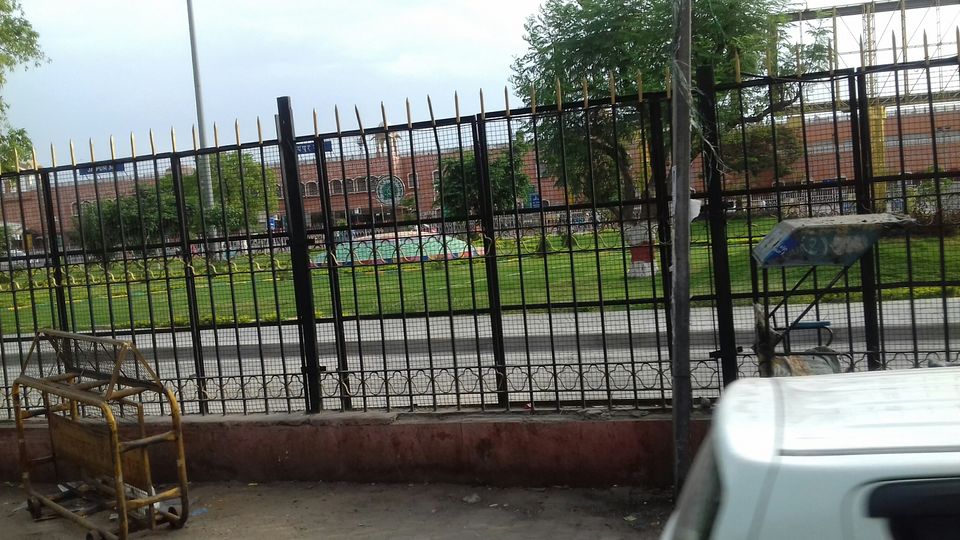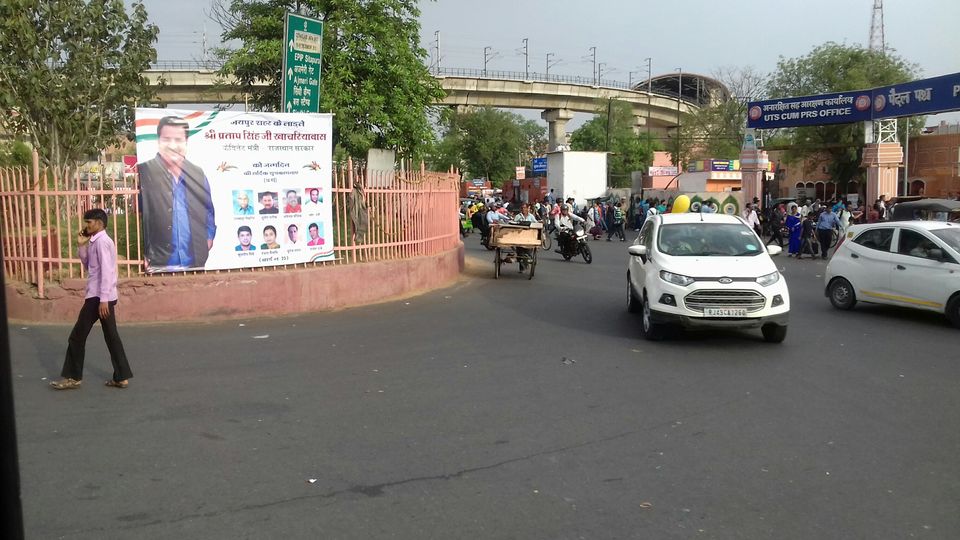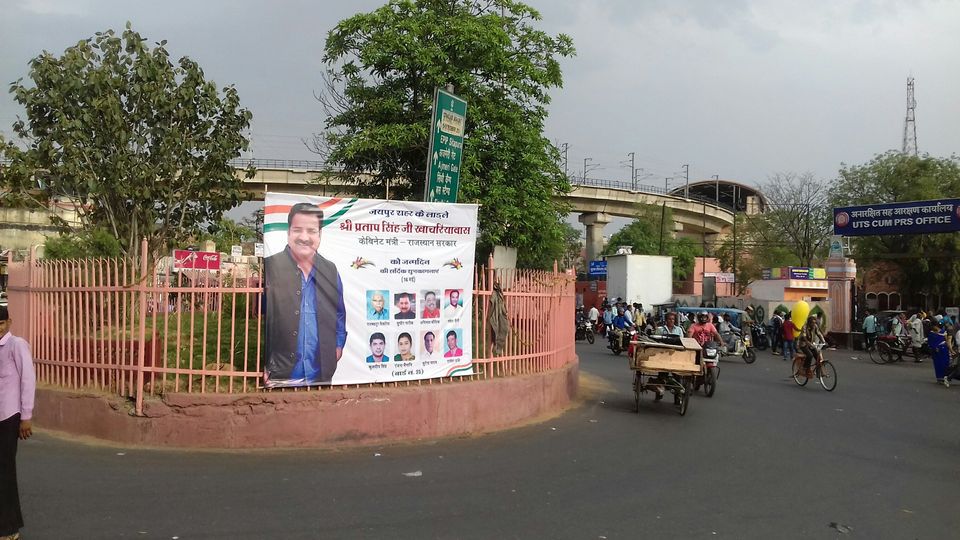 On this Route i found Many luxury Stores of Famous Brands. MI road is known as Expensive Area.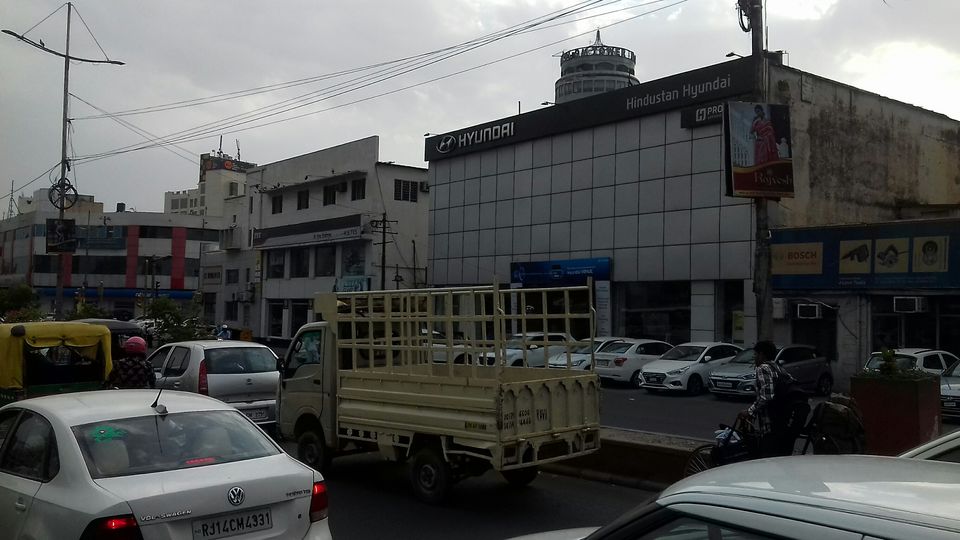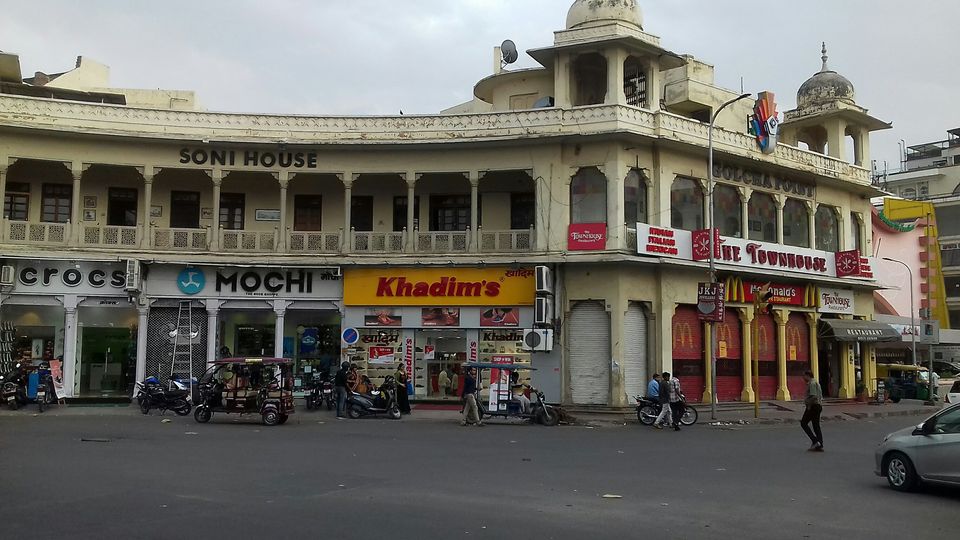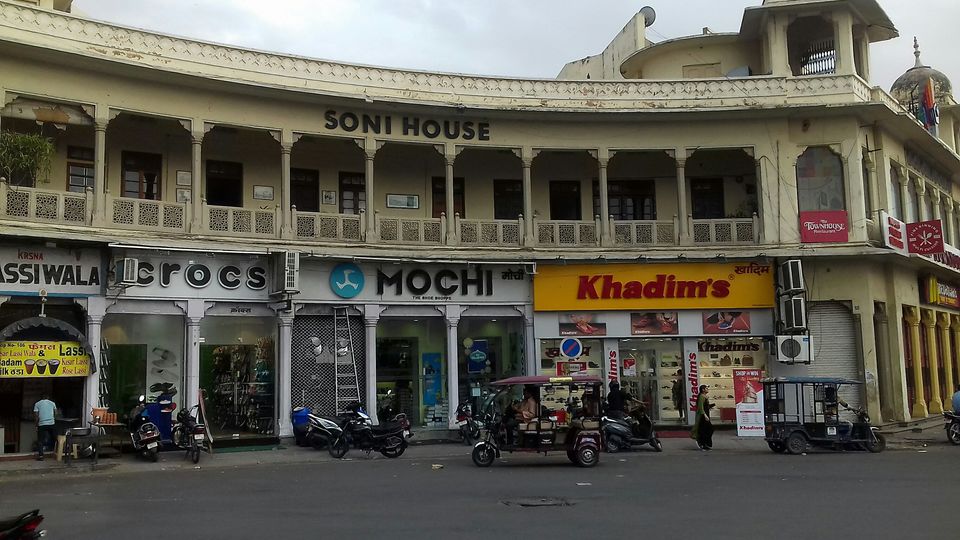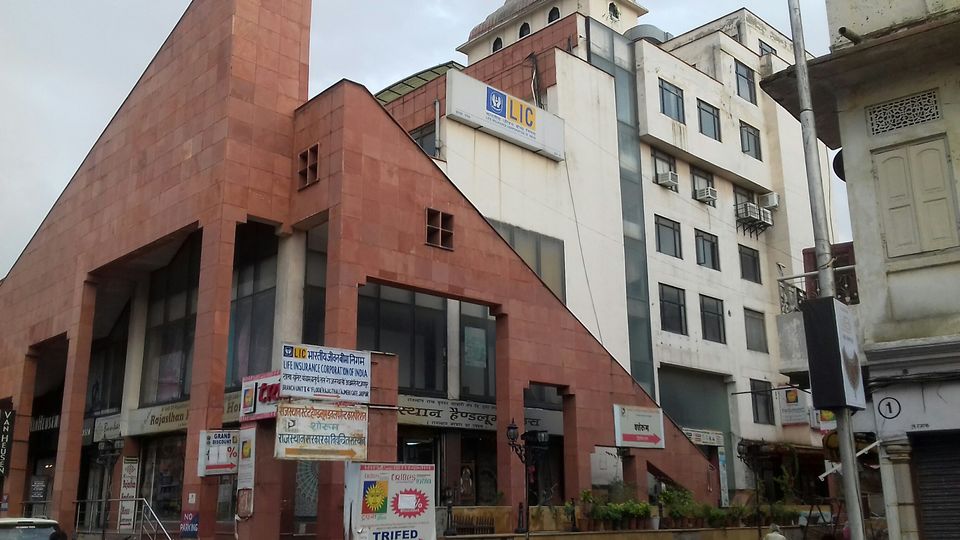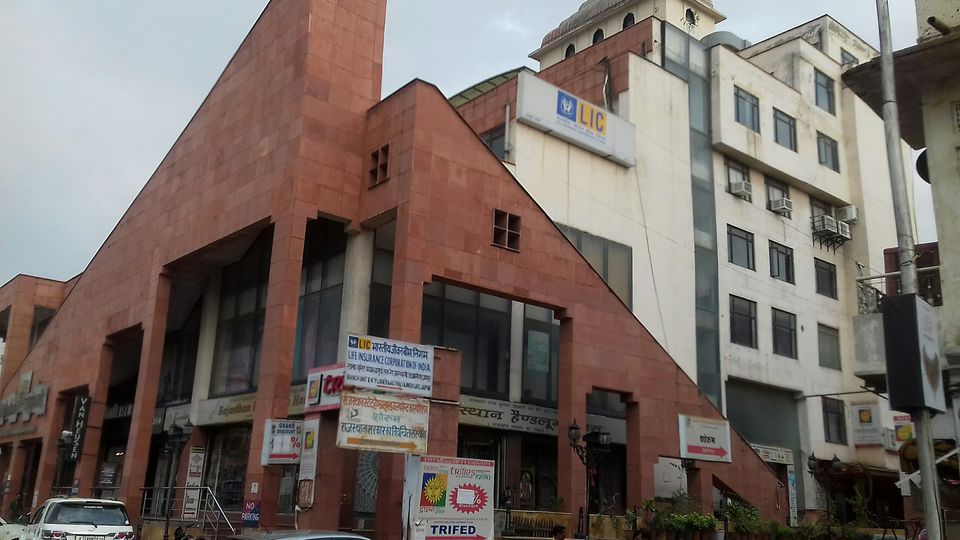 Sindhi Camp is actually a Bus Stand. Where all the Buses from Every State of India are depart and Arrive. This Place have different Fan Base.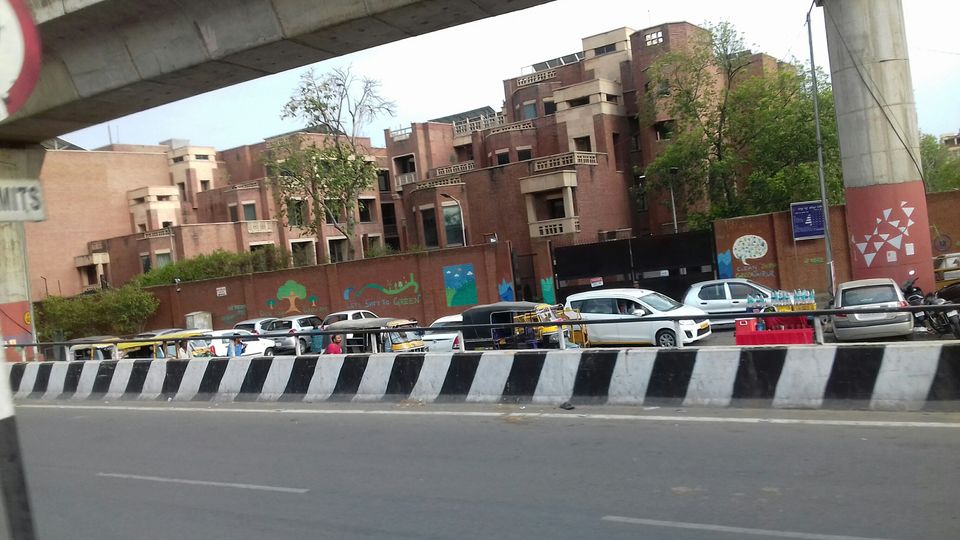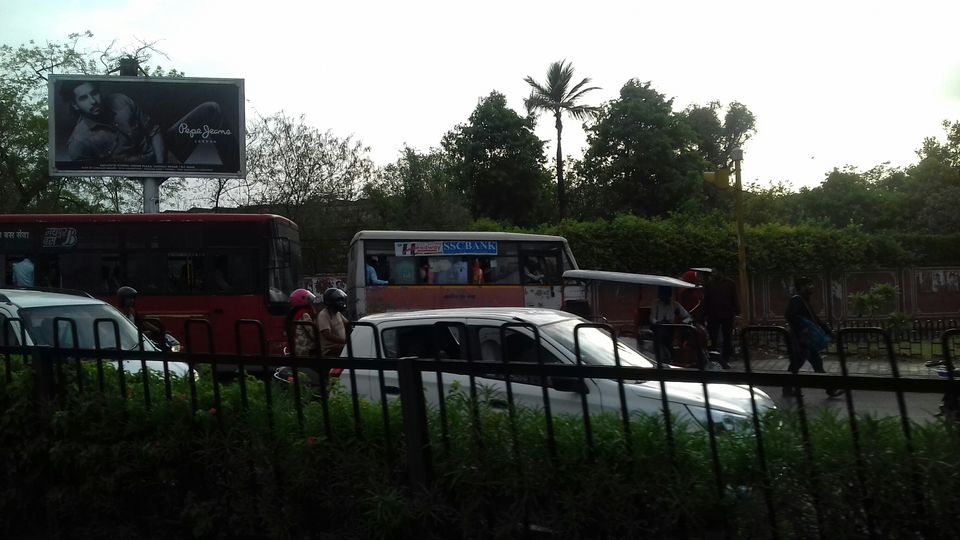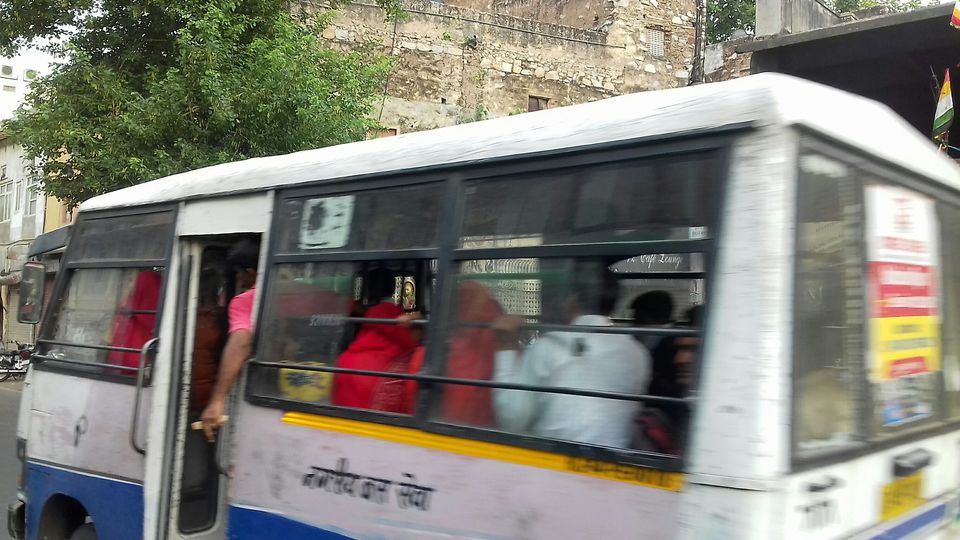 This is the Biggest and most busy hospital of Rajasthan. I don't want share anymore info about it because i never want that you Experience Hospitalise Days.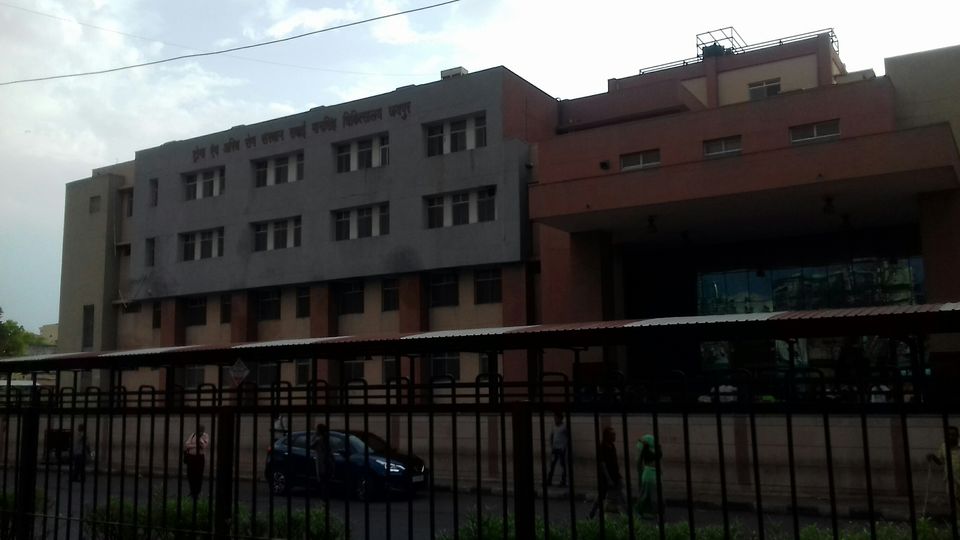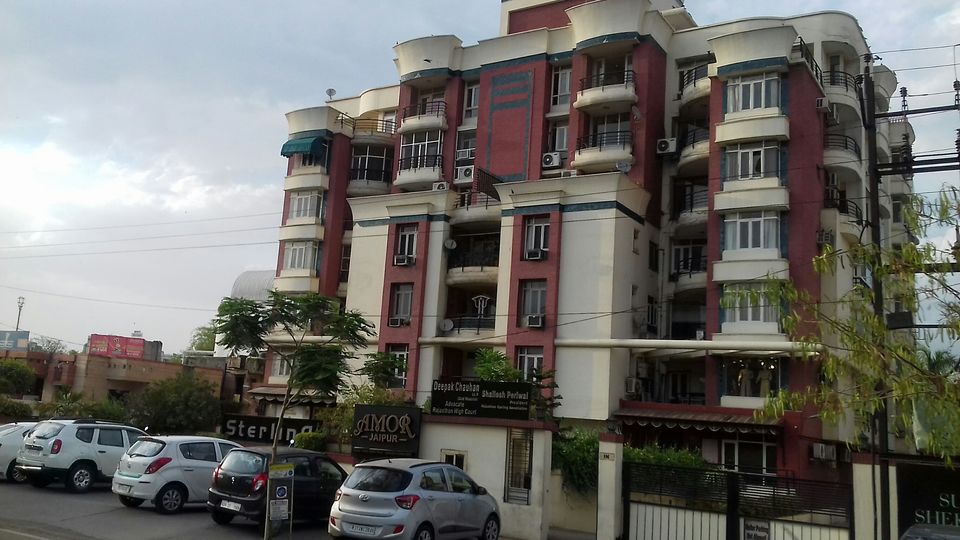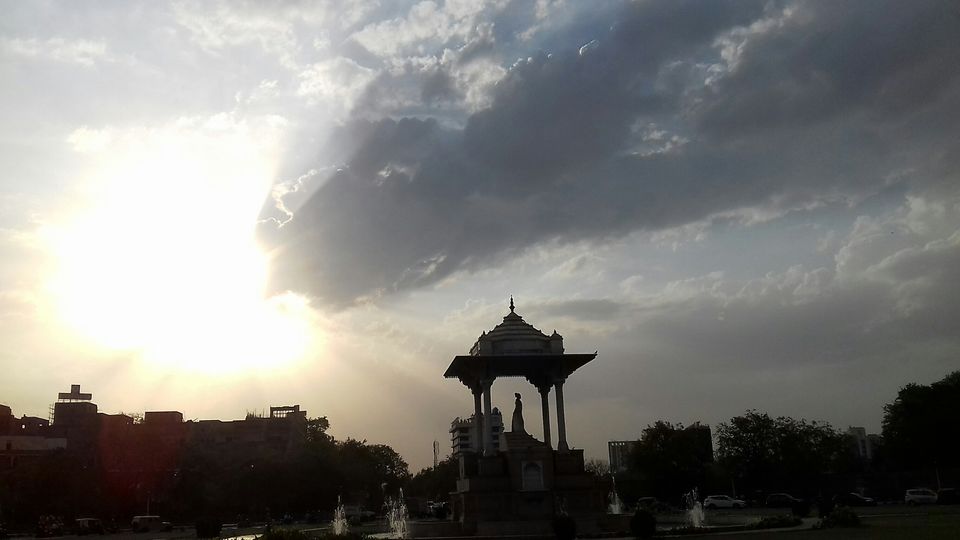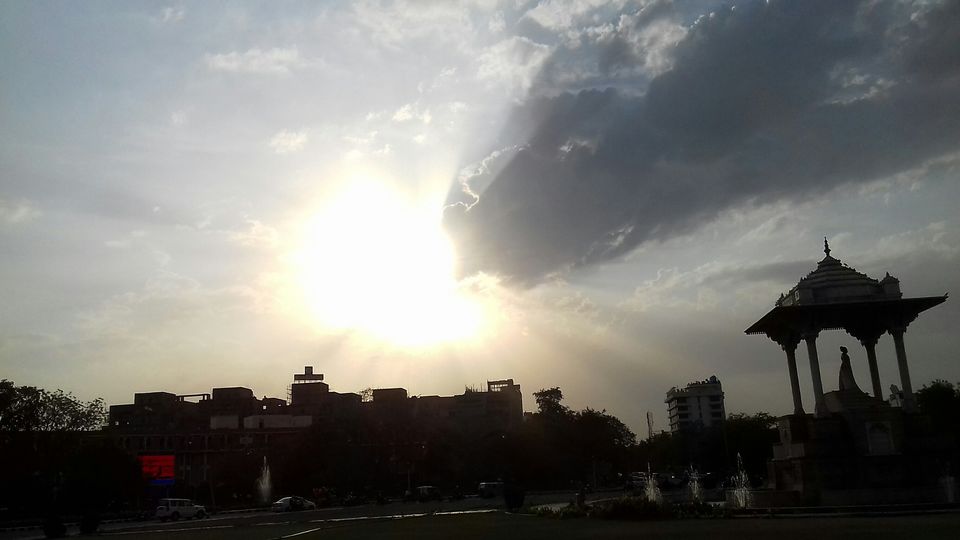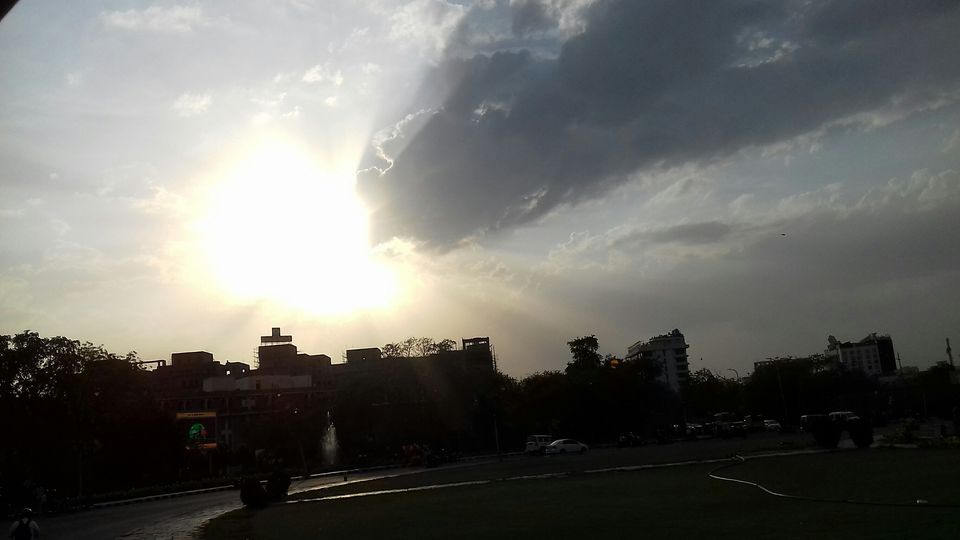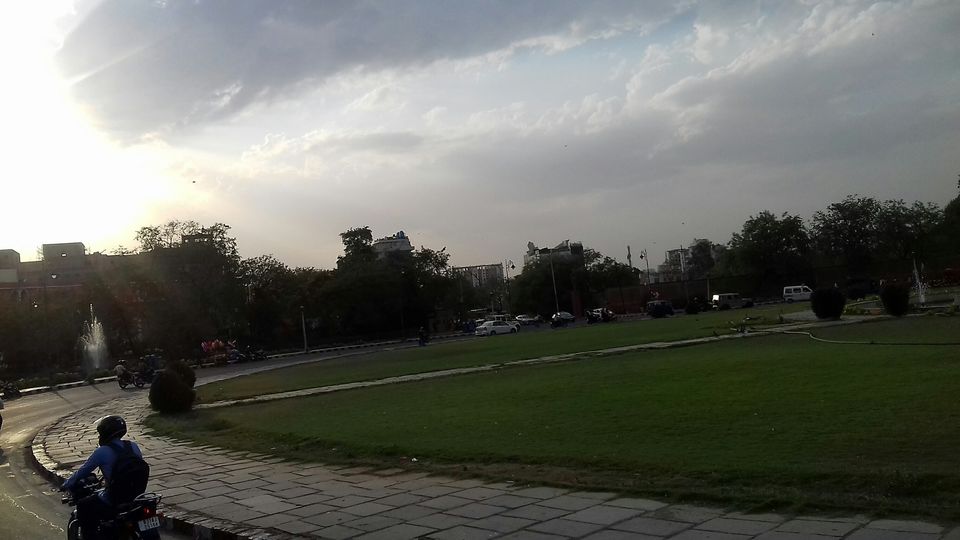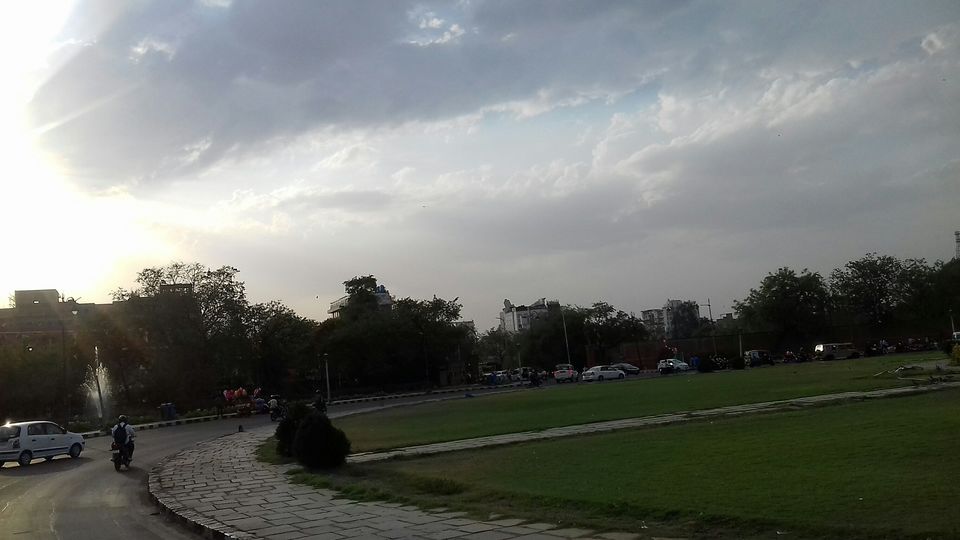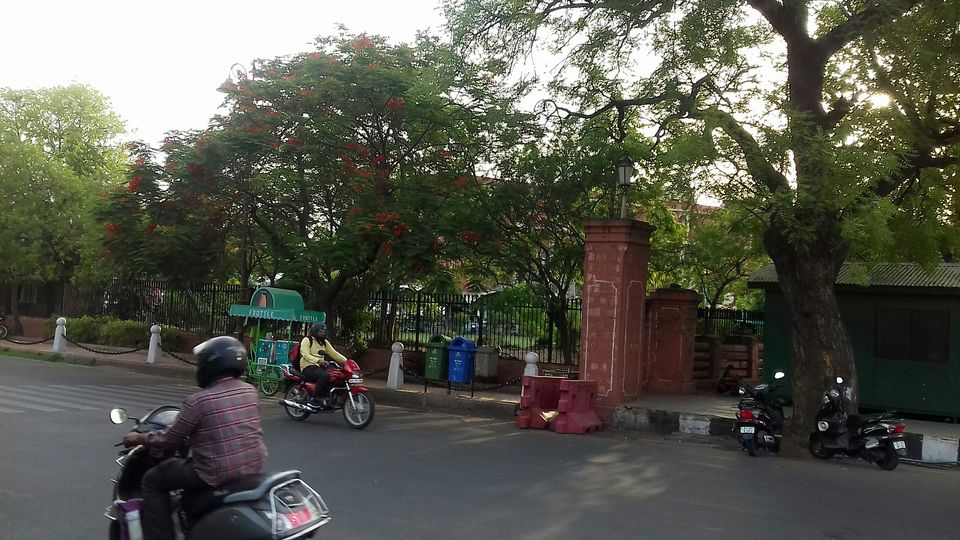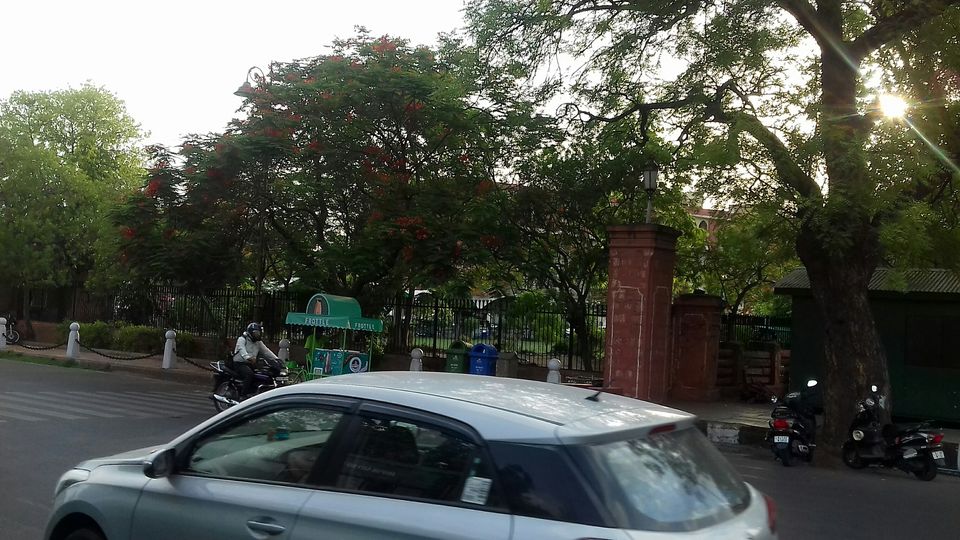 I think you all are familiar with IPL. Yes it is the SMS Stadium where IPL Tournament Played.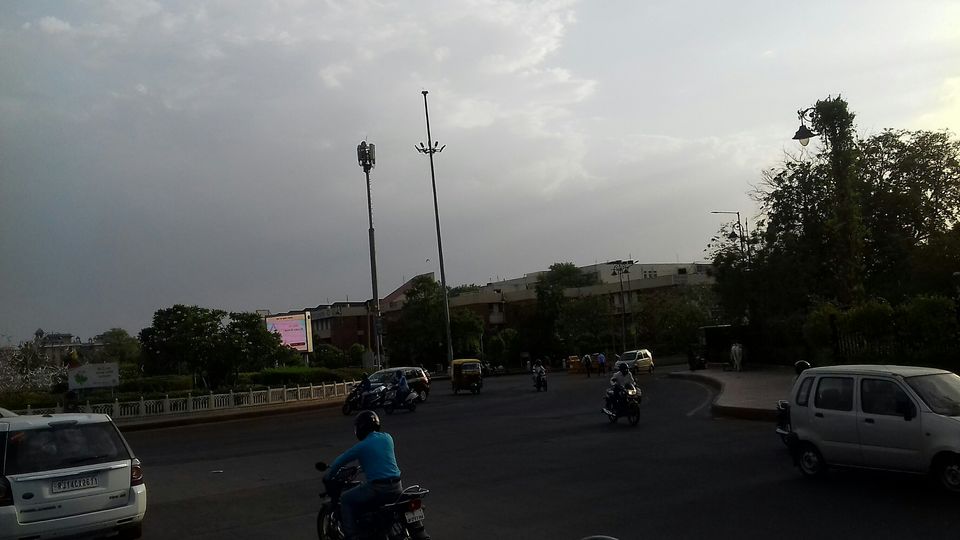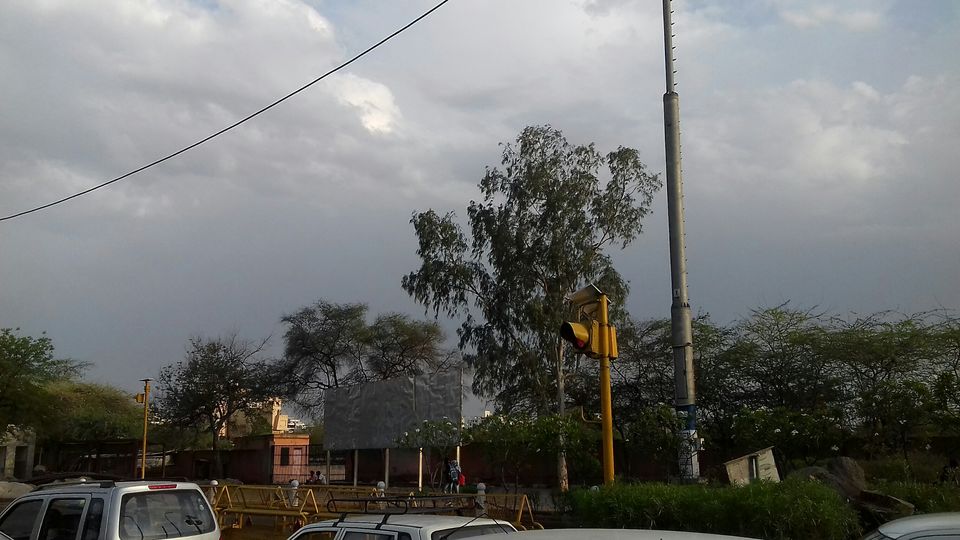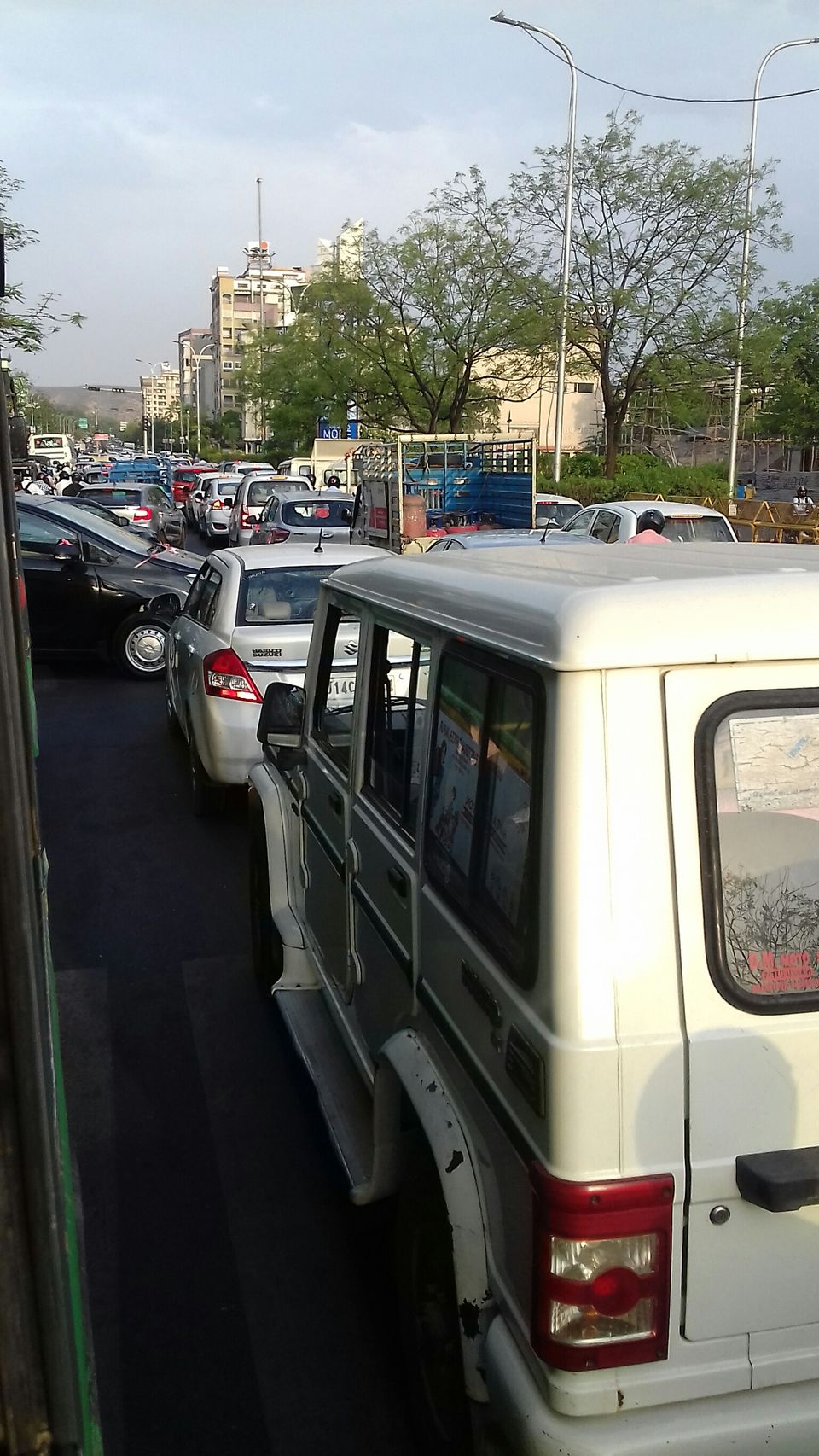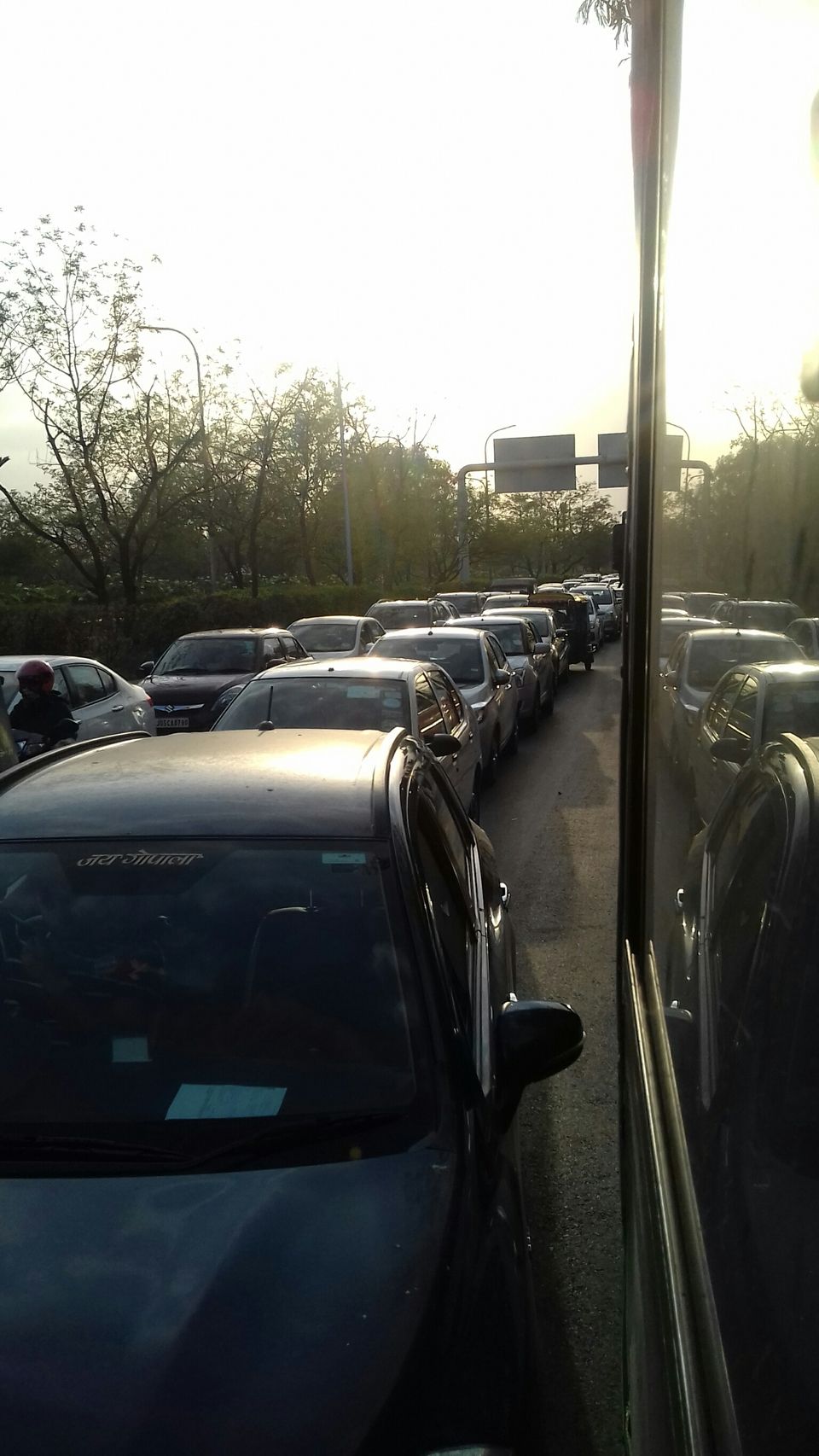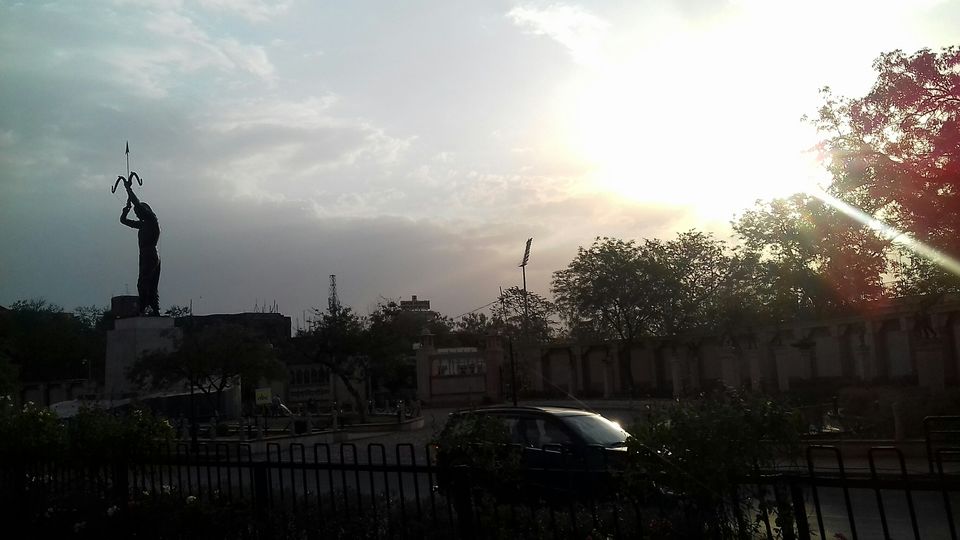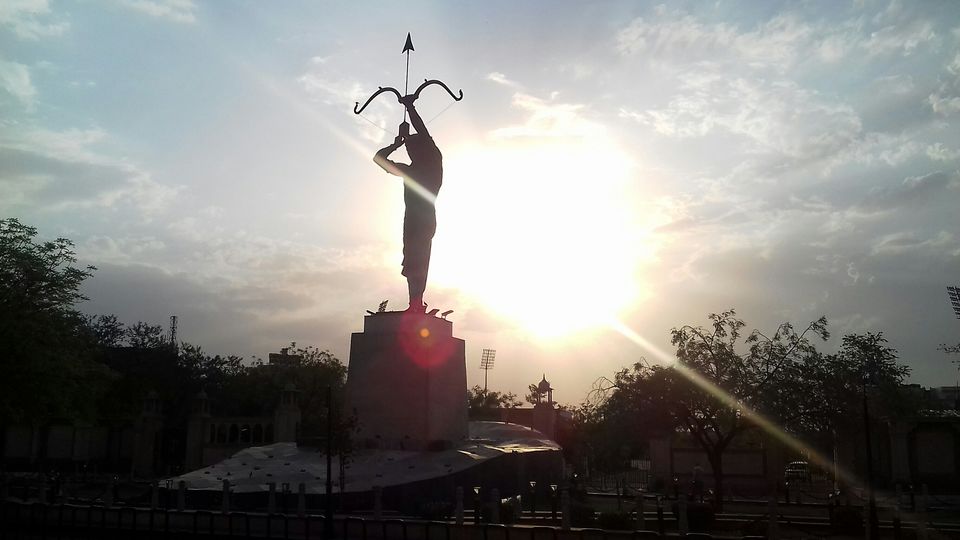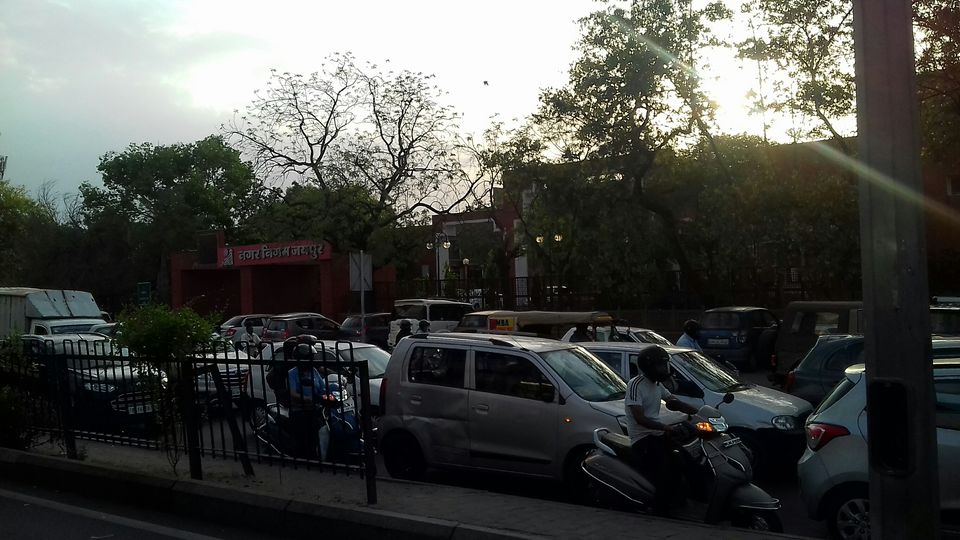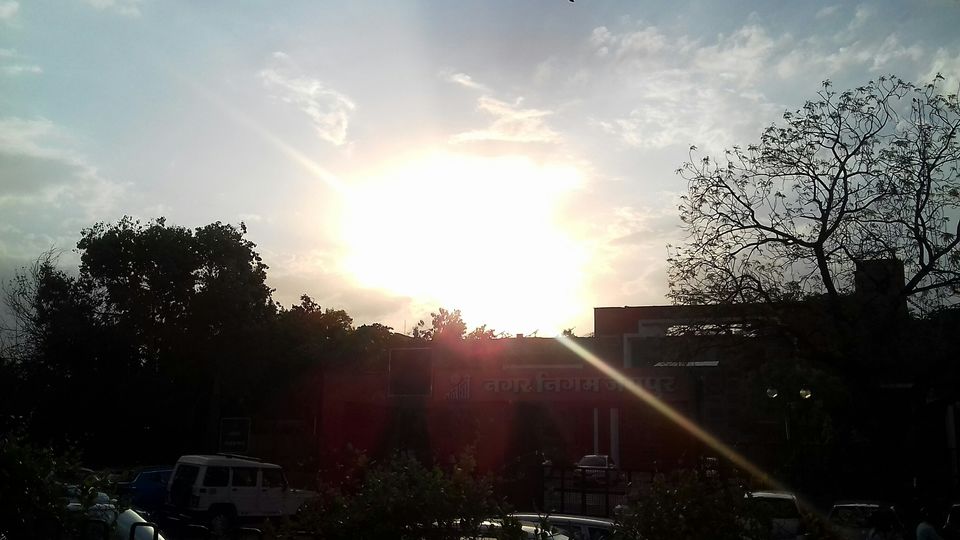 Basically a Simple Statue Circle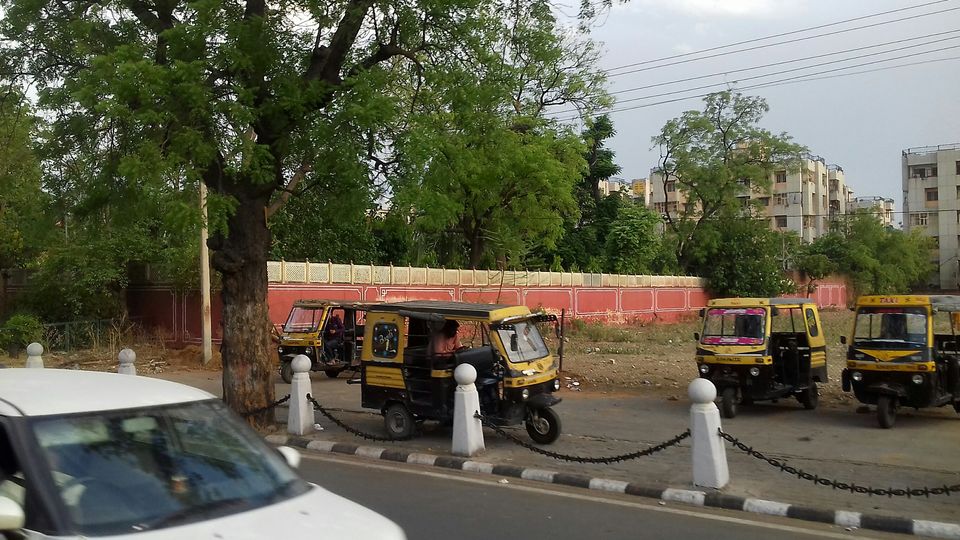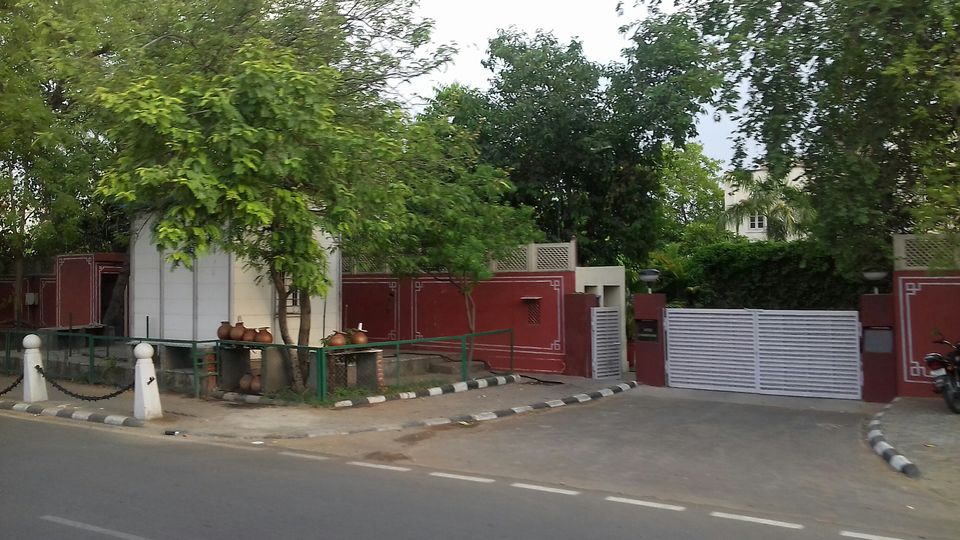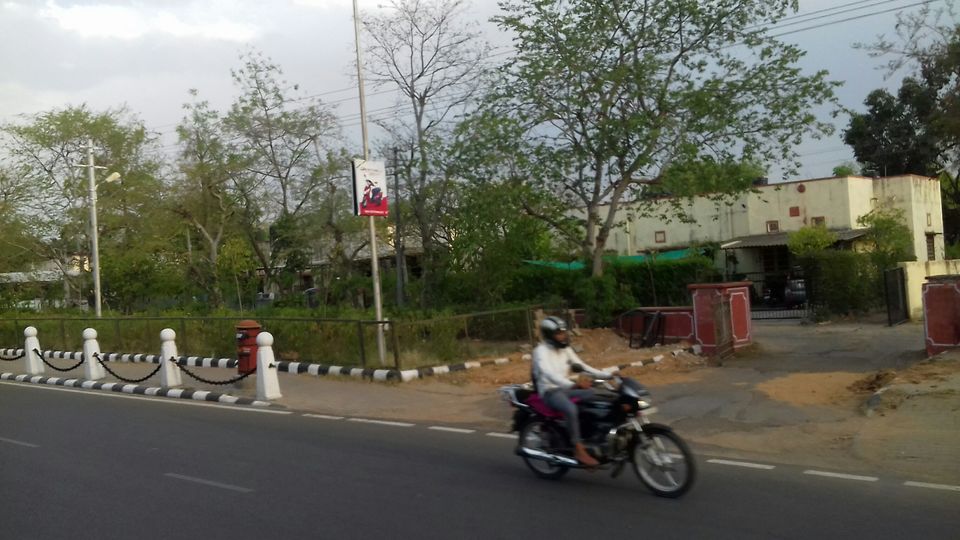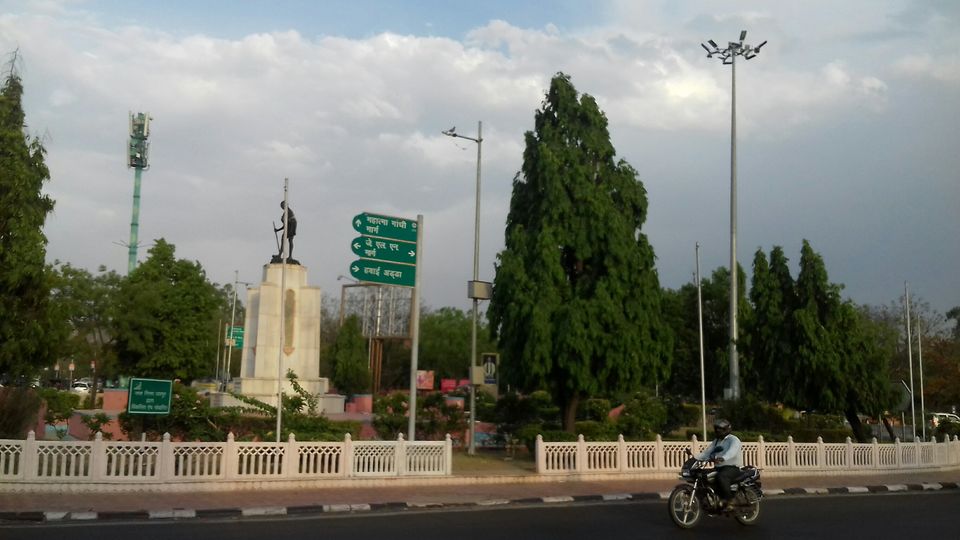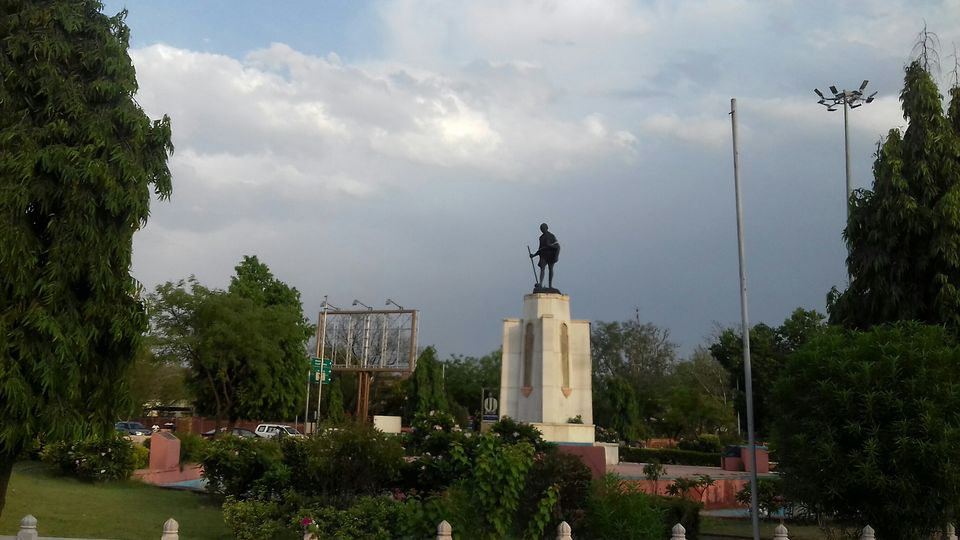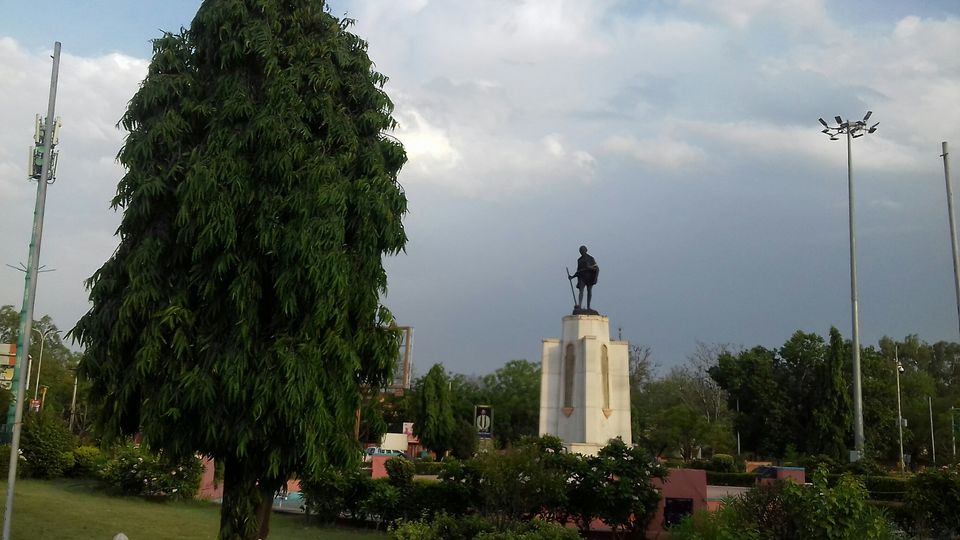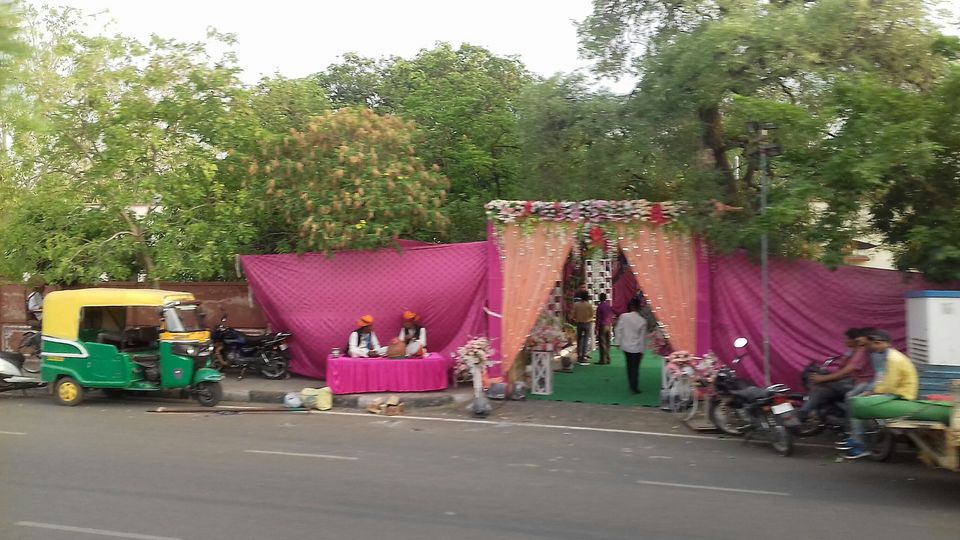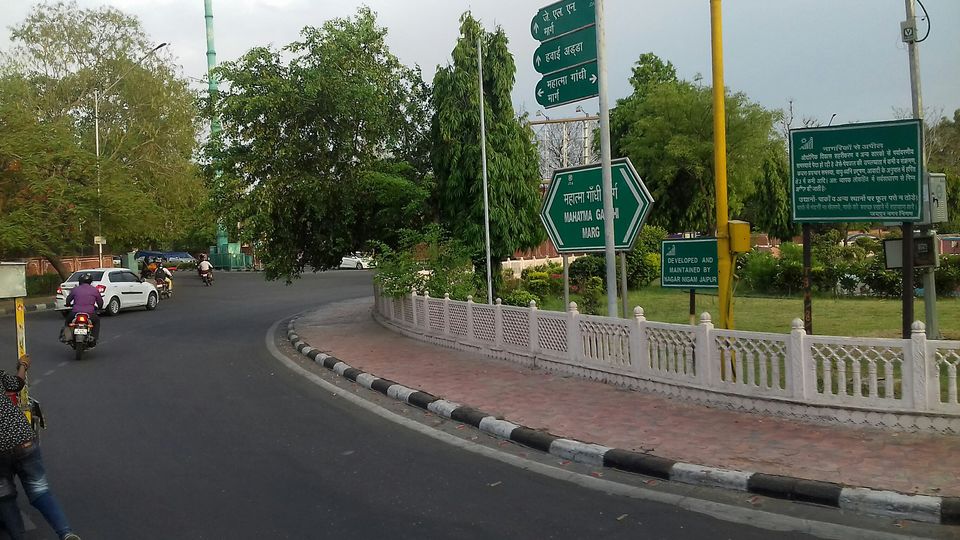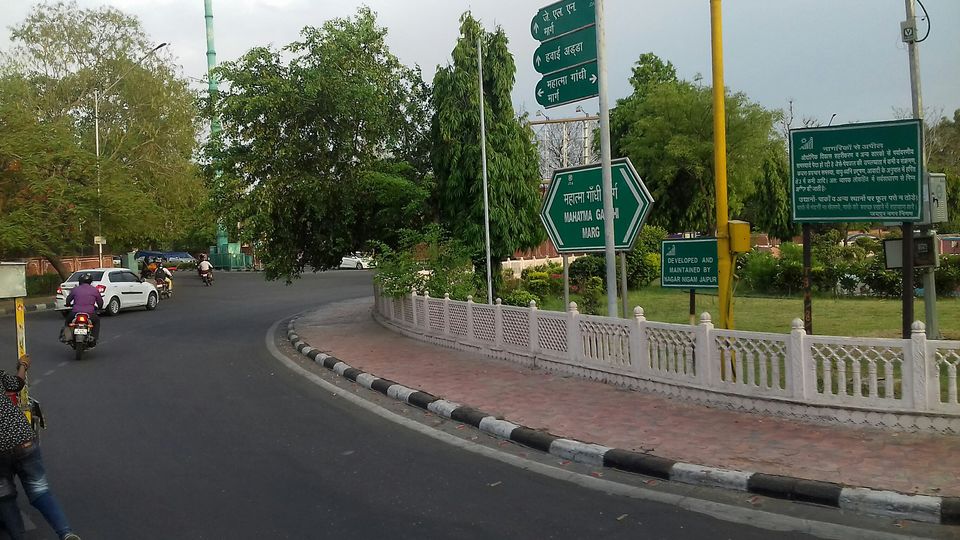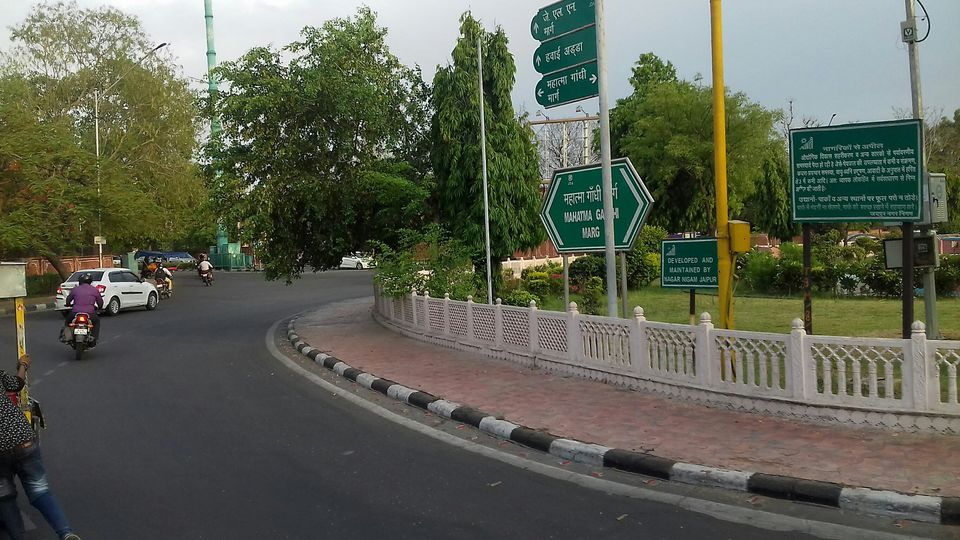 Jagatpura is near to The Jaipur Airport. Here famous College Suresh Gyan Vihar established where mostly Foreign Students Study.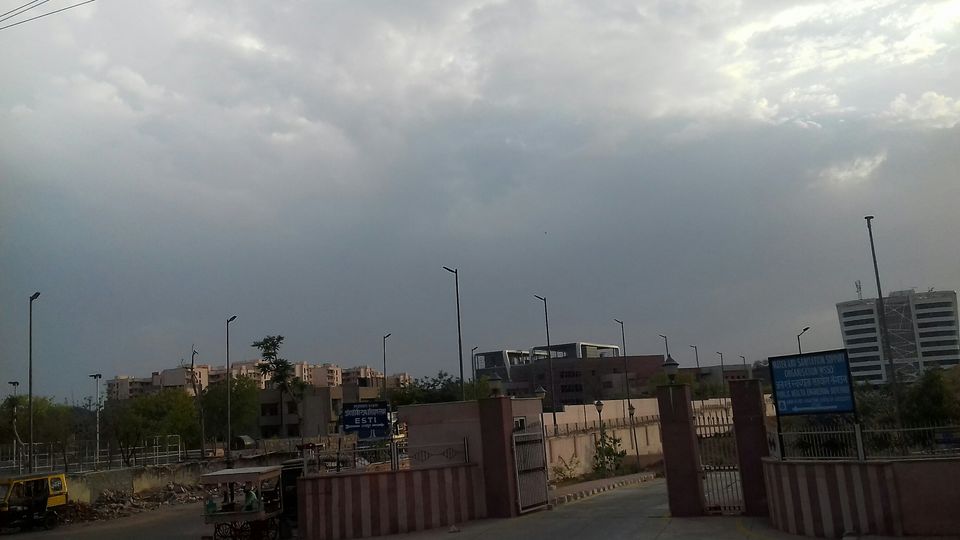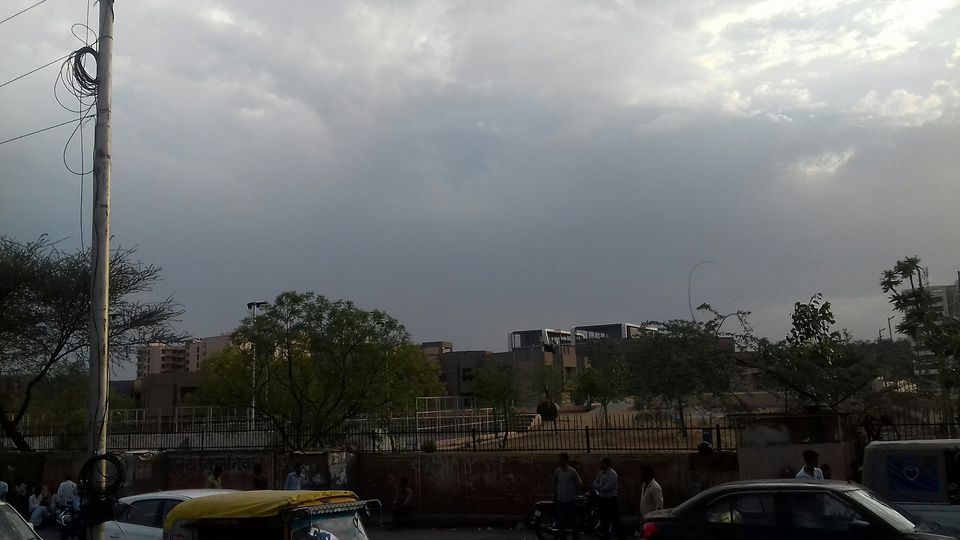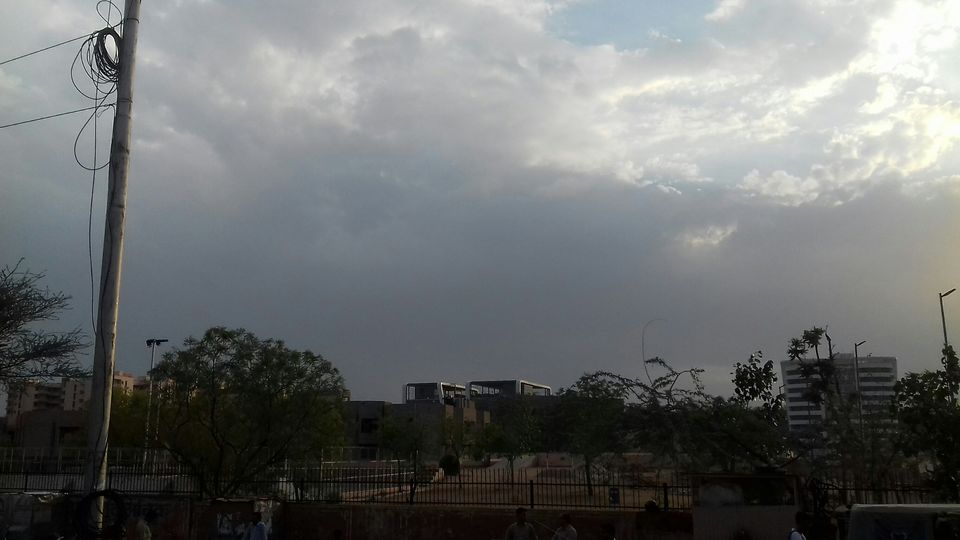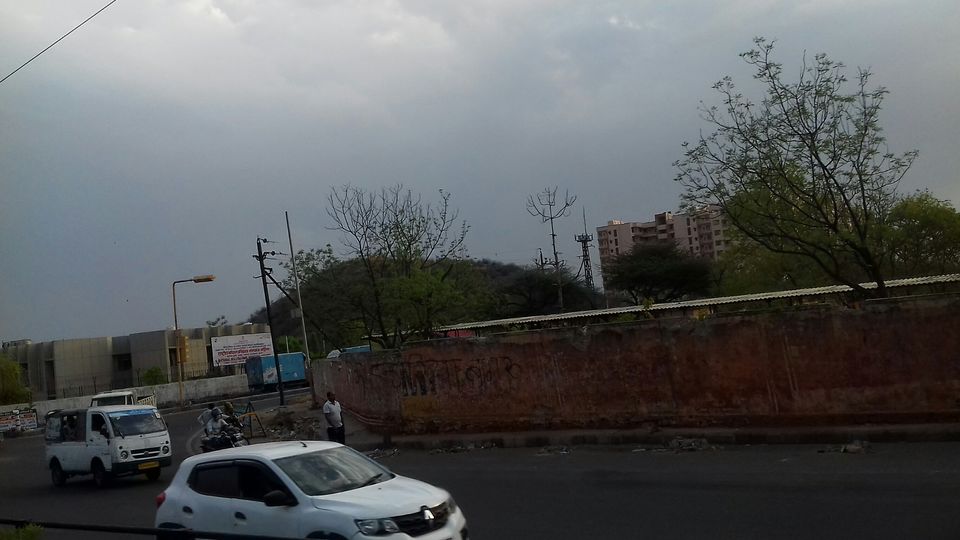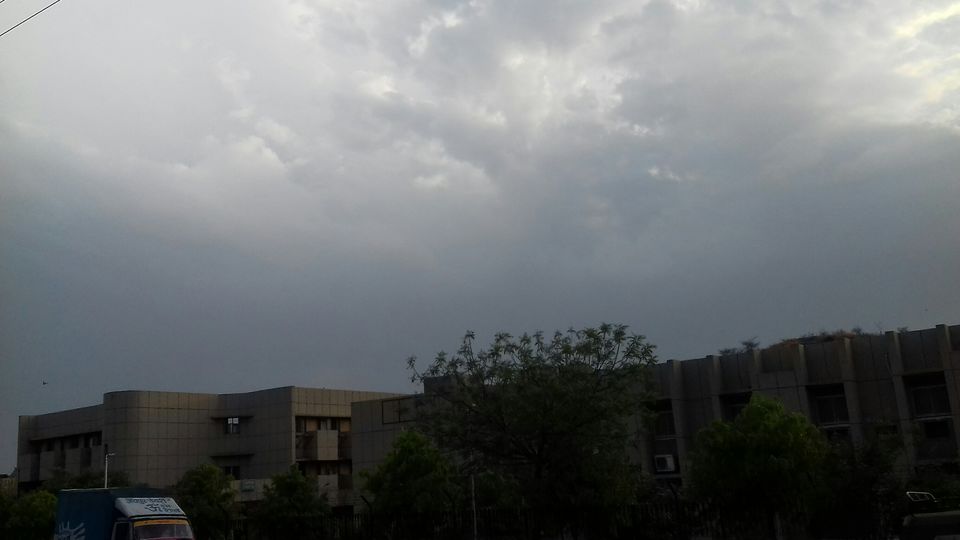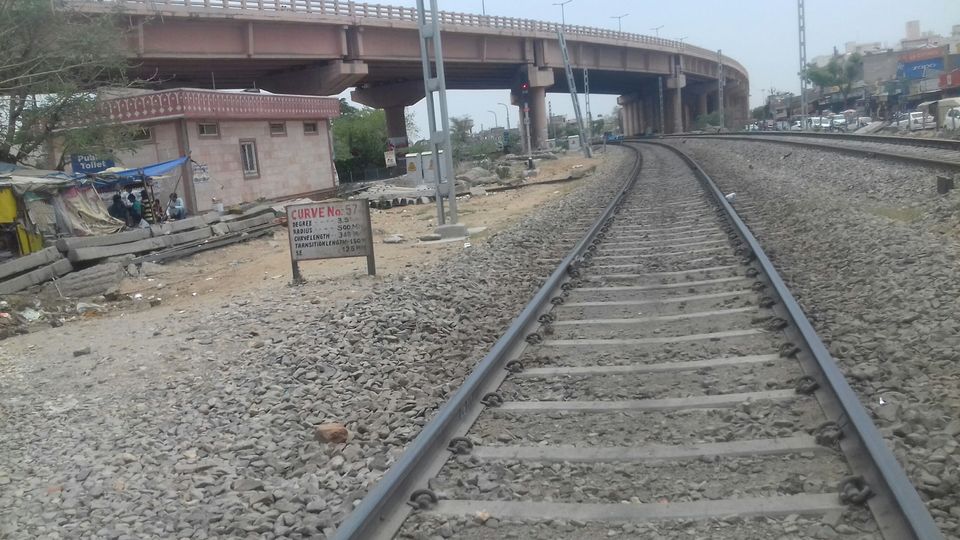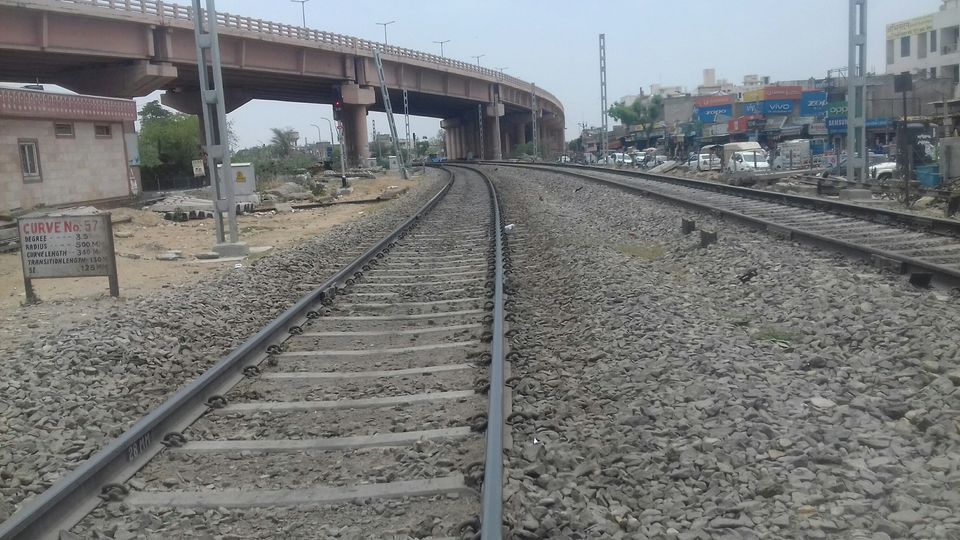 YouTube Channel- Distance Breaker
https://www.youtube.com/channel/UCAfkT3J0wadEqr_VSYo6d7Q
Instagram - @sanjeevpingoliya
Facebook - Sanjeev Kumar