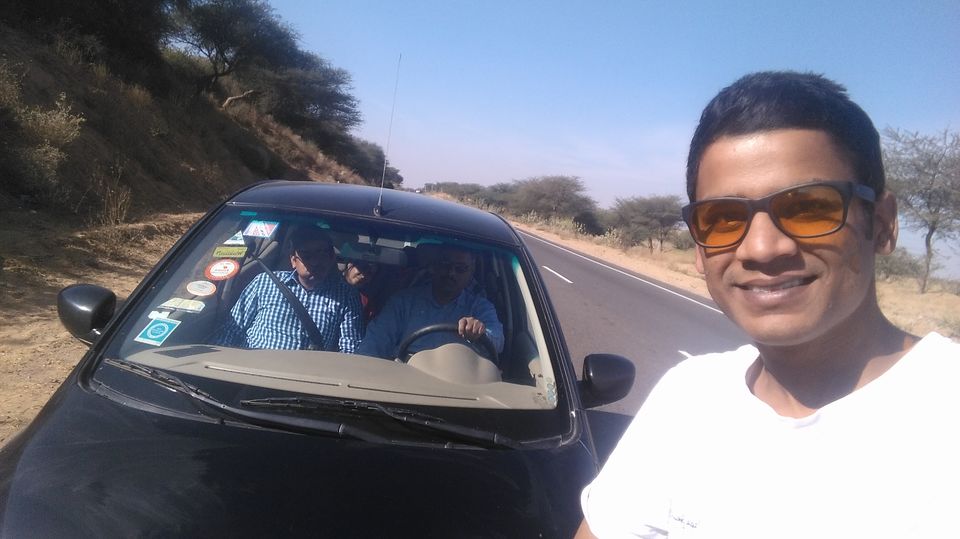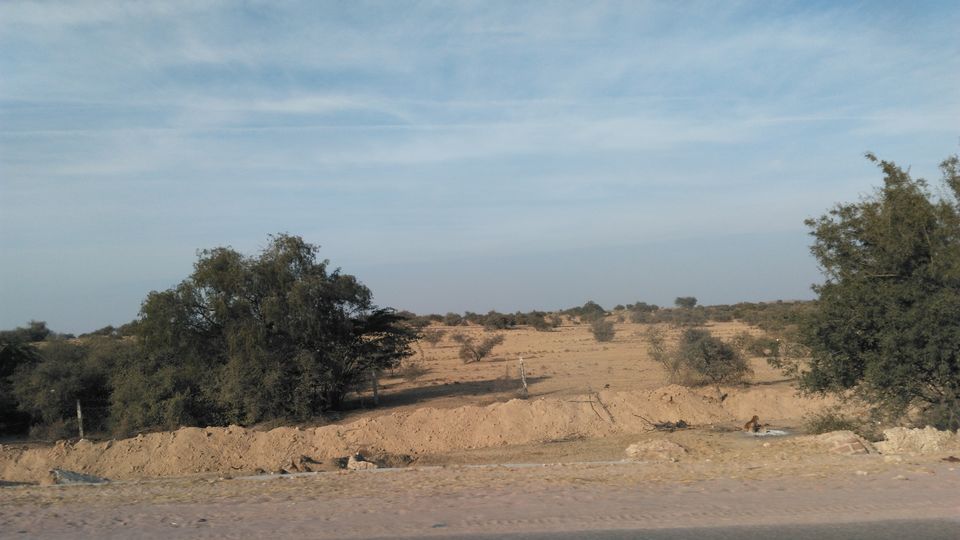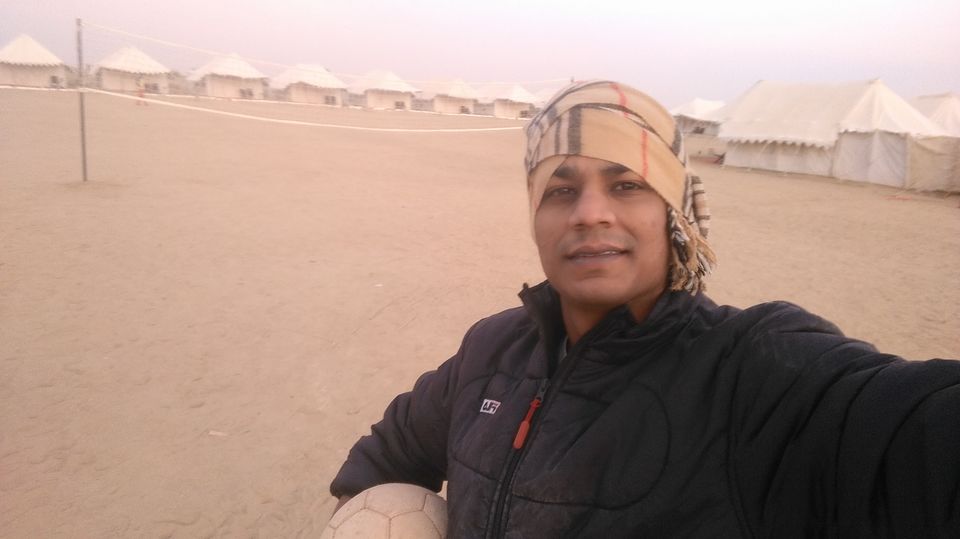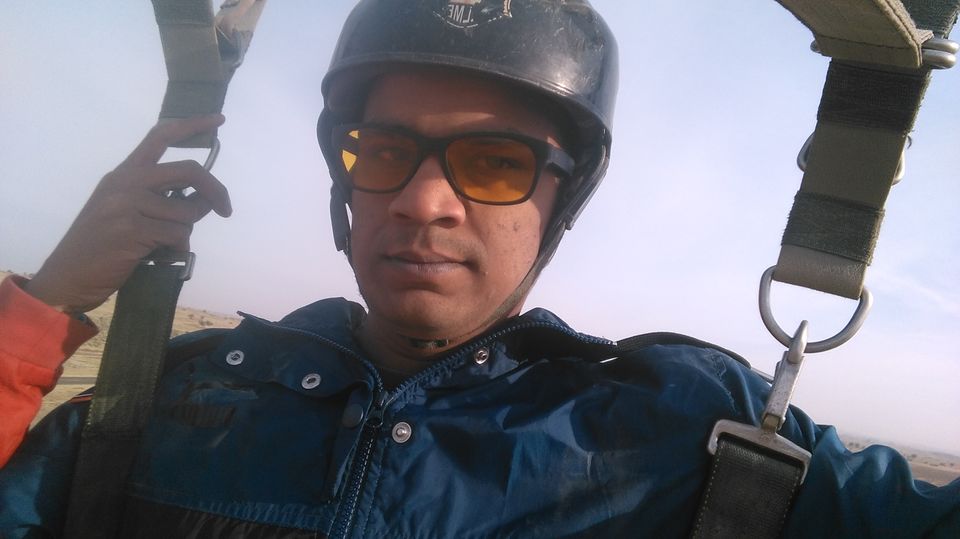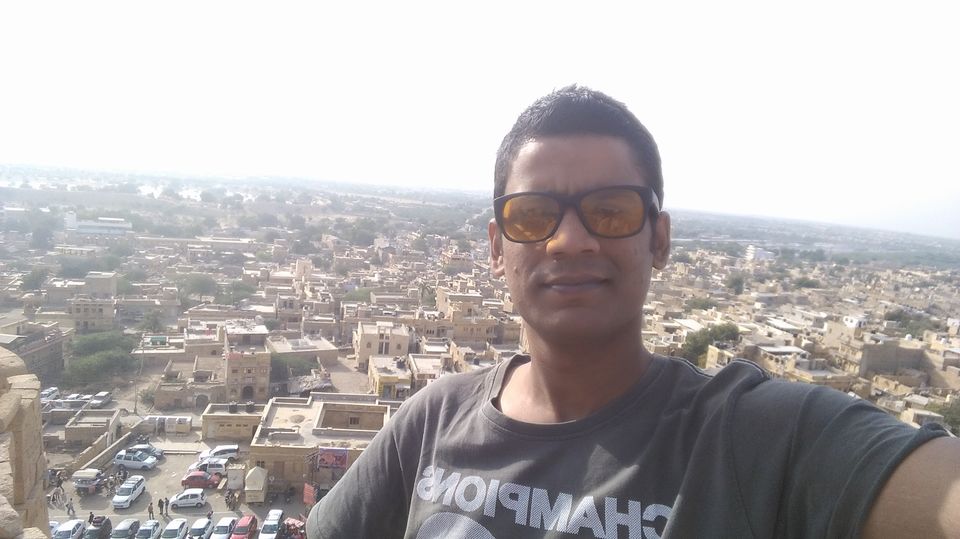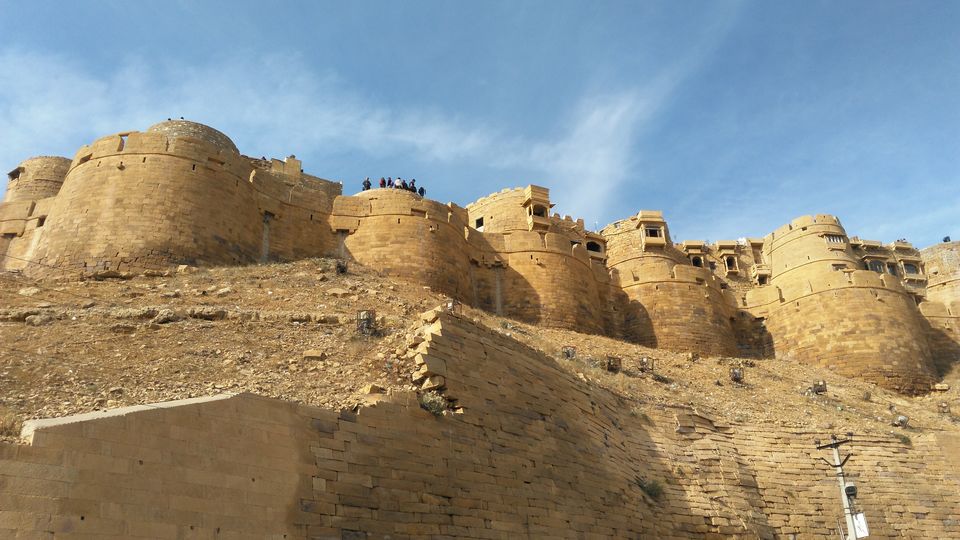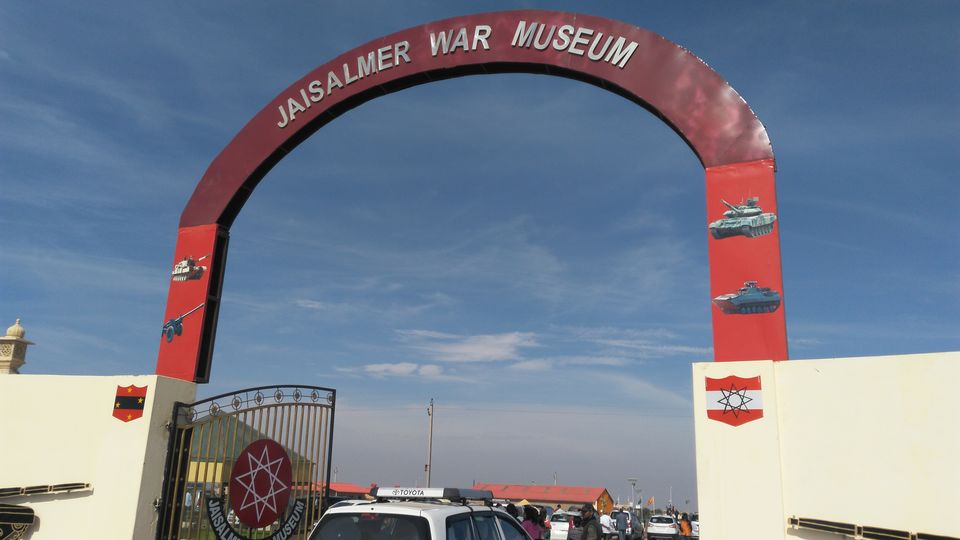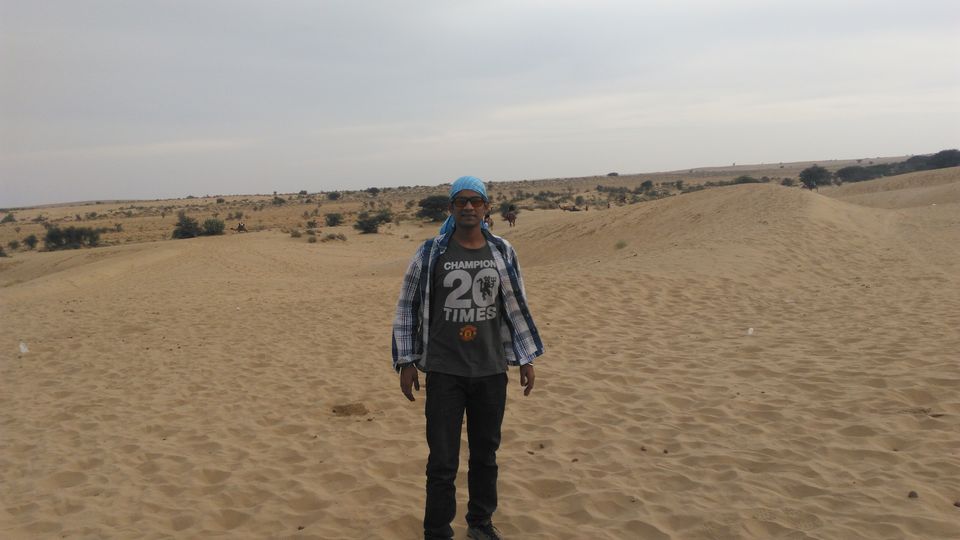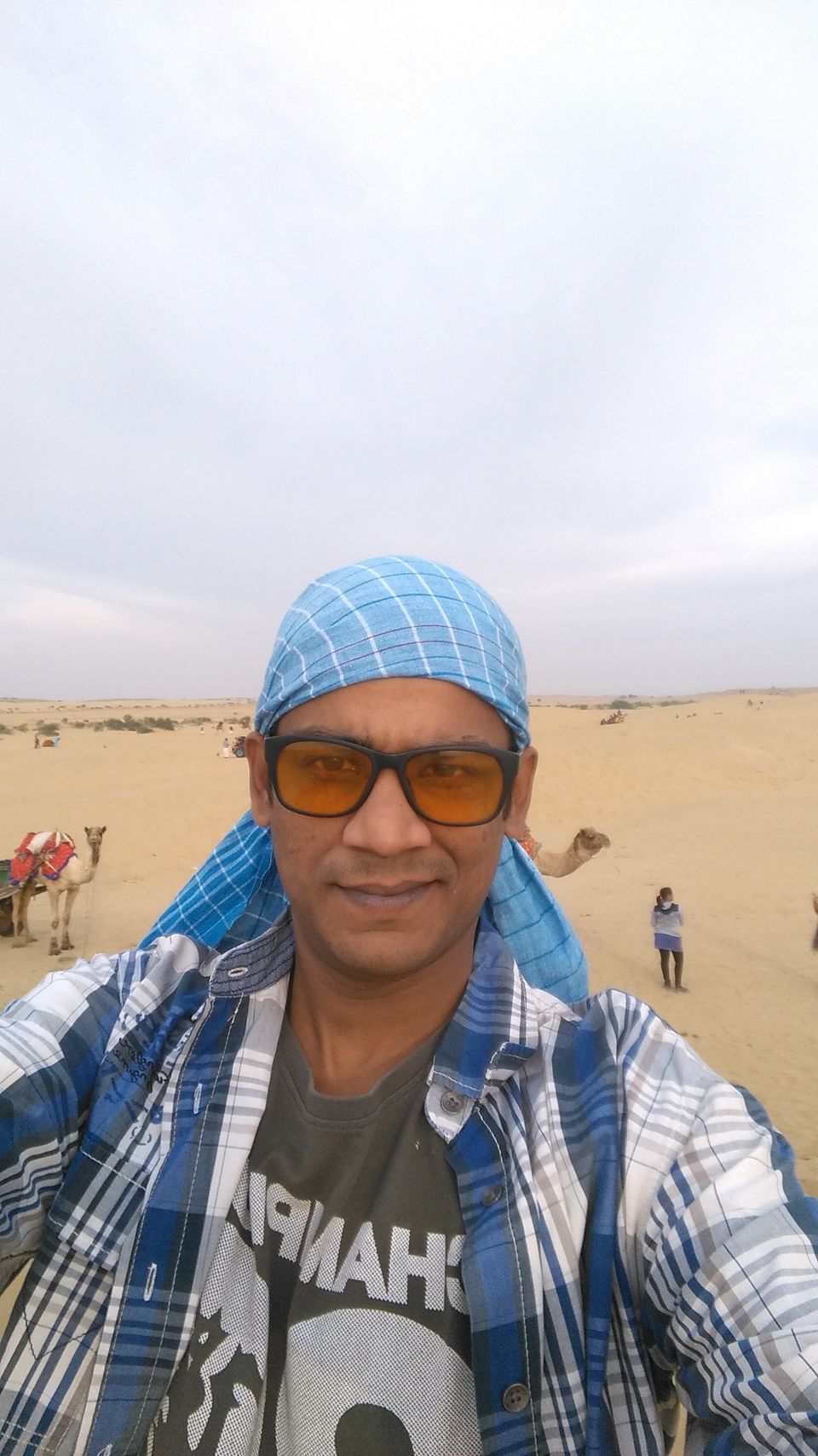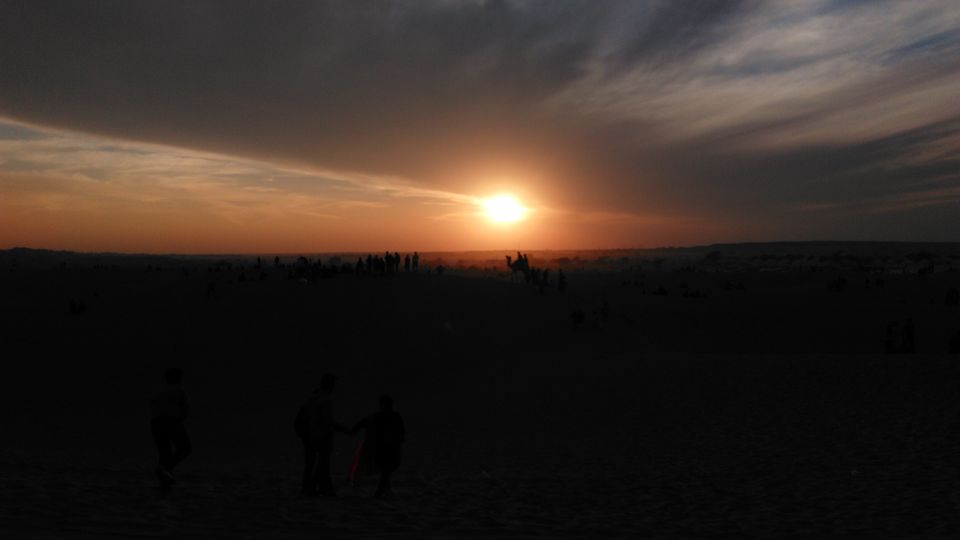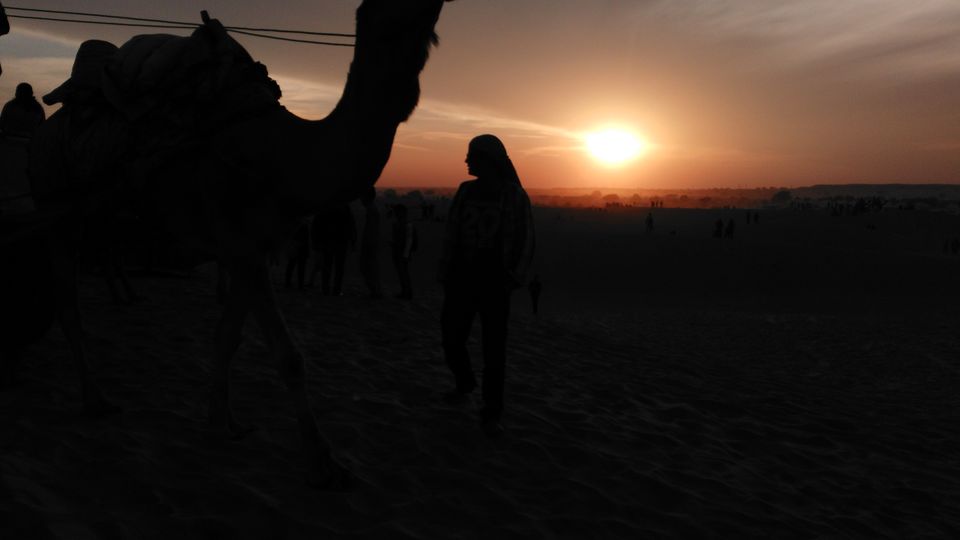 Jaisalmer (Golden City) is a place where you can really feel the nature with different view. Roads were like jungle without trees.
We headed towards jaisalmer from Delhi around 5:00AM then around 9:00pm we reached our tent in Sam Sand Dunes, which is around 50kms from jaisalmer city. Then whole night we enjoyed Rajasthani folk performances outside our tents, organized by our tent owners. It was really sensational experience.Then next morning,we went for camel safari and it was a nice experience. Lovely, Peace, barren land, sand all around, camels,sunset and sunrise. Afterwards we head towards some city sightseeing like Jaisalmer city, Gadsar lake, Jaisalmer War Museum. Jaisalmer War Museum will make you proud to be Indian. Must Visit. While coming we went to Kuldhara, the haunted village. Then that night, again we enjoyed Rajasthani folk performances with some cocktails and snacks. It was really relaxing and nice.
Next morning we head towards Delhi, enroute we tasted some authentic rajasthani food and took all memories back to home.
Else you can feel the place by seeing my photos and its better if you go there and enjoy everything.
Totally I can say if you love to travel for relaxation, pleasure, honeymoon, adventure, peace, then this is the place.