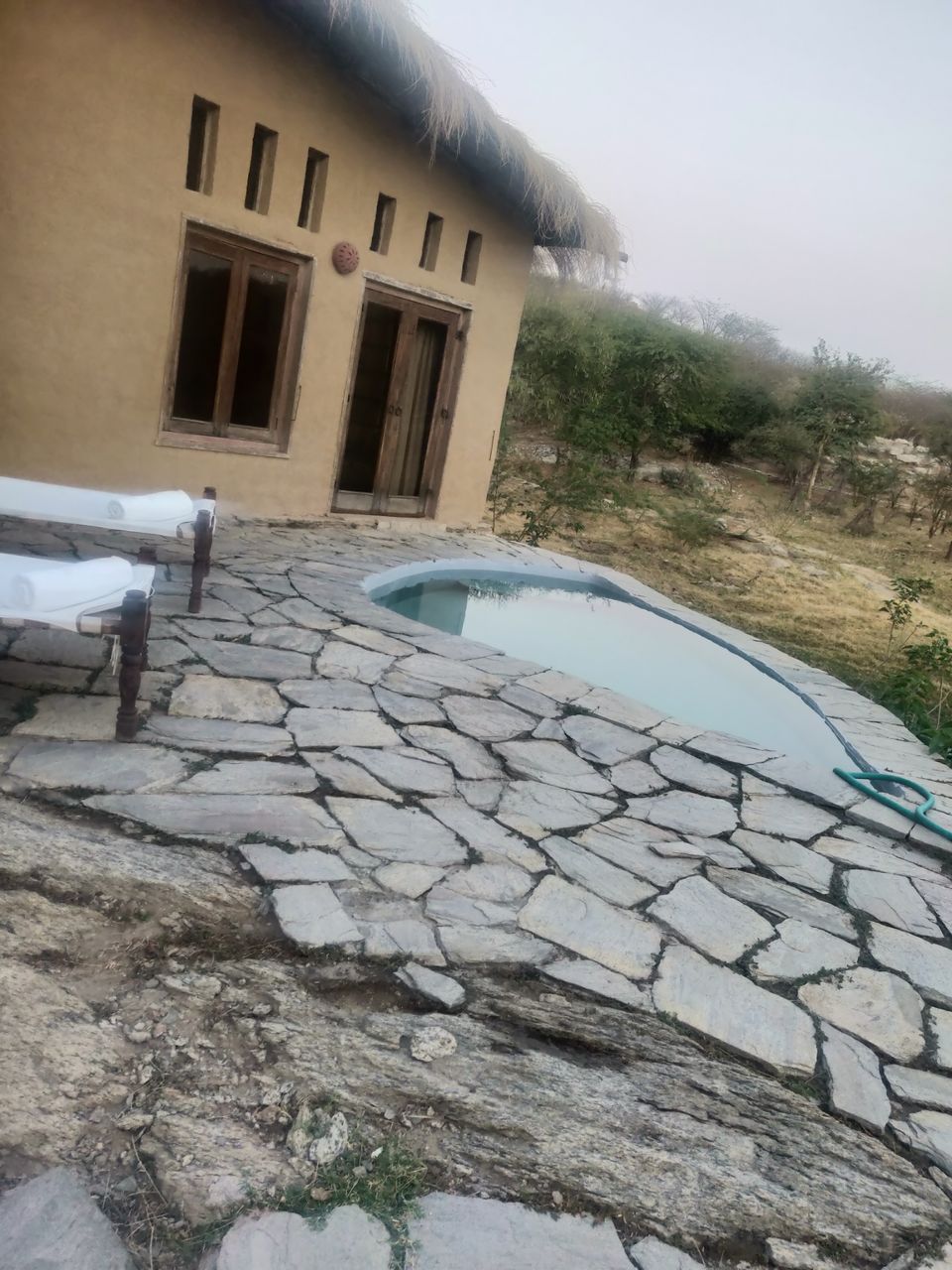 You read it right! Our accomodation was Lakshman Sagar resort - Pali, Jodhpur.
This was once the hunting ground for the king of Pali. They have now developed it as a nature resort.
Spread across 32 acres, this place has only 12 cottages. That leaves room for a lot of nature and privacy. Each cottage is humungous with a private pool.
Apart from the private pool, their star attraction is the single rock cut infinity pool! There are changing rooms and seating area around the pool.
I suggest you watch this video for more on this place :
https://youtu.be/tS155-JMSoI ( YouTube)
There's a catch though- this resort has no WiFi 😕
Their aim is for you to connect with the nature, enjoy the silence and solitude. We were the only indians here as this place is popular with international tourists.
The resort has a huge lake in the center and the cottages are situated around it. It is house to over 300 peacocks, a number of extinct bird species, cows, buffaloes and also snakes! Yeah, that's right 😟 They train you though and give you all basic instructions so there's nothing to worry.
The resort is closed during monsoon.
Per day cost ranges from Rs. 25000 to Rs. 30000 (breakfast complimentary).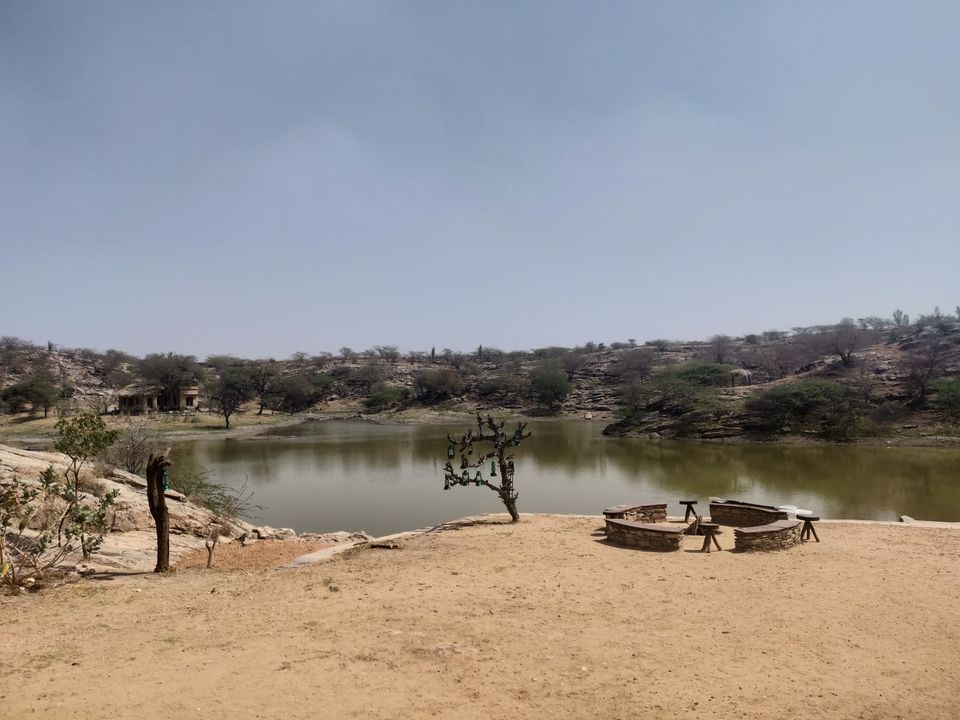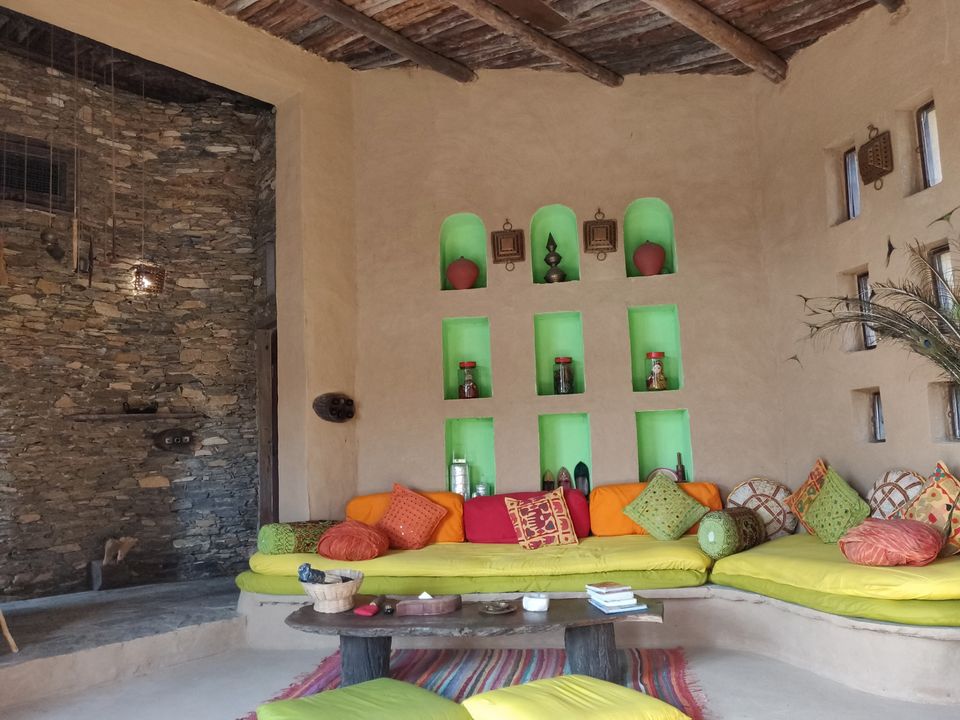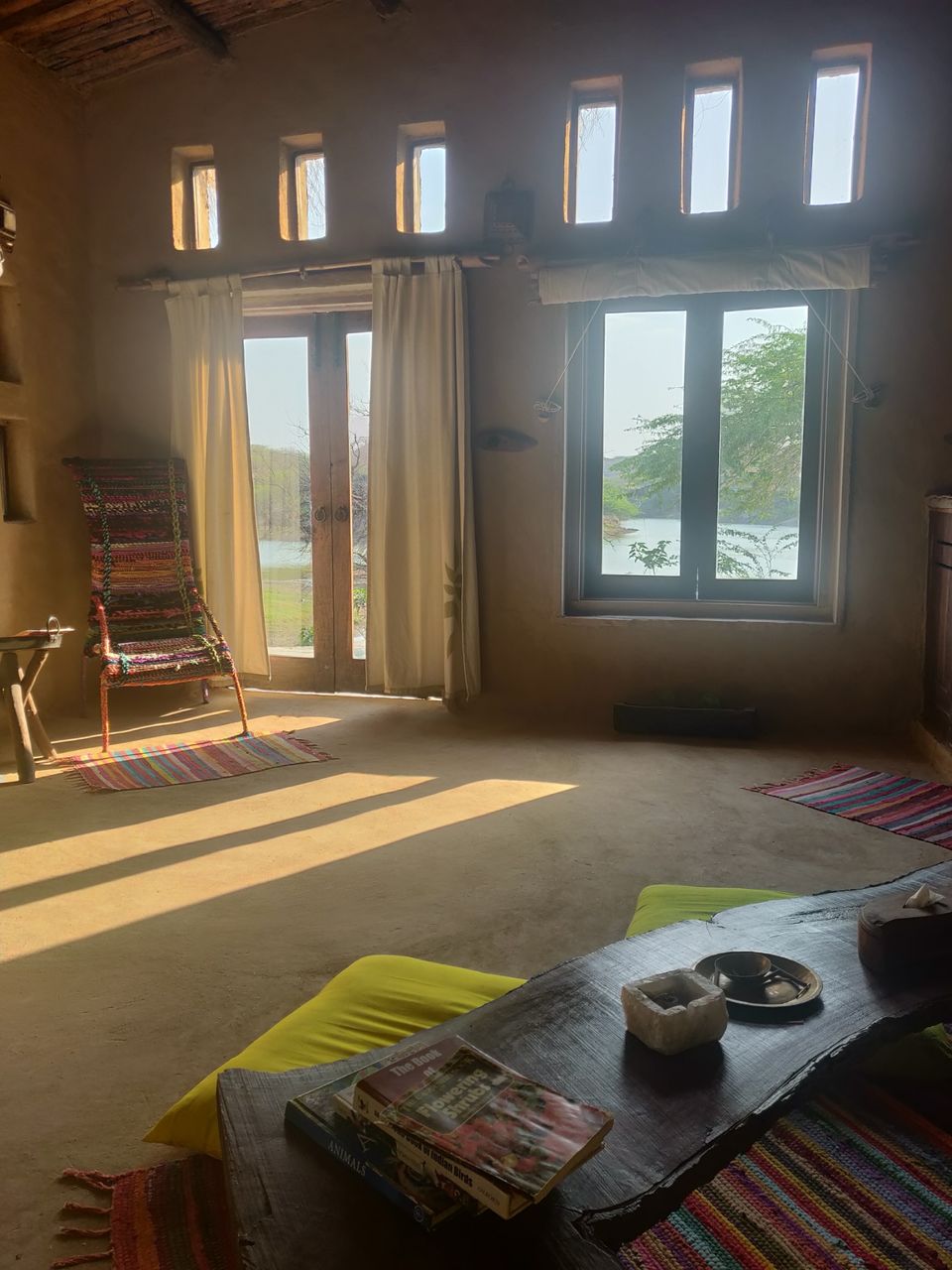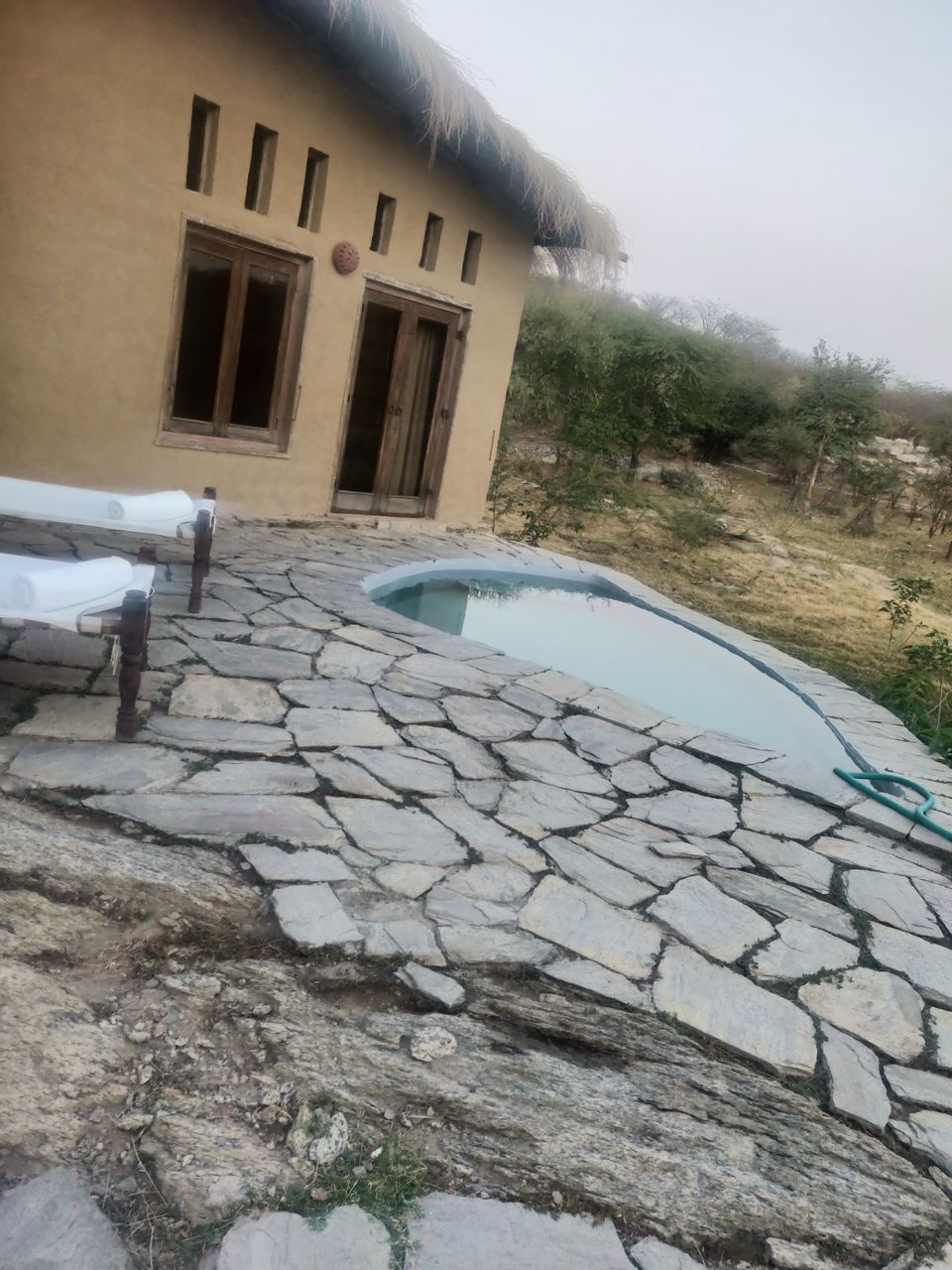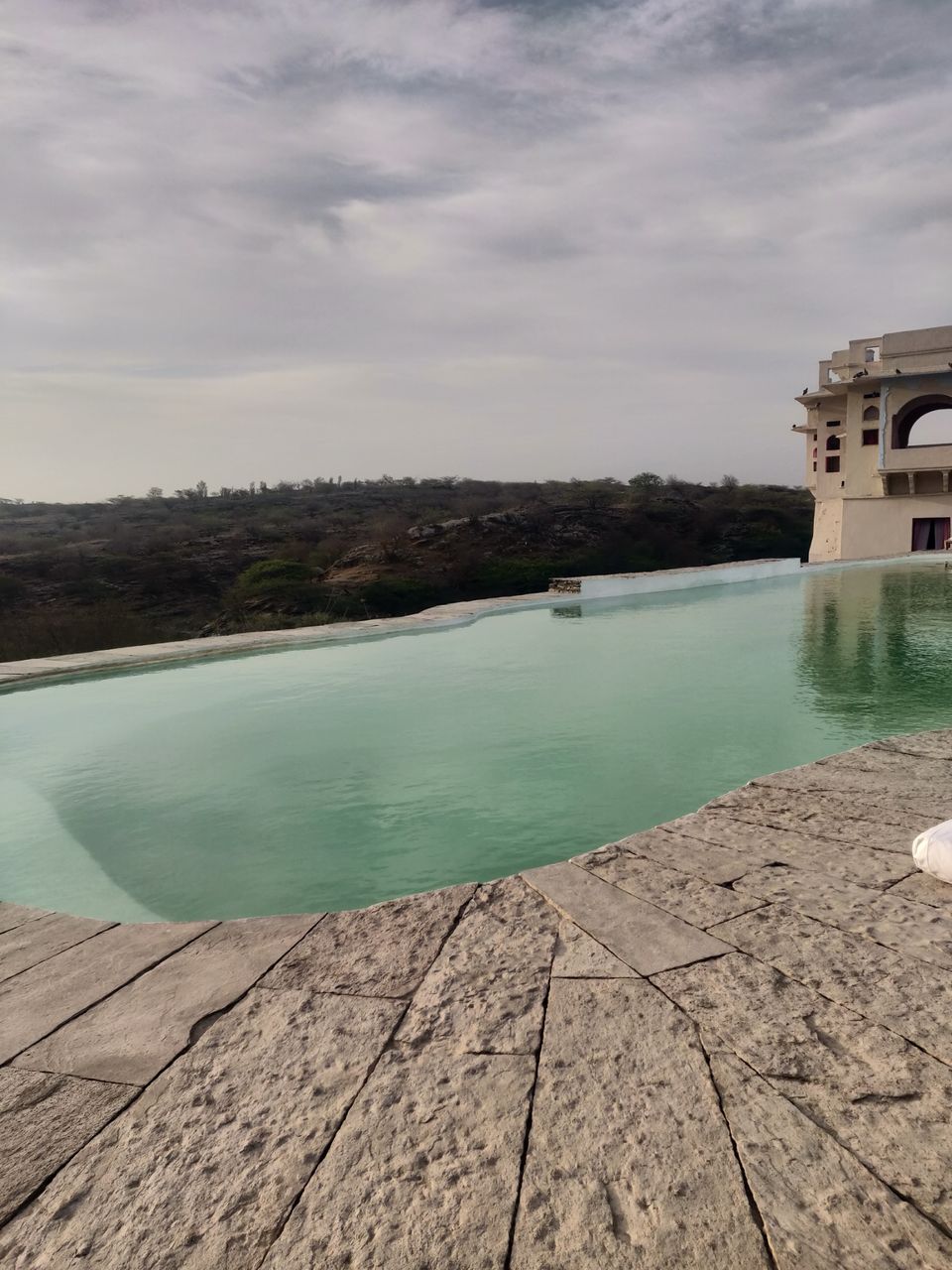 The resort grows its own food produce. It's all organic. The organic farm visit is a must.
All the produce is therefore fresh.
Breakfast is complimentary and is made fresh. Parathas, poha, bread butter, jam, juices, fresh cut fruits are a must try.
You have no option of dining elsewhere as this resort is two hours away from the city.
Lunch costs Rs. 900
Dinner costs Rs. 1100
It's a pre decided Indian menu. Non veg served only in dinner. Alcohol available at additional charges.
Although the food is expensive, I'd vouch for the taste. It's worth it. They are happy to customize too.
We enjoyed the private pool, organic garden and a Jeep drive around.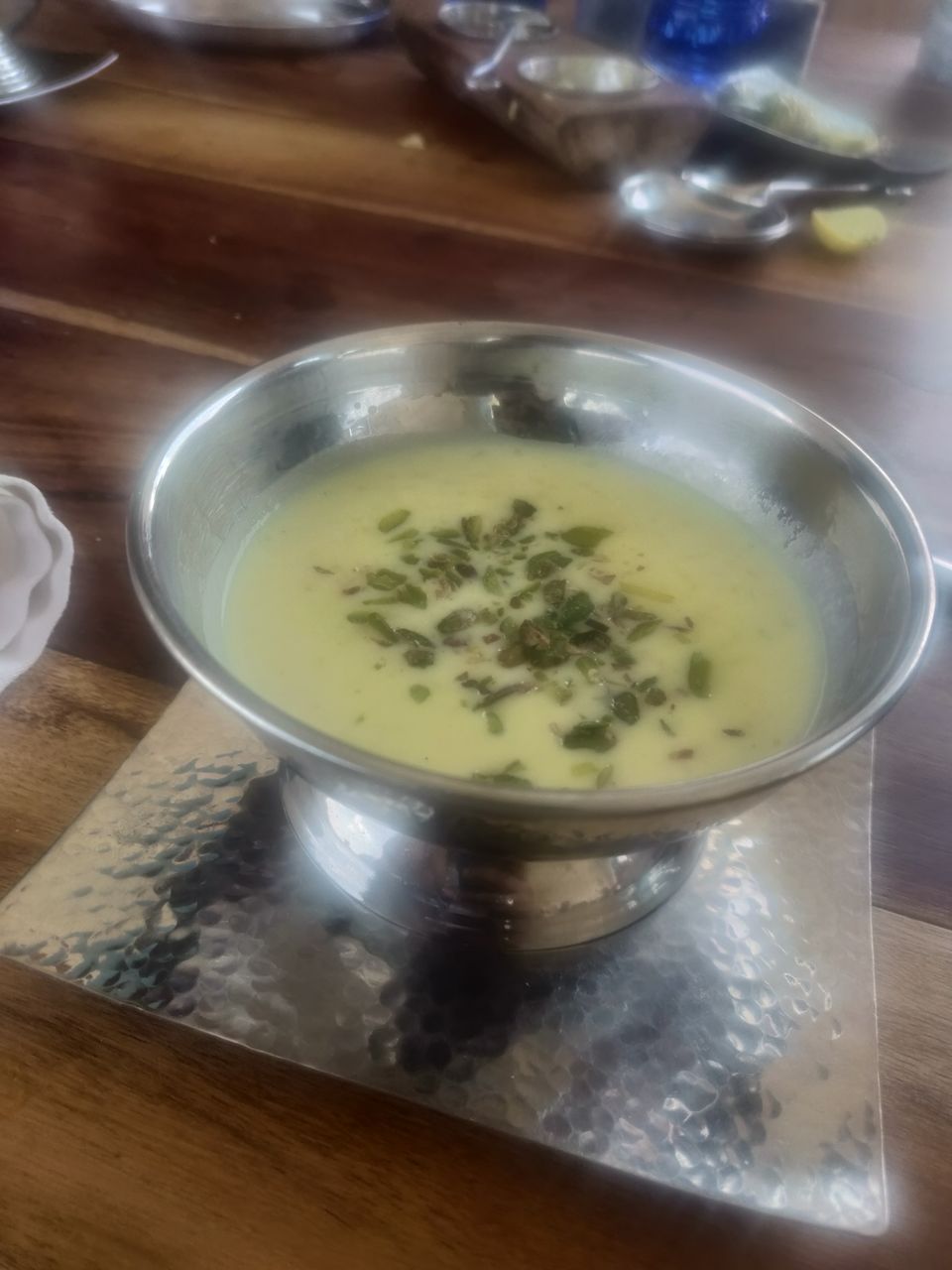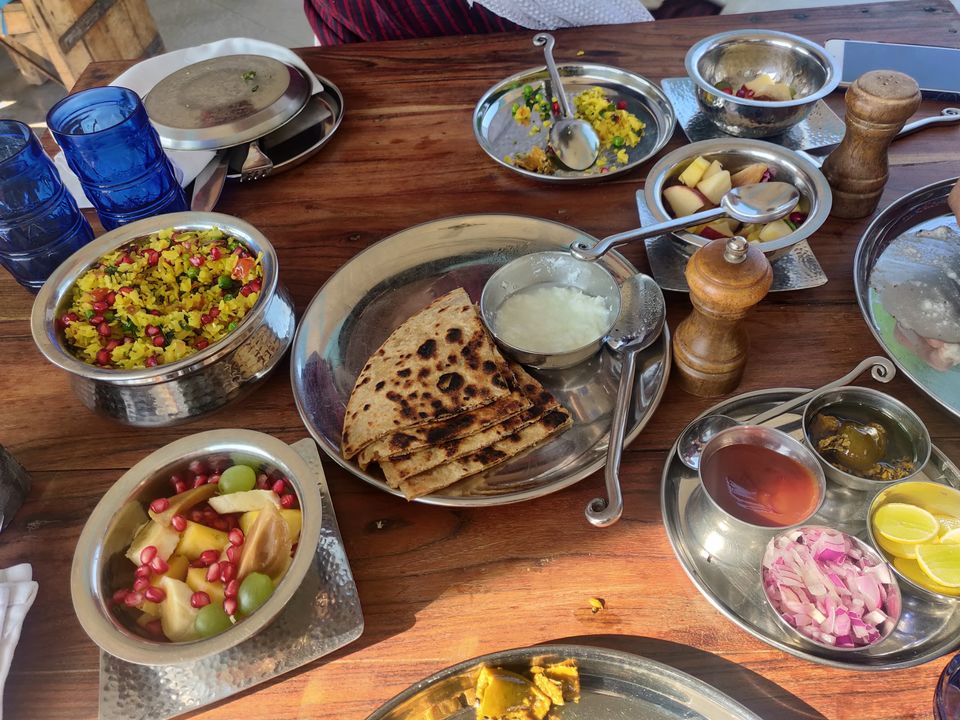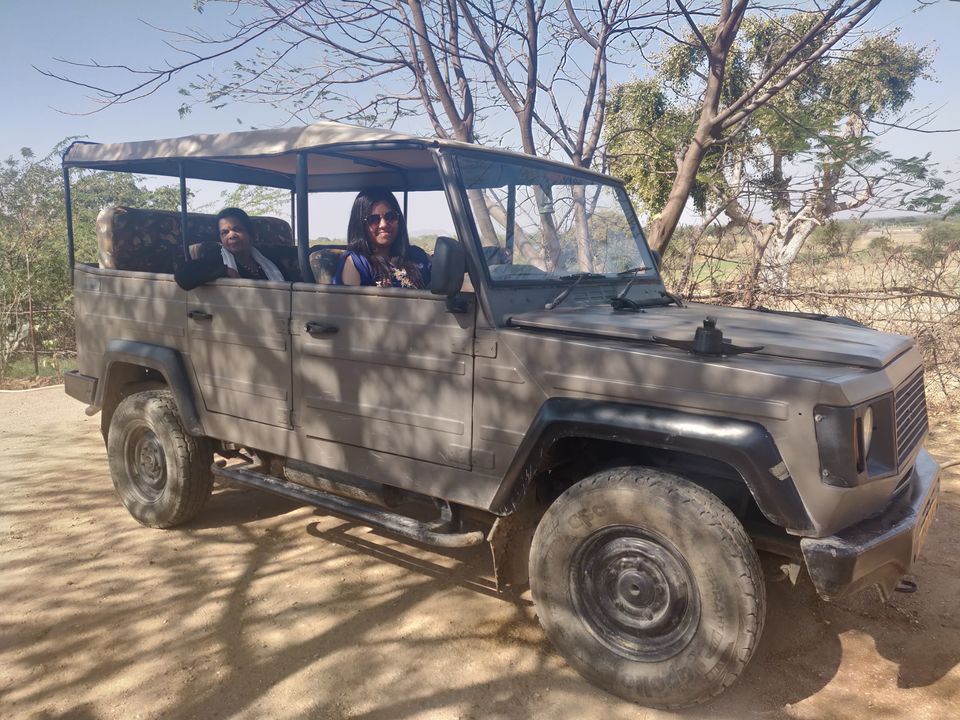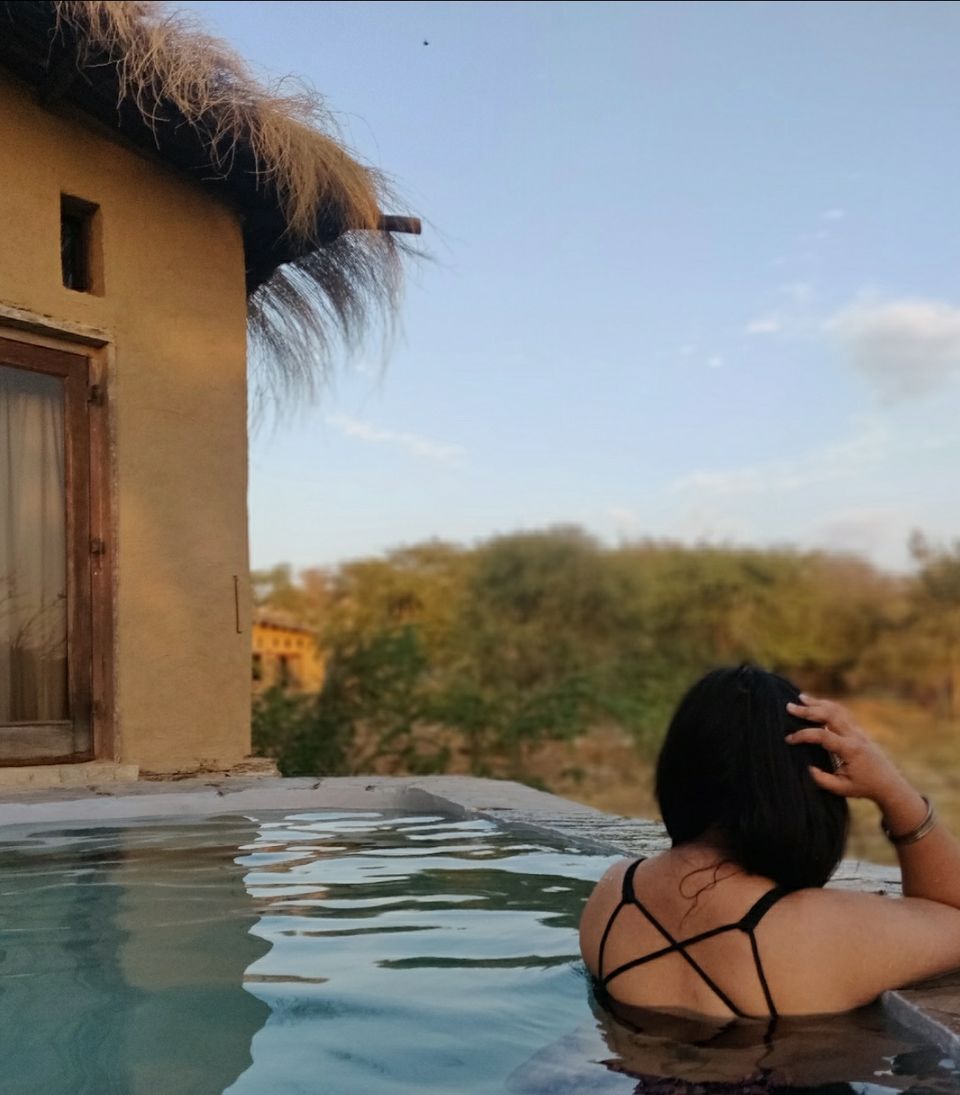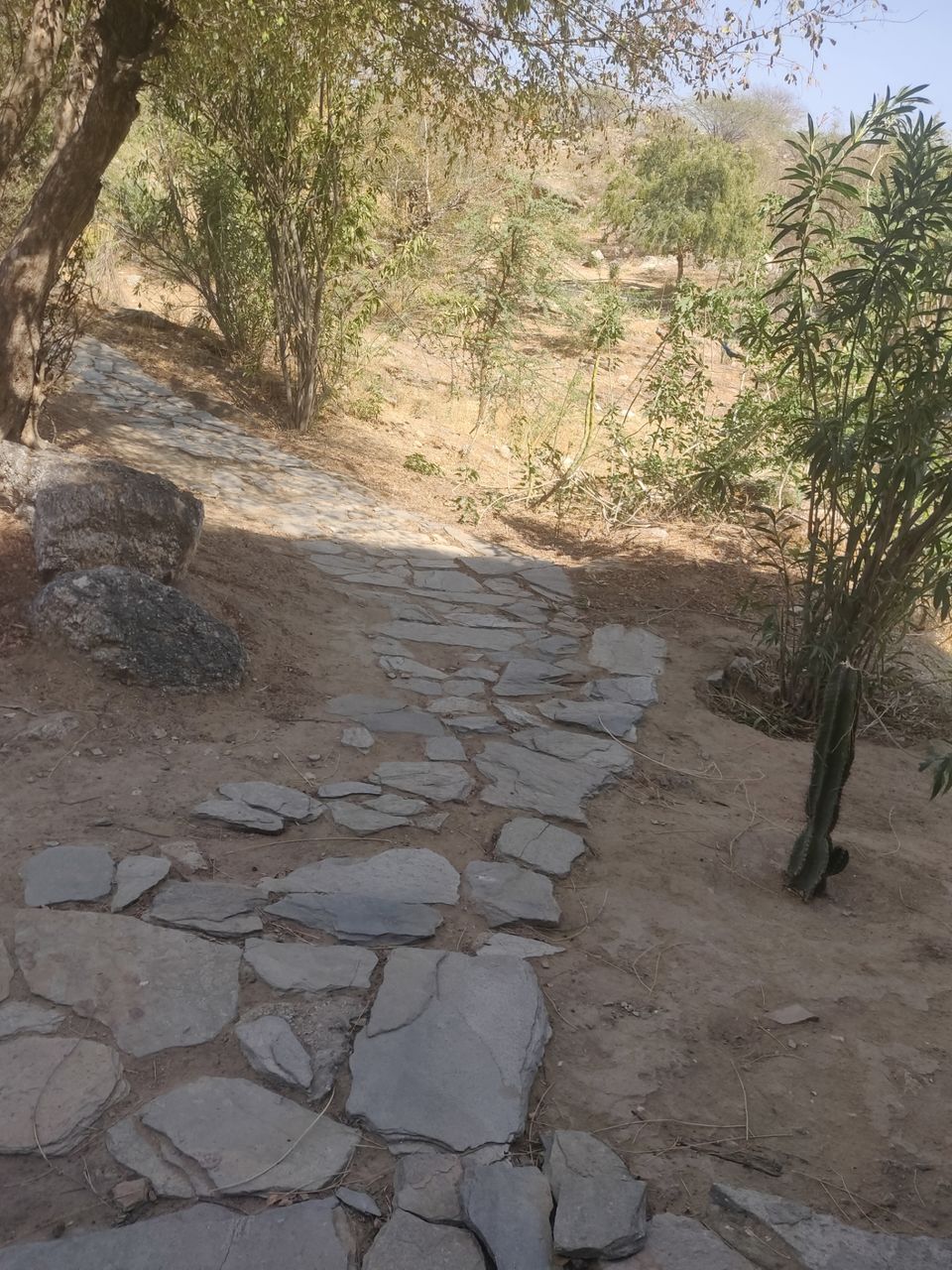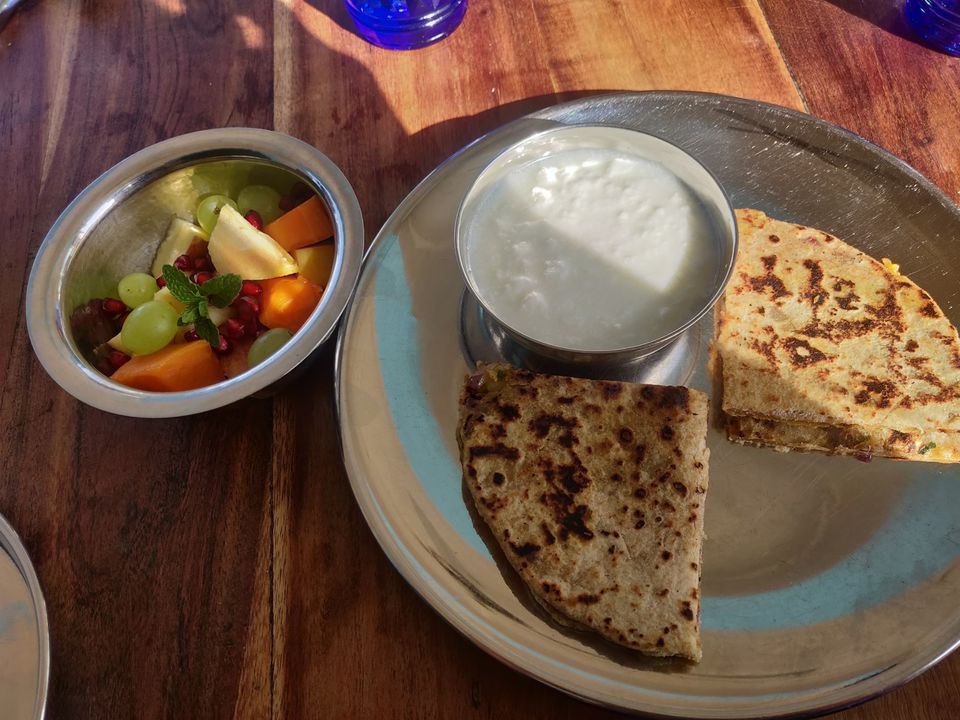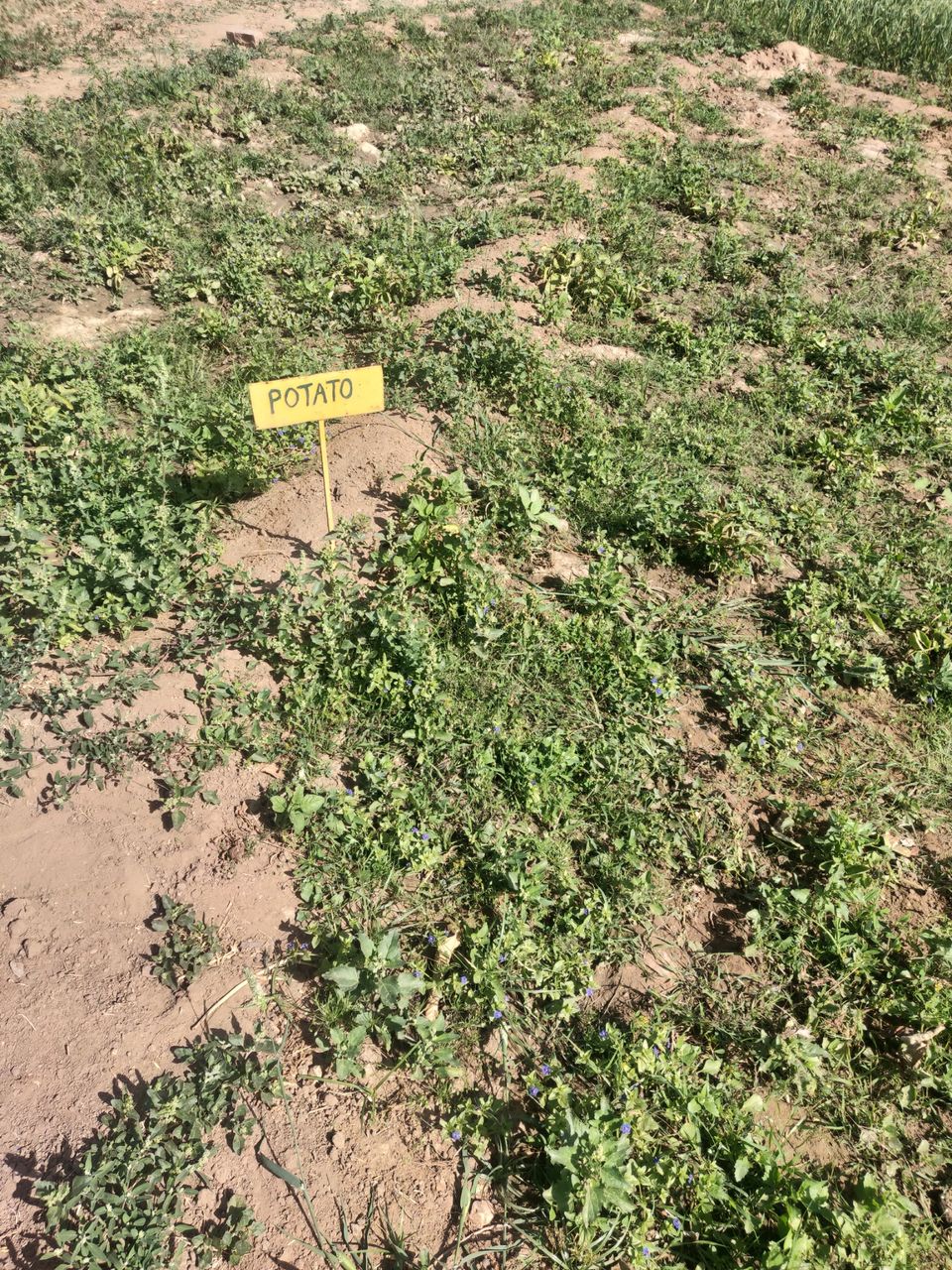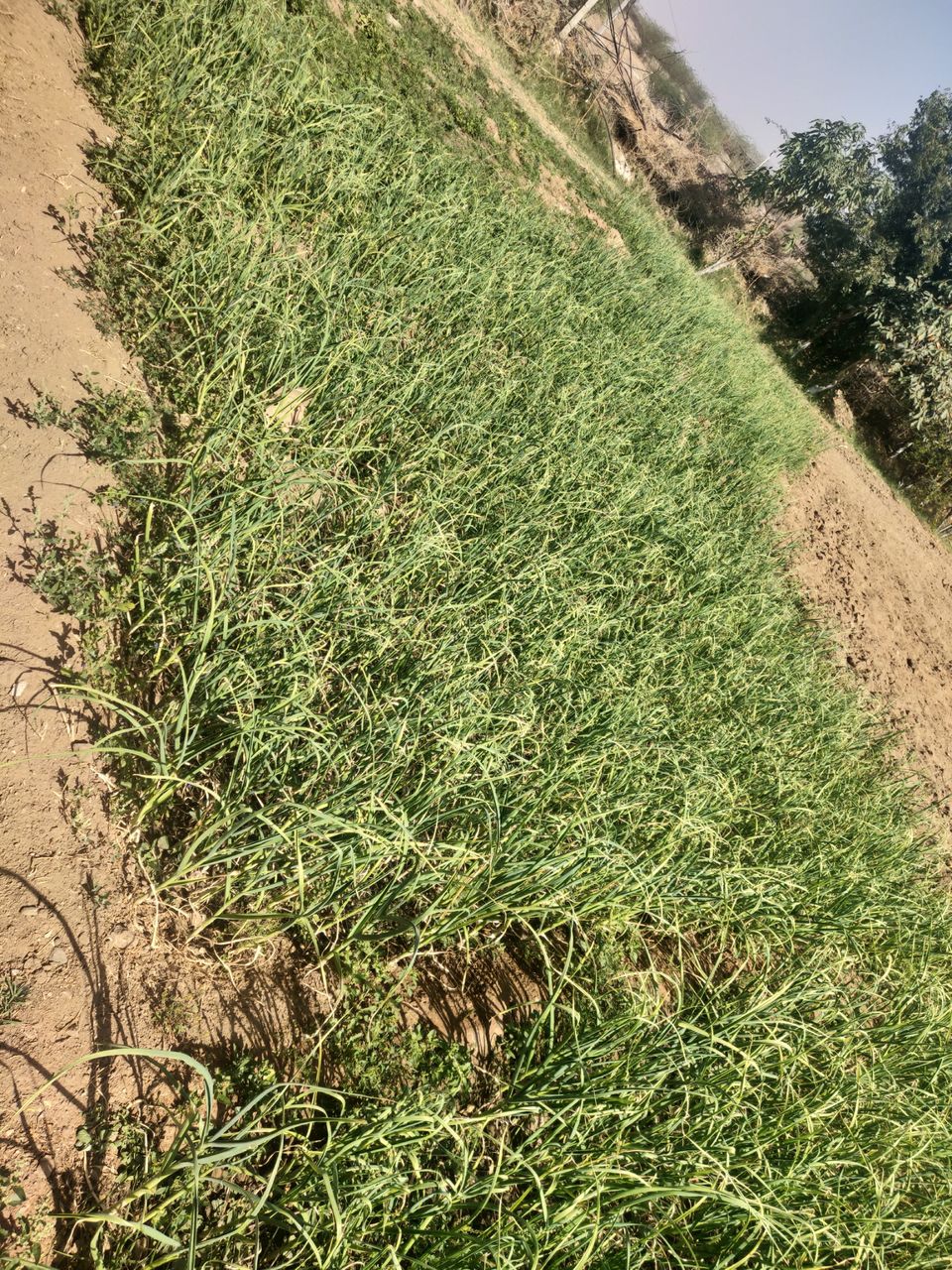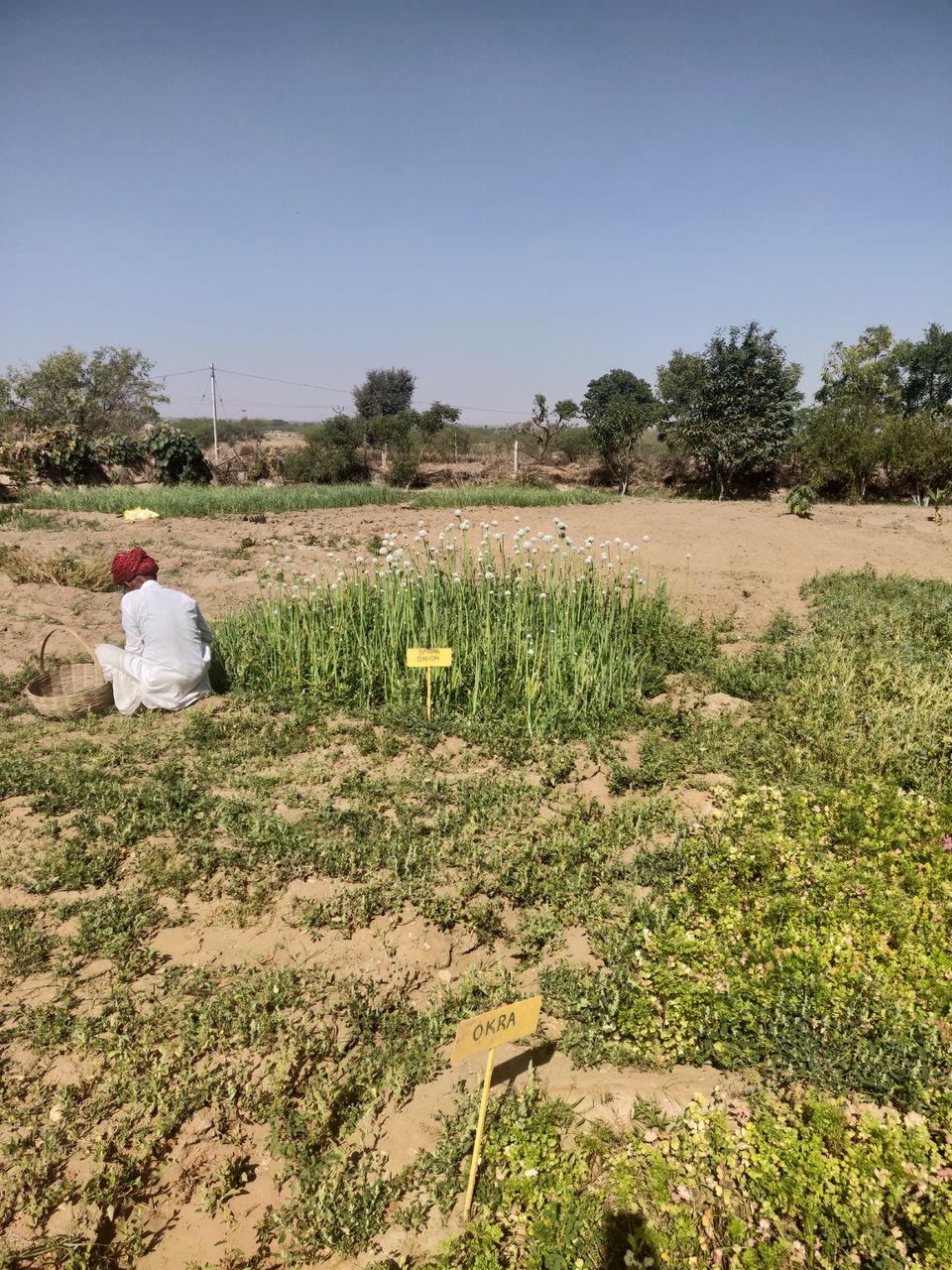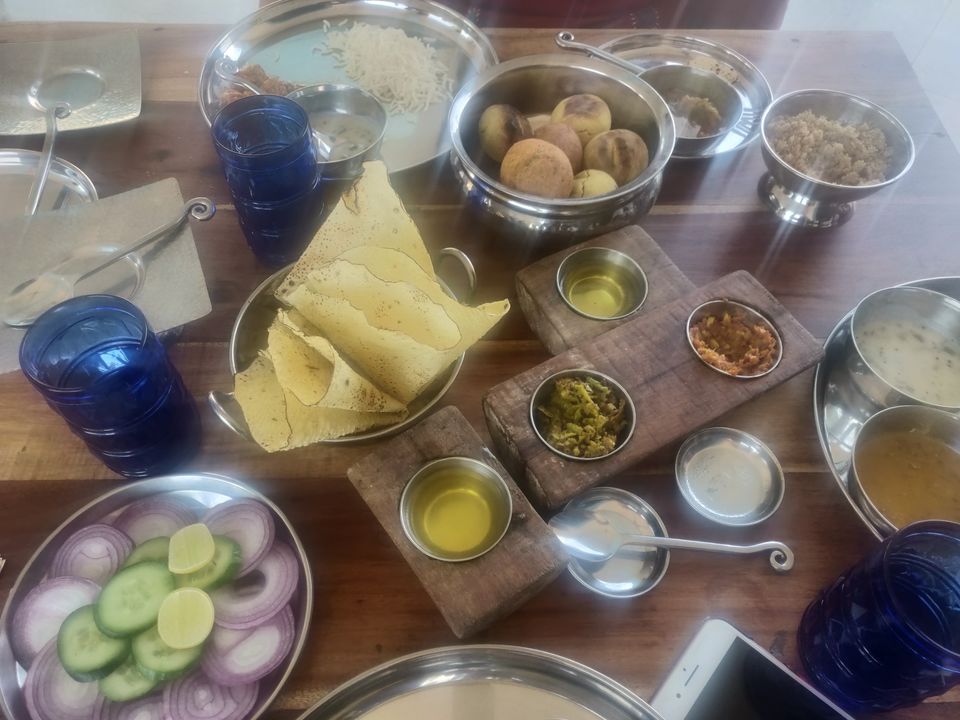 We decided to explore the nearby places today.
We went to a brick factory to see how bricks are baked.
Next, we visited the Lakshman Sagar fort. It's a beautiful old fort with a beautiful garden.
Saw some local markets. This is where you shop your souvenirs, jodhpuri clothes, camel bone jewellery etc and yes, please bargain! 😉
Next, we went to Umaid Bhavan (these days popularly known as Priyanka Chopra's wedding destination).
The Umaid Bhavan palace is spectacular. Only a certain portion of it is open to visitors. Explore the museum, the lawns and click pictures!