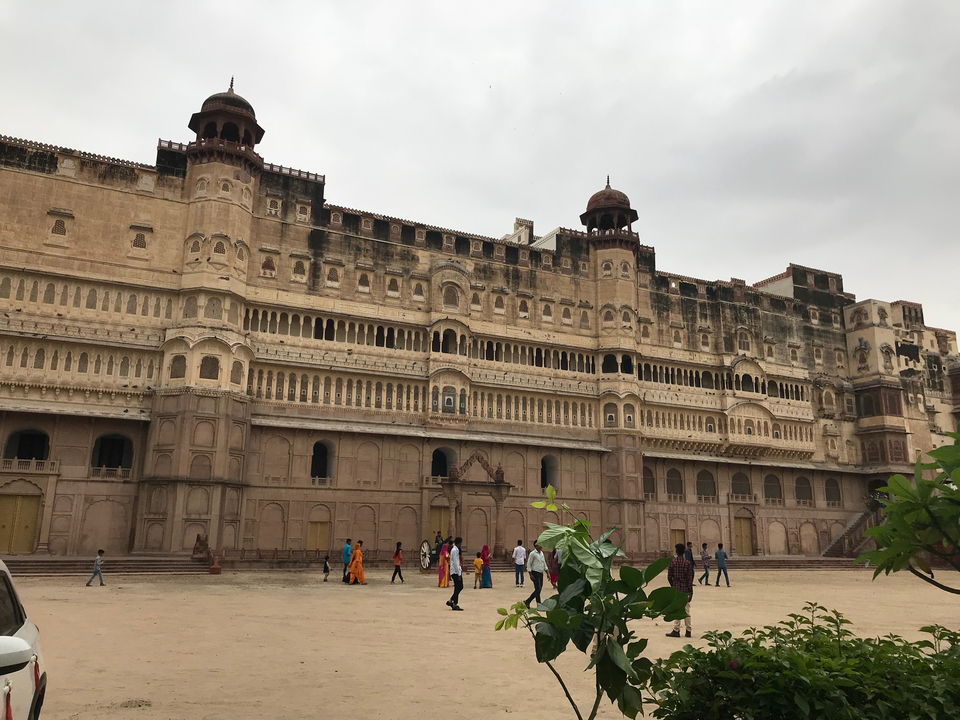 I will show you how a royal palace looks like. Rajasthan is the land of great kings.you will found a lot of beautiful palaces and forts in Rajasthan.i will recommend you u travel Rajasthan once and u will know what royal palaces r famous for.
We will start with junagarh fort. It's in bikaner city of Rajasthan. Easy to reach there from Delhi or any other part of India by train, bus, plane or car.
This is made by maharaja Ganga Singh.