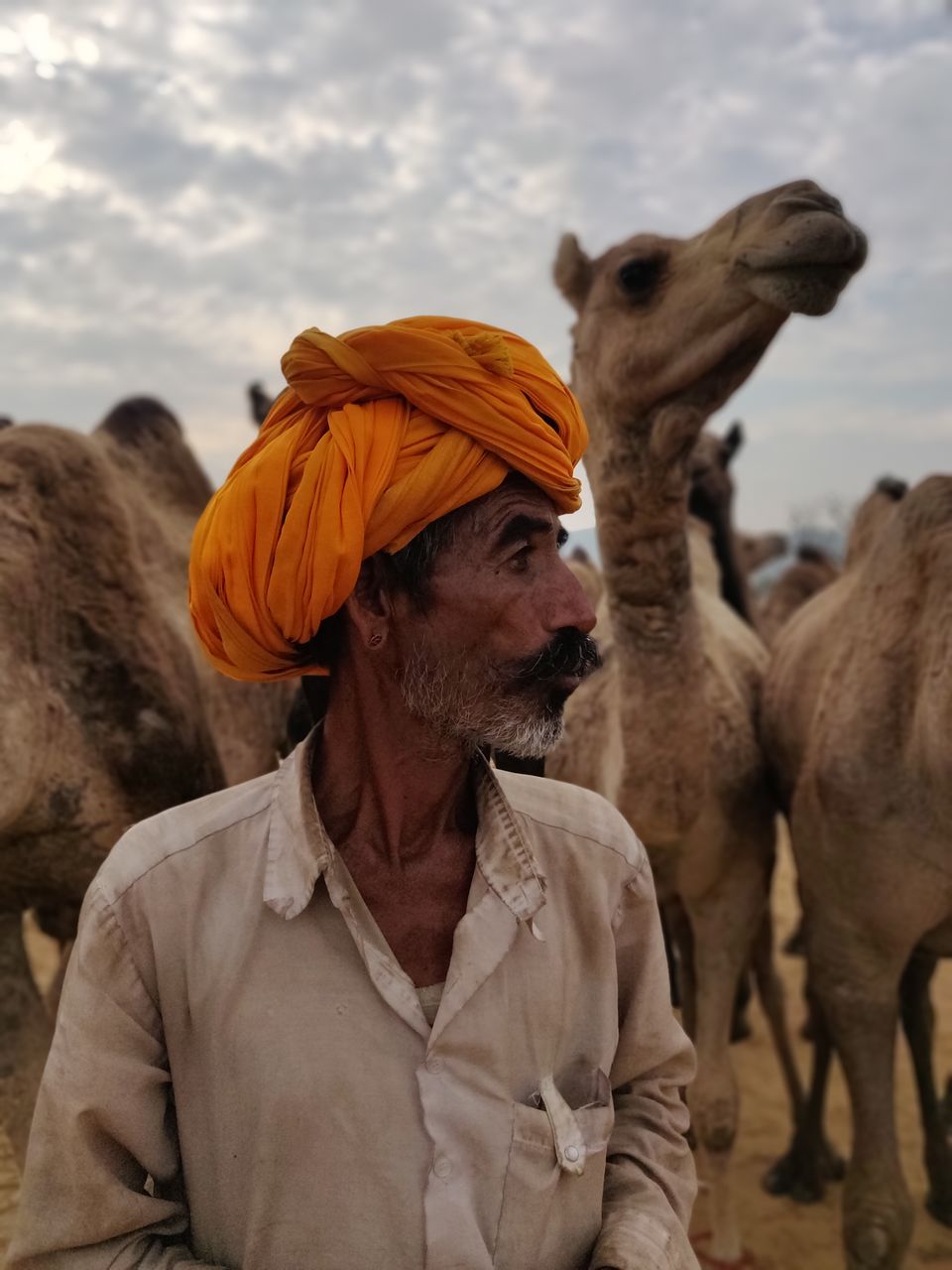 Hi, Hello, Namaste, Sasriyakal, Aloha, Salaam, Hola, Khamma Ghani! Hshhhhhhh!!! These are some basic words from which we start to learn a new language. Yes, these are some salutations. I know that you are thinking that why I have highlighted Khamma Ghani!? Why I am talking about these salutations? etc.,etc.
So here is your answer. Please please do read this whole blog. I think that this can change your basic vision on HOW TO PLAN A TRIP?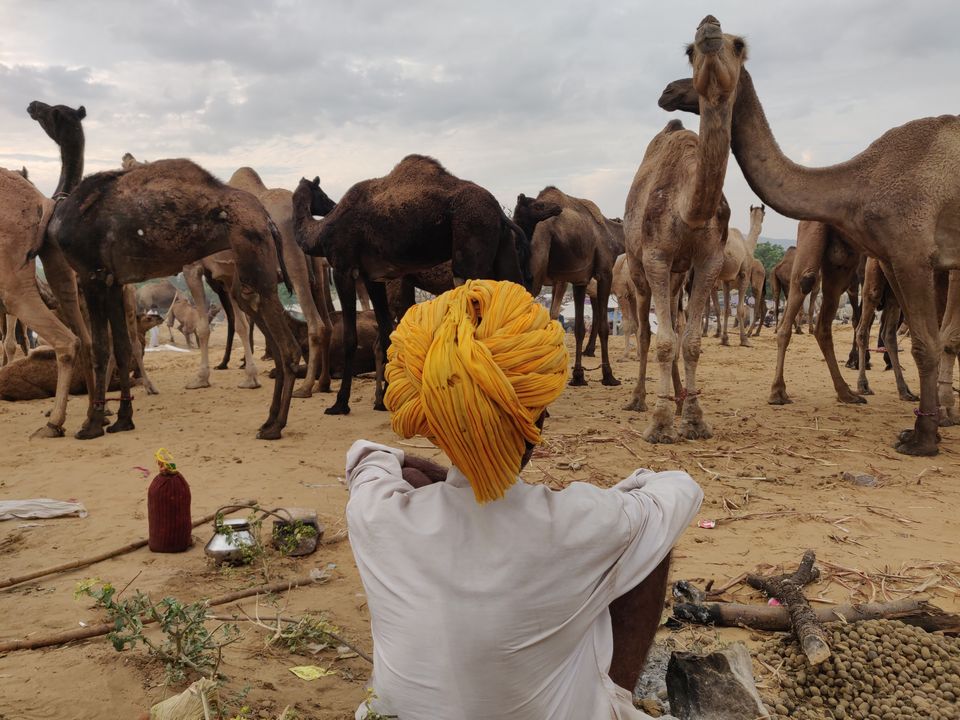 As you know that recently I visited Rajasthan. There I met a person named 'Bhairo Singh' who totally changed my thinking about traveling. He said me a word 'Khamma Ghani Sa!', and after visiting so many places in Rajasthan I DON'T KNOW THIS WORD. This was like, you have solved the whole book of Mathematics and you don't know what does addition stands for. It was this much shameful for me. He makes me realize that if you are visiting a place why you only go for the places you found on Google. Google tells you only the best places and the most visited places. Why are you this much interested to know about the past? Why are you not interested to see the present situation of any place? Why don't you go for a tour to a village or a place where you can enjoy with the natives, do the cultural things, enjoy watching and doing Folk Activities? Why so....?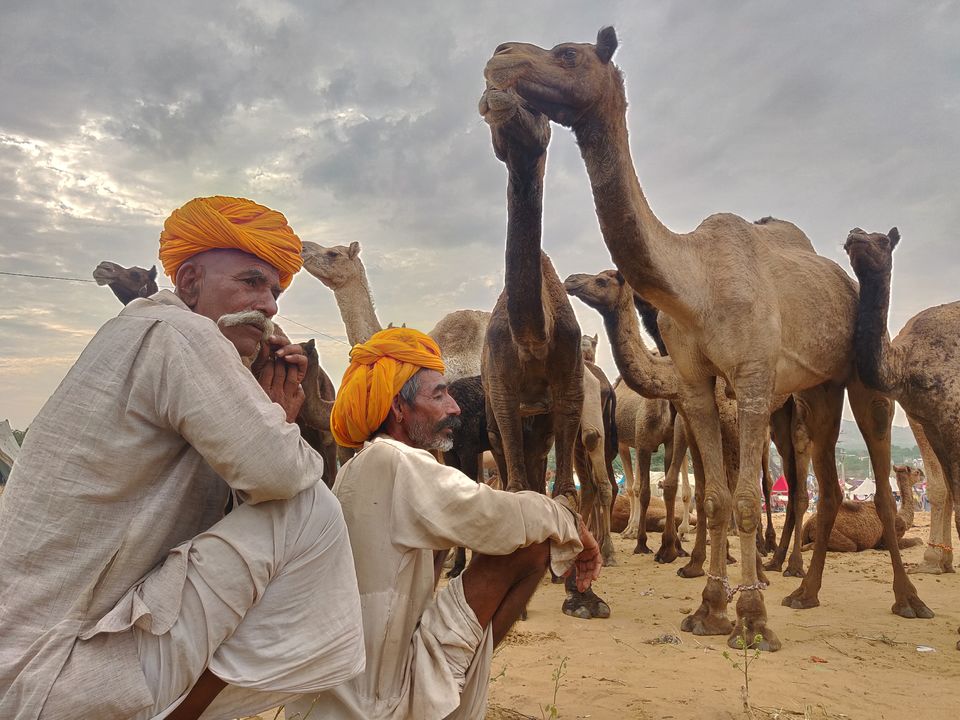 These words of Bhairo taught me HOW TO TRAVEL.
Yup, he also told me the meaning of Khamma Ghani. So, 'Khamma' means 'Greetings' and 'Ghani' means 'a lot'. So, Khamma Ghani is 'A lot of Greetings'. The reply for Khamma Ghani is 'Ghani Ghani Khamma'.
I think this blog was useful for all the readers.
Namaste!
Khamma Ghani!