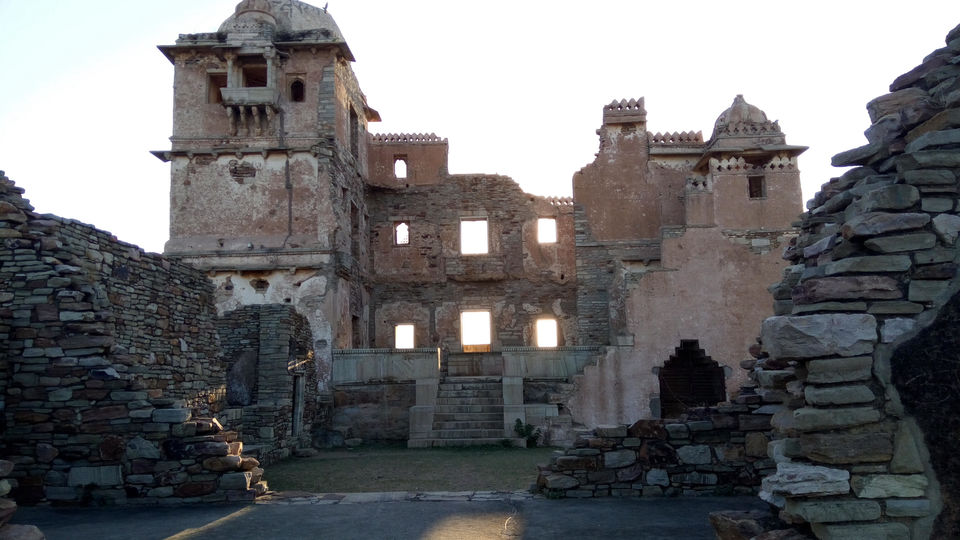 Yes, you read it right. Like the ruins of Parthenon or temple of Zeus in Athens , the ruins of Rana Kumbha palace in Chittor fort is just as beautiful.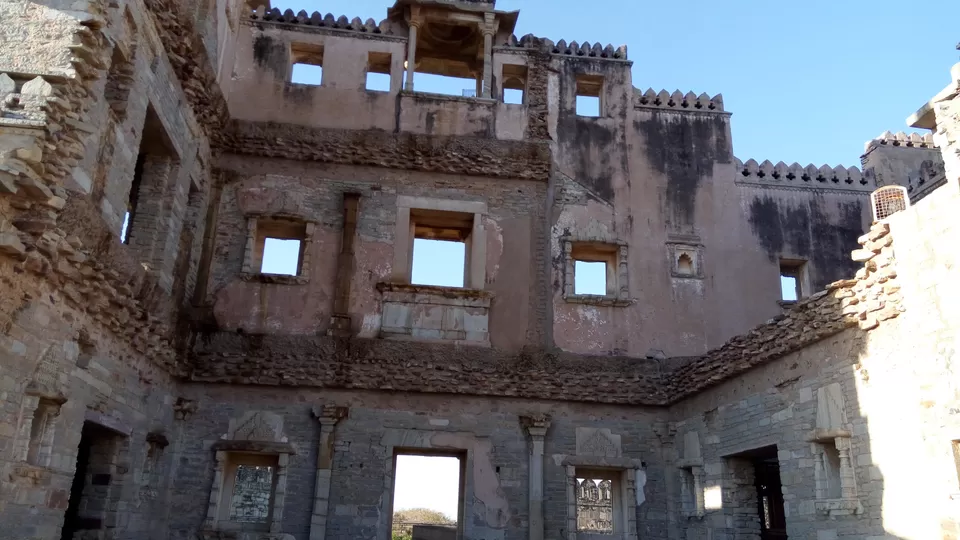 The Kumbha palace was constructed in the 15th century by Rana Kumbha and was his Royal abode. It is situated inside the Chittor fort - now a World Heritage Site. The founder of Udaipur, Maharana Udai Singh was born in this same palace. The locals residing in the fort say that the palace once in all its glory was 3 storeys tall. It had 'Ranivaas' or the rooms for queens and separate rooms for the princes. There is also a small ground inside where the princes were taught ' Talwarbaji '. However, it's glory was short lived.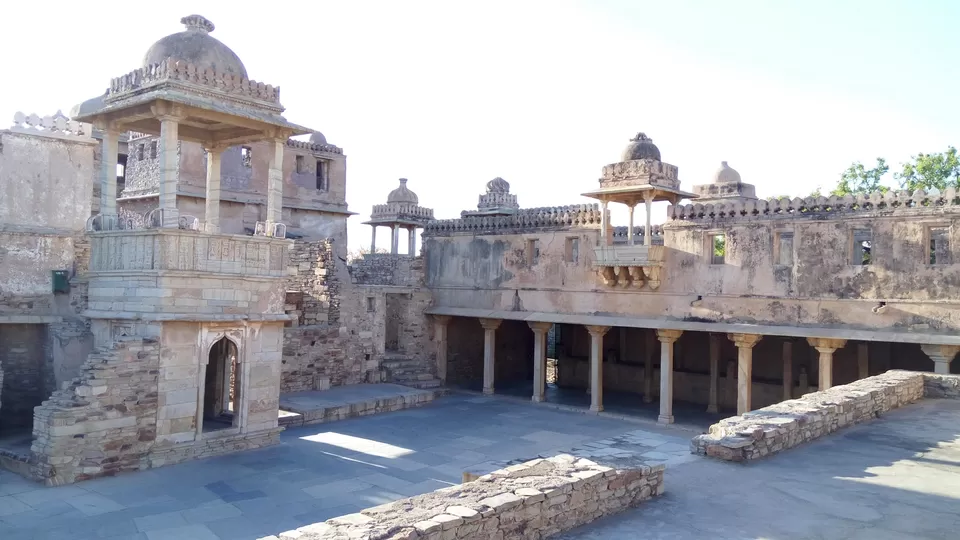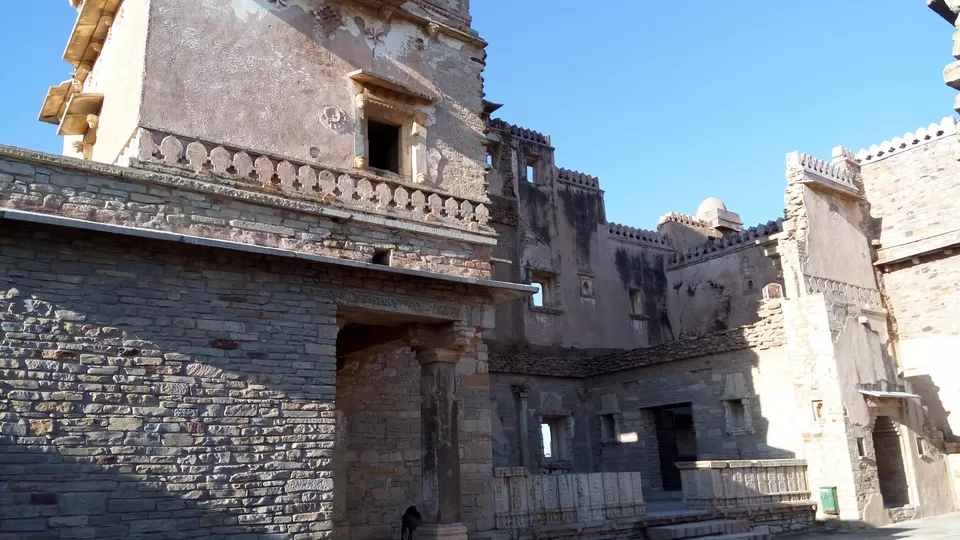 The palace was destroyed during an attack by Allauddin Khilji. The palace also has the cellar where the beautiful Rani Padmini had performed the act of 'Jauhar' (self immolation) along with other ladies of the fort during the attack. The palace was attacked twice after that. It was then never restored.
Centuries later, the ruins still stand high singing the stories of royalty, bravery, beauty and valour of Rajputs for the generations to come. The architectural designs and grandness of the Rajput clan is still unsurpassable. It felt surreal to stand on those walls and peep through the jarokhas . Also standing at the top, the view of chittorgarh city was astounding.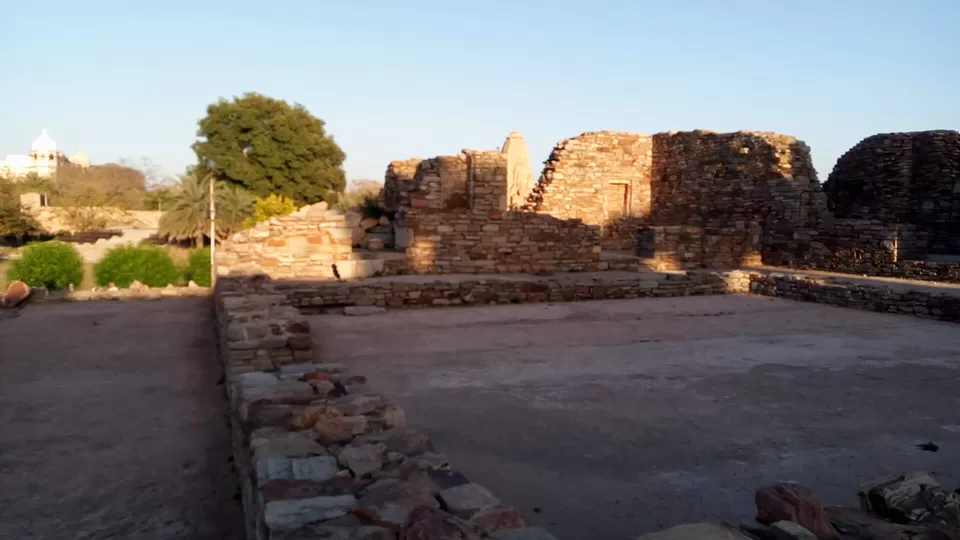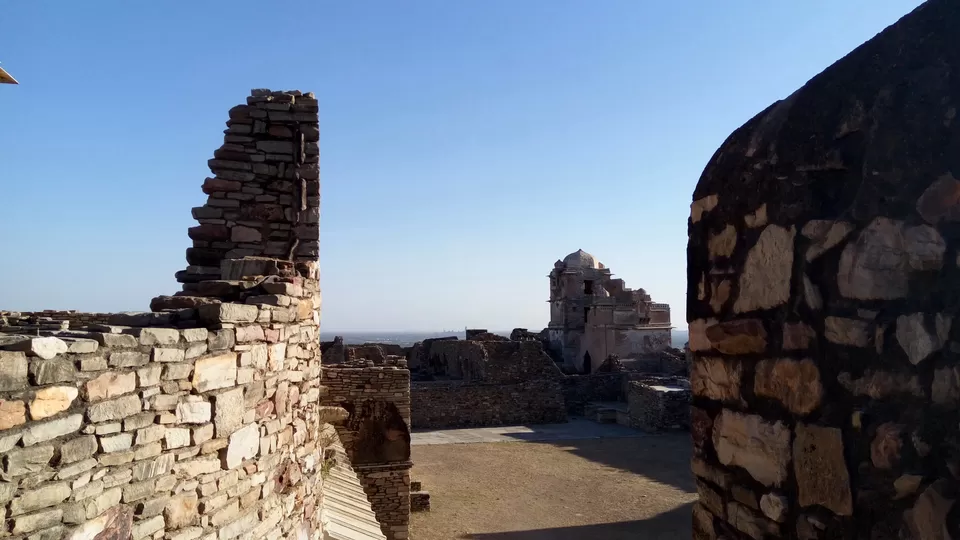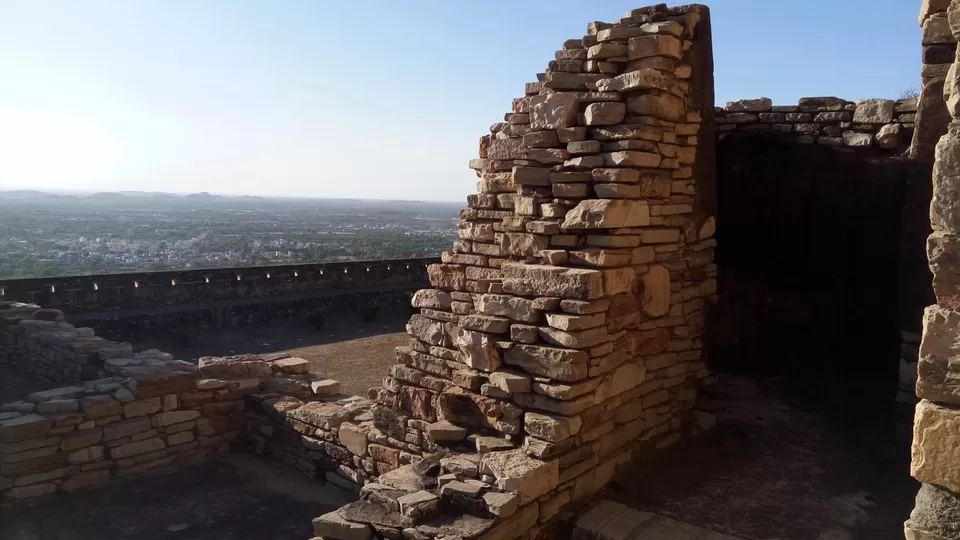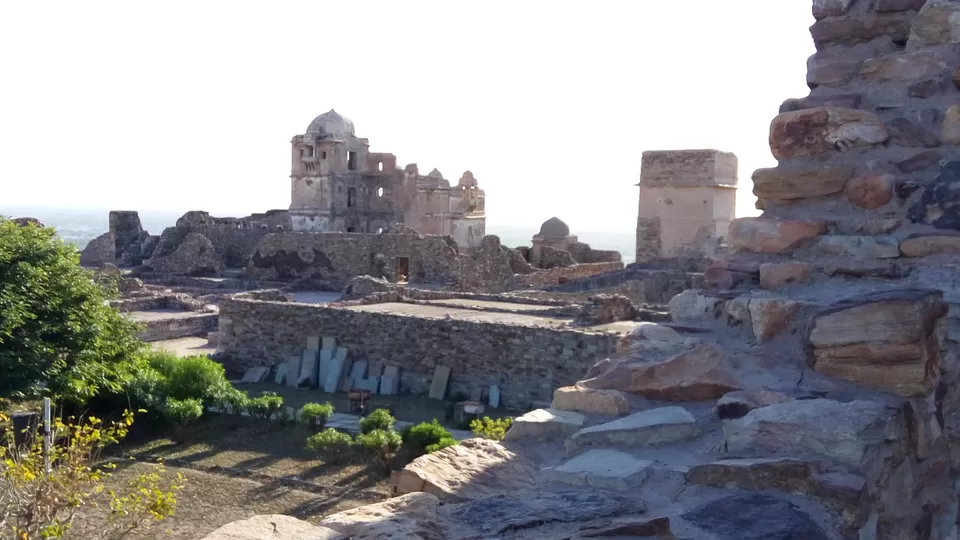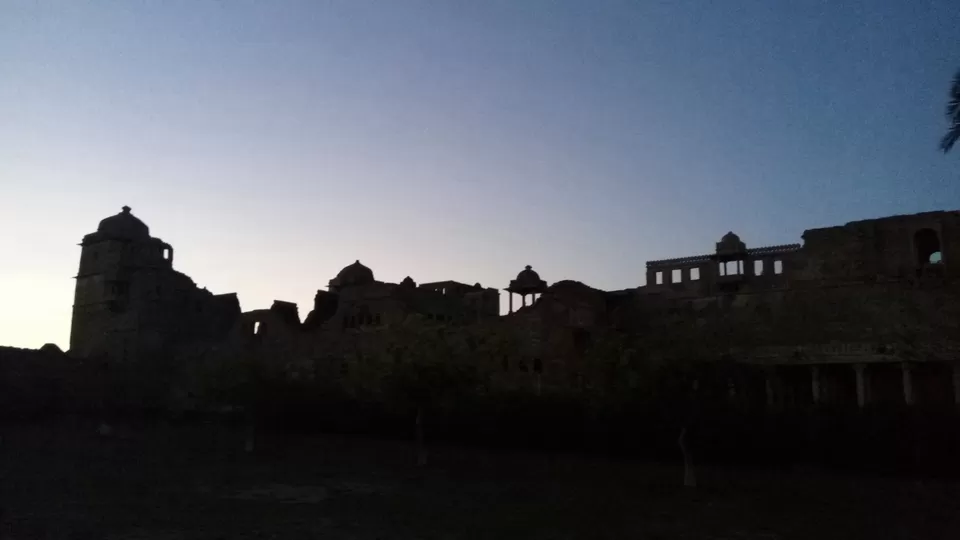 If for you, old forts just means broken walls then I suggest you to go see this place once. It will surely change your opinion.