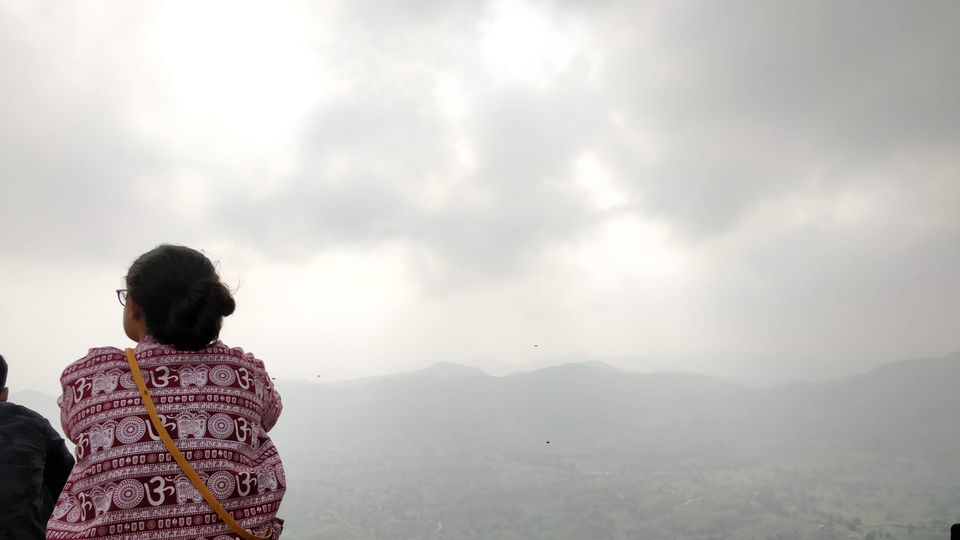 Have you been to Udaipur?
The city of lakes in the state of Rajasthan.
It is a beautiful city with 'n' number of lakes, amazing locations, picturesque enough to be featured in many of the bollywood films.
Tourists generally visit all the top, most famous attractions in this city, but it has many more hidden gems, and one of them is Peepliya point.
Situated around 25 kms outskirt to the city, Peepliya ji is a small village located on a top of the hills.
Why visit it?
I will give you 3 reasons.
1. the journey to the point, is amazing, with greenery all around. Curvy roads, beautiful surroundings, what else does one need? if you are a nature lover you will love it here. (Road trip✅)
2. It is on top of a hill, so you will be much above the sea level. You might not have even thought that such a place exists near Udaipur.
3. The point, where people go, is so windy! (If you throw something in air, it would go faraway with the wind). You can sit there, enjoy a hot tea or some maggie, and experience what hill station feels like just within 25 kms of Udaipur!
+ you can even enjoy the sunset from this point.
It is a perfect place to go with your friends, just chill in the cool air, and escape the heat of the city!