Udaipur is one of the most beautiful cities in India. The city is located in the state of Rajasthan. Rajasthan is well known for its beautiful forts spread over all the major cities like Jaipur, Jodhpur, Jaisalmer, Ajmer, Pushkar and offcourse Udaipur. Udaipur is known as the city of Lakes. It has some amazing places to explore and wander around. The city has many tourist places to offer to its tourist. So i had my plans made before hand of going to this city. I planned for Udaipur in Dec,2018 and was here in Feb 2019. As i am a travel blogger i make travel content in which i cover up the hostels, hotels, cafes and tourist places of the city. I have been to many beautiful locations all accross the nation namely Srinagar, North East side, Bengaluru, Kolkata to name a few. So this time also it was no less than a mesmerising vacation for other and work for me. People do ask me how you travel so much and why you travel so much. The answer is its my JOB.. I get paid to travel. Most of my trips are sponsored by the onwers of the hostels or hotels. This one was also the same. So i went to many locations in Udaipur. Not to waste much of your time now lets get started.
Chandra Nivas is a great place to have your best time spent in Udaipur. The place offers the best home cooked food which is prepared by Moti . He is a nice person who can cook and drive . He is a great help to the owner . The owner Dr. Samvit is one of the best human beings i have met. He is such a friendly nature man with so many stories to share of his past experiences. He has 3 pets so basically the place is a dog lover homestay. The rooms are well maintained and foremost the location of the home is non touristy. The owner, Dr.Samvit organises rural tours for his clients. So whenever you visit Udaipur have a night stay at Chandra nivas and give him a chance to host you in the best way. Cheers .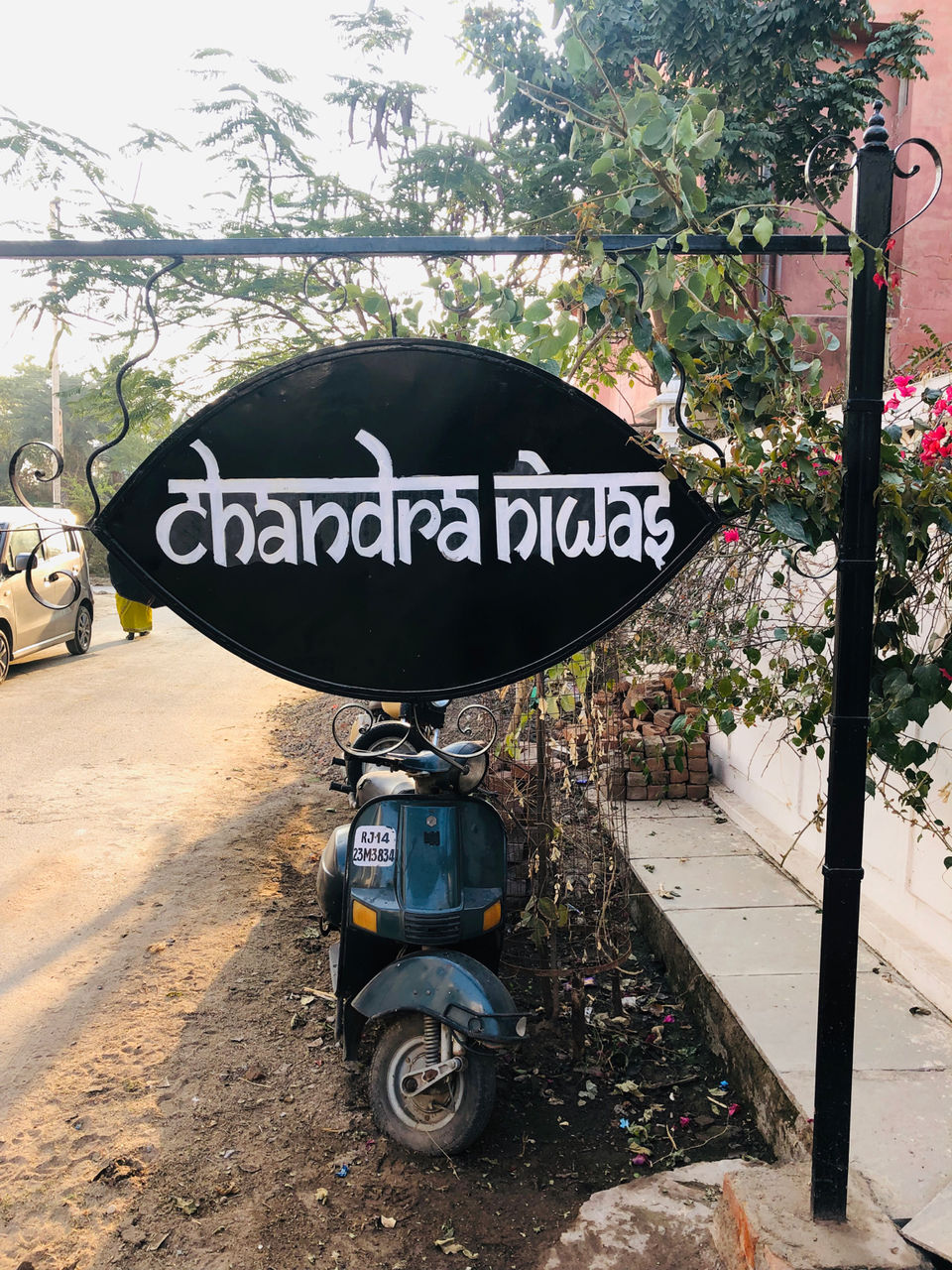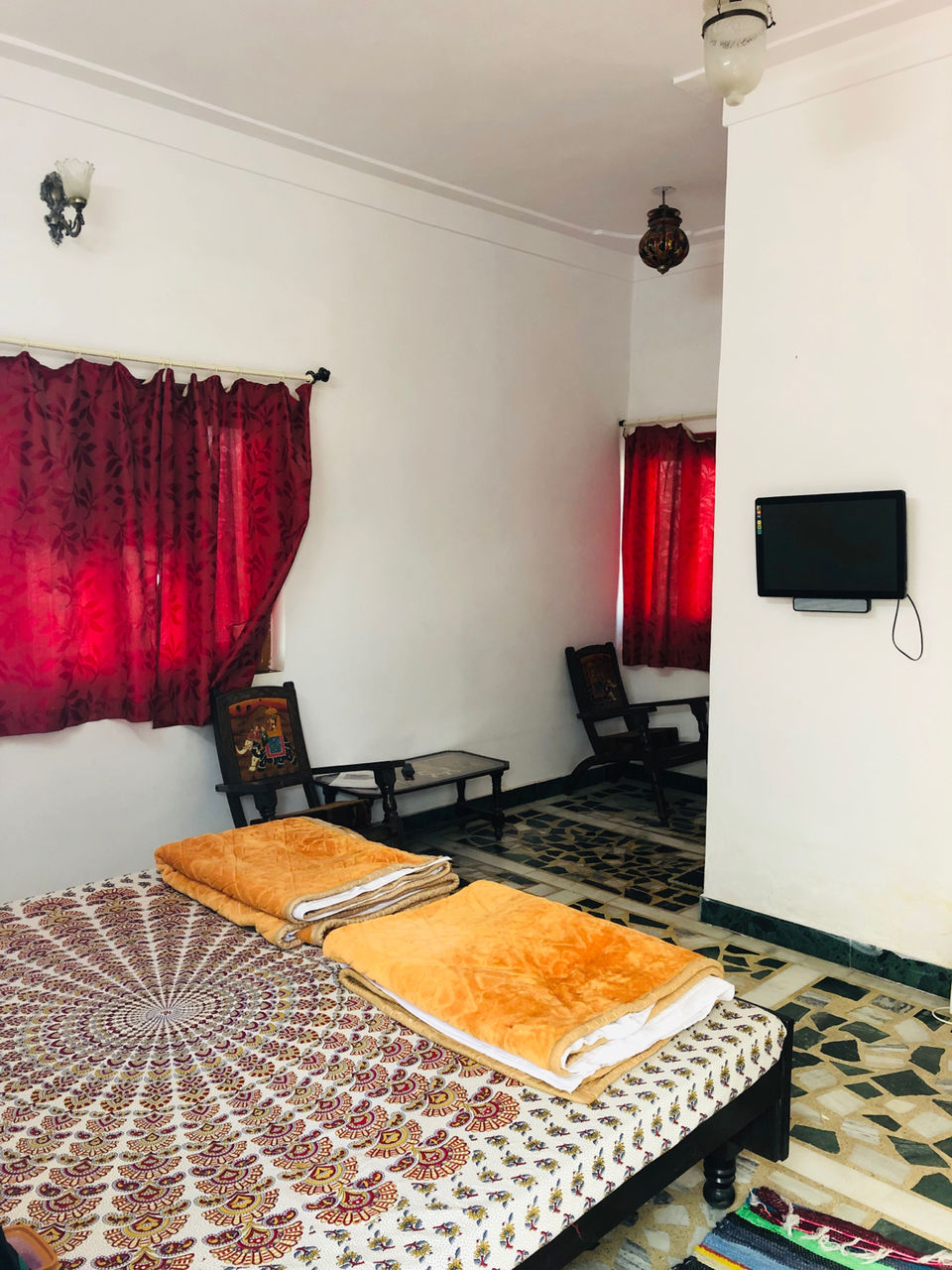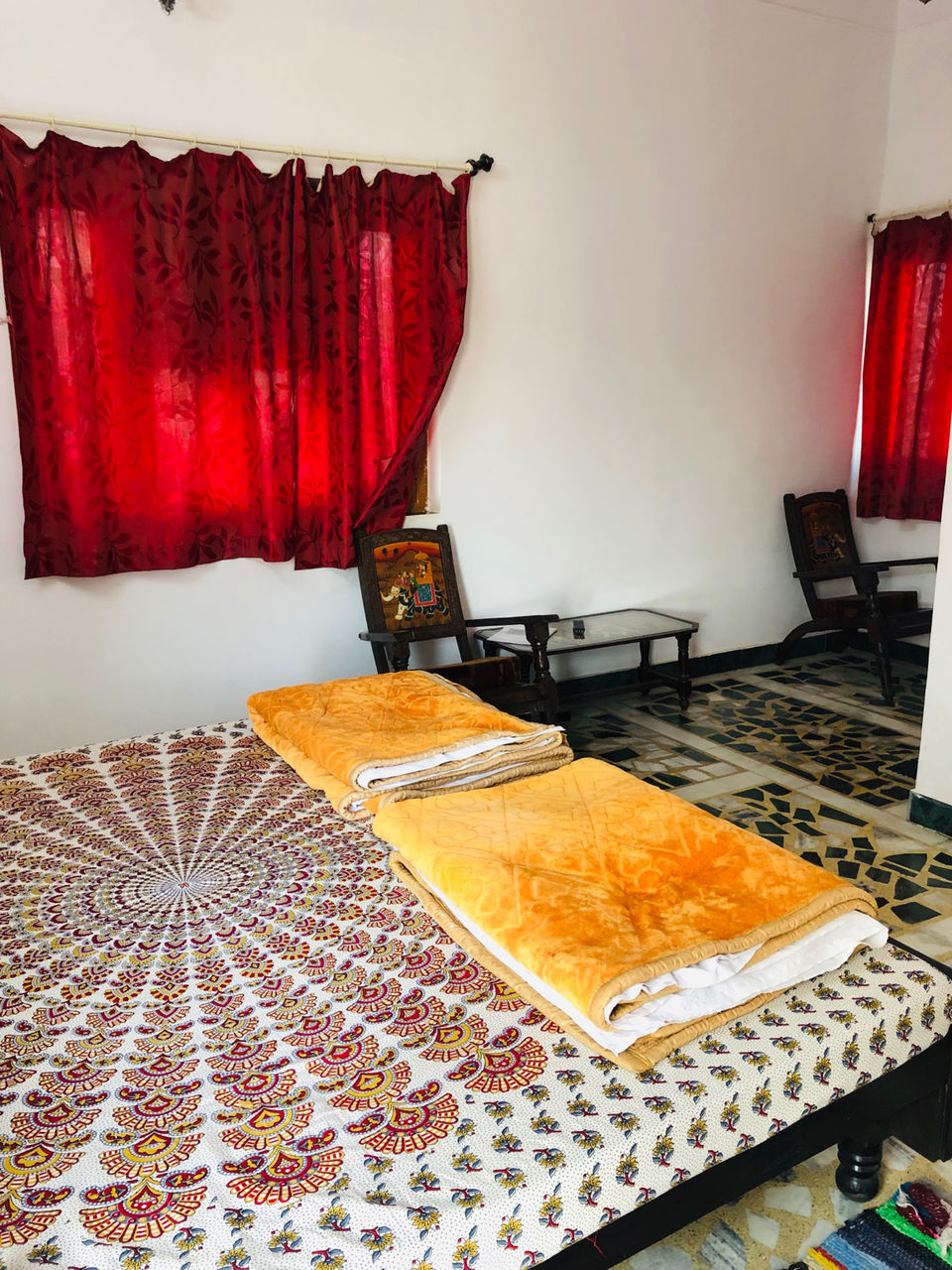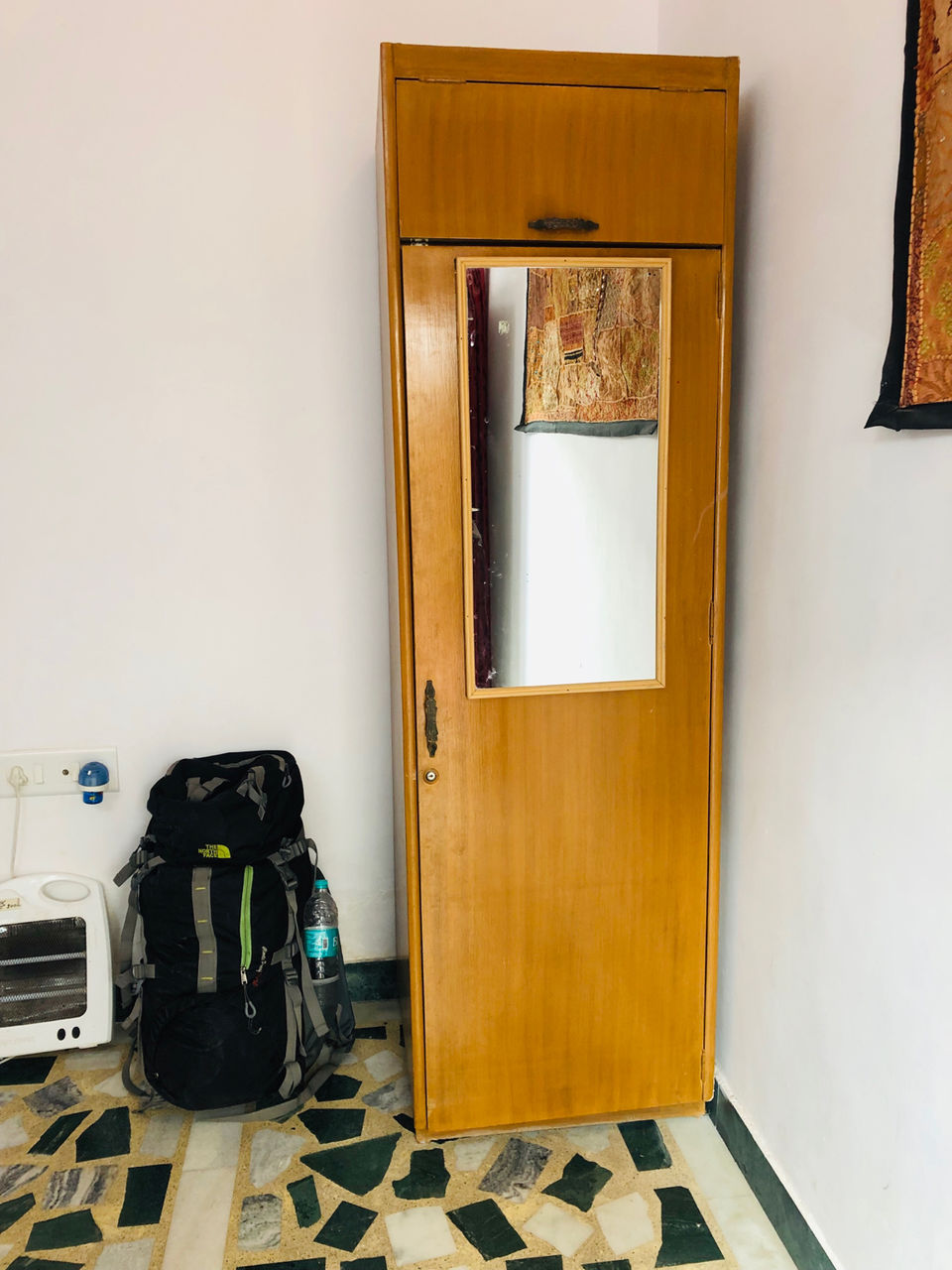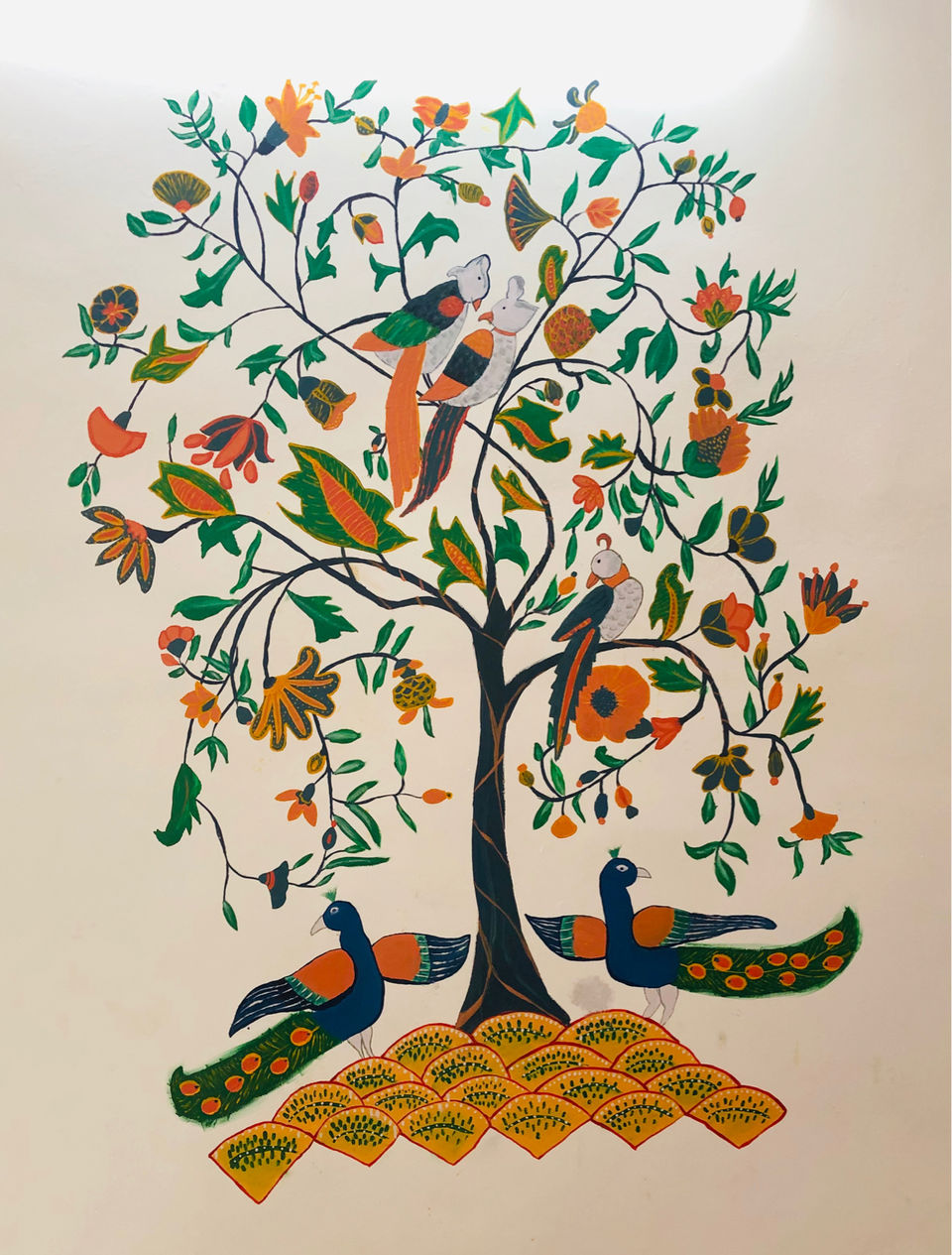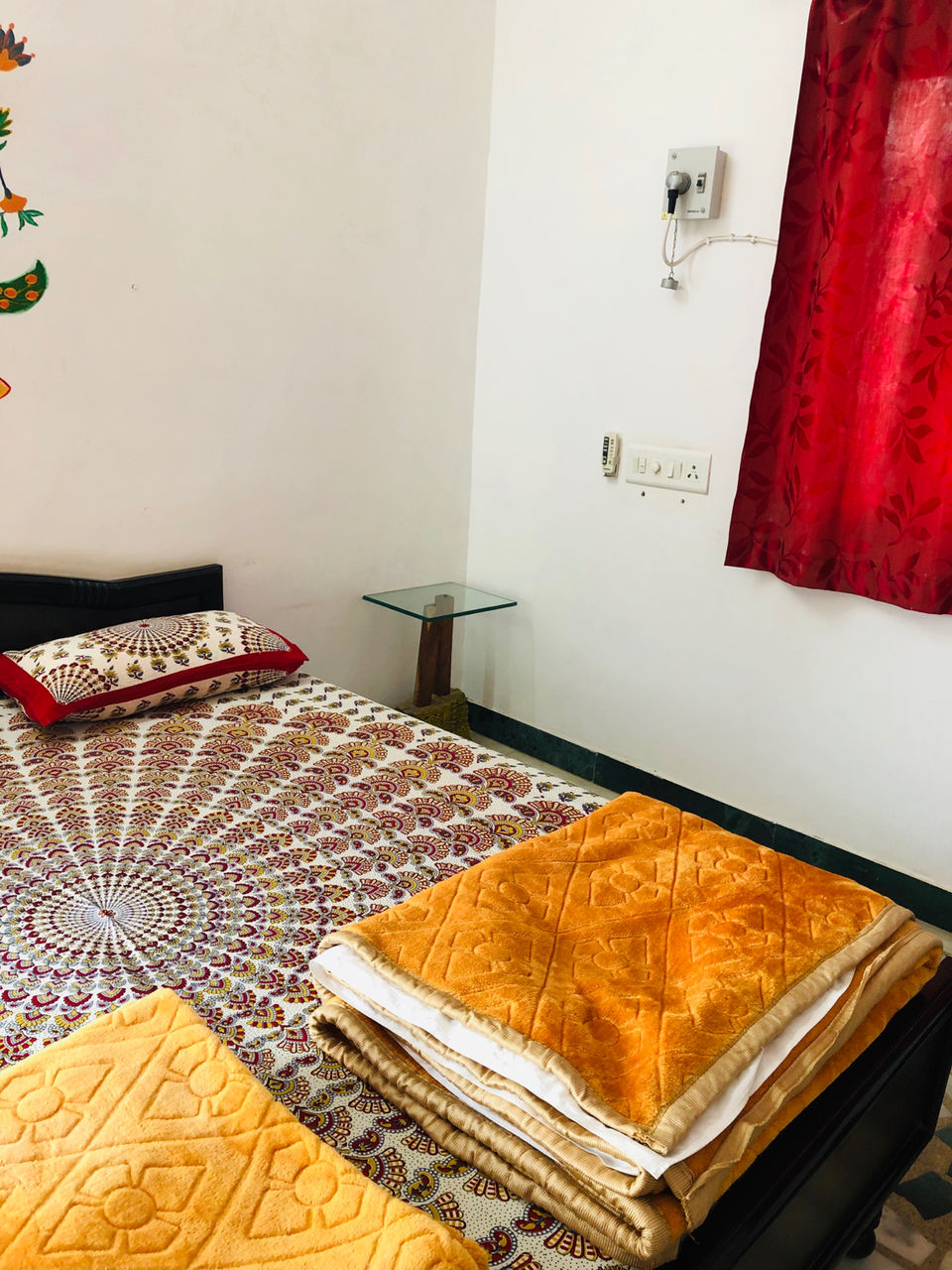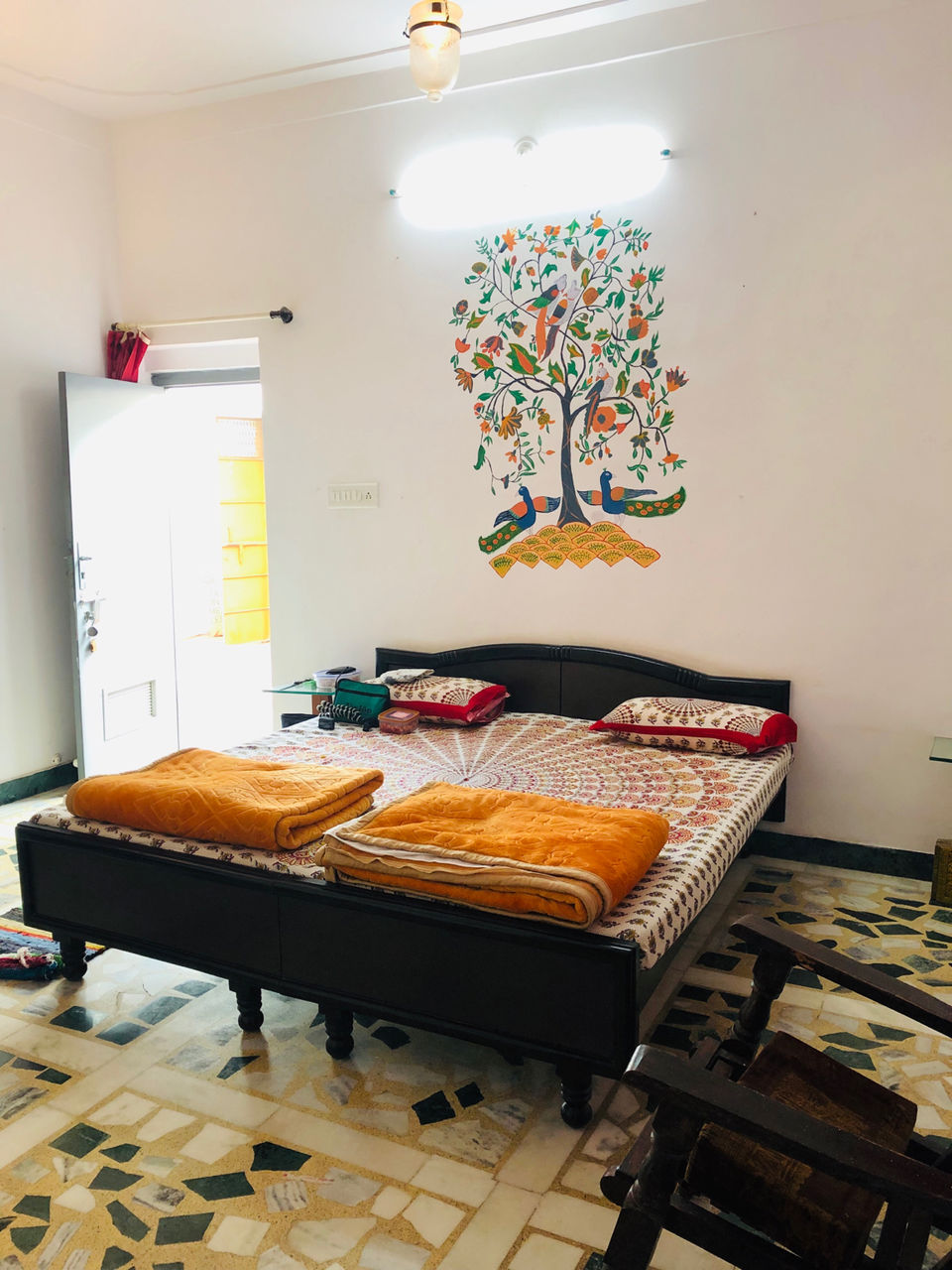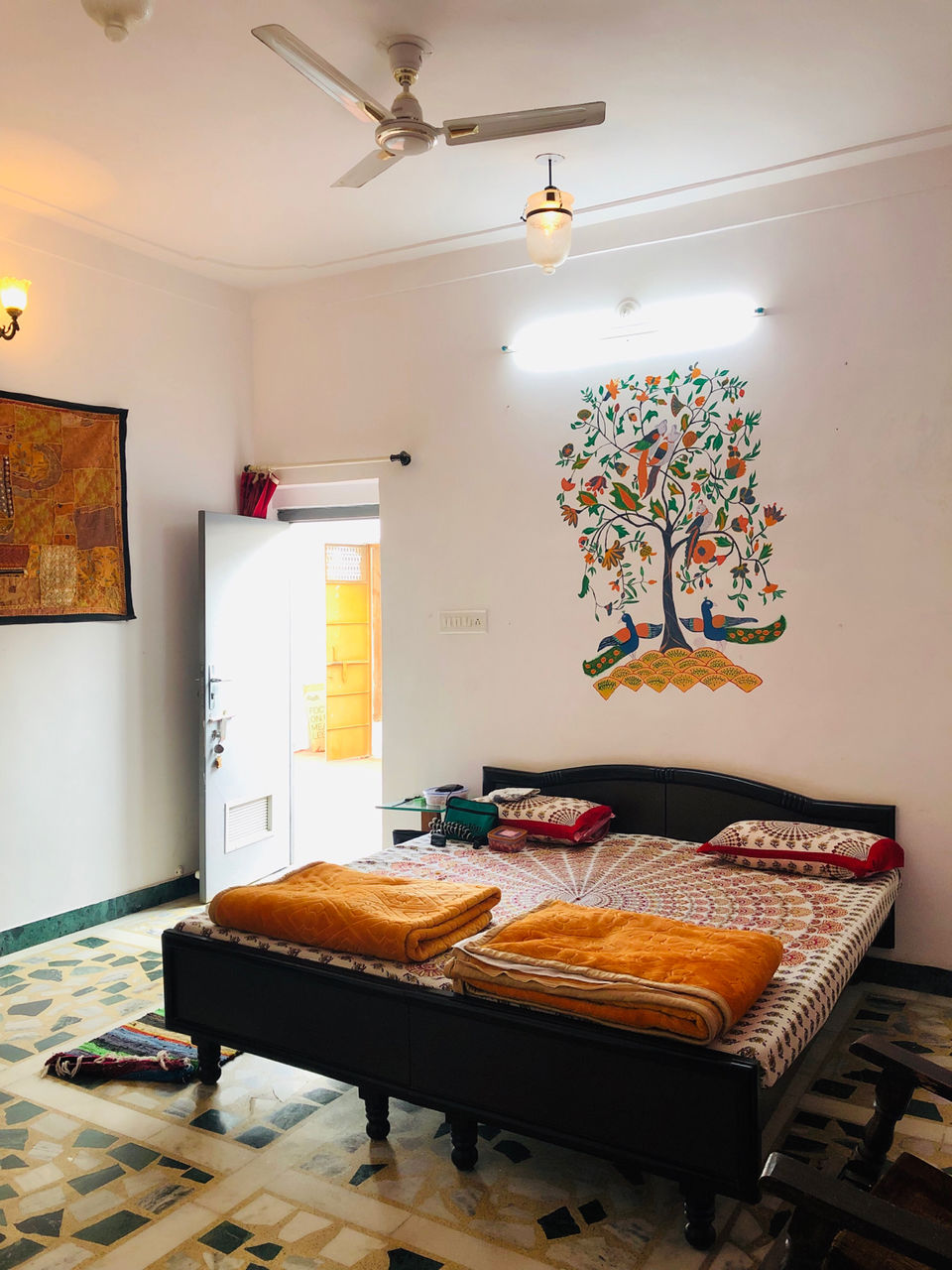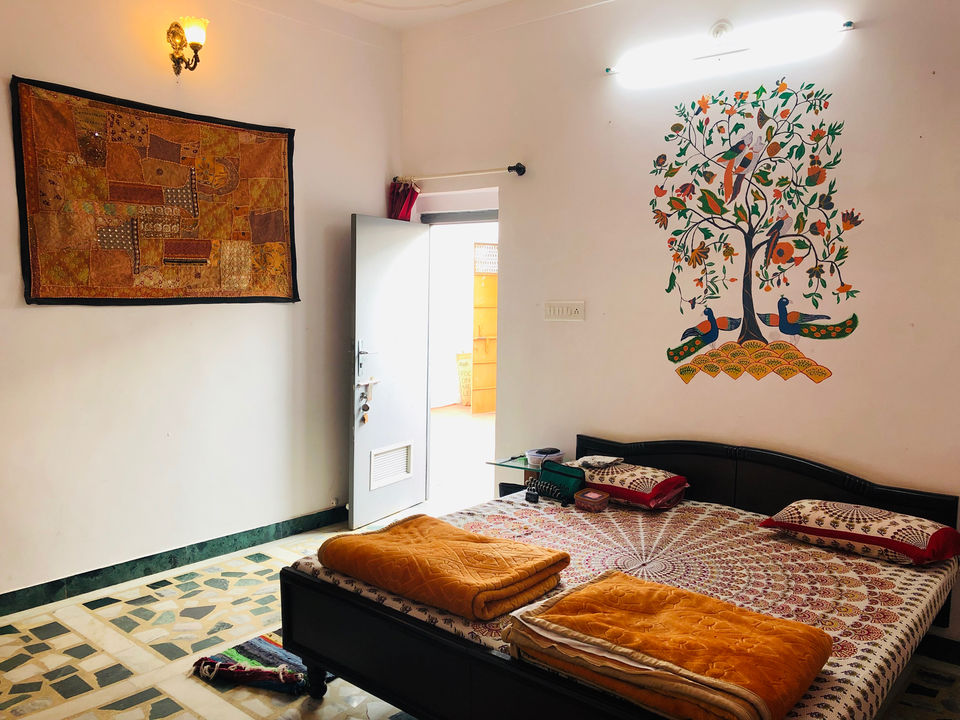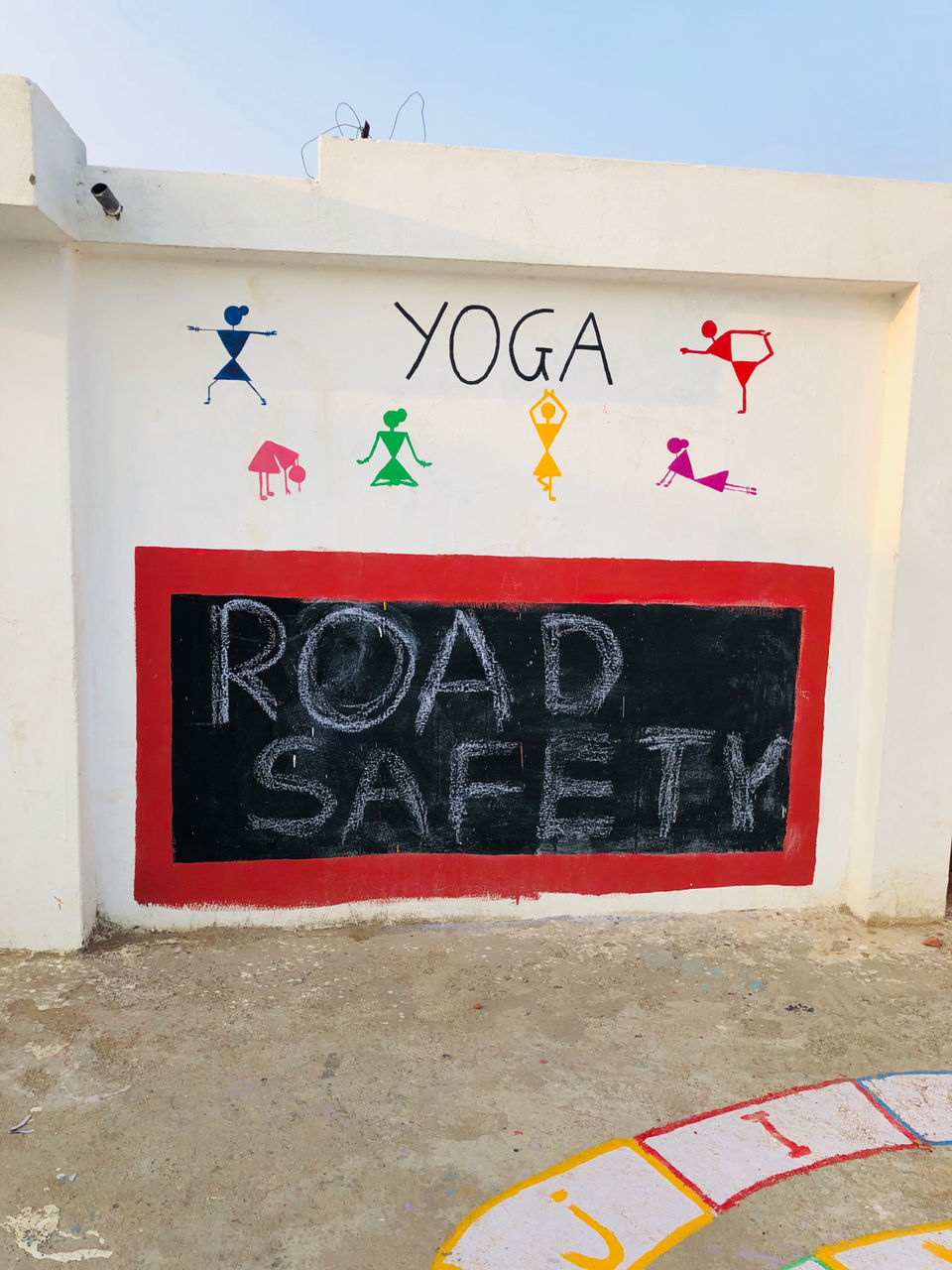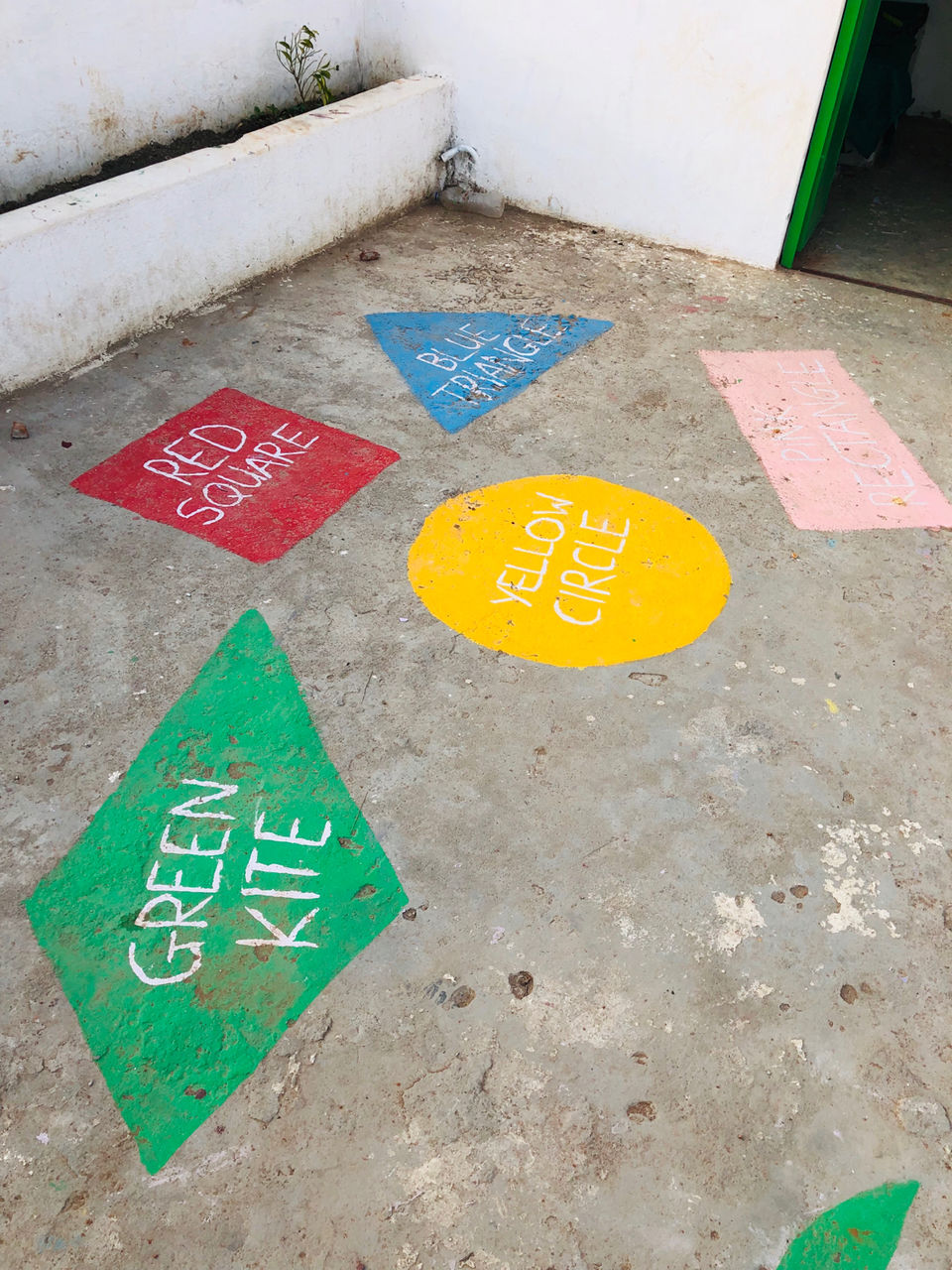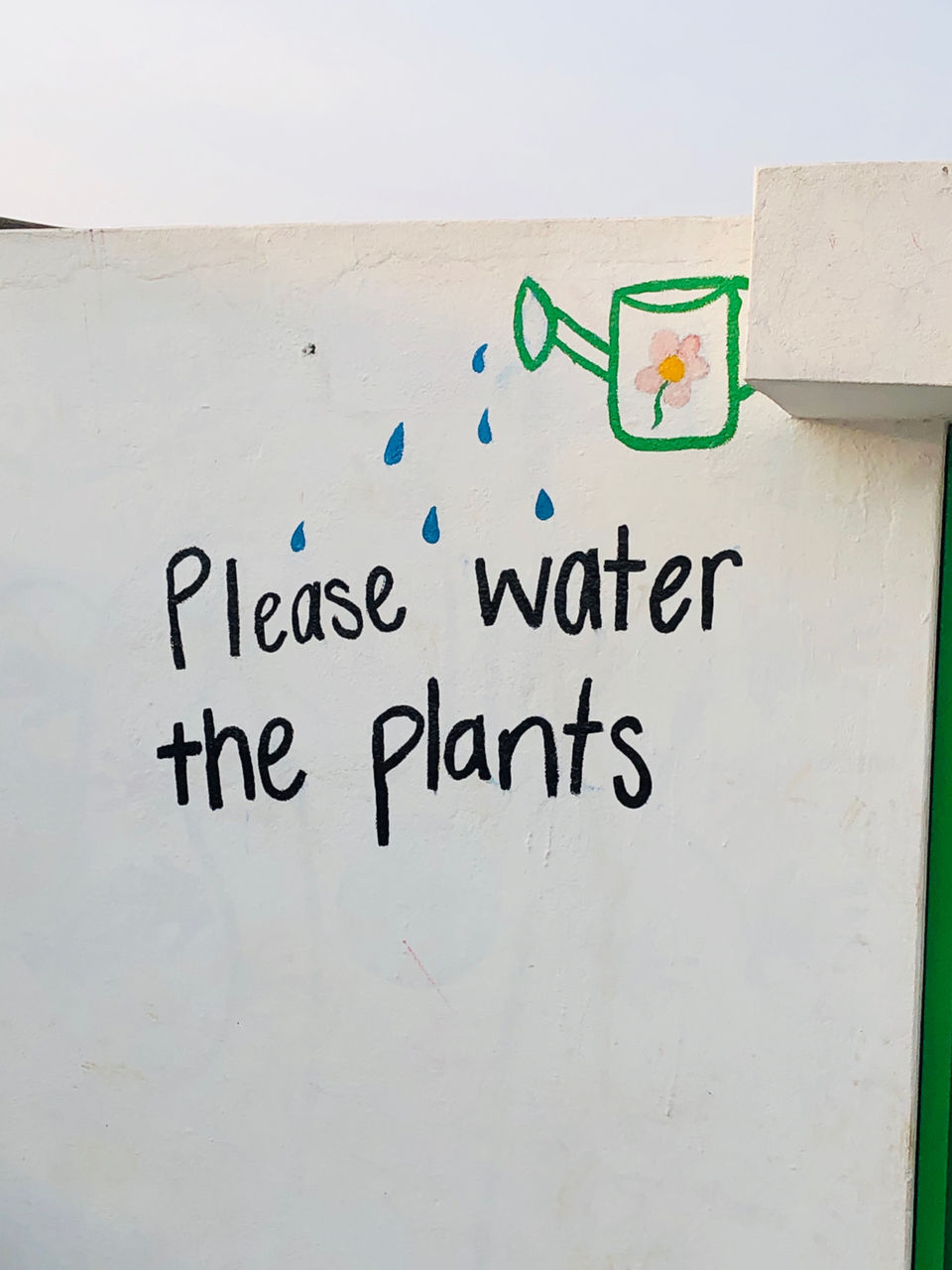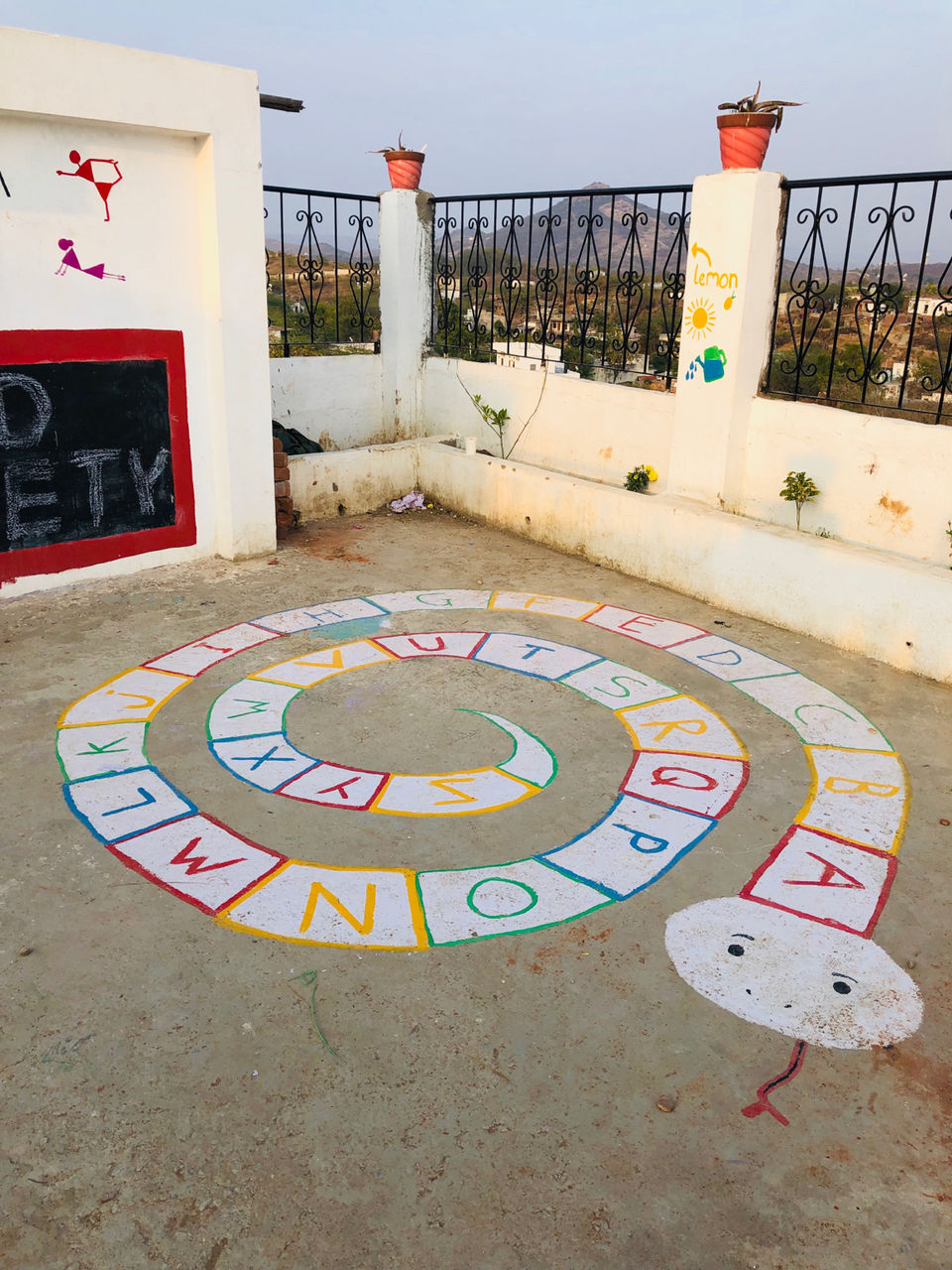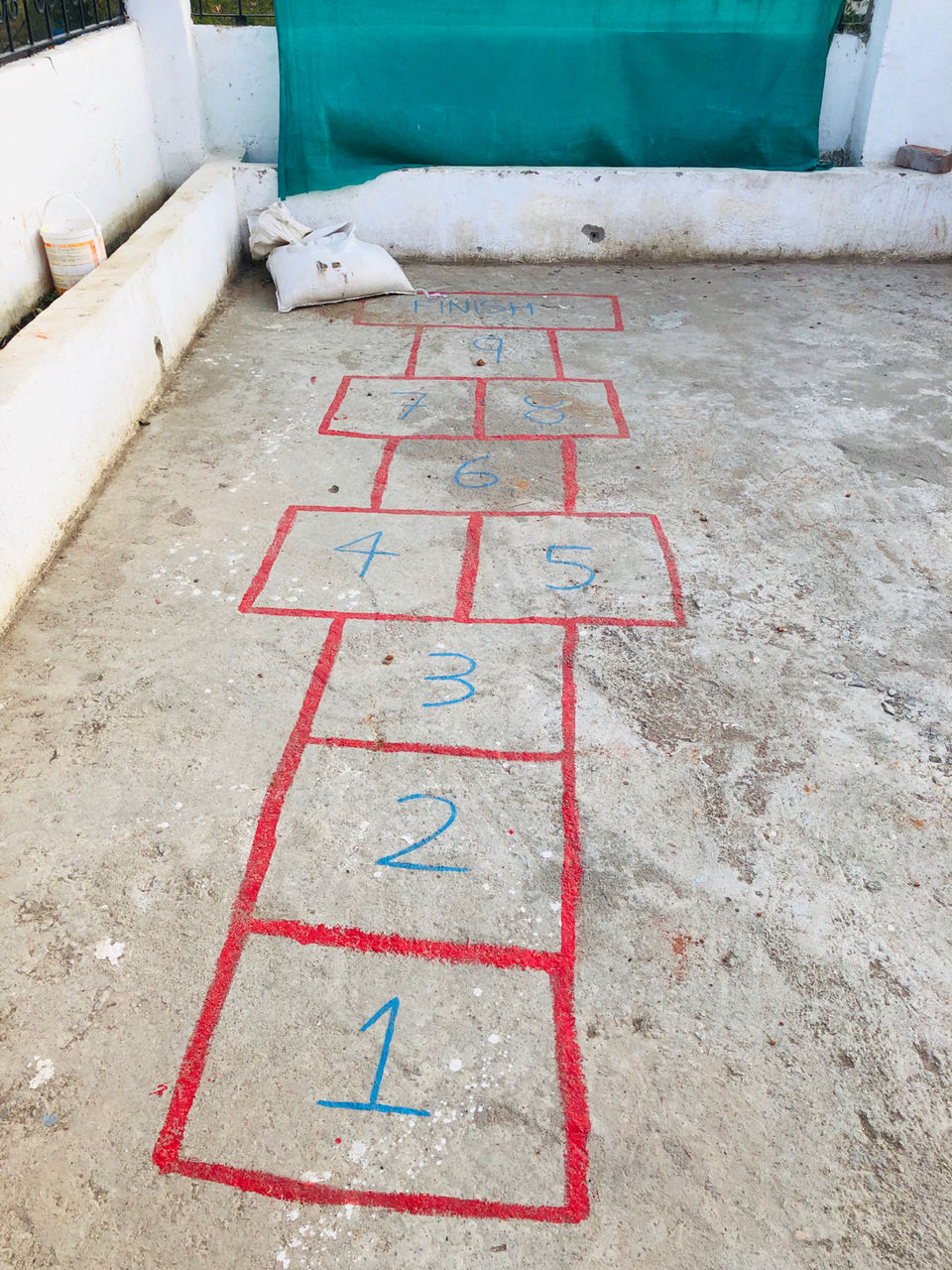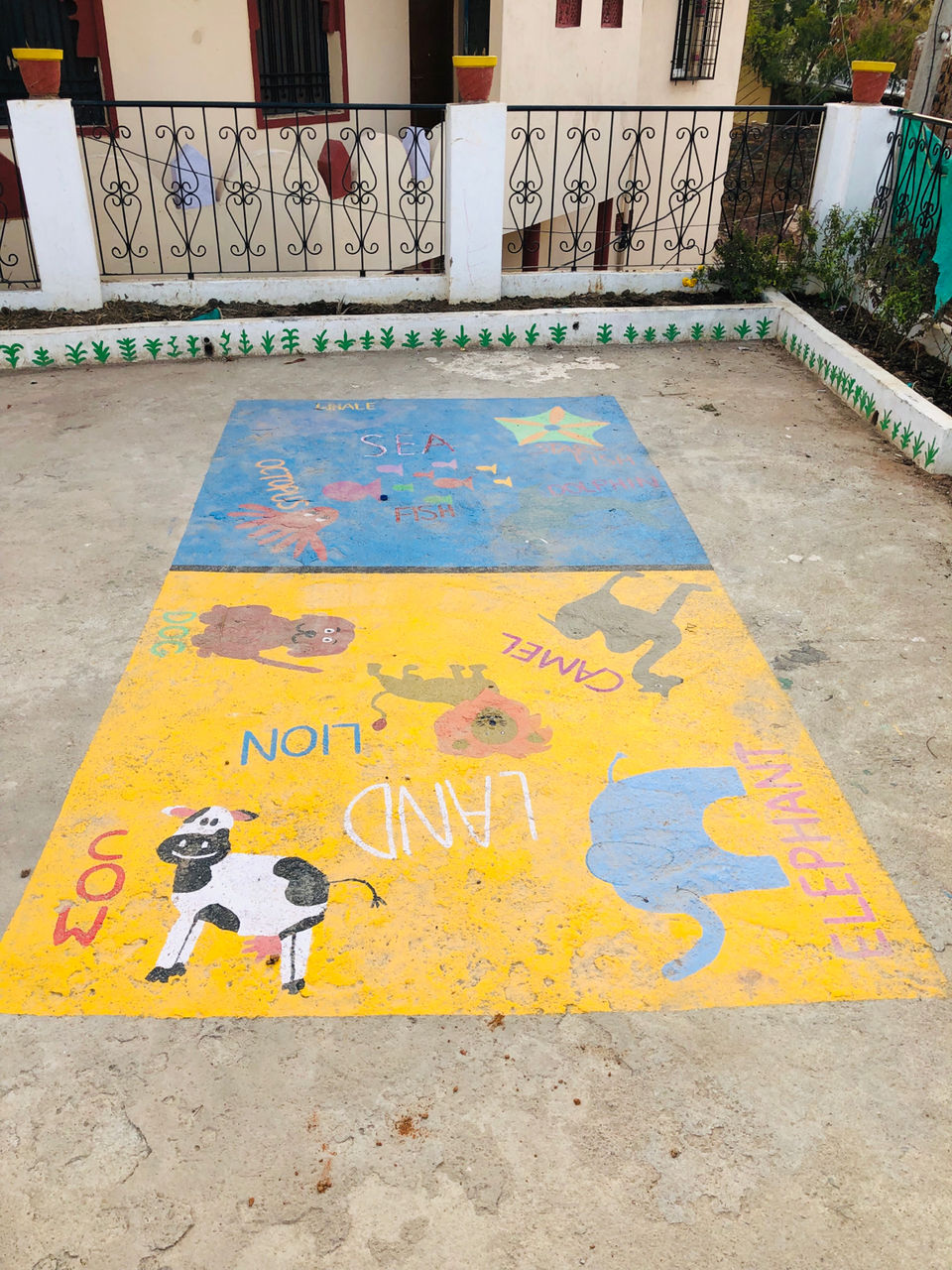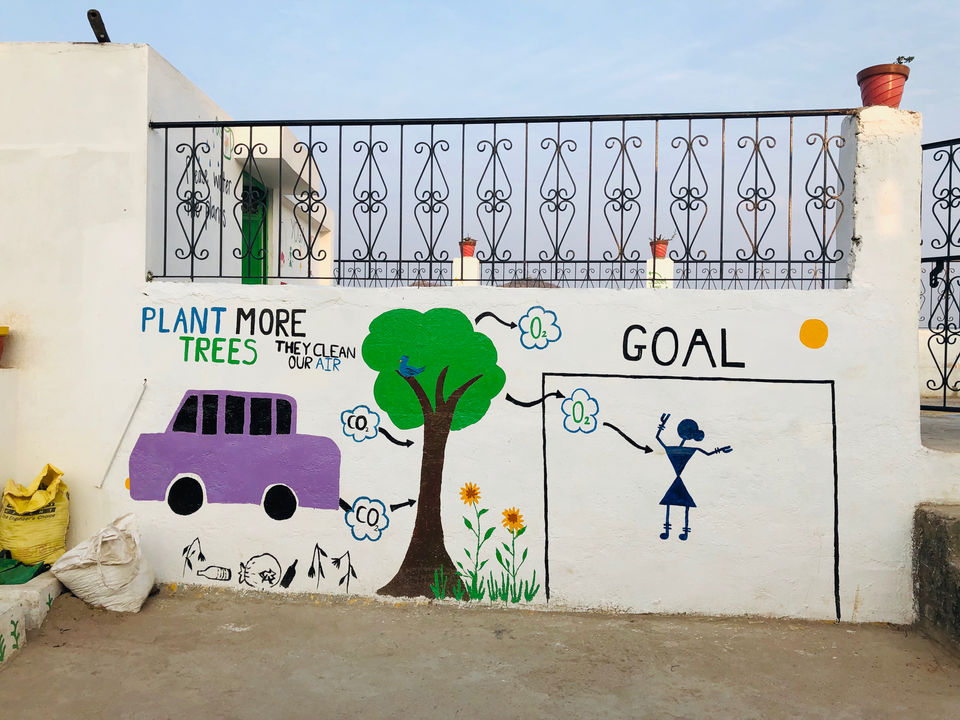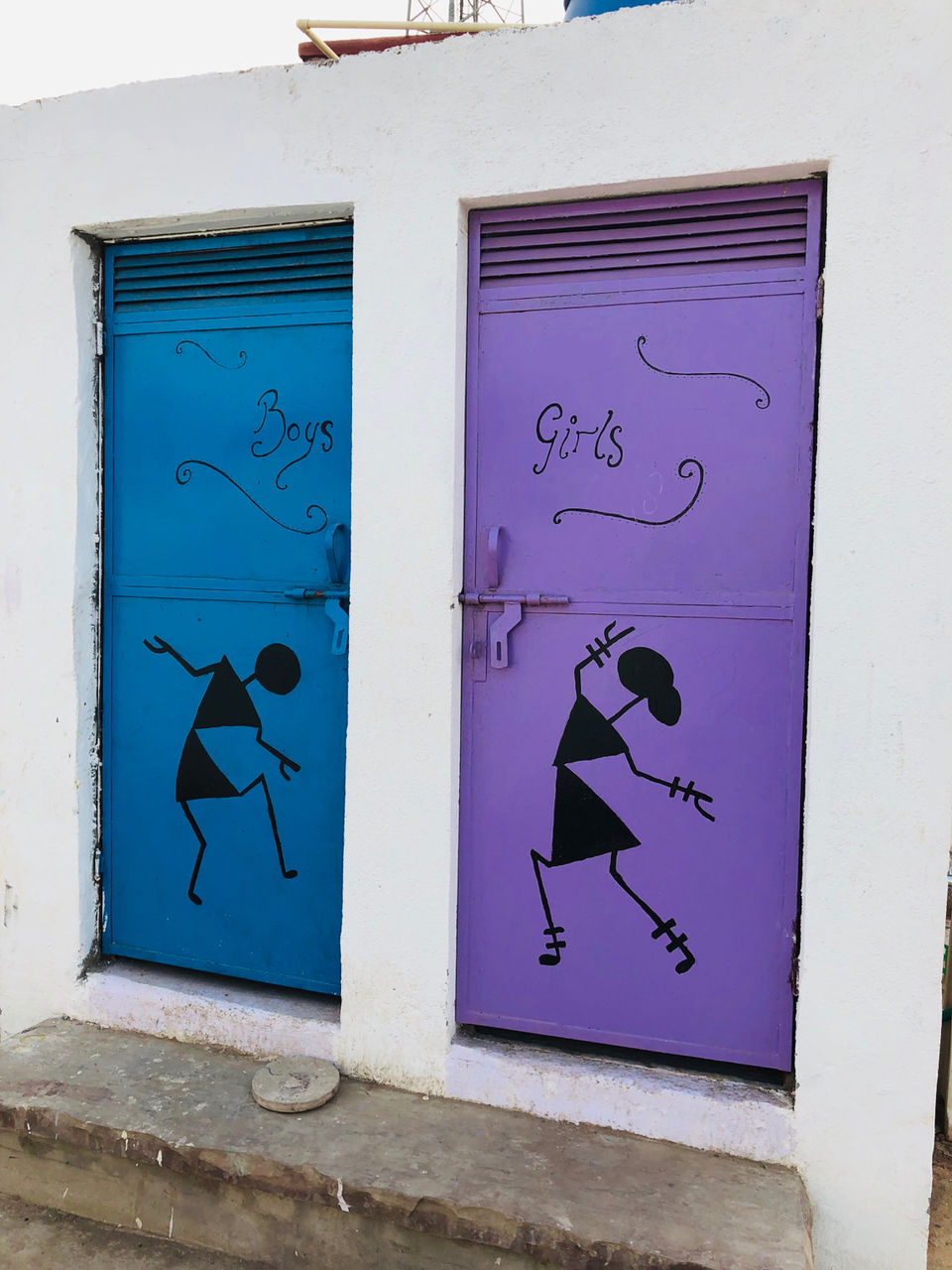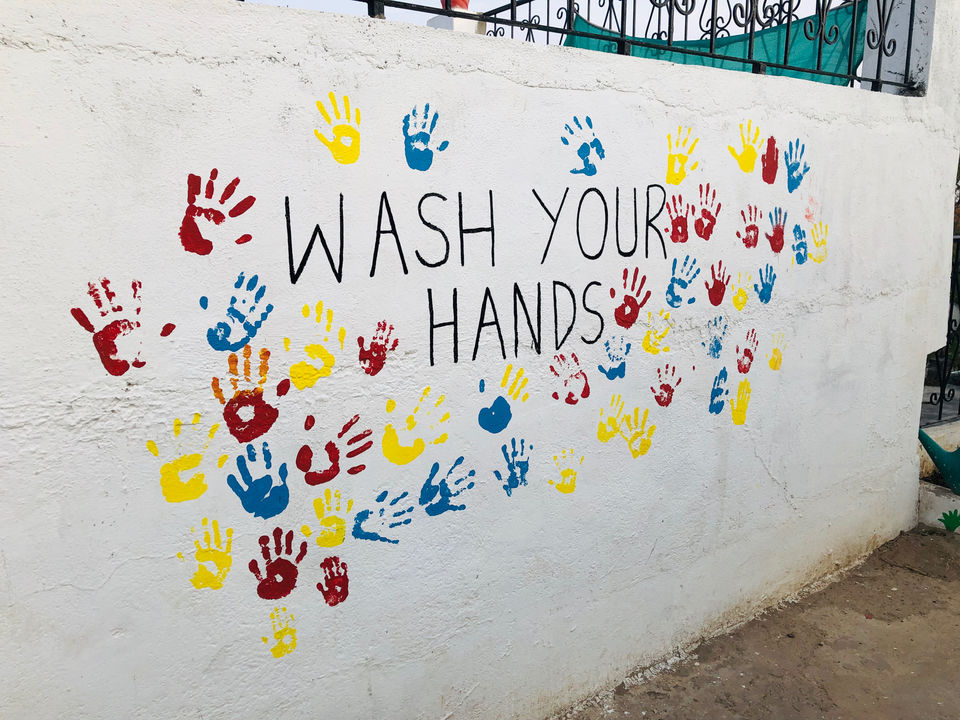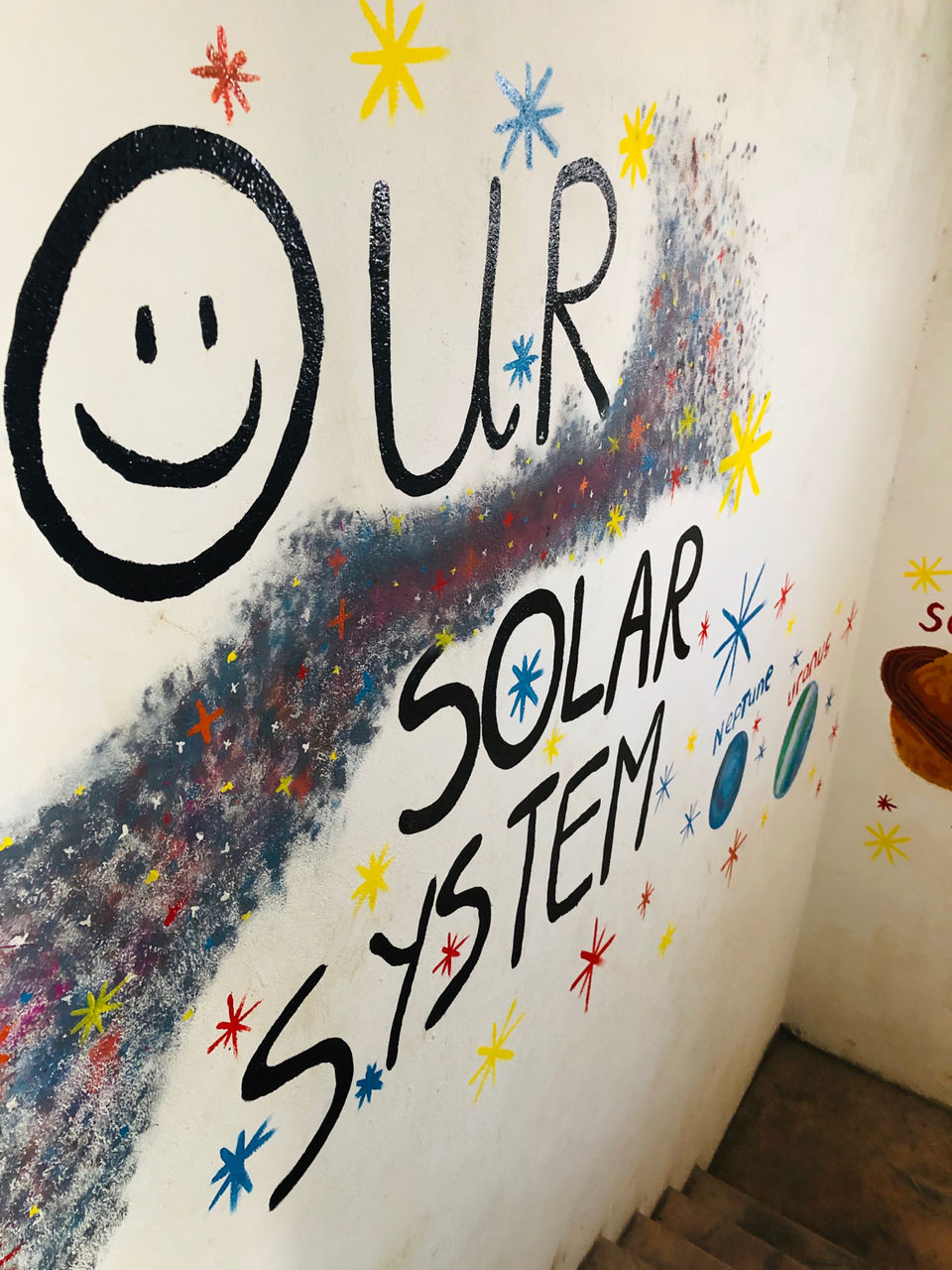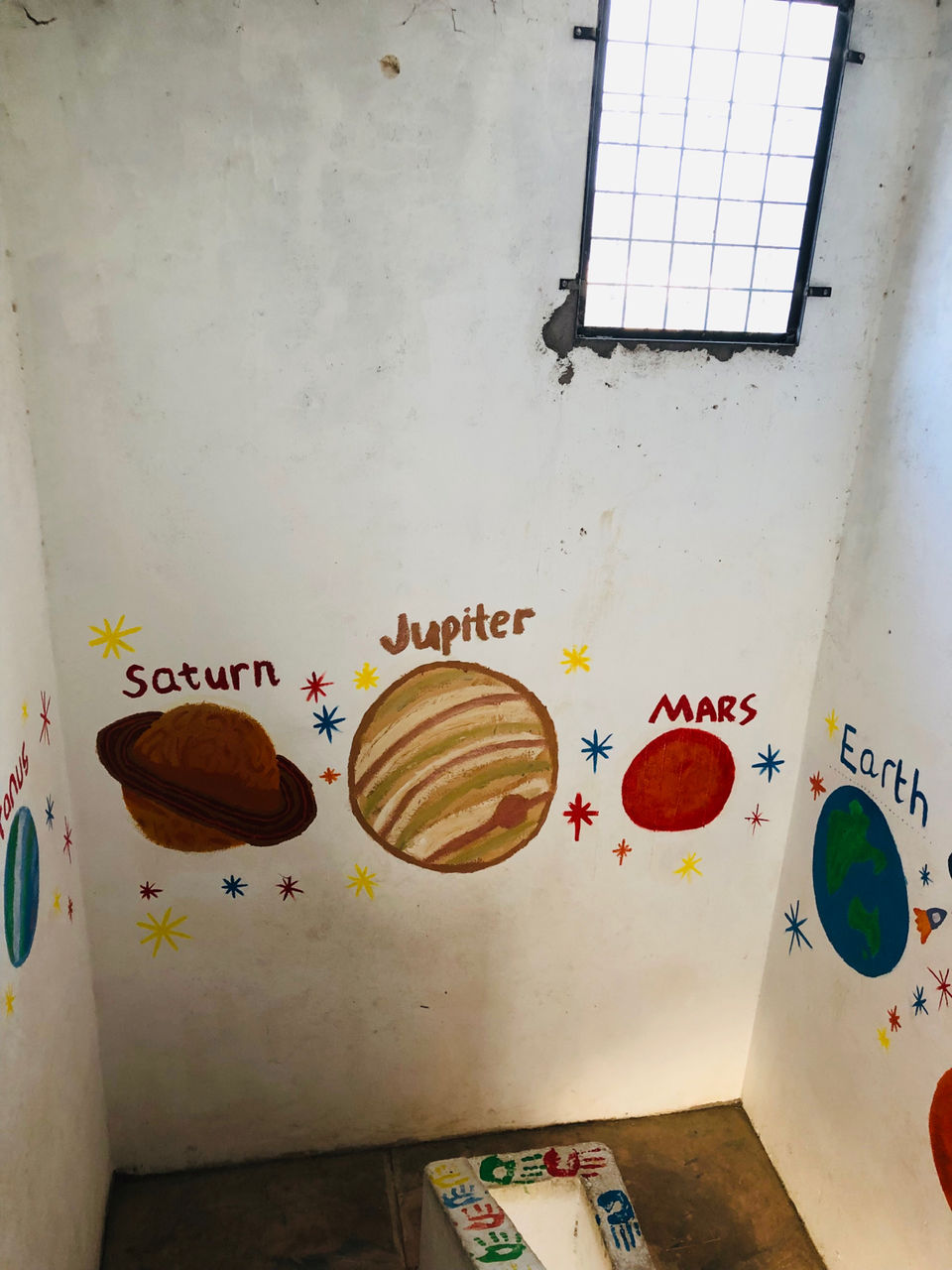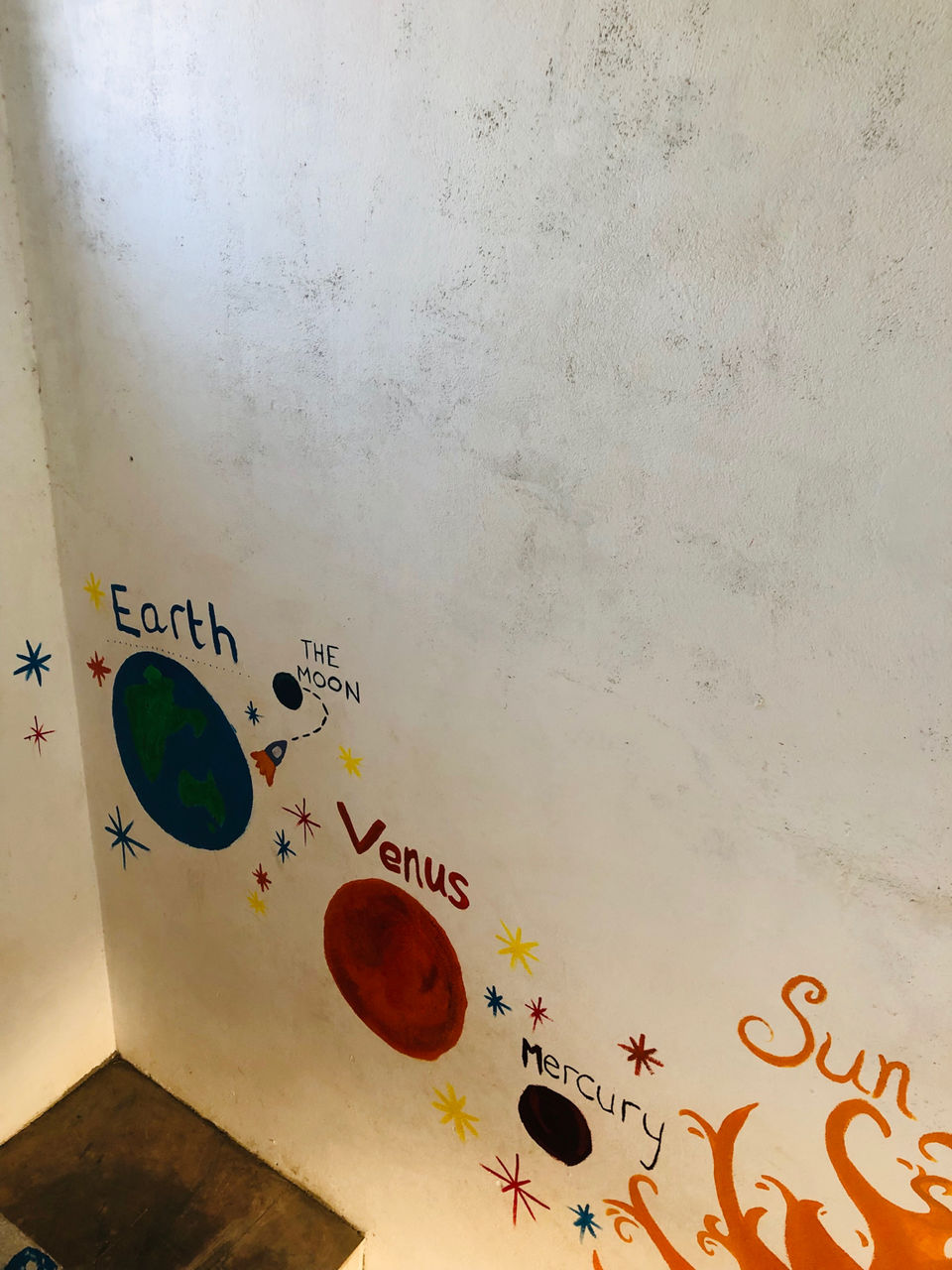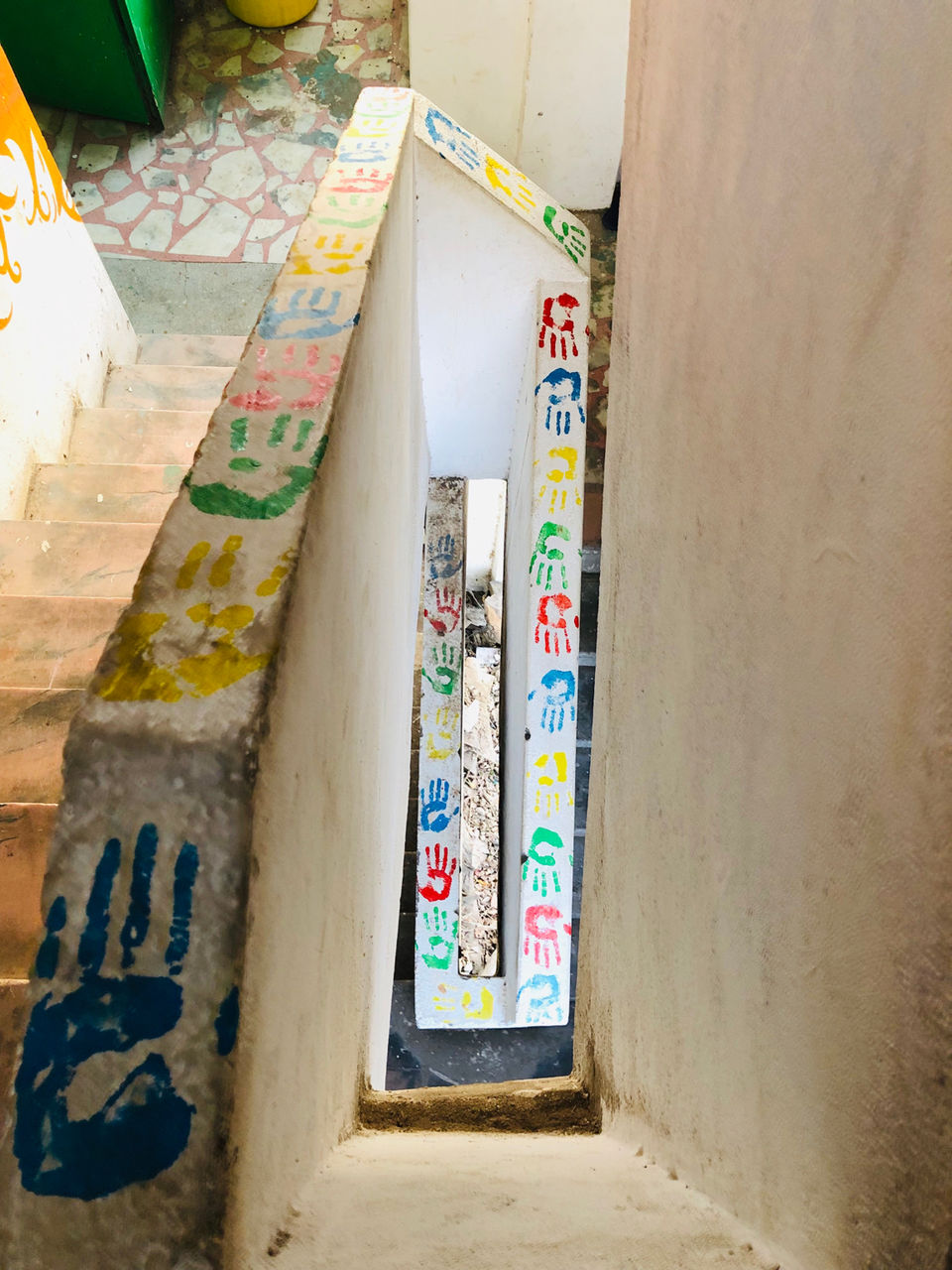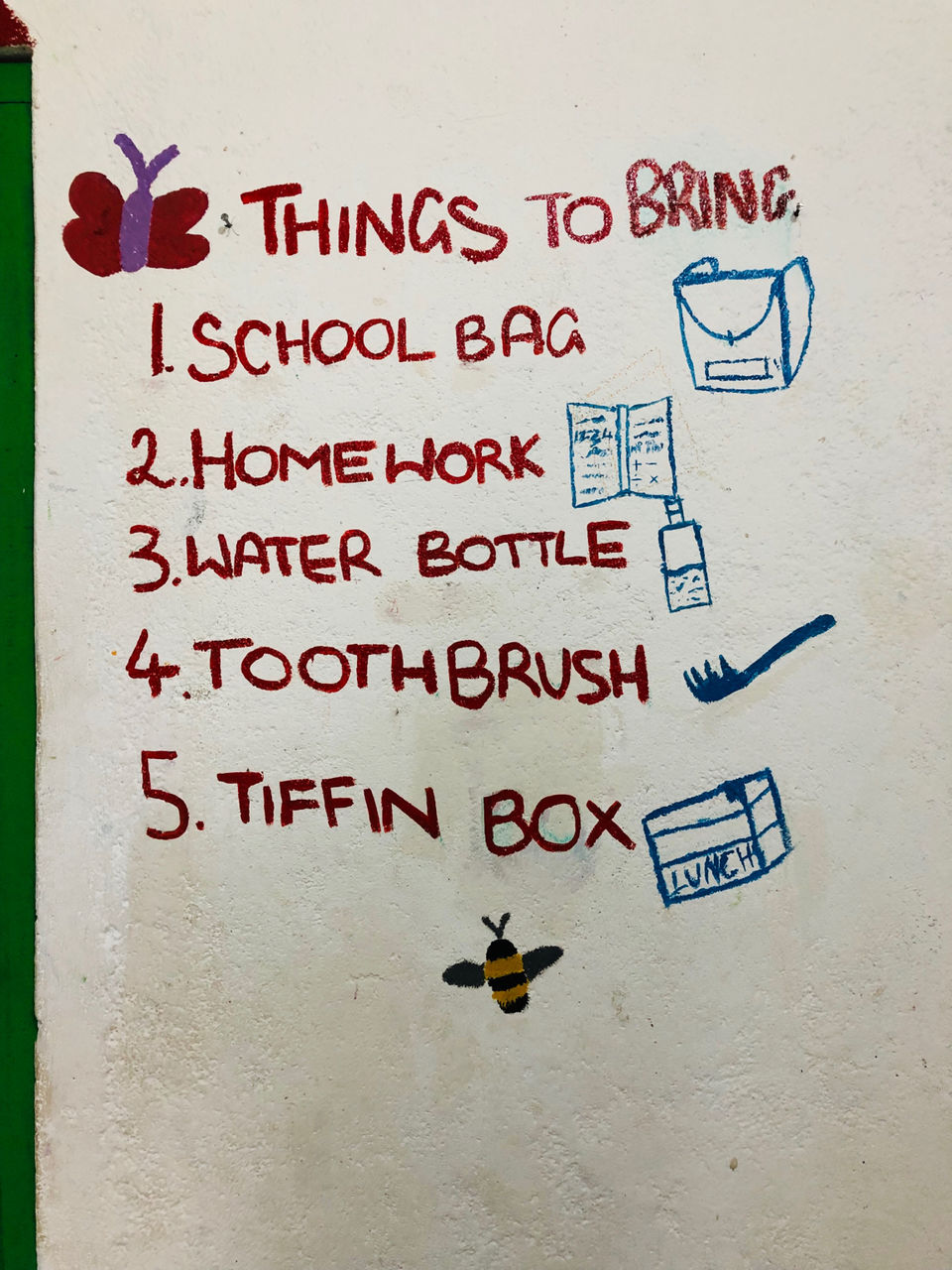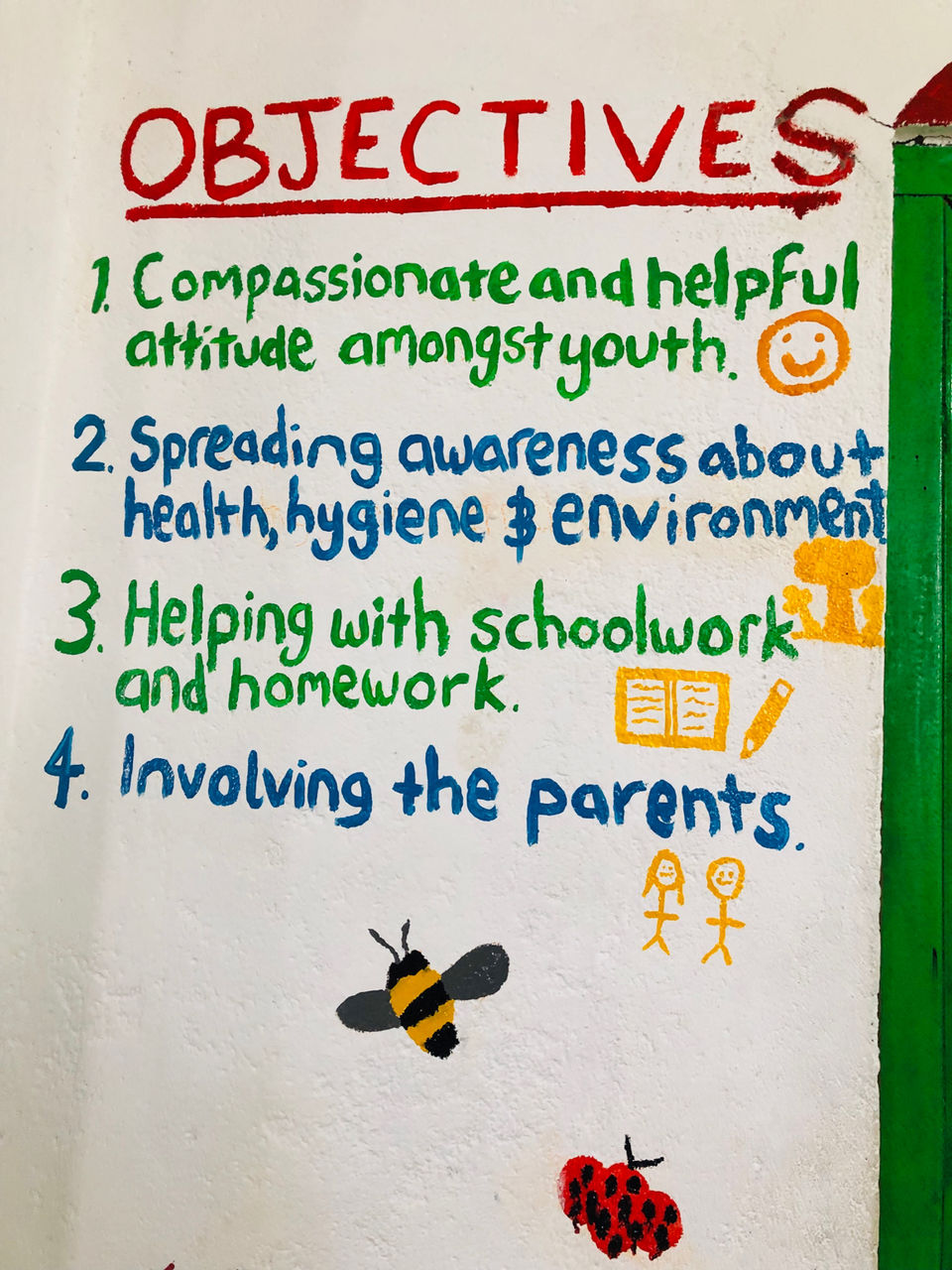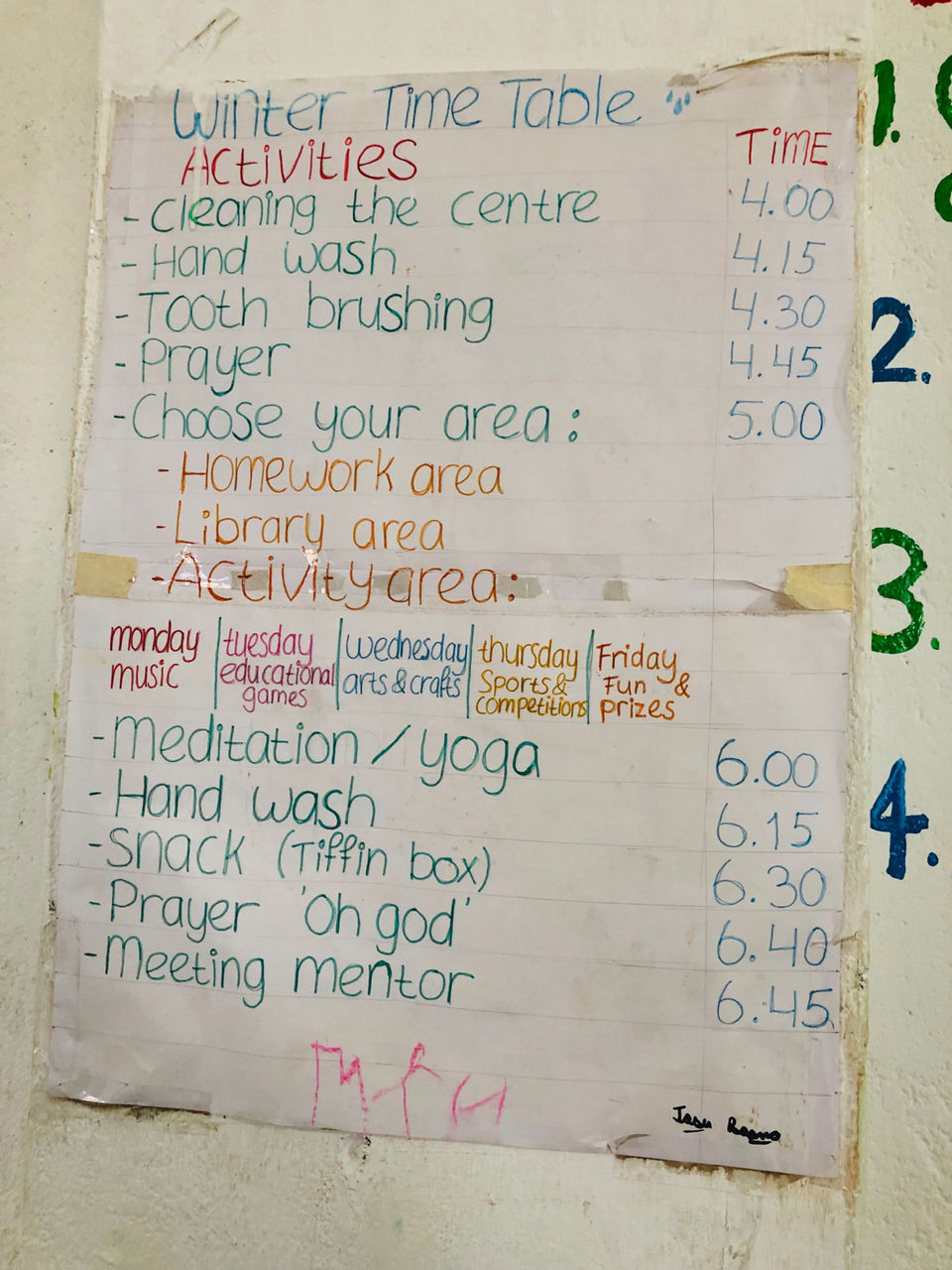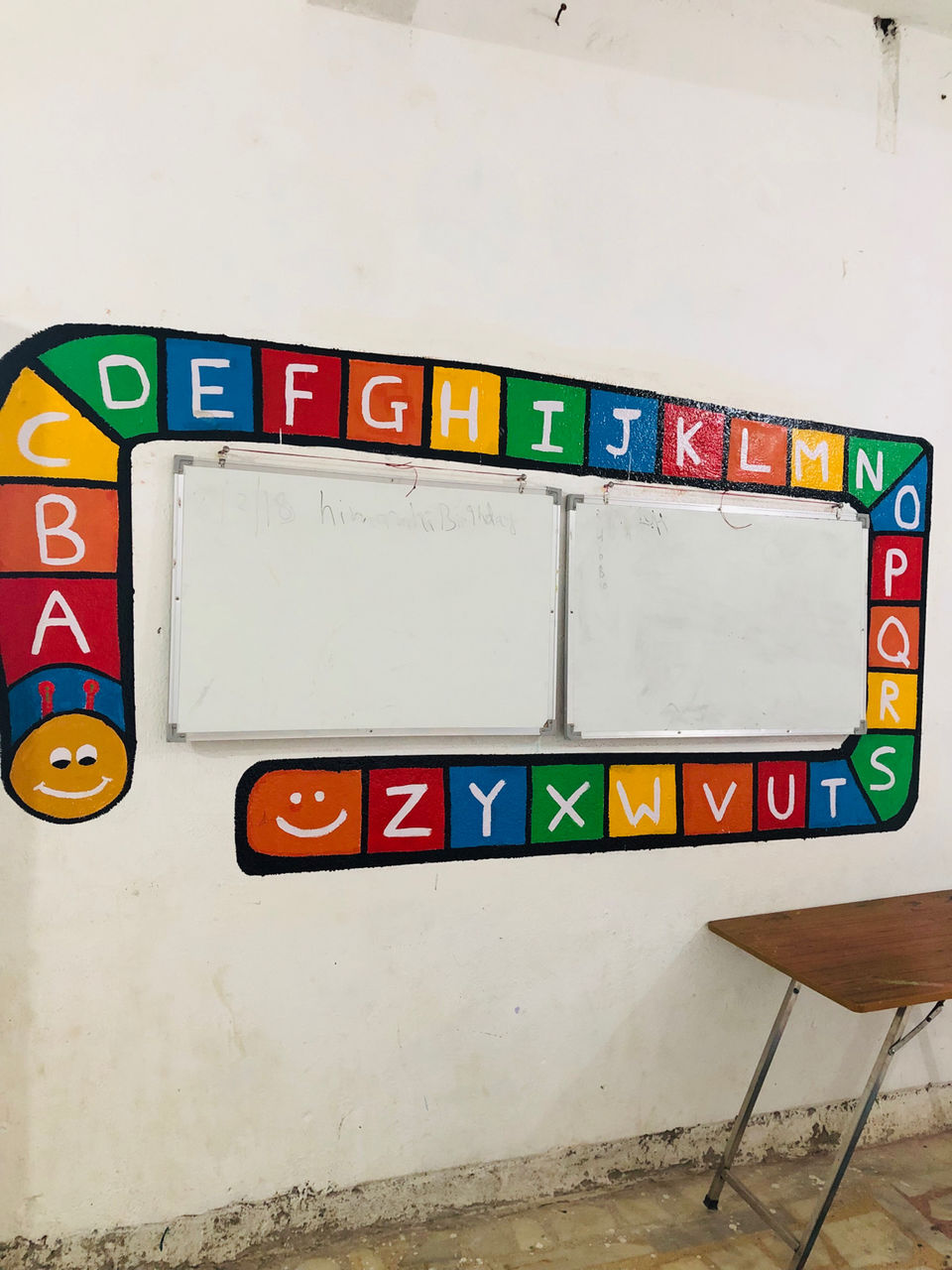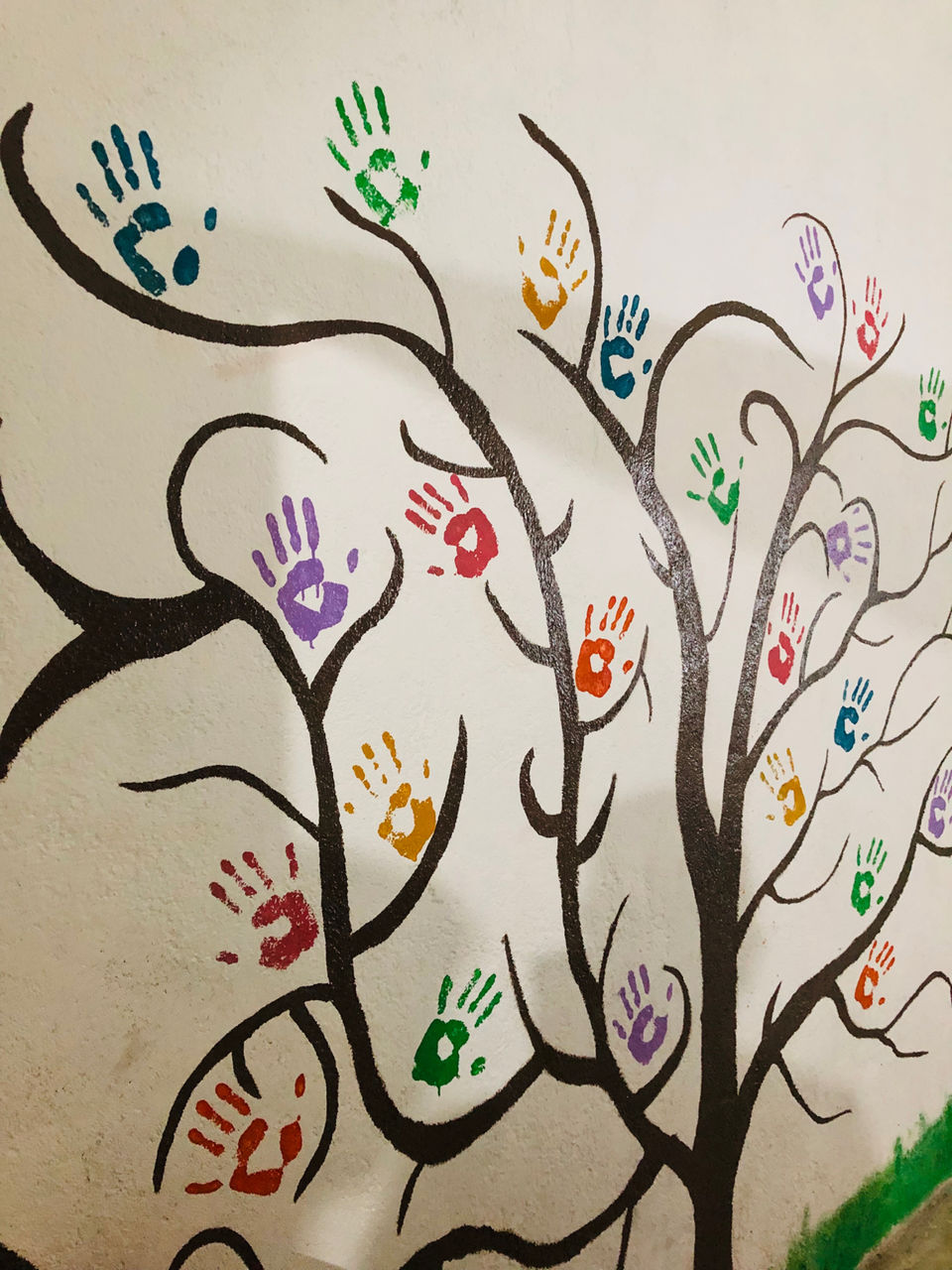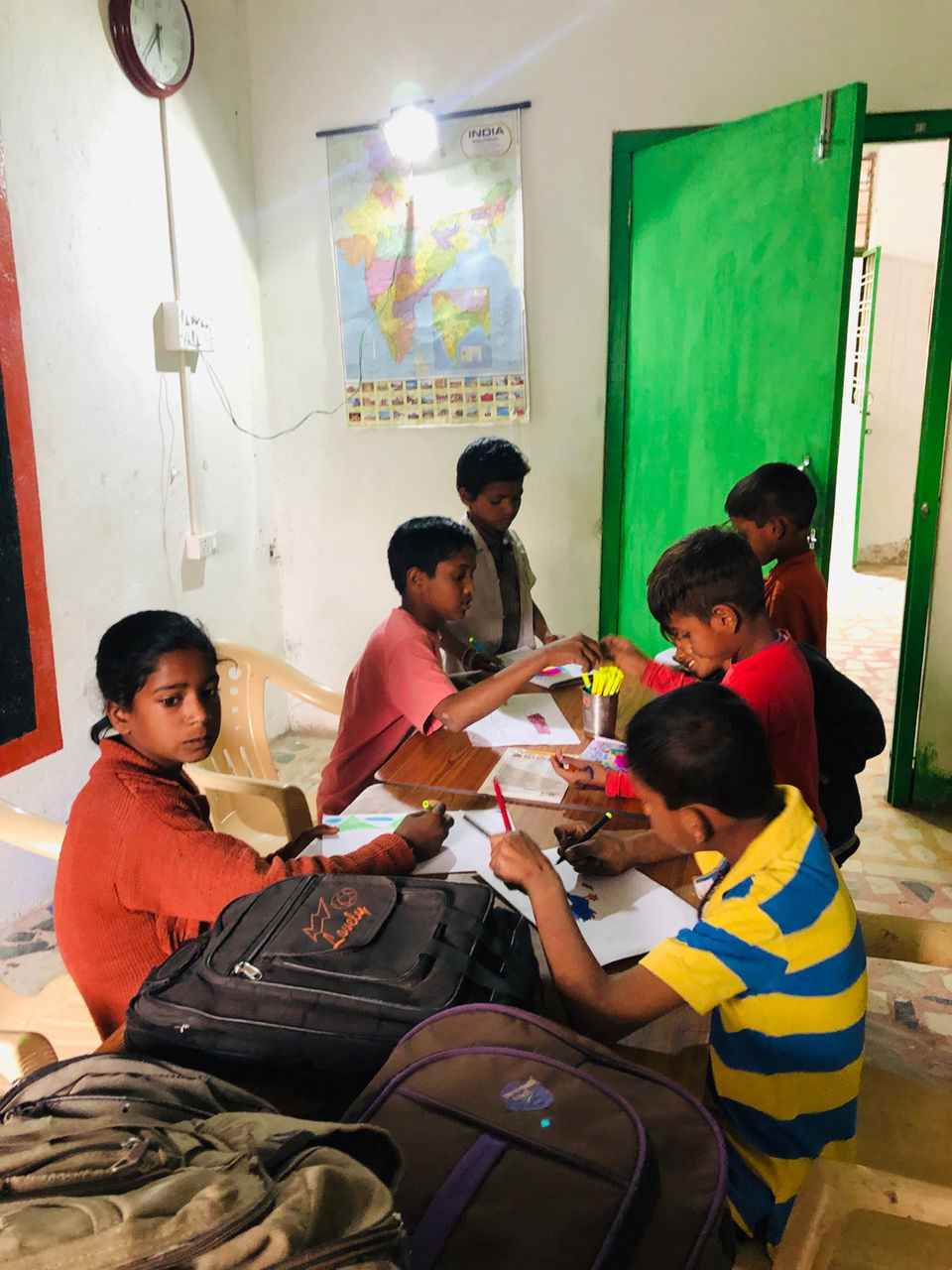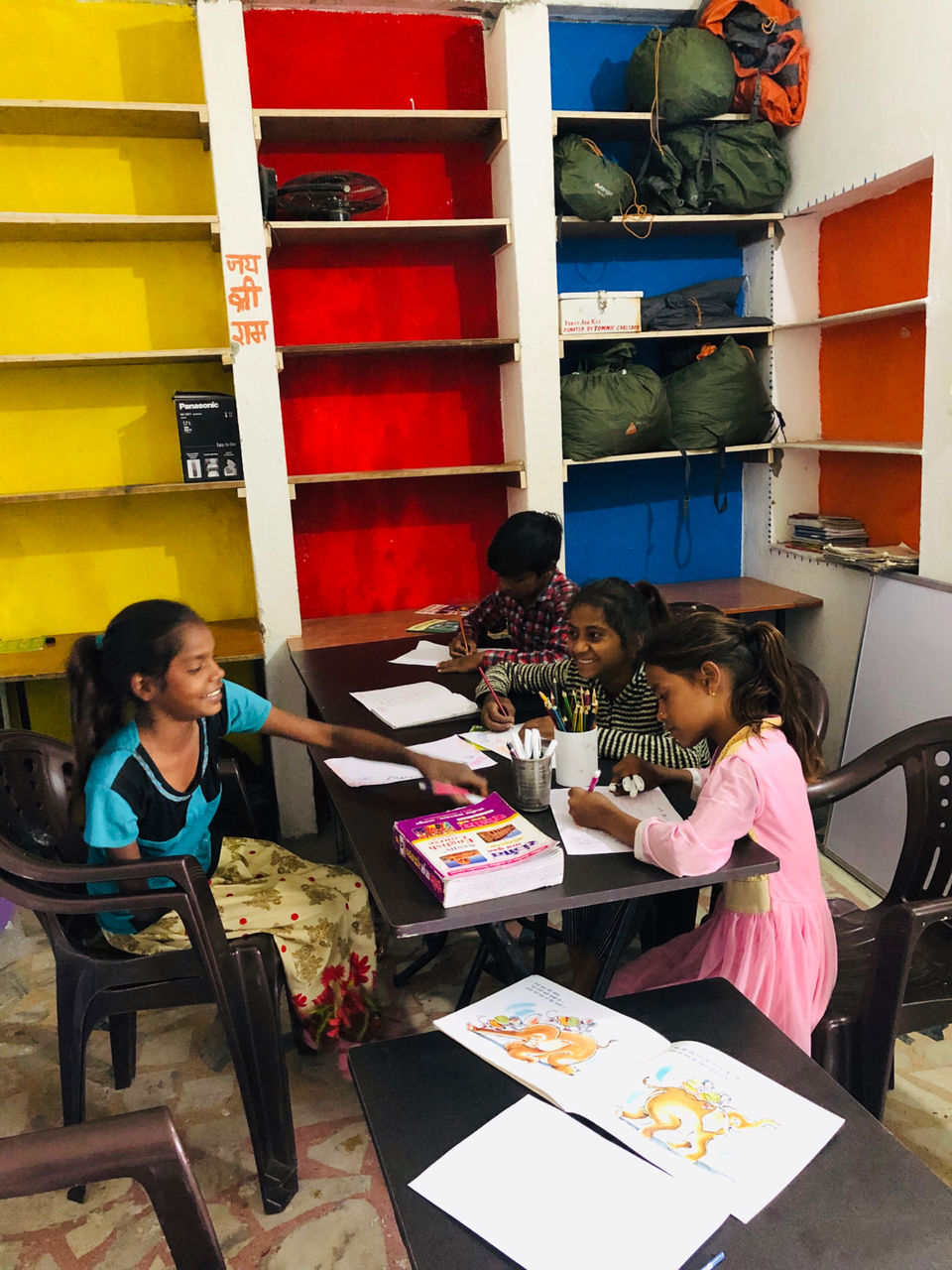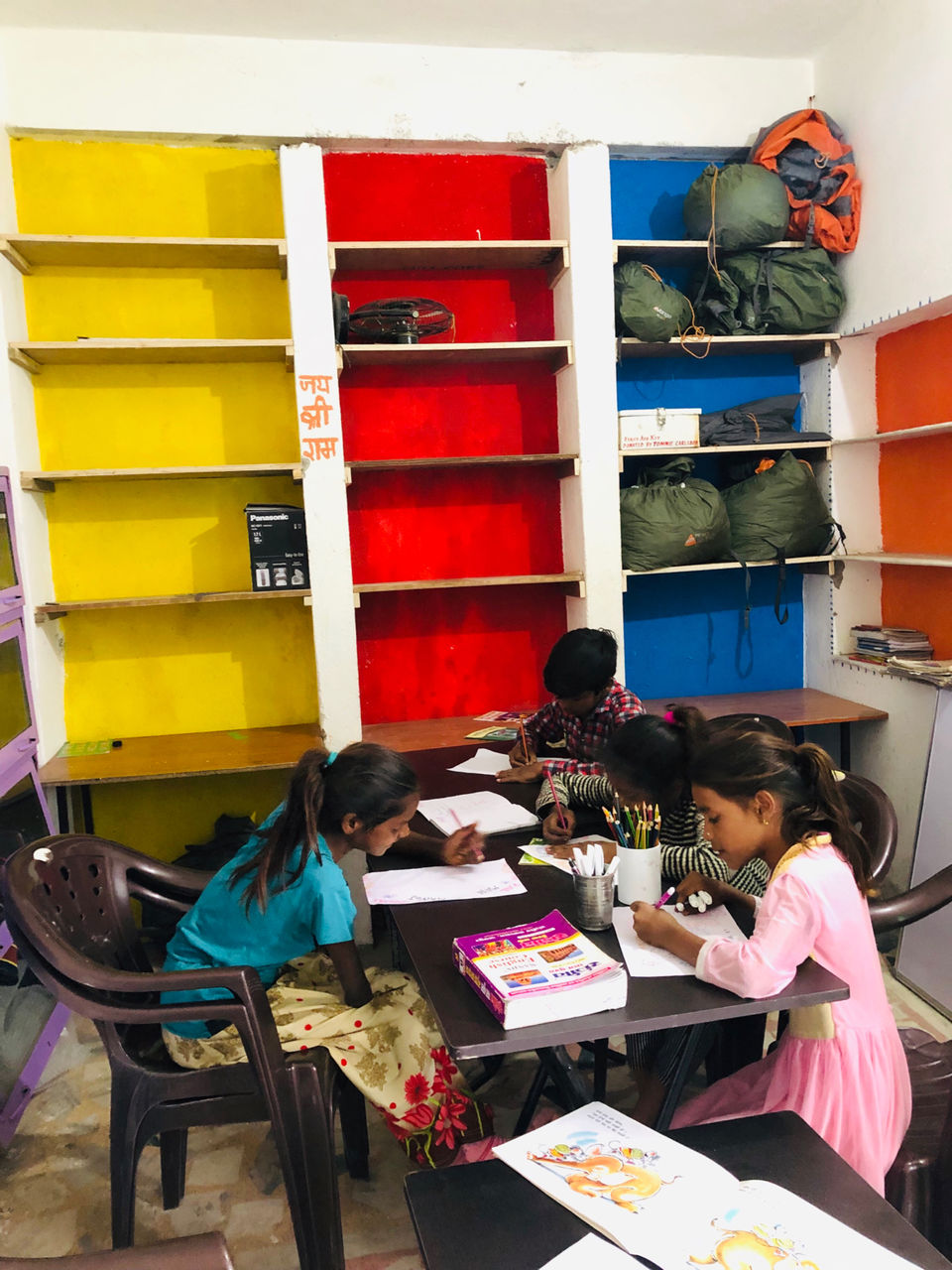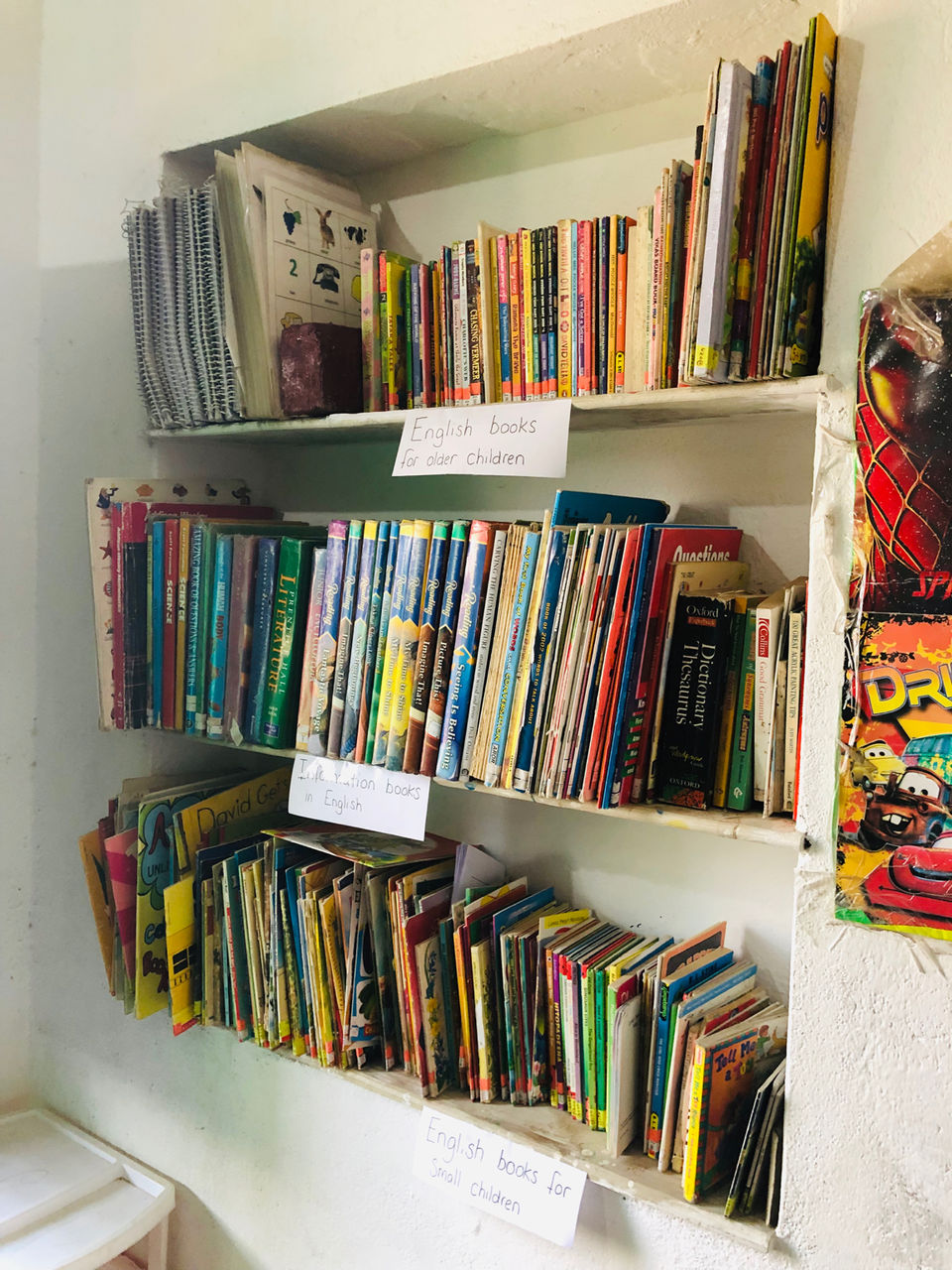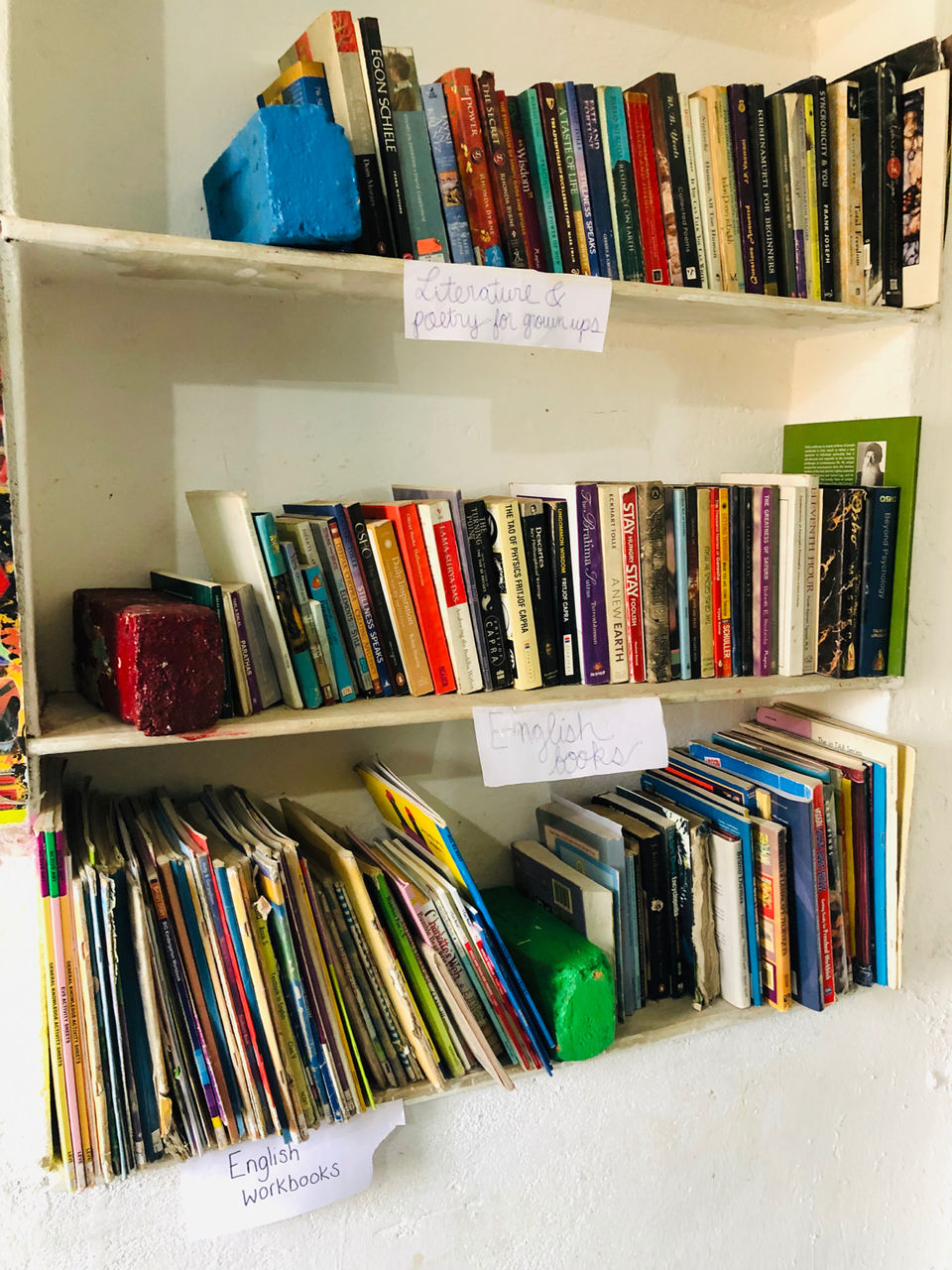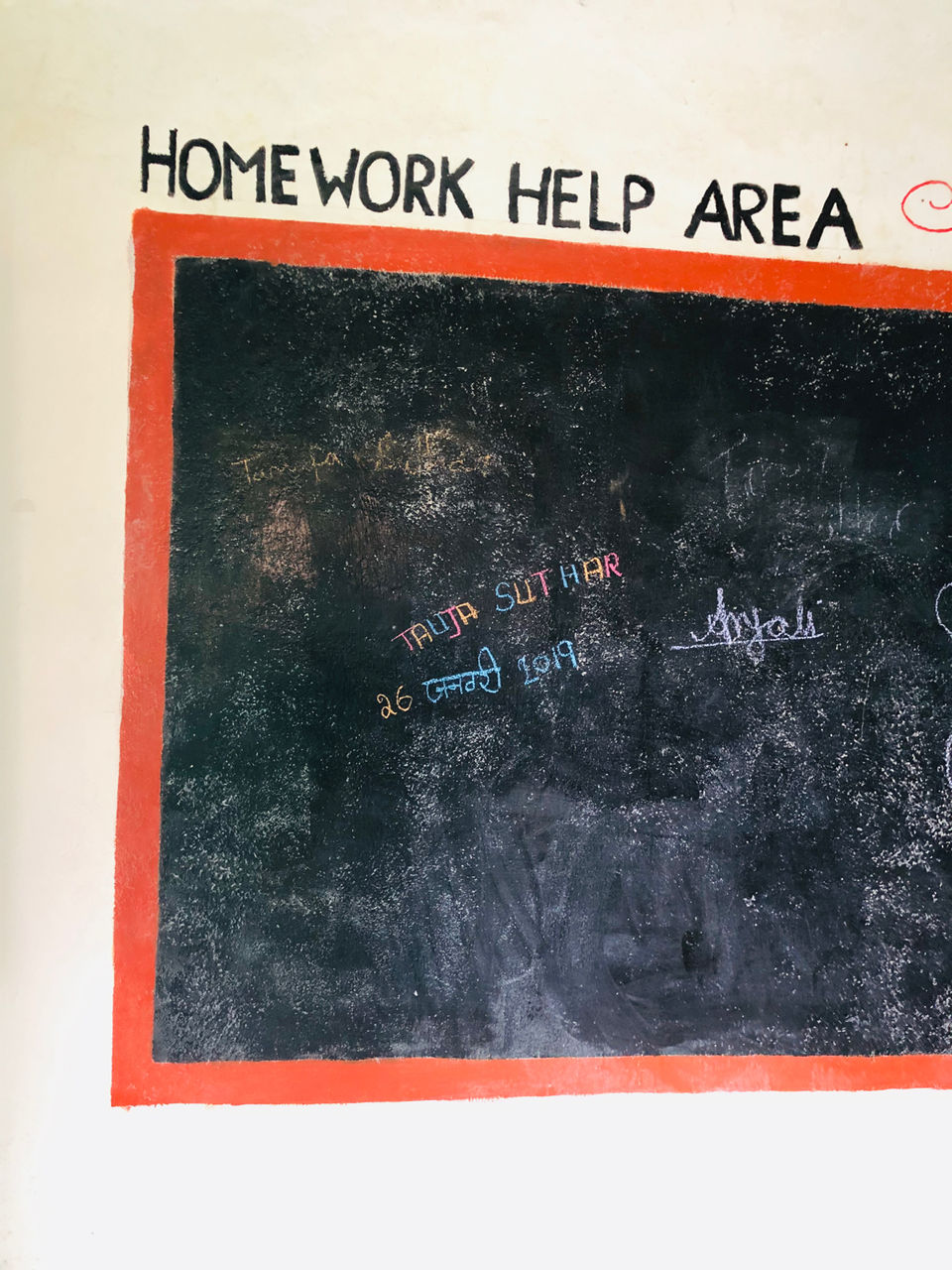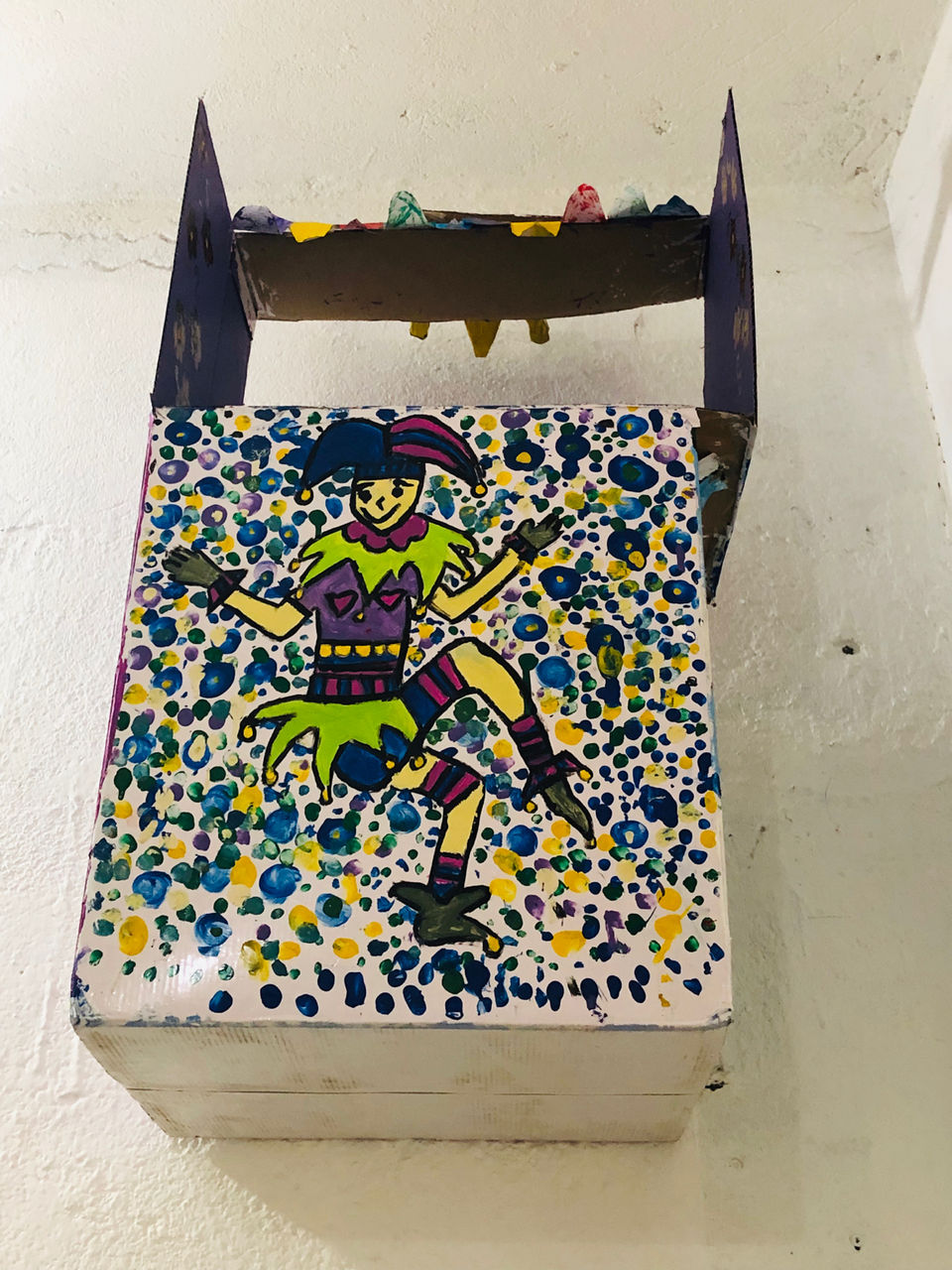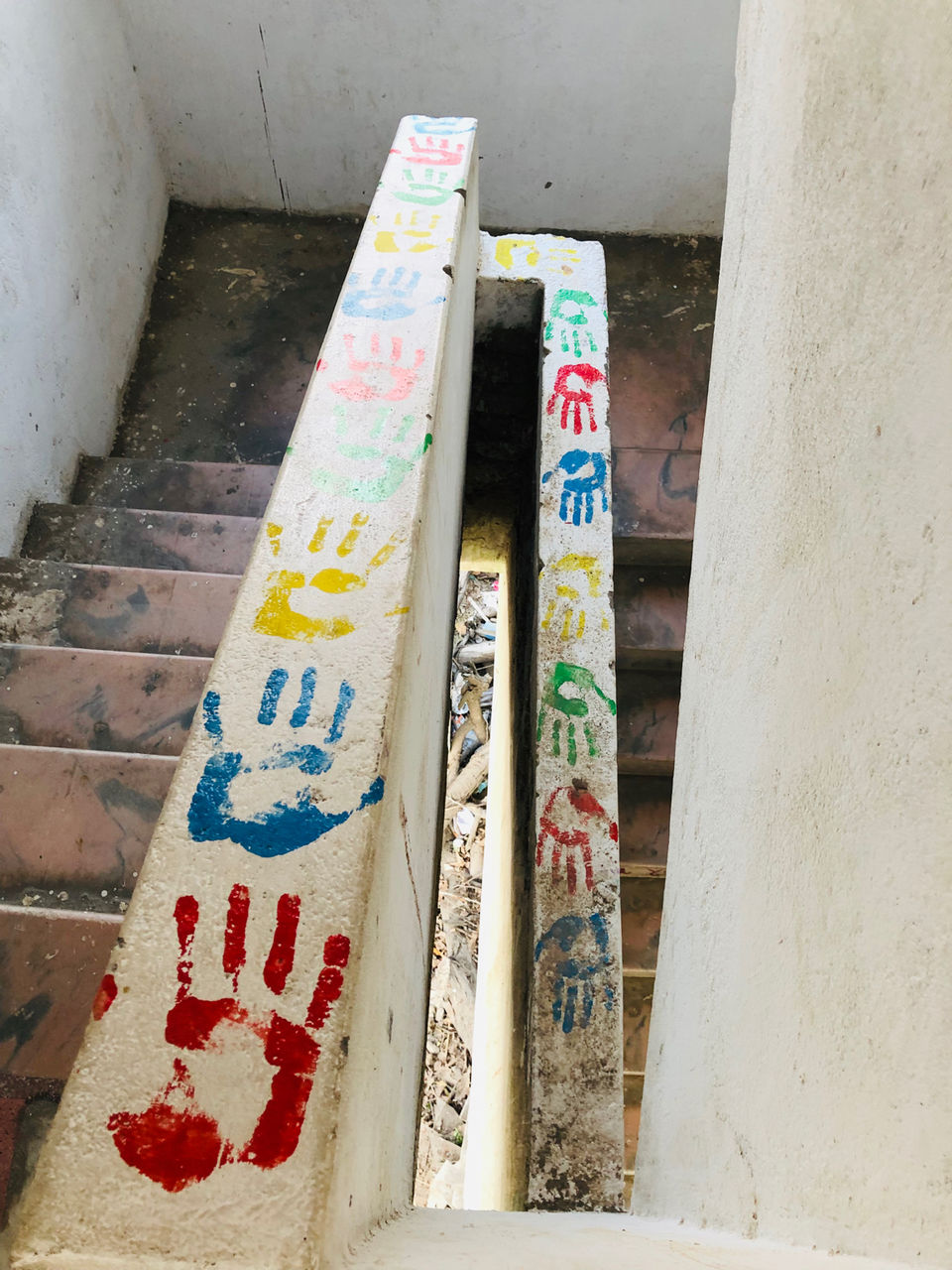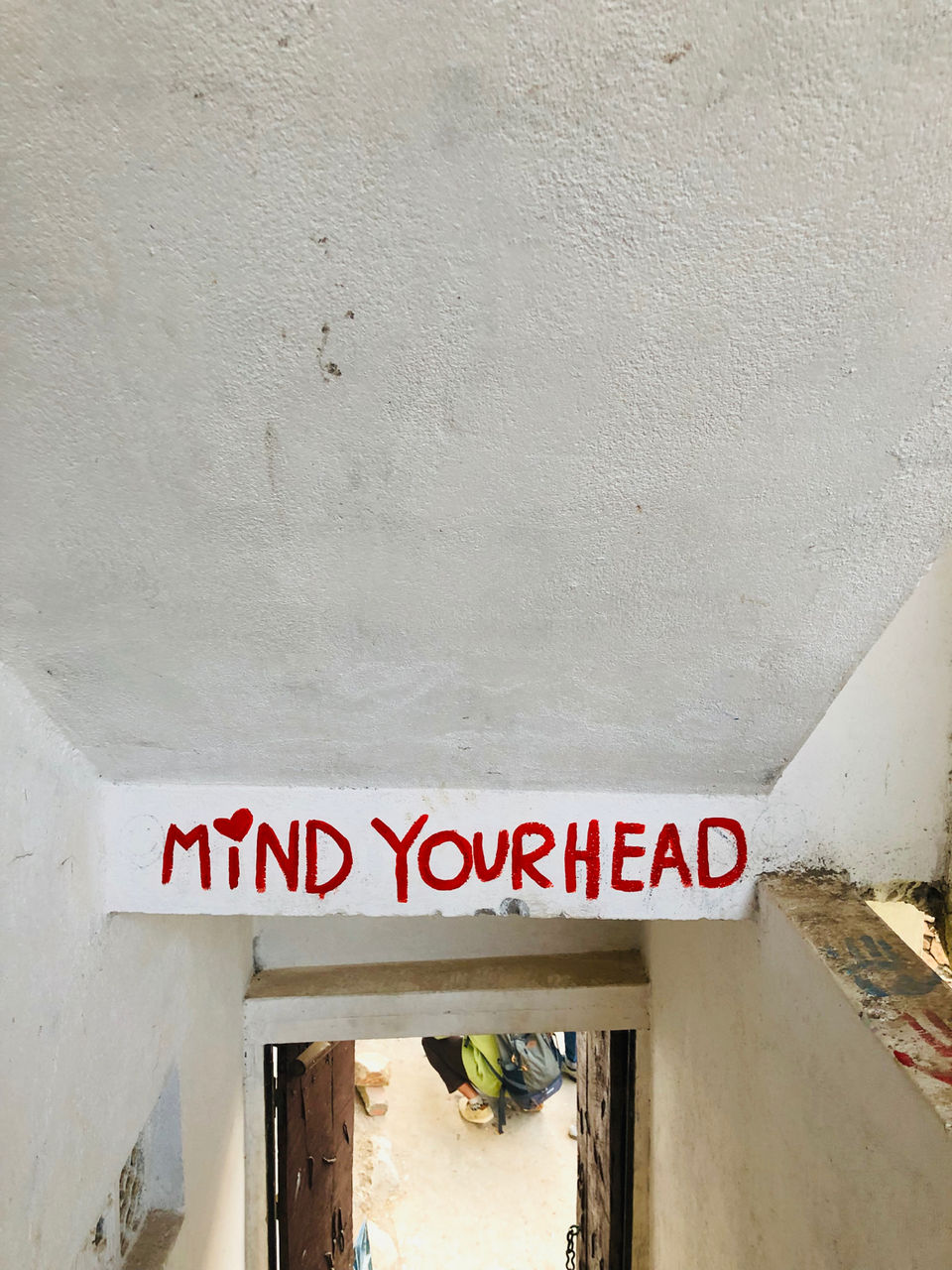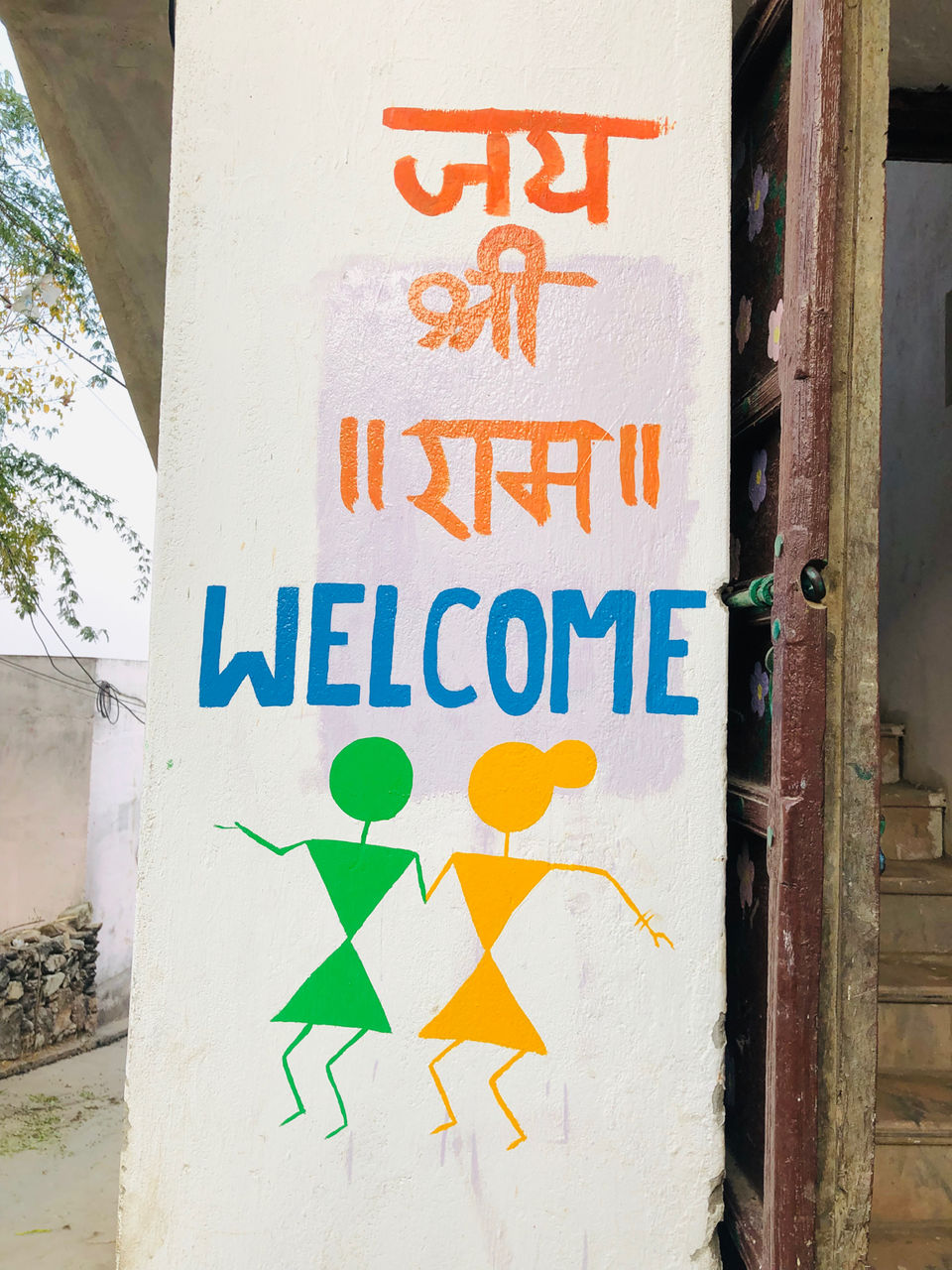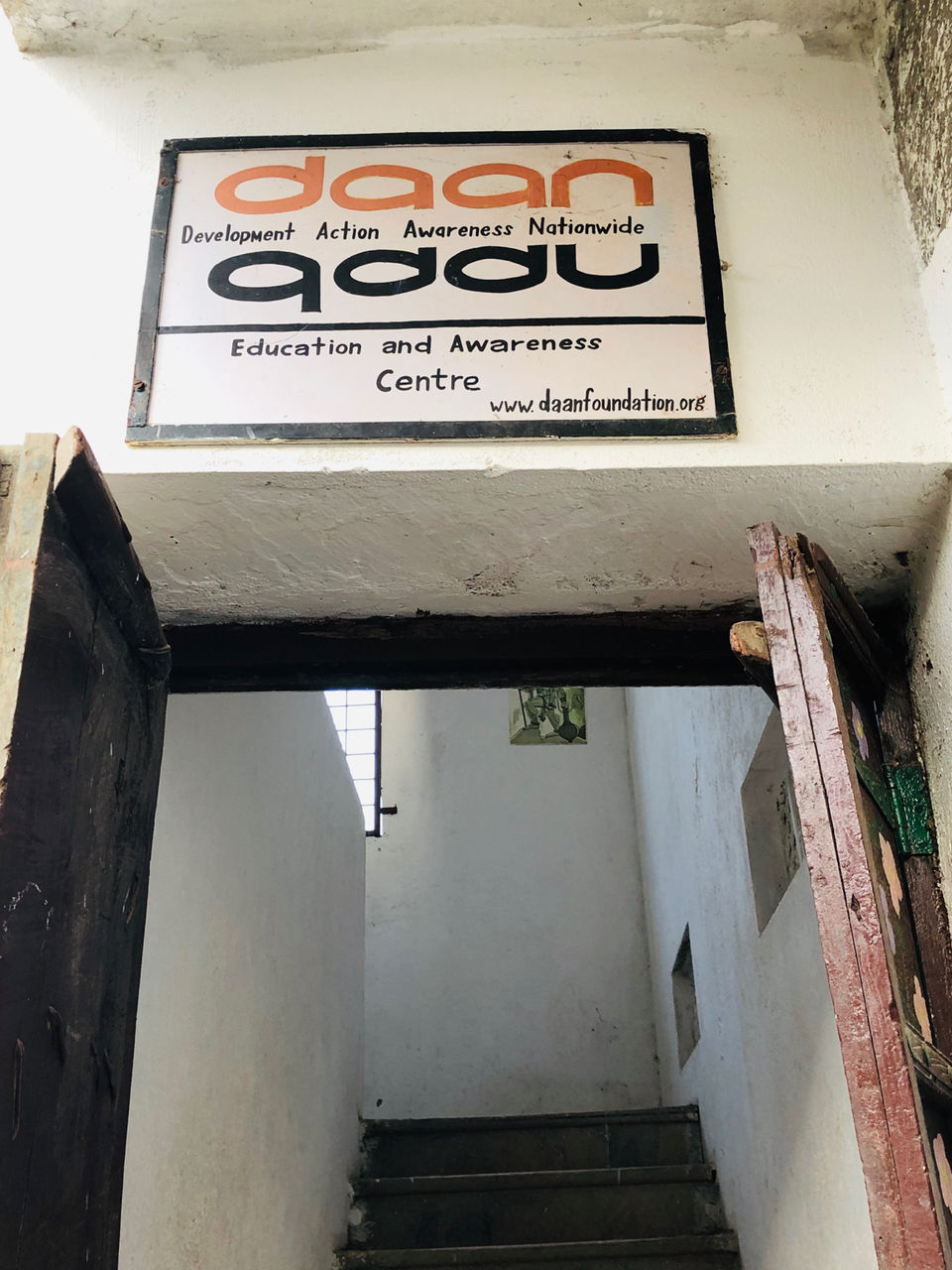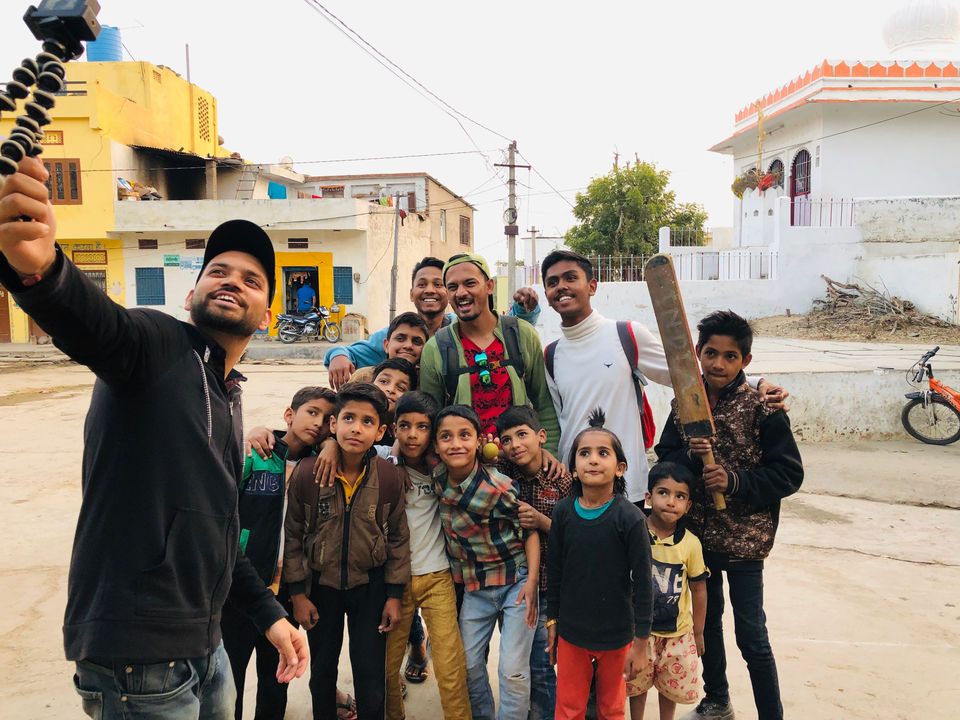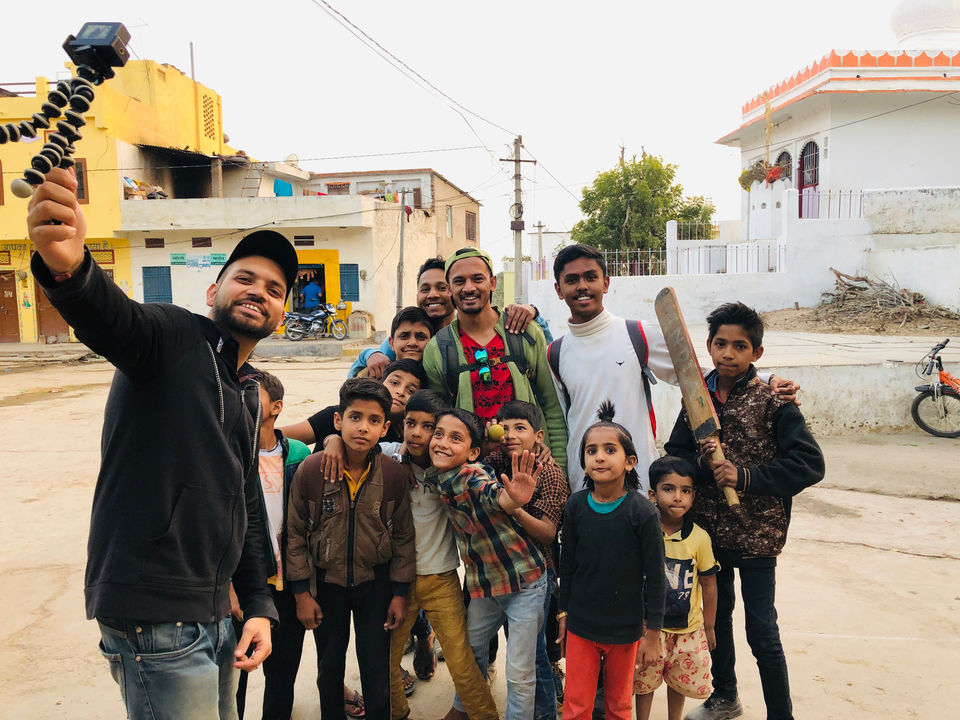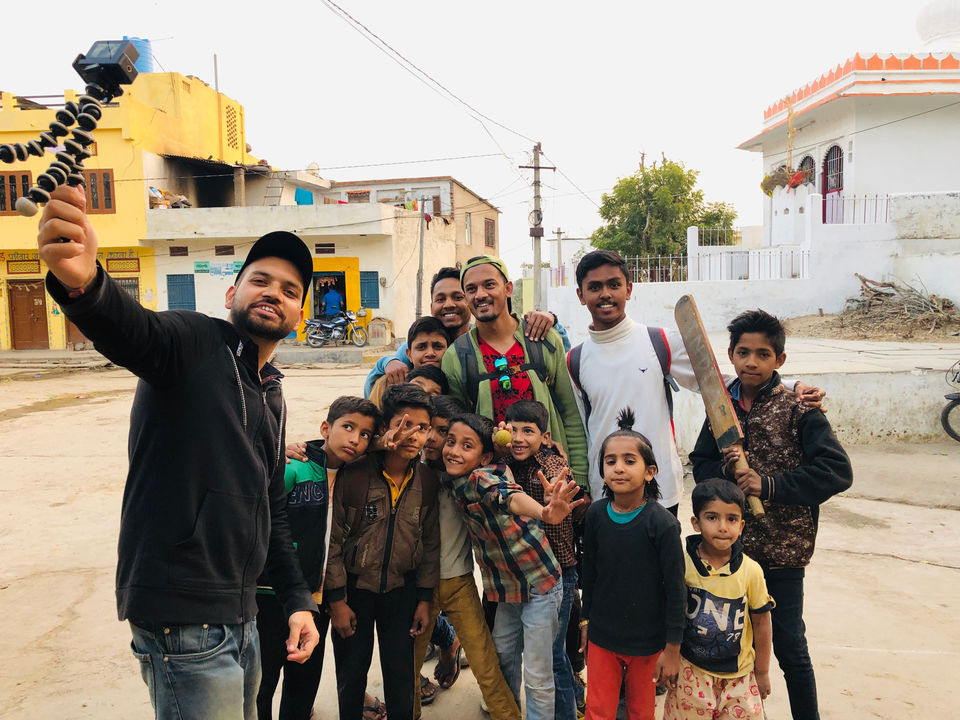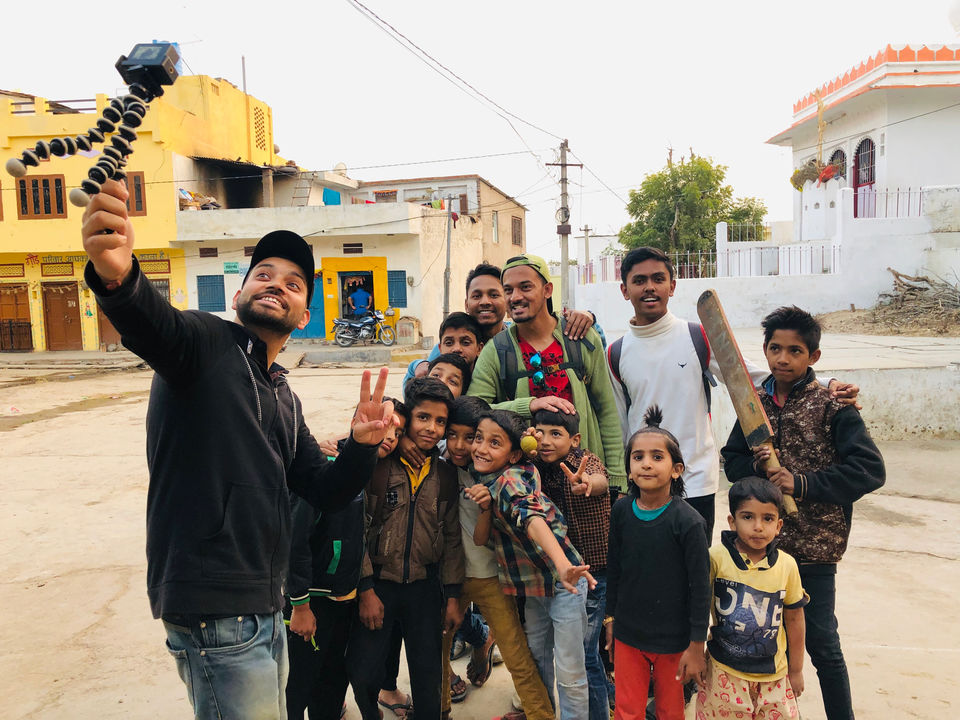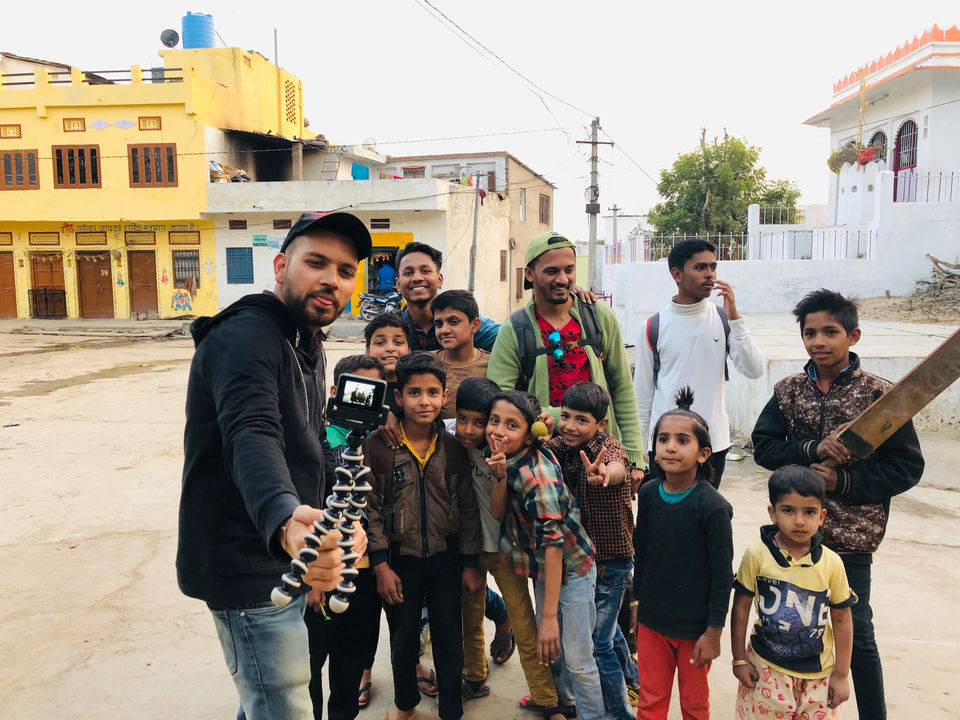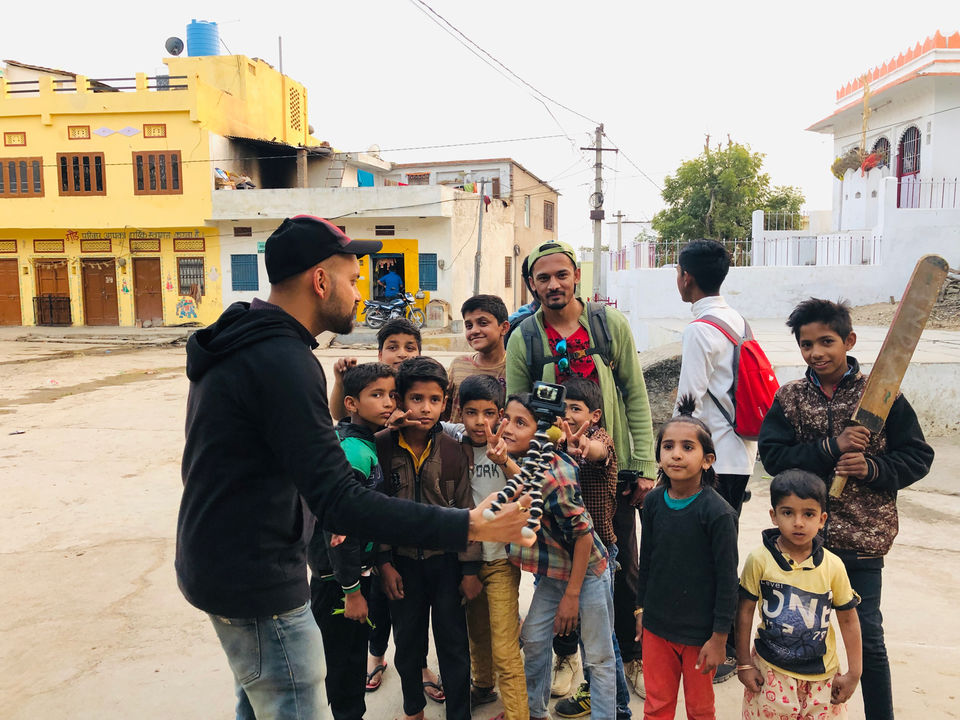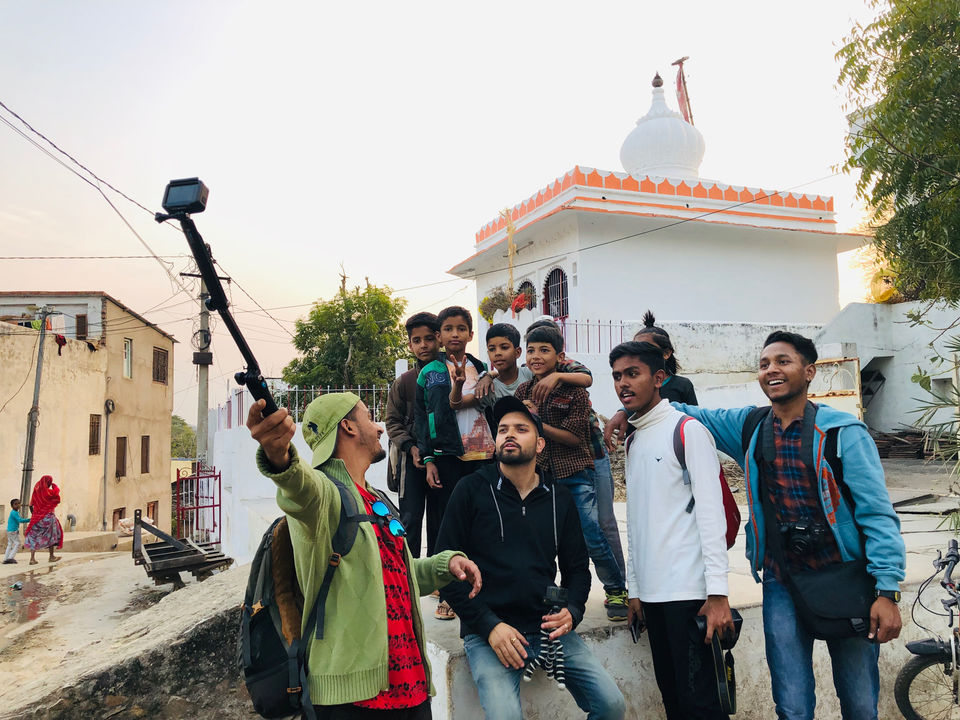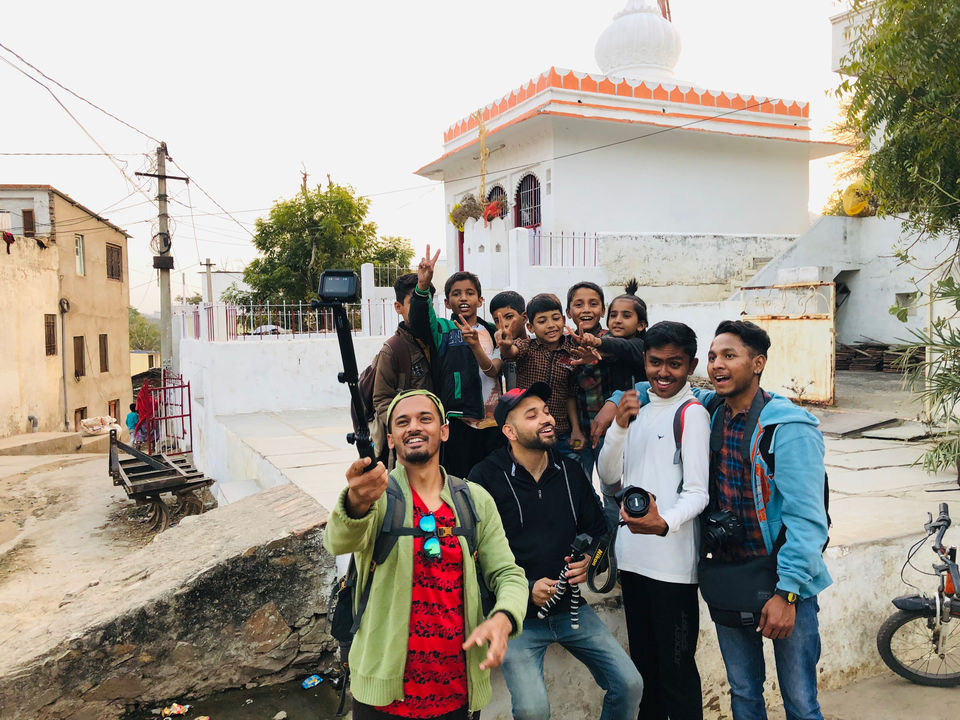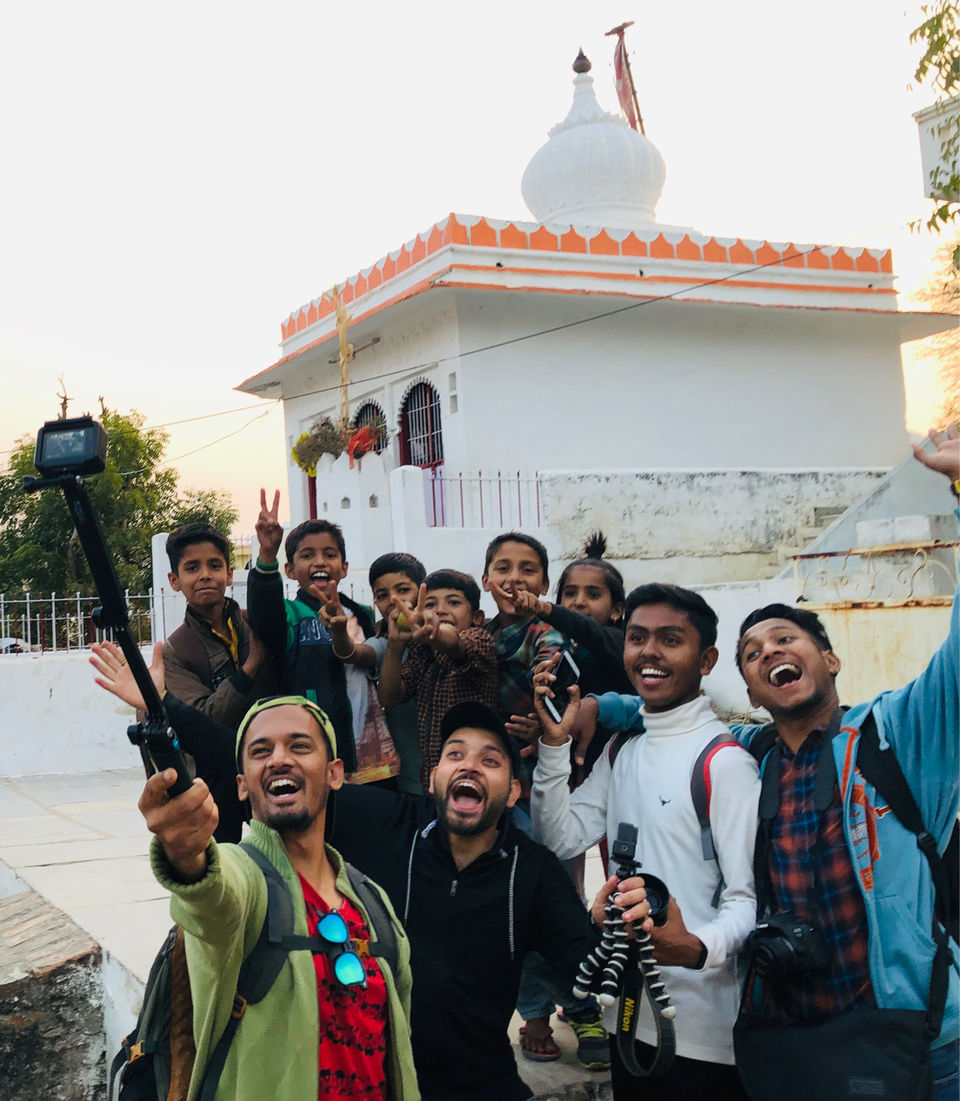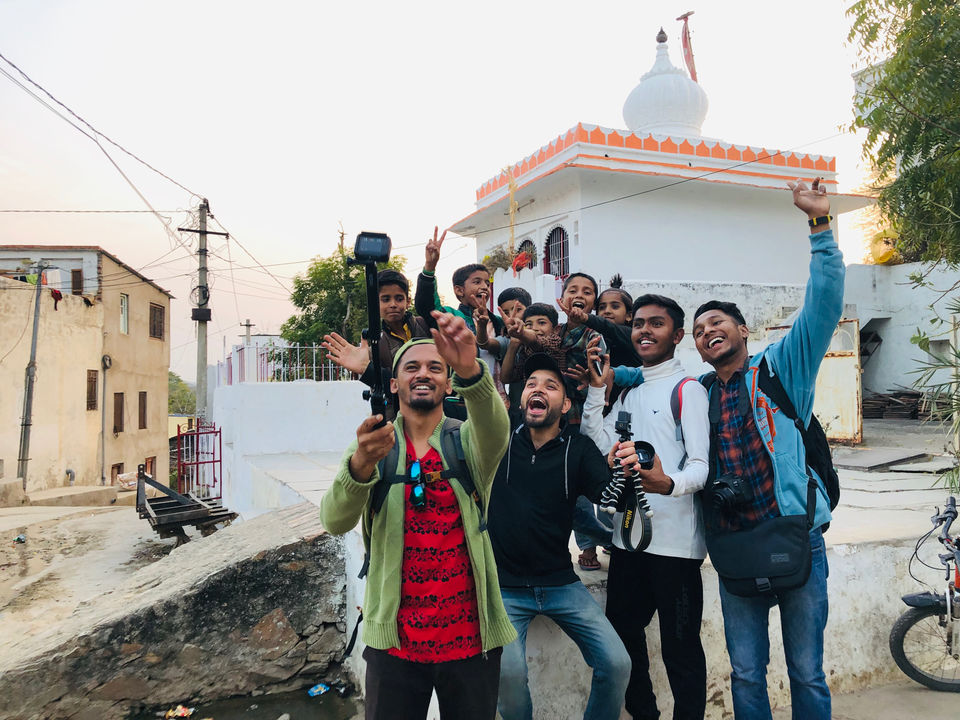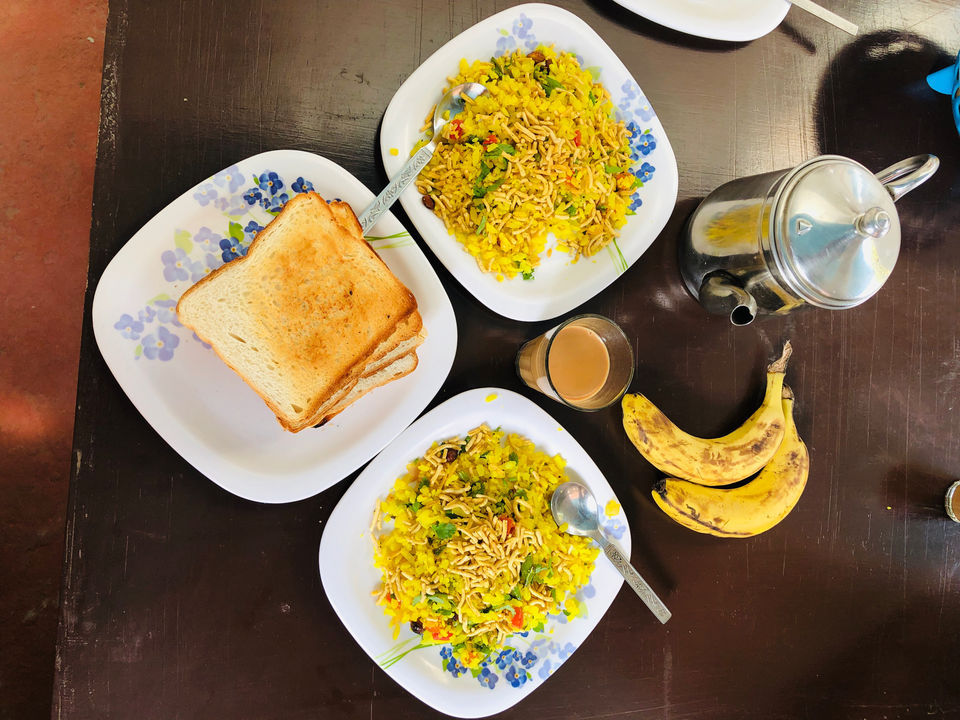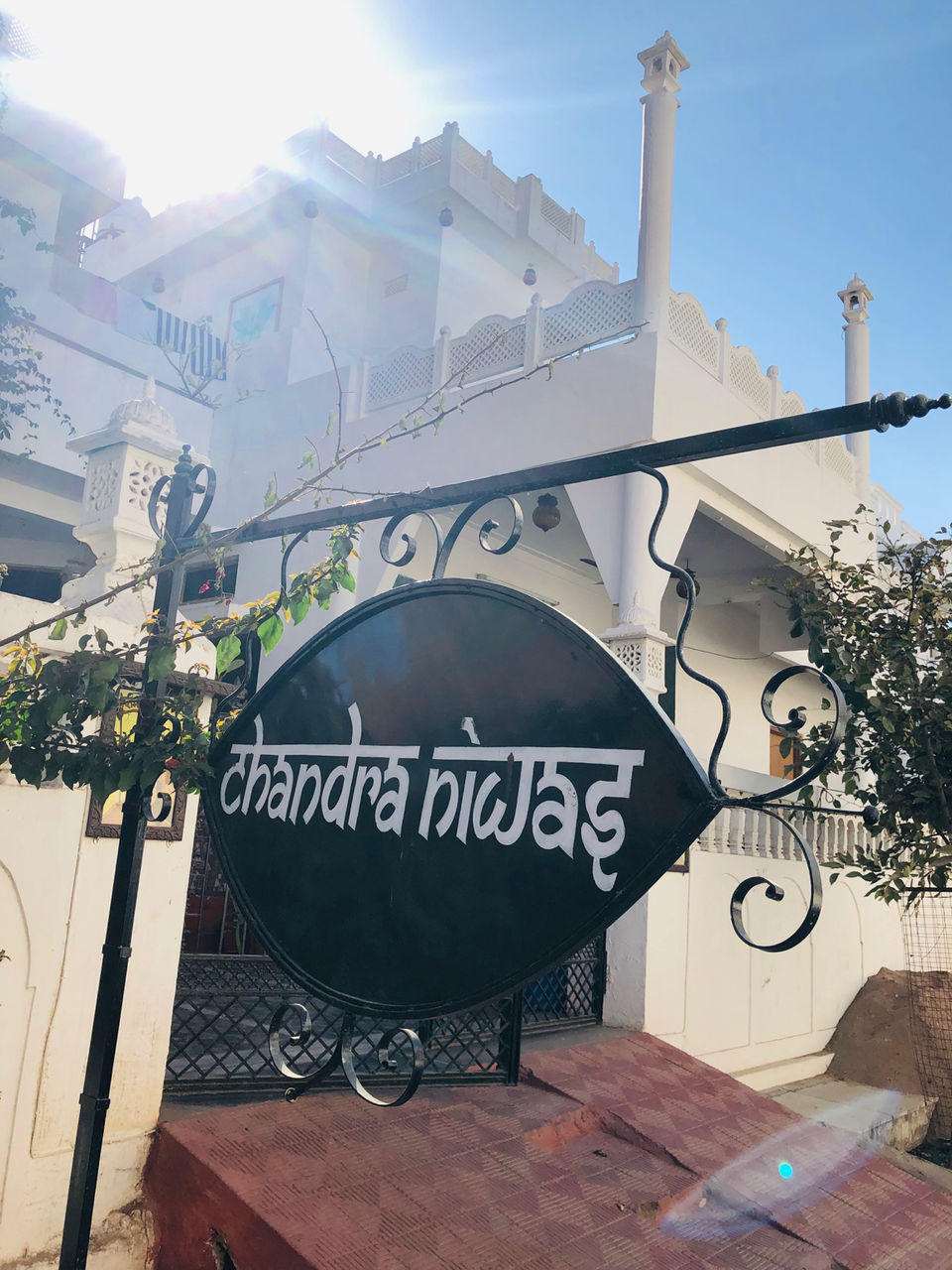 It is one of the largest theme park in Udaipur. The place has been opened some years back so it has to be promoted as it offers great rides and fun activities to its customers. I was there for one full day and did some amazing thrilling activities like cycling on the rope. Yeah i know what is thrilling about this but then if i say that rope is 30 feet above the ground, then also you would say its an easy task. Many other activites are also a part of this park such as wall climb, sky walk, bungee jumping, ropeway. So overall a must visit place with the children of all age groups.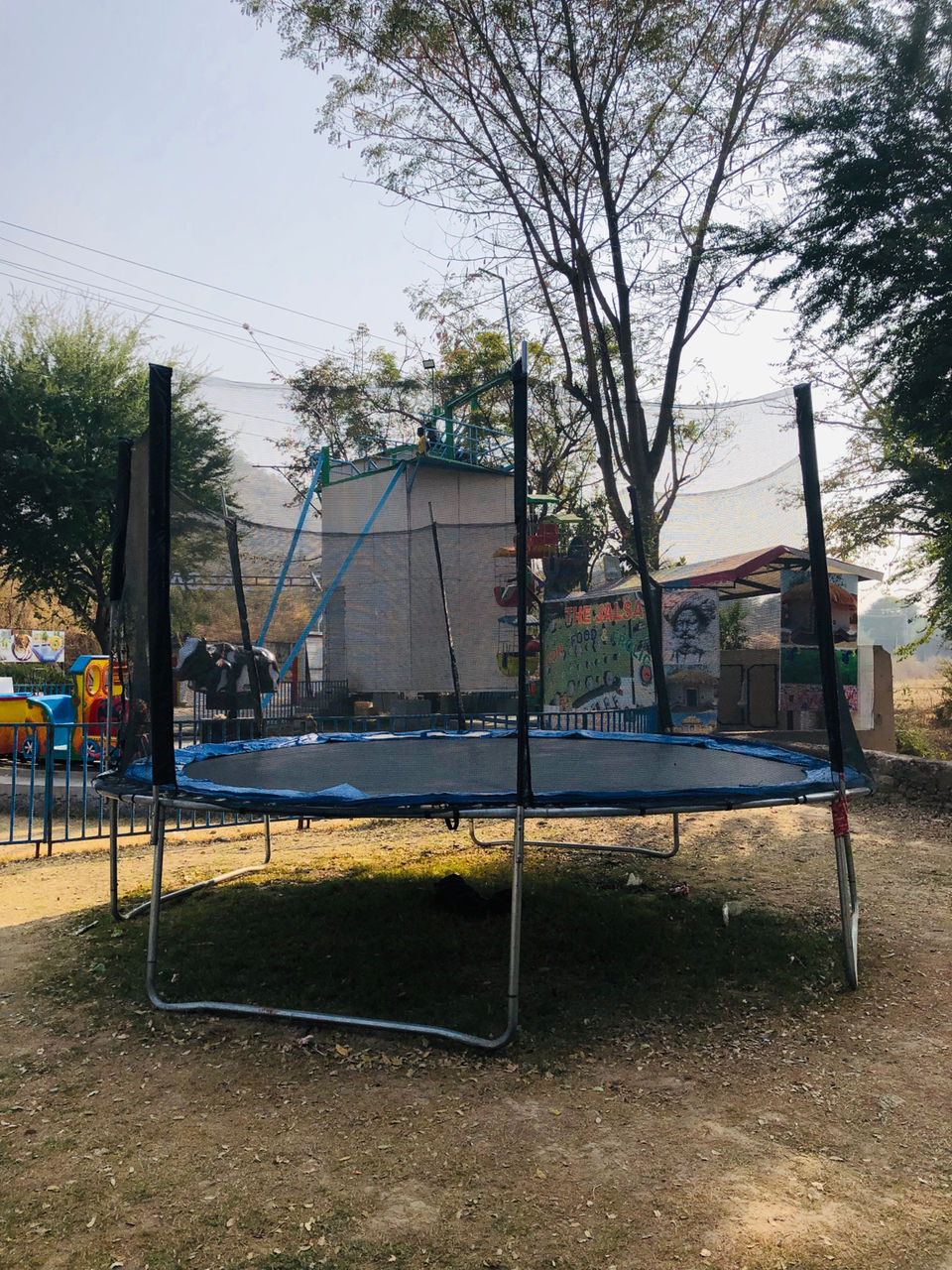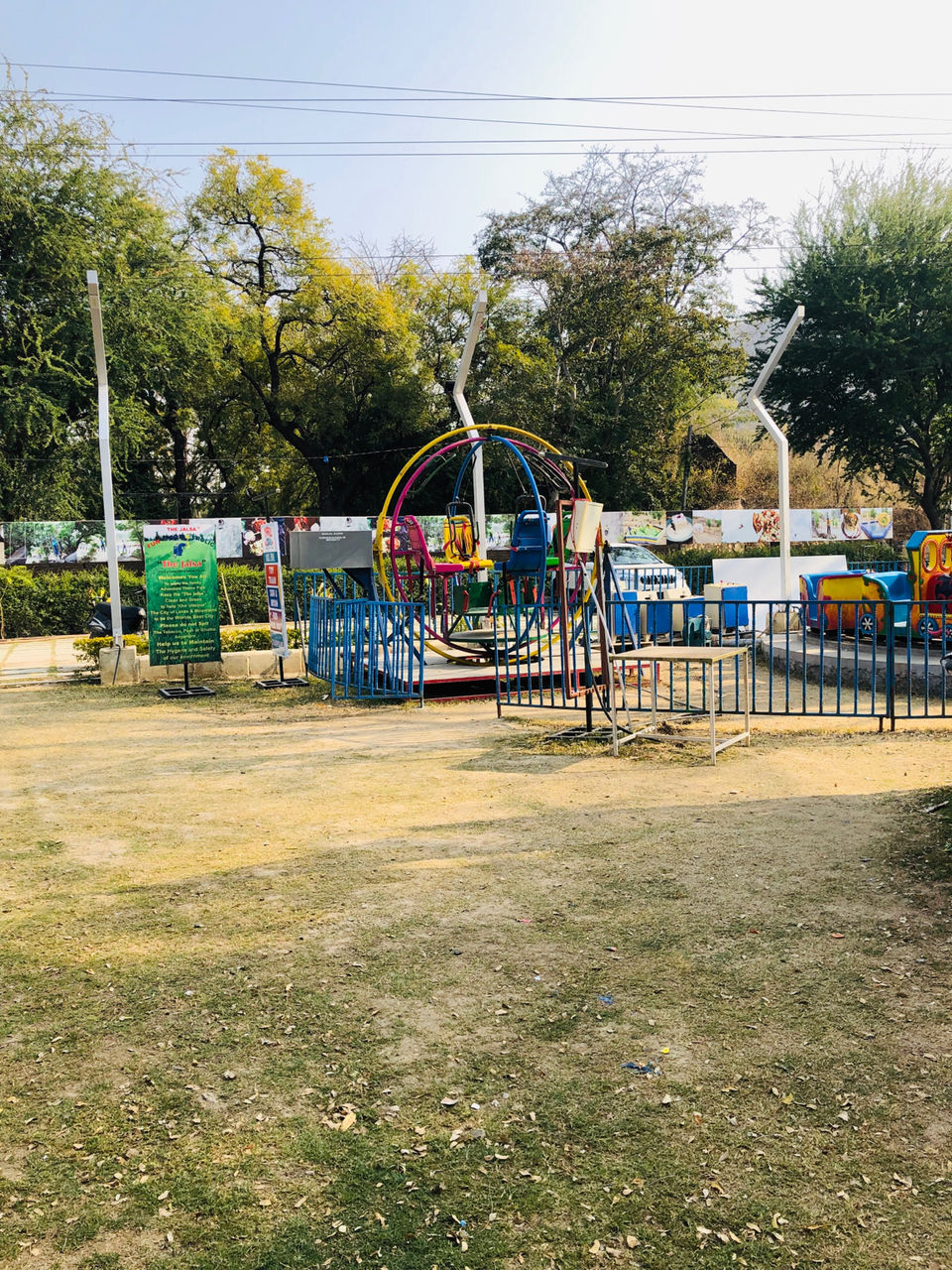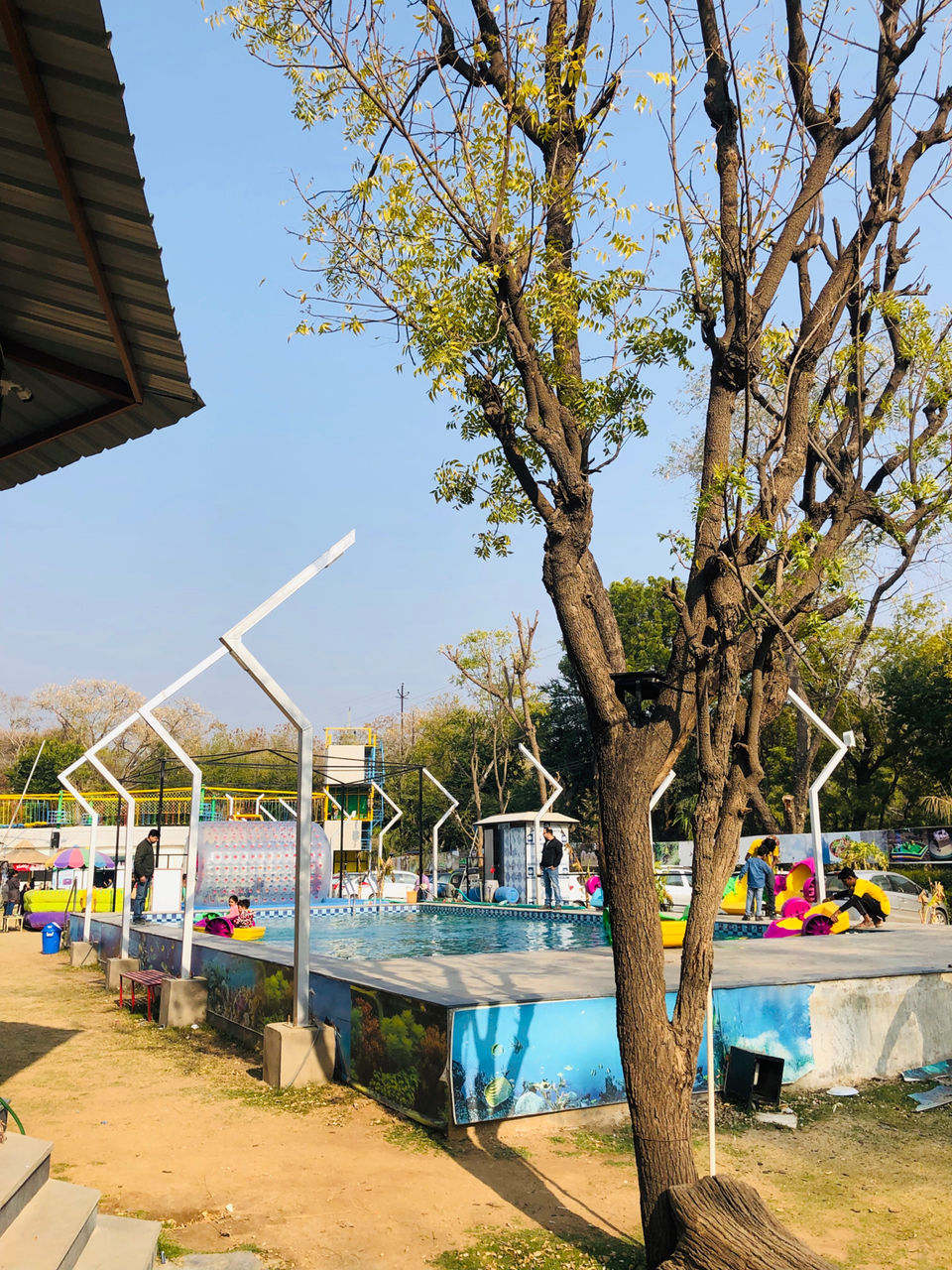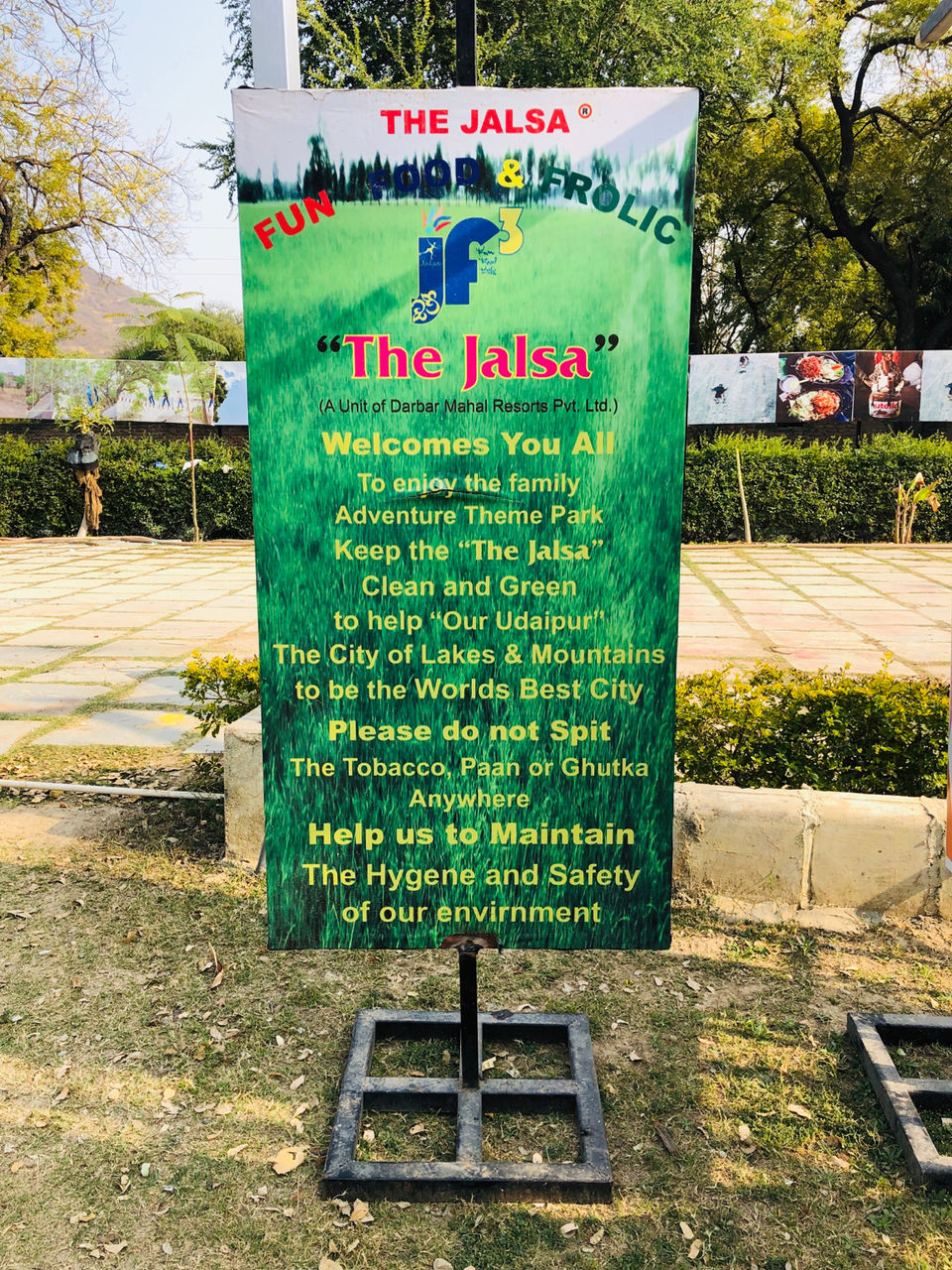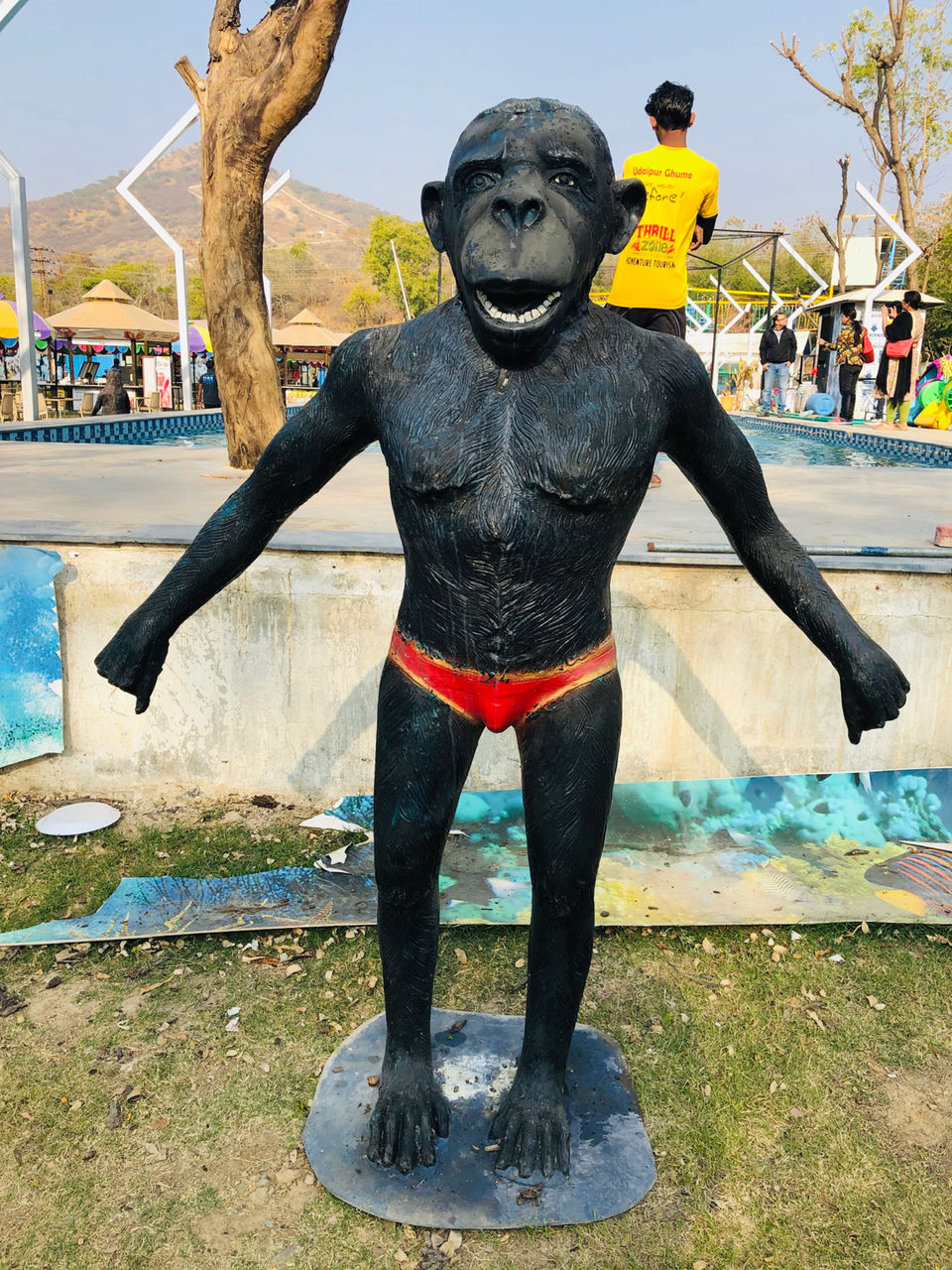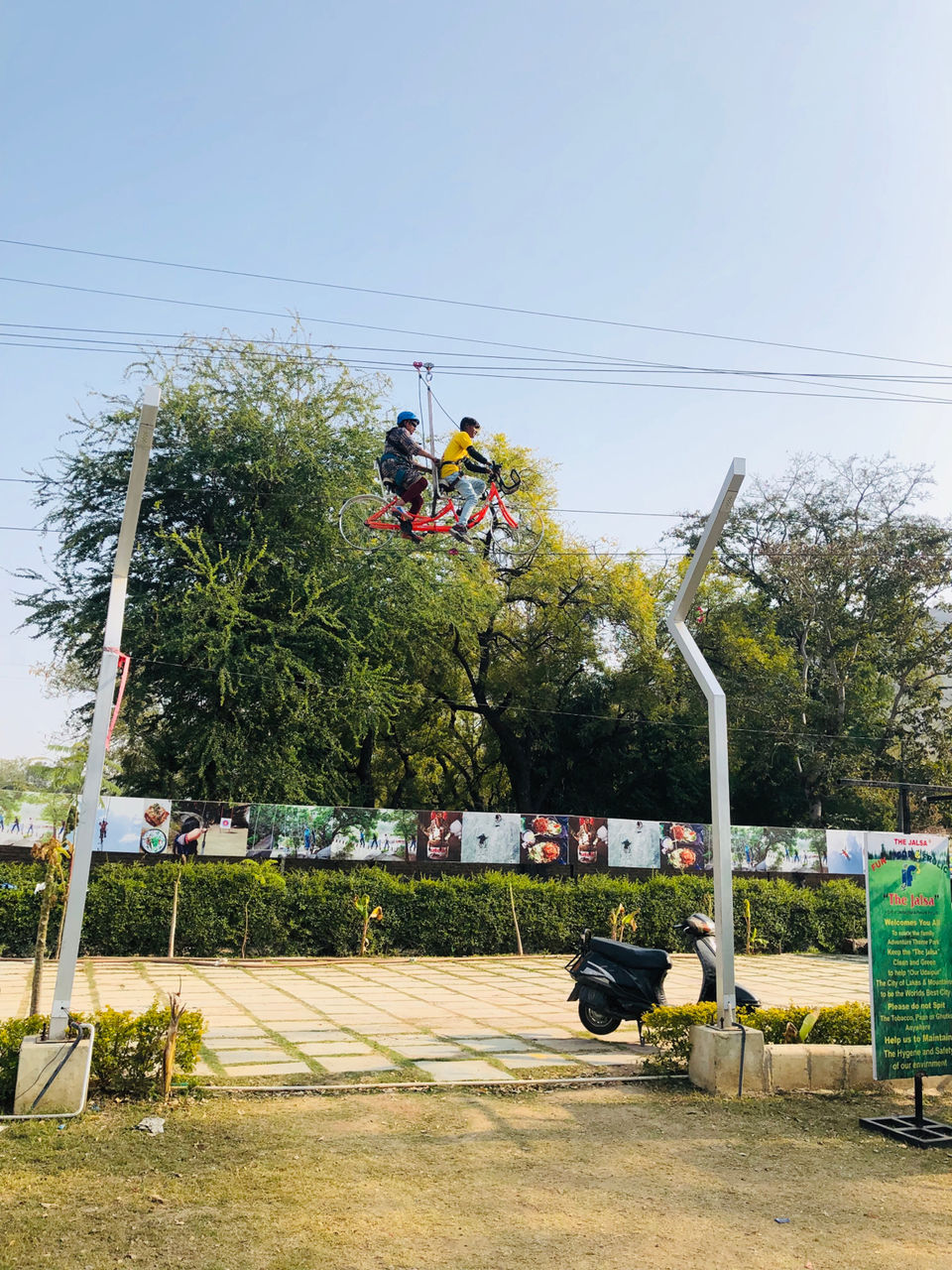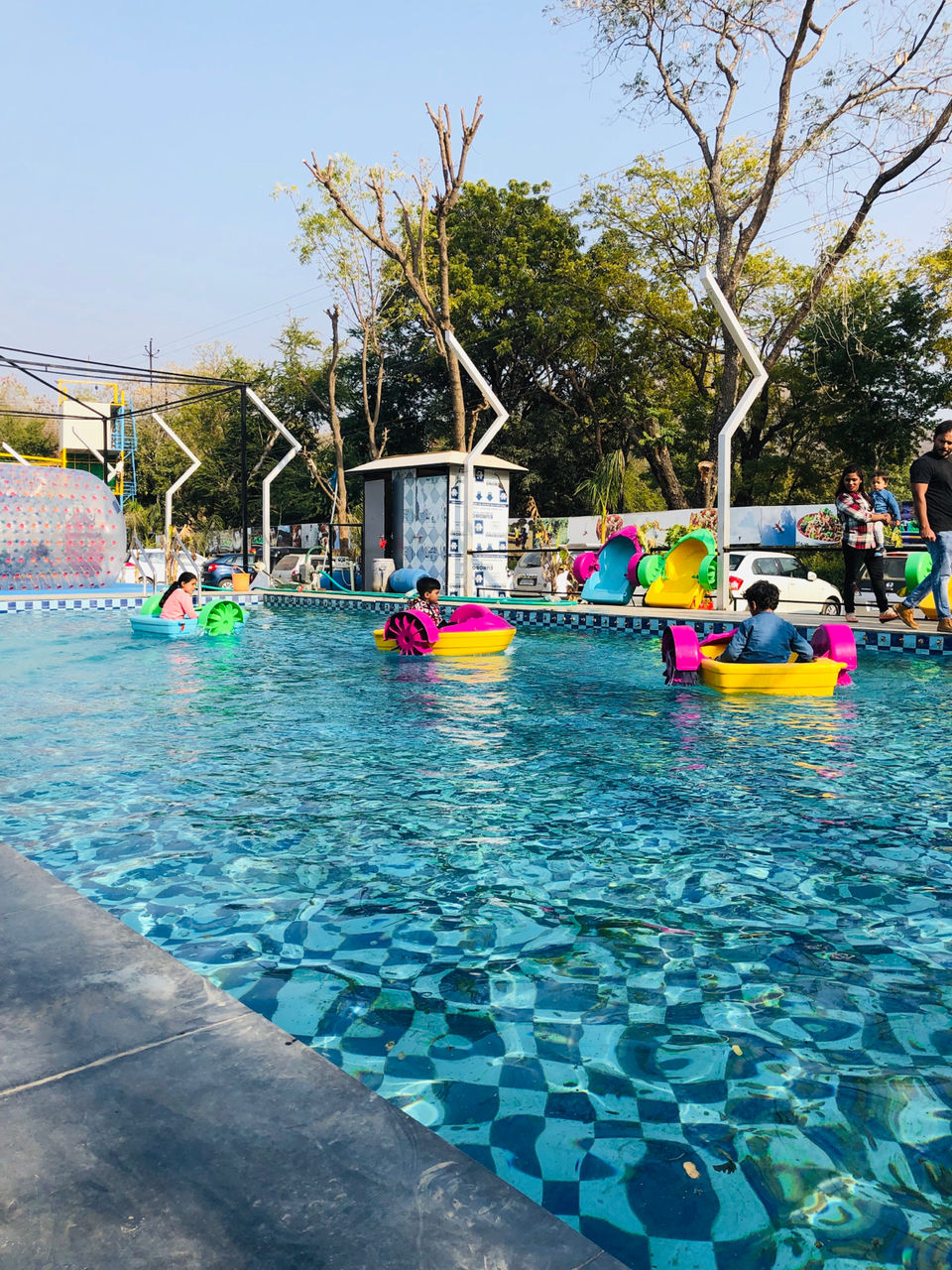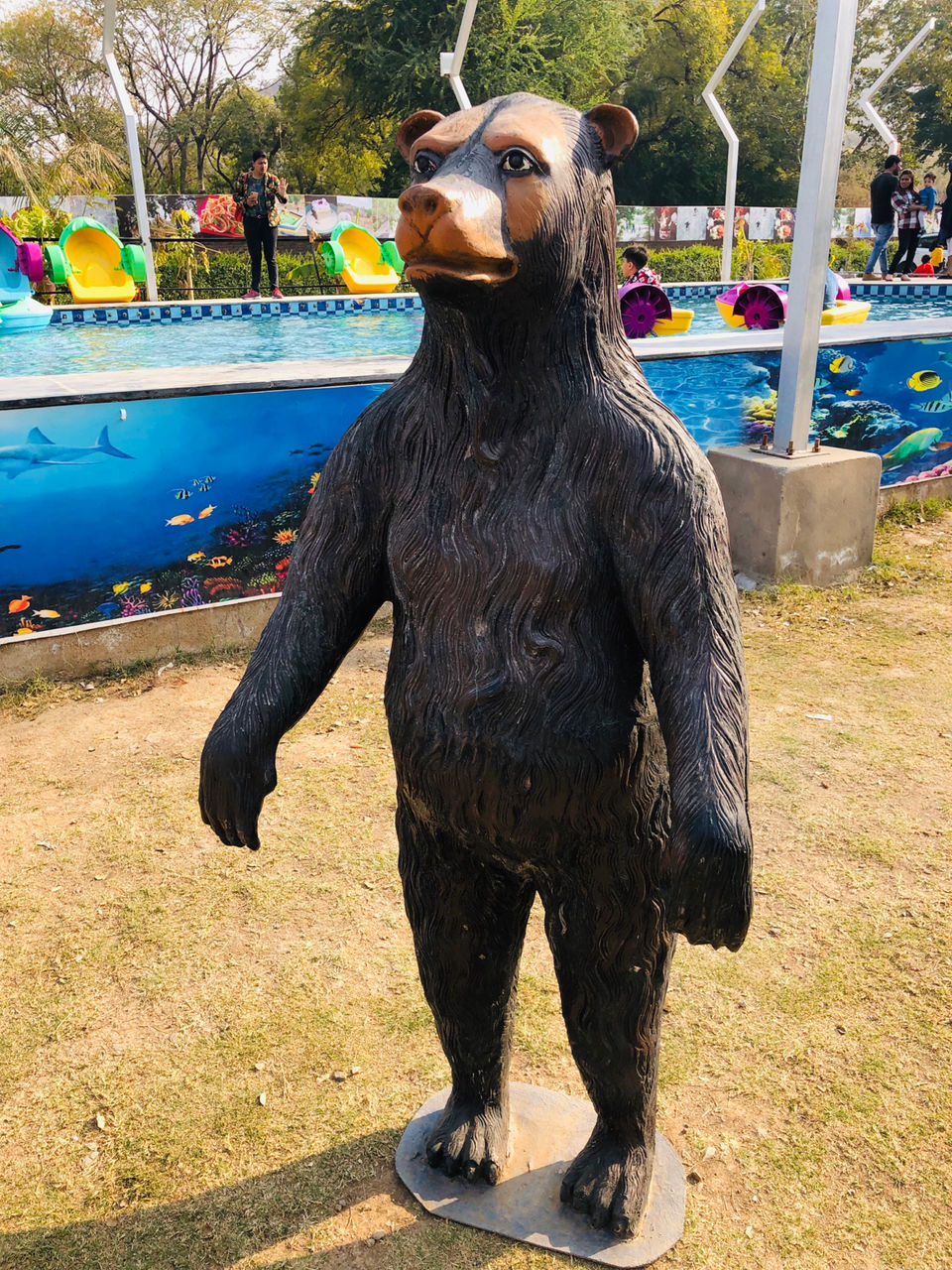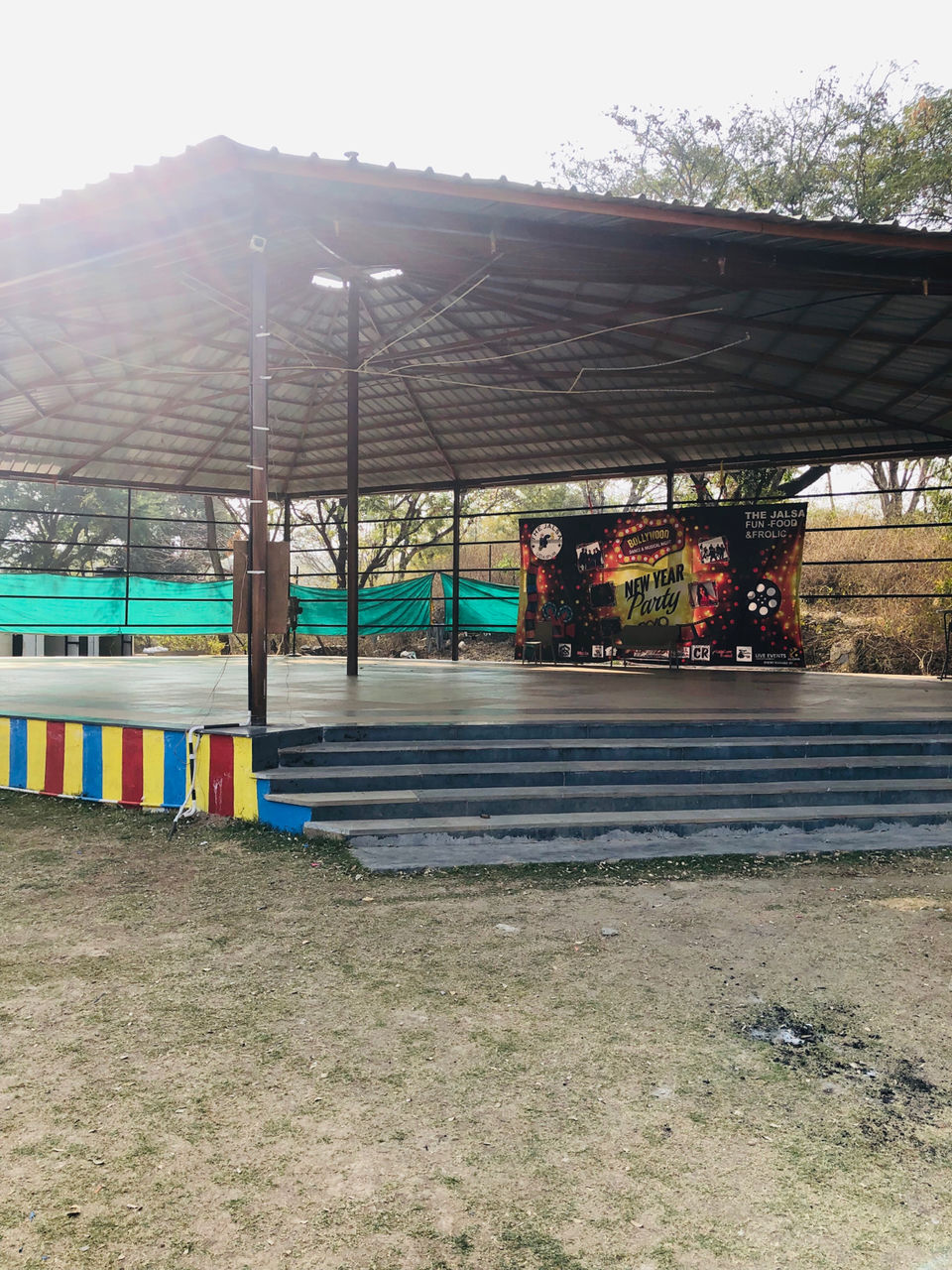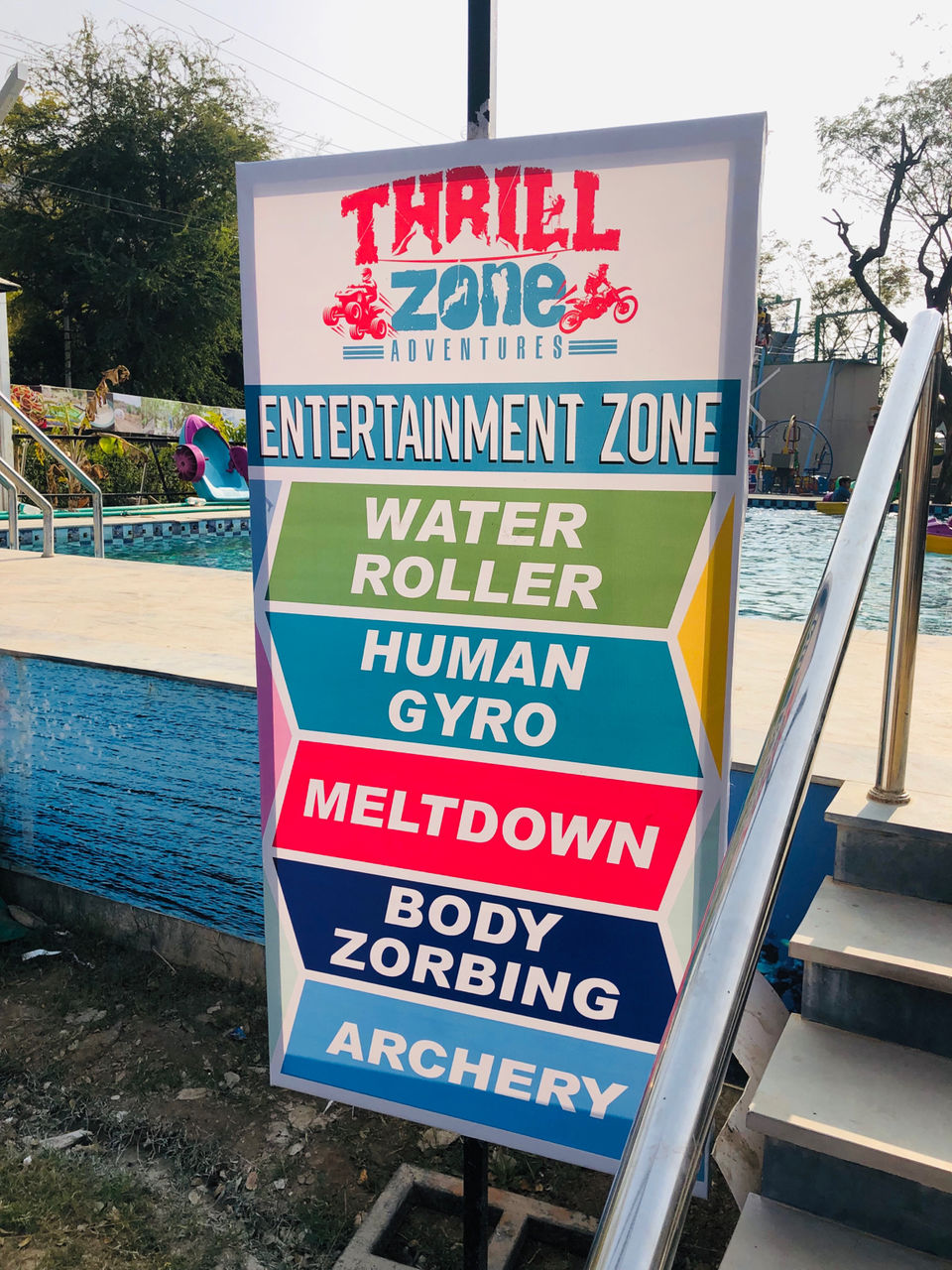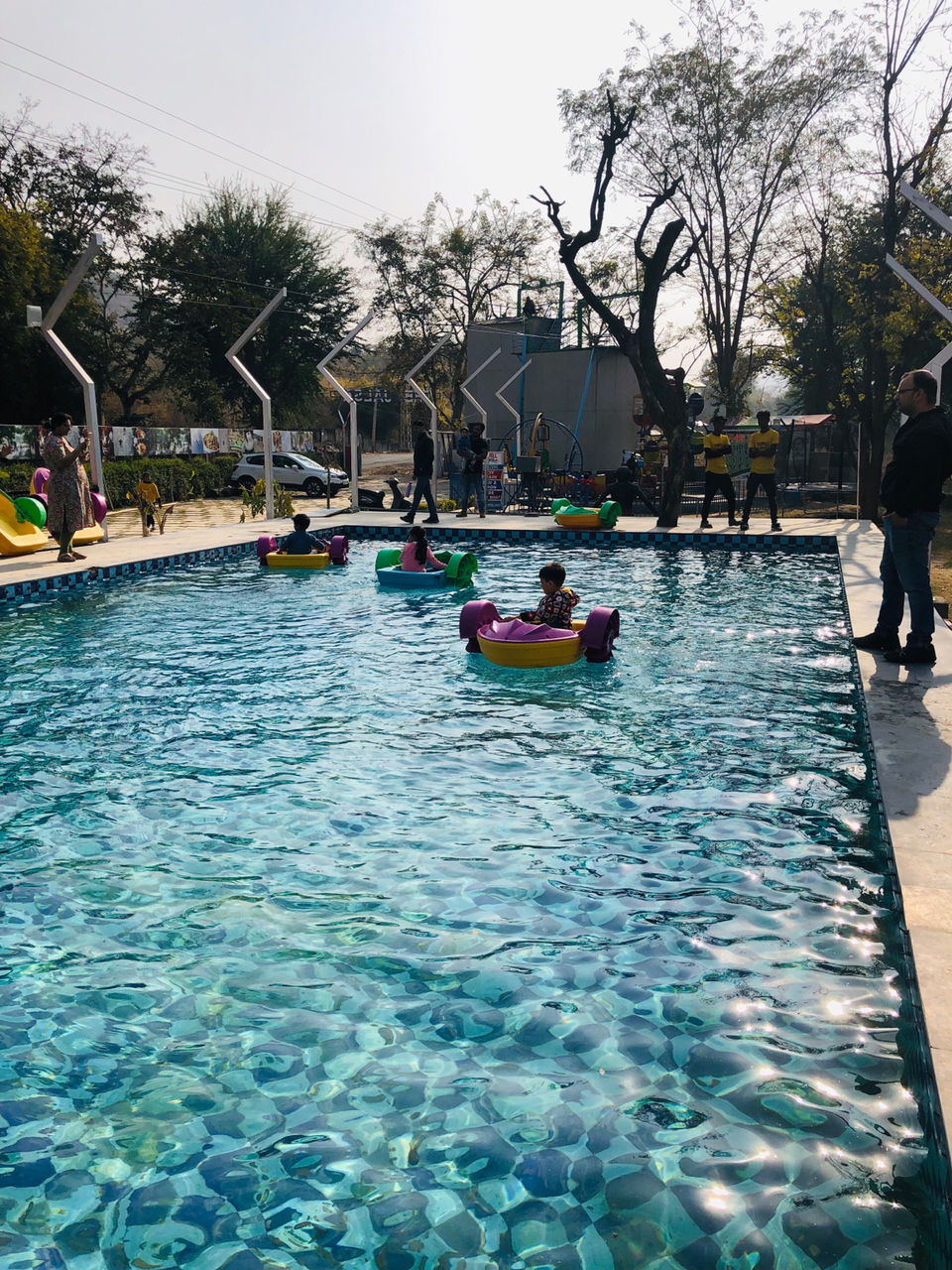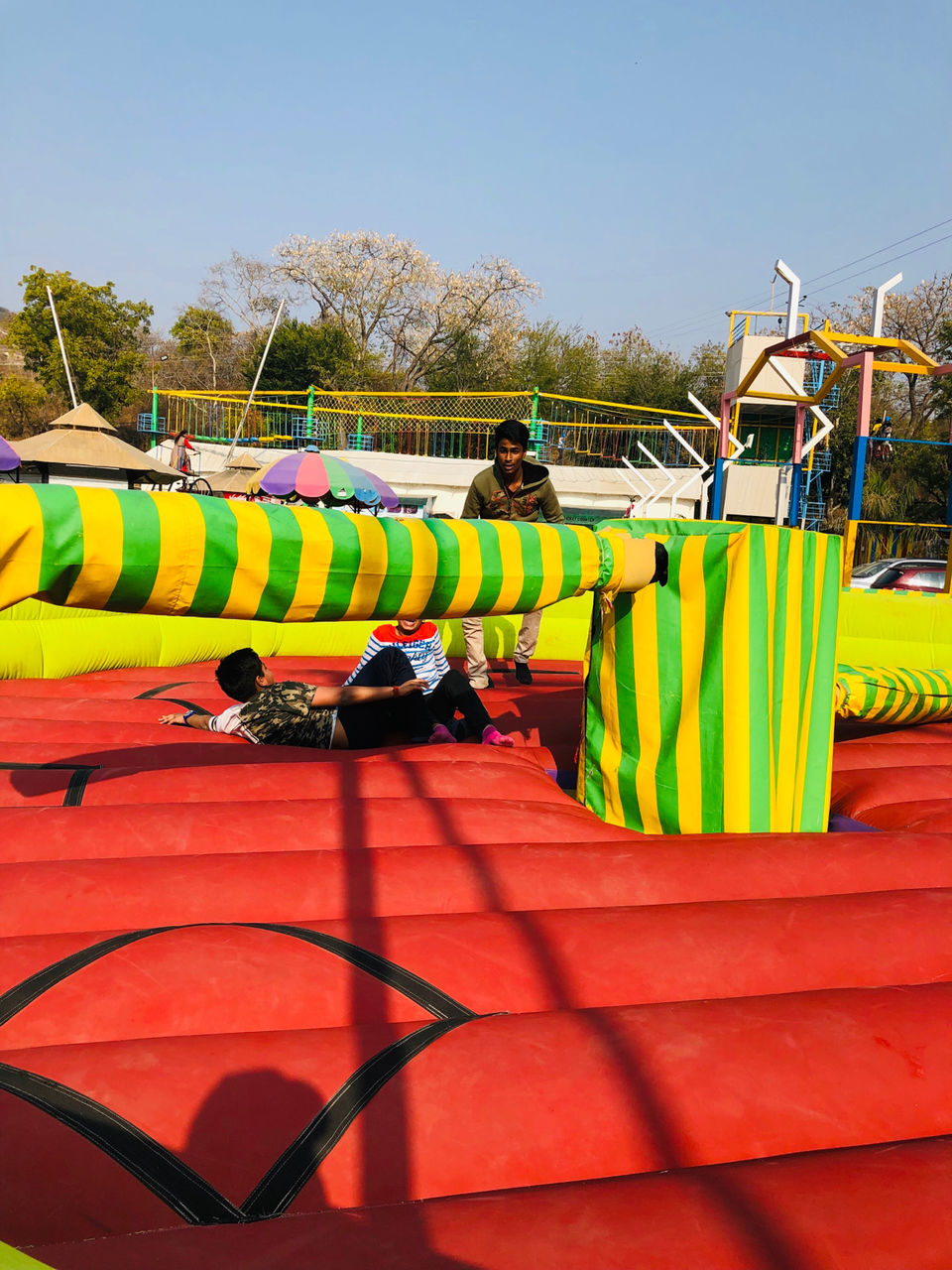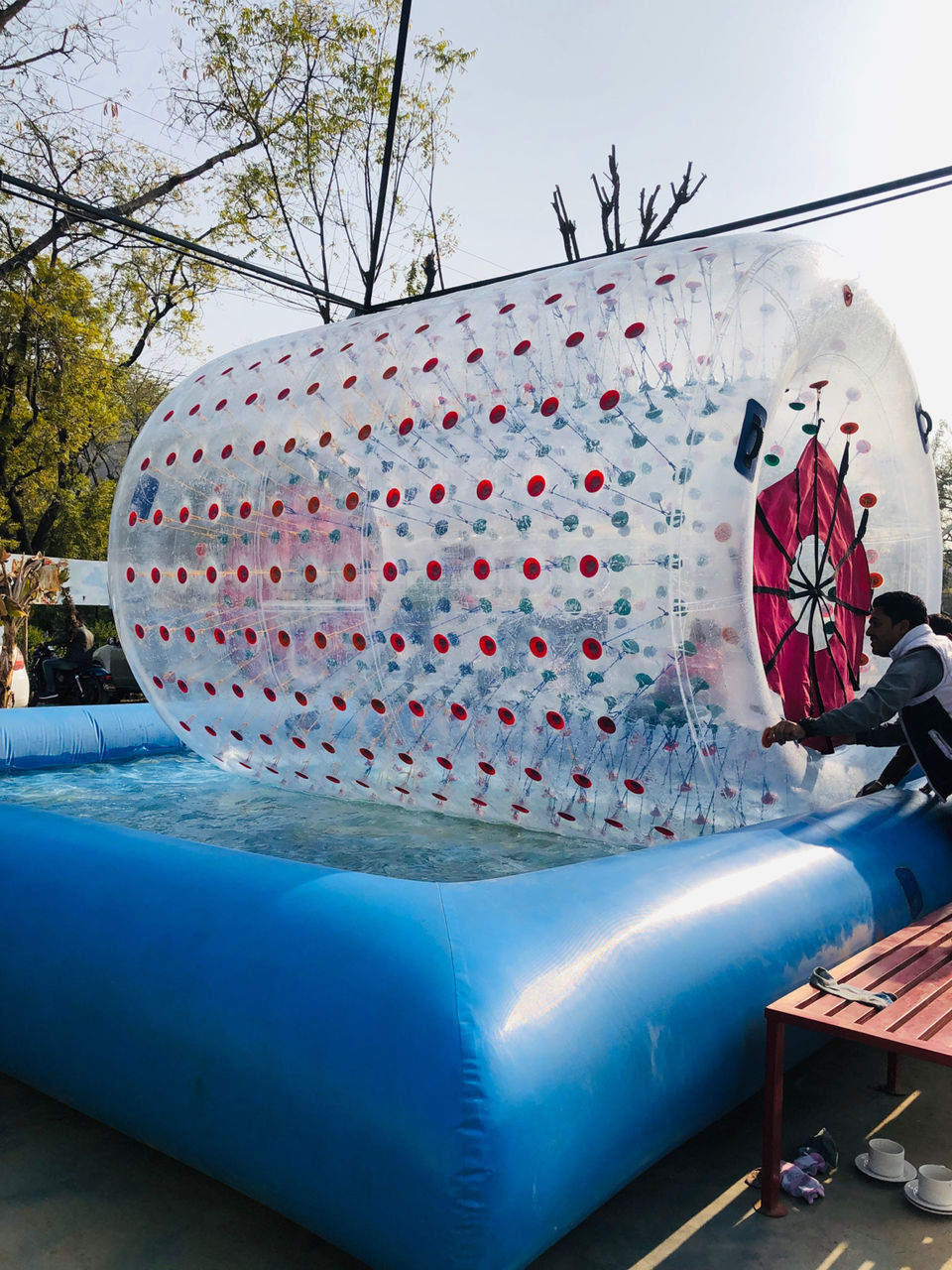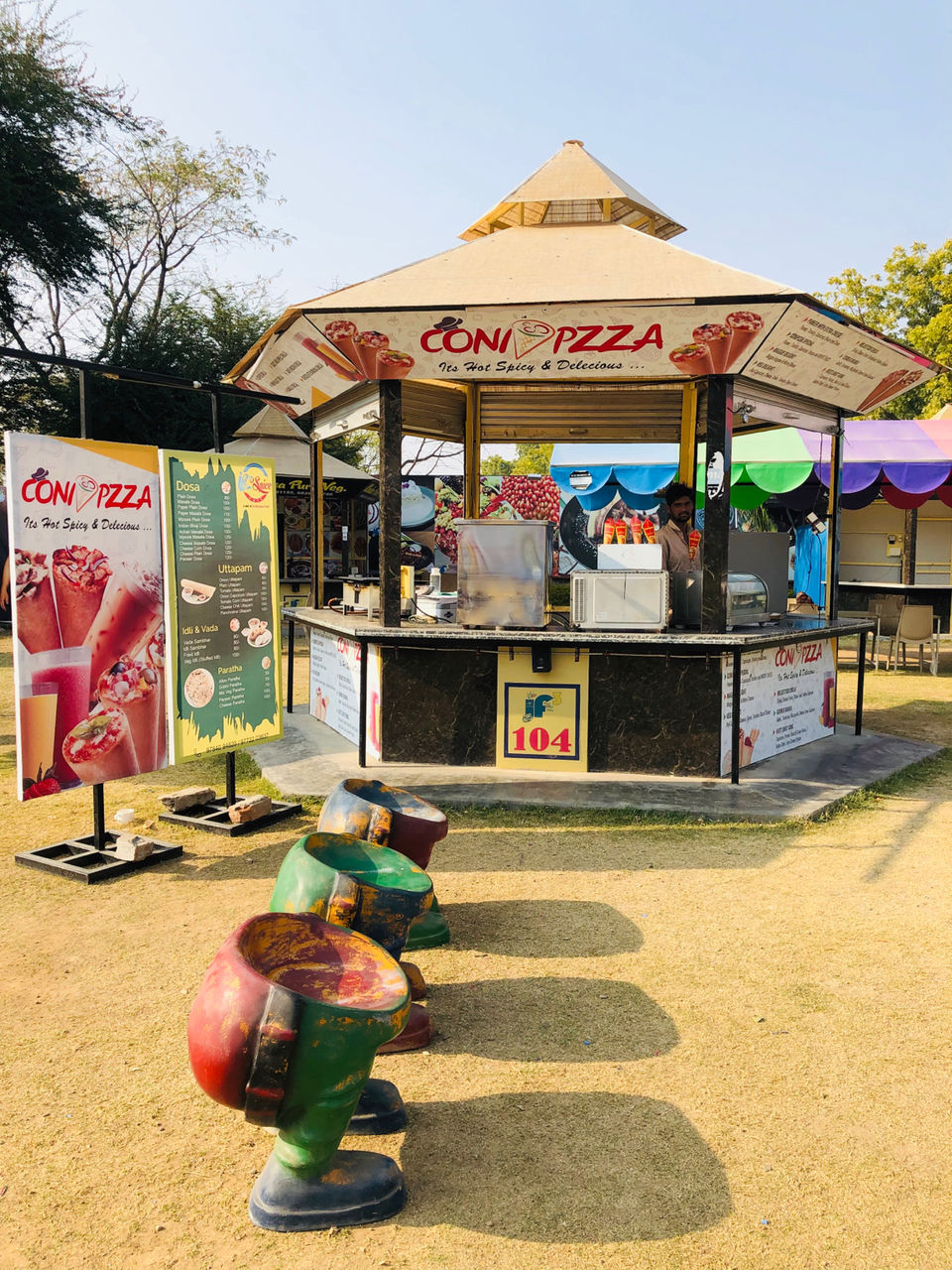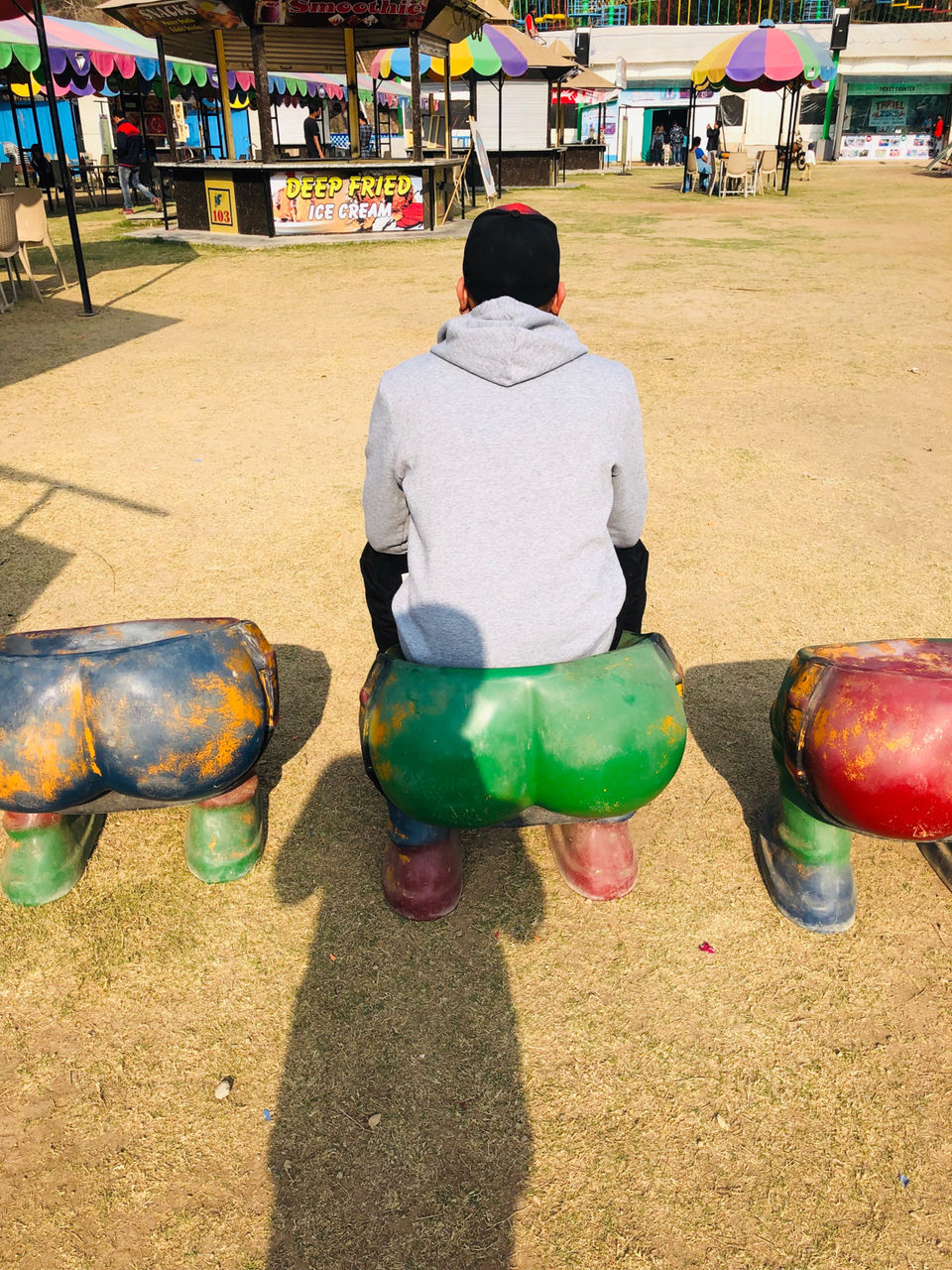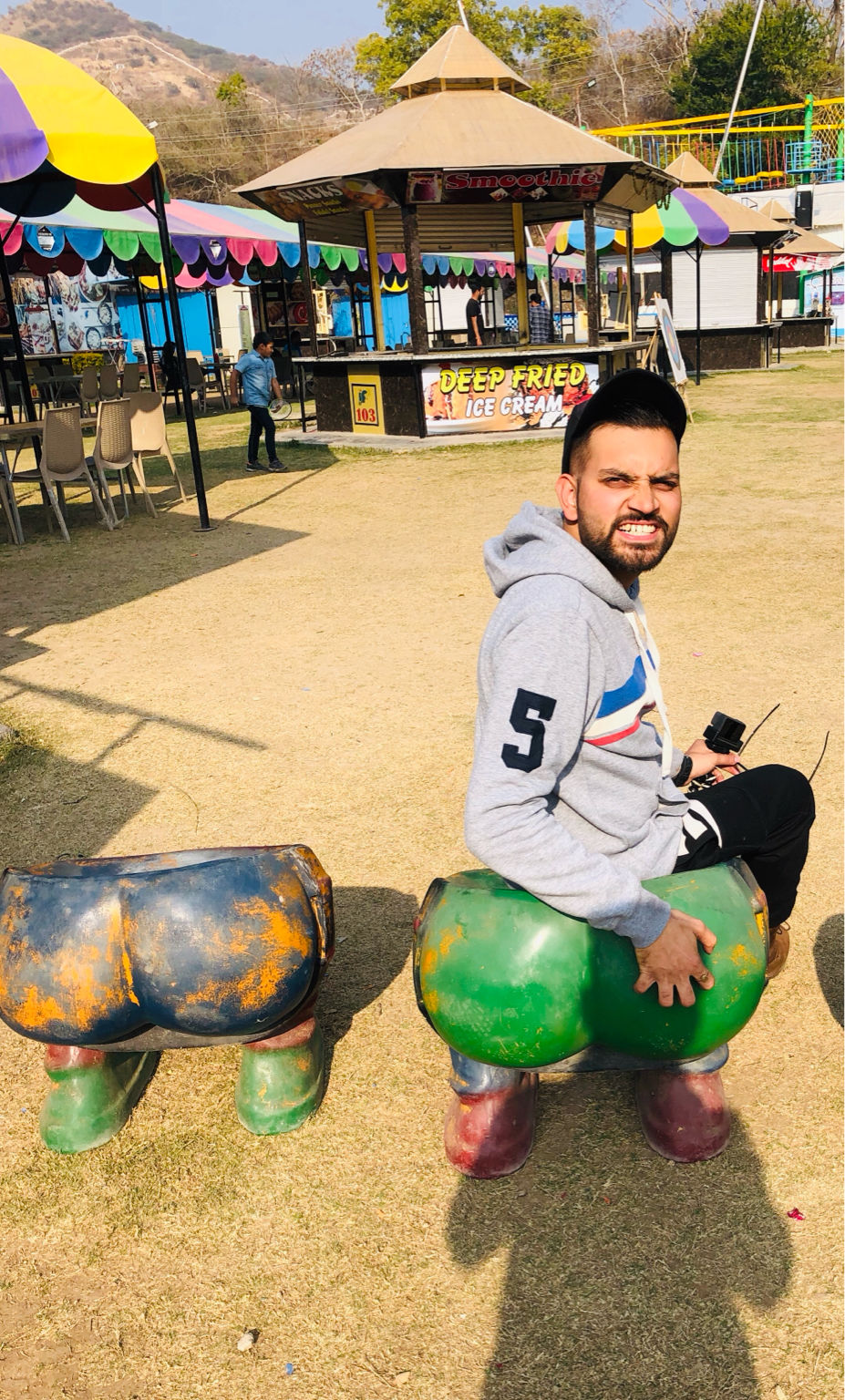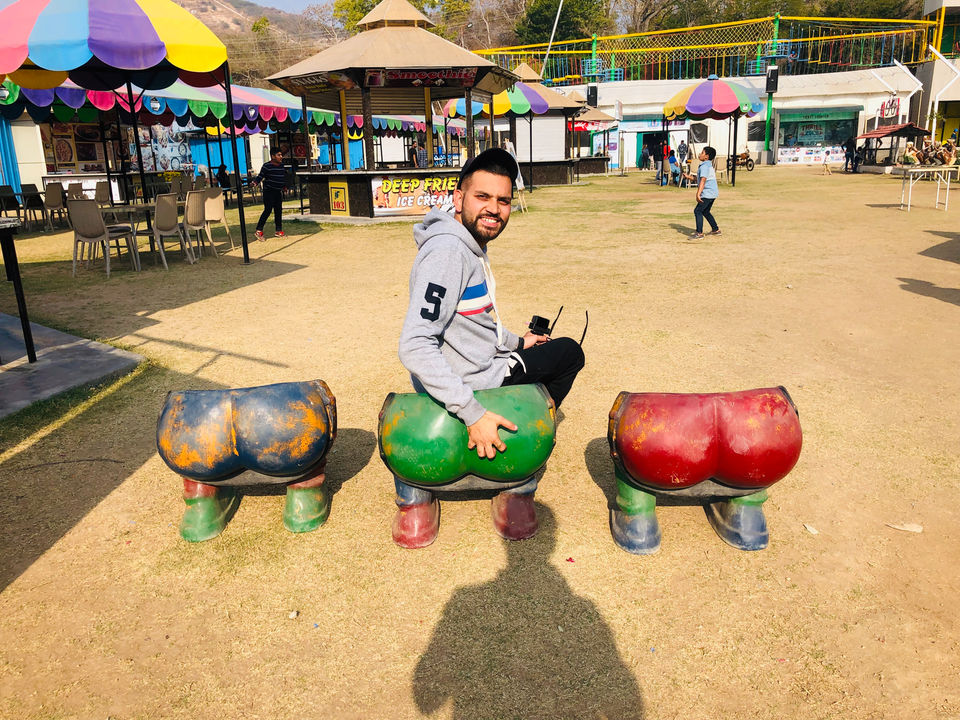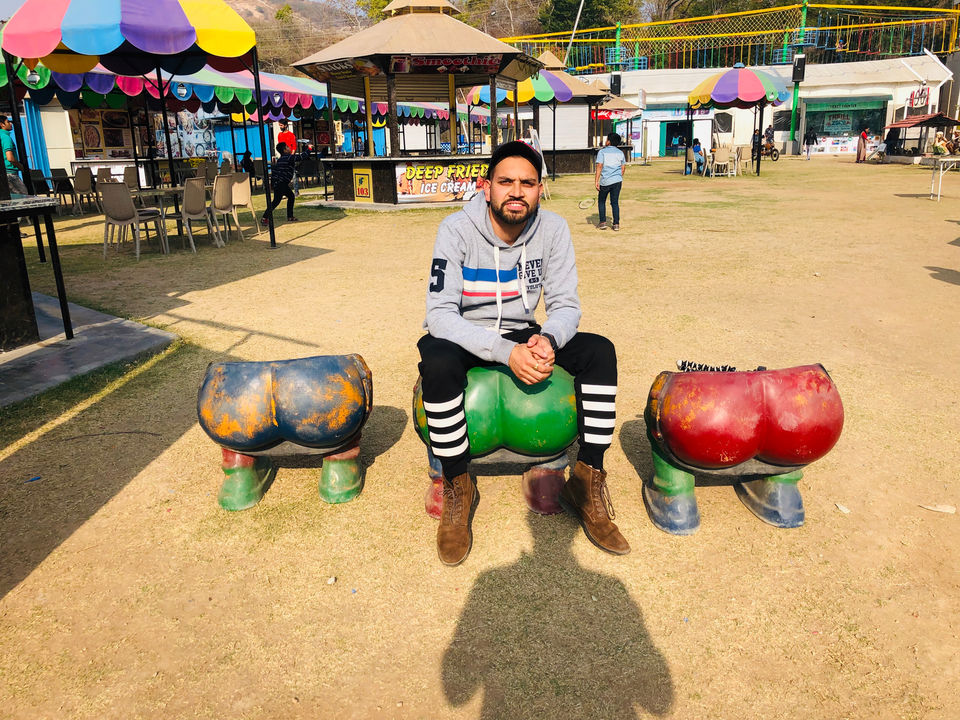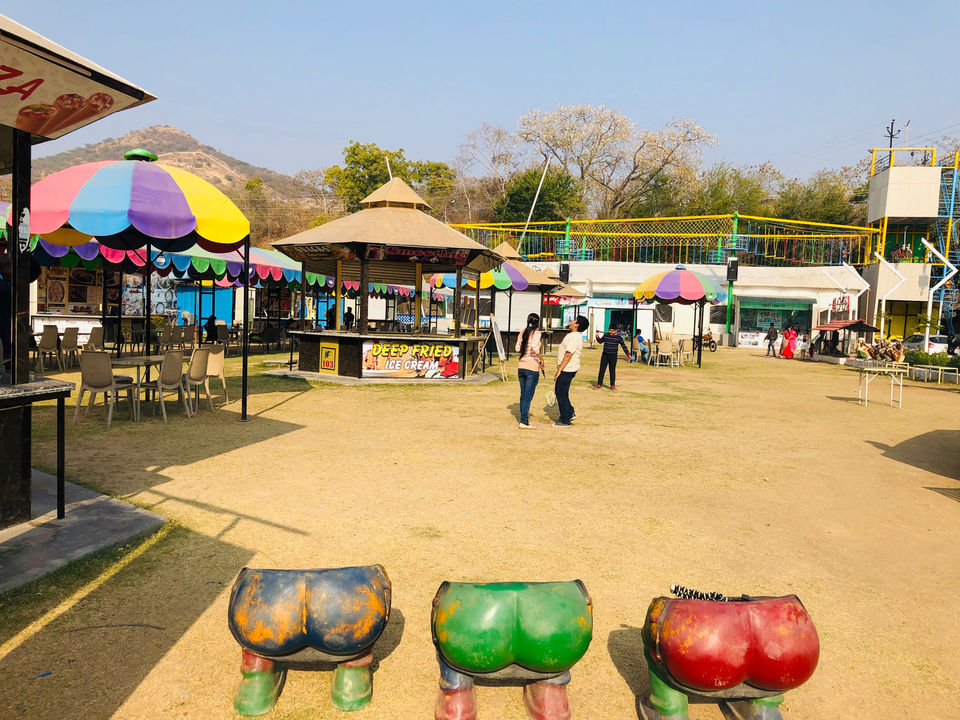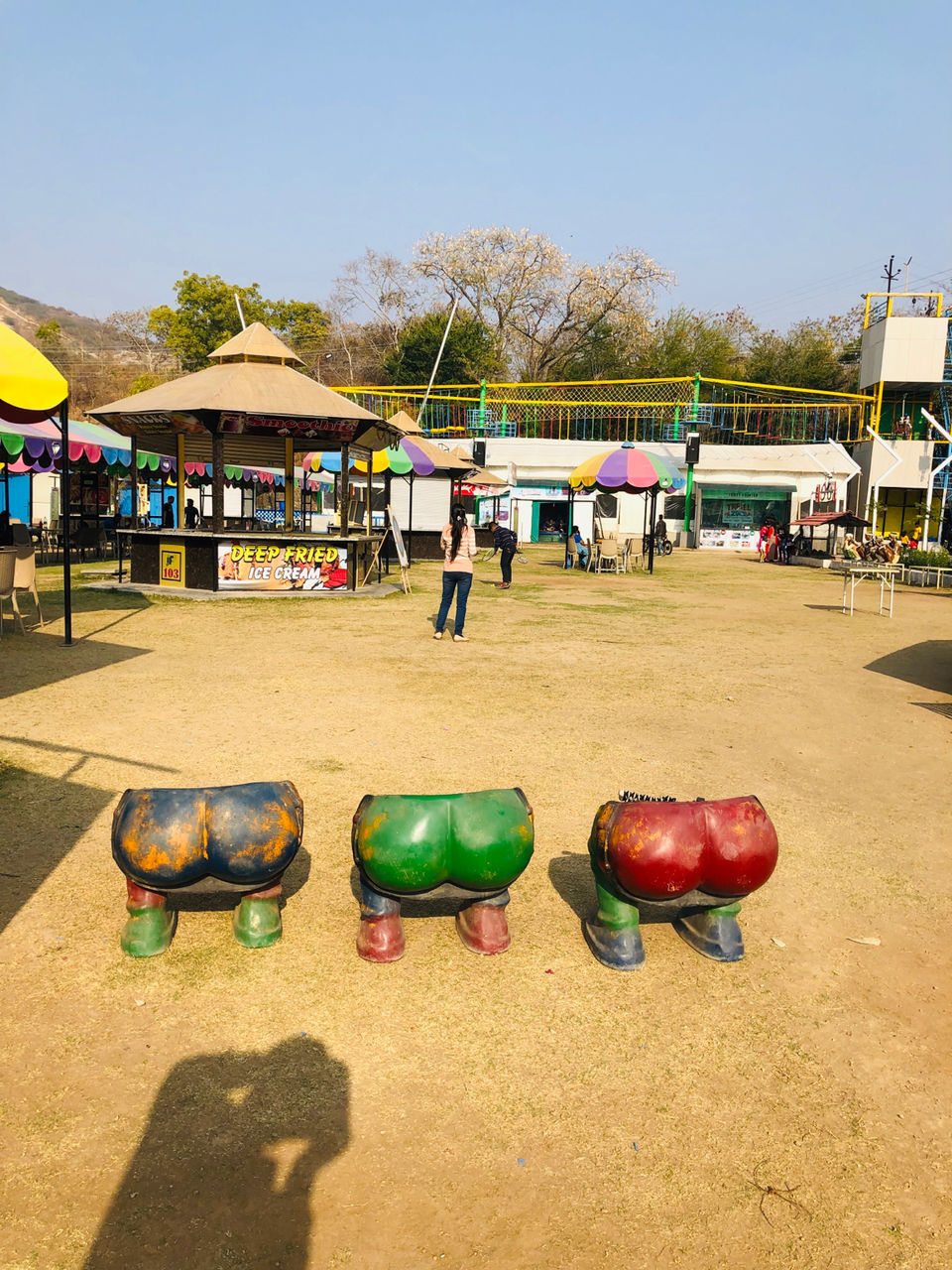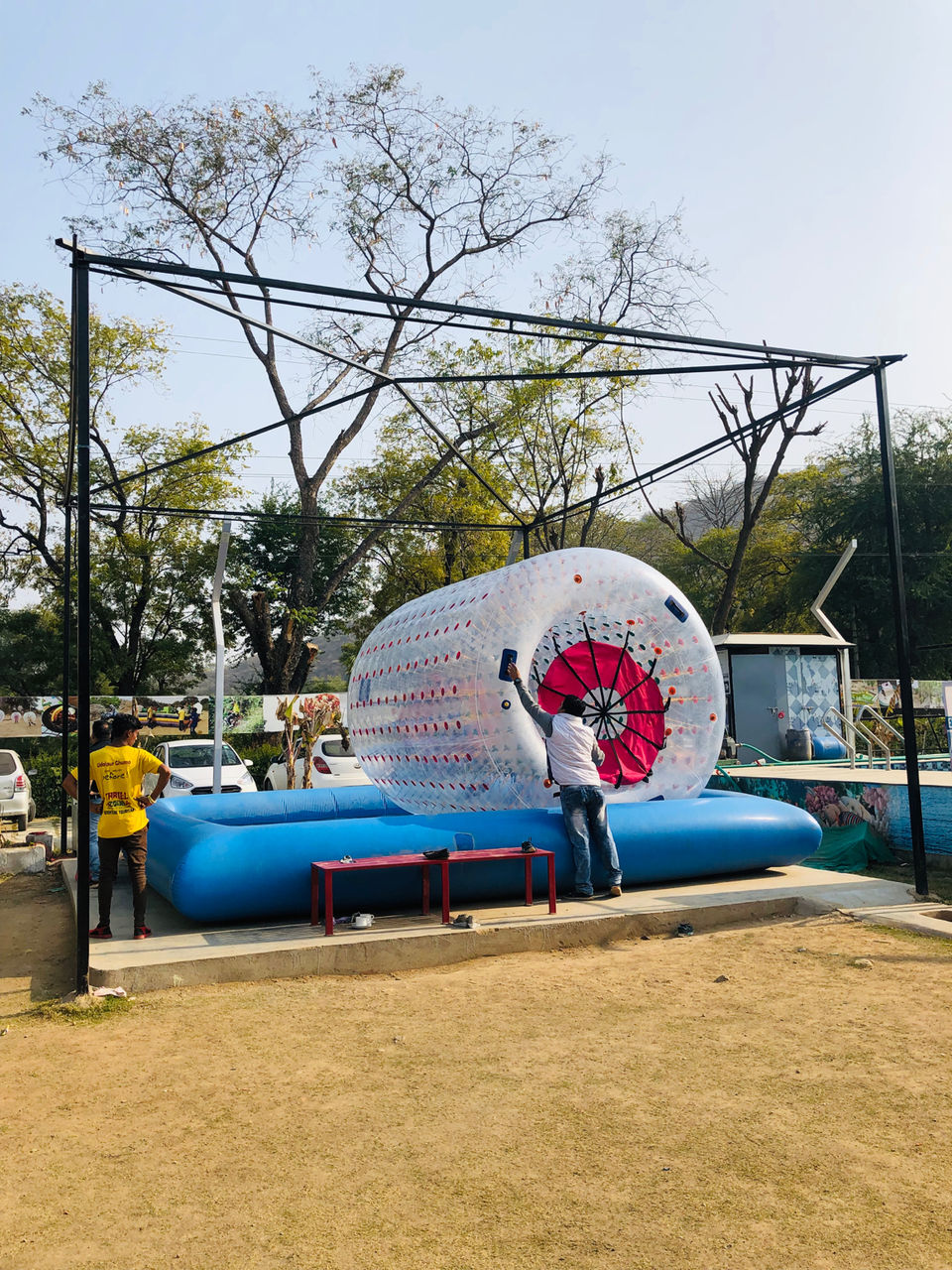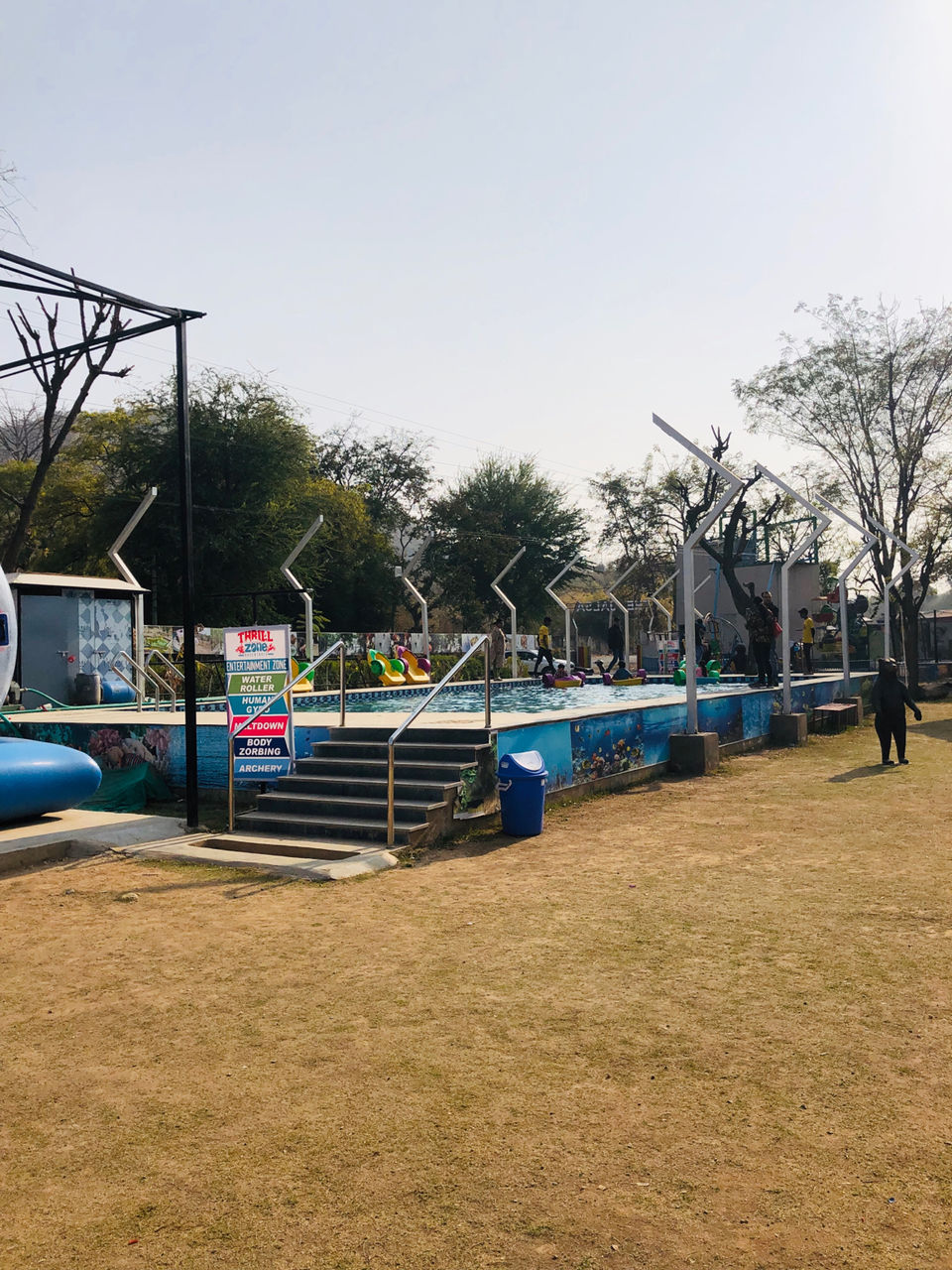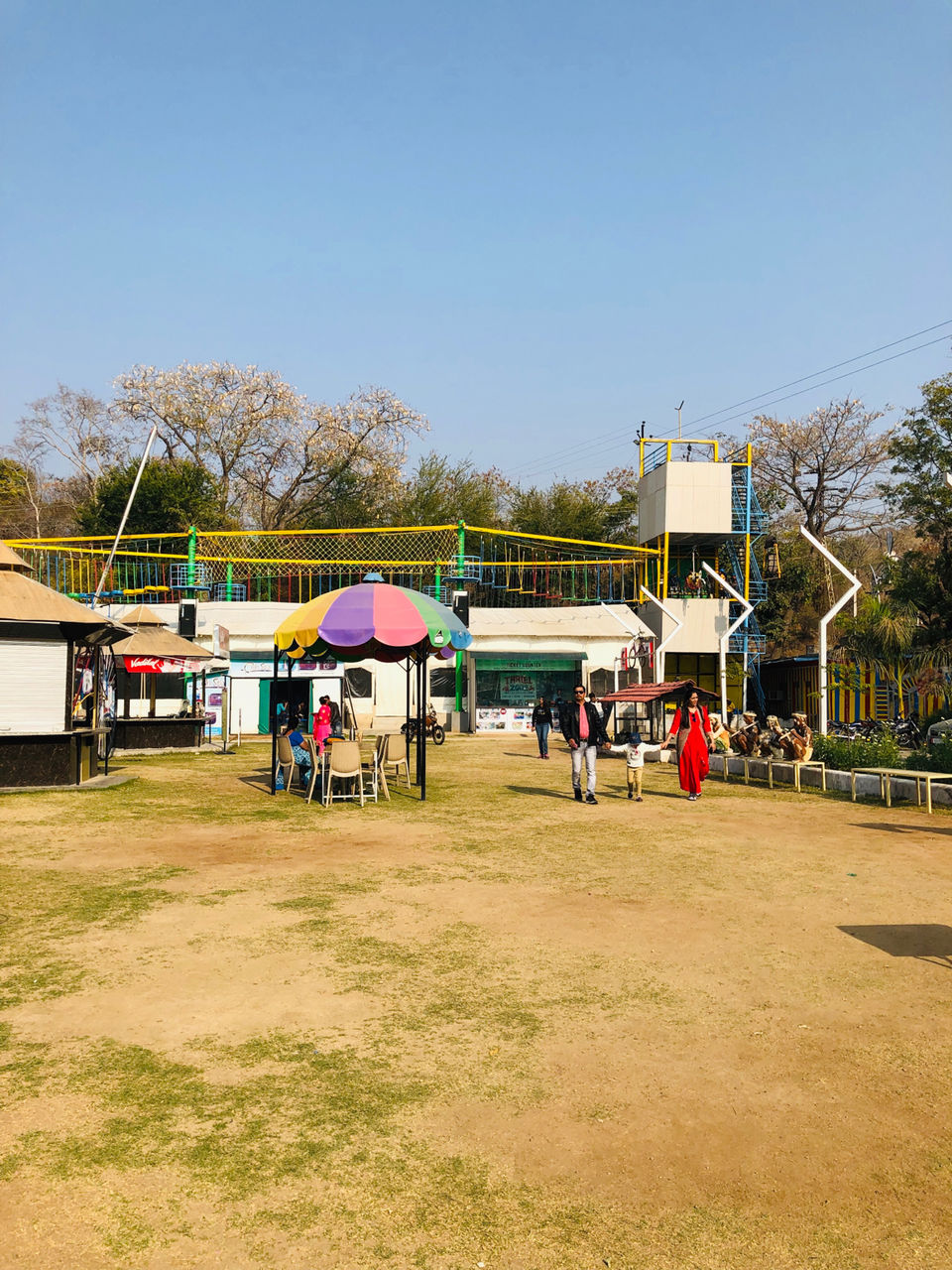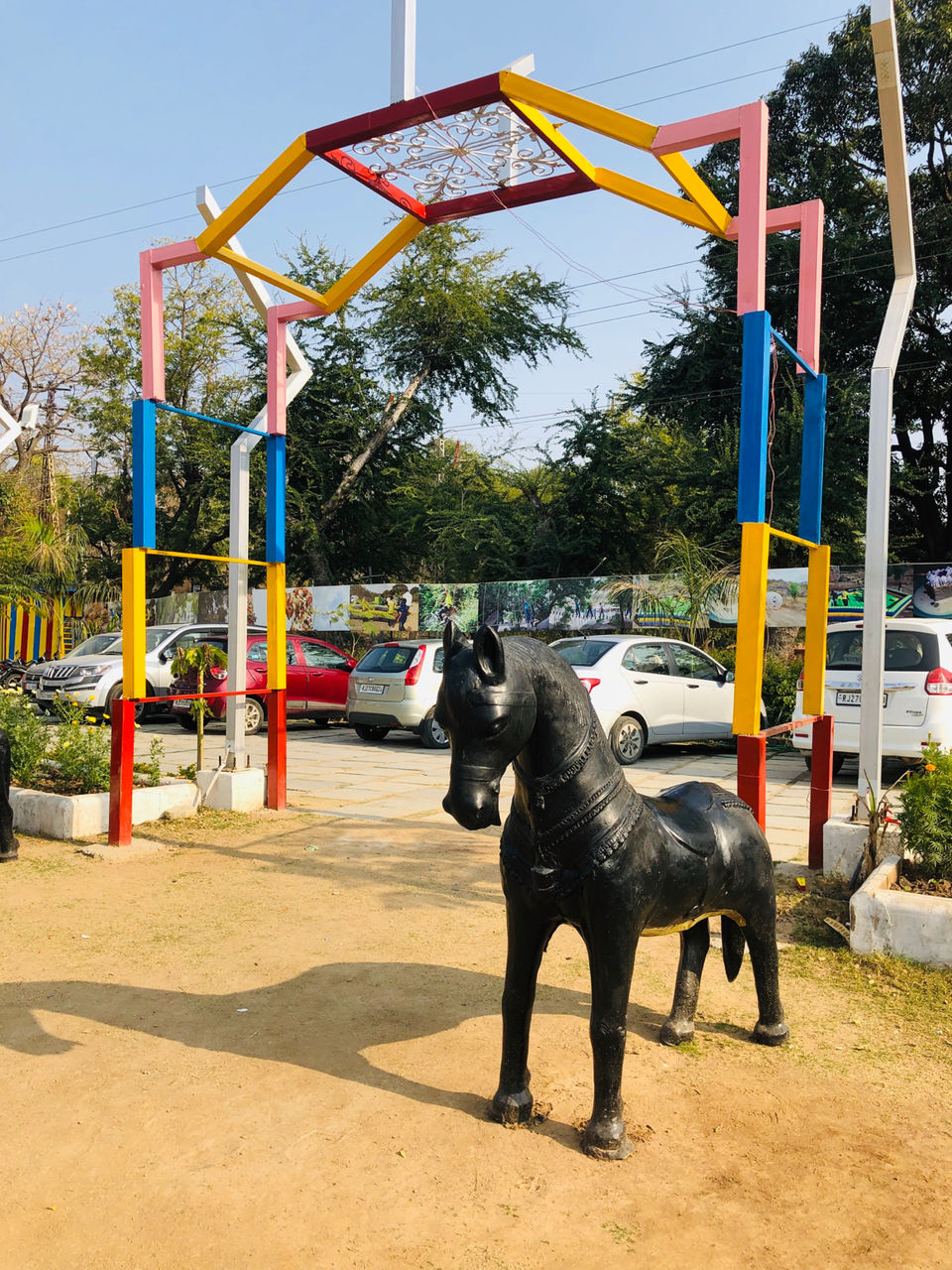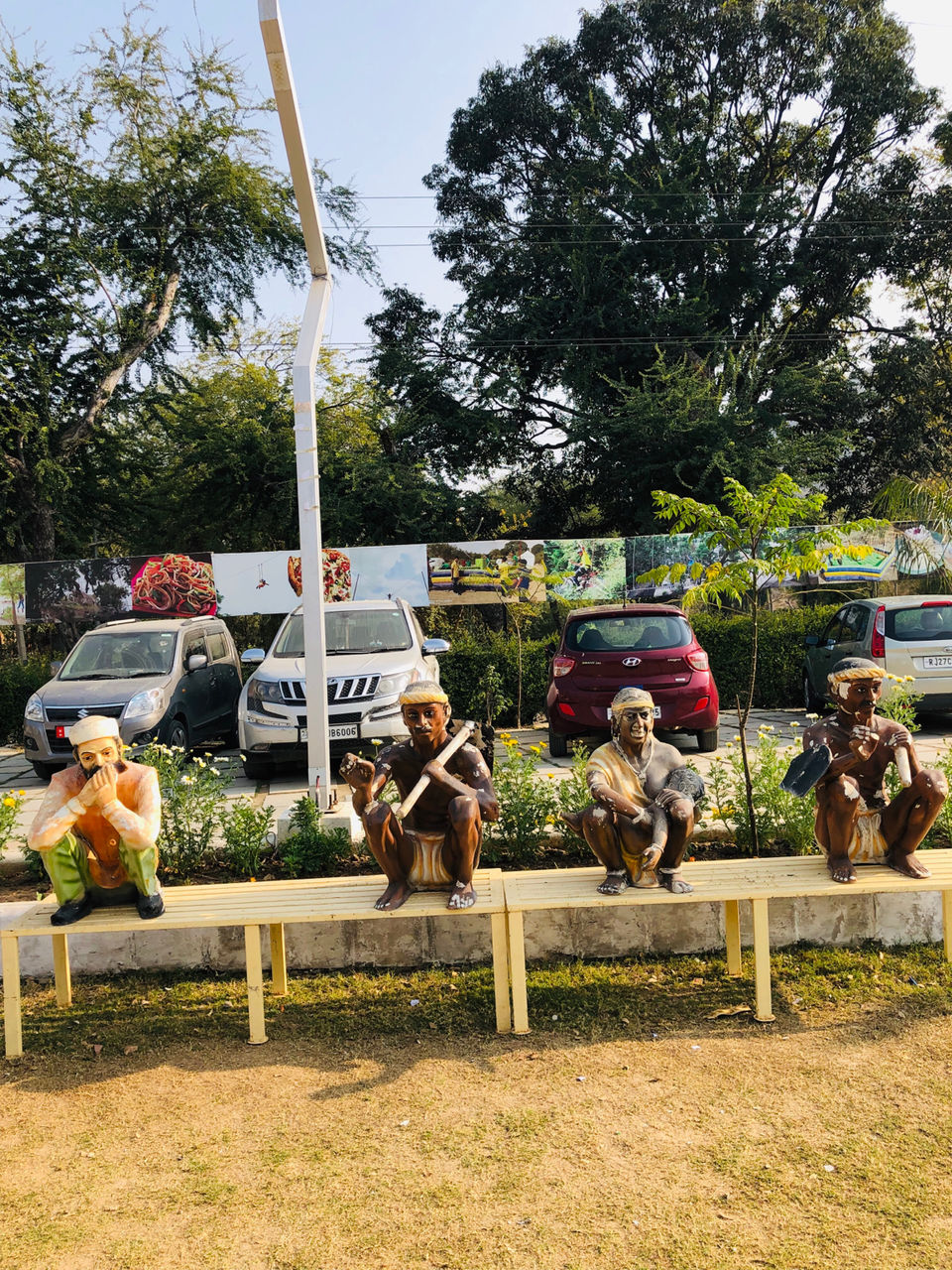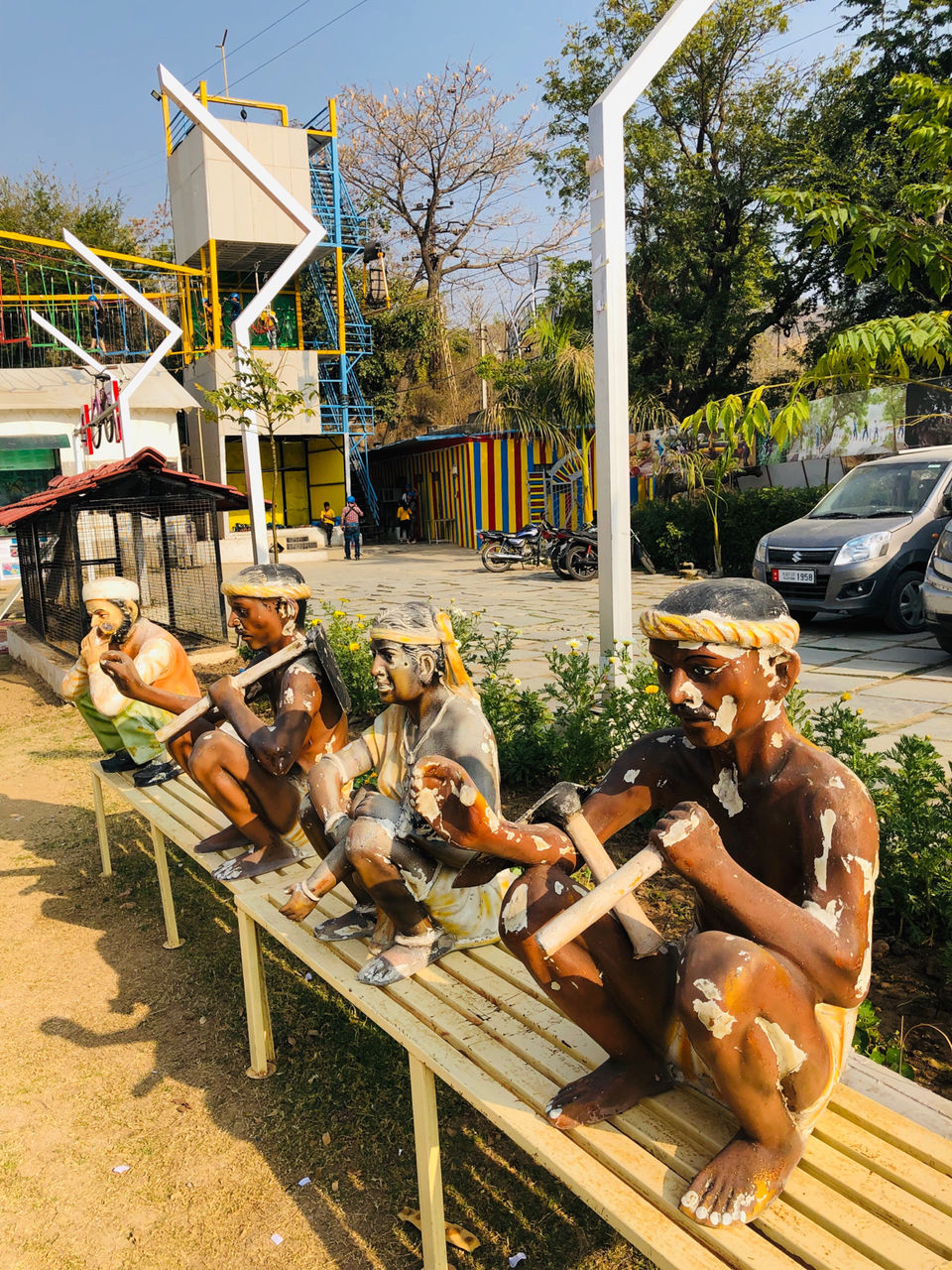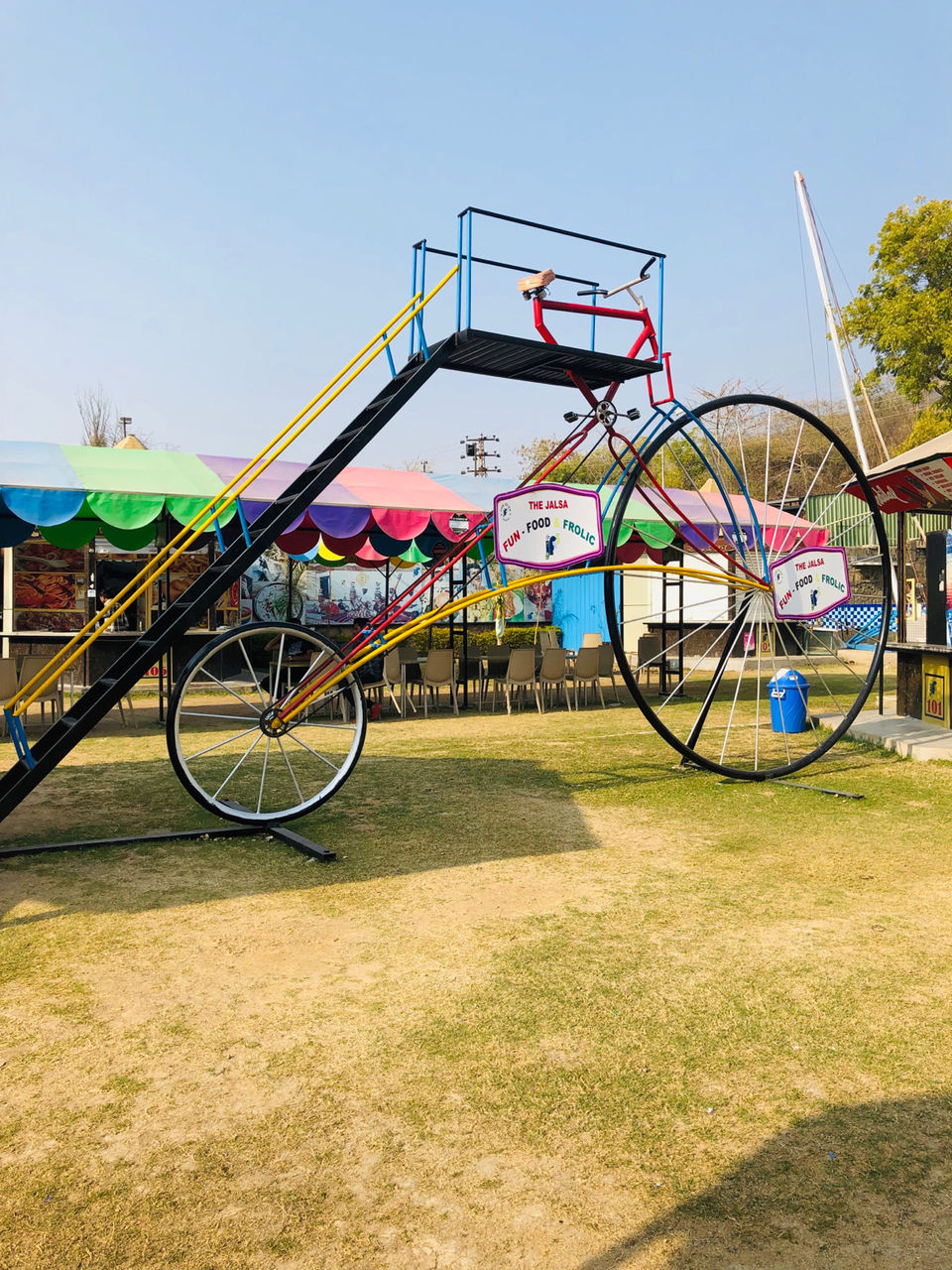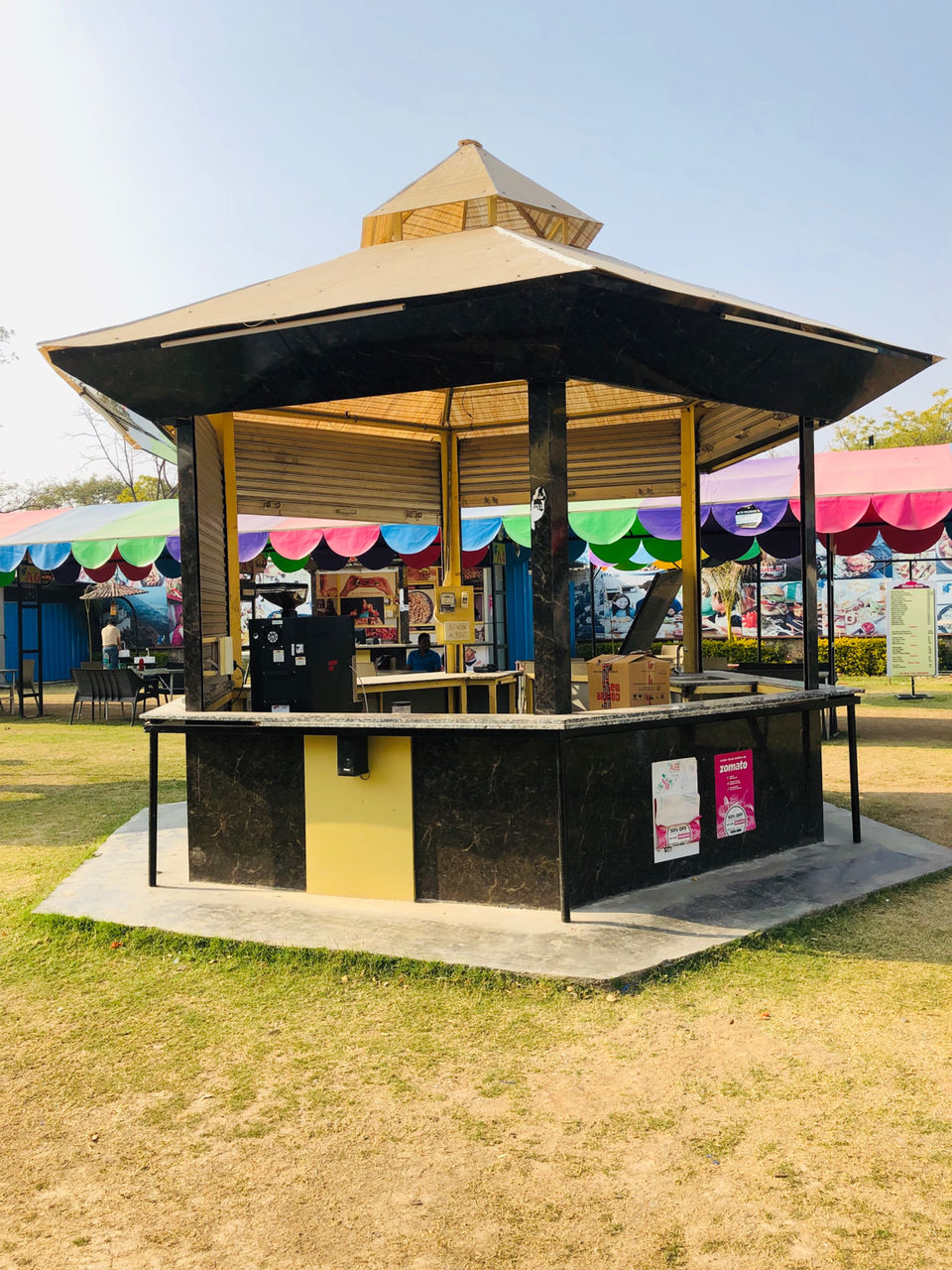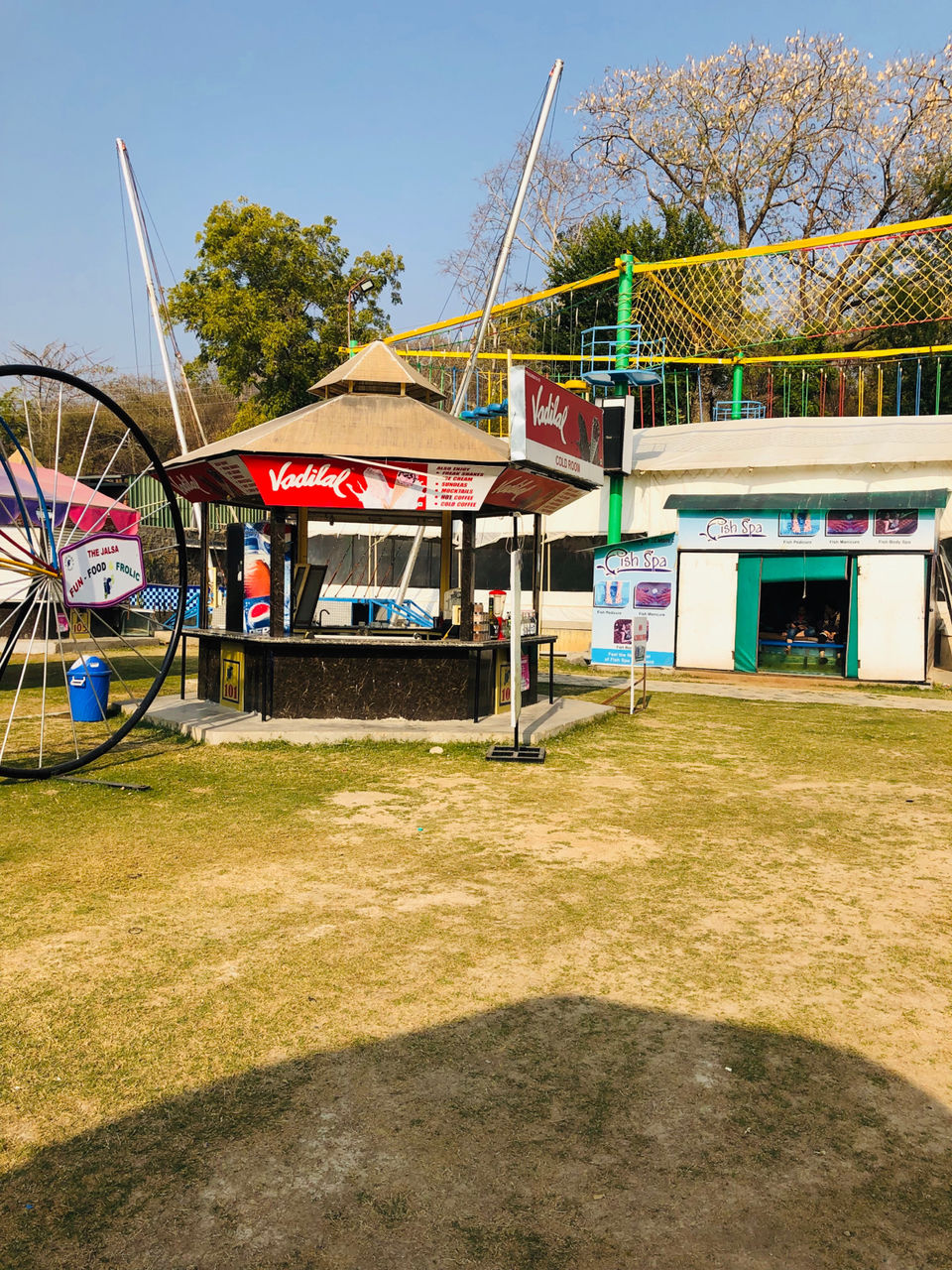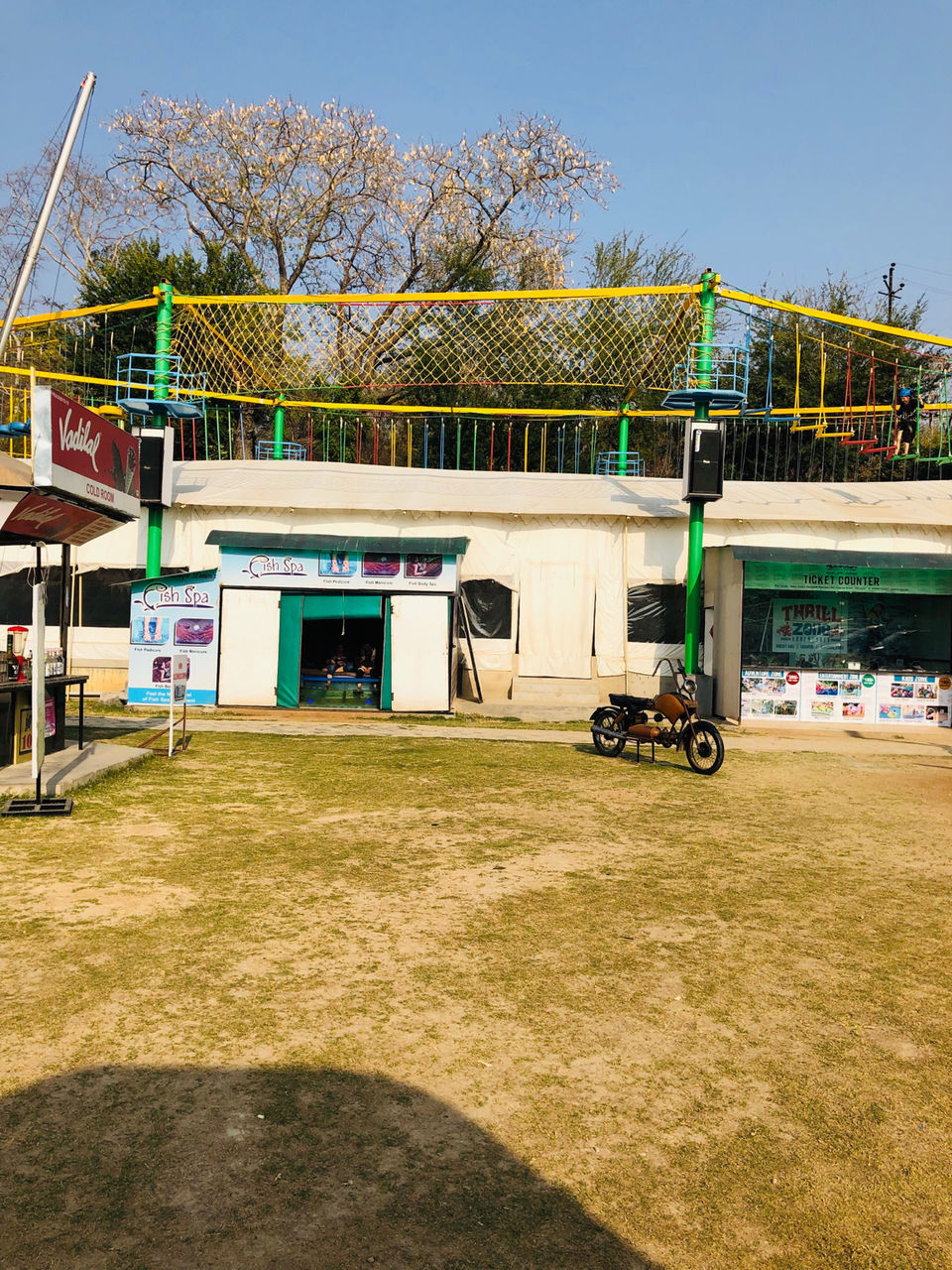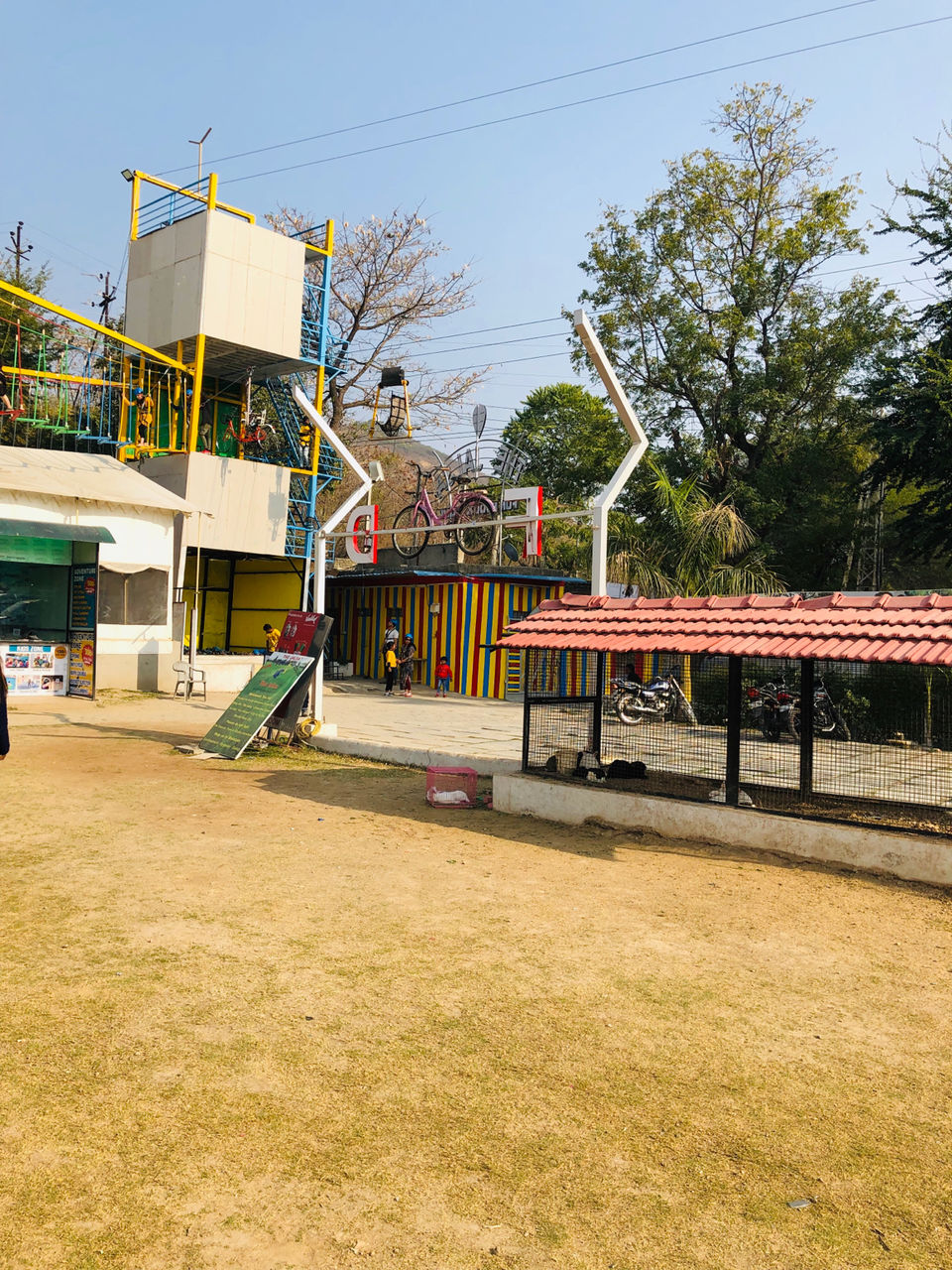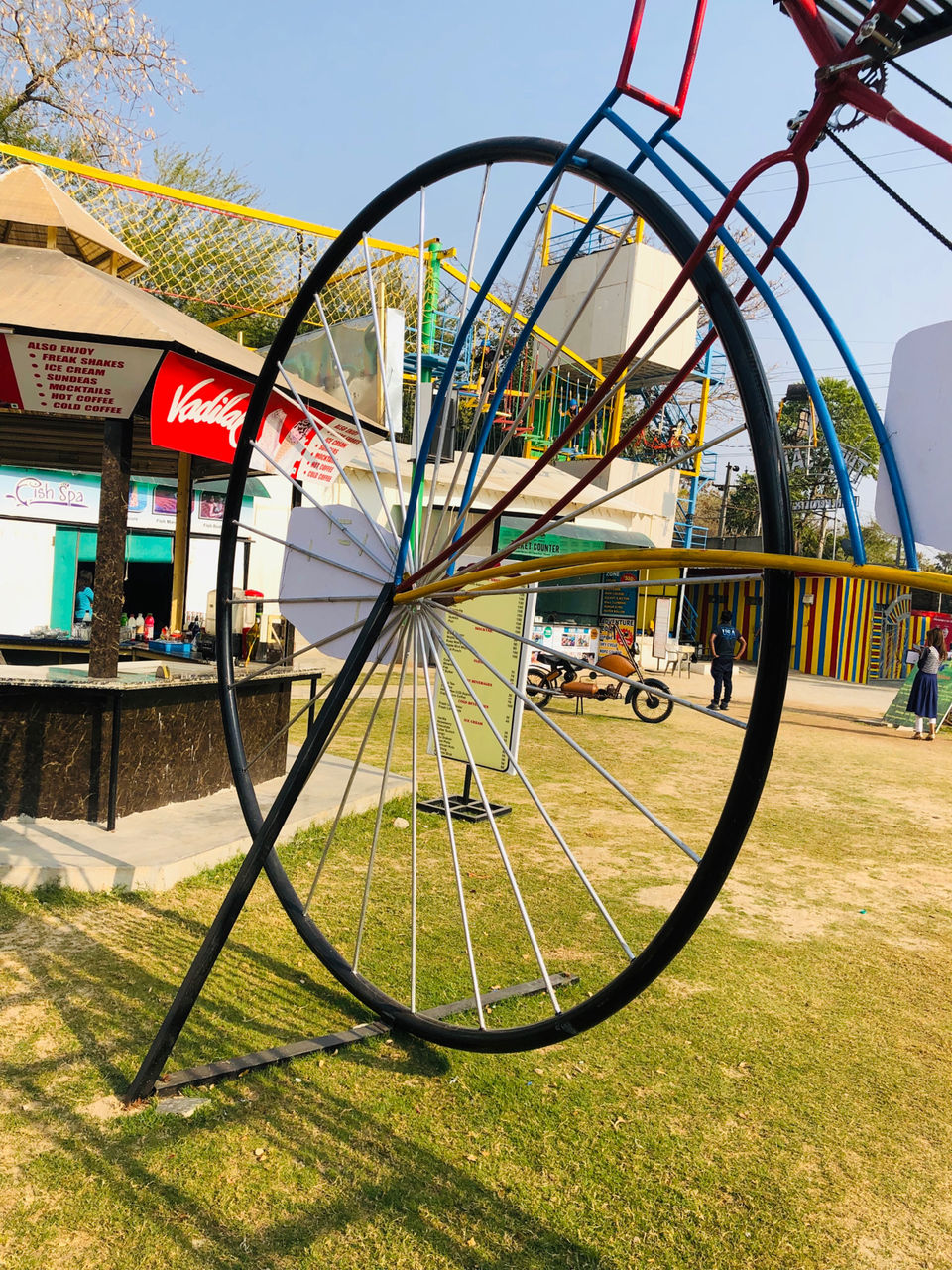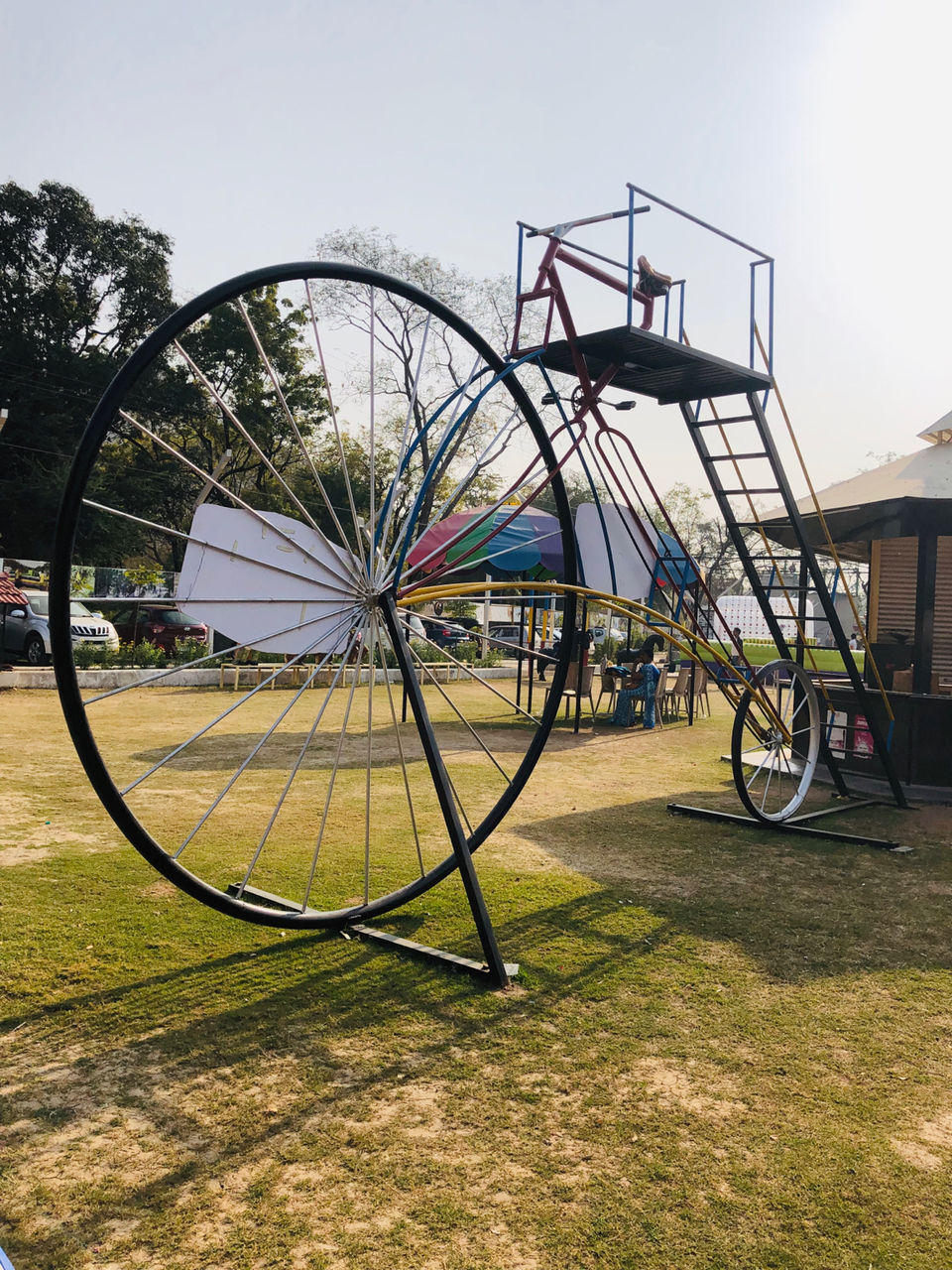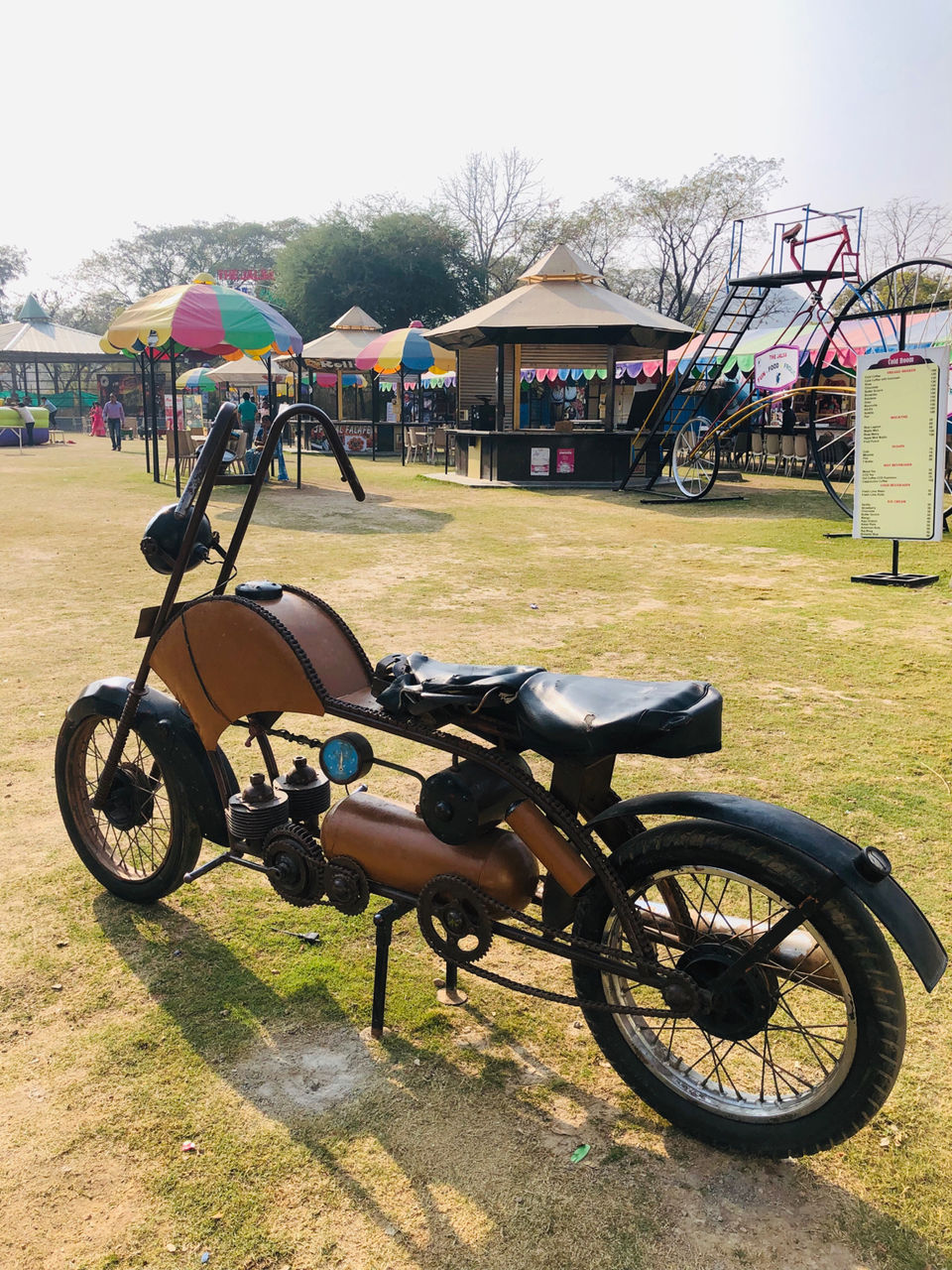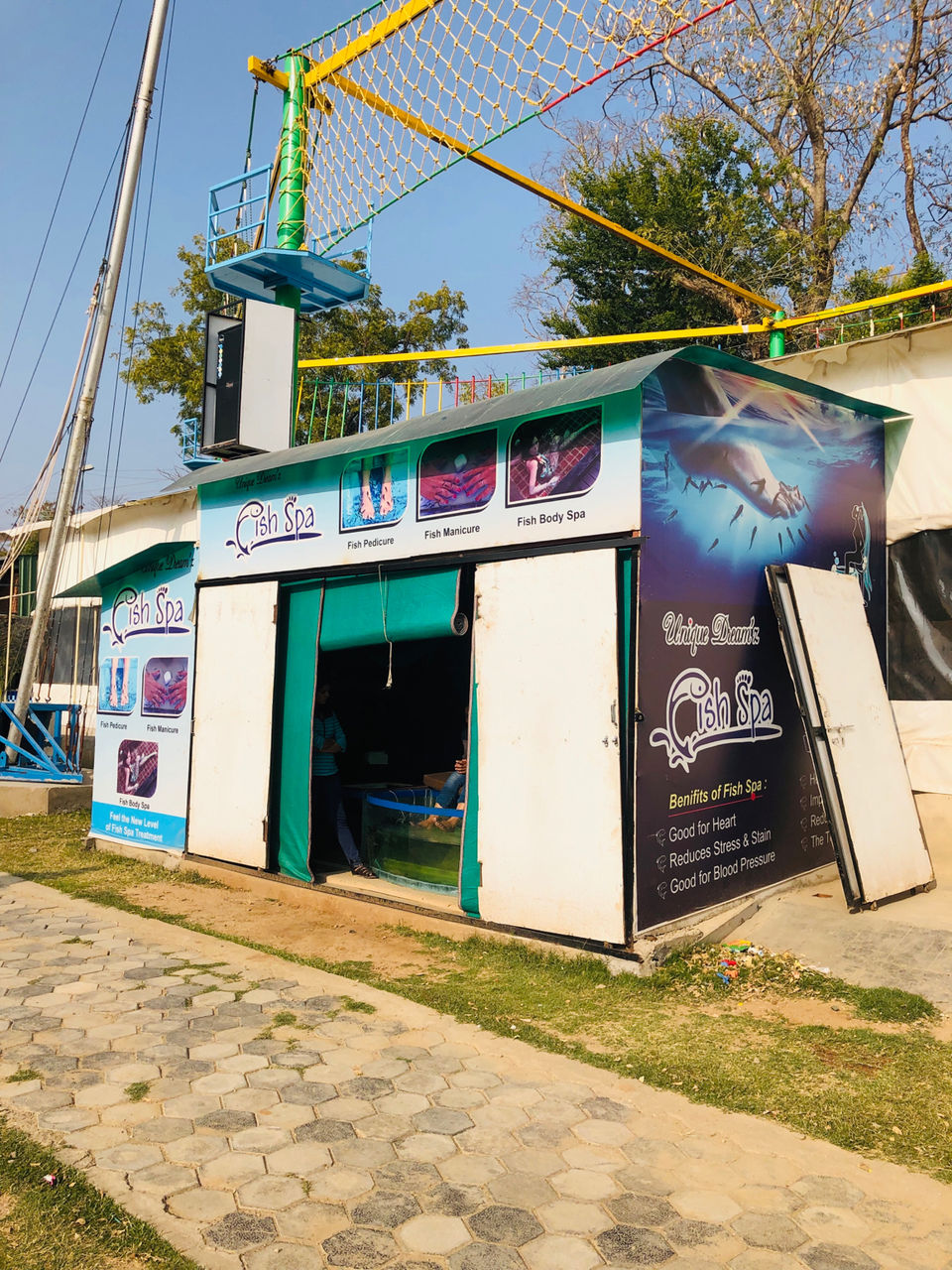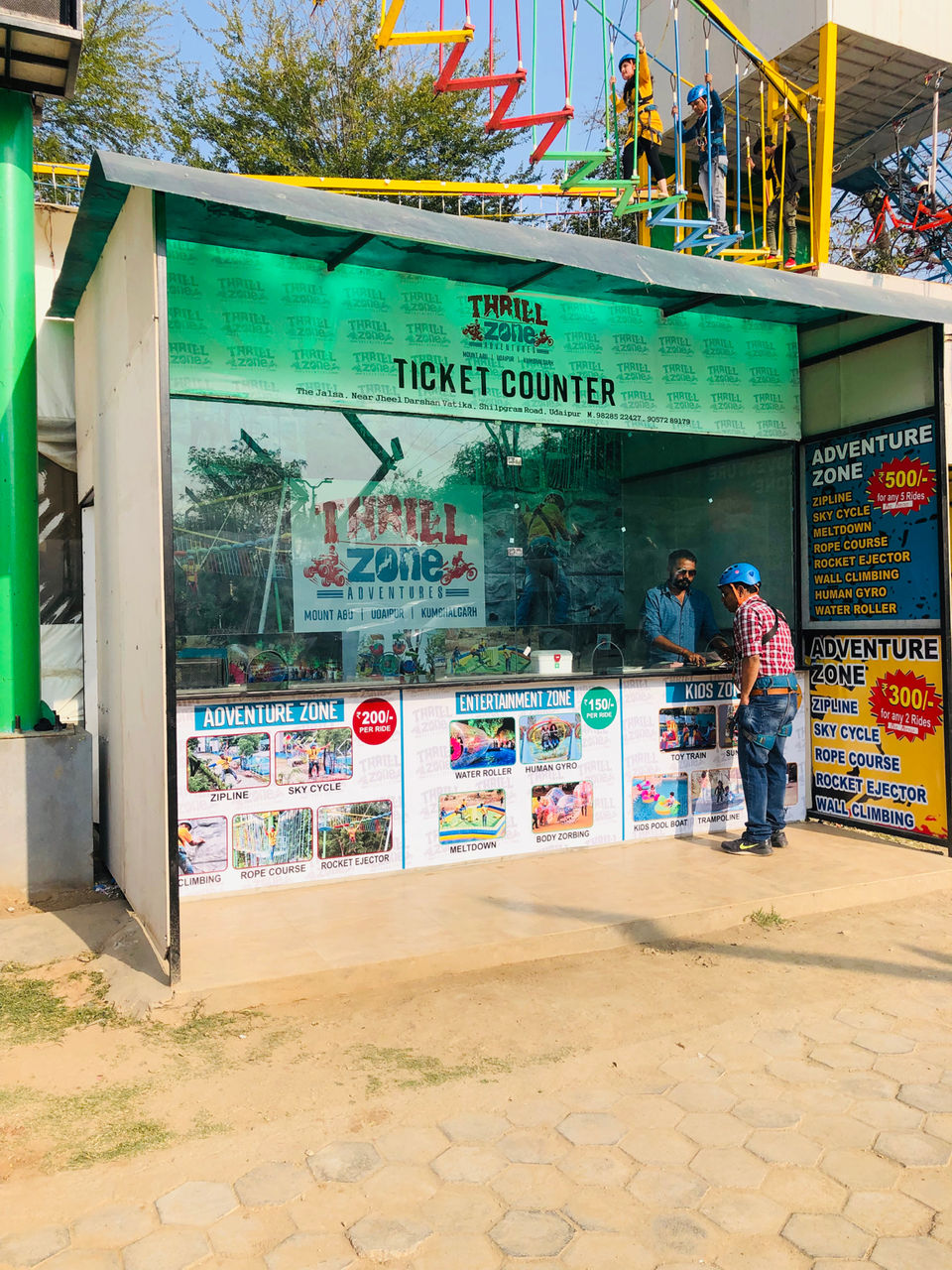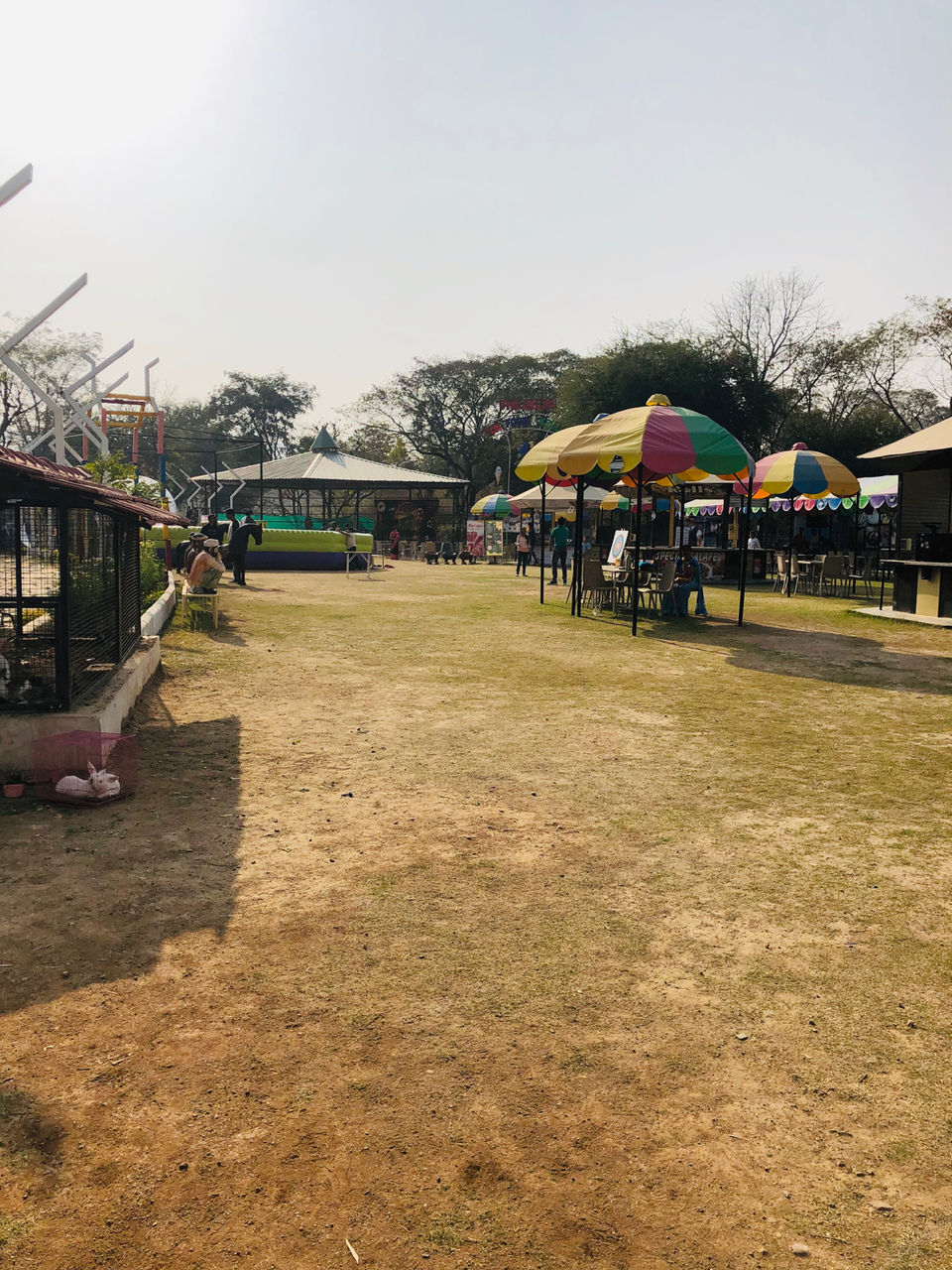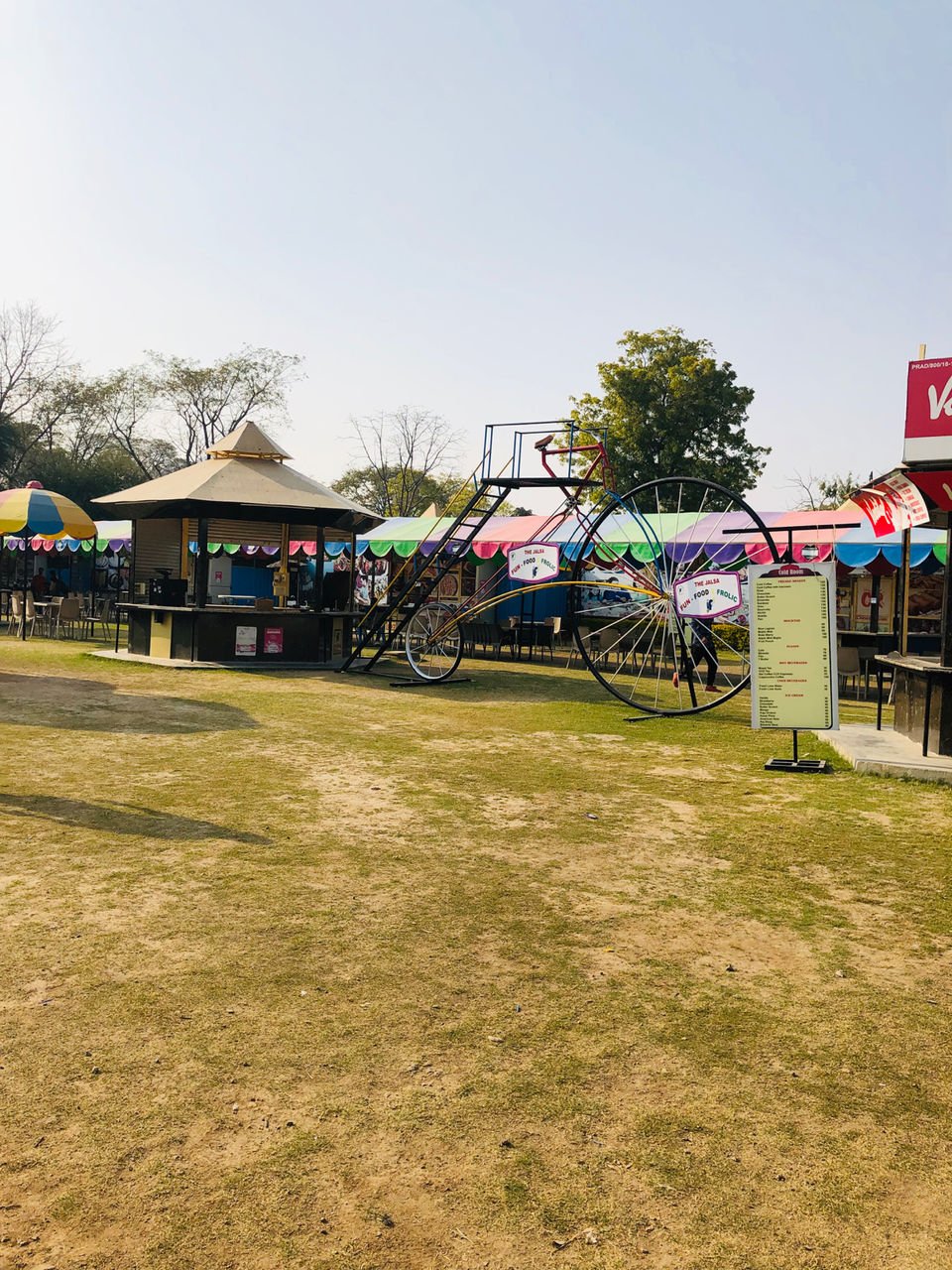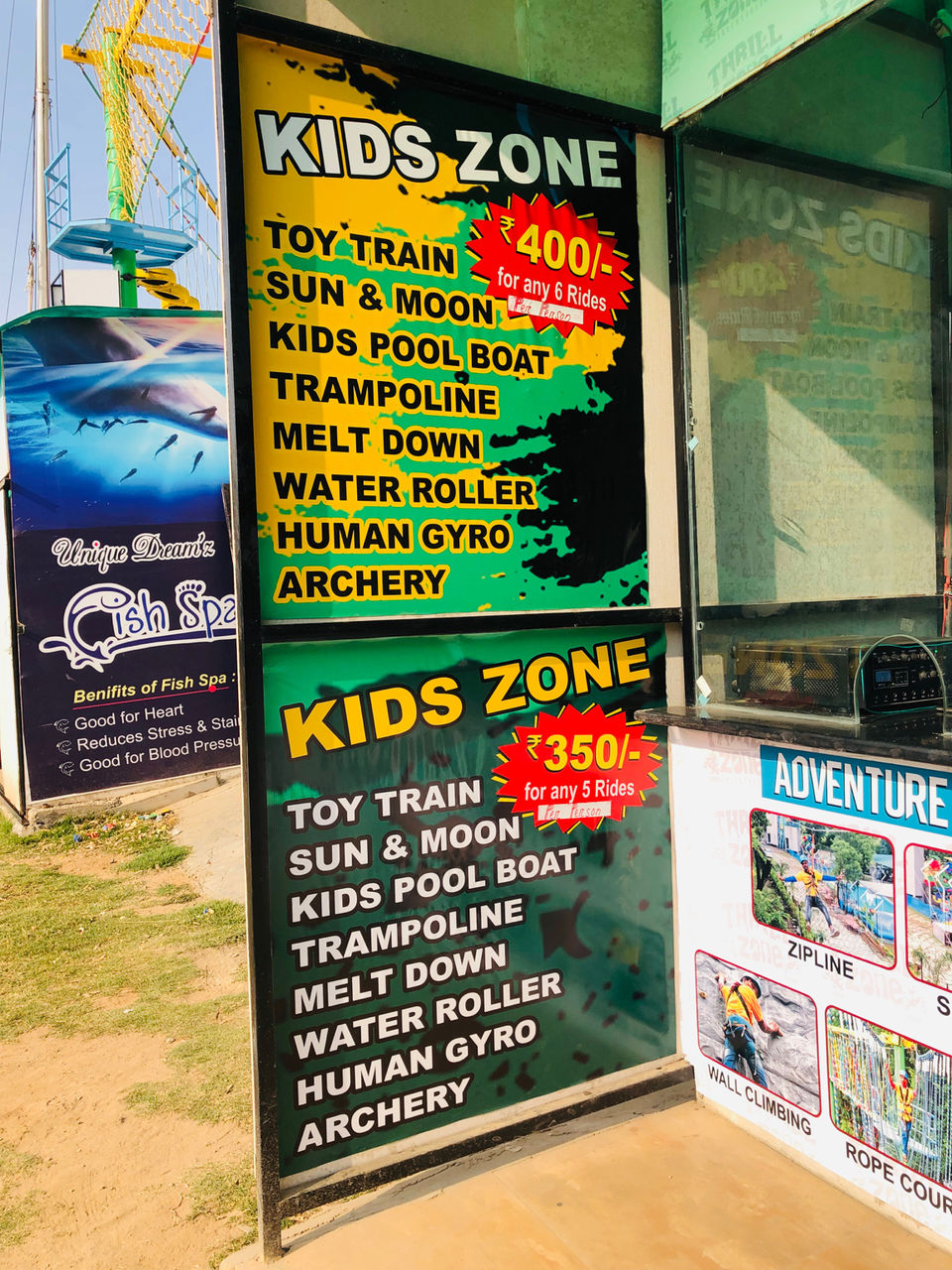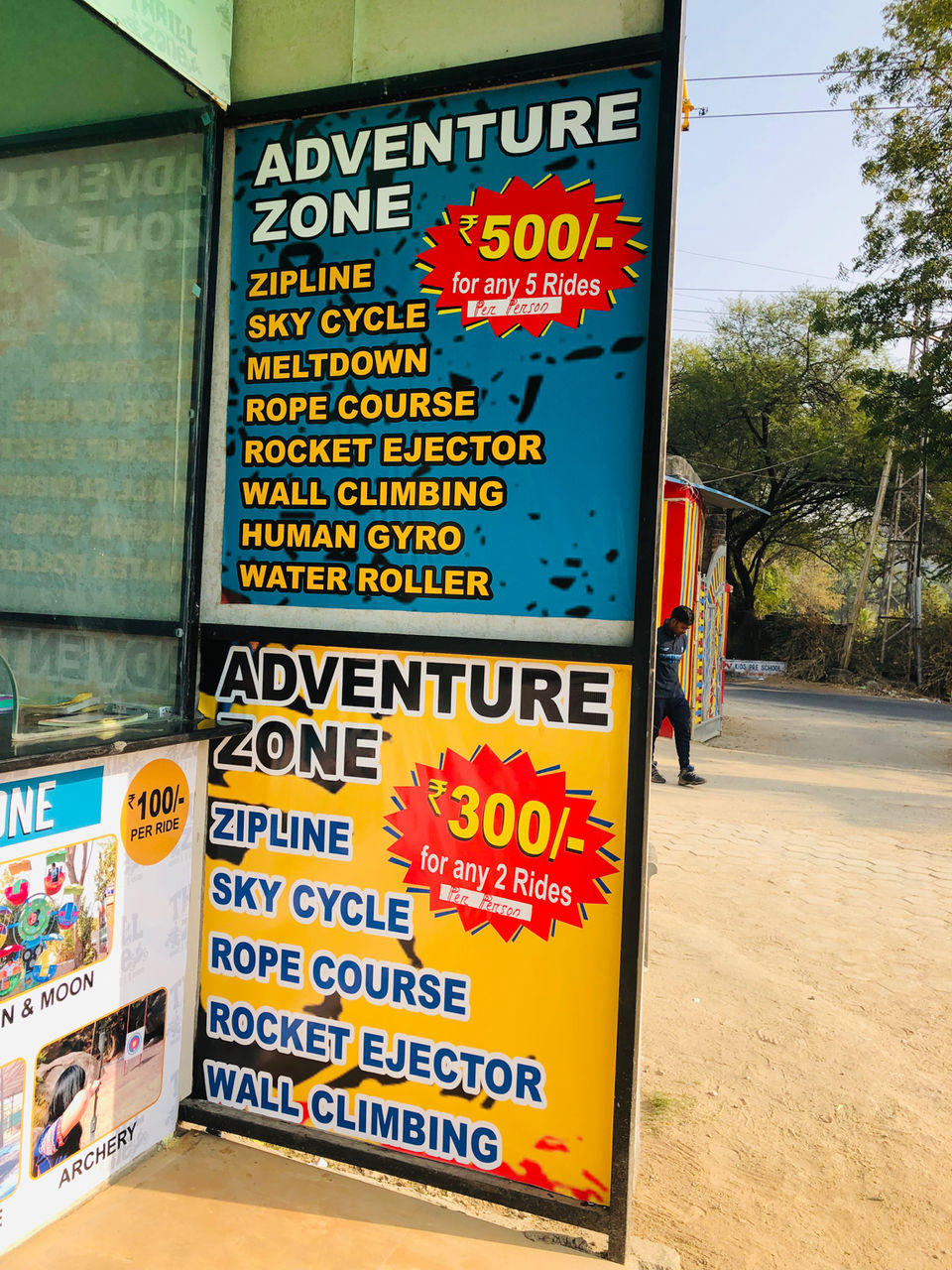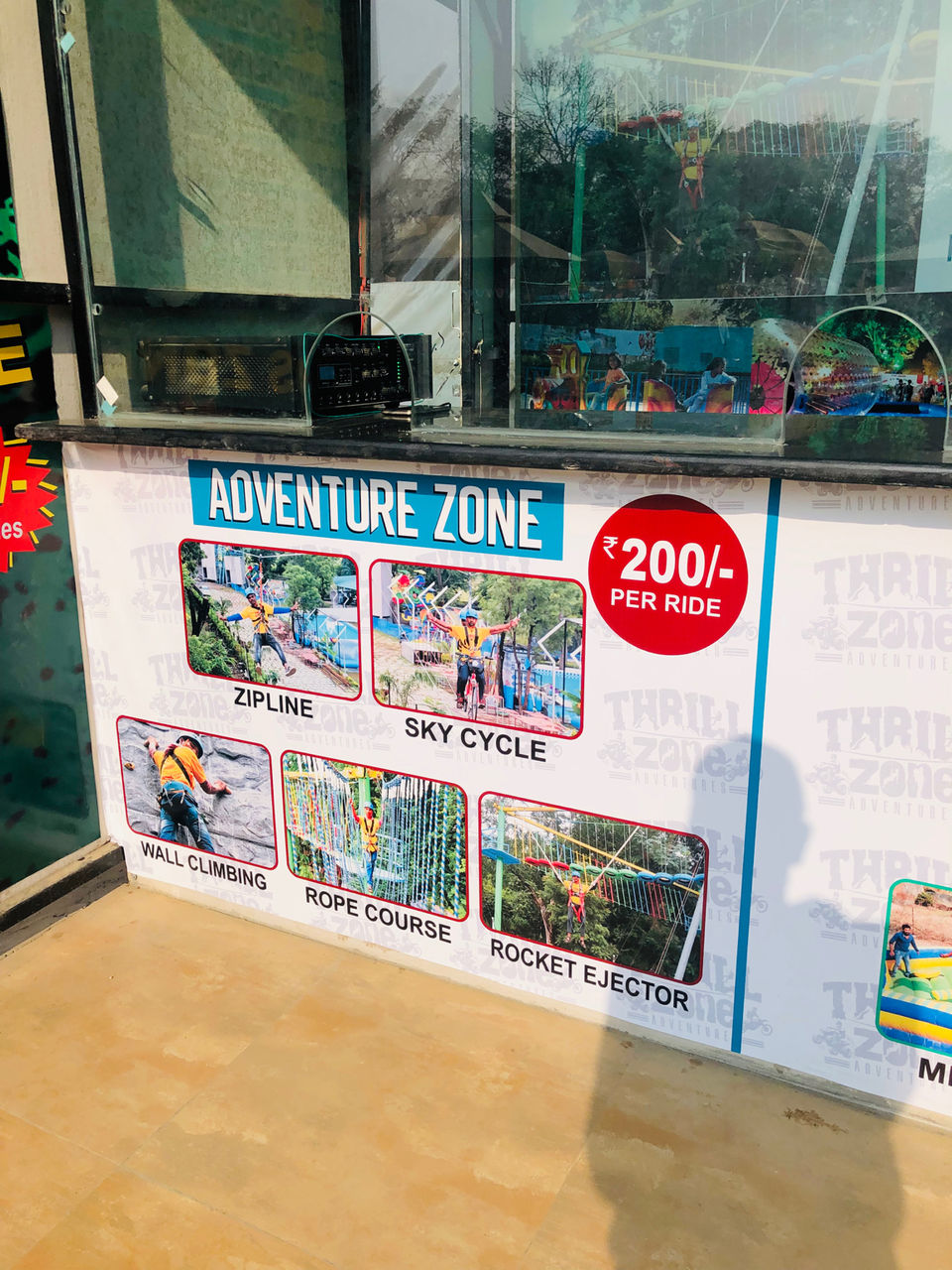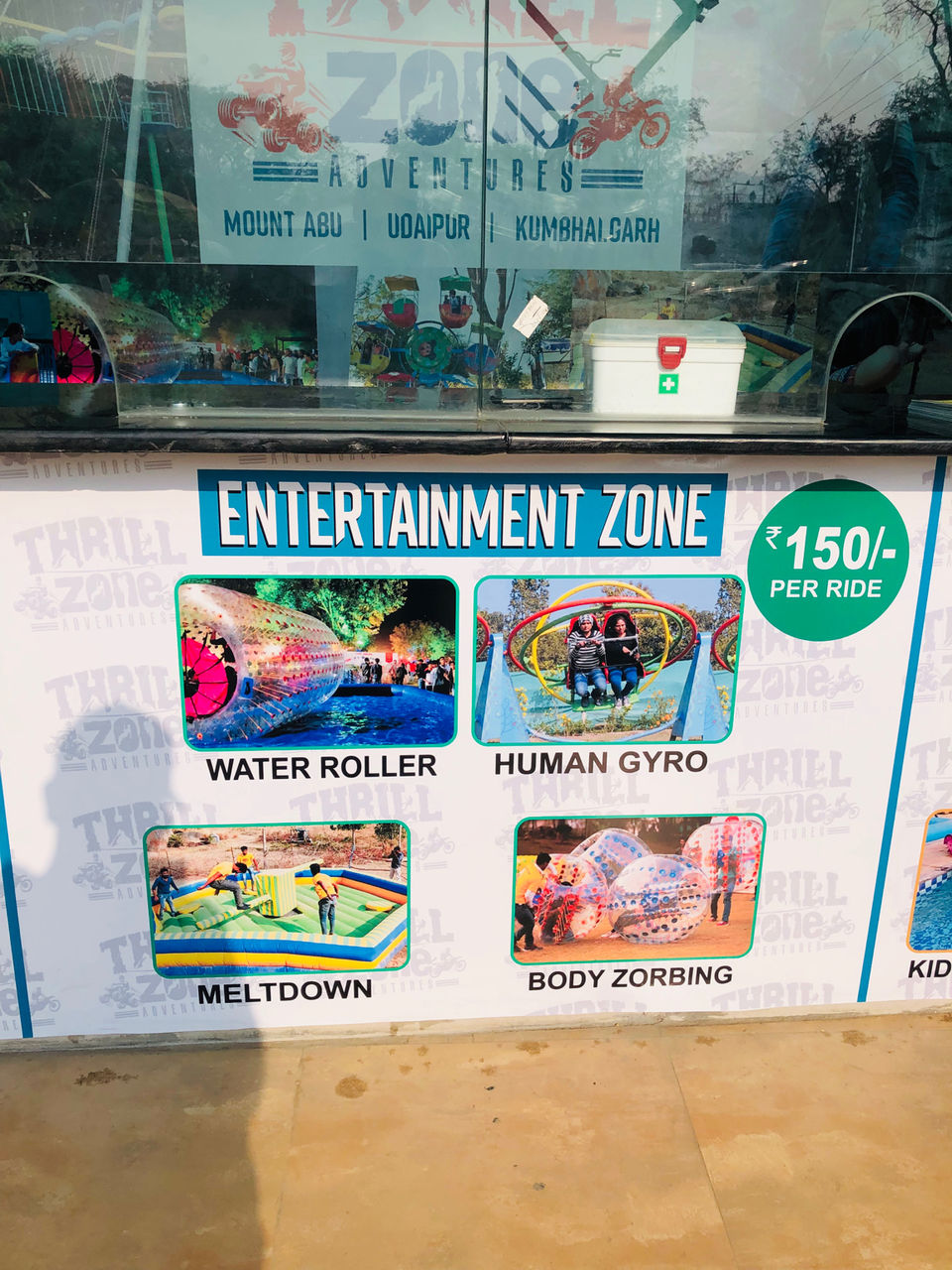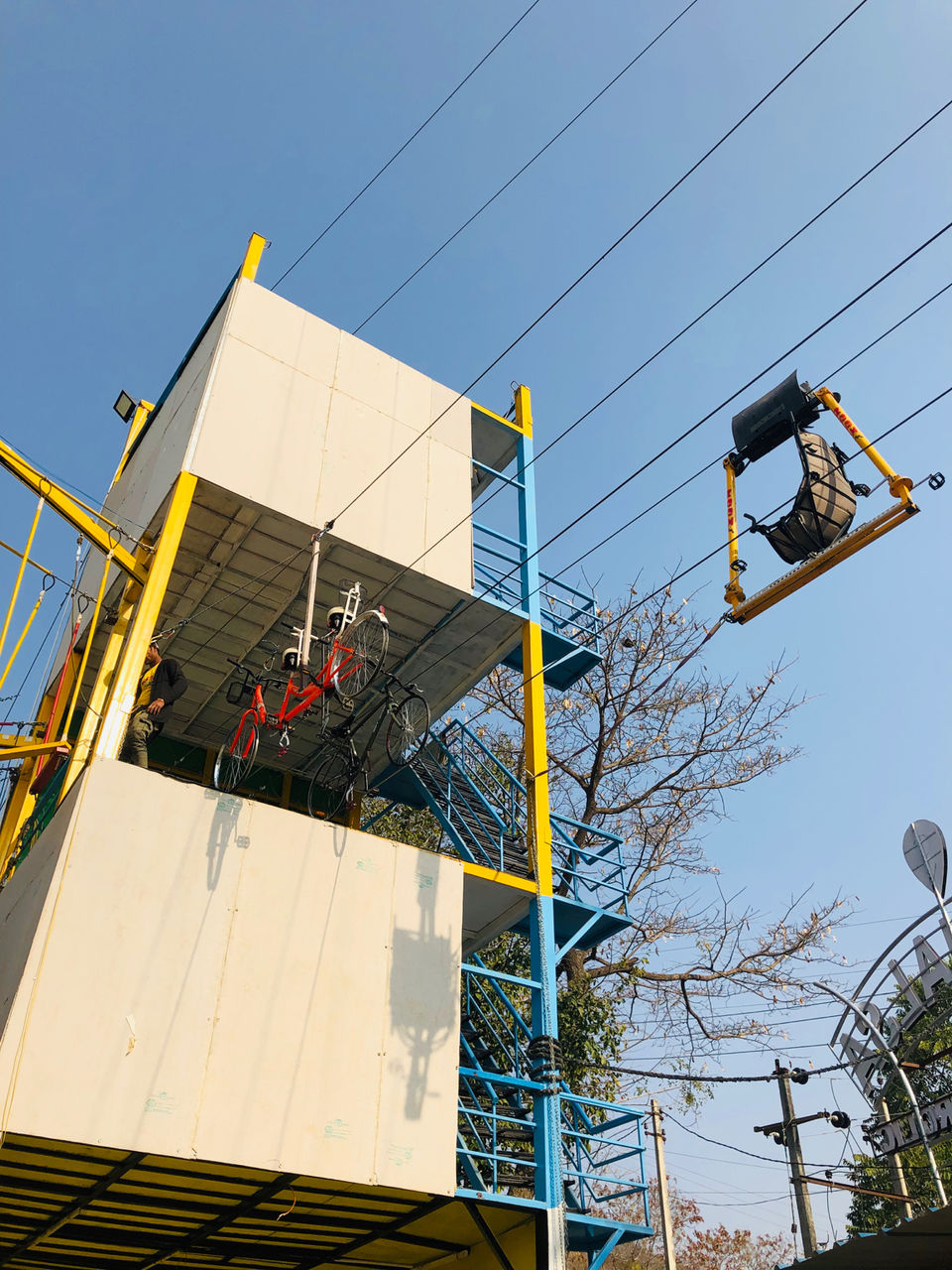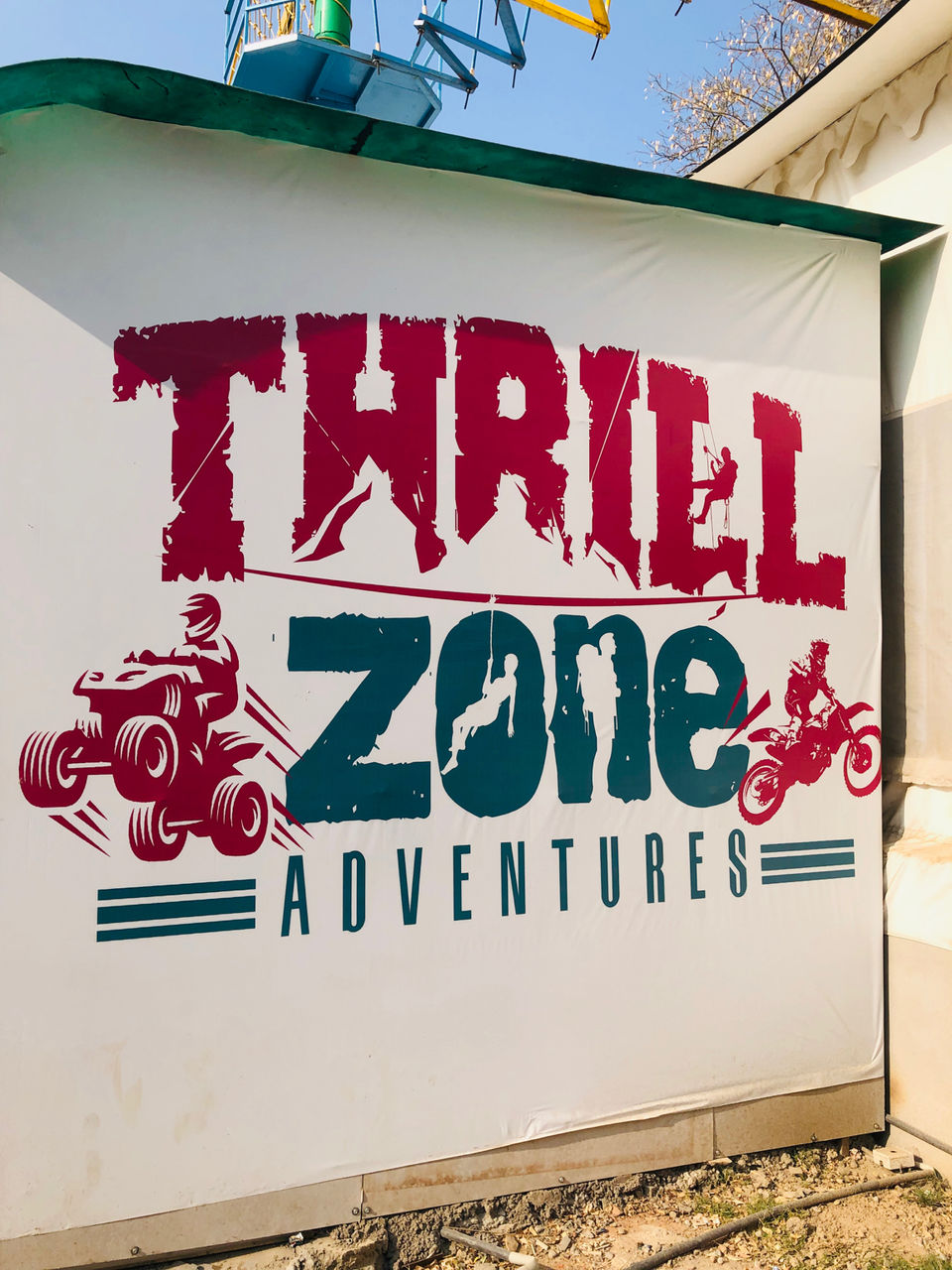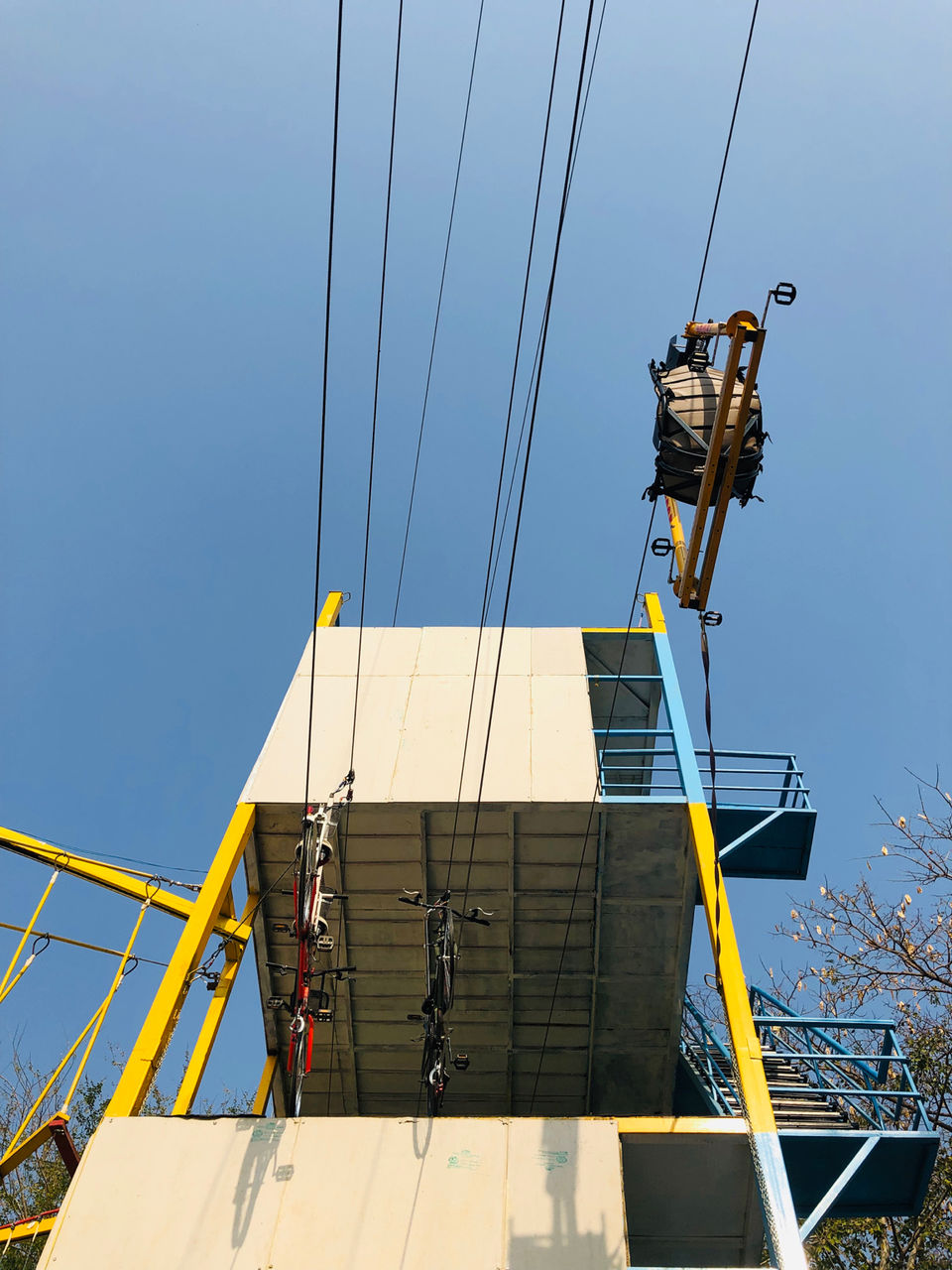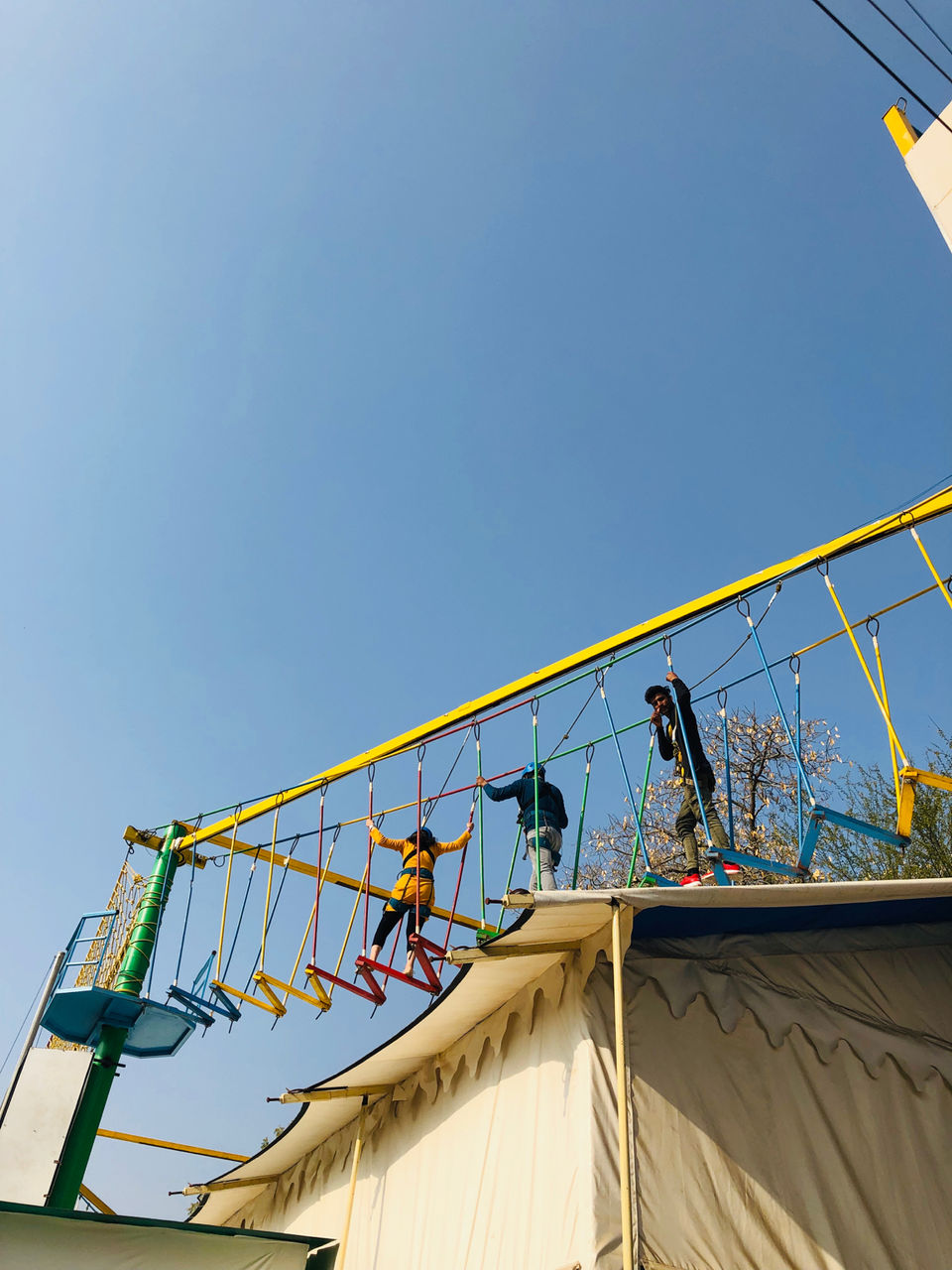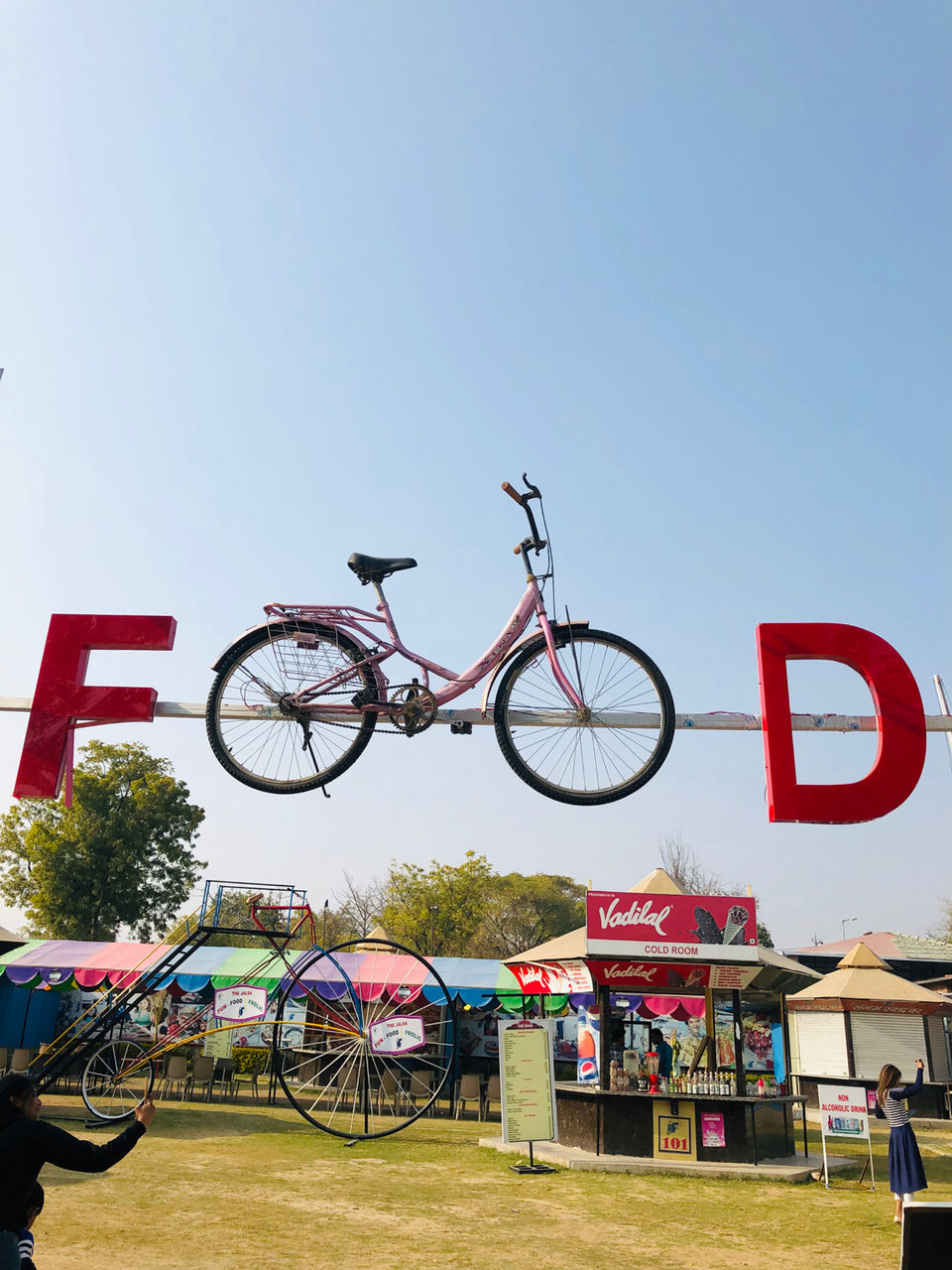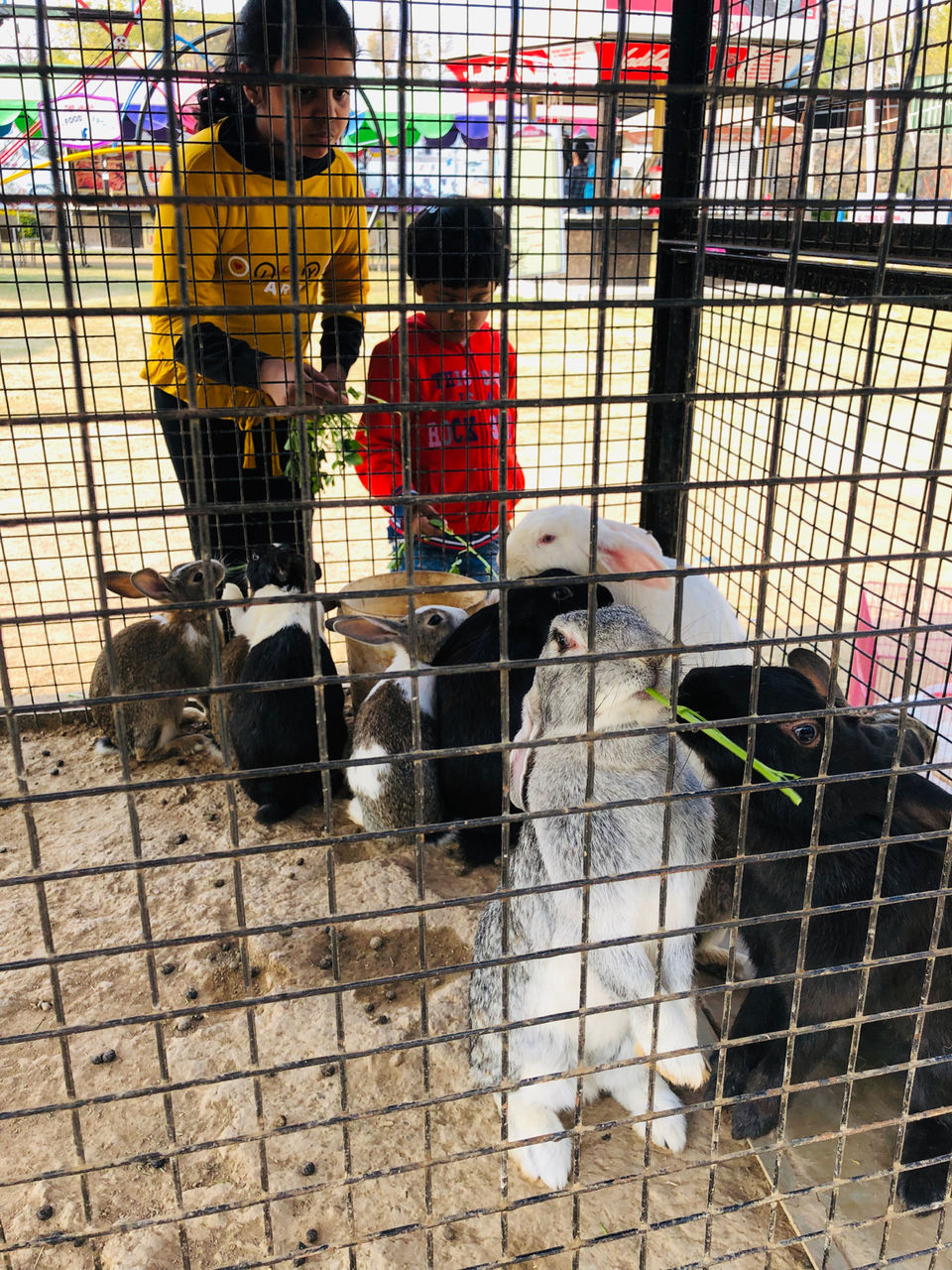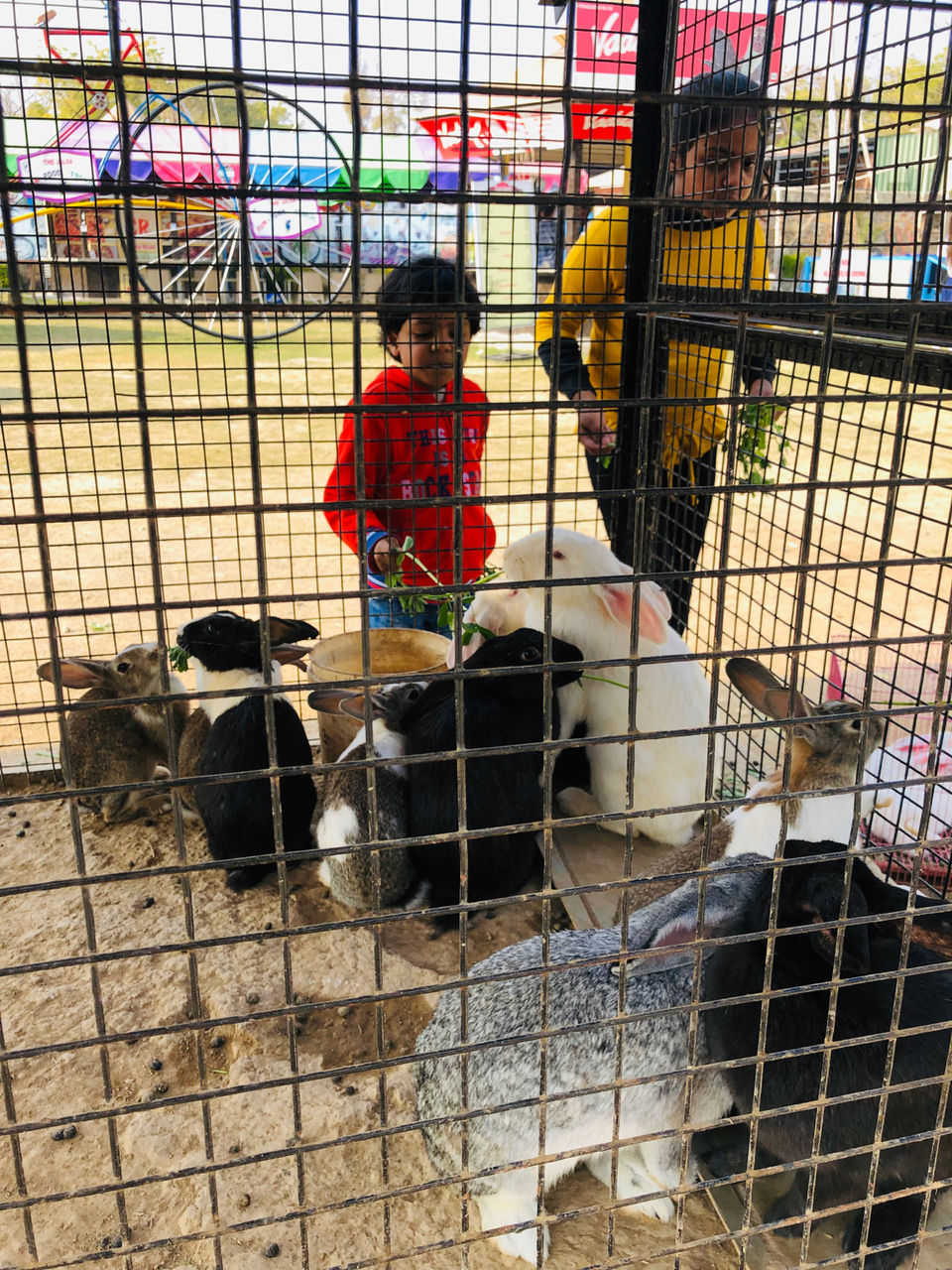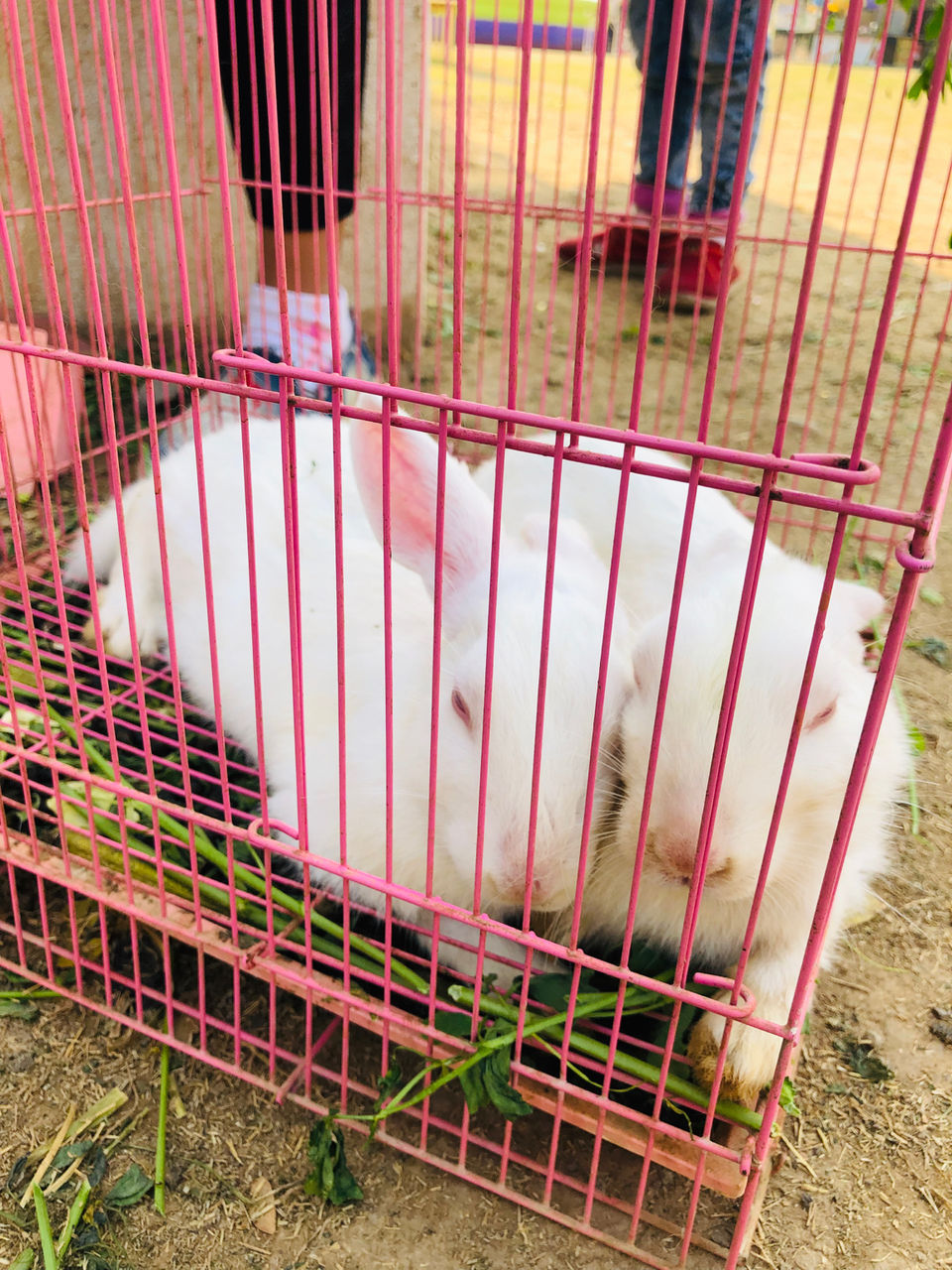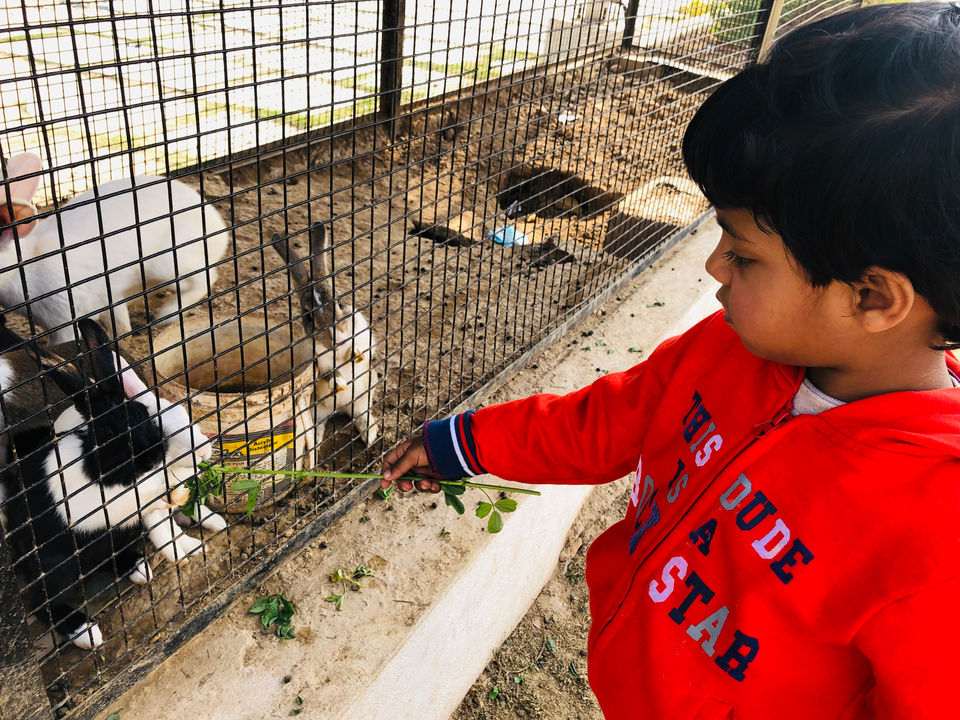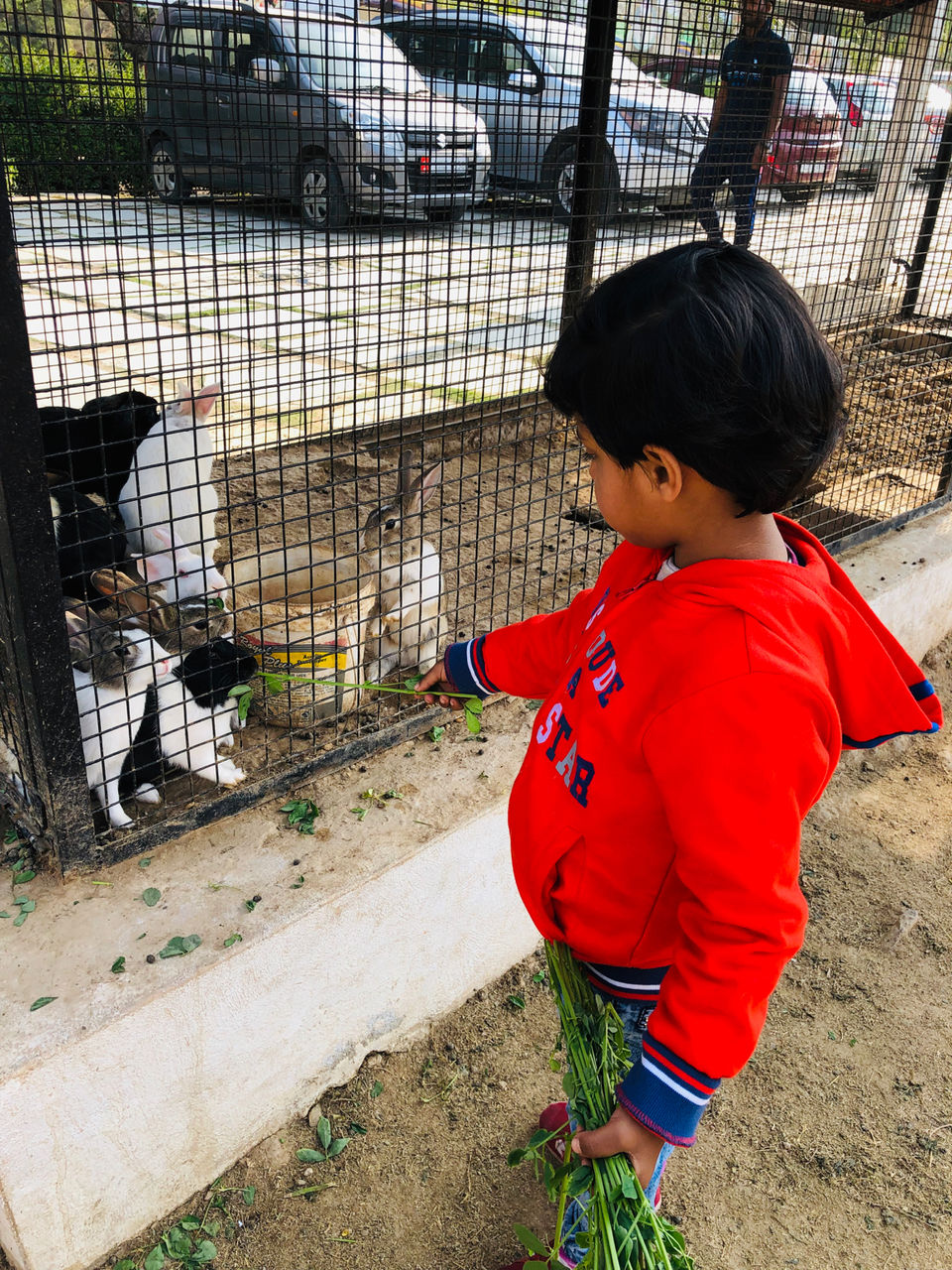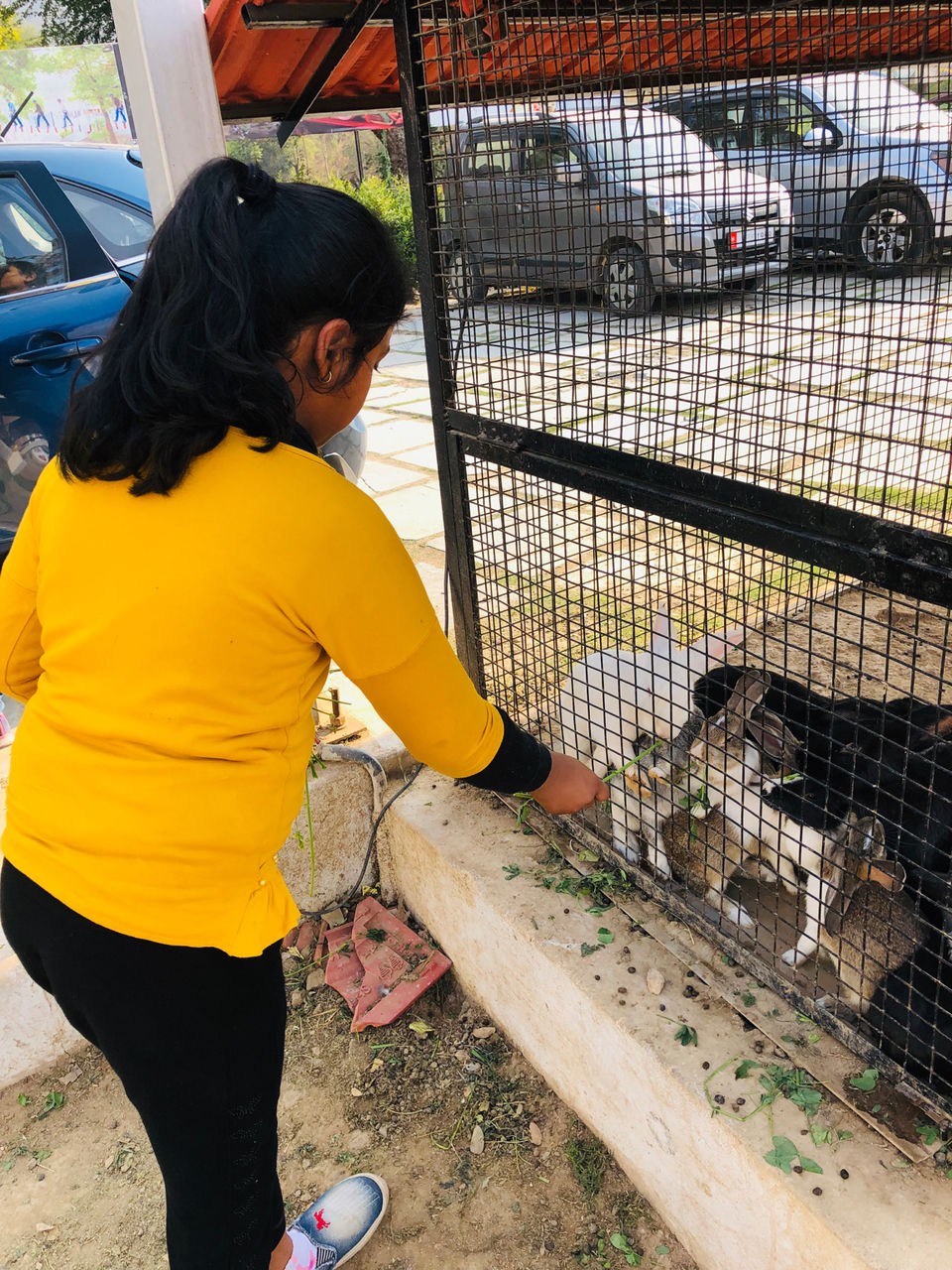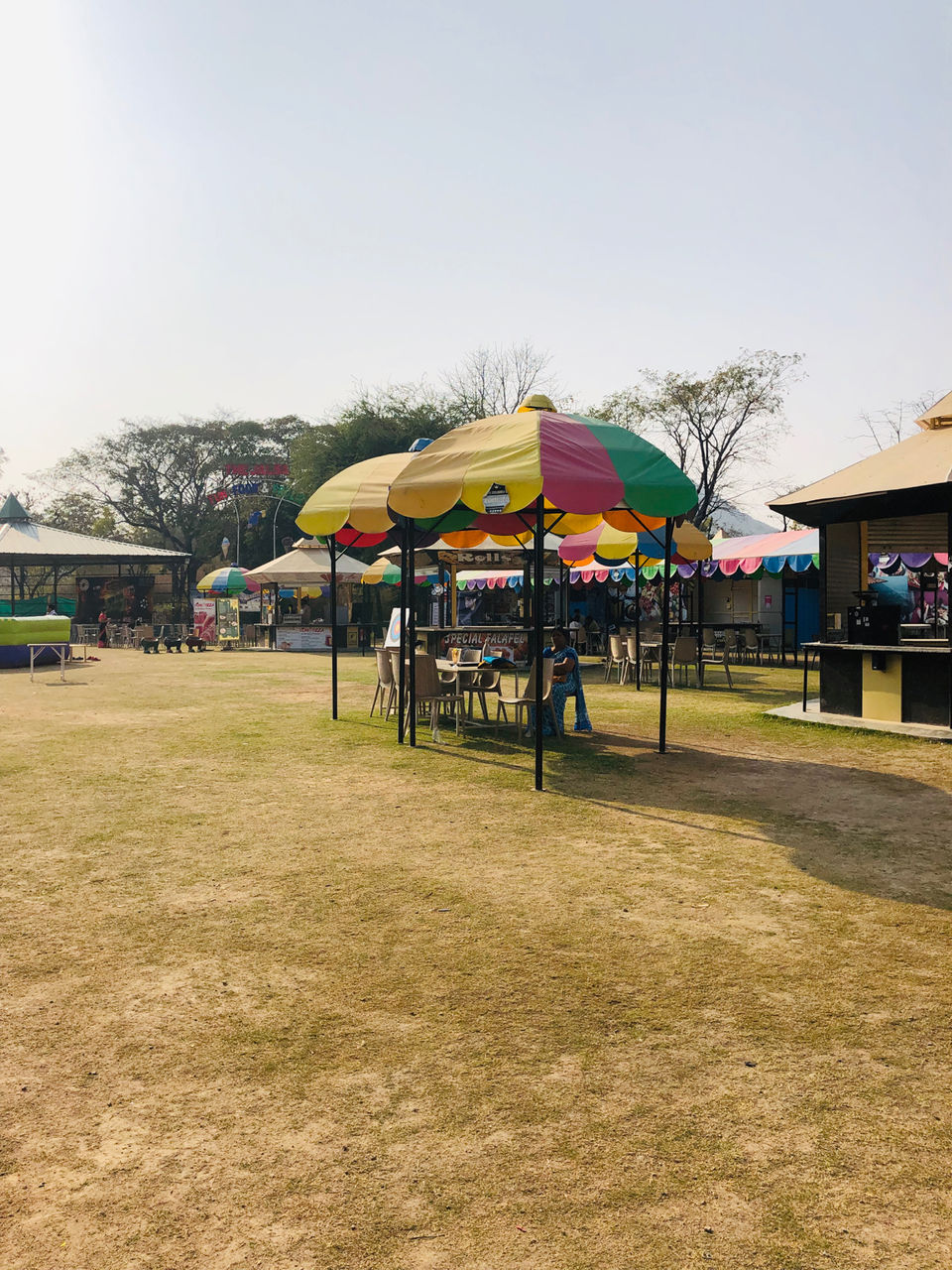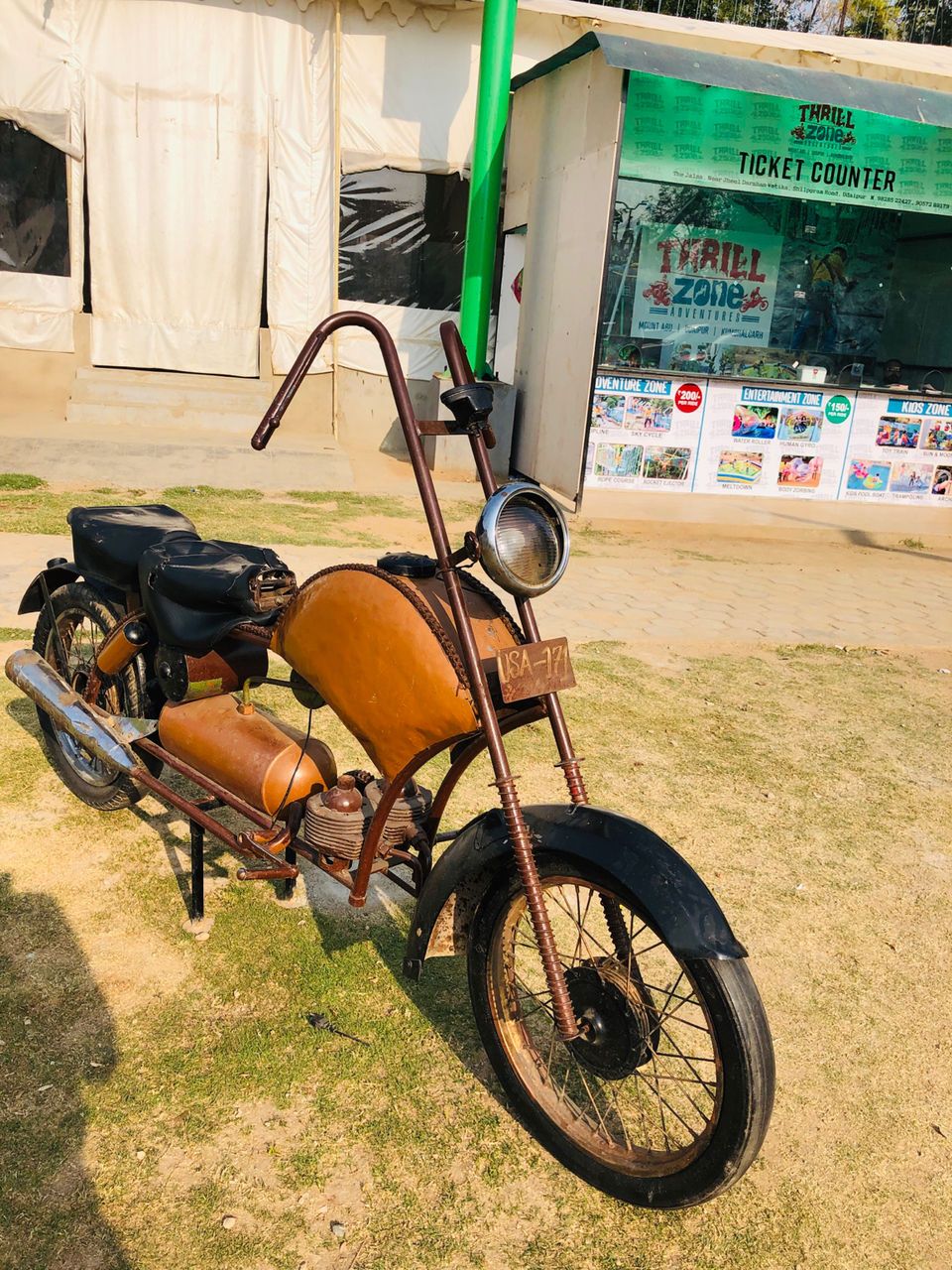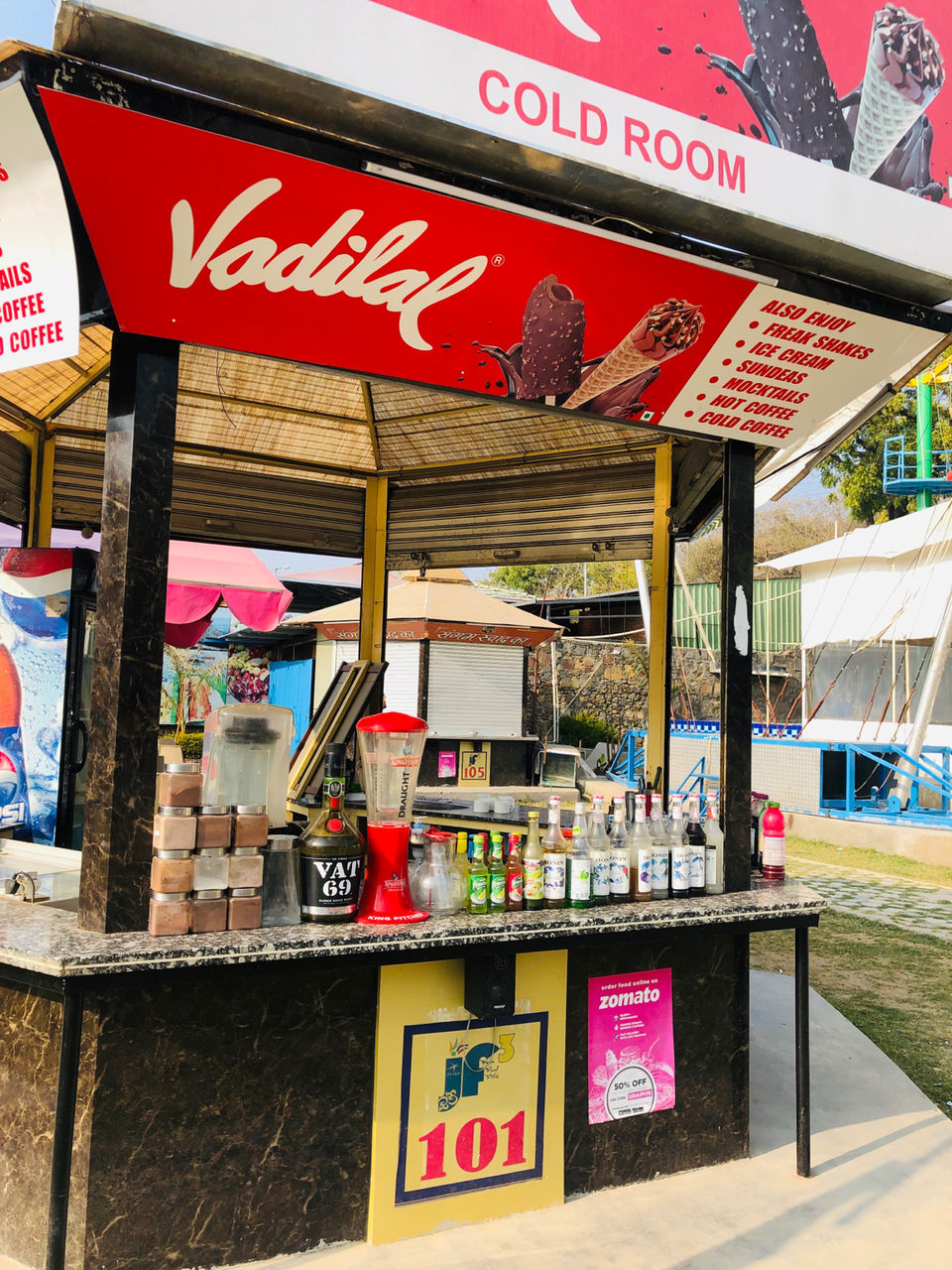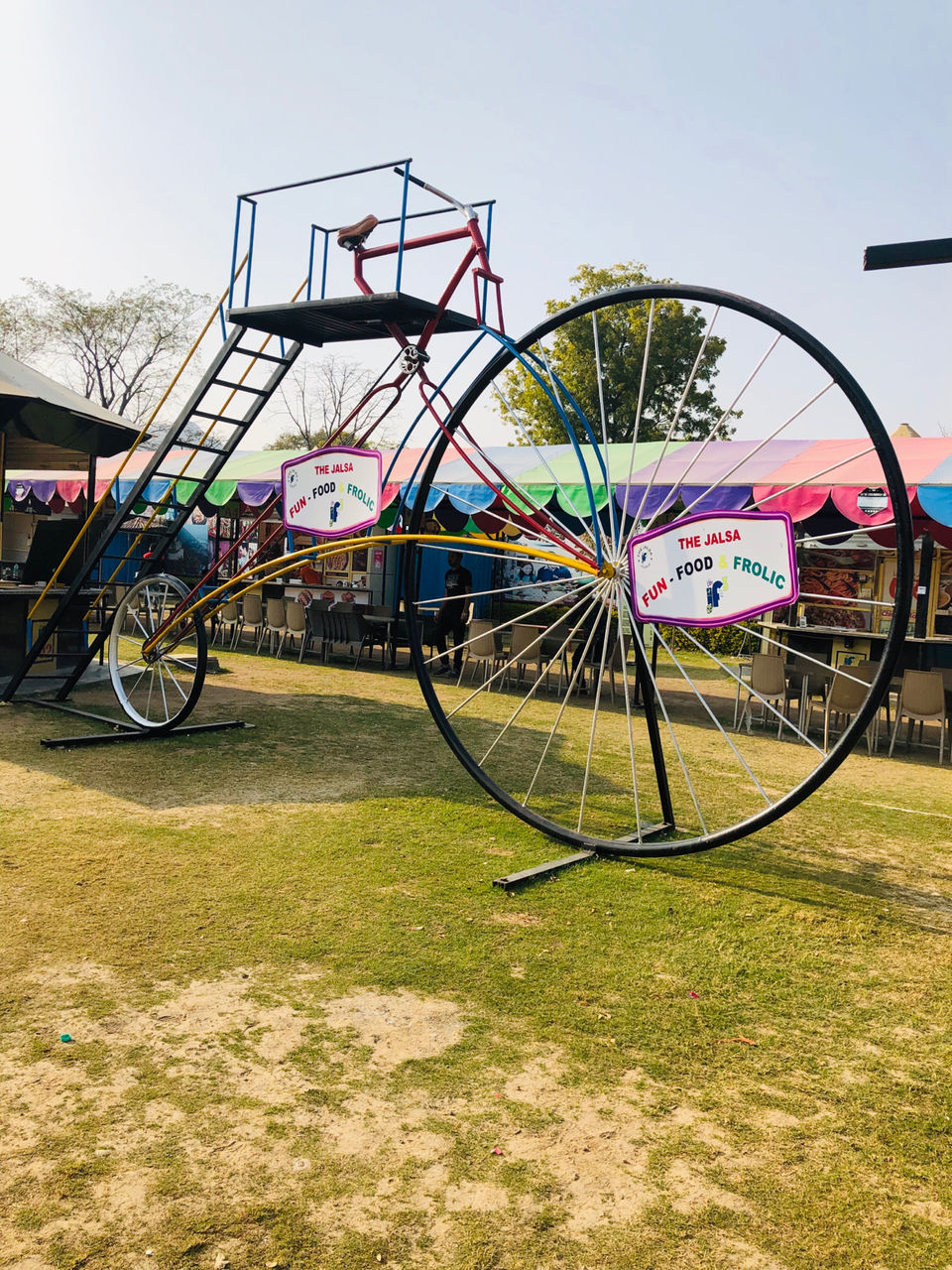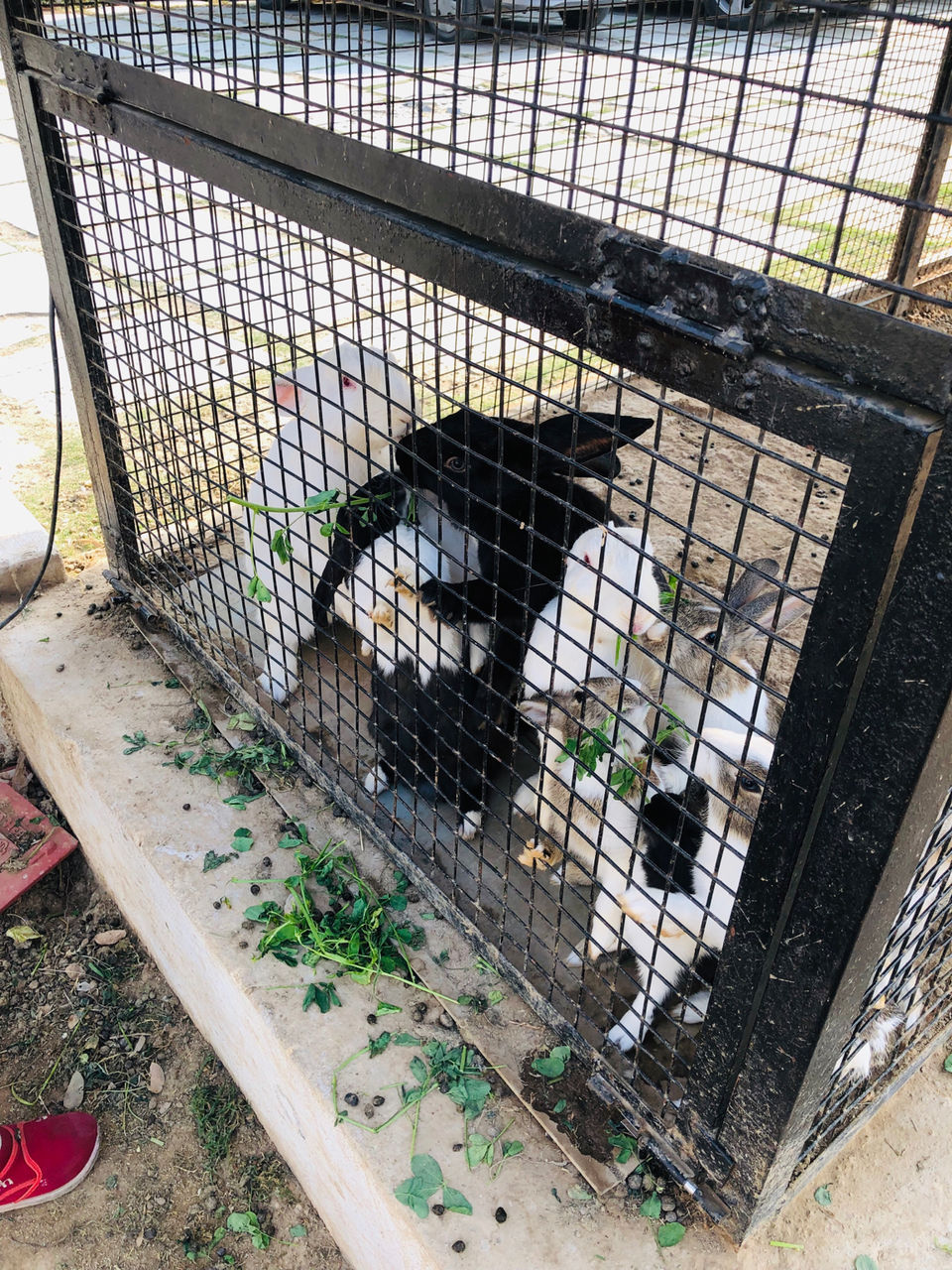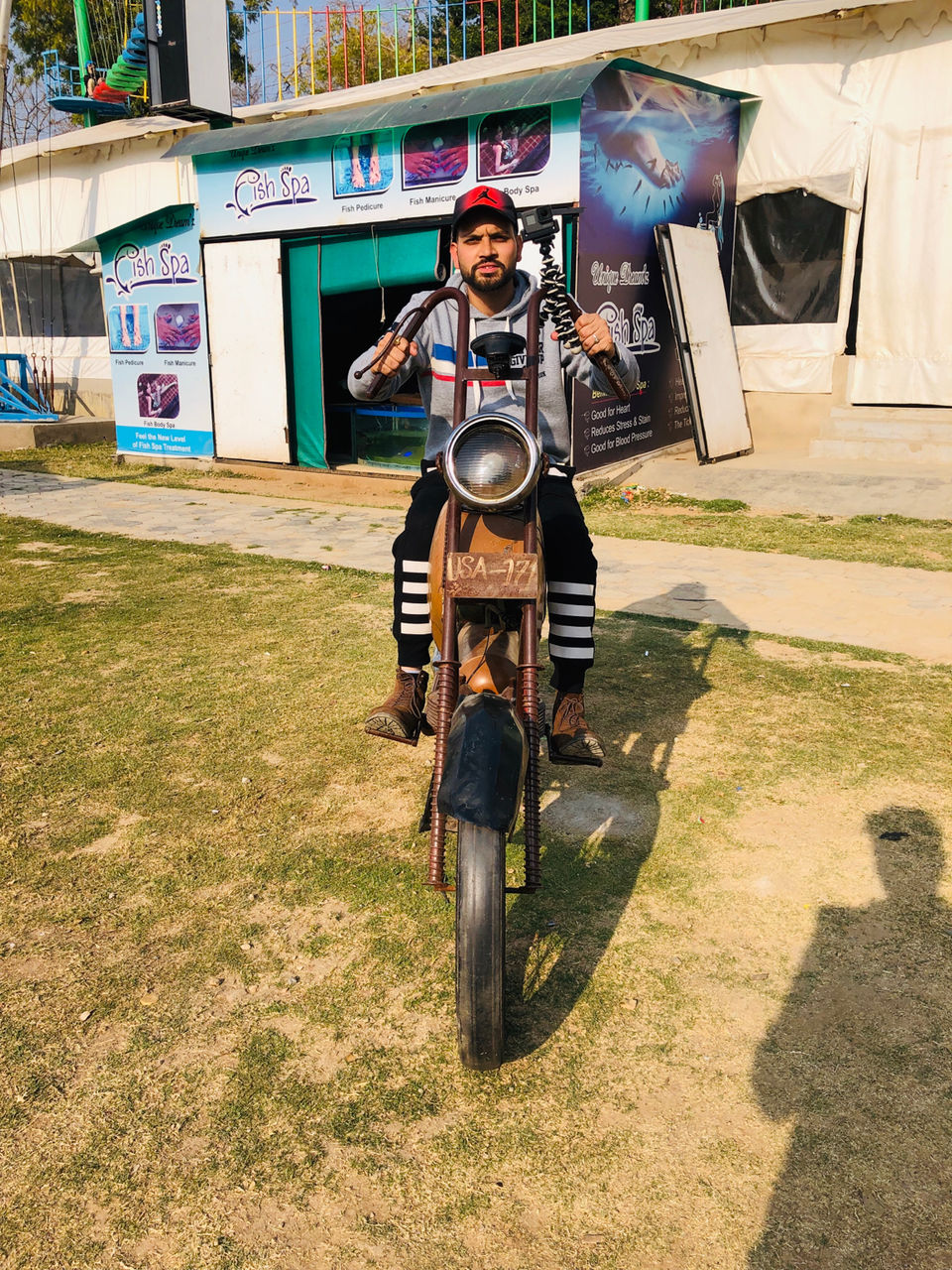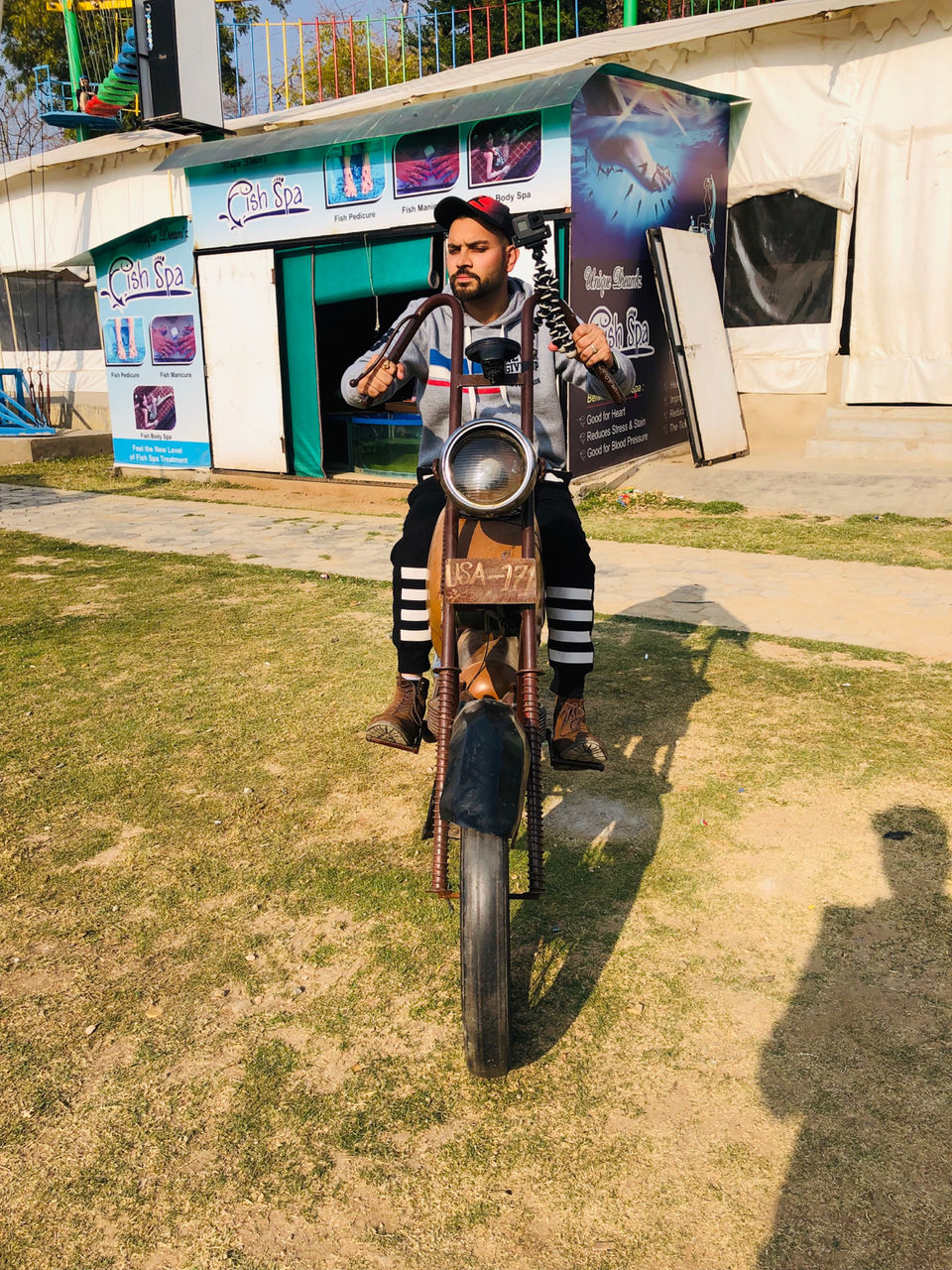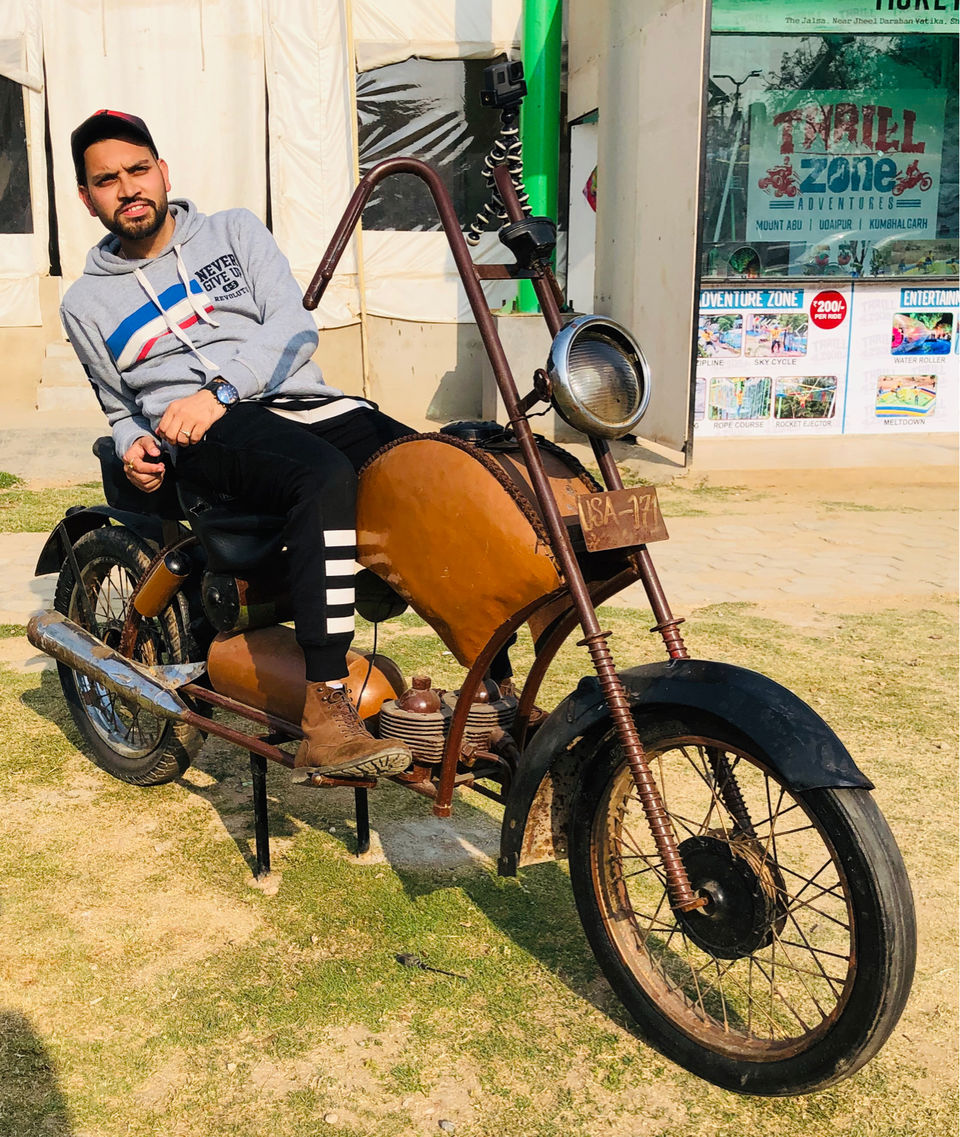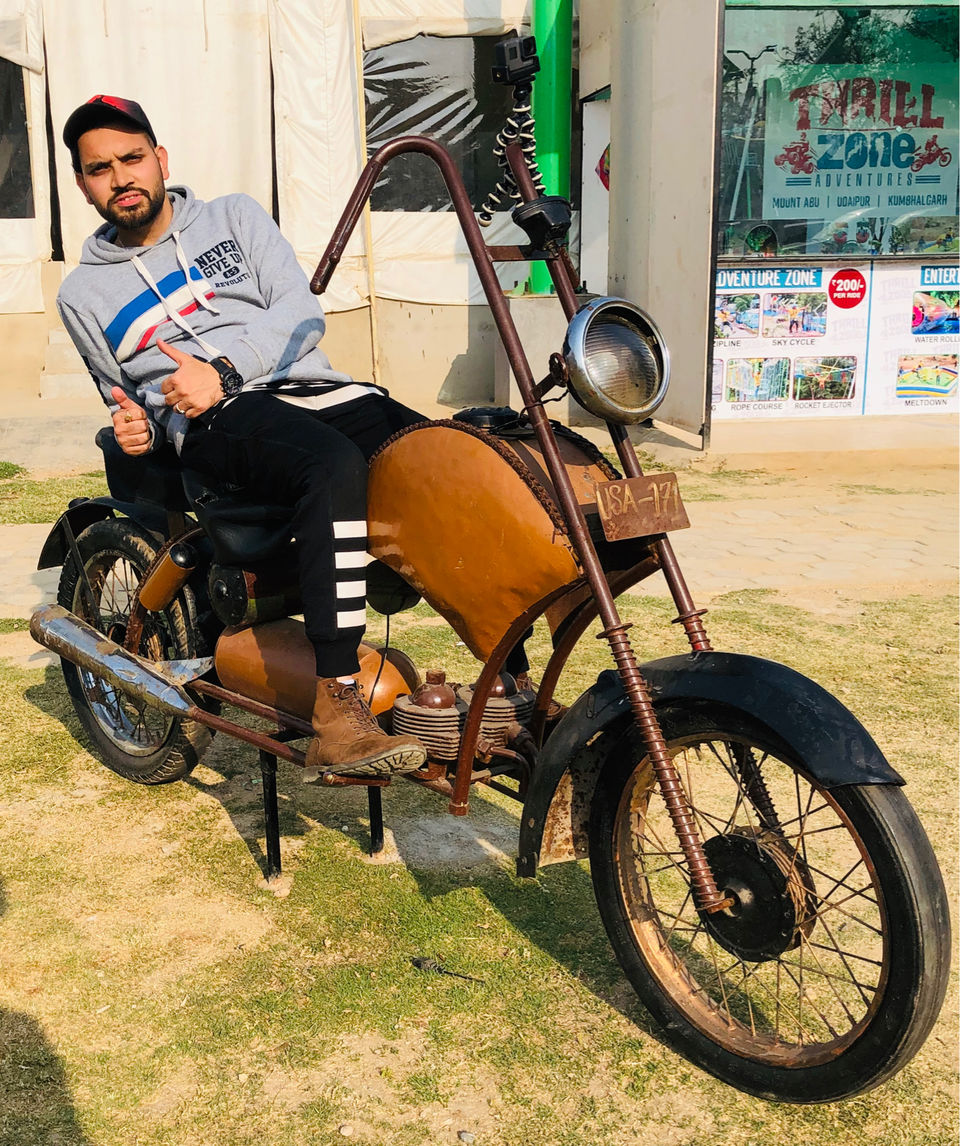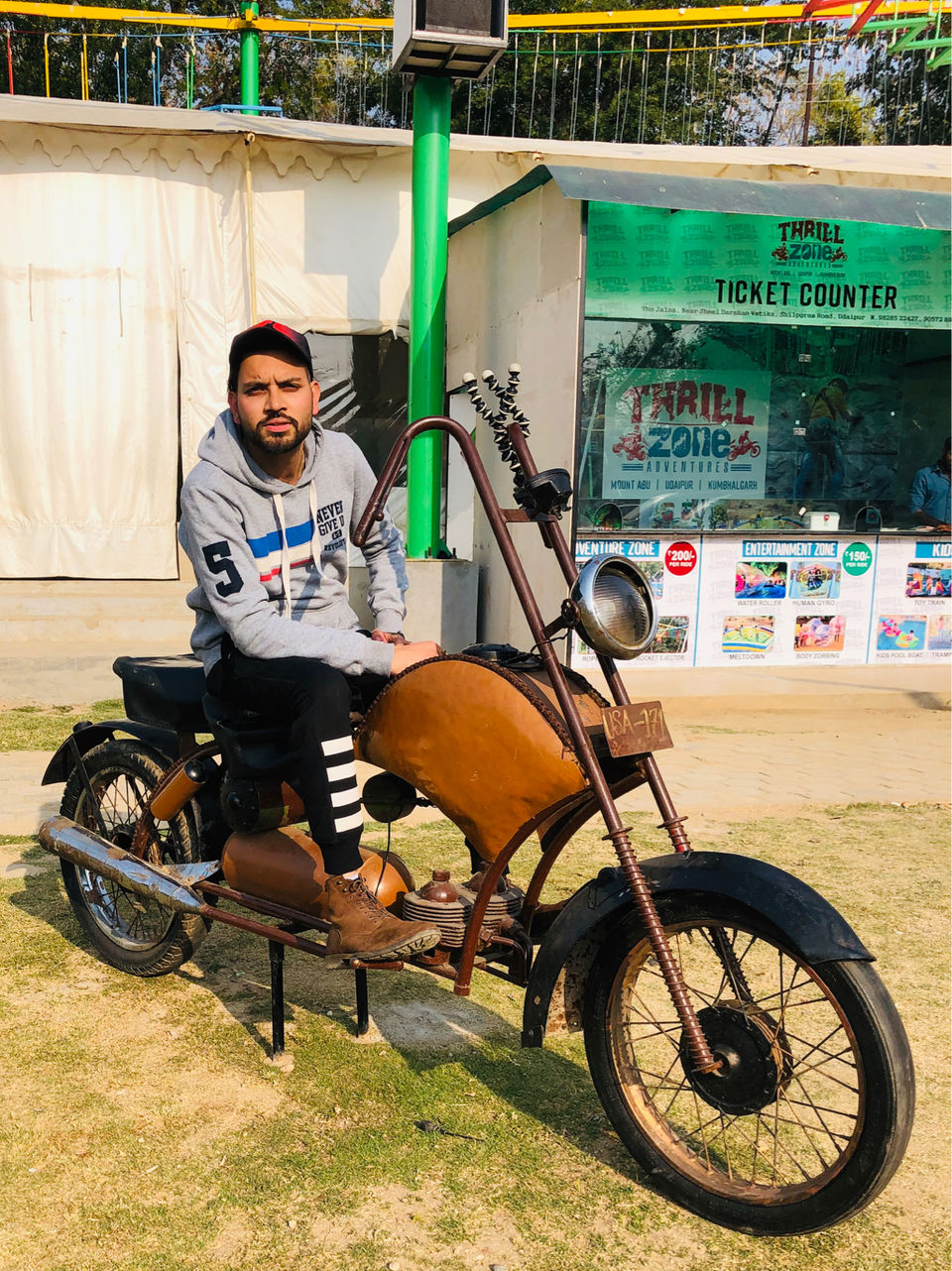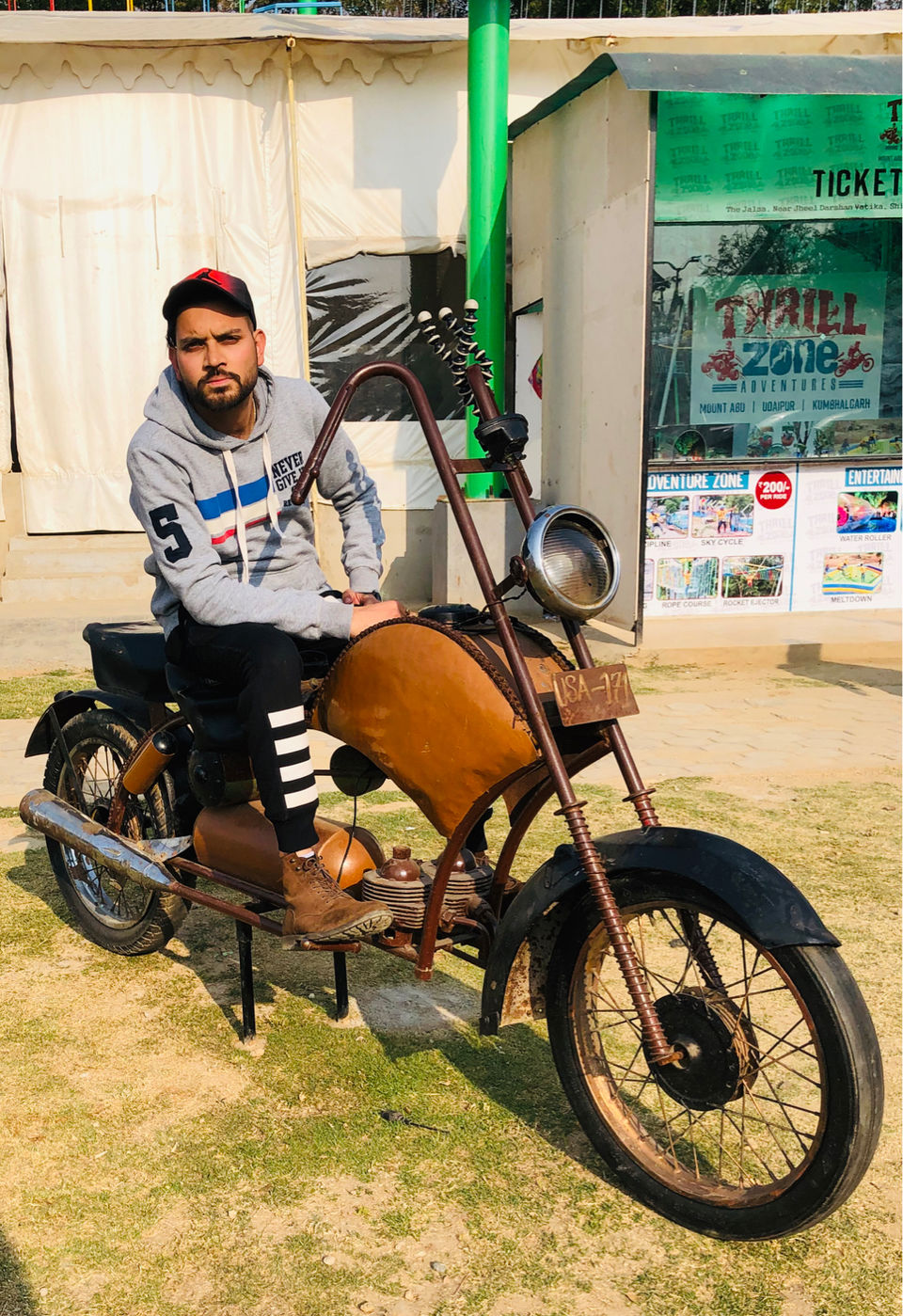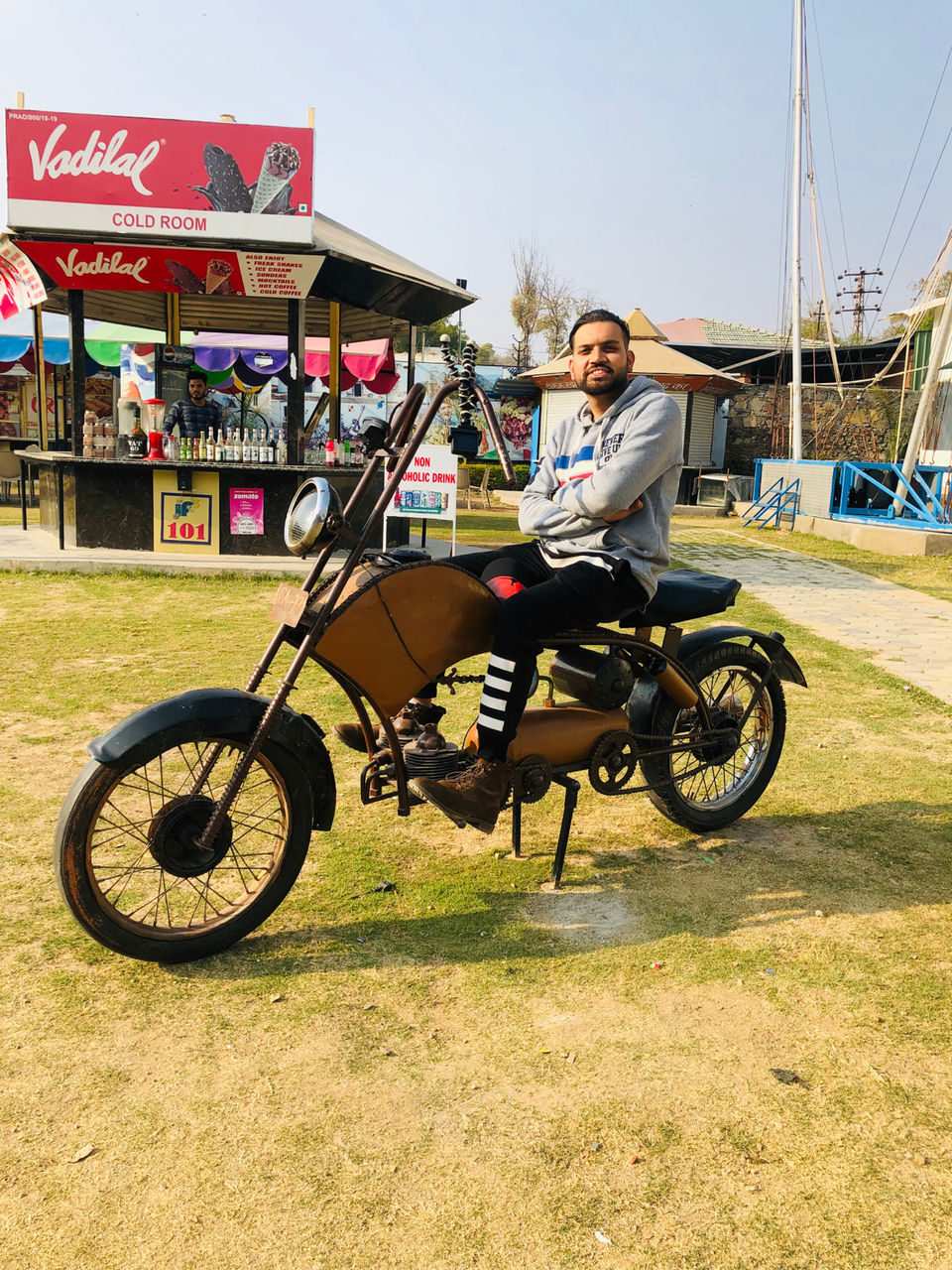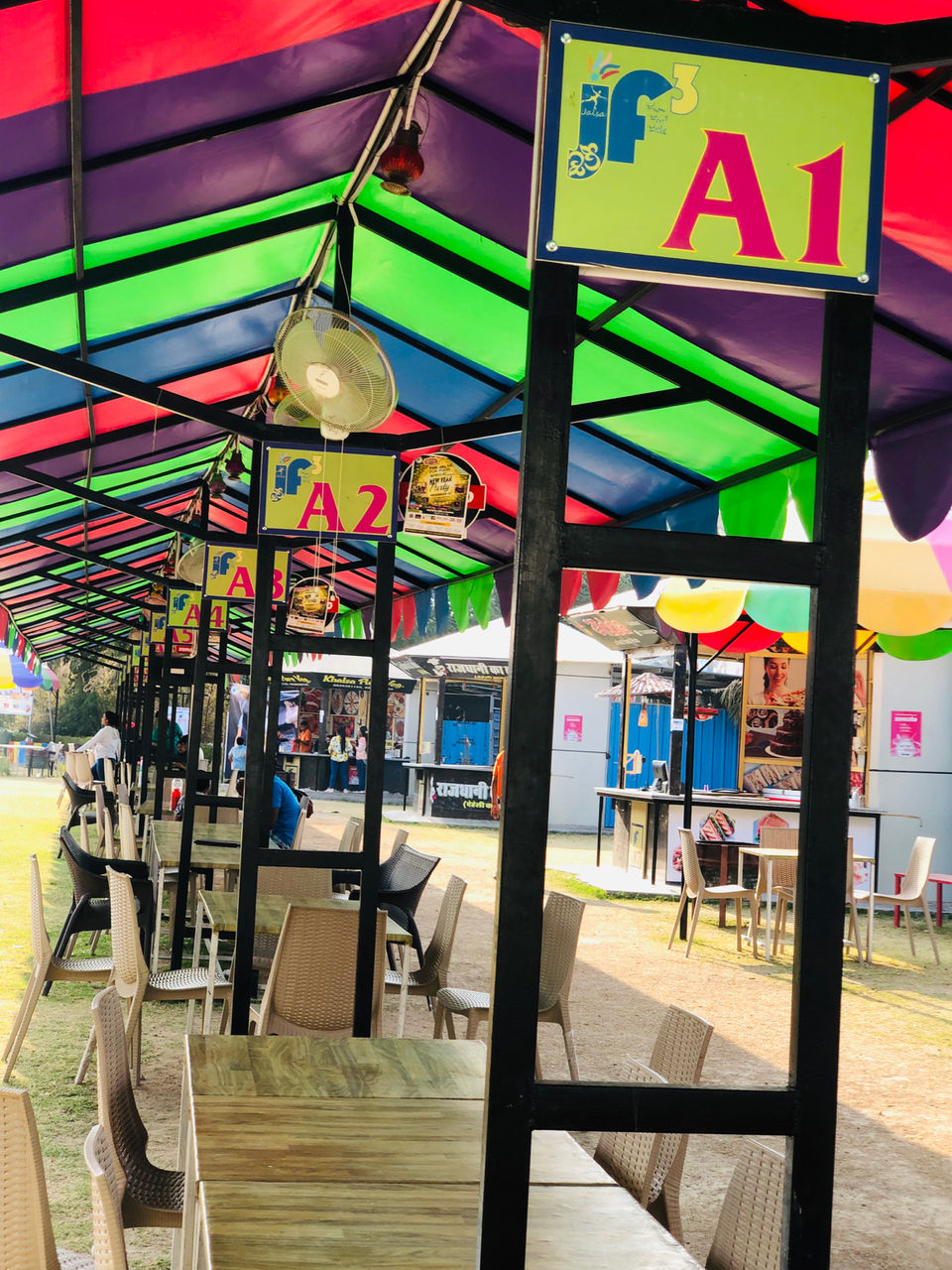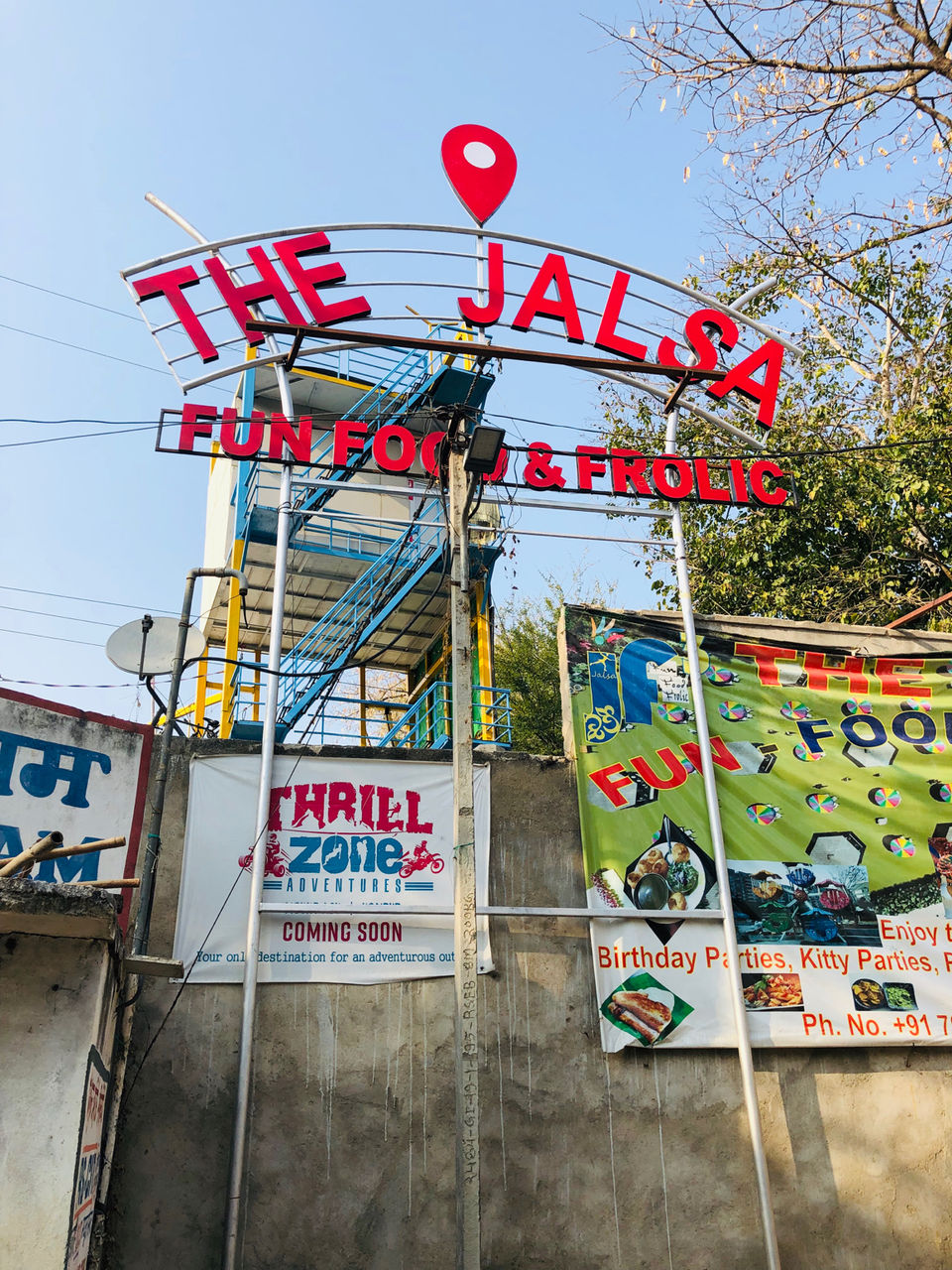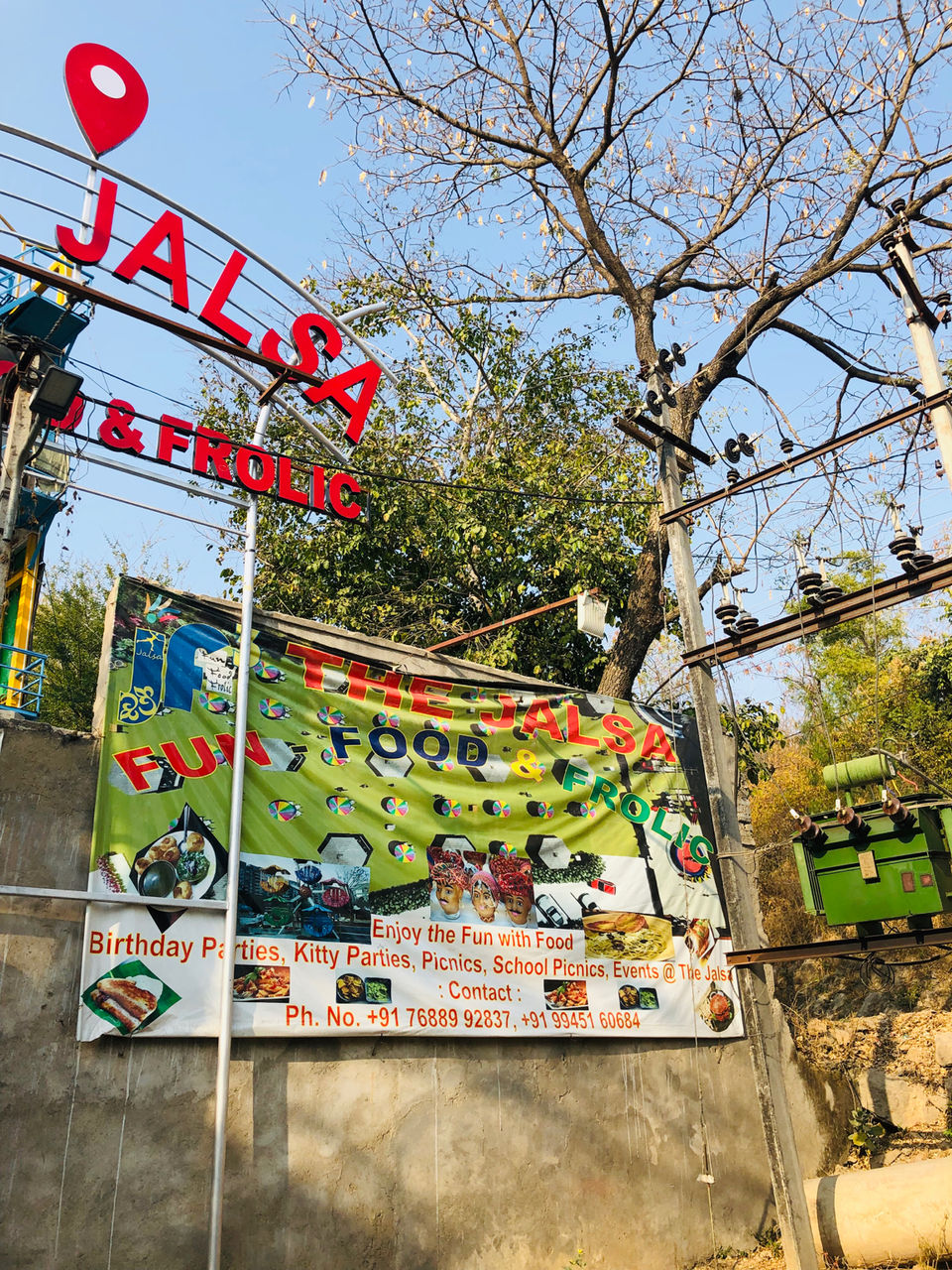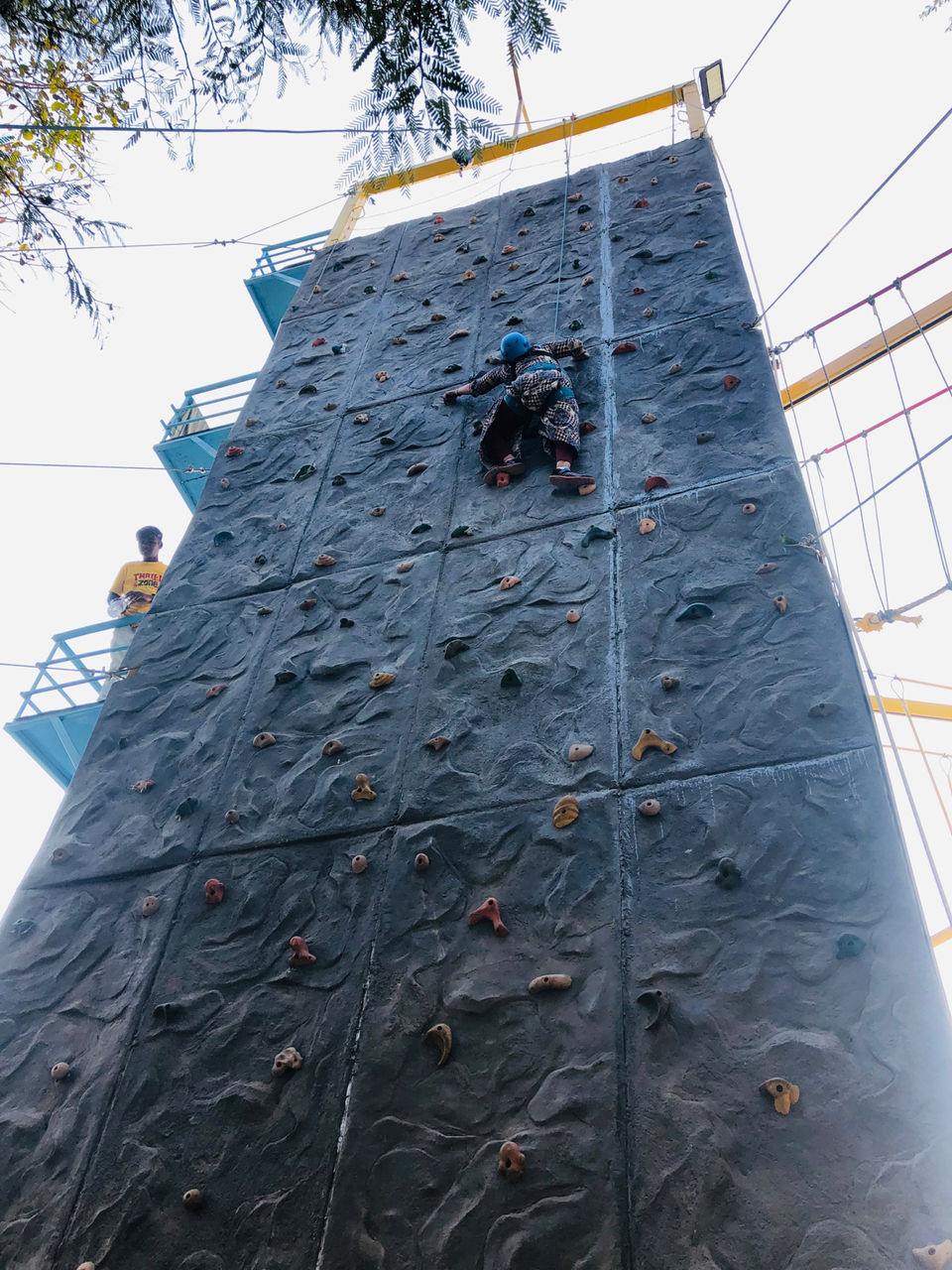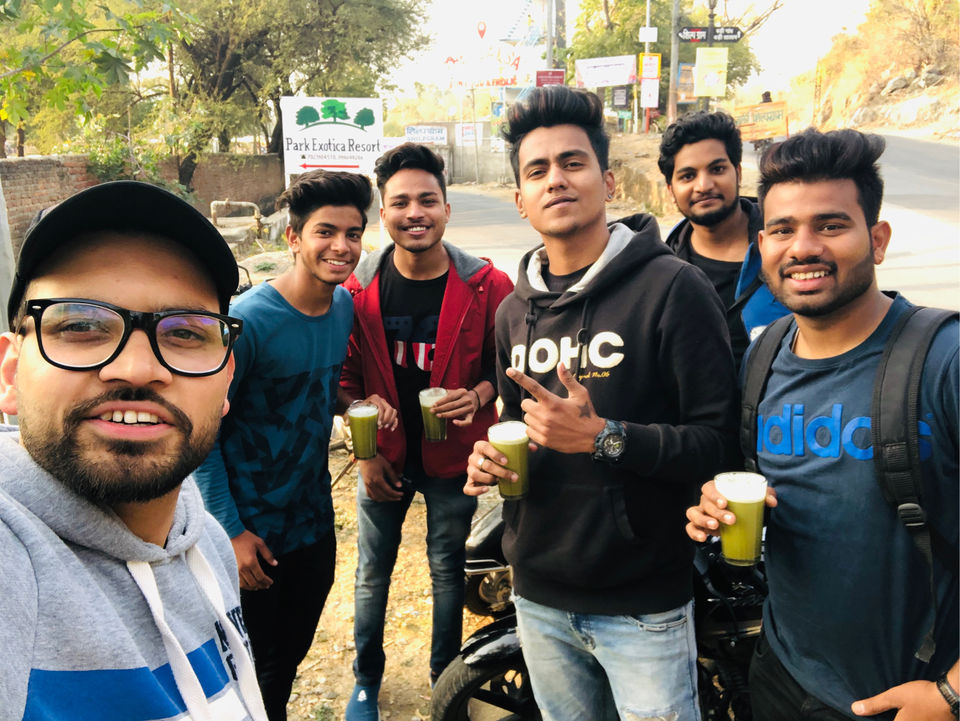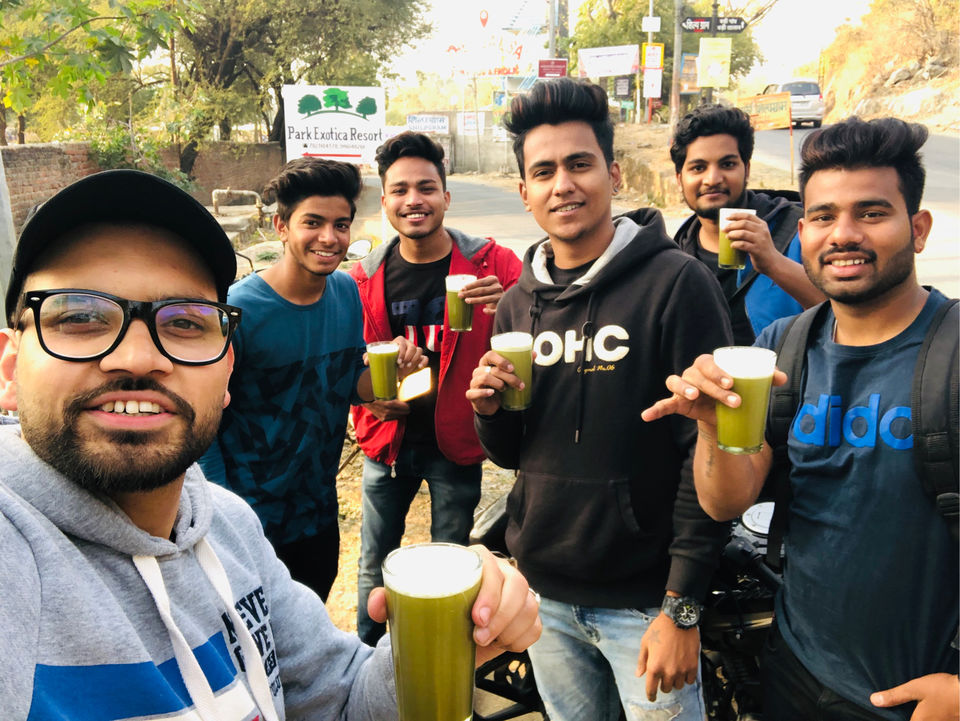 This haveli is one of the most ancient bulidings of Udaipur. It was built during the time of 1751 to 1778. It has a ticket of 20-50 rupess for the evening show. It is one of the rarest place where you will feel like you are in Rajasthan. As the show has some dance performances which starts around 6:30 in evening till 8:30. If you visit Udaipur this haveli should always be on the list to explore and make sure to capture the beautiful buliding in some amazing pictures..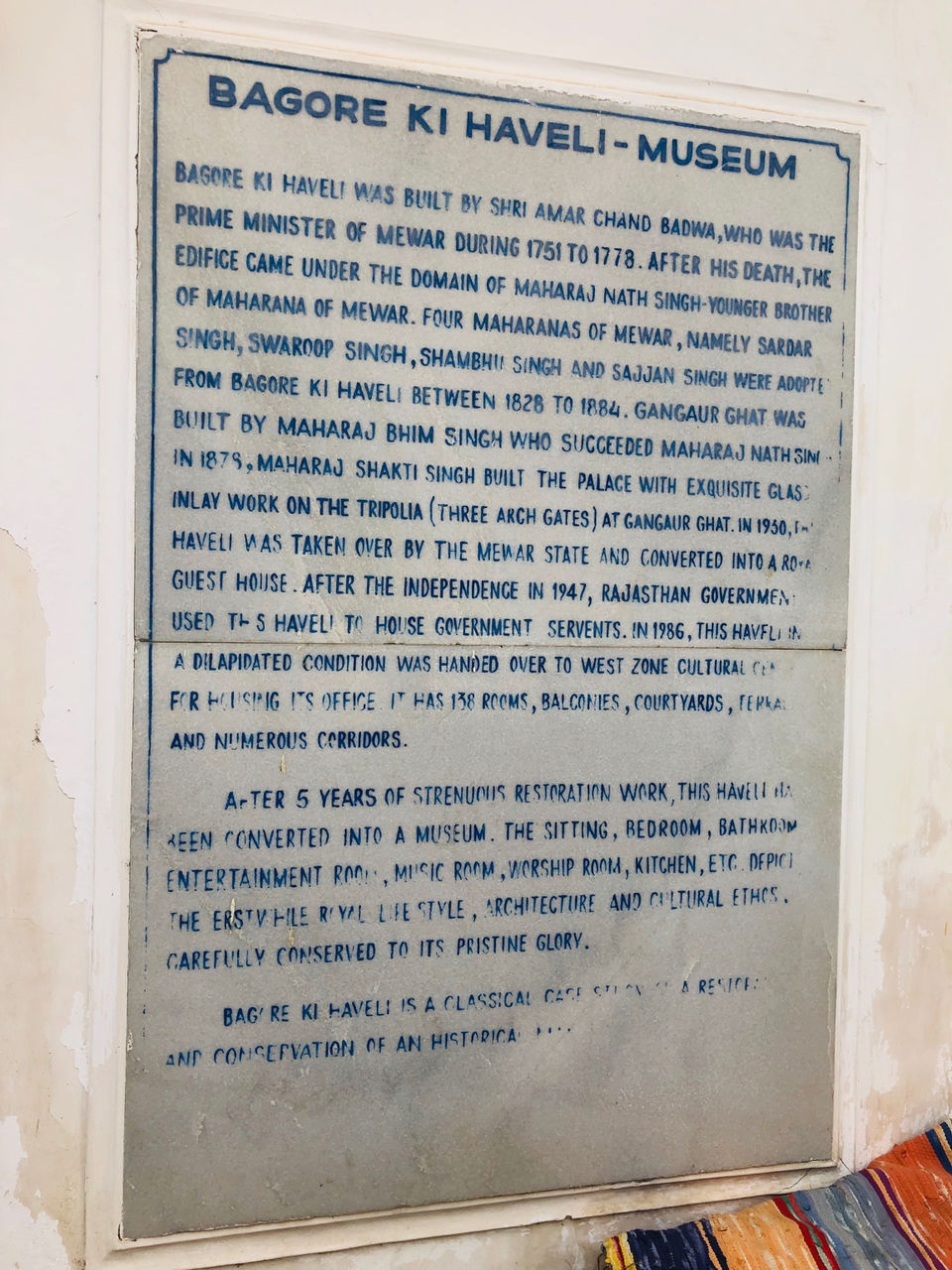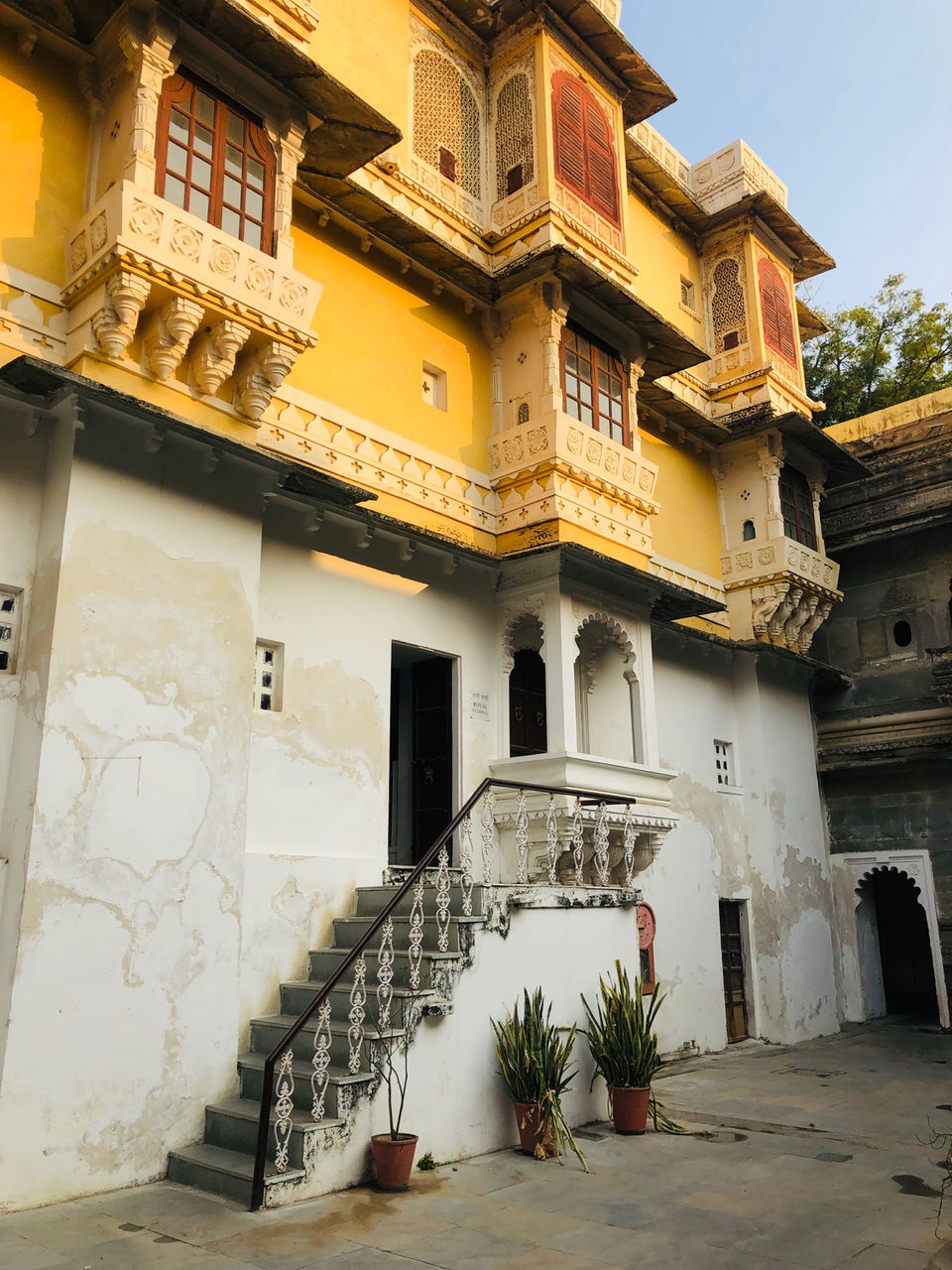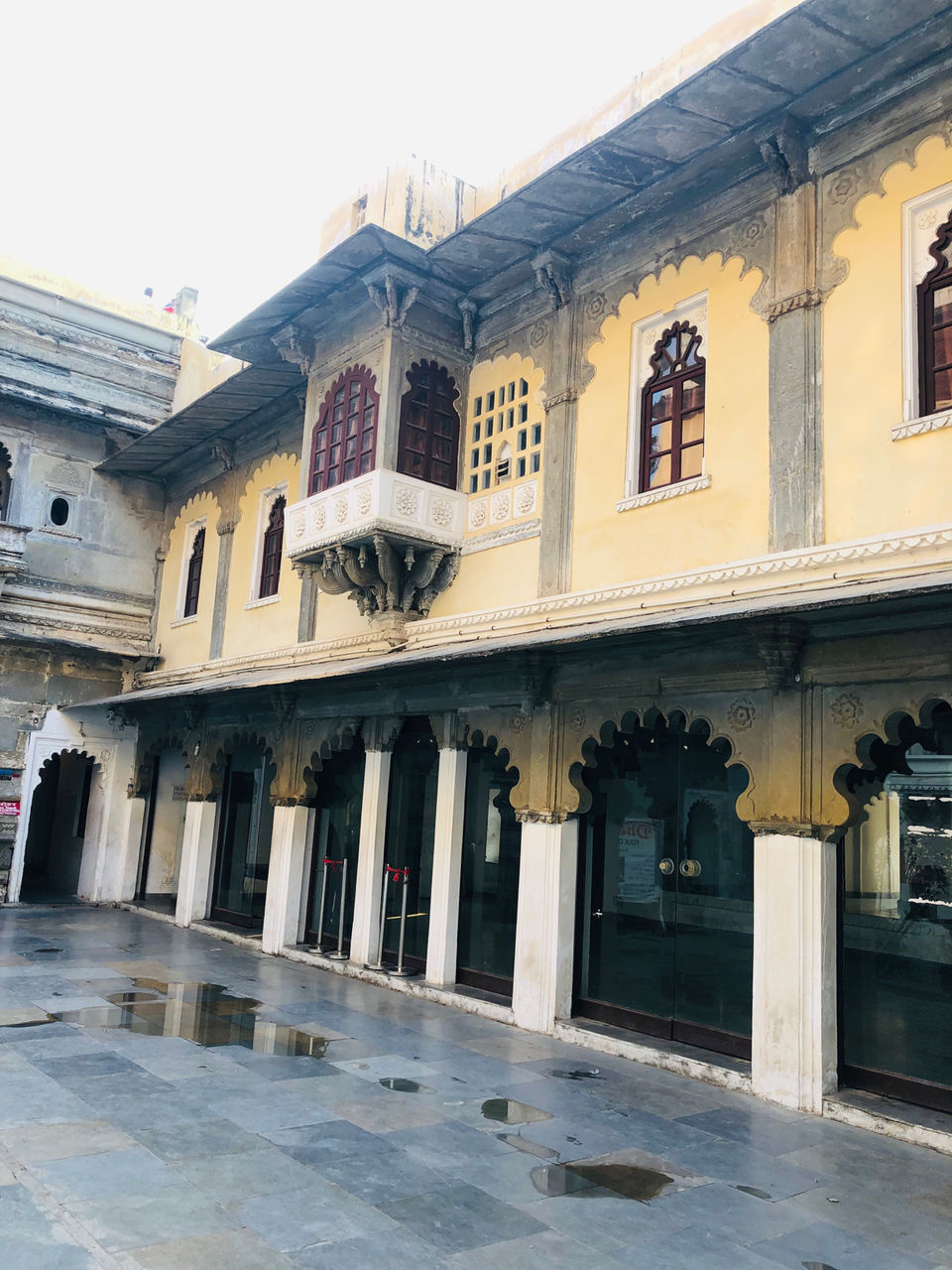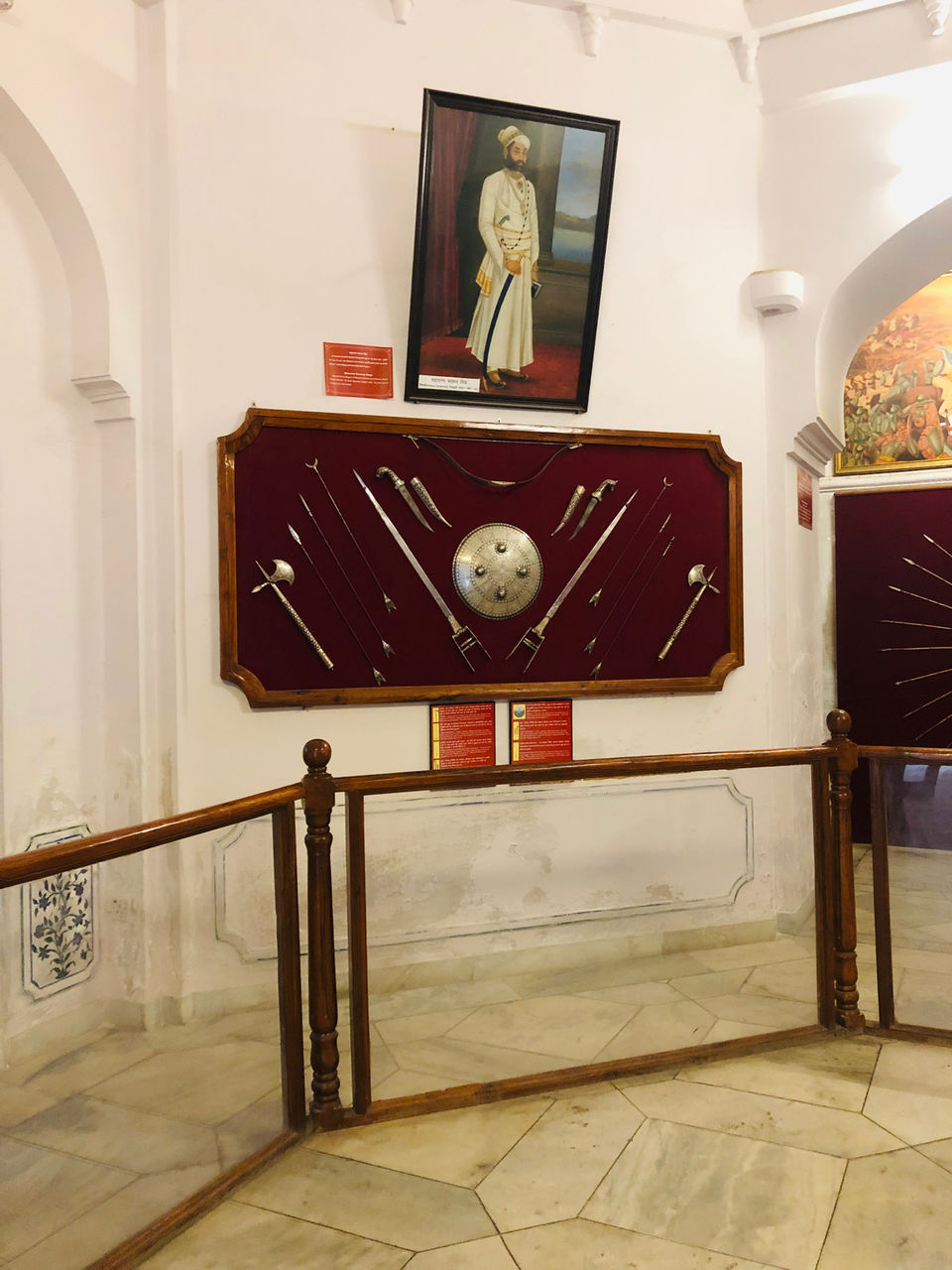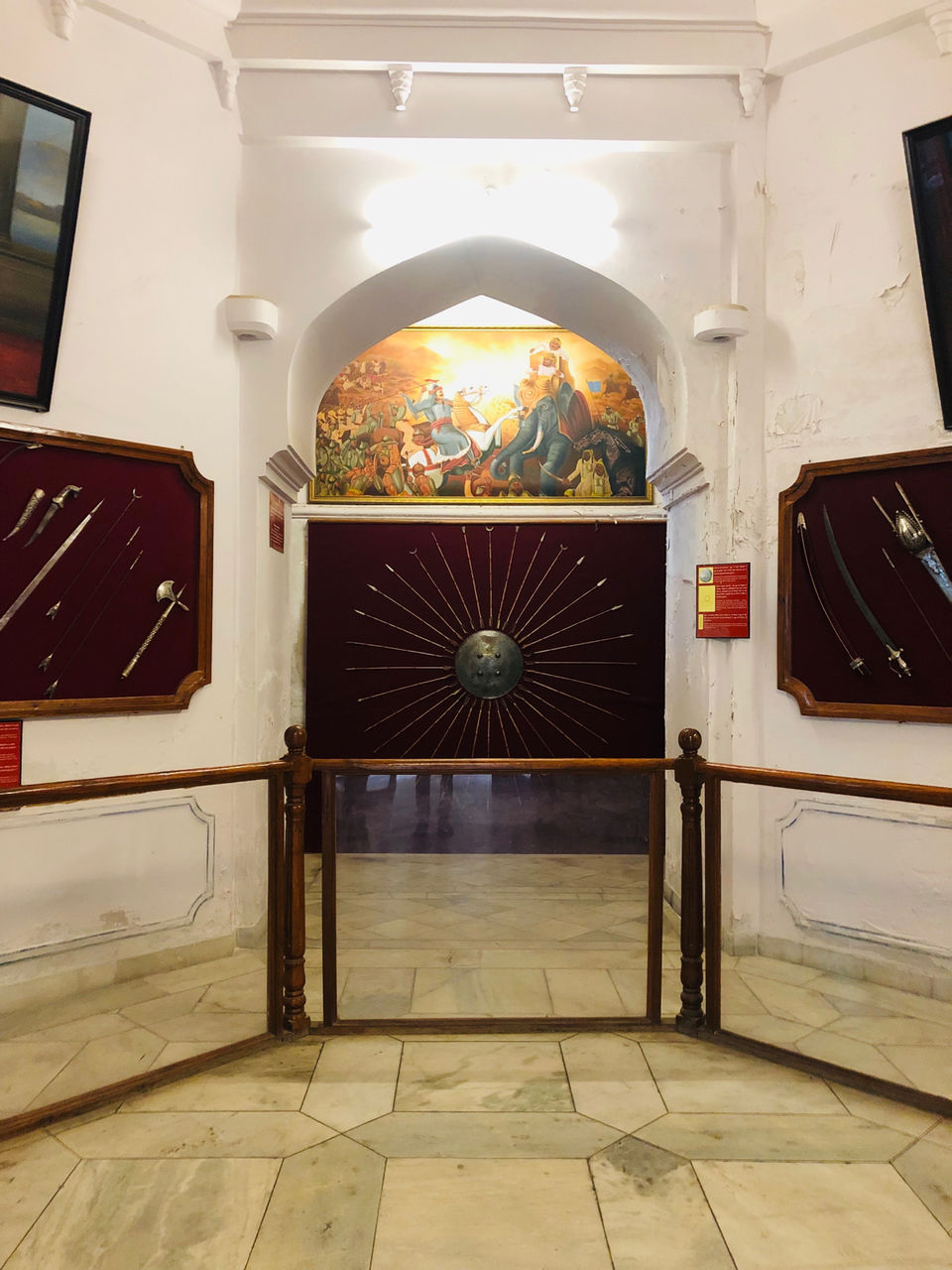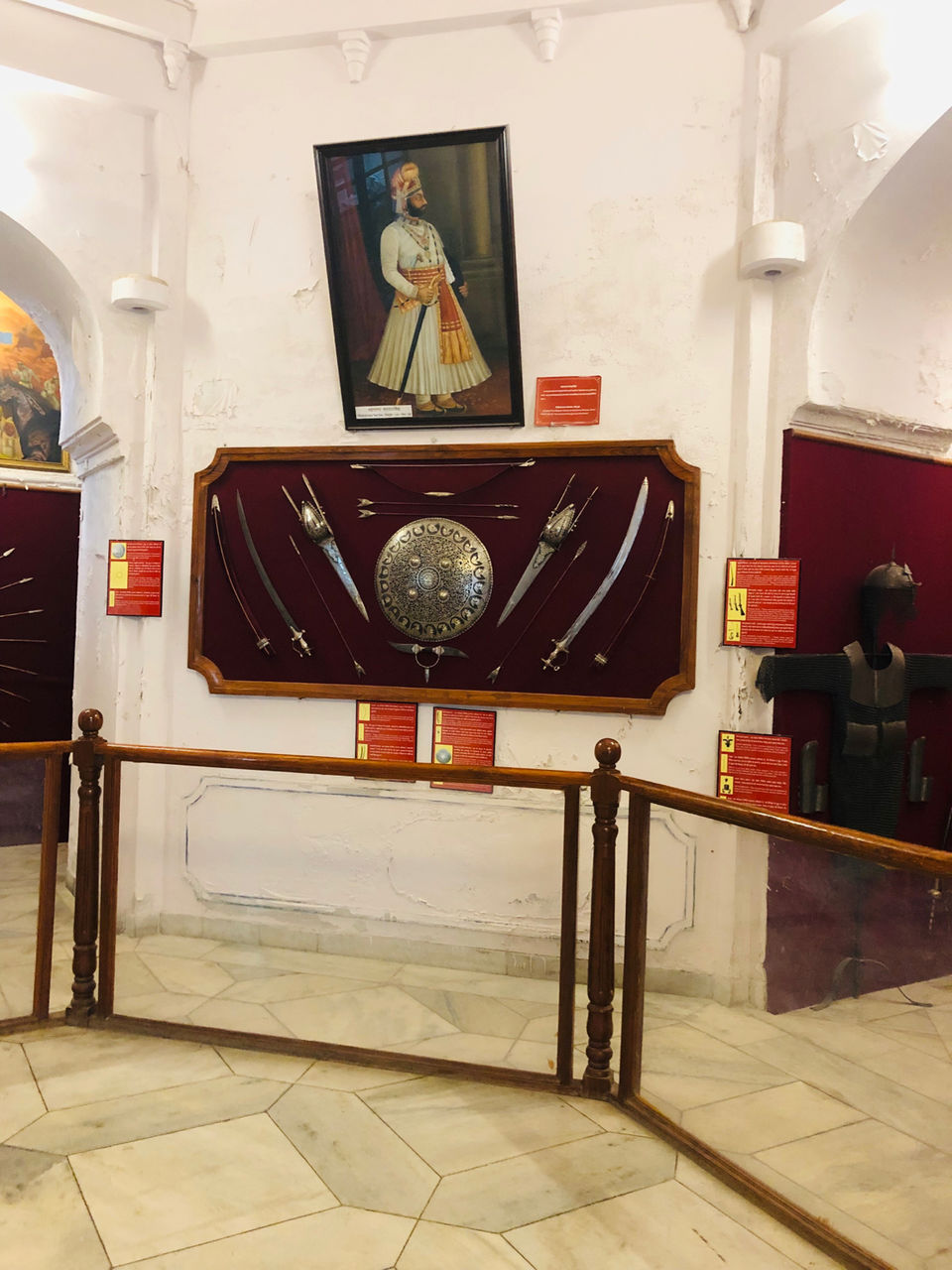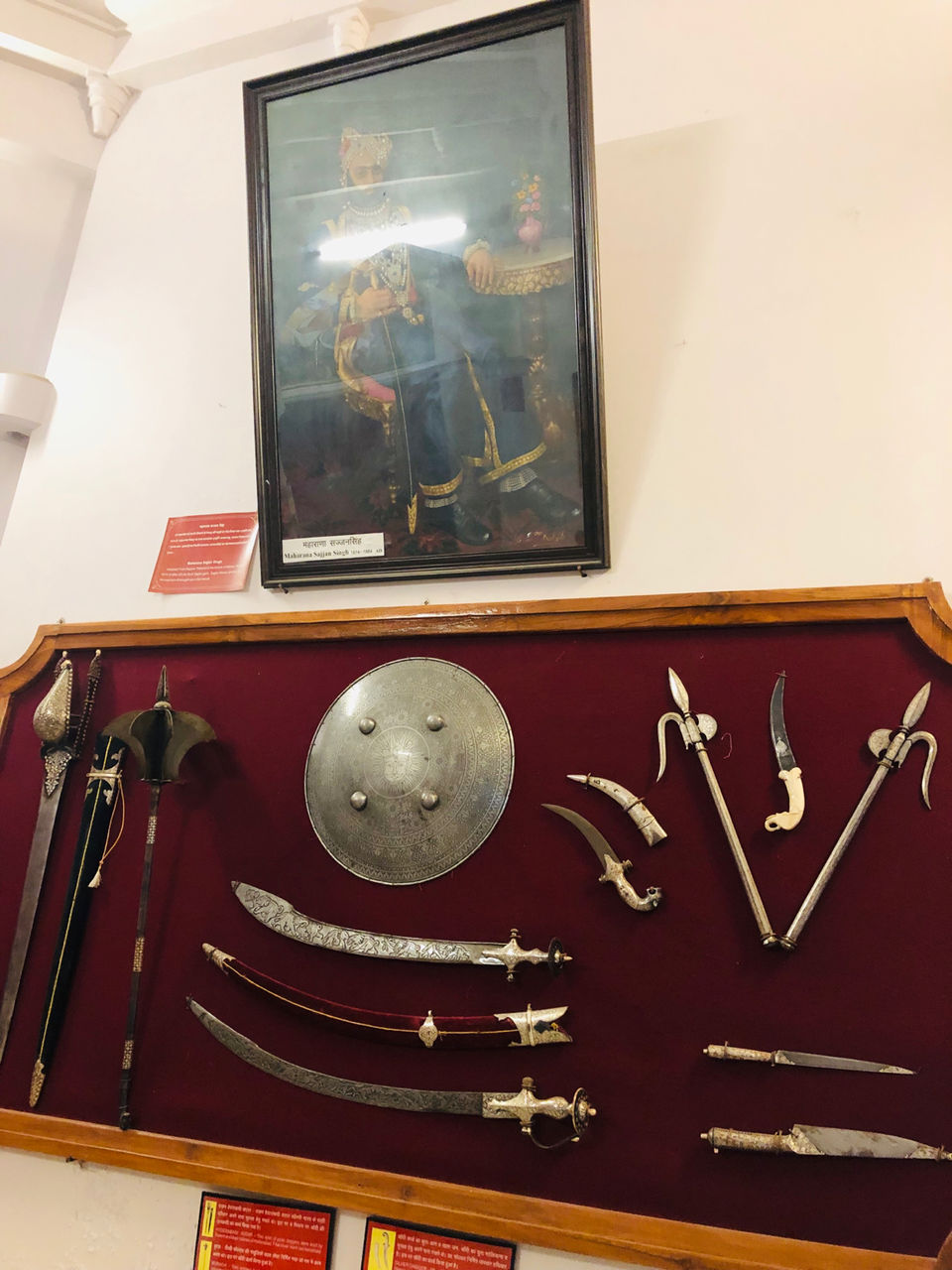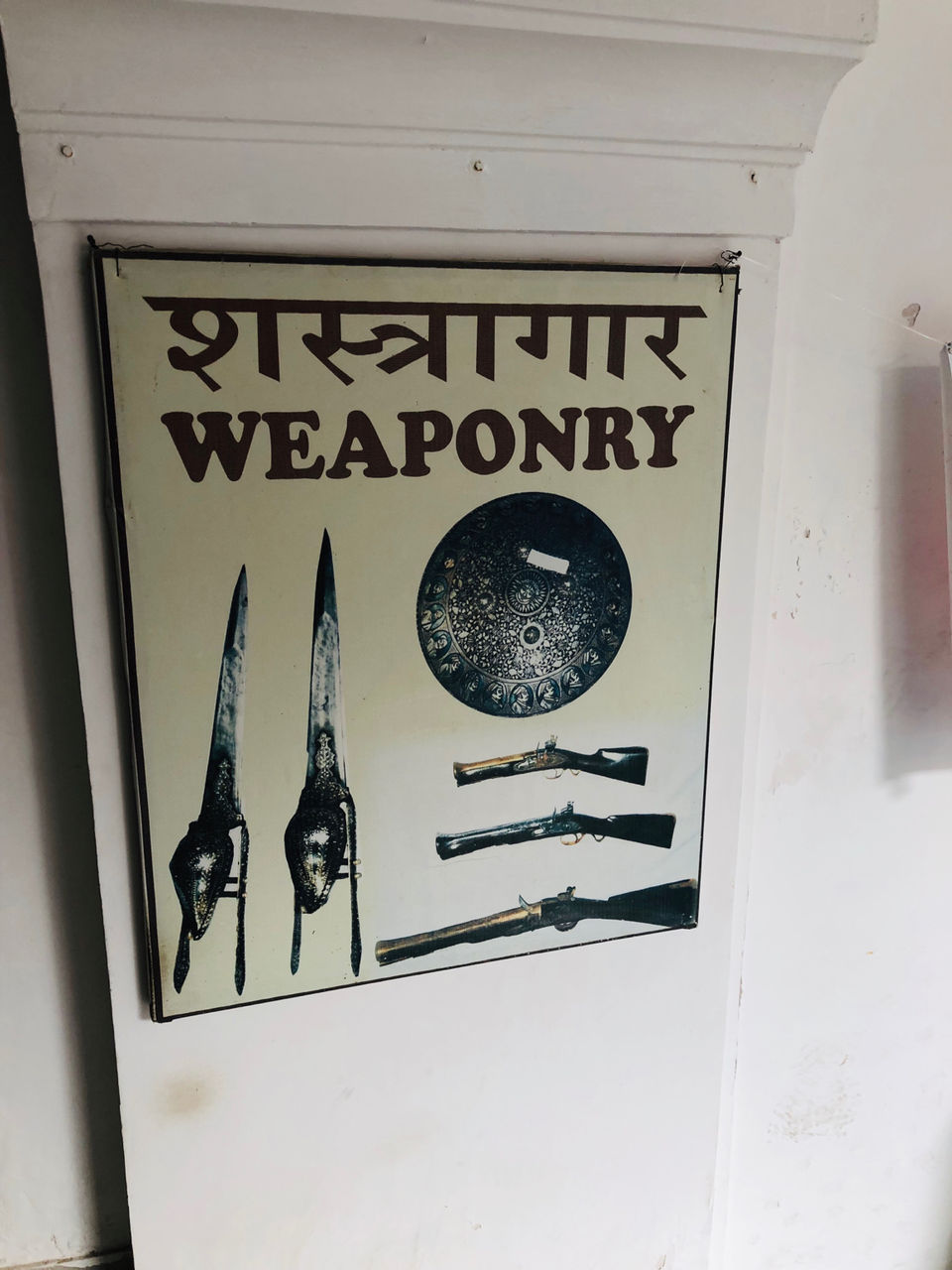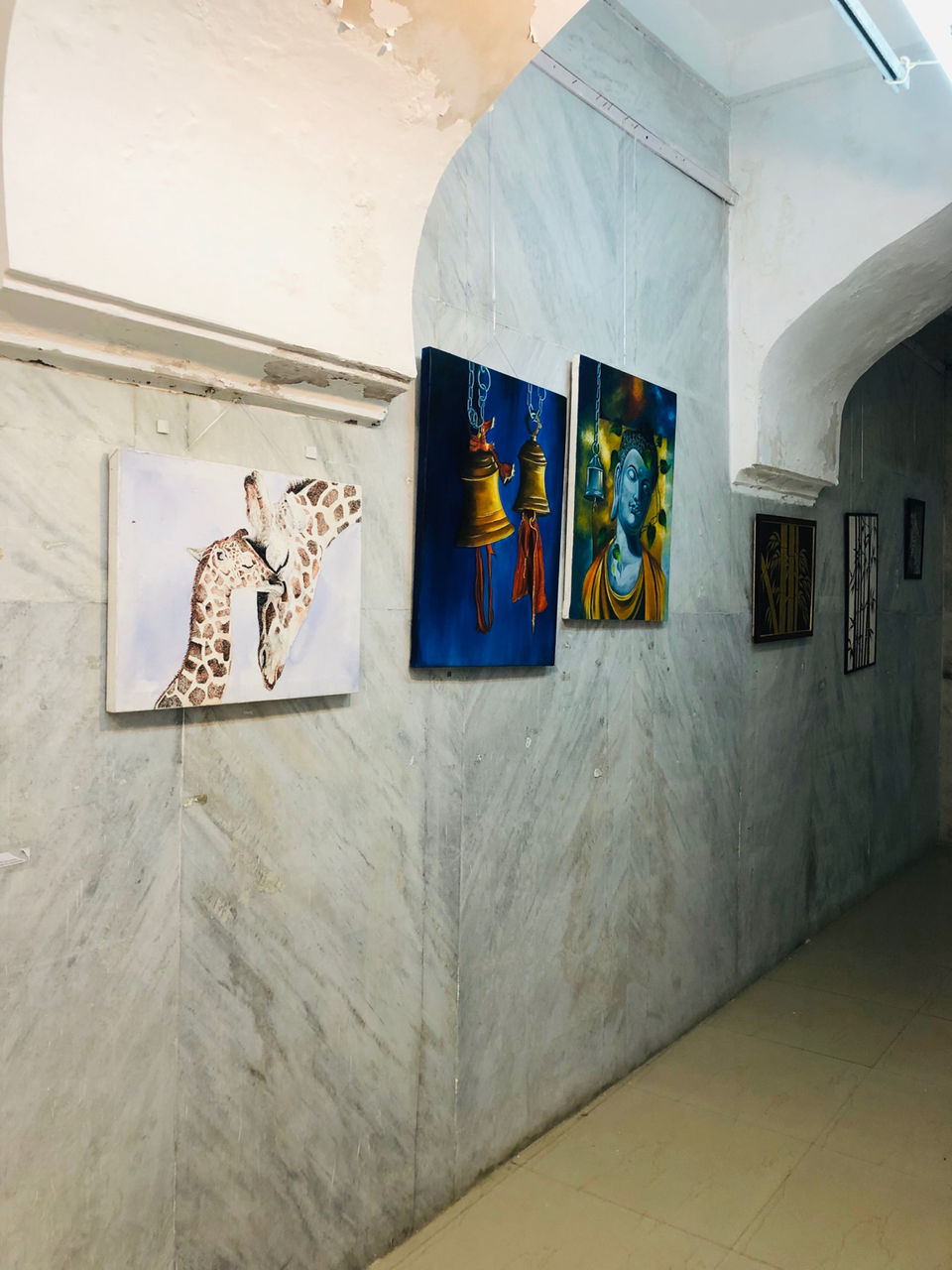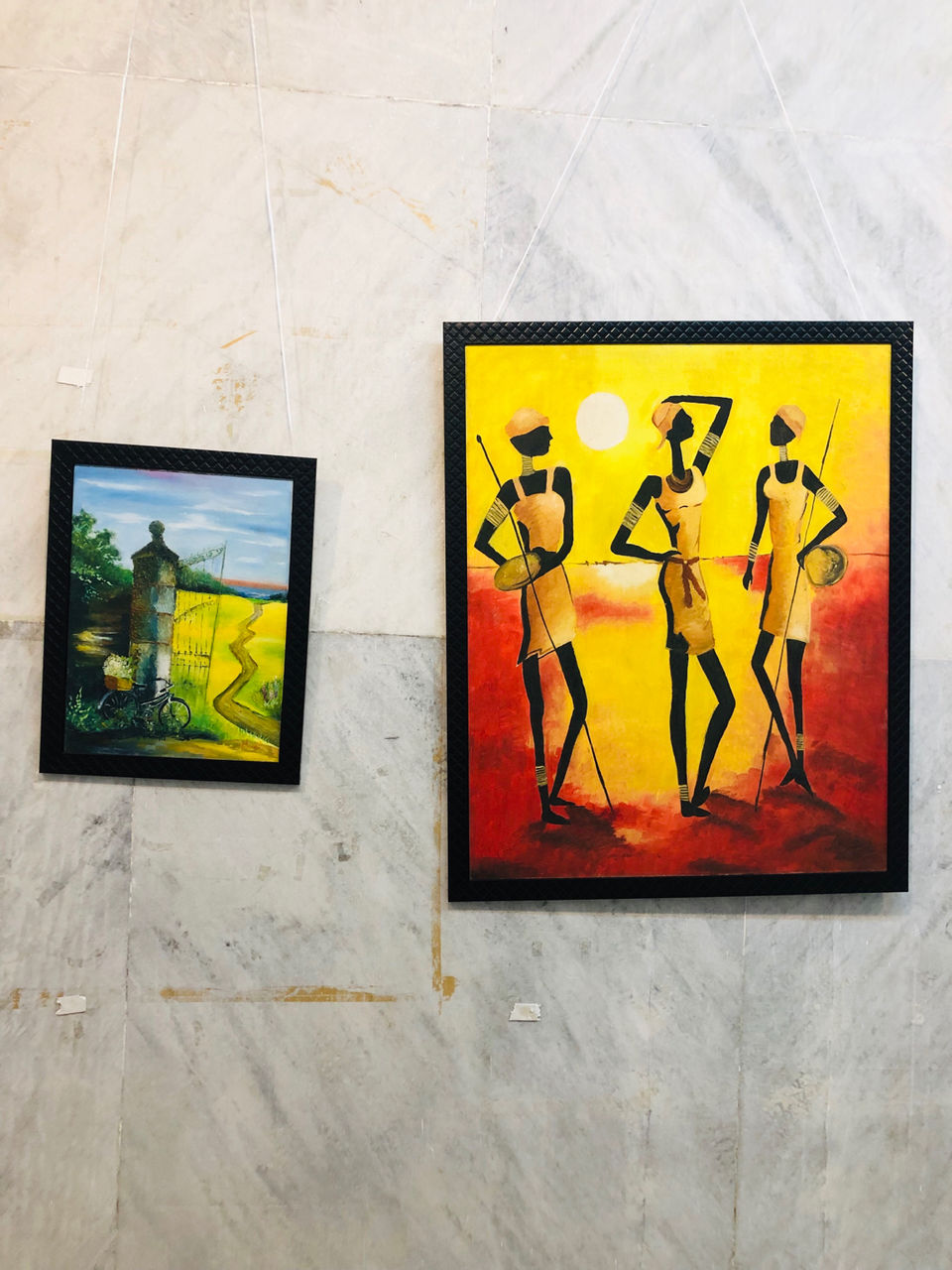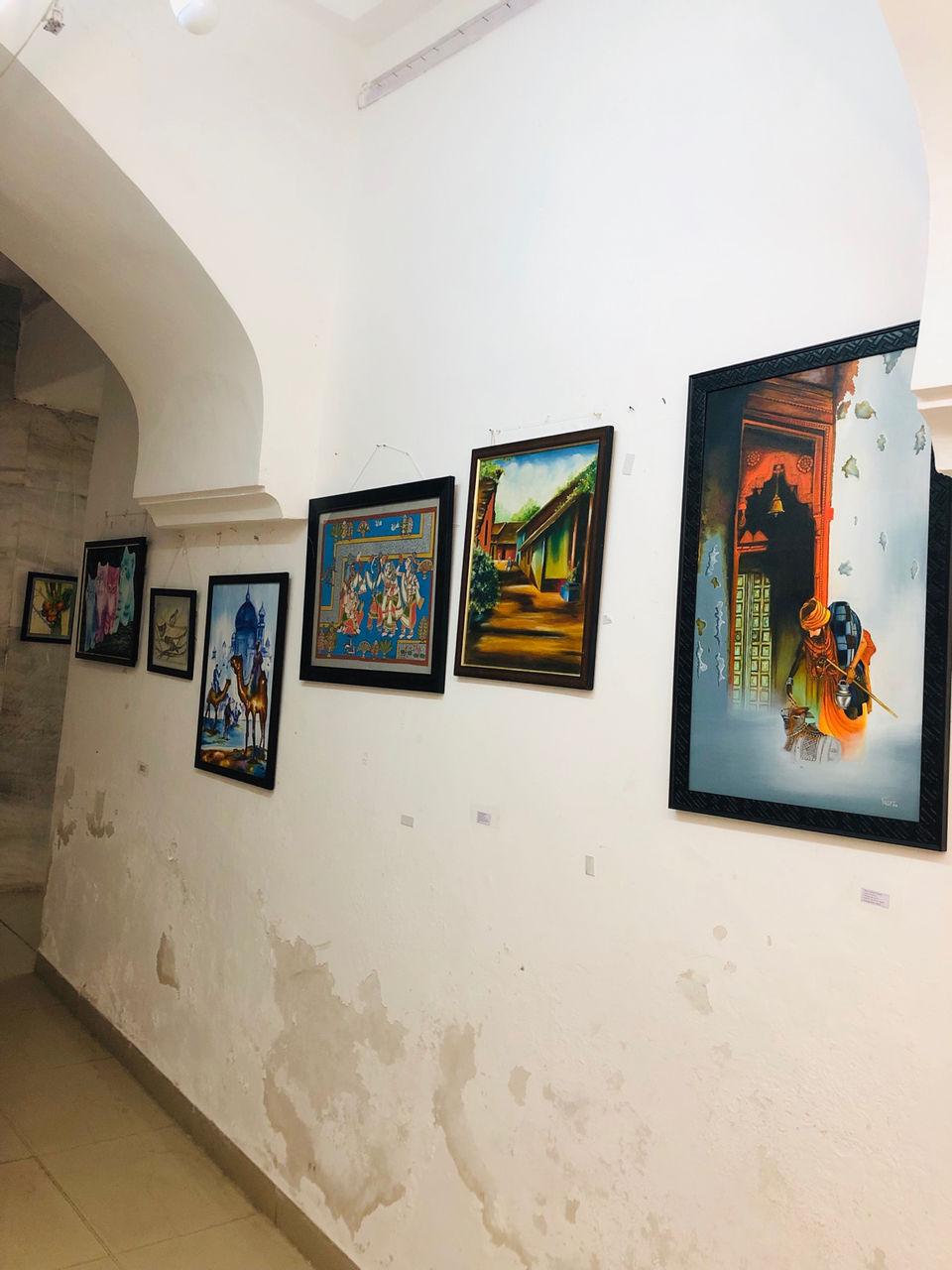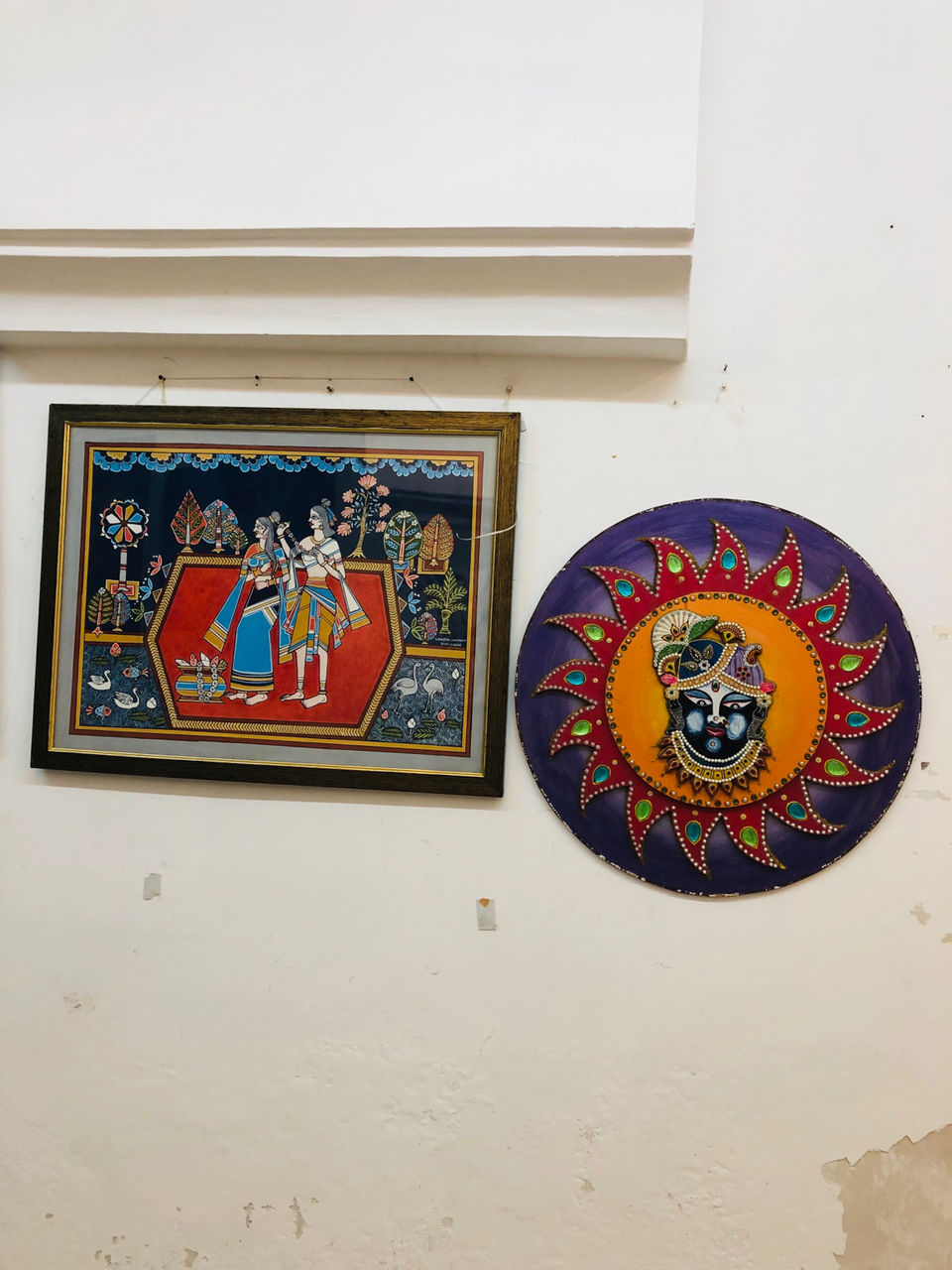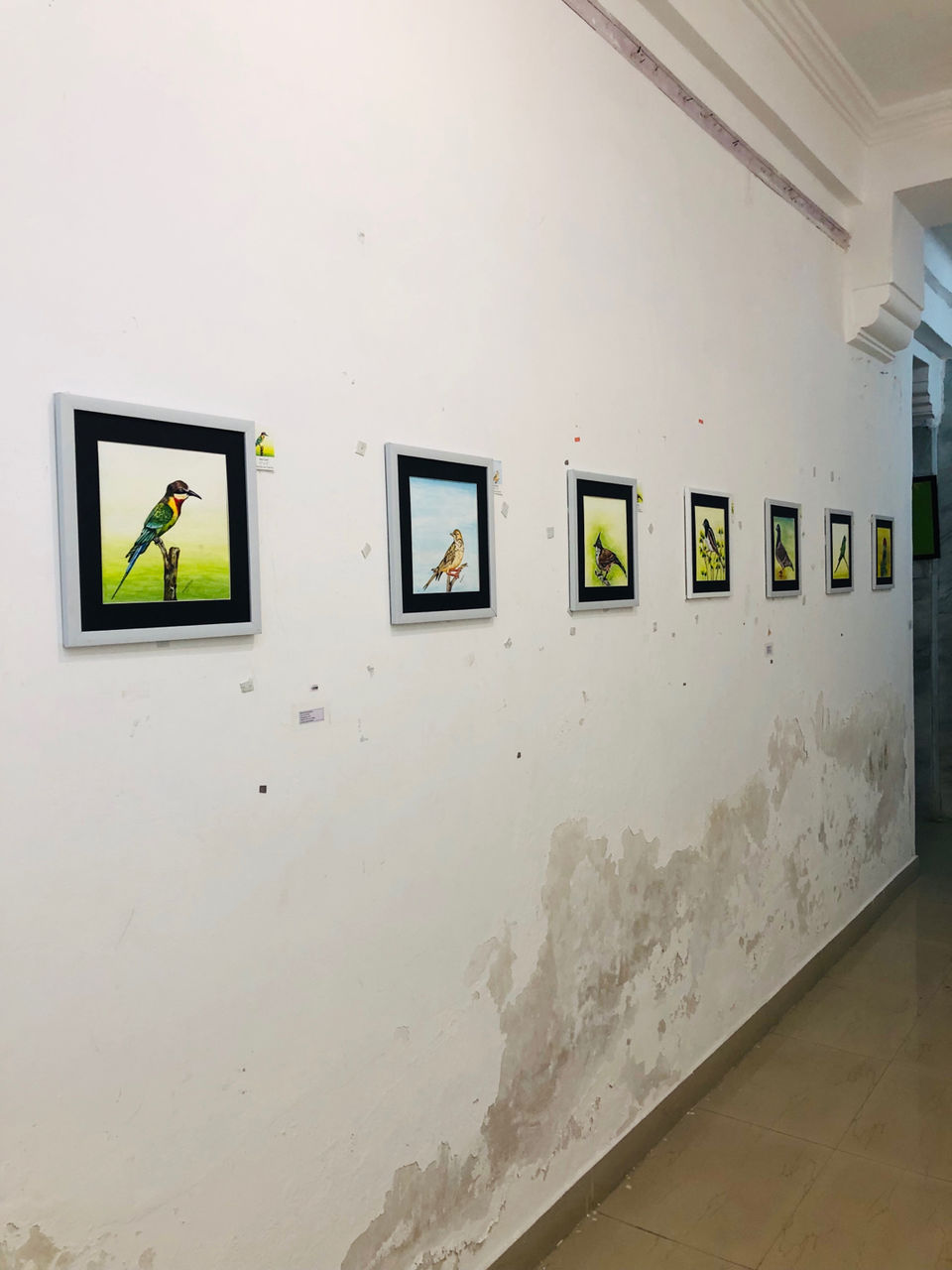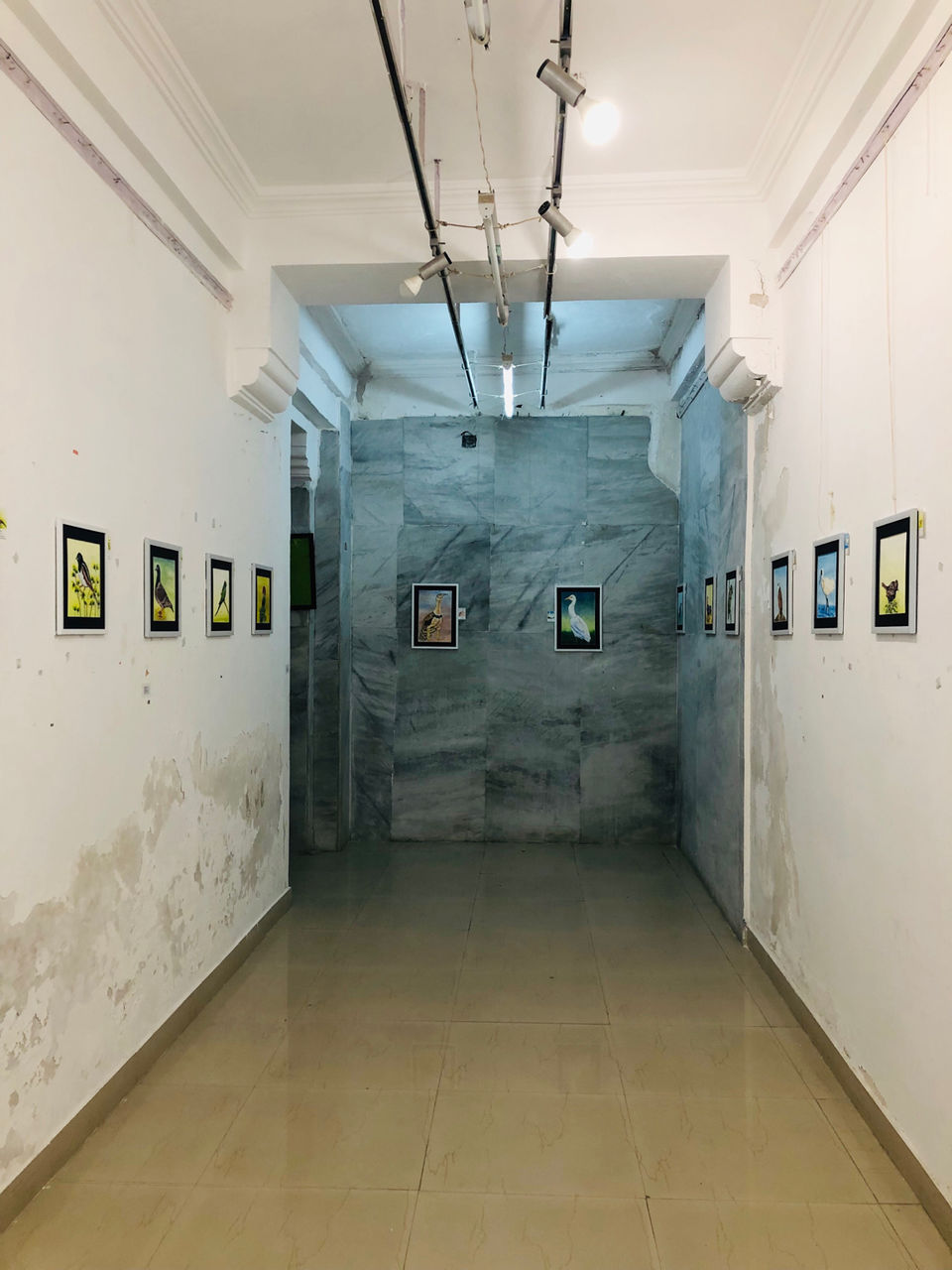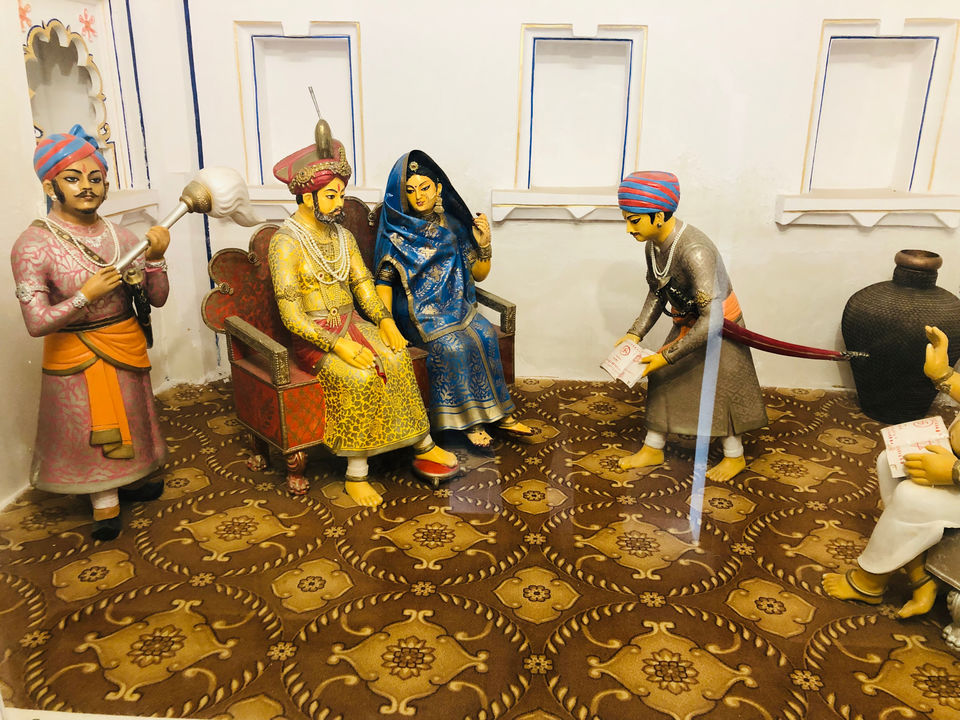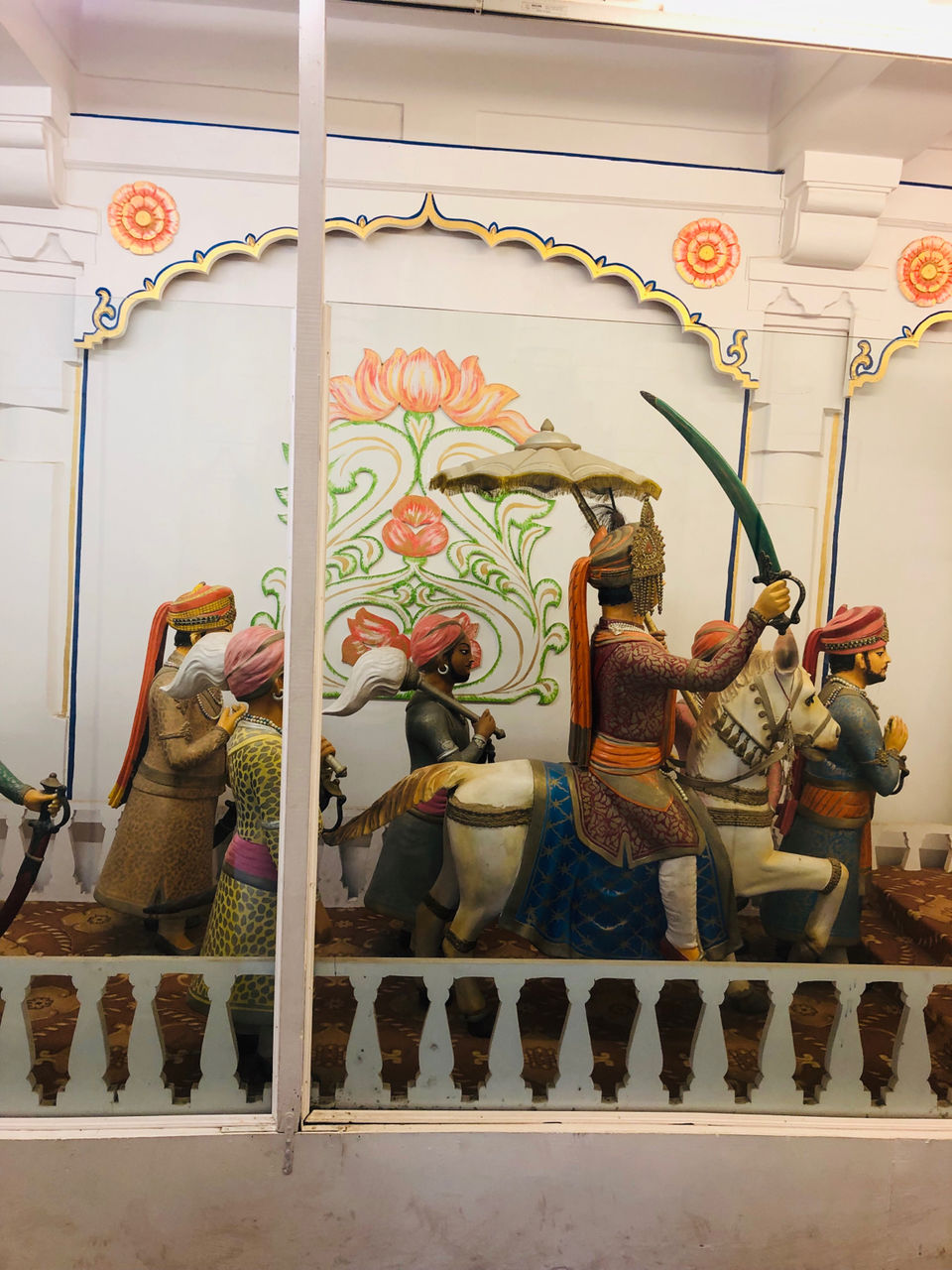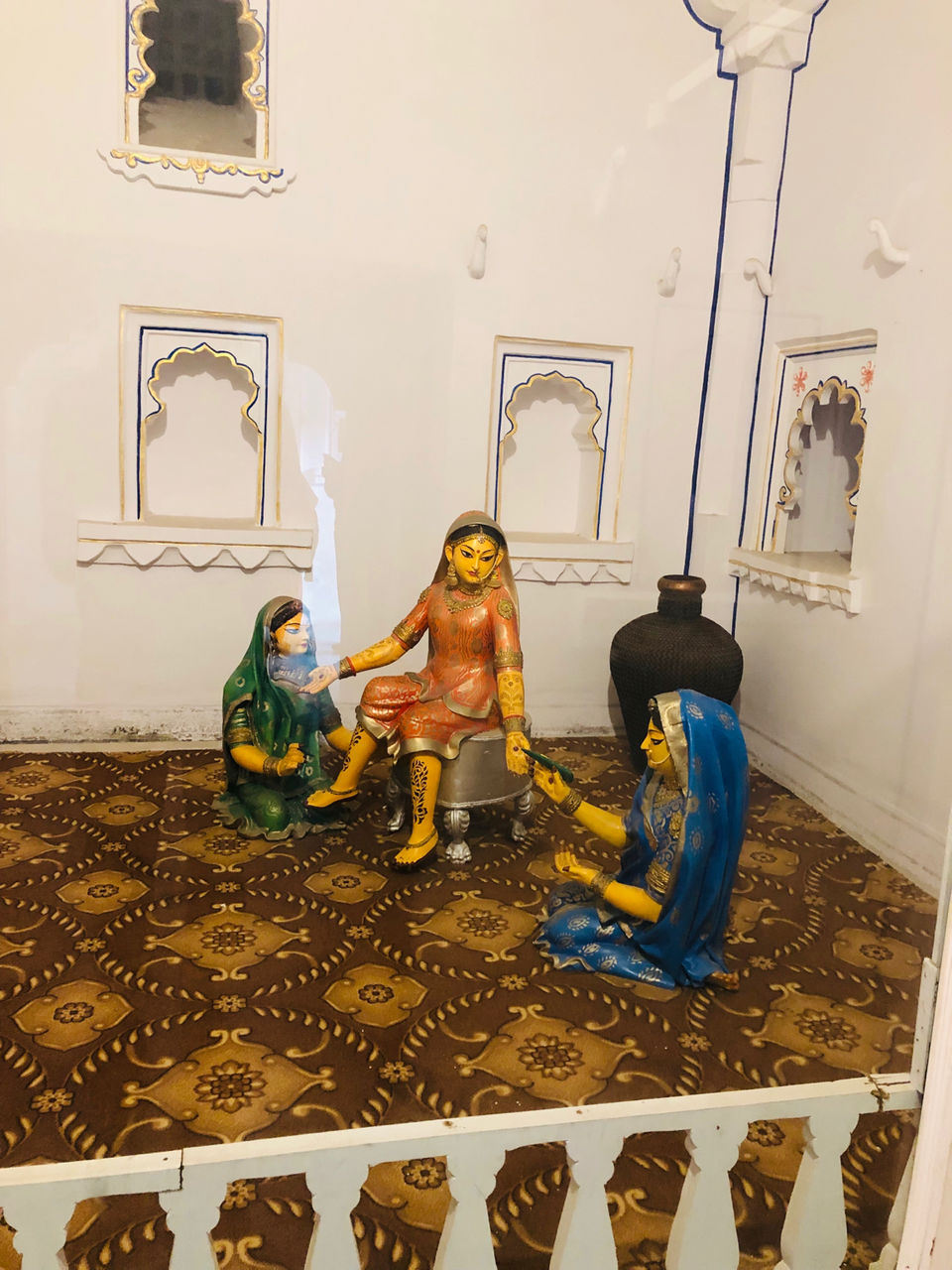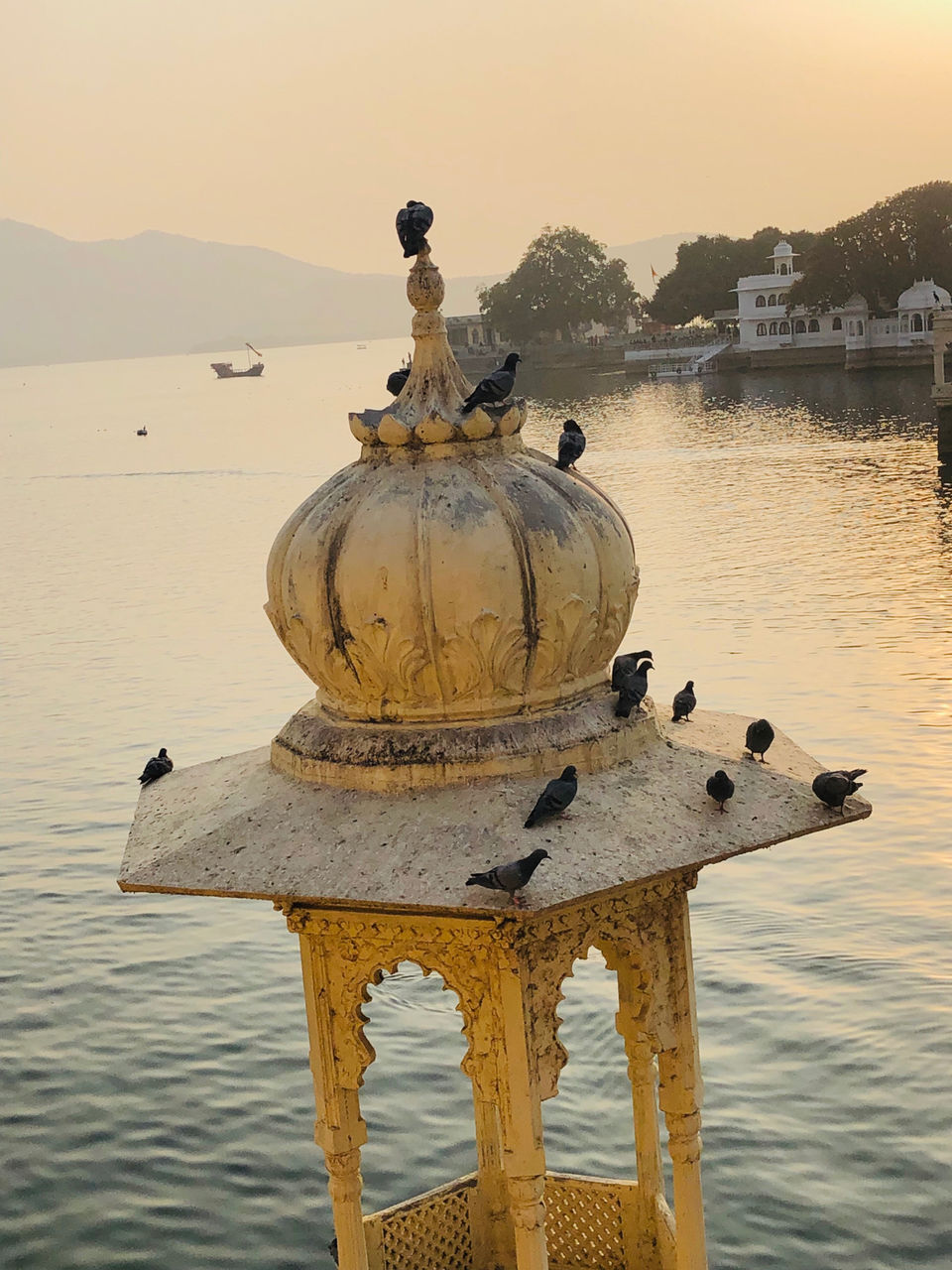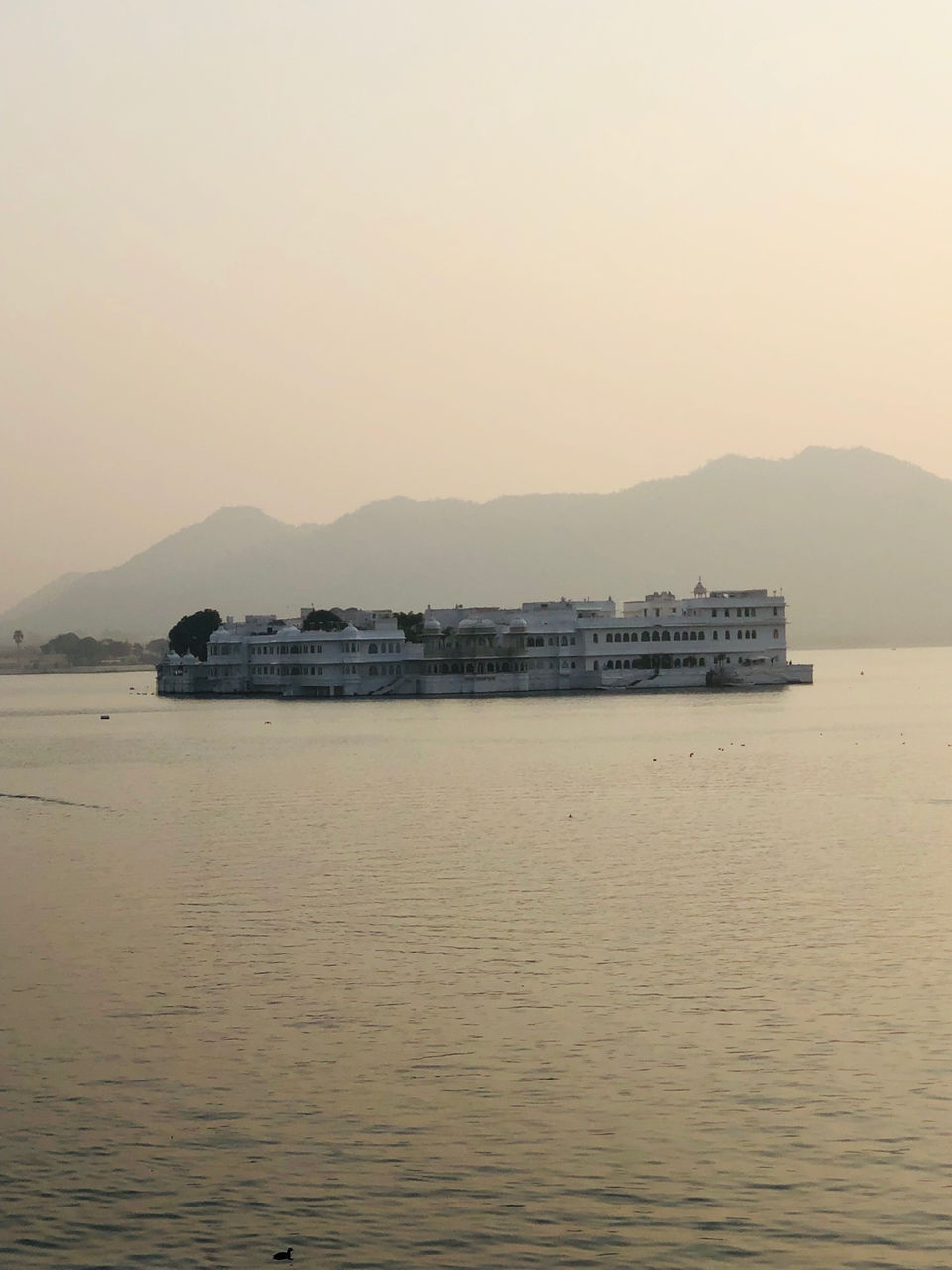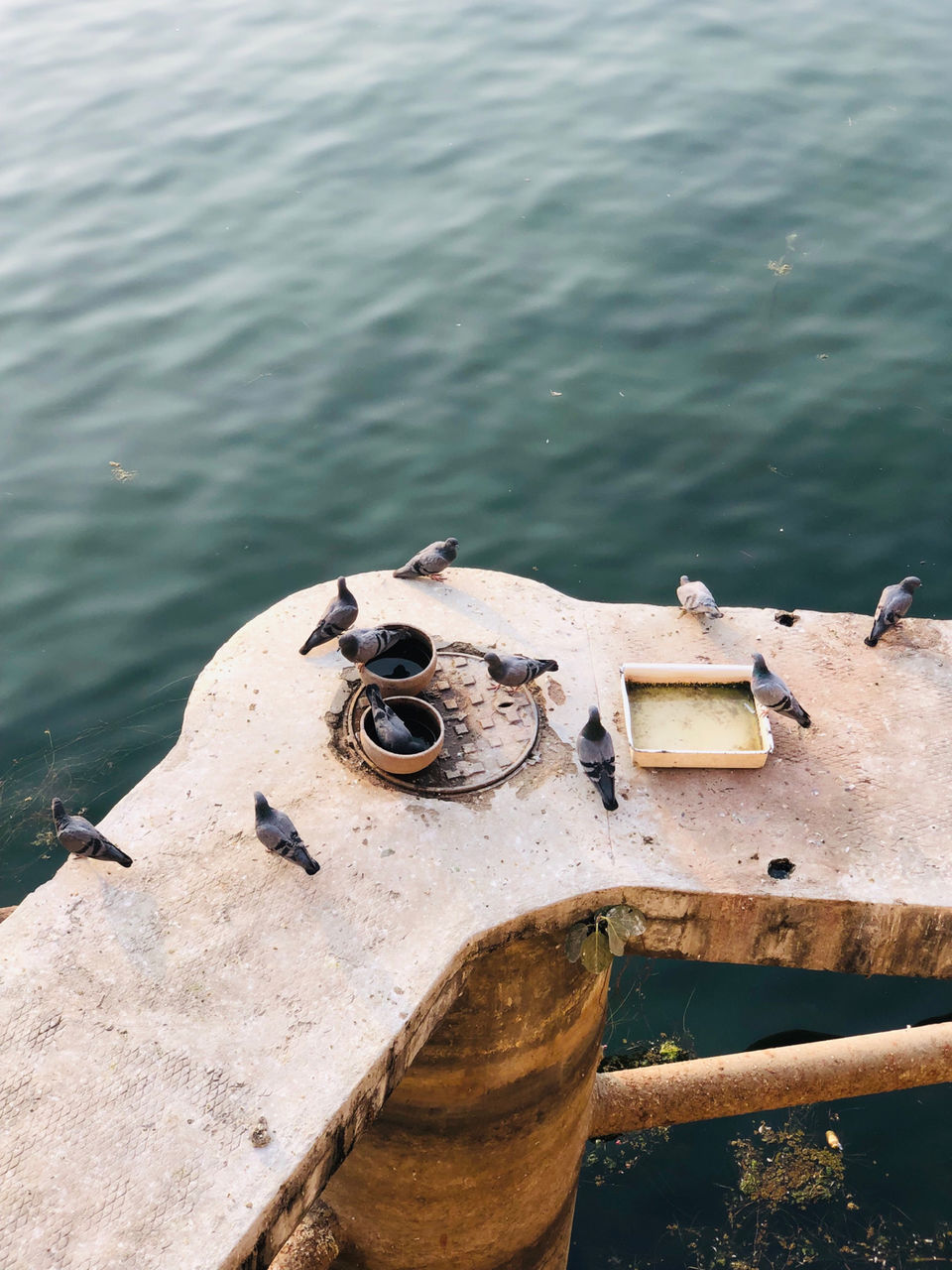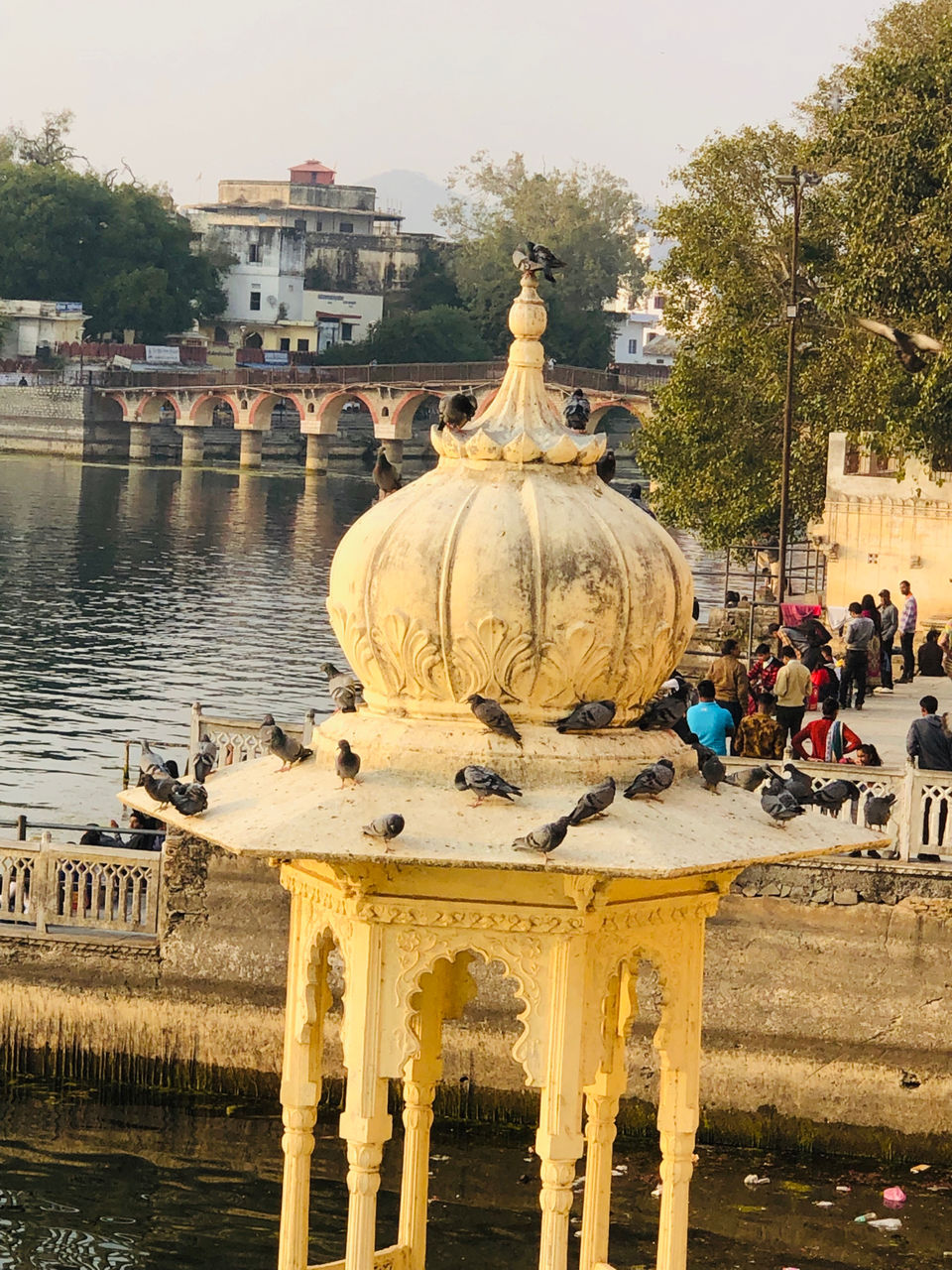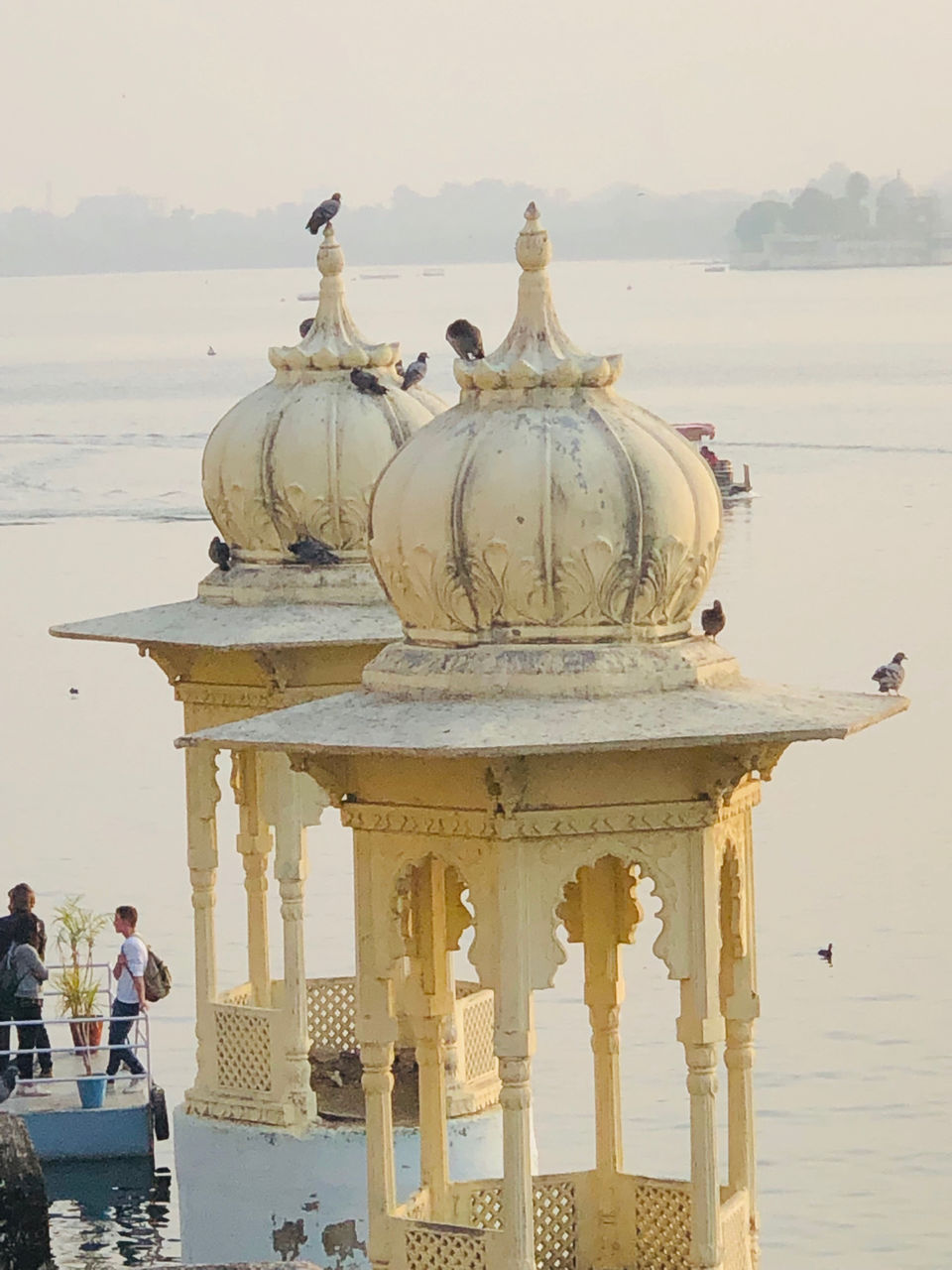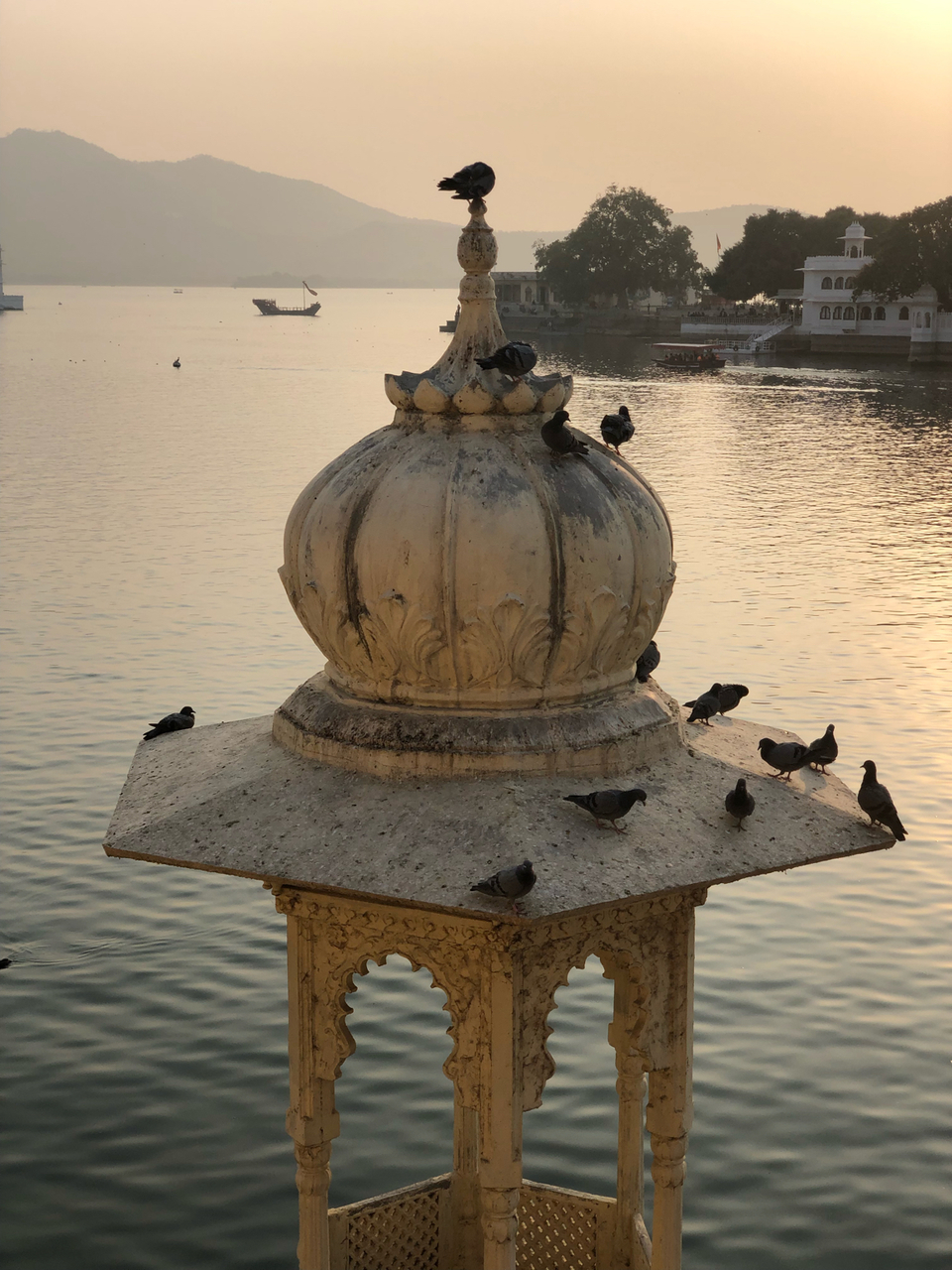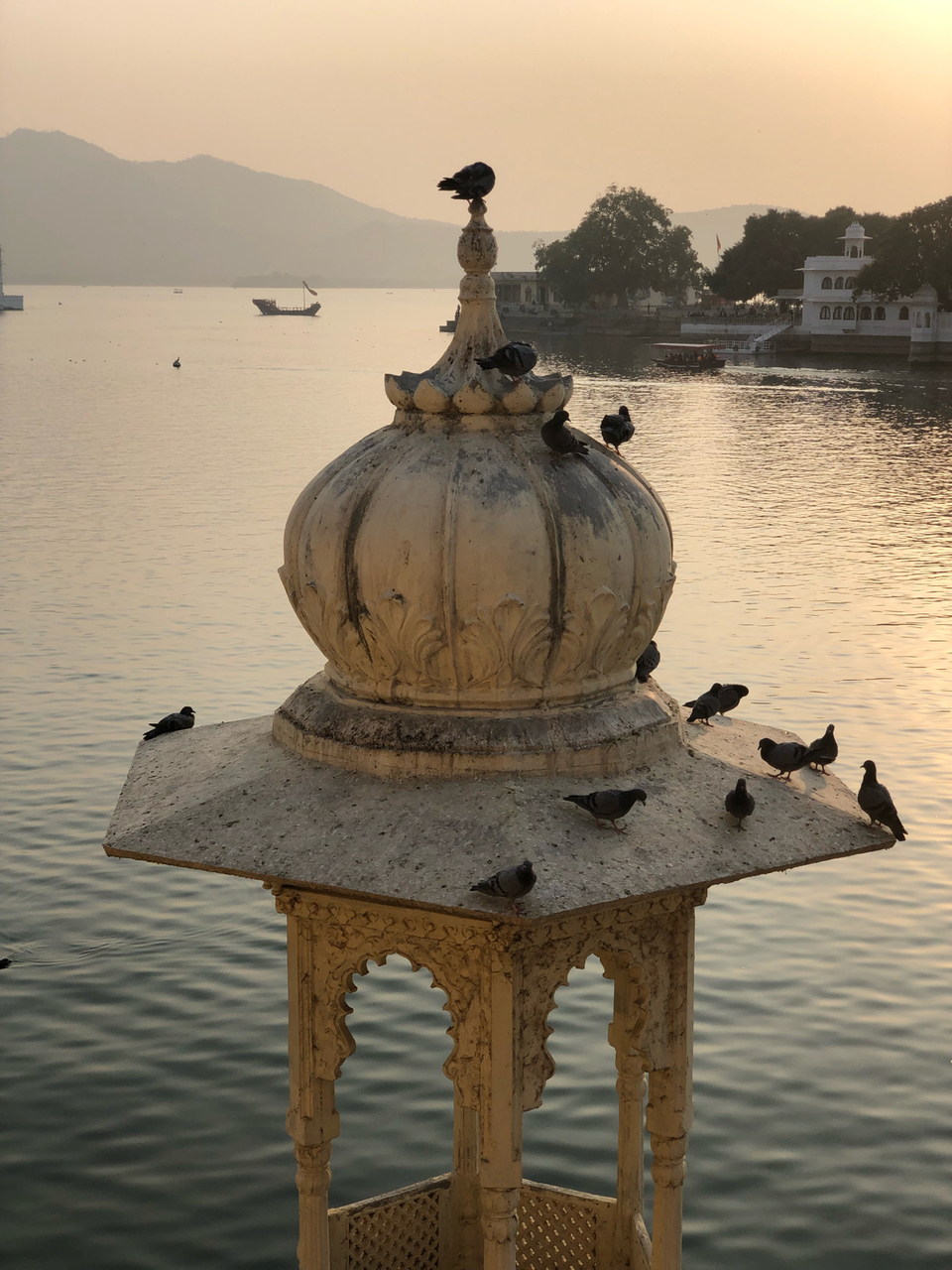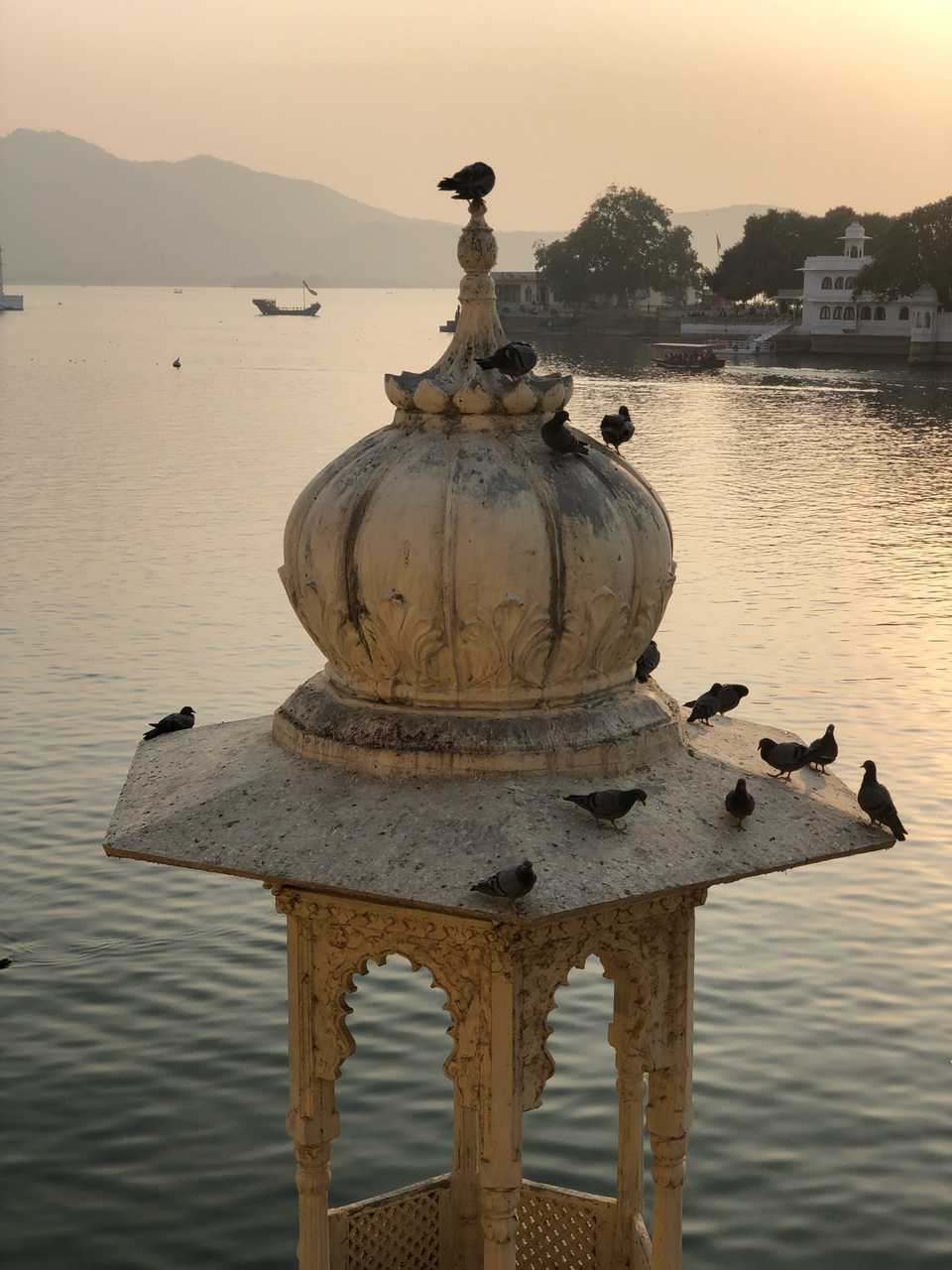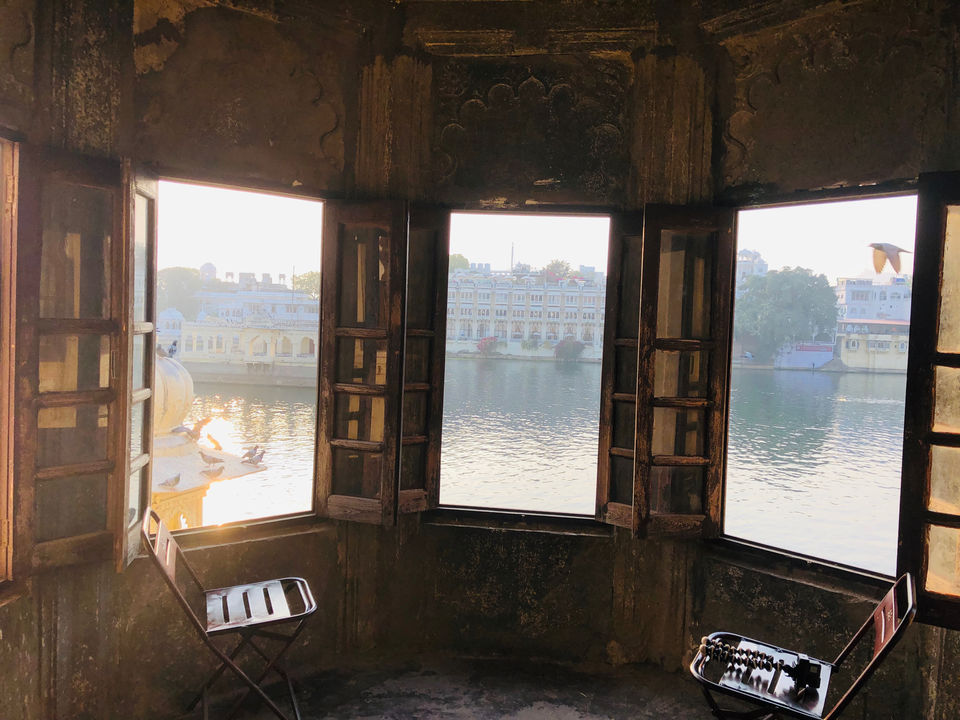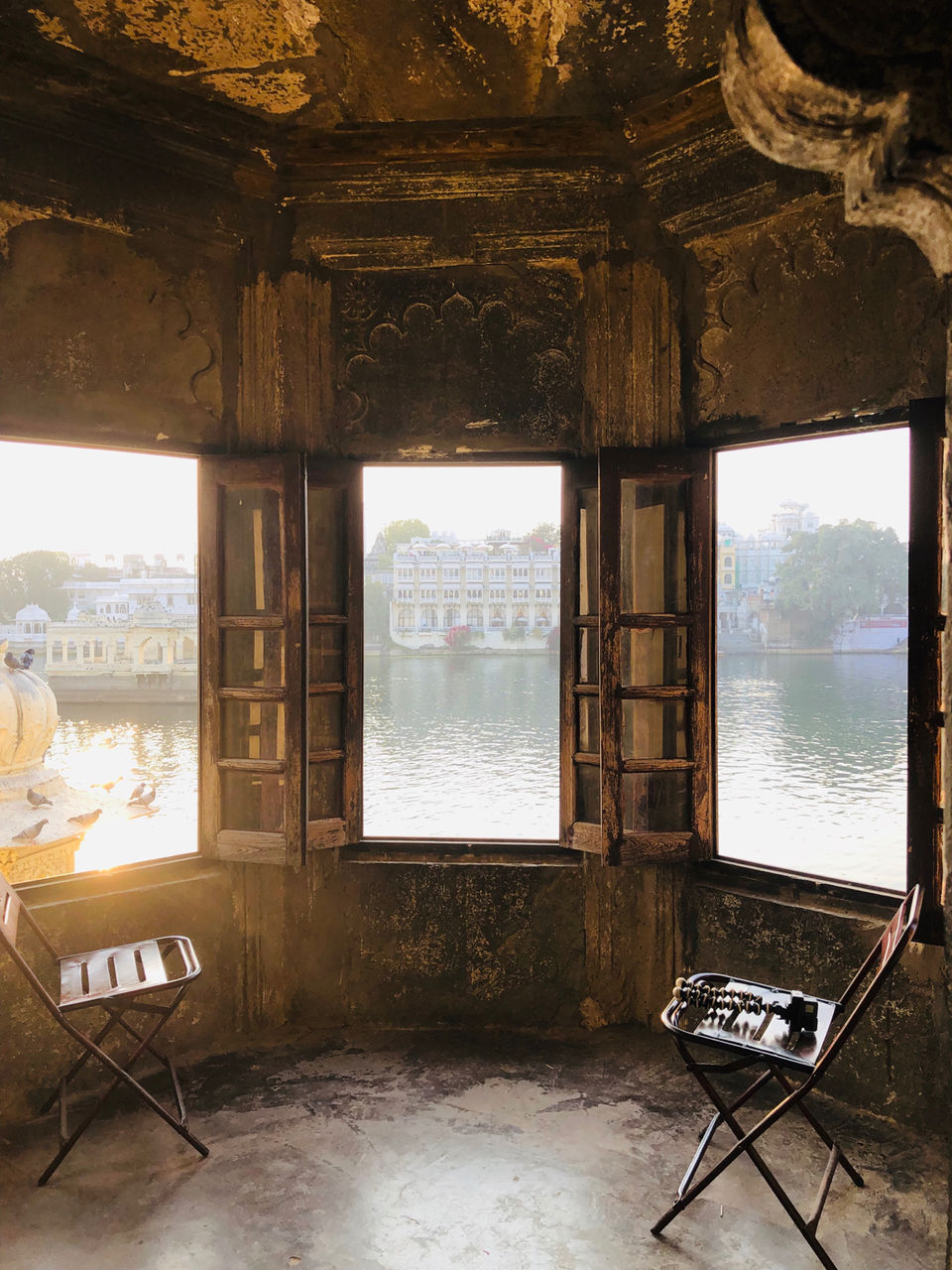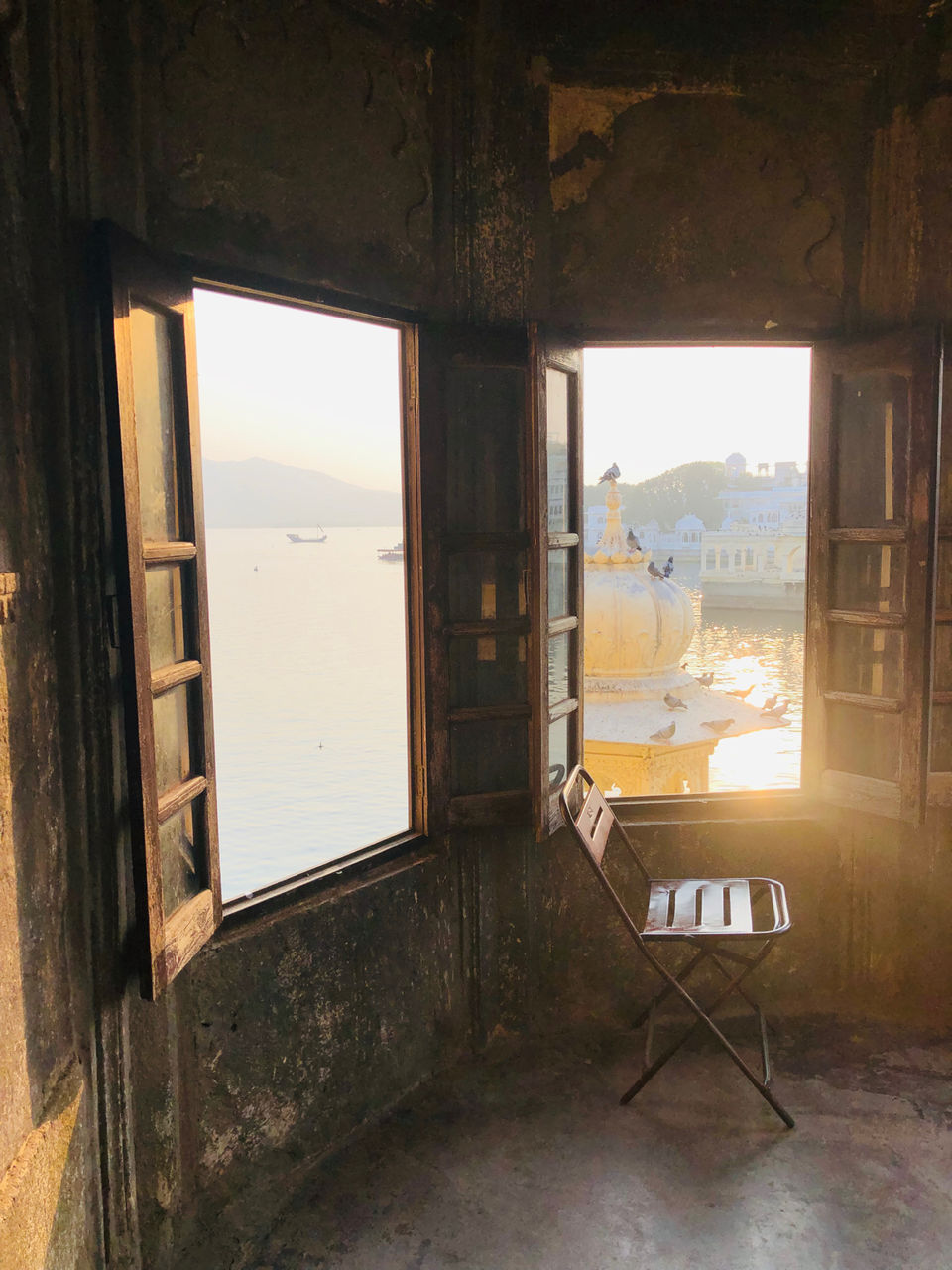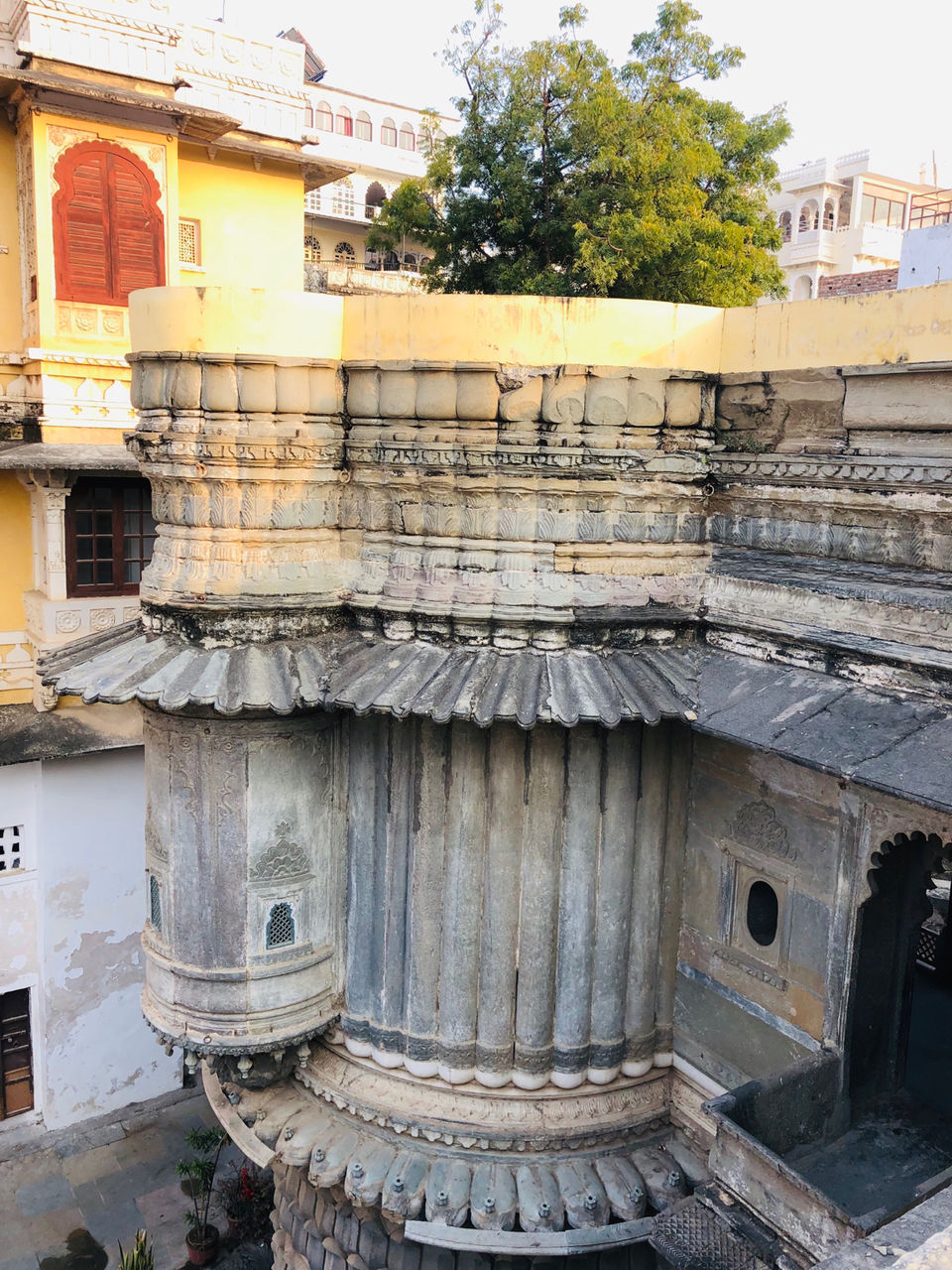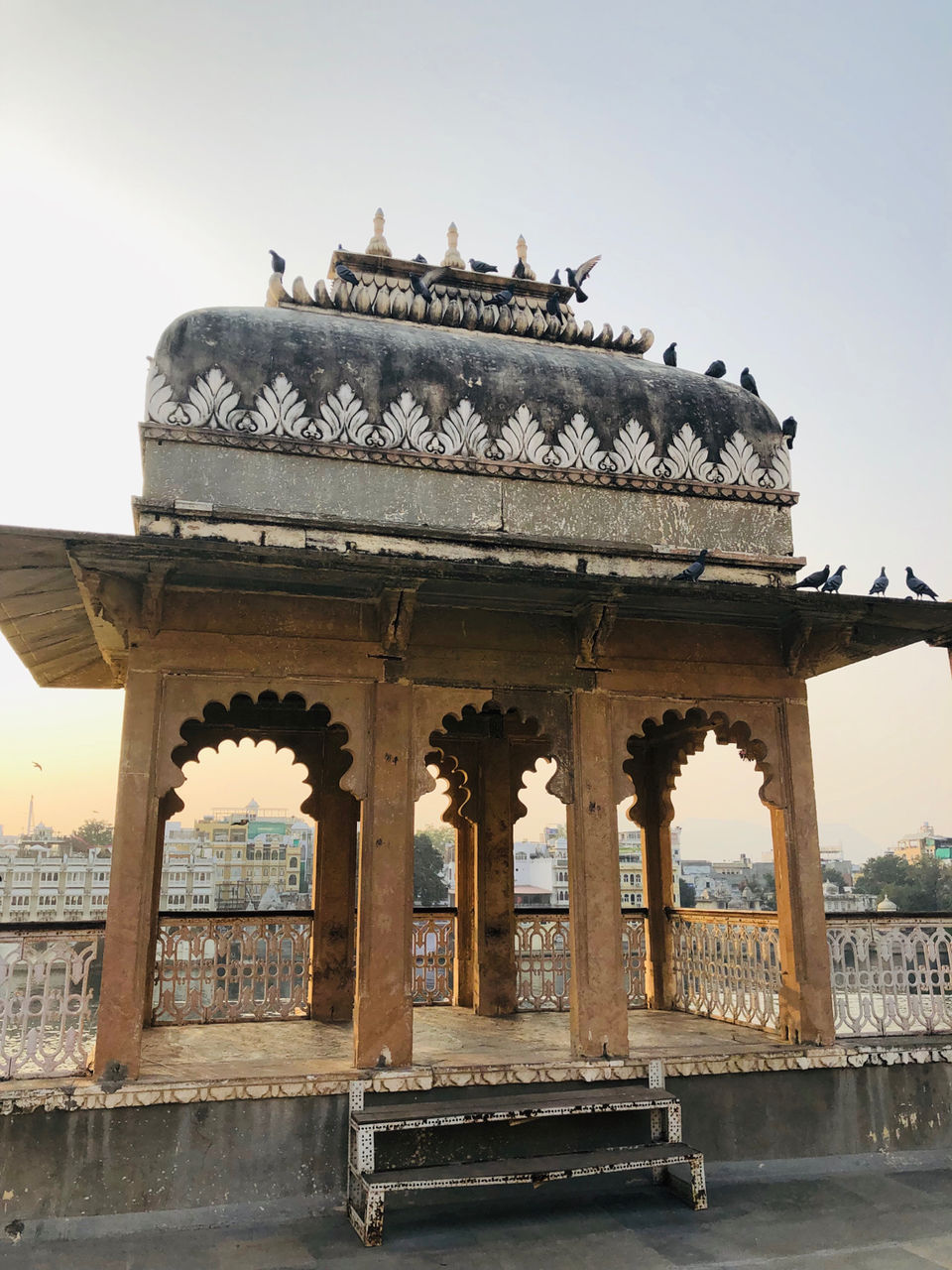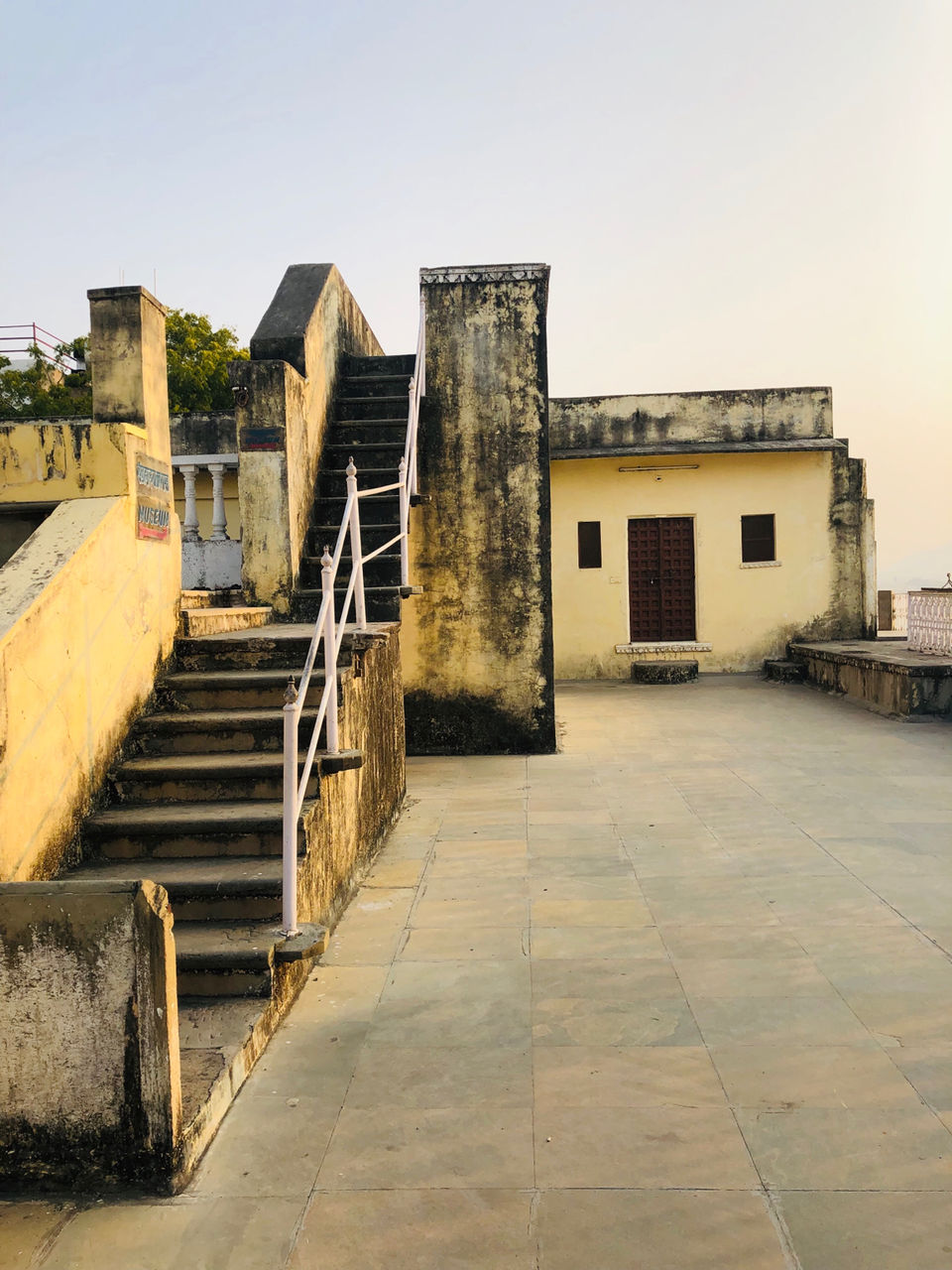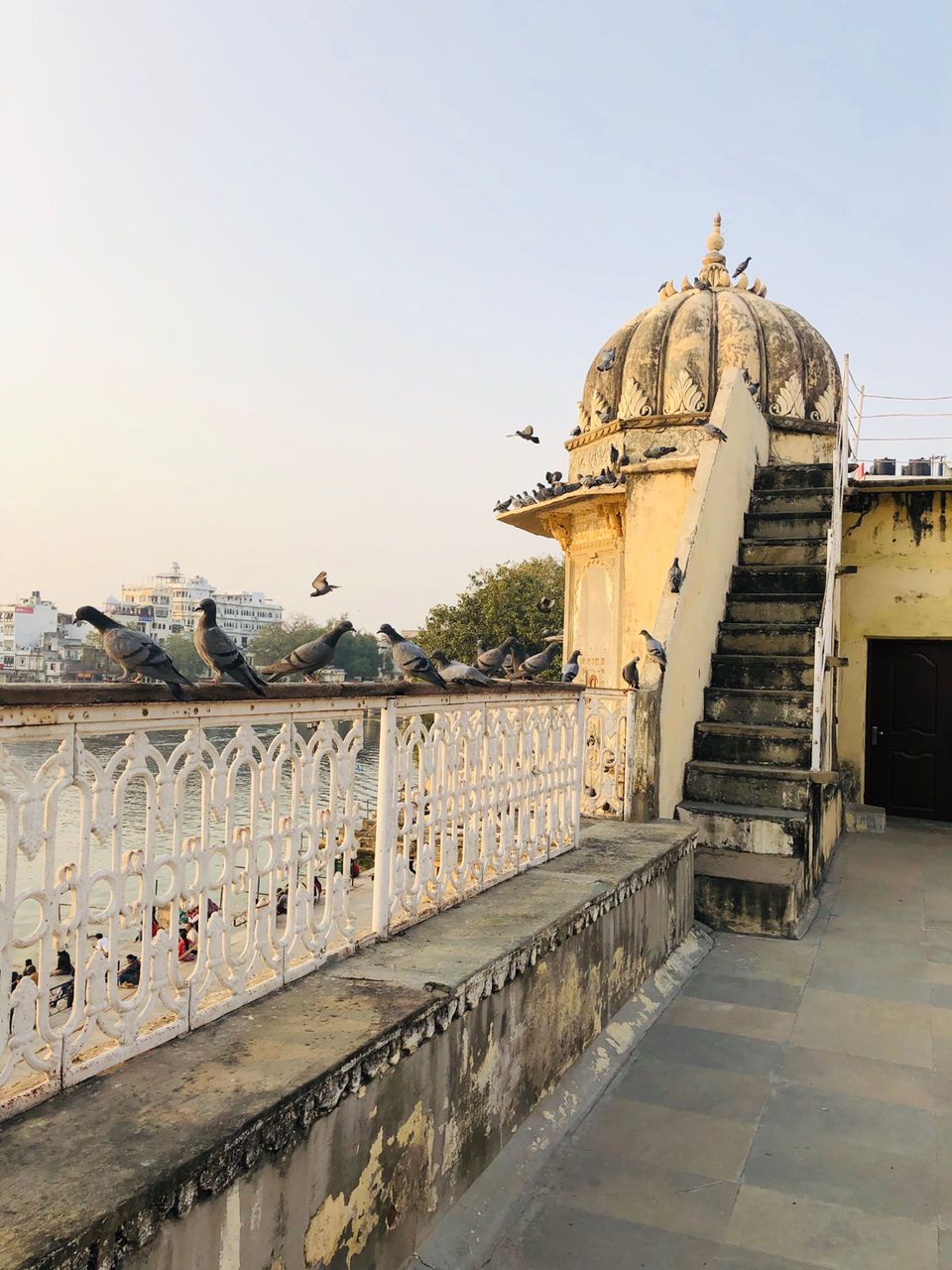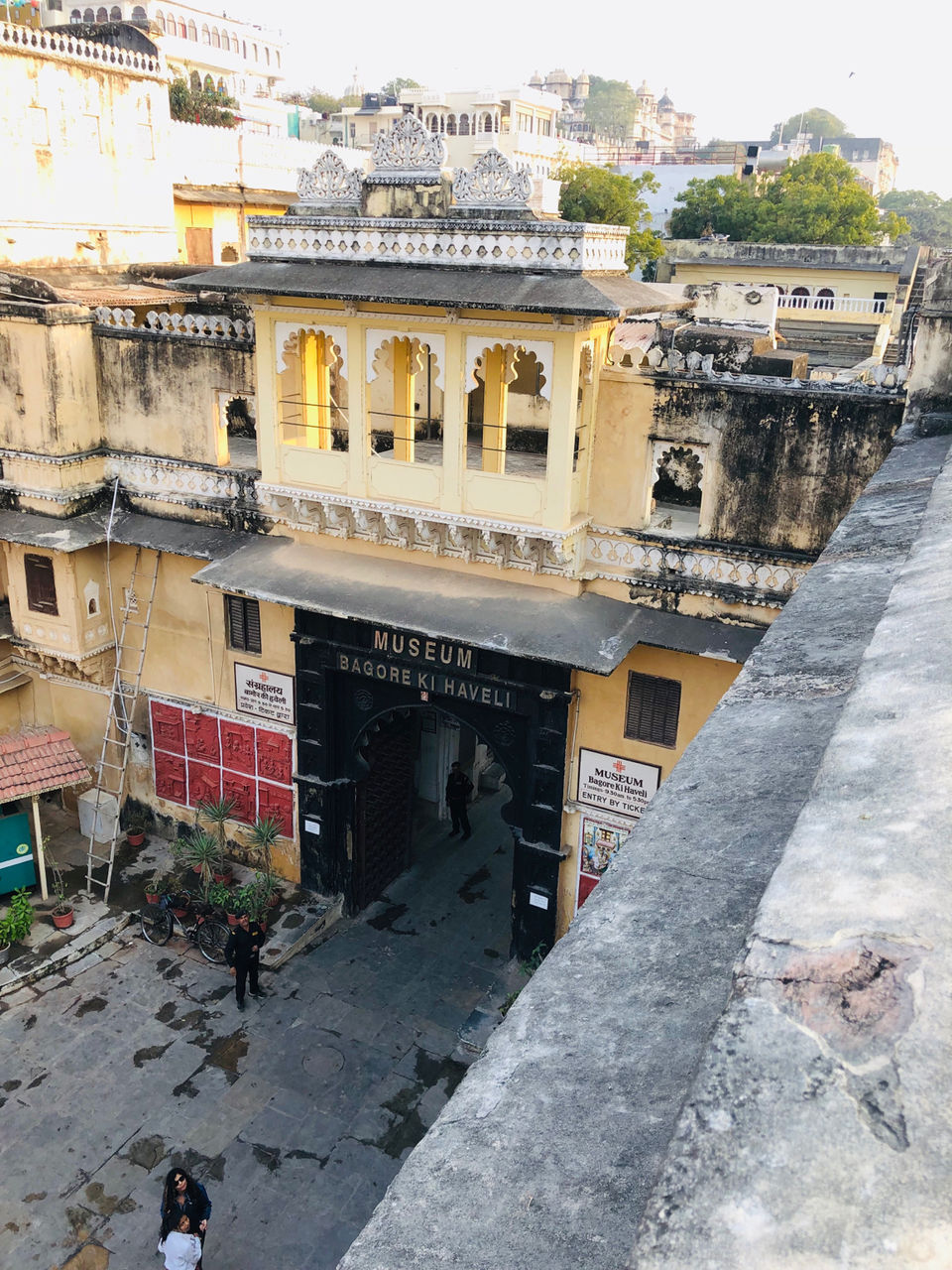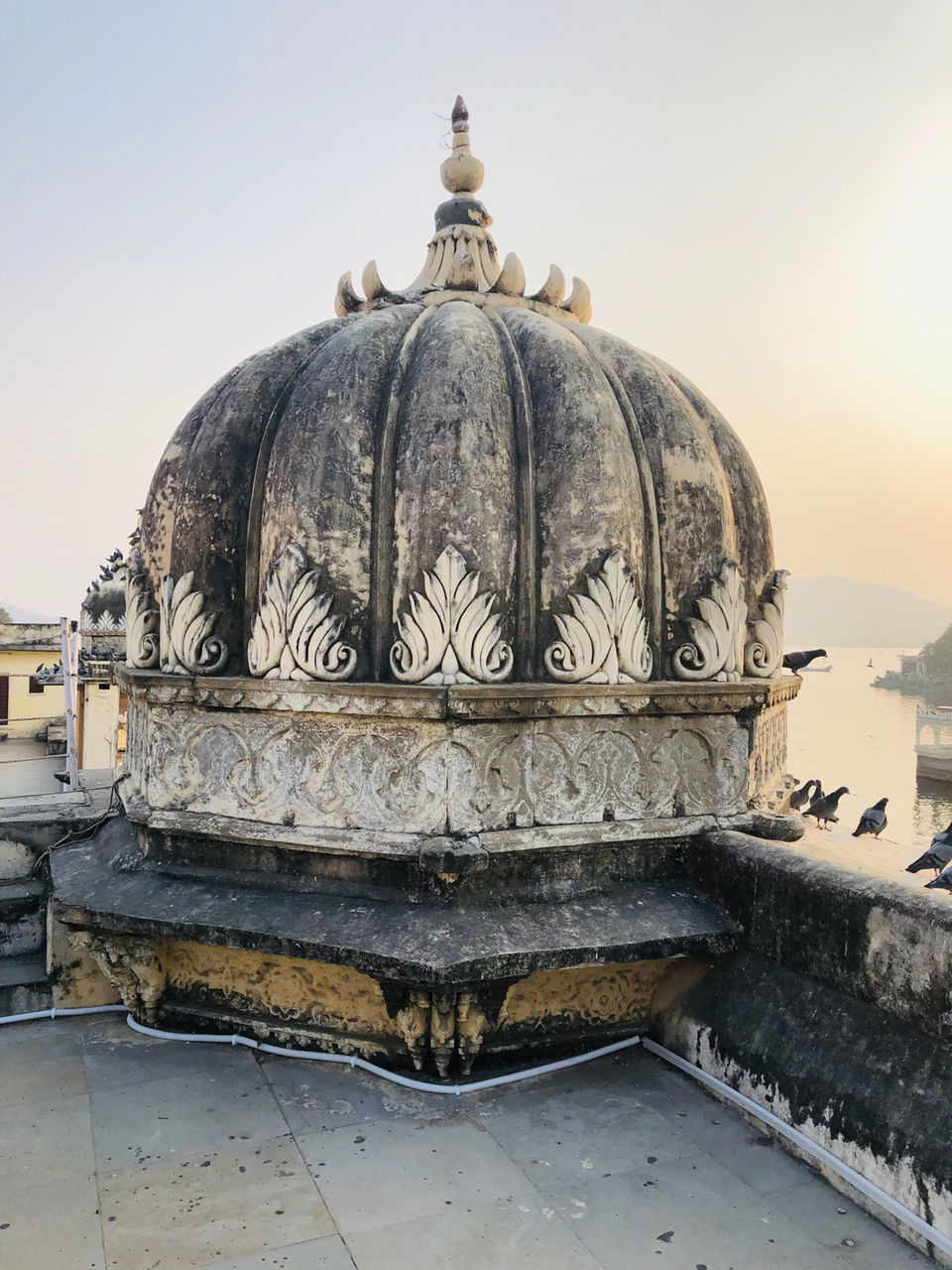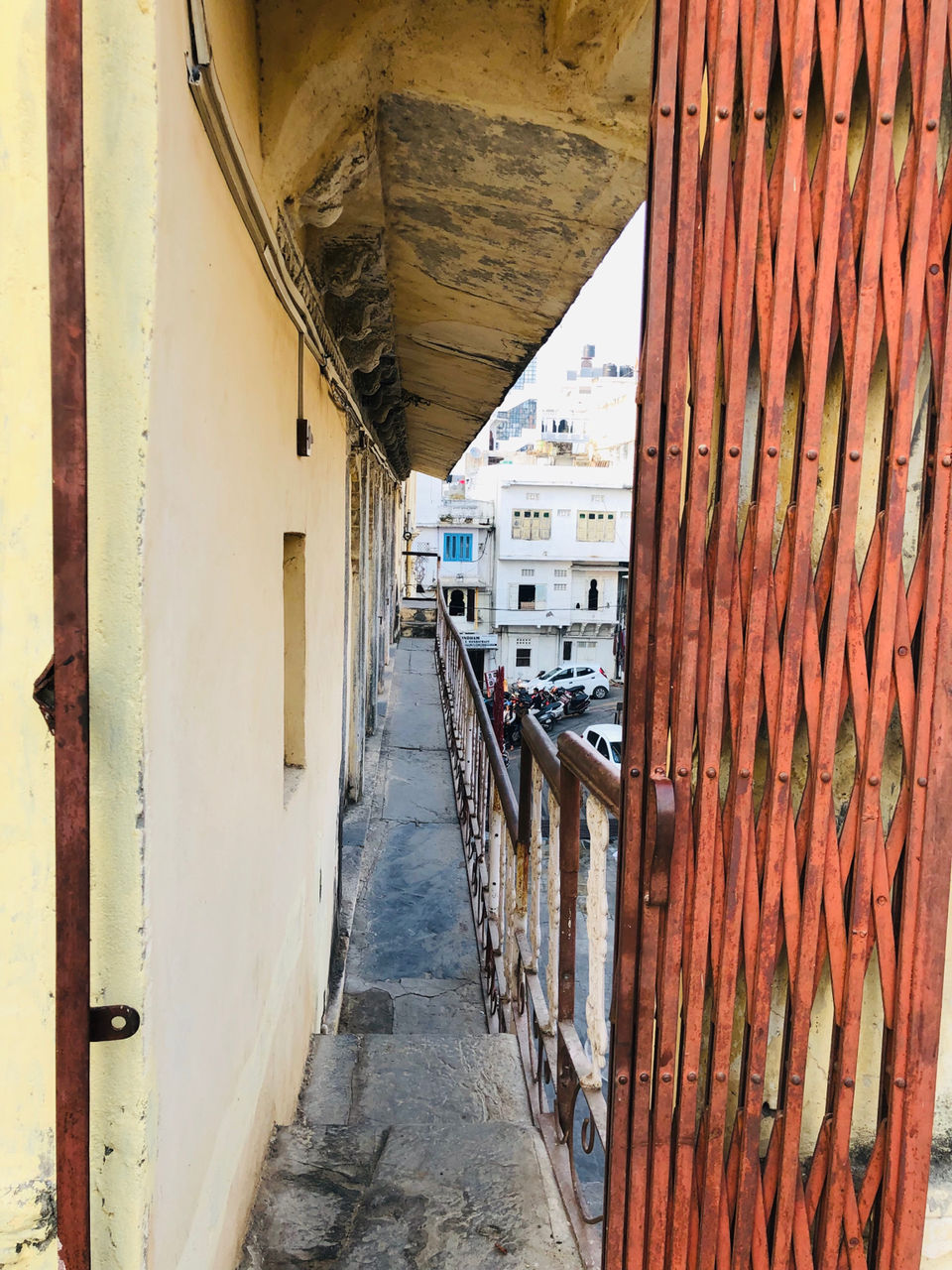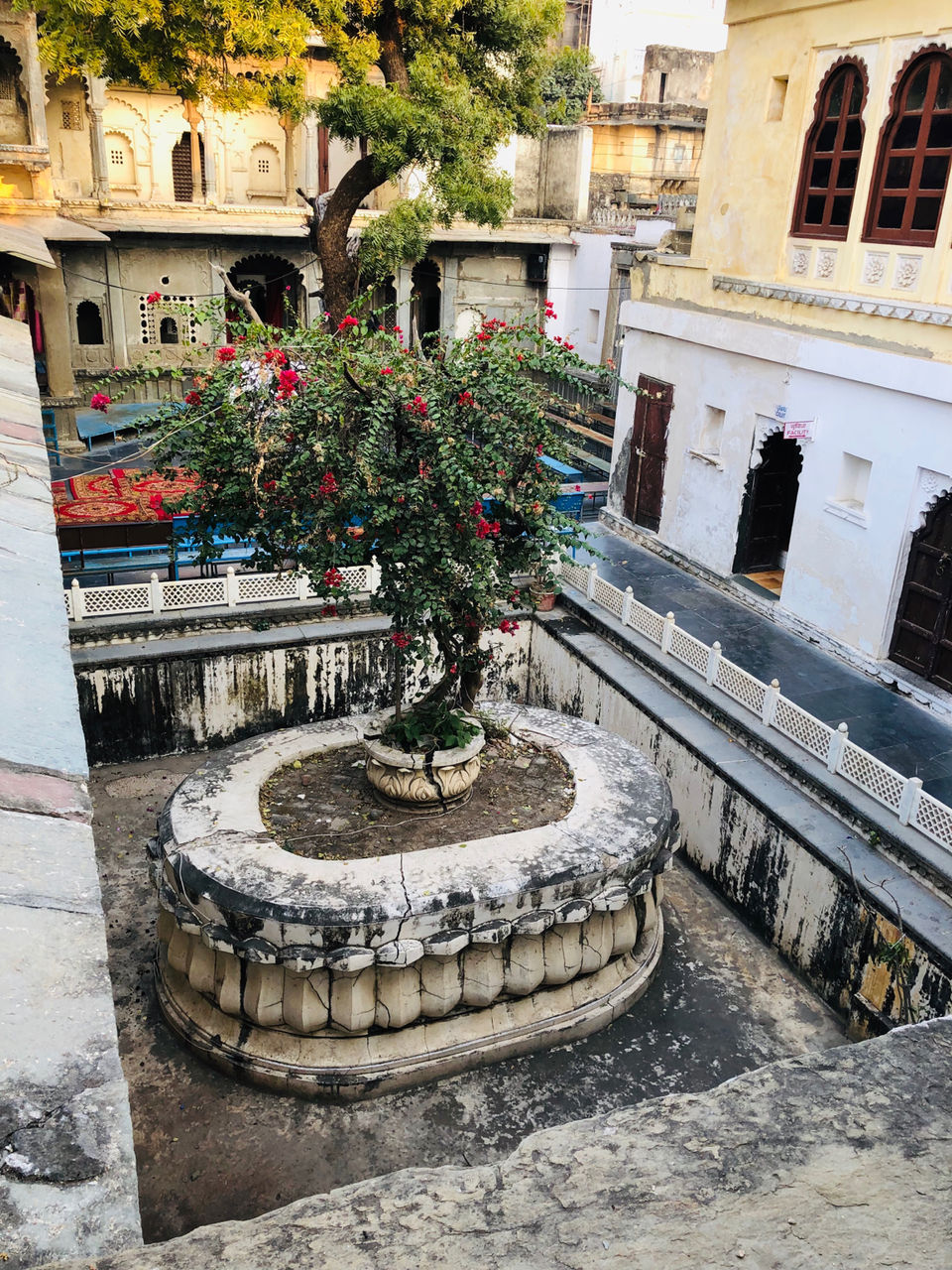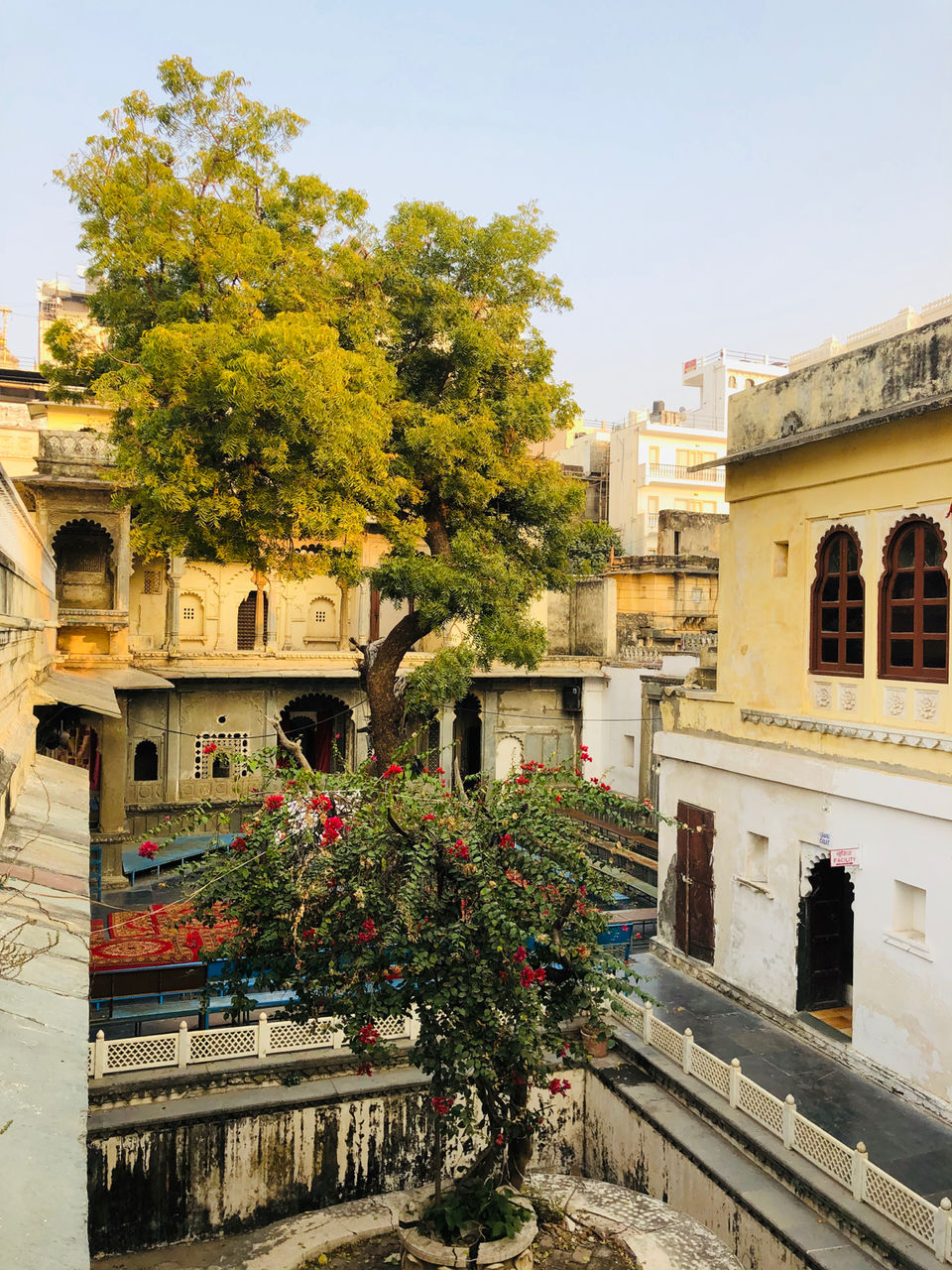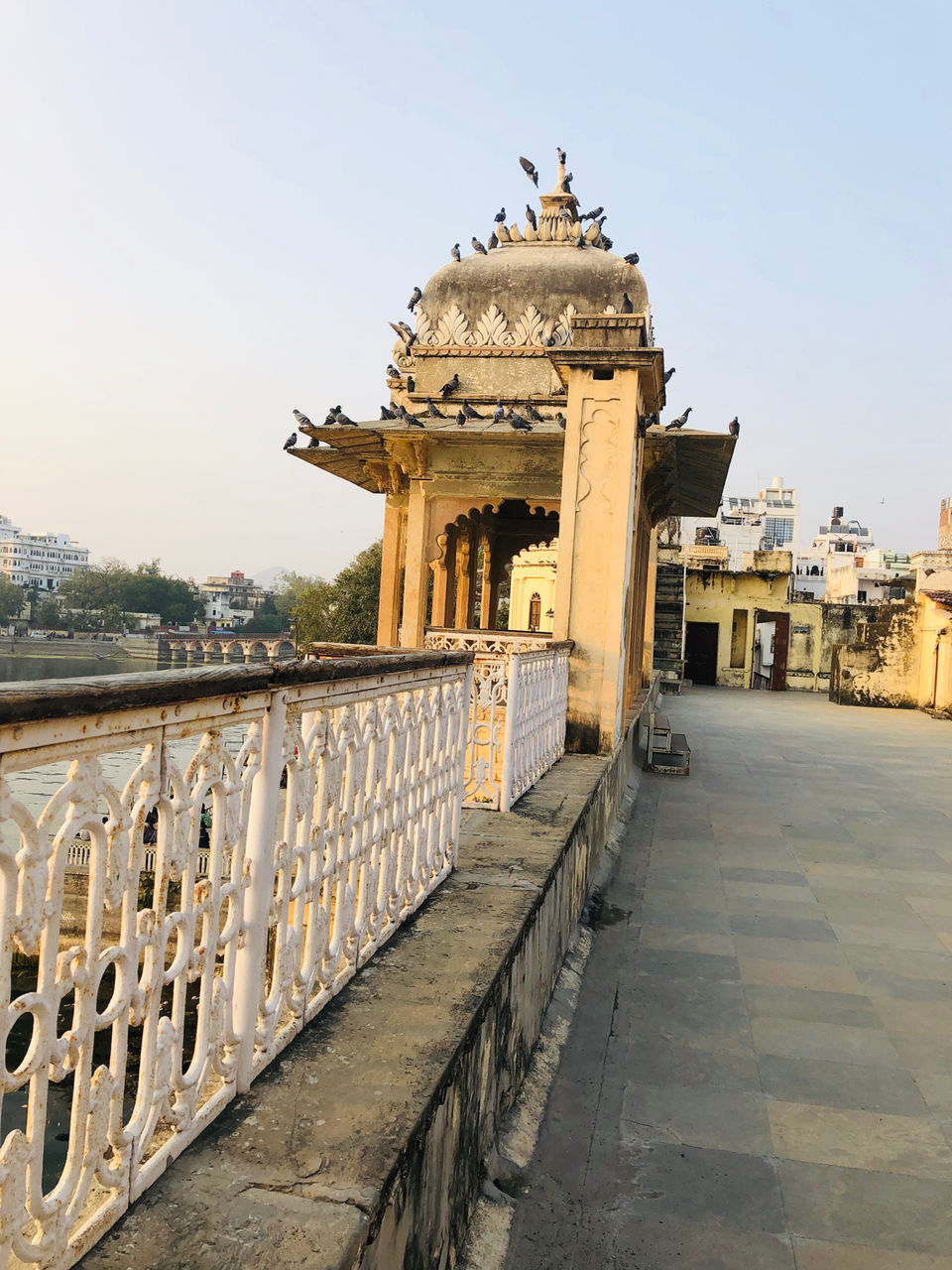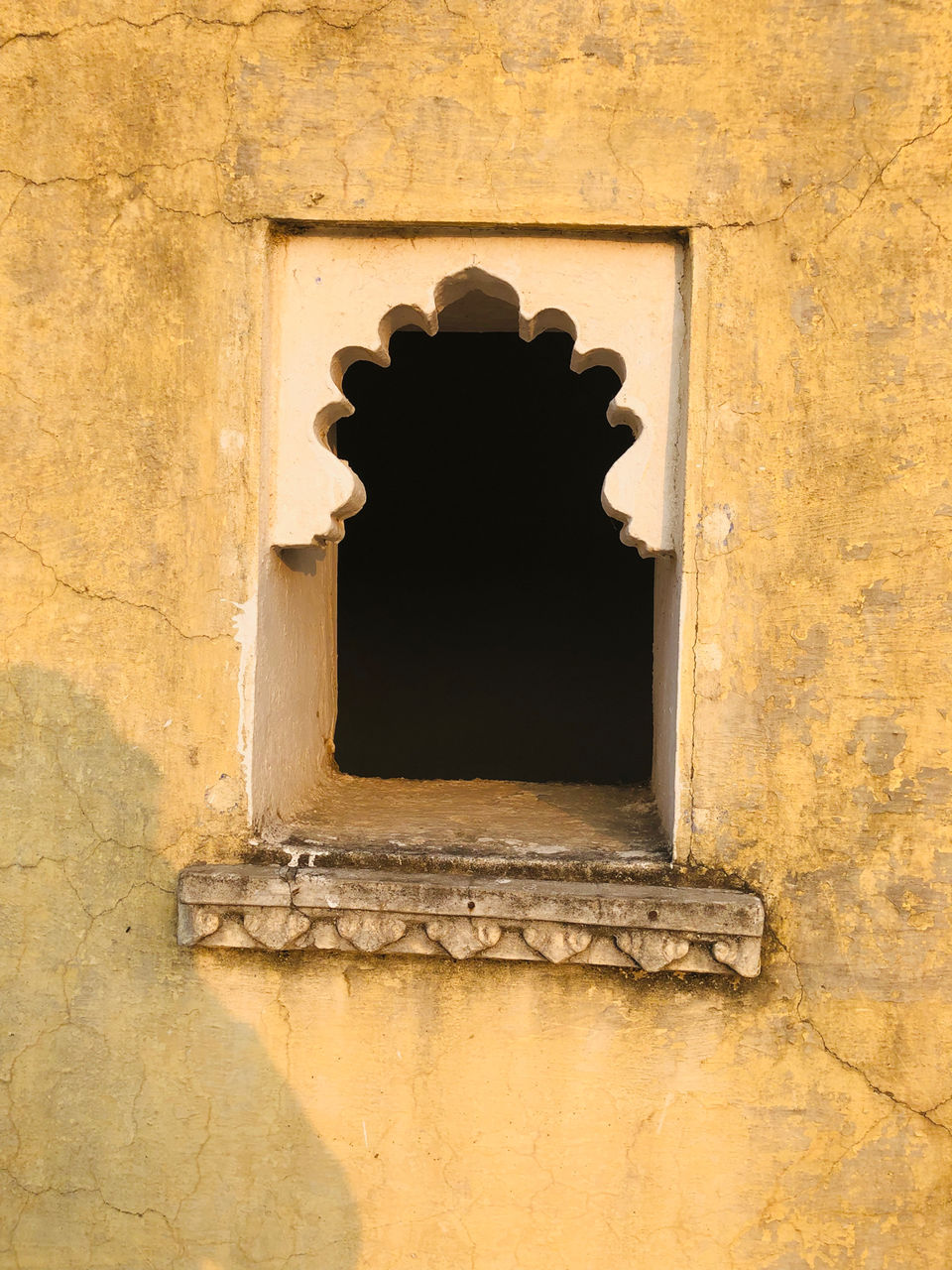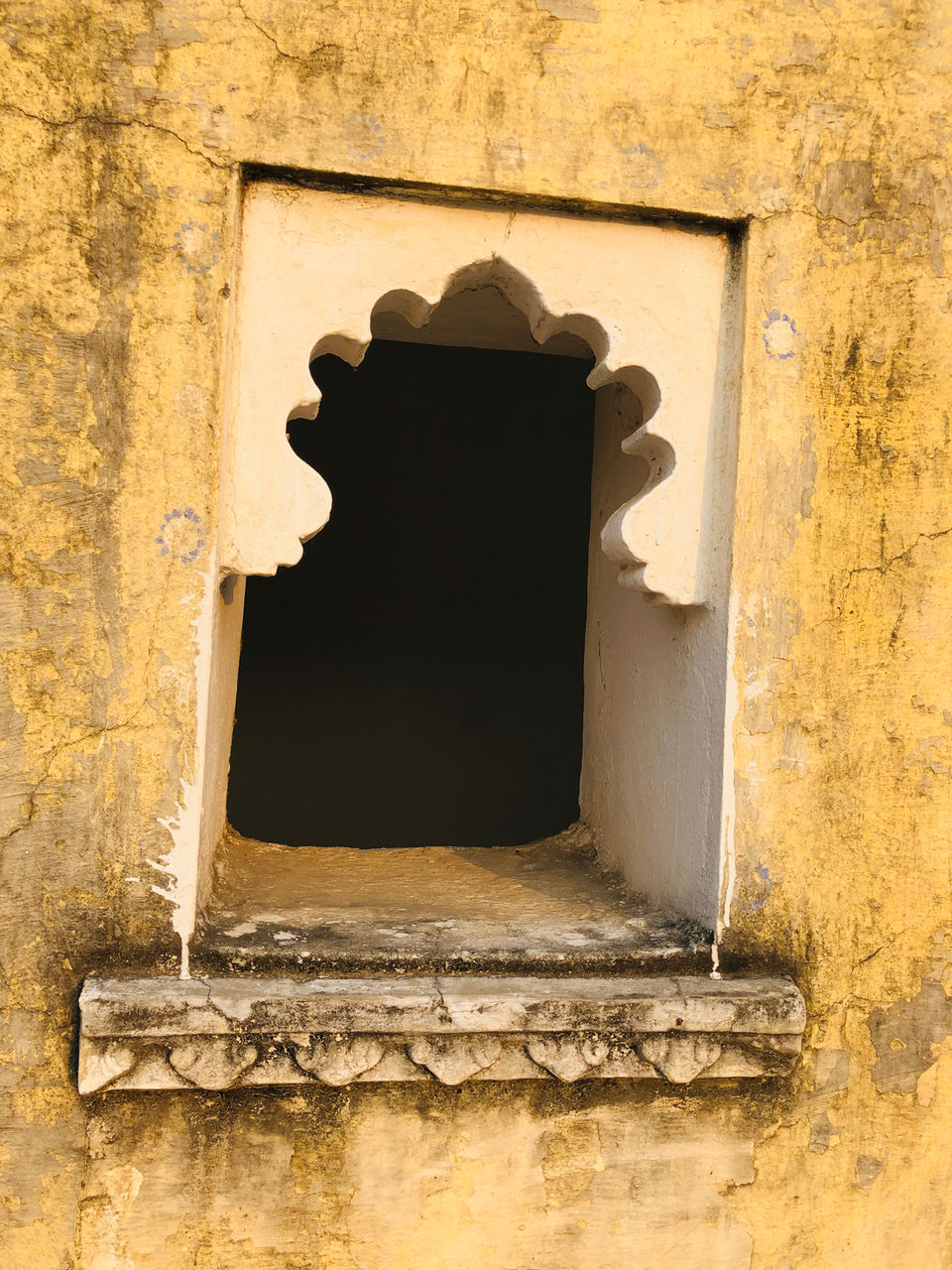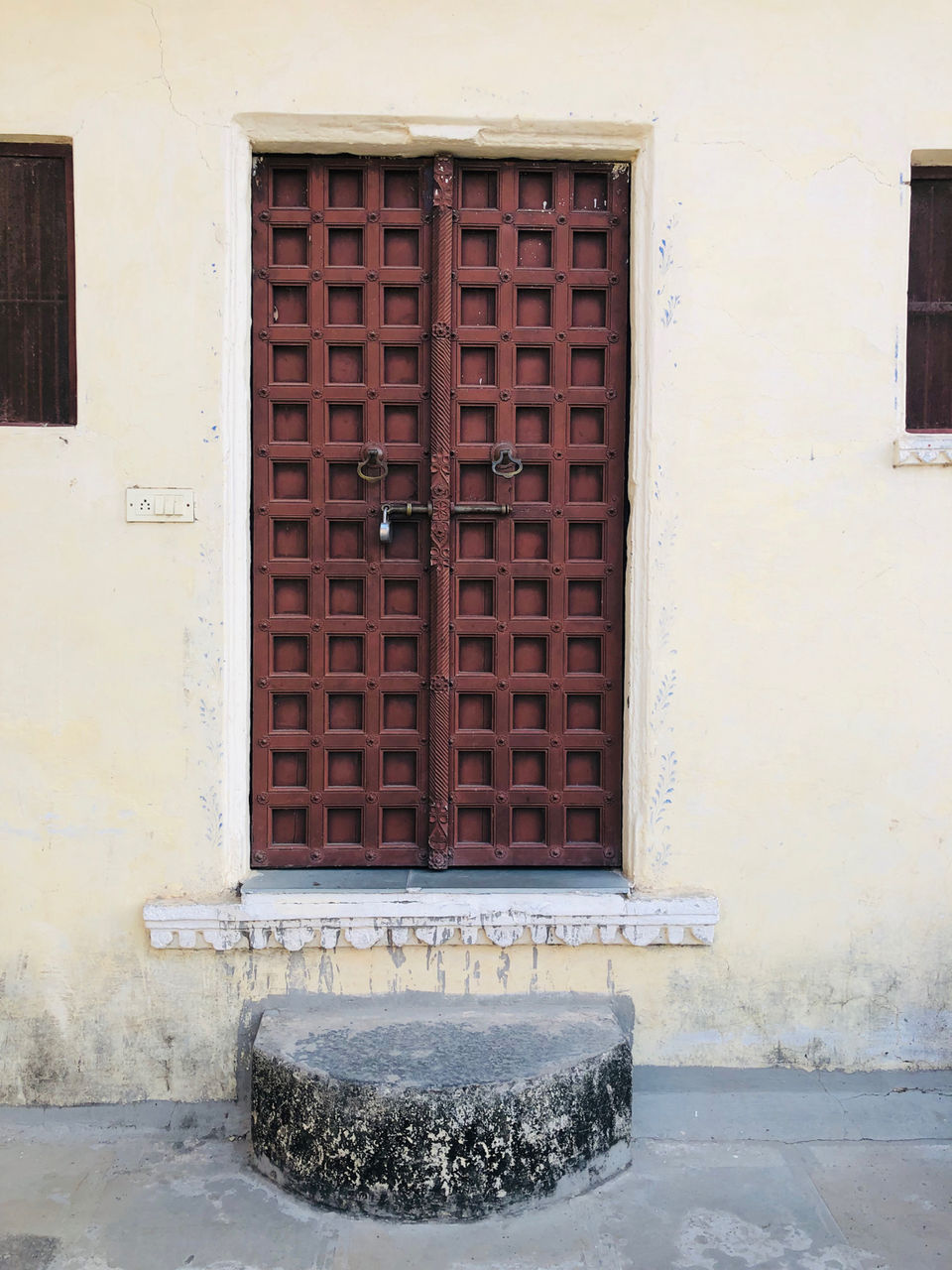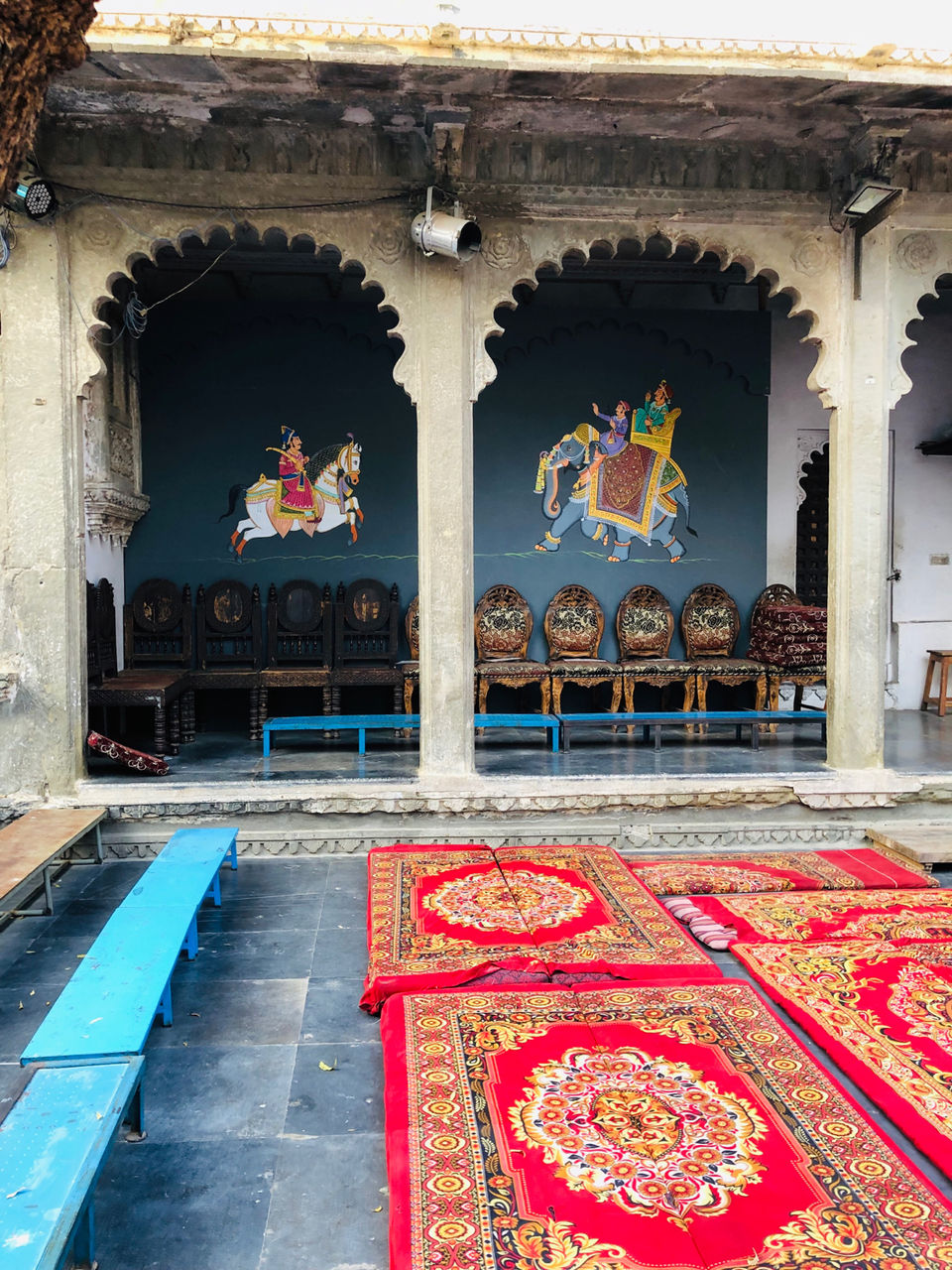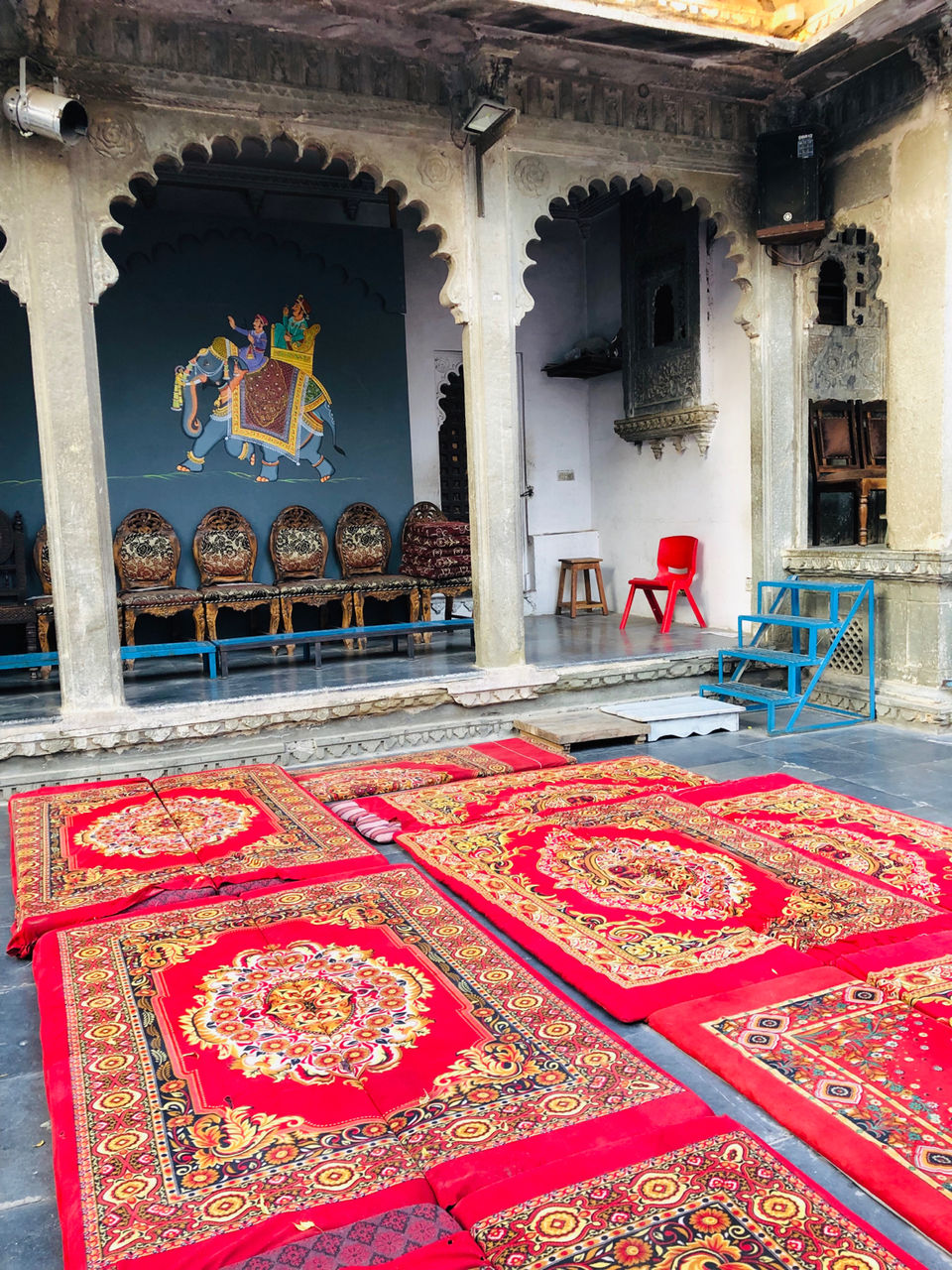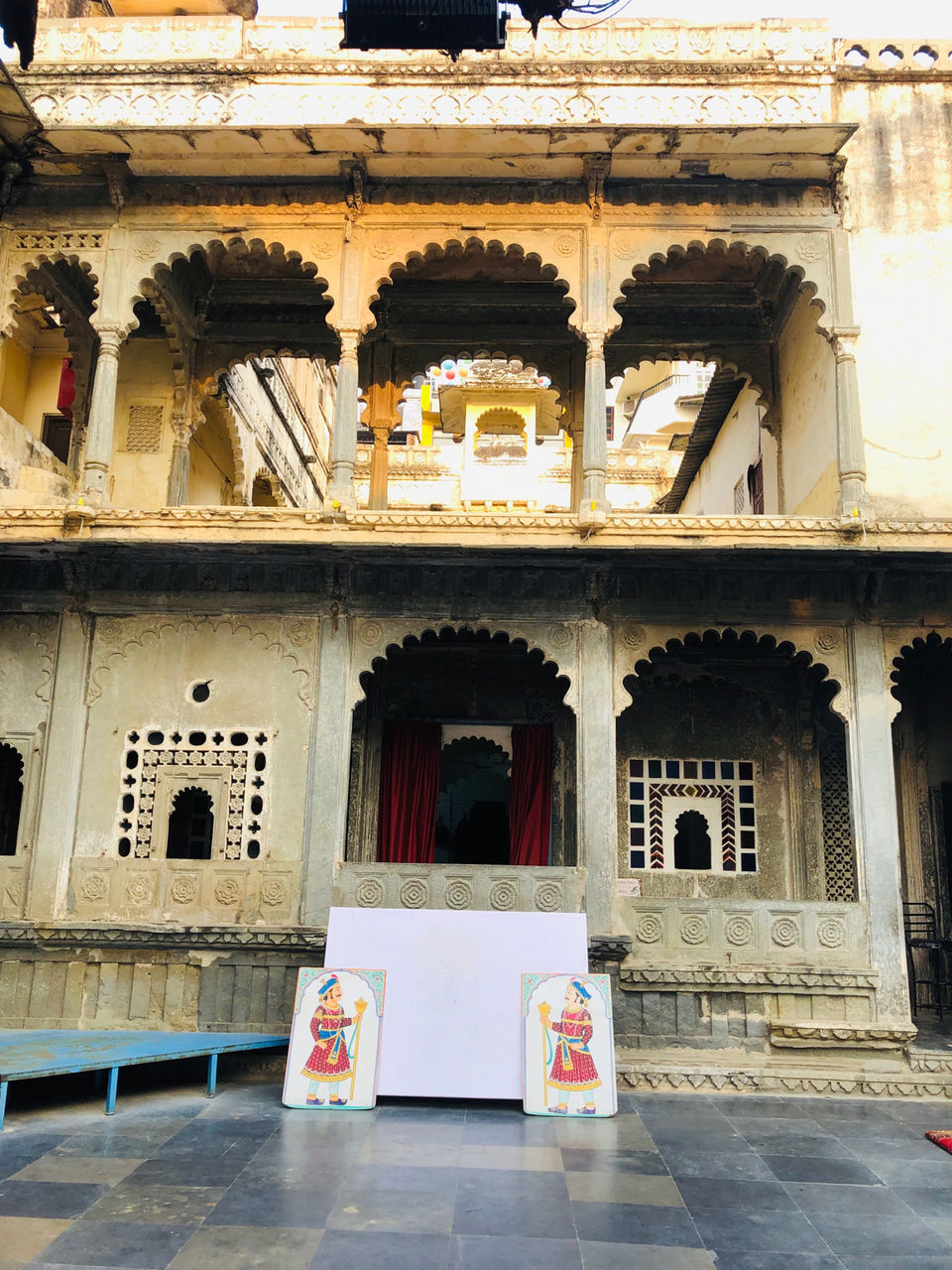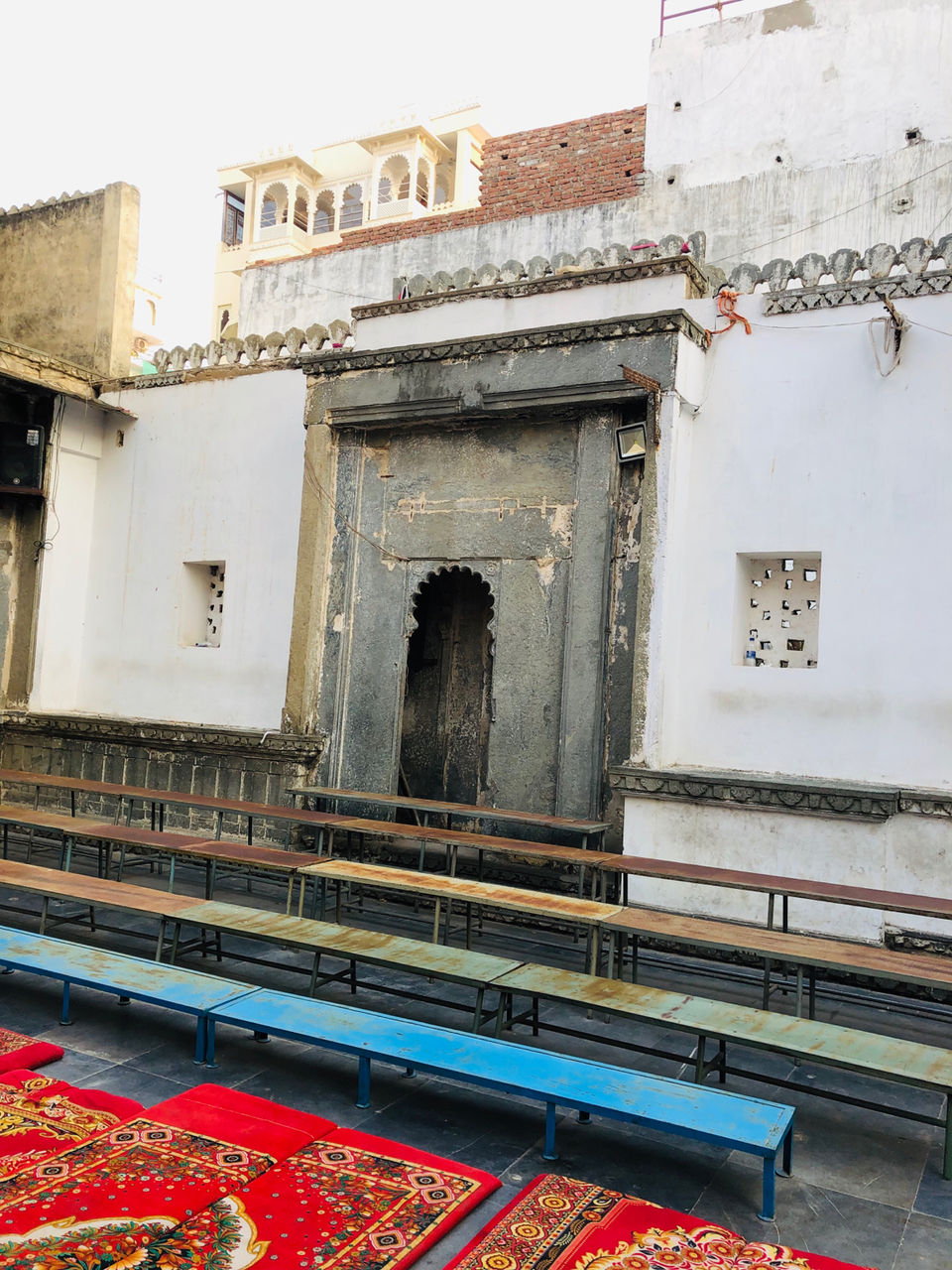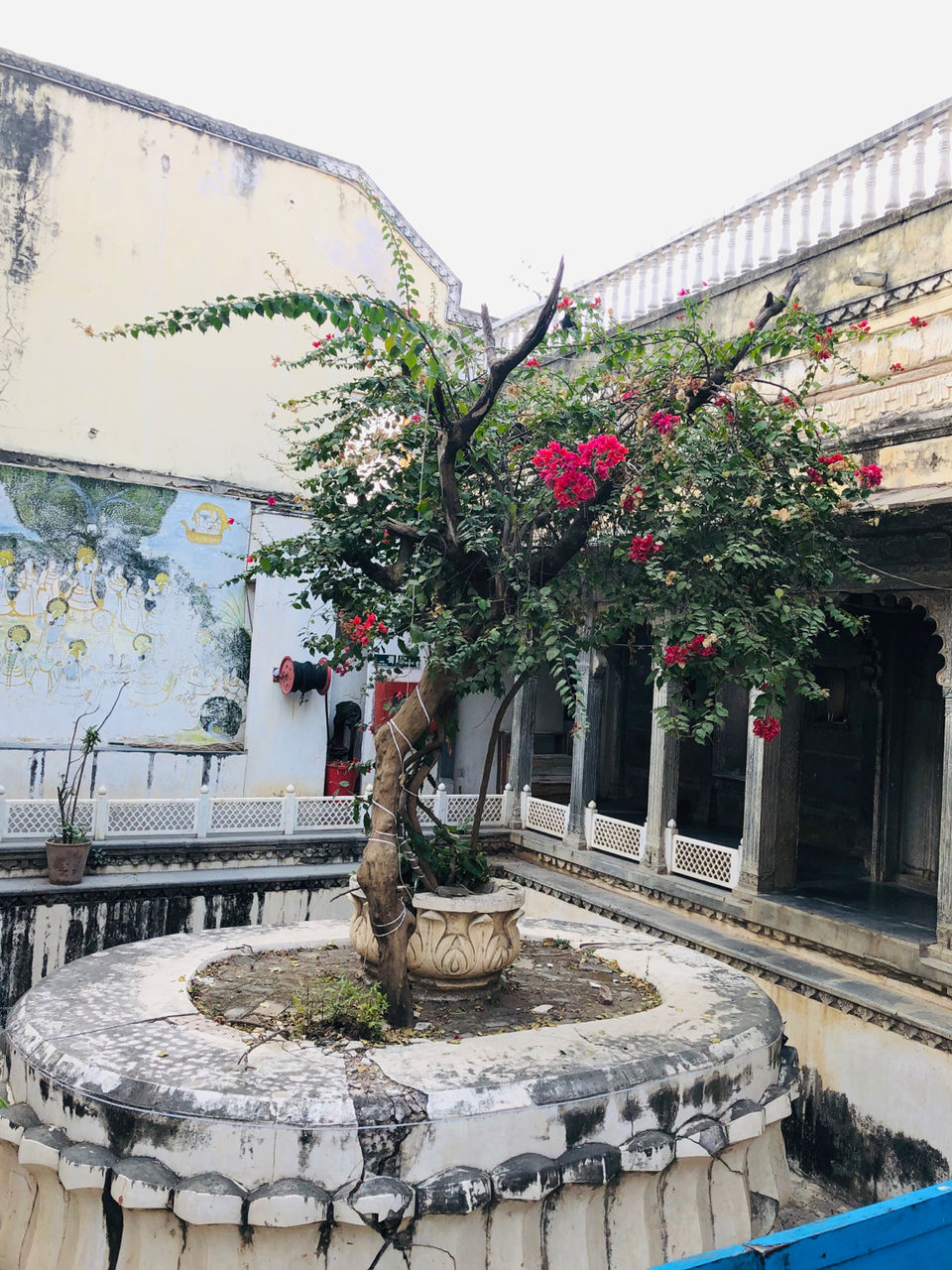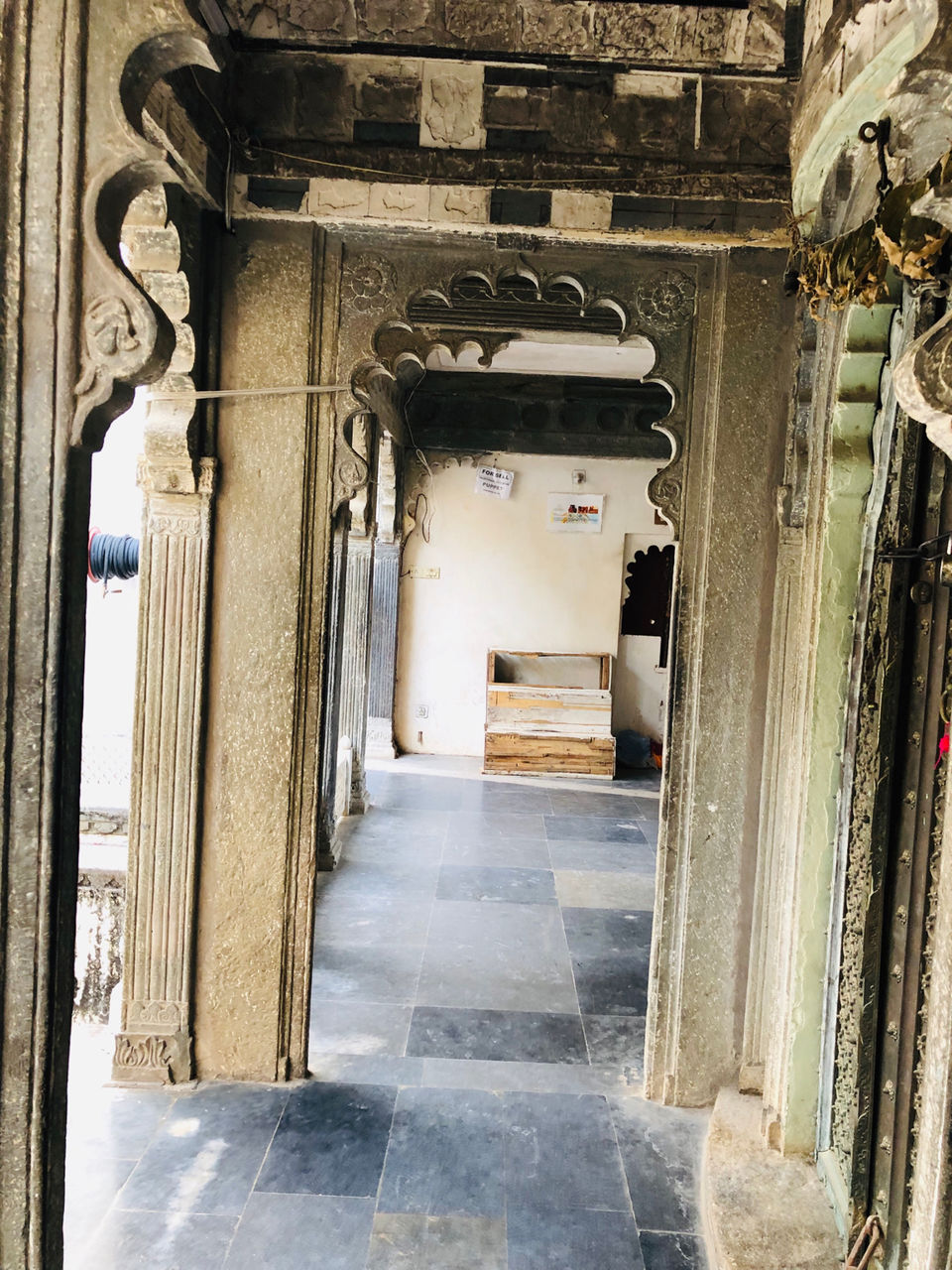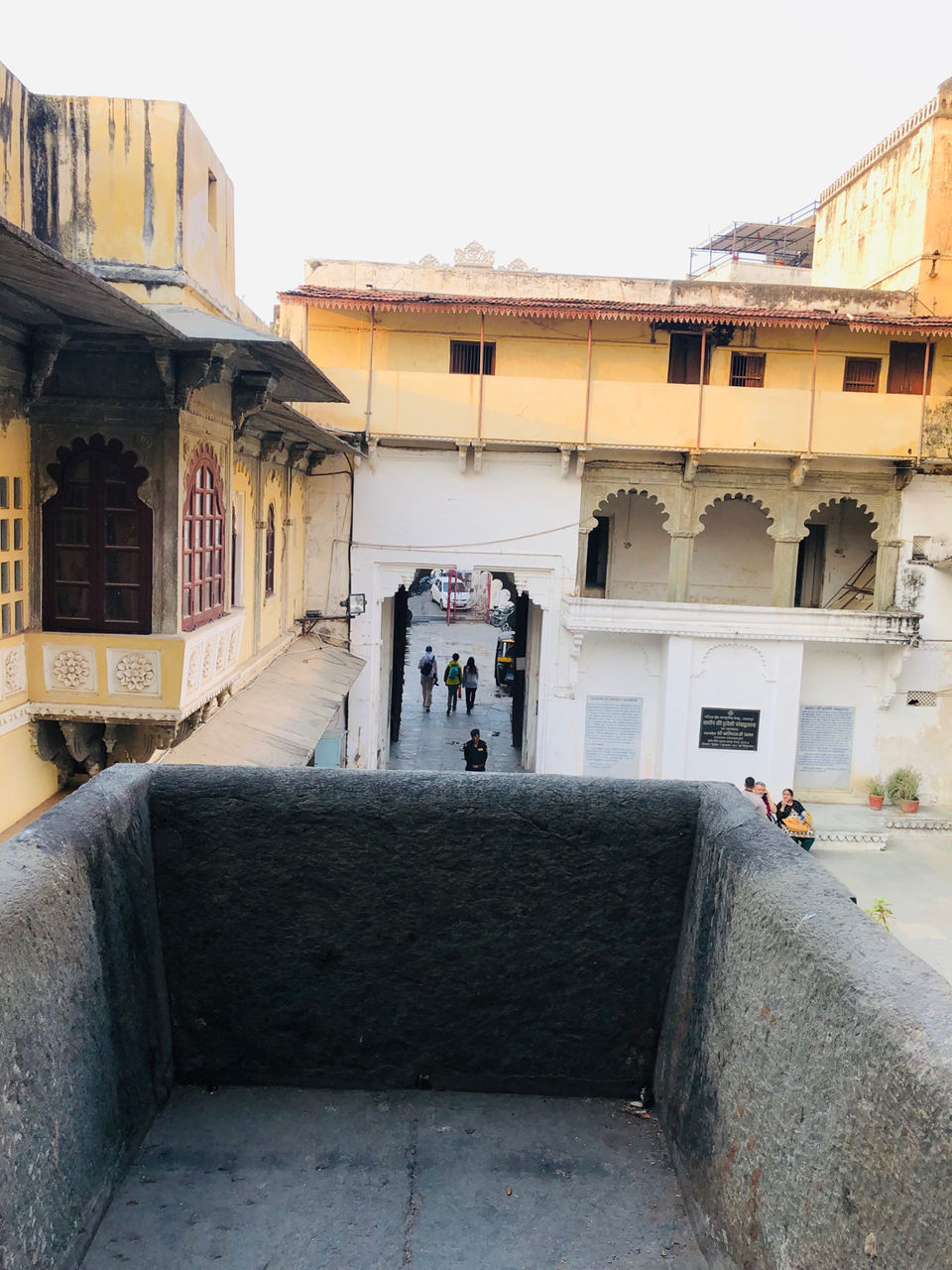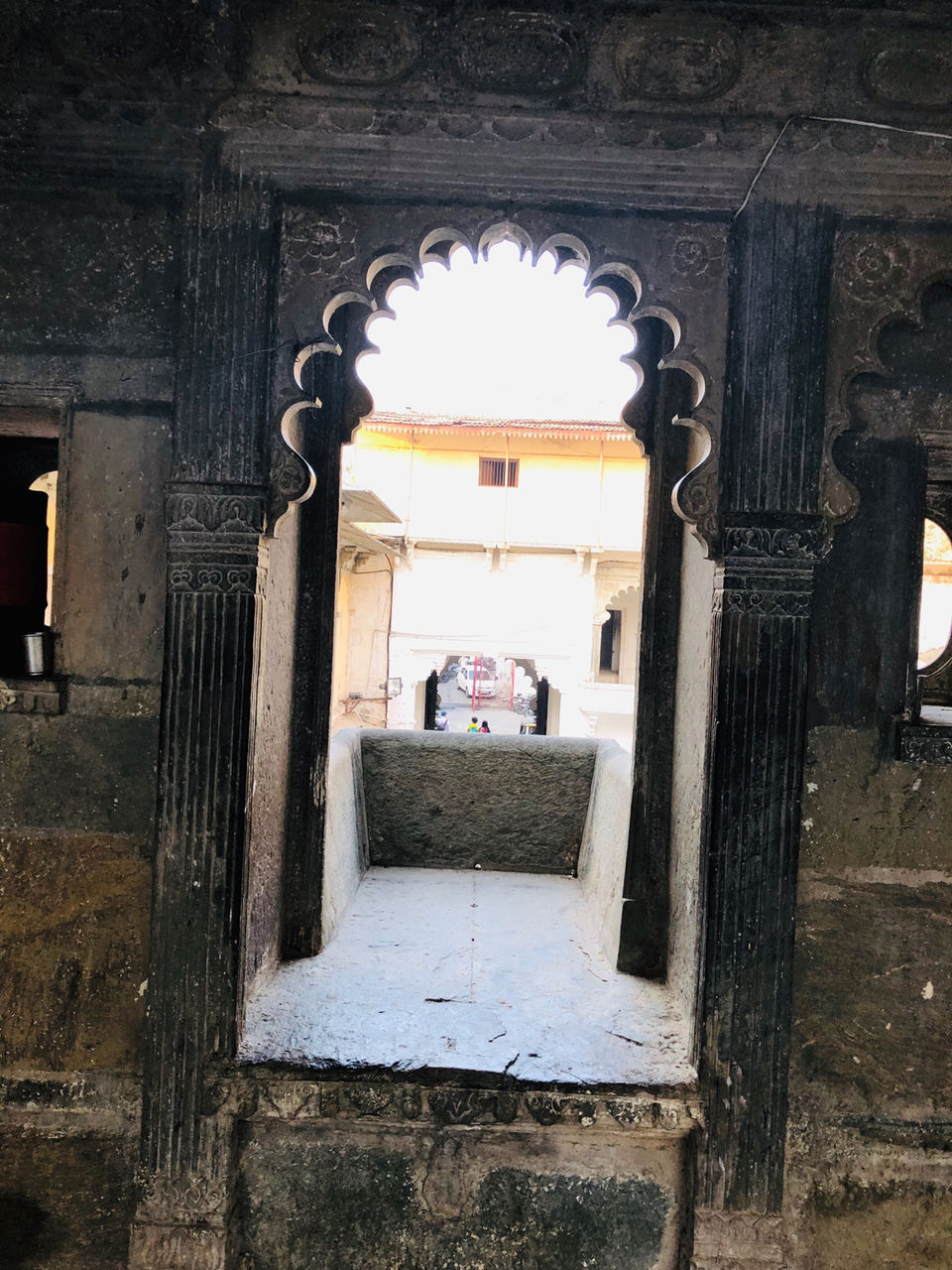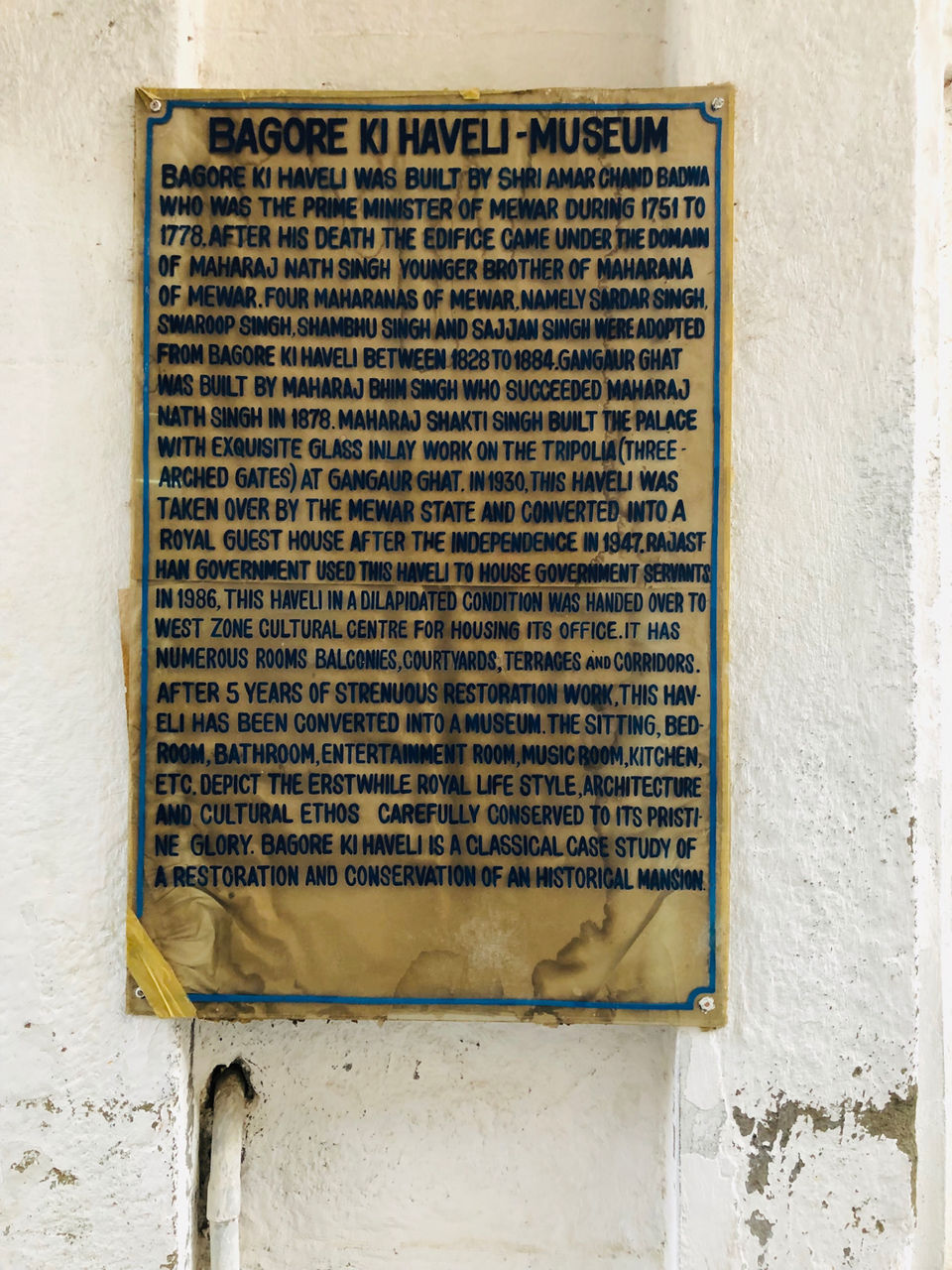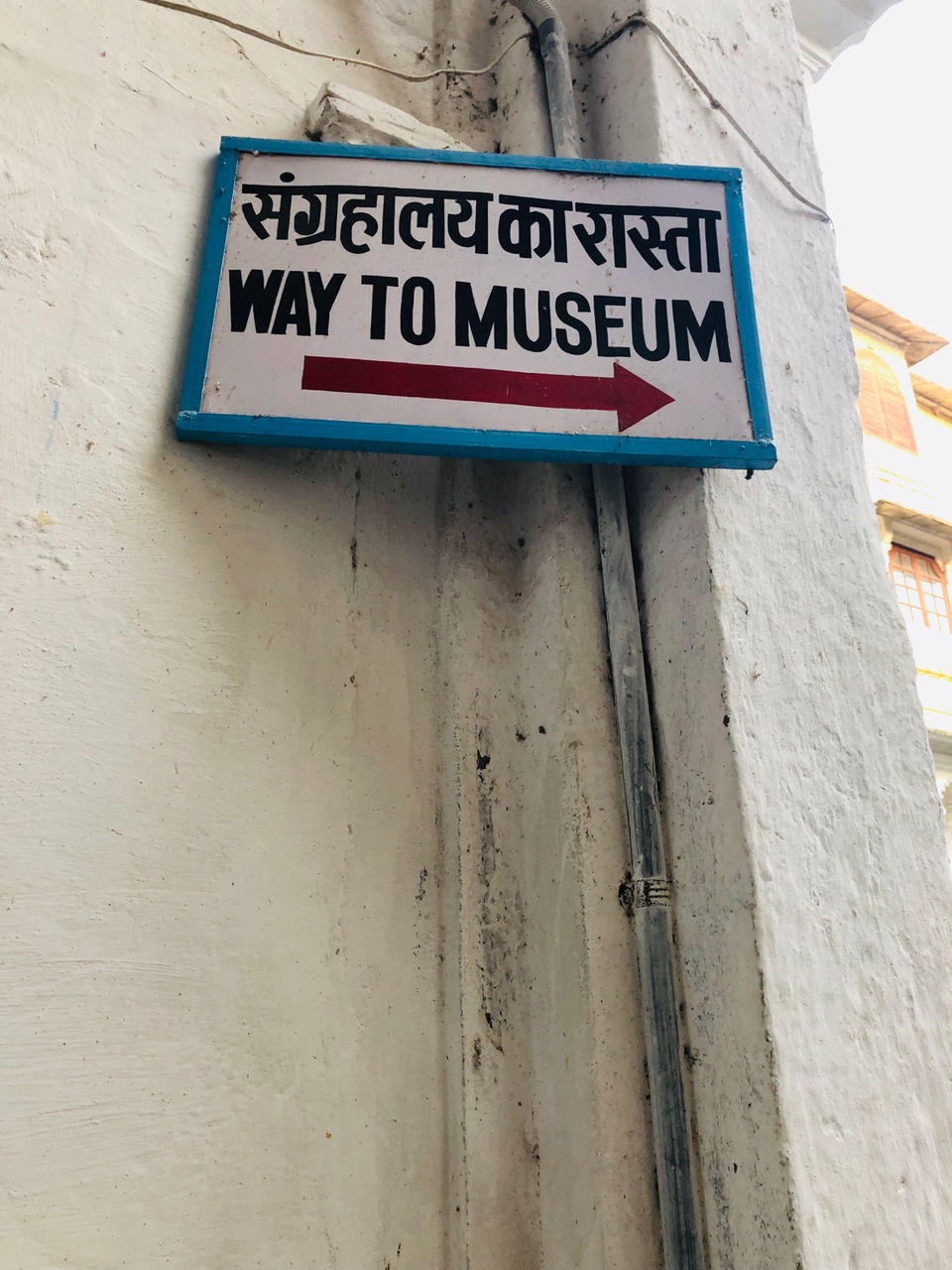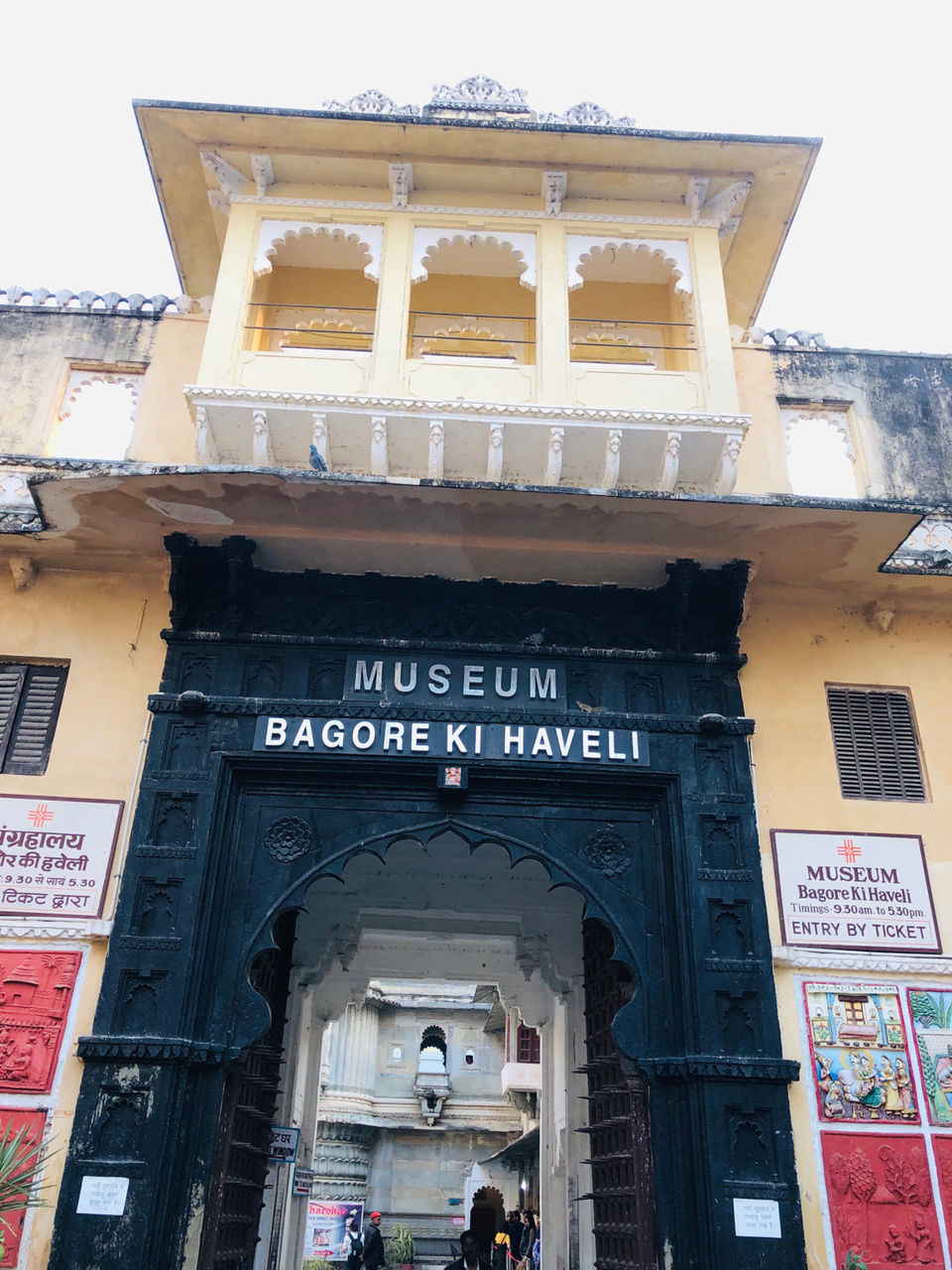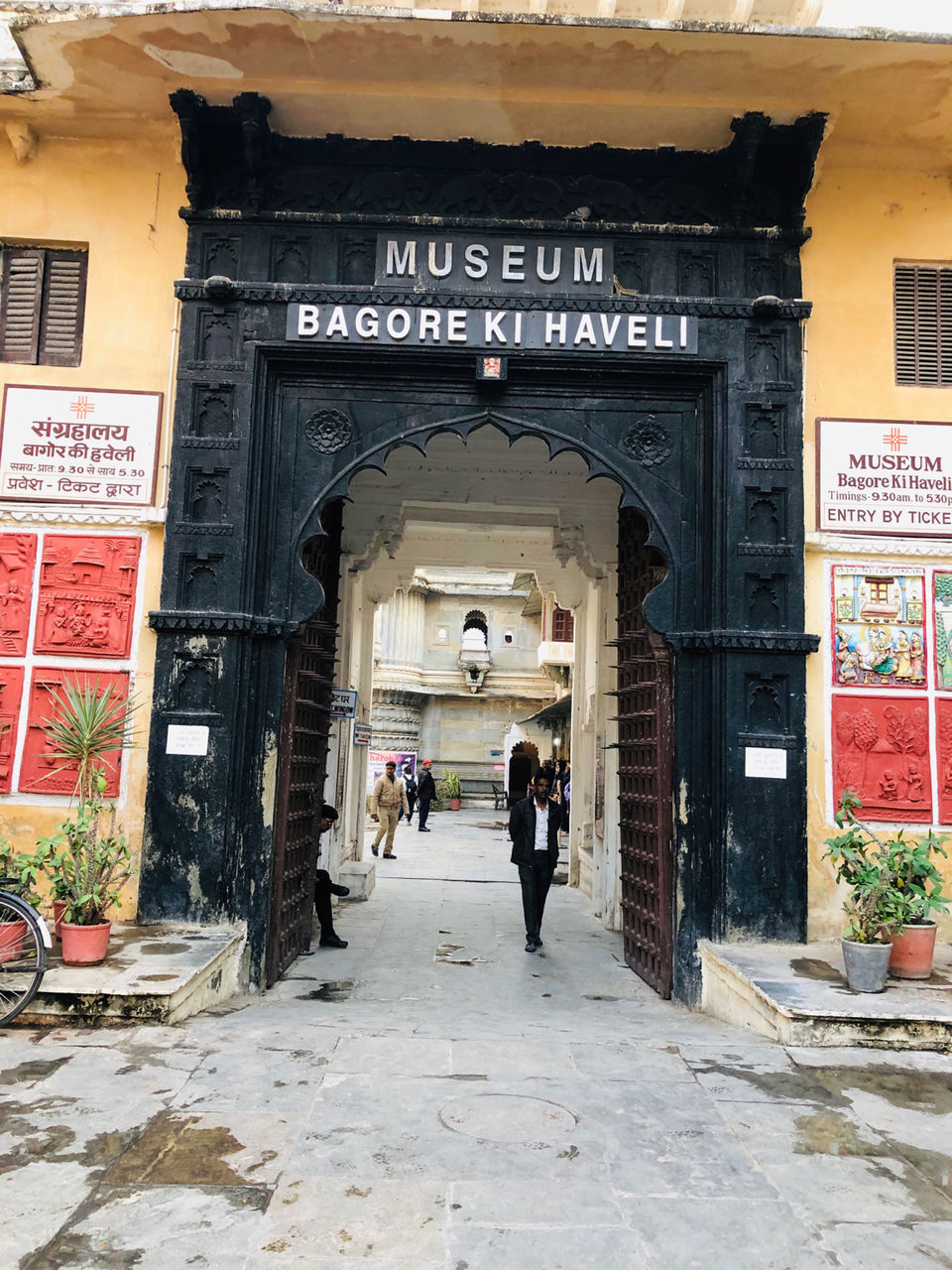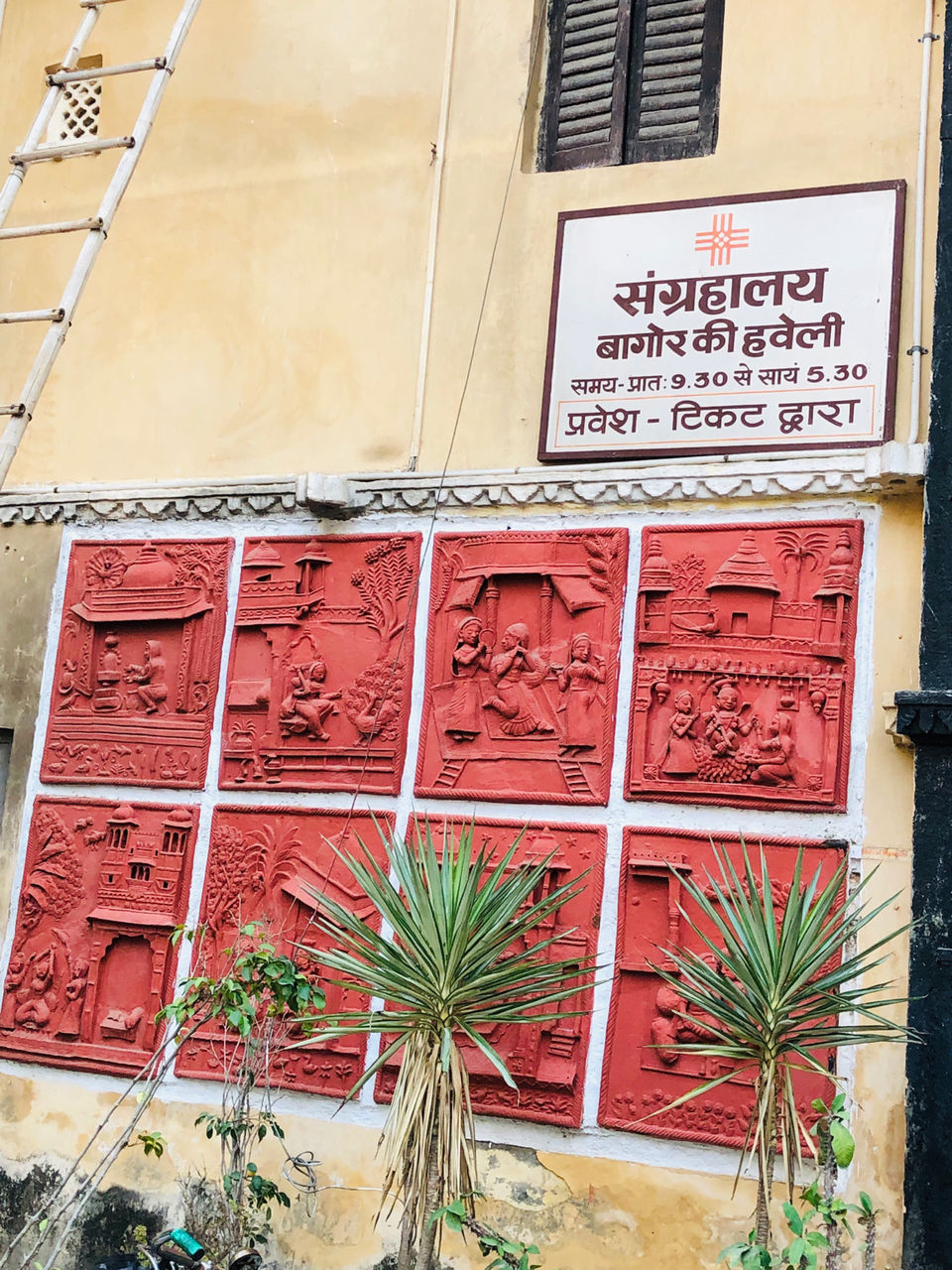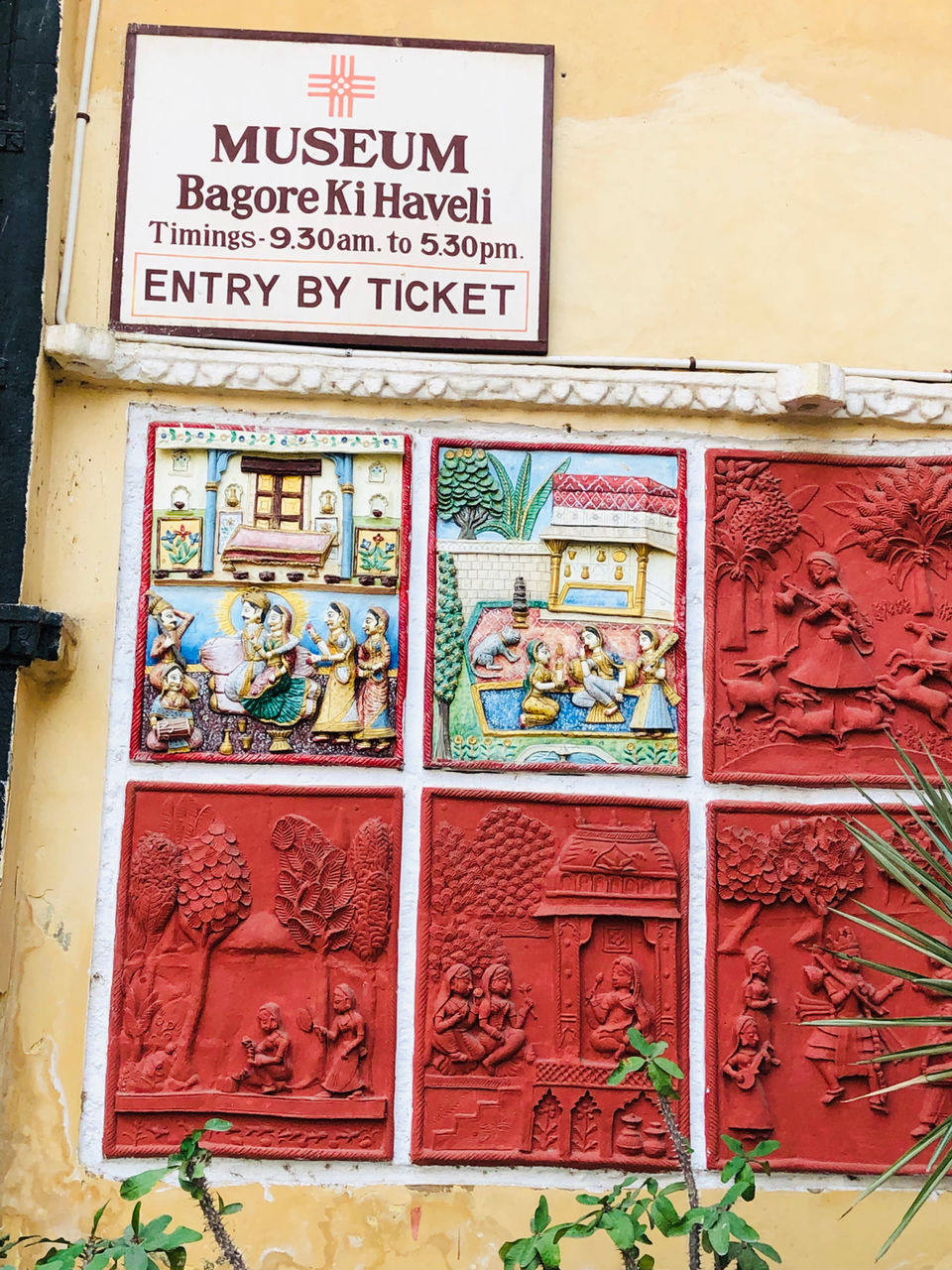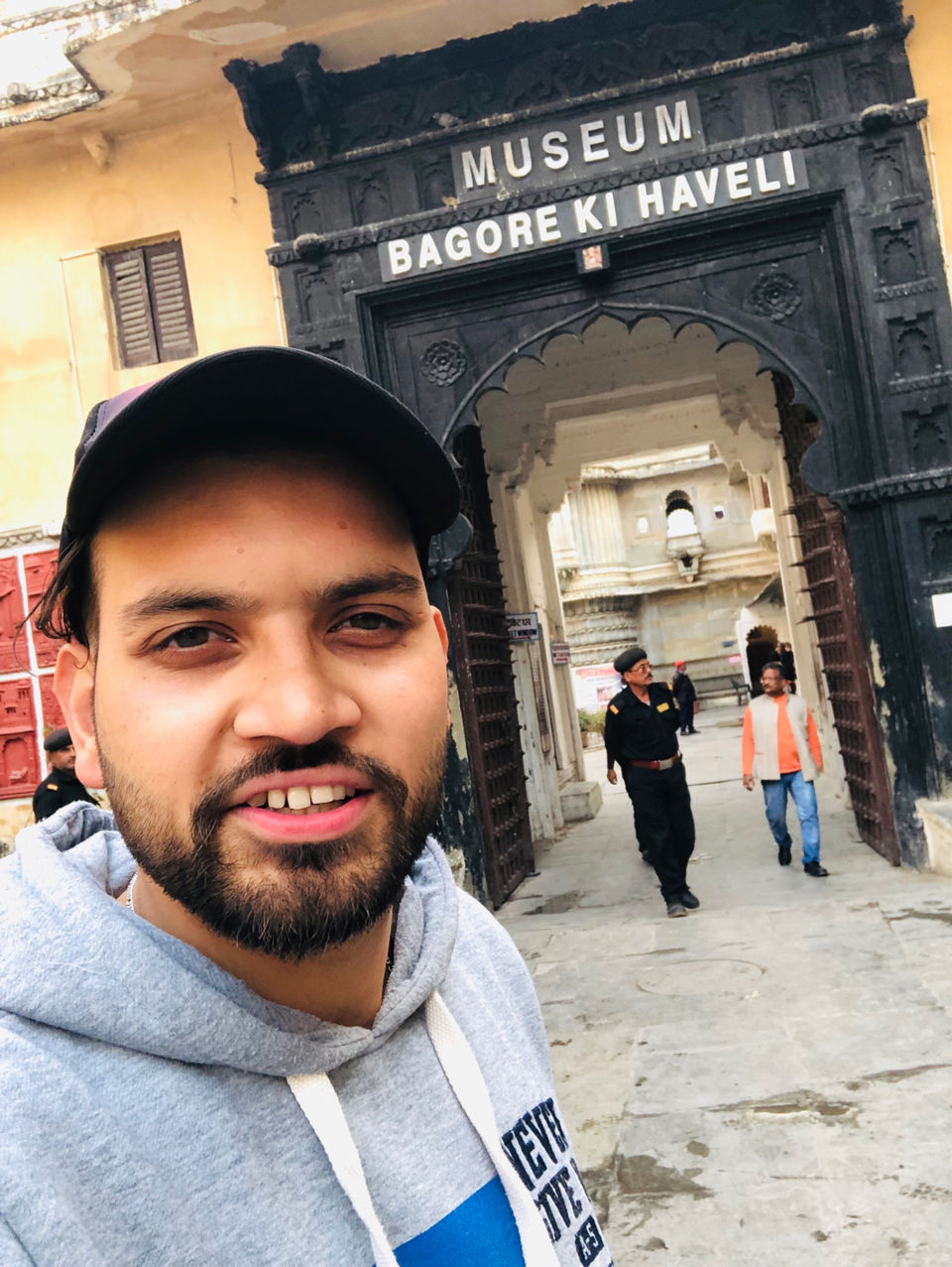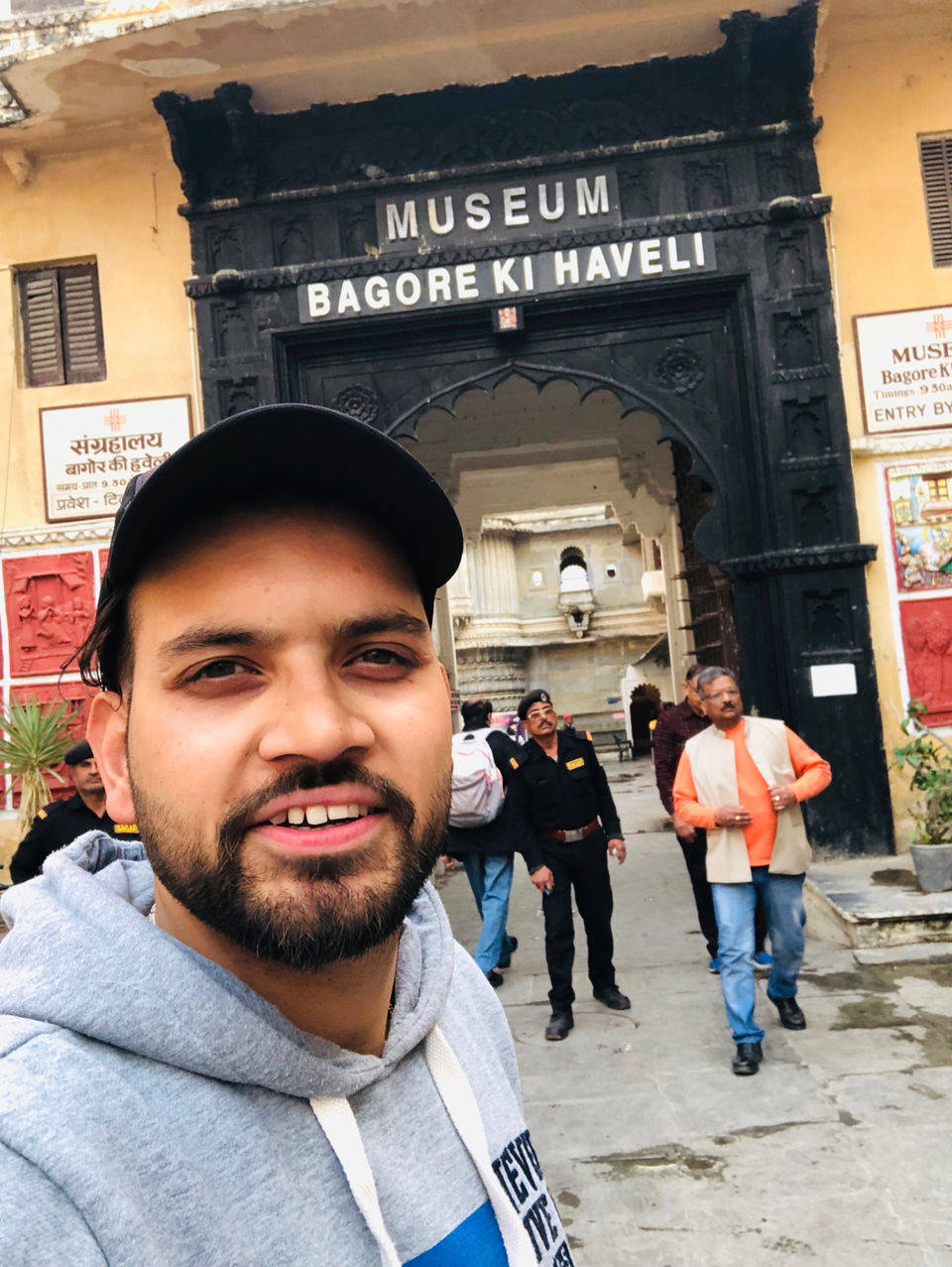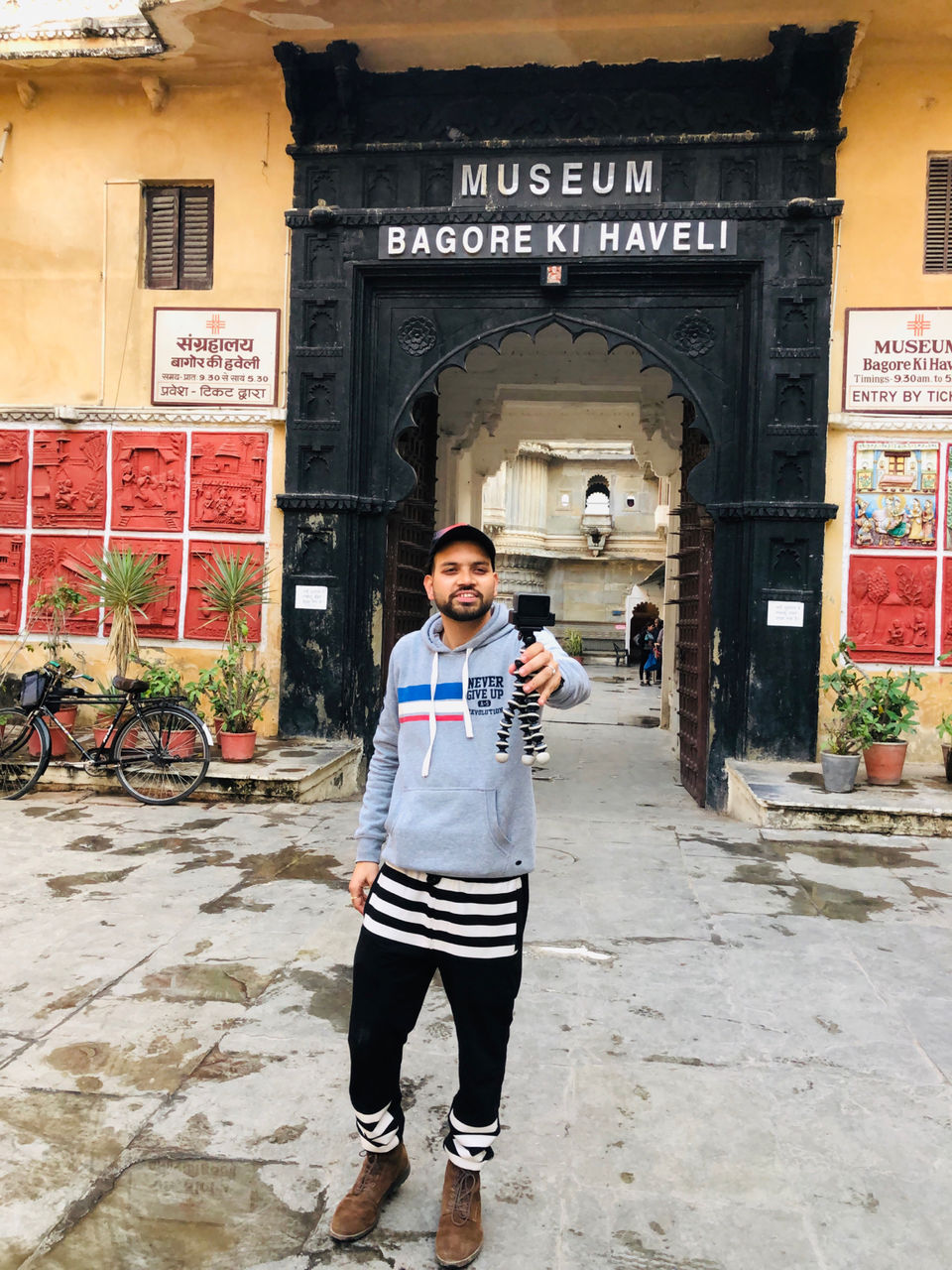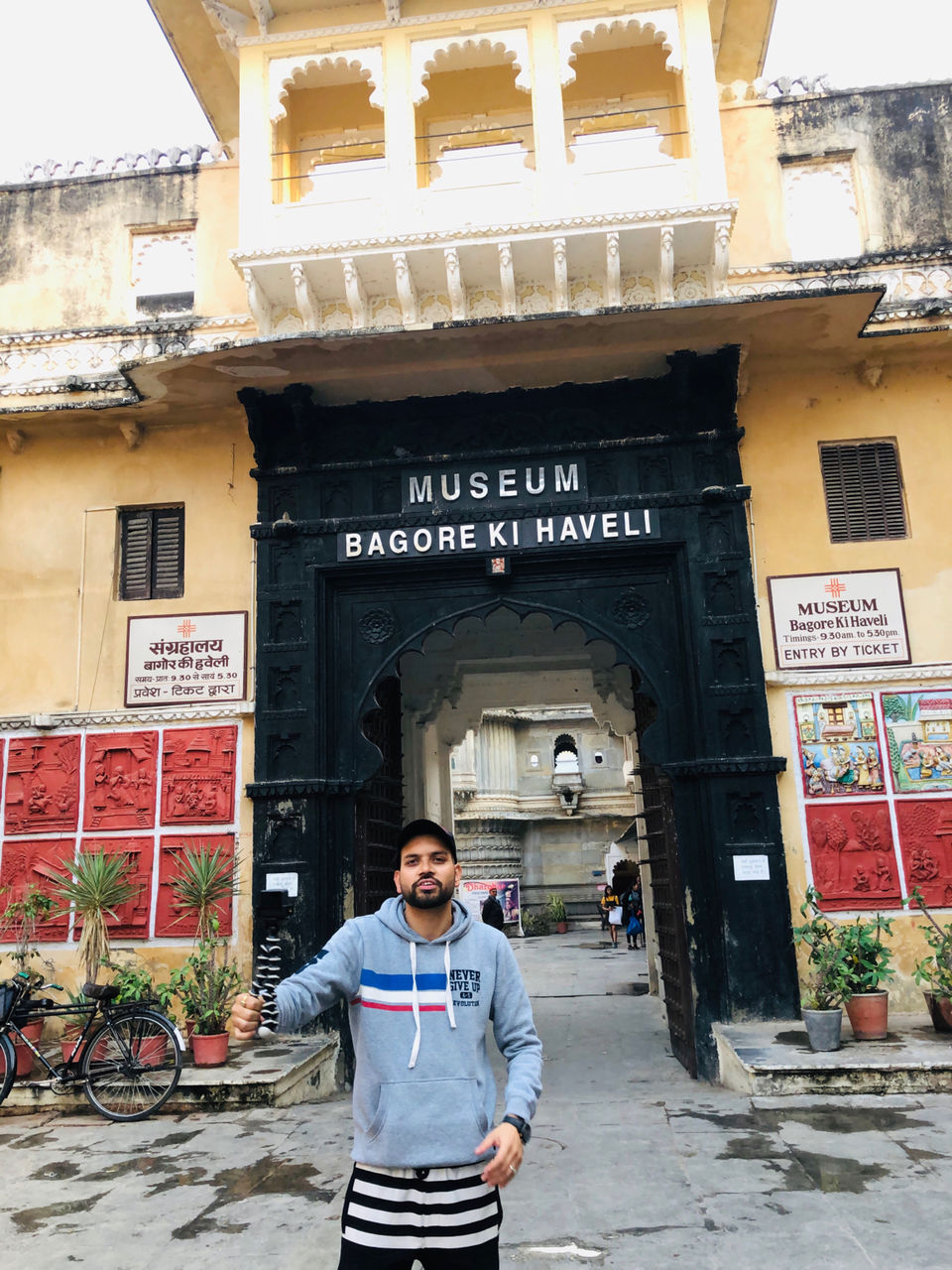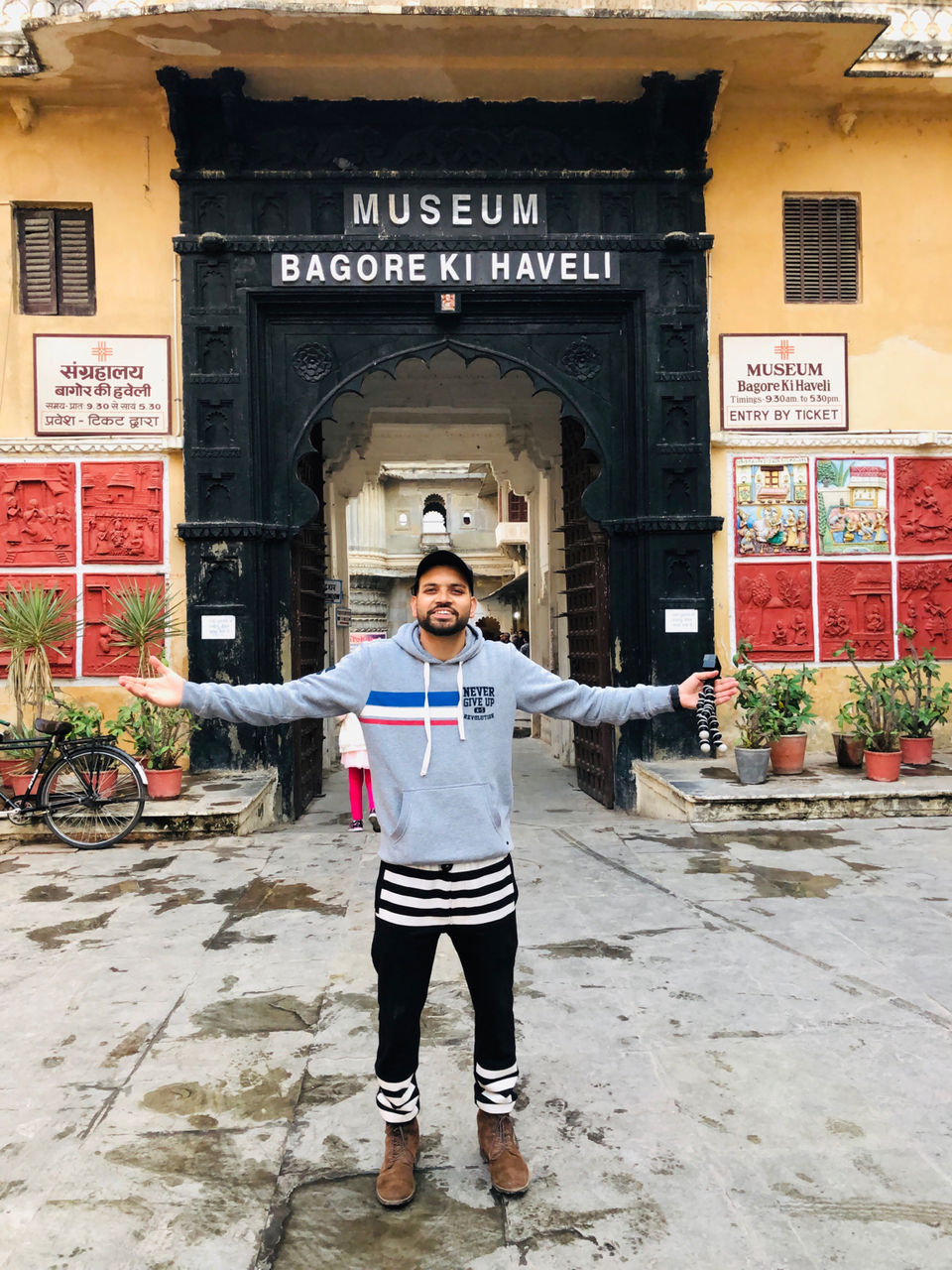 The most beautiful lake of Udaipur. It has some amazing picturesquences all over the place. It looks the most beautiful in the evening. There is no ticket to watch this lake so its totally free of cost. It surround the whole roads and a short drive around the lake is must in morning or evening.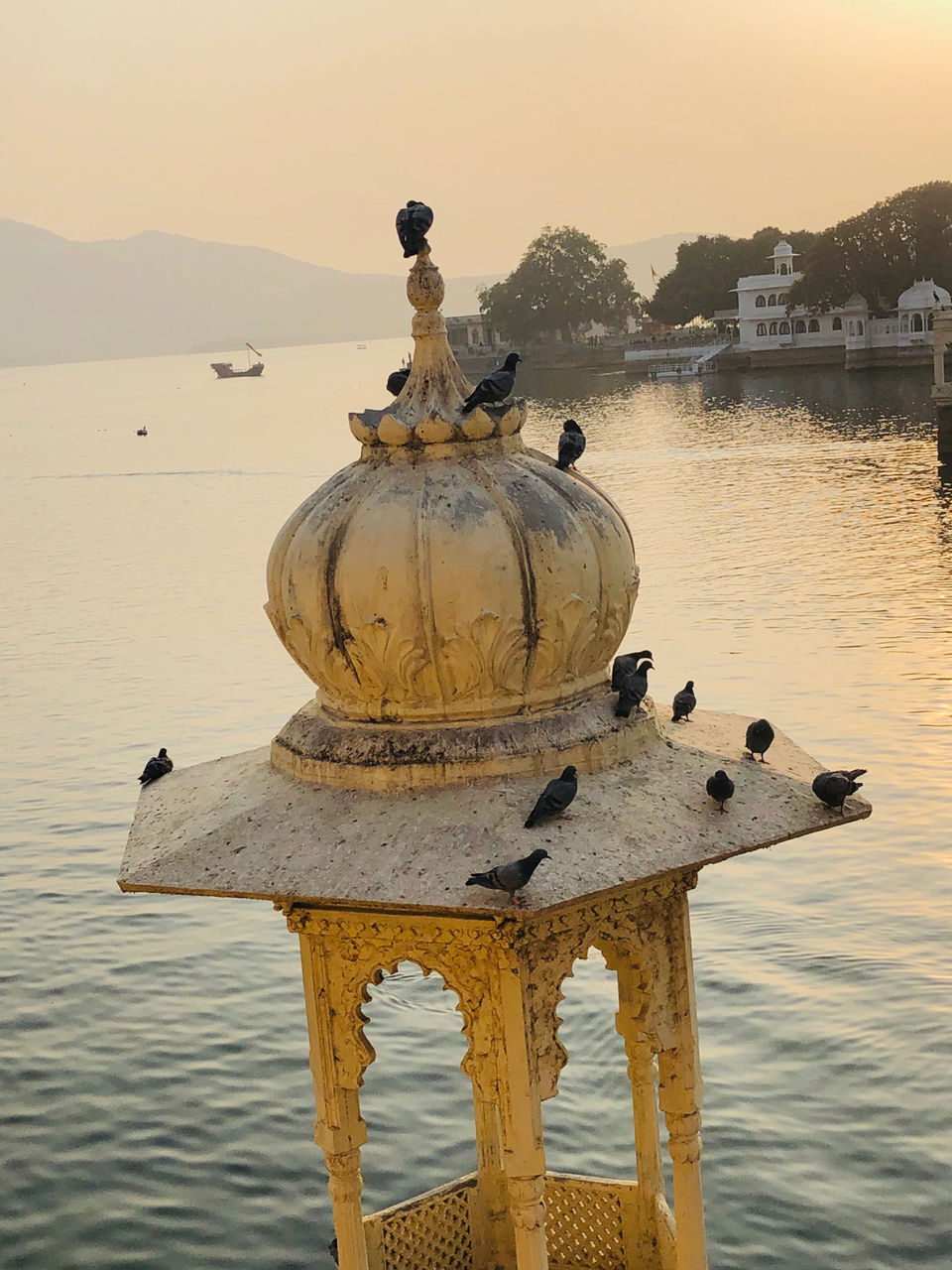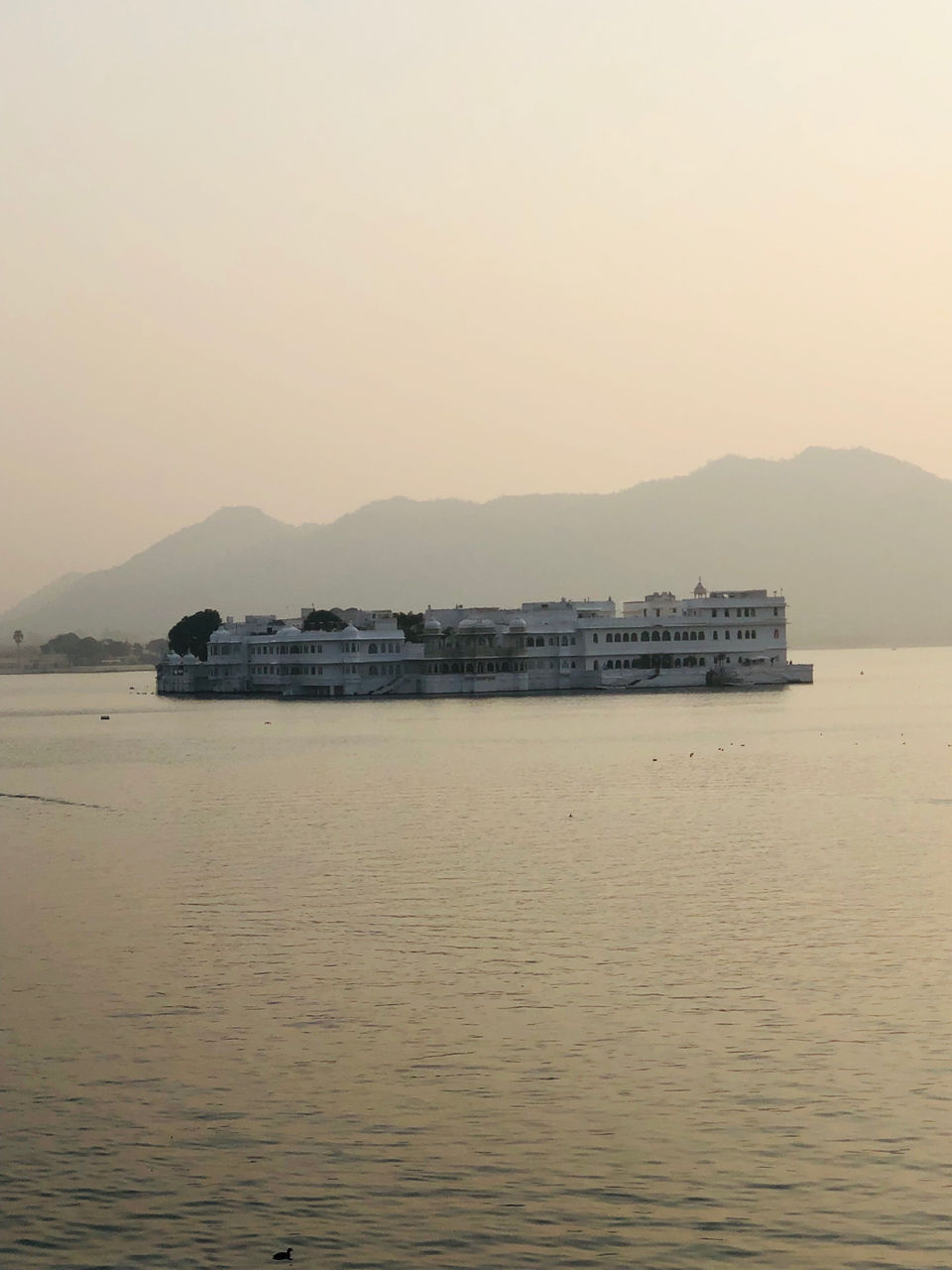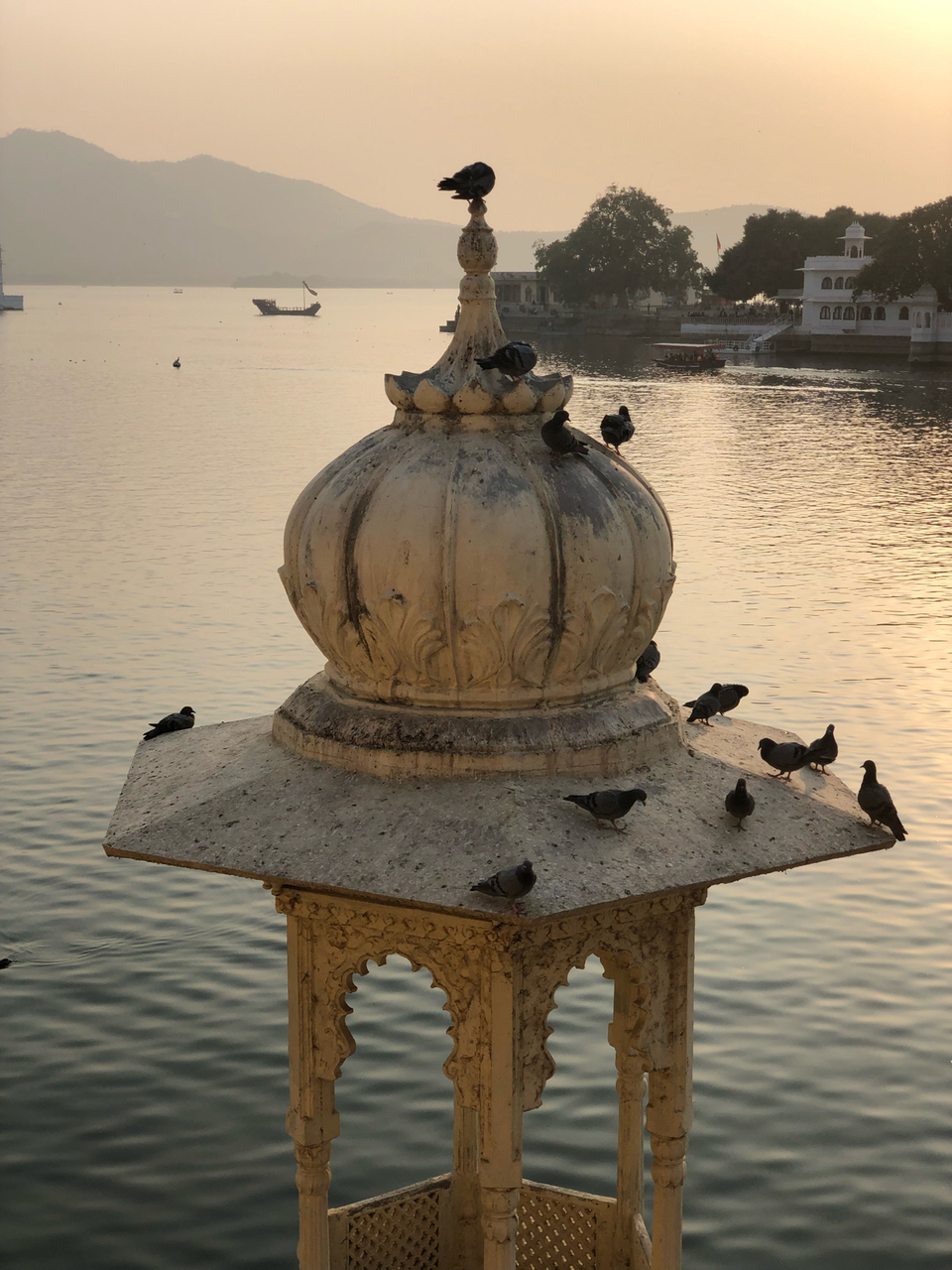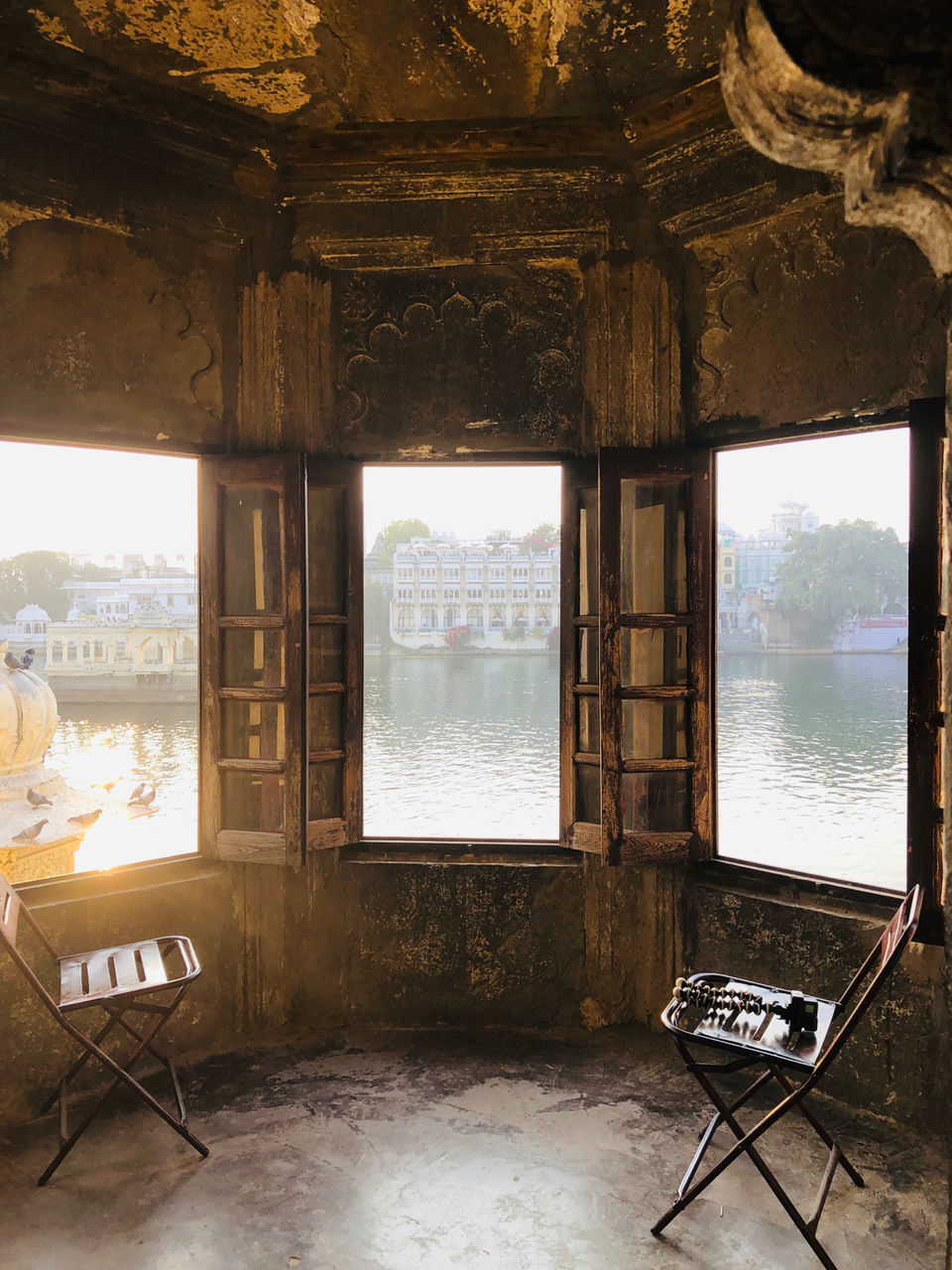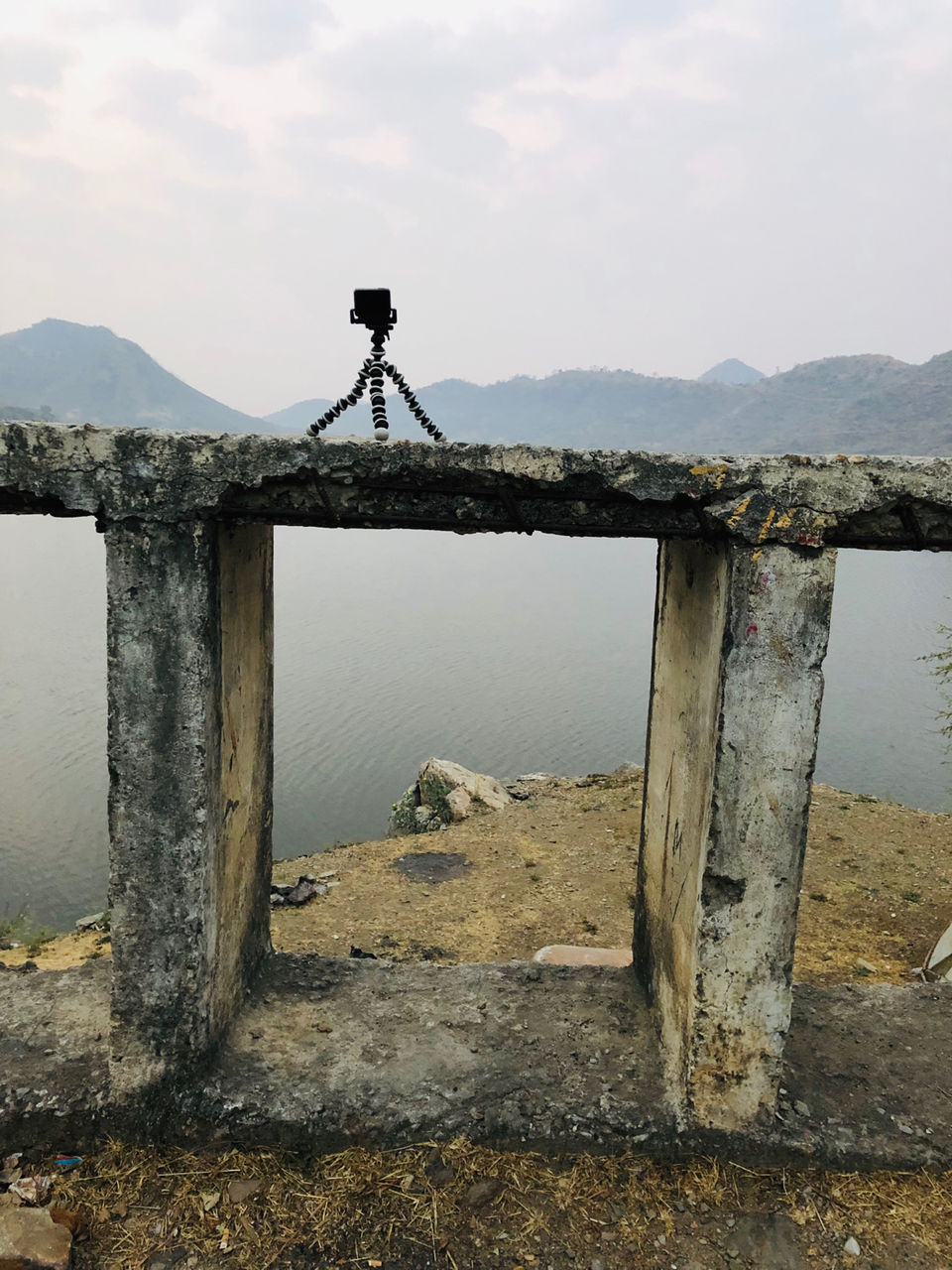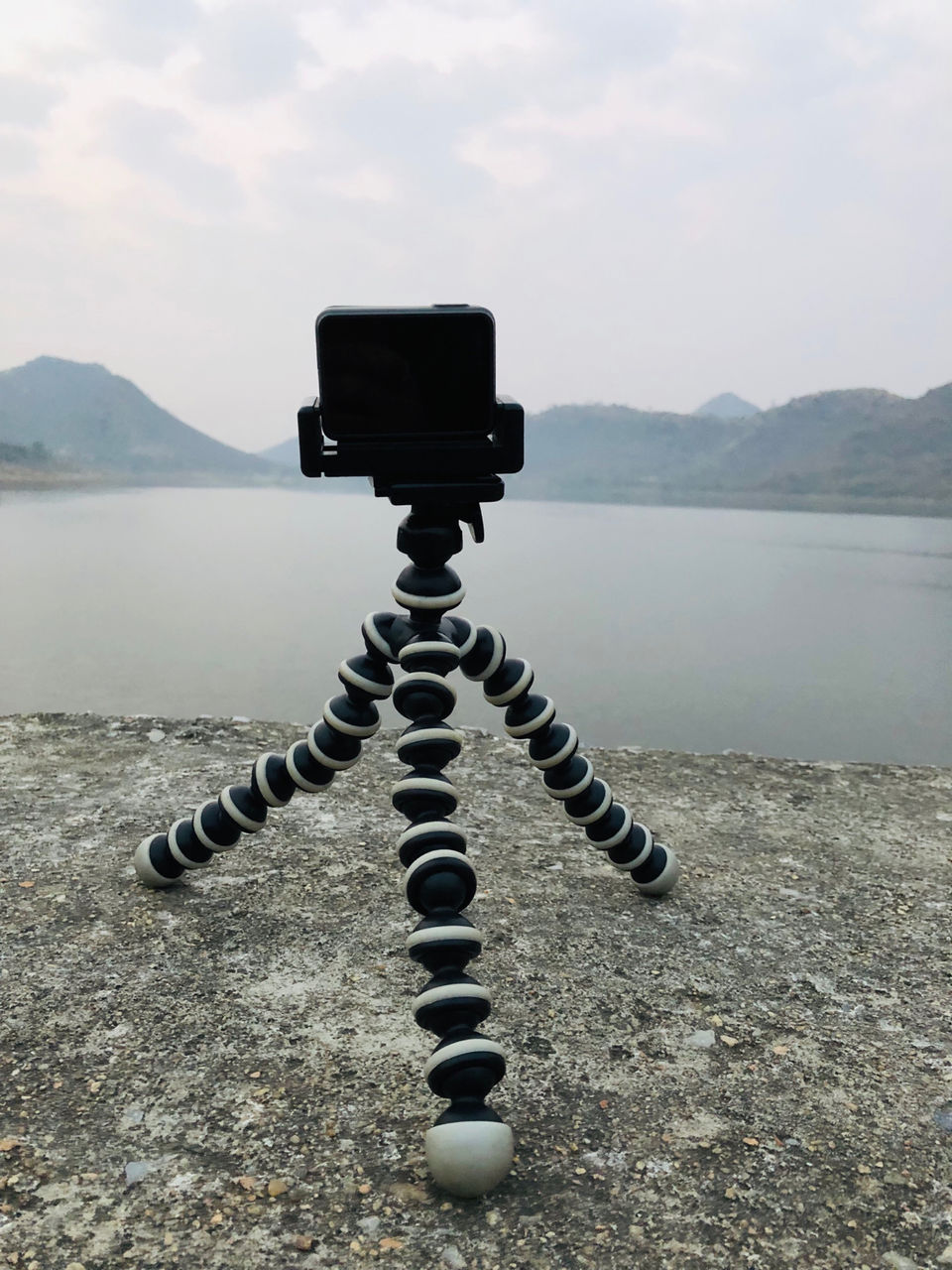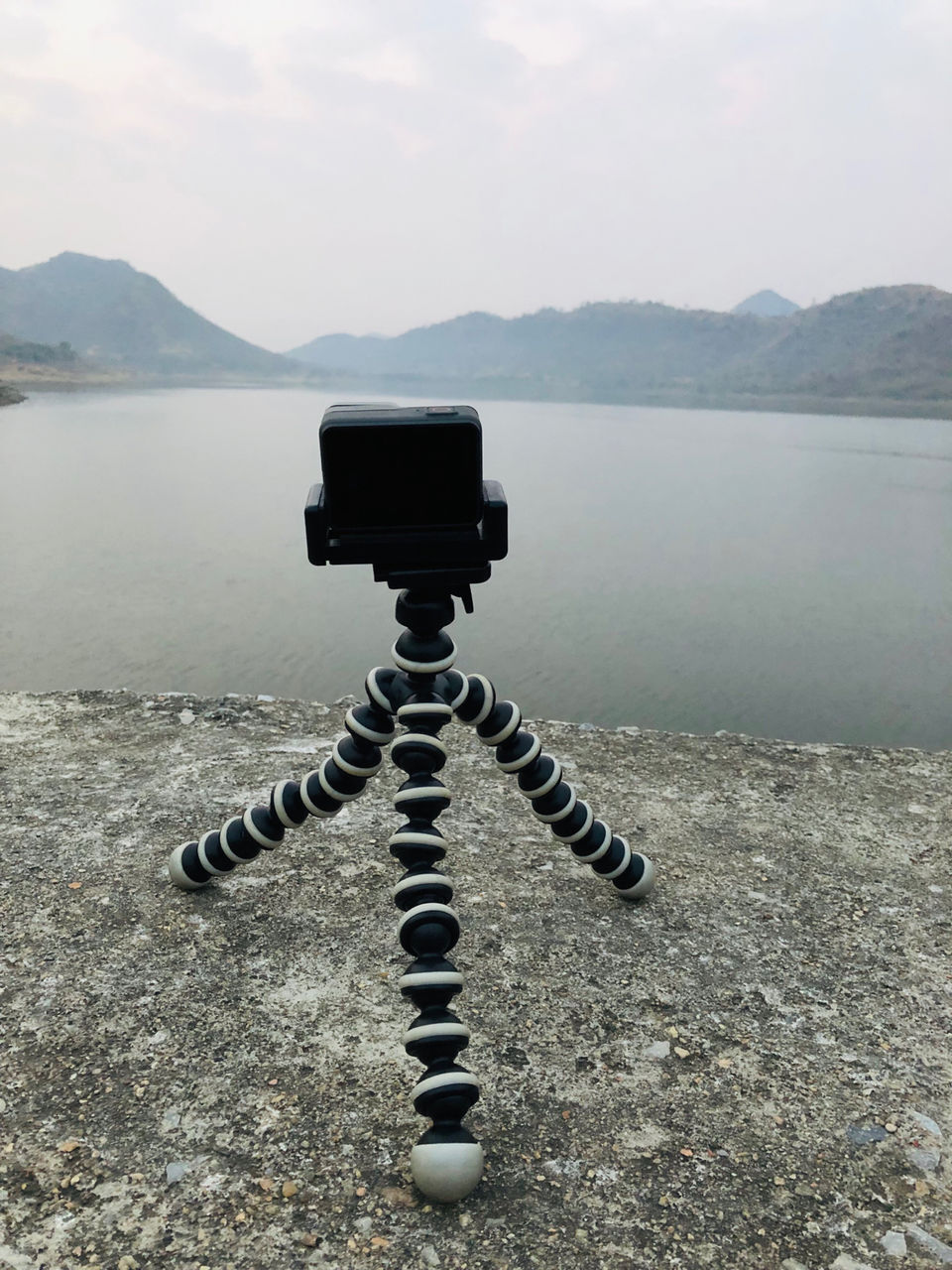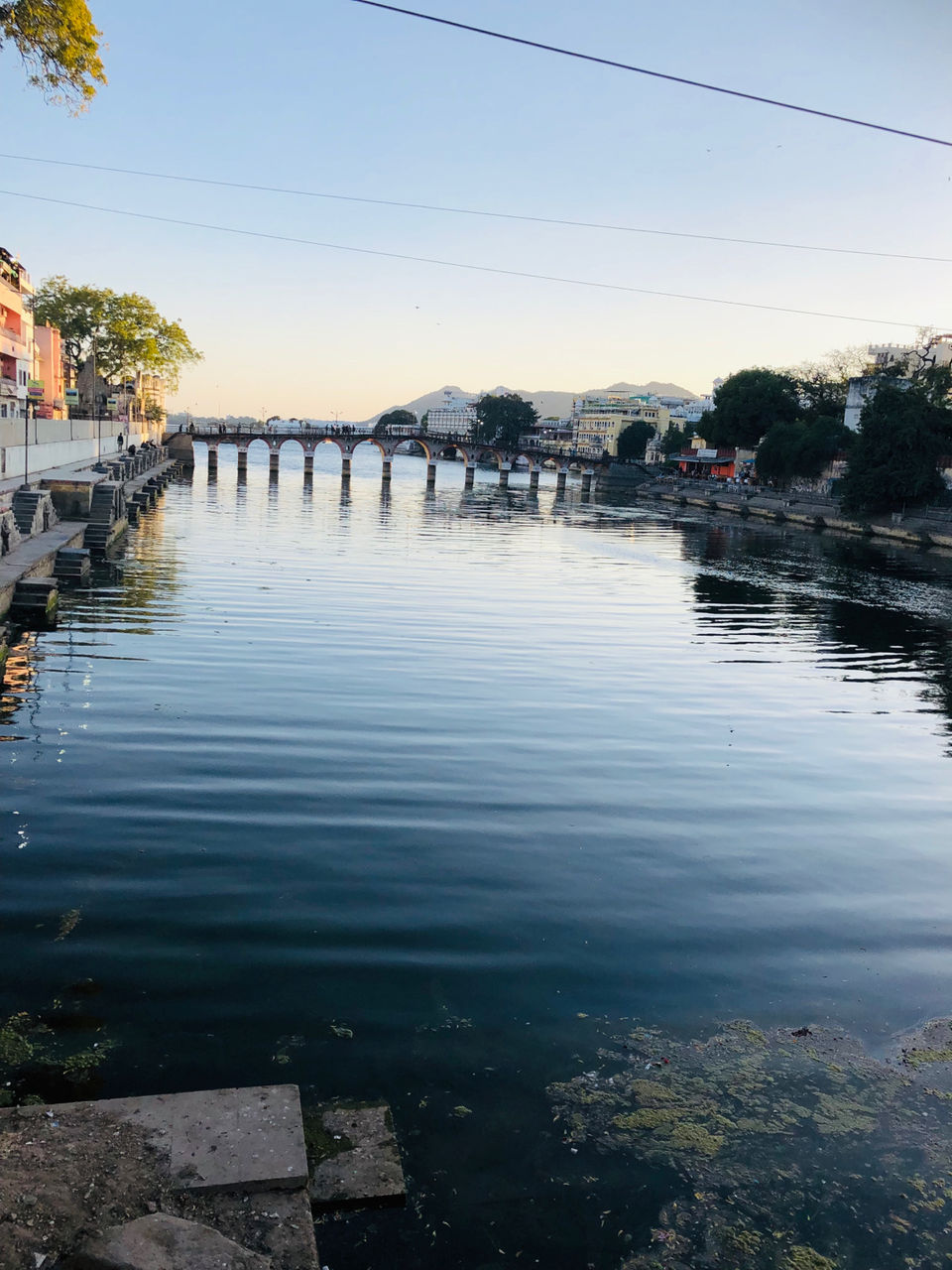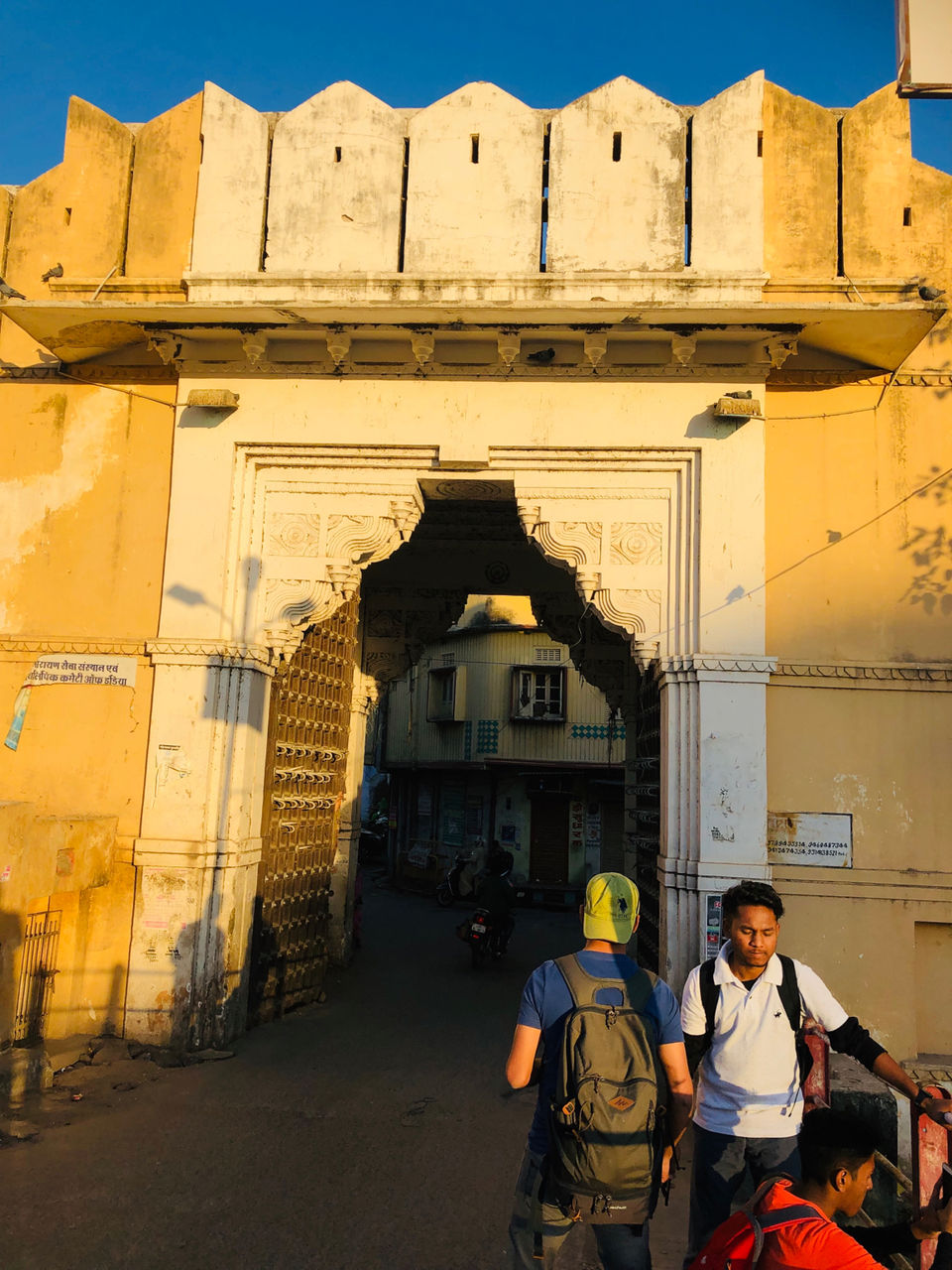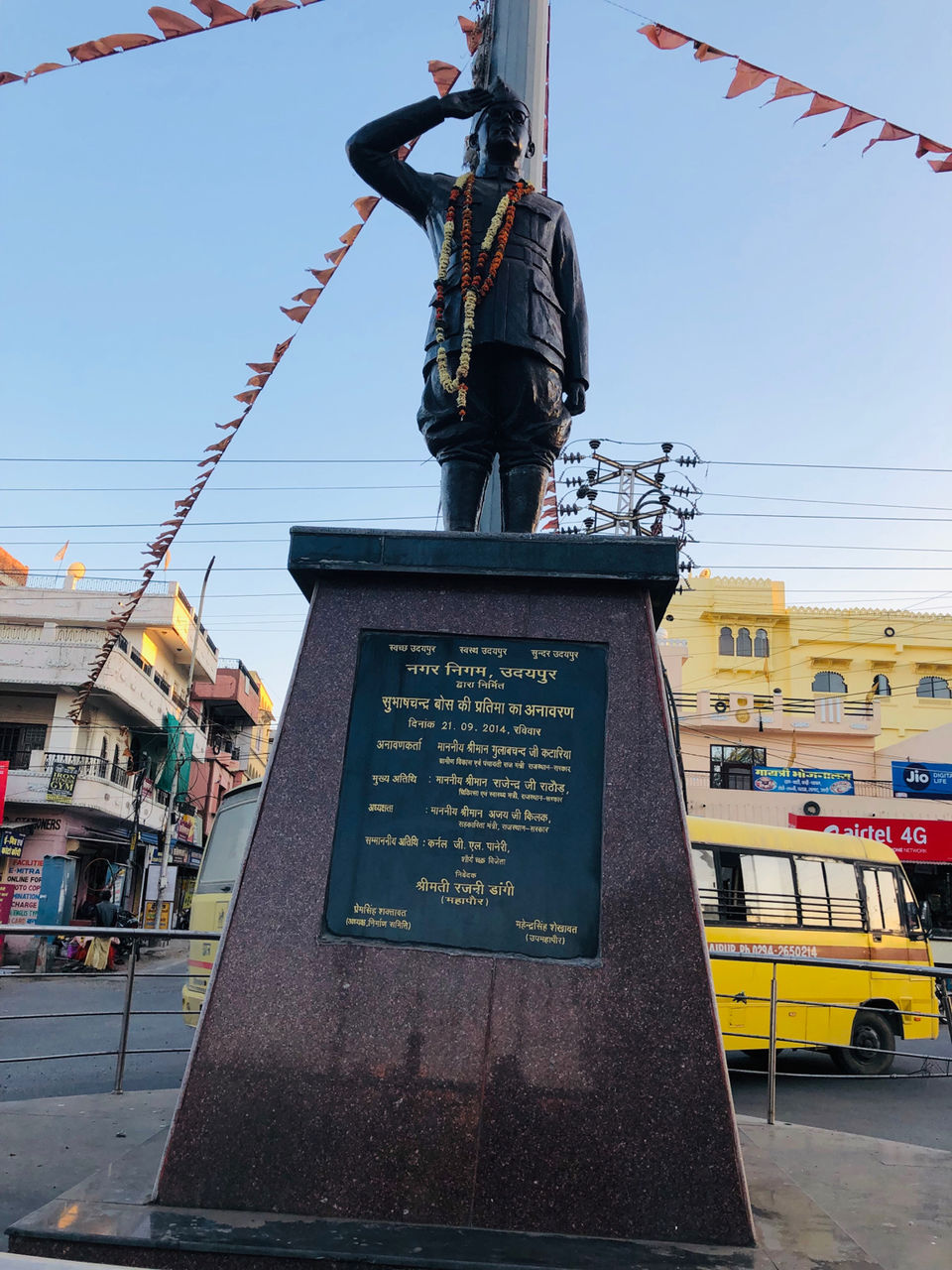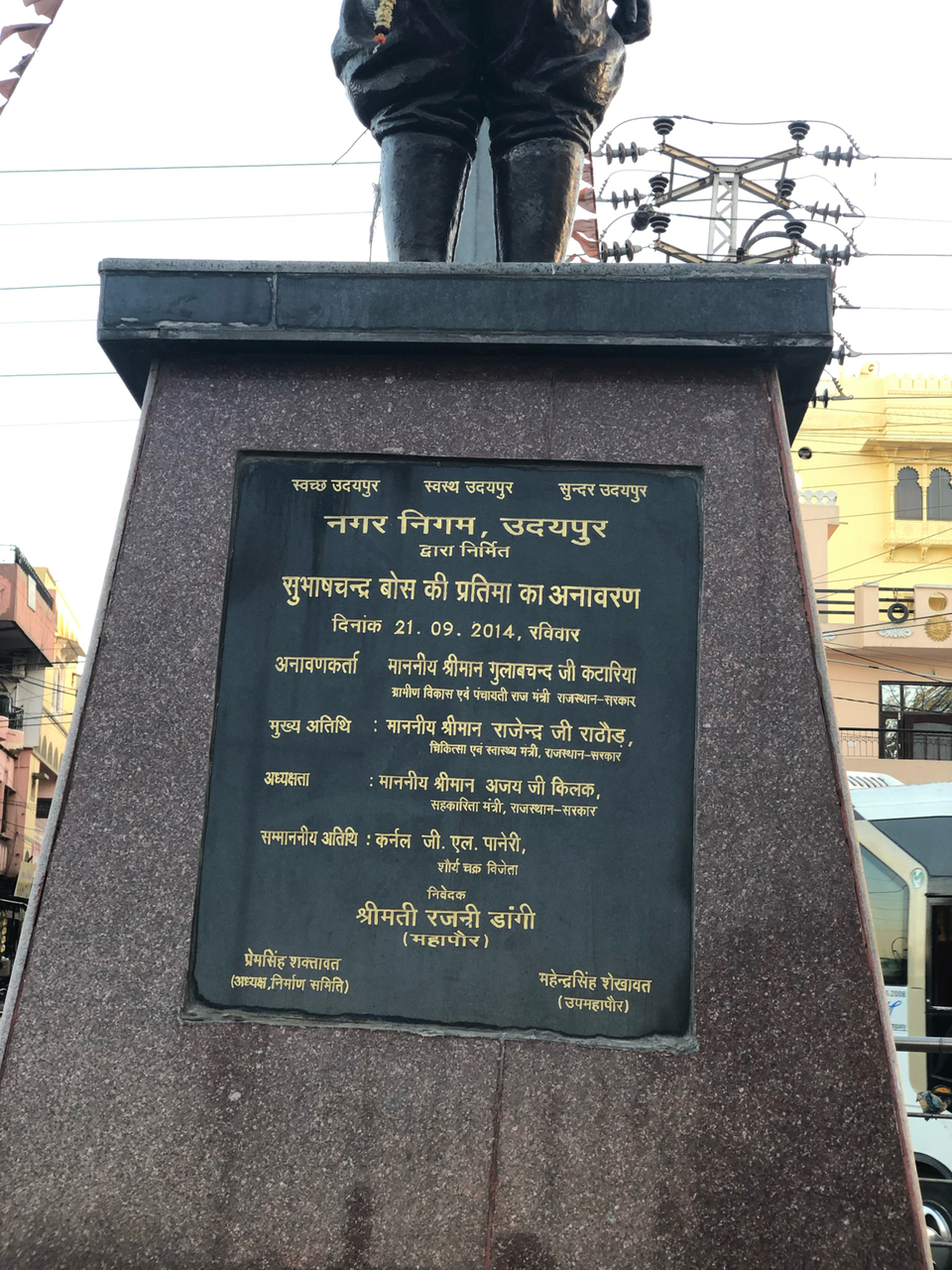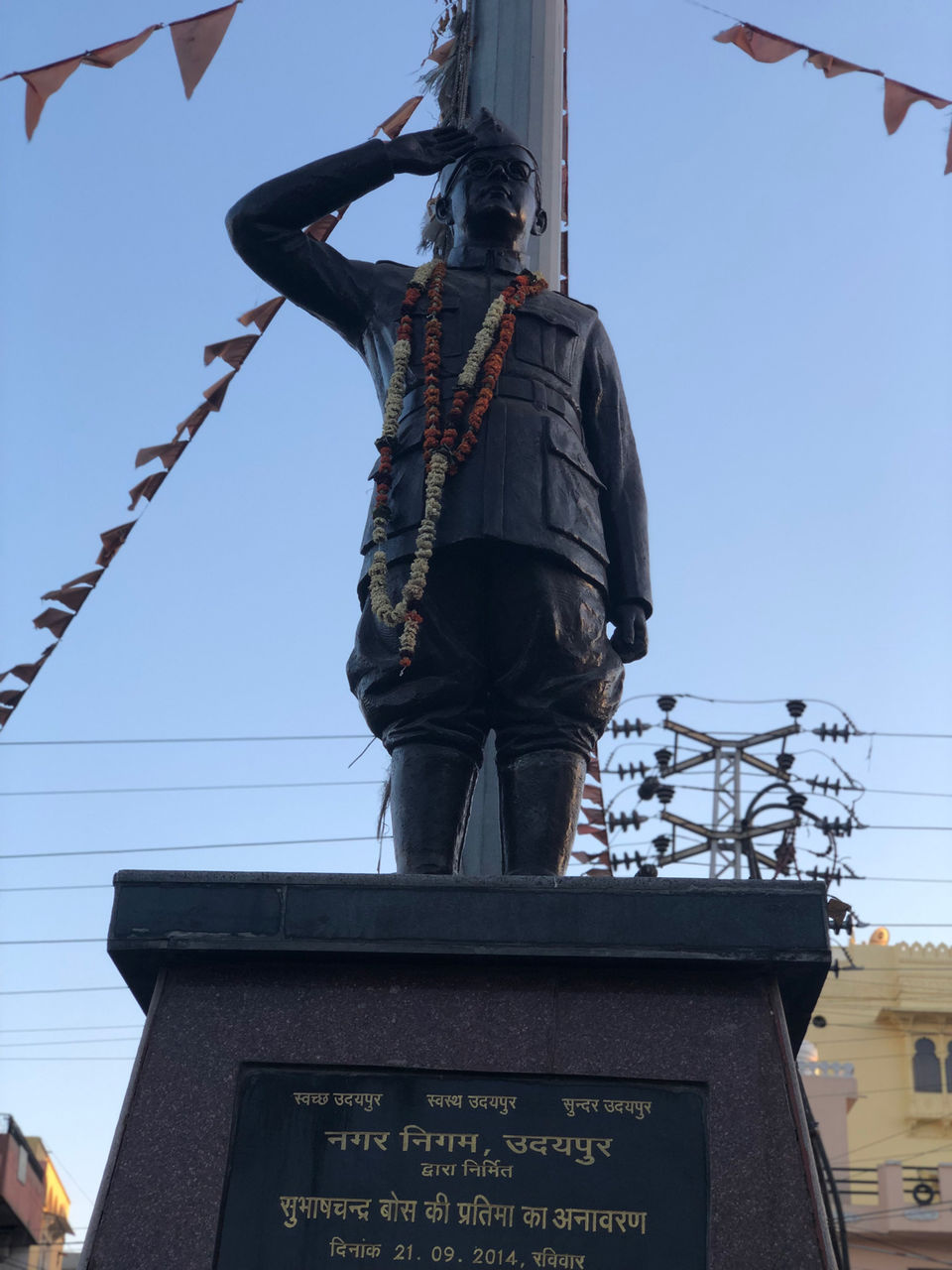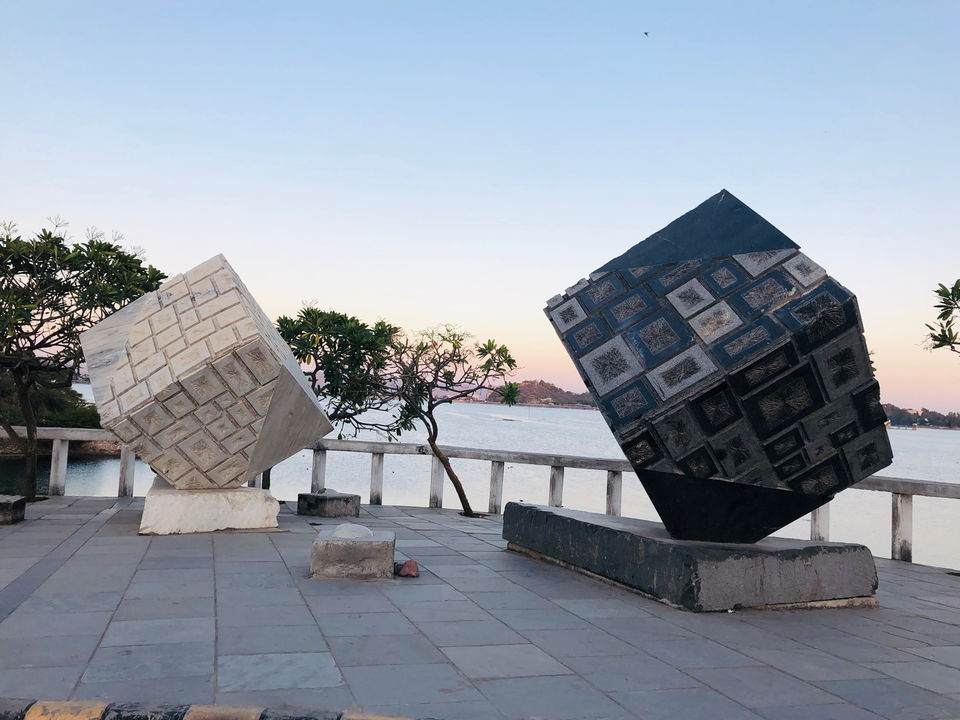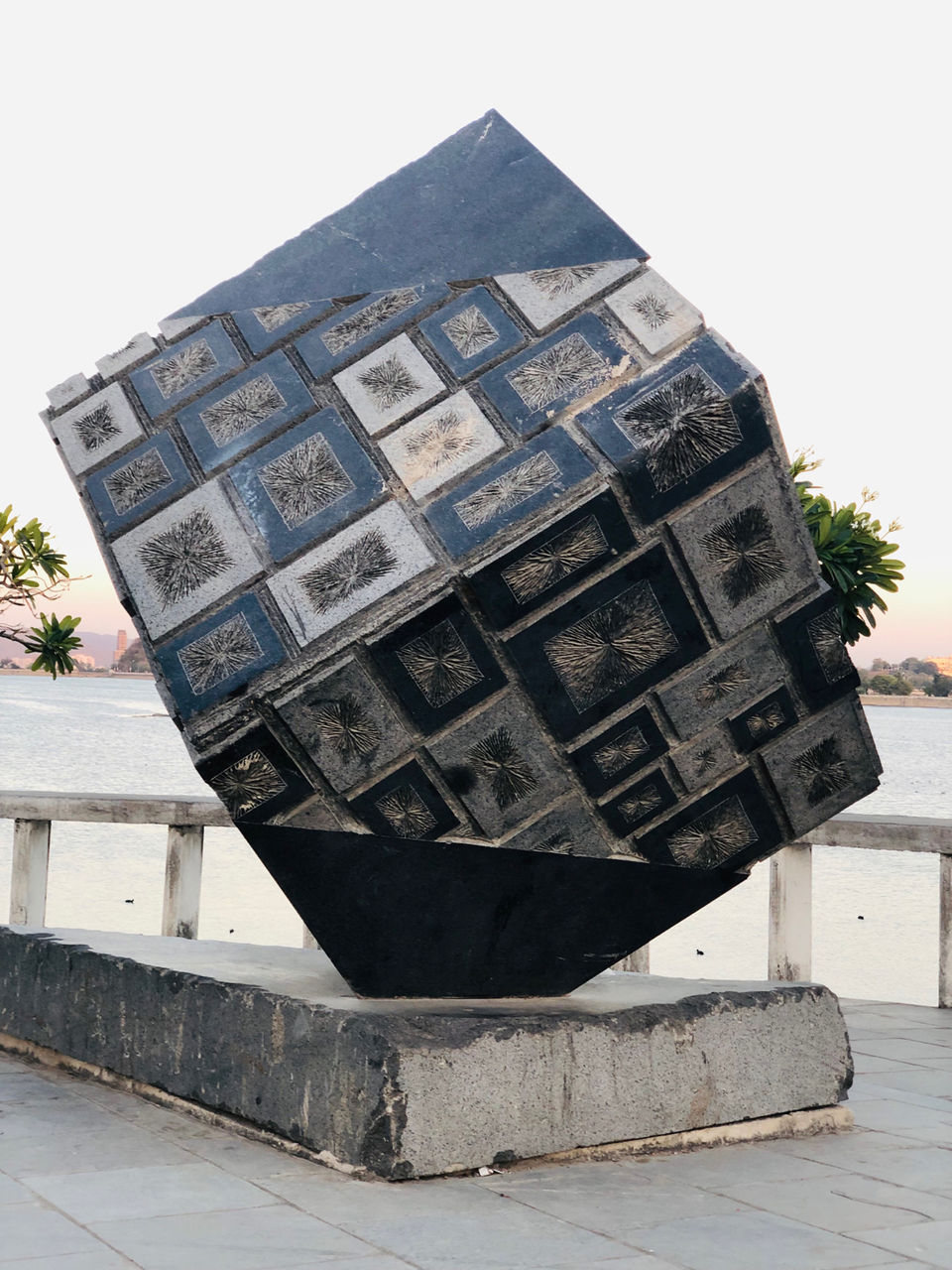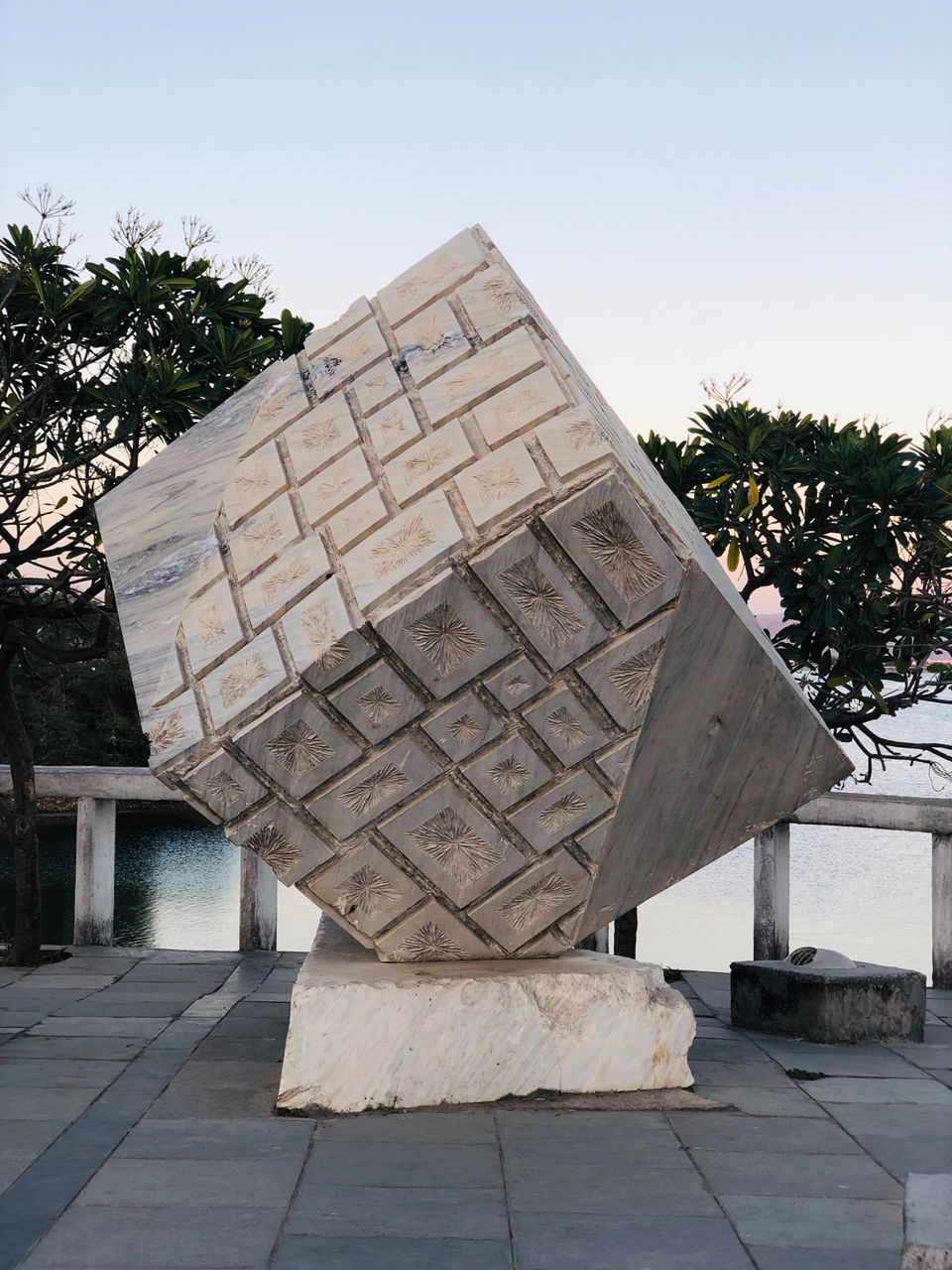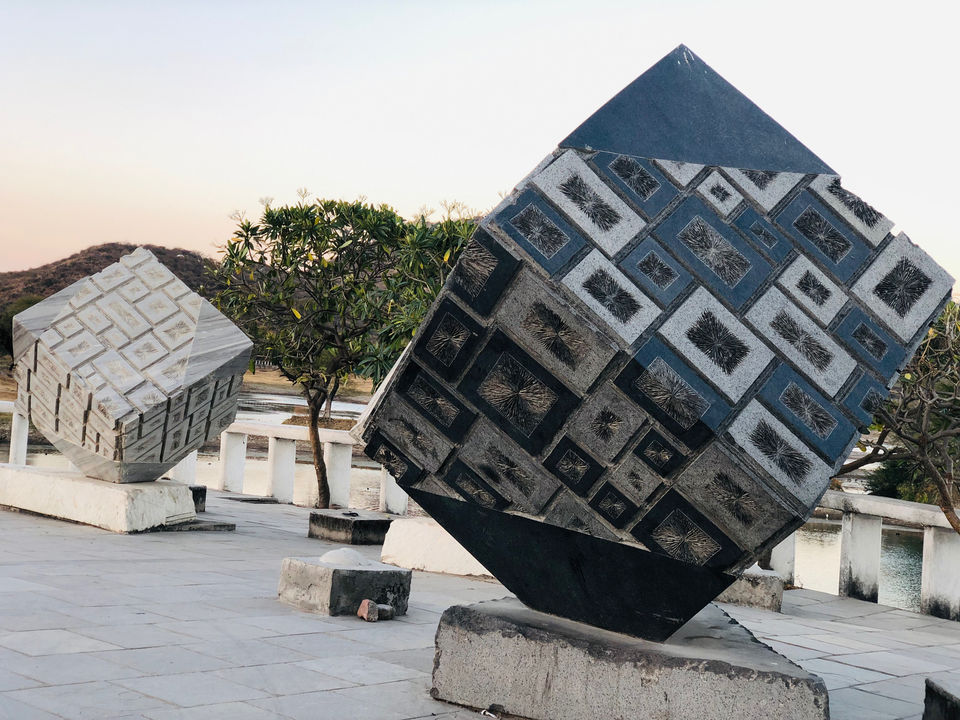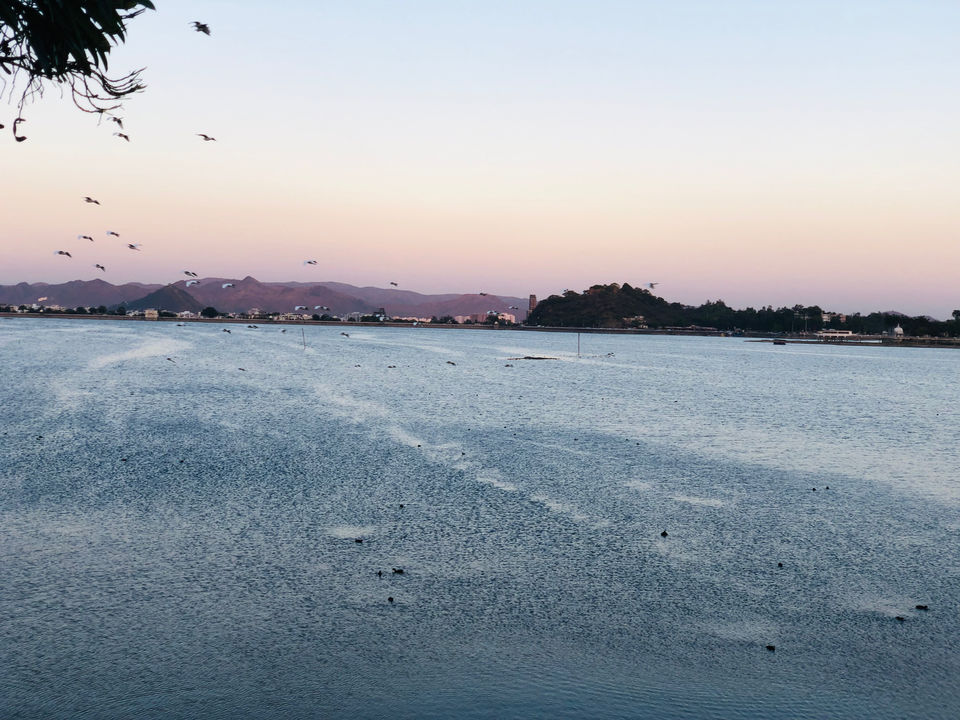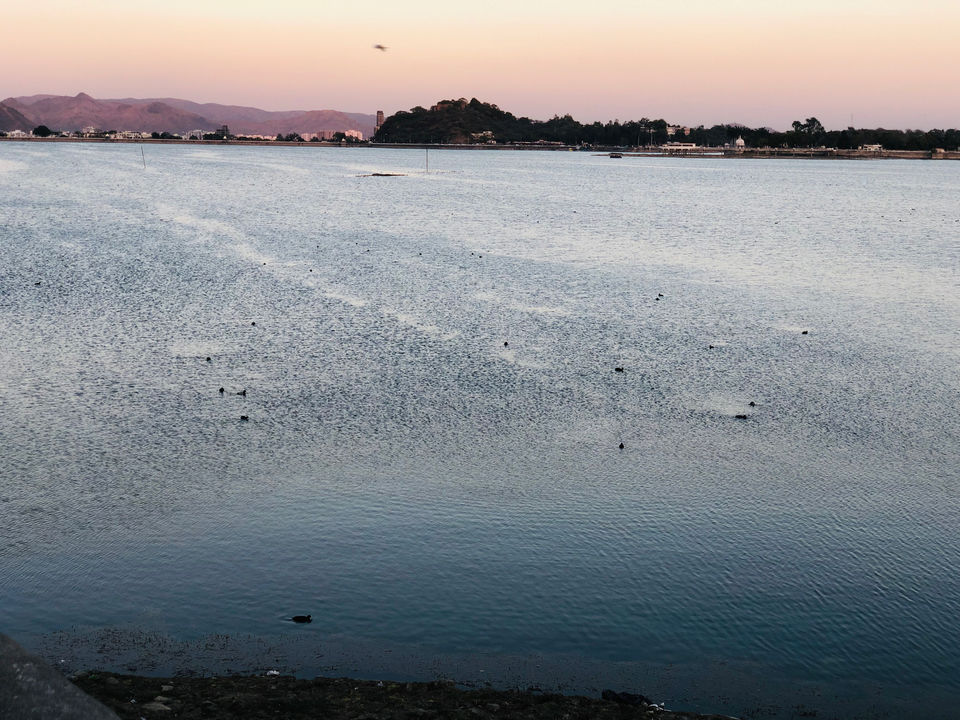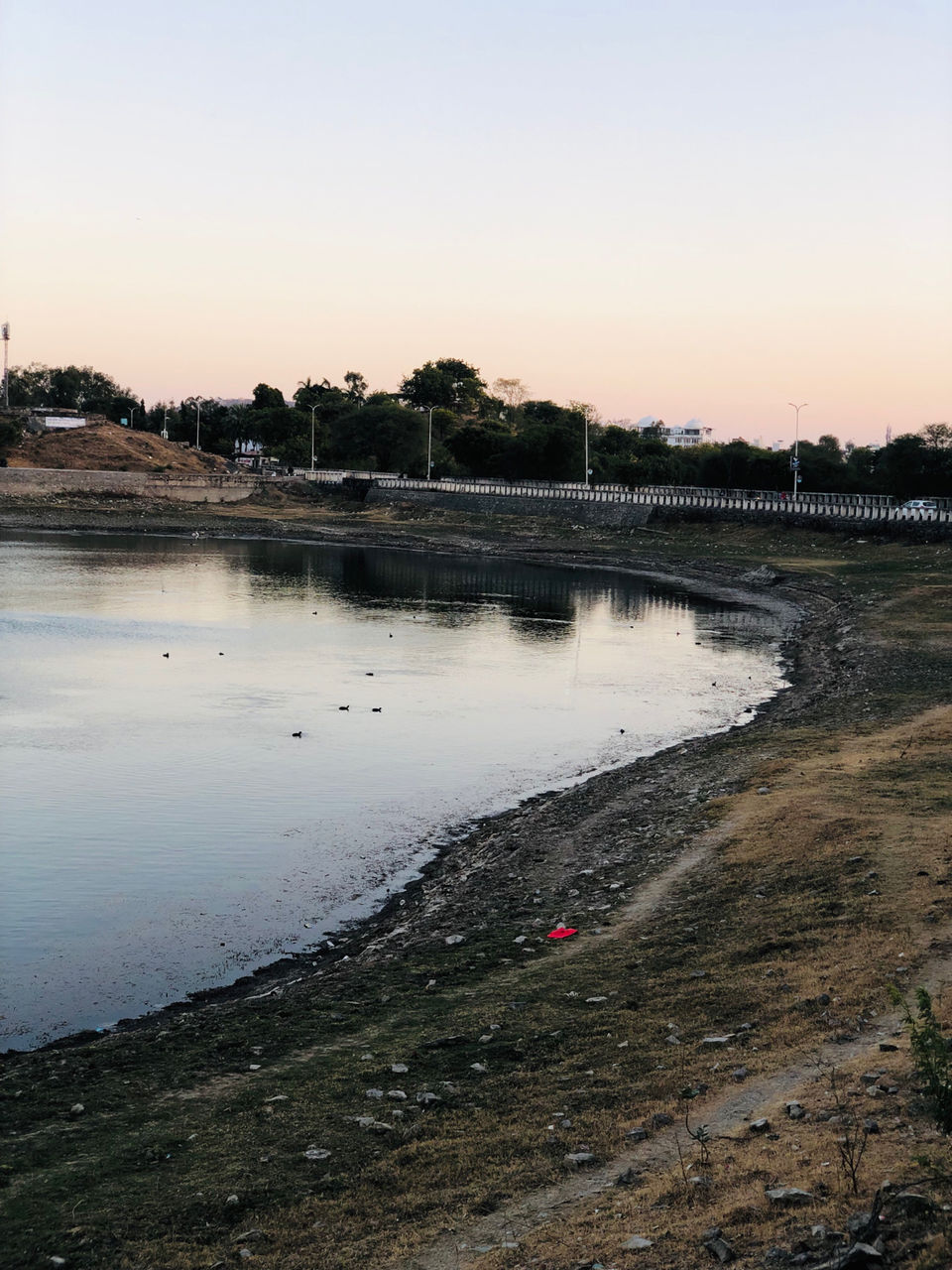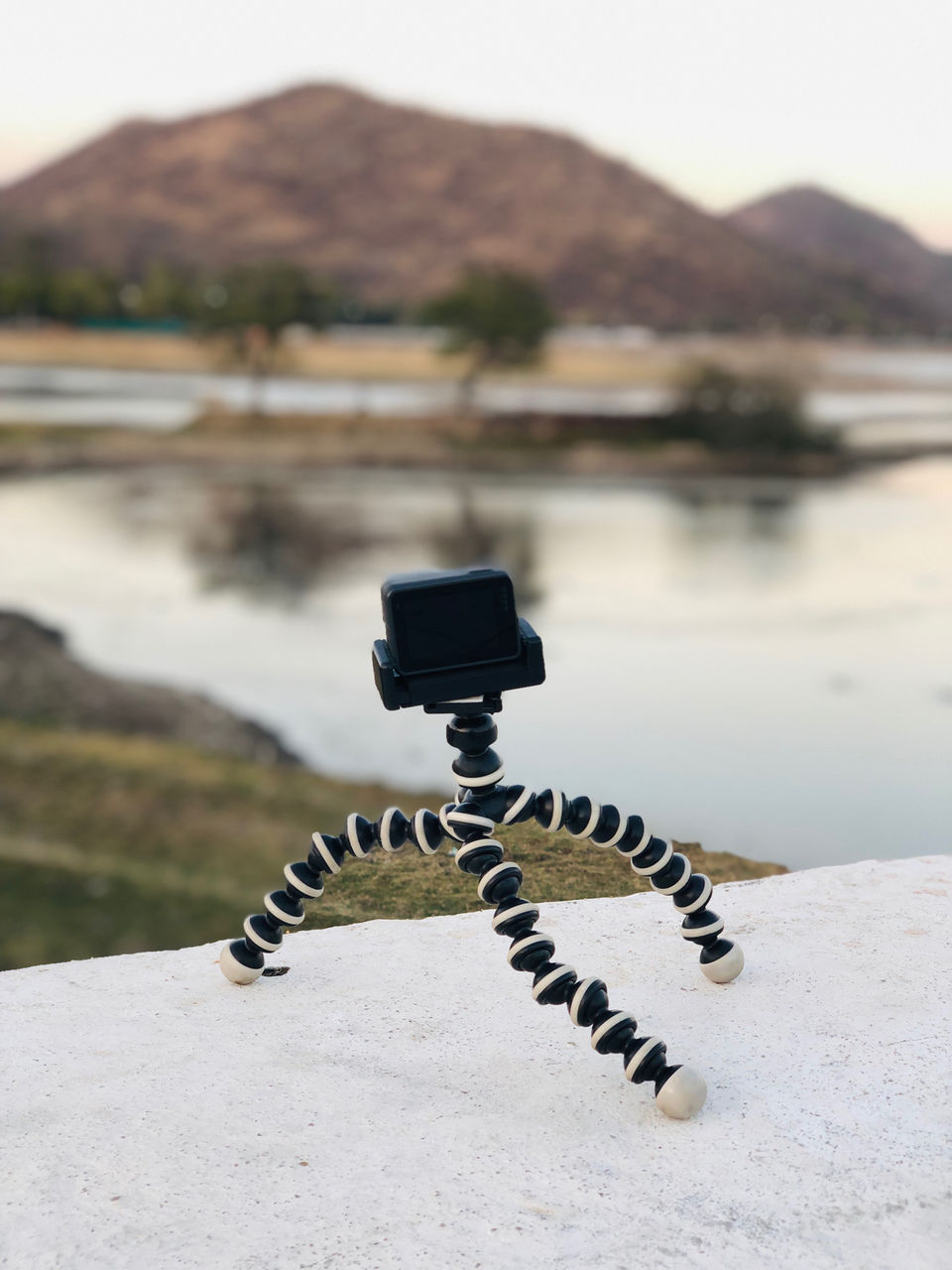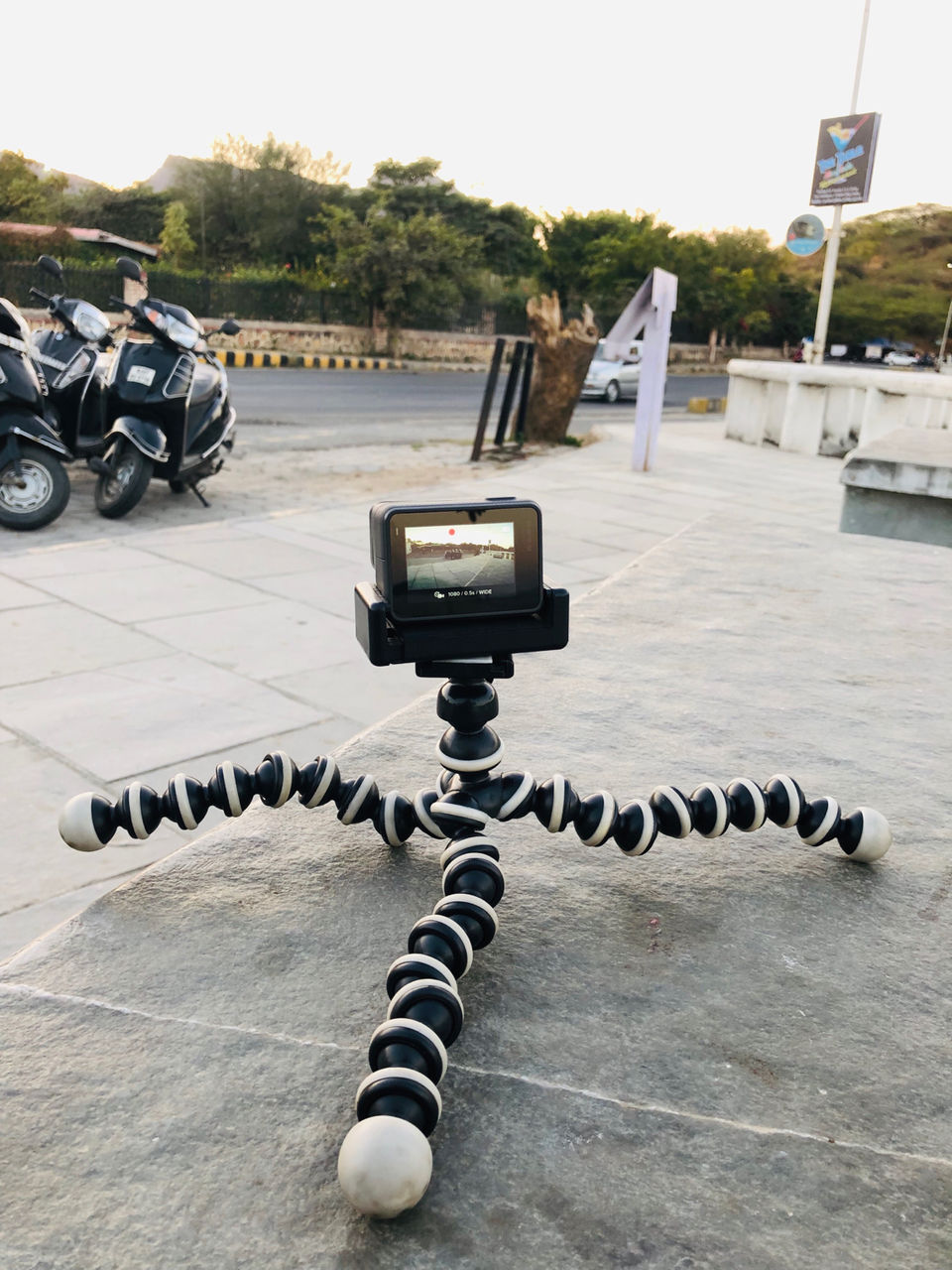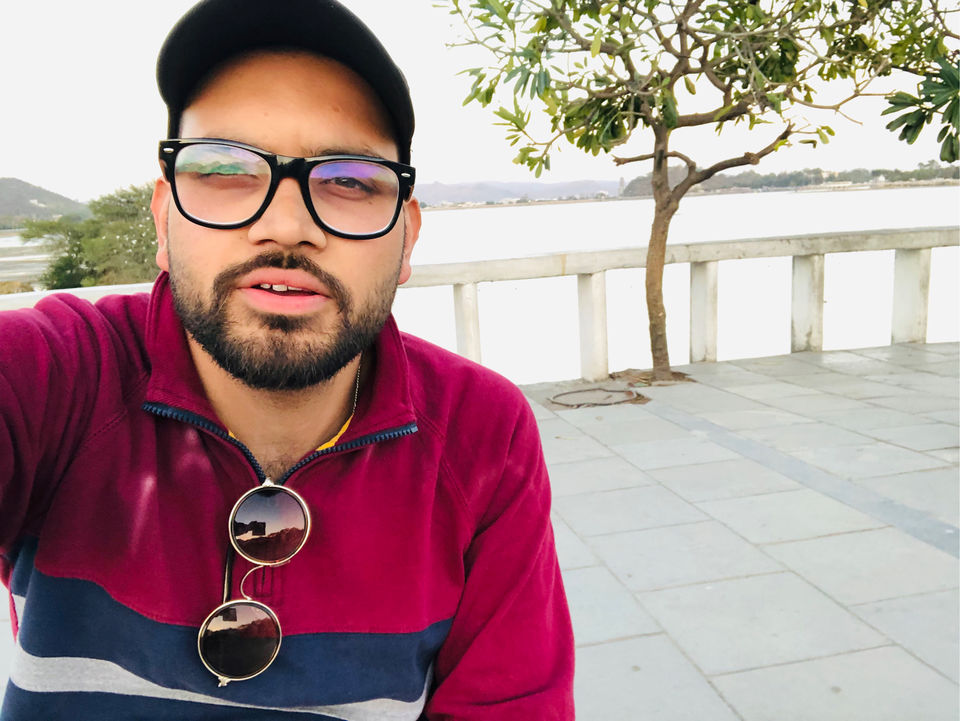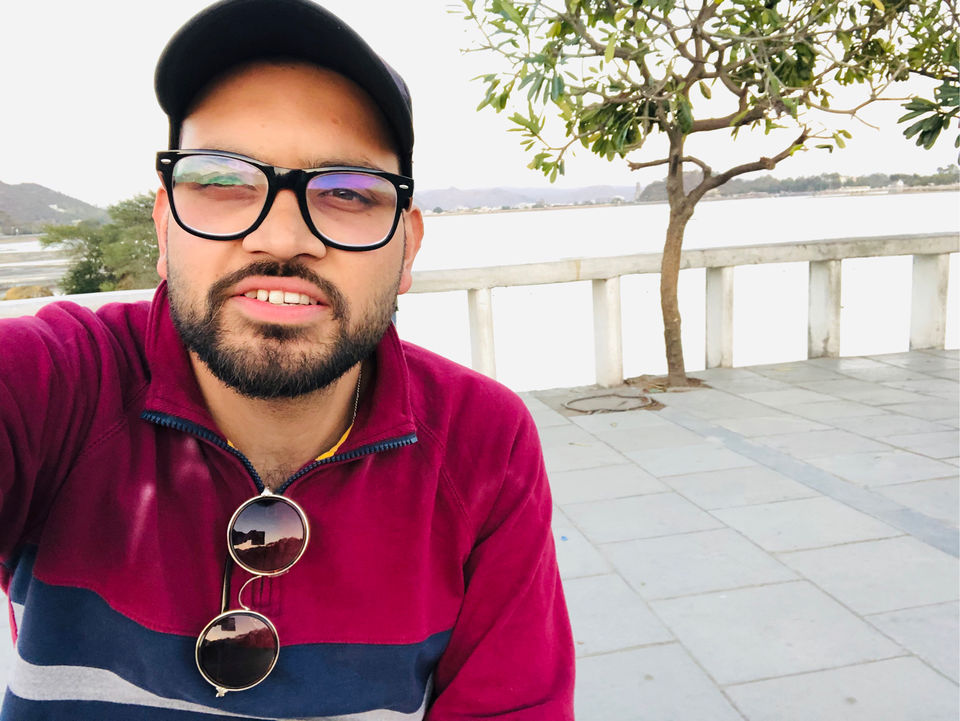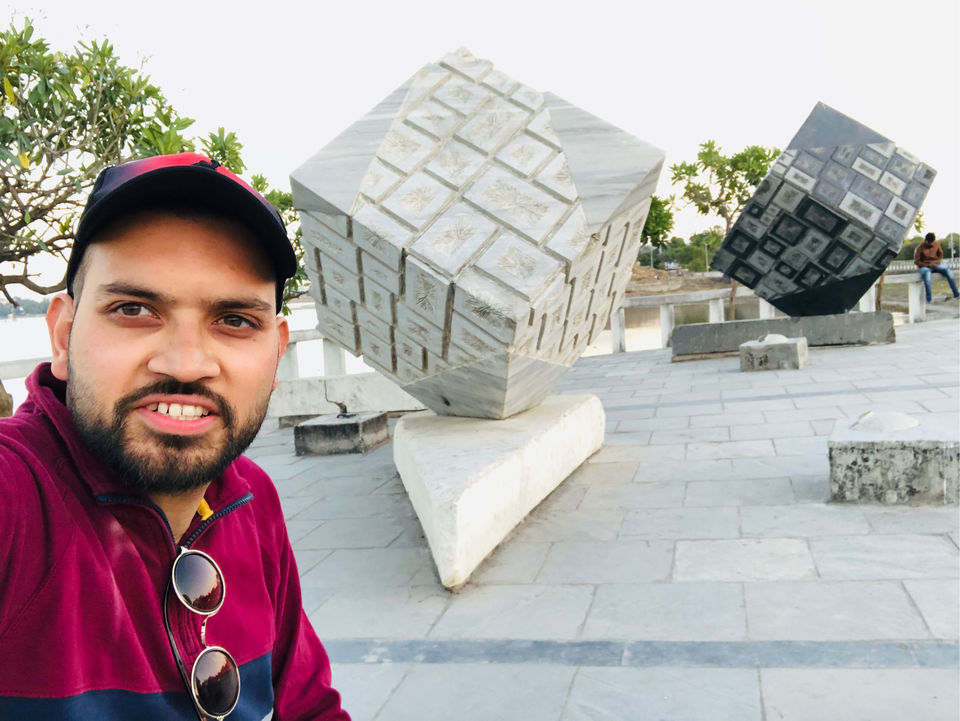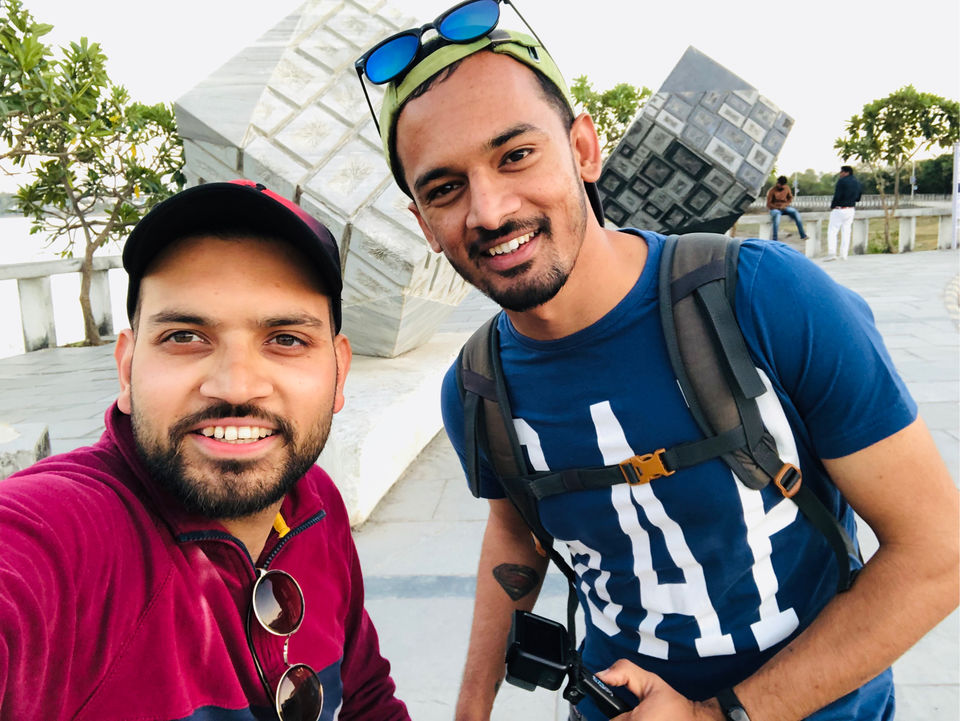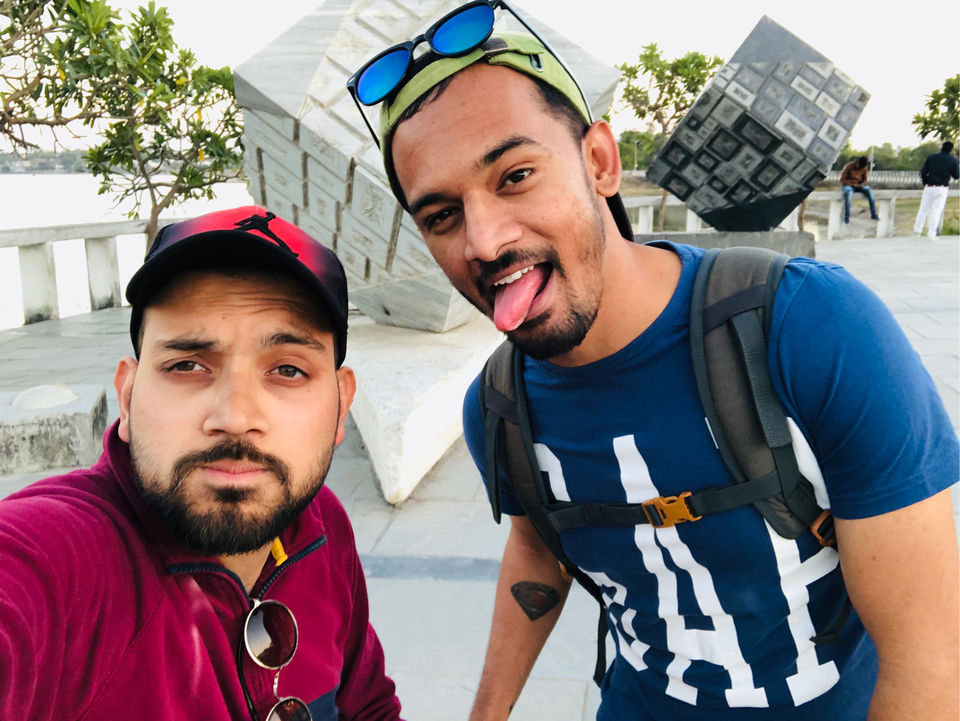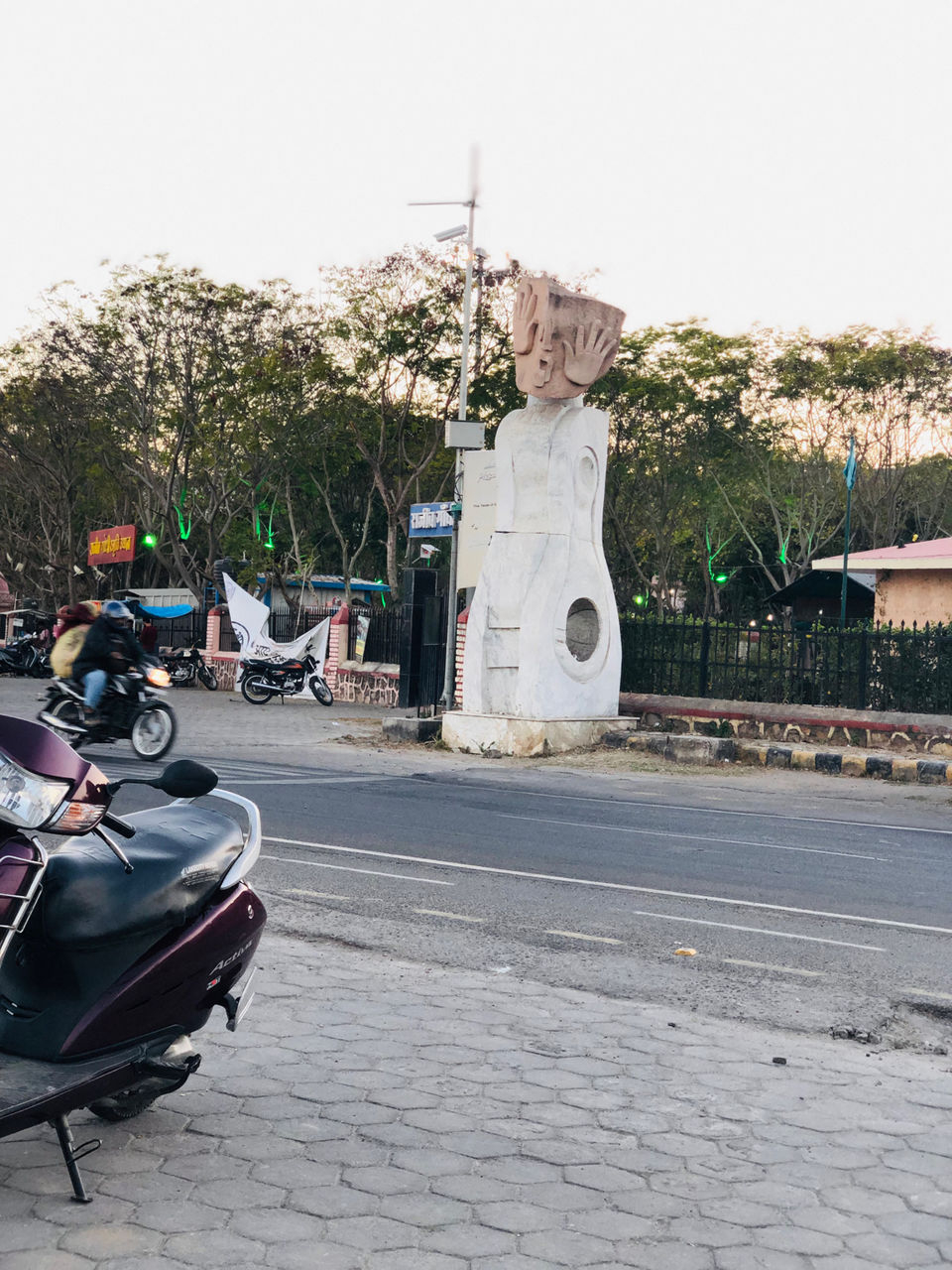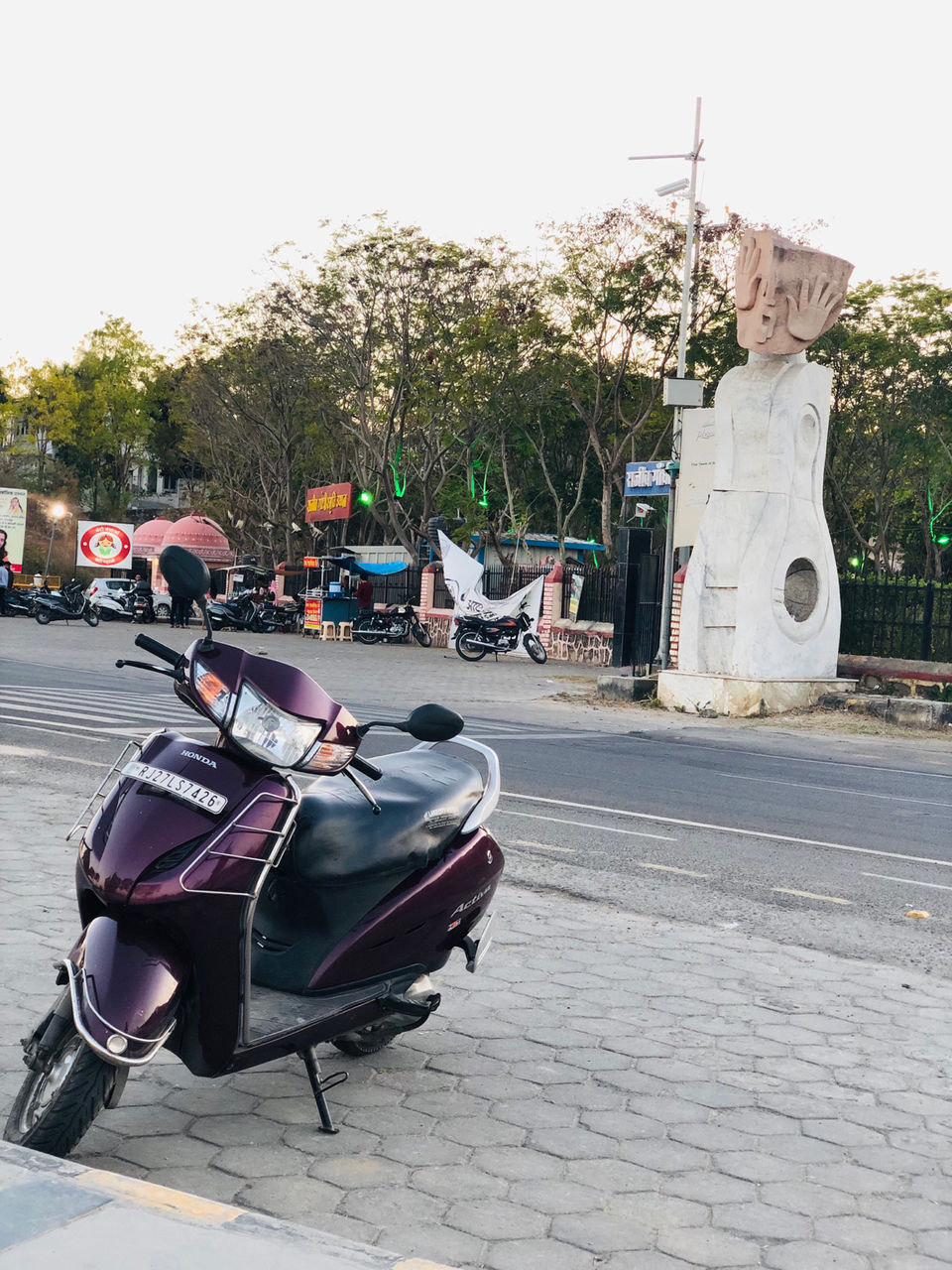 Coming to this amazing hill which was some 5-7 kms away from our homestay. We went there in the wee hours. Its a km trek to the top and once you reach the top the effort is totally worth. The view is breathtaking from the top. As usual no ticket or charges. Just your little effort and pain you will witness the most amazing sunrise of Udaipur city. Once you are in Udaipur anything can be missed but not this place. Make sure to visit this bahubali hill to witness the shape of a elephant in the background Best time to visit - Sunrise or sunset. Pro tip - Carry the best sports shoes, water bottle and extra tshirt. It can be quite sweaty so precautions are must.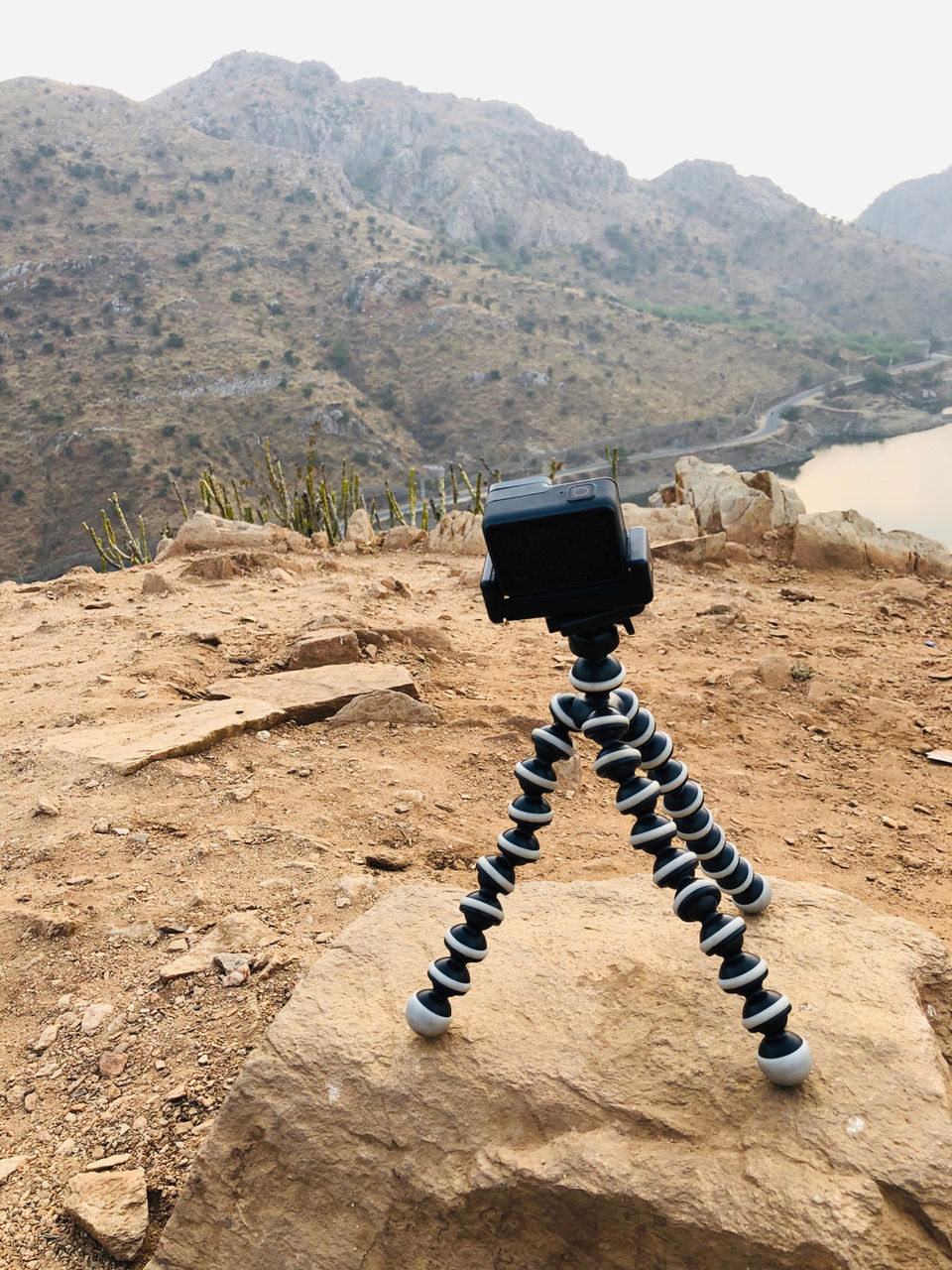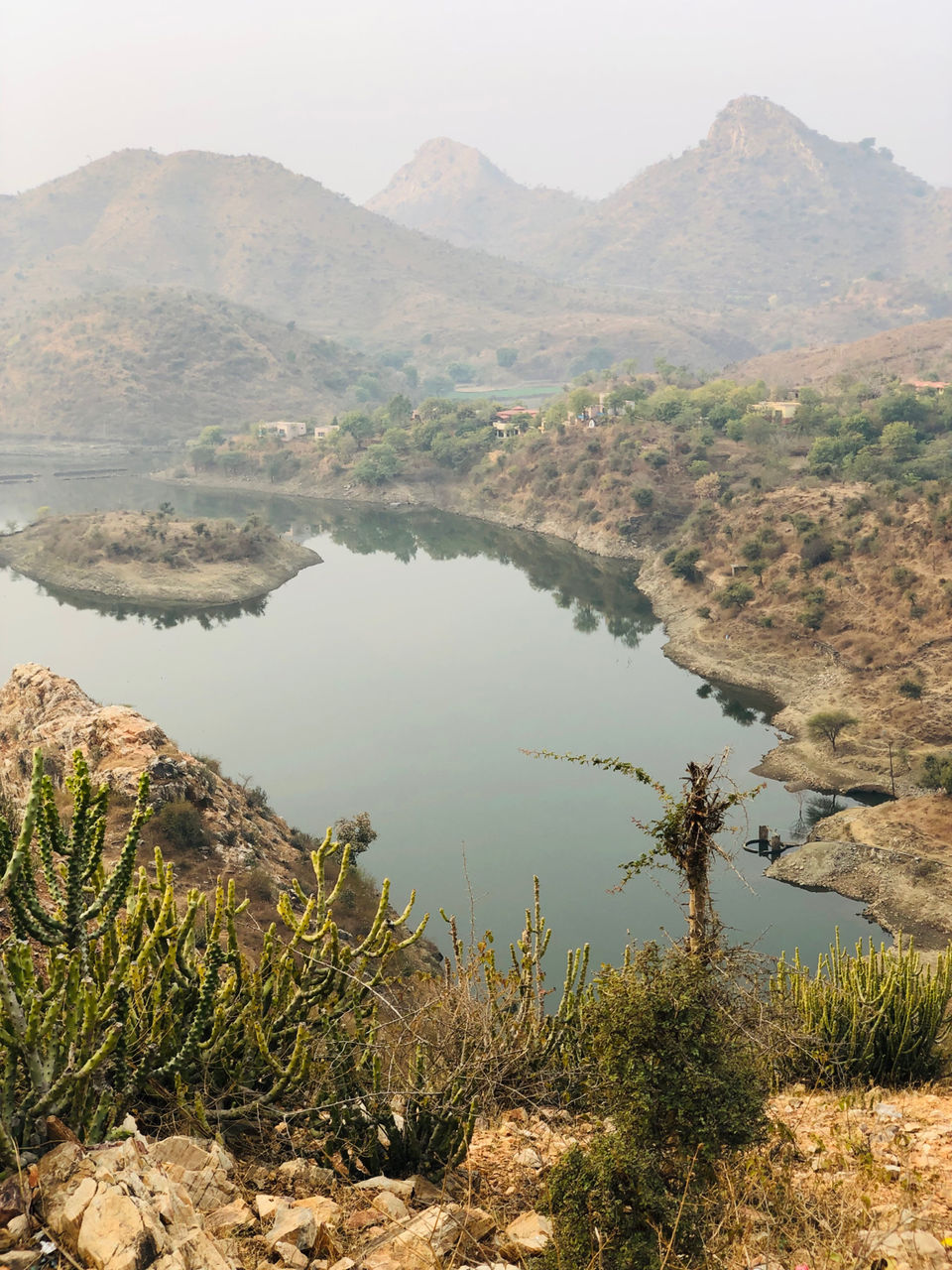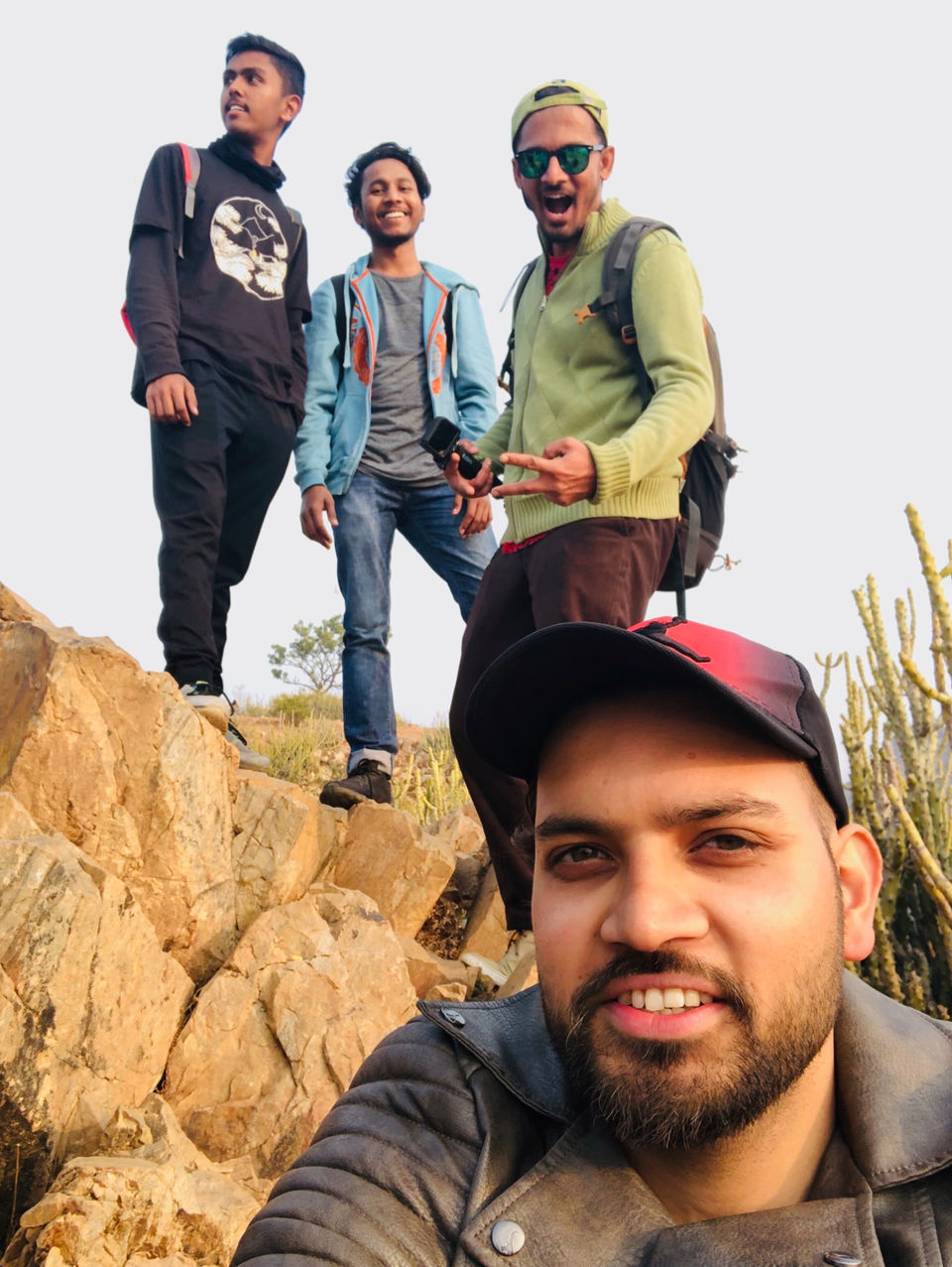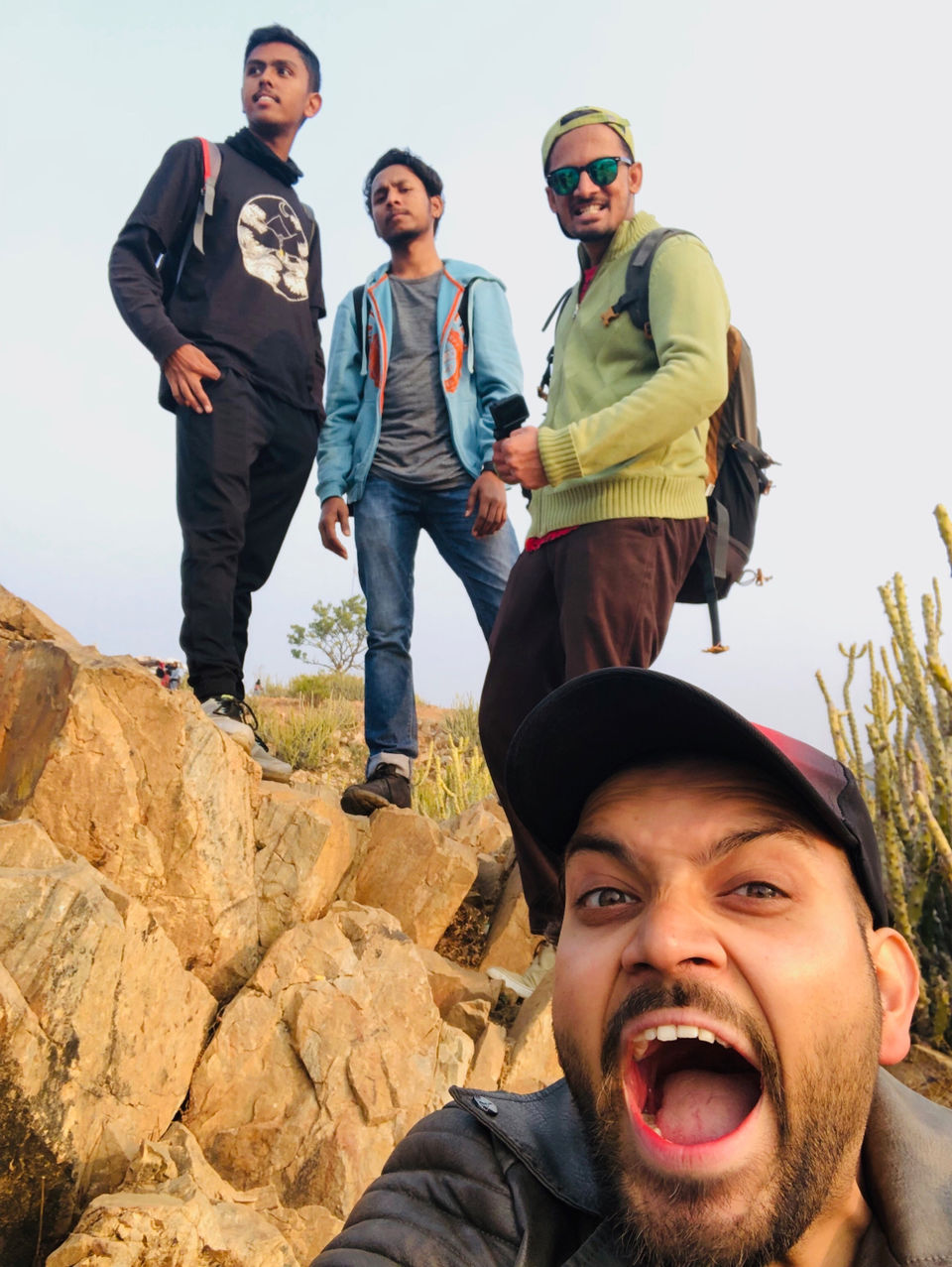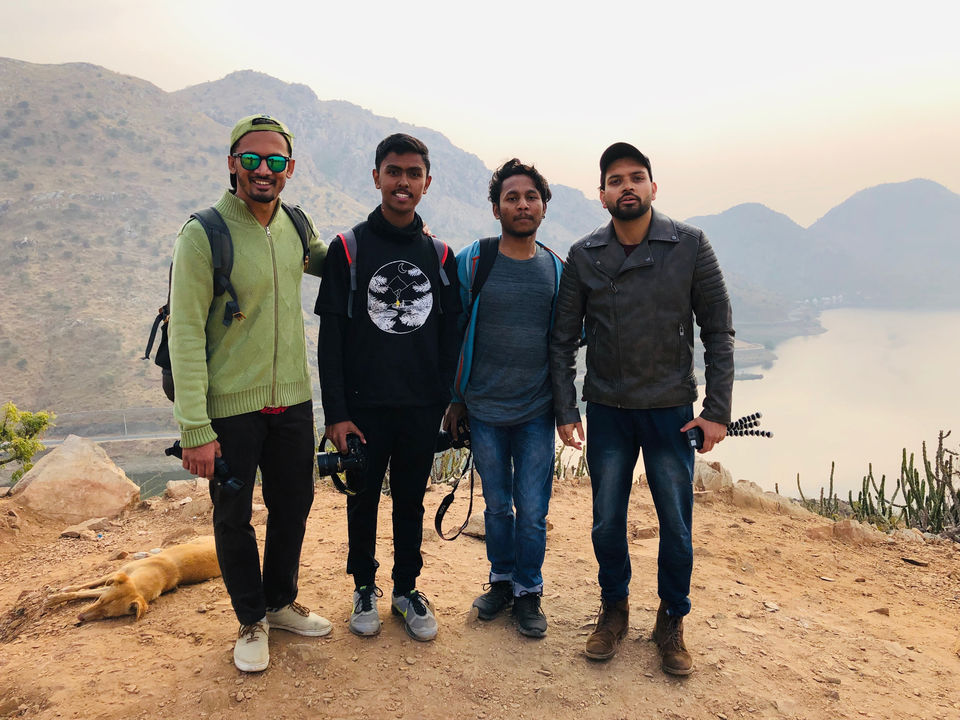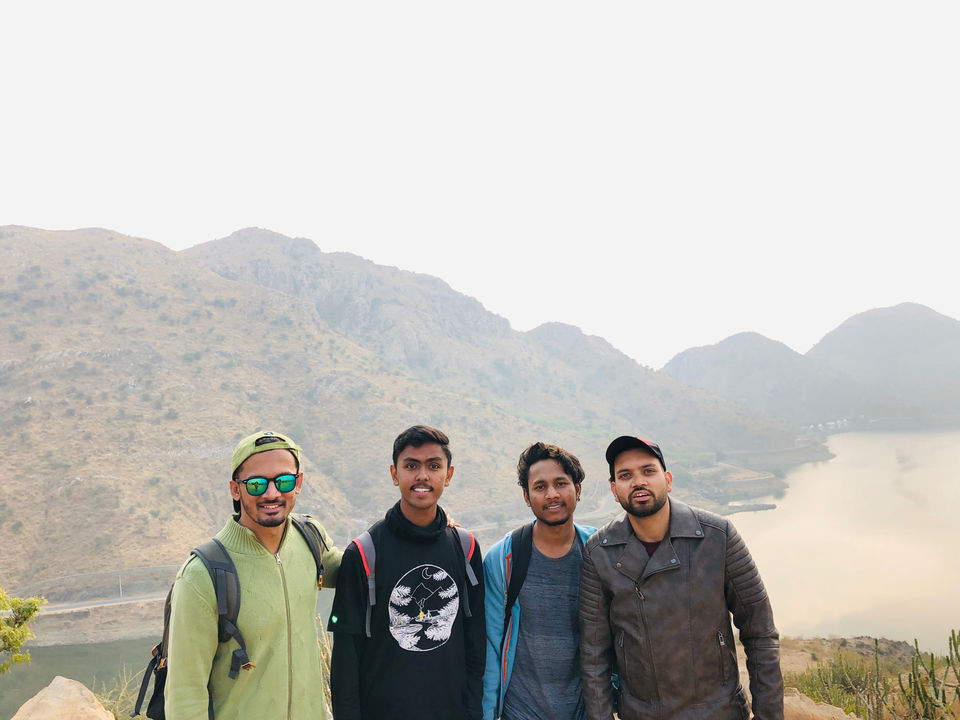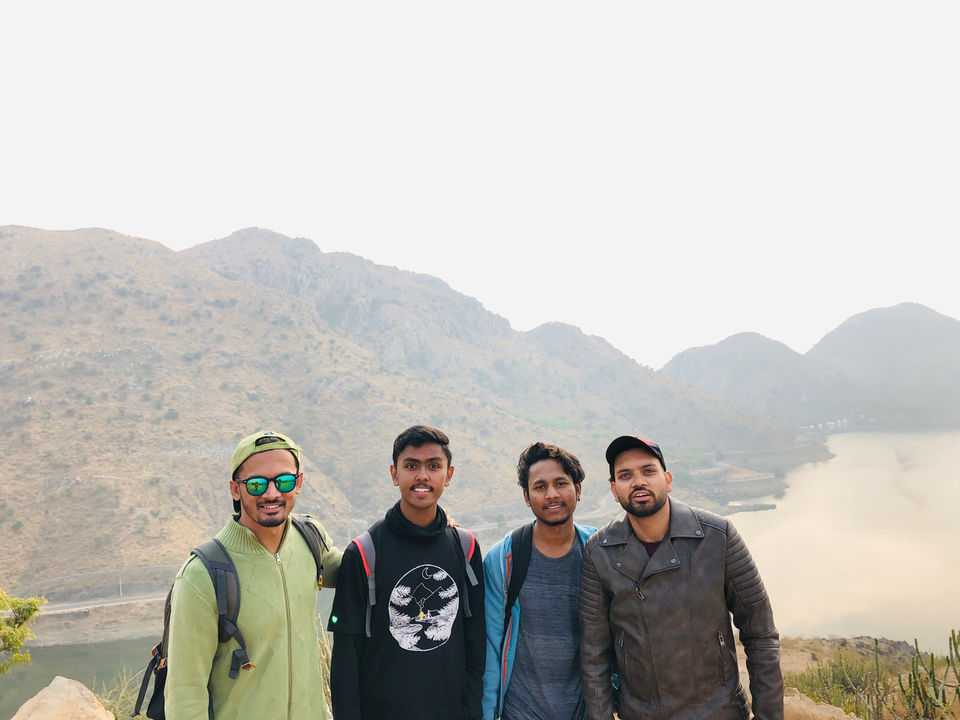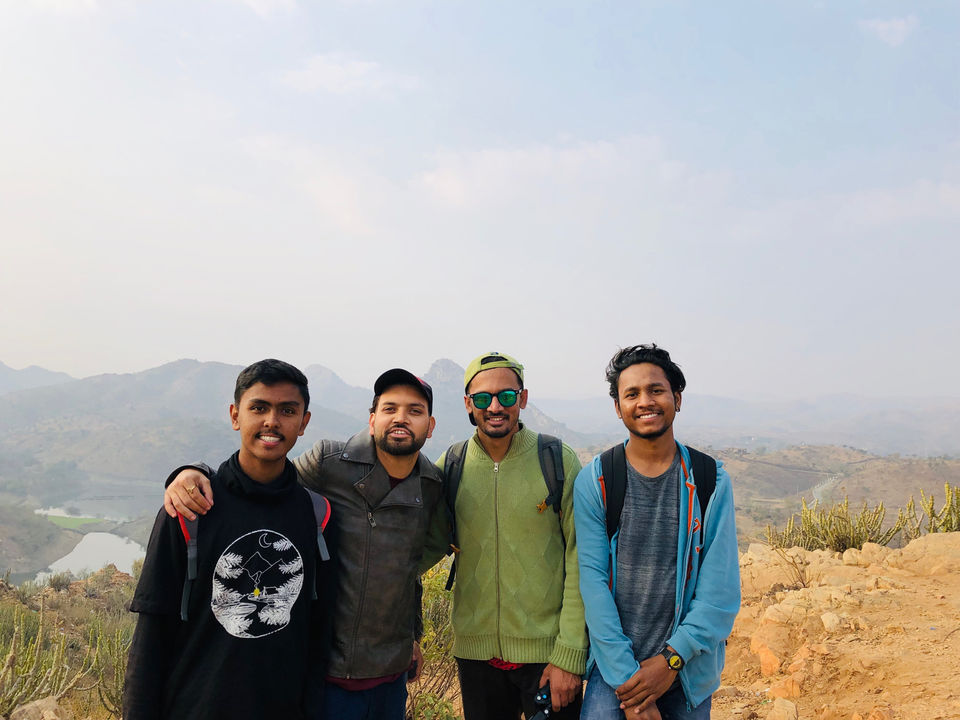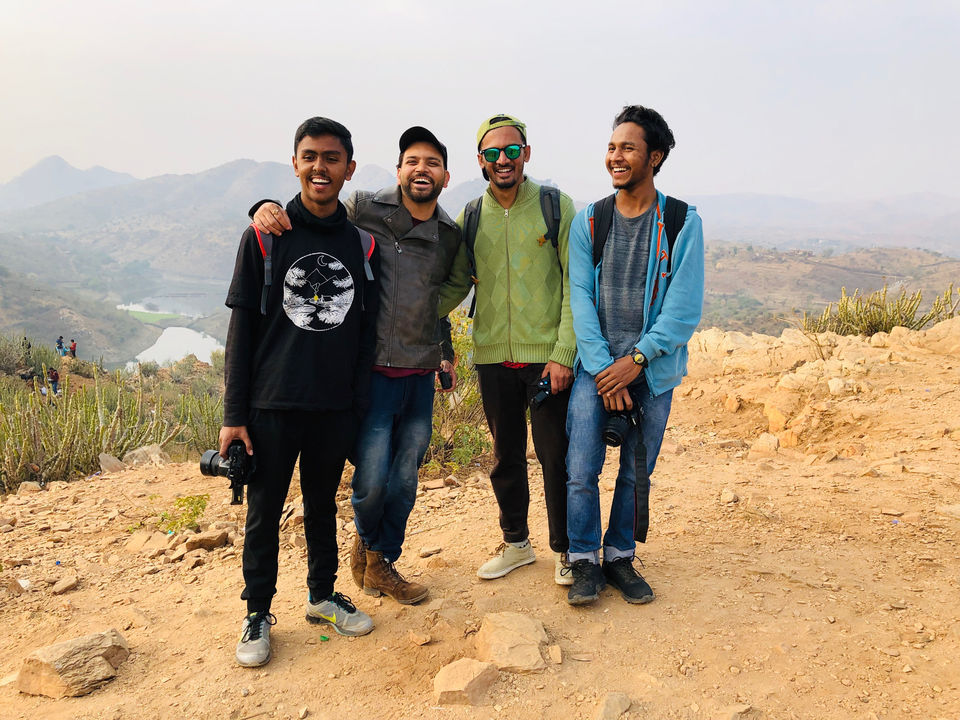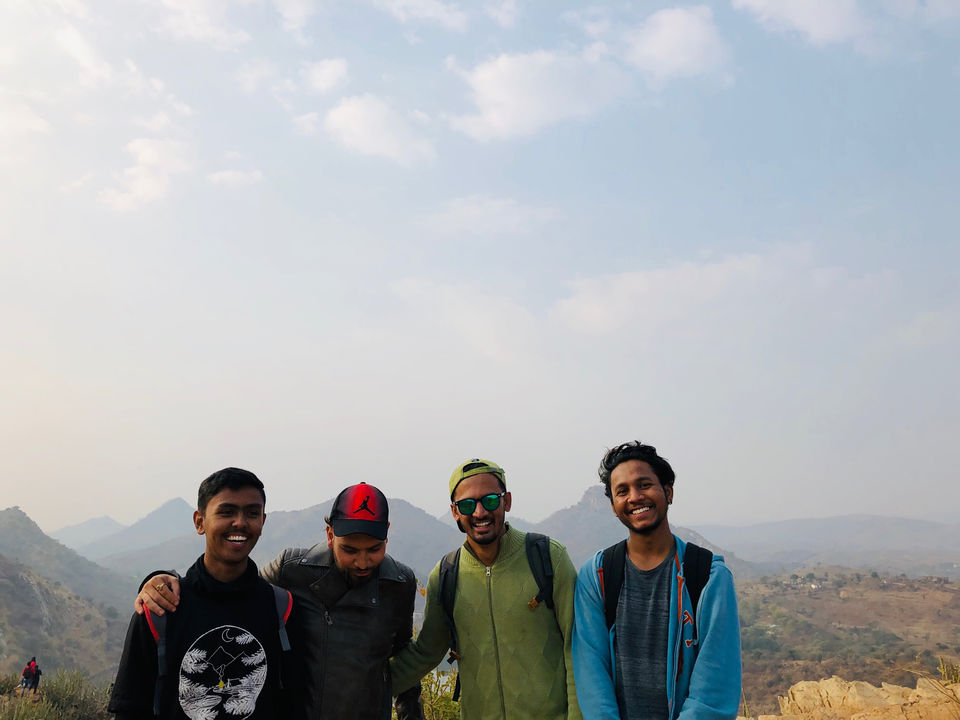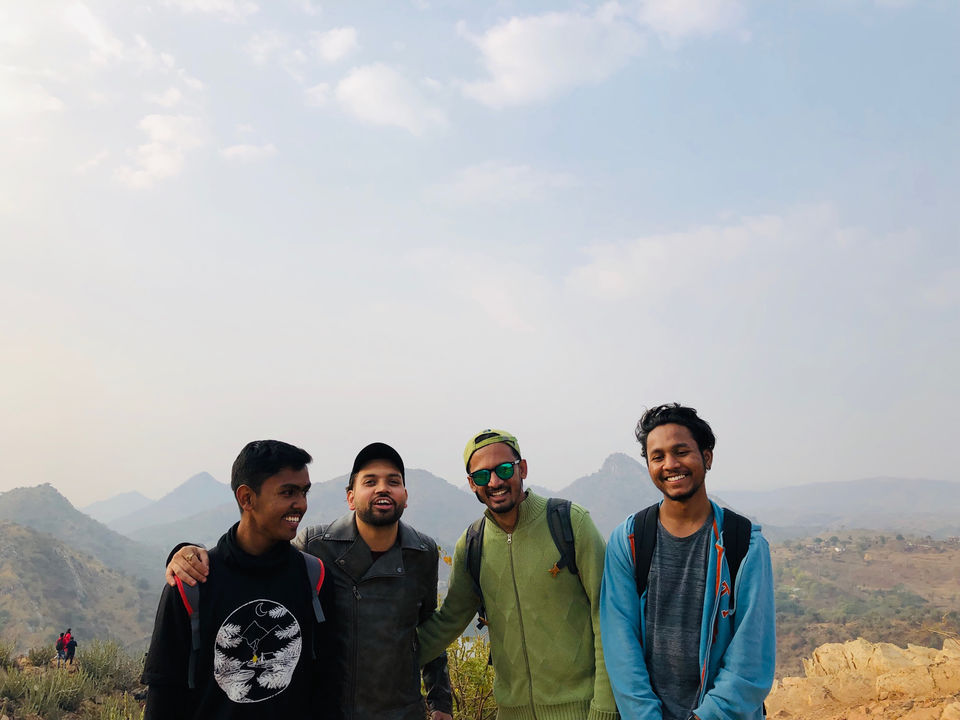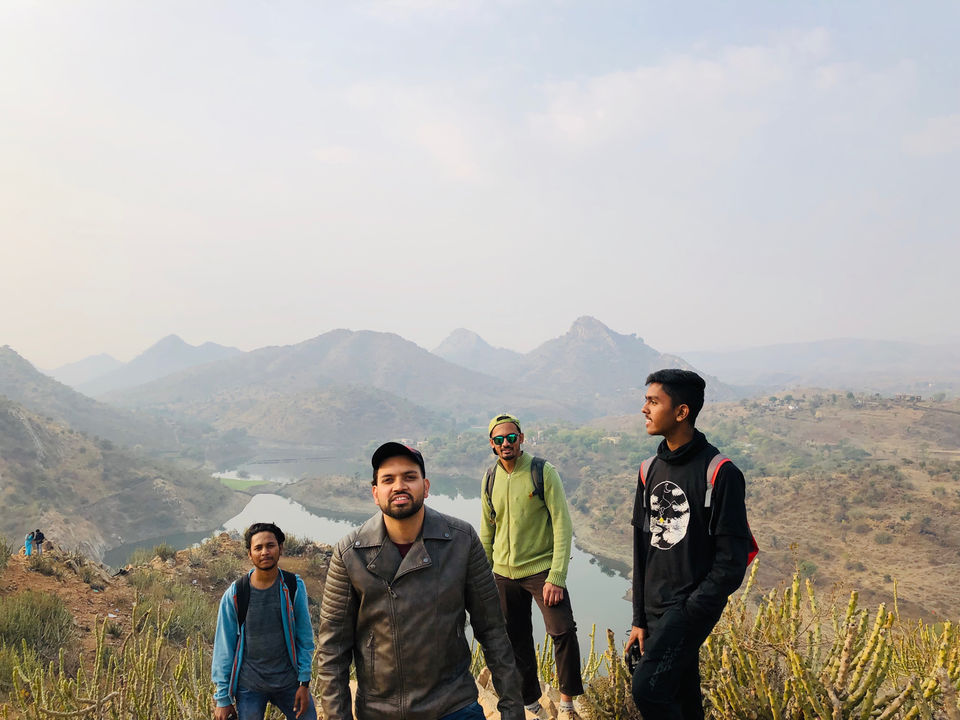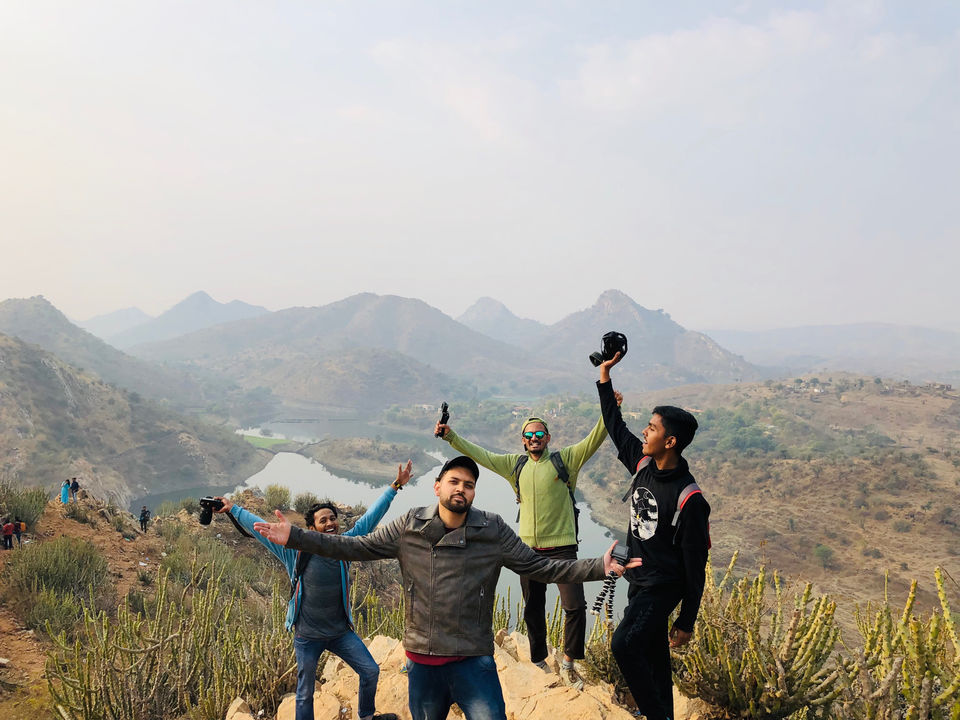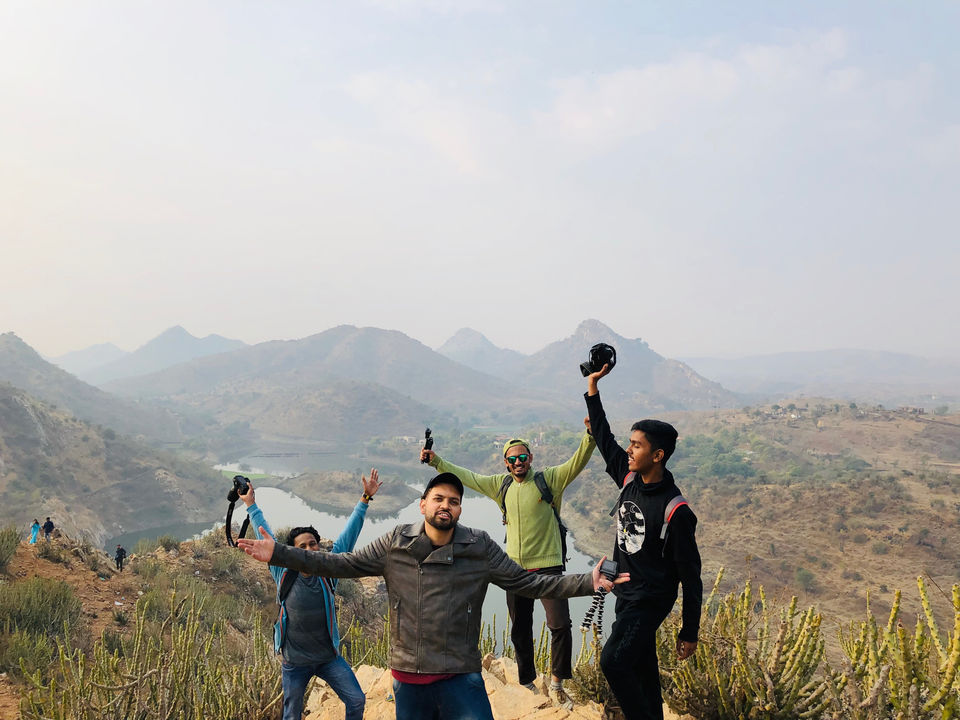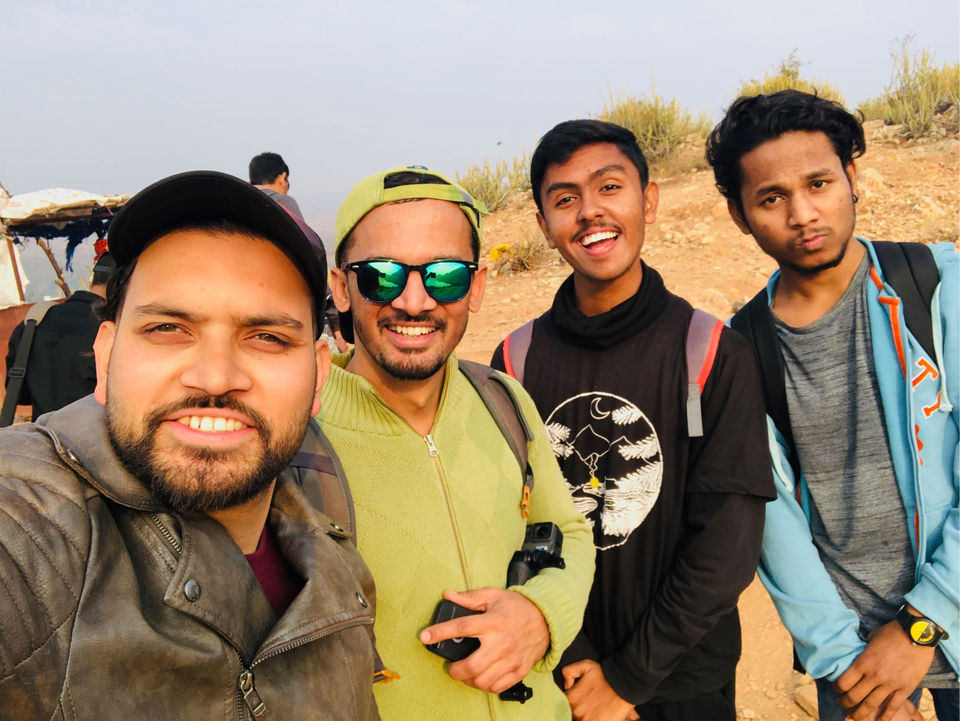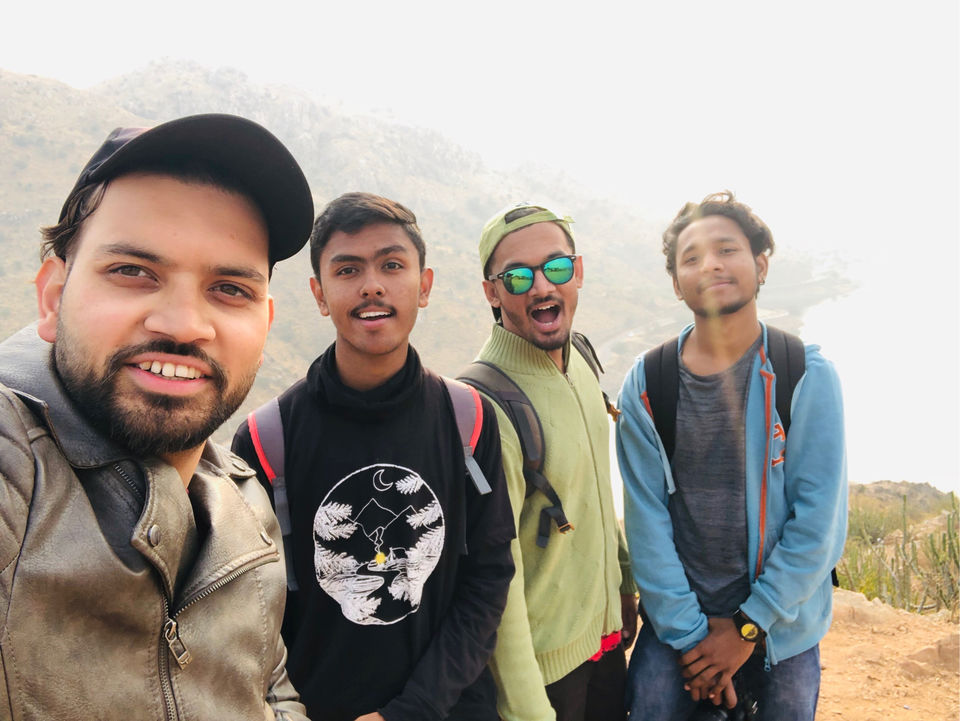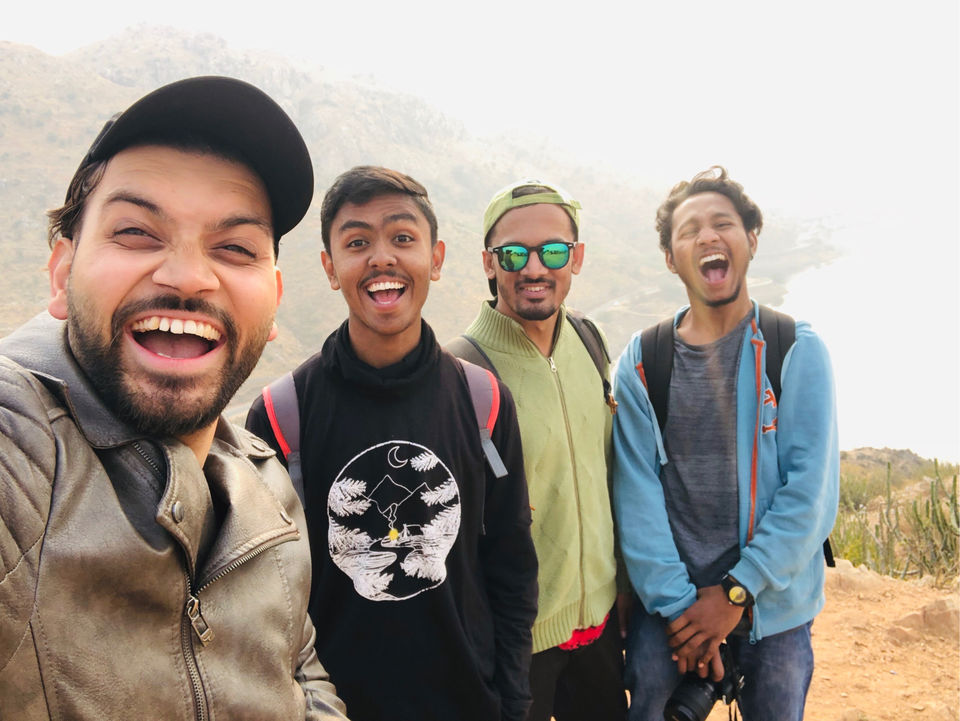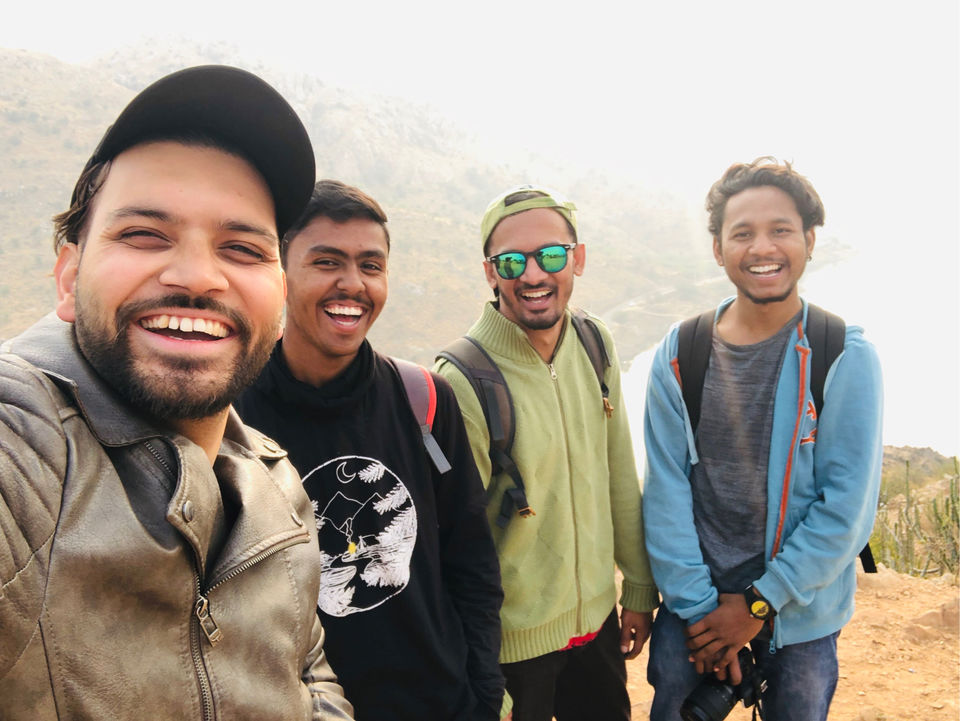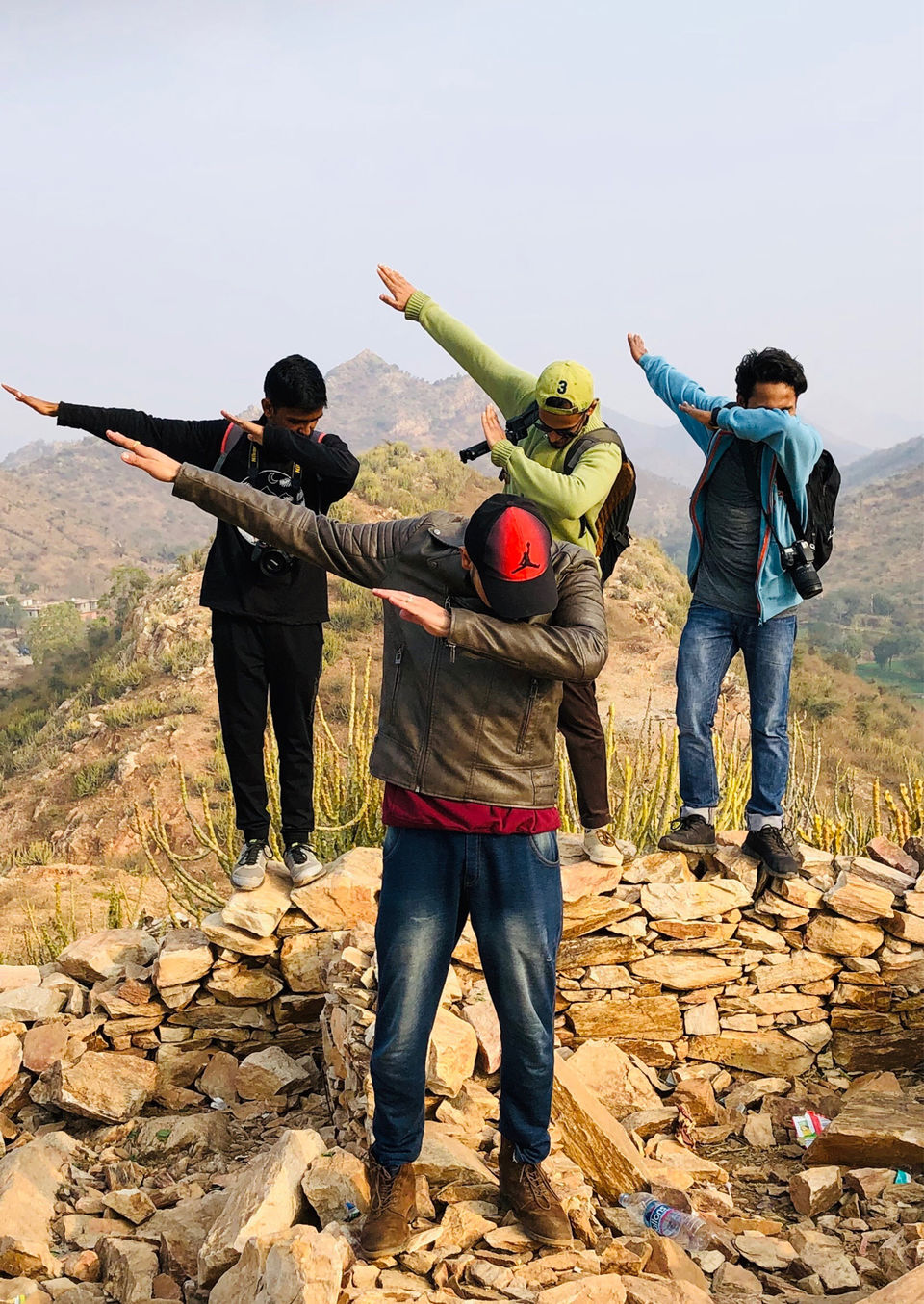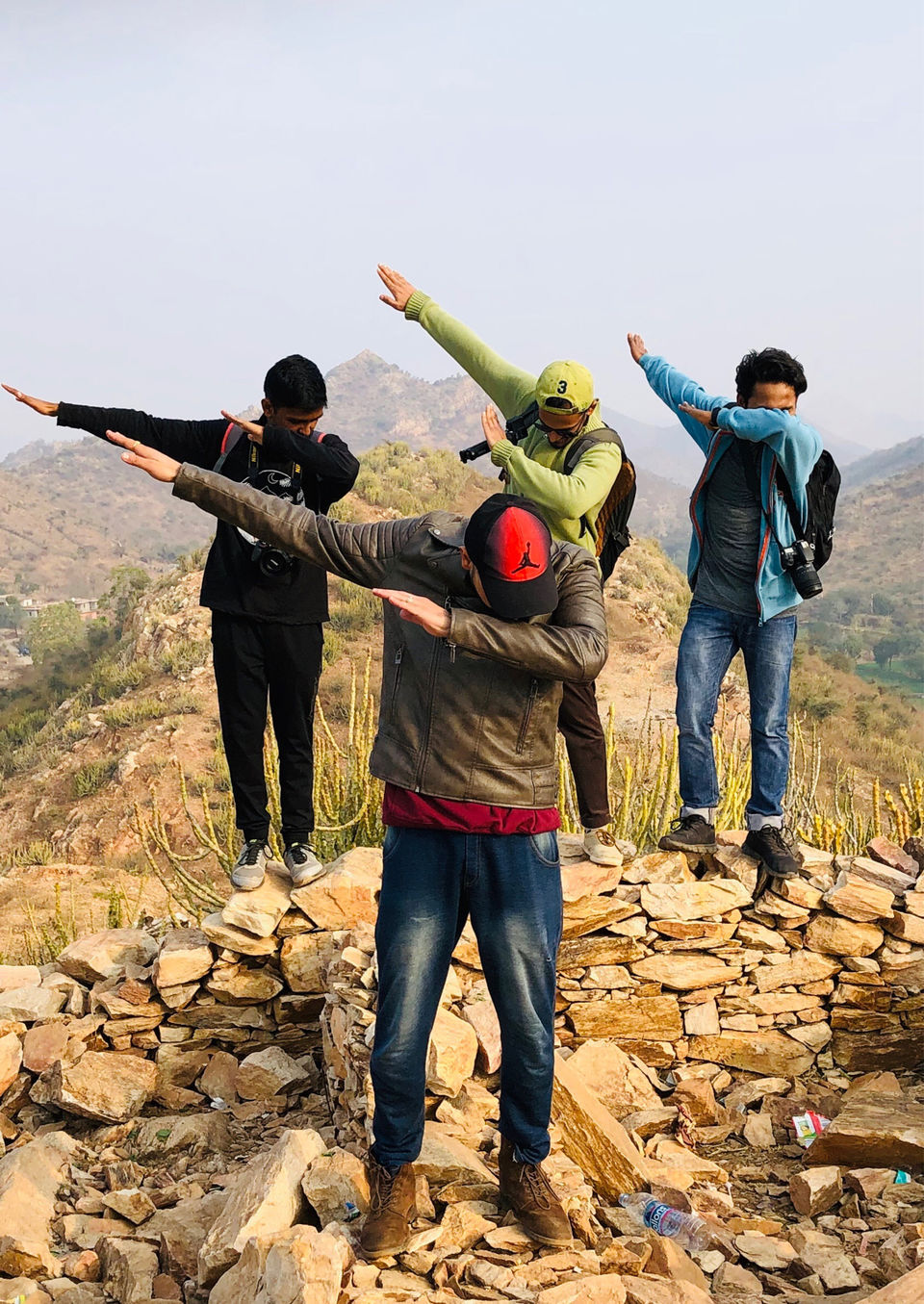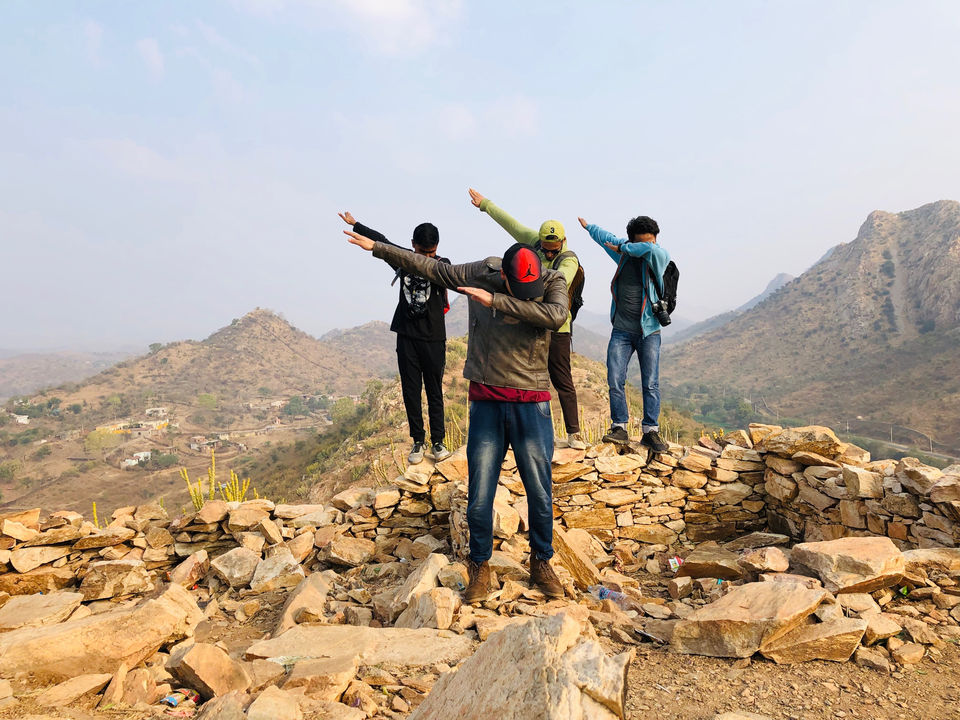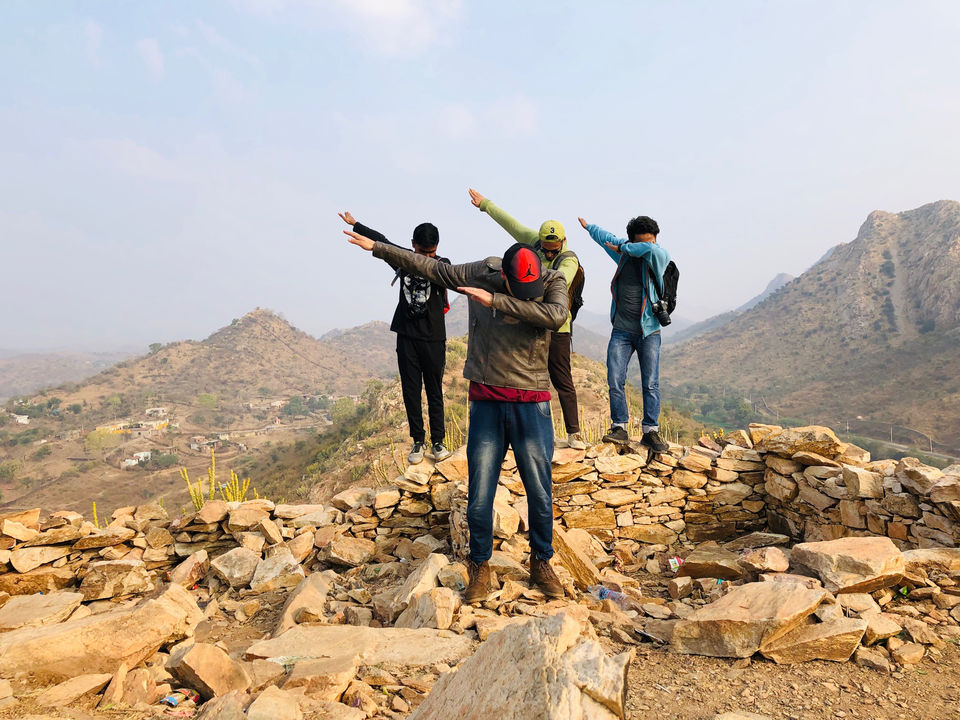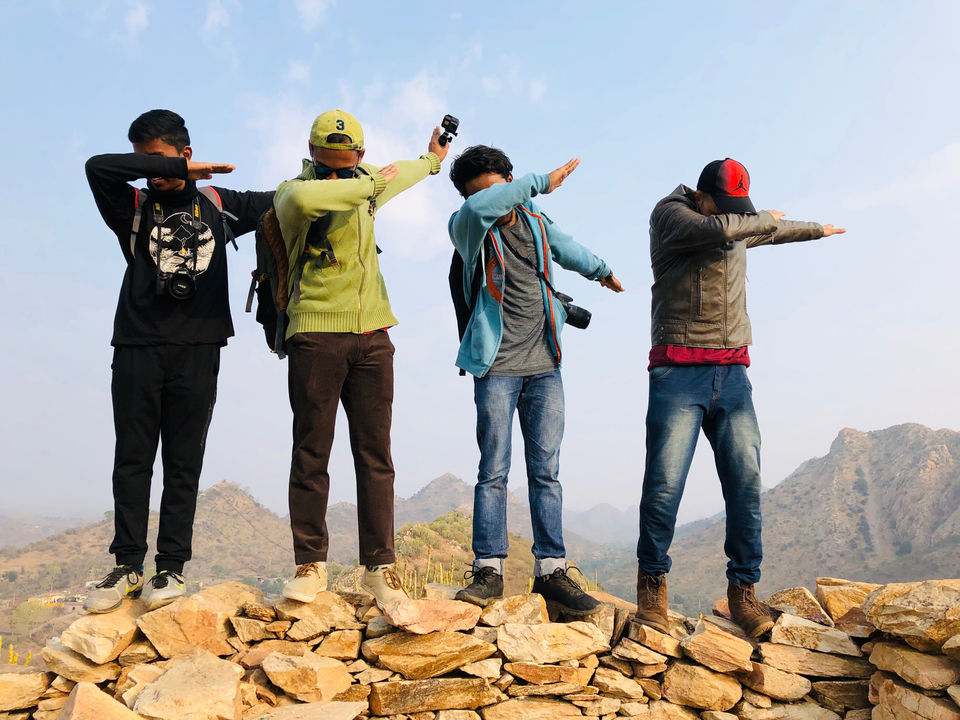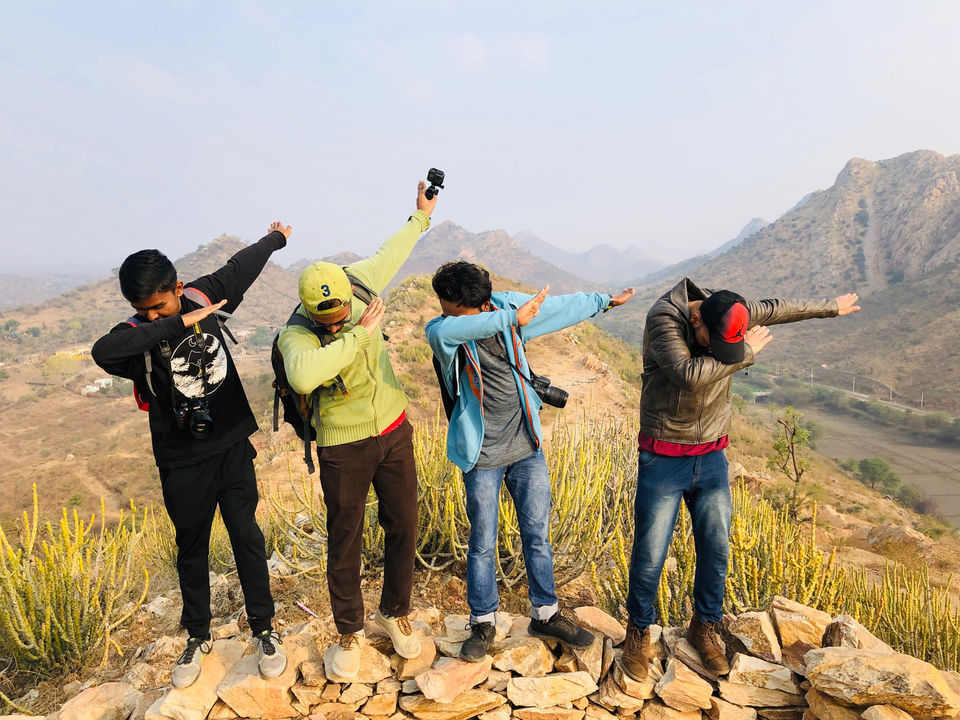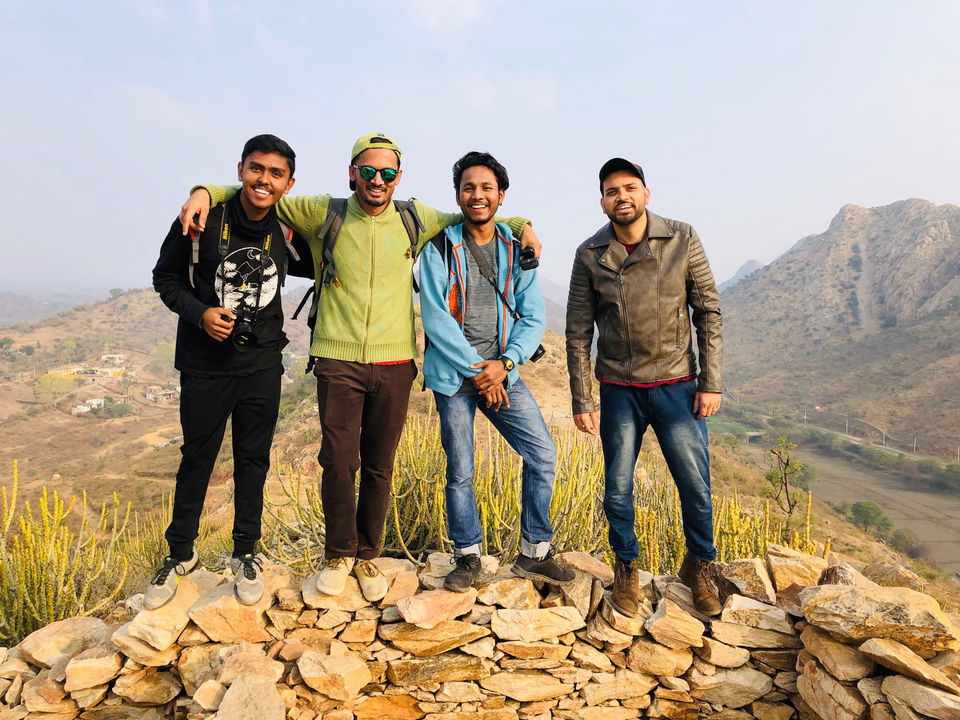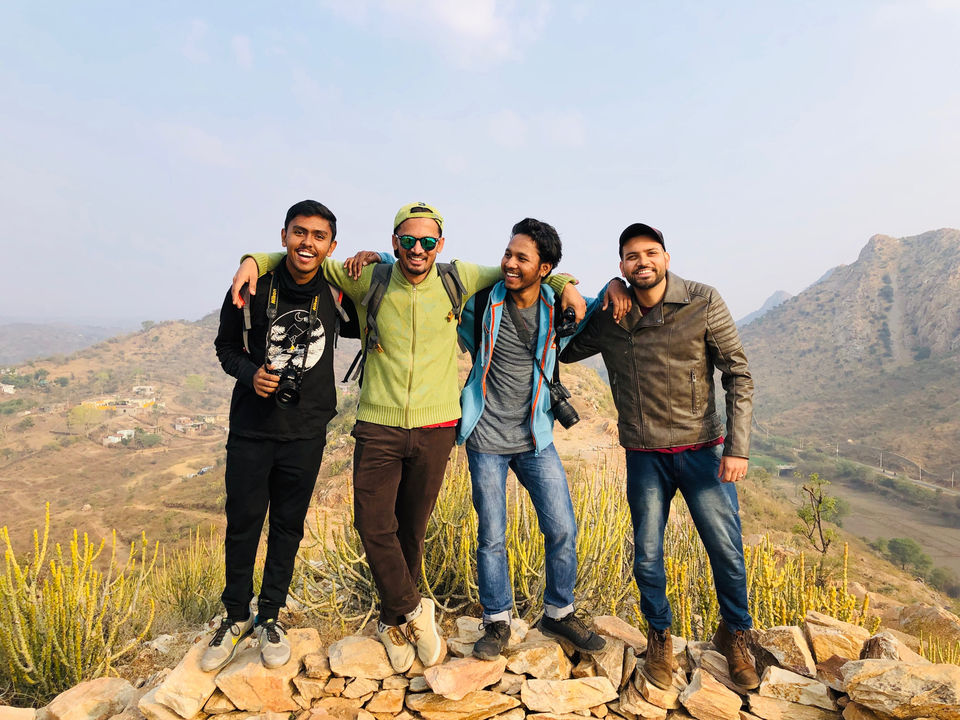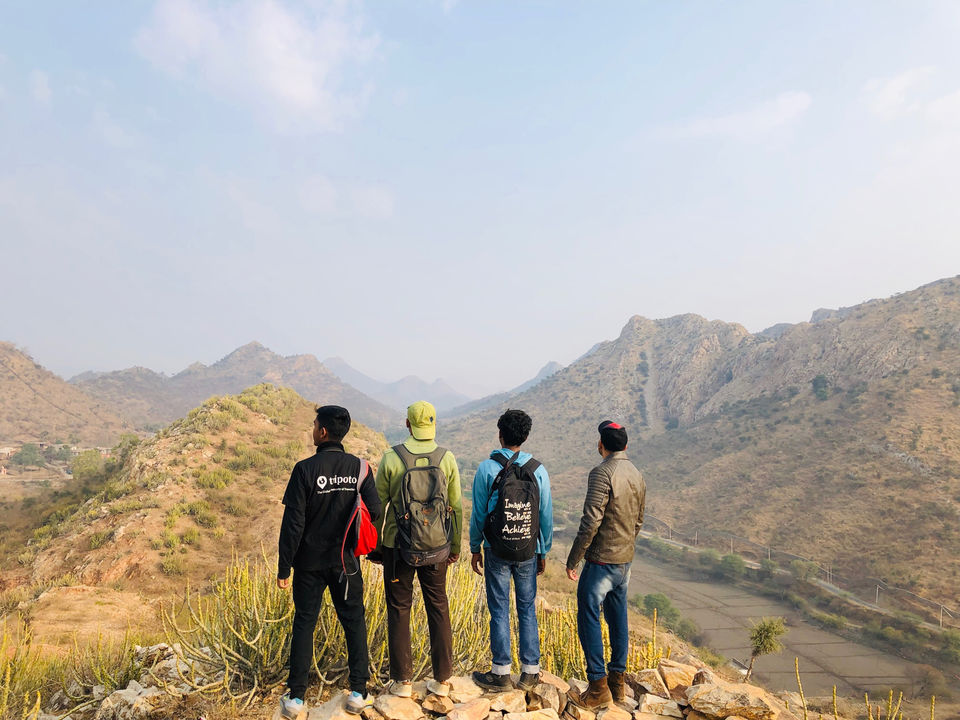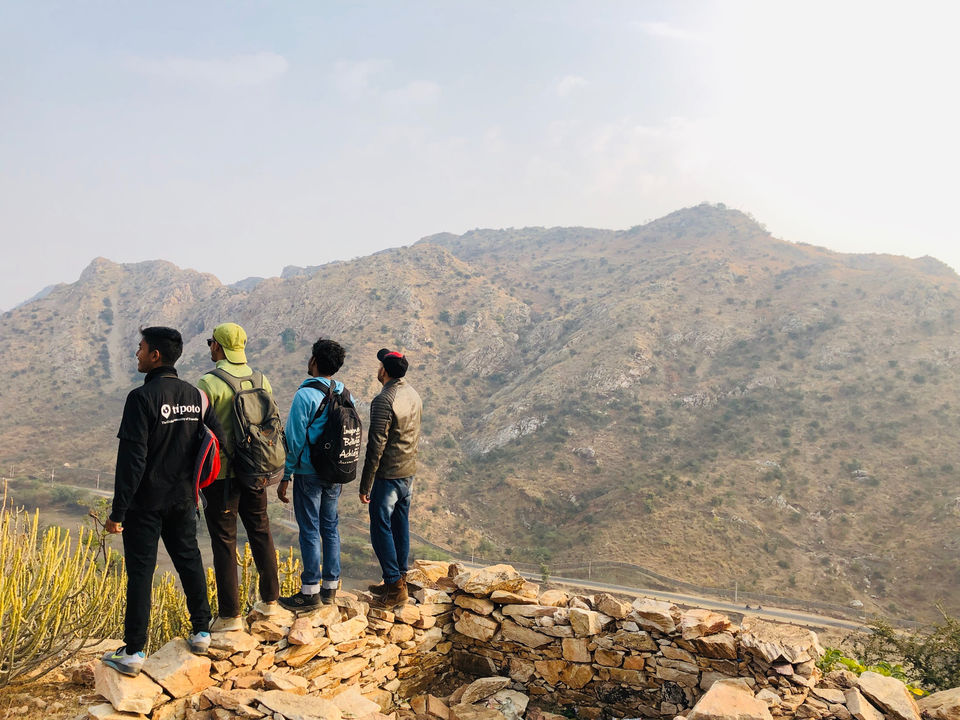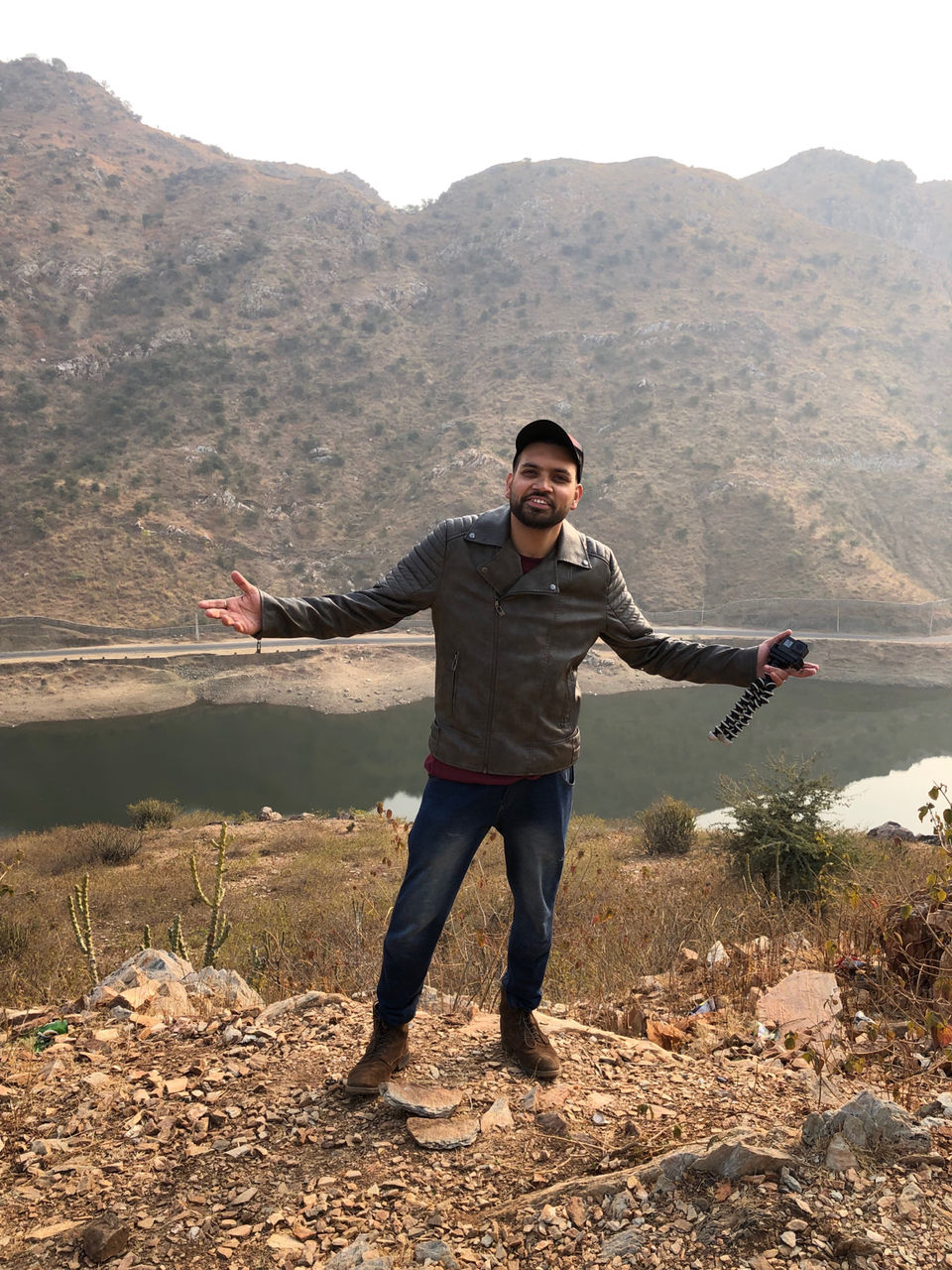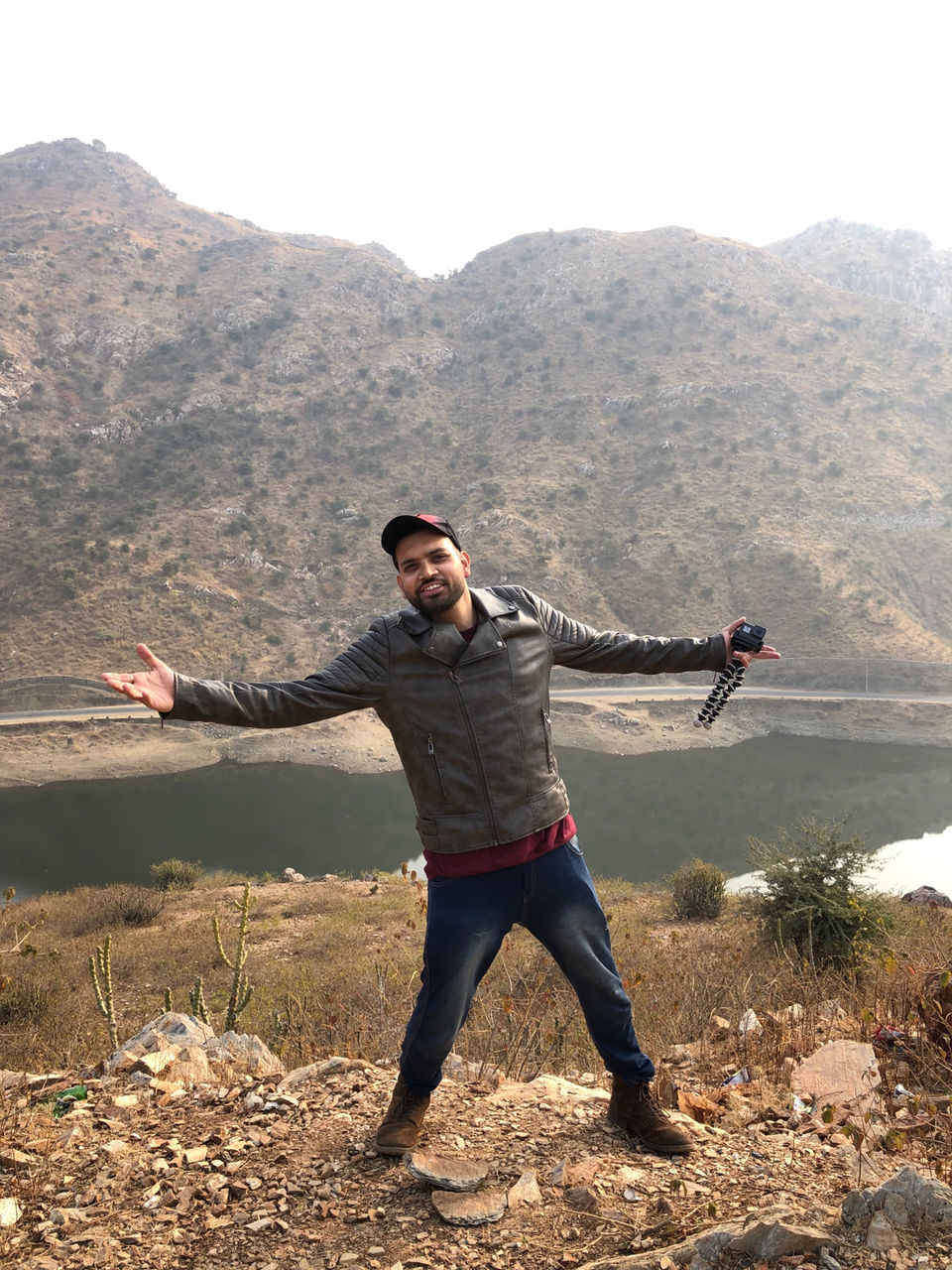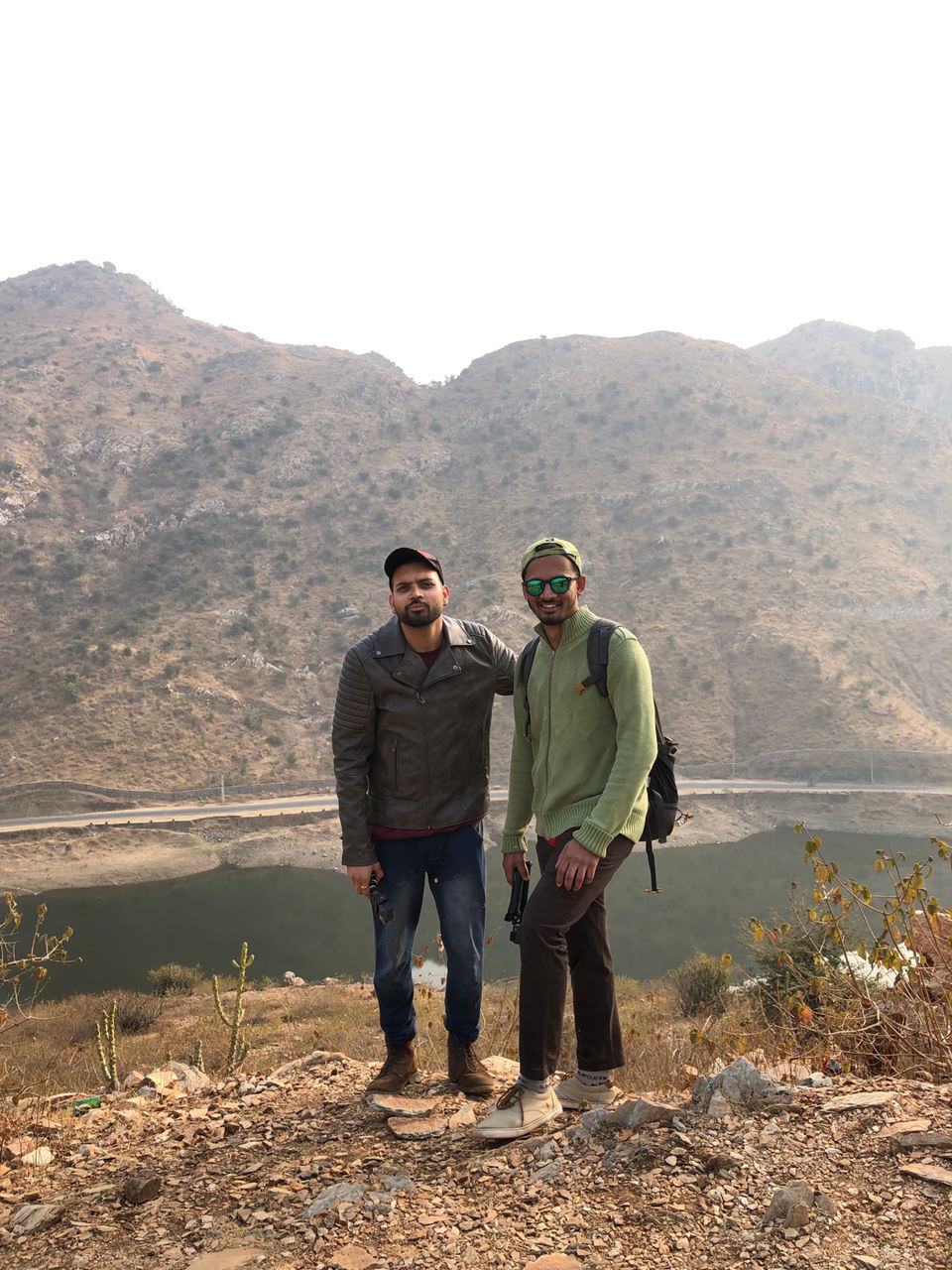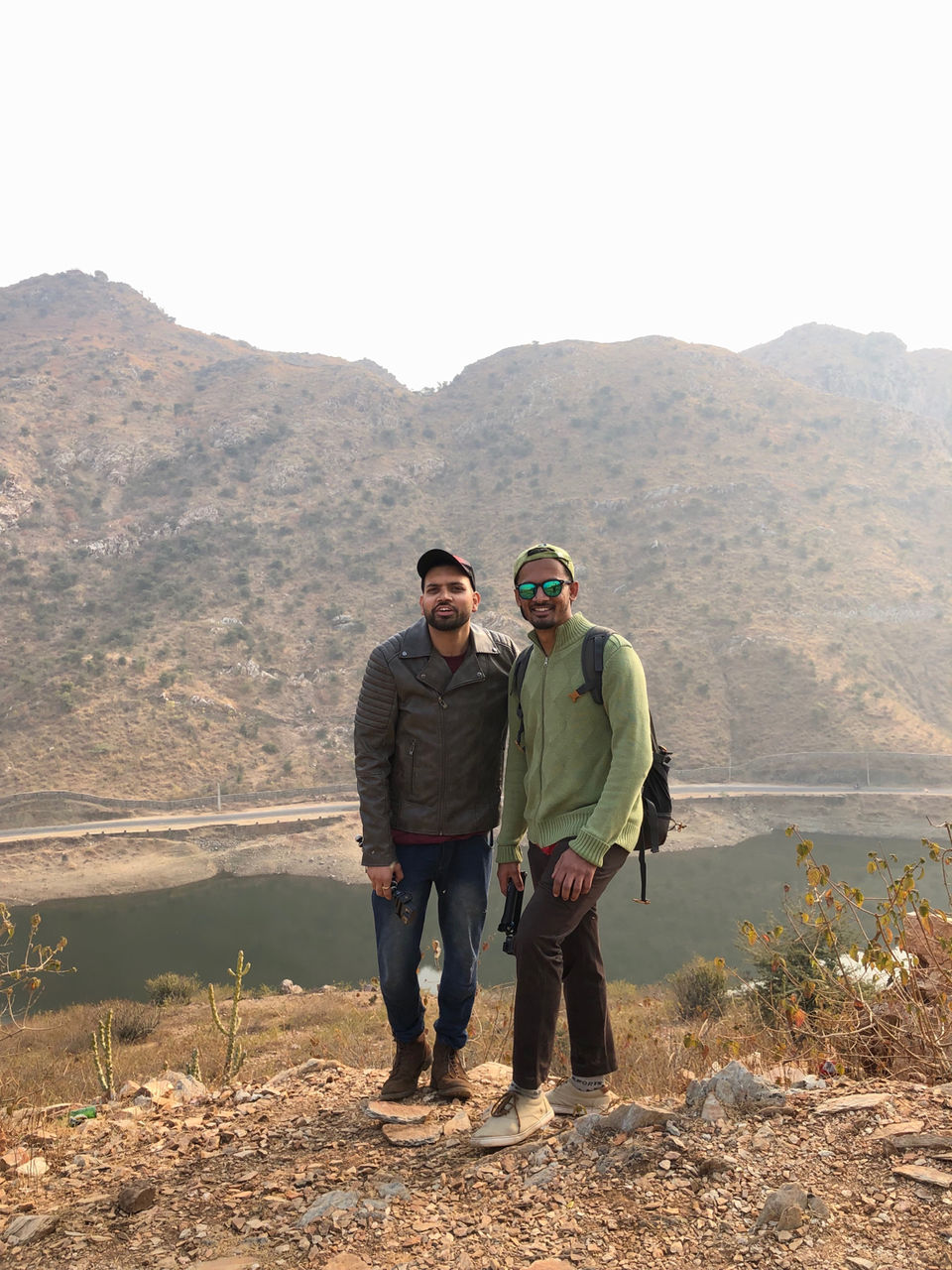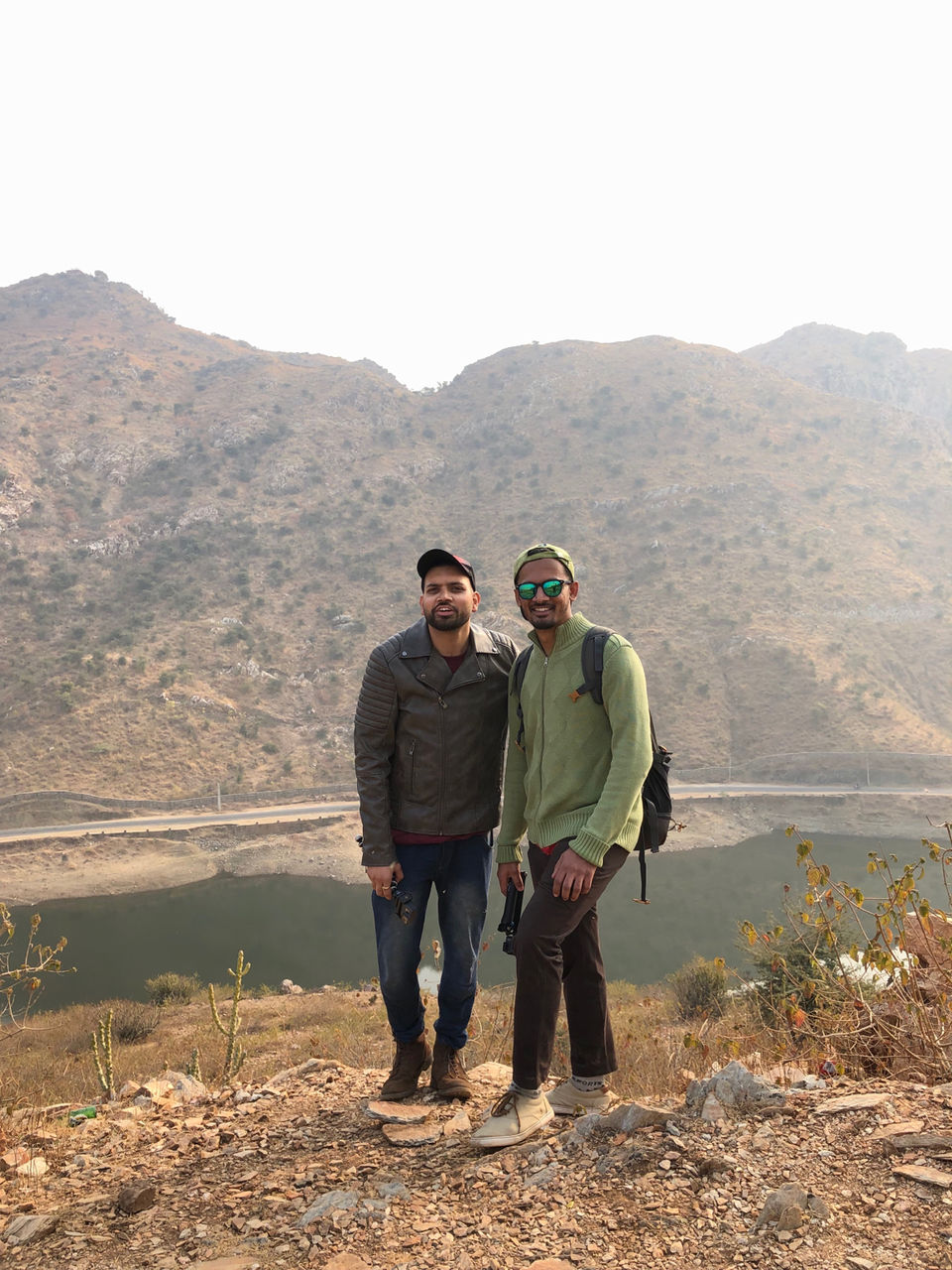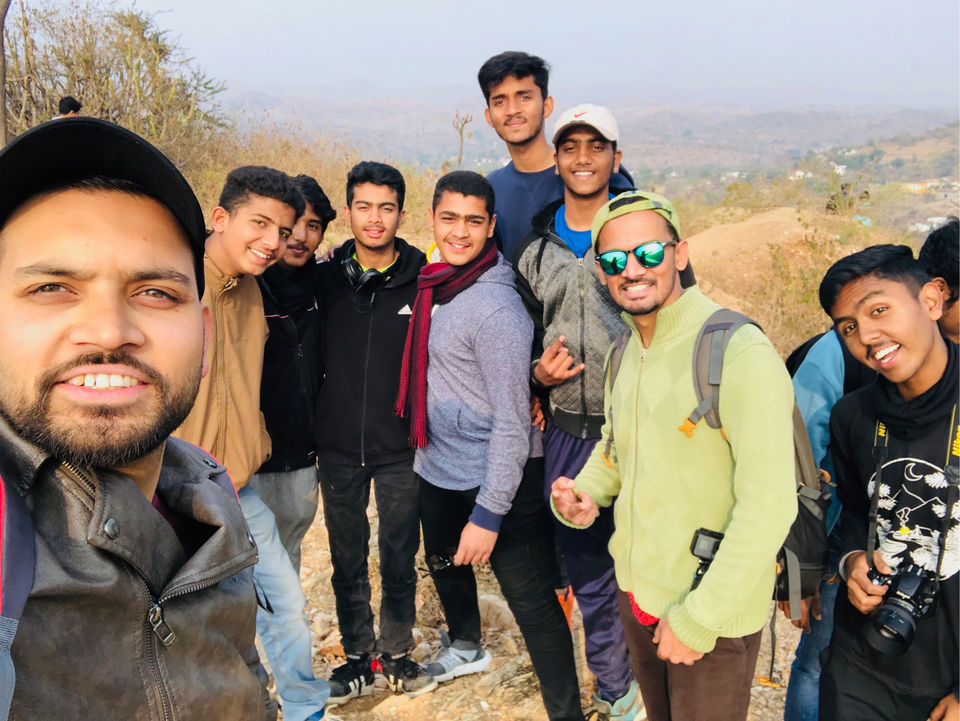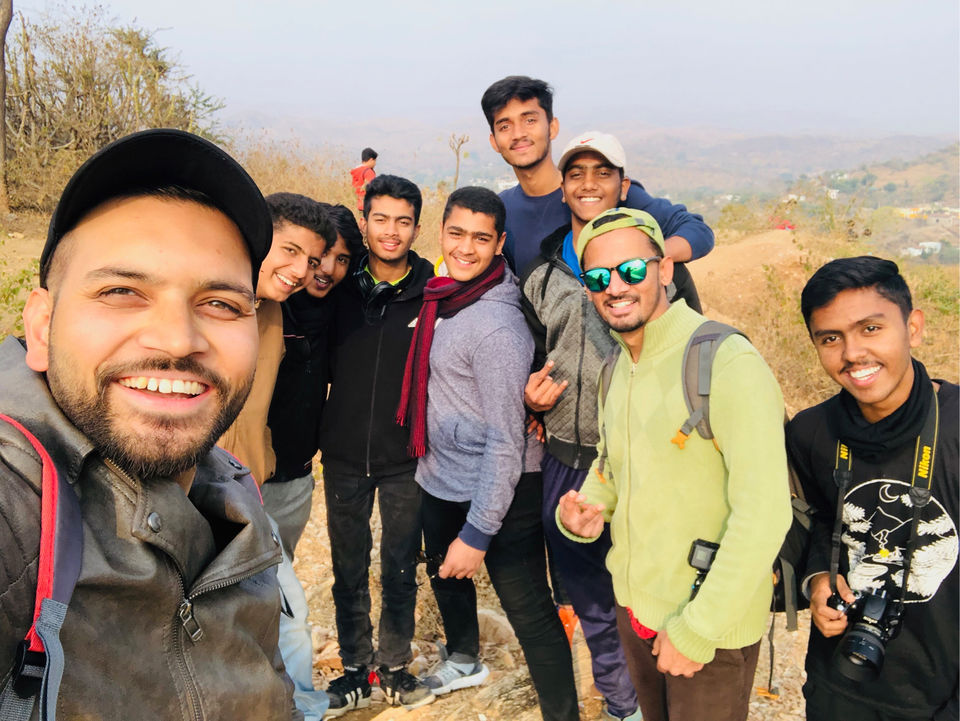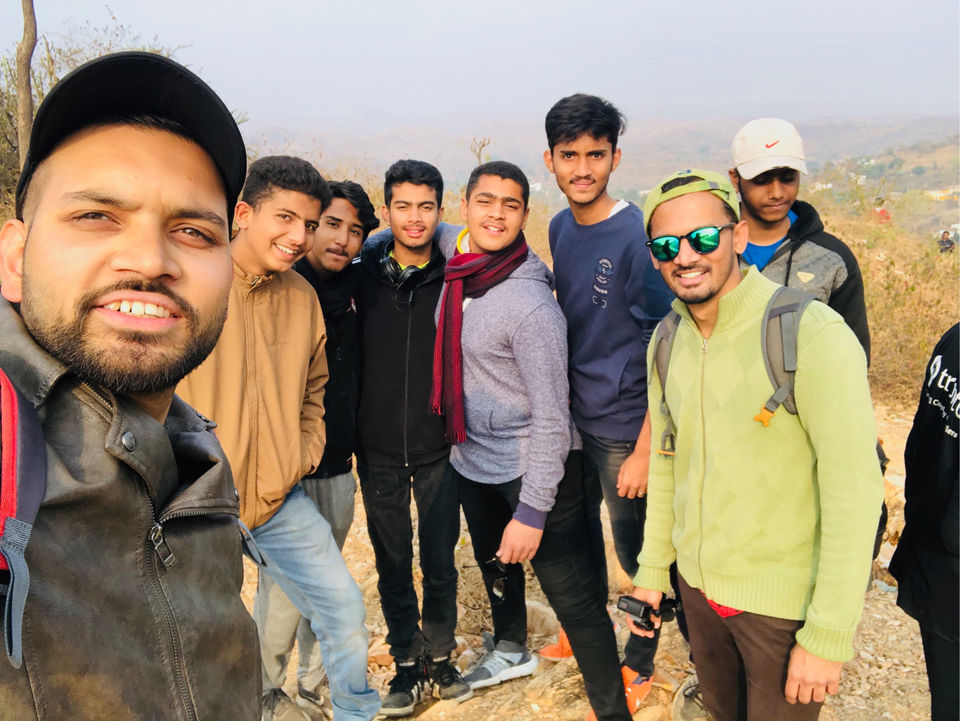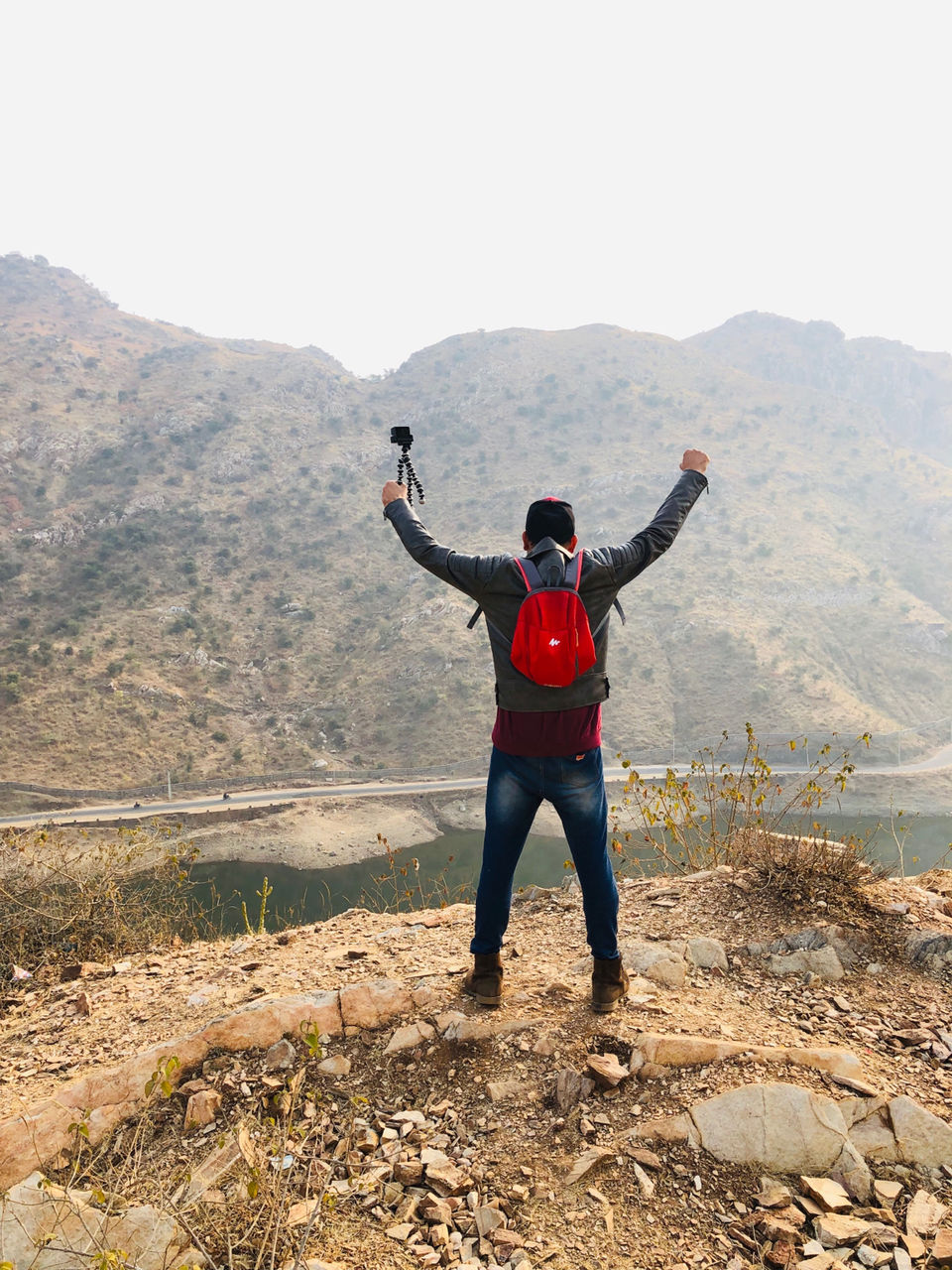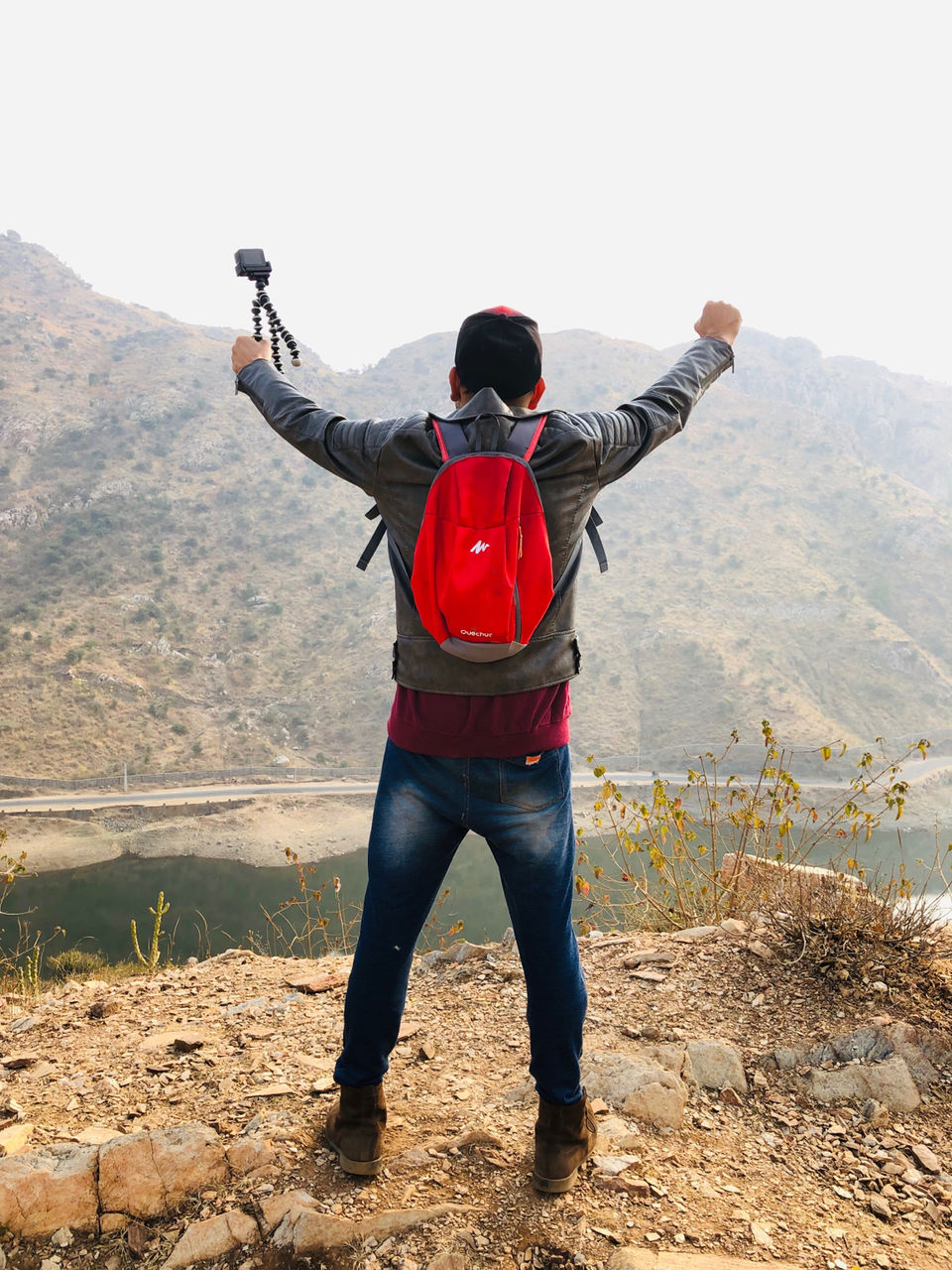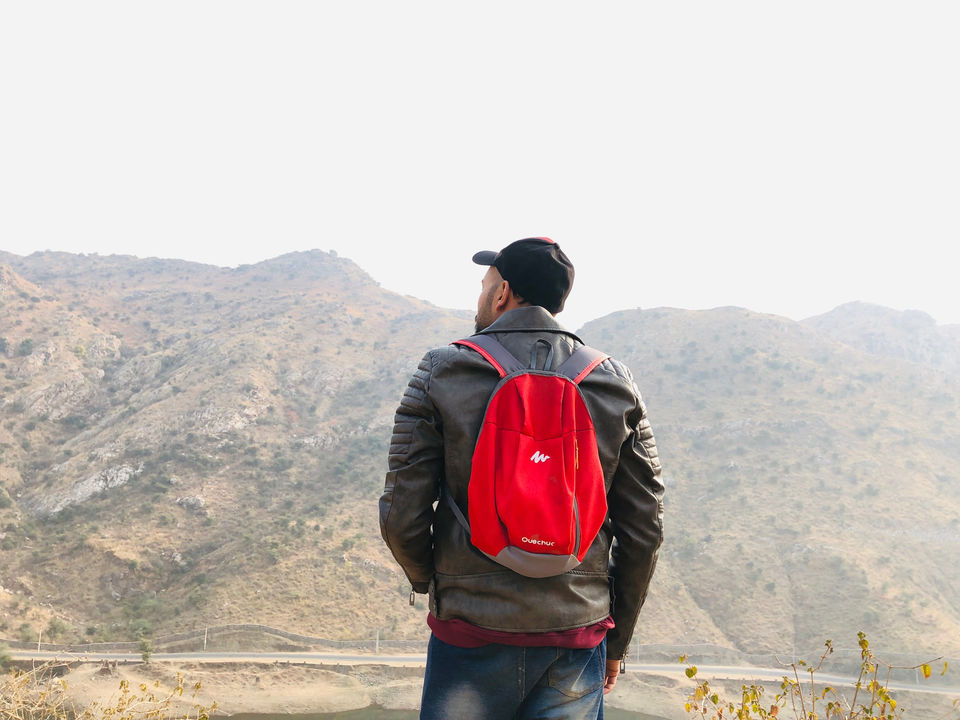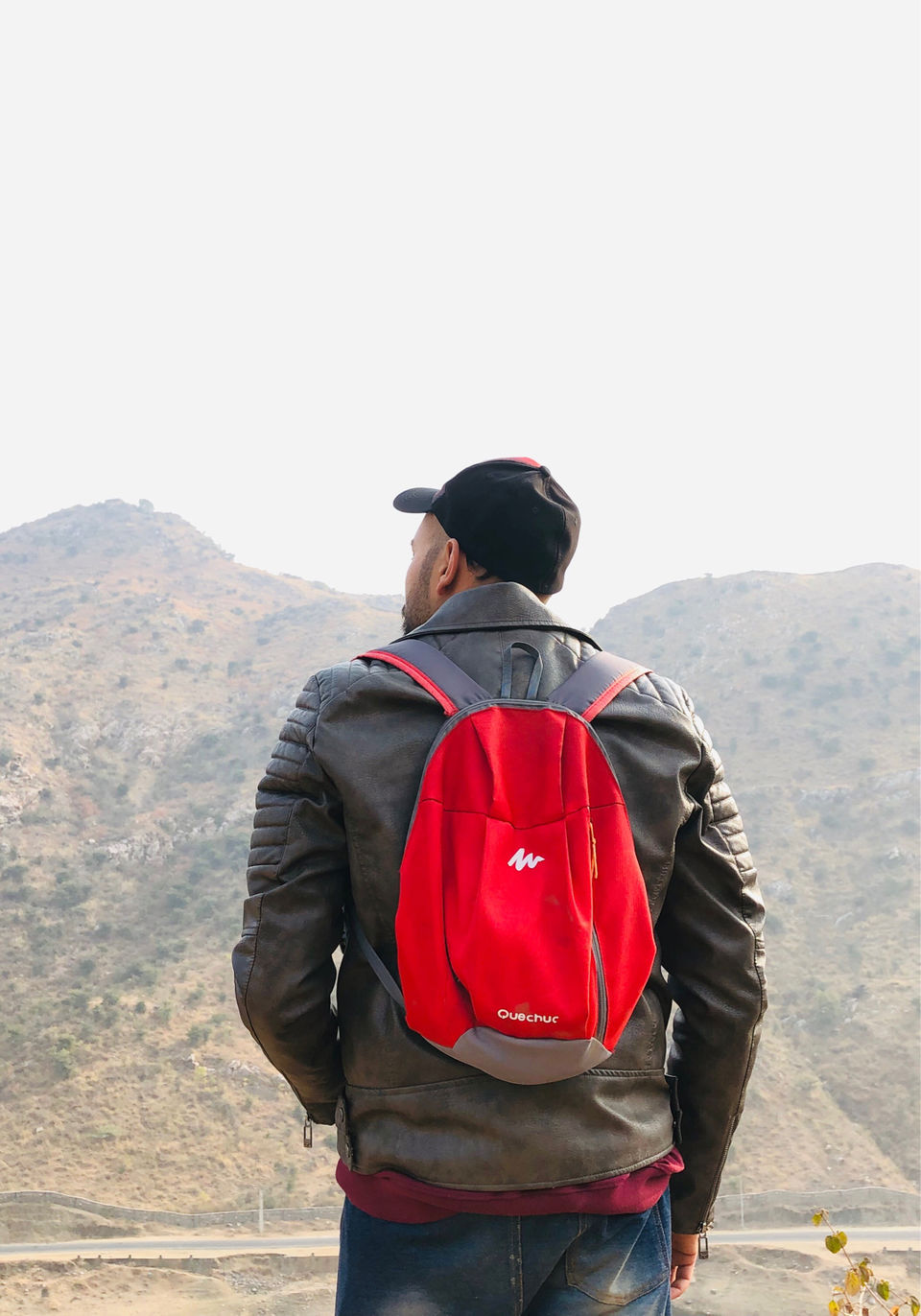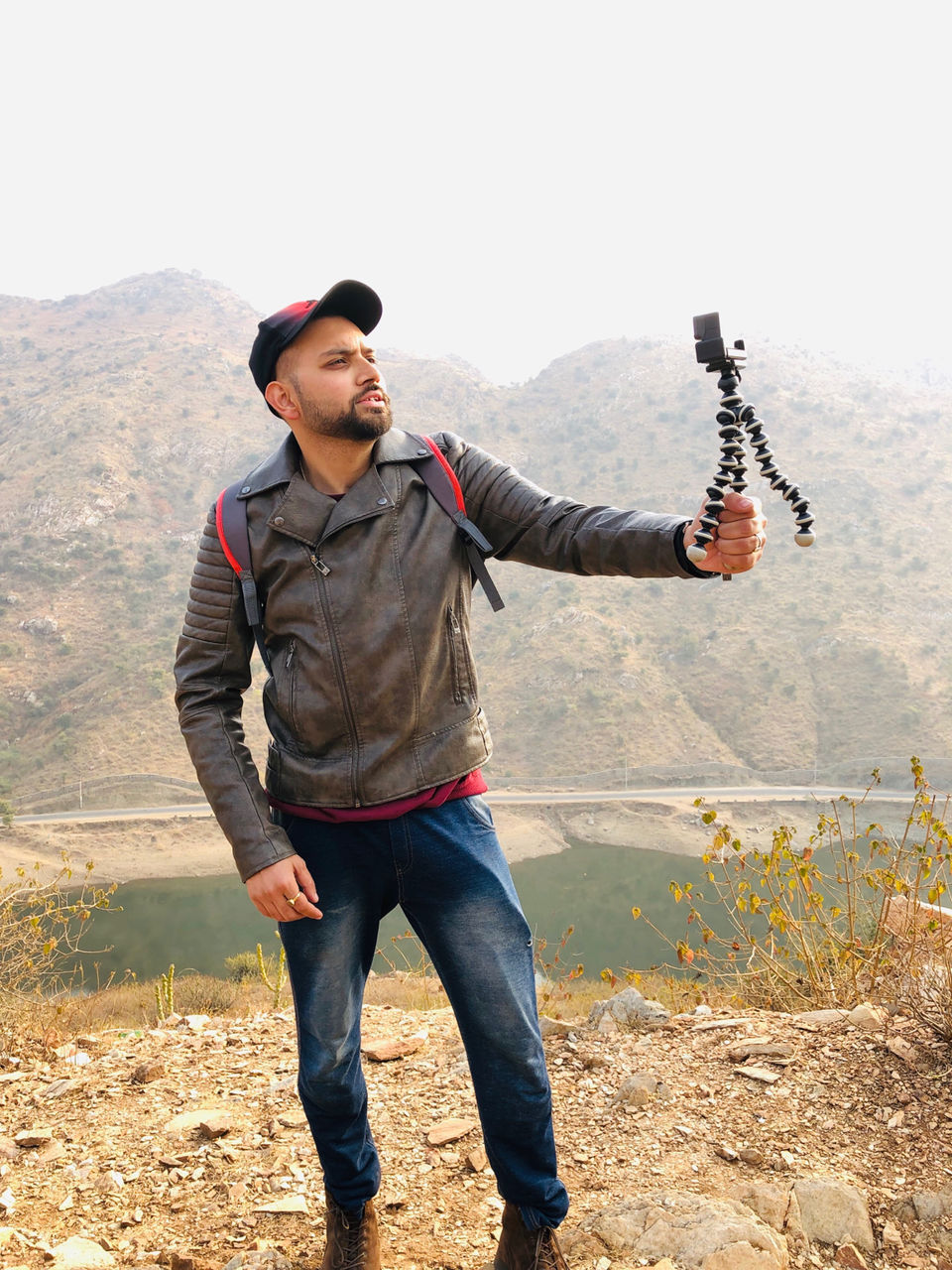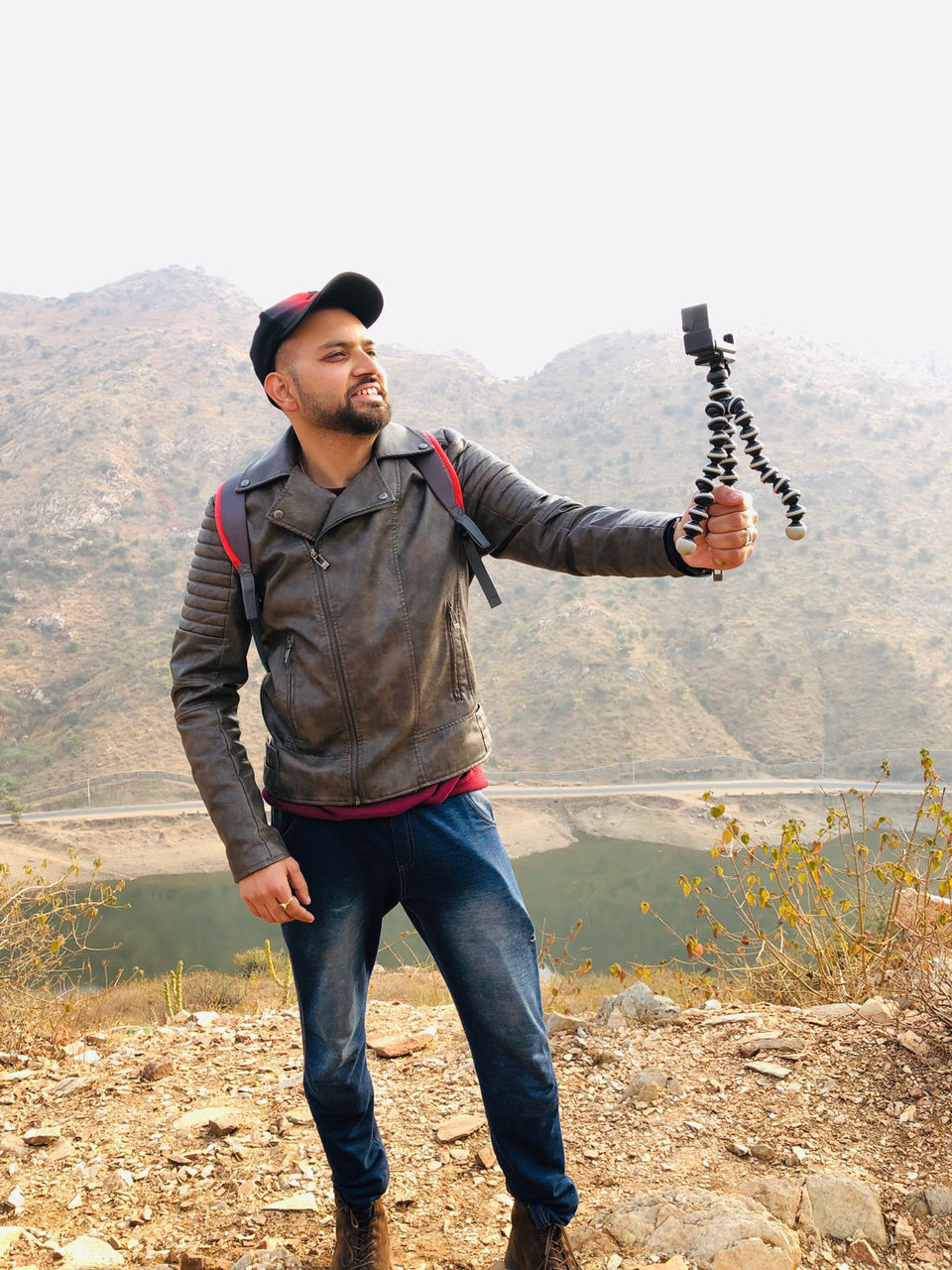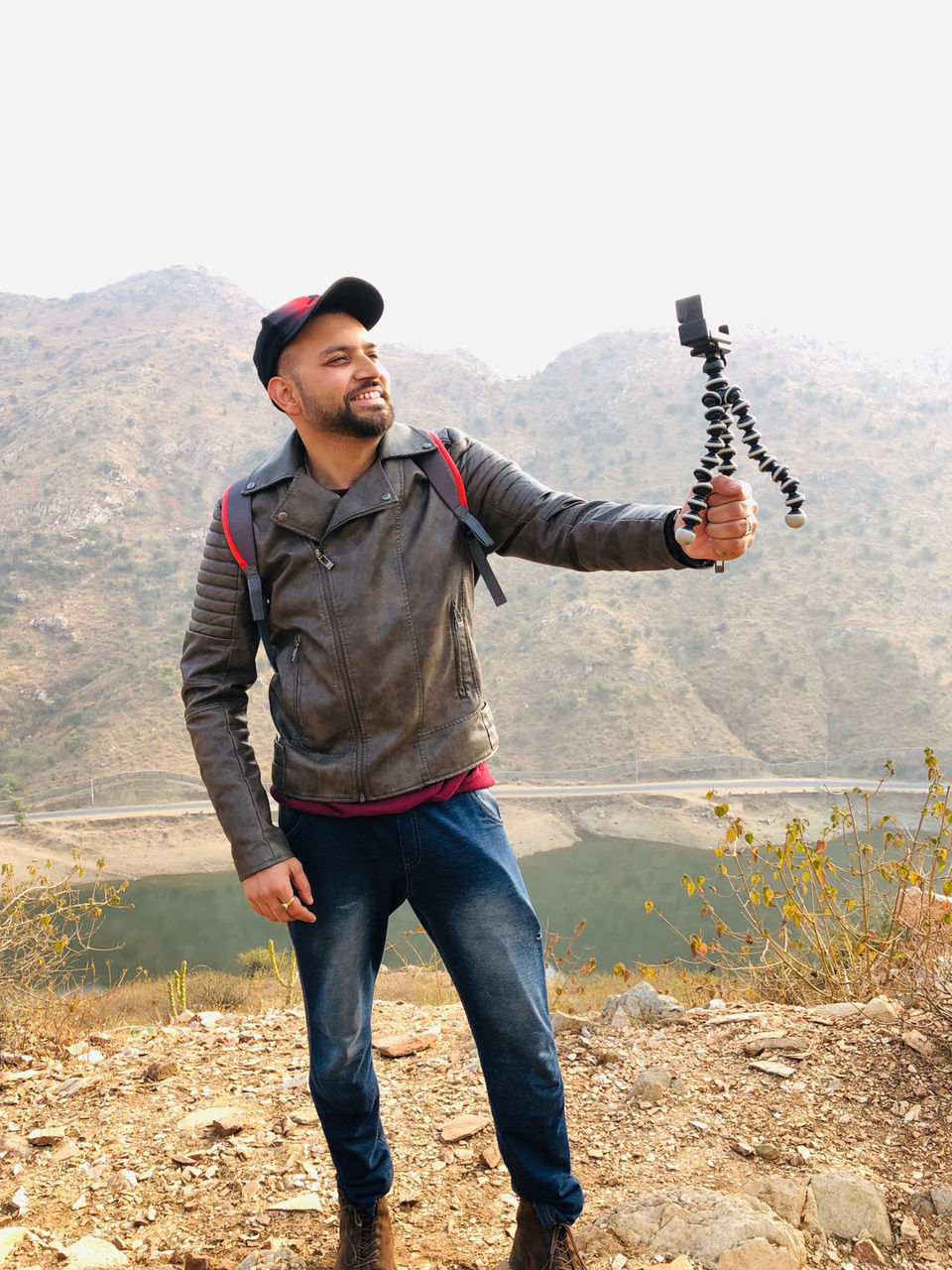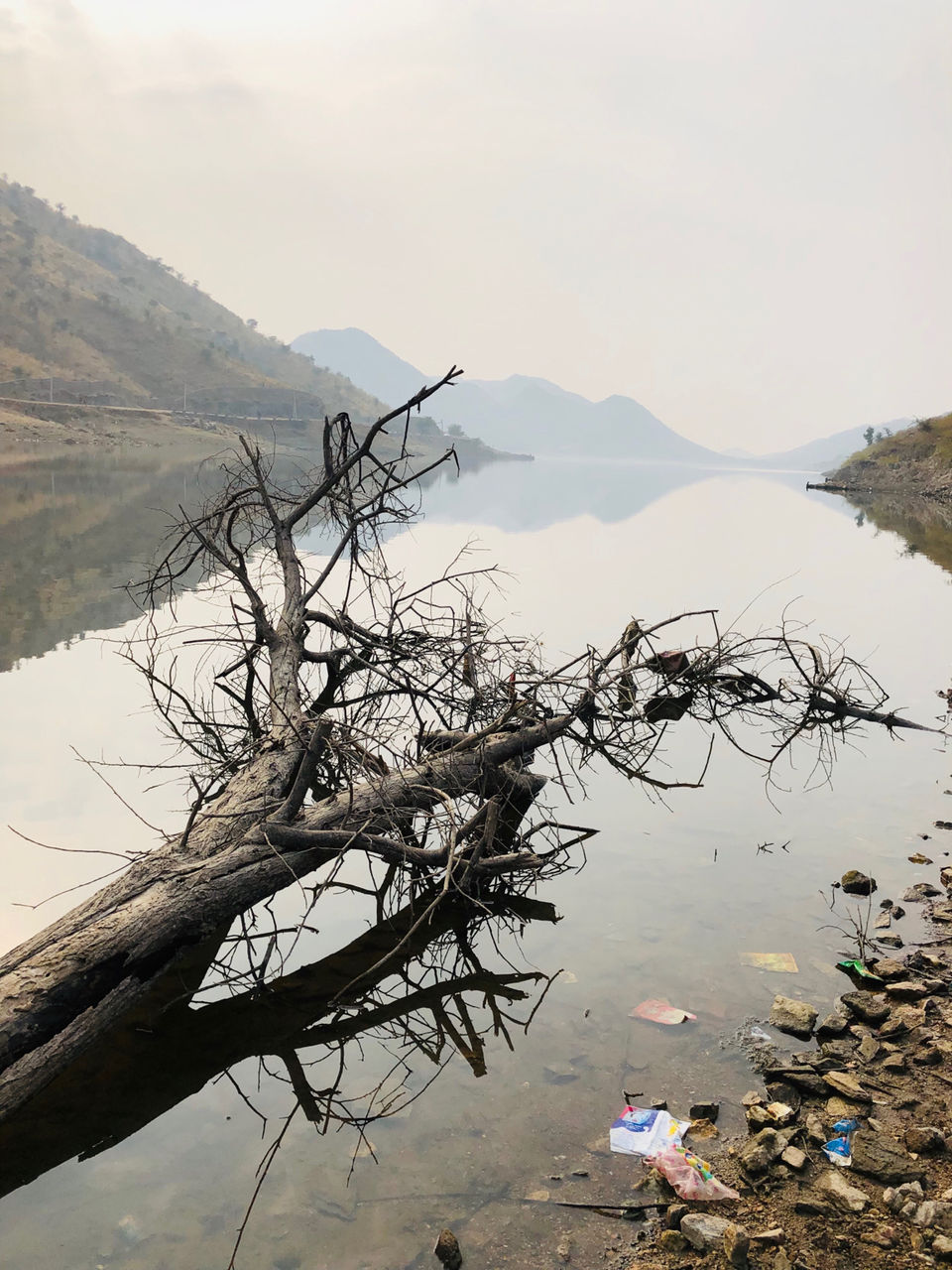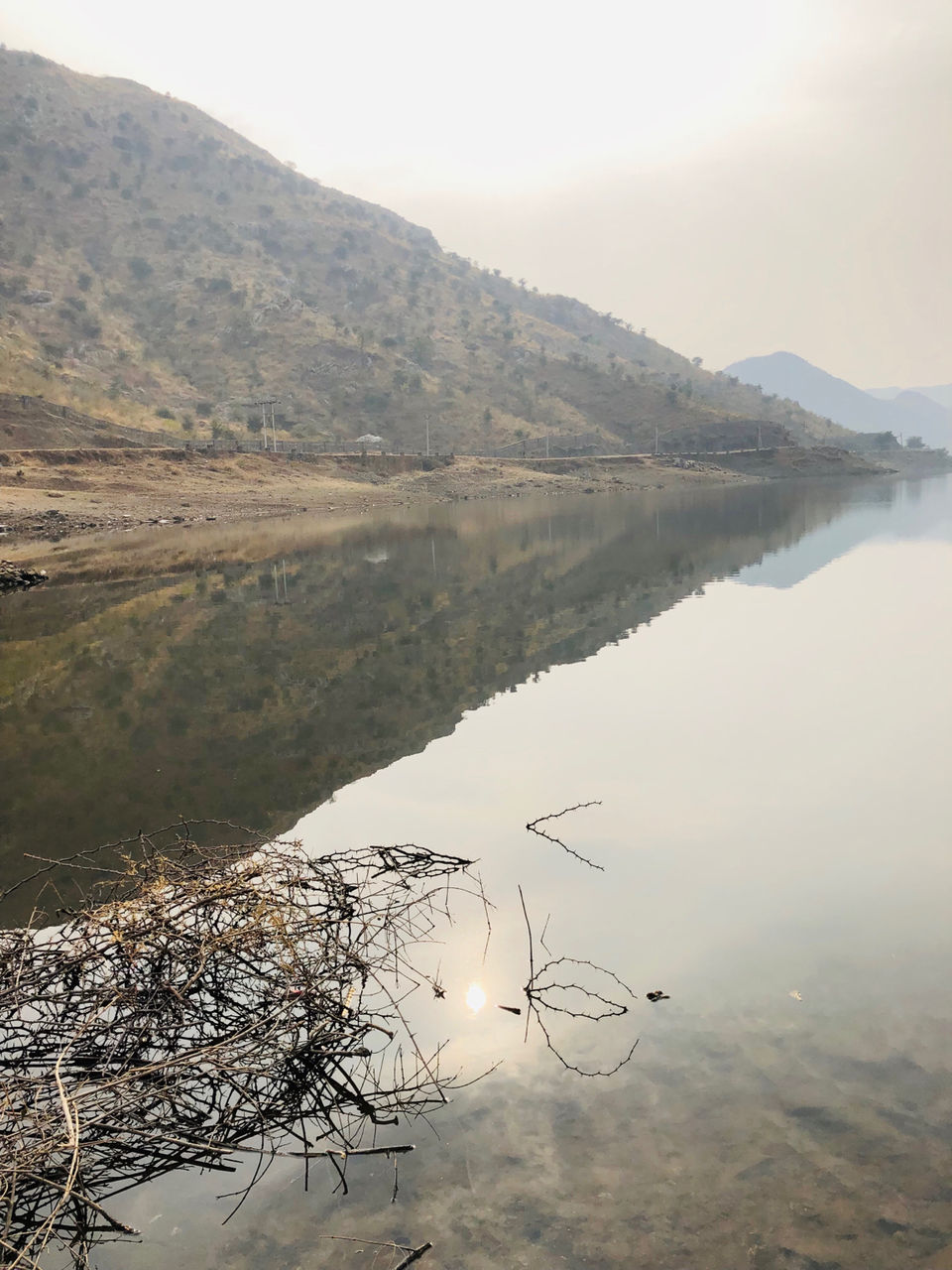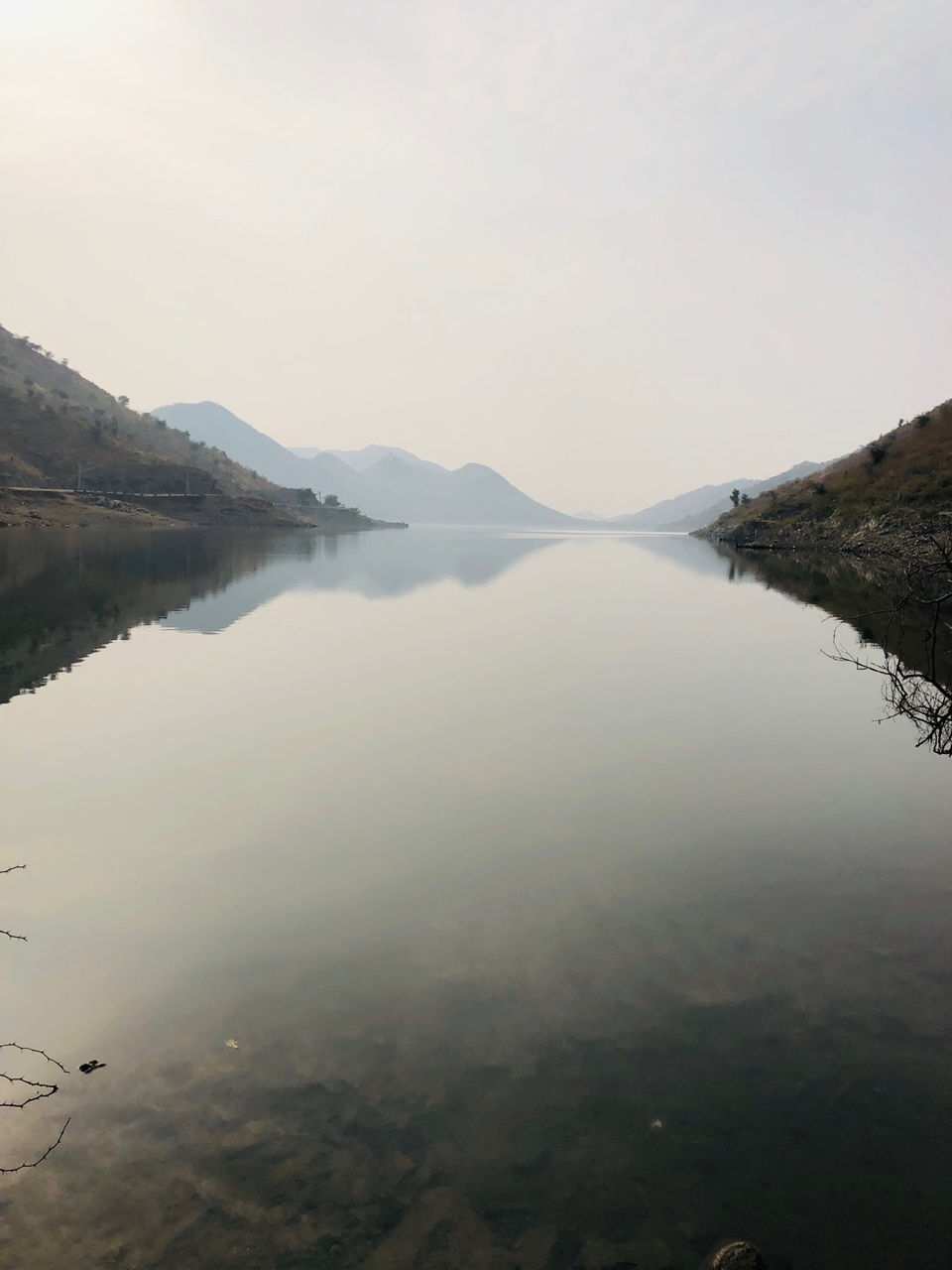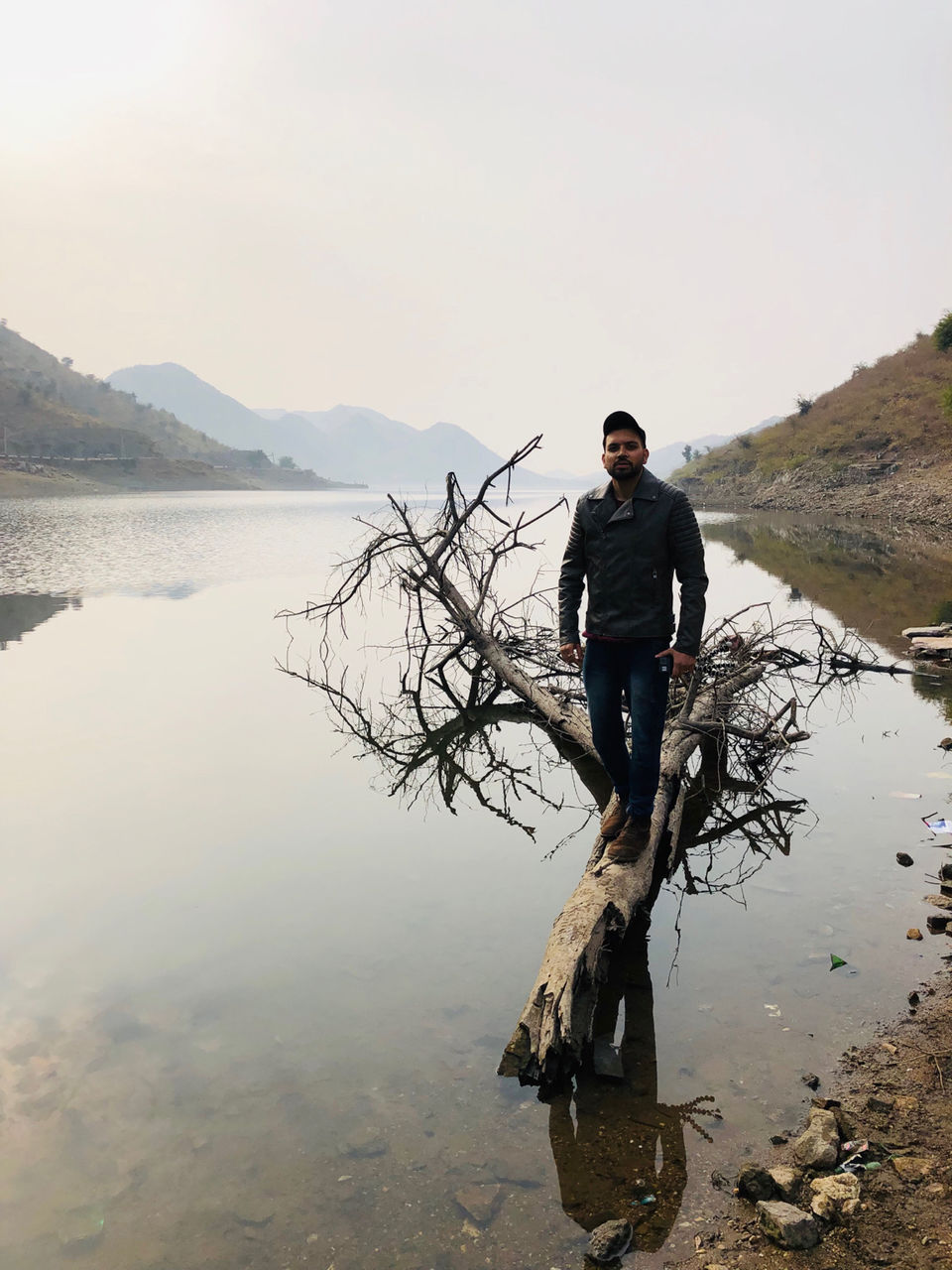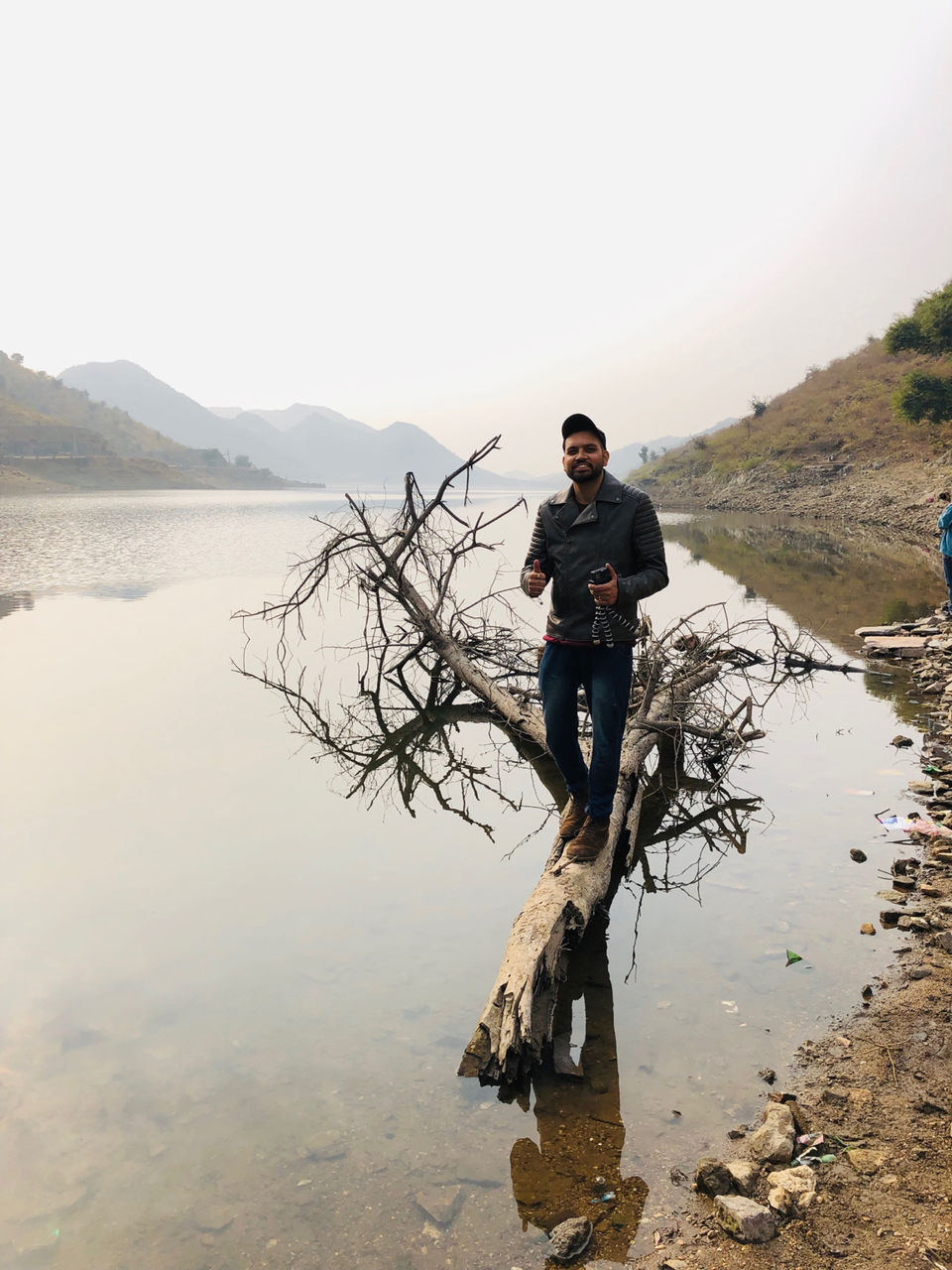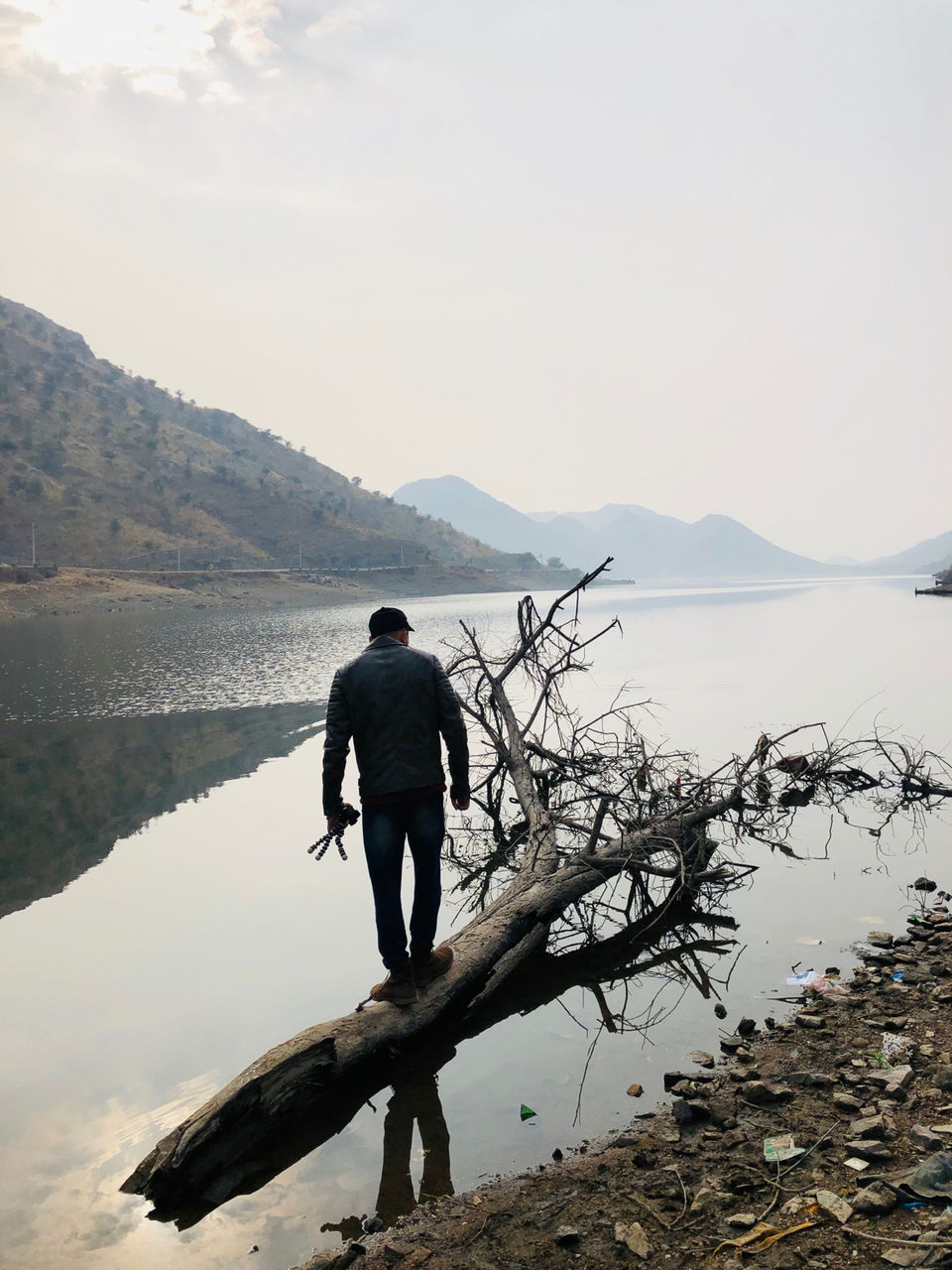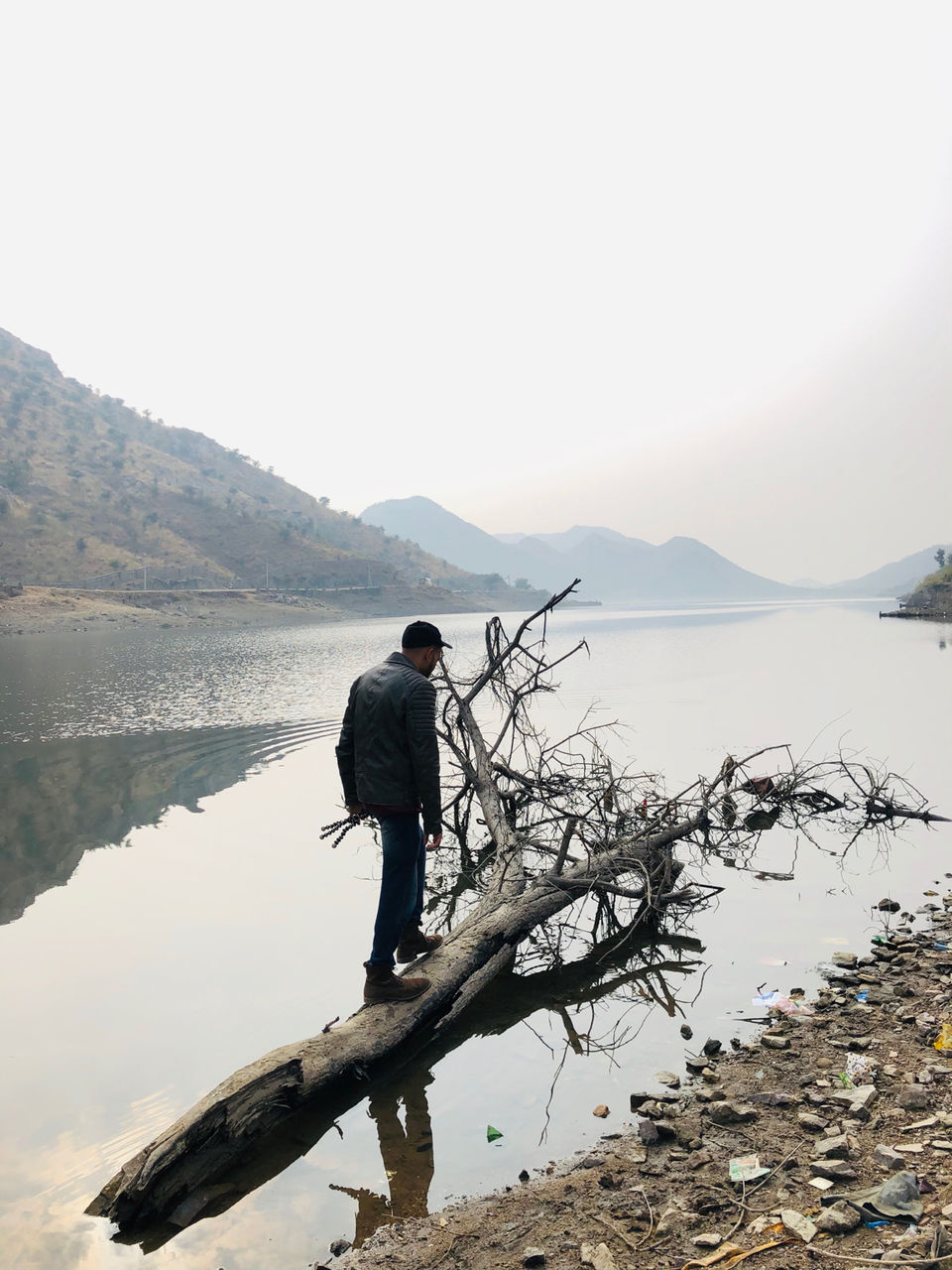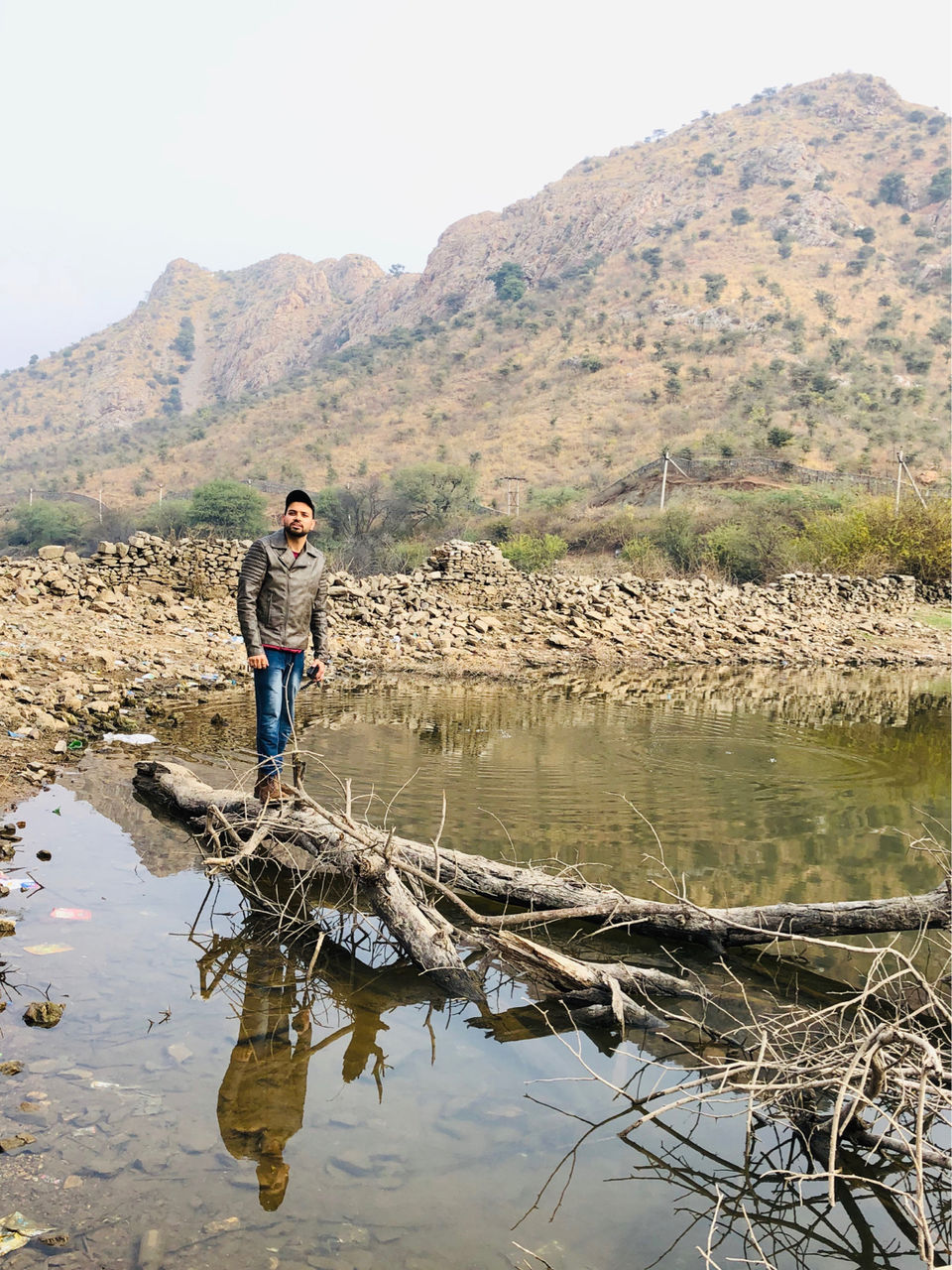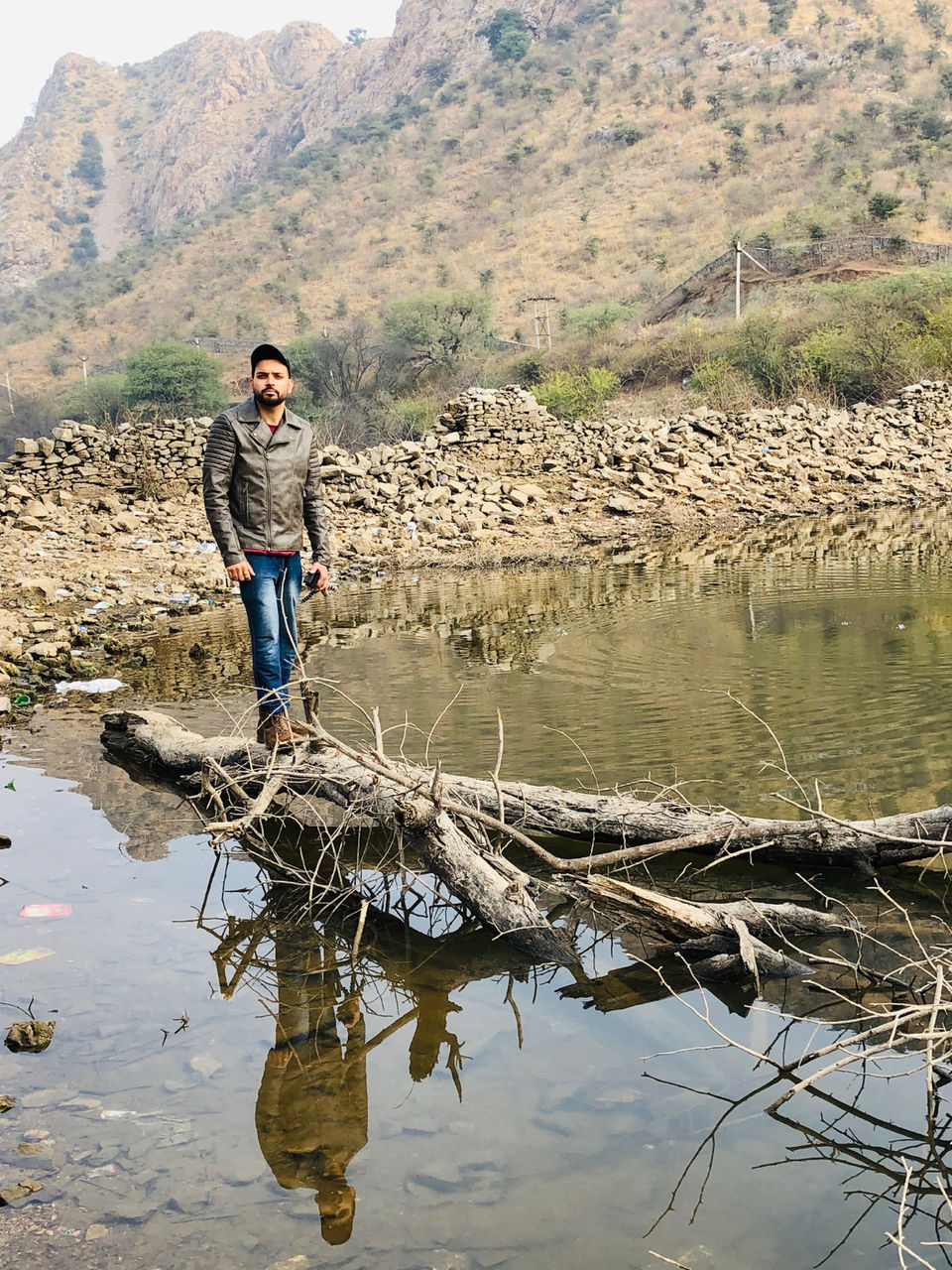 So after all these place how can i miss to tell what all food the city has to offer. So coming to the food outlets each and every cafe we went, they served us the best of dishes and they all were so delicious. Being a pure vegeterian i had quite a range of food items to crave for. So here are few of the cafes we went and had ball of a time.
7 bites cafe is a nice place to have pizza and shakes. The ambience is quite lit and beautiful . The wall designs with cycle parts adds so much beauty to the place . The place also offers the disc for parties and functions.. Overall a great place to have food and spend some quality time with friends .. The pizza is of dominos and pizza hut quality . Thanku so much lovesh Jain for hosting us so amazingly.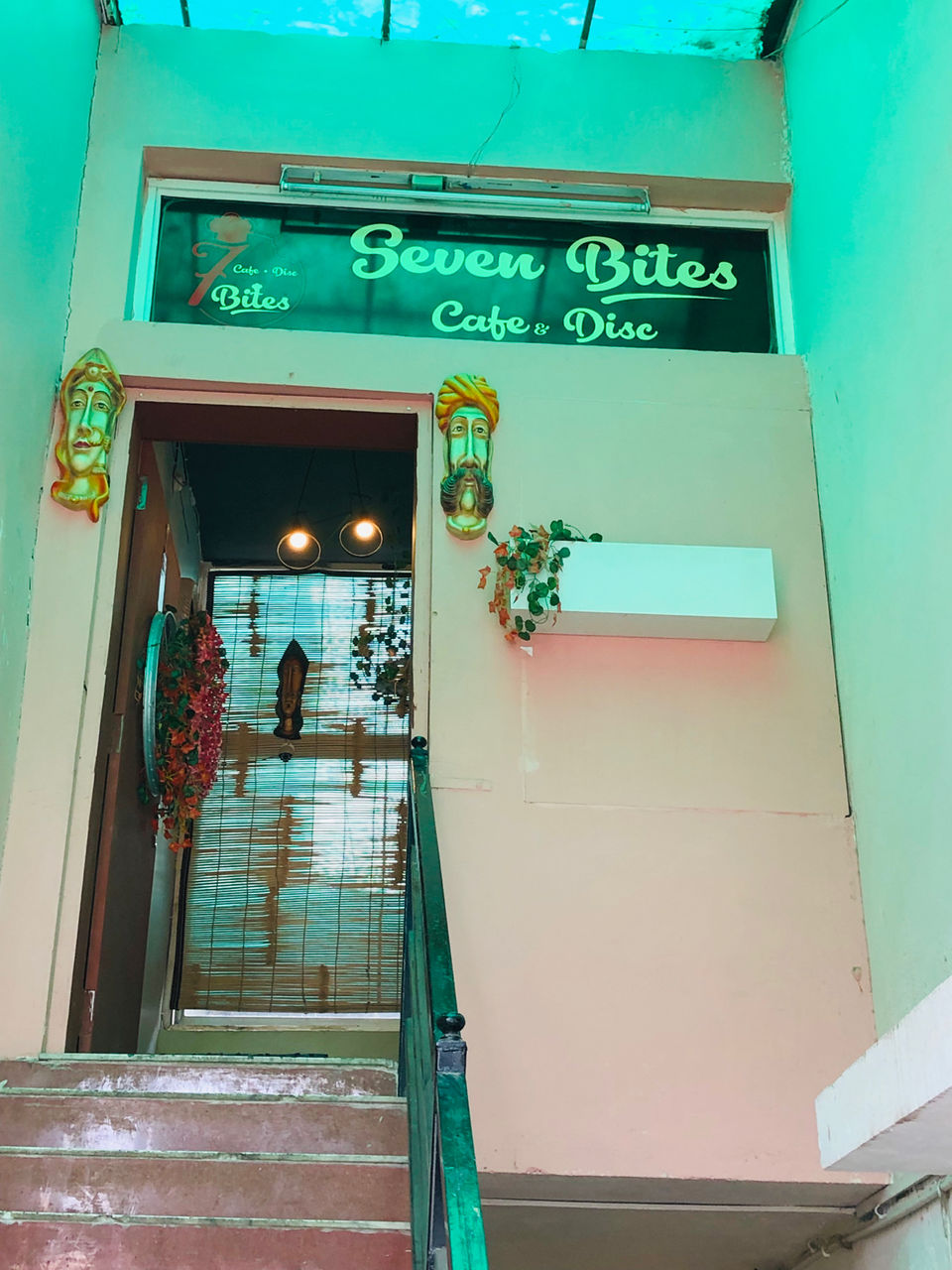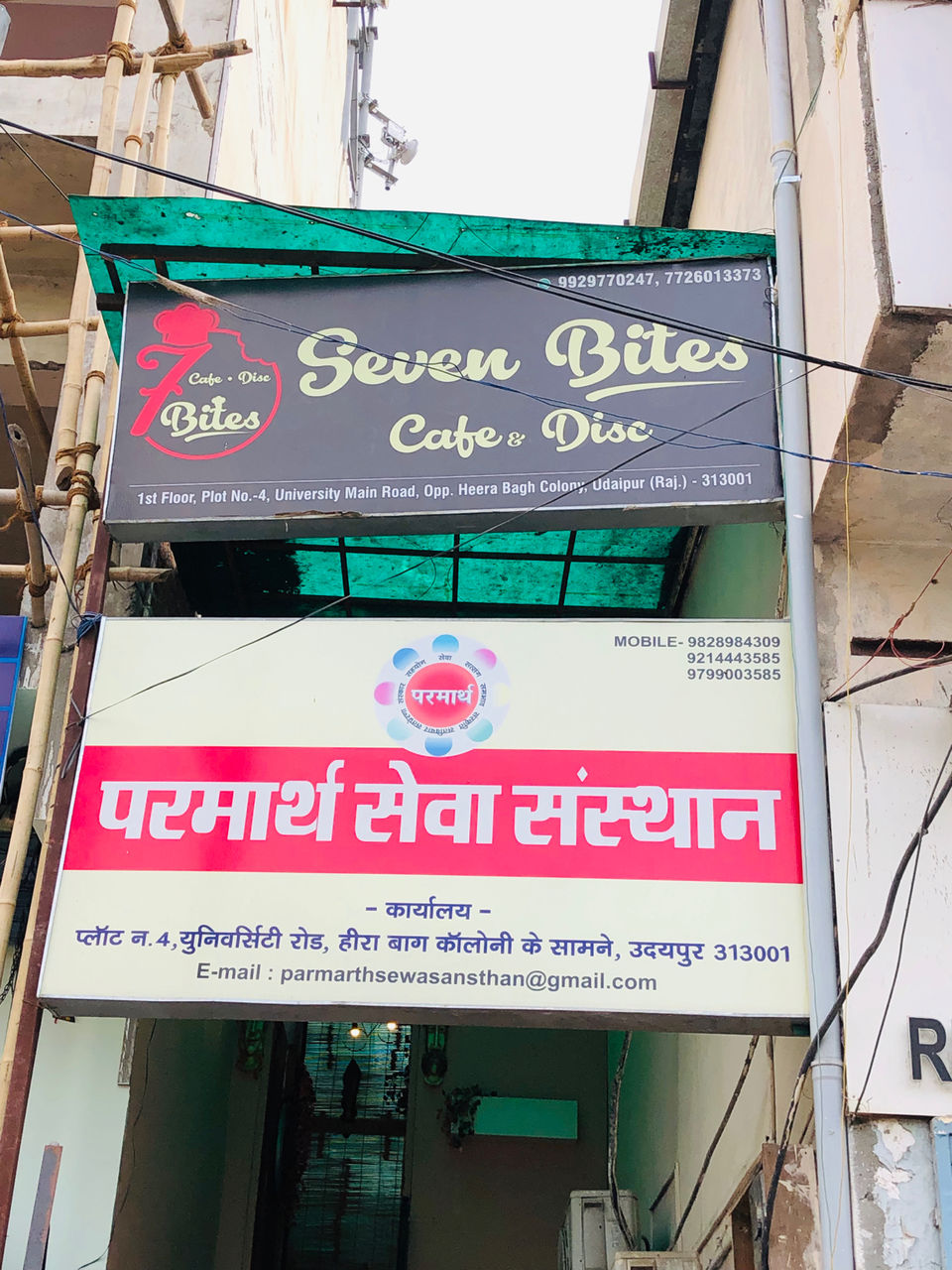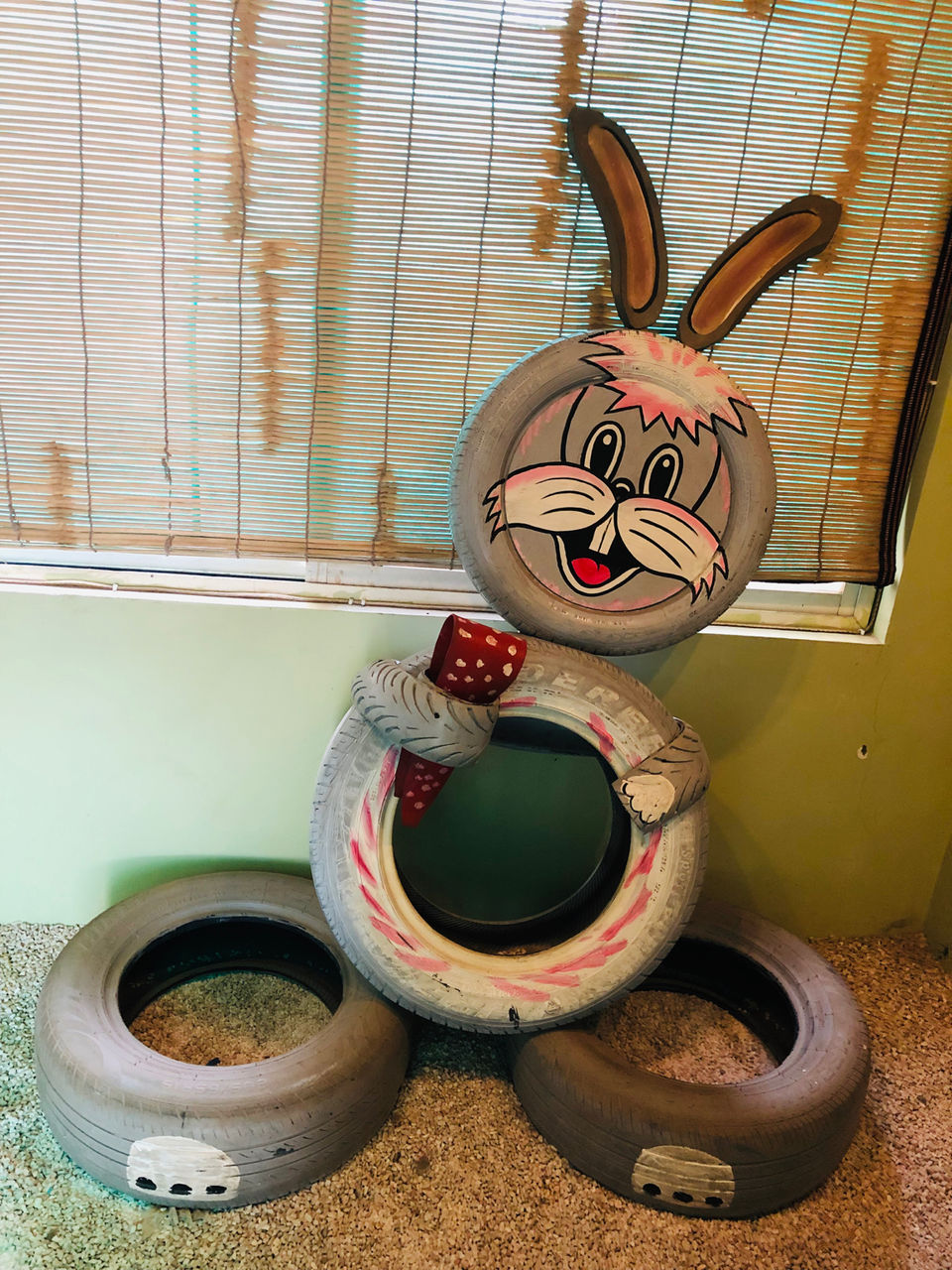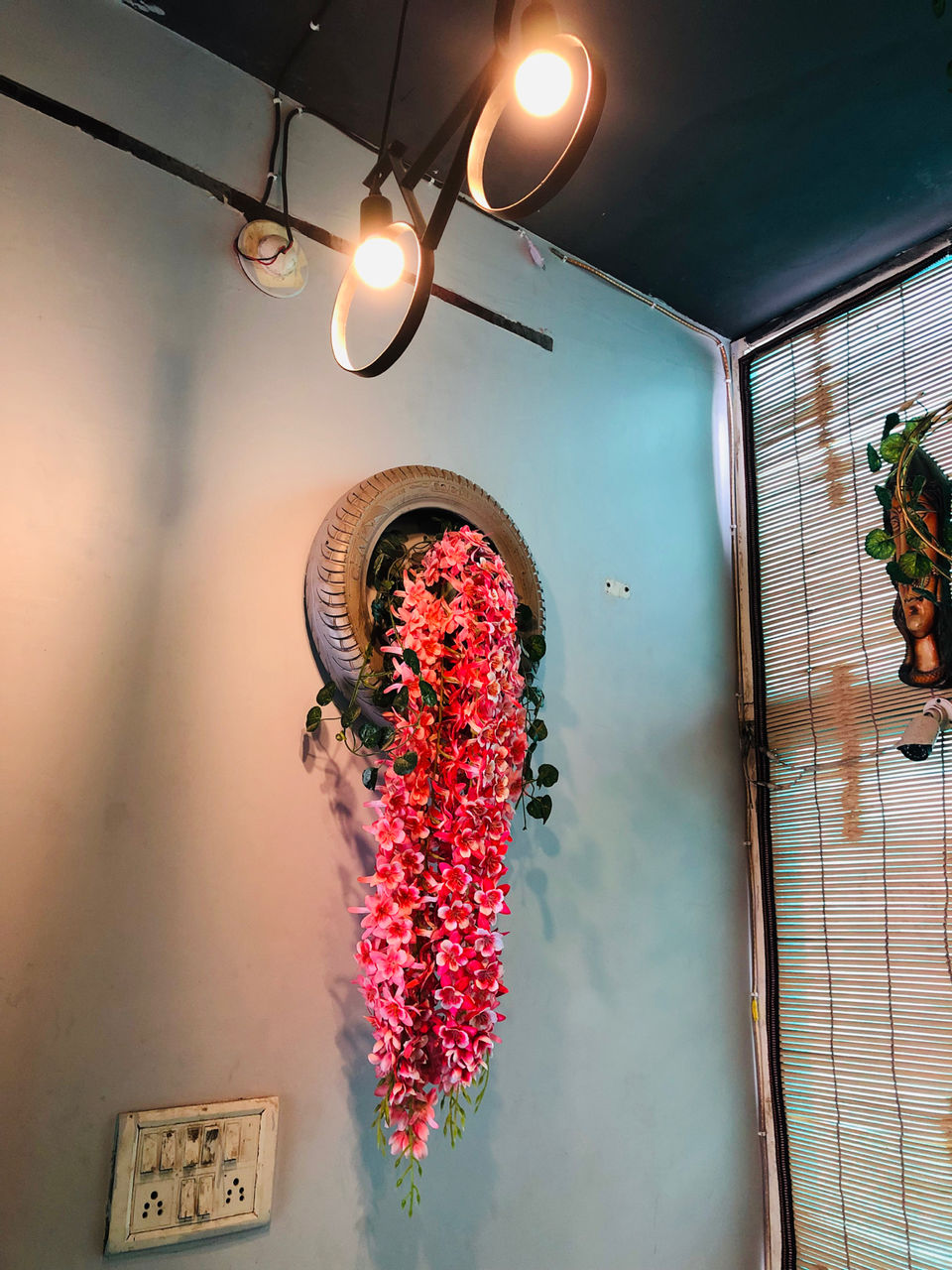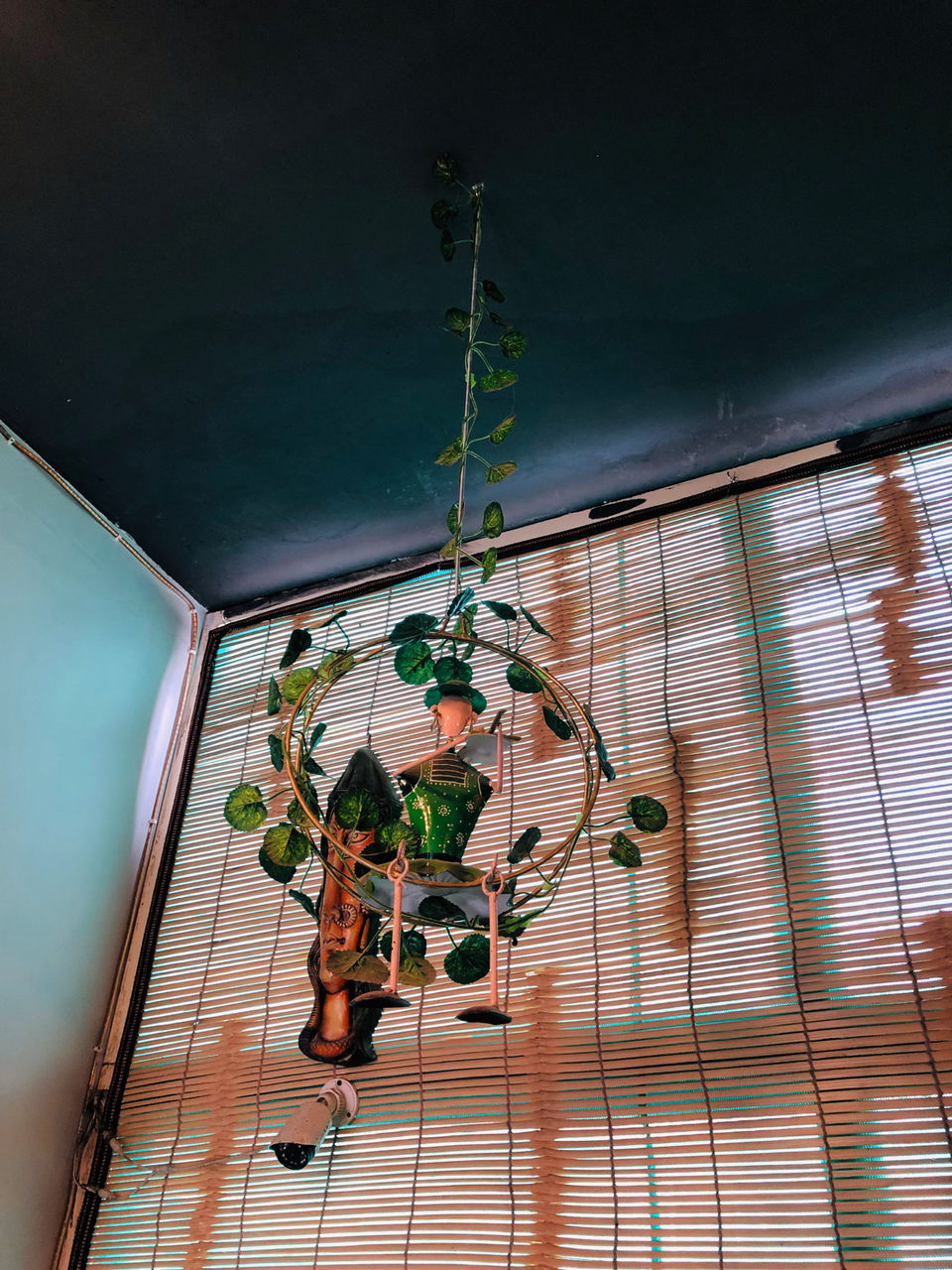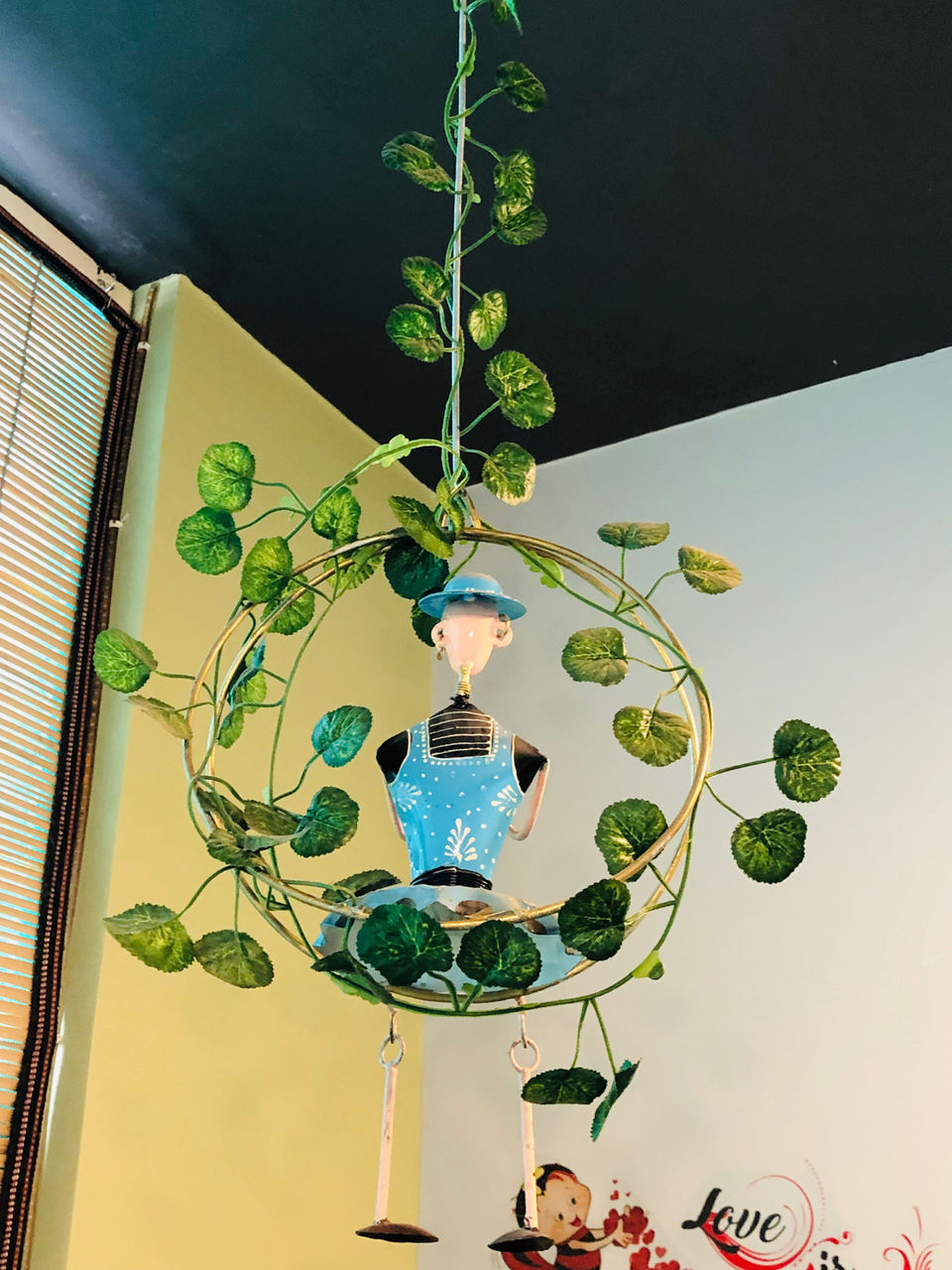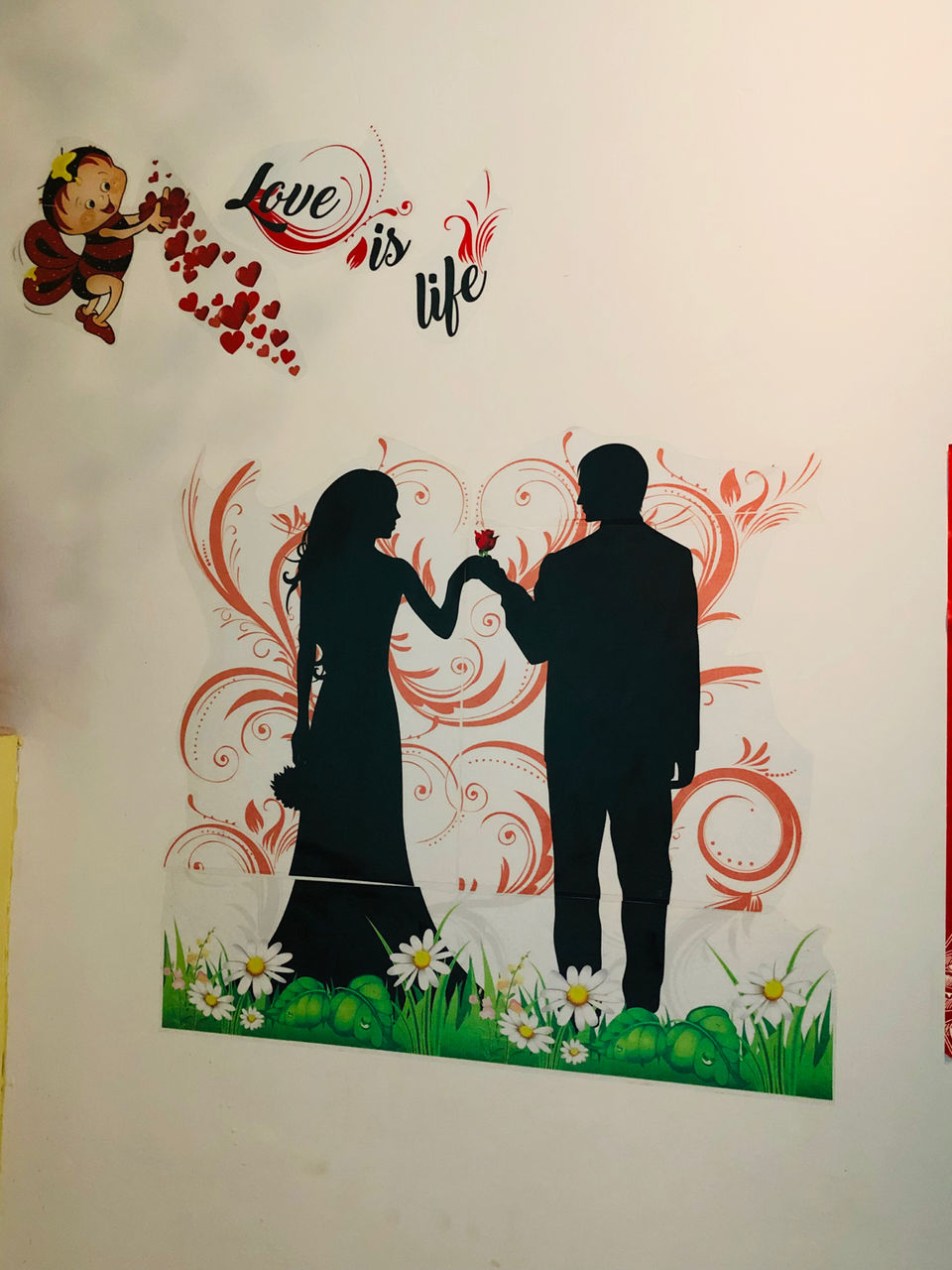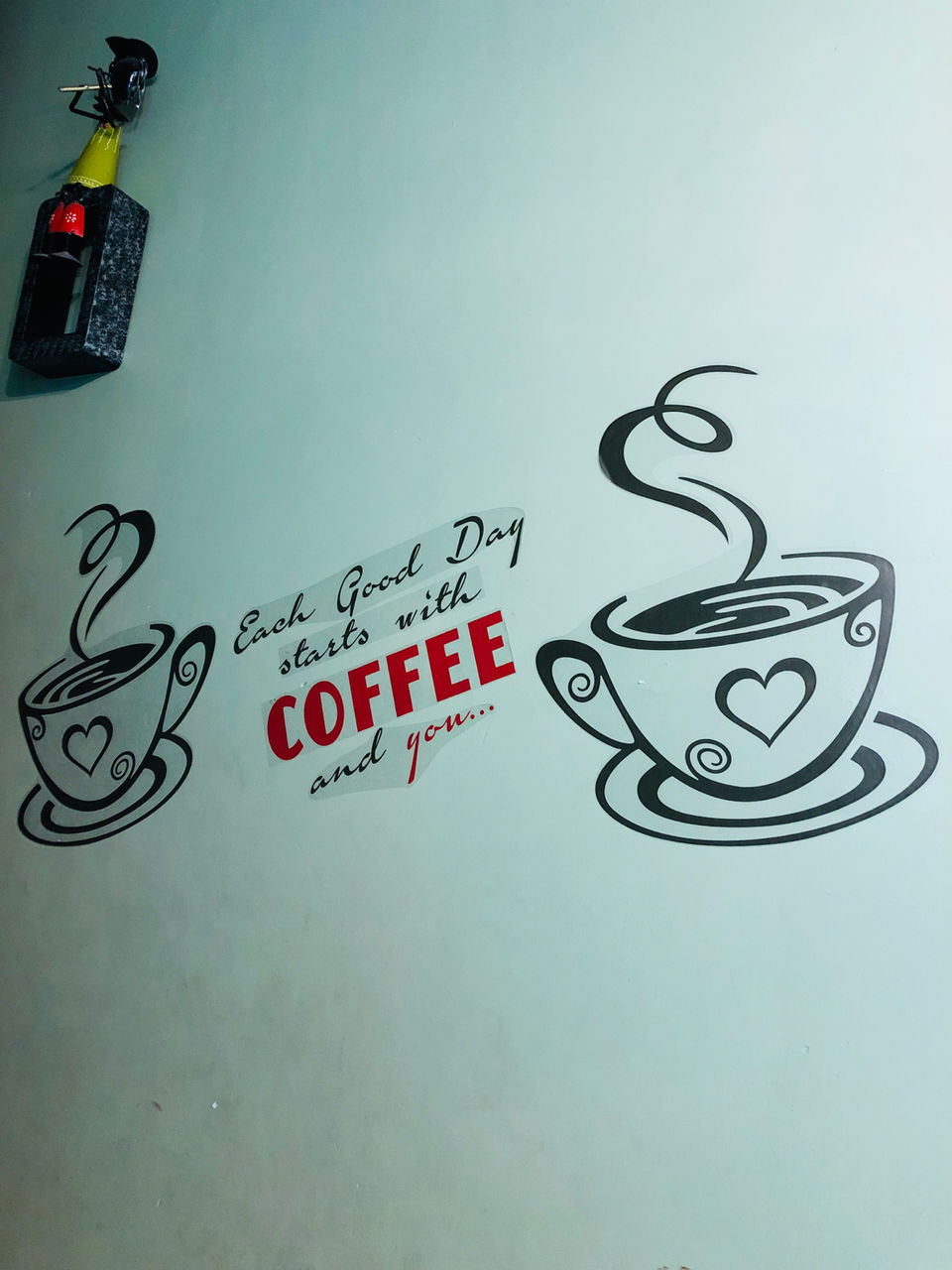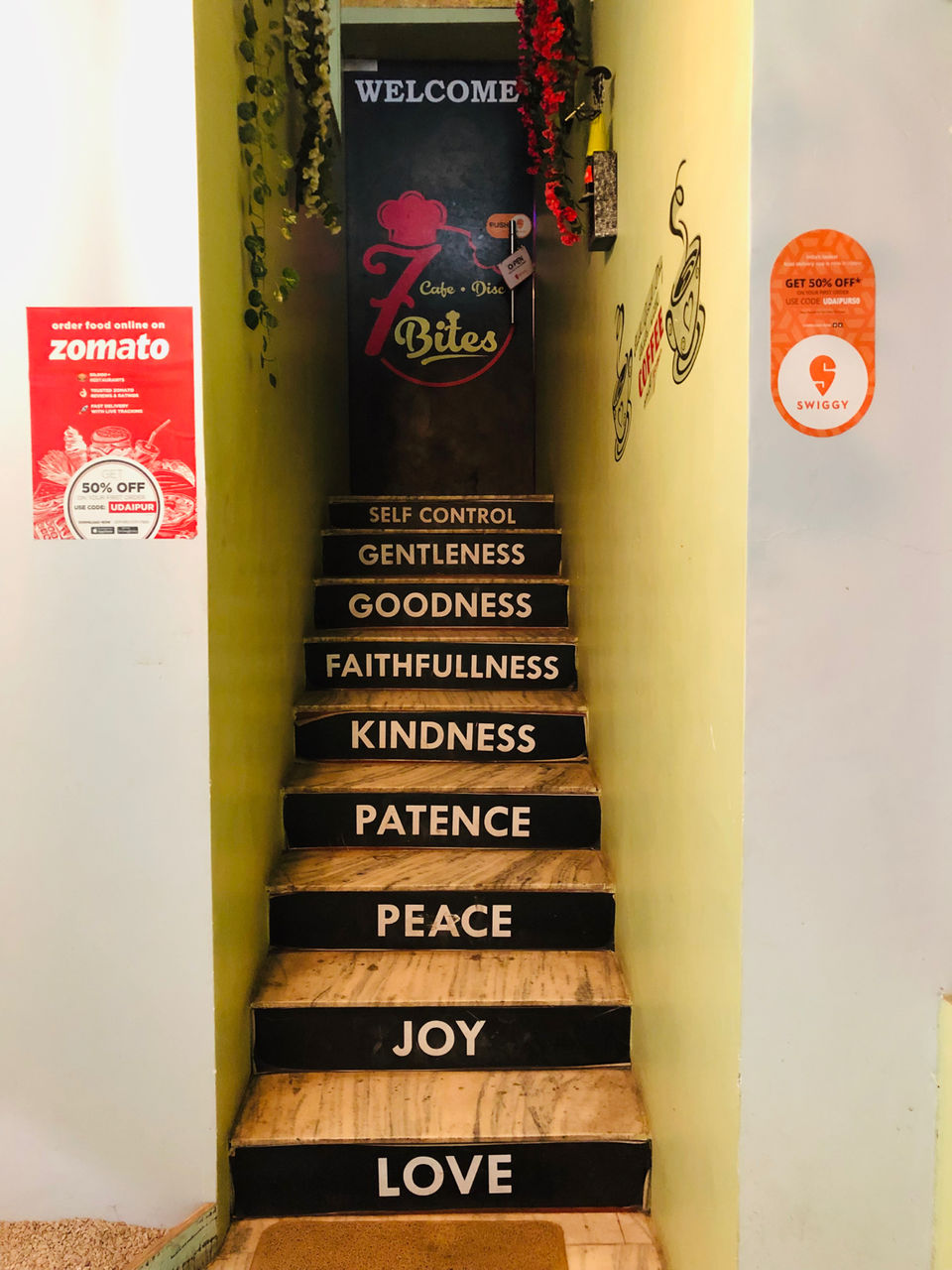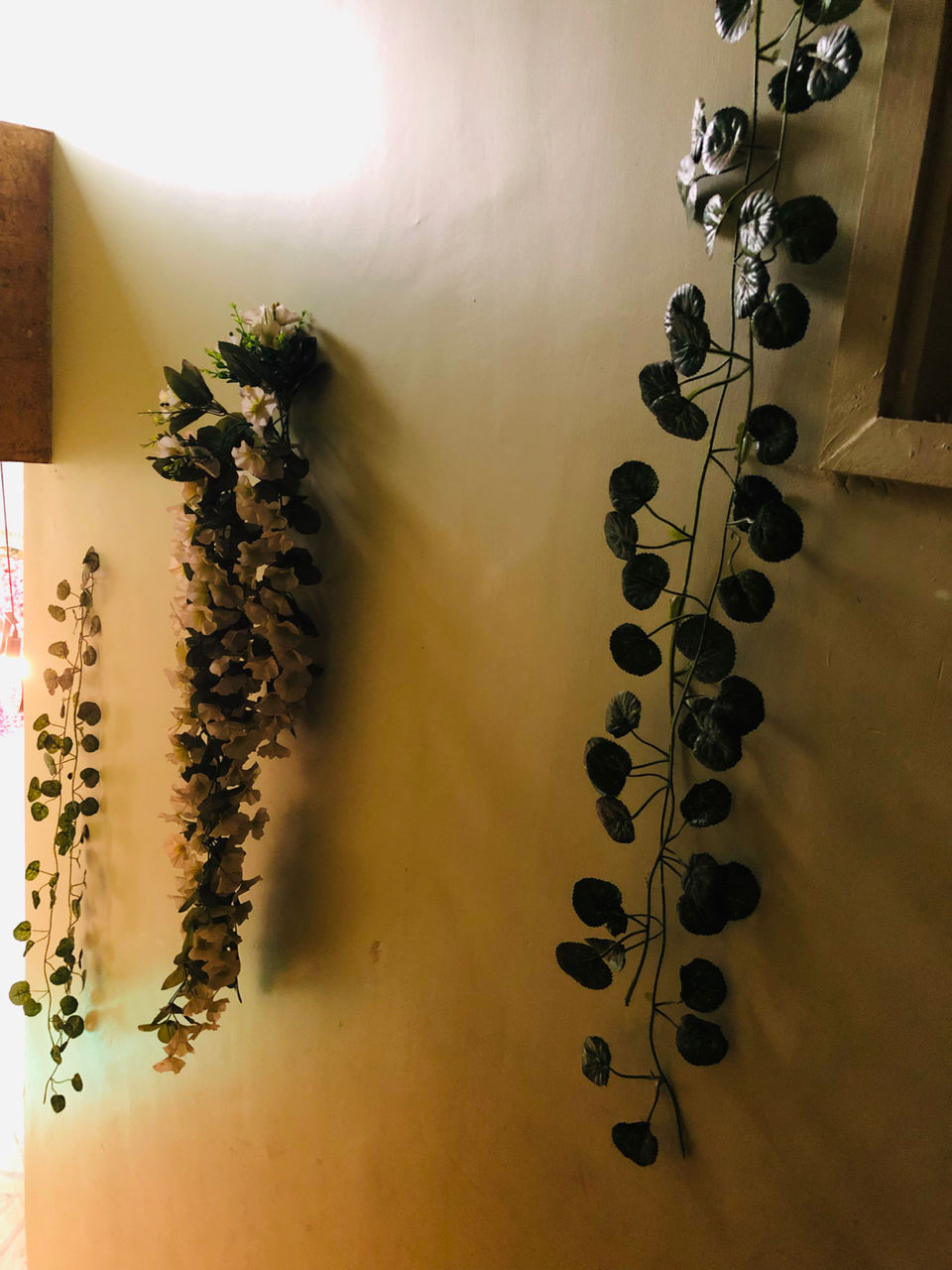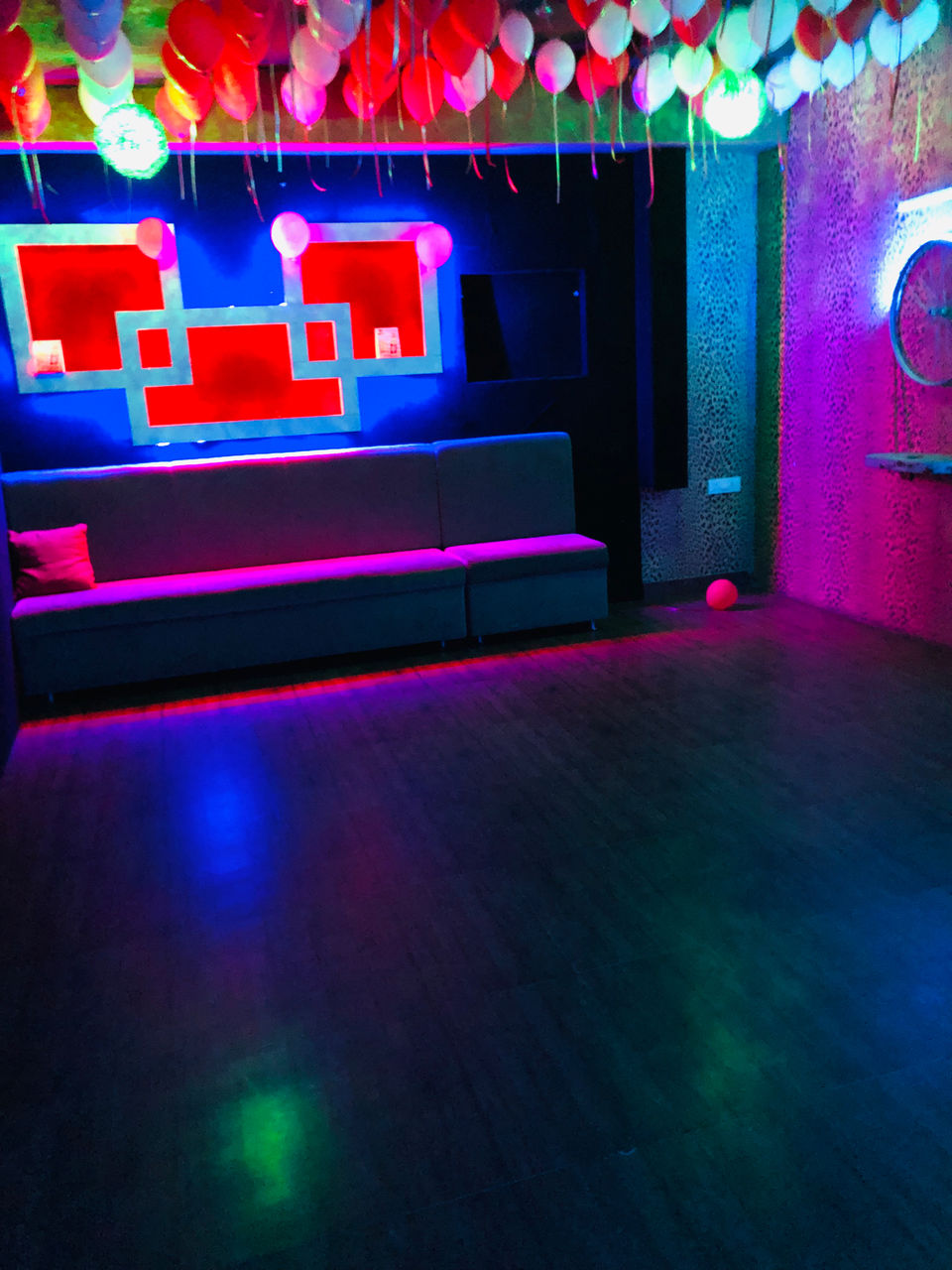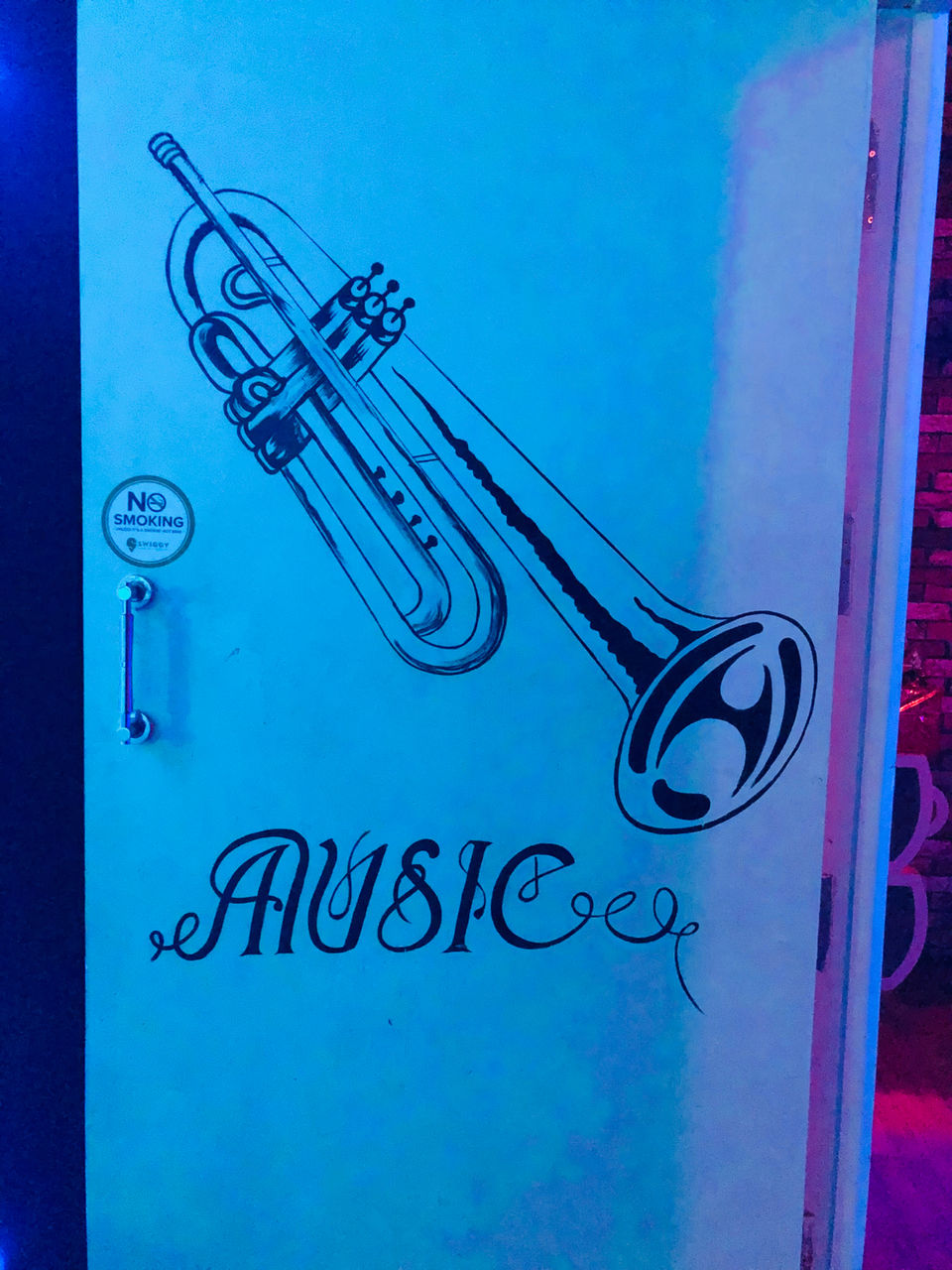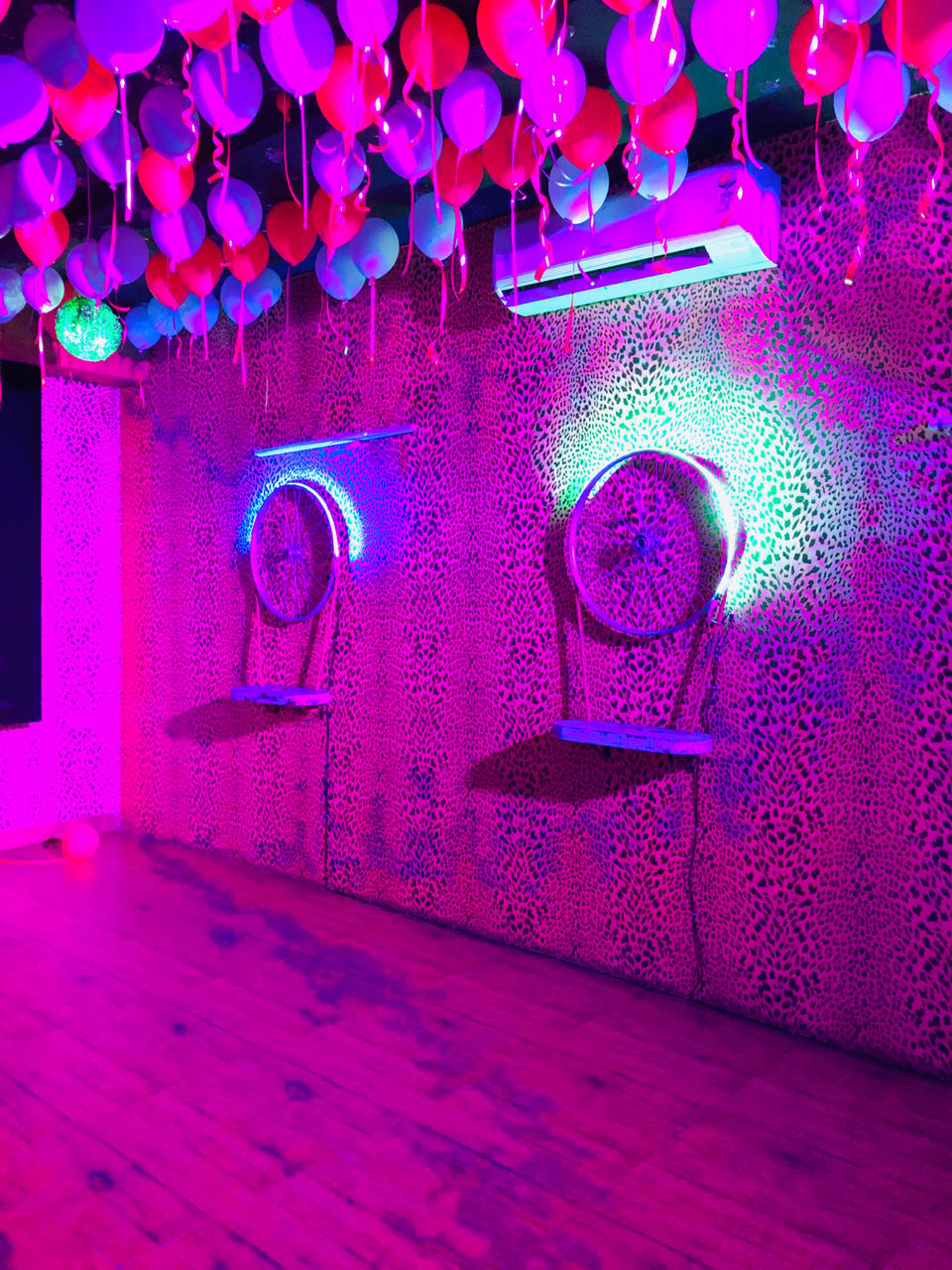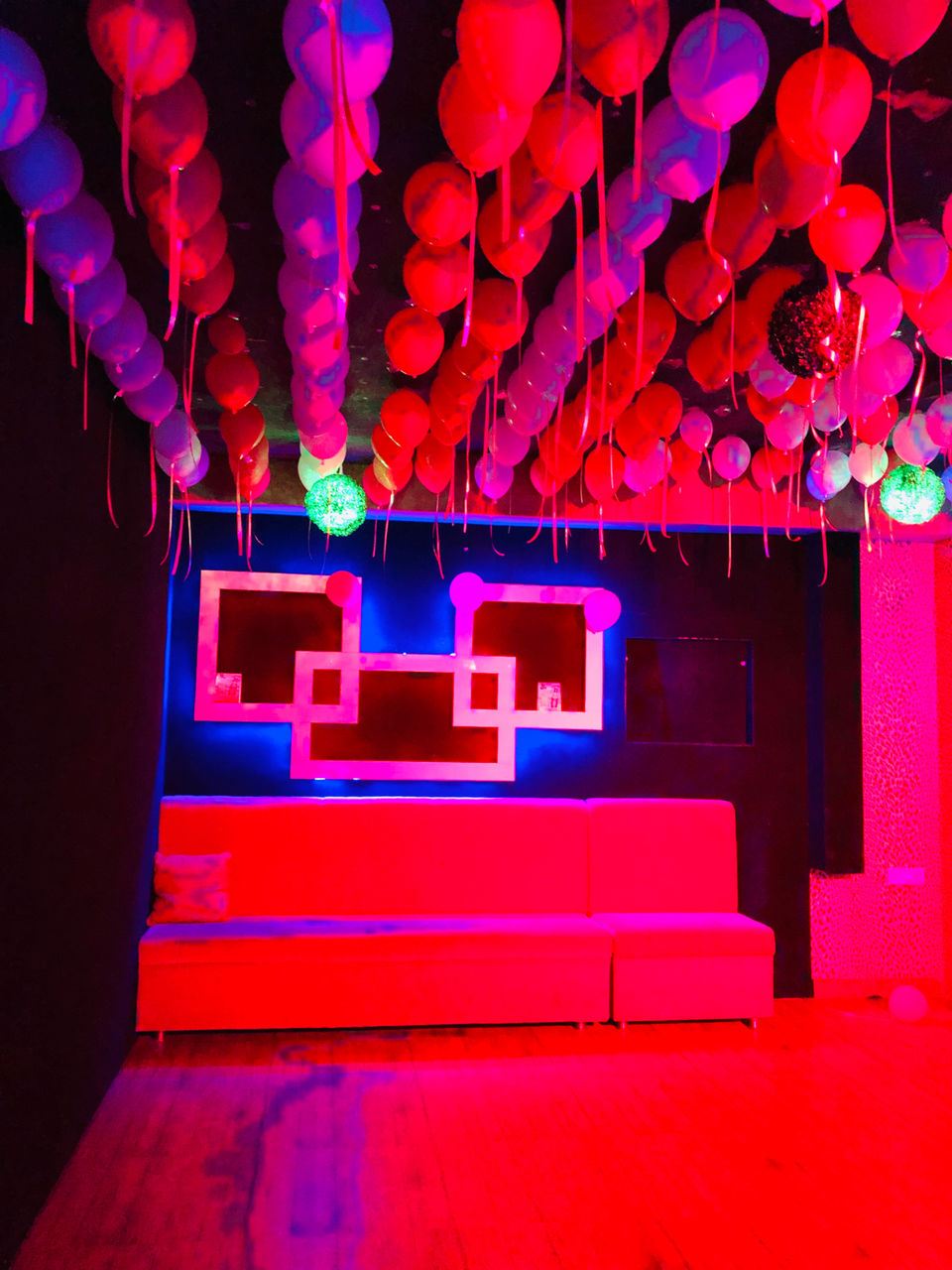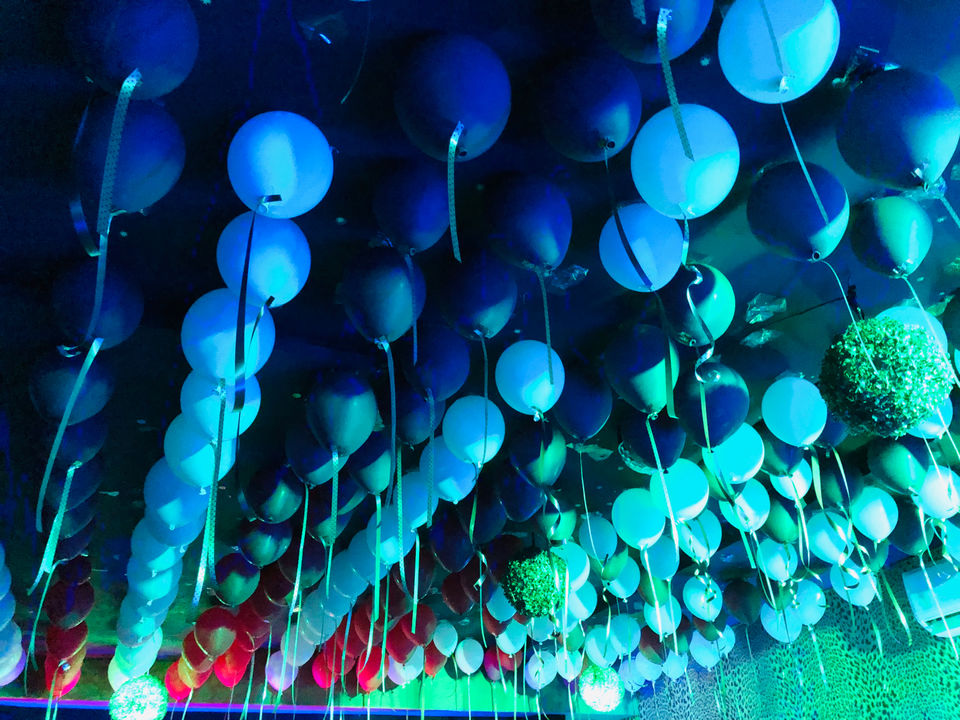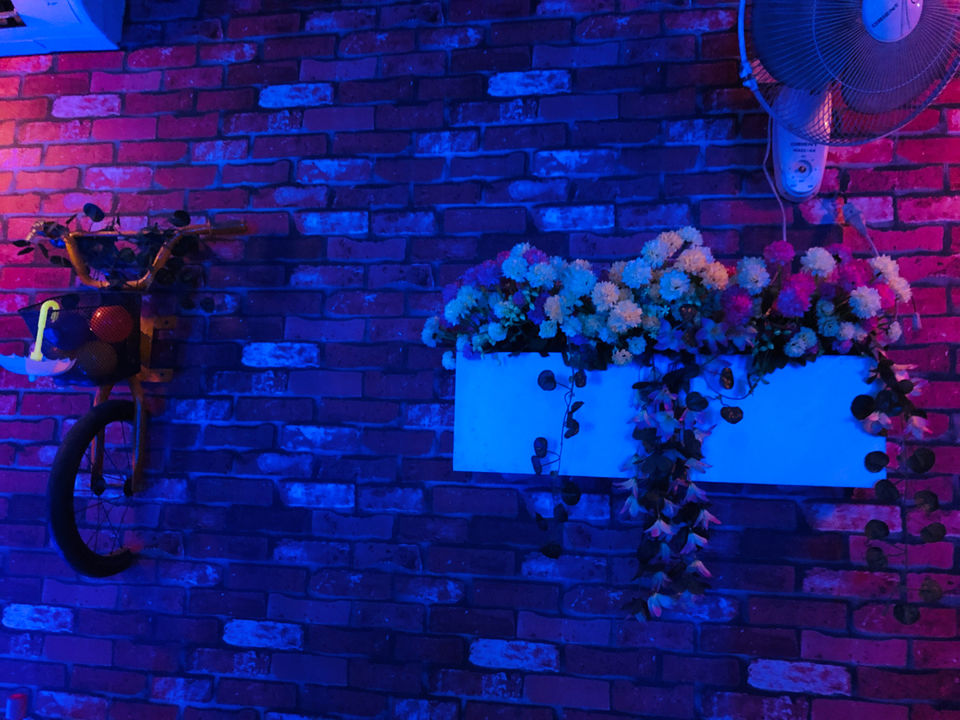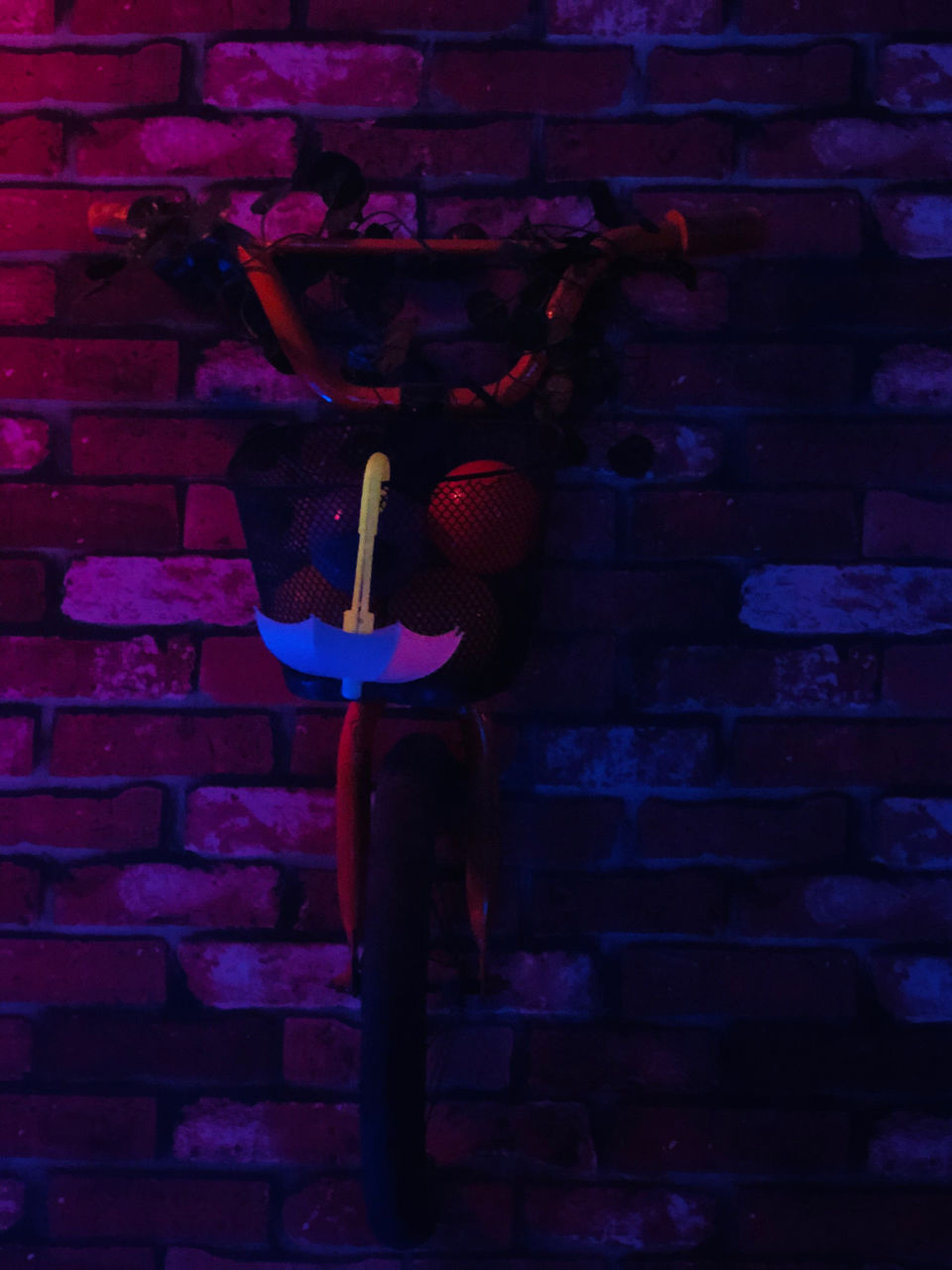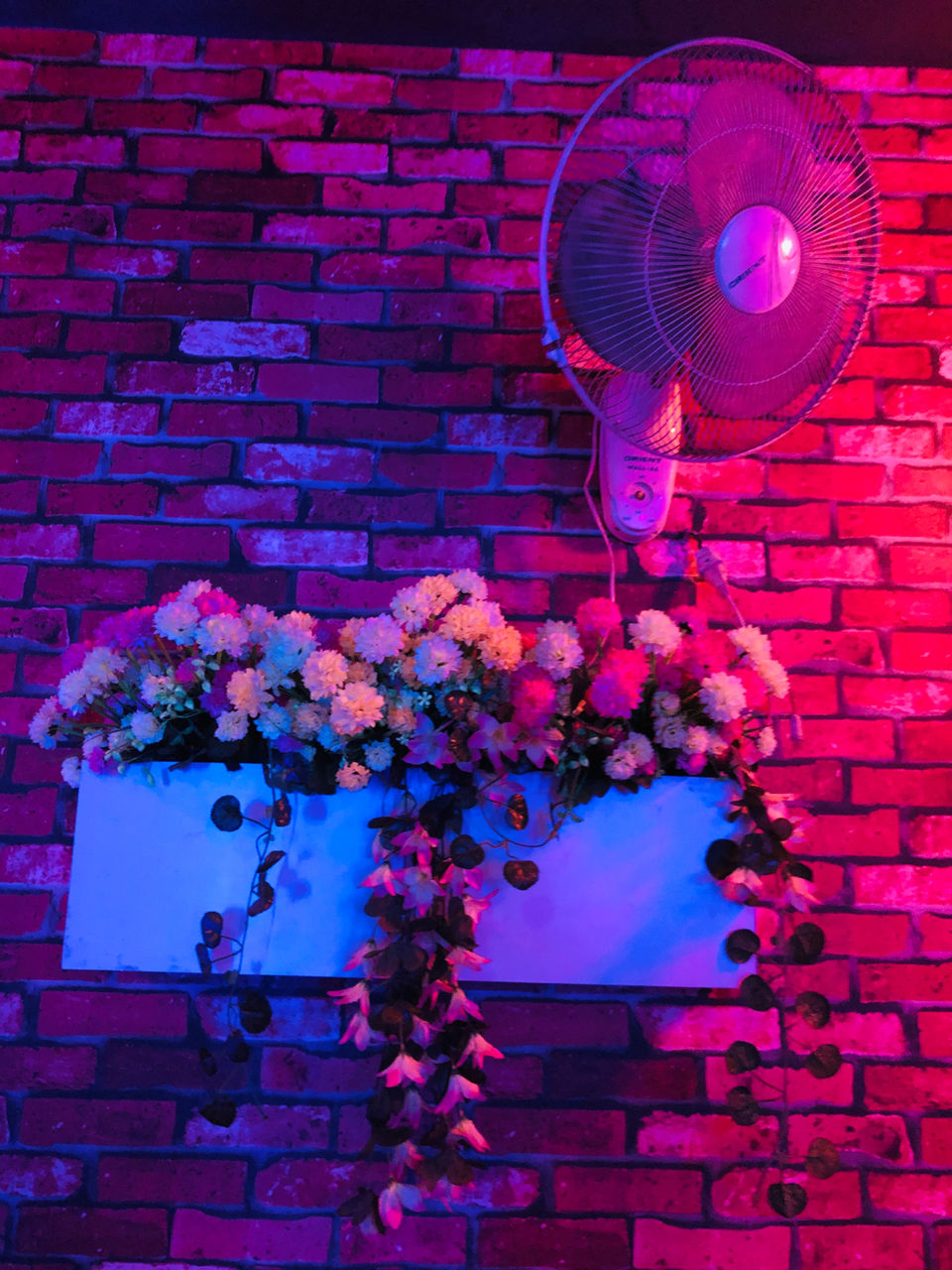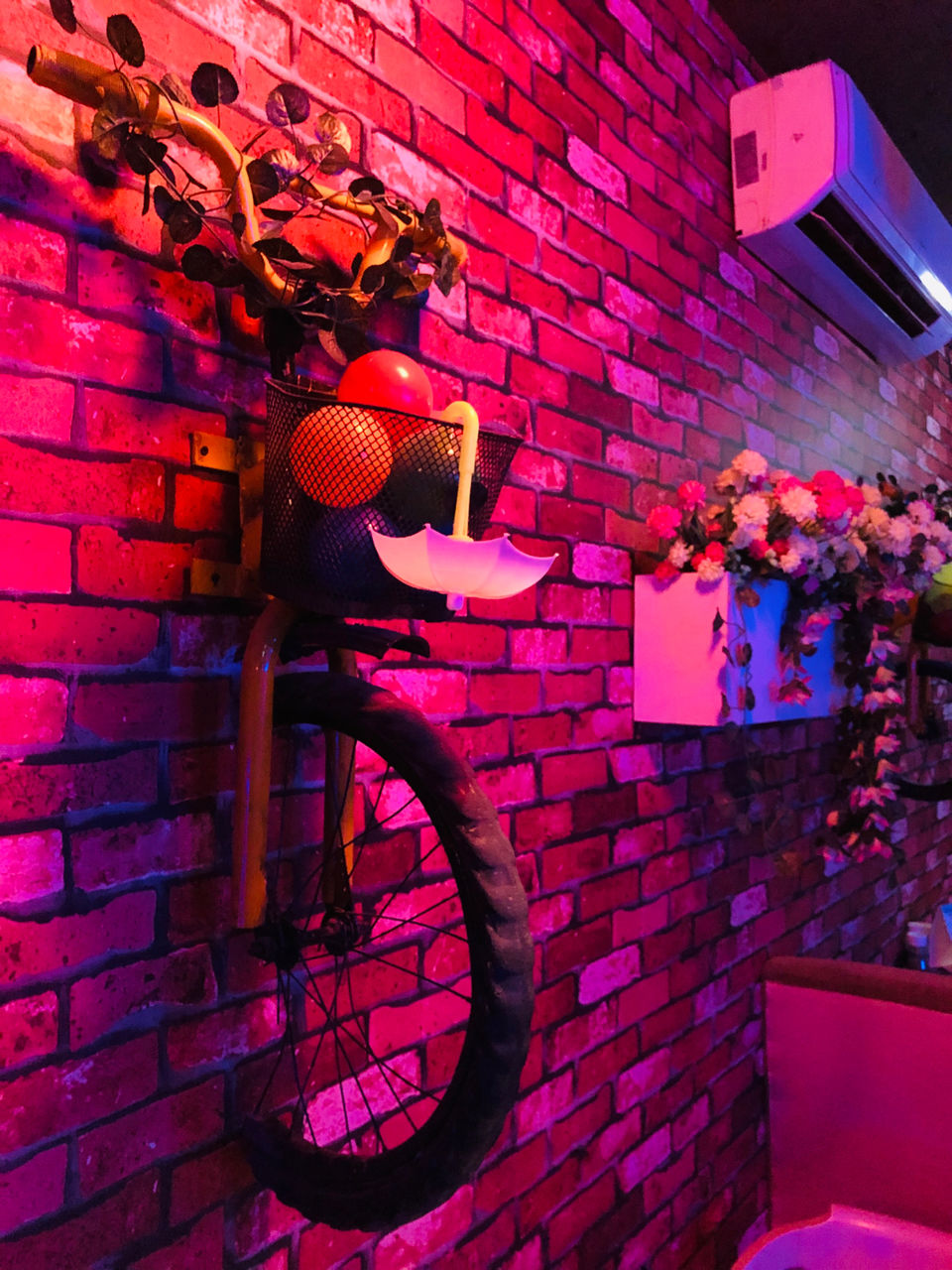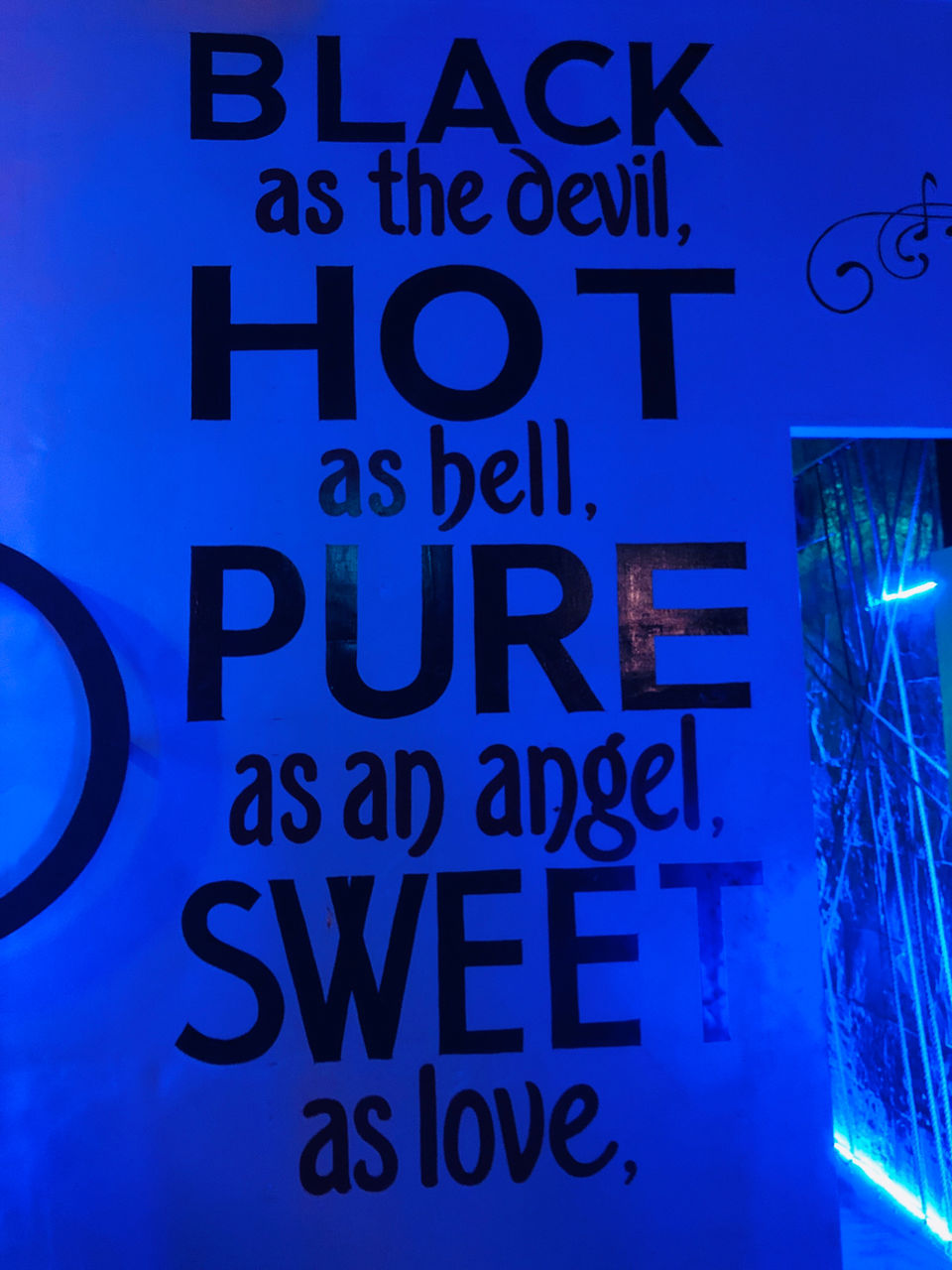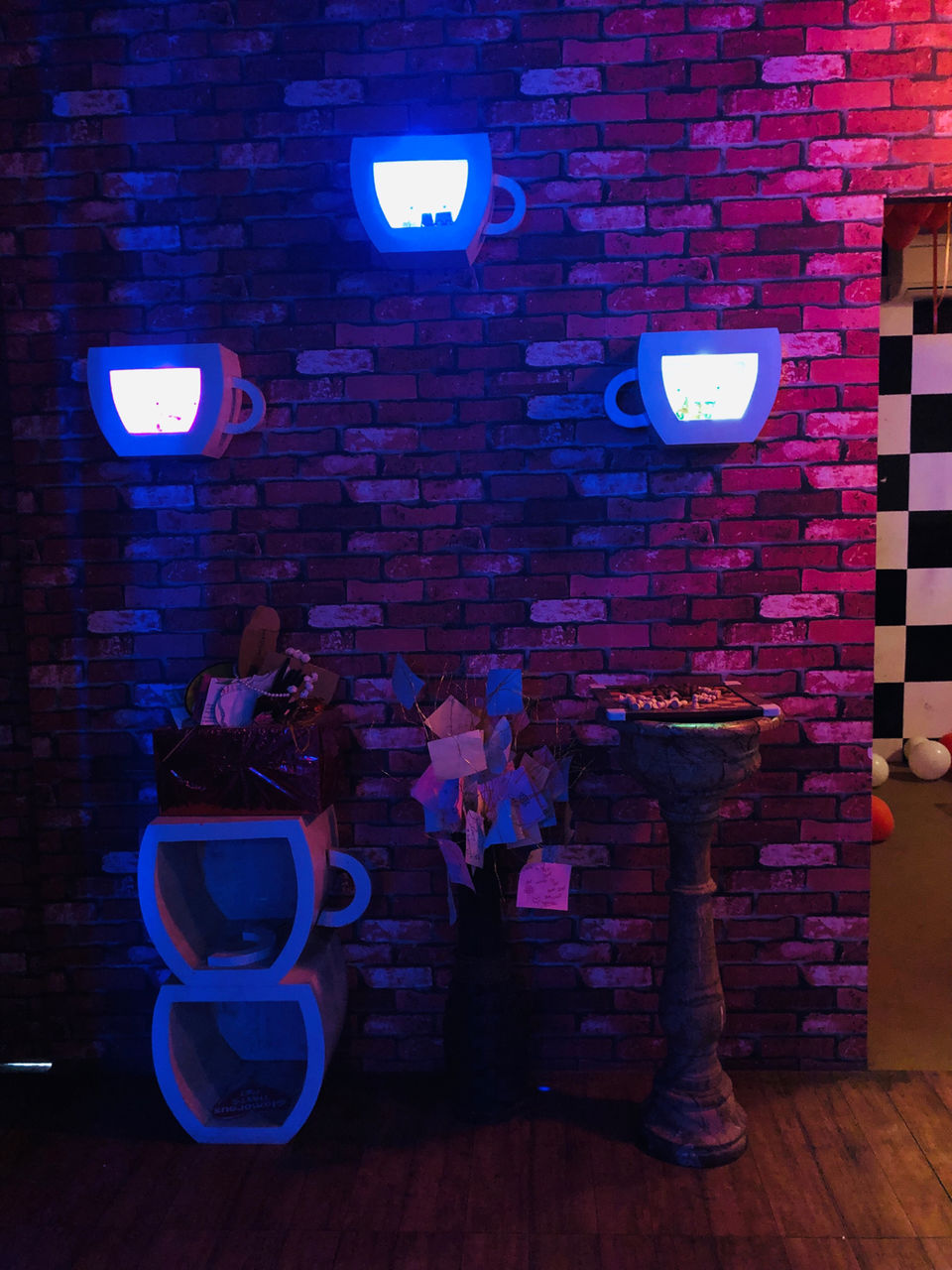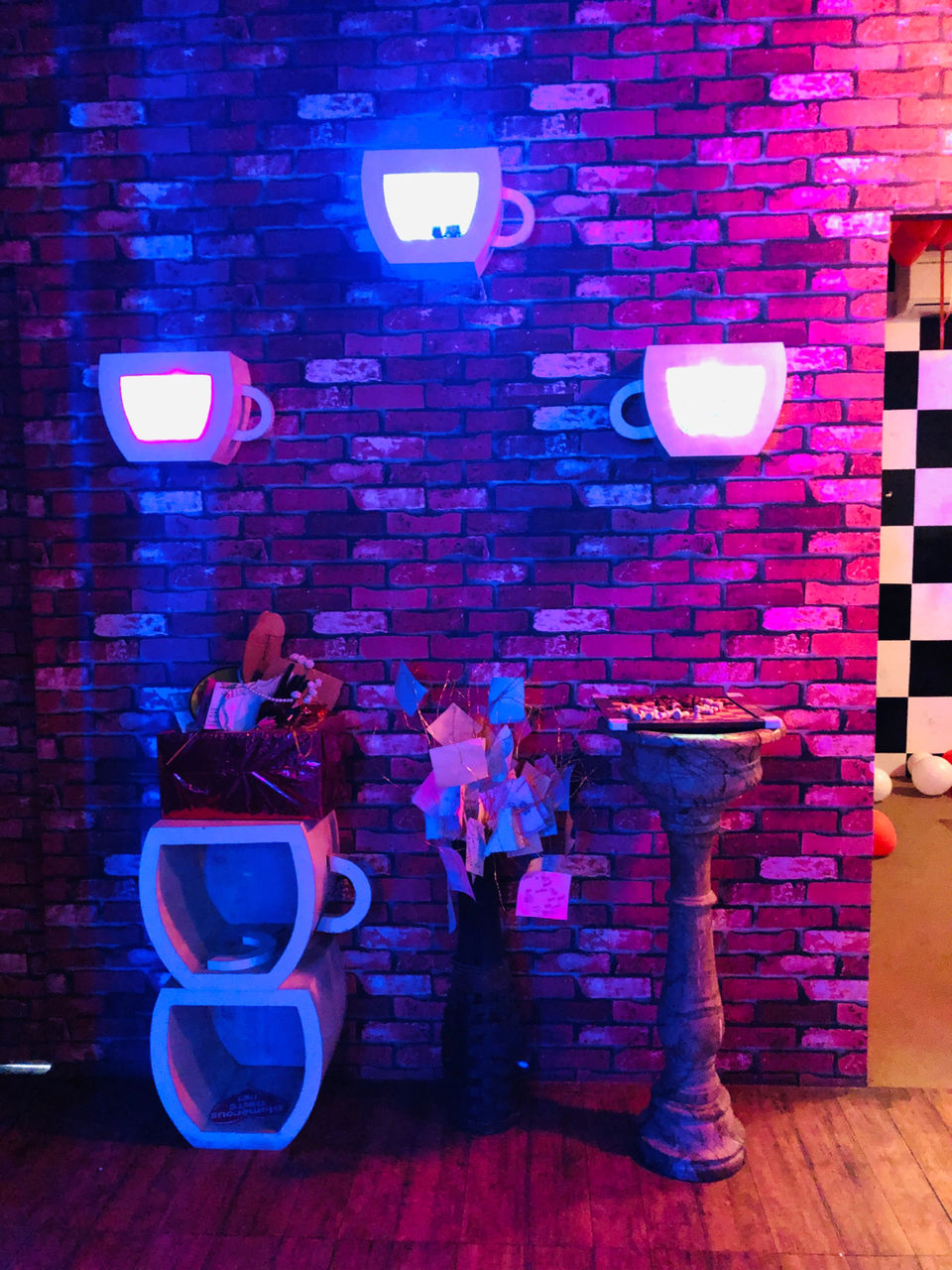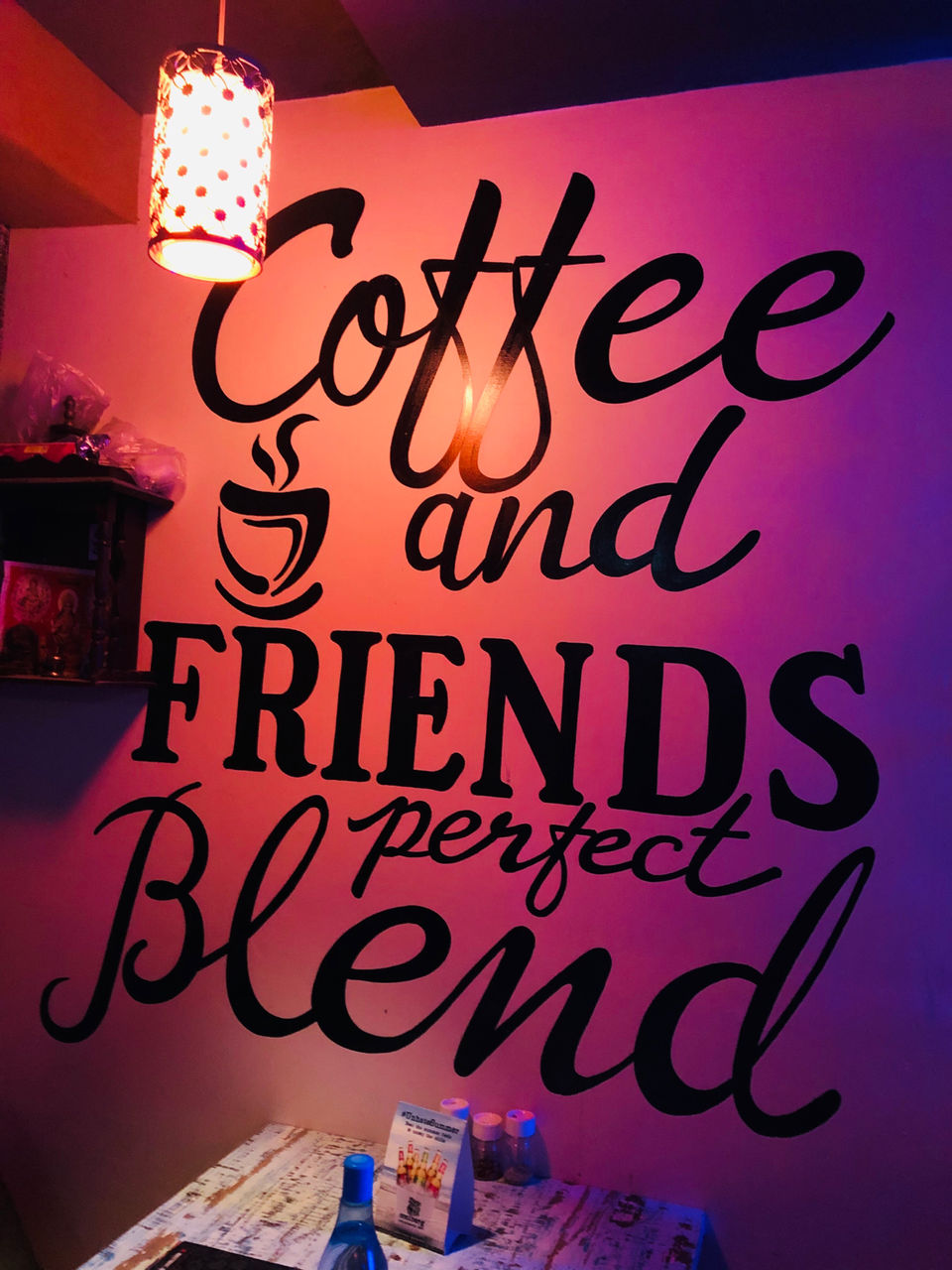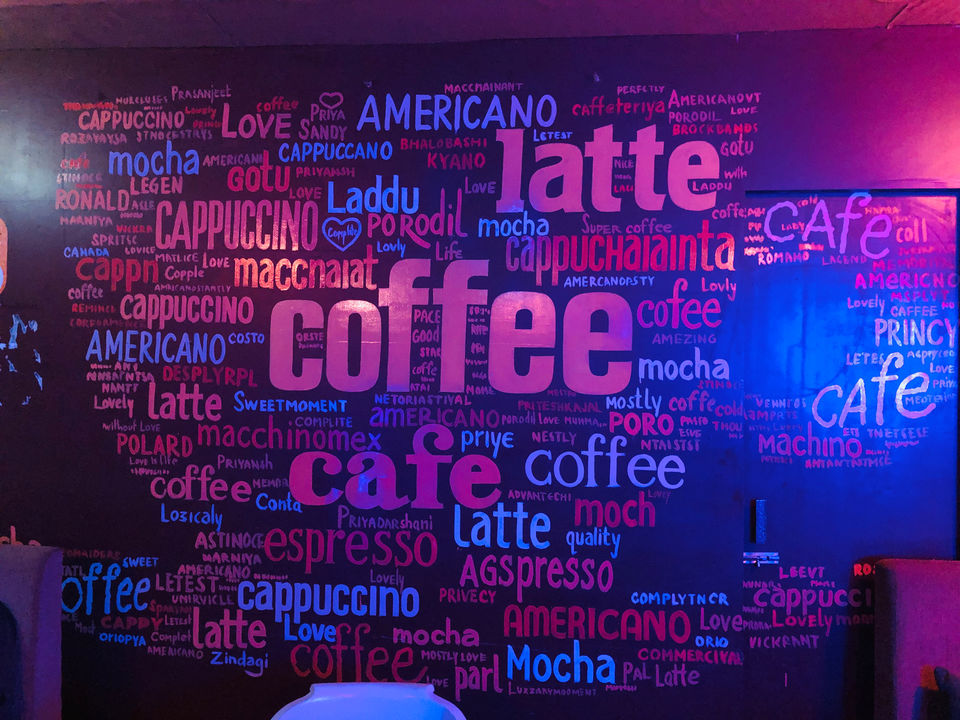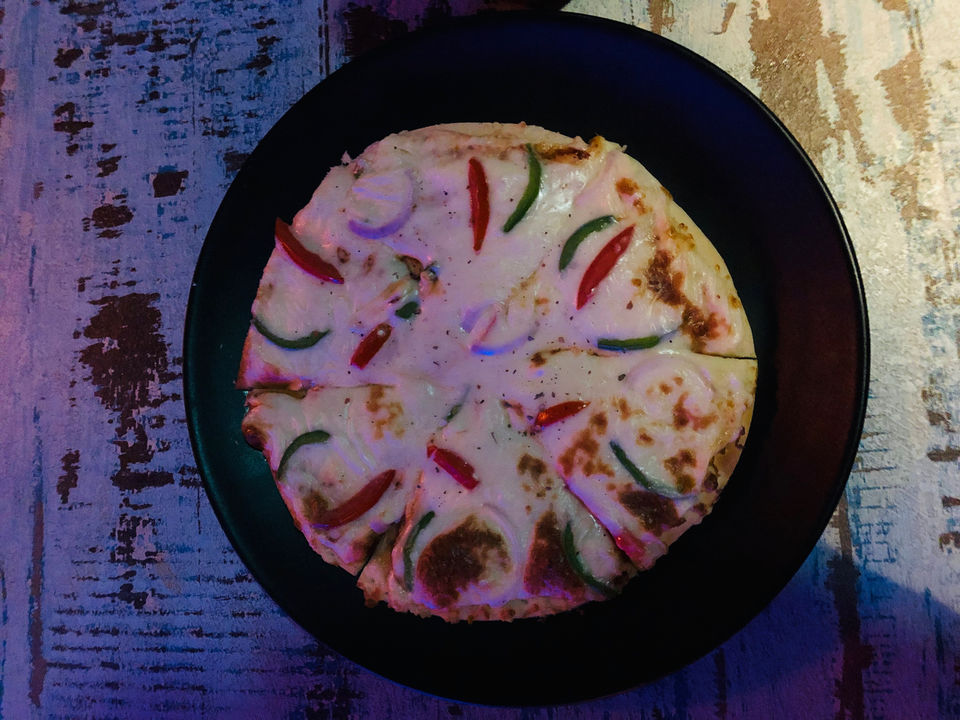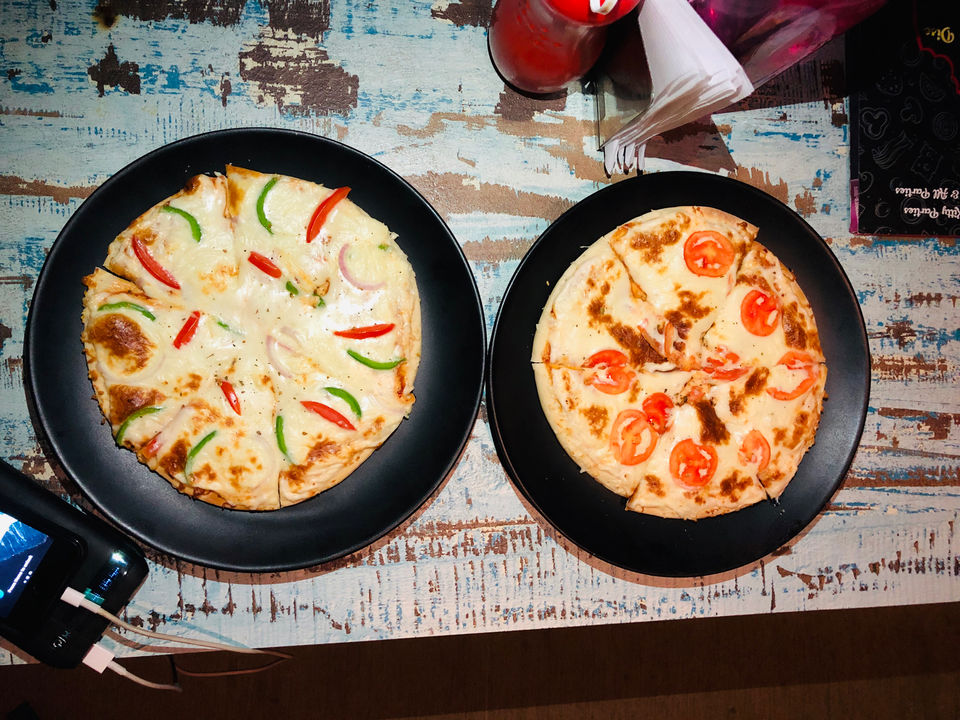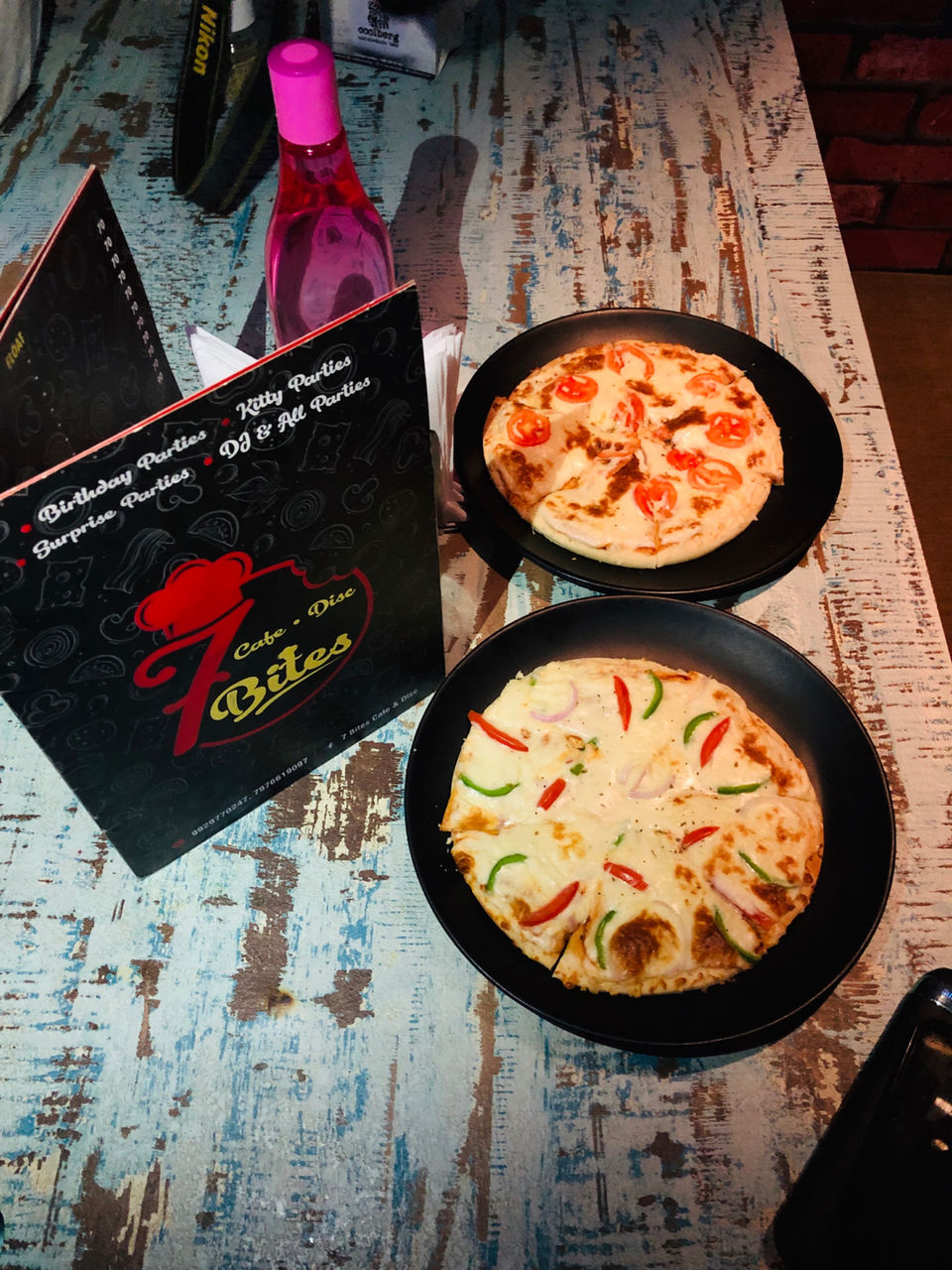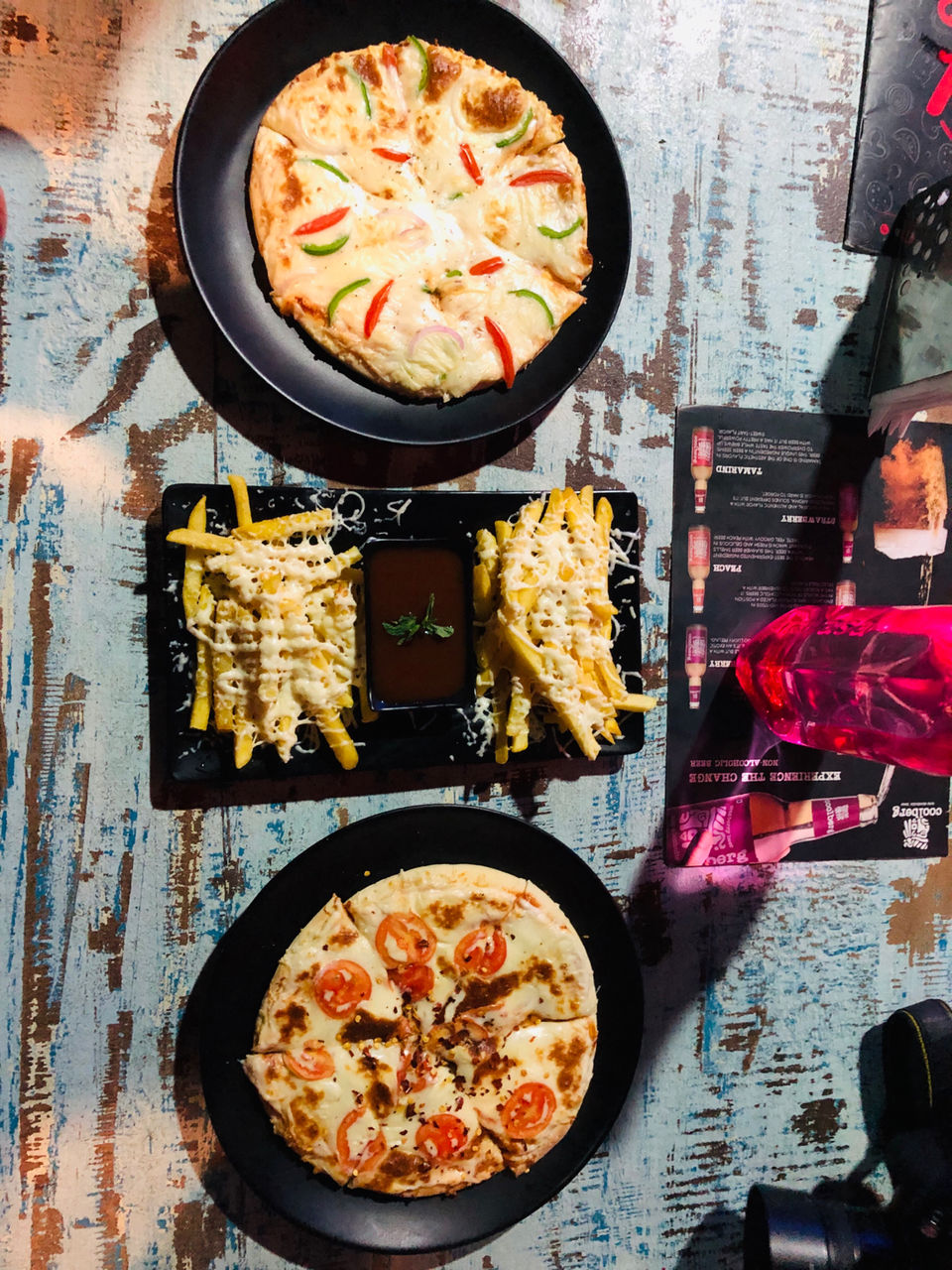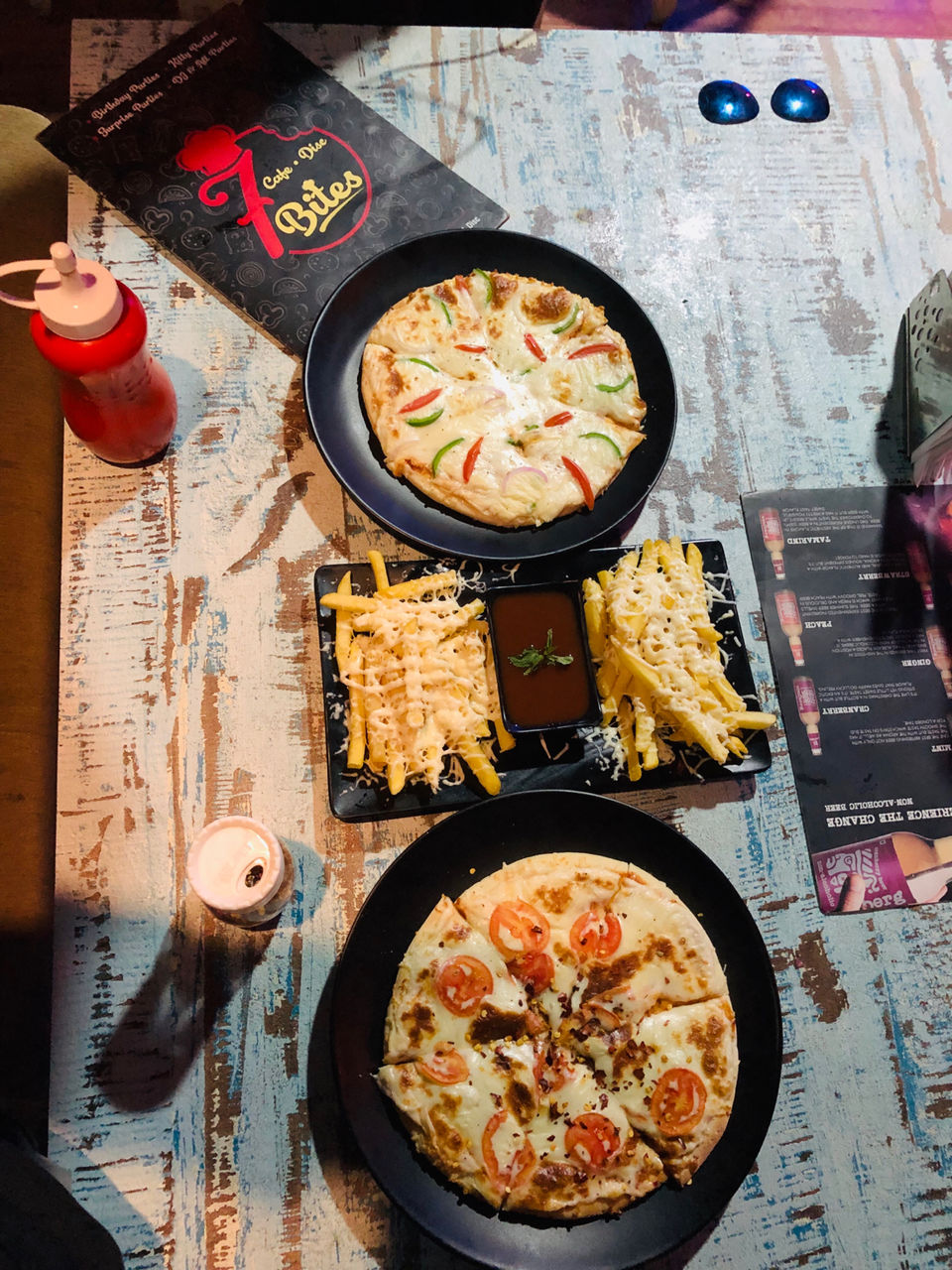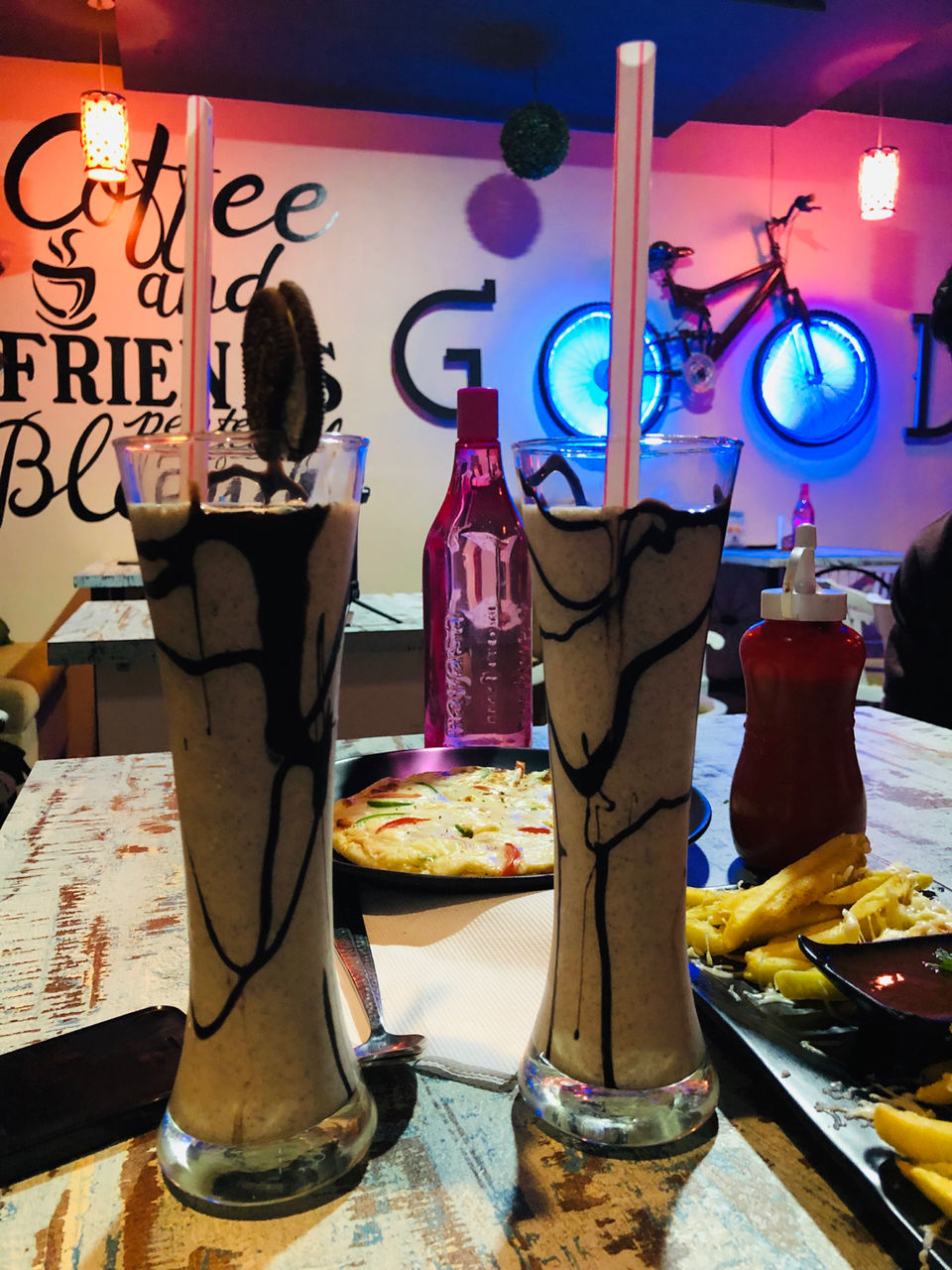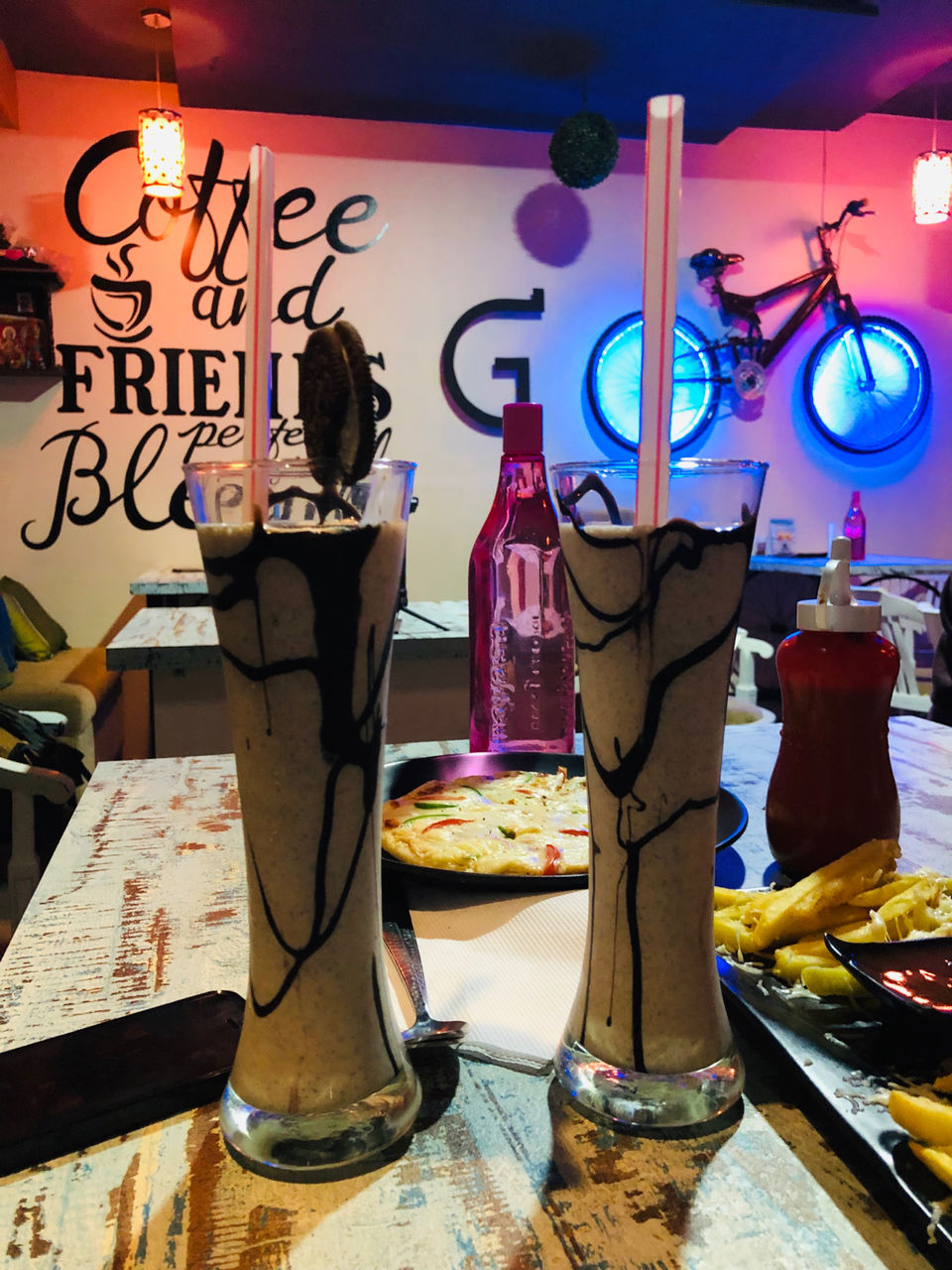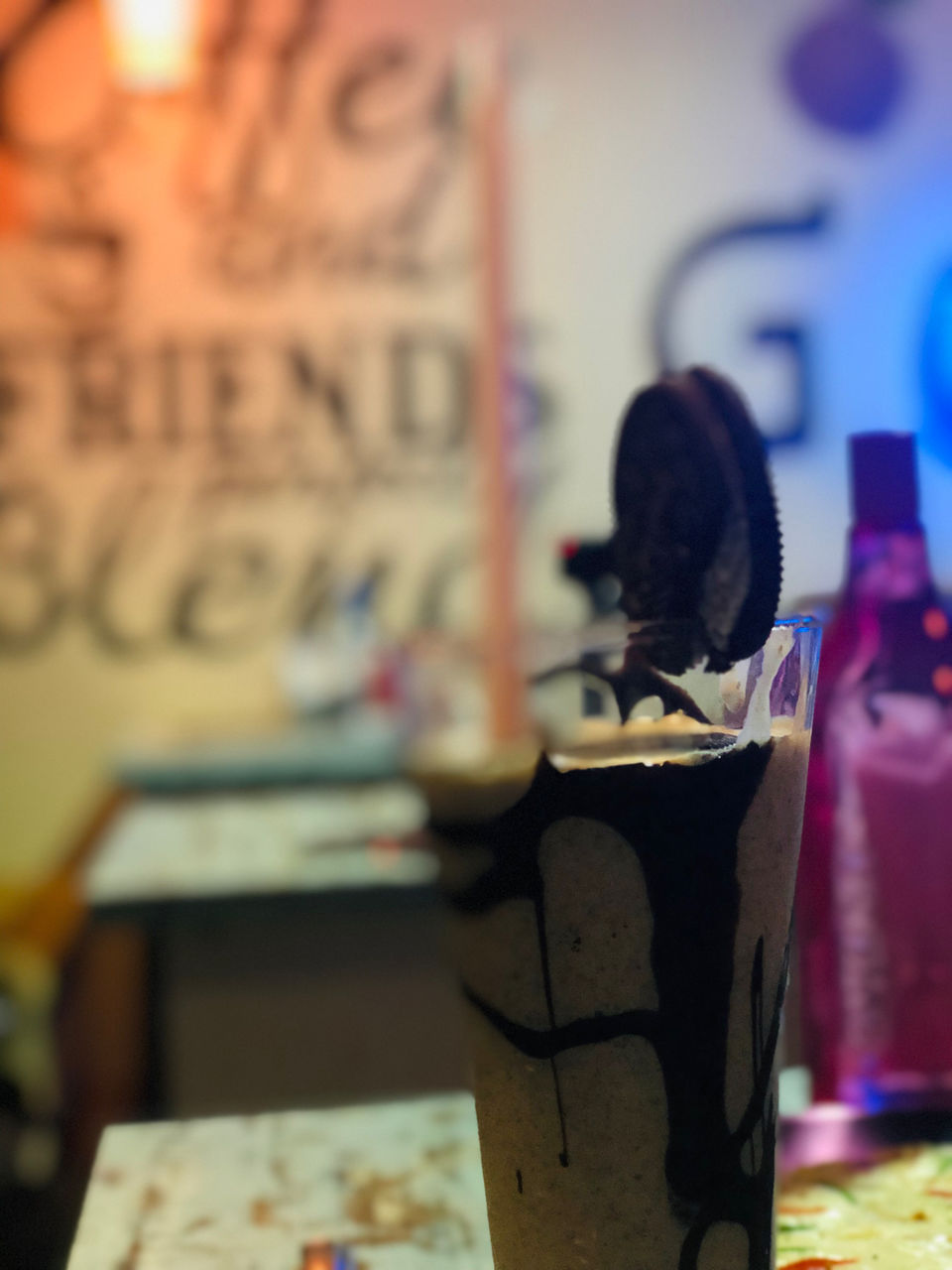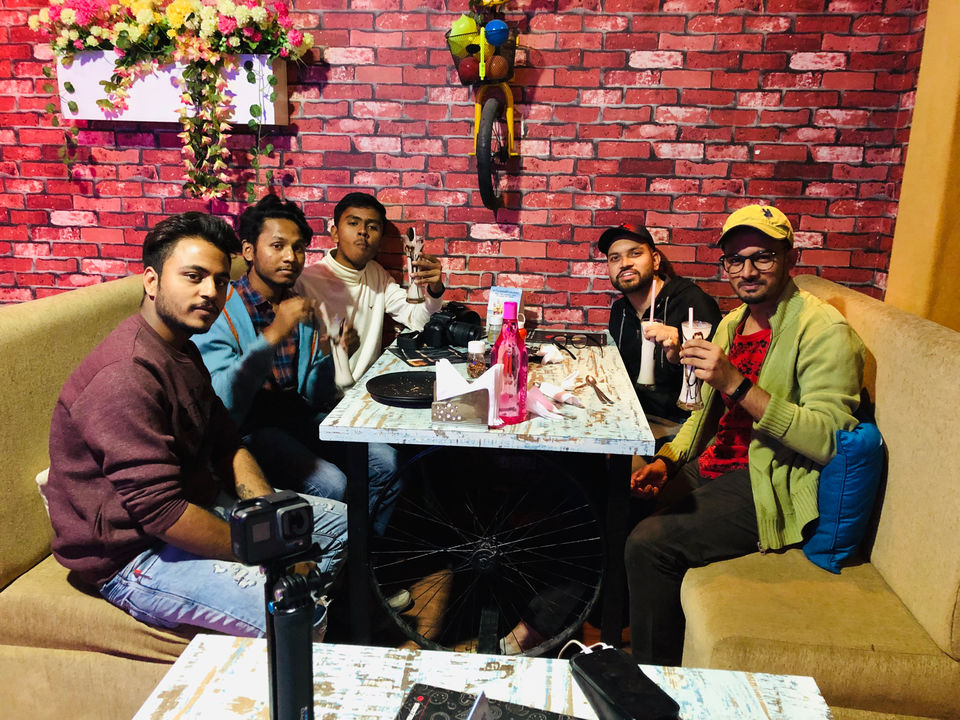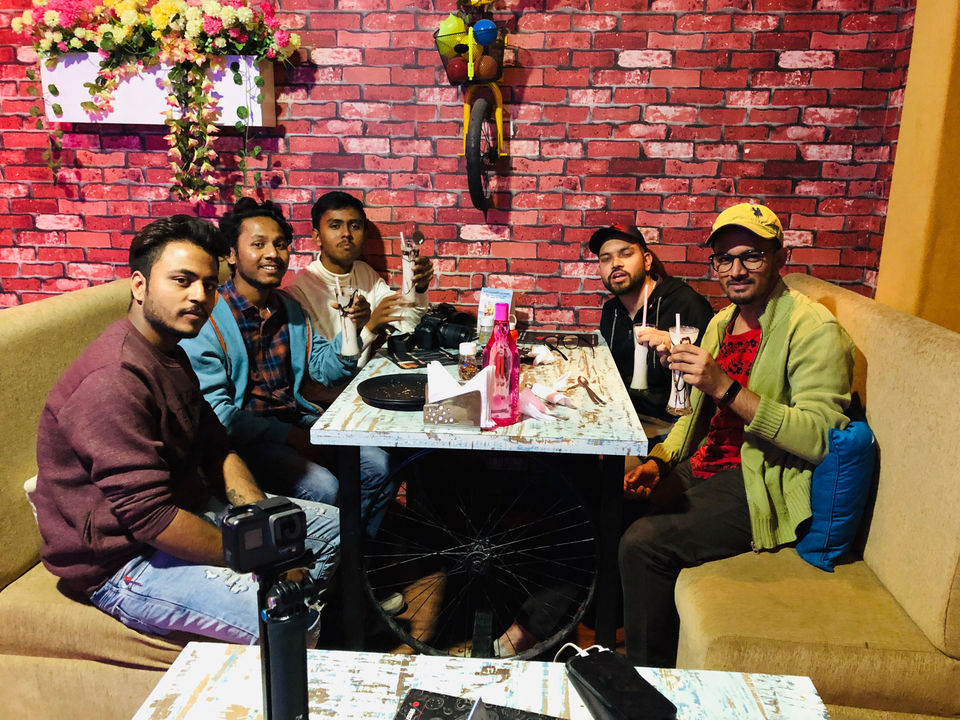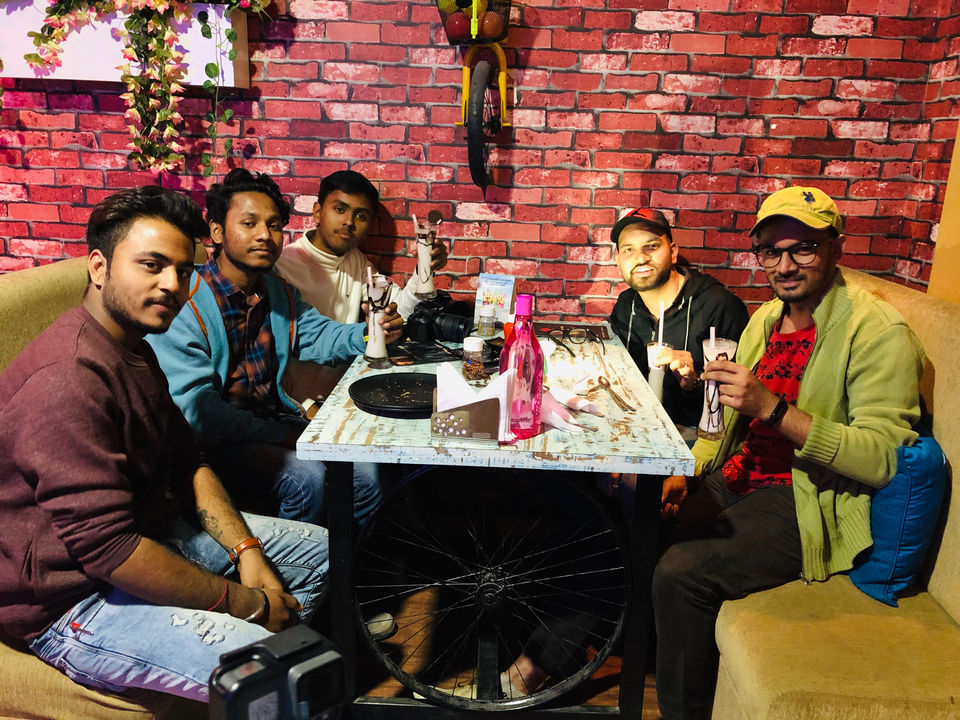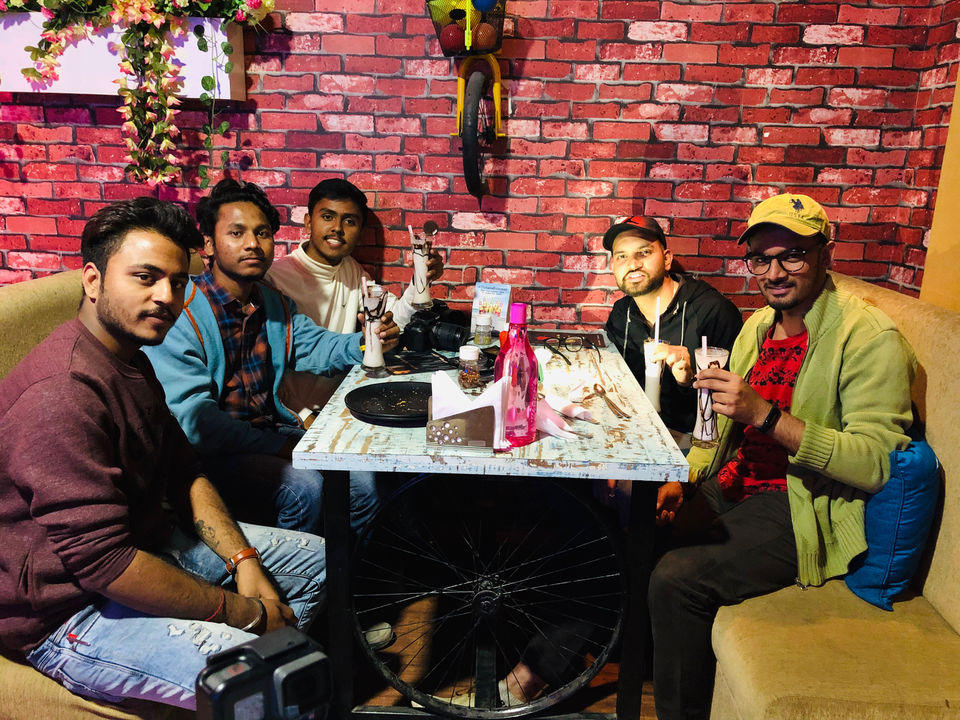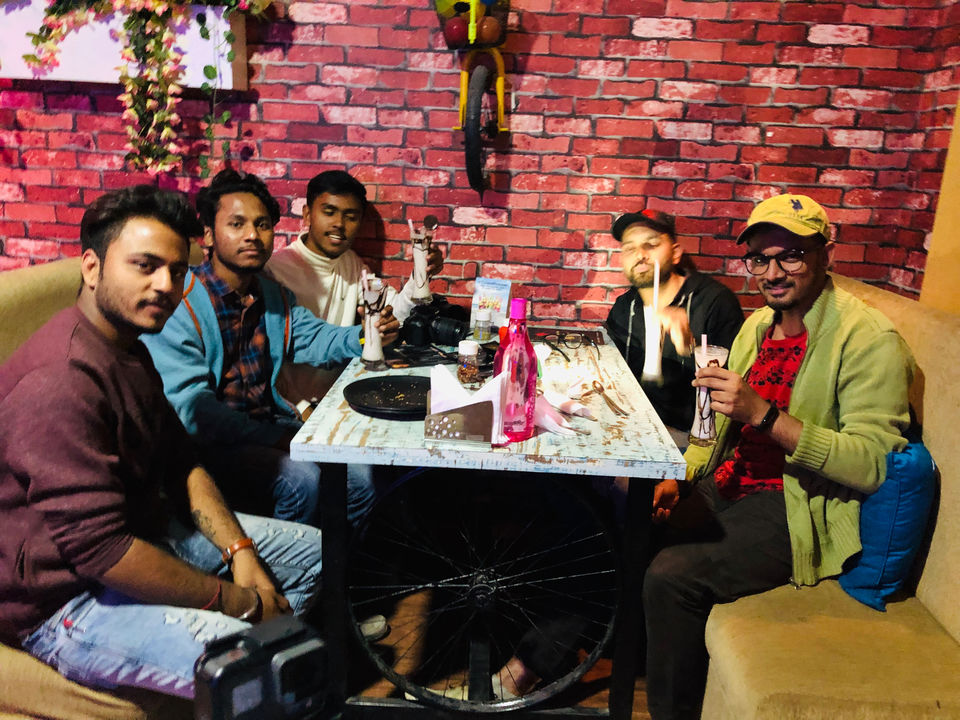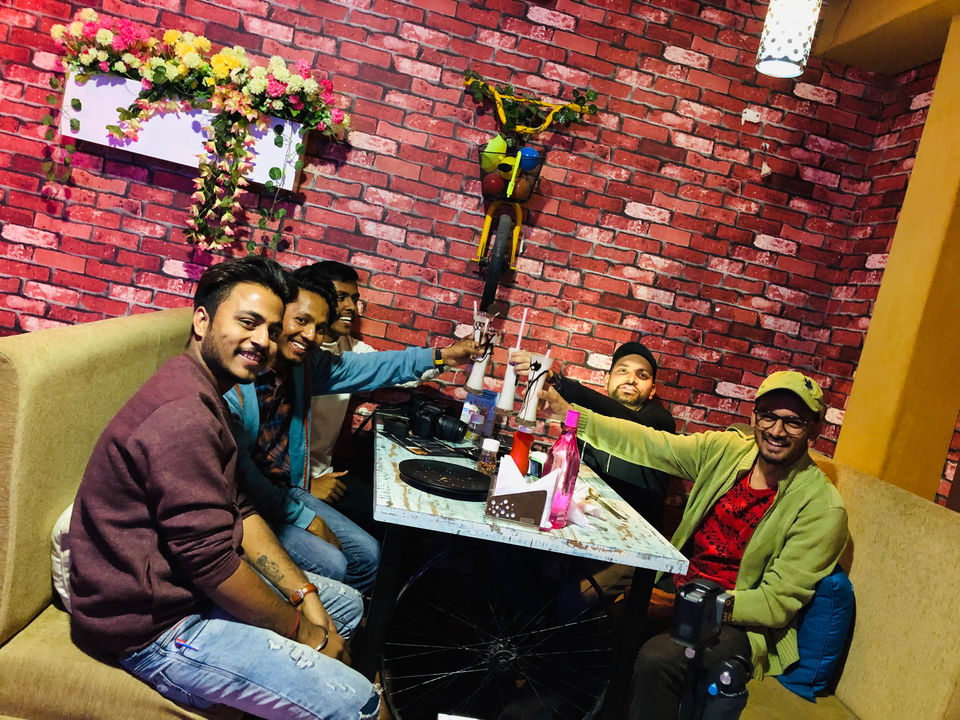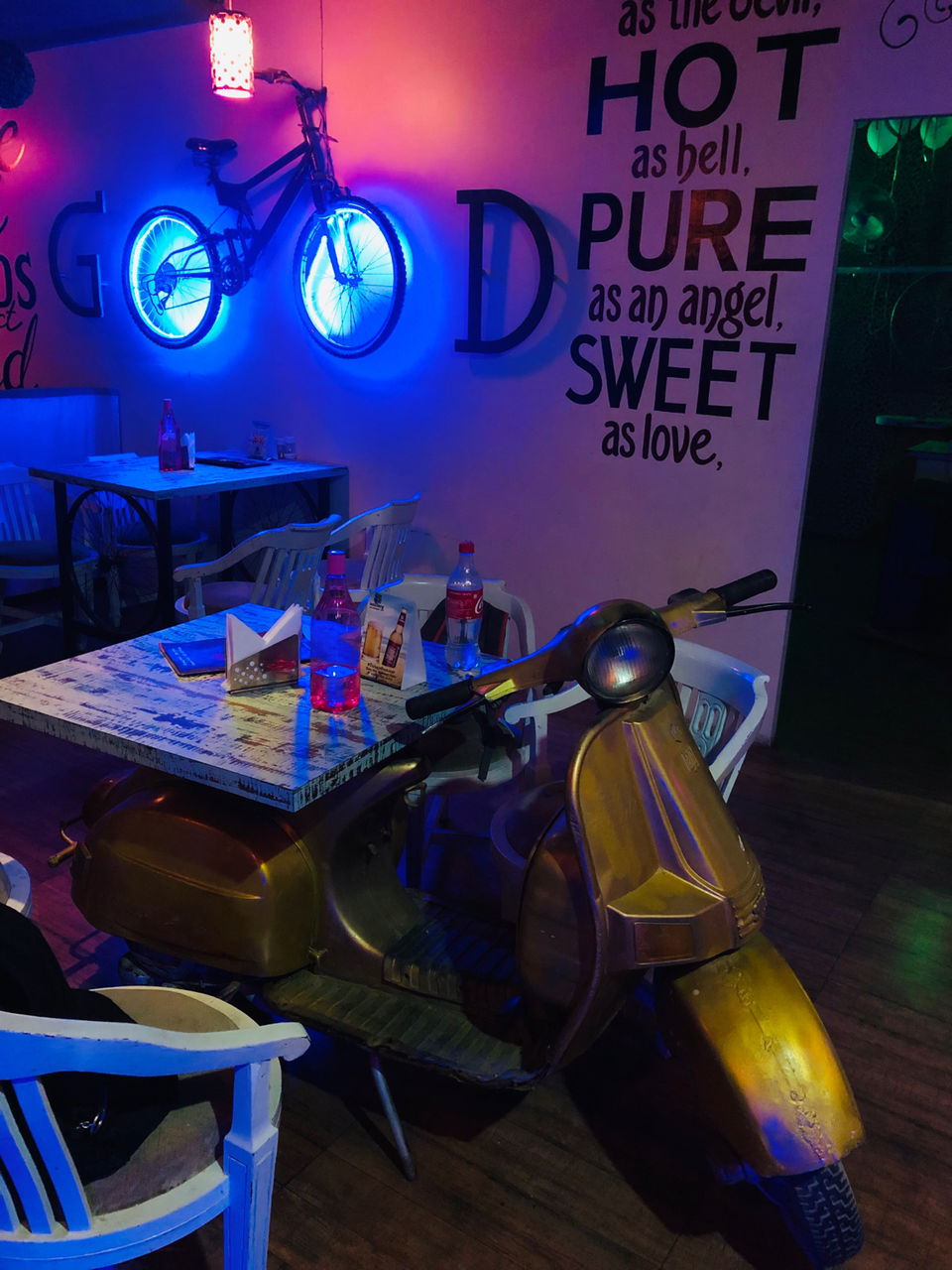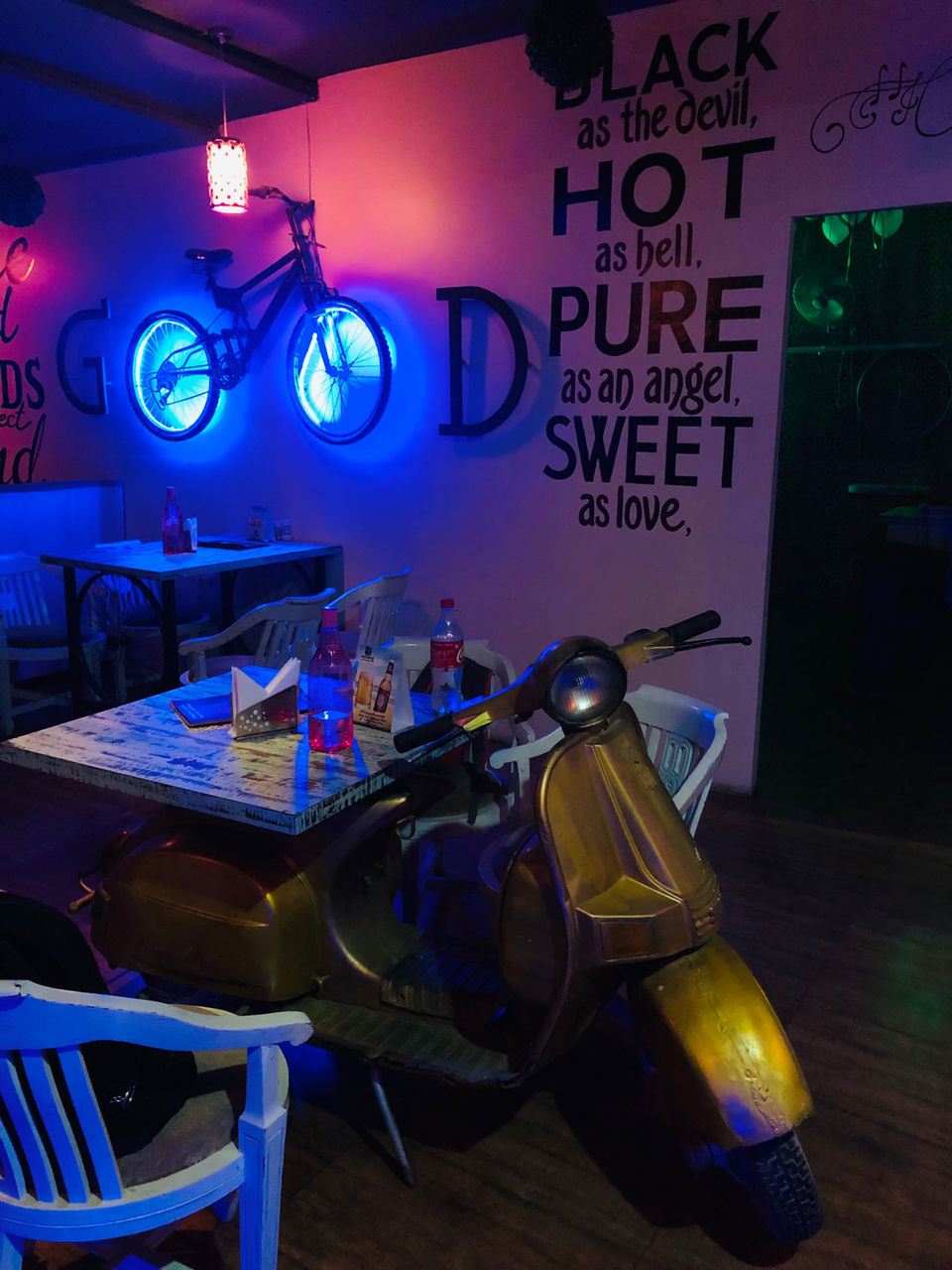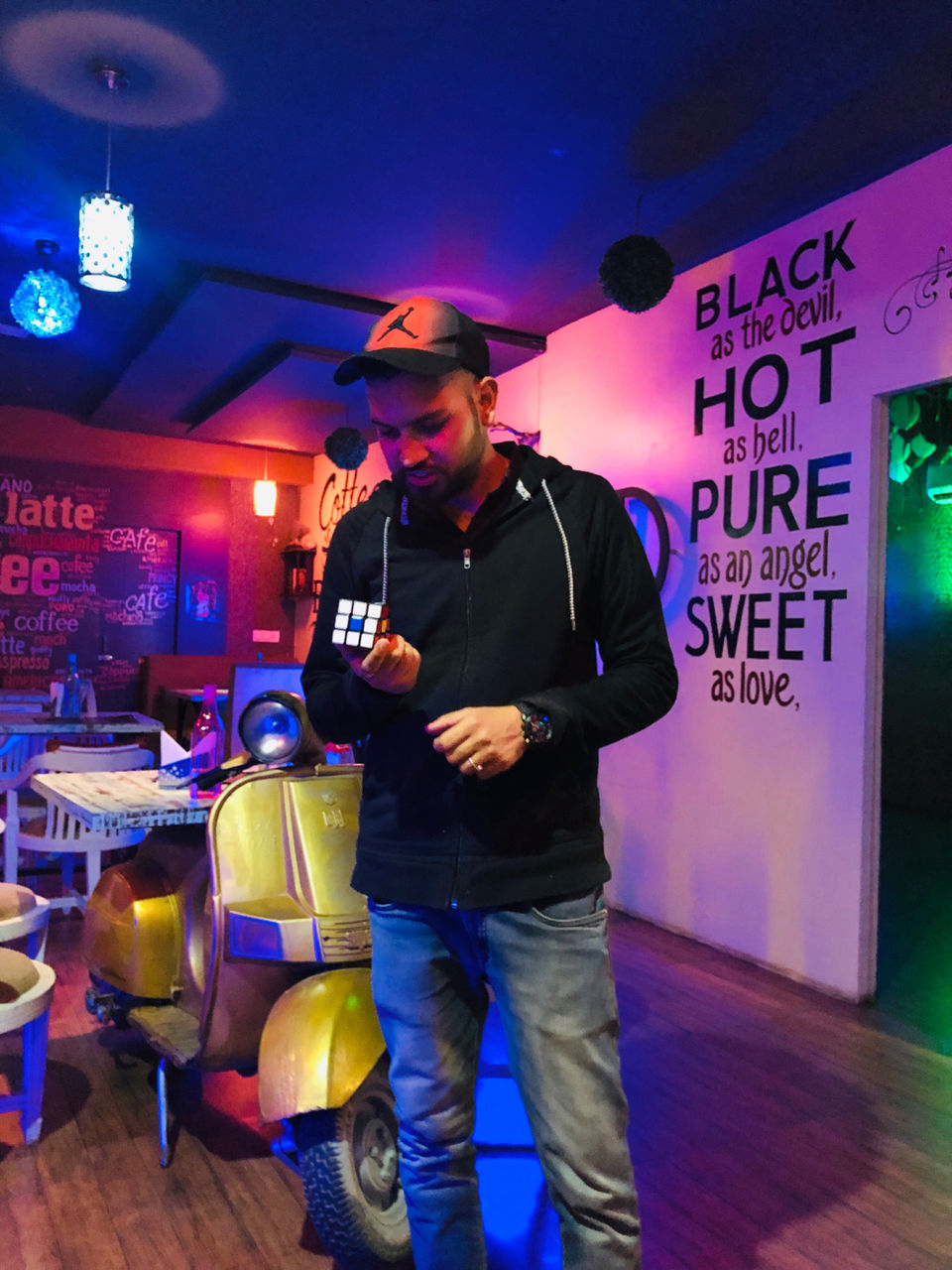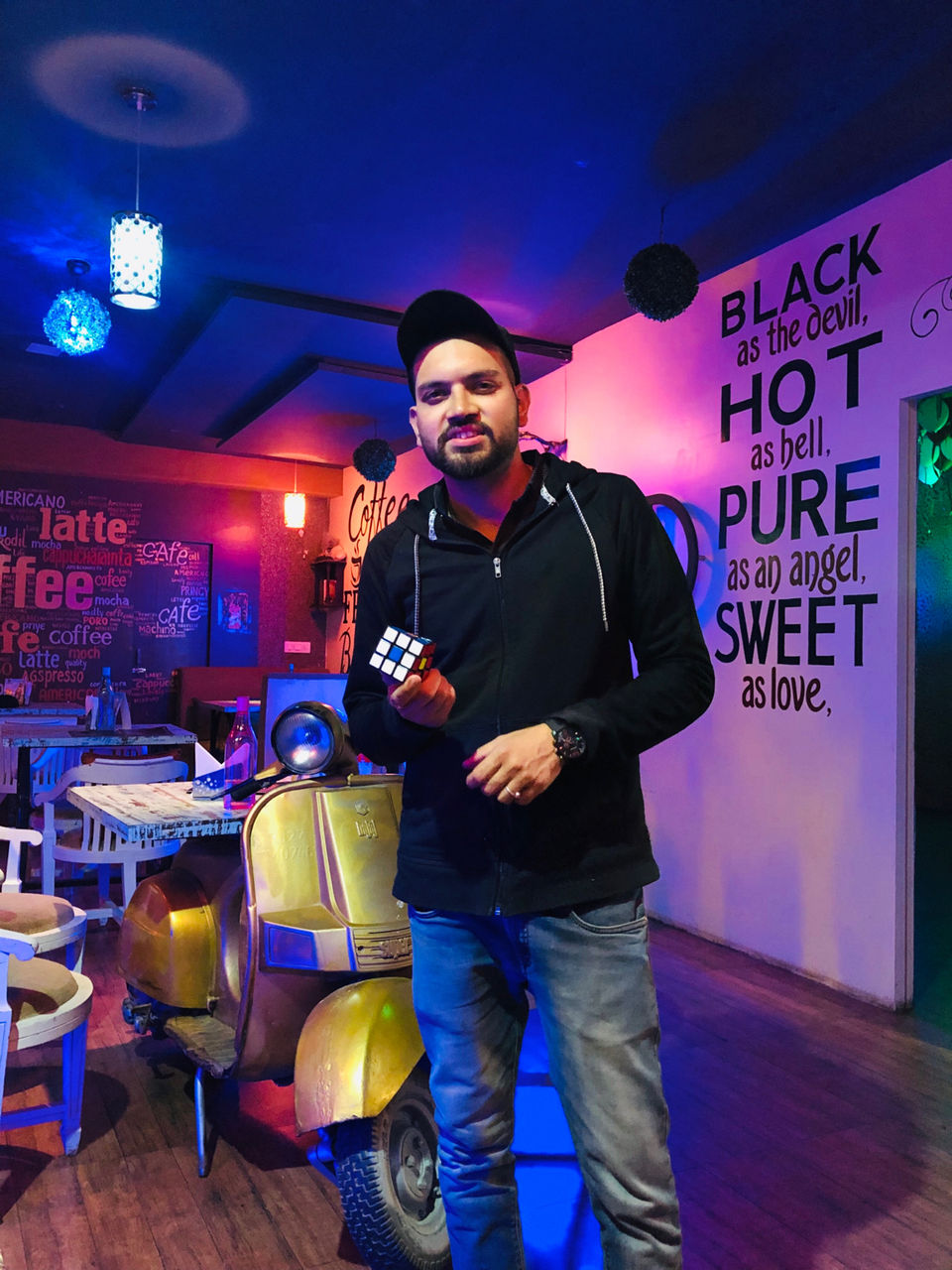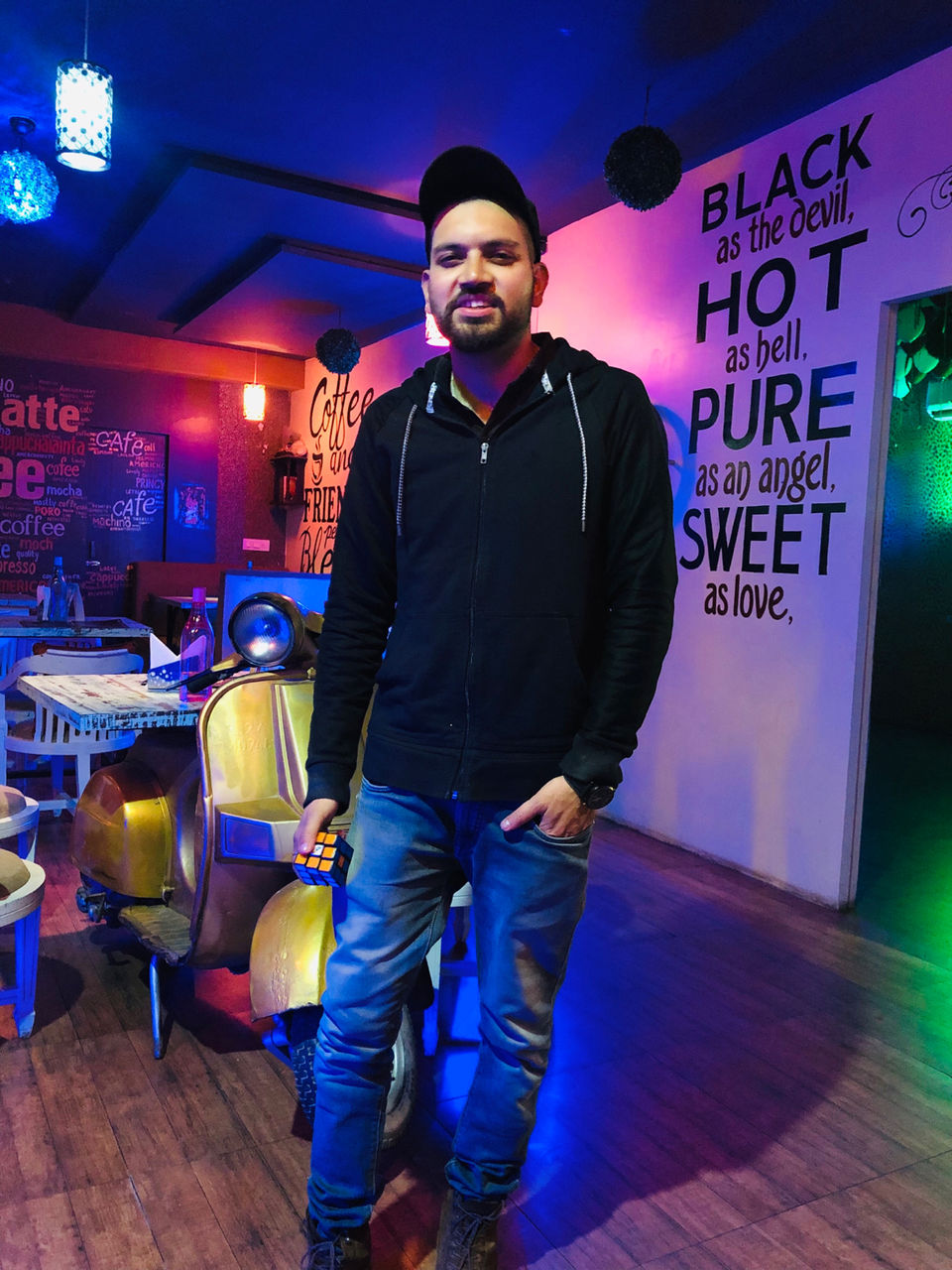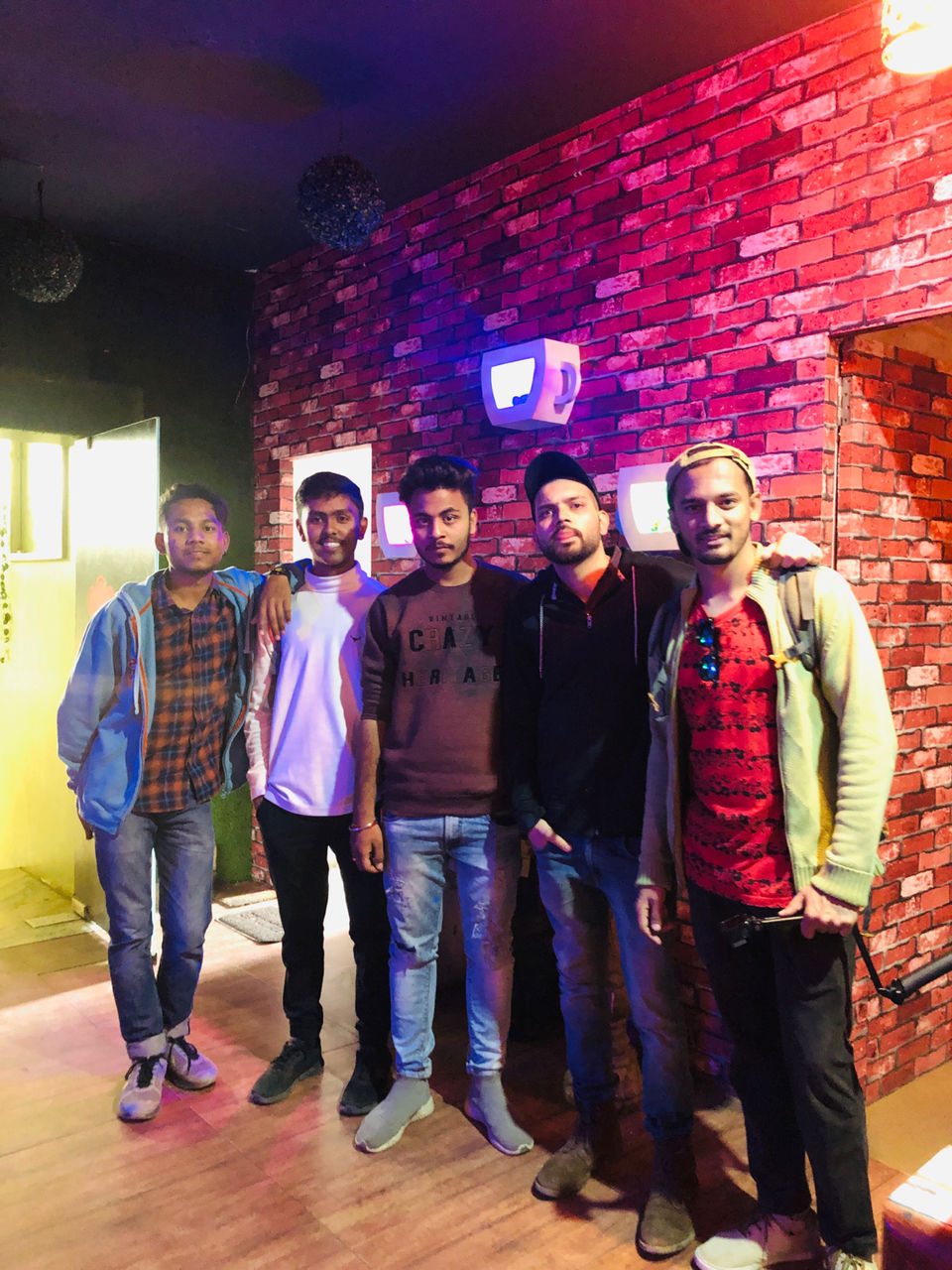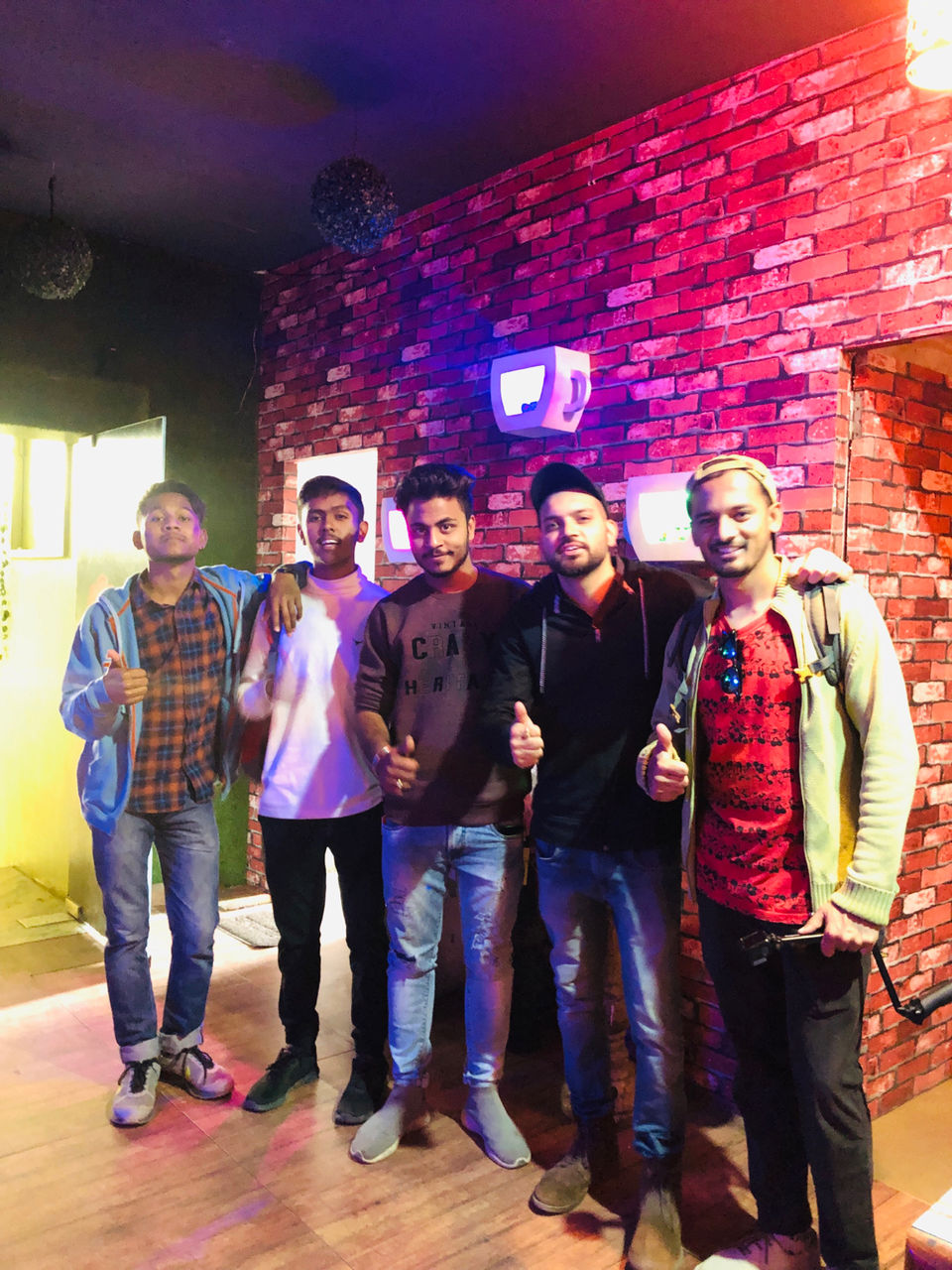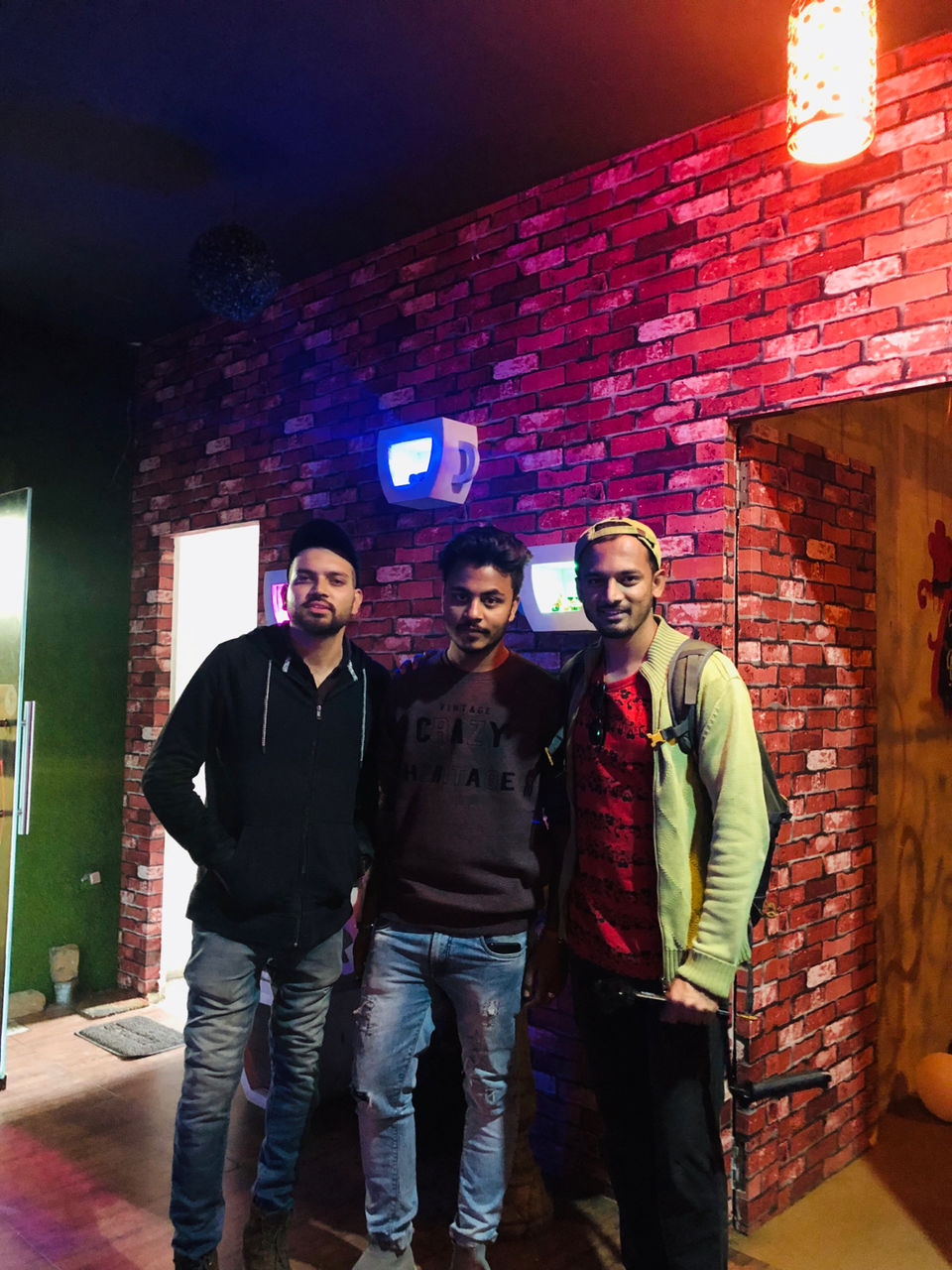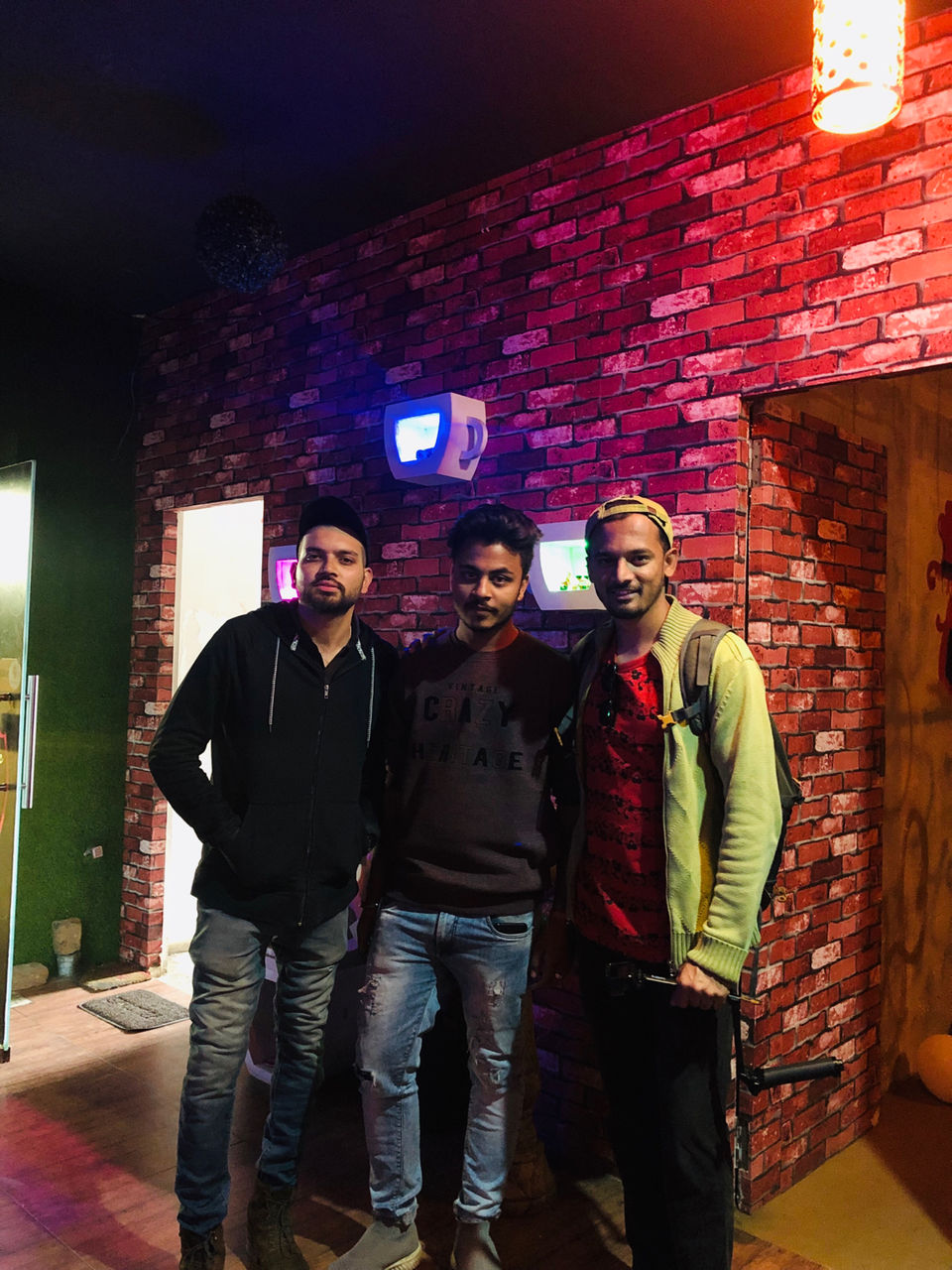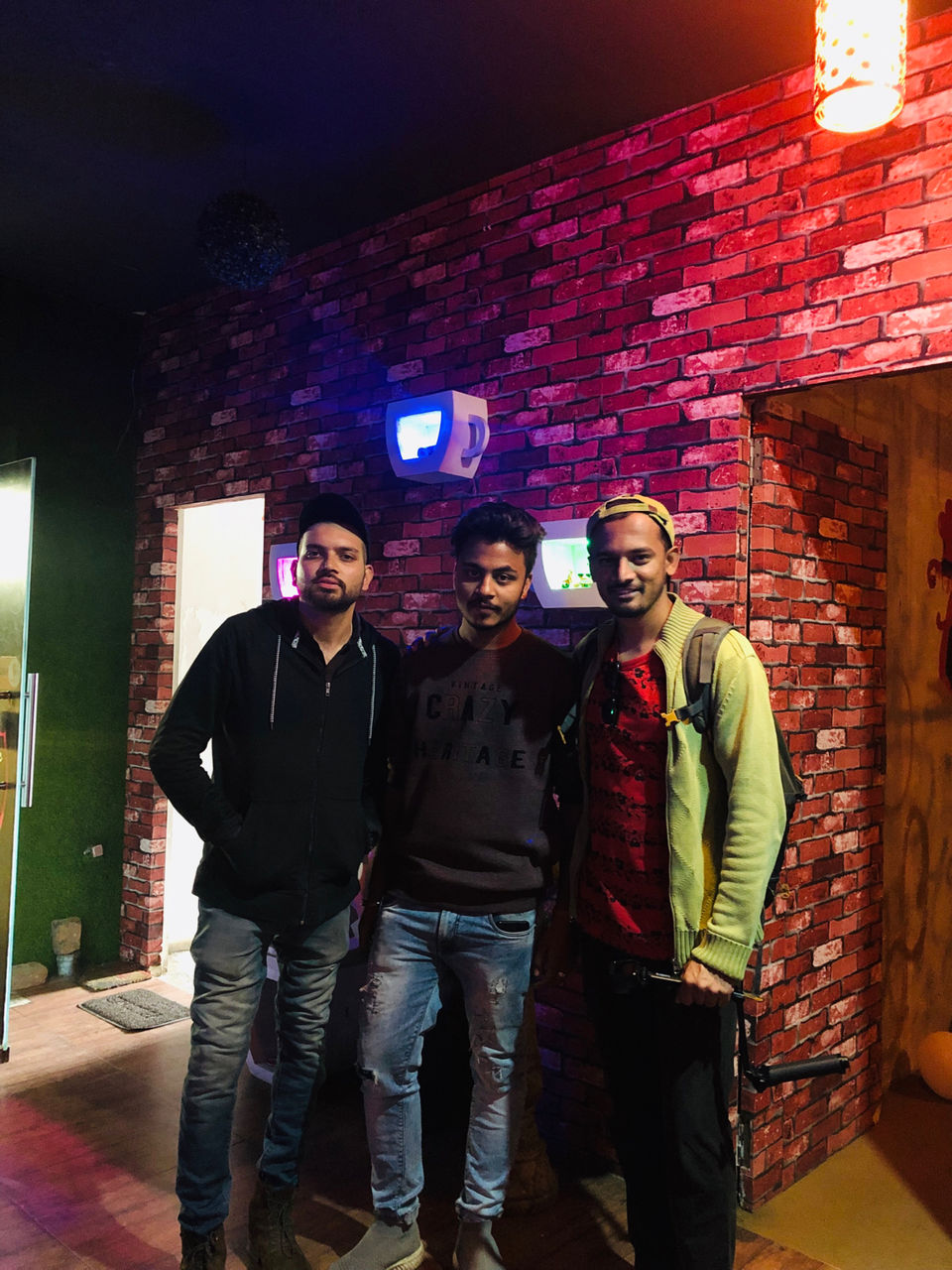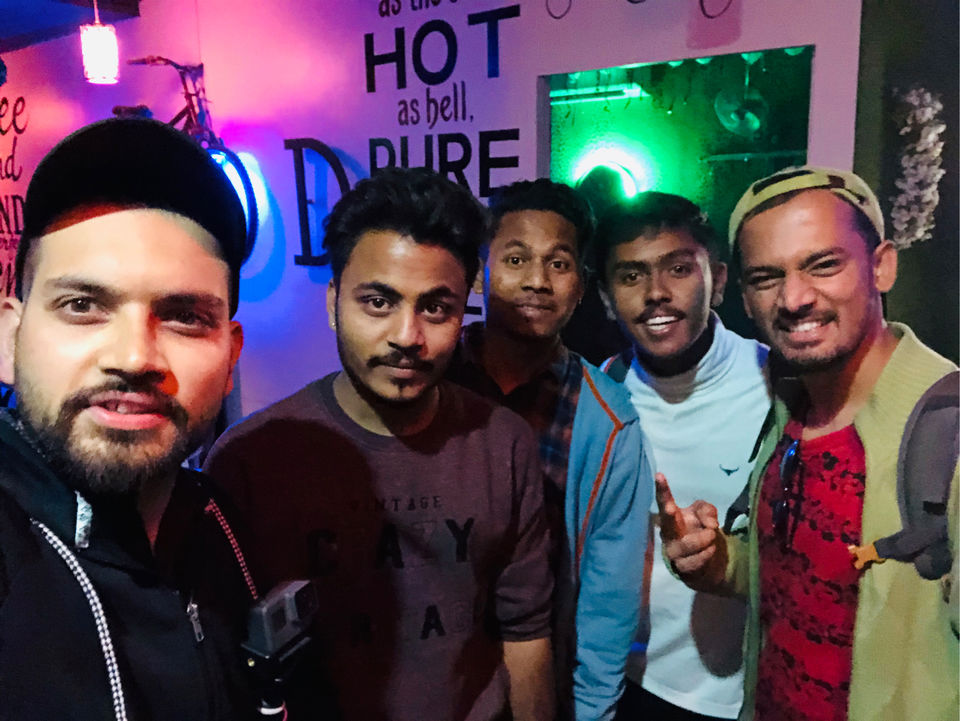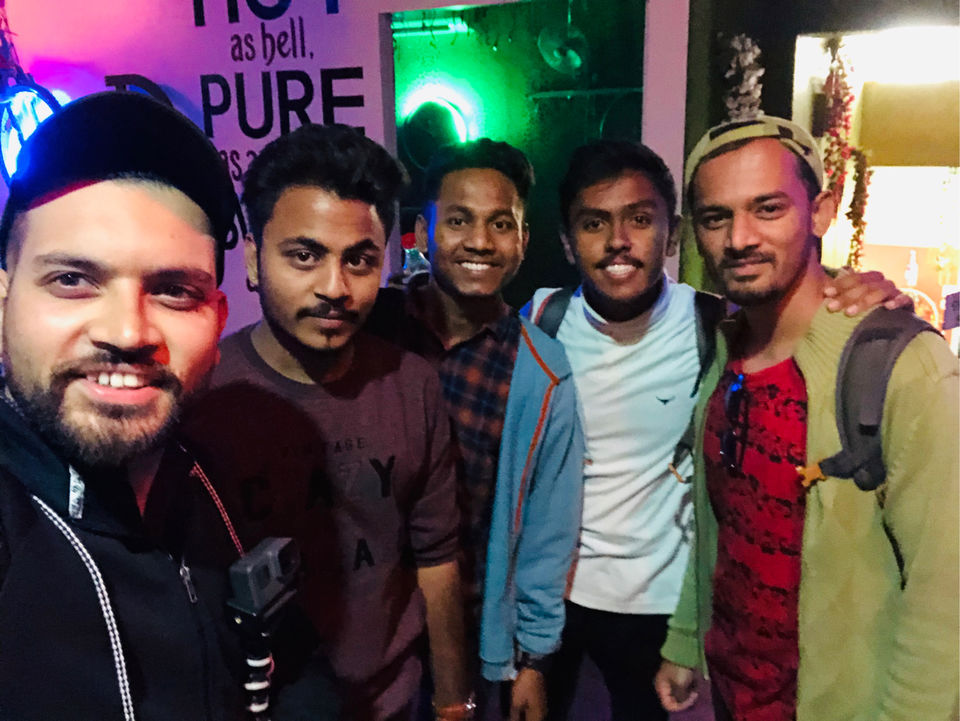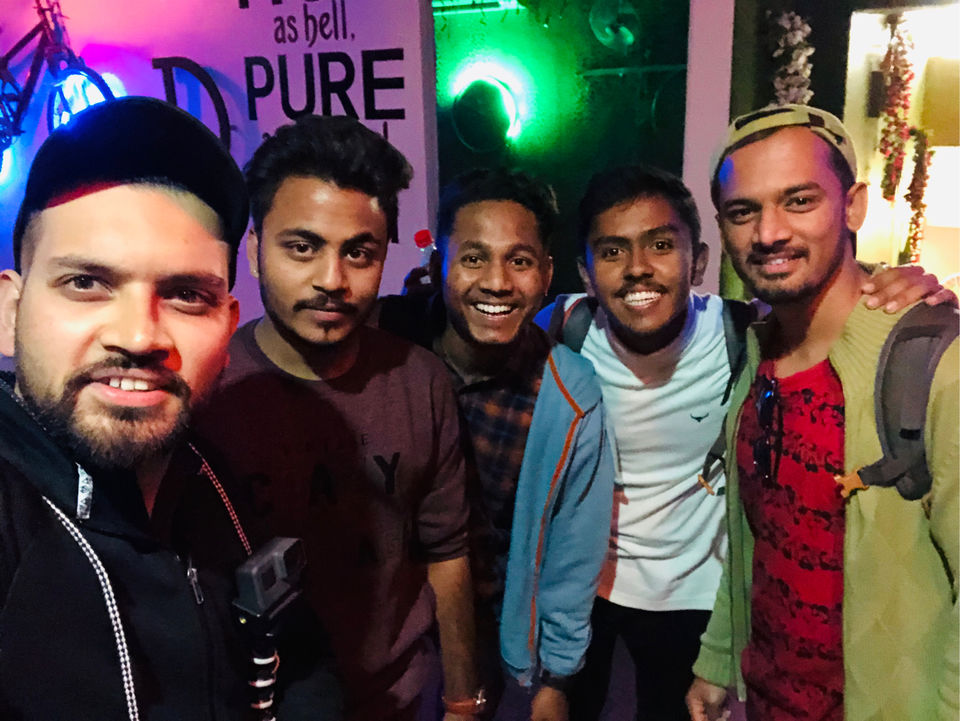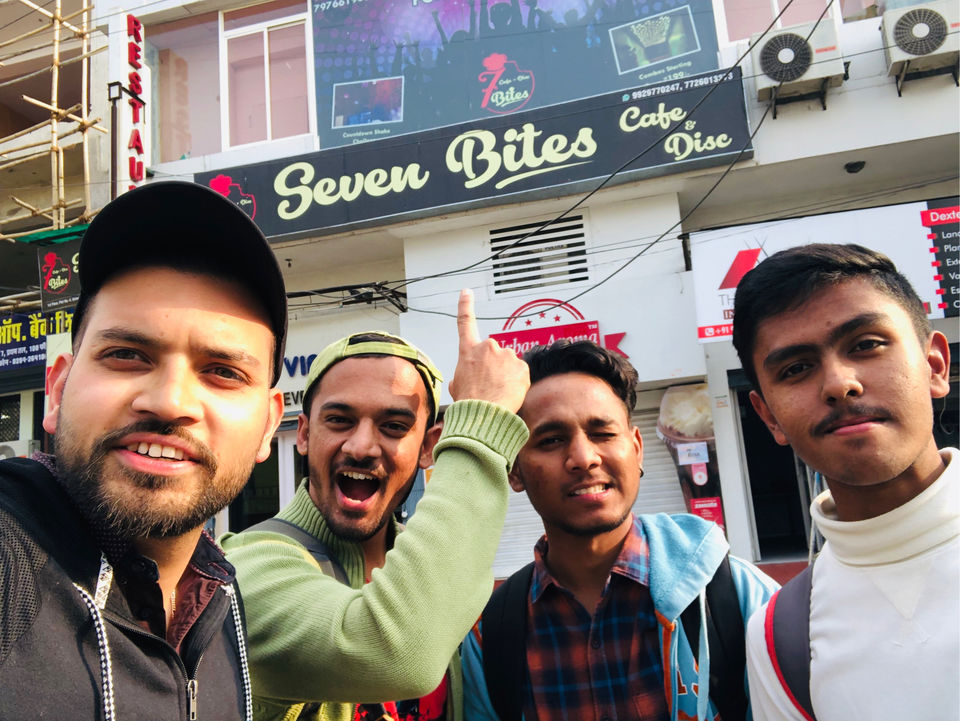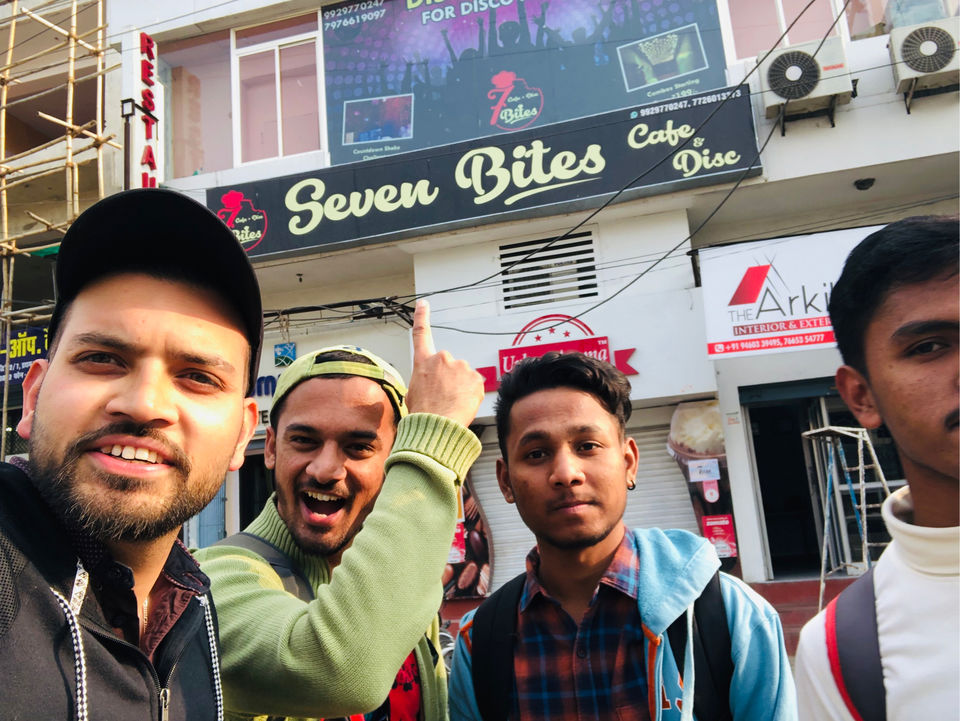 Grasswood cafe is a great cafe for sandwhiches. The ambience is very simple yet beautiful. The host is a nice person. The staff was friendly. The coffee is the best in the city and i can stand with my wordings for this statement. The coffee was lit and also the food was good .. So overall a must try once in udaipur. The location is next to famous bagore ki haveli..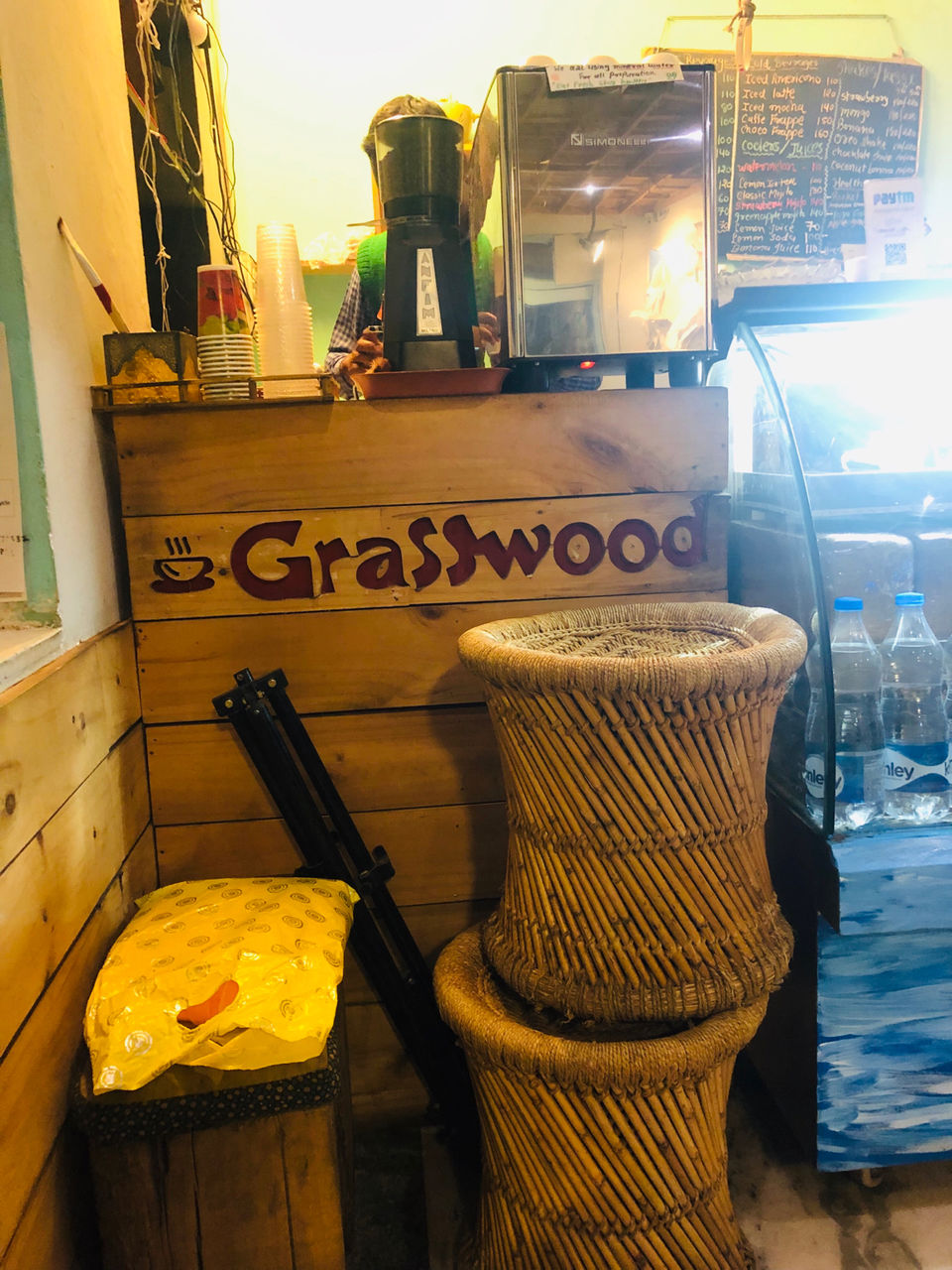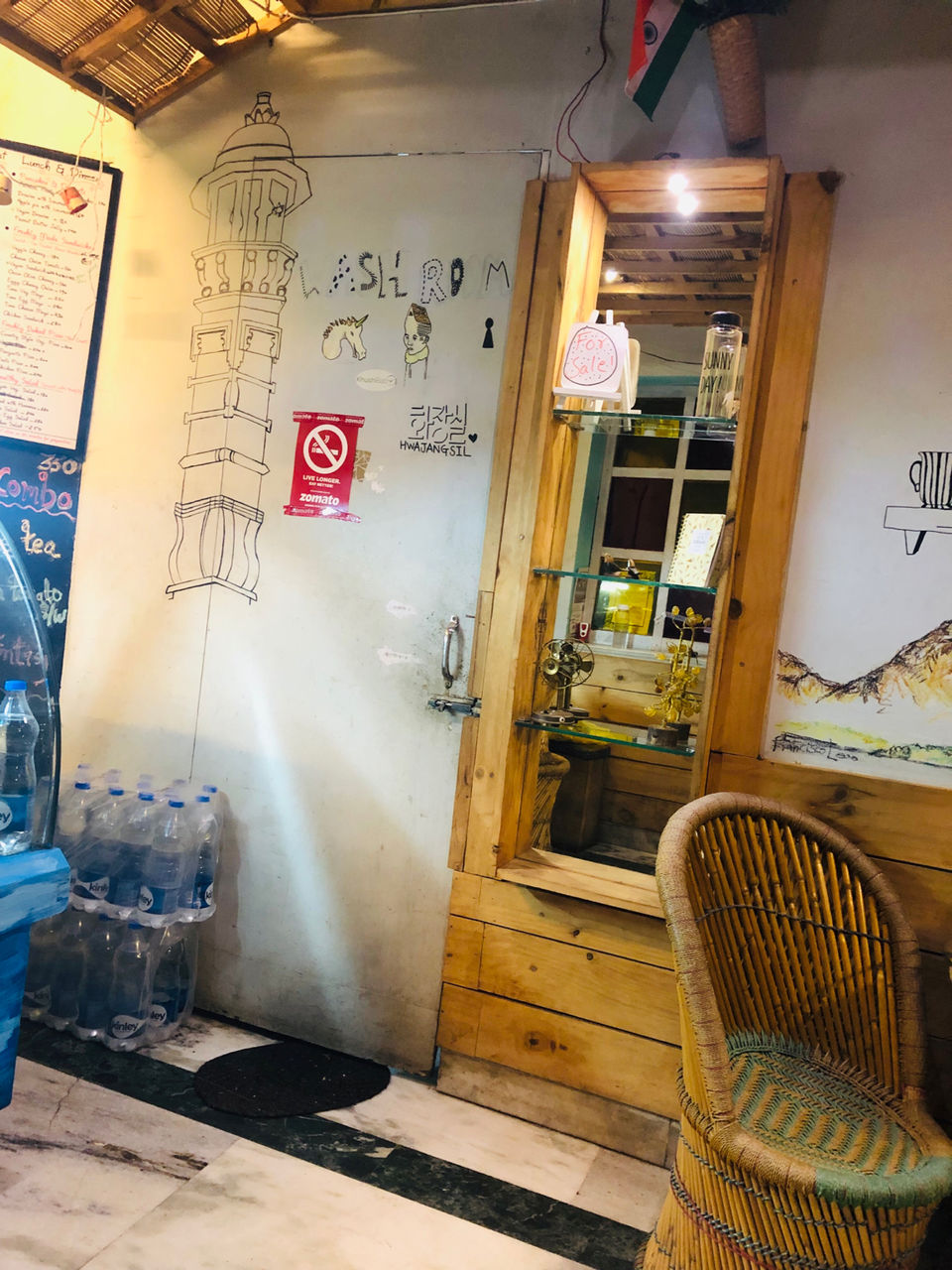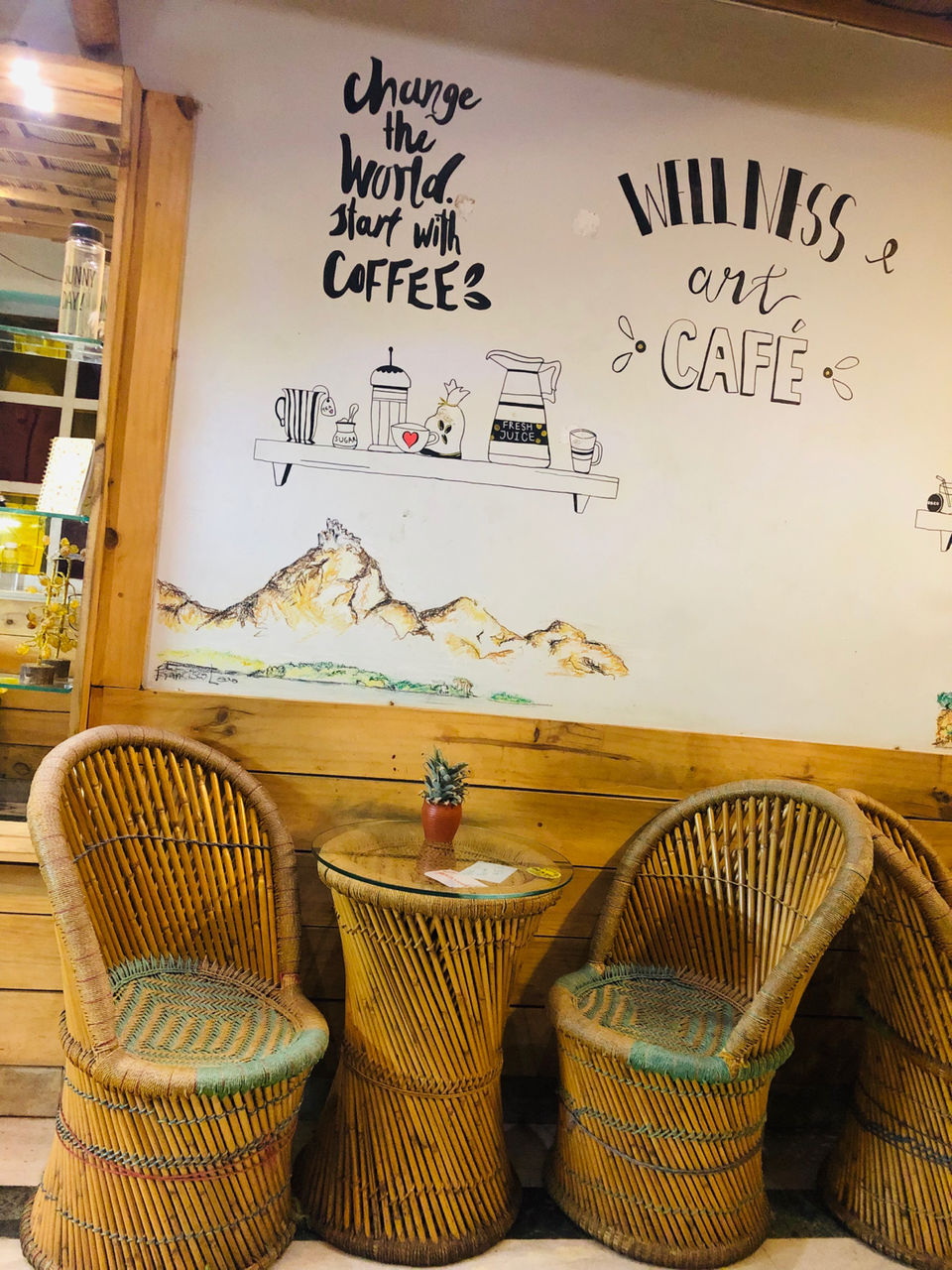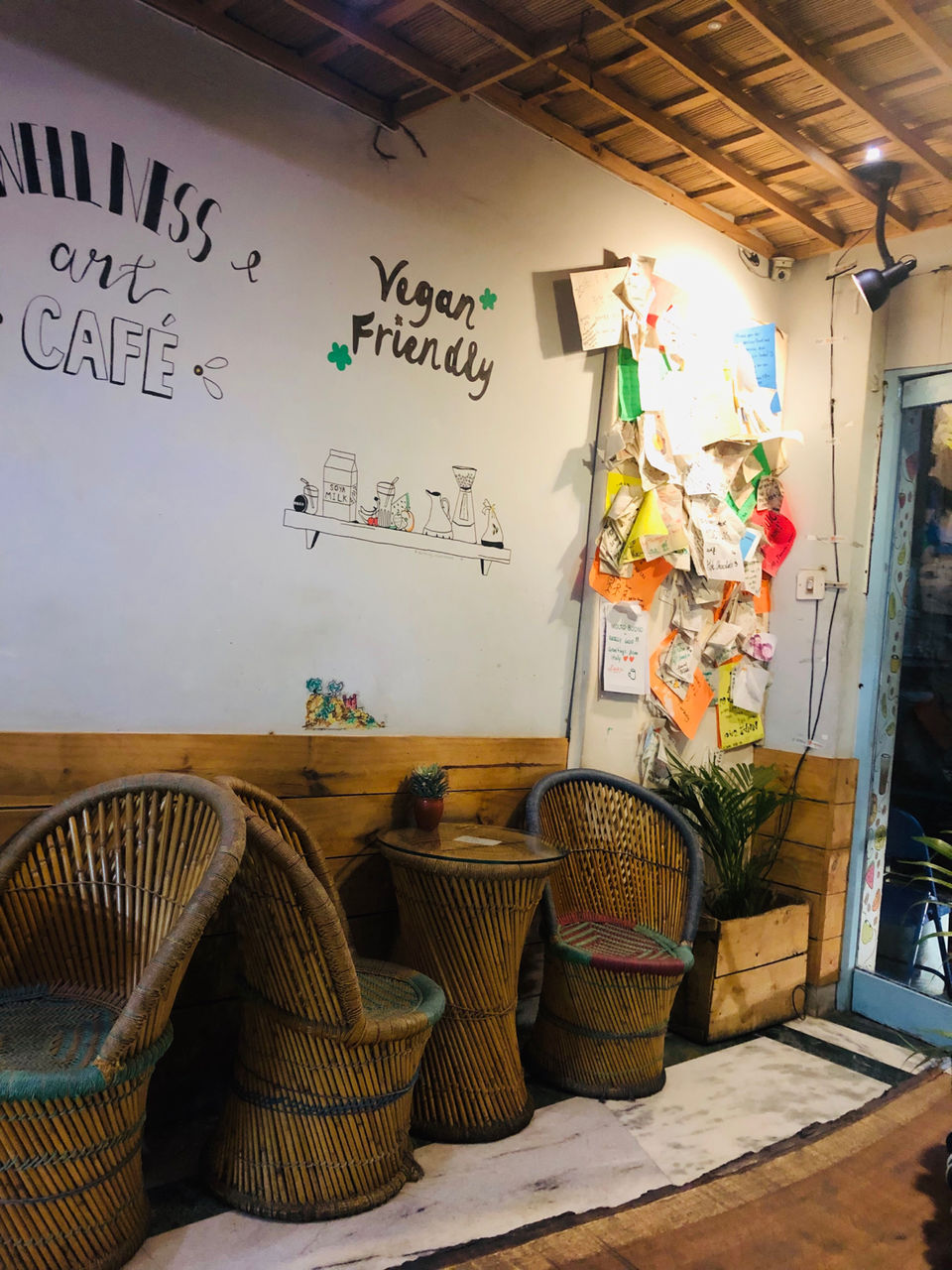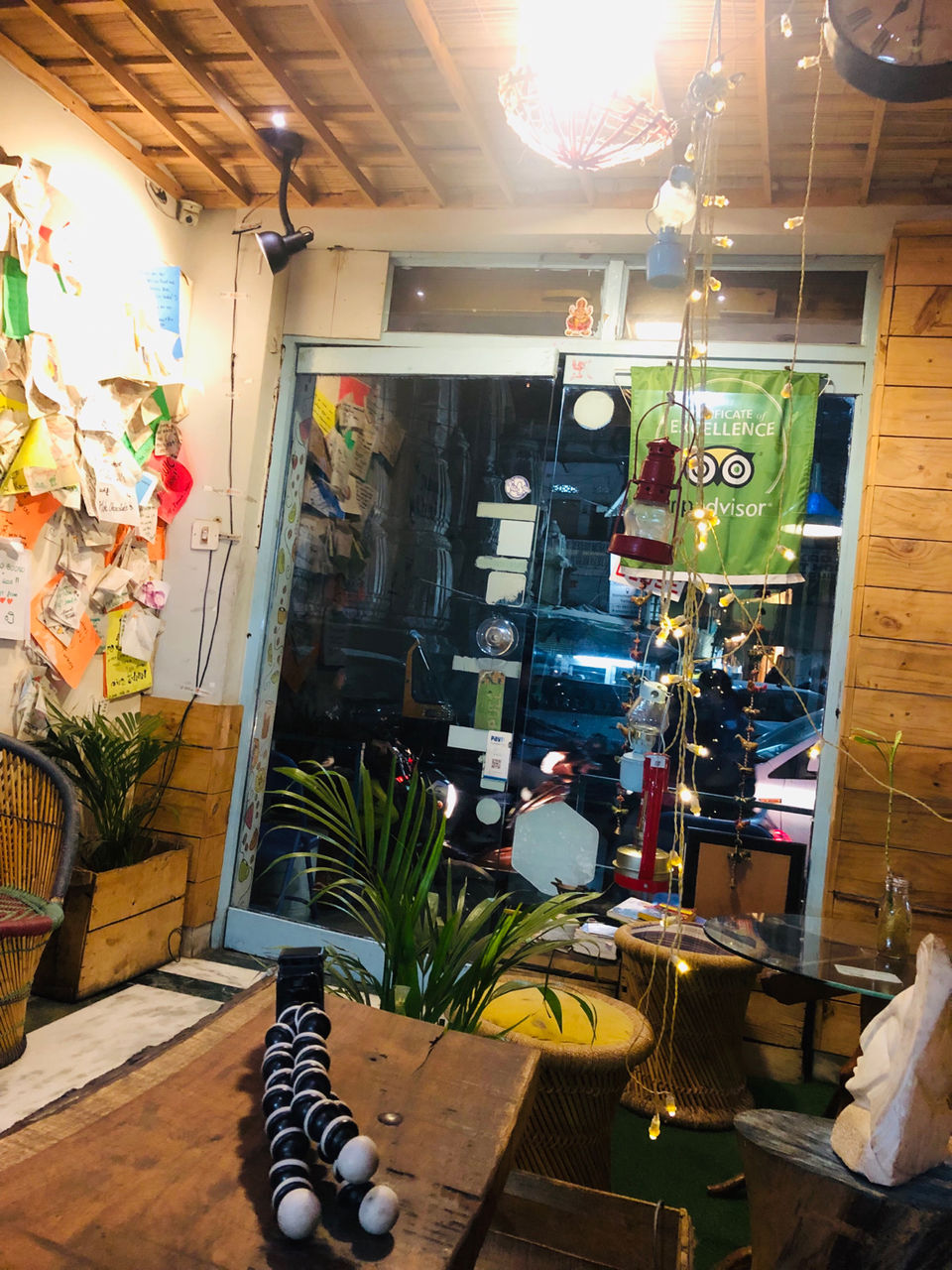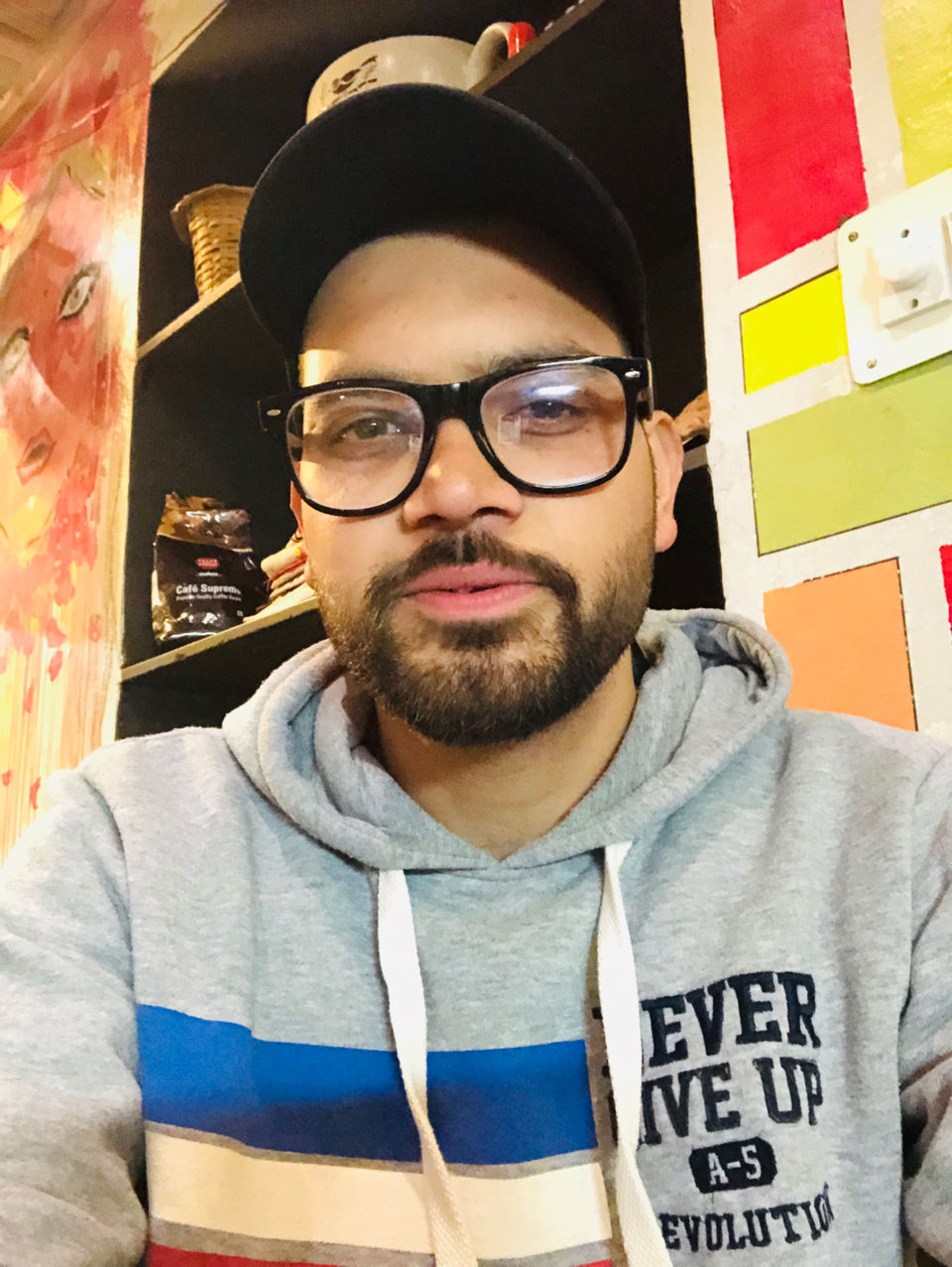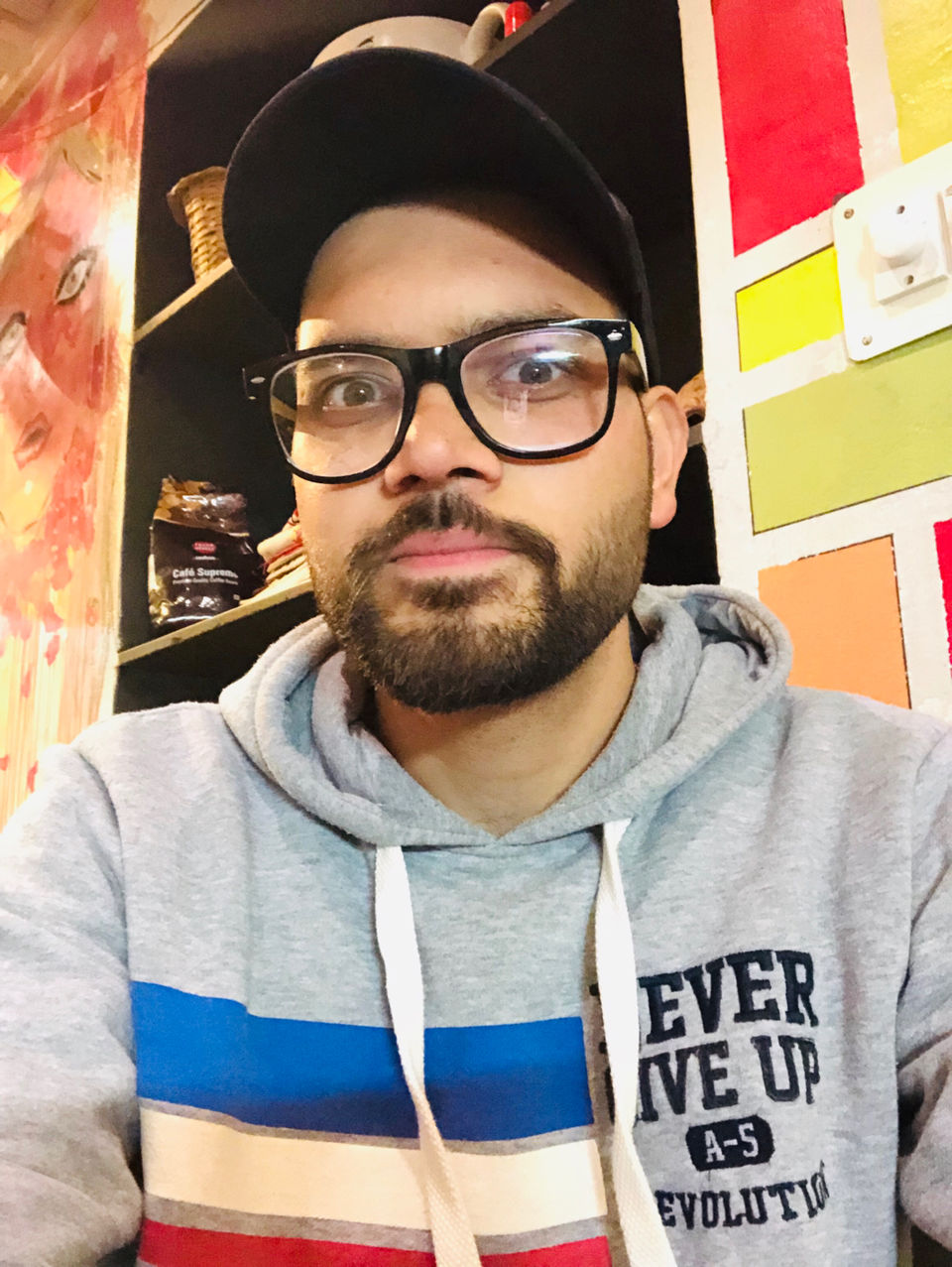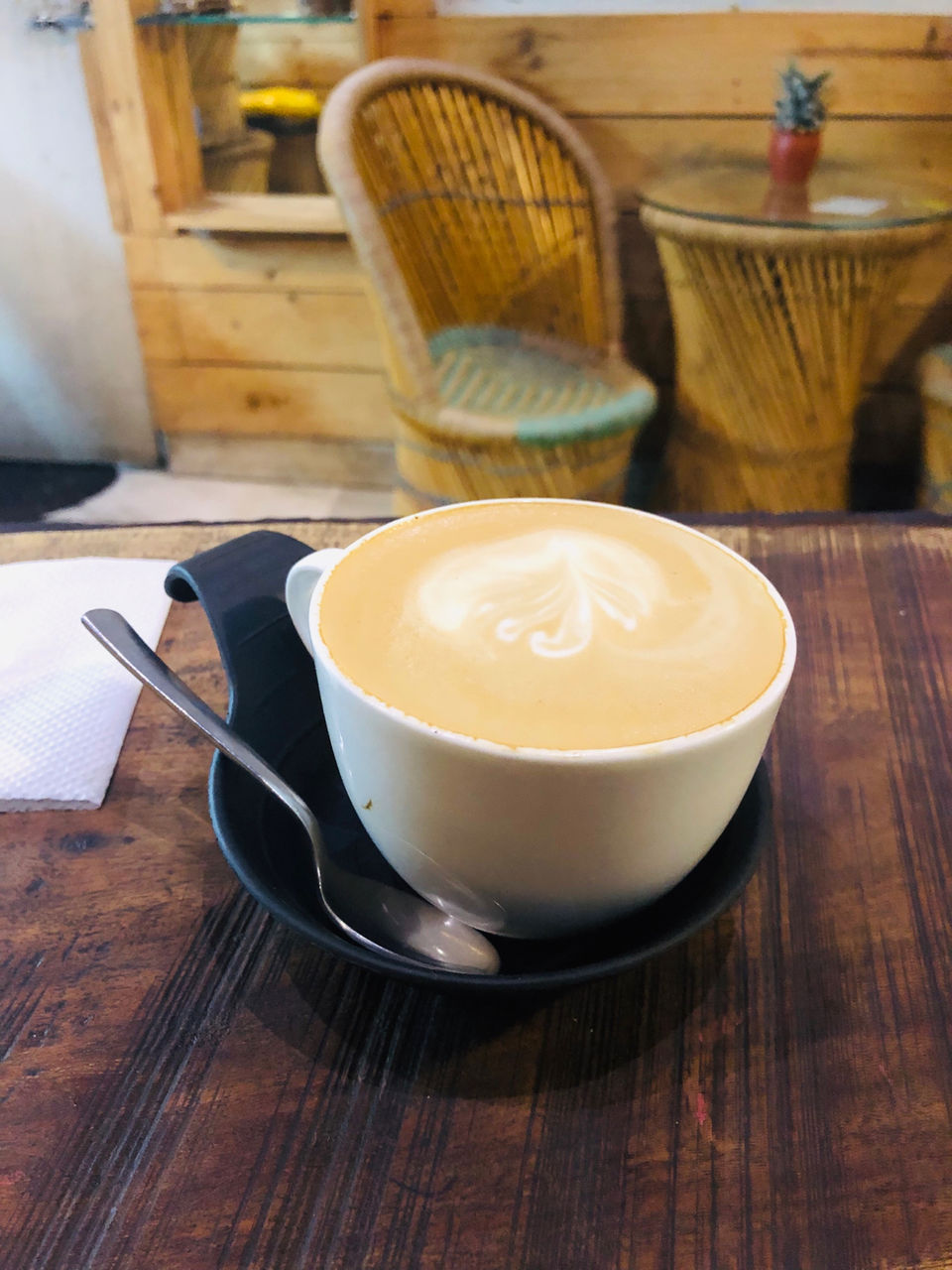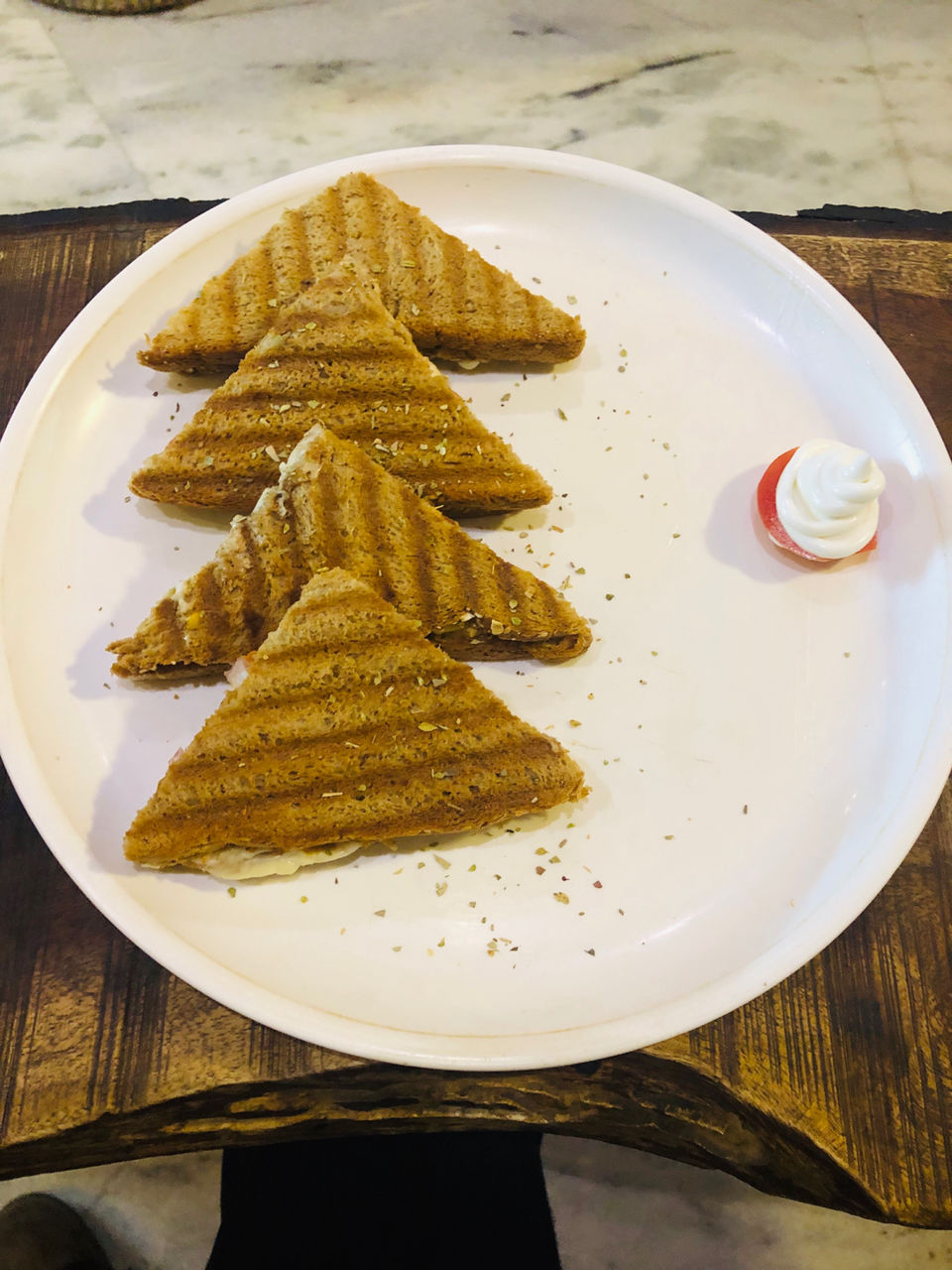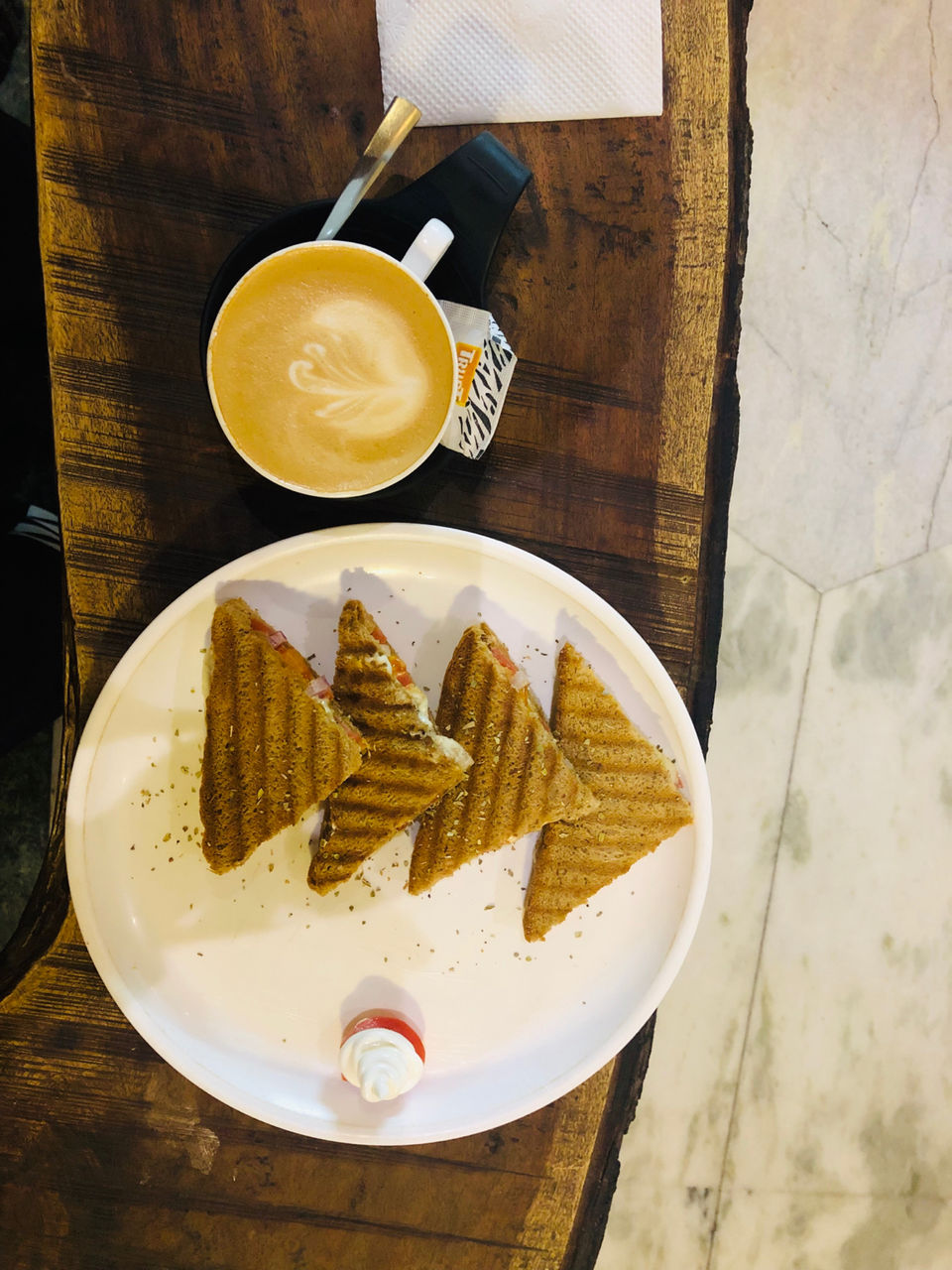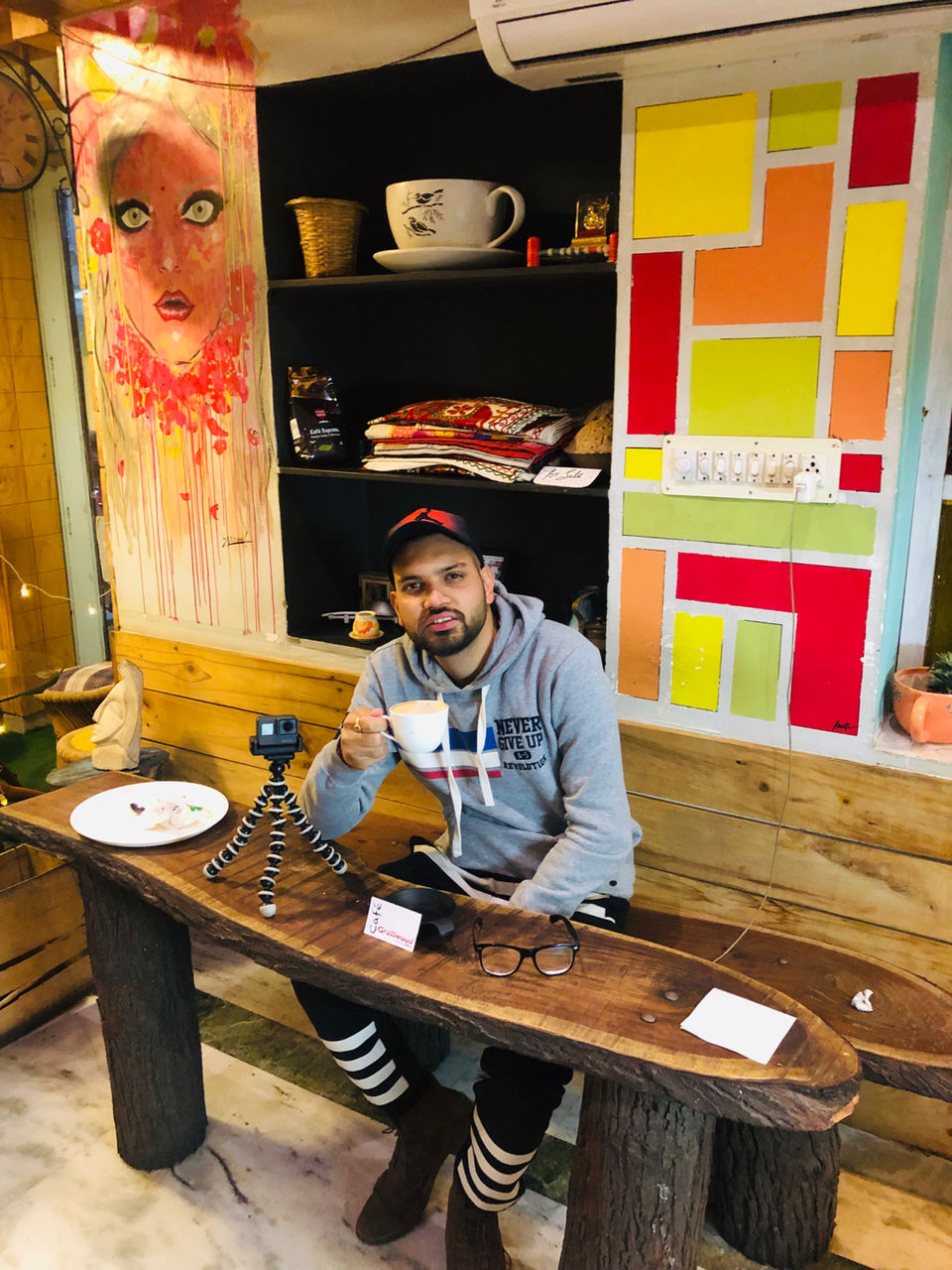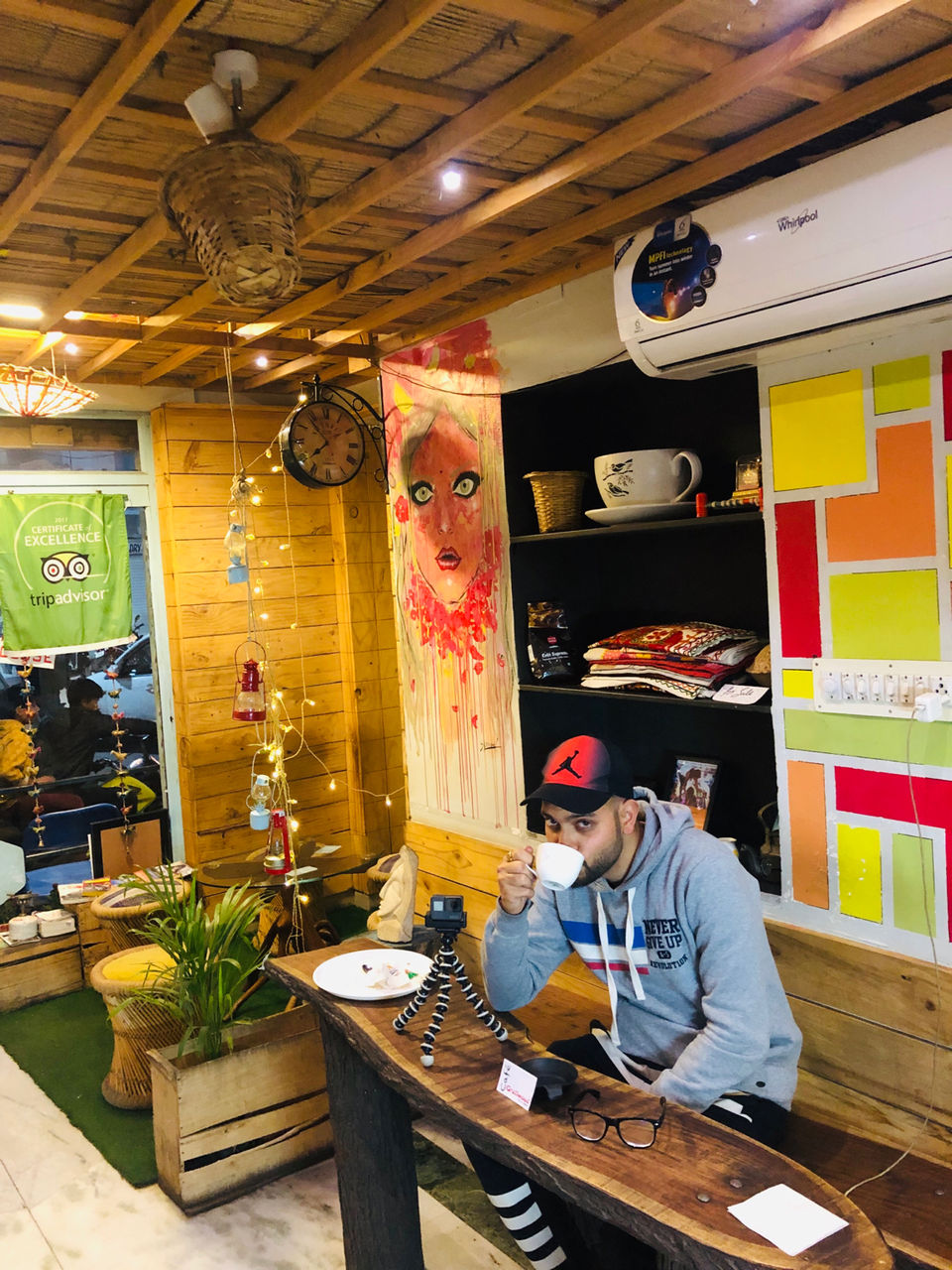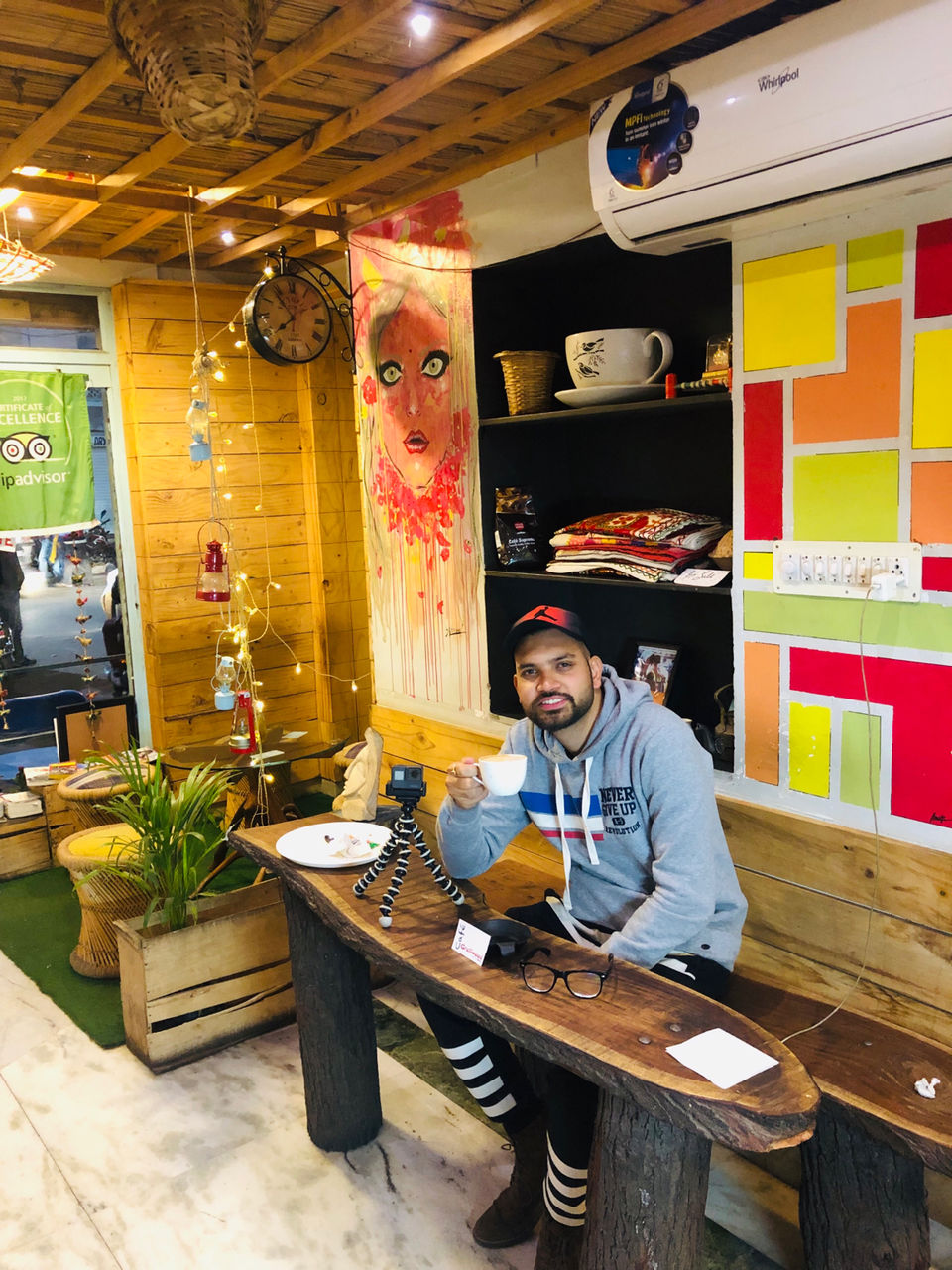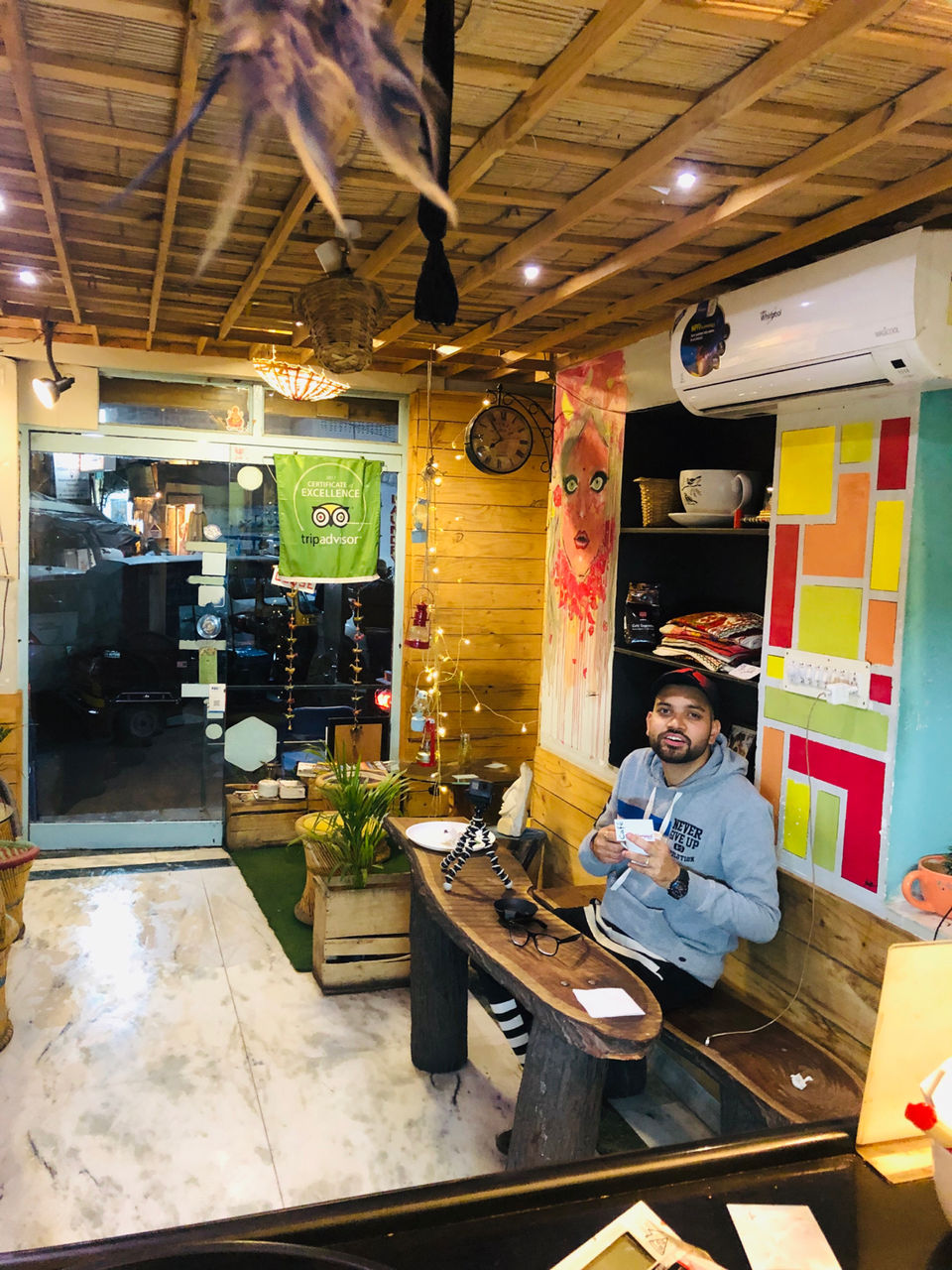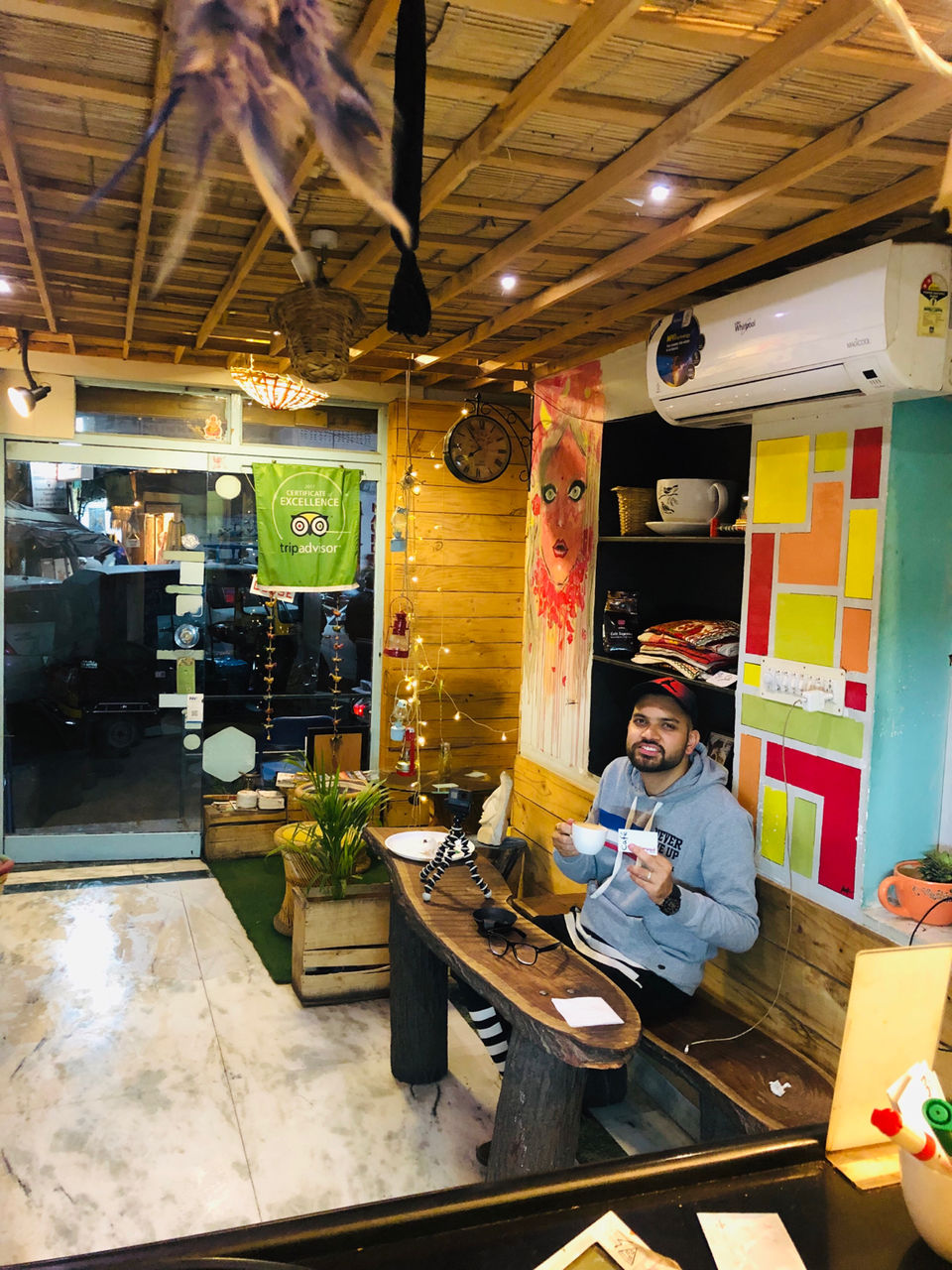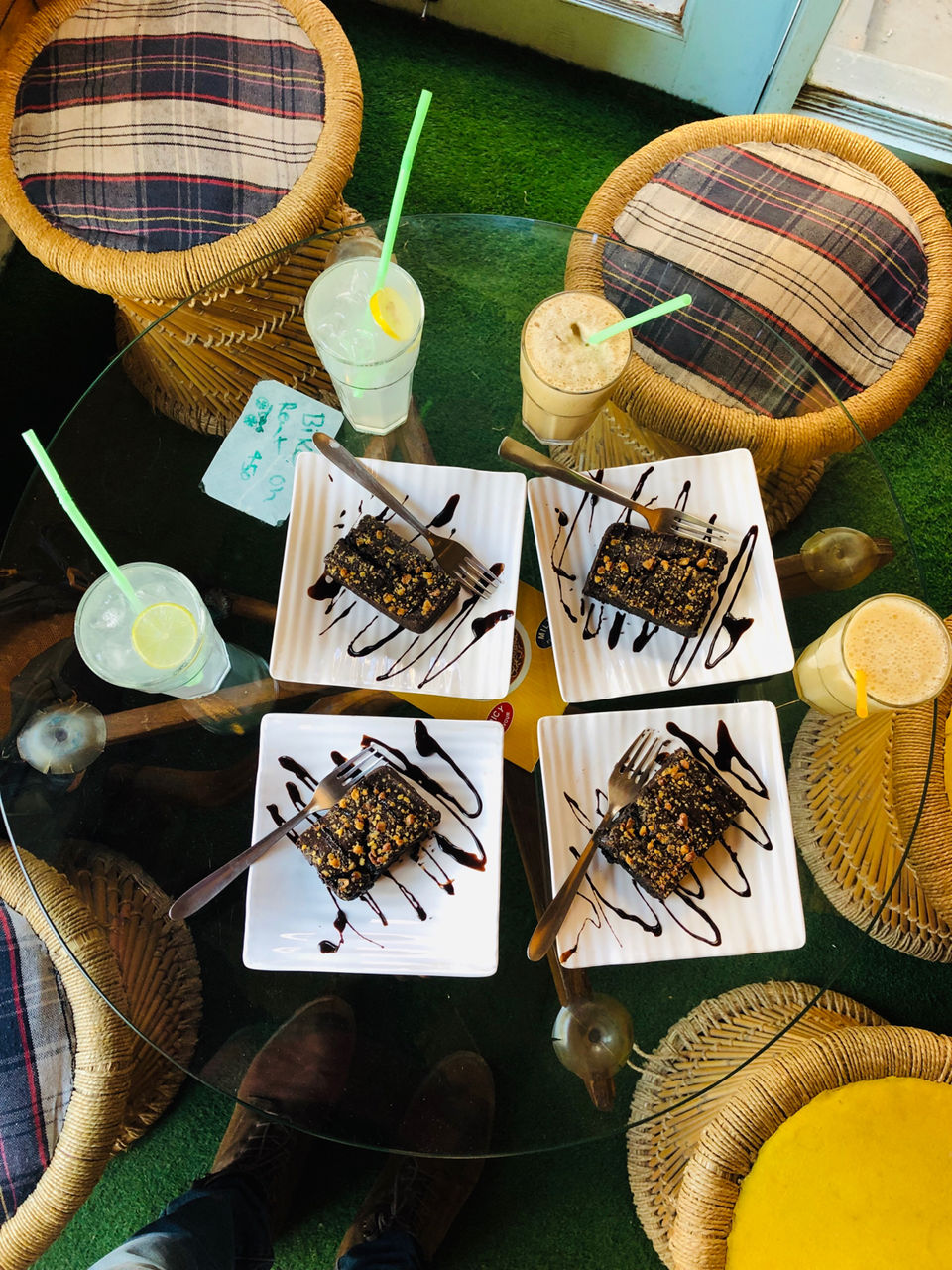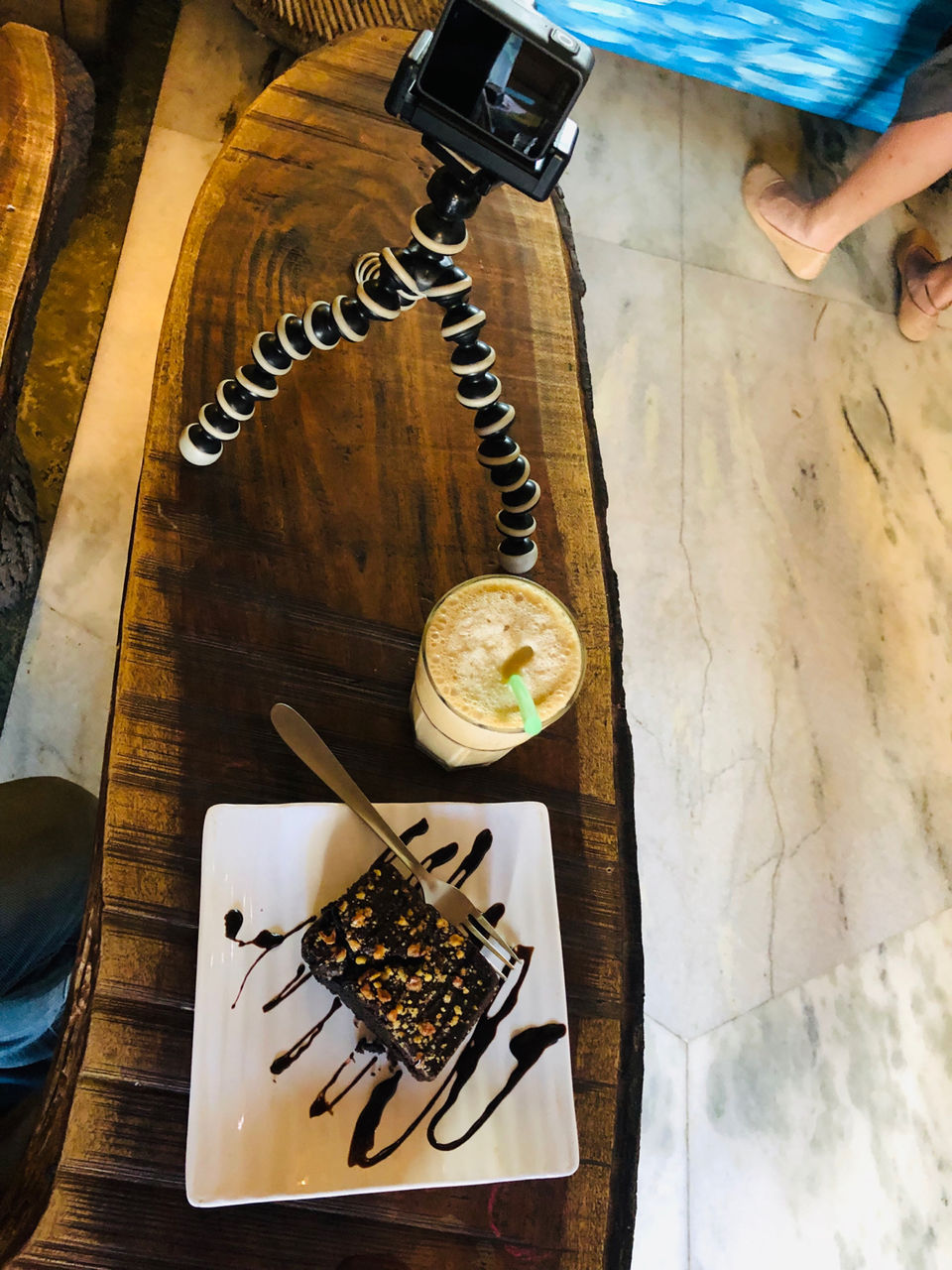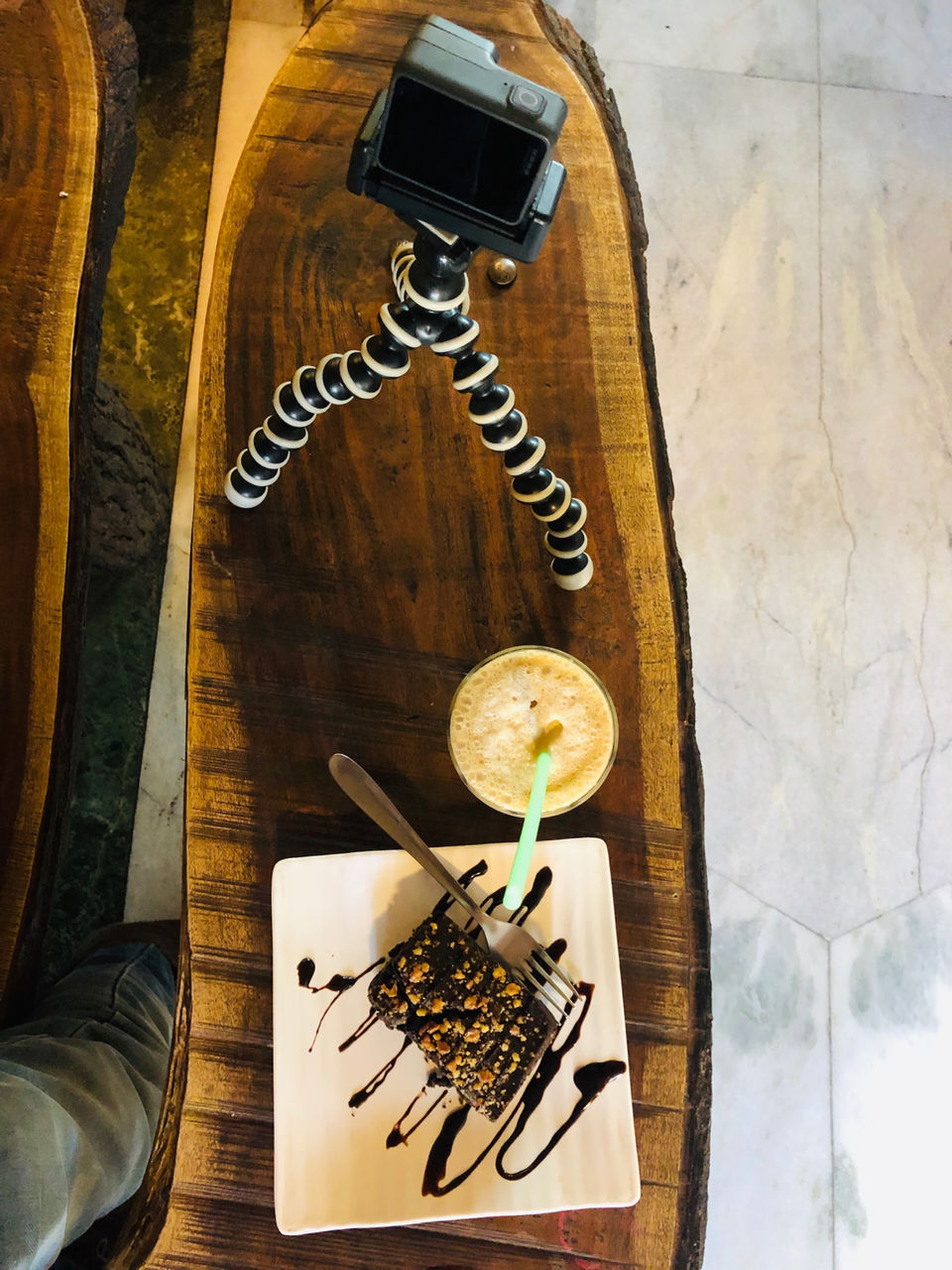 This one is located just near the bagore ki haveli and lake. They serve some amazing food items. We had a great time having some really delicious food dishes. Overall a nice and cute small cafe with the most amazing view of the Sagar lake.. We had coffee, crispy veg and noodles..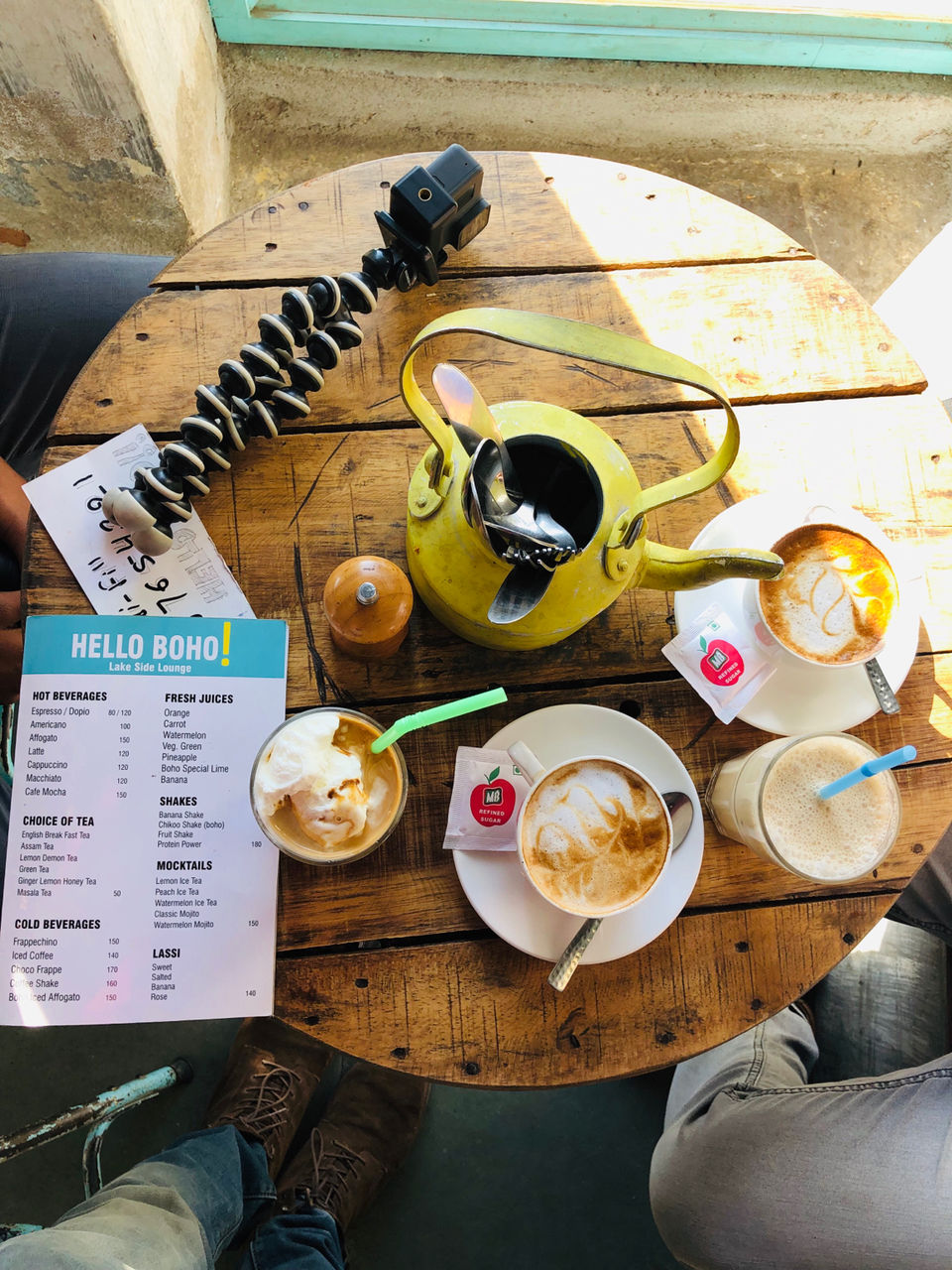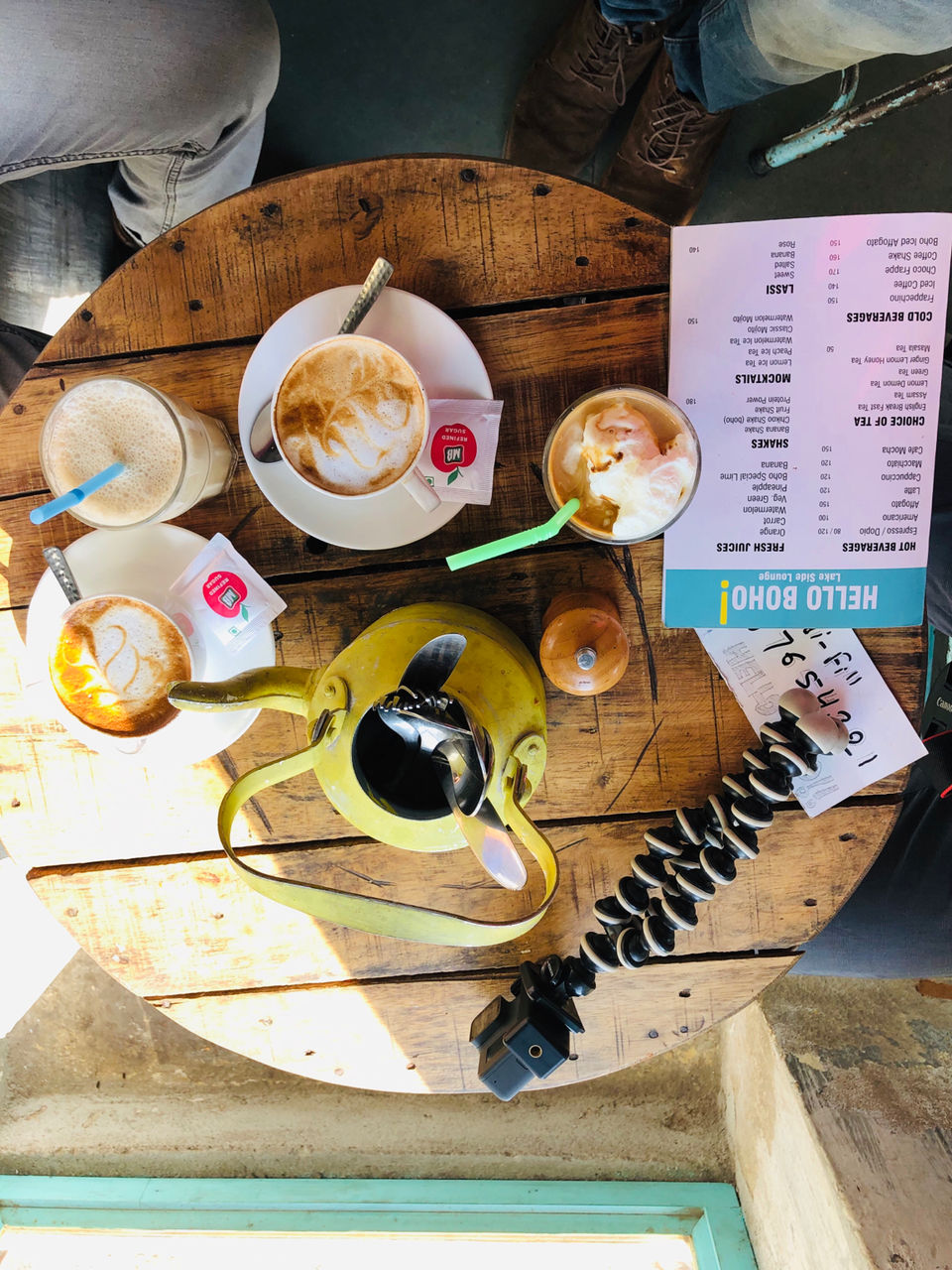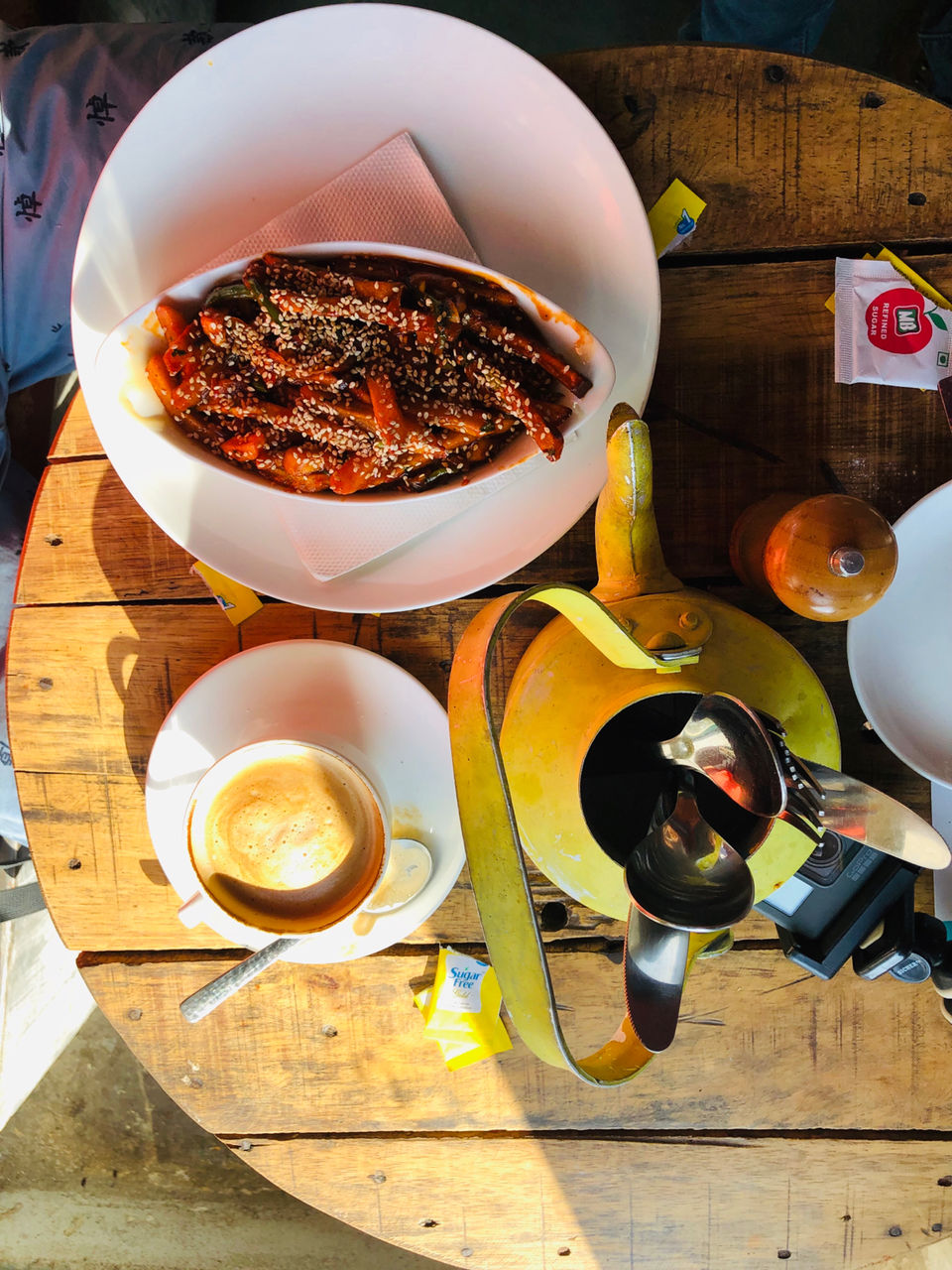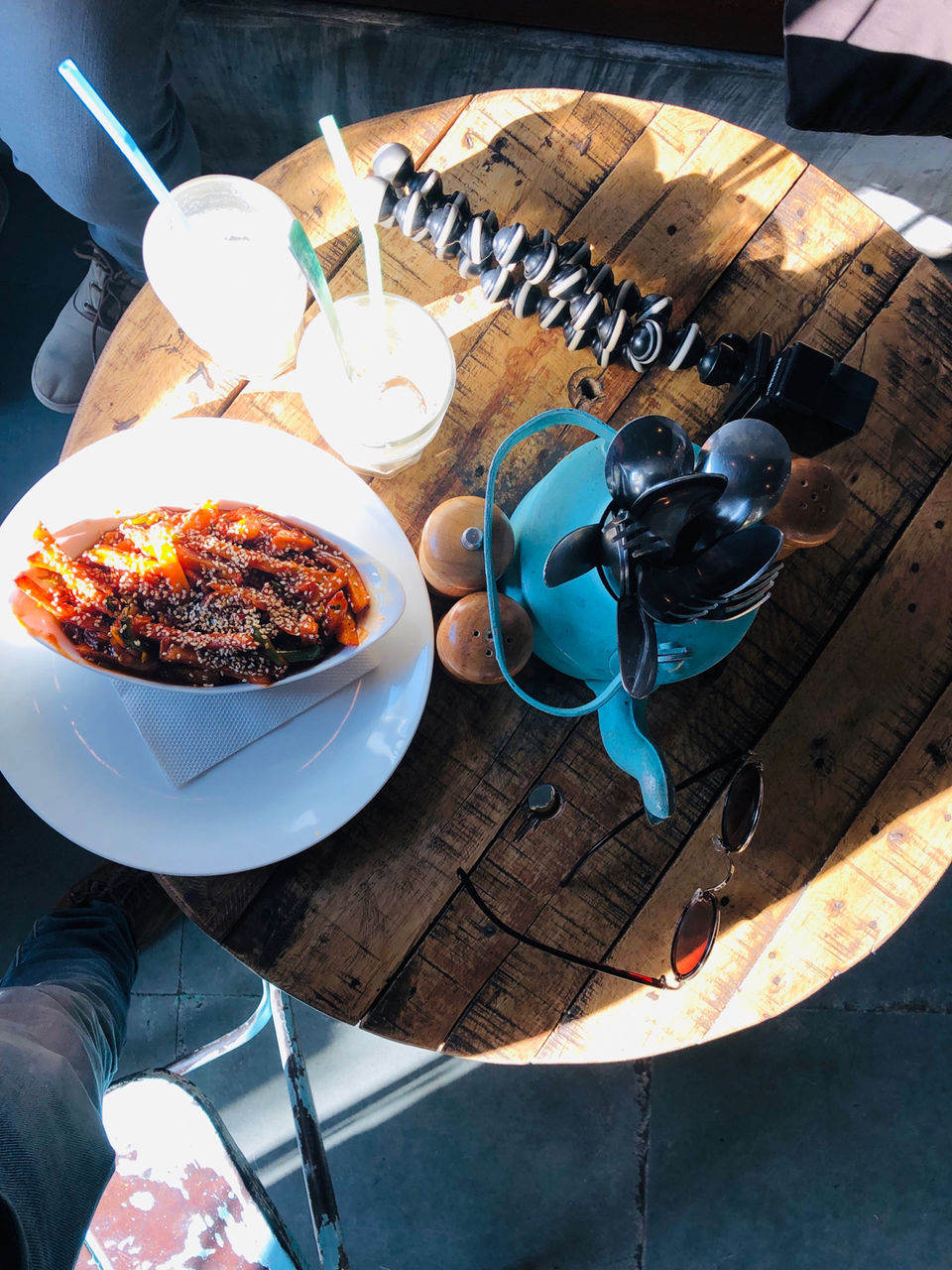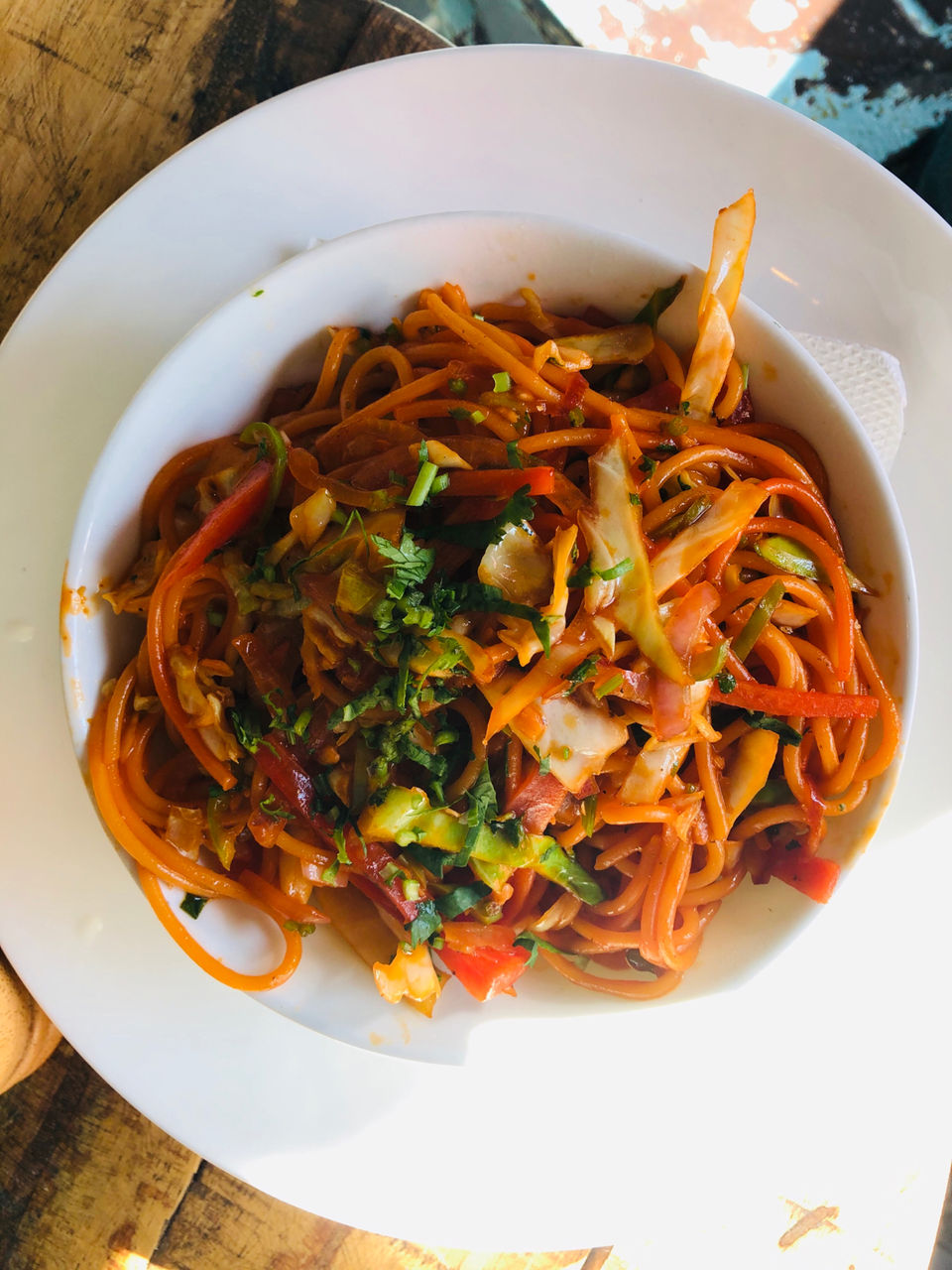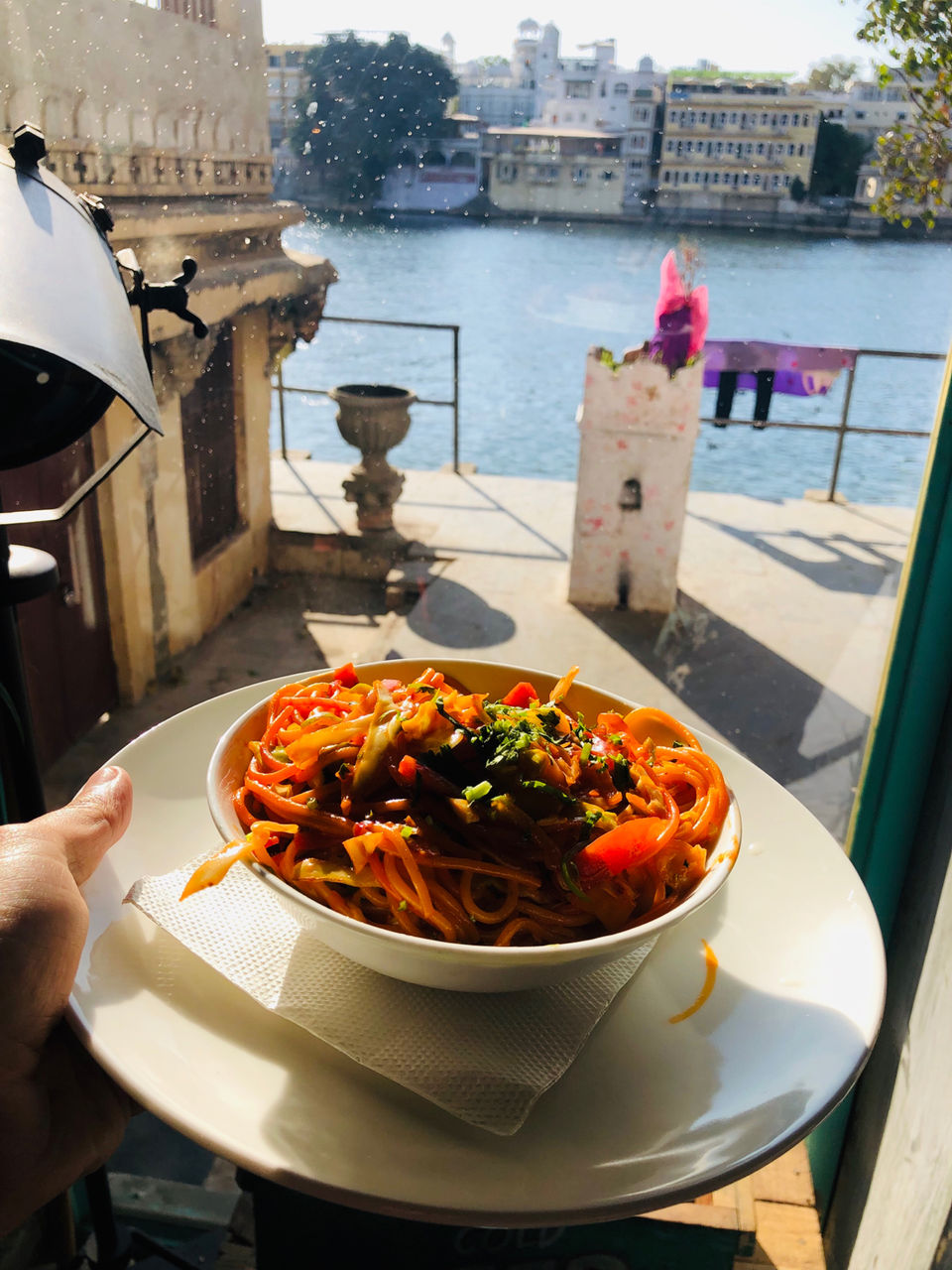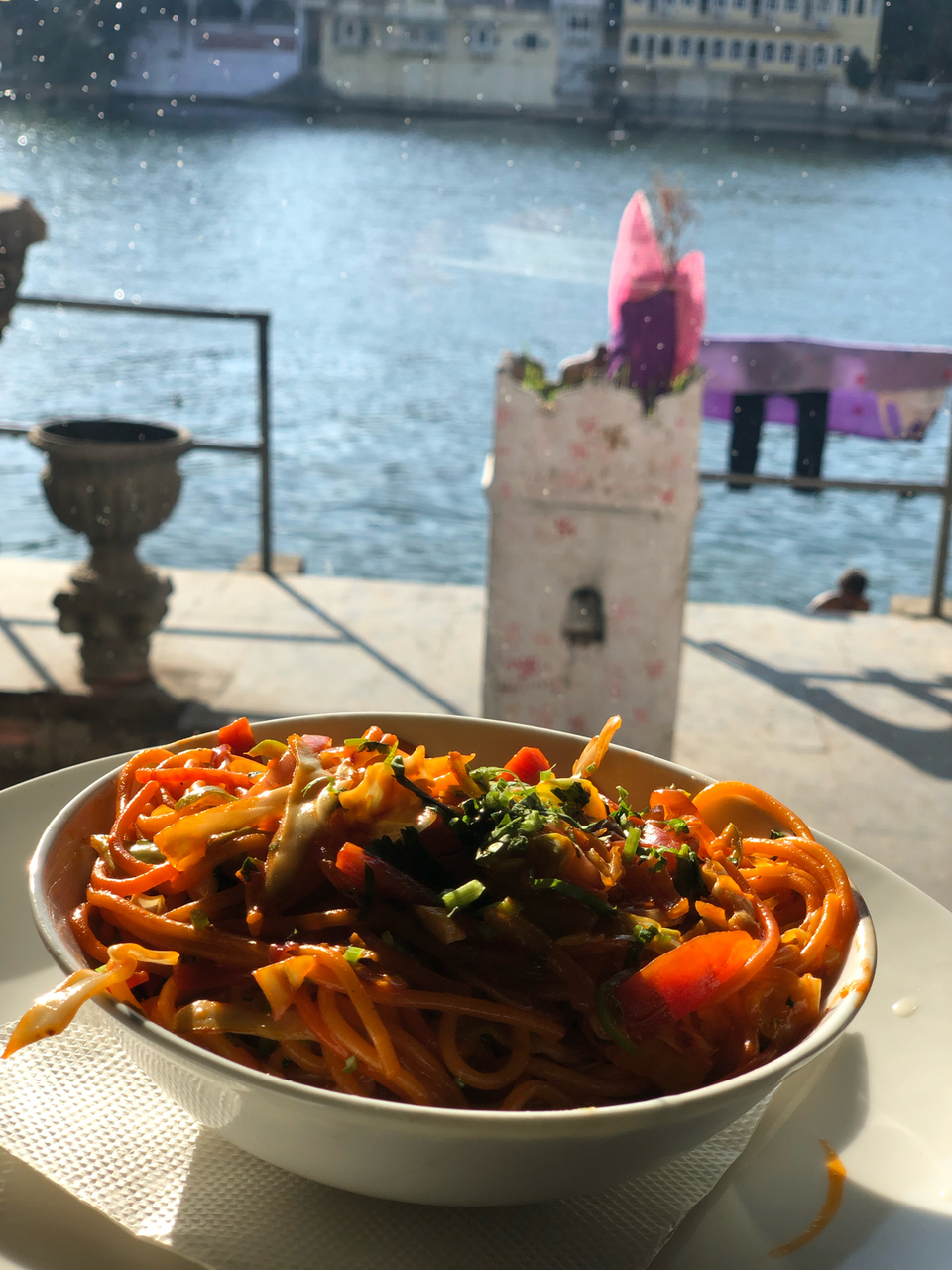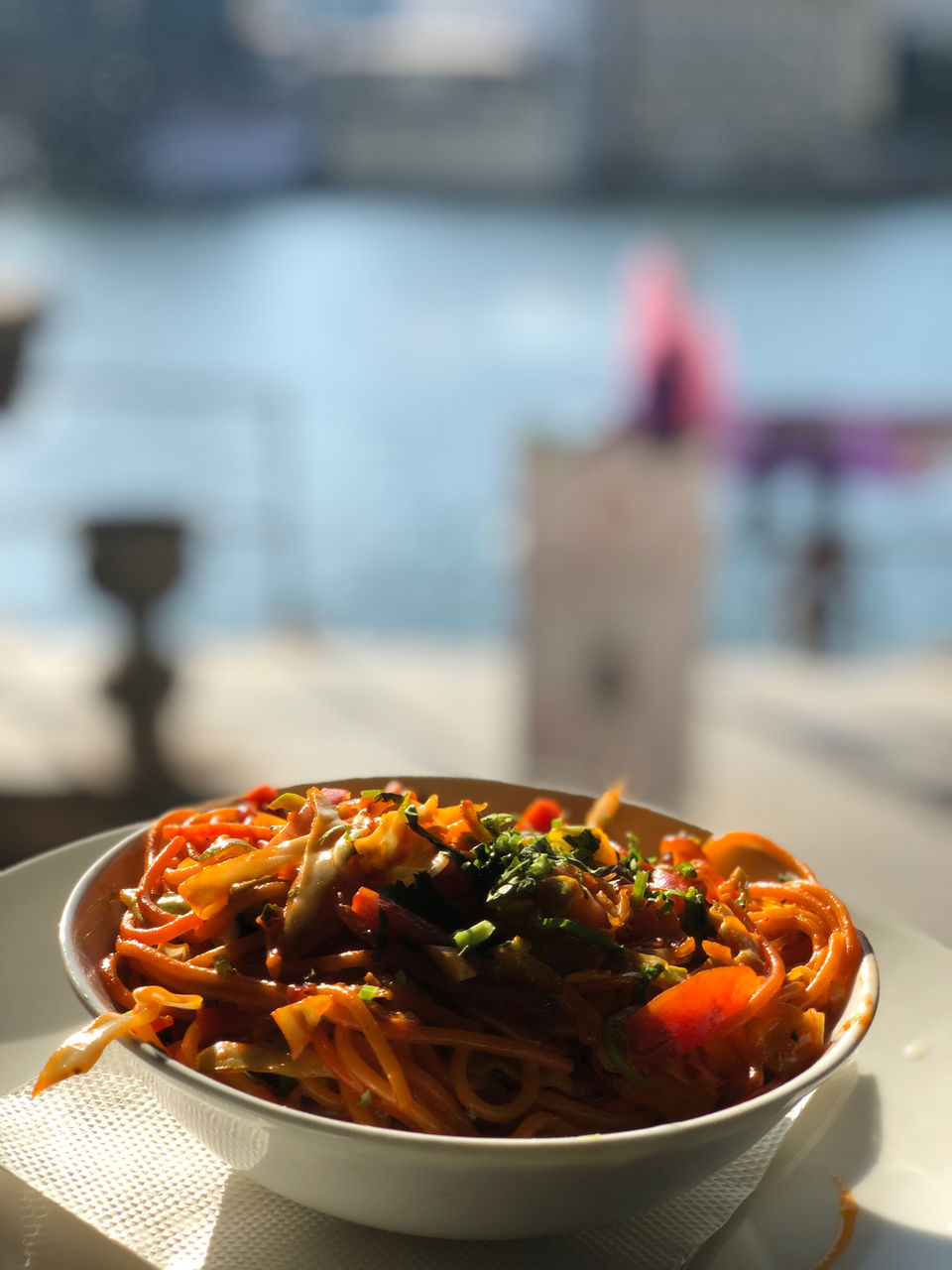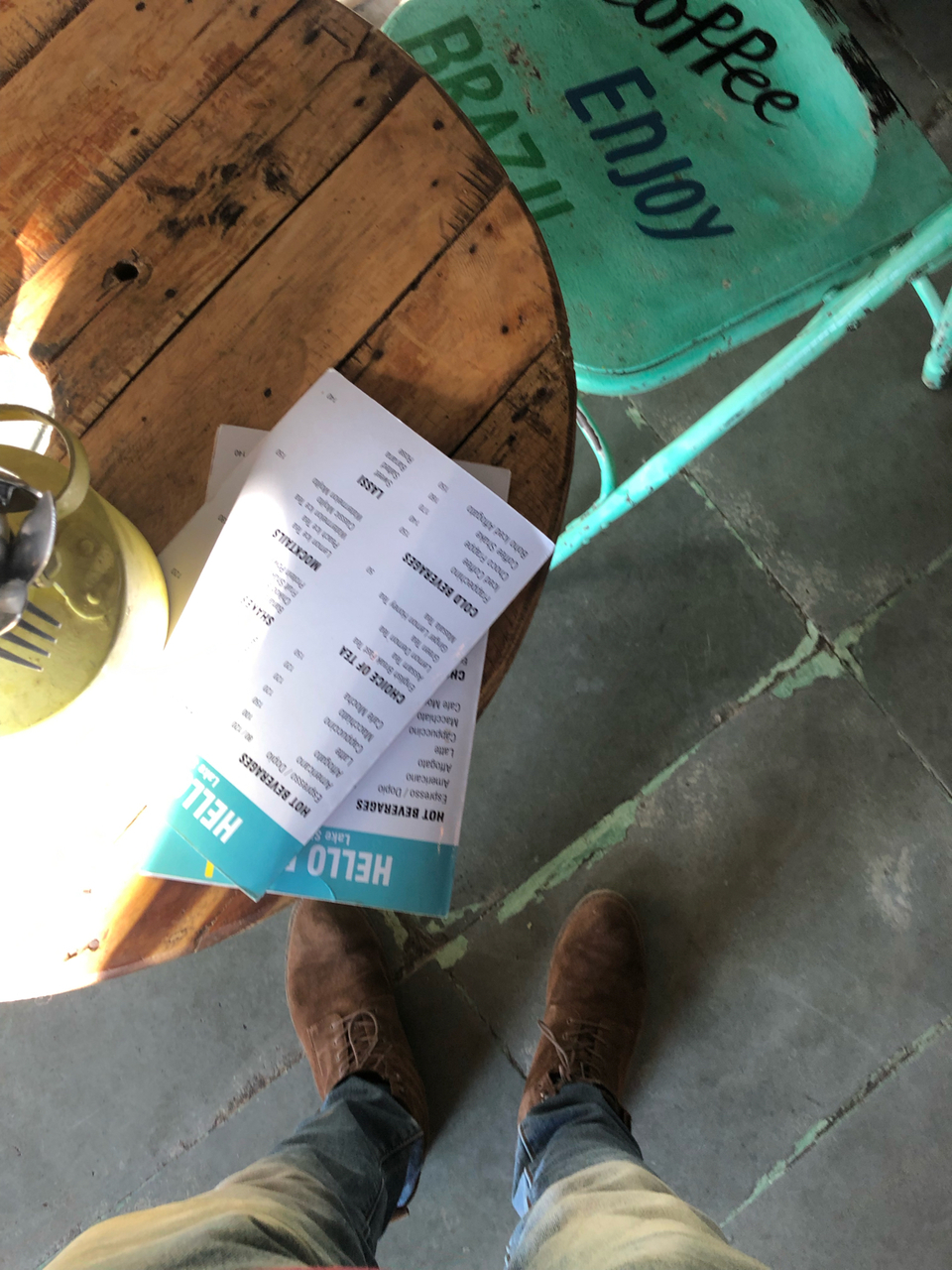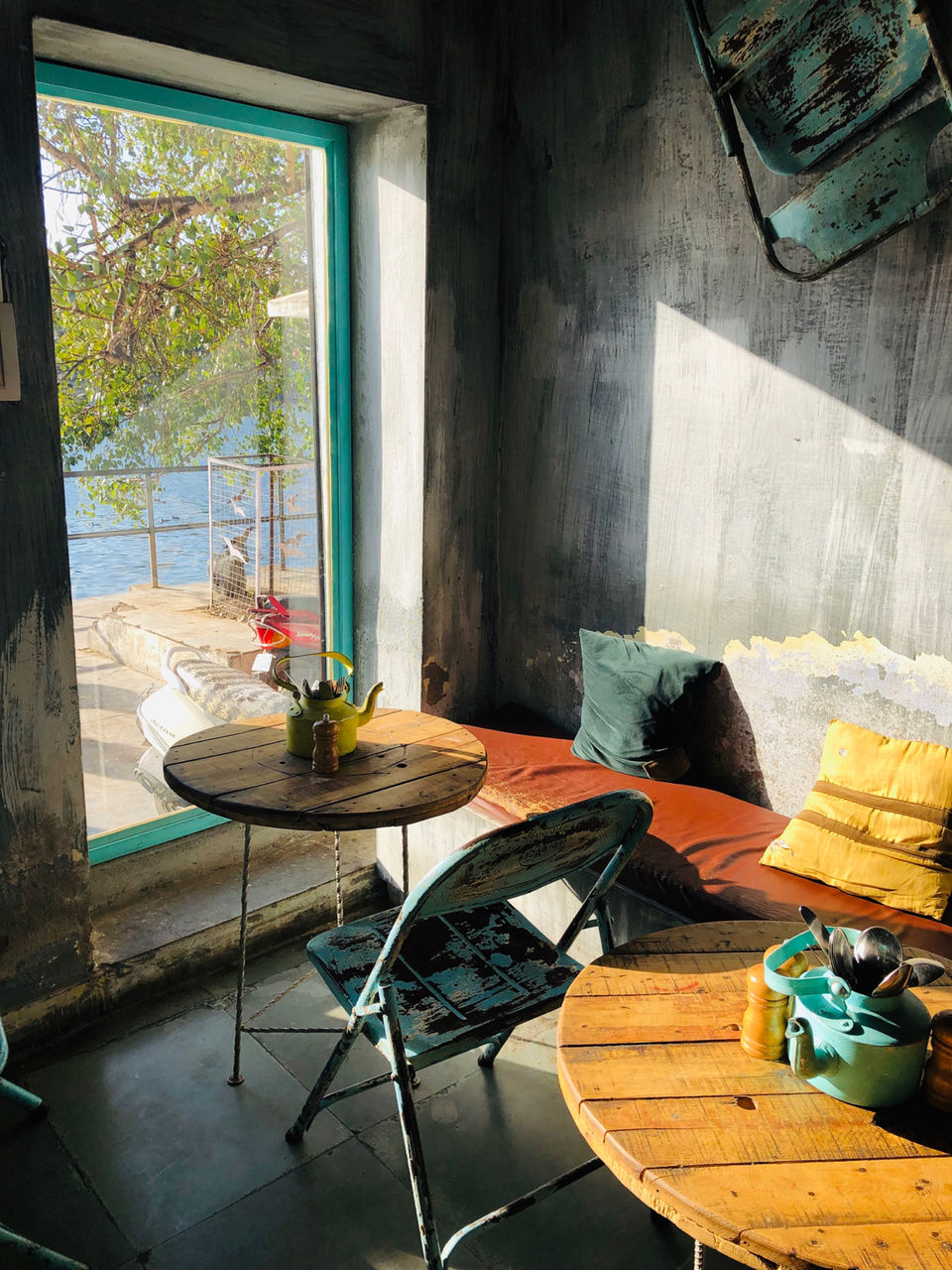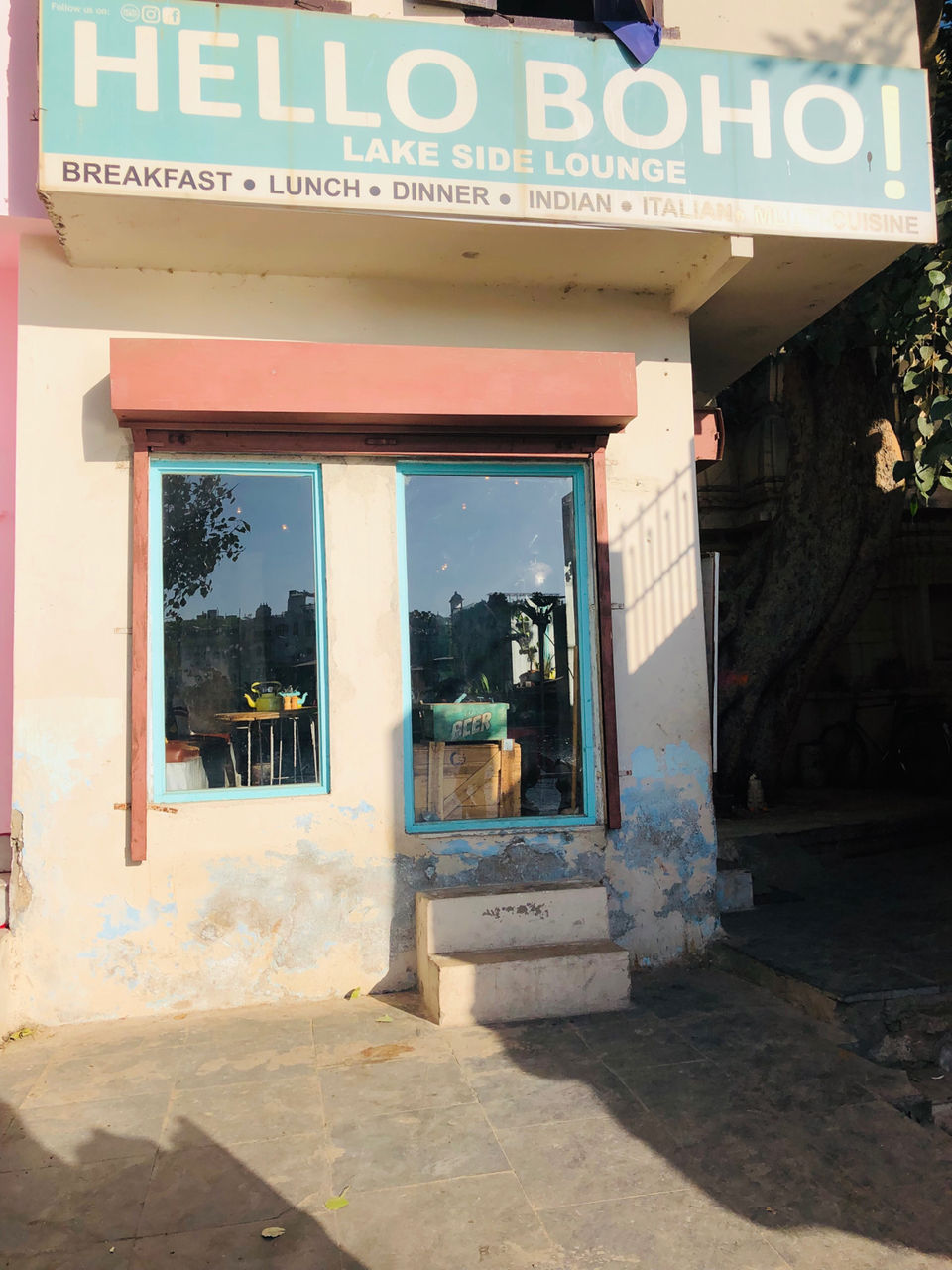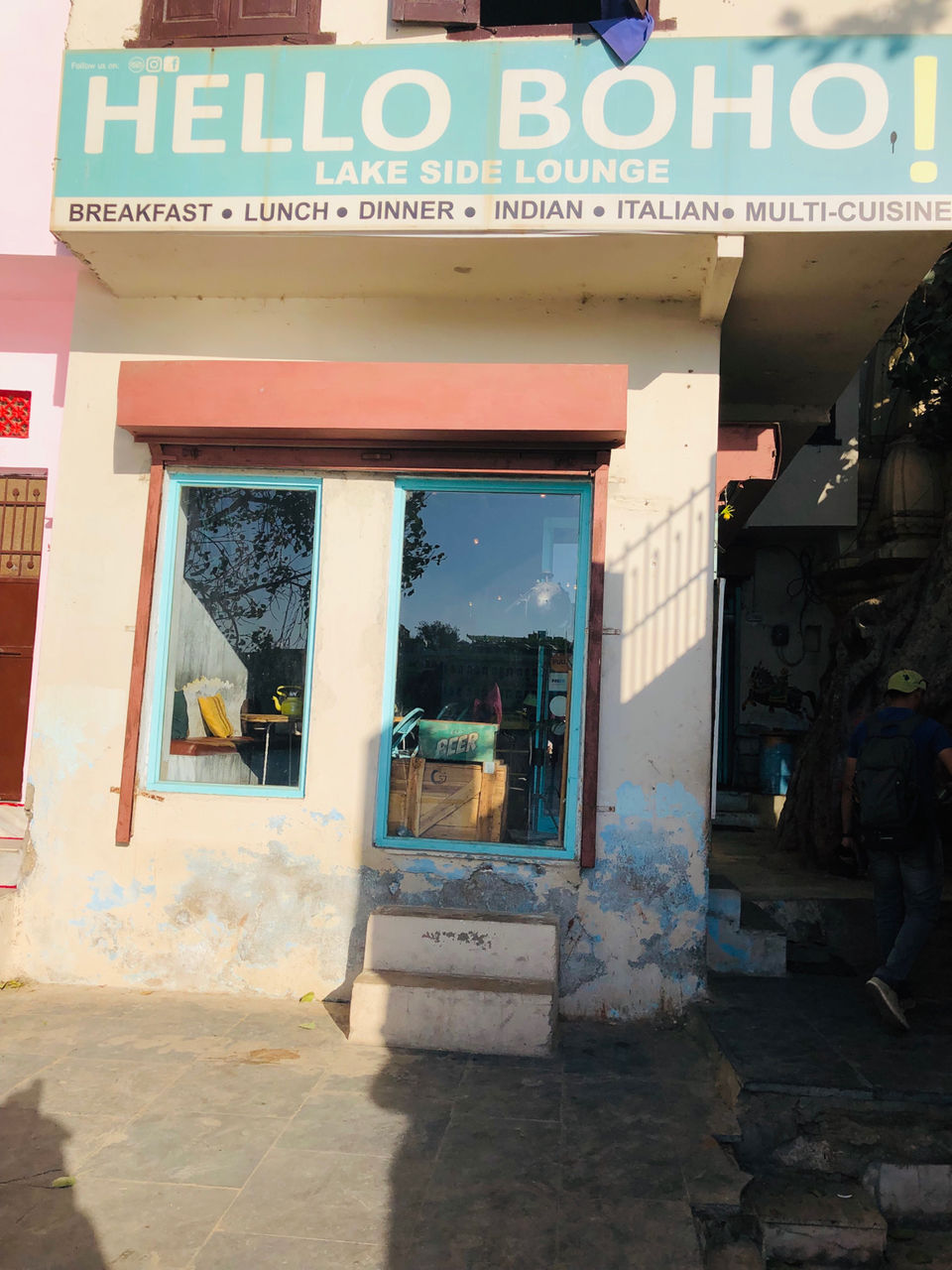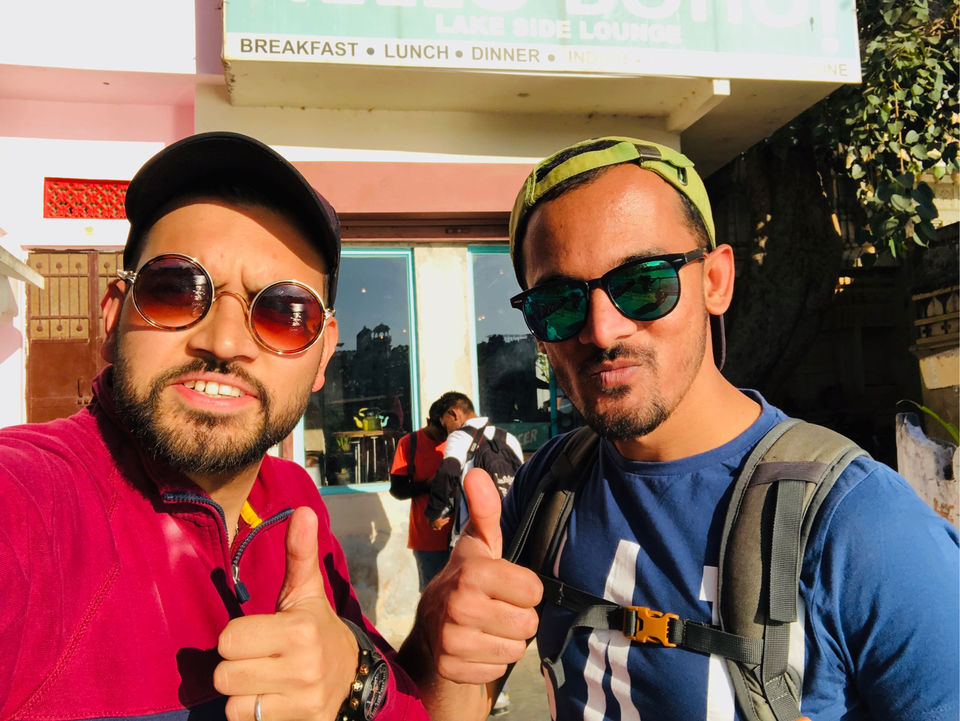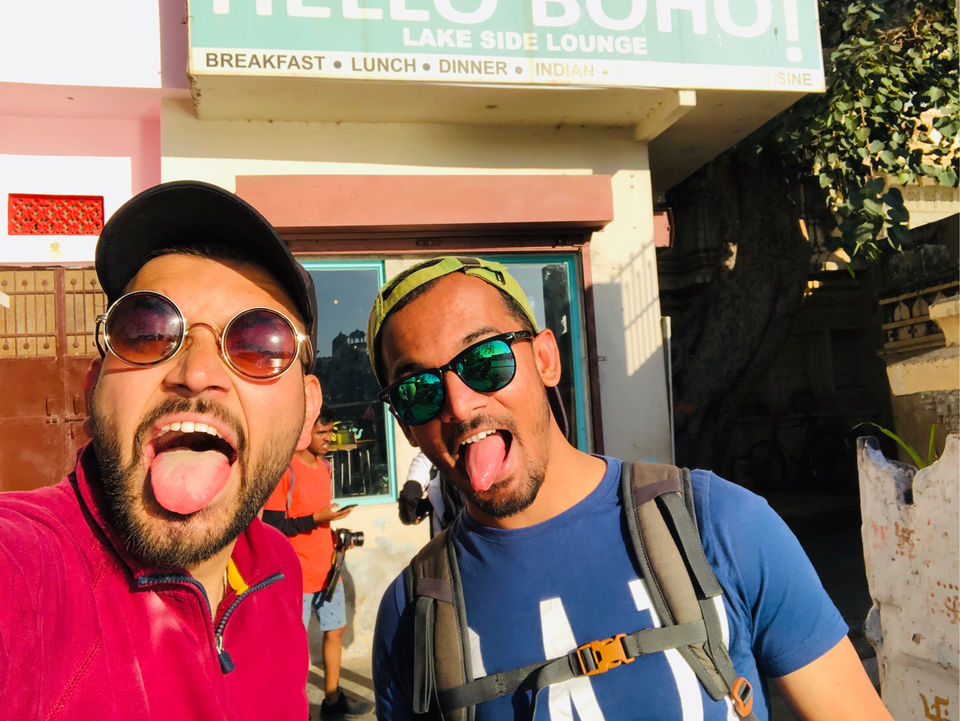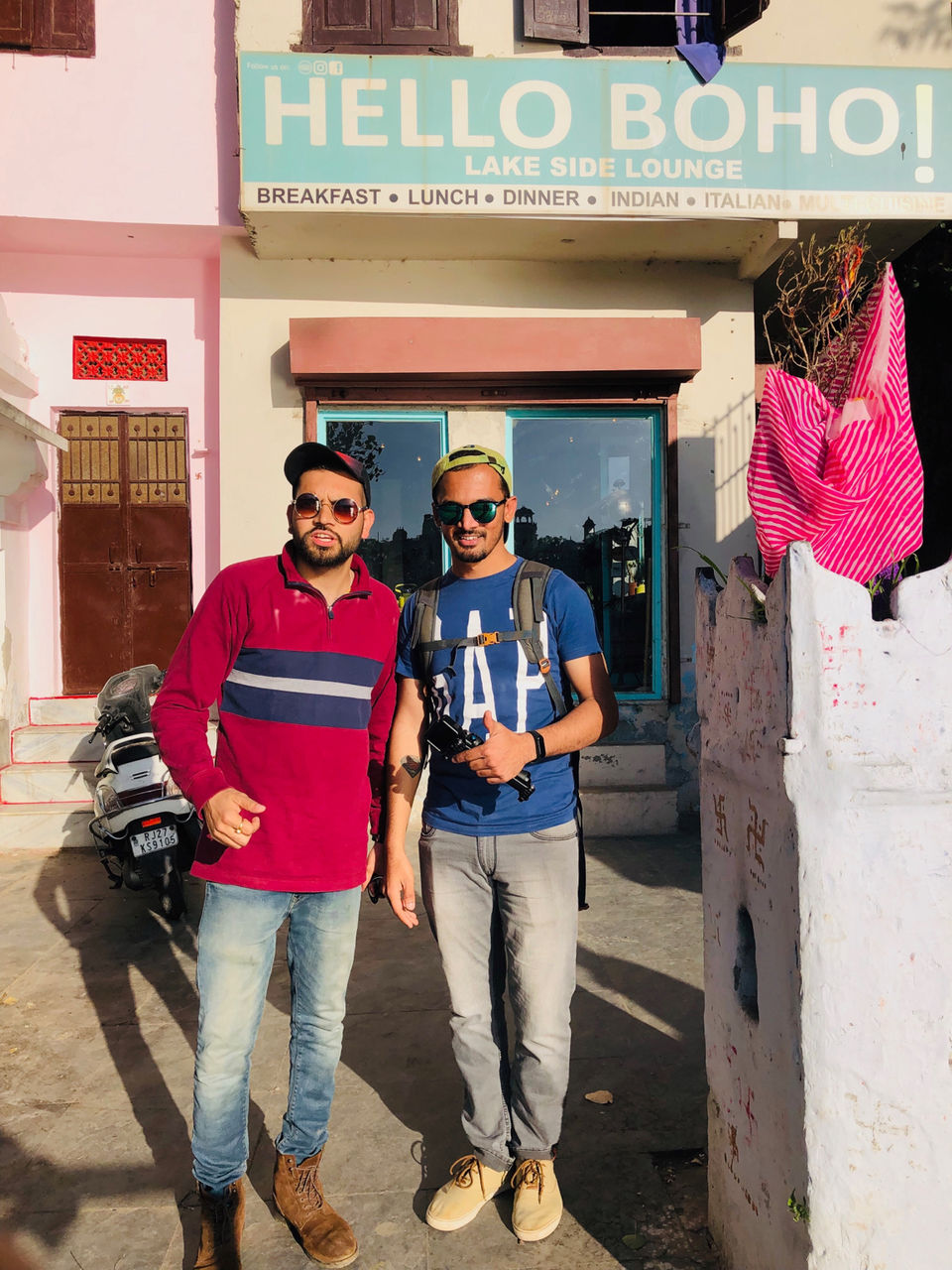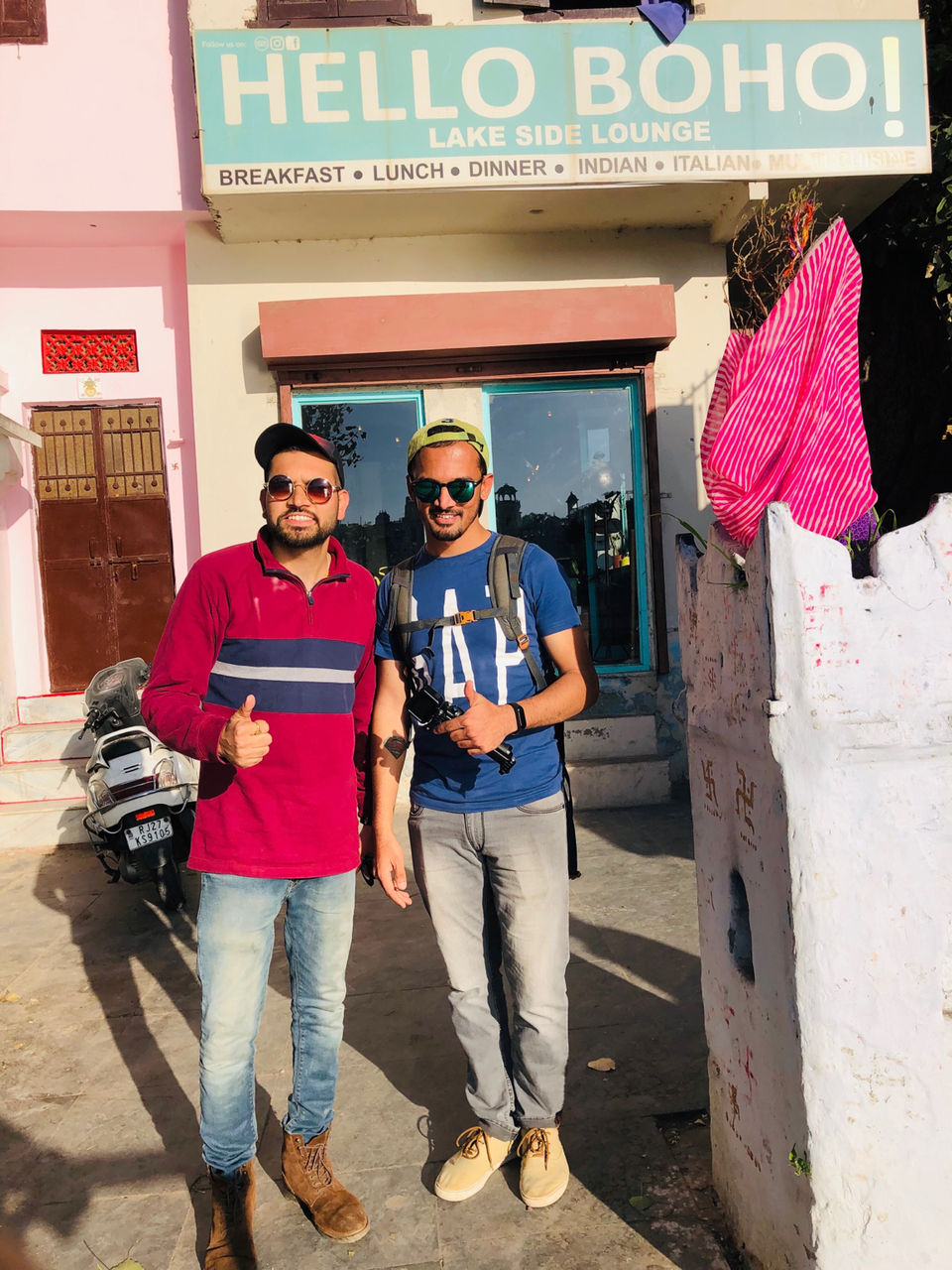 So there were many other cafes that i went to but could not click much of the pictures of the place. Overall i had the best of cuisine in Udaipur - The city of Lakes. So i am definitely coming back to this city sooner to explore some more places and have great food items. I did some shopping for my parents and also gifted a keychain to our host - Dr. Samvit. Make sure to contact him once you are in Udaipur. Contact - 99295 78903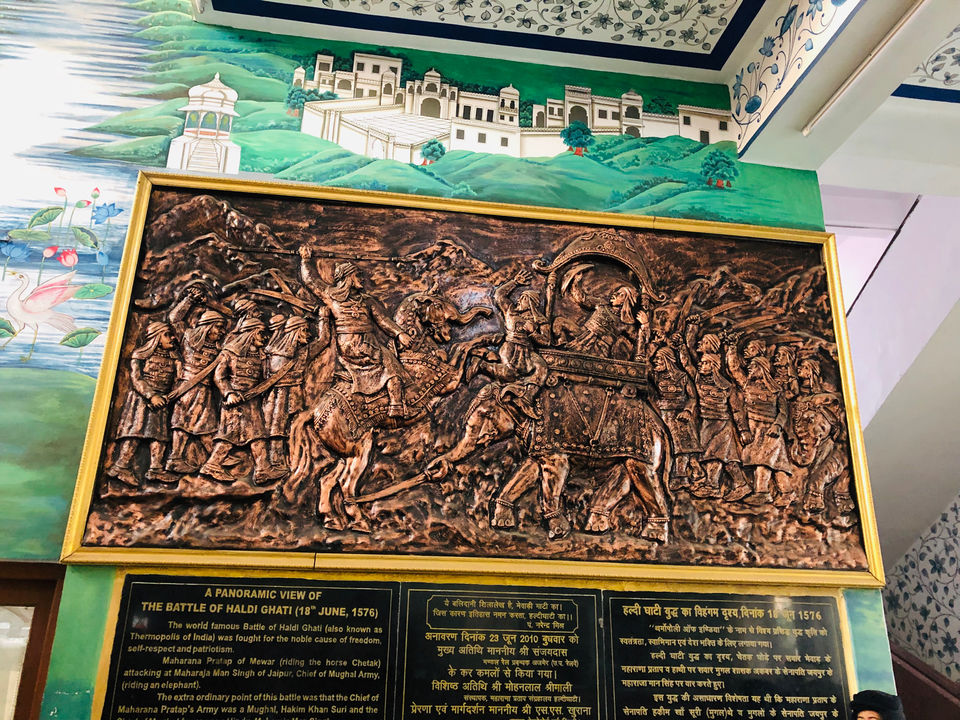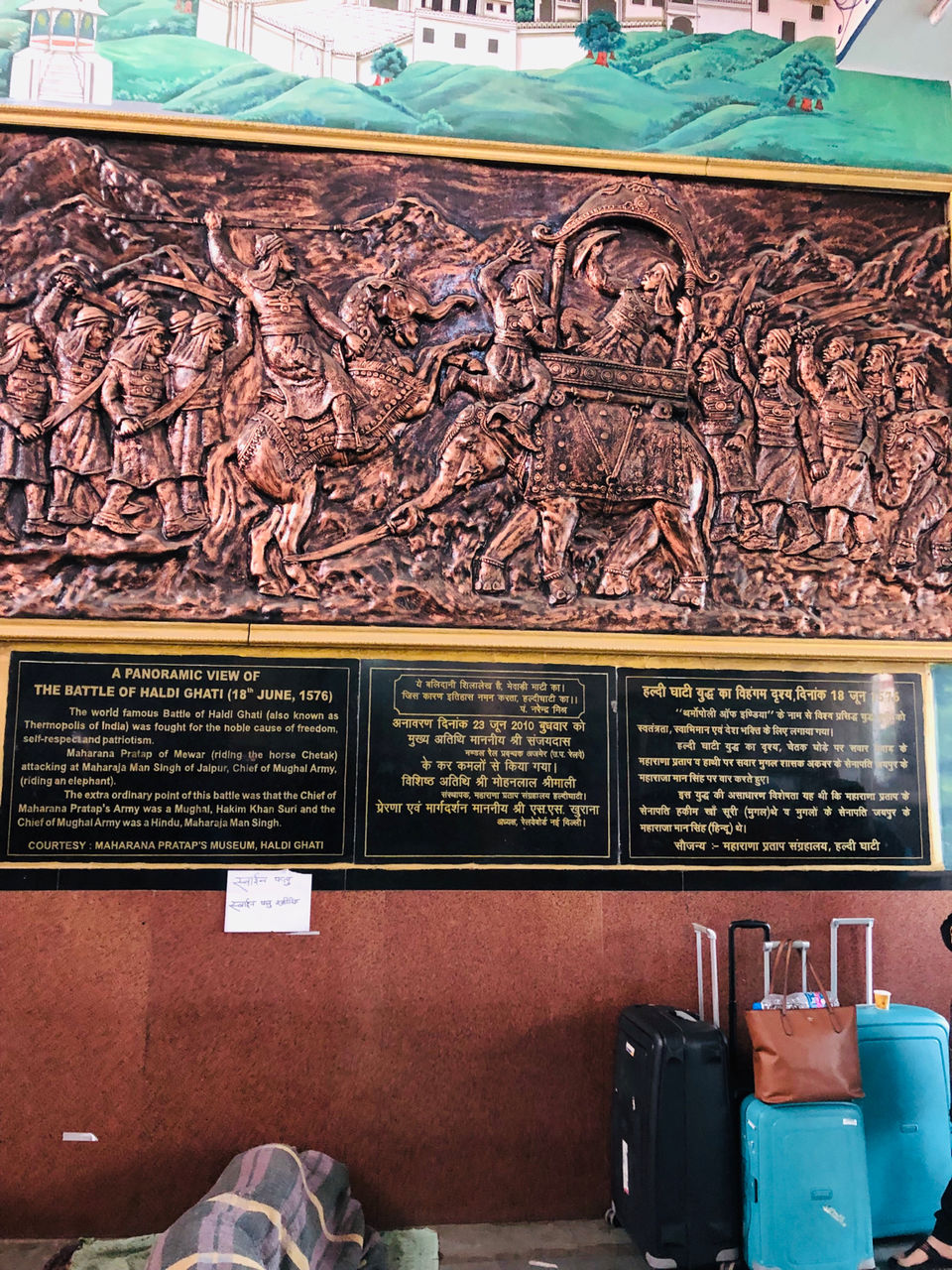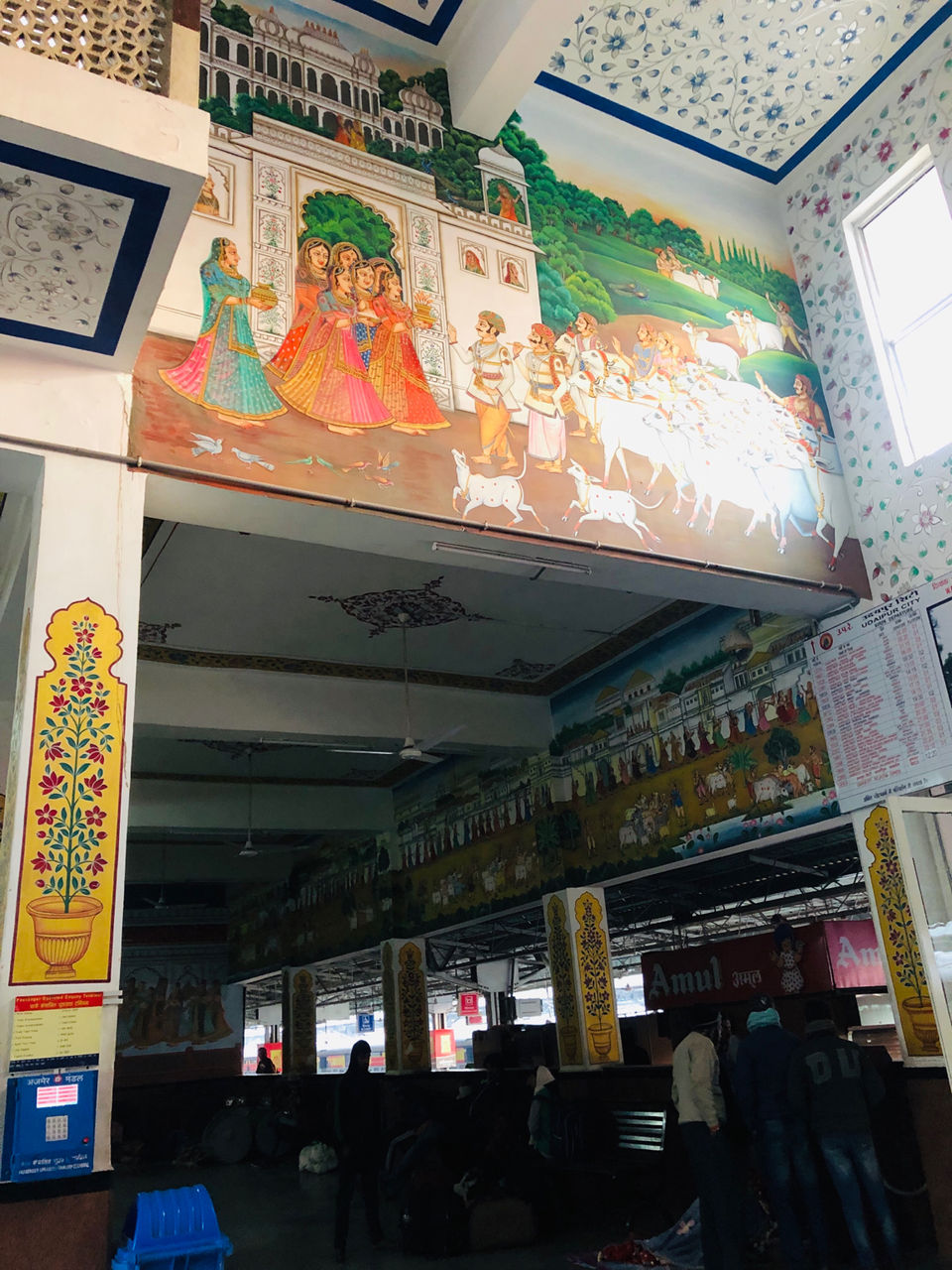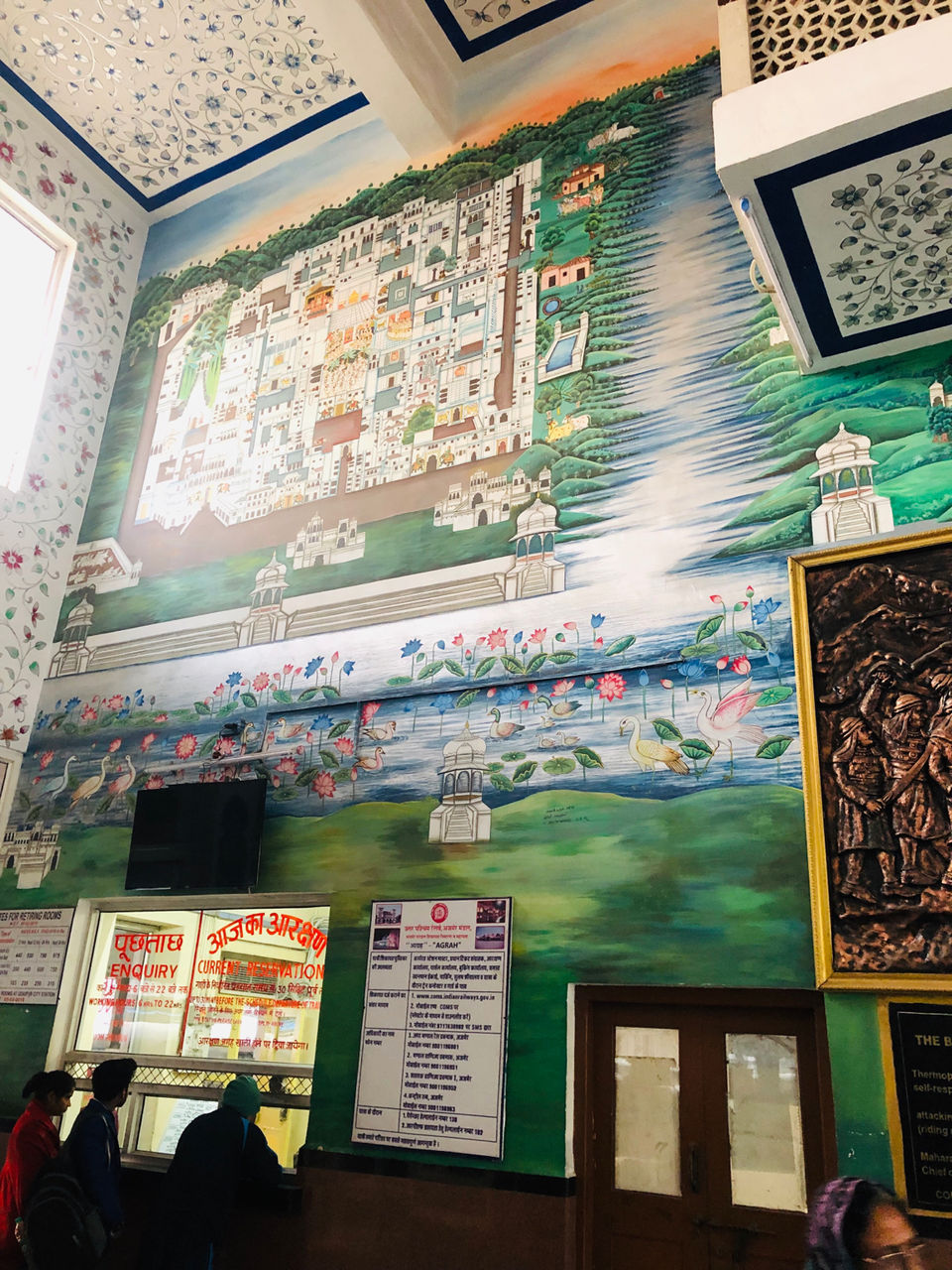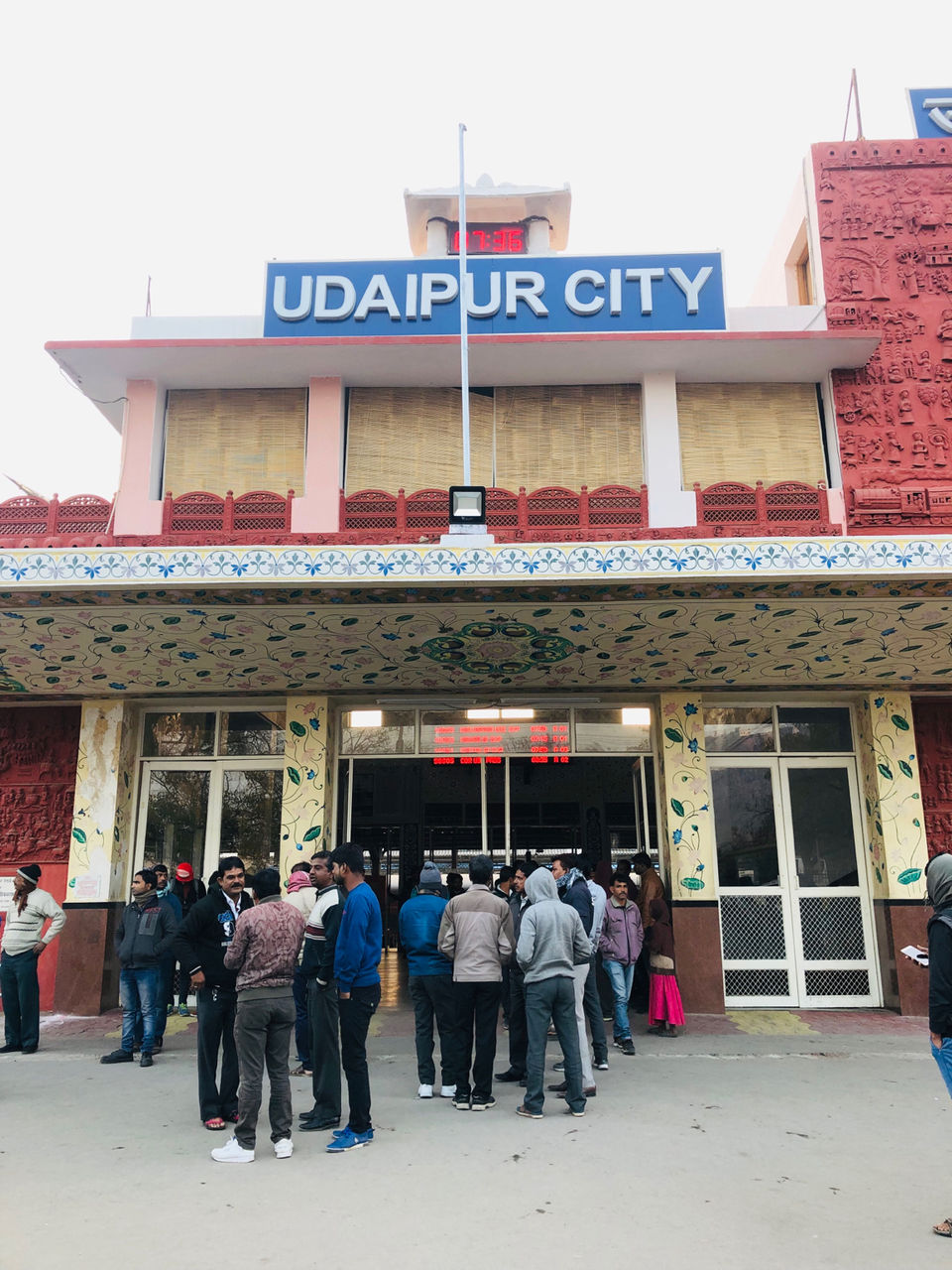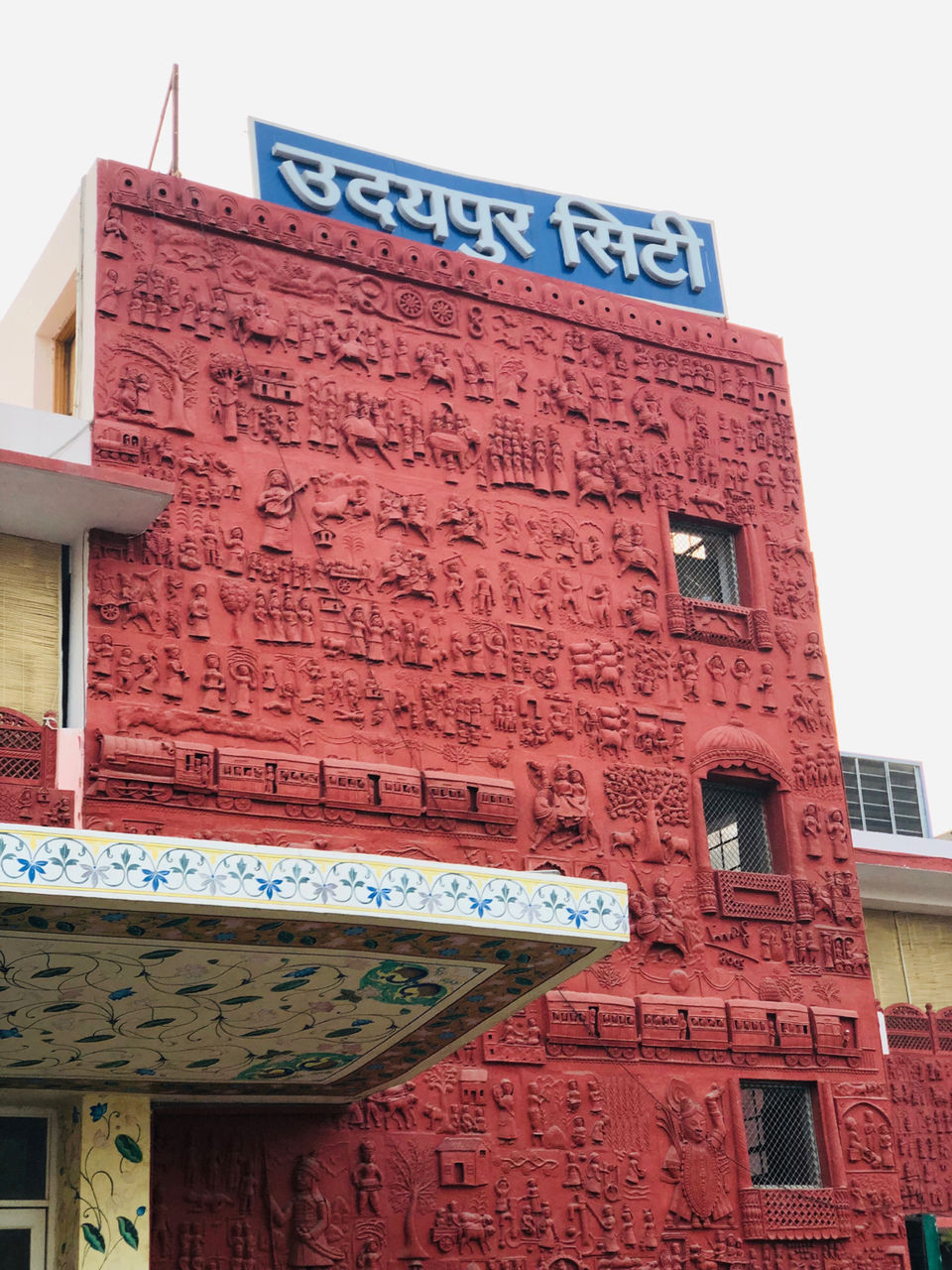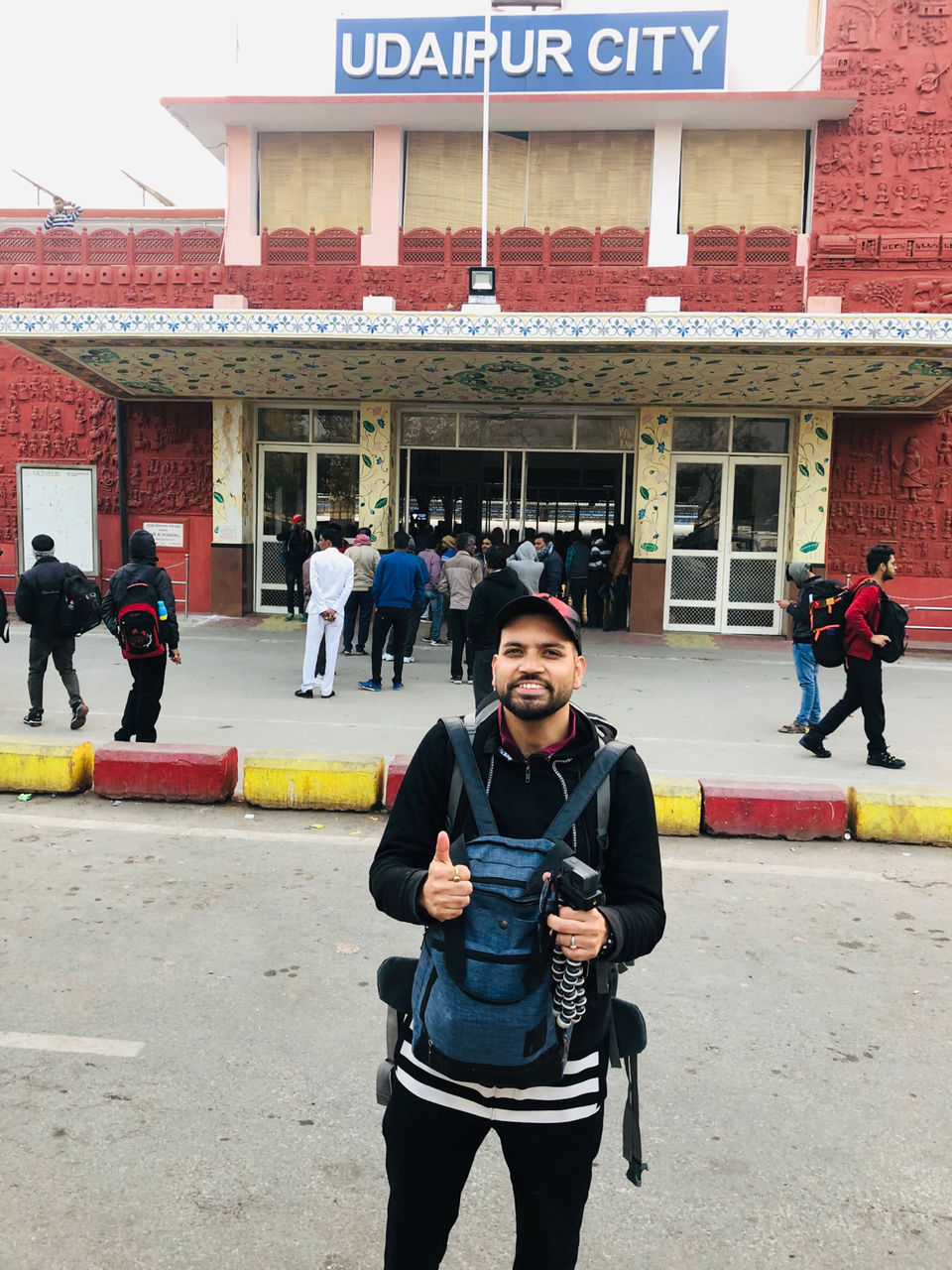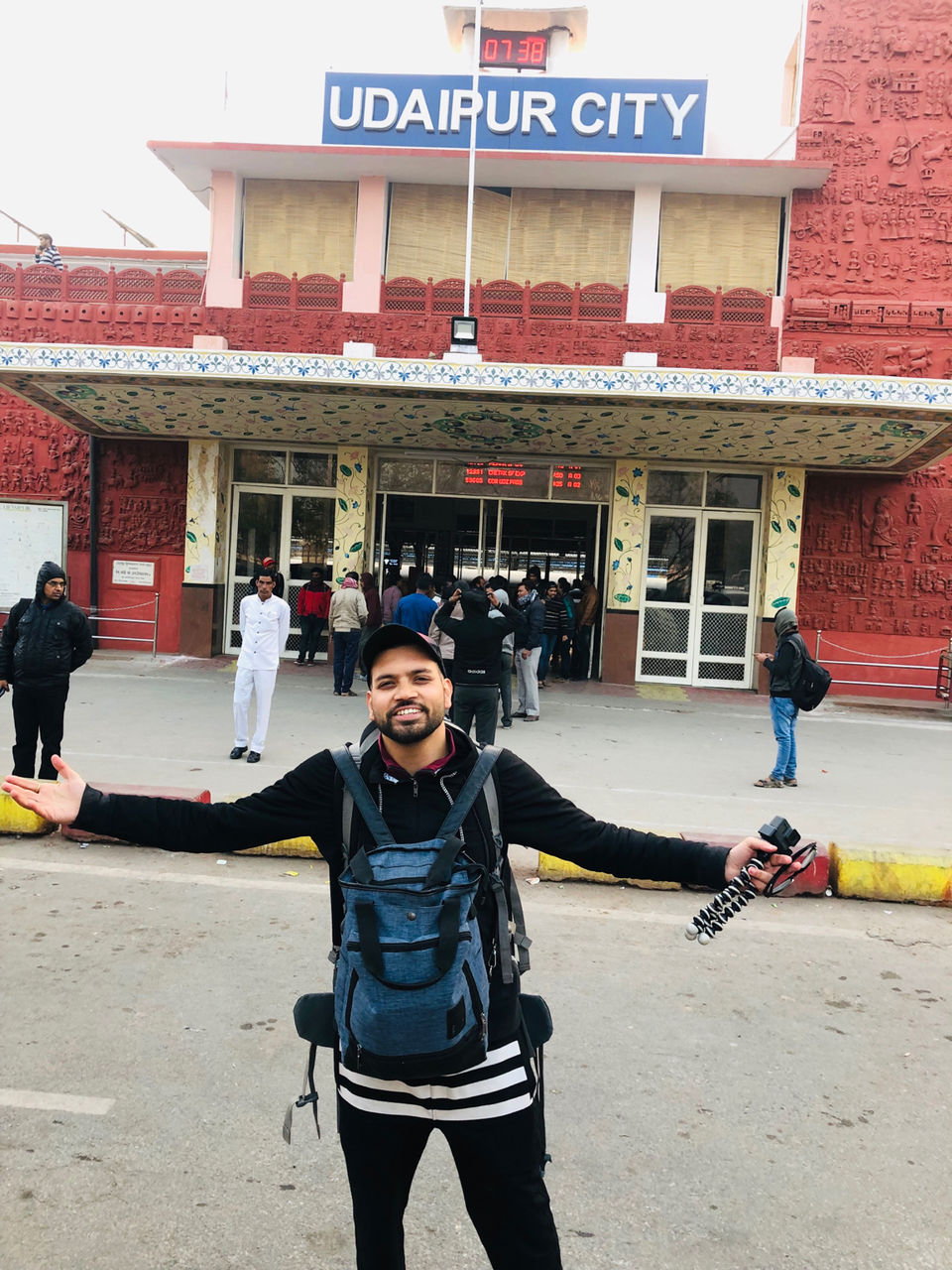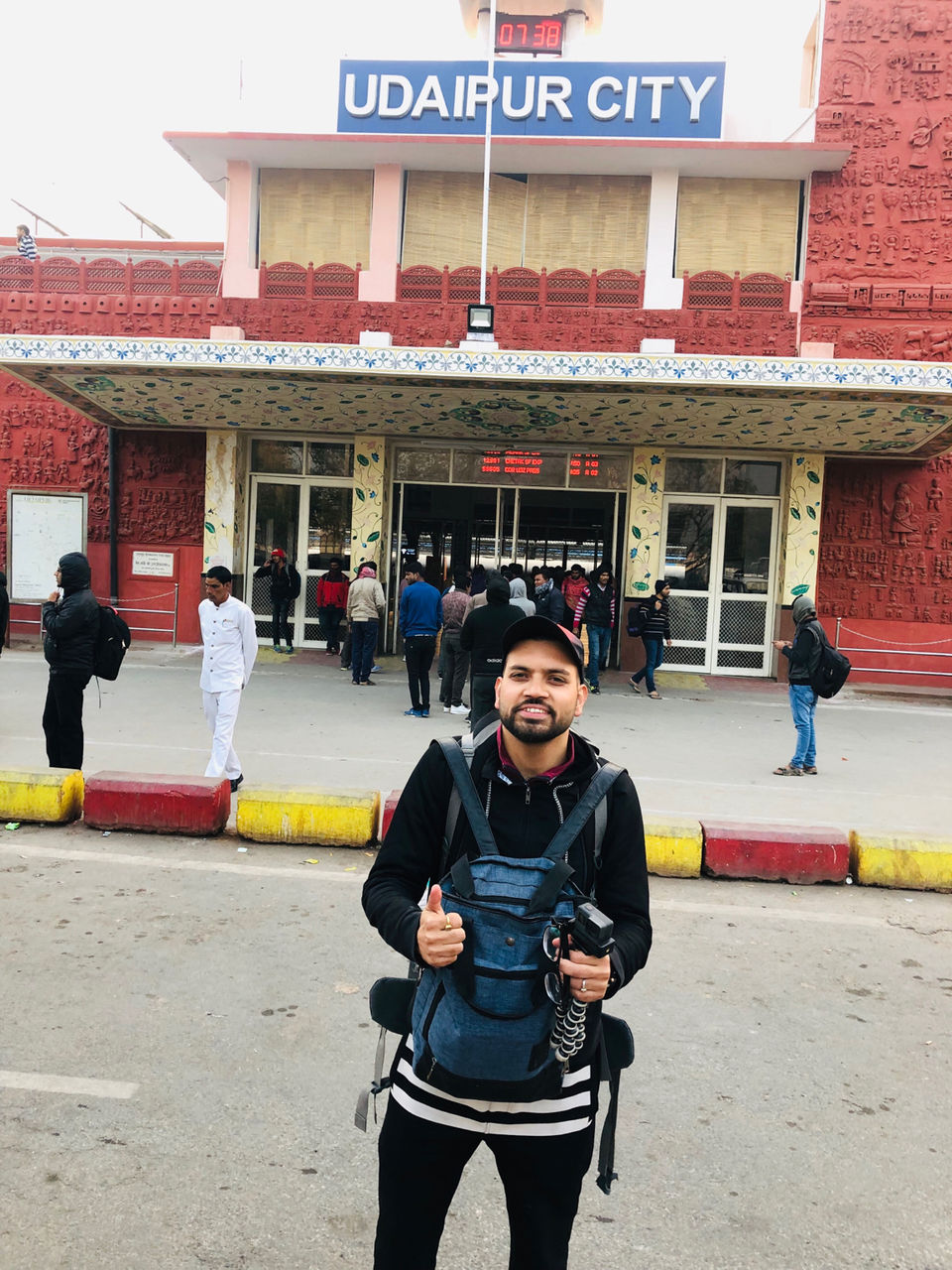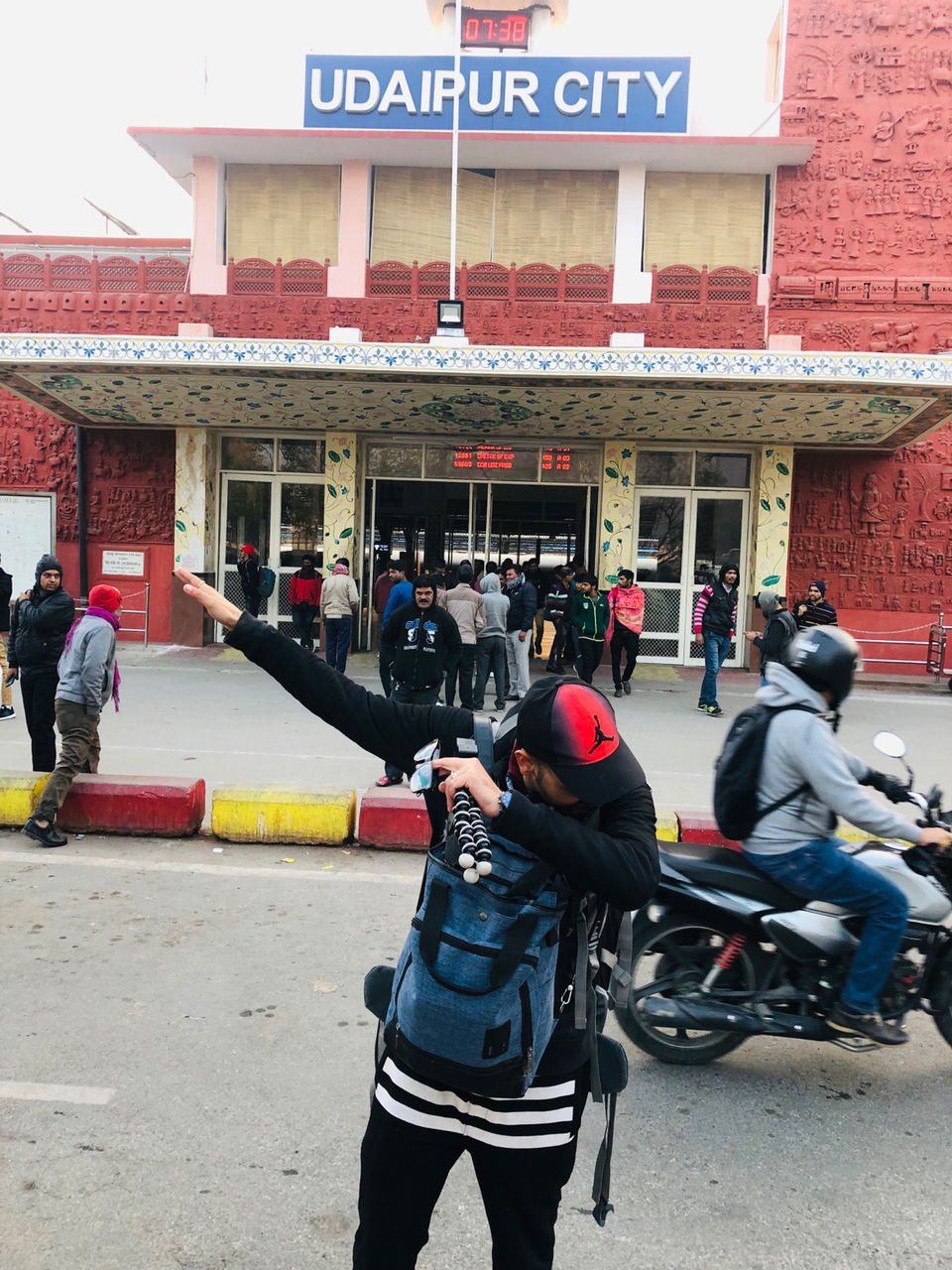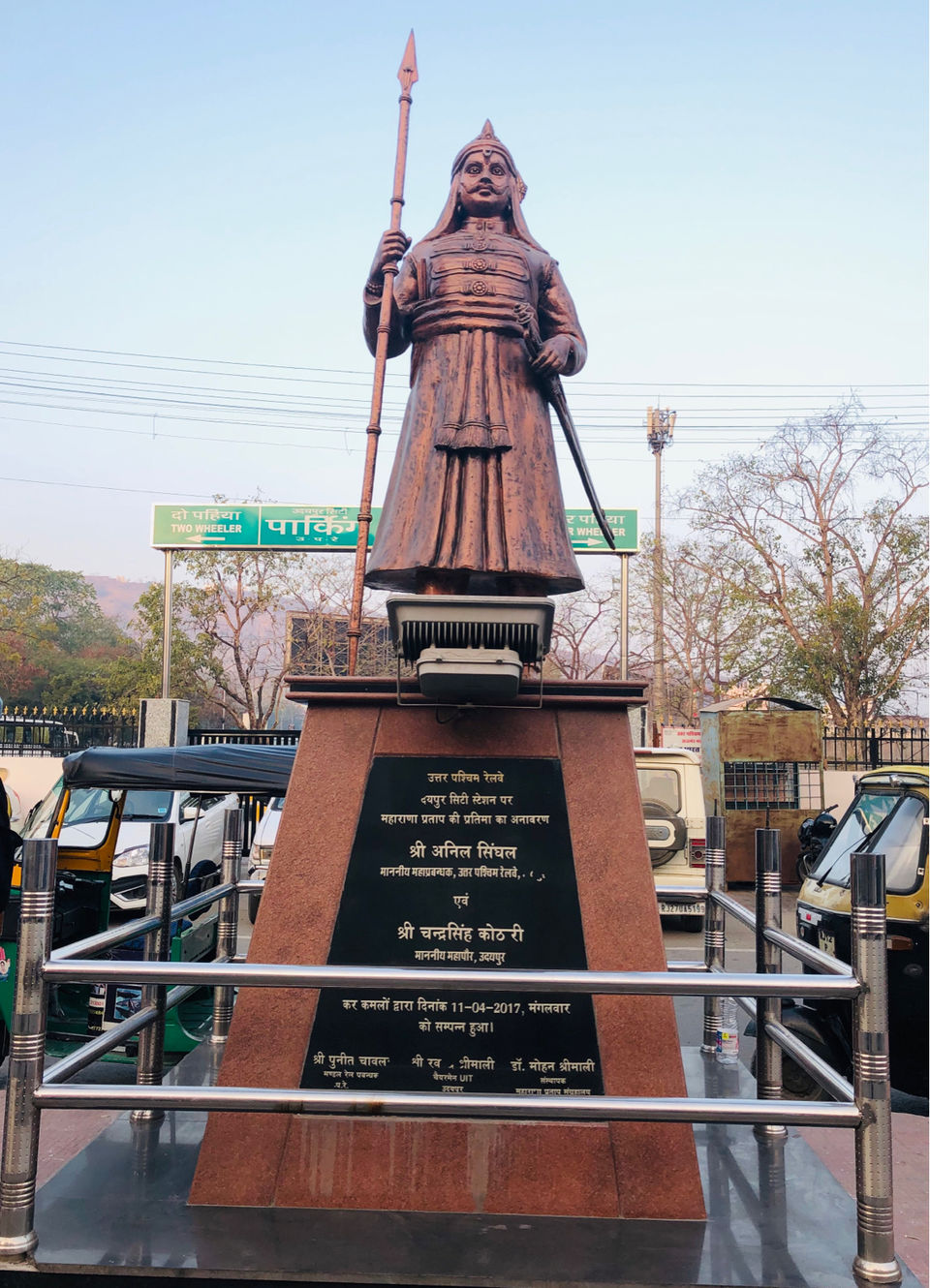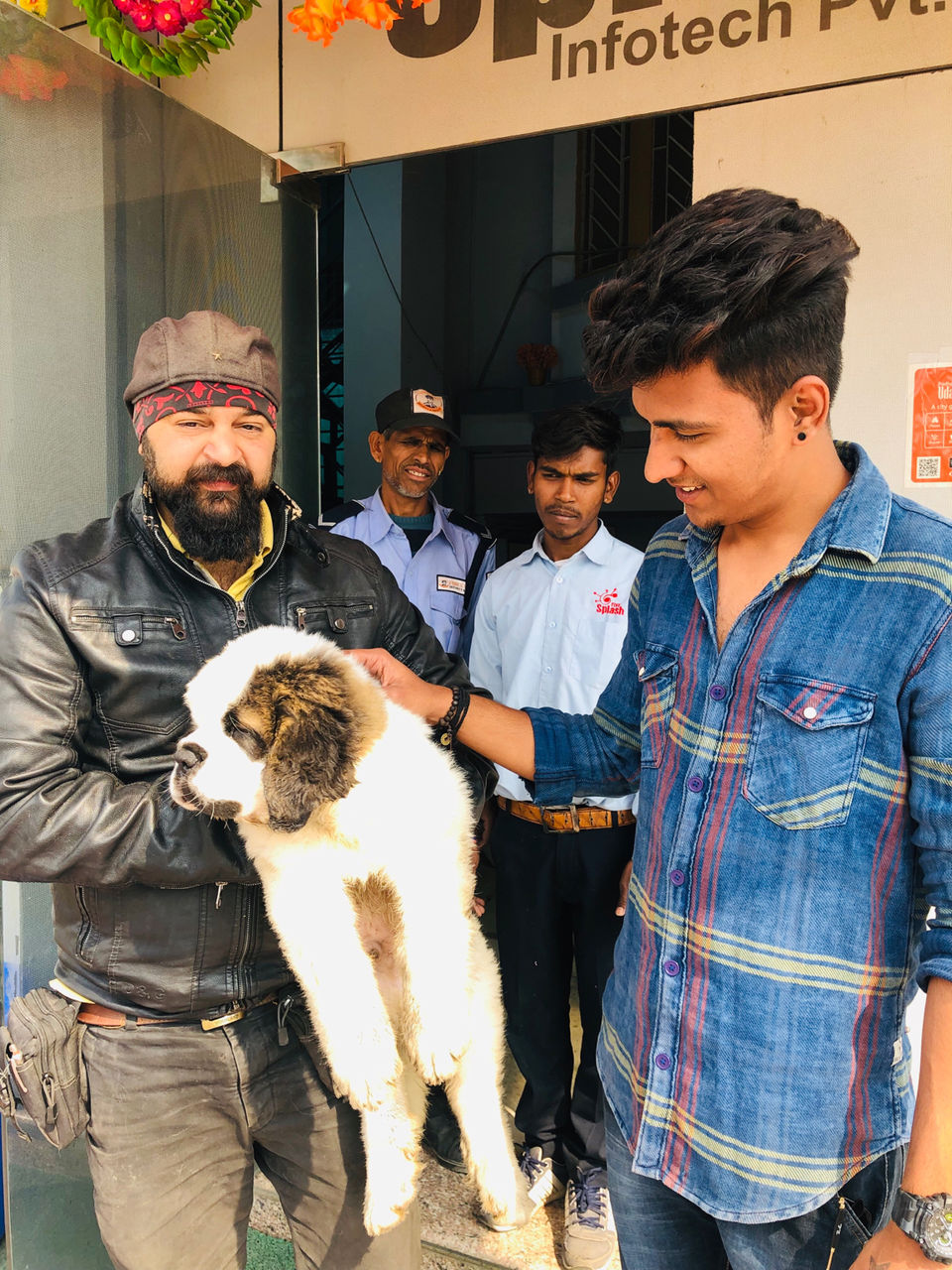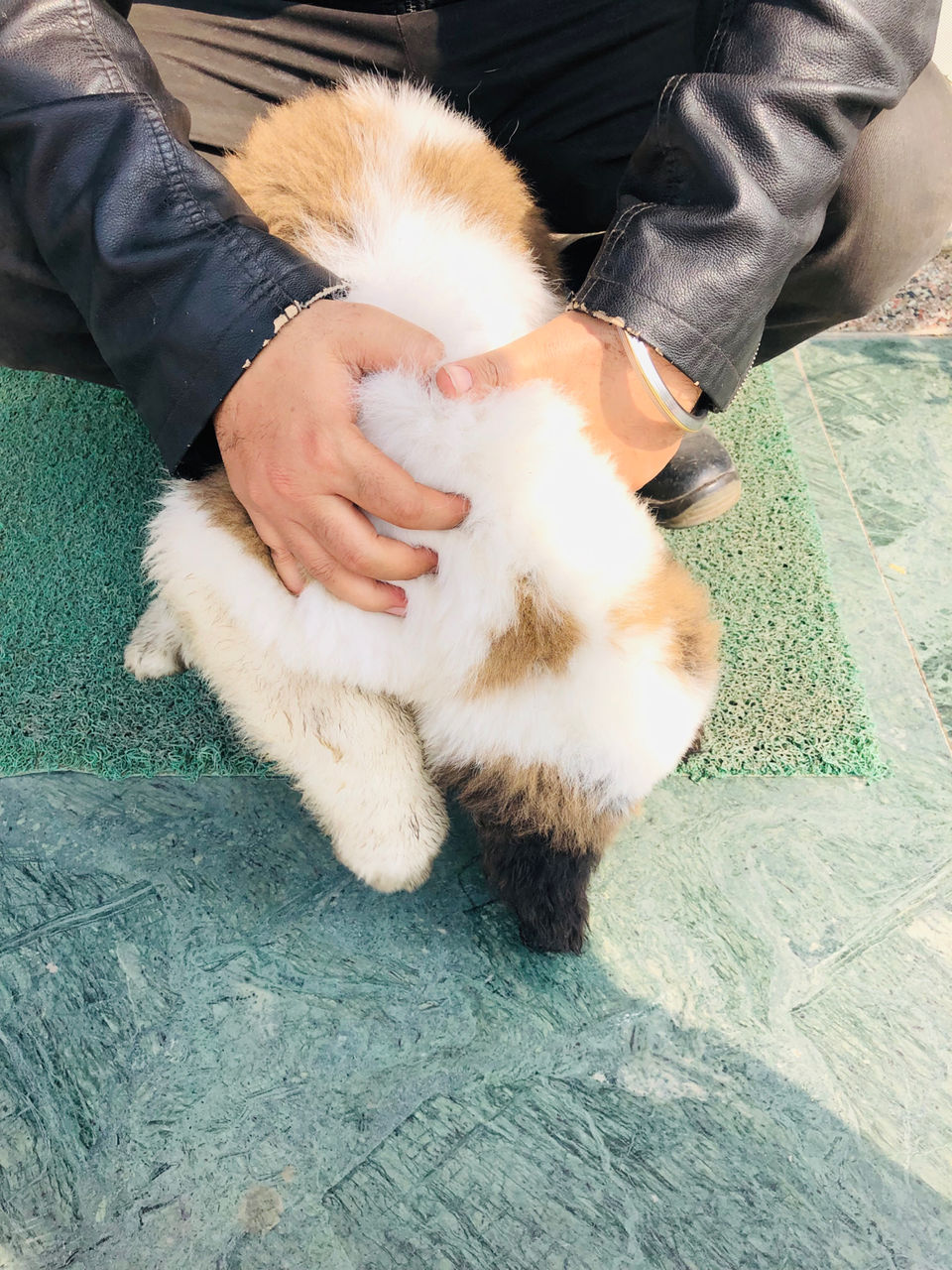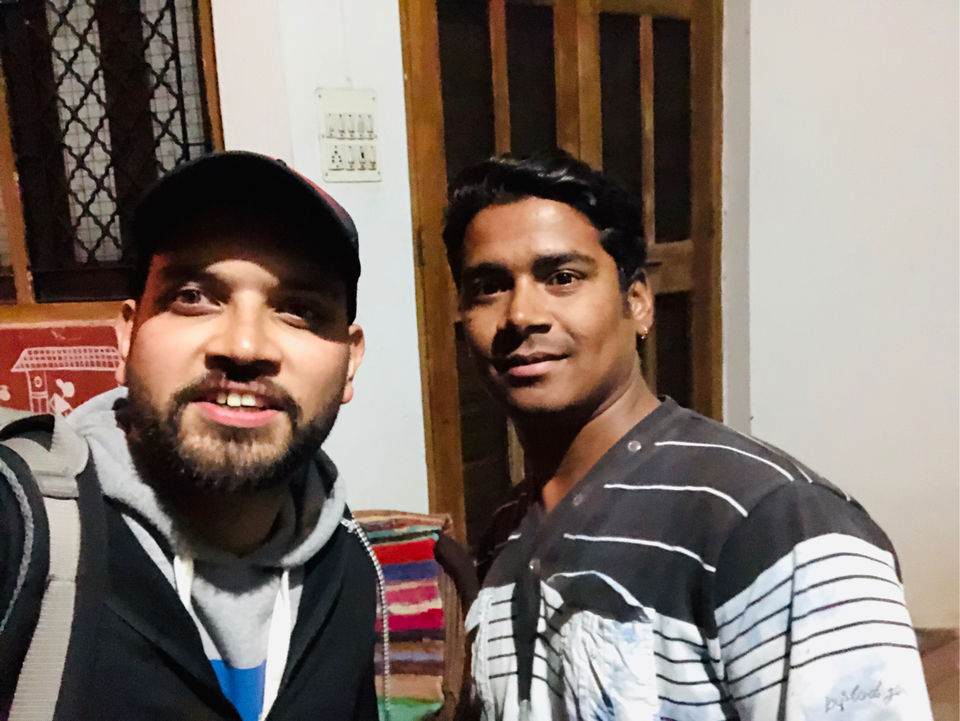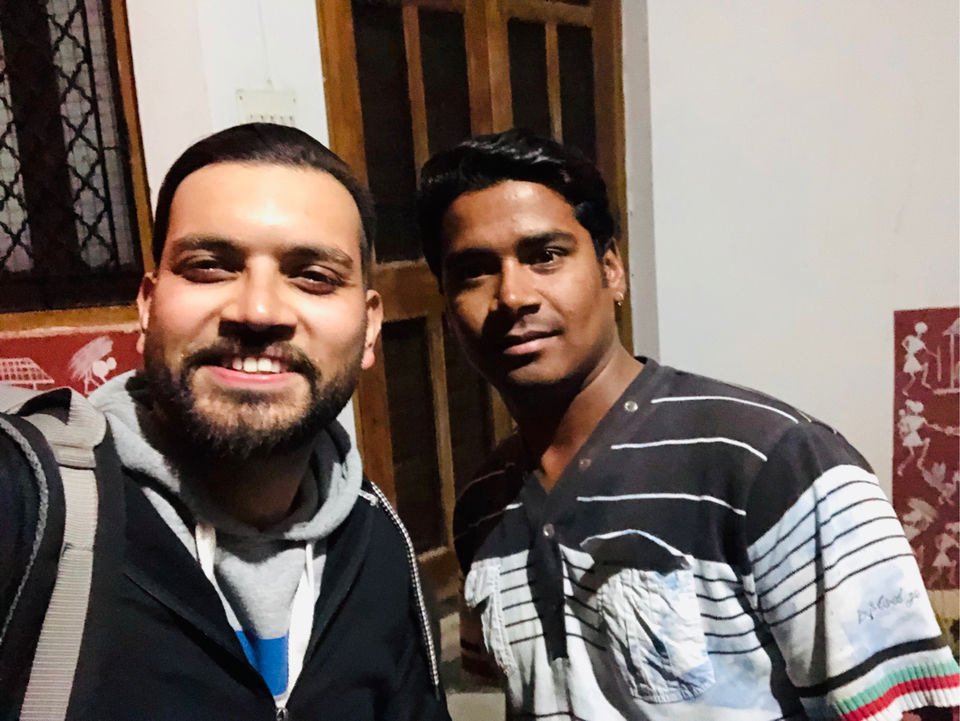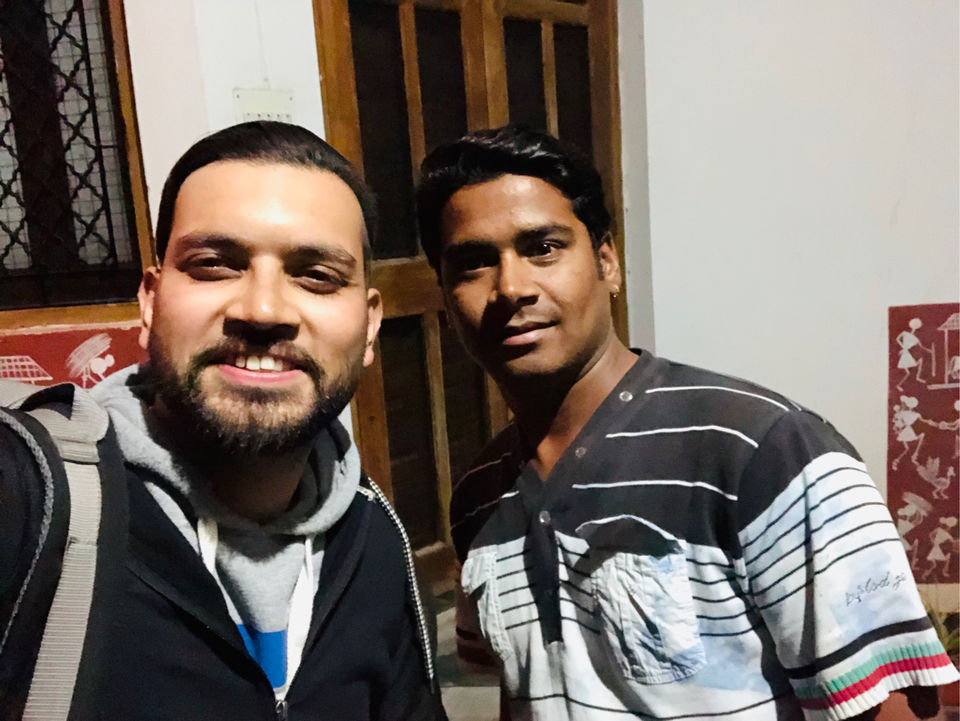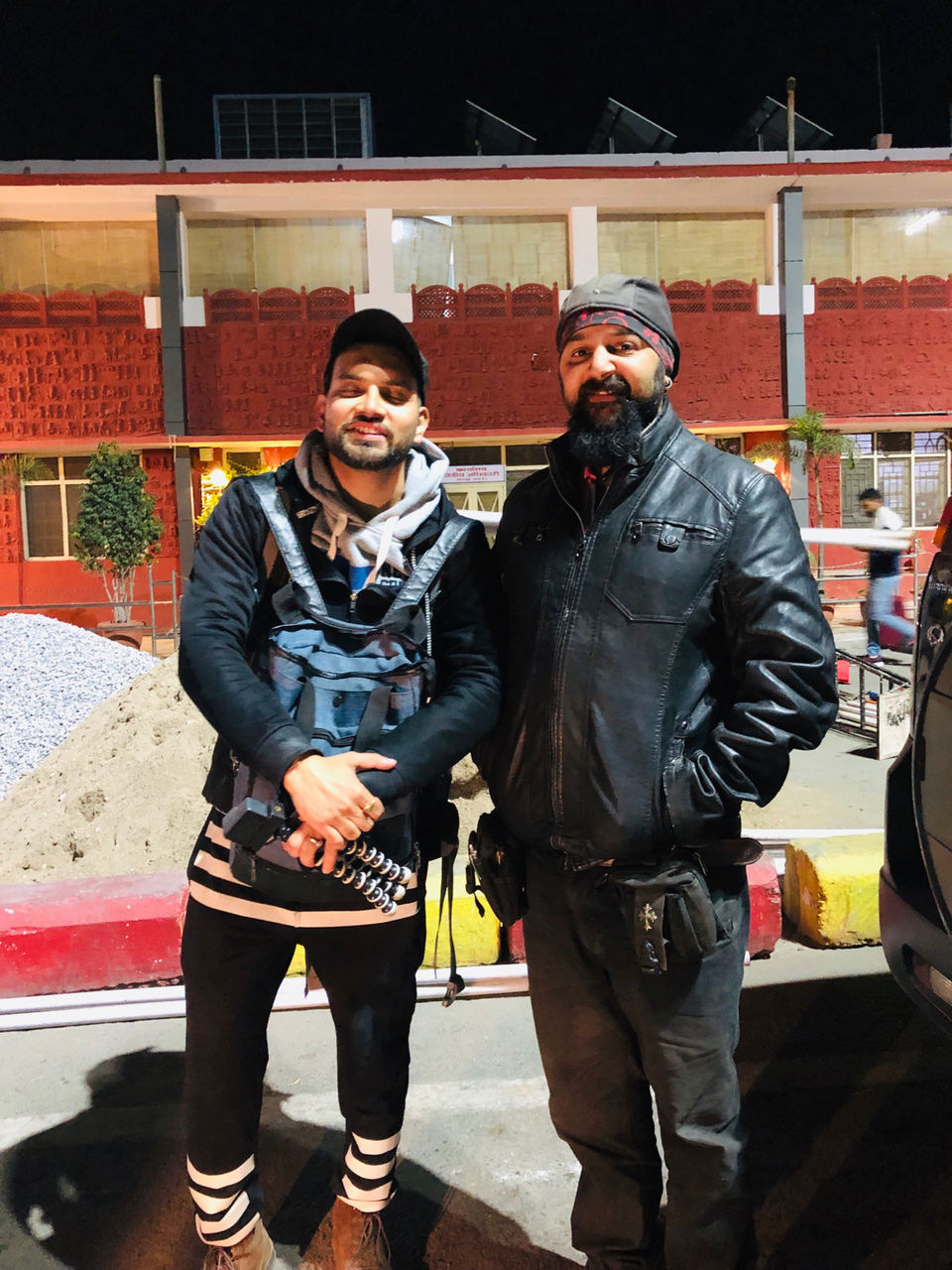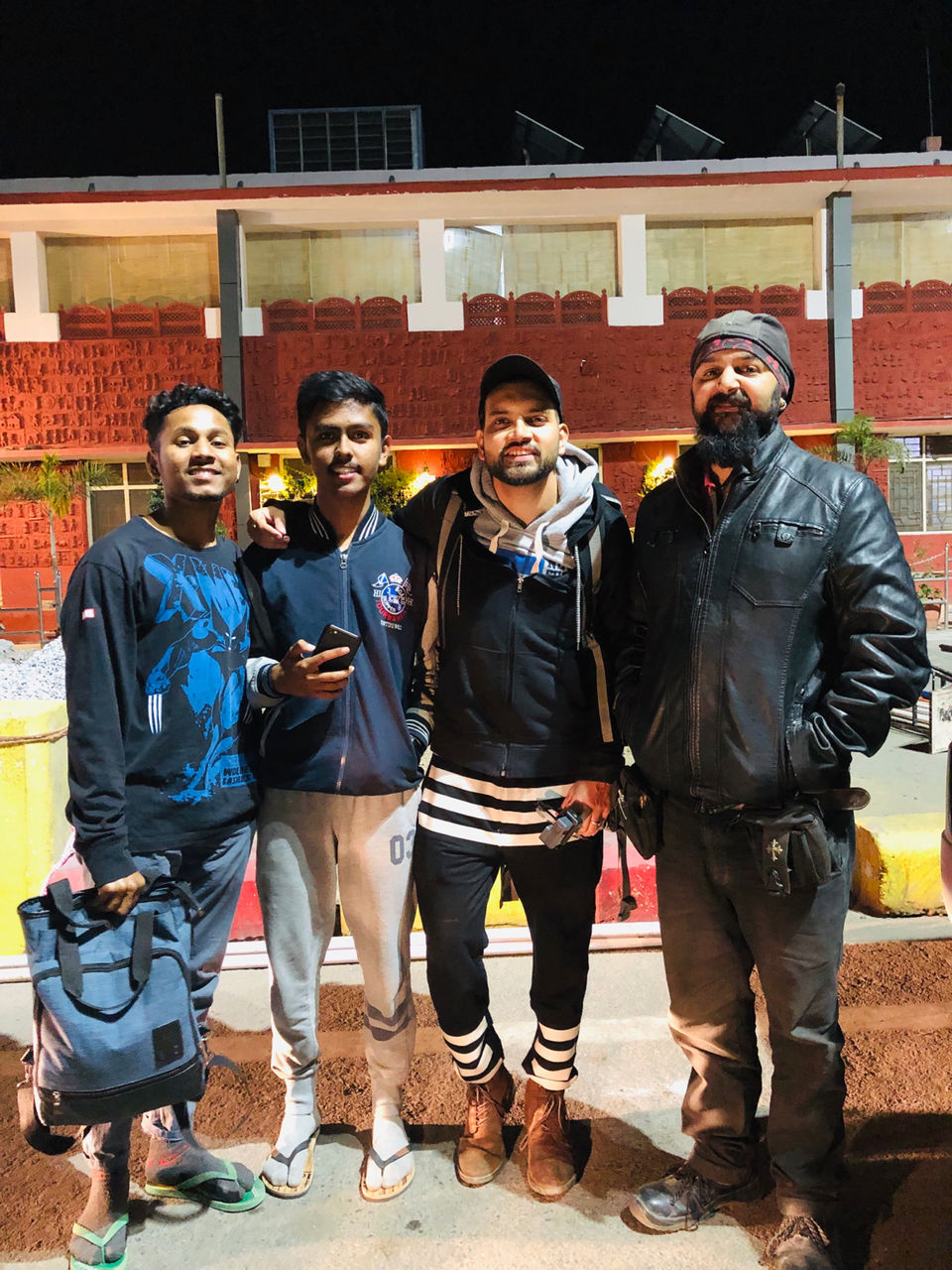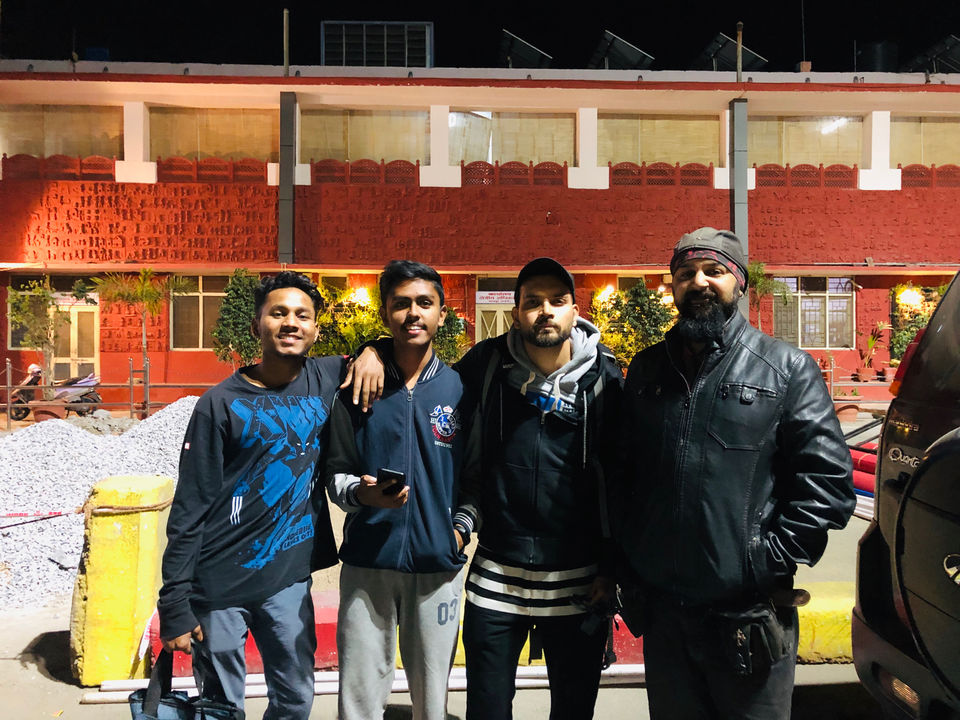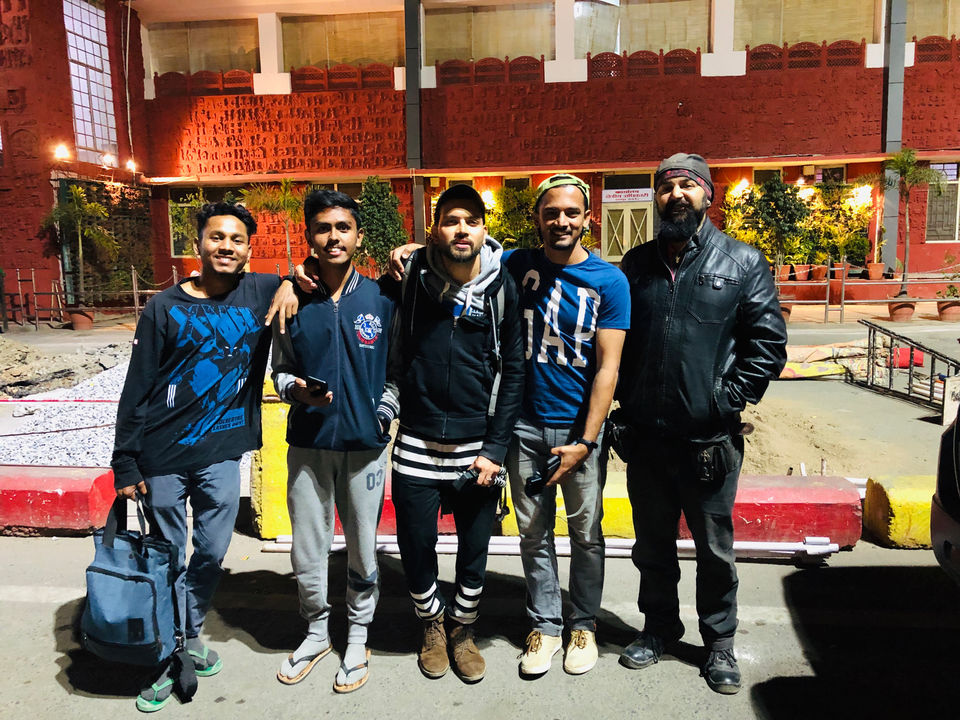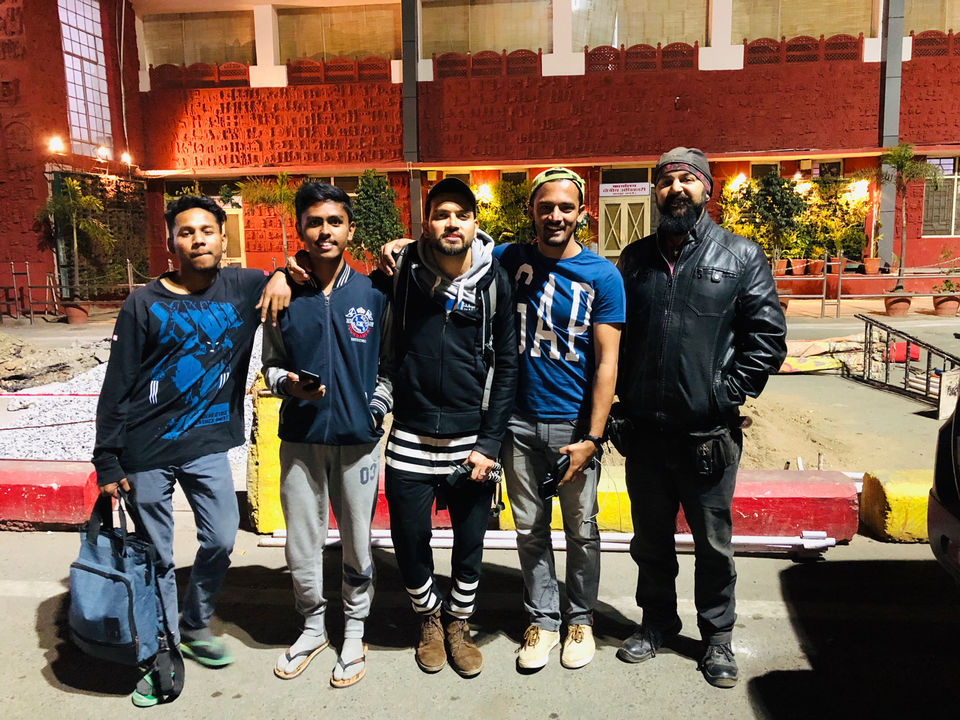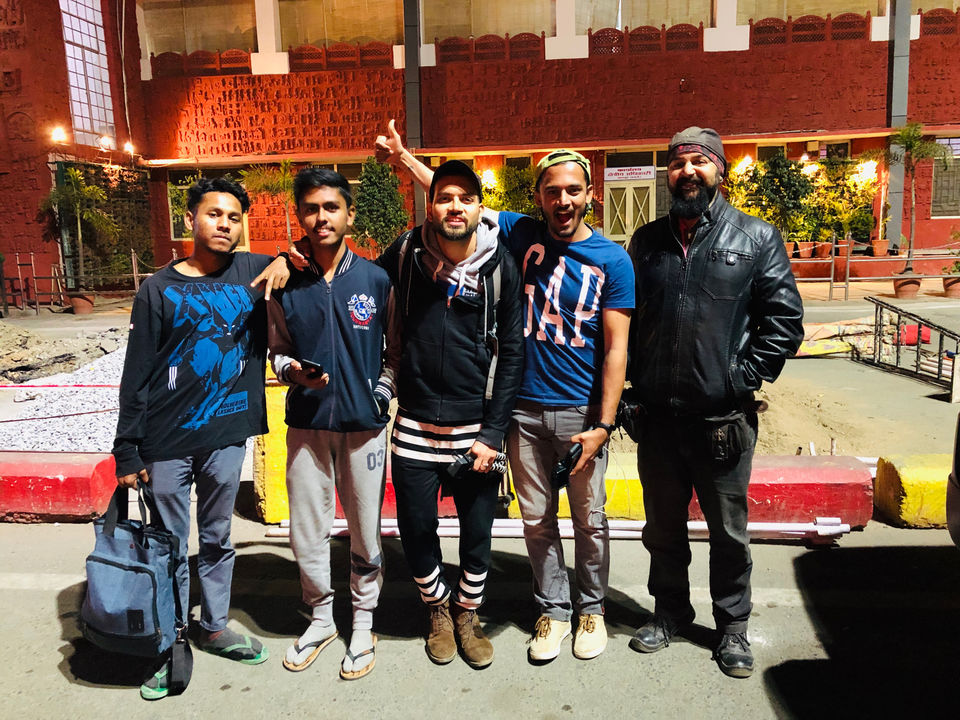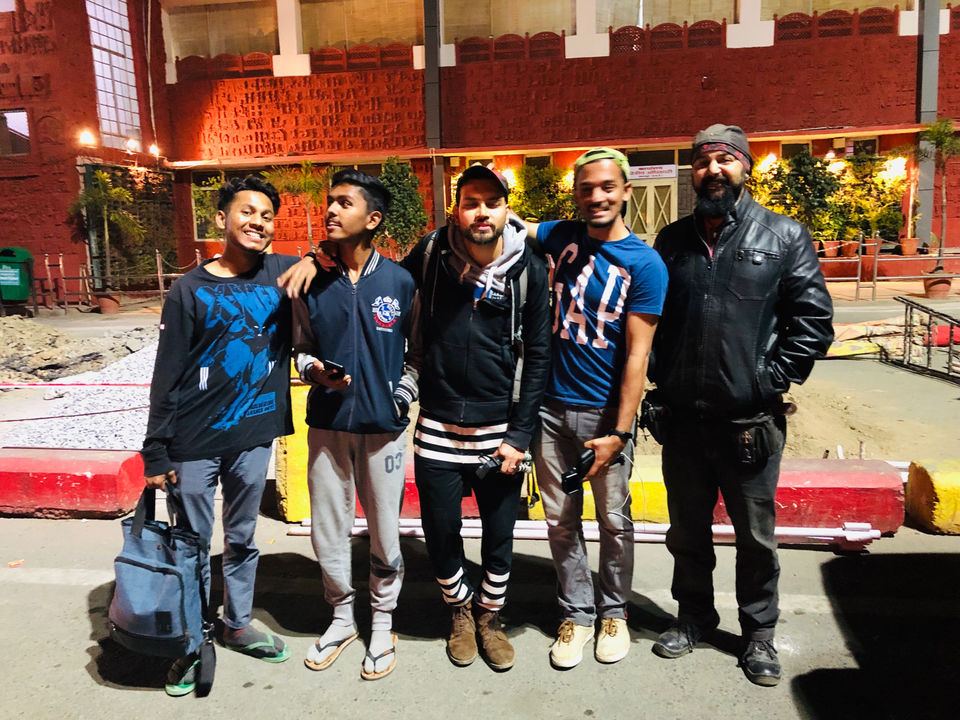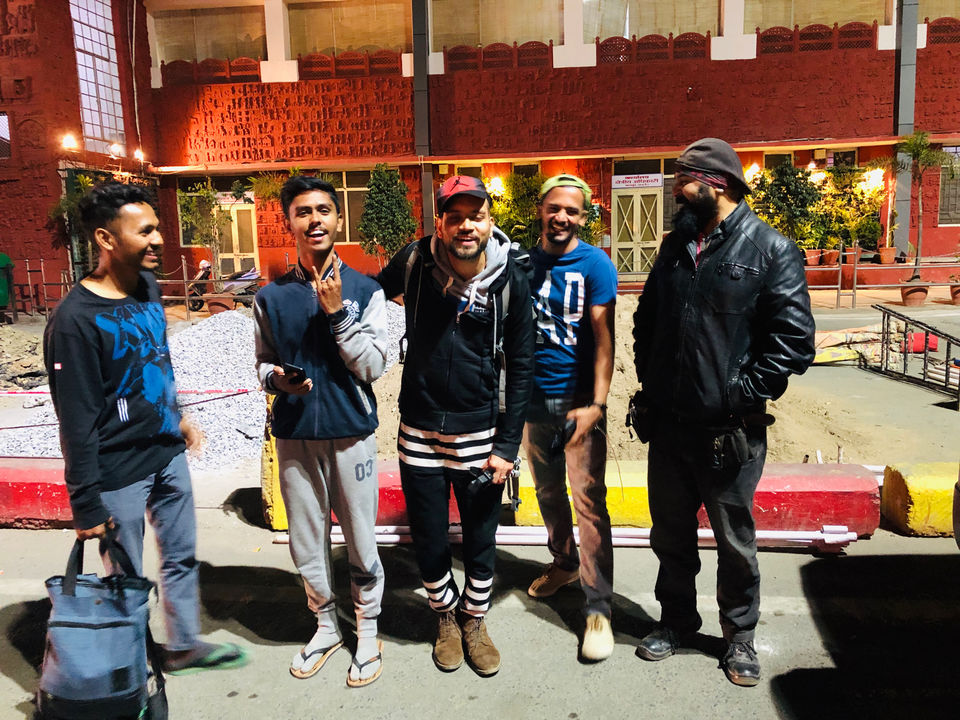 So thats it from my Udaipur trip. I hope you plan your vacation soon after reading this blog. Happy travelling.. Cheers ..
Do follow me on social media platforms
Instagram - Indian.travel.blogger
Youtube - NJ Vlogger
Facebook - Nehul Jain
Tripoto - NJ vlogger
Trell - Nehuljain416