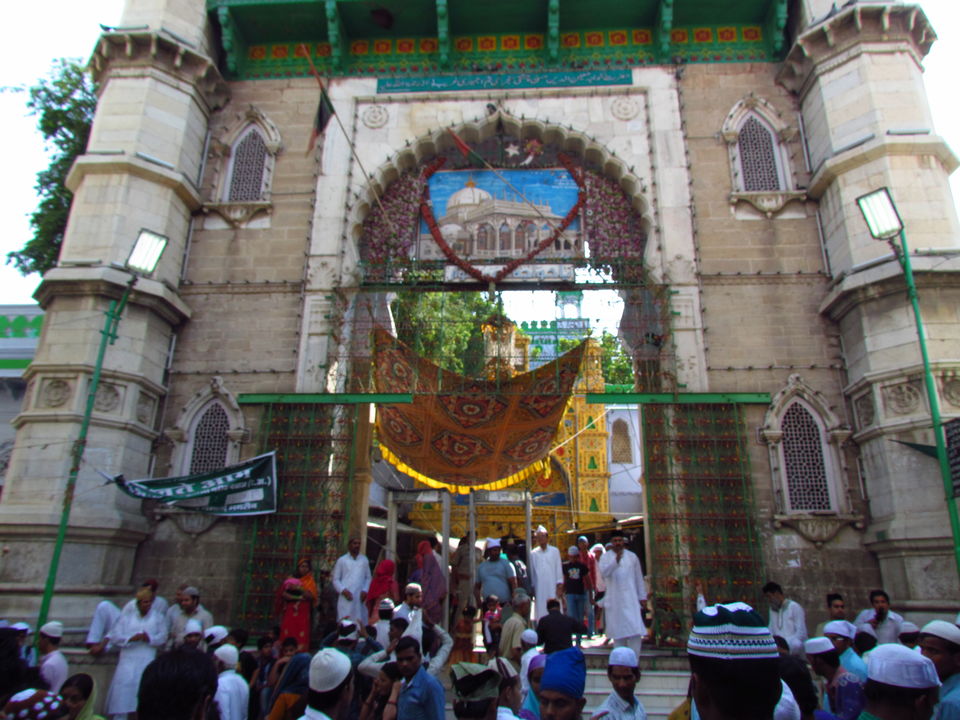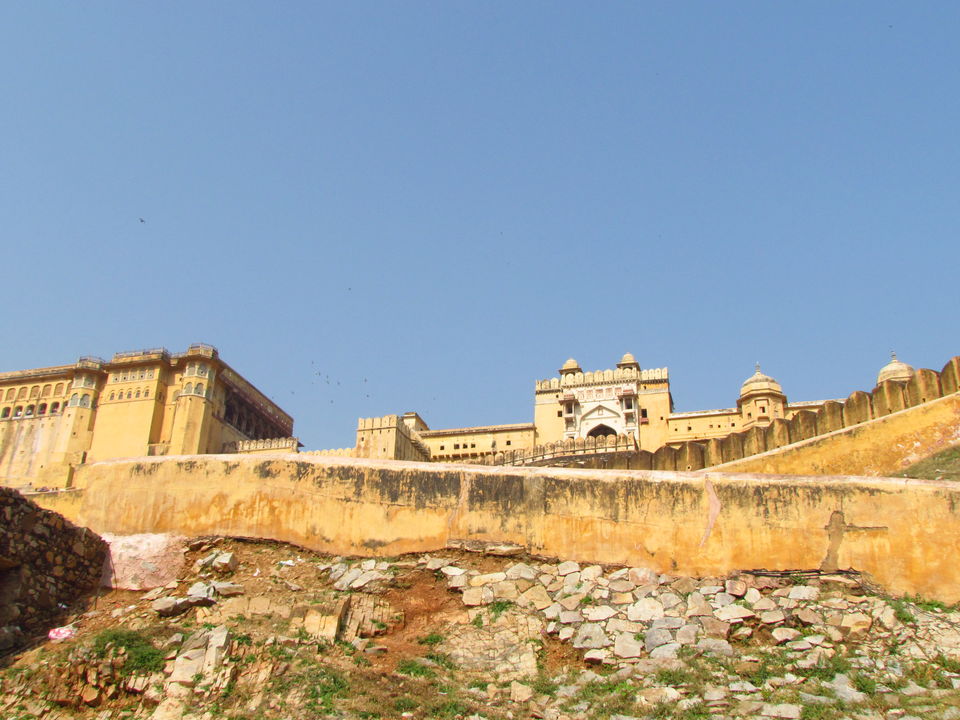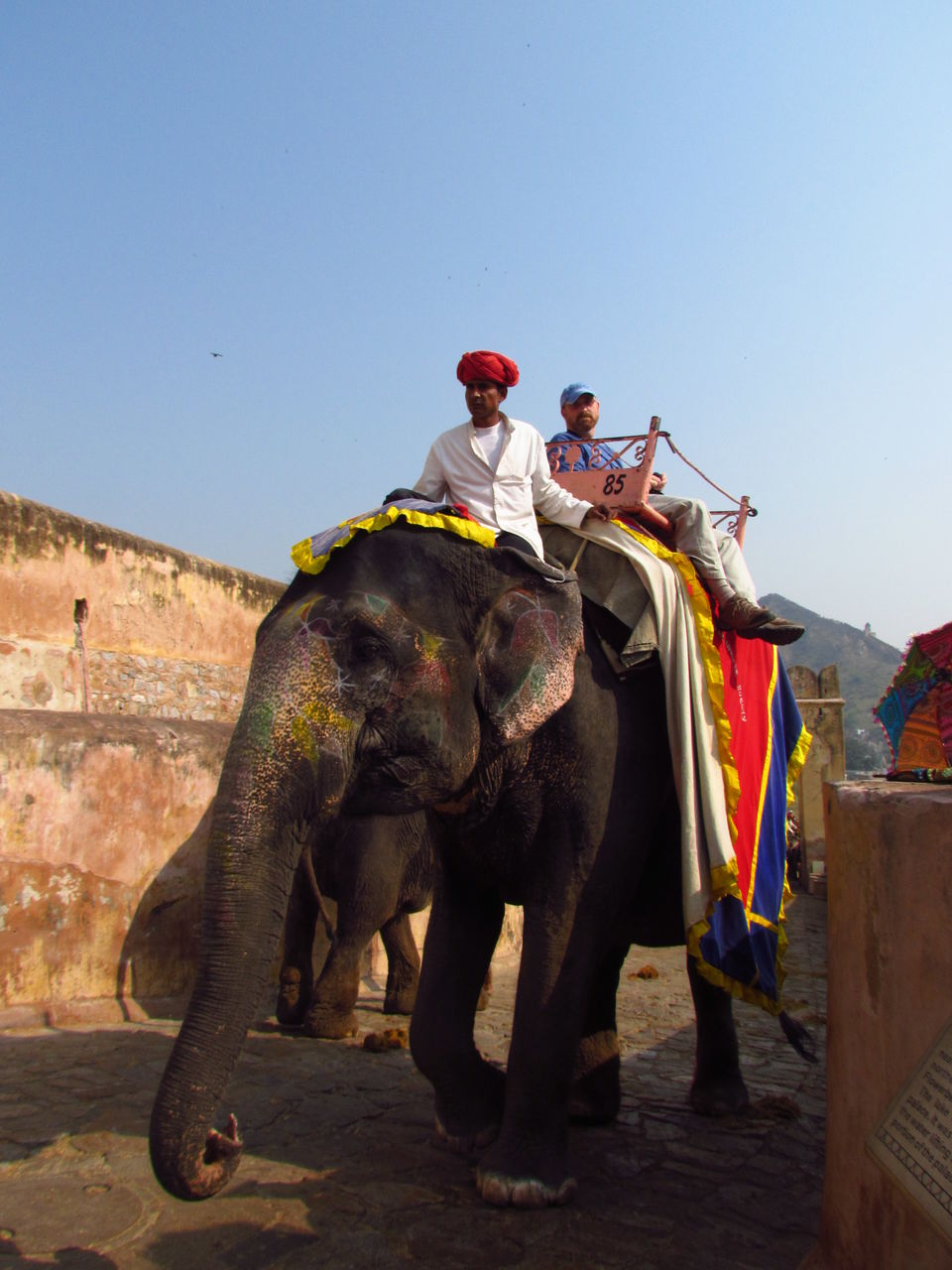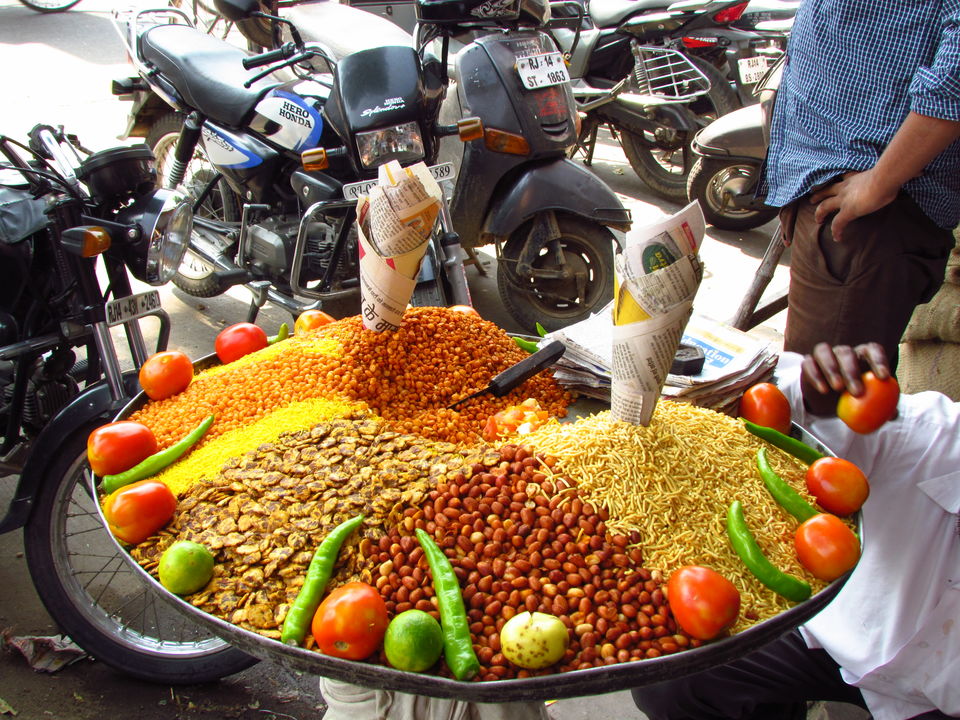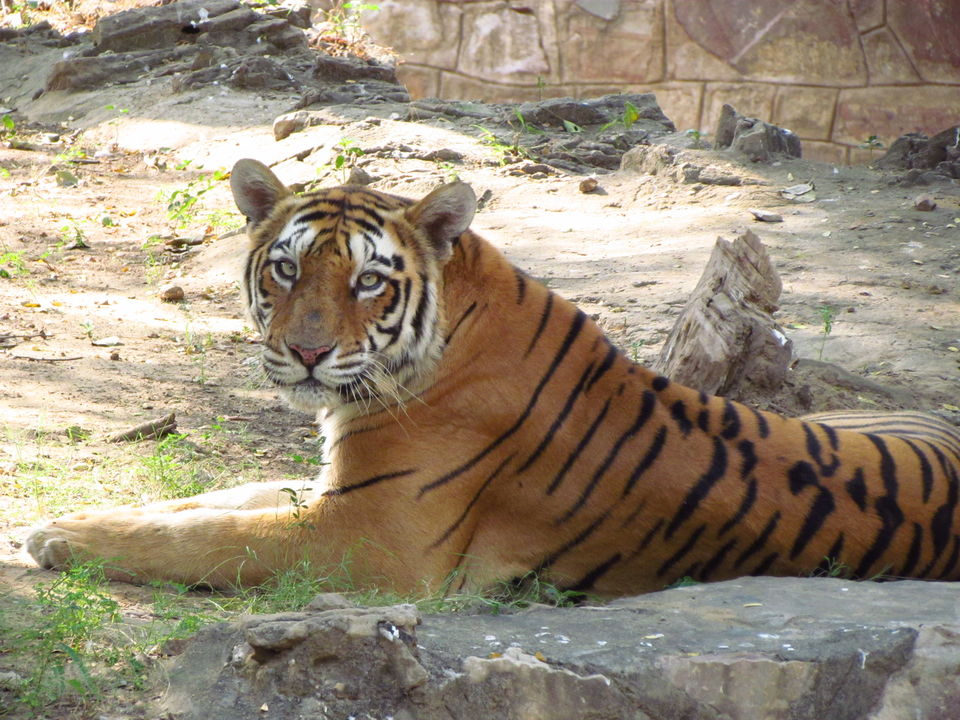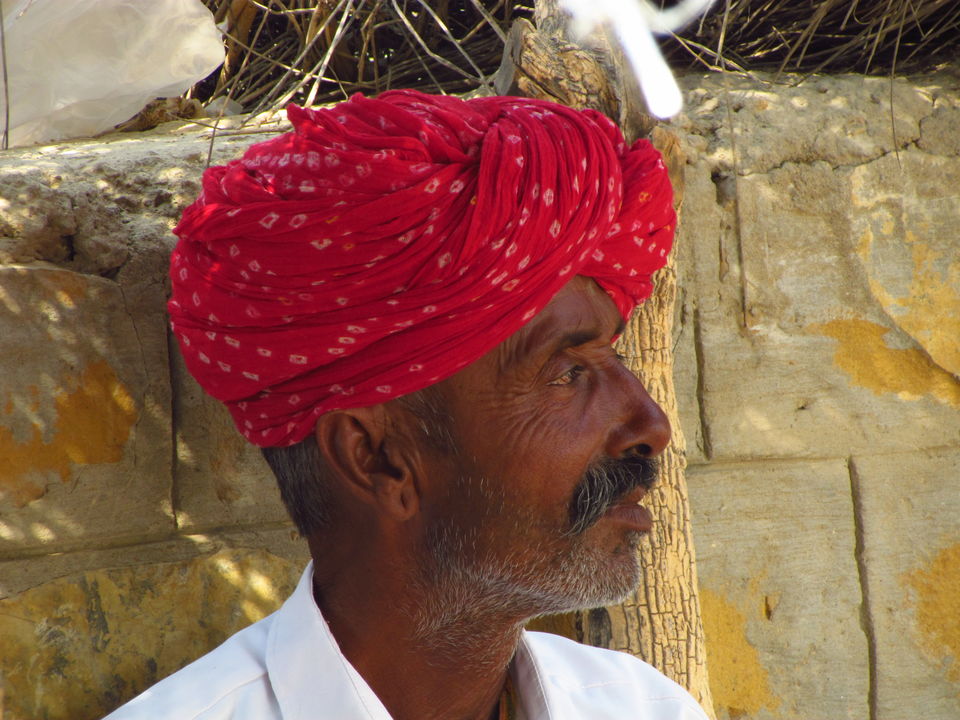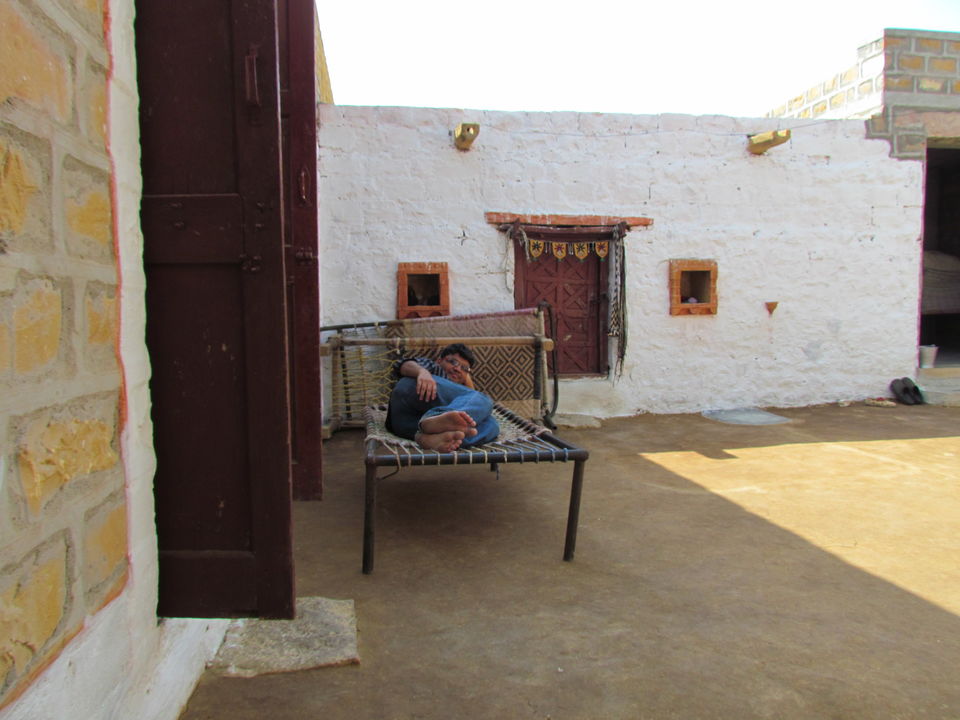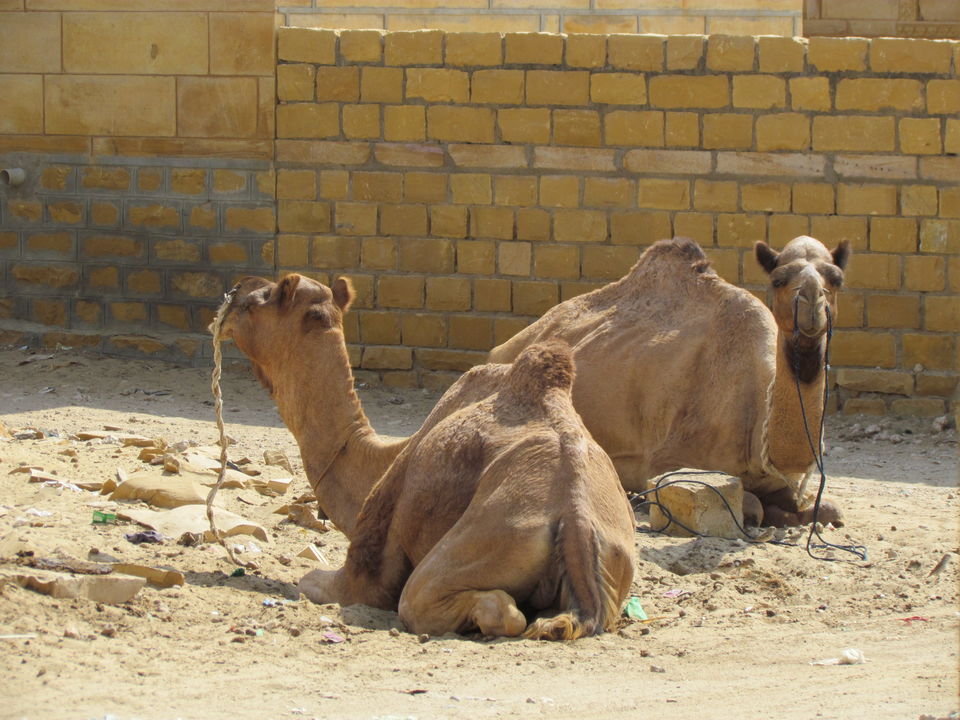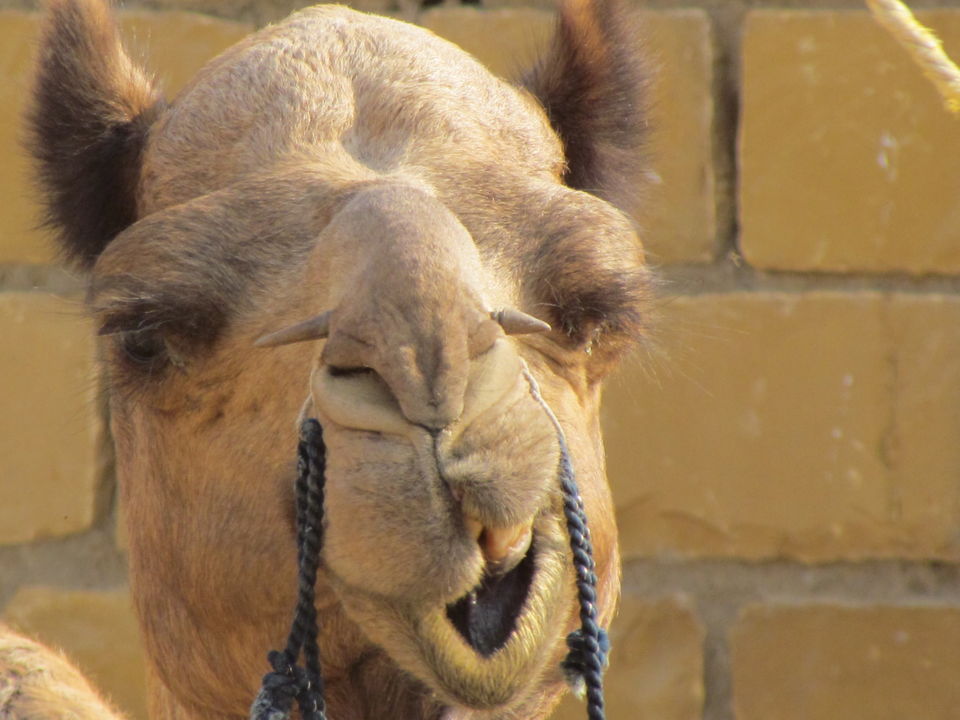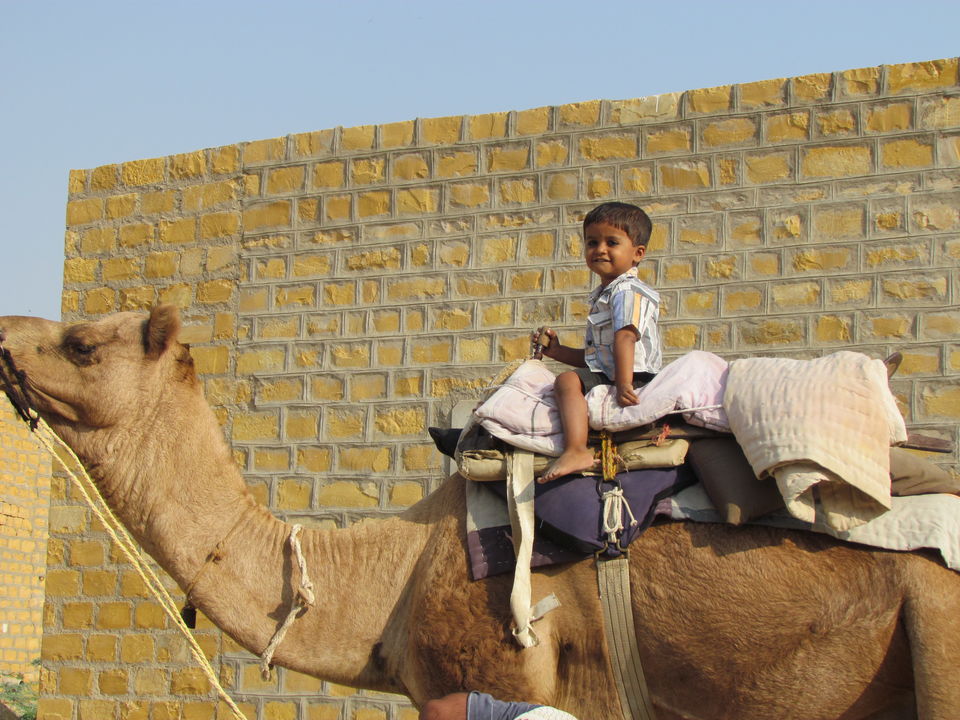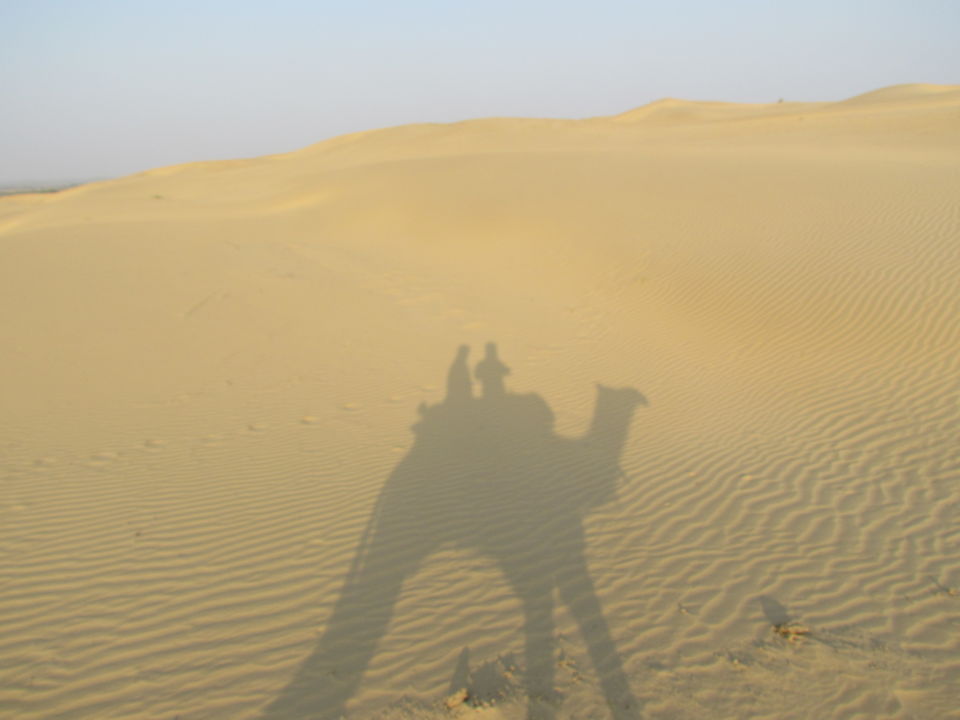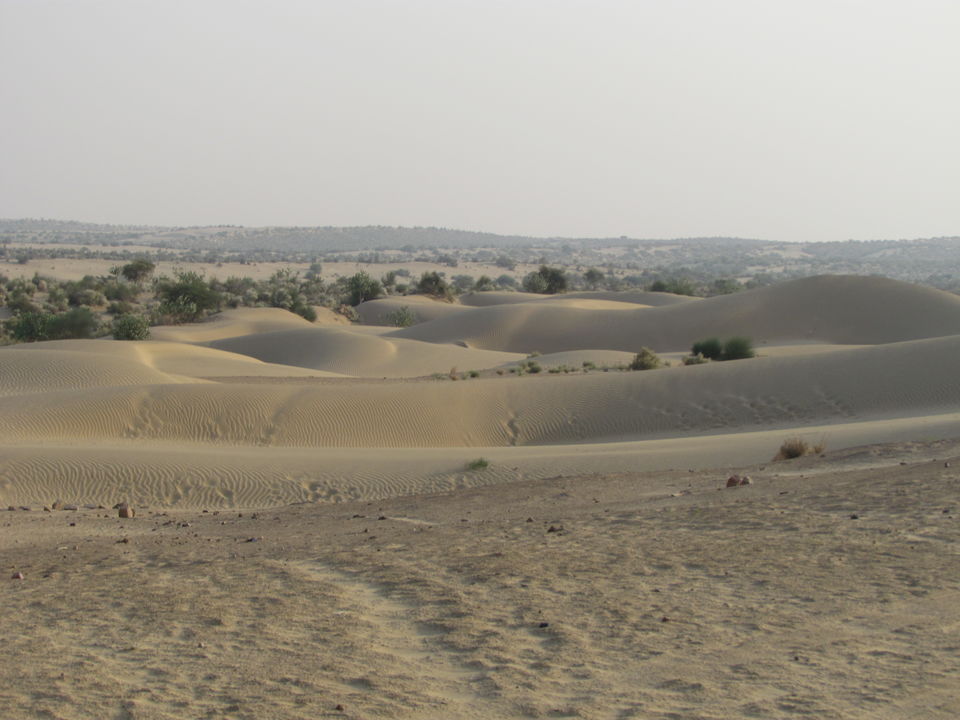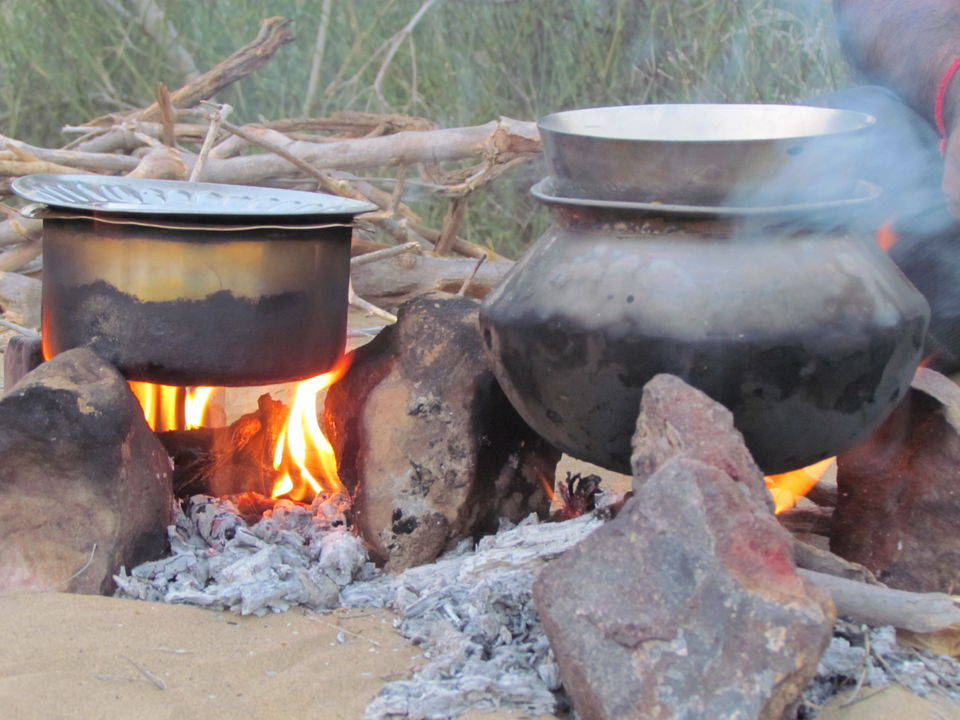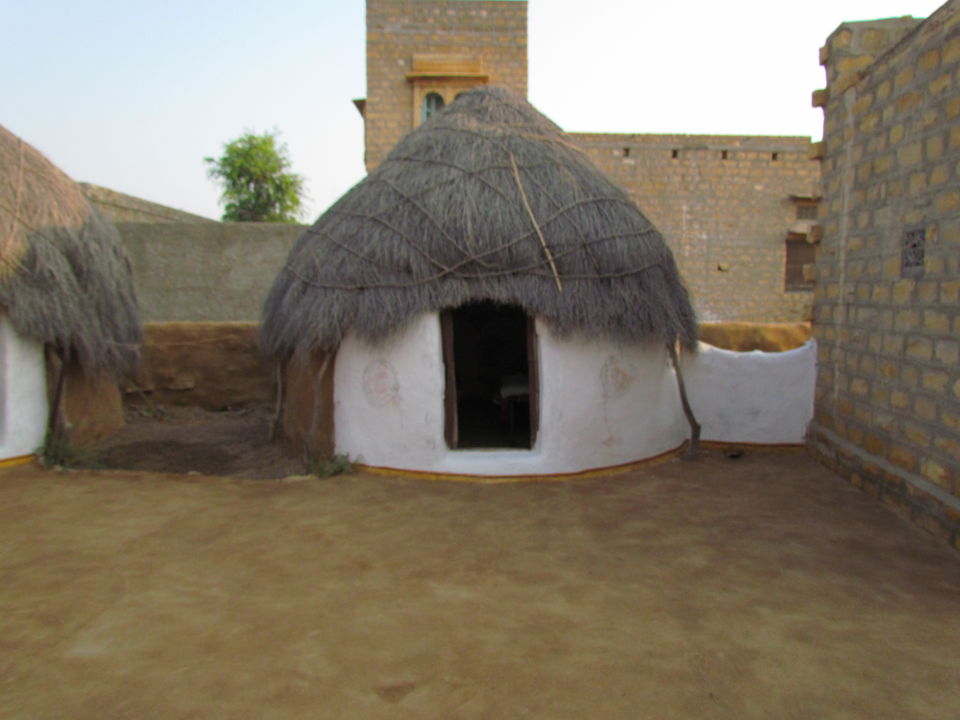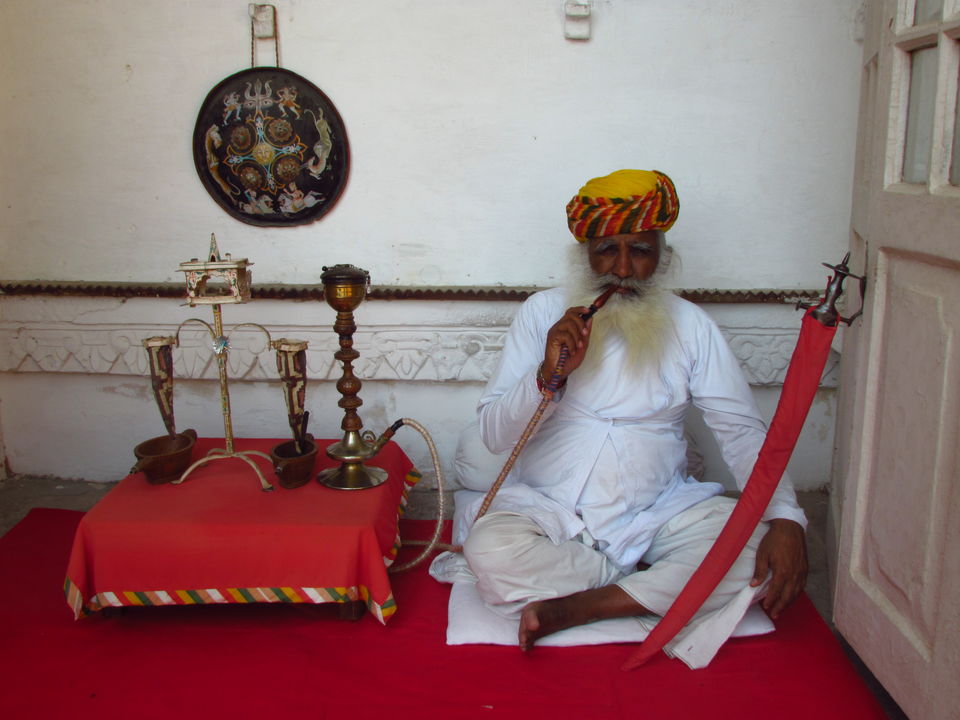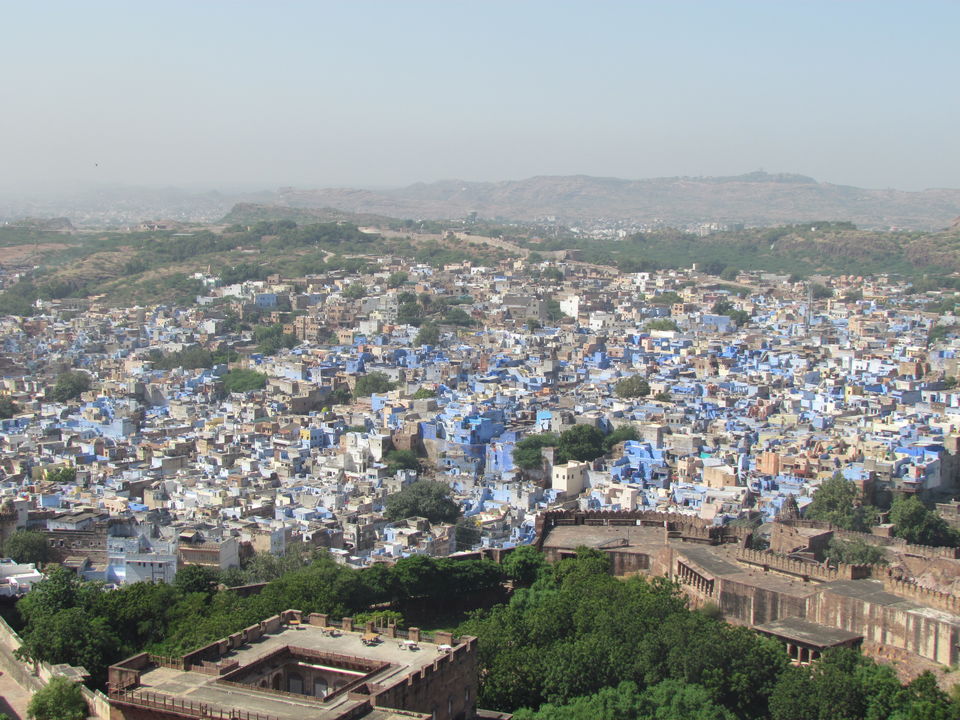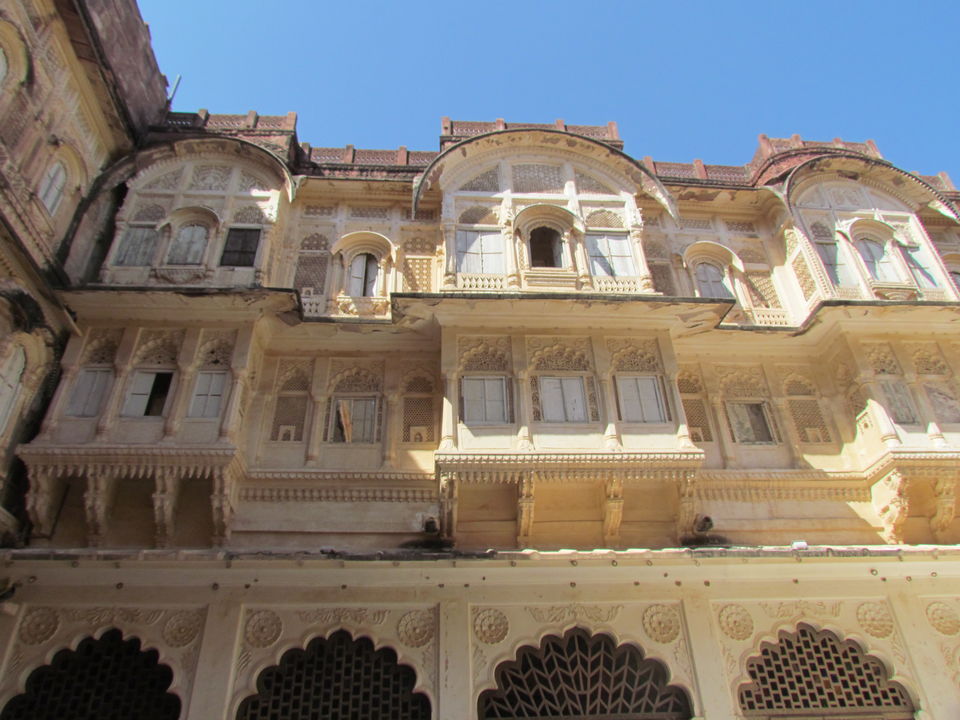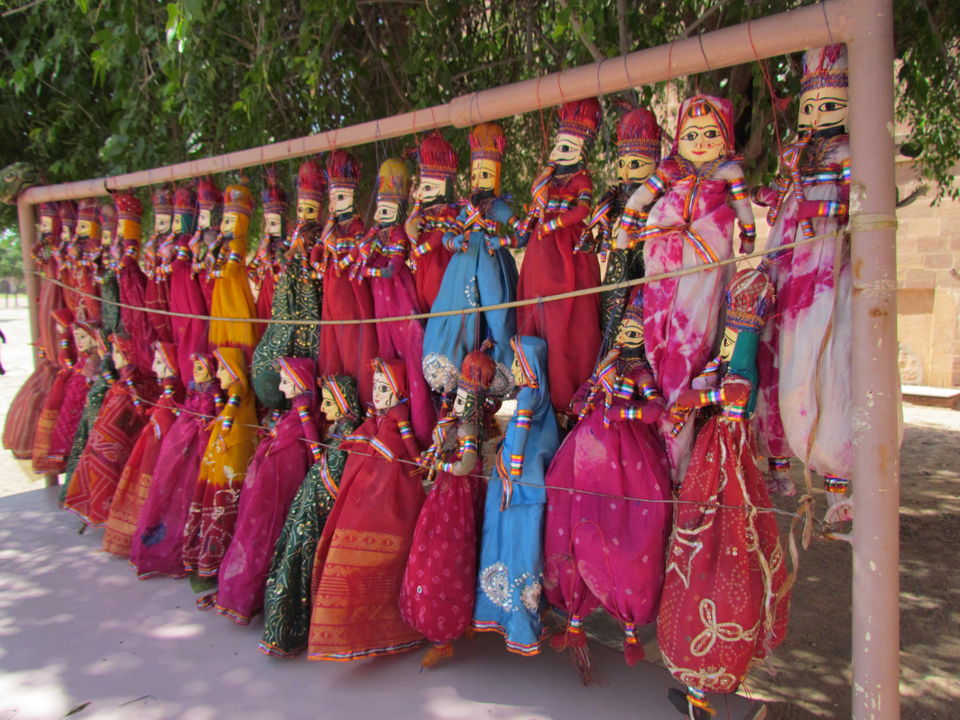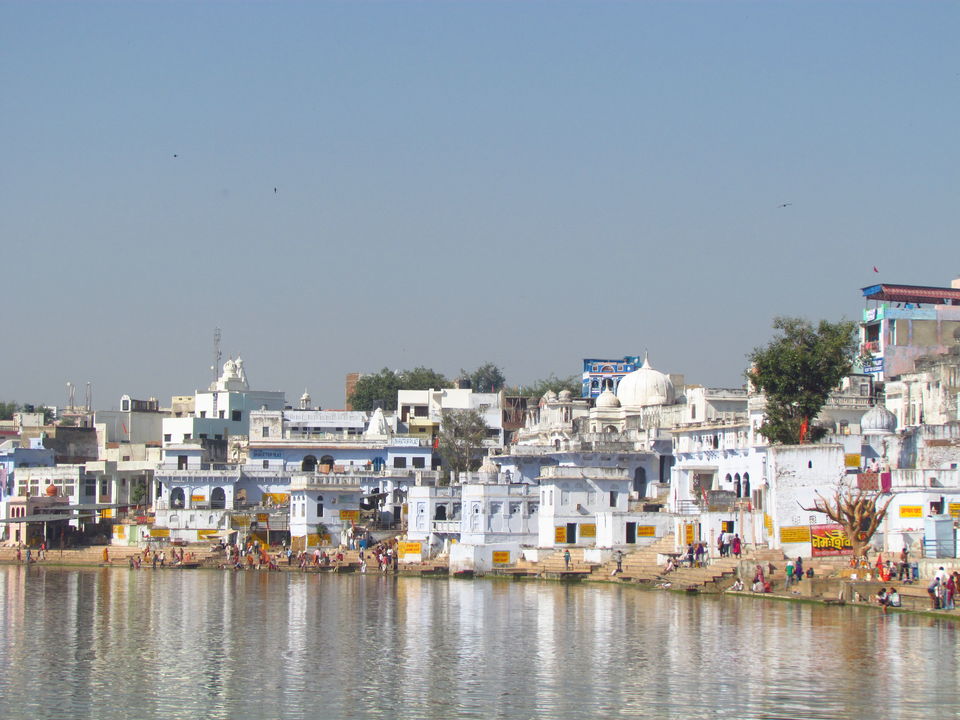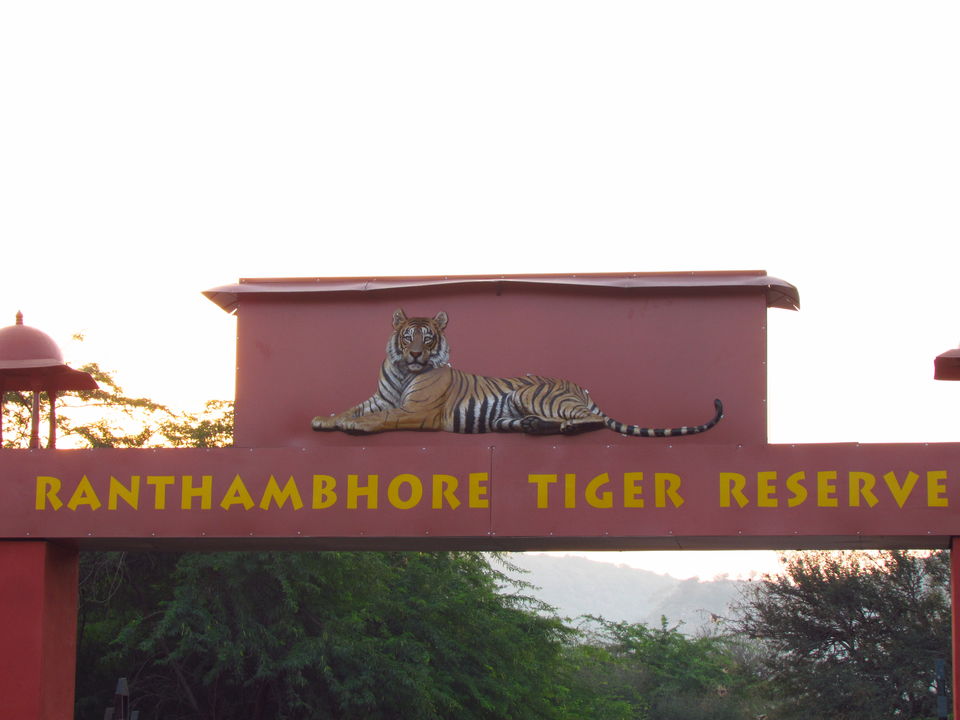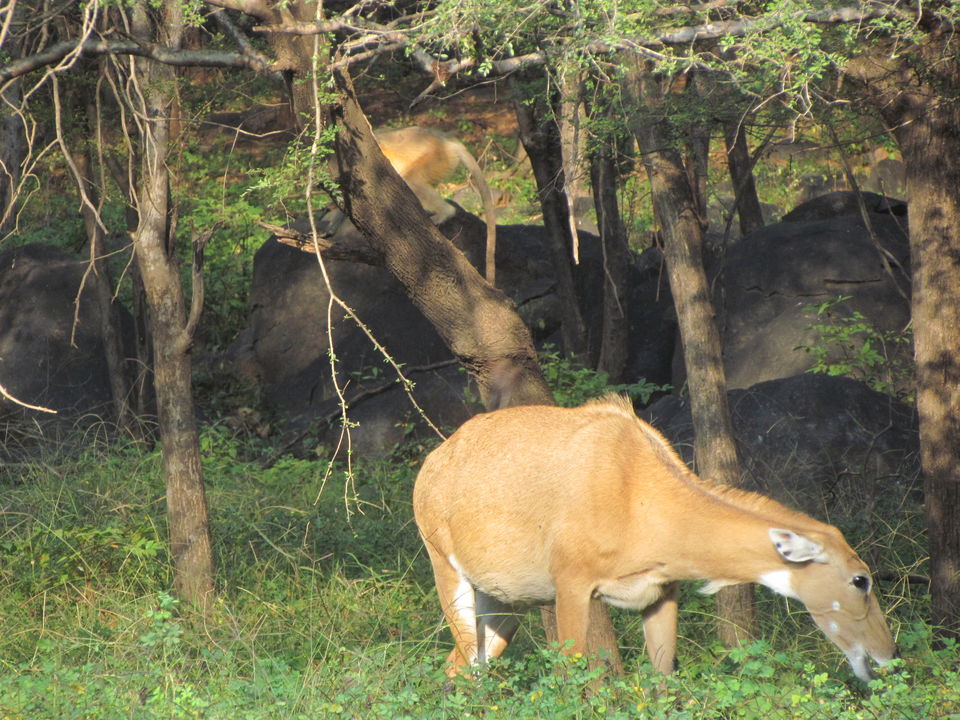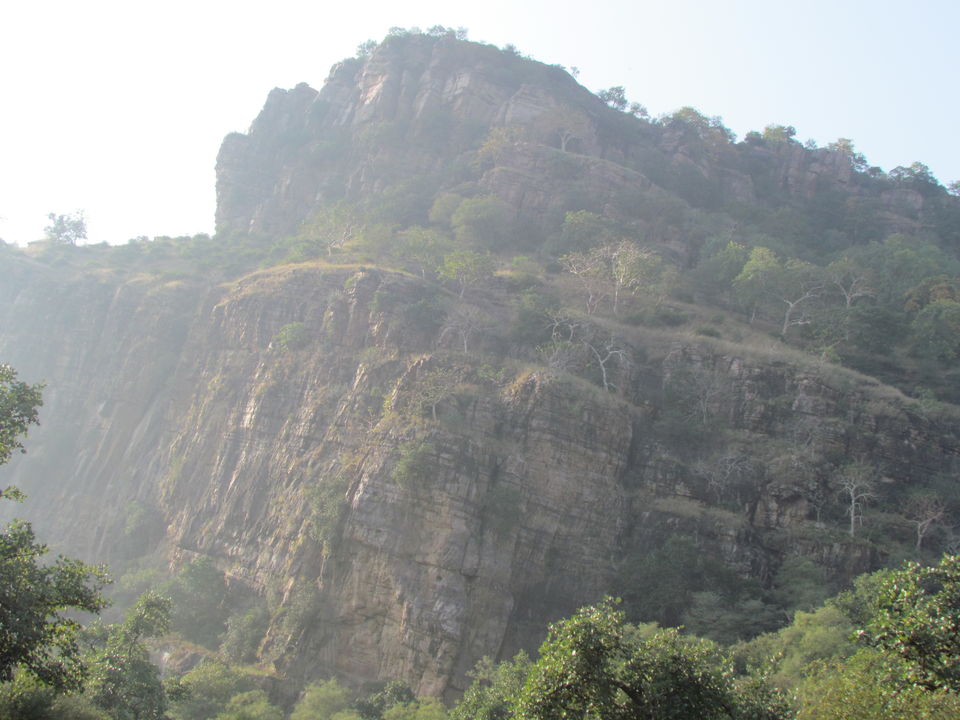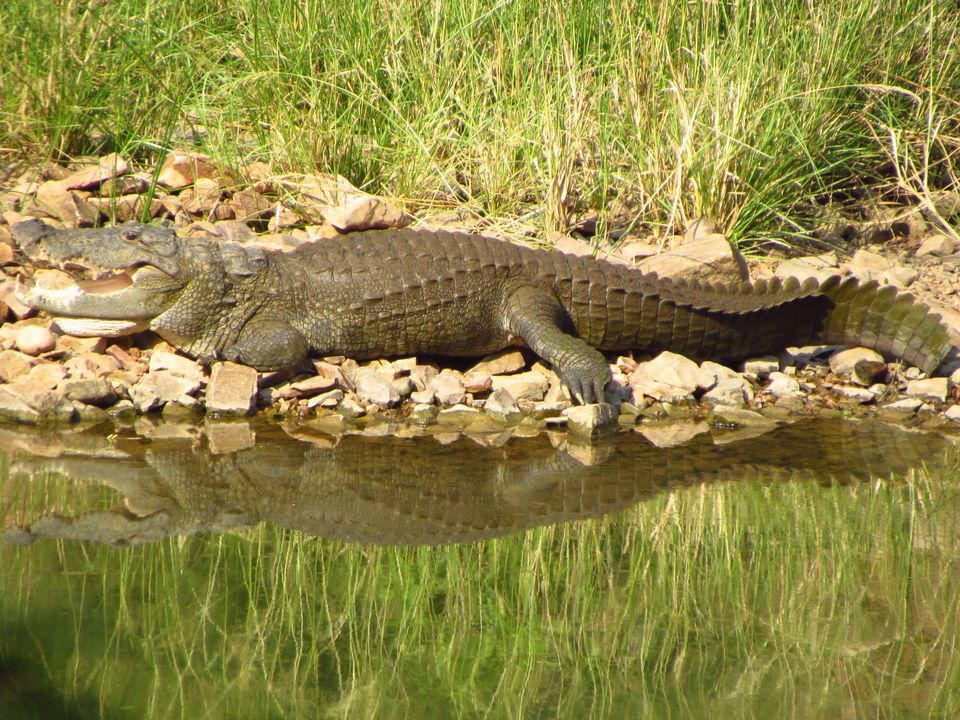 Lot of historical places to visit. Loved the Amer Fort.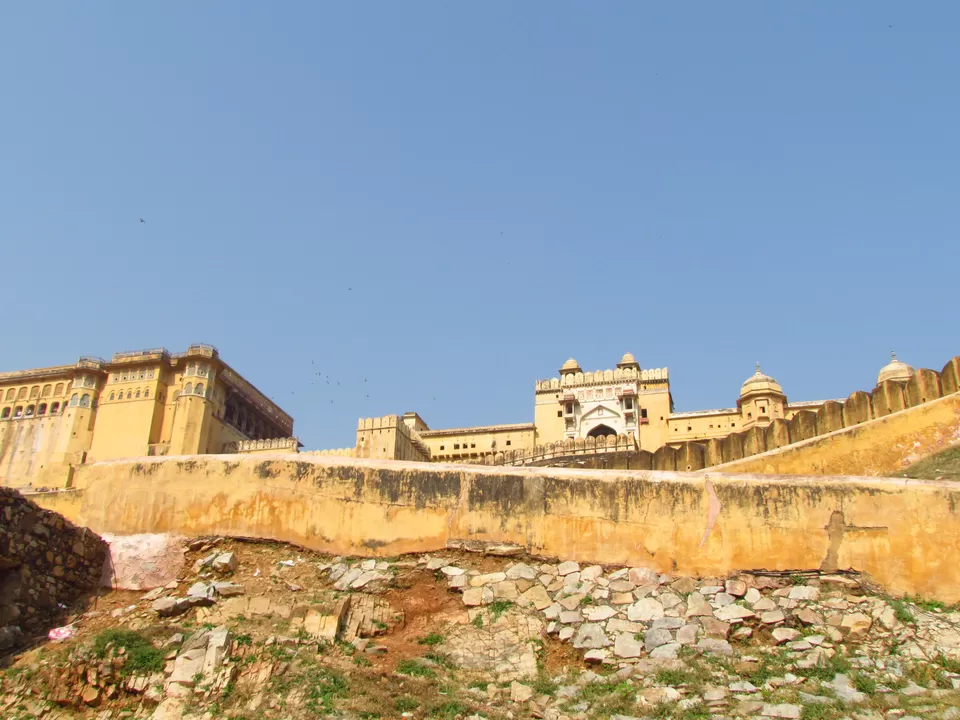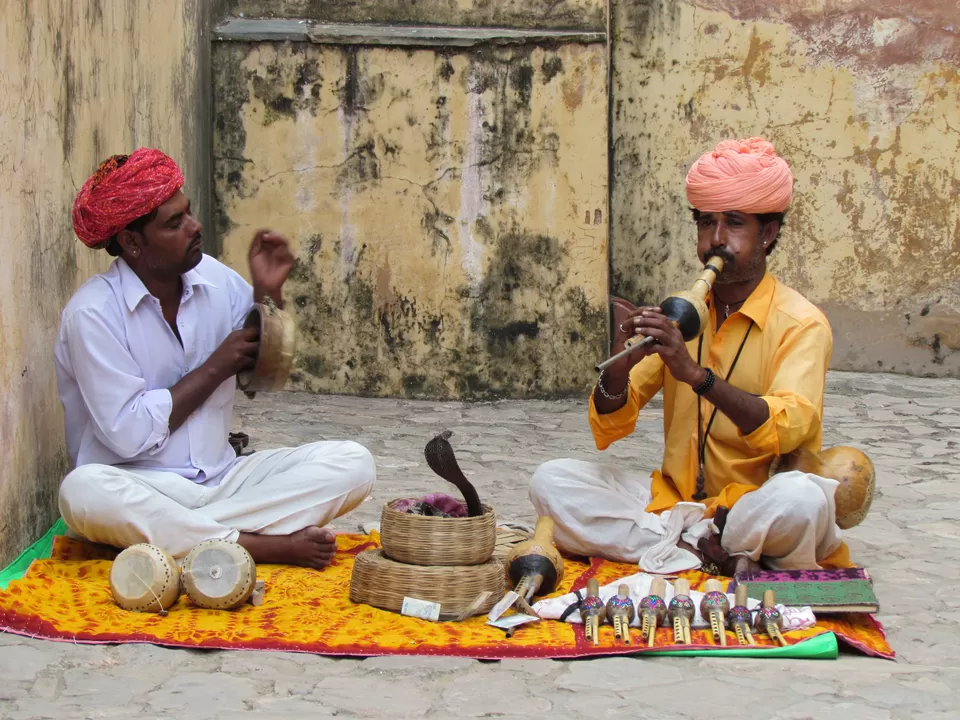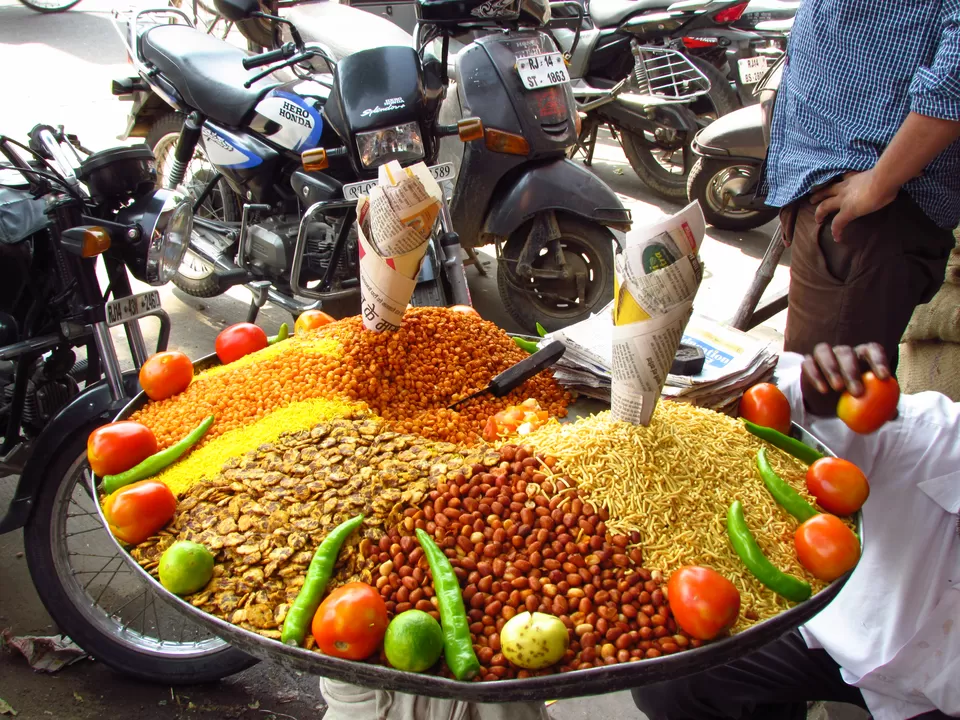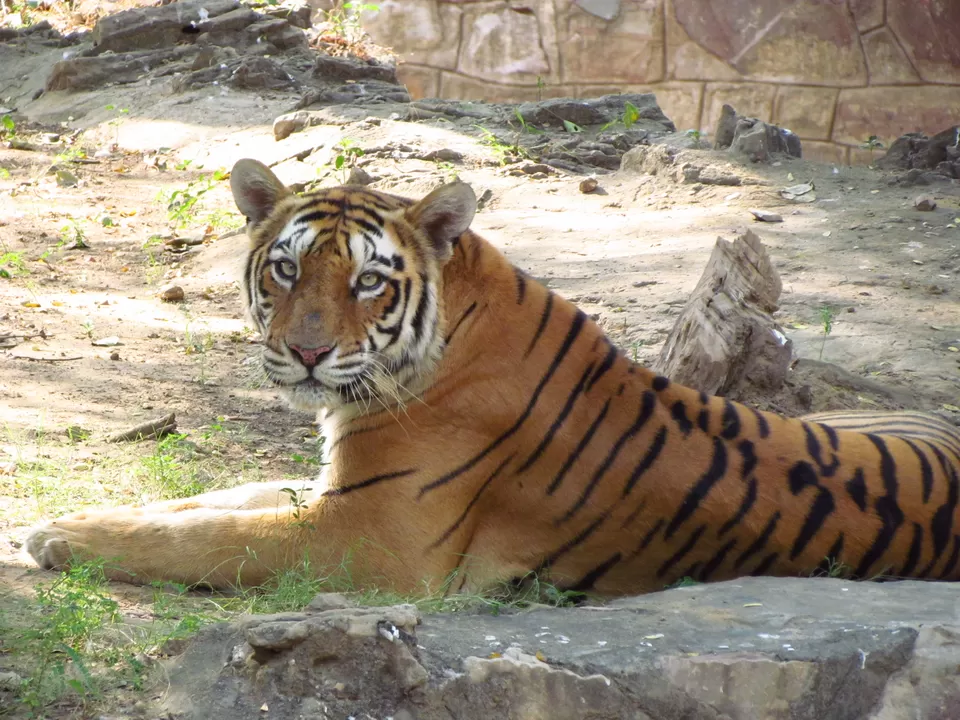 A visit to the Dargah. (Commercialised but can experience once)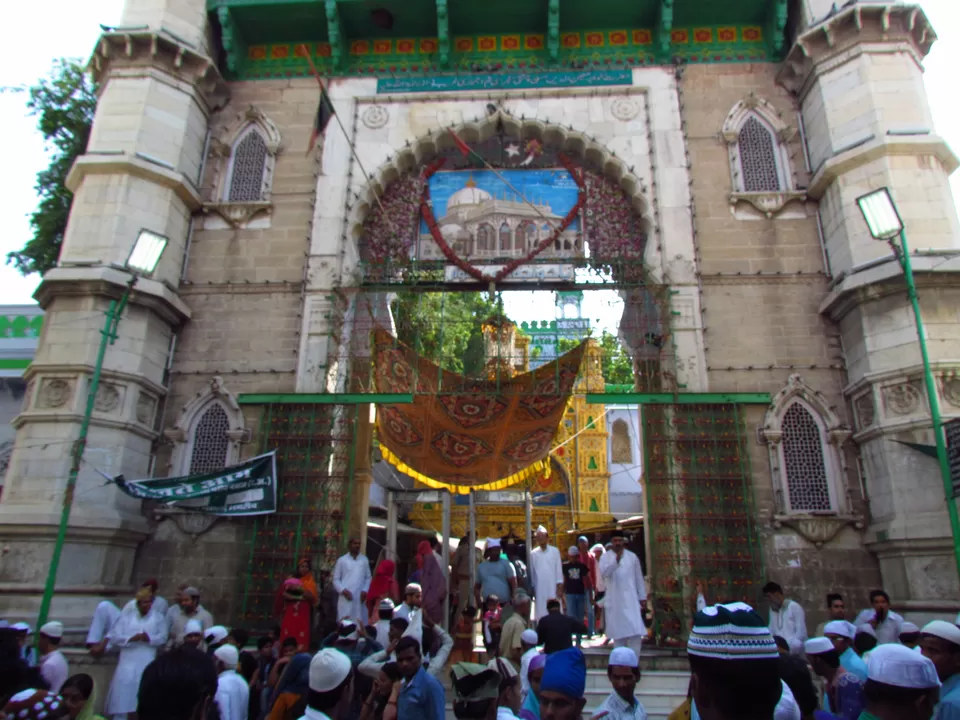 Beautiful early morning Safari !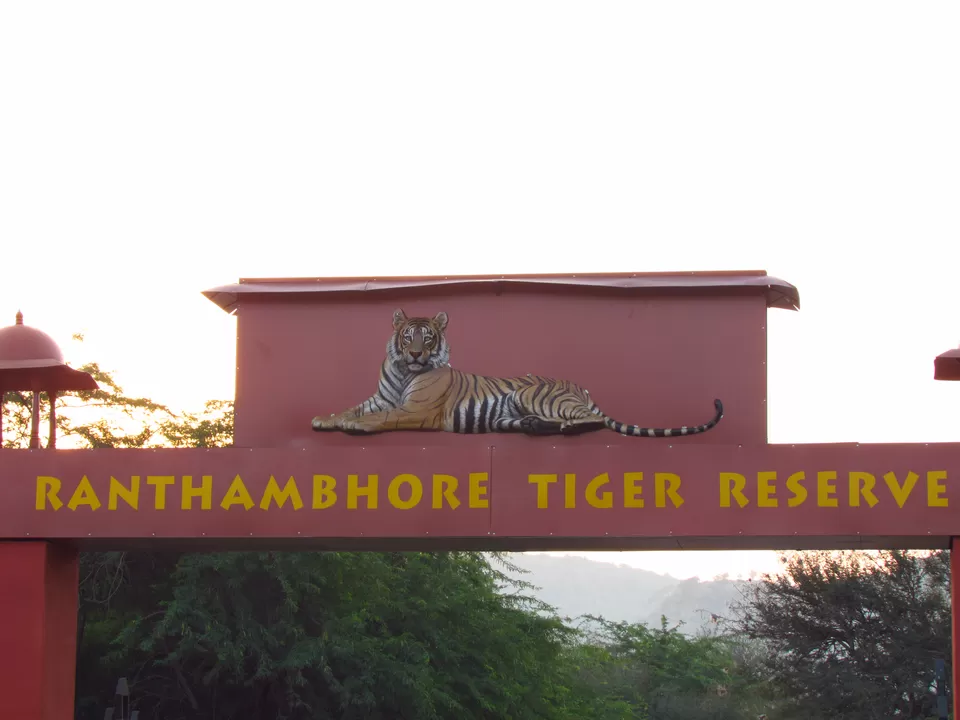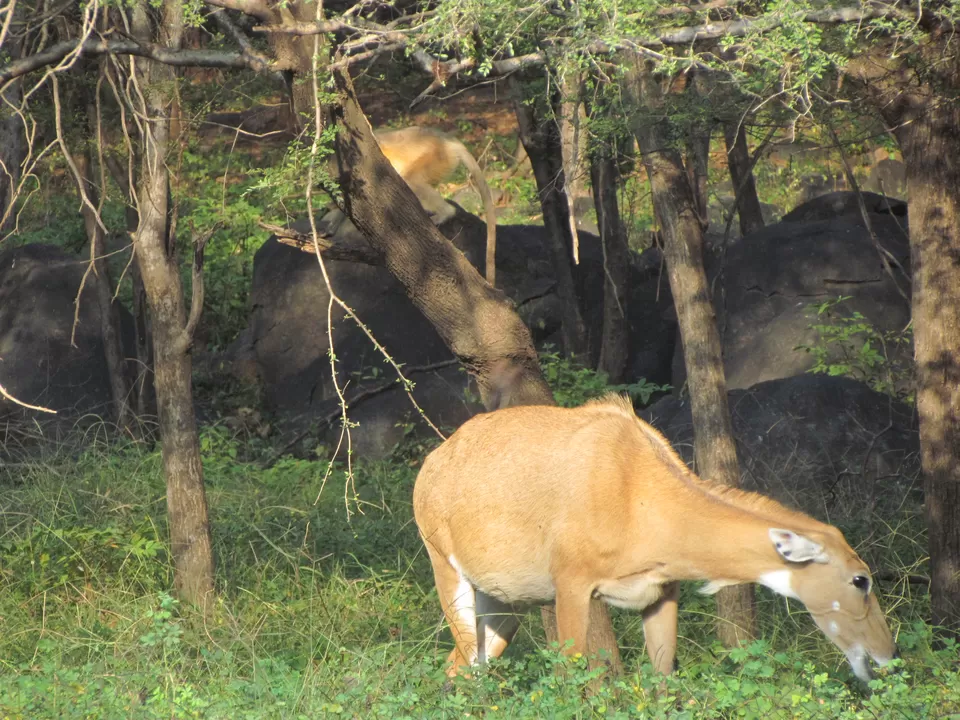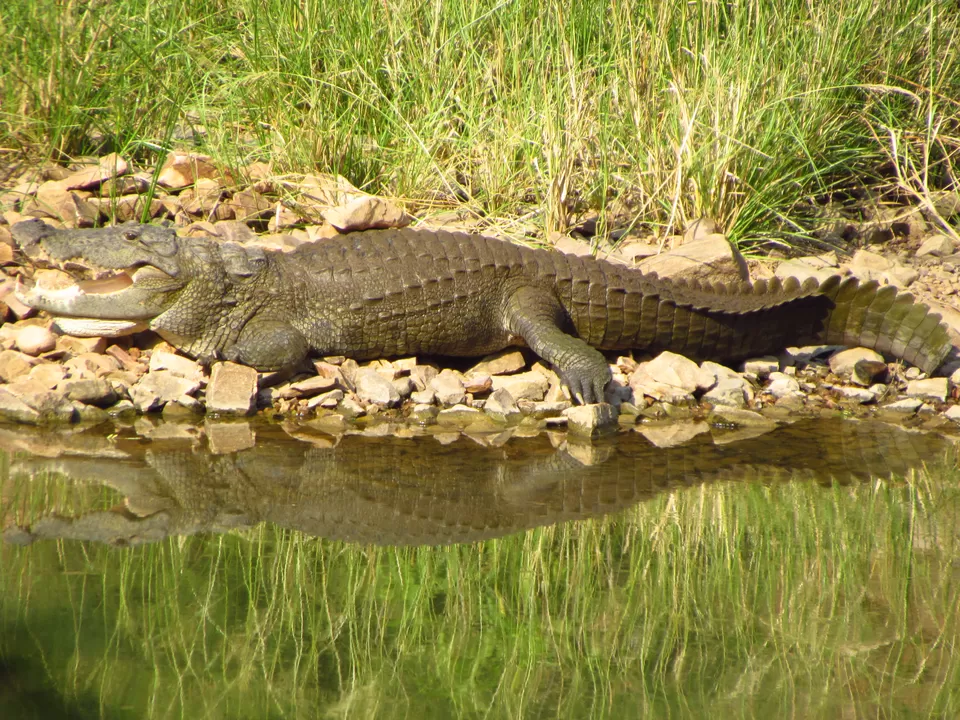 Amazing yummy Rajasthani food. Beautiful Mehrangarh fort.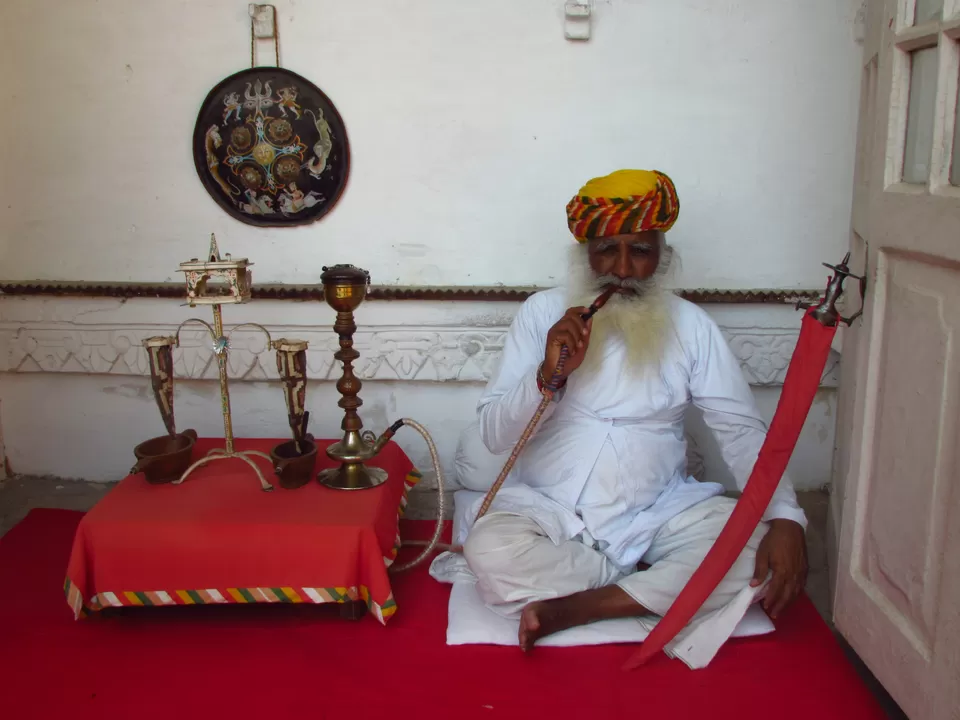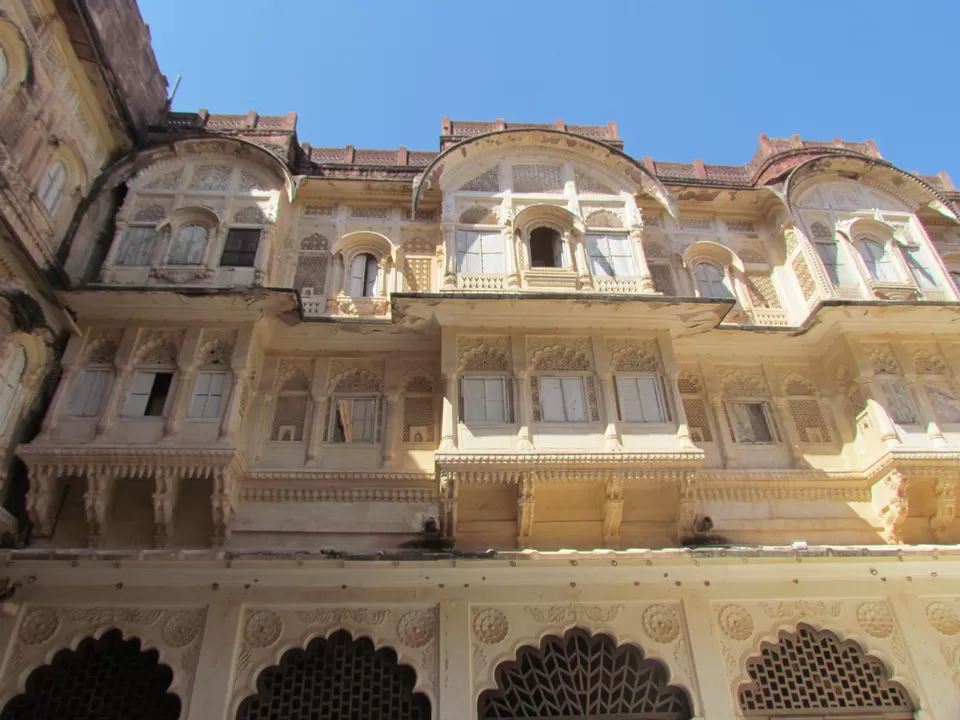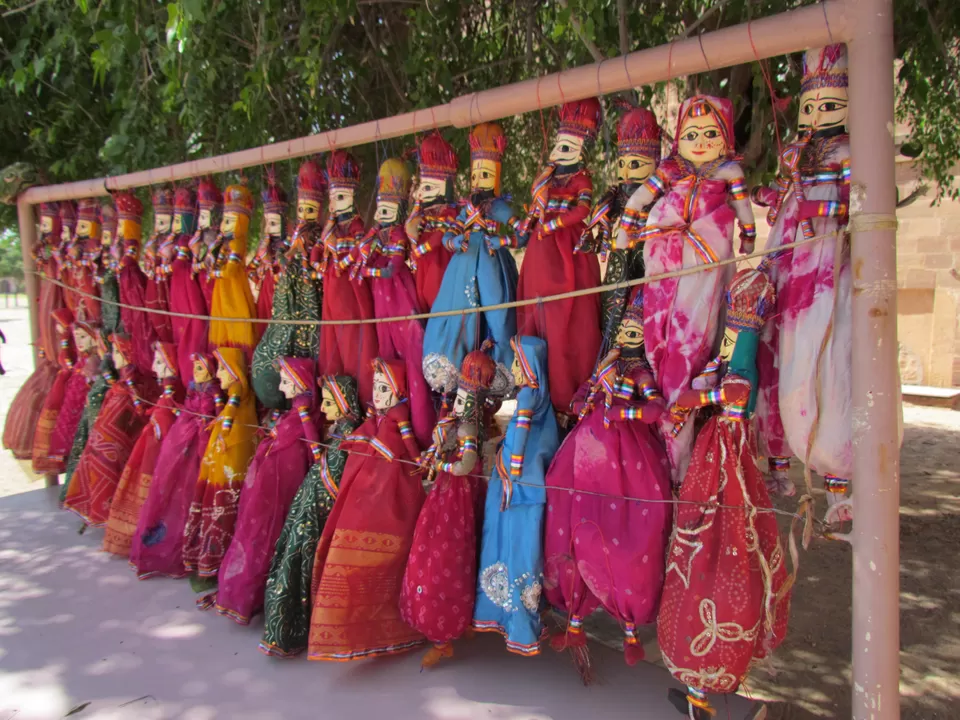 Visit Khurdi Sand Dunes for a peaceful experience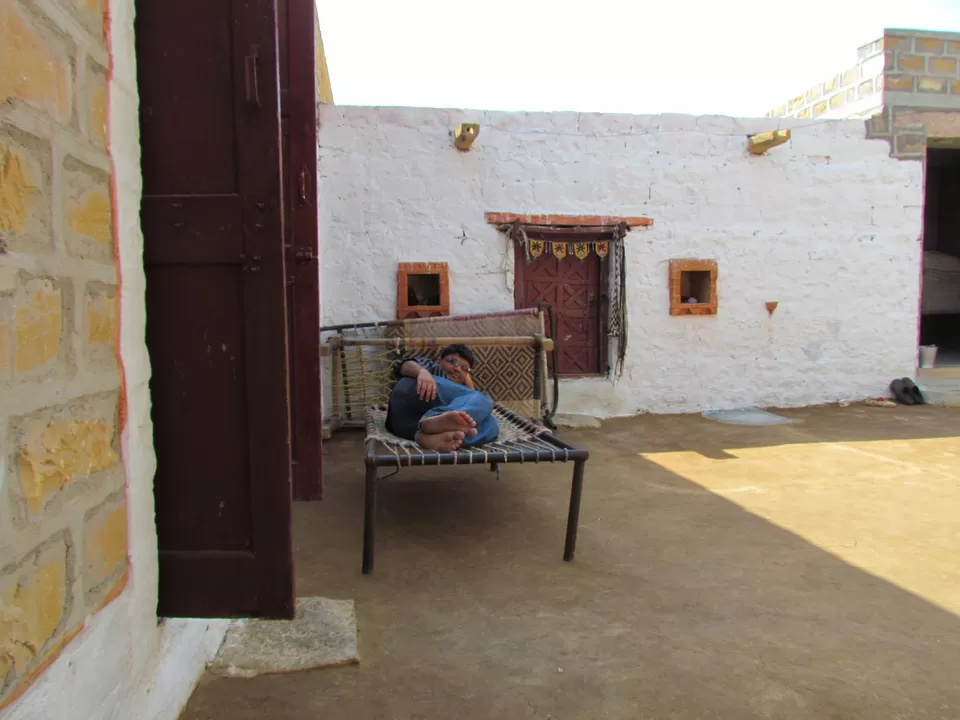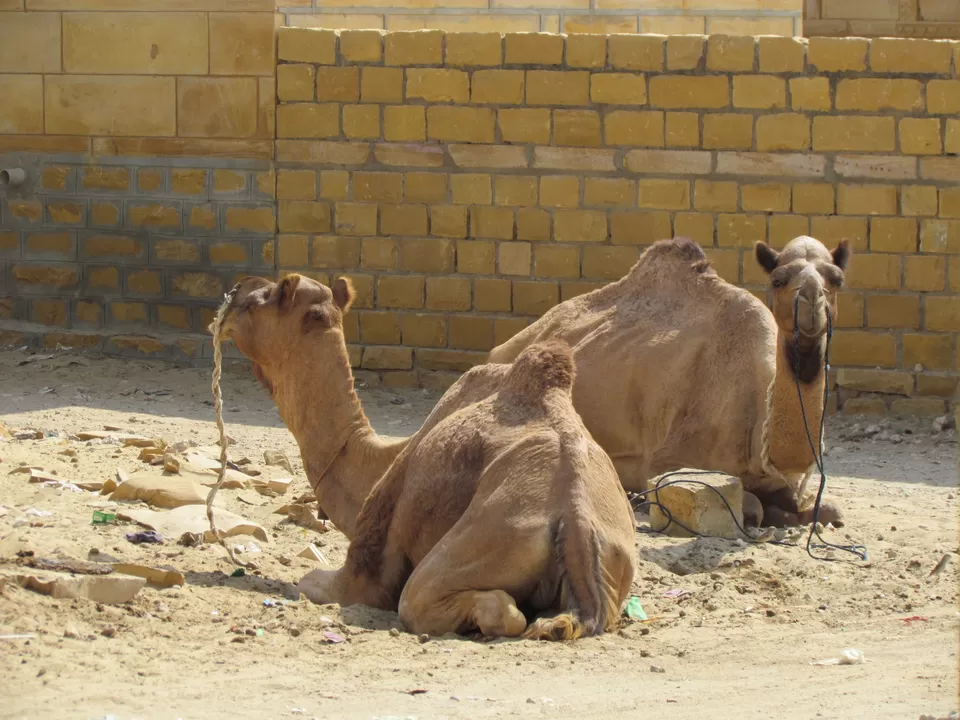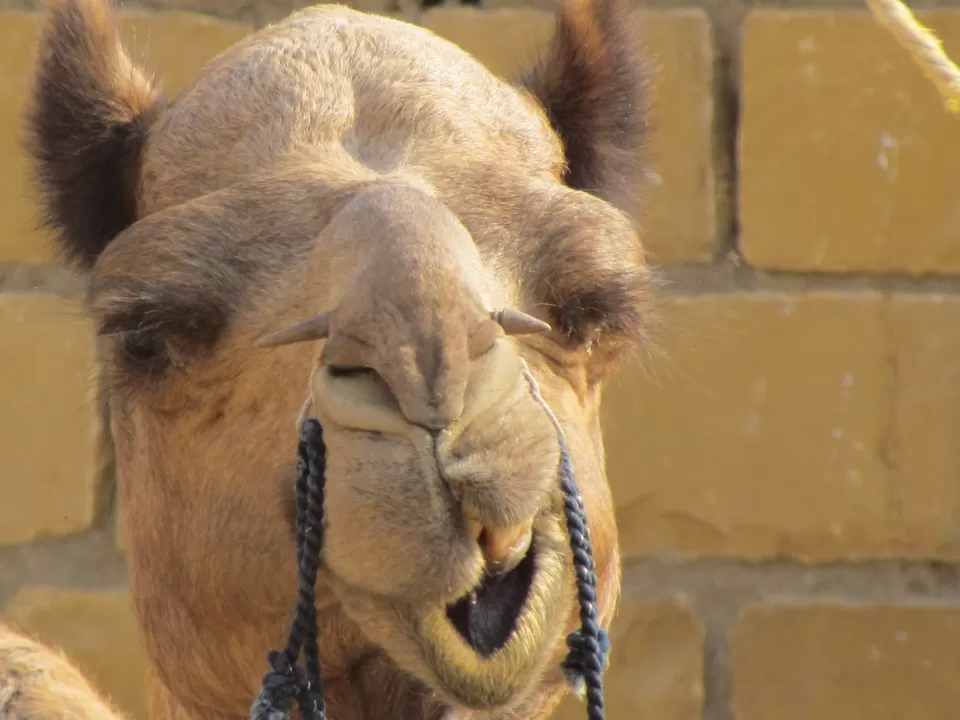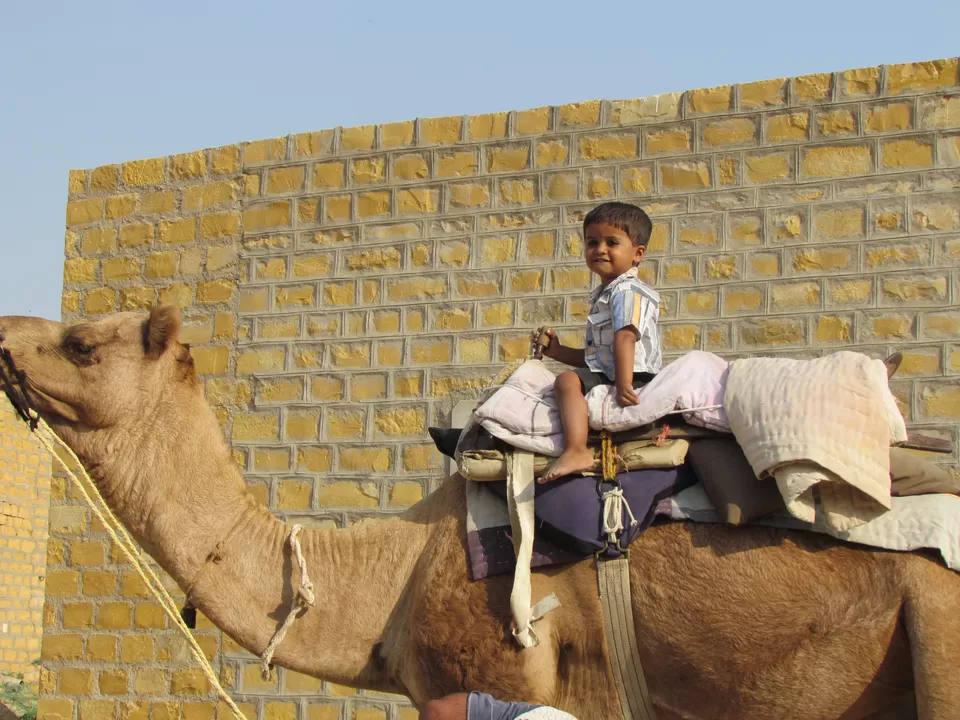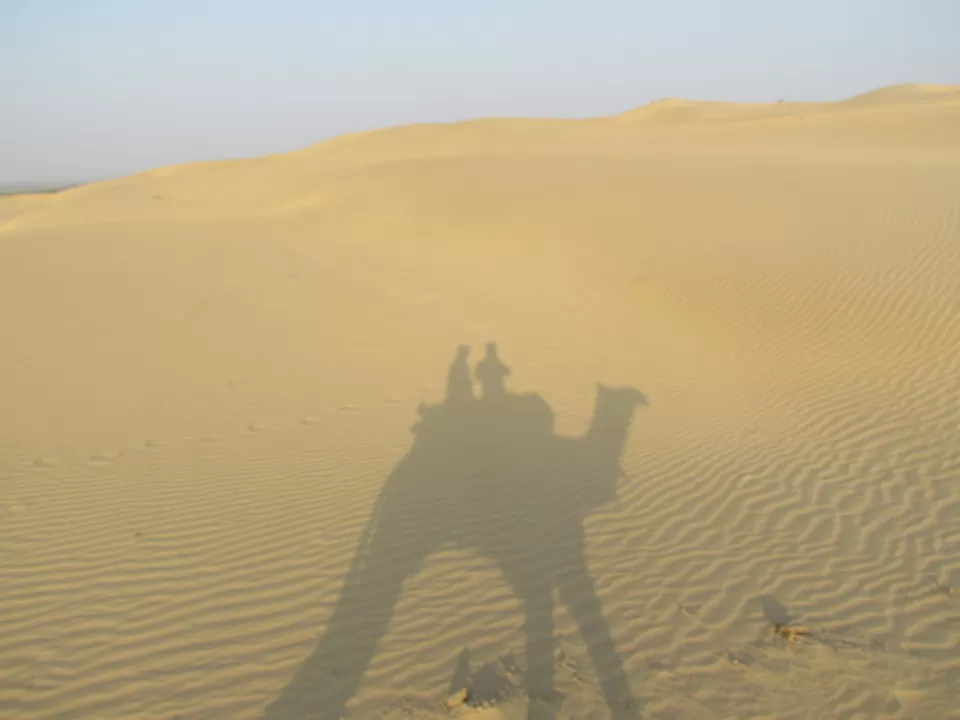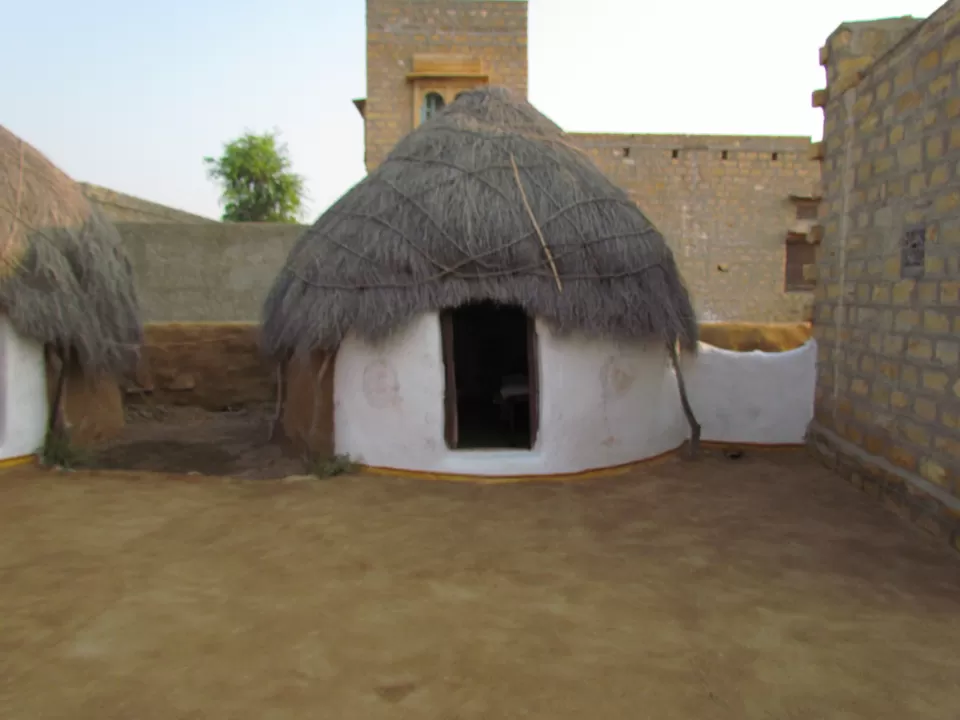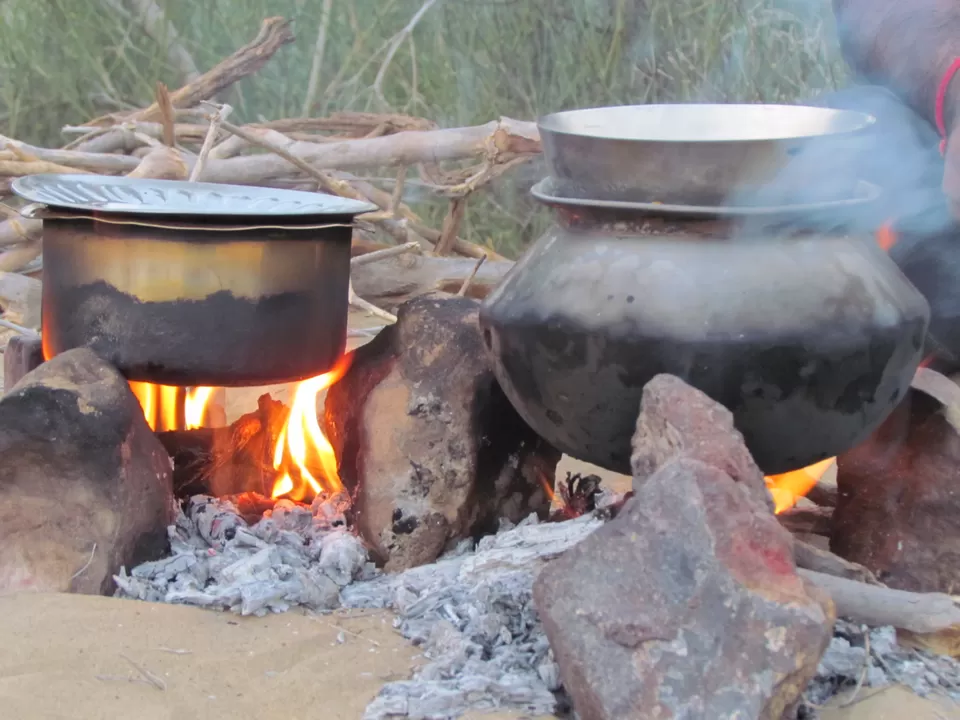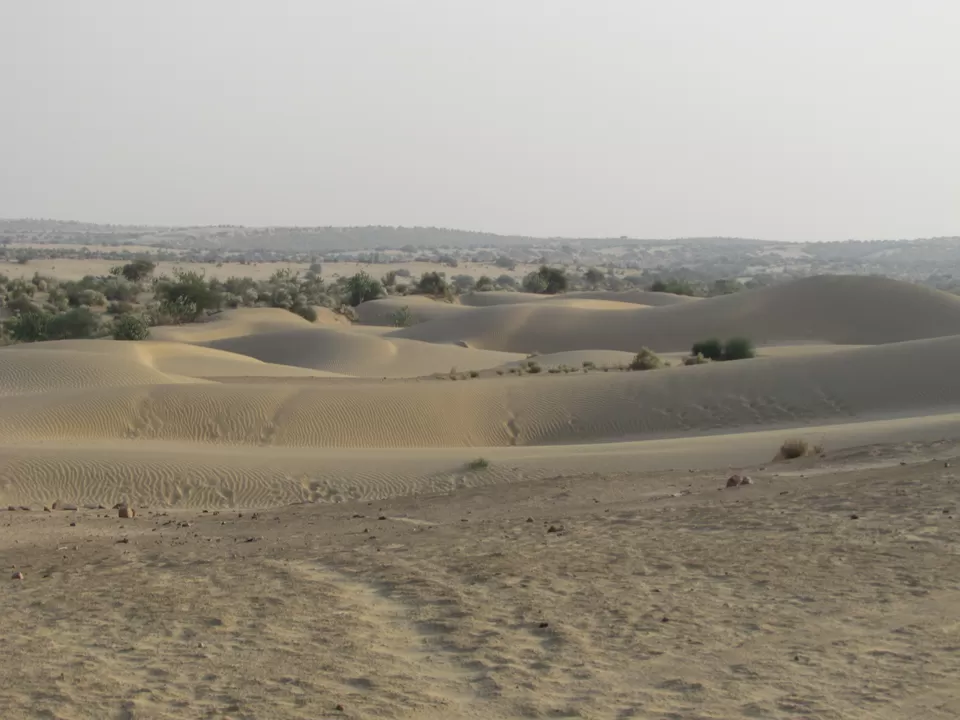 "Get a customized itinerary prepared for your trip, connect with me on Whatsapp @ +91 98333 74563. For more itineraries visit www.astraltripsco.com"