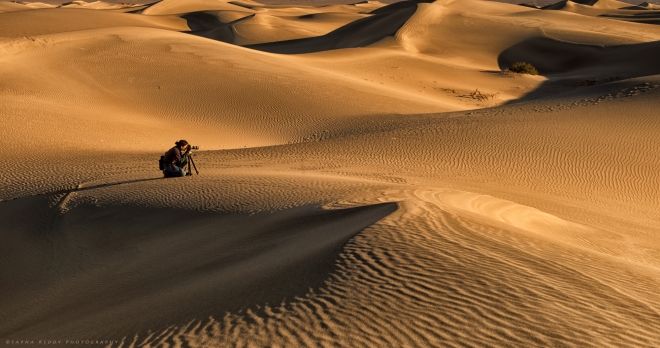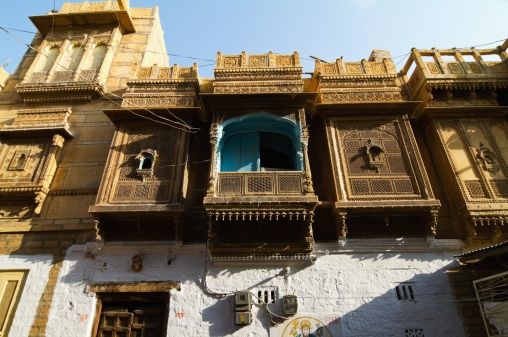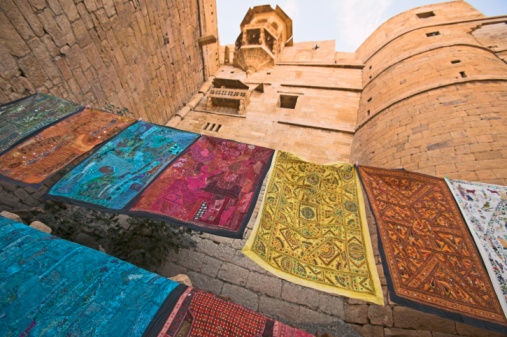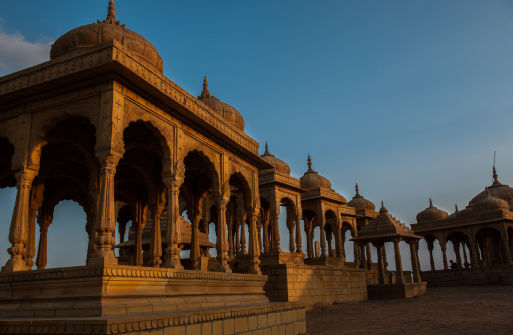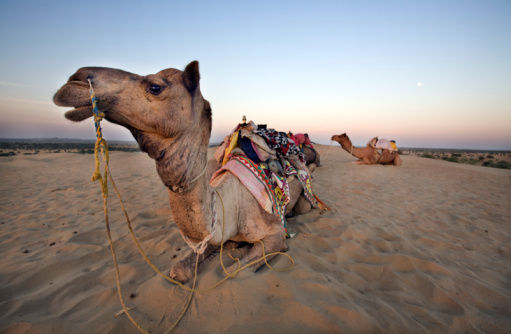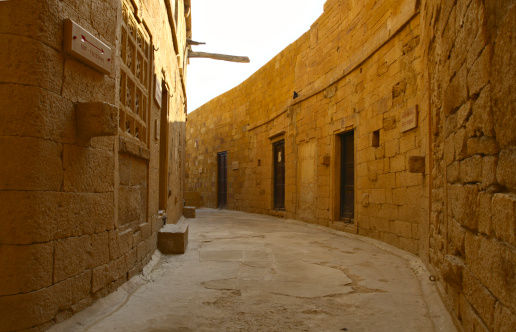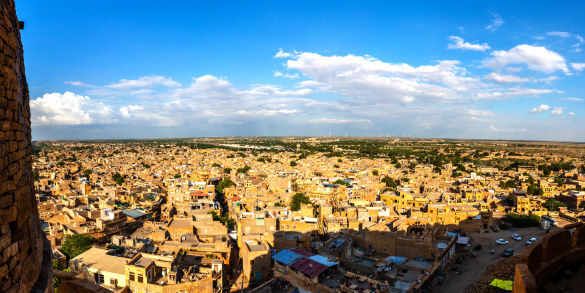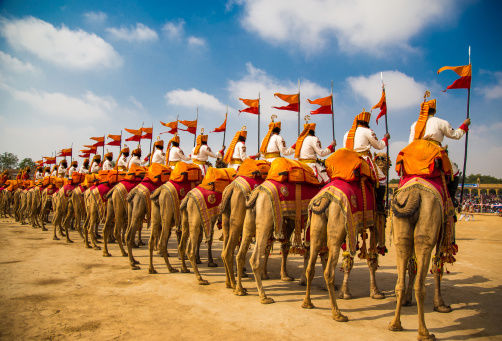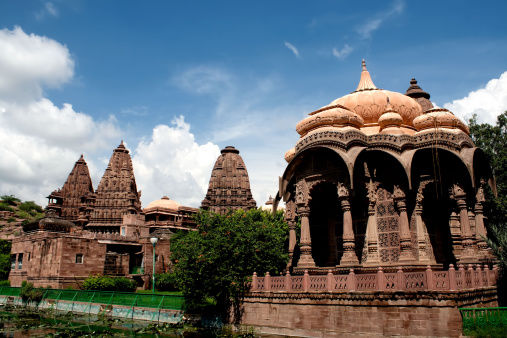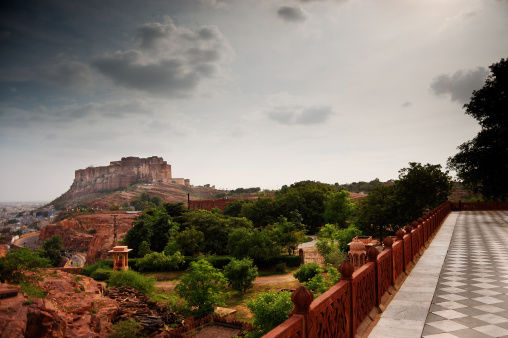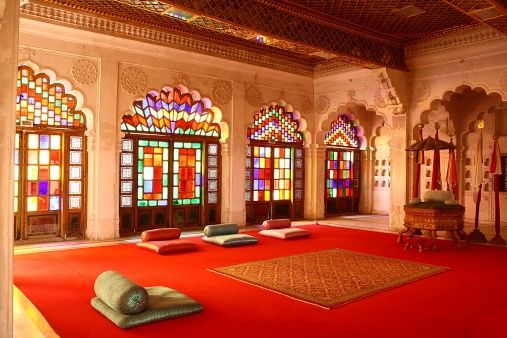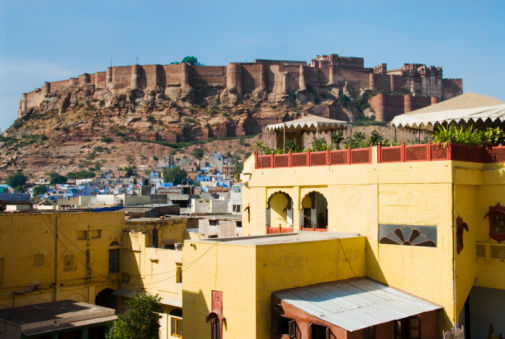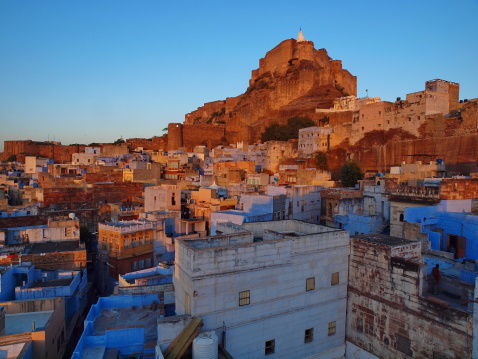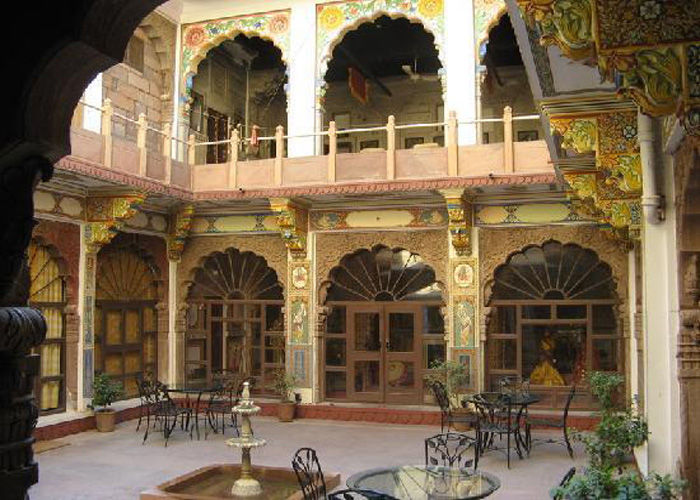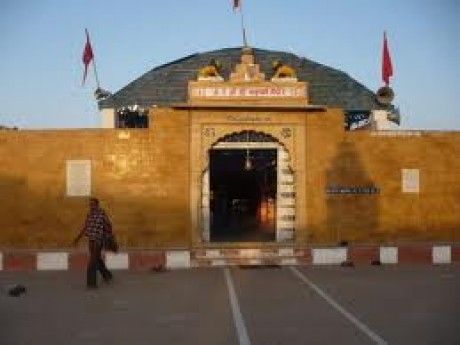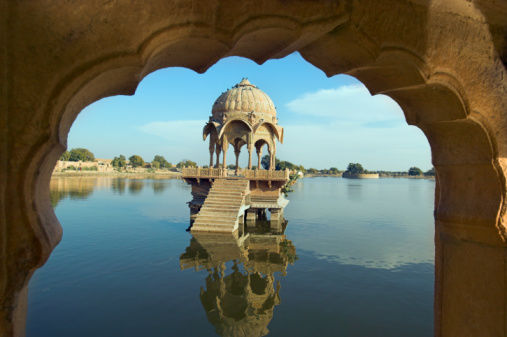 Dedicated to landscape and portrait photography, the workshop is structured to provide optimal opportunities in terms of light and location with special emphasis on enhancing your skills in composition, understanding the principles of optimizing the camera settings for variable light and post processing to add your creative vision to the image.
In addition to field work and hands-on coaching, the program is structured to incorporate classroom work, including daily discussions, review of fundamentals, introduction to advanced techniques, image review, and post processing tips. At the time of registration, you will be requested to provide us with your goals for the workshop. Throughout the workshop the focus will be on helping you to achieve your goals.

*Note: The itinerary below is a tentative one and may change in order to take advantage of light and weather conditions.

Day 1:
Arrival in Jaisalmer by 2:00 p.m. Those who can't find connections, please coordinate with our travel partner to get to Jaisalmer before this time.
We begin the workshop with an introductory session. Introductions, gear issues, what to expect in the coming days, etc., will be addressed. In addition, we will go over the basic fundamentals of exposure, shooting modes, white balance, depth of field etc. This is a tentative schedule and may change in order to take advantage of light and weather conditions.
Evening: Sunset shoot at the Jaisalmer Fort with a panoramic view of the city.
Day 2:
Morning: Sunrise shoot of the windmills in the desert, followed by photography of a small hamlet between the sand dunes. This will be followed by a visit to the army base camp and Tanot Mata Mandir (temple).
Afternoon Lecture: Composition and exposure, going beyond the basics. Topics covered will include, tools of composition, previsualization, use of filters, exposure bracketing and focus stacking.
Evening: Low light portrait photography… shooting camels, environmental portraits, silhouettes at sunset, portraits around bonfire etc.
Day 3:
Capture Sunrise by the dunes: an introduction to intimate landscapes, isolating the shot from the big picture.
10 AM: Leave for Jodhpur
2:00 PM: Lunch and Check into Pal Haveli
Afternoon: Assistance is available for anyone who would like to spend some time on post processing their images from the previous day.
Lecture: Essentials of Astro photography. How to shoot and post processing for the night sky.
Evening and Night: Depending on the weather we will first shoot sunset specifically with the intent of finding an interesting foreground for our night shots. This will be followed by a night photography session dedicated to understanding the basic principles of Astrophotography.
Day 4:
Sunrise Shoot: The Mehrangarh Fort and the blue city from the fort – Capturing the Birds eye view.
Breakfast.
Mid morning: Head to the grasslands of Guna Bishnoi Village for some wildlife Photography.
Back to Hotel – Pal Haveli for lunch.
Afternoon: Essentials of creative post processing. Classroom session. Followed by image processing.
Evening: Image critique. We will review 2 images per participant and analyze/critique them.
Day 5:
Early morning – Head for the village experience with the Bishnoi Tribe of Osian. This morning is predominantly for environmental portraiture. Enroute we will photograph the old Capital city – Mandor and the ruins around it.
12:30: Depart from Jodhpur- People looking for extension, please let us know.