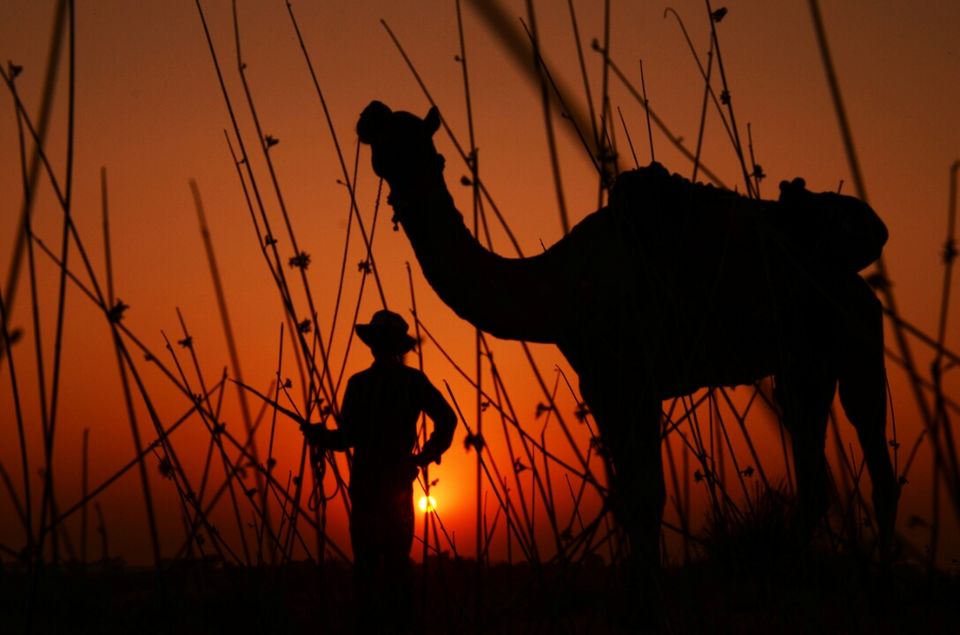 It was back in 2013 when I got my first camera and wanted to capture everything and anything . So i started learning all new the features and tricks i can do with new camera and started making new friends with same interest. Few days after a friends told me about a group of photographers that was going on a trip to Pushkar to capture the cattle fair in the month of November.
So without any delay i joined that group and we left for Pushkar in overnight bus and reached early morning ,checked into hotel ,had breakfast and planed for the rest of the day. And the moment we stepped out i realized its not gonna be easy to shoot in here,this place is a mess .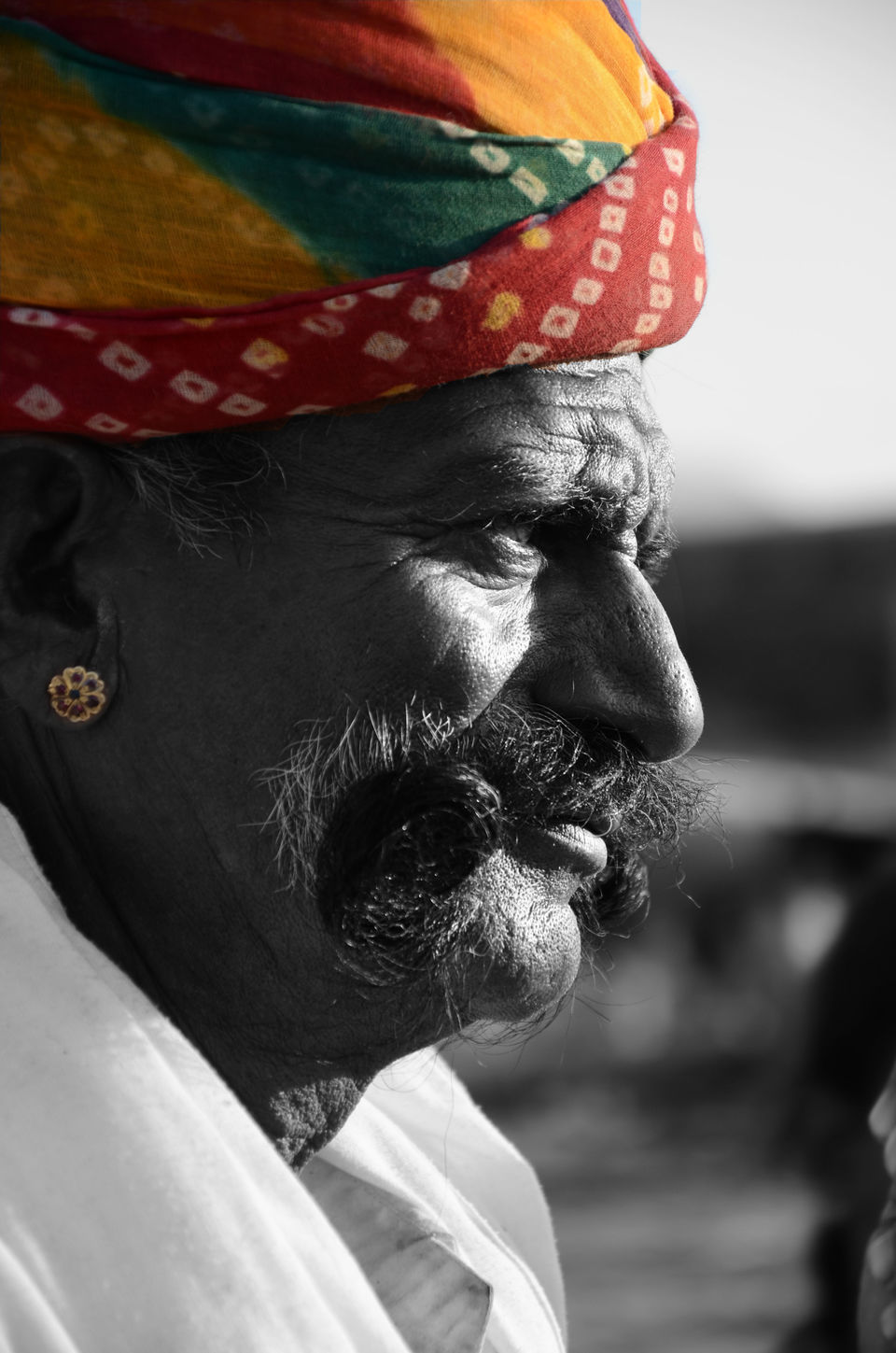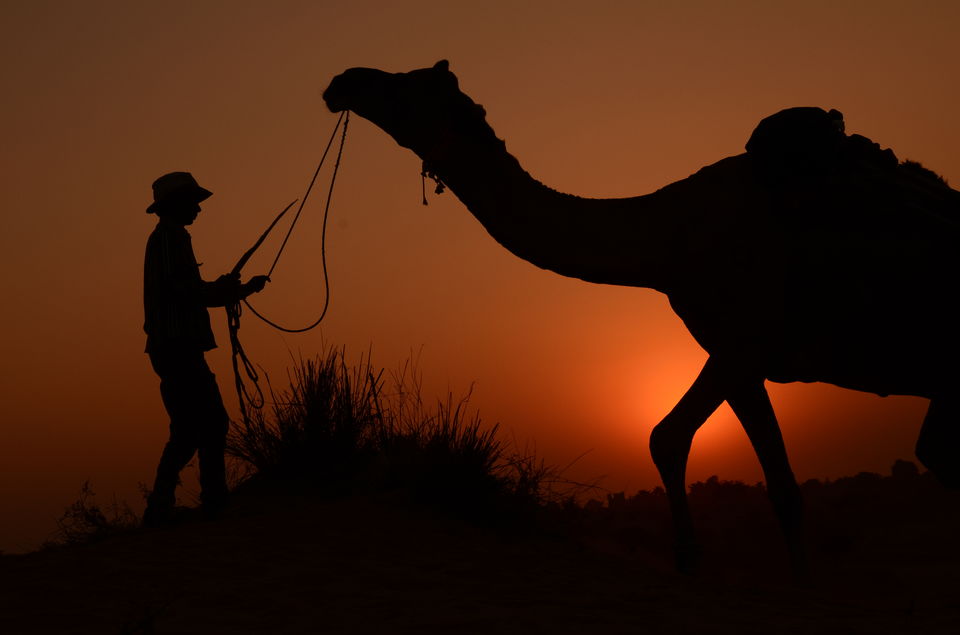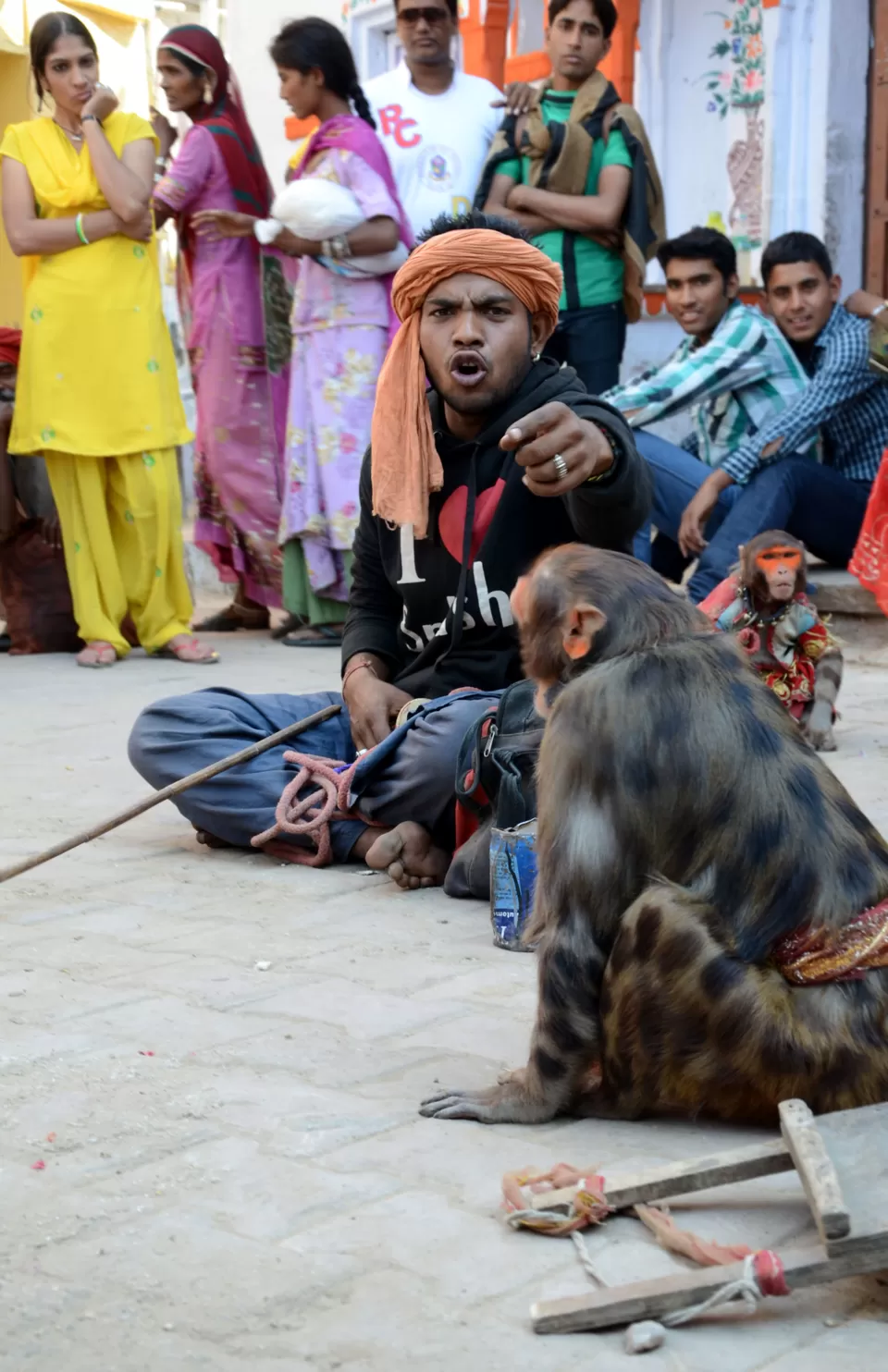 We started roaming around ,walking through narrow roads ,looking at market and activities happening around . After few moments the mess doesn't seems as a mess, it is quite well organised by the management and the Pushkar police .And there is something for everyone in Pushkar rather be a kid or a foreigner old lady. From Indian kachori to Israeli lafa everything here is delicious. As many foreigners from Israel and other countries come here , so many shopkeepers and local people have learnt there languages too.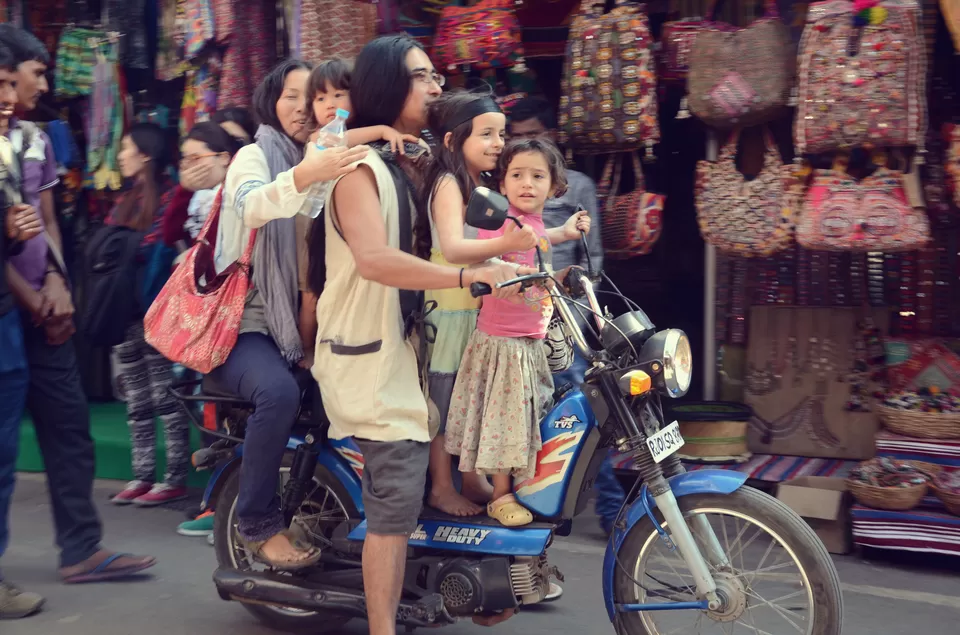 We went to the pushkar lake and the temple, the only Brahma Temple in the world. It was very crowded as it was the peek time of the year. But we managed to get in and this was the moment i realized its not the first time i am in Pushkar. I have been there before when i was 12 ,with family and definitely not in the month of November .
Next day we went to the cattle fair ,it was lot bigger then i expected . Big and small rides ,food stalls, magic shows (be careful they know how to con u) selling and buying animals (camel,horse etc) . Competitions like biggest mustachio, dance etc also take place there.
After shooting all this, around 6 we went little bit further from the fair to the sand dunes on a camel ride that took us to the point from where we can shoot the beautiful sunset . And this is the thing nobody should miss.
Next morning we all got up early at 5am because it was time for some trekking . Got ready with all our cameras and tripods jogging through the unknown roads of pushkar to the hill . We started trekking ,it was not that hard but took us almost 1 hour to complete. There is a temple on the top of the hill the Savitri temple ,its a small temple but the view from there is amazing . You can see whole pushkar city from there .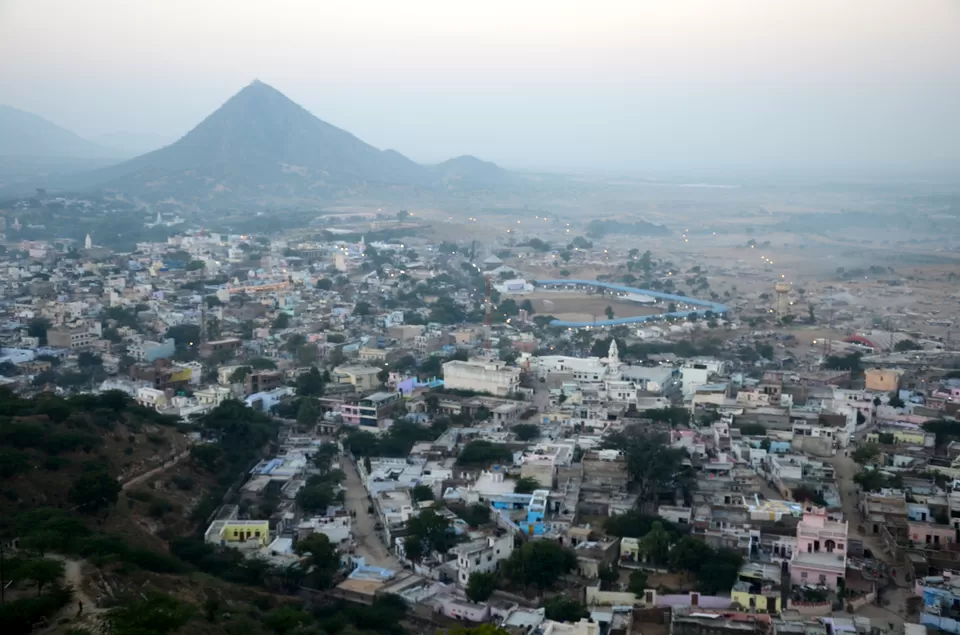 We rested there for 5 mins calmed our breaths and relaxed . And then there we saw a ball of fire rising from behind range of mountains and spreading its rays all over the Pushkar . Adding to this, those chants and sound of bells coming from the temple made the environment more relaxing and beautiful .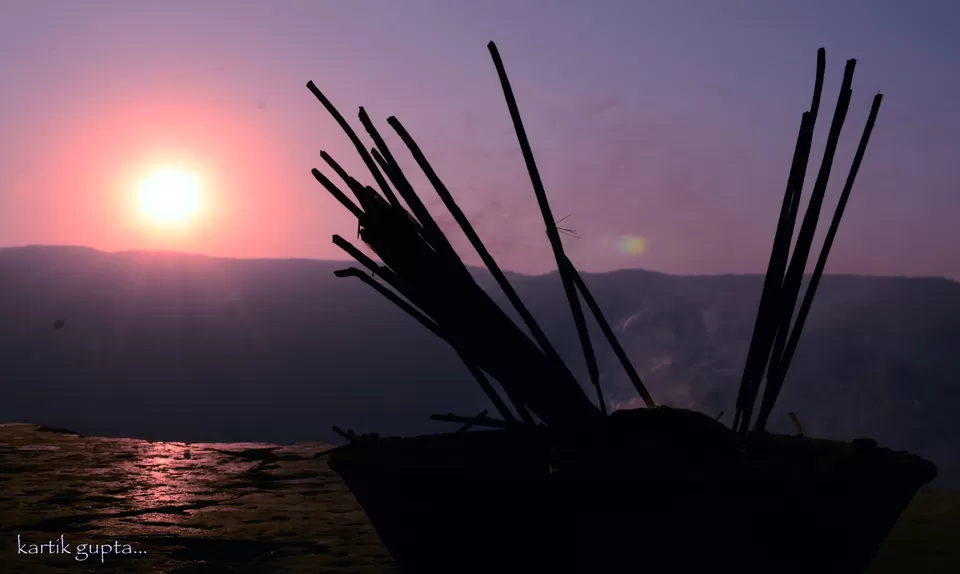 After this most relaxing morning we left for our normal life back to Delhi with lots memories and lots pictures . But still i was not satisfied because i knew there is lot more in Pushkar for us .. its food and cafes , that hot air balloon ride ,evening aarti by the lake and lot more... thats the reason i wish i could go back there to Pushkar mela and complete that all what is left . And capture everything and anything that was left unseen before.