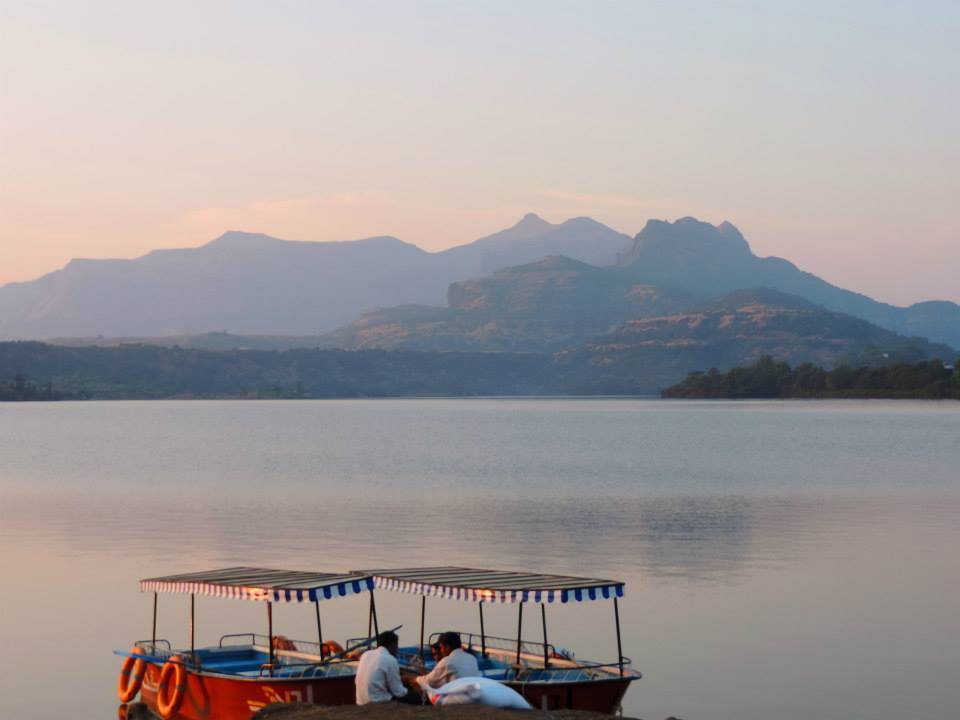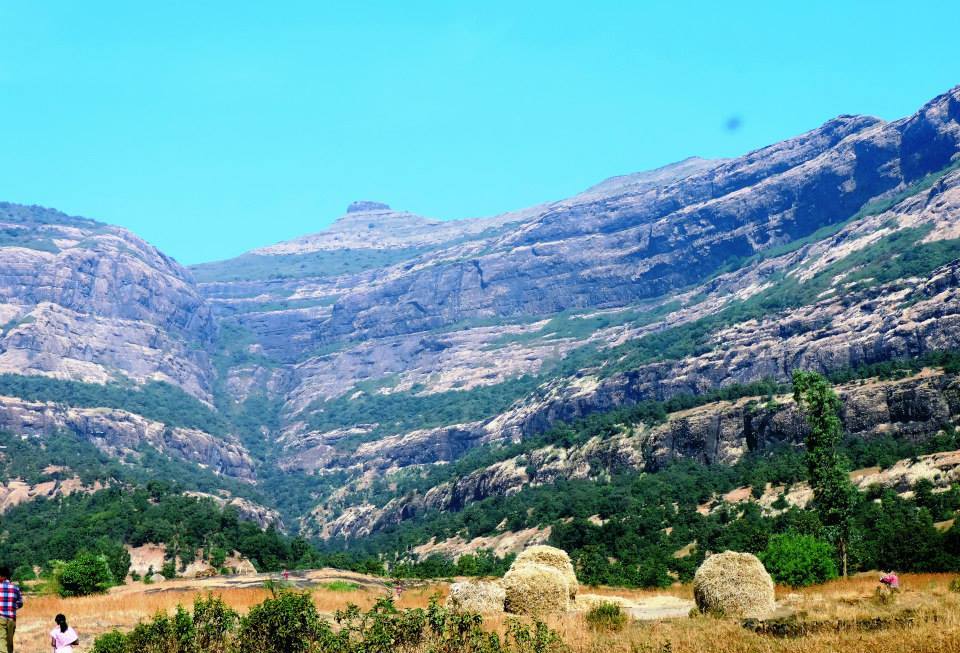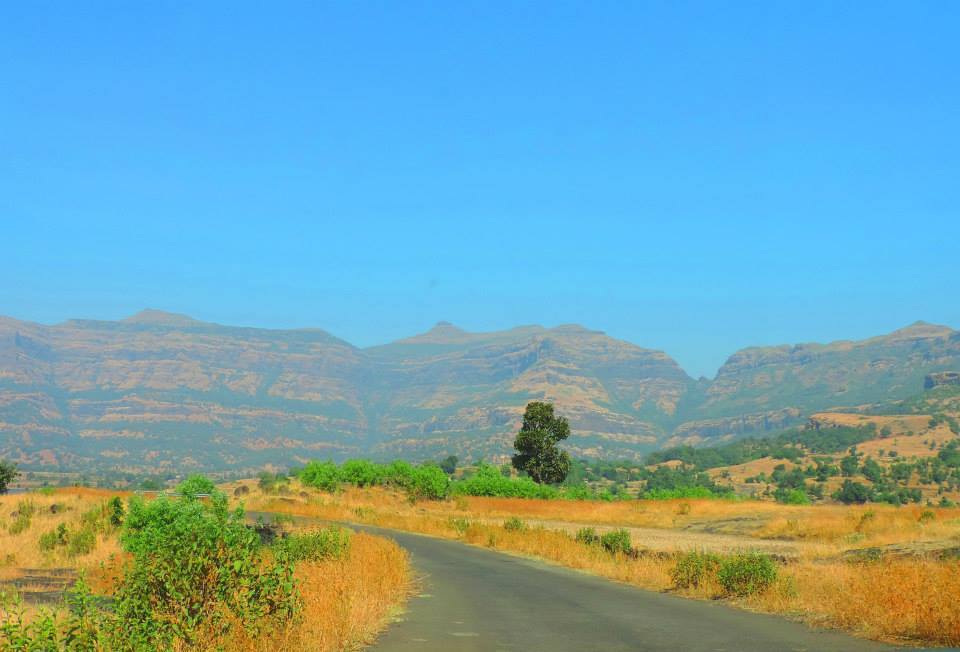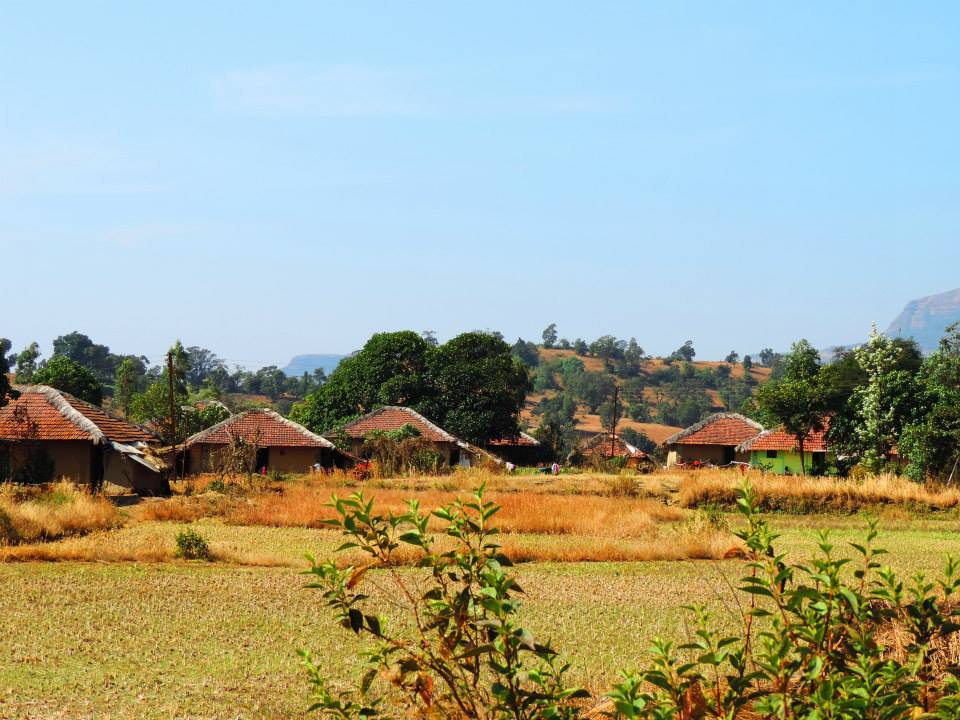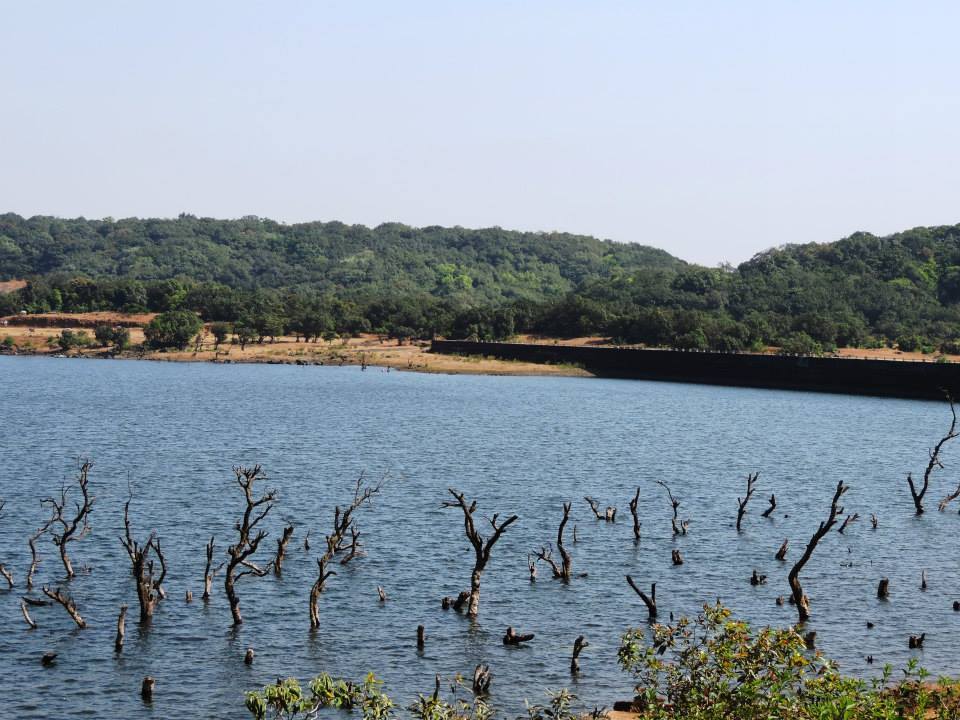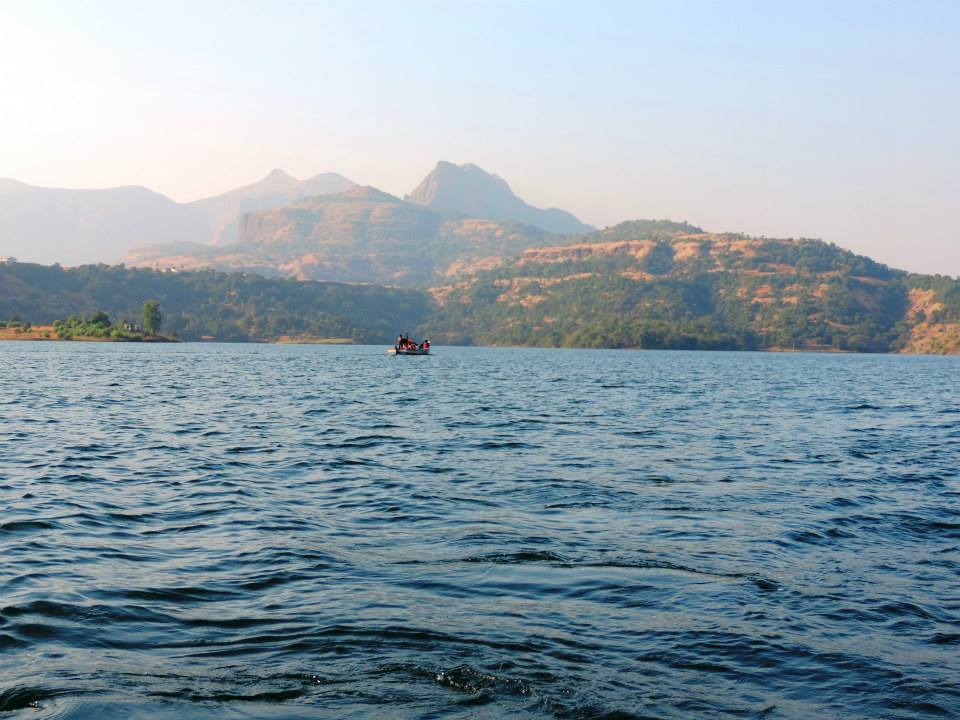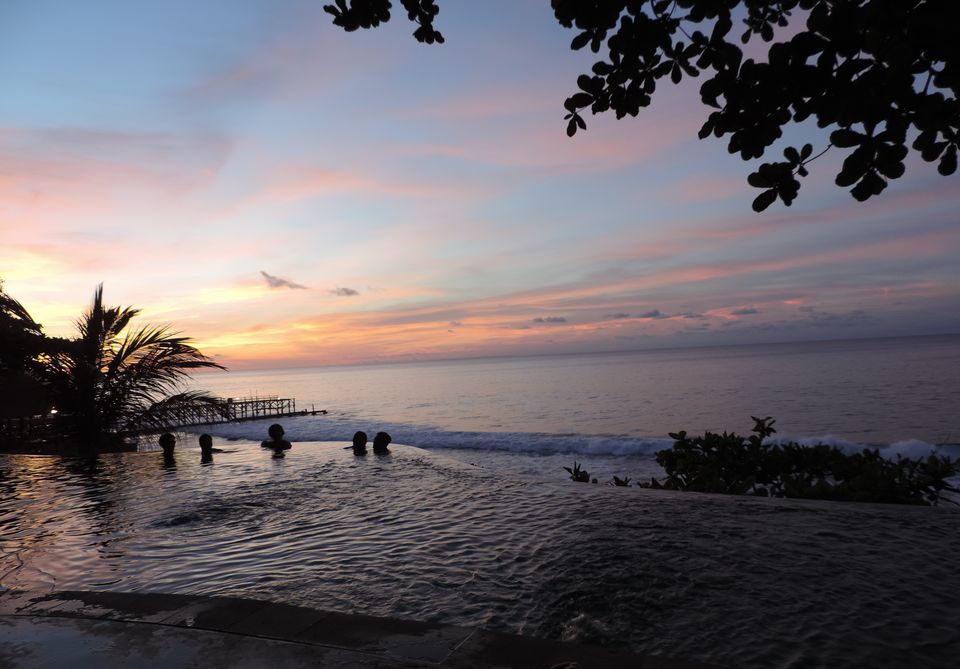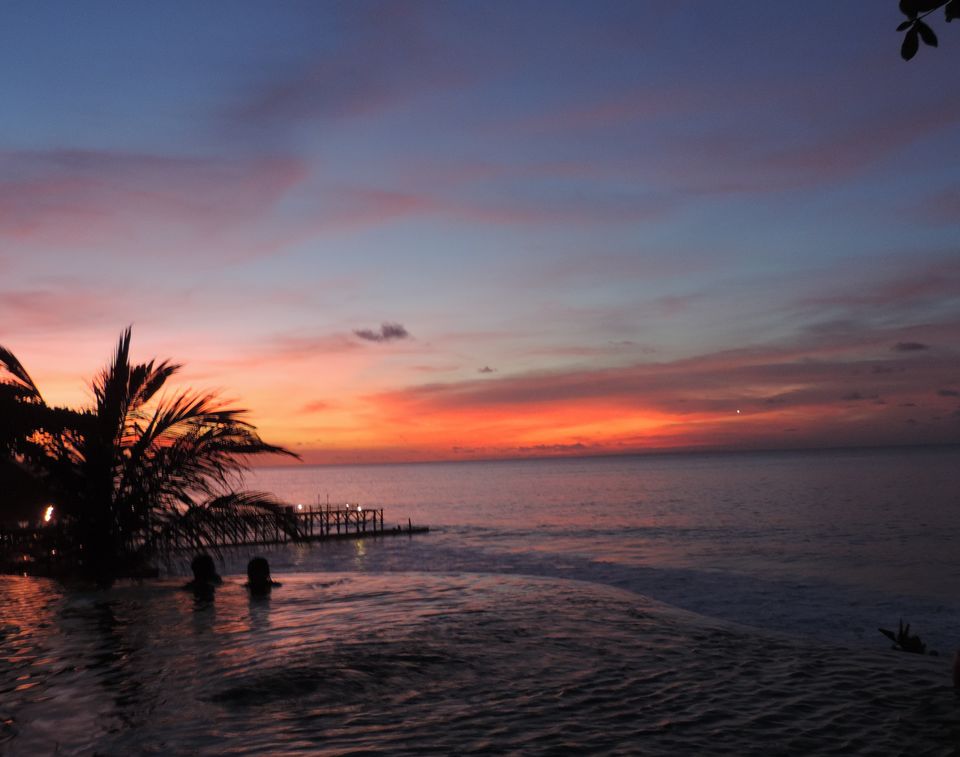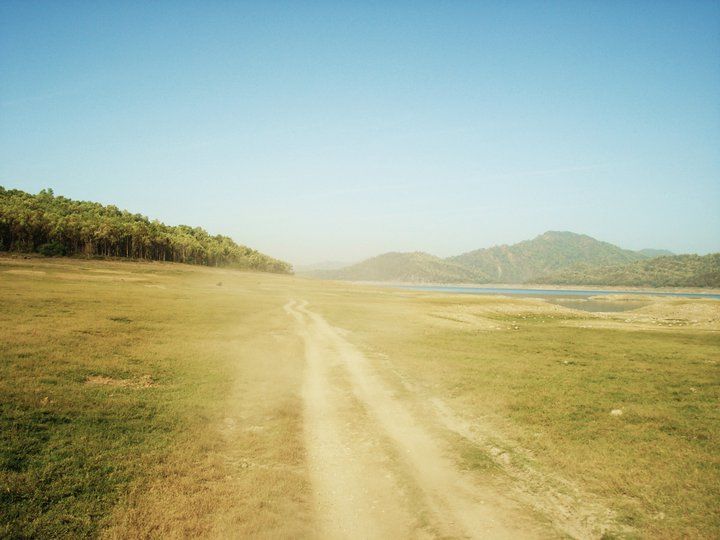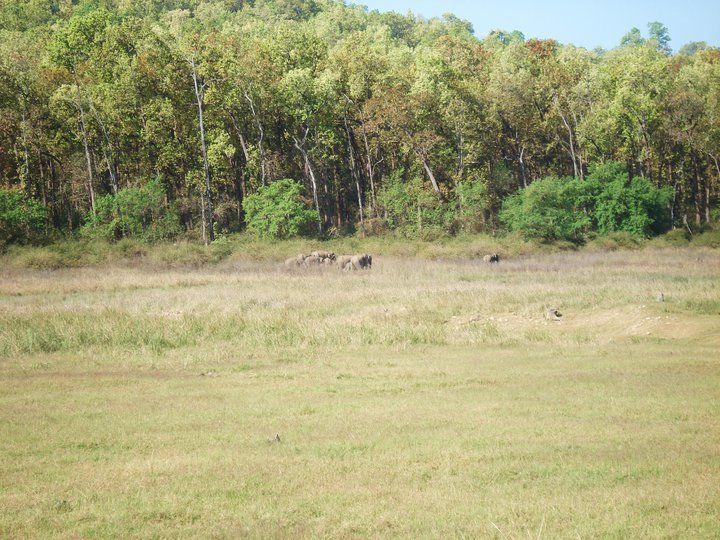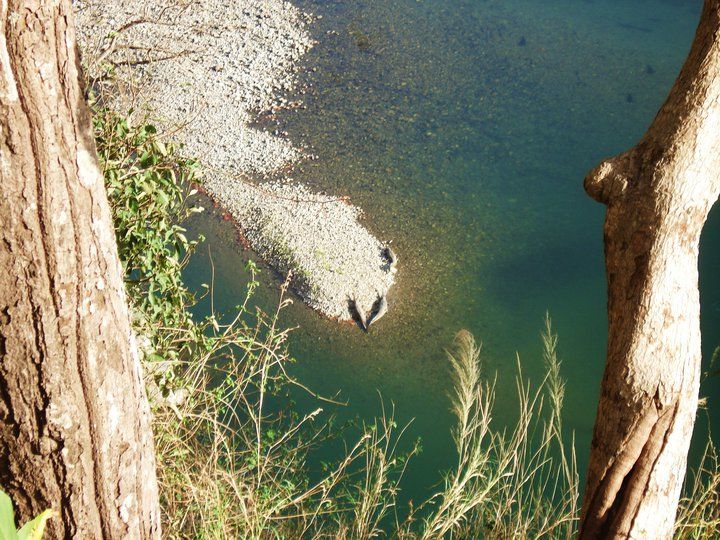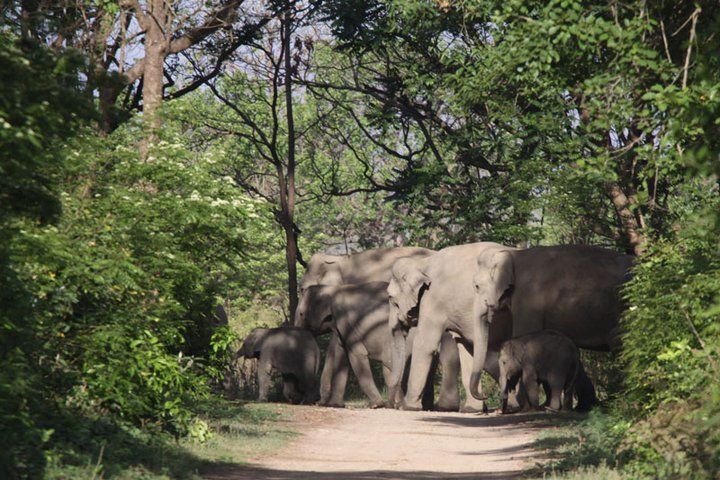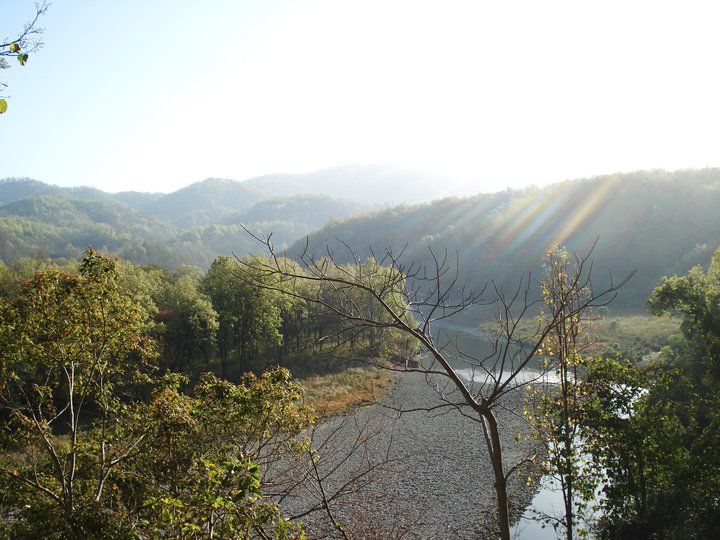 WOW! , I don't remember having 'concocted' this word ever, if  I have ever uttered it, it has itself found its way straight from the heart. I would never like to dissect the reasons for why it came through at times but just relish those WOW moments that travelling has offered me and which are  vividly entrenched in my heart and mind.
* Into the grasslands of Jim Corbett: Moving through those small boulevards called jungle,  we suddenly entered an open area spread till eternity, those grasslands offered a view that made my jaw drop. And it didn't stop here;  while I was just trying to absorbing this, I saw a crystal blue water, one such that I had never seen in my life till now.  The view mesmerized all and in that silence that got created, I heard myself utter – WOW.
For me, Jim Corbett offers a perfect place for vacation, sunny weather, huge grasslands,  bunch of large trees, flowing water bodies all across the jungle, herds of deers and elephants in full enery, aligators basking in the sun and chances of spotting the tigers, all in One, I can't ask for better :)
* Dilwara Temples, Mount Abu: It was just one step inside the main temple, I and an another friend unintentionally uttered it together – it was a loud, clear and long WOW. I don't know why this place looked so much more beautiful than the other very beautifully carved temples I have seen, for sure the colour and the texture of the marble enhanced its beauty manifold.
* The Majestic @ Bhandardara: The mood for the two day vacation was set; sun, waterside, serenity, books, hiking and some self drive. The firs day was disappointing for the human act of throwing stuff all over places left no place to relax near the waterside. Next morning, we  went on a suggested 40 km drive in the forest.
It was just 6-8 kms through the forest and then suddenly WOW; huge gigantic mountains surrounding a large blue and clear water body, mesmerizing golden grass and pin drop silence. No photograph could capture the beauty and serenity of the moment. The majesty of the mountains continued to awe me throughout the long 50 km drive of the jungle.
* The accidental Infinity pool: My dear husband had planned our first ever outing together to Bali. While we were indulging in sorts of activities; skuba diving, cycling, bird watching, we felt guilty as we hadn't yet explored our resort, one of the costliest and most popular in Bali – Ayana Resort.
So we set to tour it and while we were going down to its private beach, we came across this small and stylish swimming pool. Like a few others, we too jumped into it and – it was WOW, we never knew our resort had an infinity pool offering such a perfect place to enjoy the sea and the sunset.
As I continue to experience more WOWs, I promise to add and share them here. :)