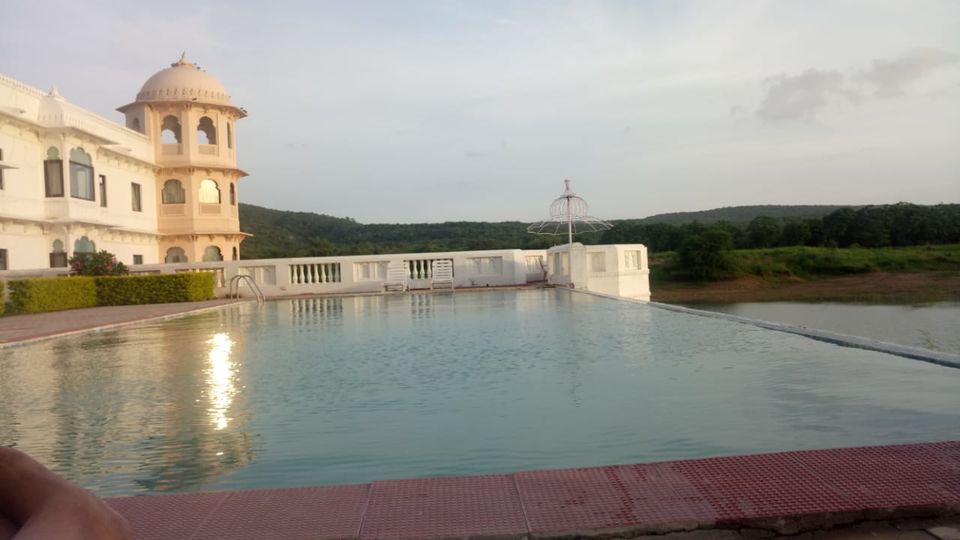 I was in Jaipur for 2 days for business meetings and got few free hours! I visited Amer Fort second time, as I had explored few parts of Rajasthan earlier. The Fort amazed me equally as much as it did on my first visit! The grandeur can never be explained in words nor can be captured in pictures! Rajasthan is a must visit at least for its splendor! With my heart filled with sublimity, I bored a flight from Jaipur to Udaipur to start a family holiday!
It was the shortest flight I ever took! It took around half an hour to reach to Udaipur where I met my husband and my 4 years old boy as they traveled from Mumbai to Udaipur for our holiday.
The Udaipur indeed is a very beautiful place! They call it a Venice of East! Don't know about Venice, but Udaipur is a gorgeous city! We checked in into our hotel and left for our lakeside dinner in few hours. There are few hotels with mesmerizing view of lake pichola and the city; dinner at one of those hotels is a must in your Udaipur stay! (we tried Hari Garh Restaurant & Lake Pichola Hotel)
We headed towards Chittorgarh next morning, on the way we visited the Monsoon Palace (Sajjan Garh). It's a hilltop palace and provides a beautiful top view of Fateh Sagar Lake.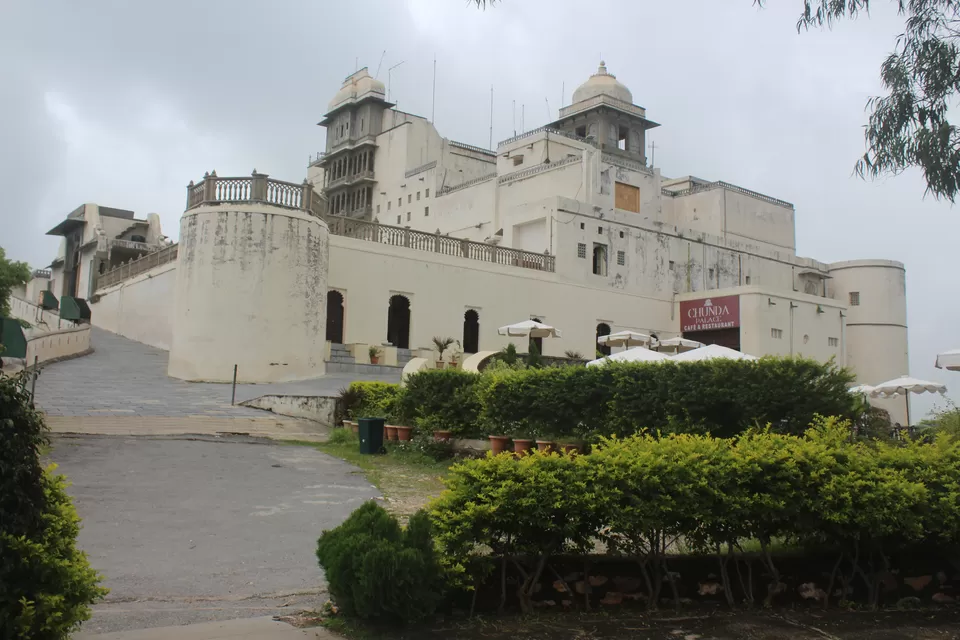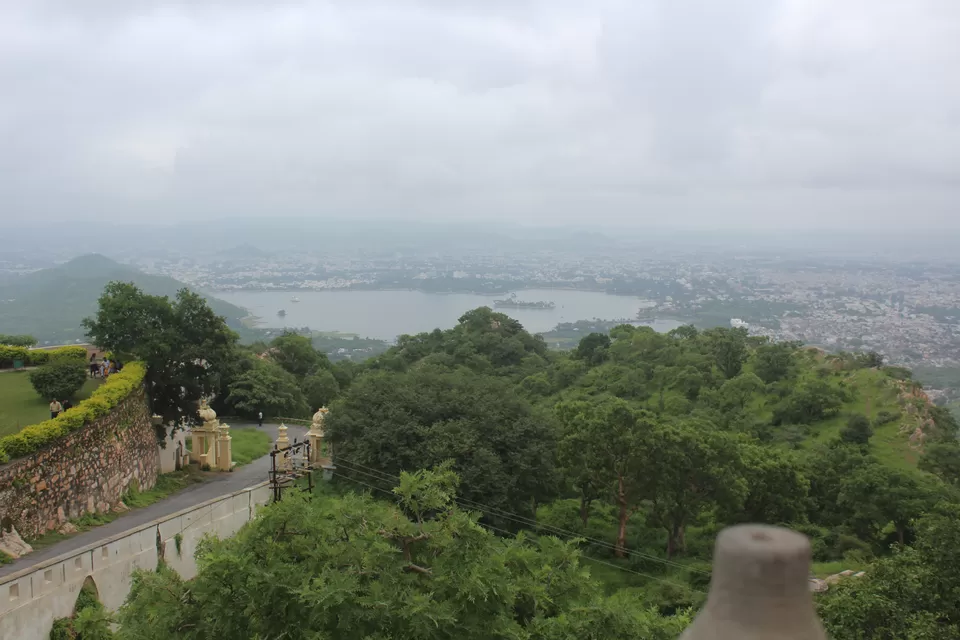 We had lunch on our way to Chittorgarh in a small restaurant suggested by our chauffeur. We always follow suggestions by locals at least for restaurants; and most of the times they turn out to be best!
We had booked a Suit at jüSTa Lake Nahargarh Palace. We reached our destination in Chittorgarh in afternoon around 2pm. We were all set for our 10th anniversary celebrations!
The location was amazing! Its a four star palace alike hotel set in the middle of a lake. A boat takes you to the hotel and the royal treat starts here!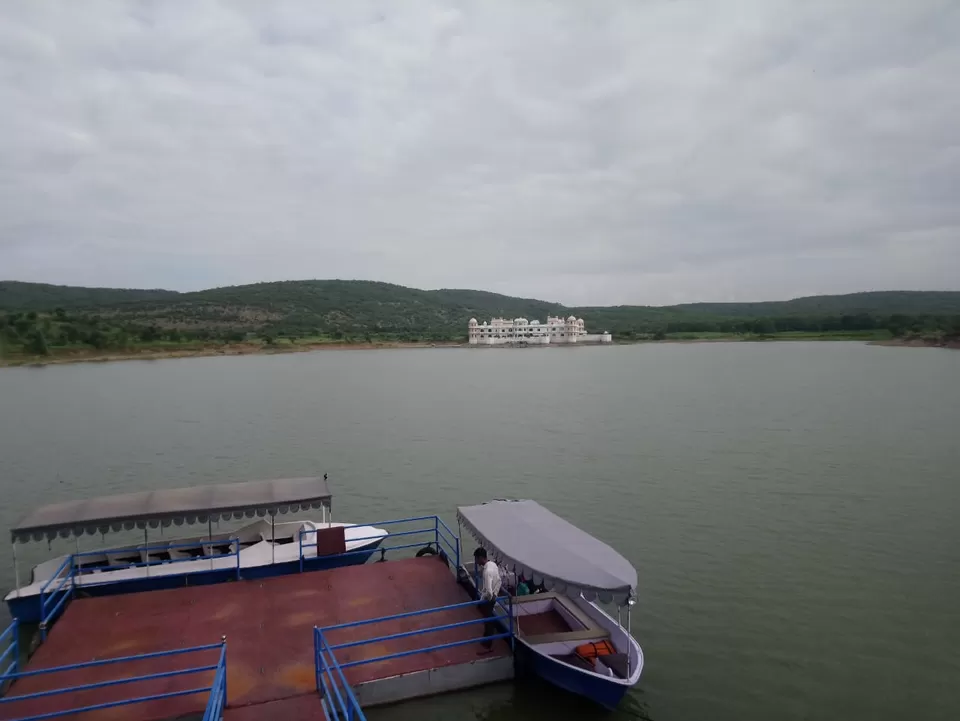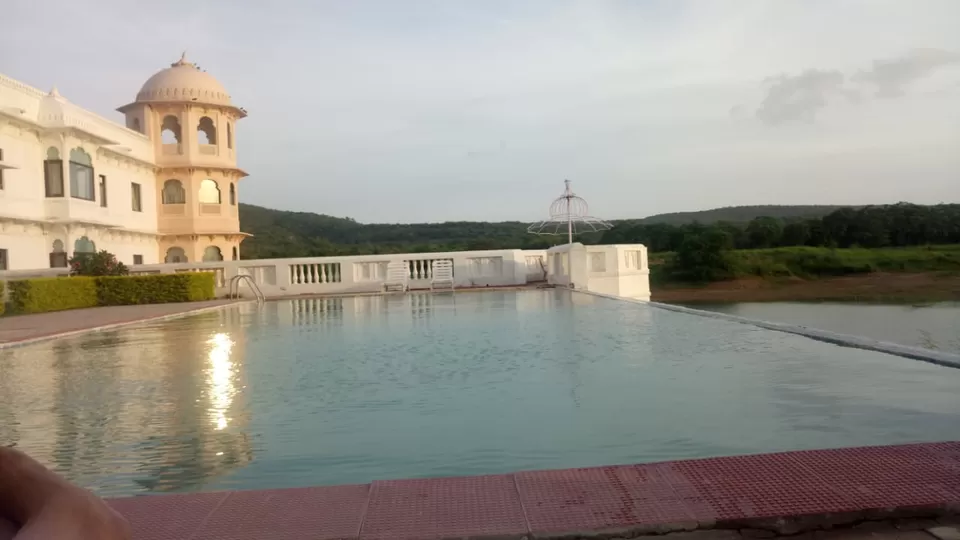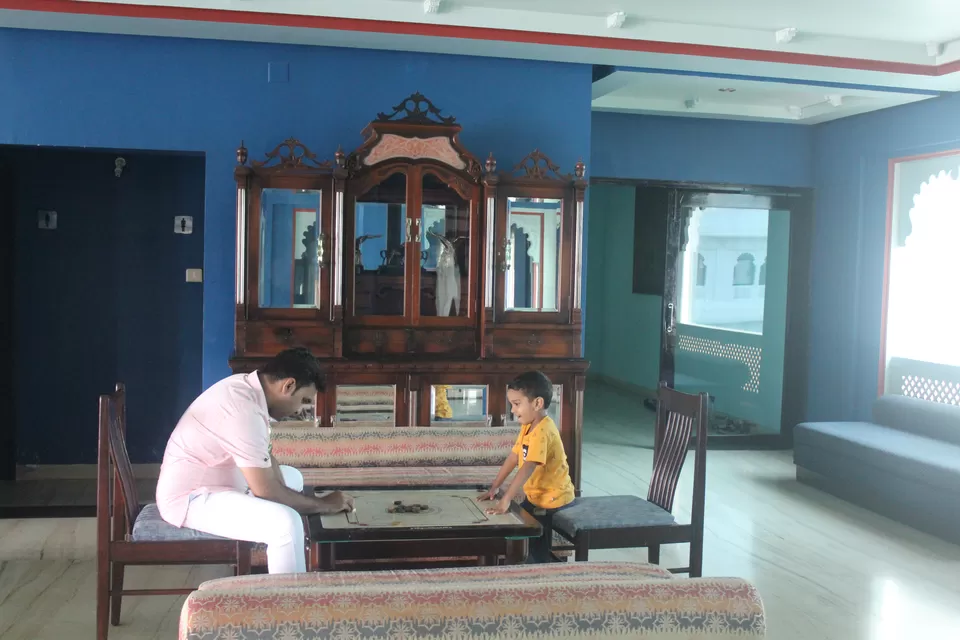 We stayed here for one night and it was a royal treat! The rooms were sparkling clean, view from room was amazing, the staff was great, food was delicious! The stay was awesome and it made our special day even more special.
We visited the place in month of August and it was most probably the best time to visit as the lake dries till winter arrives. The overall climate of Udaipur and Chittorgarh was pleasant throughout our trip. We also witnessed drizzle twice, in Udaipur.
Next day morning we visited Chittor Fort. The fort is one of the largest forts in India. The majestic appearance of fort takes you straight back to the Rajput-Mughal era and you feel the exciting royal stories from within.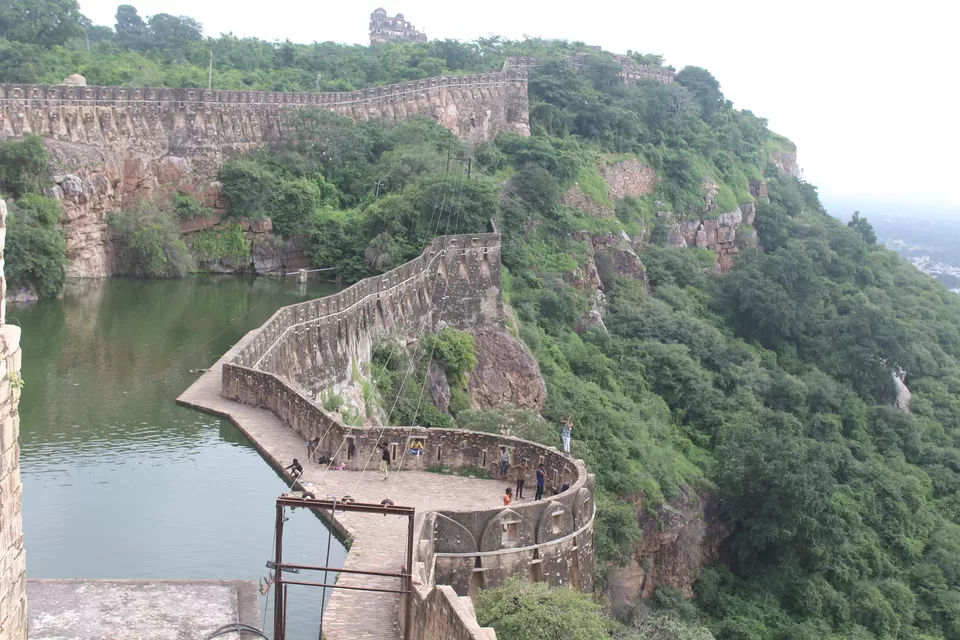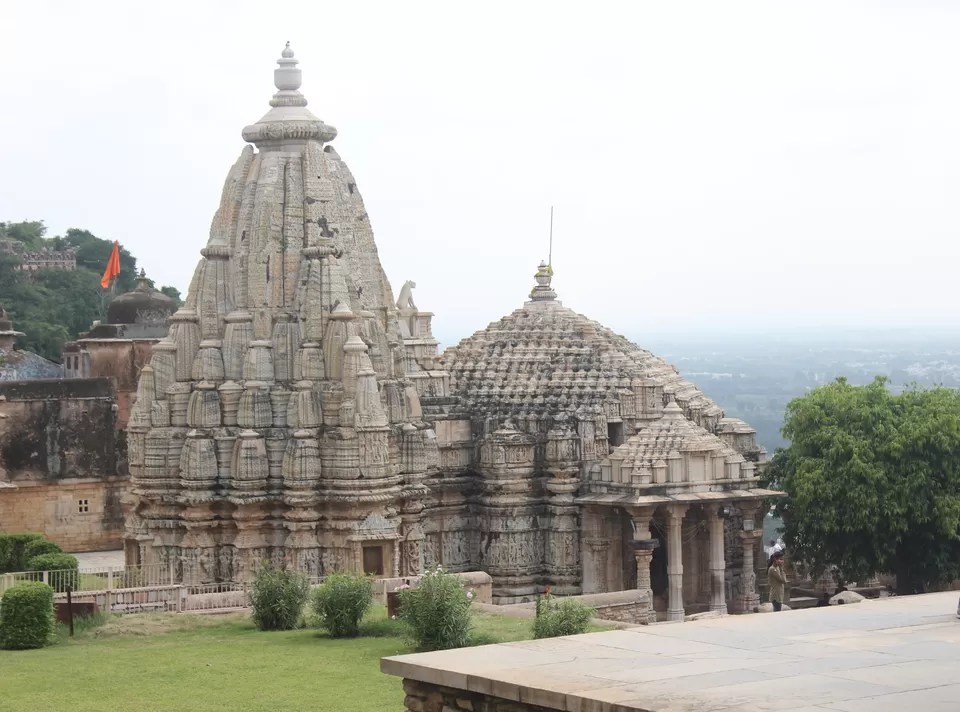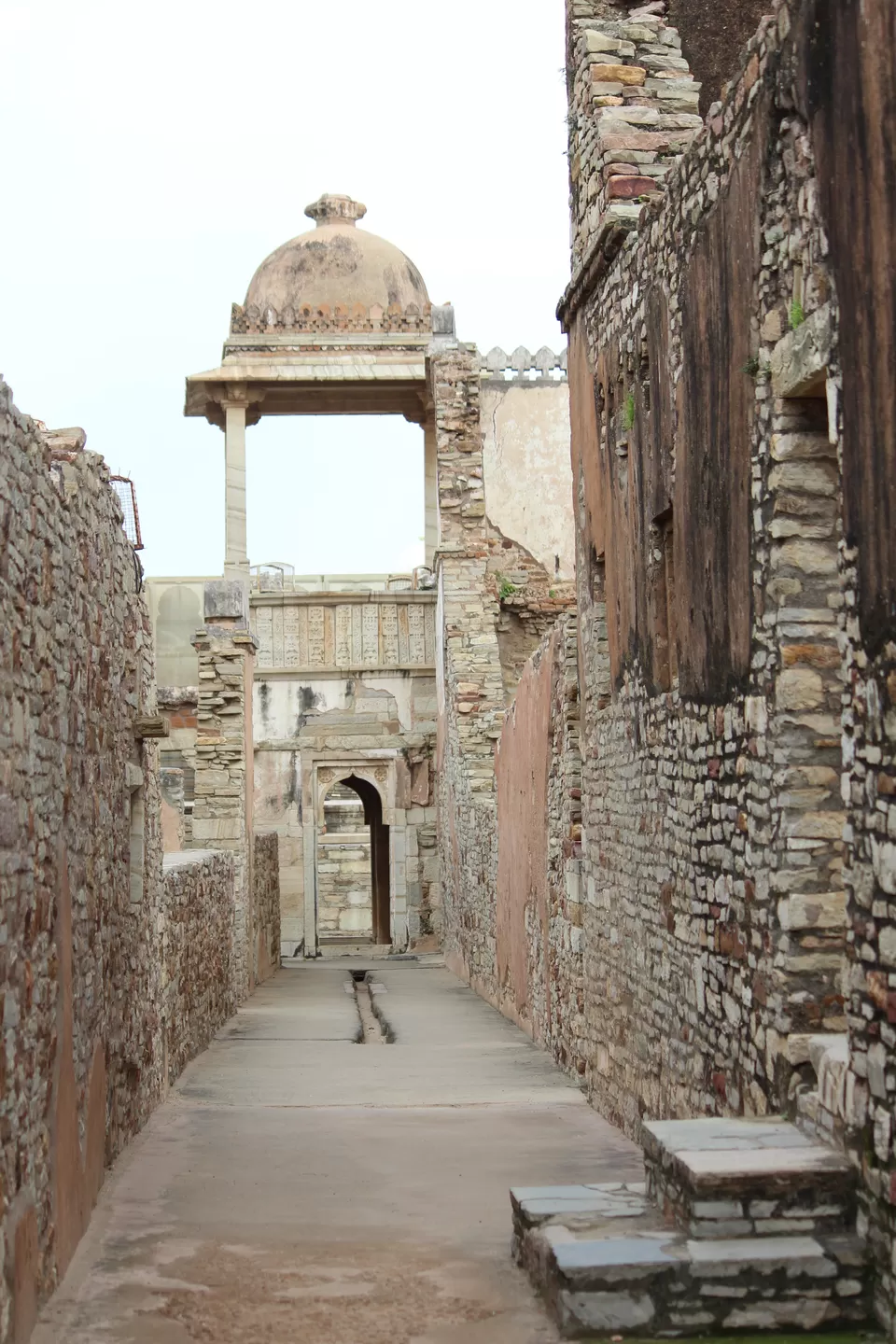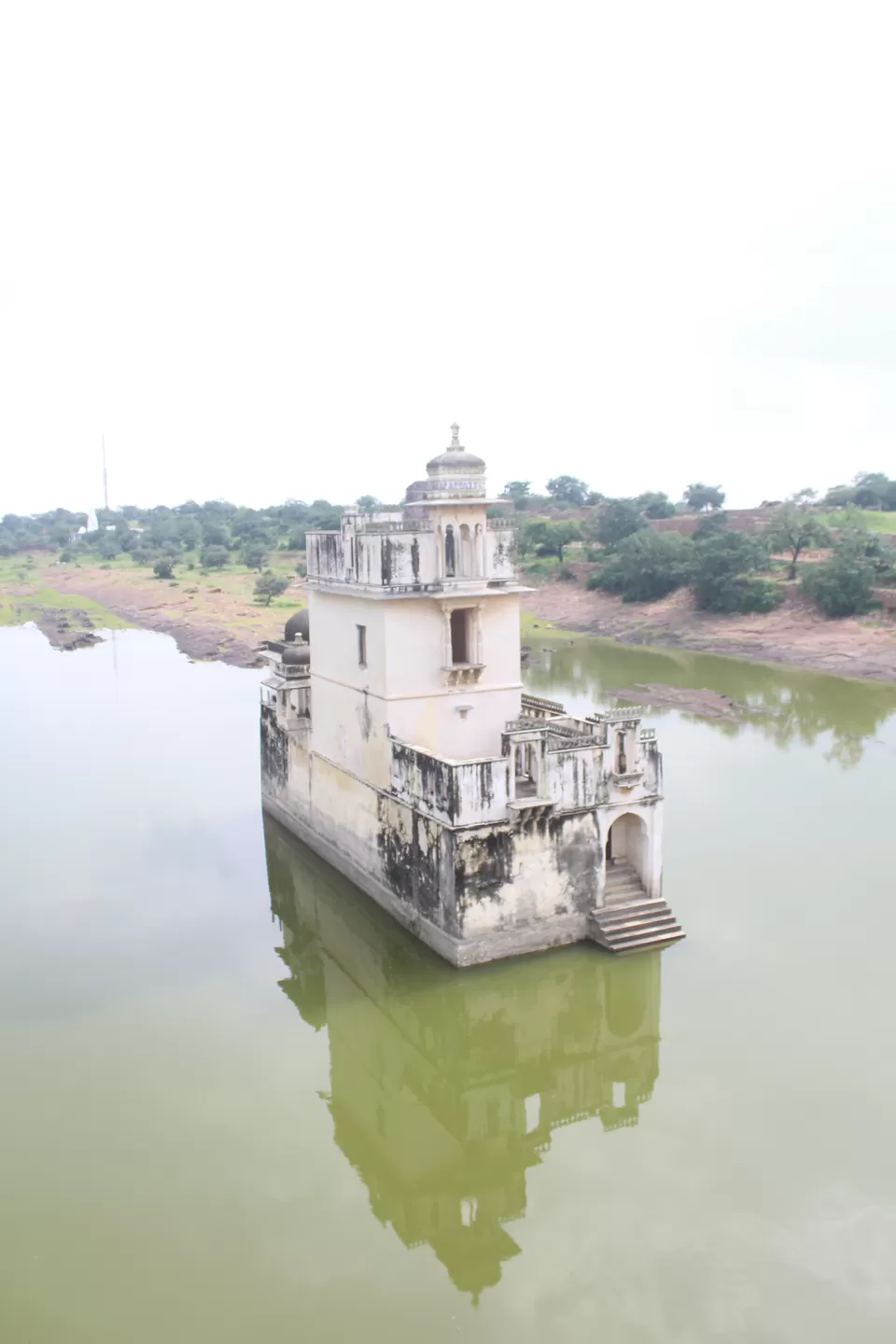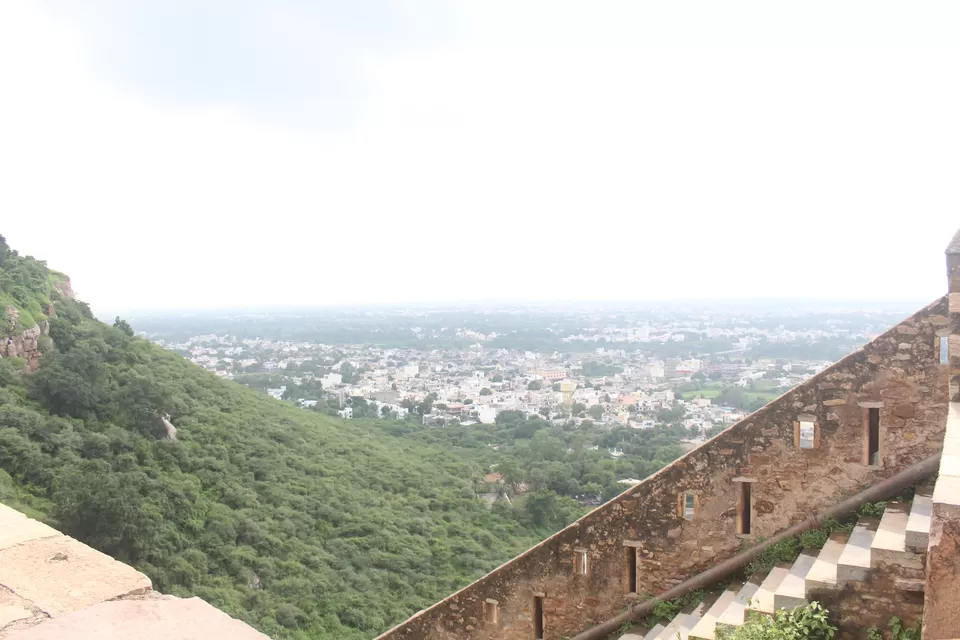 With the heart full of mesmerizing sights, we headed towards Udaipur. We couldn't stop ourselves to had one more lakeside dinner before we leave Udaipur next day! This time we tried Hotel Lake Pichola. The ambiance was mind blowing! There was a live classical music going on with amazing view of lake and city. The food was yummy too.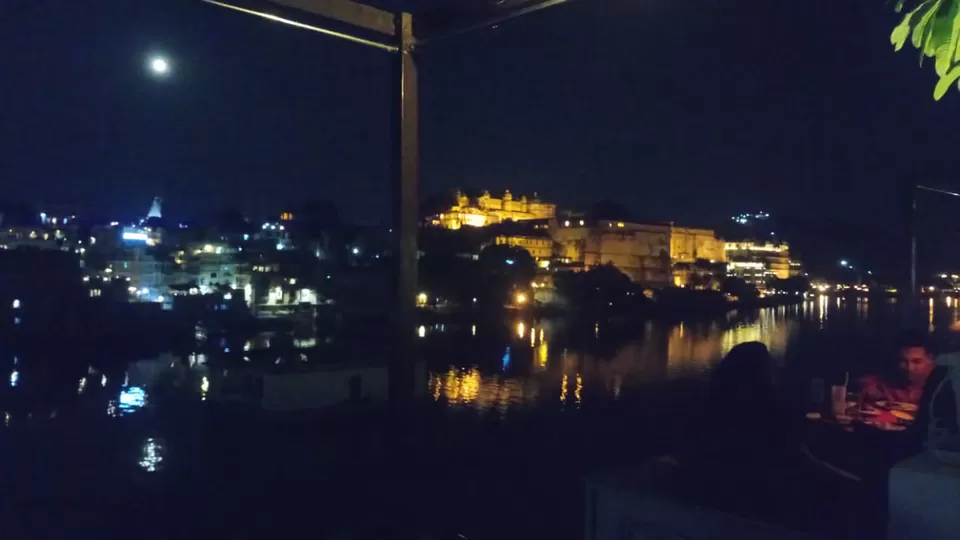 Next day morning we visited City palace, Udaipur. Just like its name, the palace is right in the middle of the city. The palace is beautiful.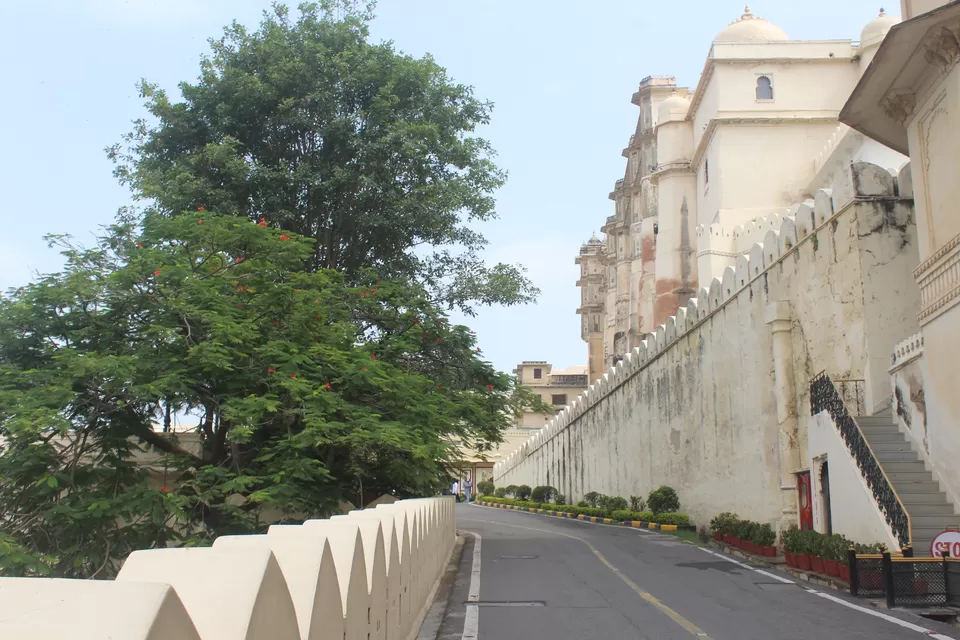 Later we visited Gulab Baug its a park and zoo, nicely maintained. We had a quick train ride here and our son was very happy as he was tired of visiting palaces for four days!
In the afternoon we did some shopping in the market area, had lunch in a small restaurant and headed towards the airport to board our flight to Mumbai.
This holiday was one of the most perfect of our family holidays and Udaipur is one of the most beautiful cities of India!
Duration: 4 days 3 nights
Places: Udaipur & Chittorgarh
Time: August 2018
Budget: Around 40K (Including flights)