So this was the first time I went for a trip... Out of Maharashtra with my bff.... And though it was the end of June and the weather was hot best decision ever..... Our trip began on 28th of June 2019 after battling rain we got our flight from Mumbai to Udaipur..... And after an ola ride for 45 mins from the airport we reached our Zostel..... It was out first time at Zostel and everything about it was worth it... It is located on a height so the view at night was amazing the staff was very kind and the roof top restaurant was amazing....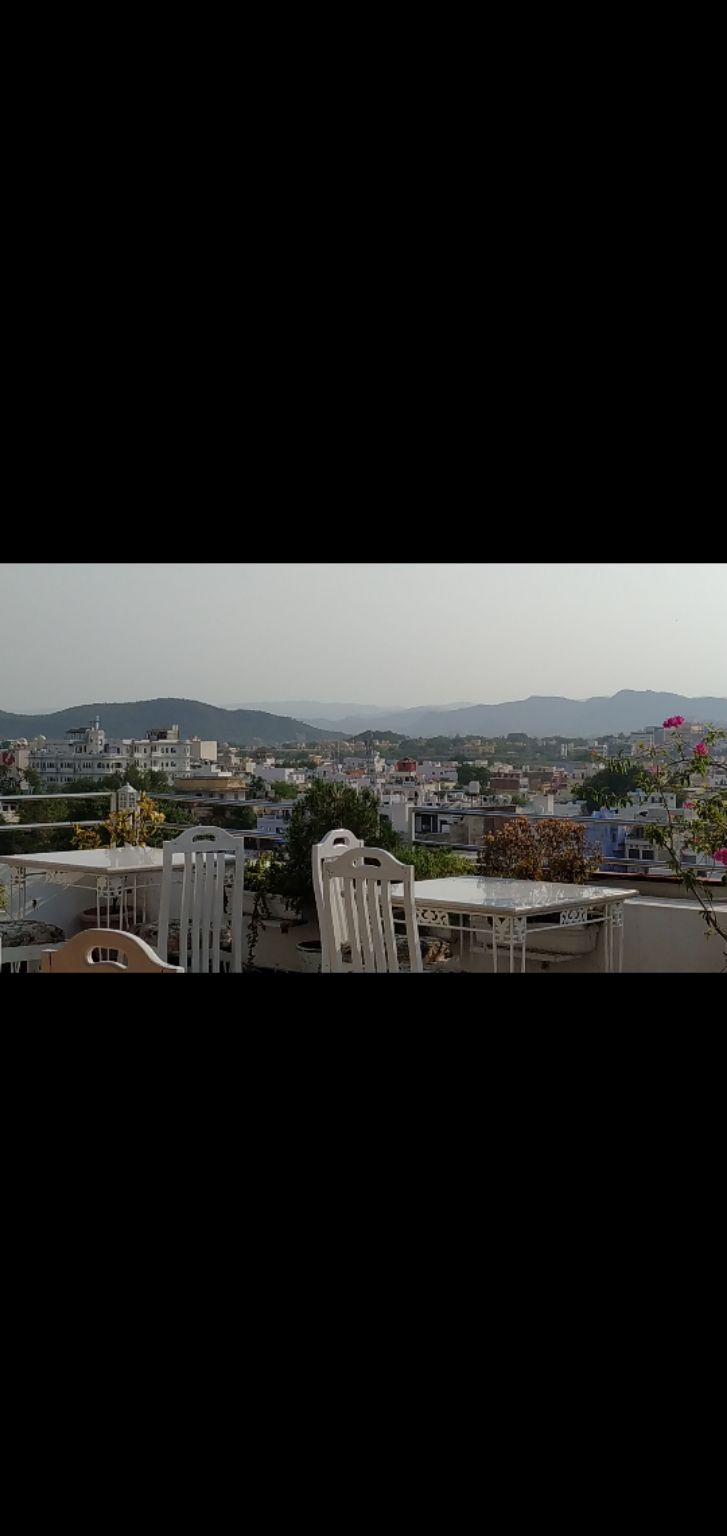 After freshening up we headed to the famous hathipole market where believe me you get the prettiest duppatas and skirts and Indianwear... yes you get it in bombay as well but in bombay good quality is expensive...... Here you get good quality stuff for cheap good place to take some souvenirs for your girl gang also good leather stuff for guys bags wallets......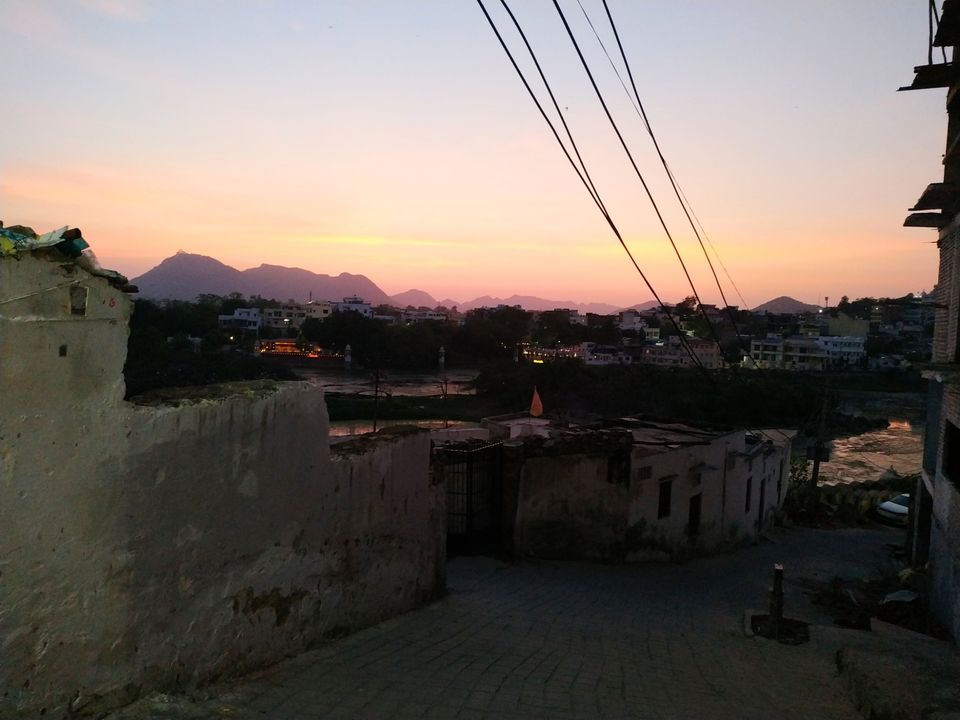 Next we headed for for dinner to this place which is a rooftop hotel it was four flights of stairs to climb but the view at 10 pm from up there was worth every step..... The food was amazing 💕😍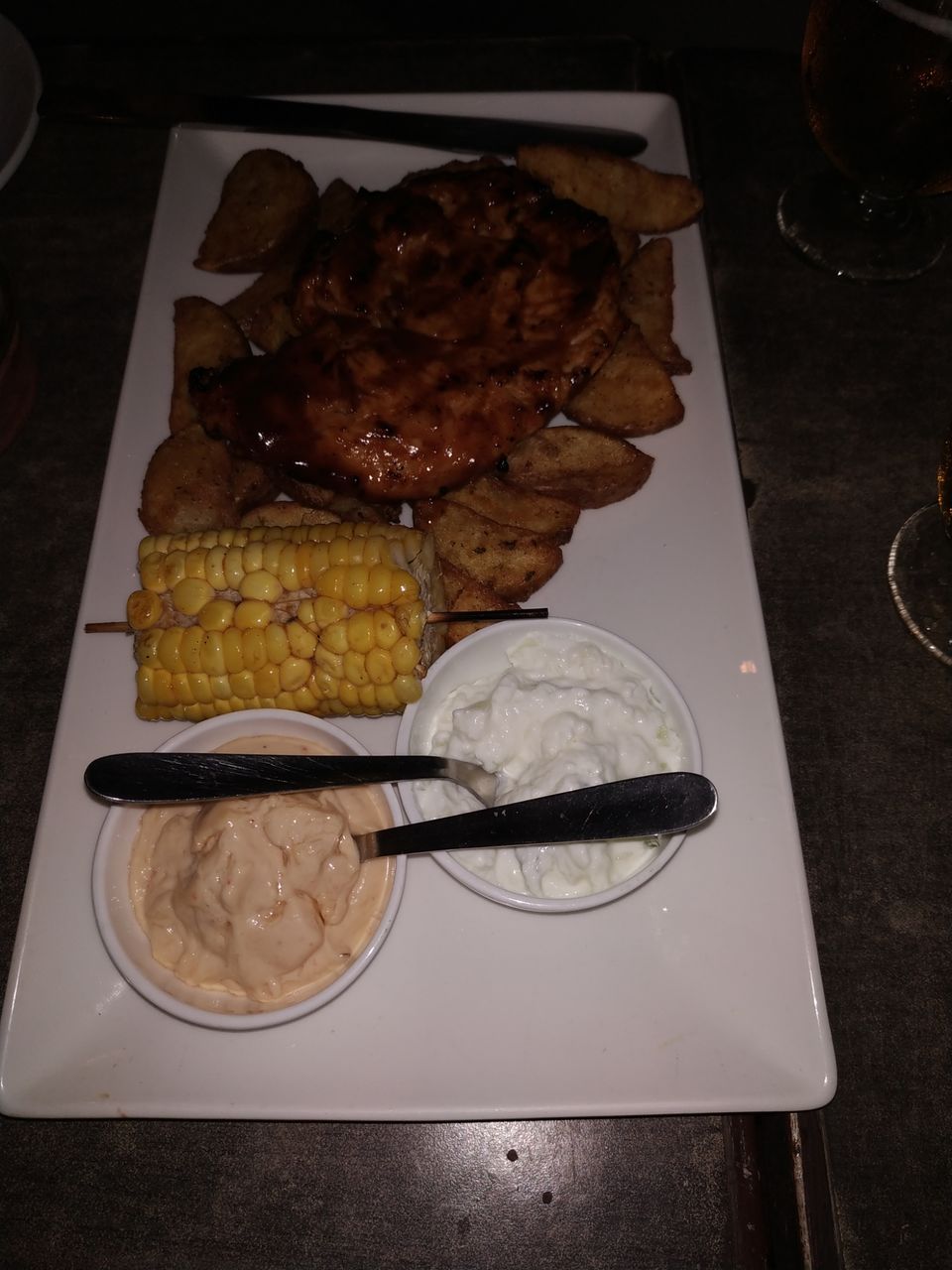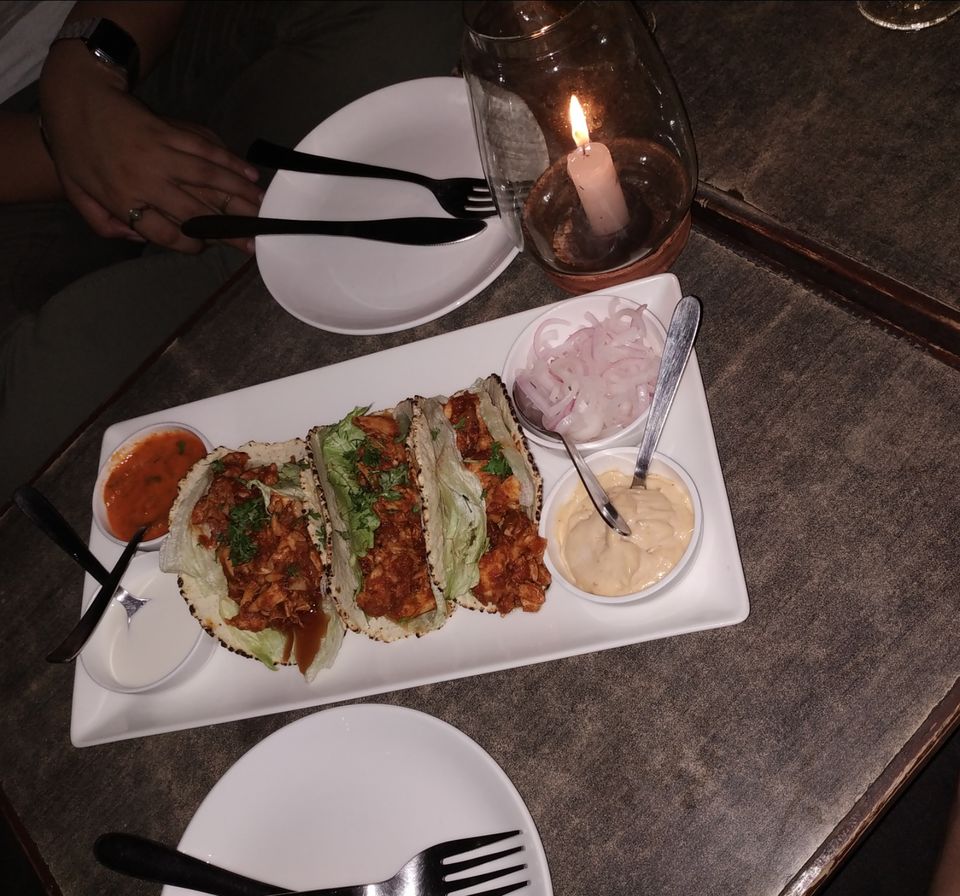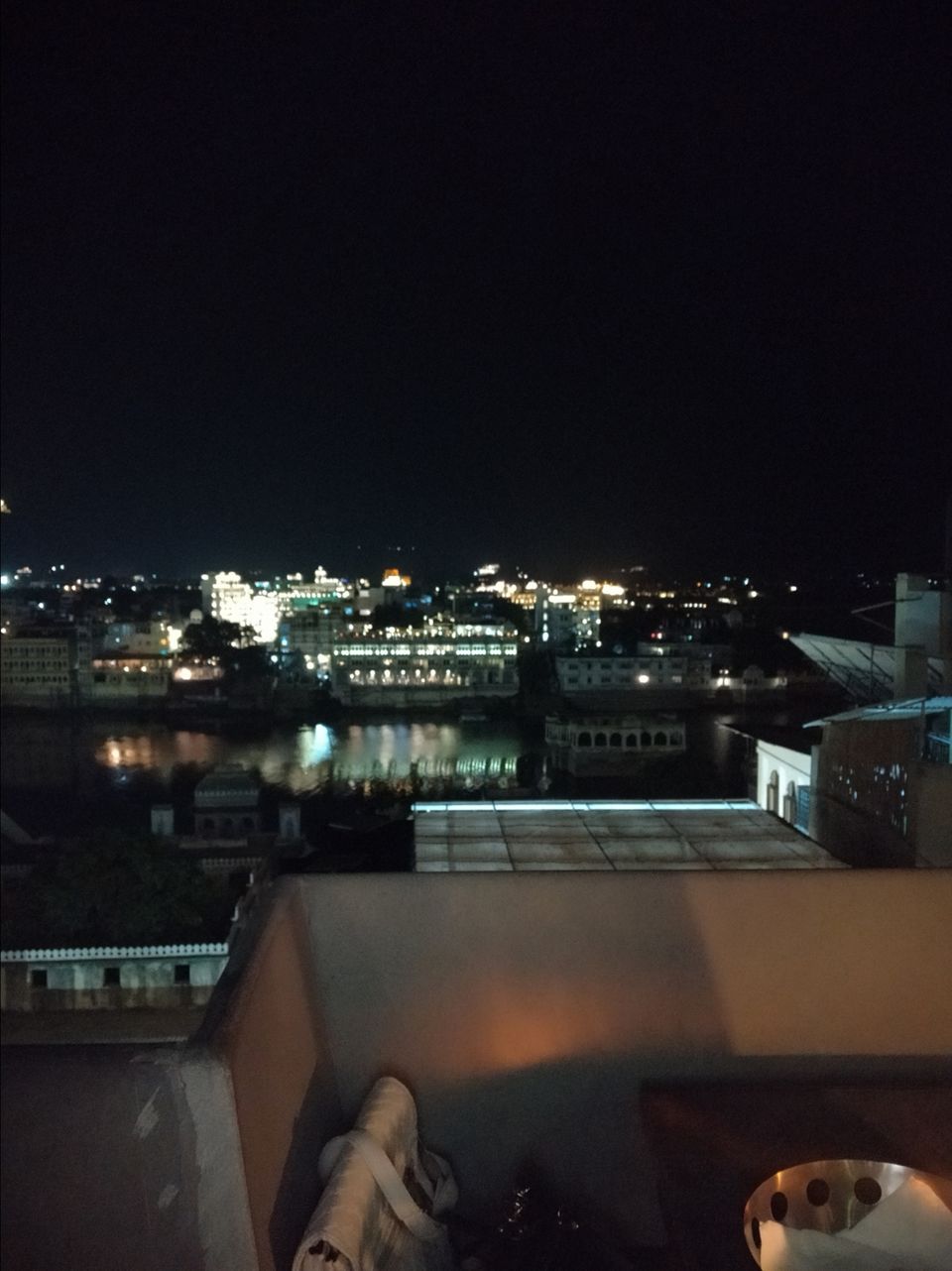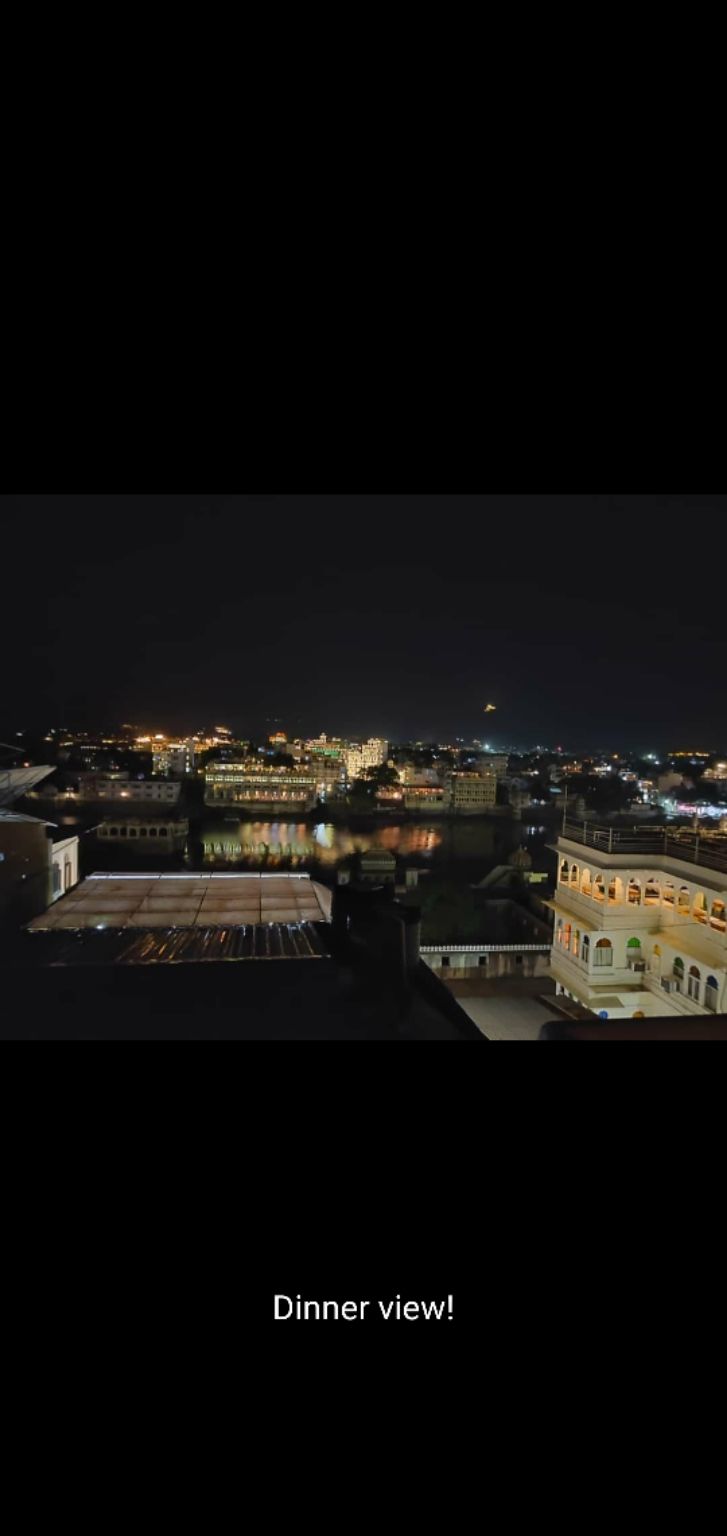 And that was the end to day 1
So day 2 , Saturday began with some lovely breakfast at zostel. Getting around Udaipur is easier with a 2 wheeler. A four wheelers is not advisable as the roads are very very narrow. The bike rent was 200 per day and you need a valid drivers licence. Then we zoomed off to the ever so famous City Palace toured the Royal Palace then took a boat ride around lake pichola and saw the Taj Lands island hotel, the infamous Udaivillas and then stopped at an island called Jagmandir. Pretty place for lunch and courtyard for pretty pictures.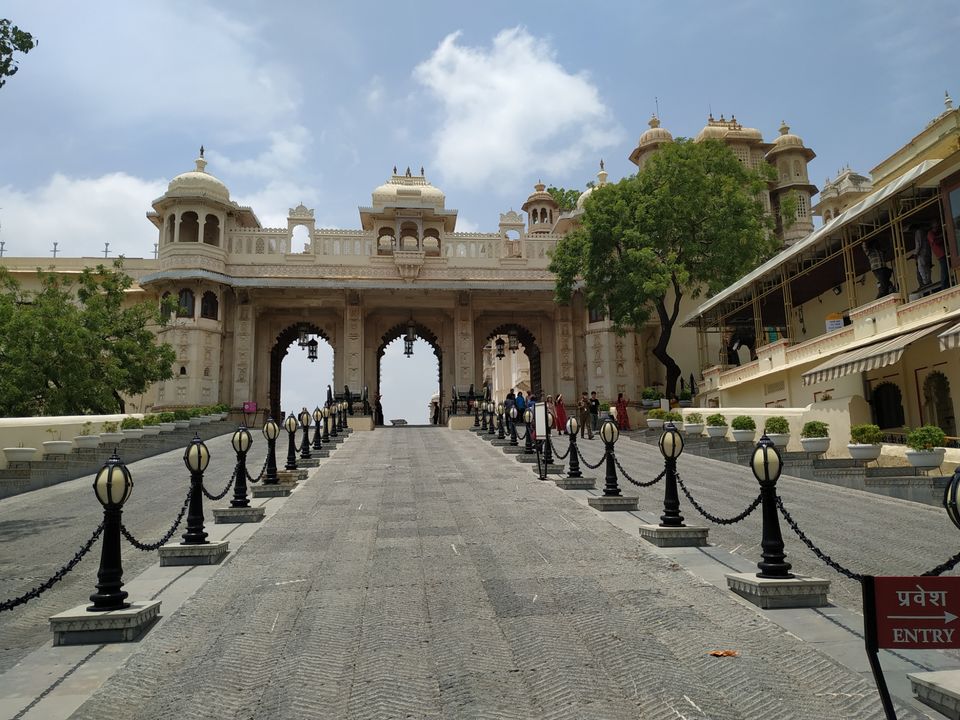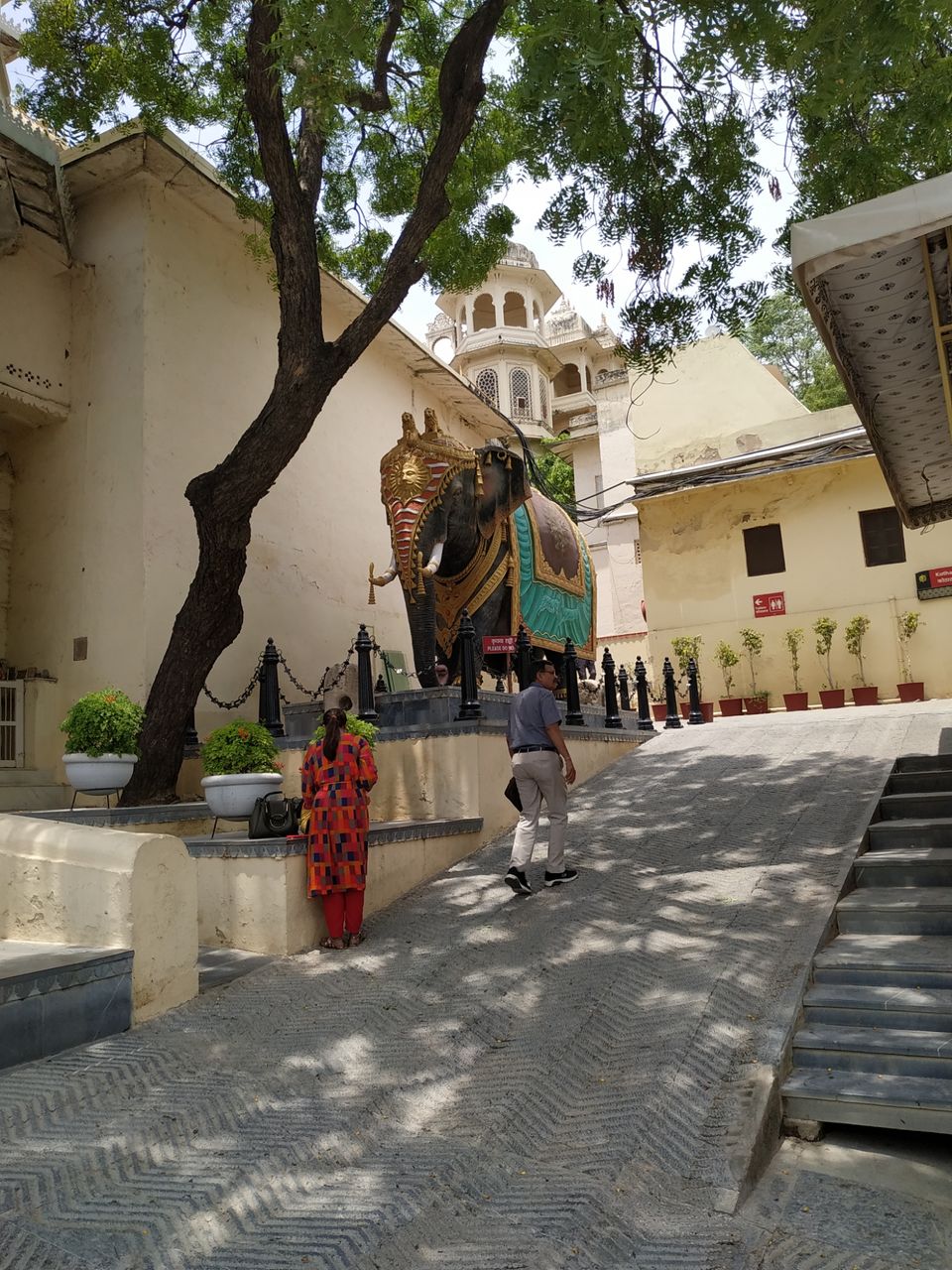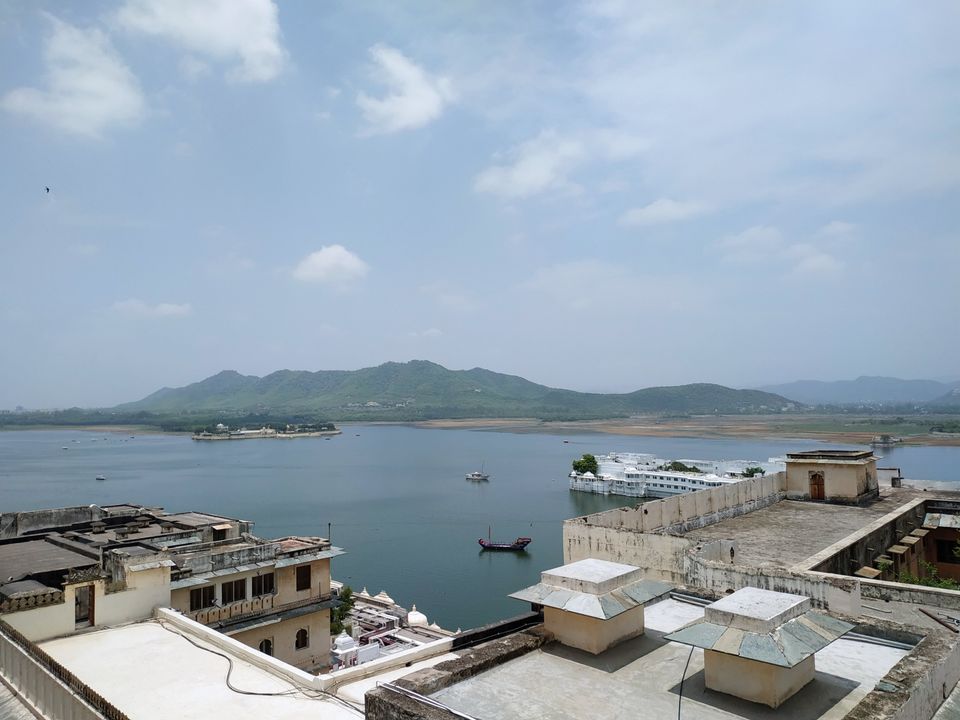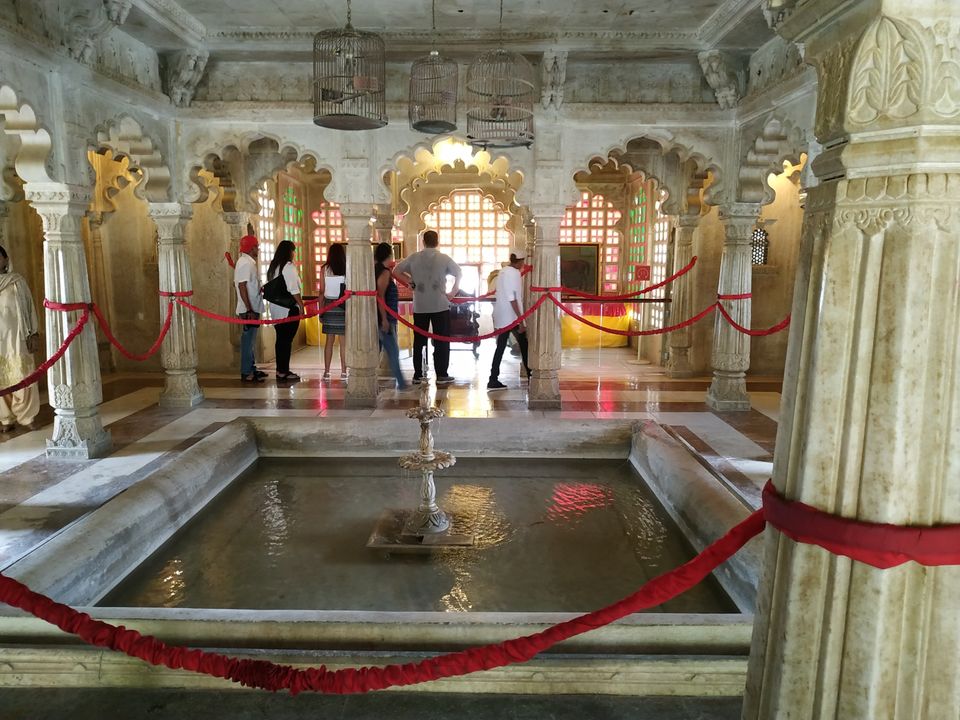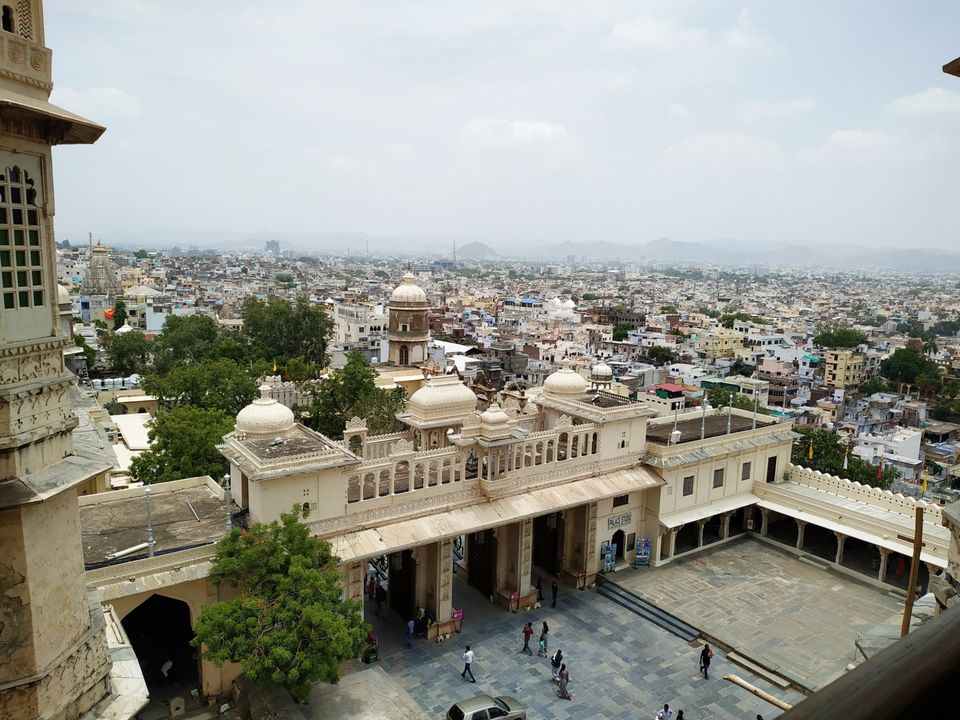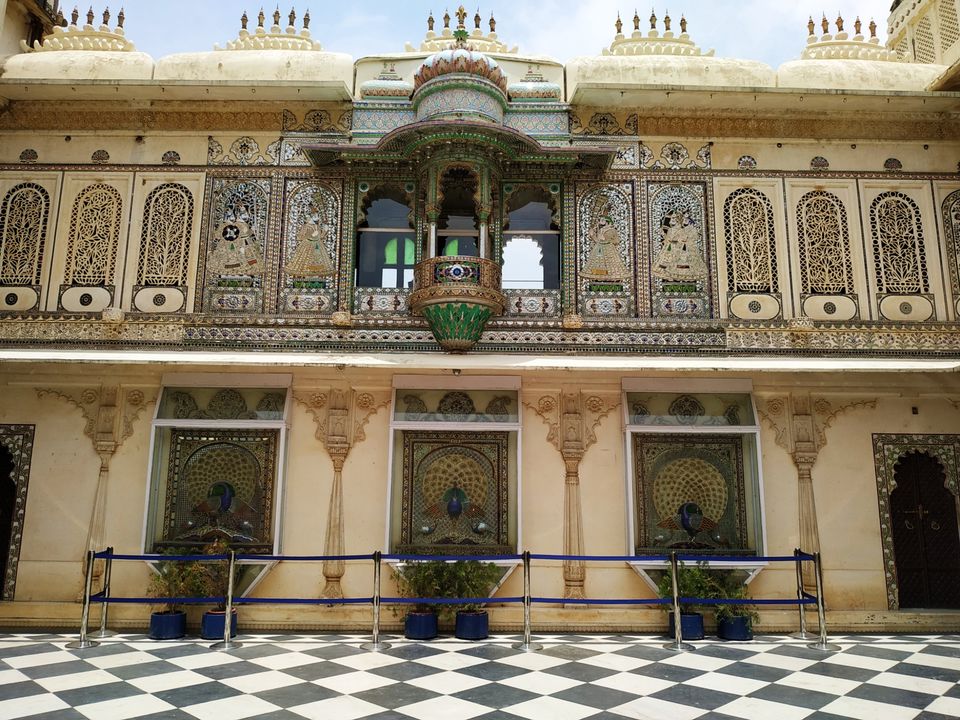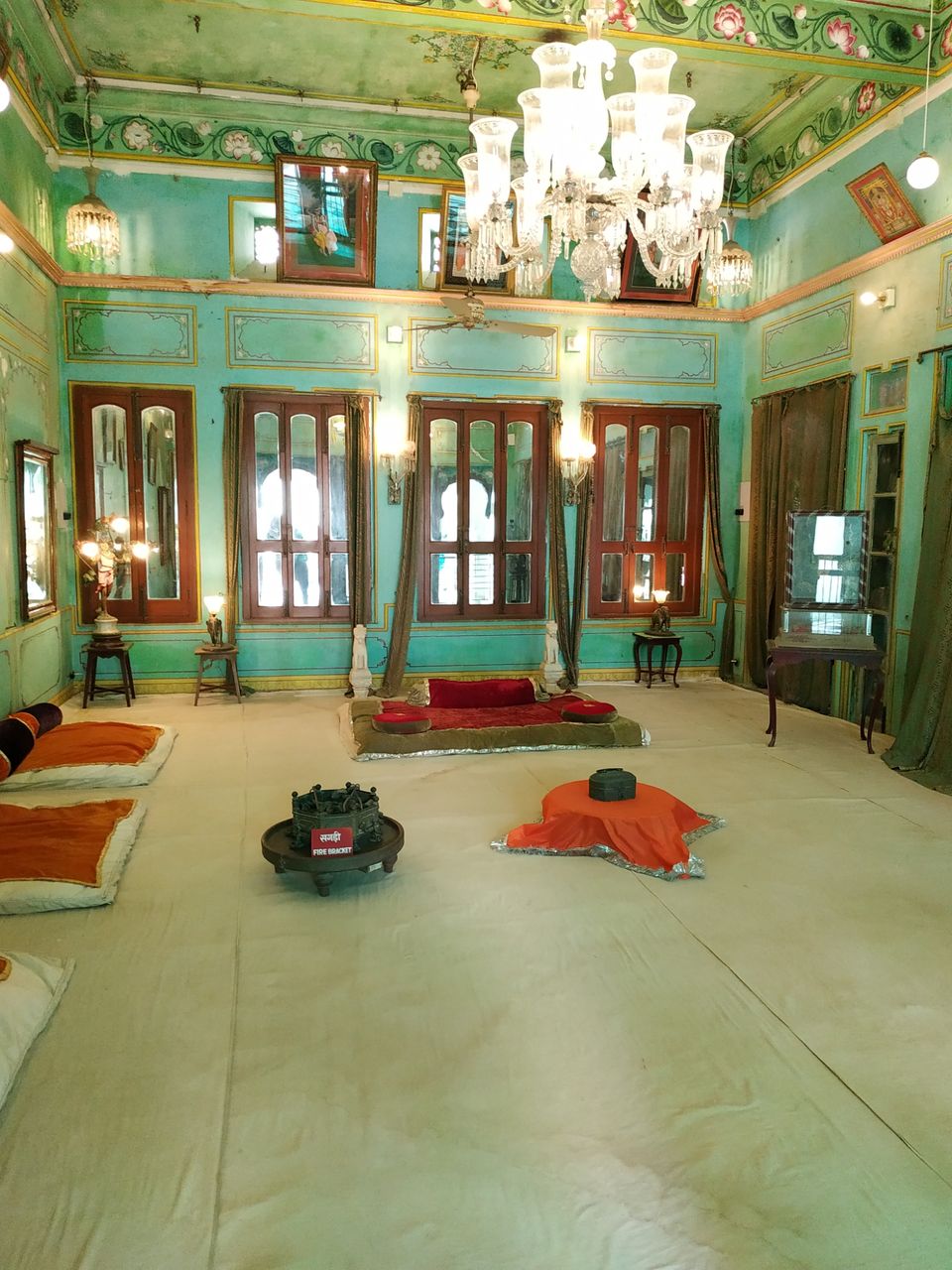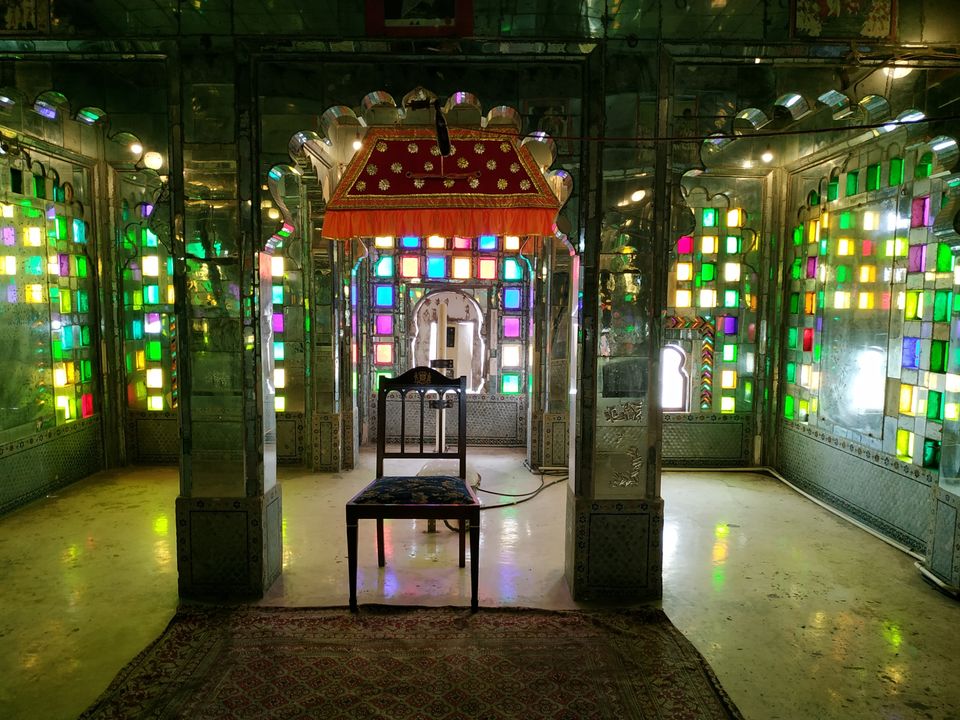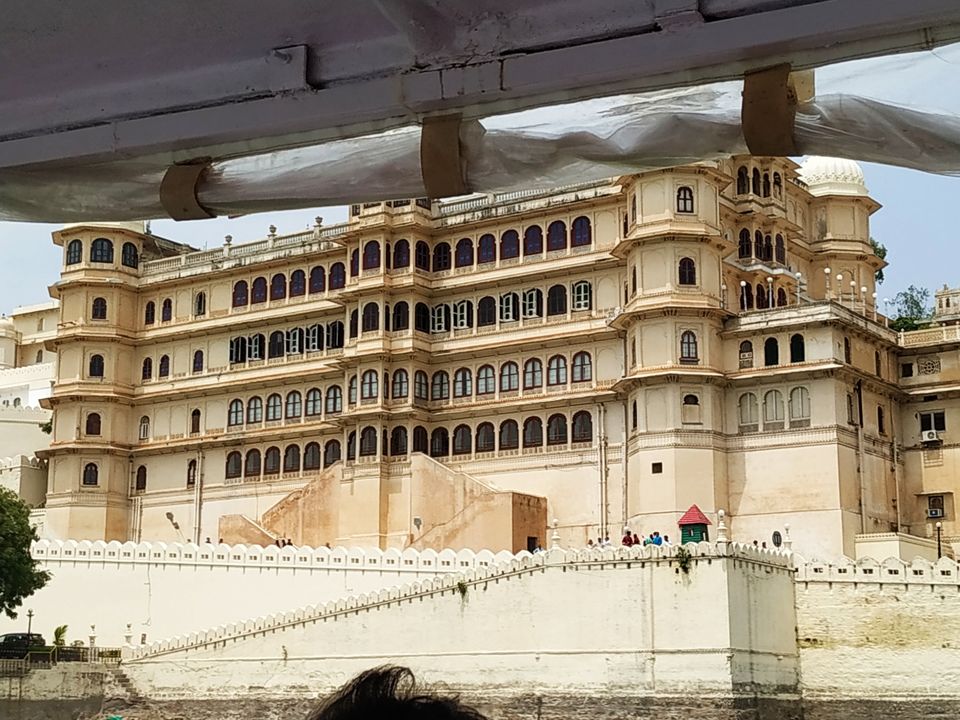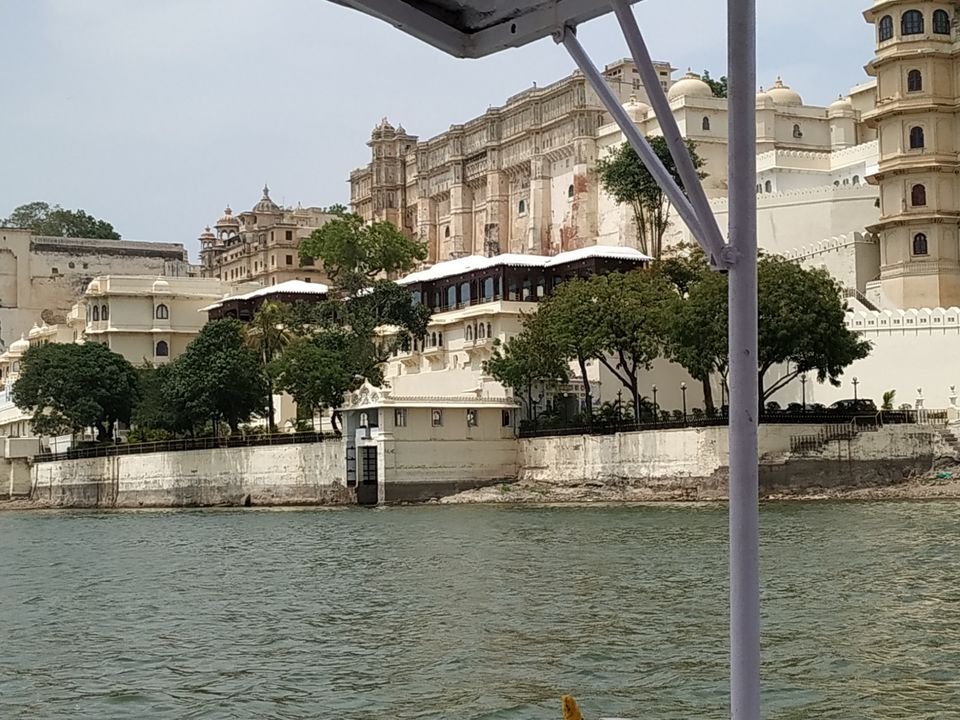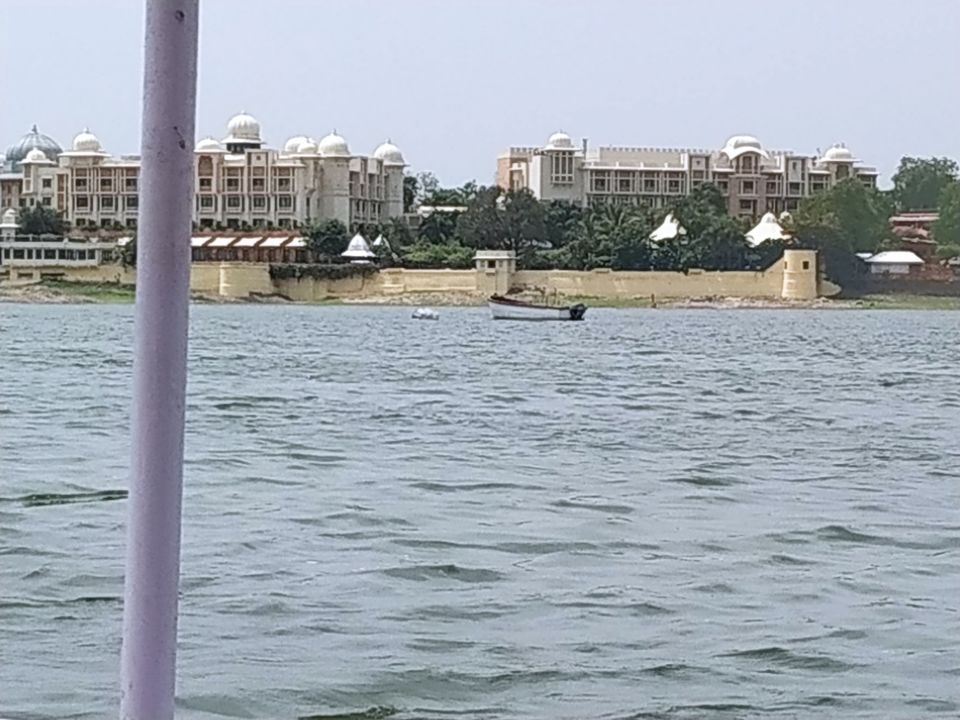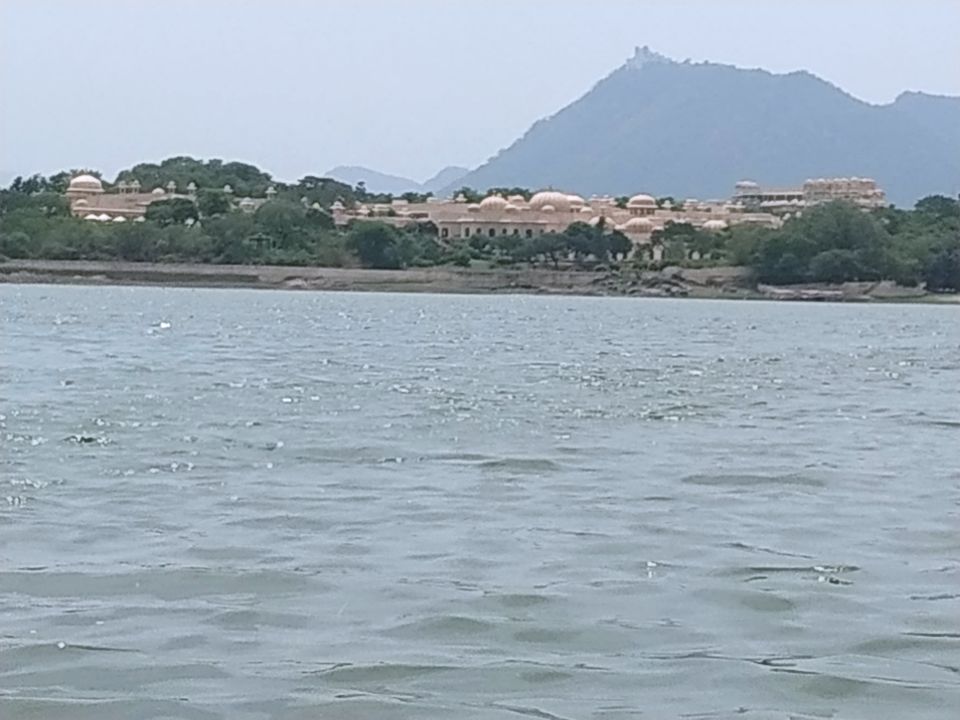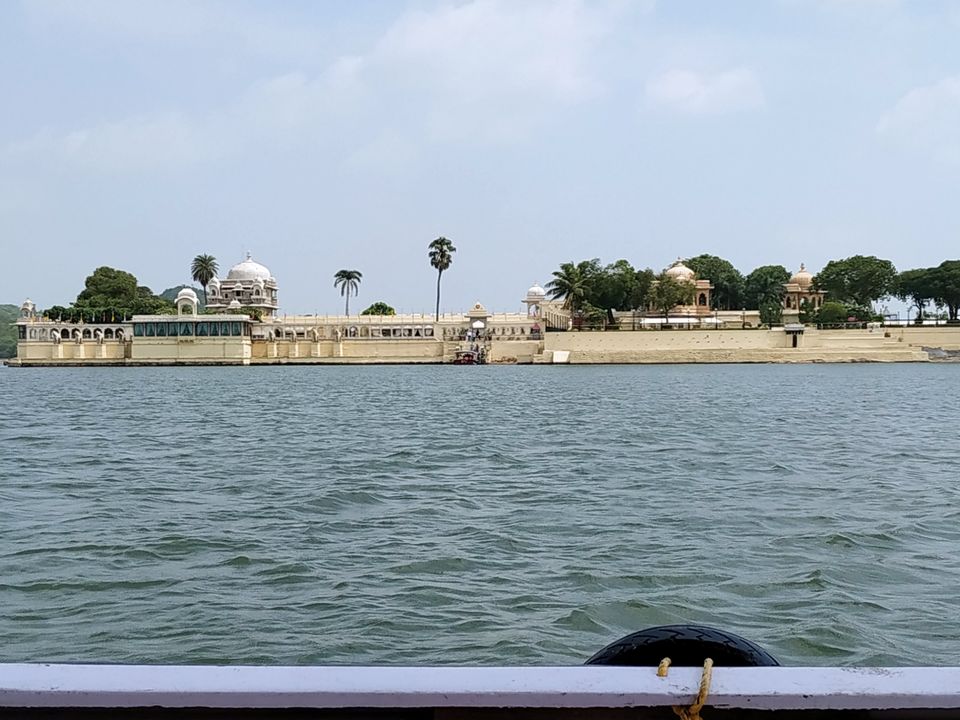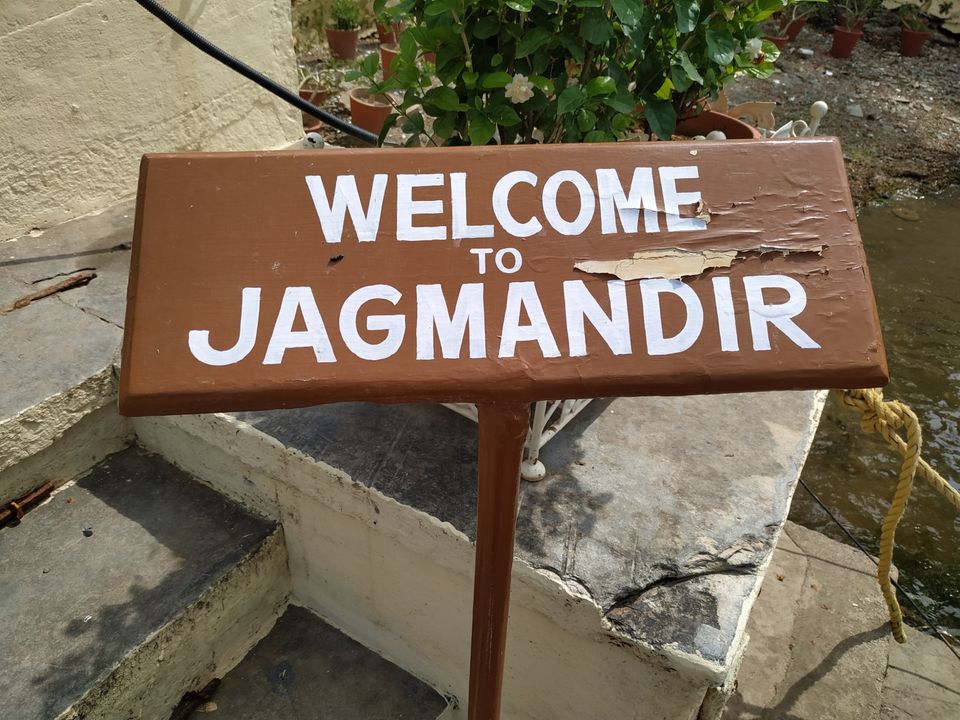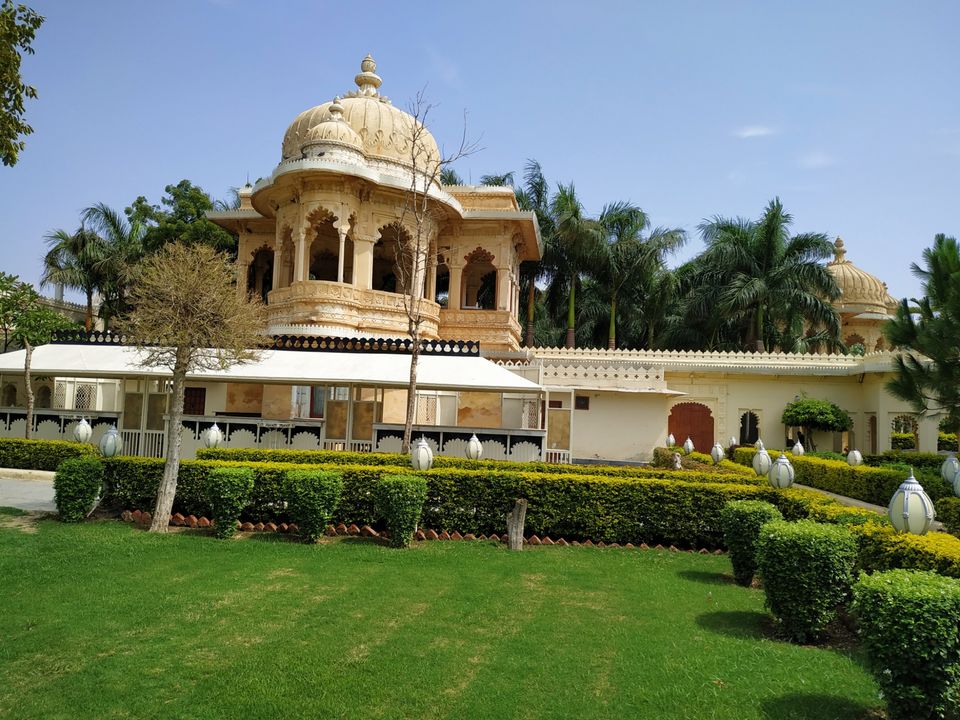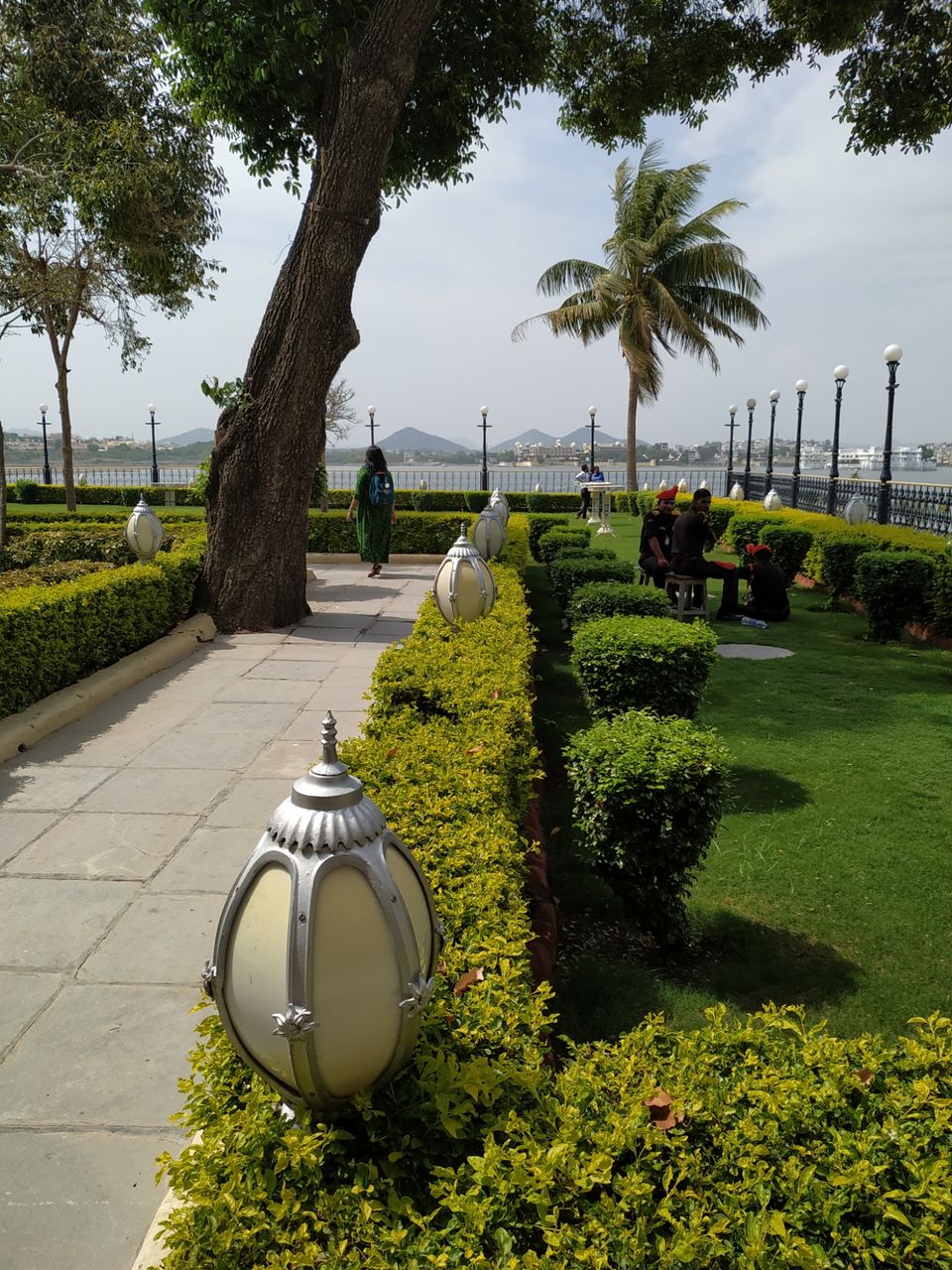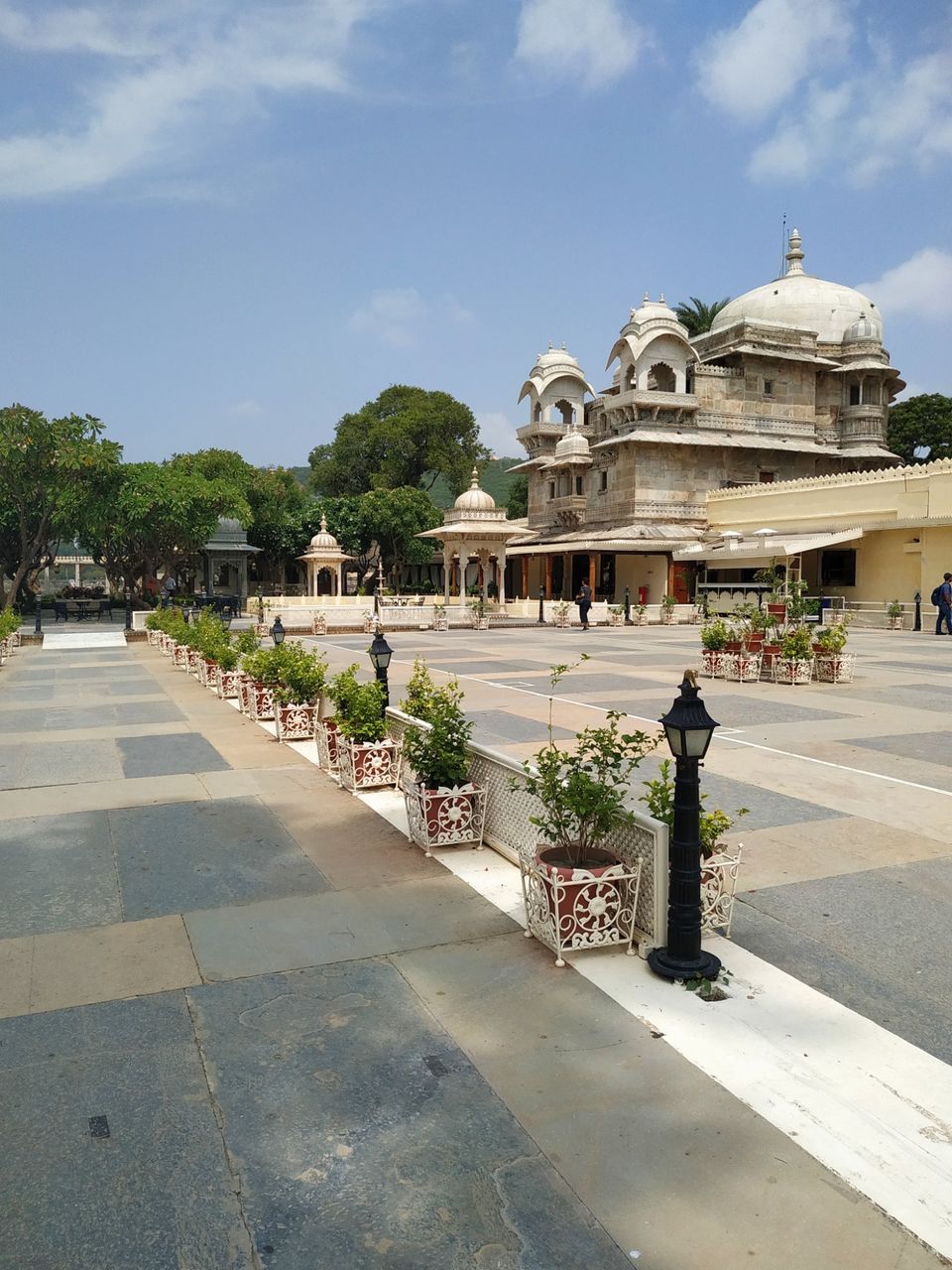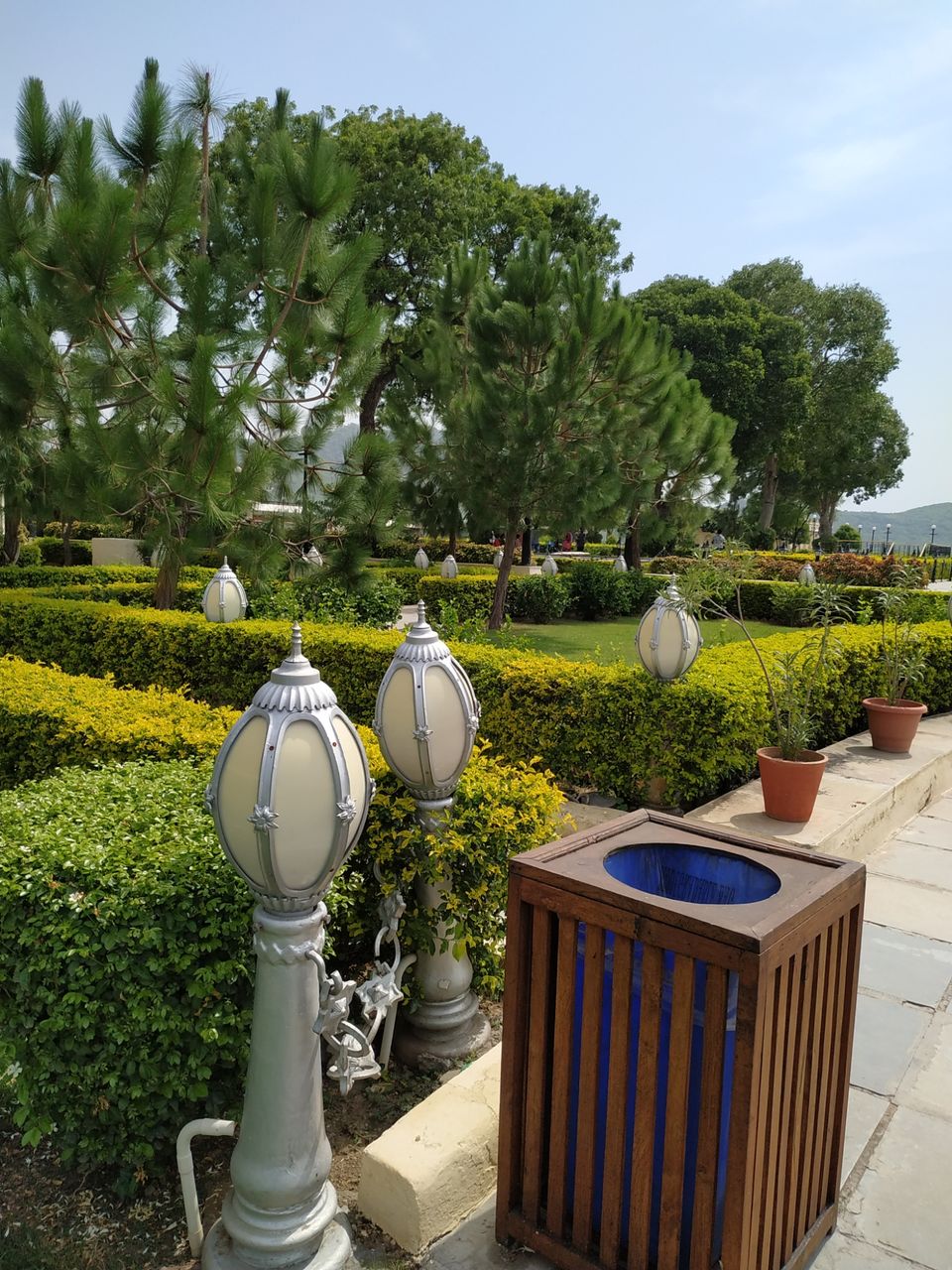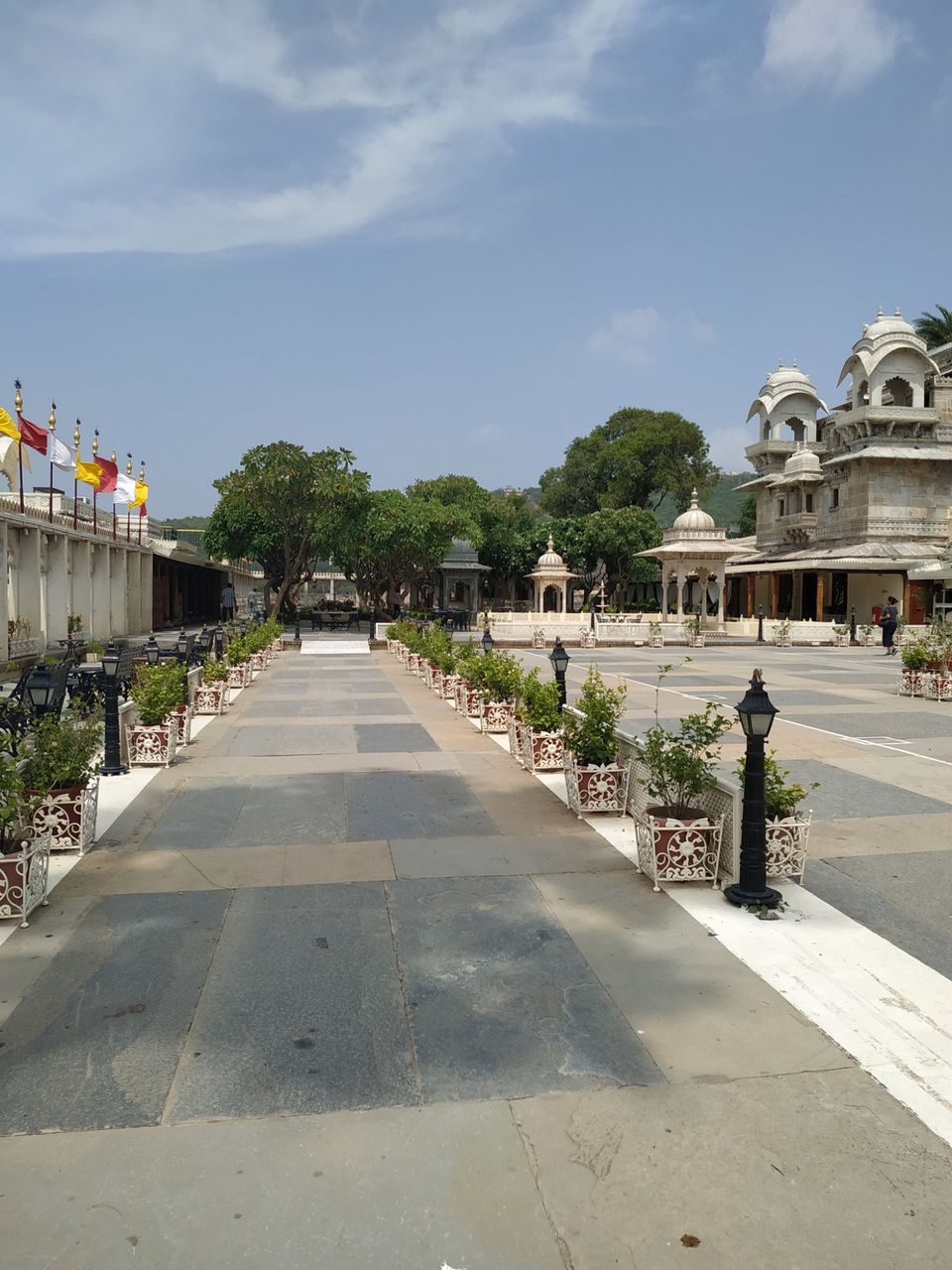 Then had some lunch at a local restro outside city palace..... Also outside city palace more shopping places. We continued the day and went to Karnimata temple which is on top of a hill and the coolest part is you have to use cable cars to get there and the views going up and down is breathtaking.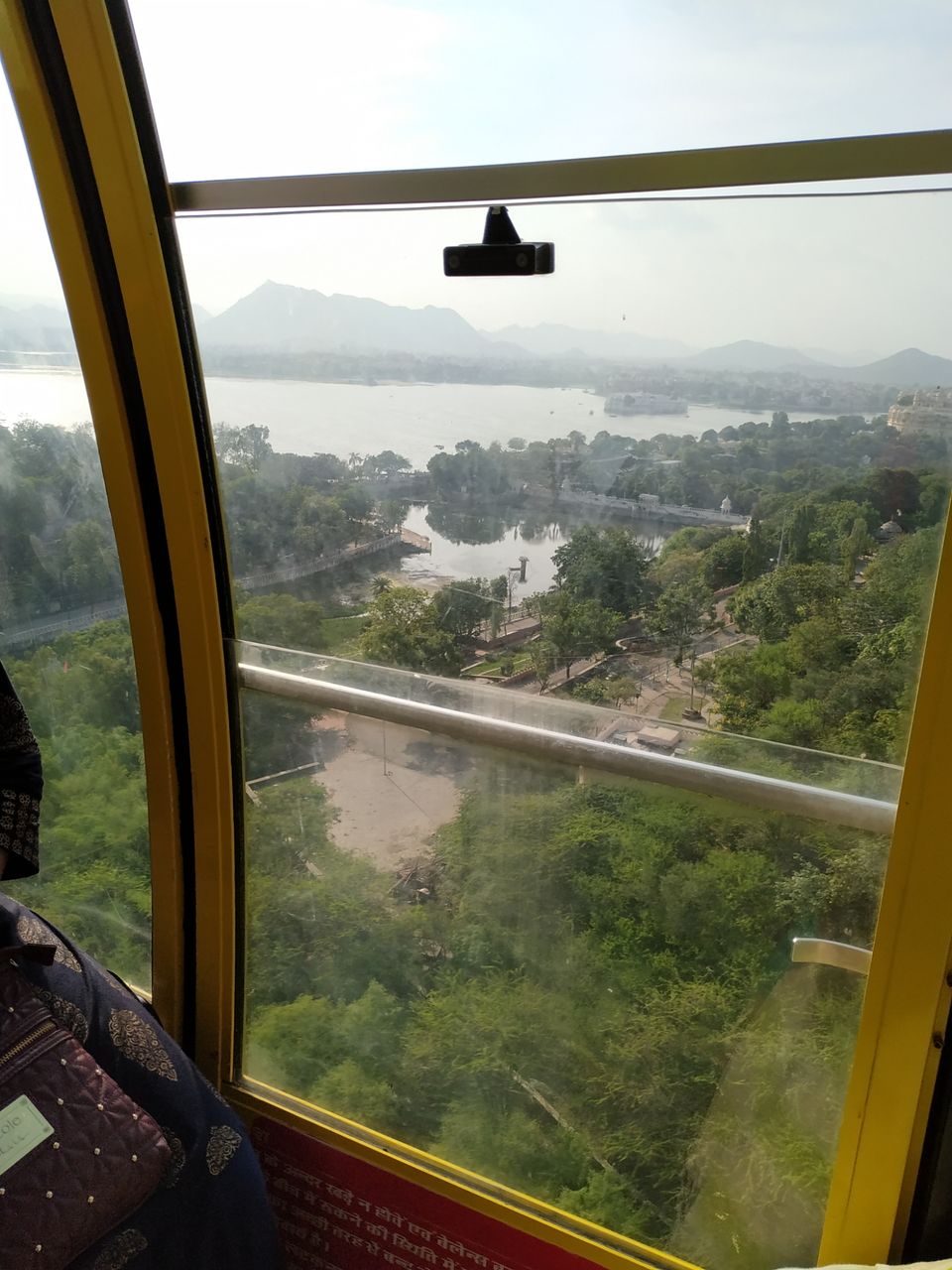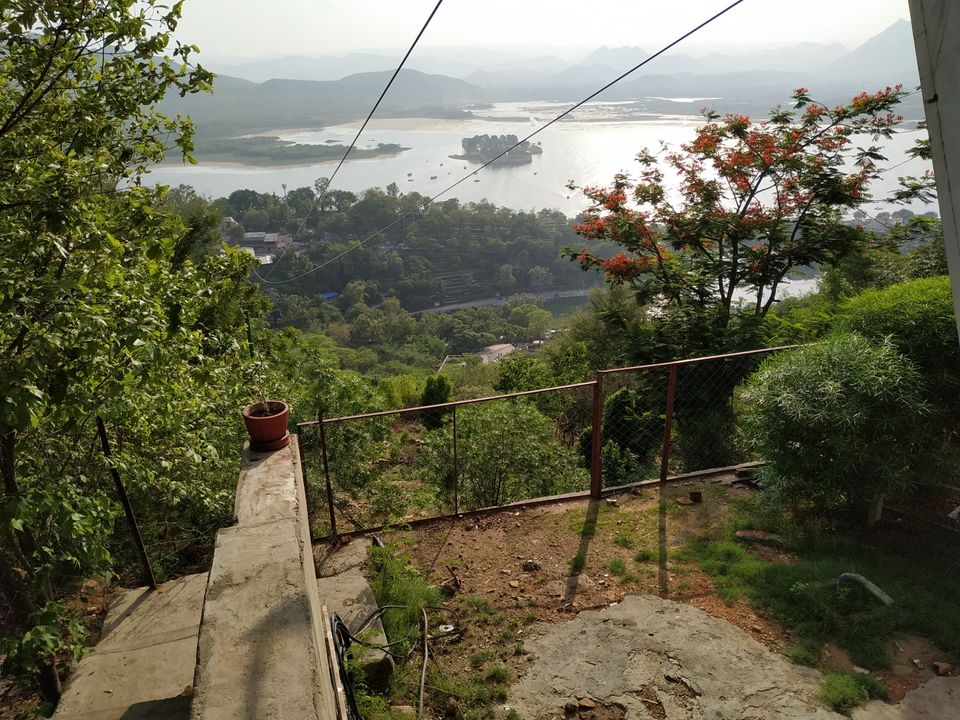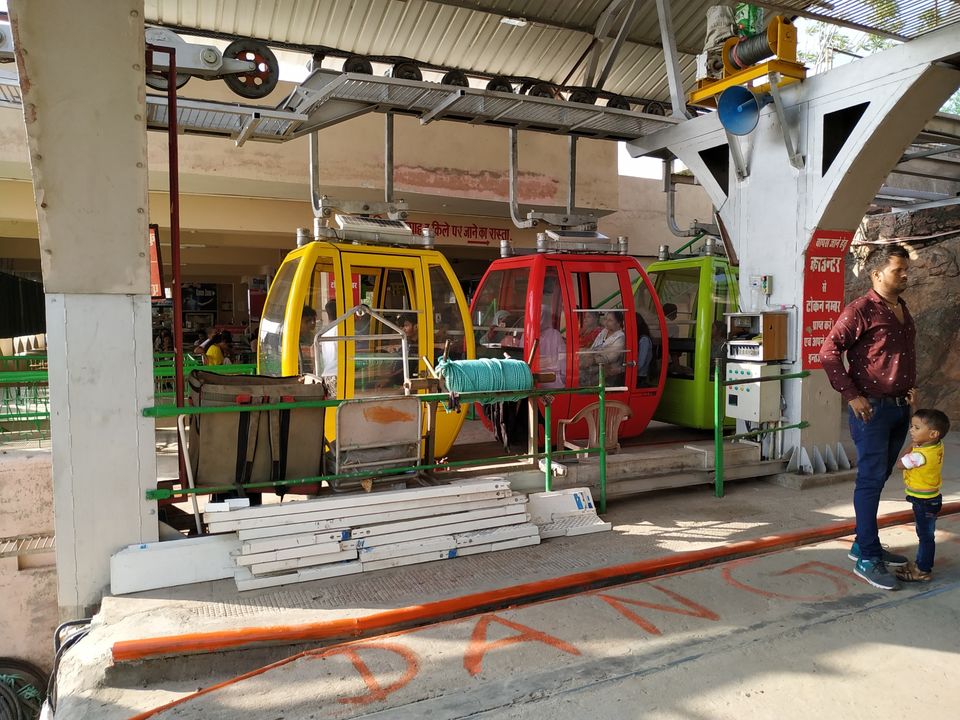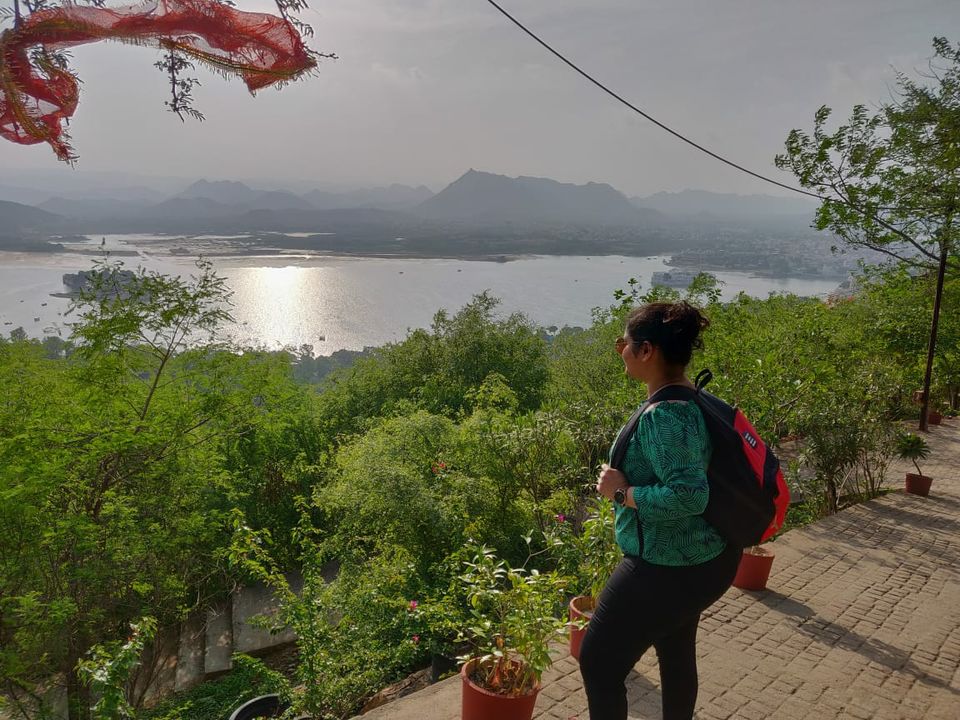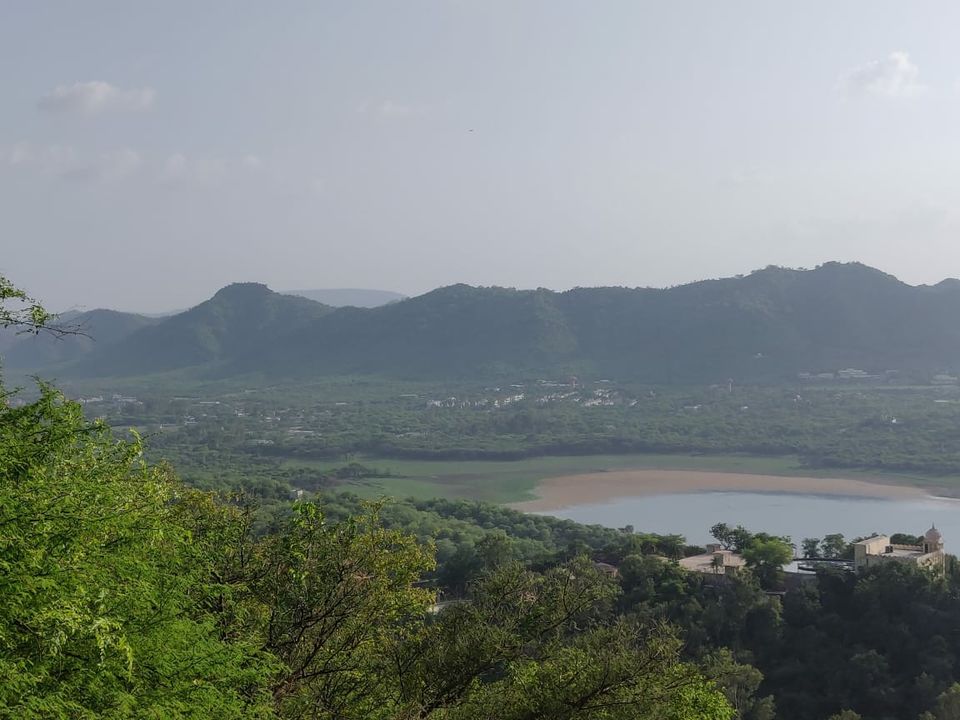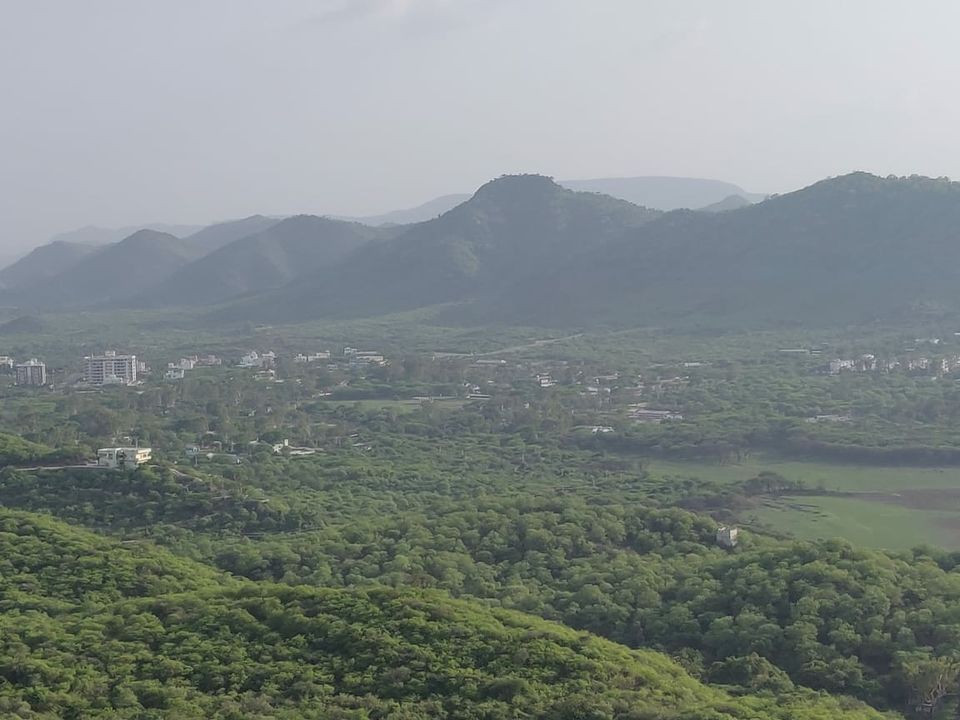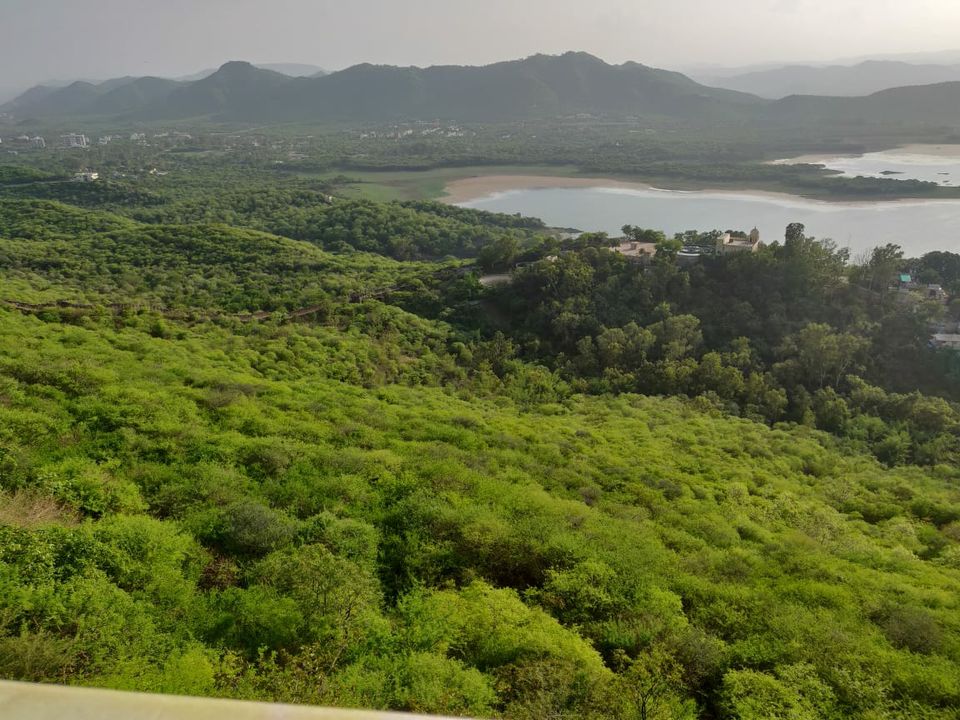 On the way back from the mandir there is this cute shop called Soma for some pretty cotton kurtas scarfs bedcovers and house decor stuff... It's damn cute and worth a look
And finally the day ended by sitting on the steps on gangaur ghat by lake pichola and watched a beautiful sunset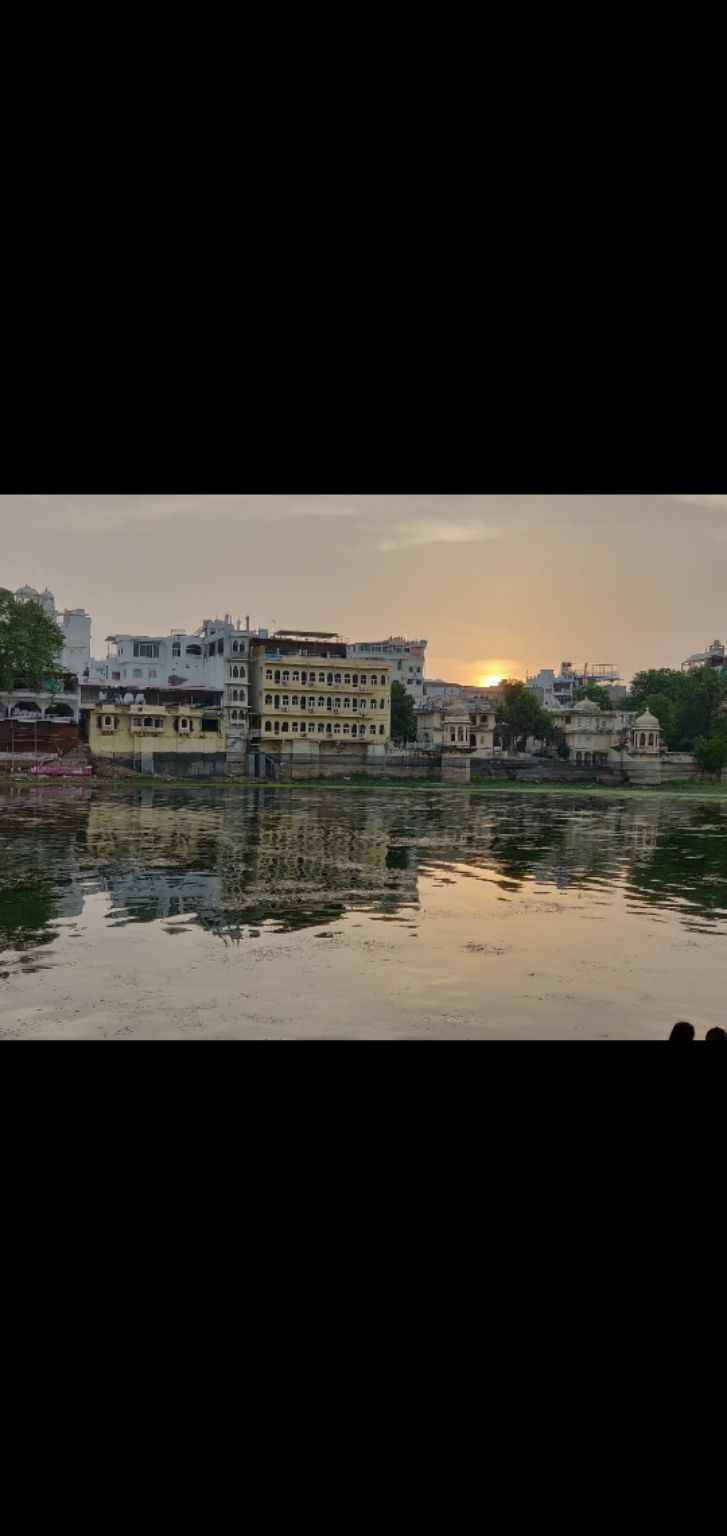 And thus day 2 ended with some yummy dinner at the zostel restaurant, again with a view that didn't disappoint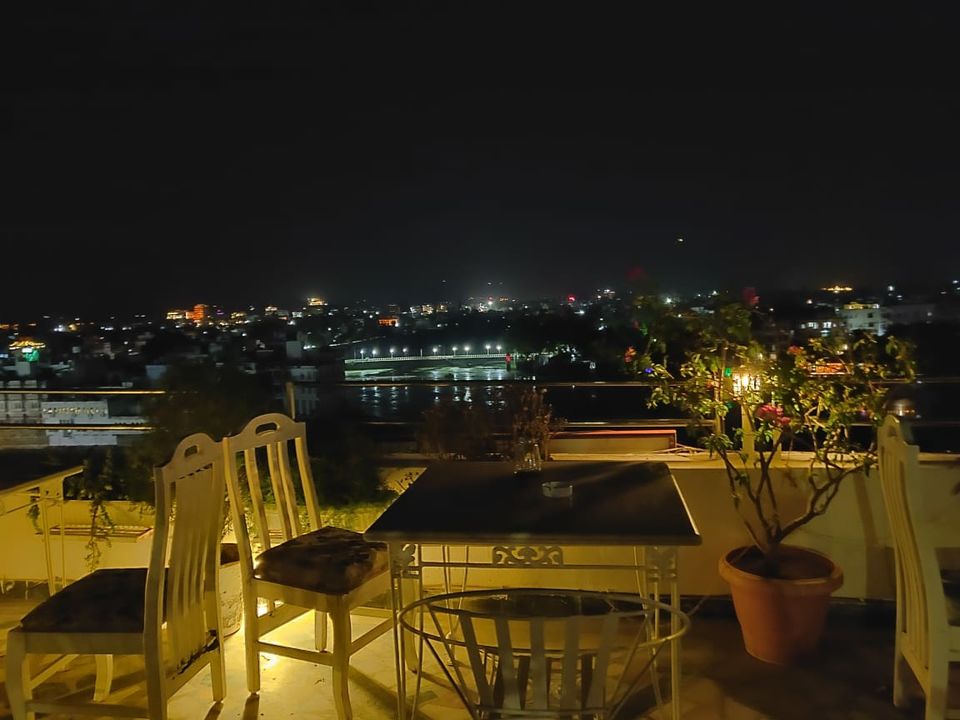 Well after a long day 2 we decided to take it slow on Sunday.... Day began with some yummy breakfast at Millets of Mewar a cute little place for some healthy food for a change. We then headed to a pretty garden called Saheliyon ki bari it's said that the king made this garden for the queen and her bff's... Again a photographers delight good place to just sit on the grass... Also there are amazing and cheap souvenir stalls for home decor trinkets and cute rajasthani sling bags.
So this fort also called monsoon palace is a 15 min drive uphill along a curvy winding road. We got to the top the beautiful and peaceful top we saw the fort lazed in the garden. There is a small restaurant where you can order a cup of hot coffee and enjoy the sunset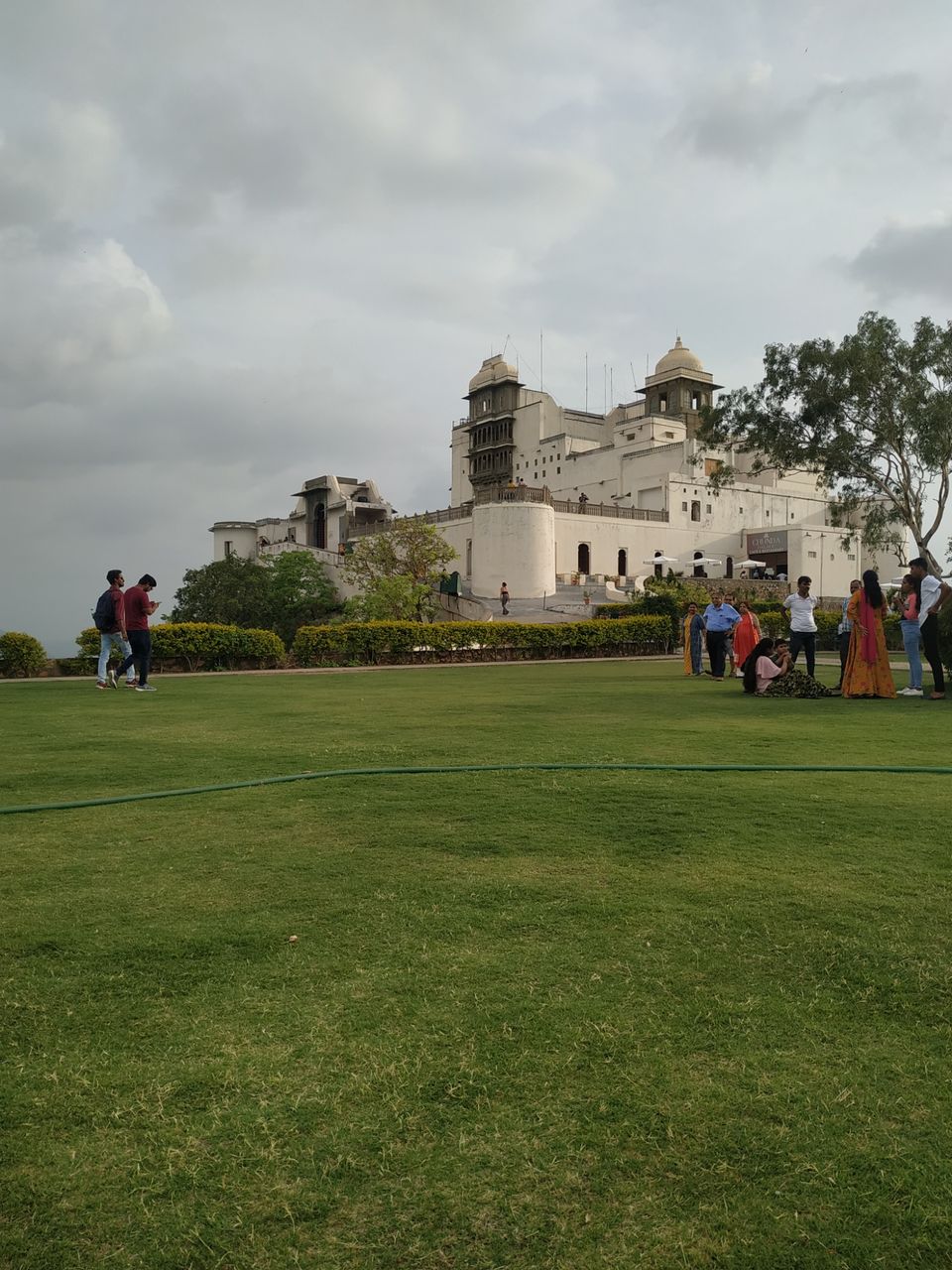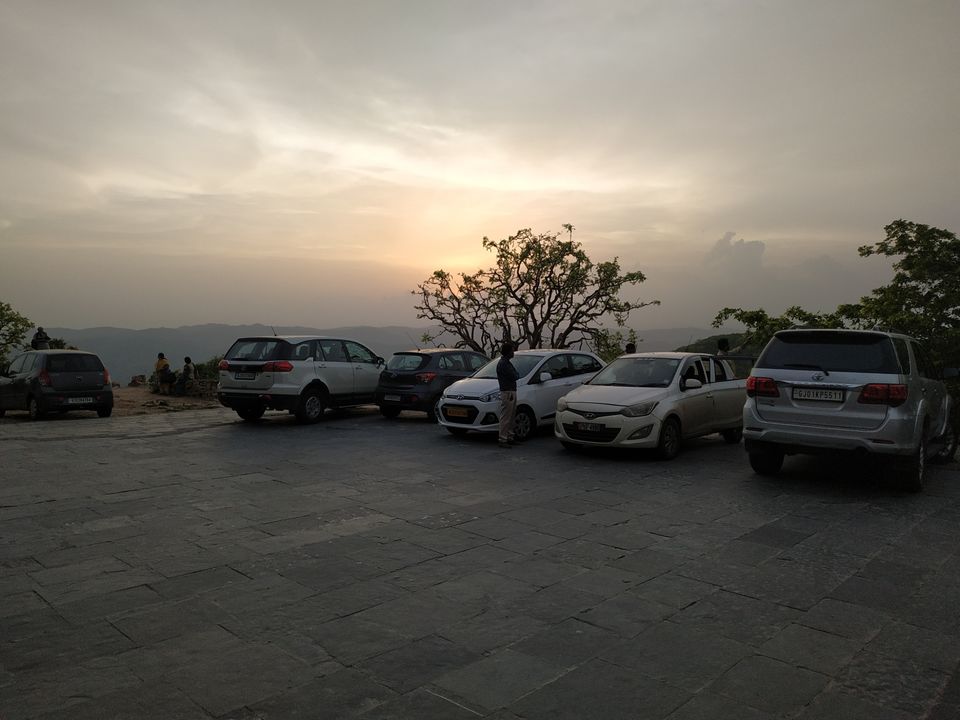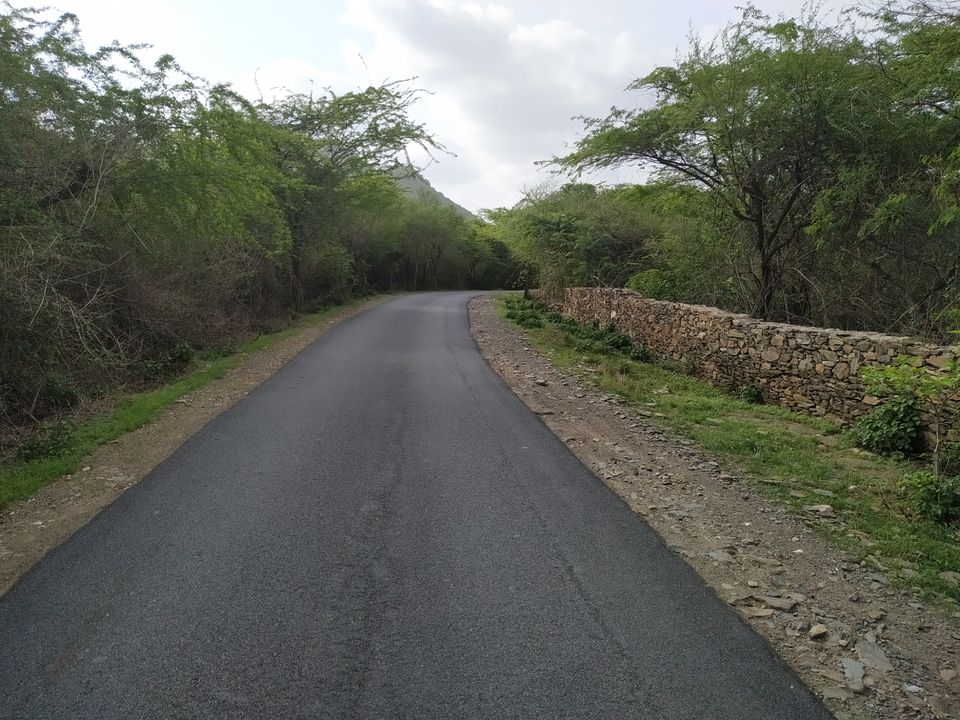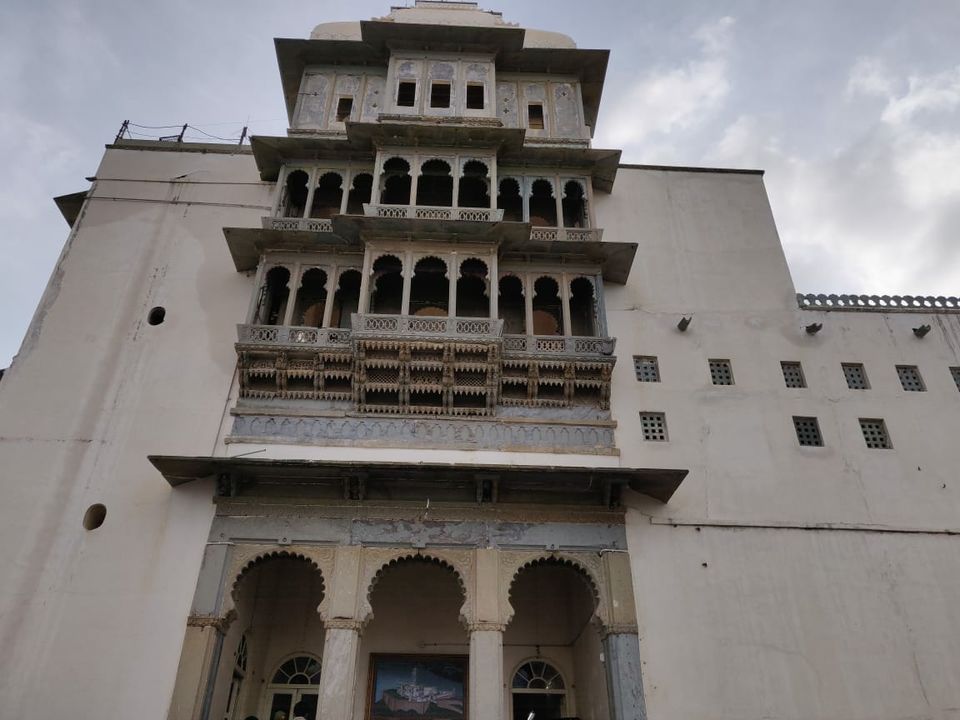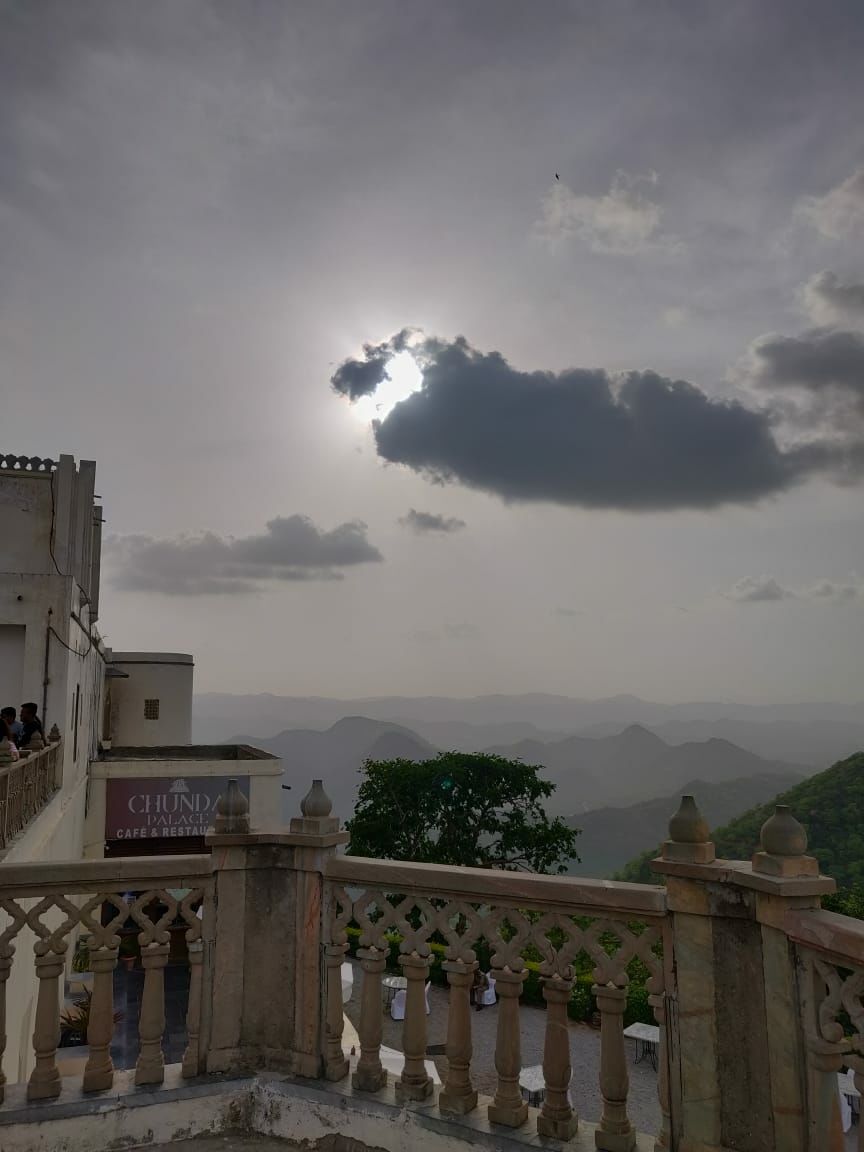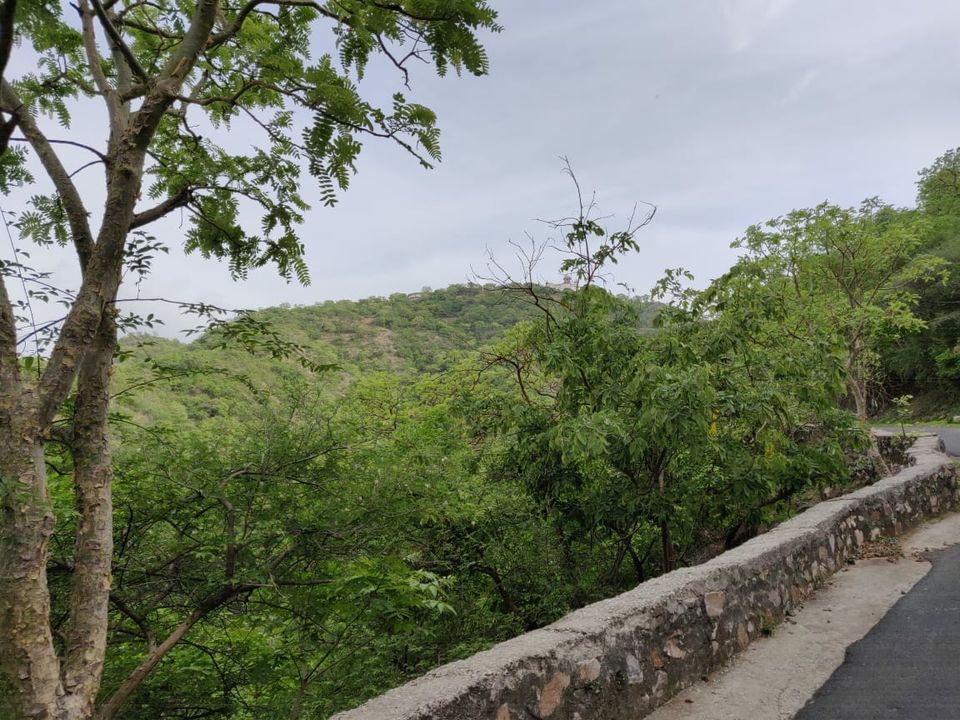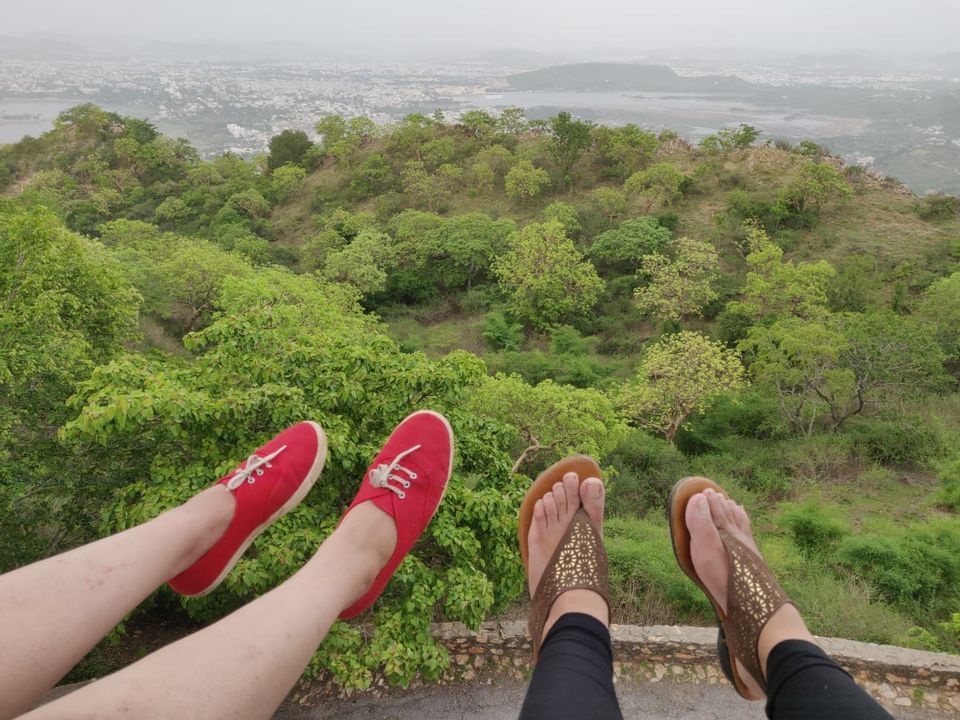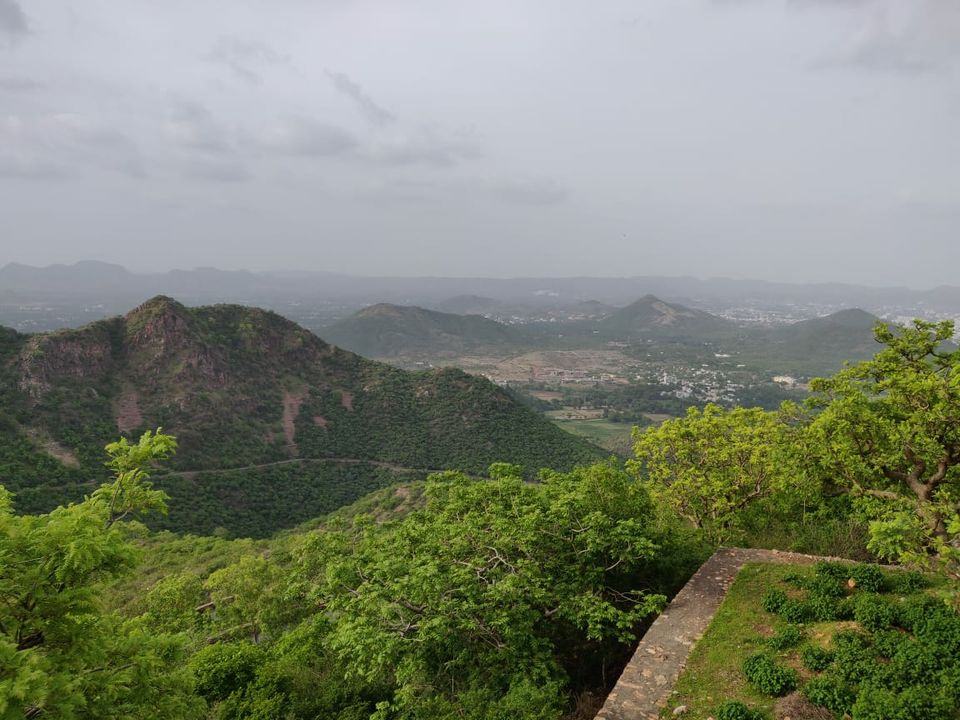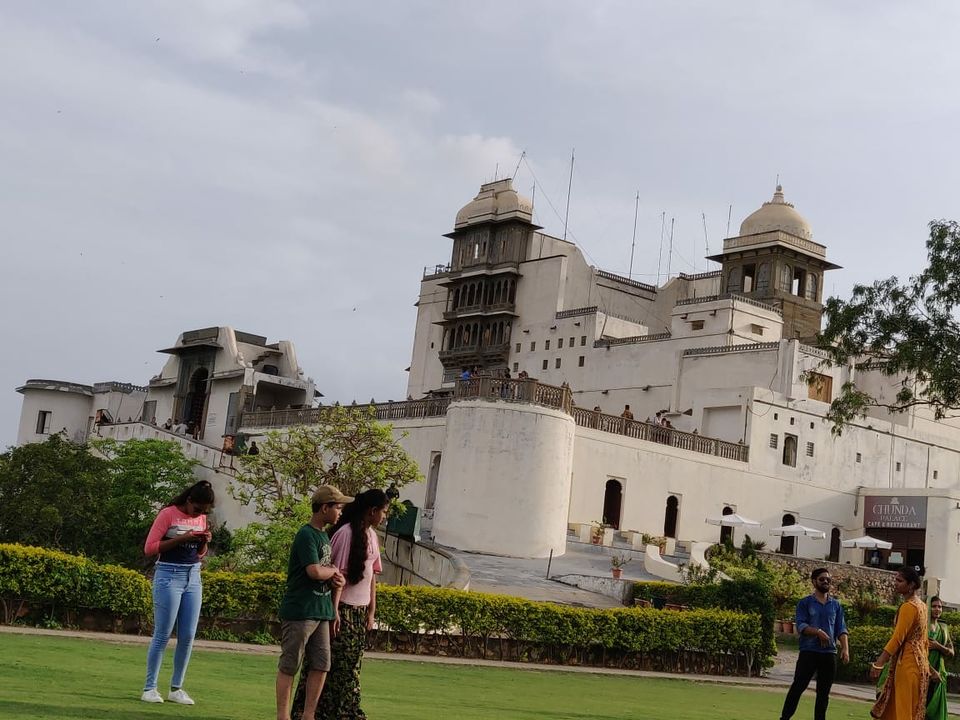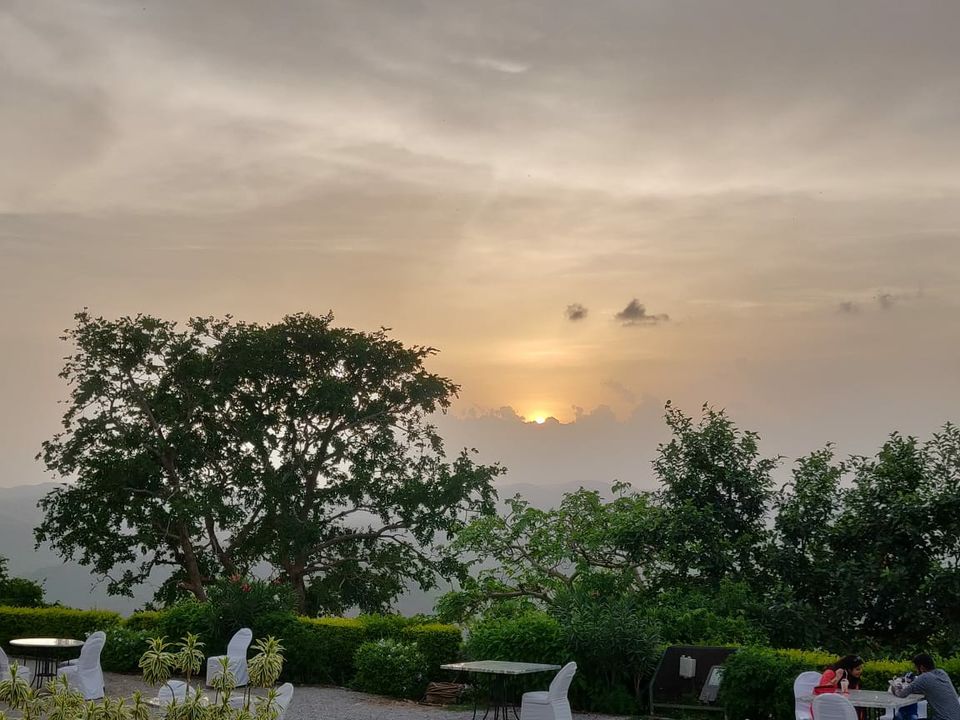 After a beautiful sunset we just made a quick stop at fateh sagar lake which is the equivalent of mumbai's marine drive but obviously not as grand. But yes worth a stop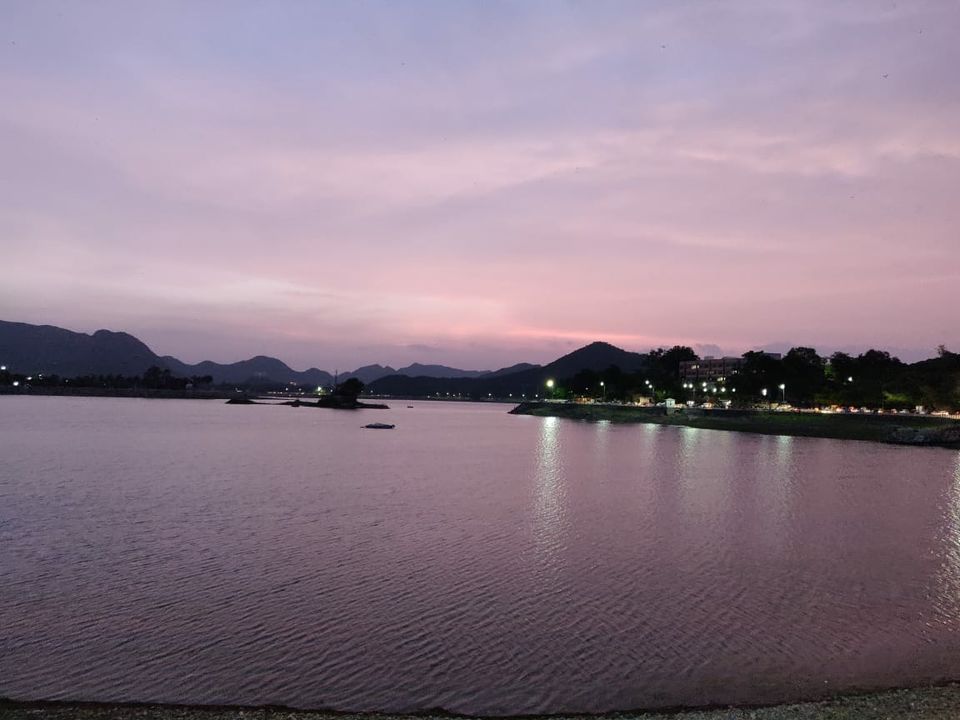 So our last night in udaipur we decided to dine fancy we had to make a prior reservation but a good table and omg good food good view decent price
Totally worth the last dinner.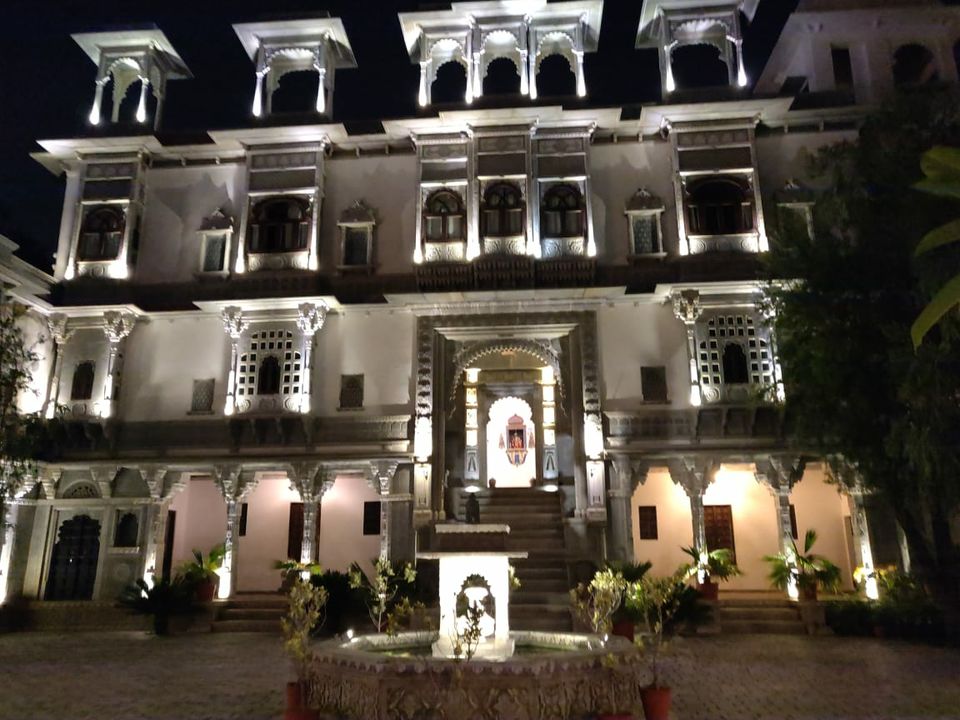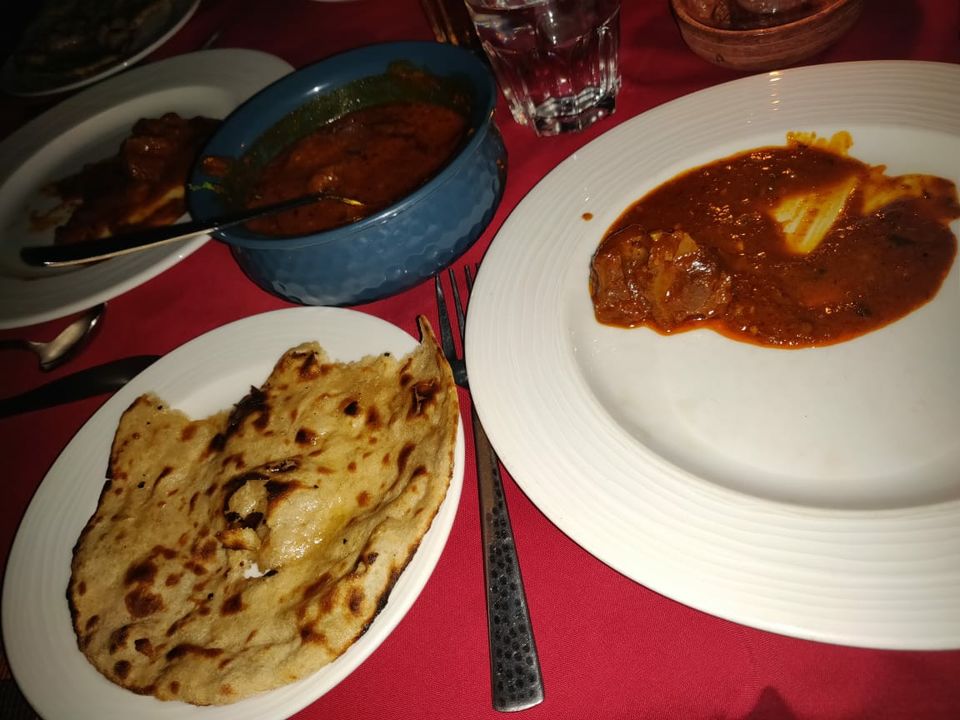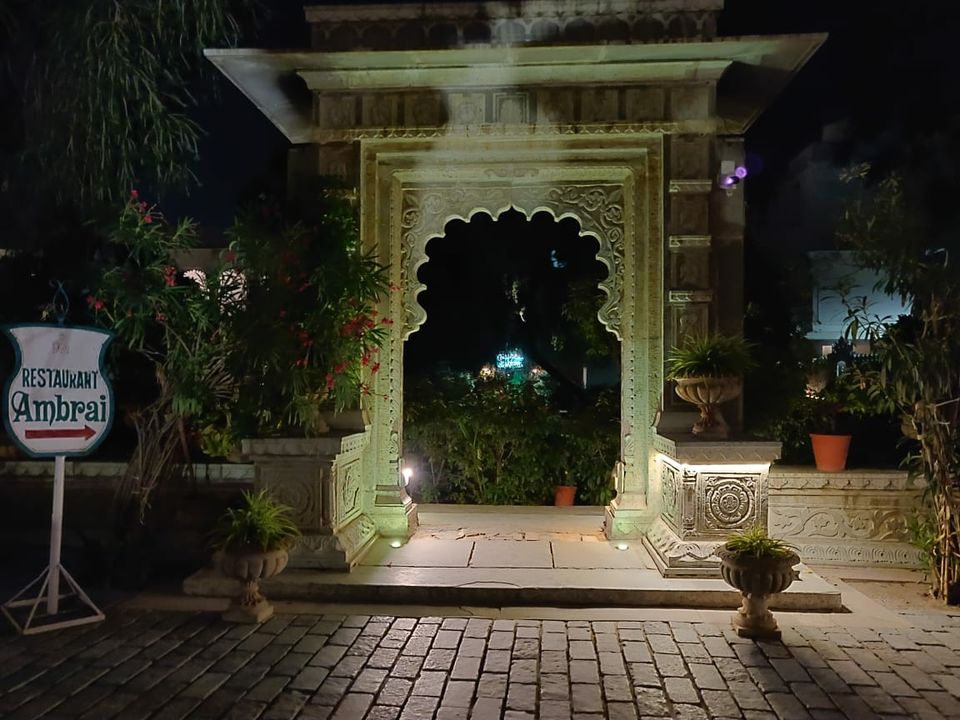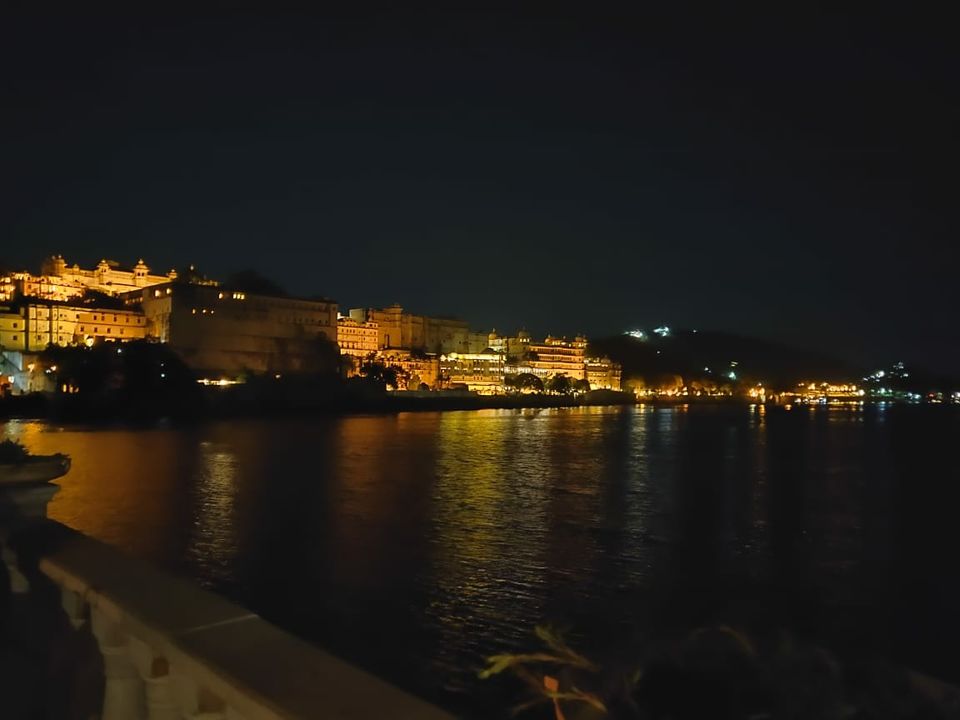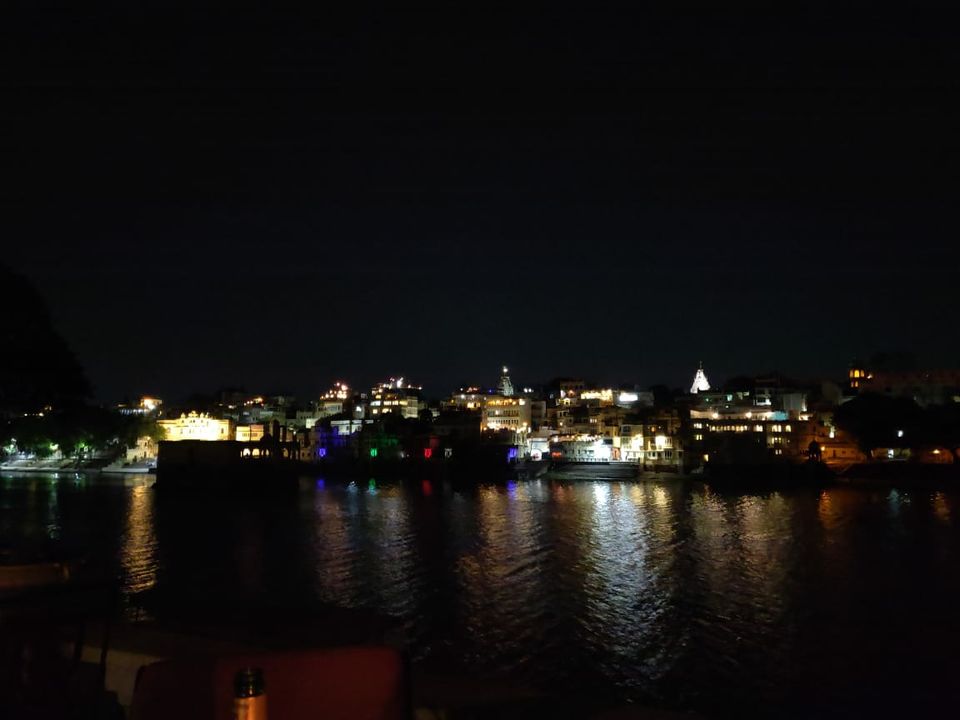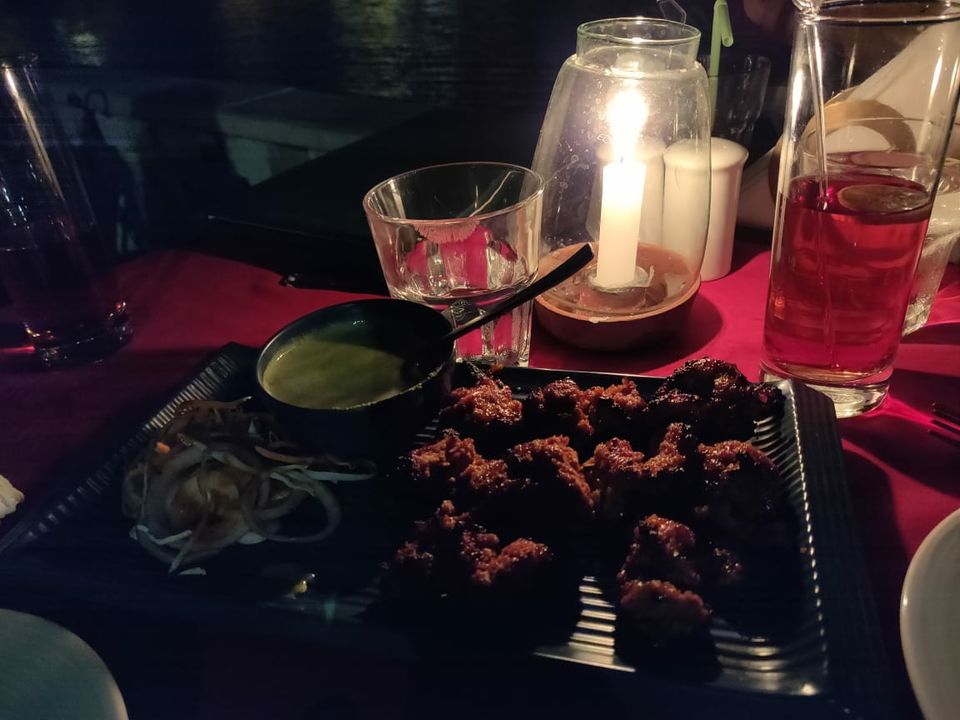 and this the last night ended
Last morning after packing up we have a quick breakfast.... And the headed townside to JMB to pick up some authentic rajastha I sweets for home
Go get some gevar and milk cake for home.
Well how can one come to Rajasthan and not have dal batti. our last meal here was an authentic rajasthani thali which consists of dal batti,gatte ki sabzi rajasthani chutney and a sweet.. And so yummyy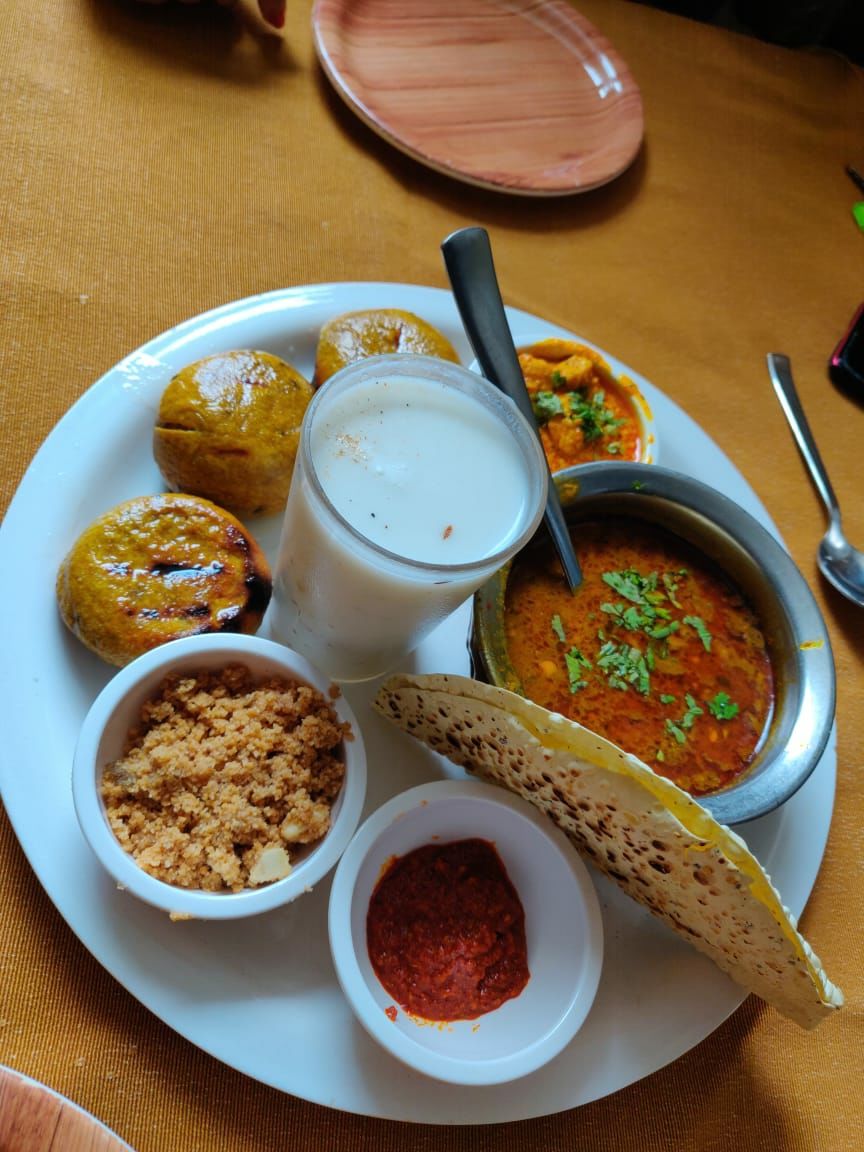 And thus the trip ended....