Bunked office,
Packed up my stuff and booom.
Enjoyed the overcrowded sunset view with a lime soda and sev puri at the India gate.
Left for Jaipur late night.🚍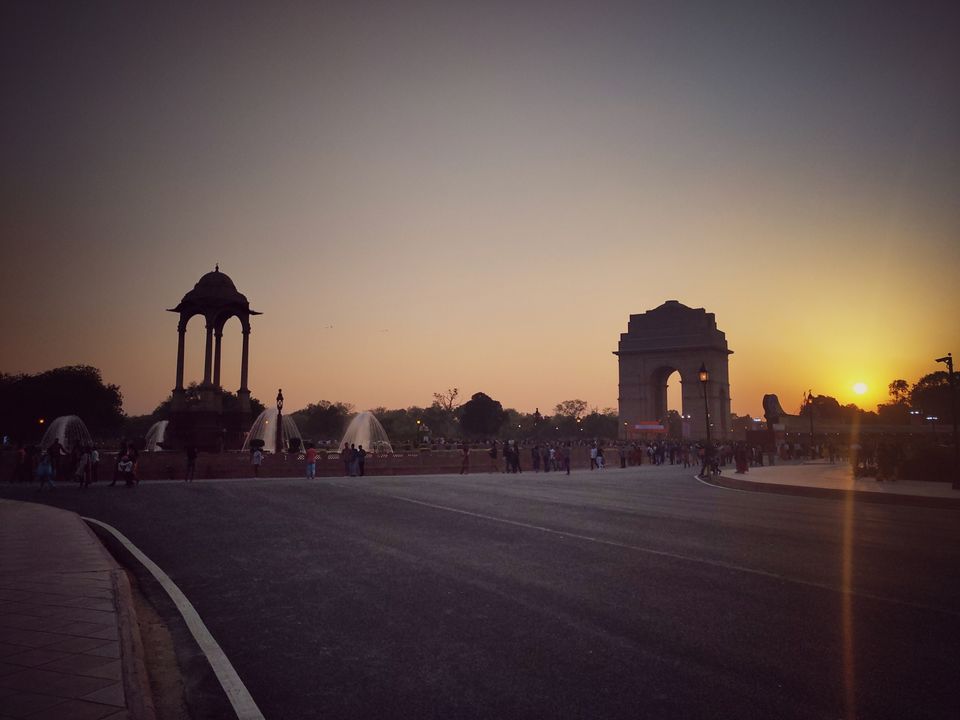 Reached Jaipur in the morning.
Rikshaw walas approached me for the hotel bookings and was emotionally influenced by there strong influential sales pitch.
P.S : hotel management gives no shit about hospitality or something so it's better to use oyo and other online booking platforms as they will give you much better deals and respectful treatment as well.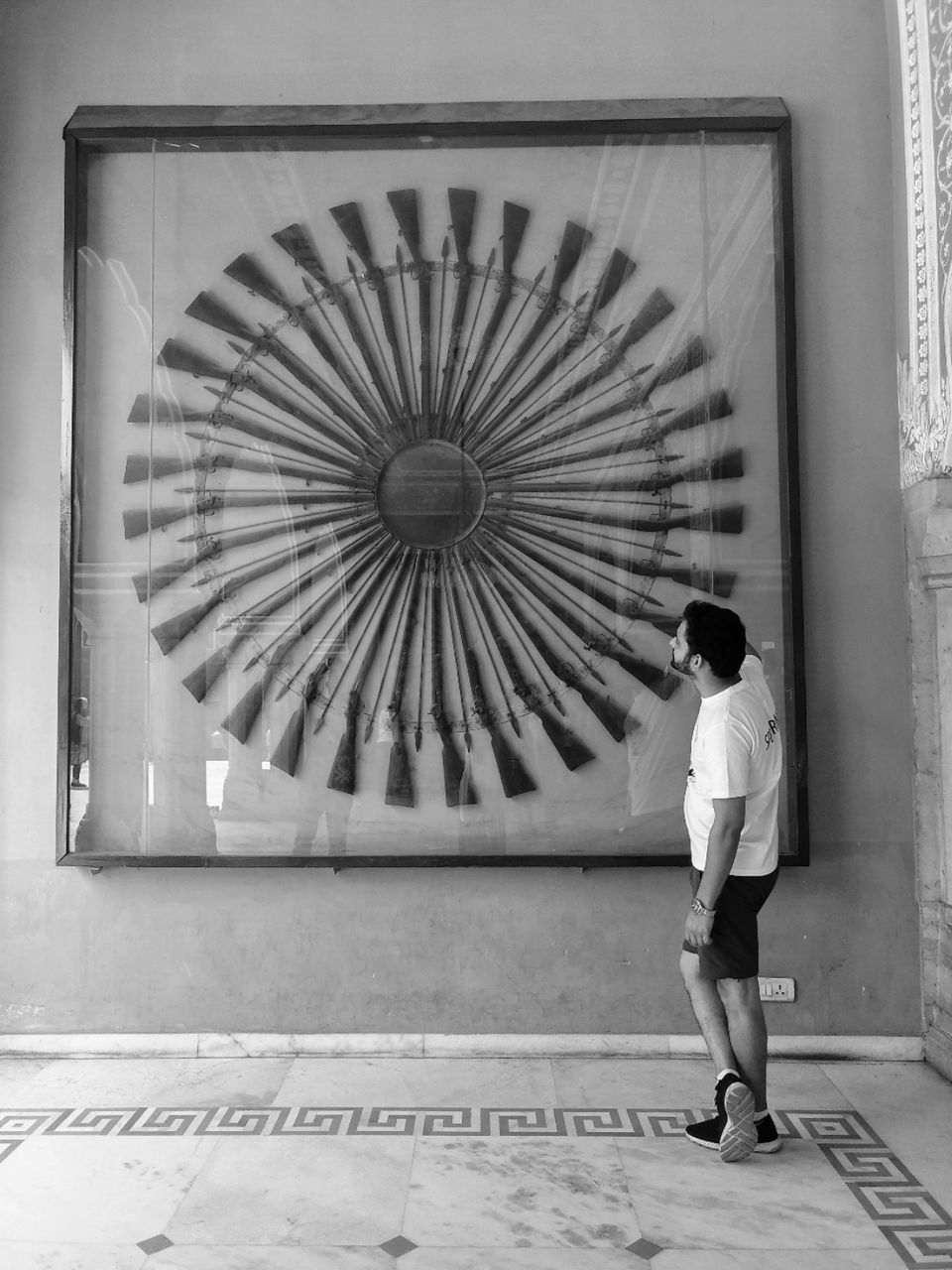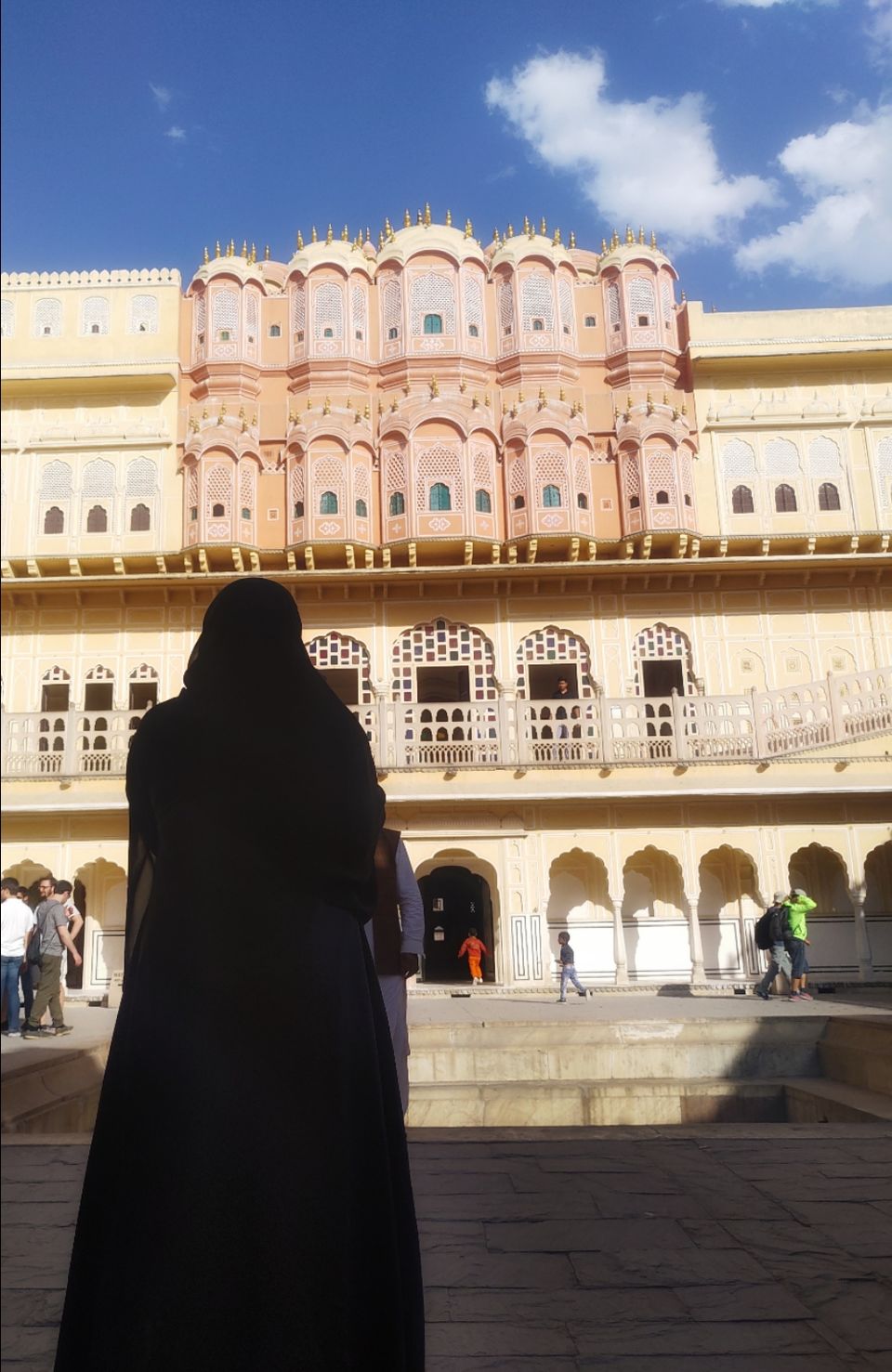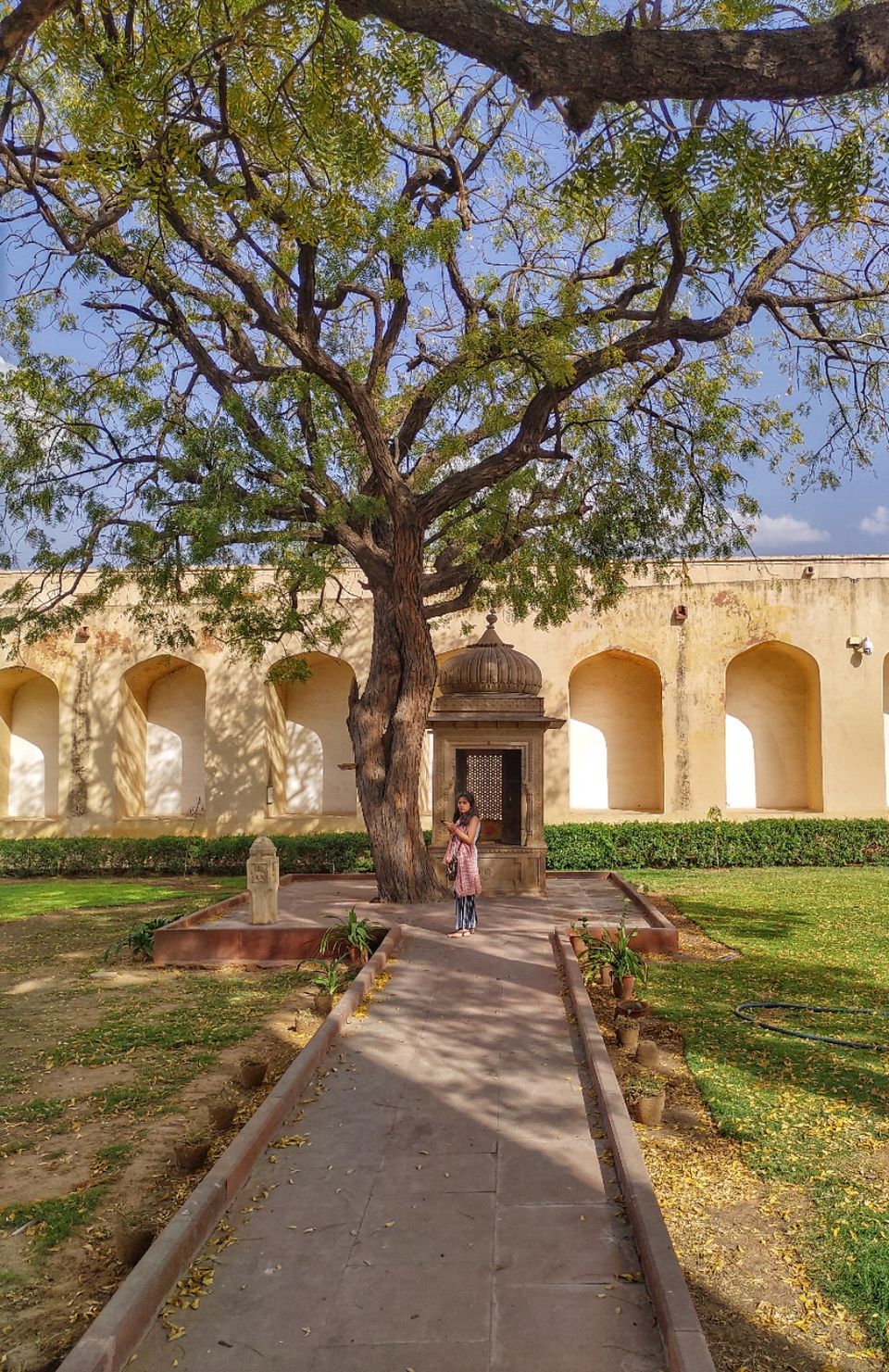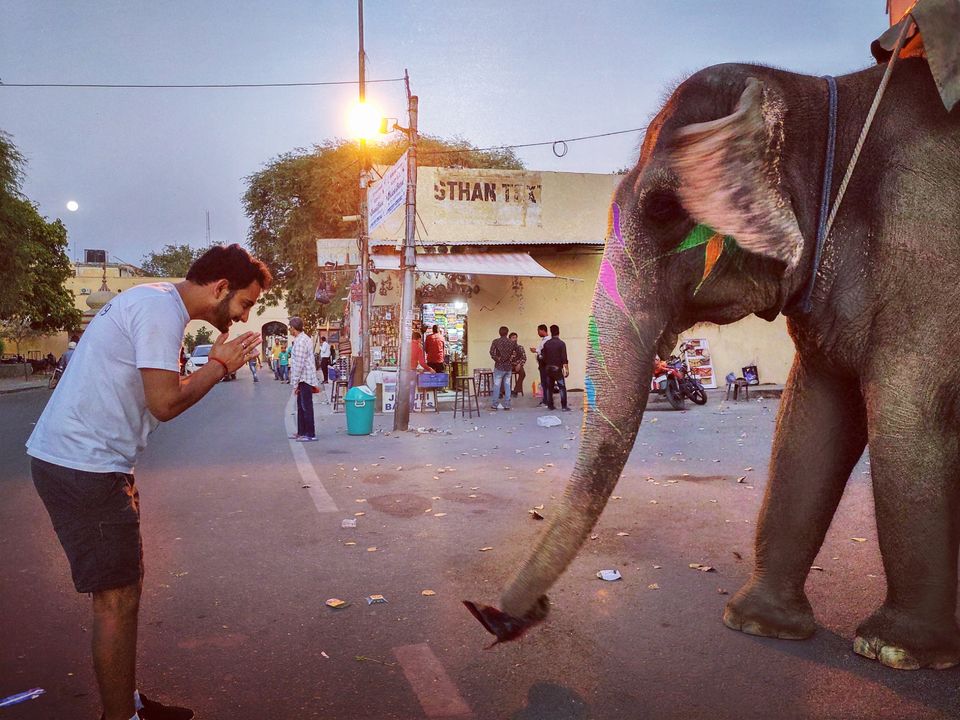 Hired a scooty and in no time completed my journey to THE overratedly haunted bhangarh fort.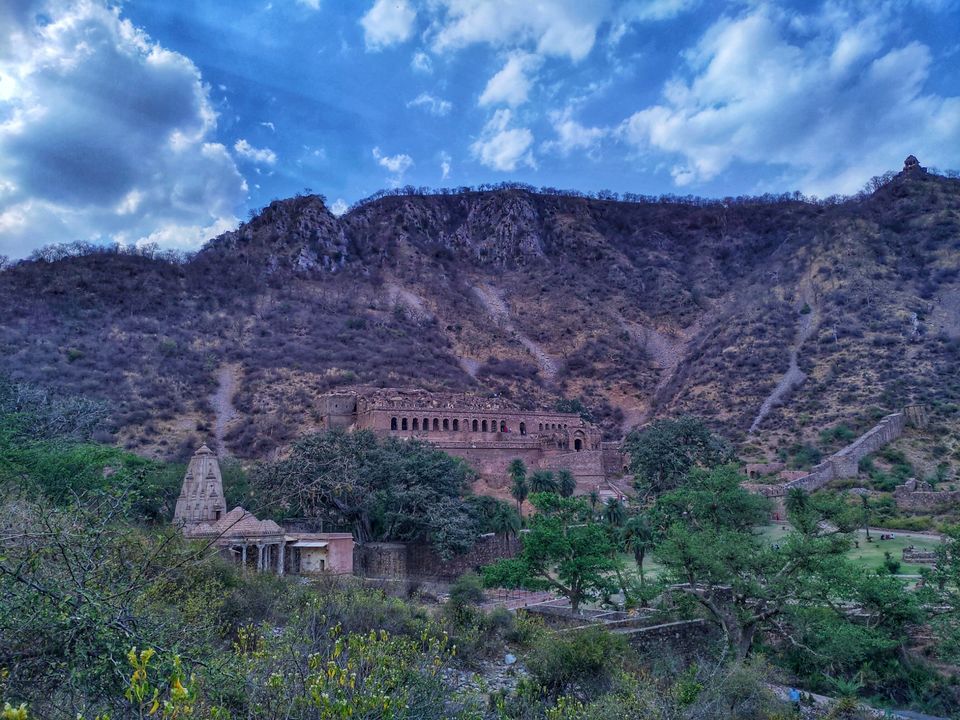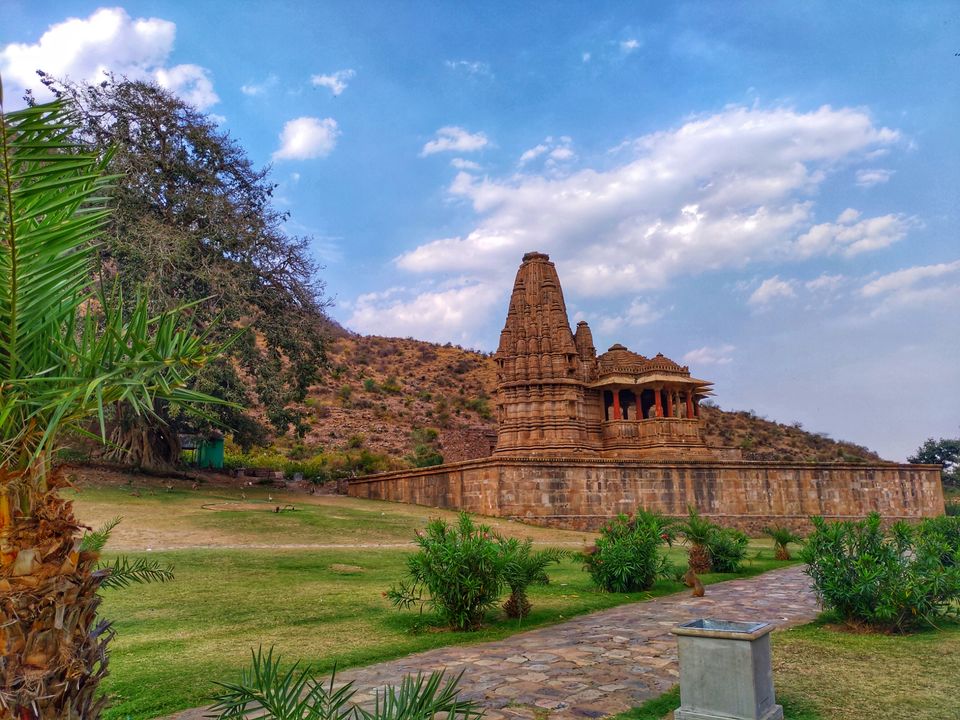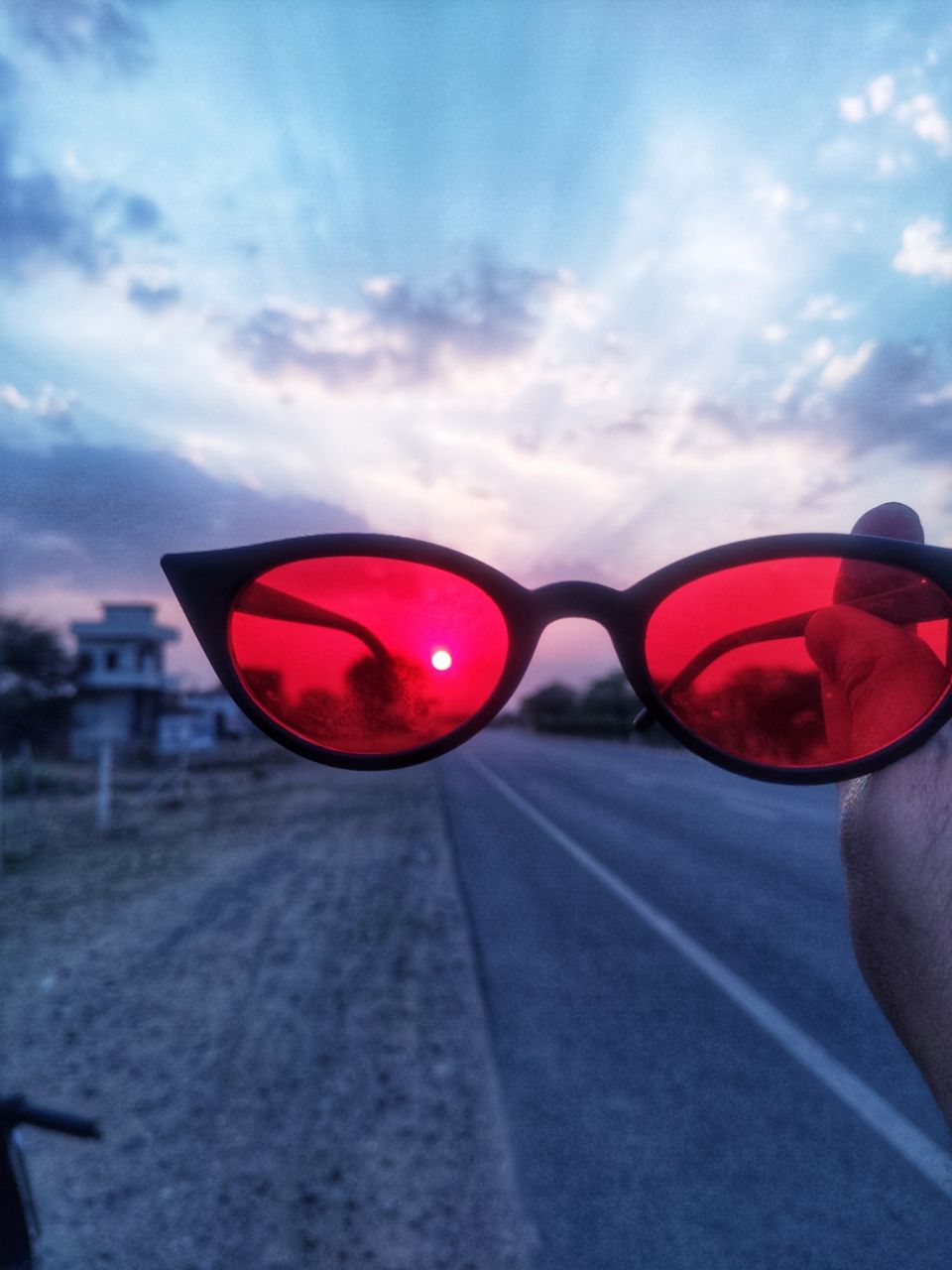 Explored the ins and outs of Nahargarh palace , Amer fort, jaigarh fort and panna Meena ki baoli.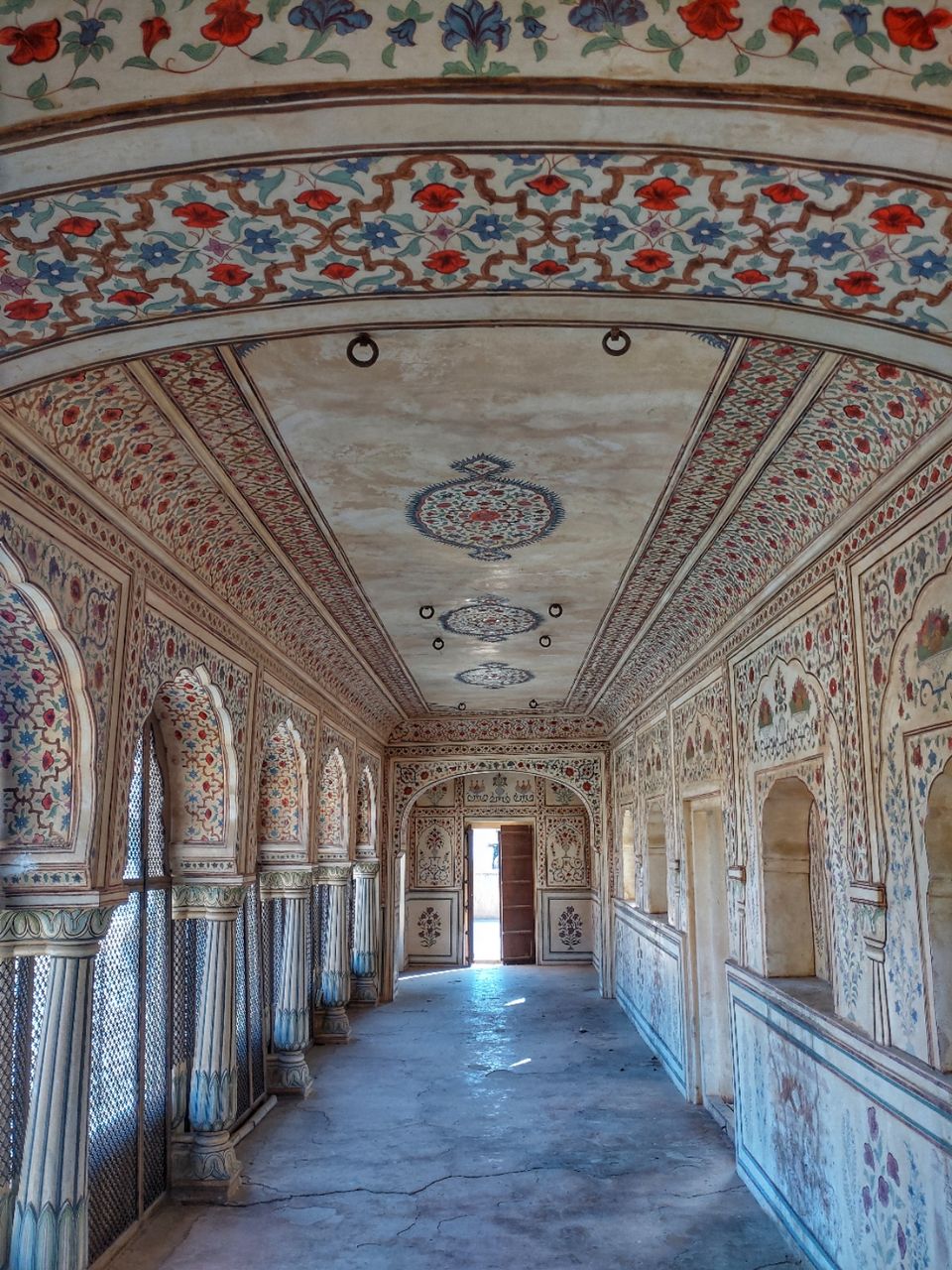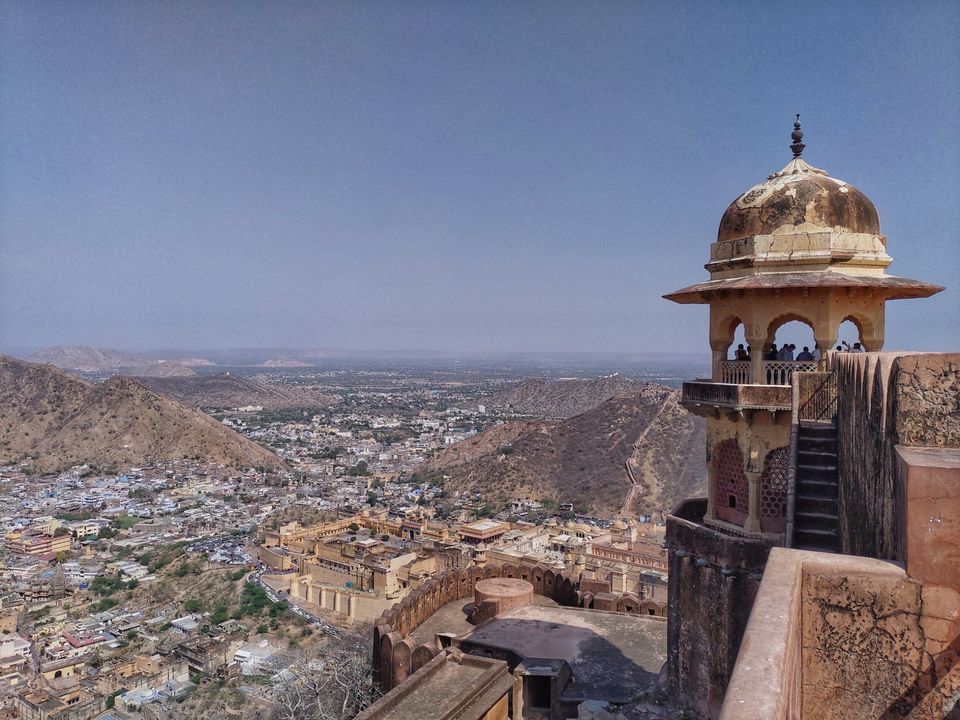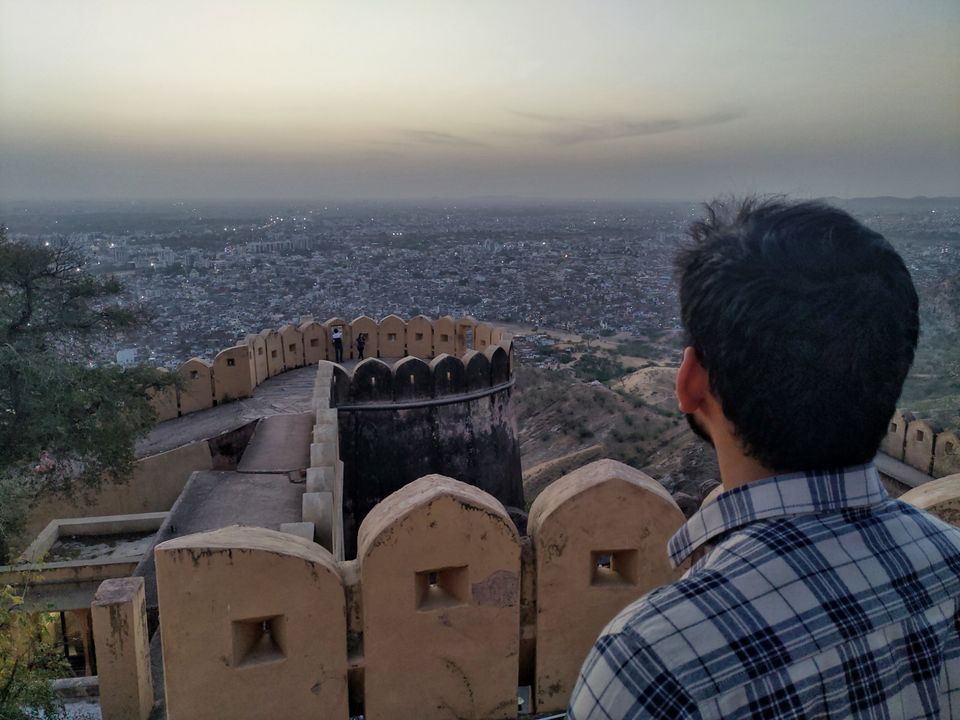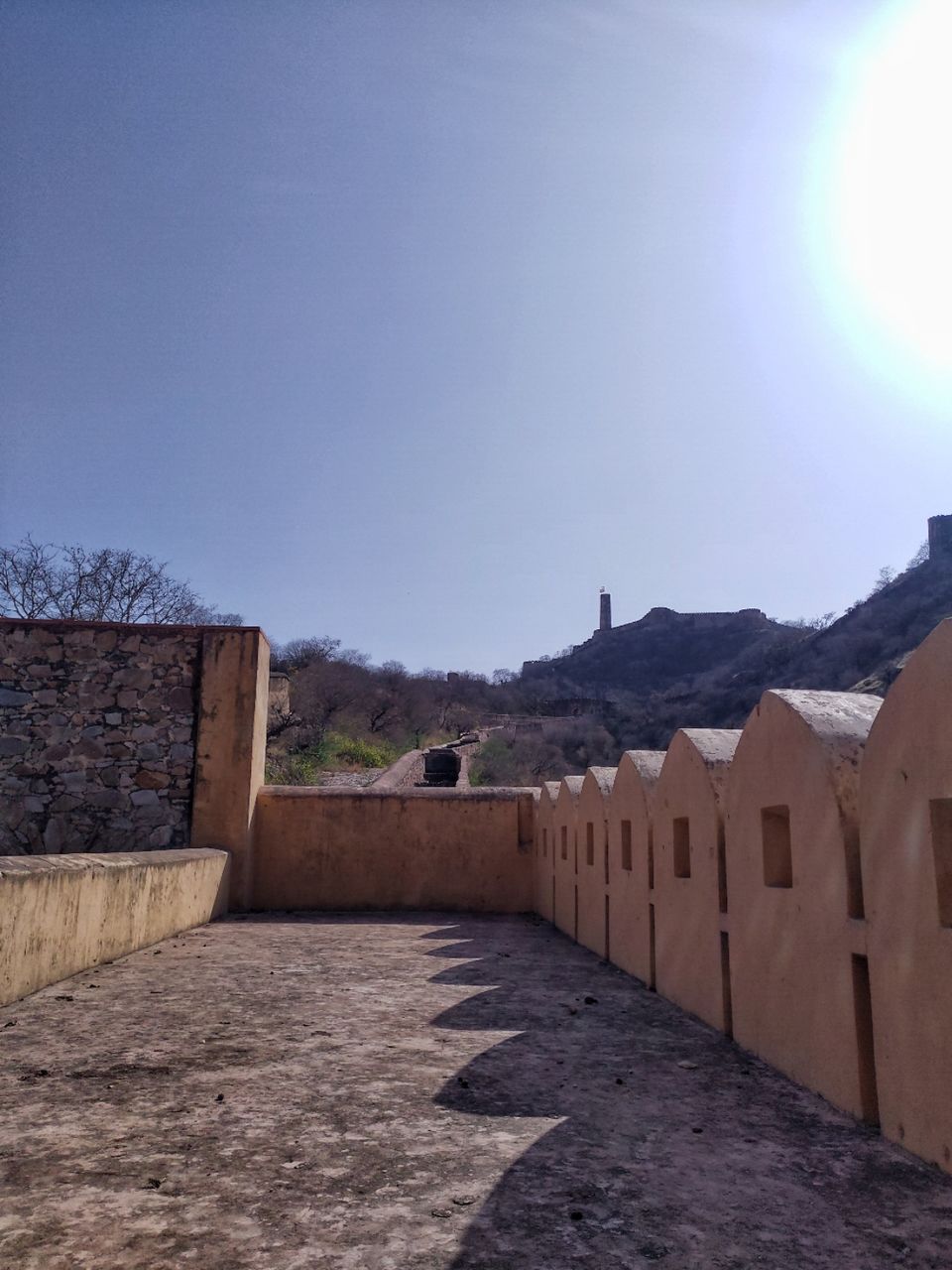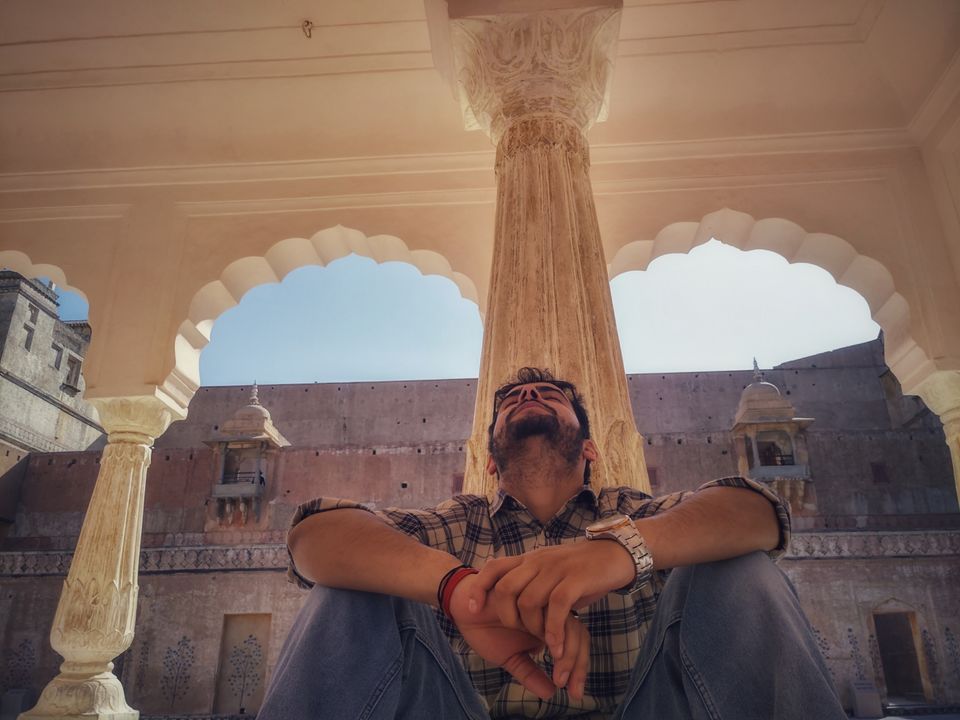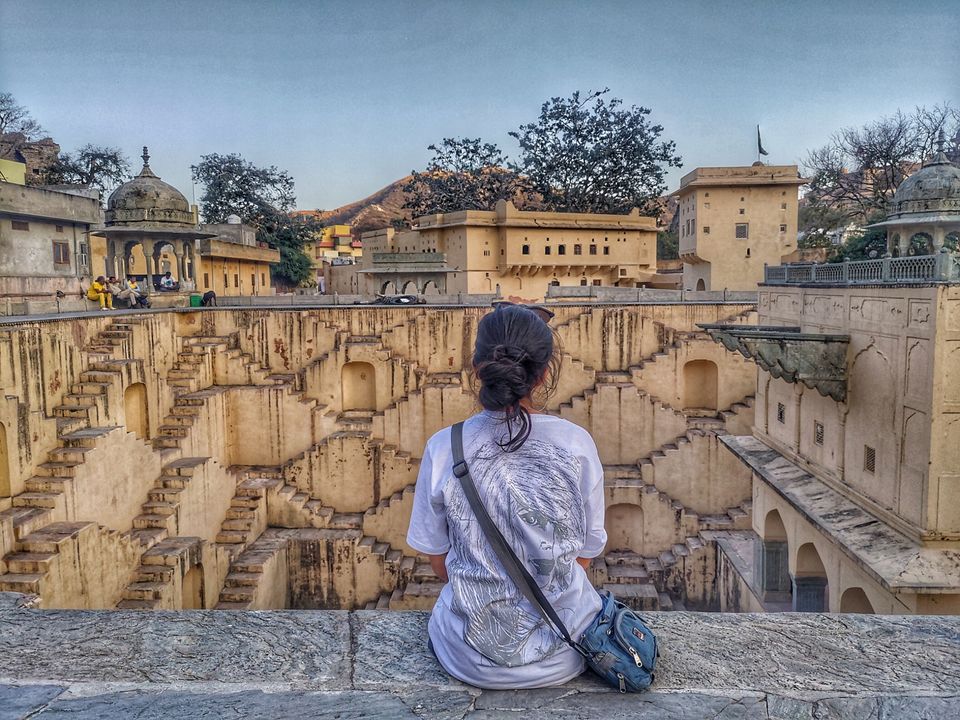 The get-away was about to end visited Albert Hall museum , galta g temple and tasted some local cuisine in the market.
Had a few drinks , and within no time delhi traffic forced me to open my eyes.