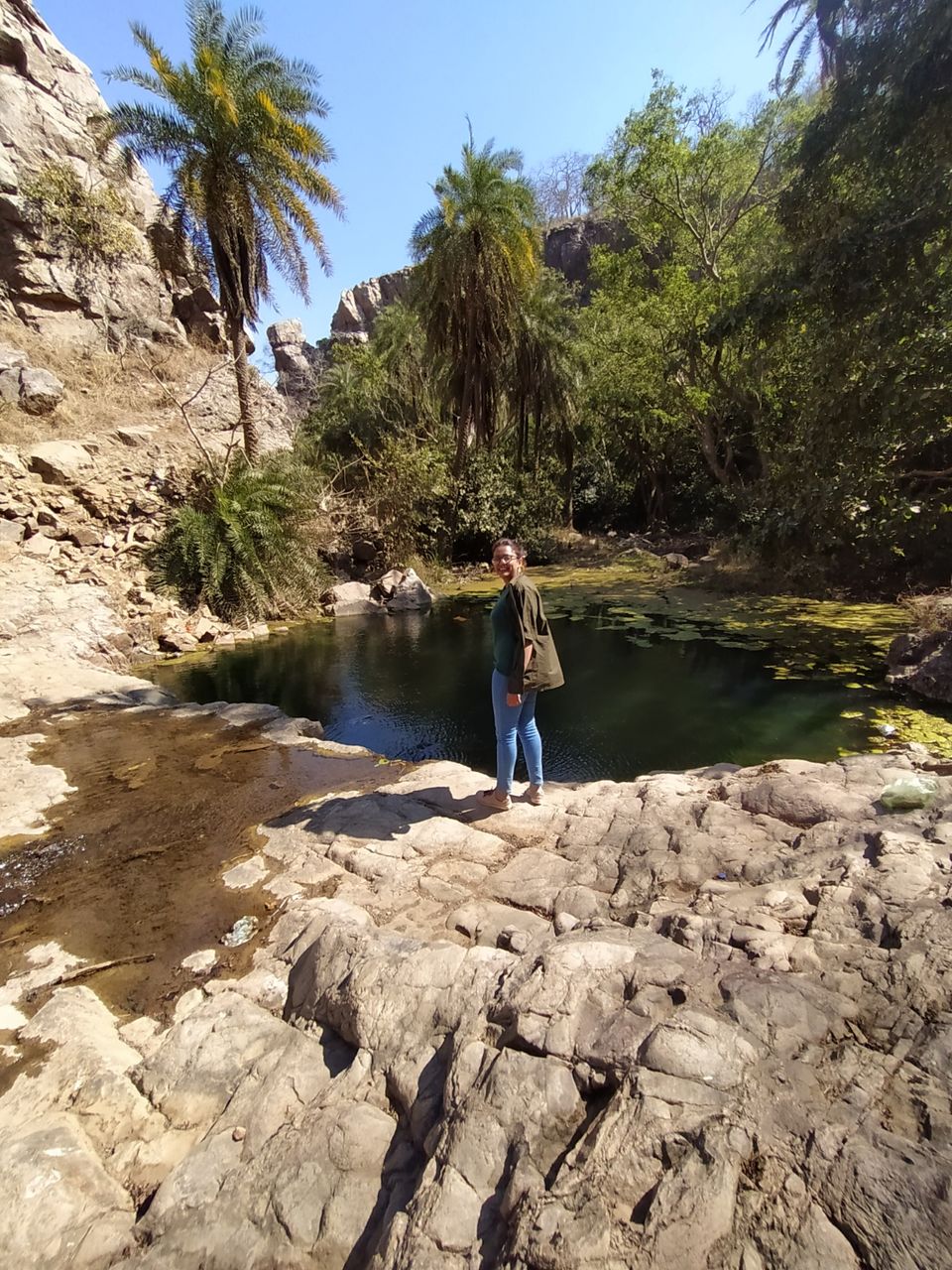 I will fall short of words to explain the beauty of Utsav camp Sariska. Every sunrise and sunset is so beautiful so different. Walking up to birds chirping and sleeping under the stars. The stars will guide you home, home where the heart is. Where do I start from - if picture perfect could only sum up how beautiful breathtaking this place is. Being a workoholic I never realized the what does it even mean by the sentence - the art of doing nothing. I learnt it here. I learnt to hear my own thoughts. I learnt to be humble. I learnt to be slow, to enjoy every breath I take. From amazzziiingggggg staff to tastiest Rajasthan food. From tea on the lake side, while watching the sunset to walking around the village in the morning. Life is so simple, life is so happier out here. I can just go on and go. The ambience, Beautiful scenic location. 10 beautifully handcrafted eco-friendly Swiss tents and 09 stone cottages which deliver accommodation in utmost luxury and style, with all the modern facilities. Huge and Clean washrooms; you will get all the you need the most basic necessities.
Jump in the swimming pool or just
Sit in the Roop top cafe. The entire property offers a breath taking view of the cinematic and majestic Arravalli hills - for those unknown - it is the world's oldest ranges. How can I miss out the wildlife. Oh the safari. This place is very close the Sariska natioy park and wildlife, but also in-between small countryside
villages. Live in the wilderness.
I will try and sum it up by saying, this place will teach you the true meaning of life, which we who stays in cosmopolitan cities have definitely forgot what it feels like.
The most relaxing destination I have ever been and I think you can ever find.