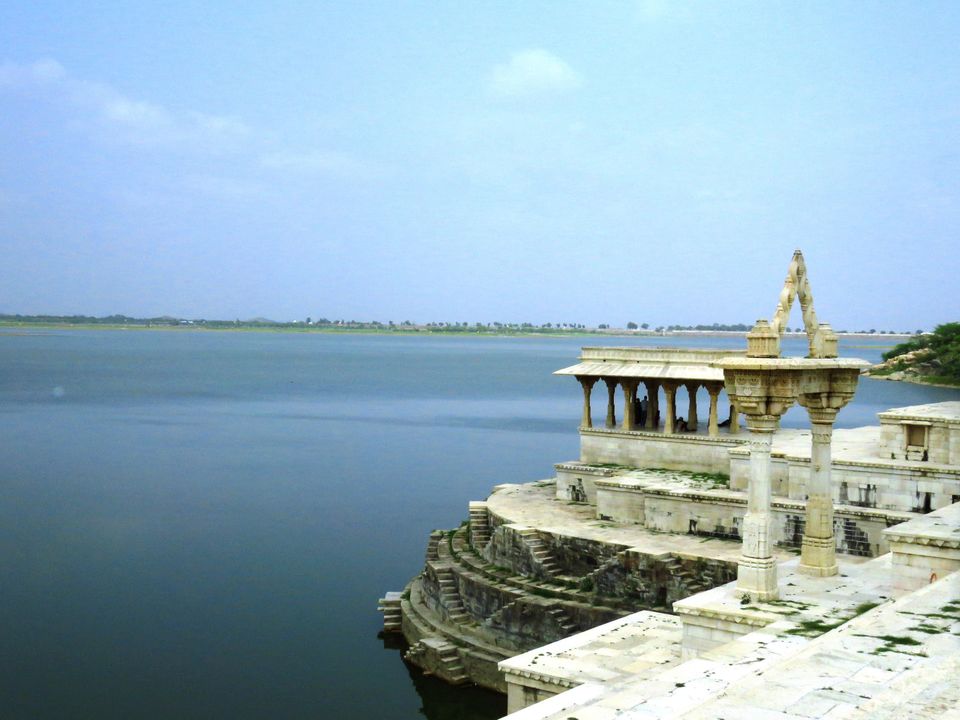 If you've been inching to go on an adventurous weekend getaway, your search ends here! Rajasthan tourism board has announced that travellers can now experience paragliding and parasailing at Rajsamand, which is just an hour's drive away from Udaipur. The adventure site will begin its operations on August 14, 2020. For anyone planning a long-weekend escape, this is where you need to head to! Due to the pandemic, adventure activities will be restricted to the weekends, but will open up shortly after.
Rajsamand is known for its famous lake, named after the town itself. The lake stretches across 6.5 km and attracts travellers for its gorgeous sunsets, quaint setting and serene picnic spots. To make the most of your trip to this scenic town, plan a trip between October and February, when the water levels are at their highest and the temperature is soothing.
If paragliding is on your mind, we suggest you try parasailing at the lake as well. The combination of adrenaline you will garner from a day at the lake will be enough to make up for the months of isolation you have been subject to. Club this excursion with a visit to Udaipur and you have the perfect weekend itinerary!
Share your travel experiences on Tripoto by creating a blog here and inspire a community of 25 million+ travellers with your story!
Check out Tripoto's Youtube page for more travel inspiration.