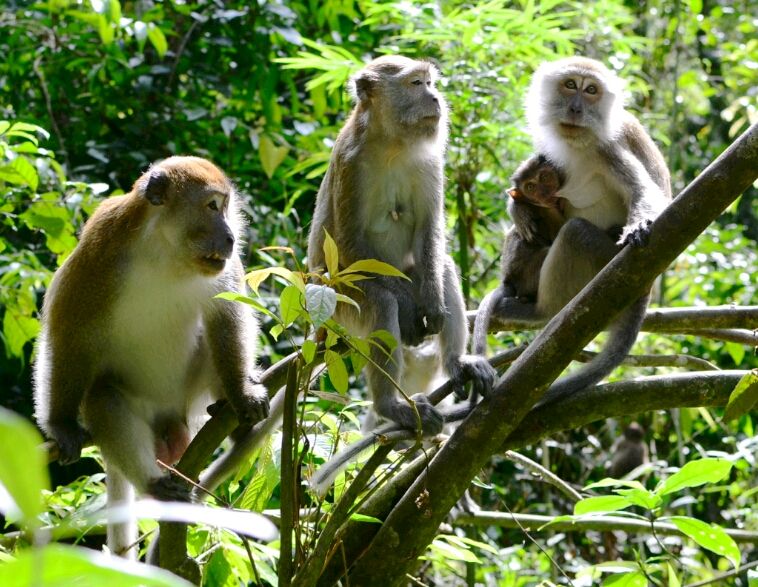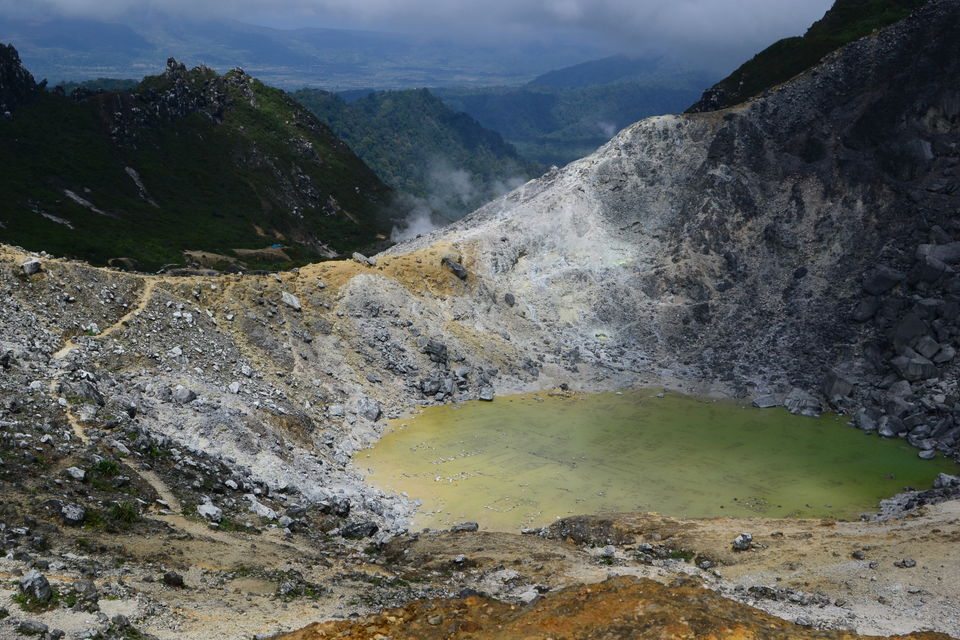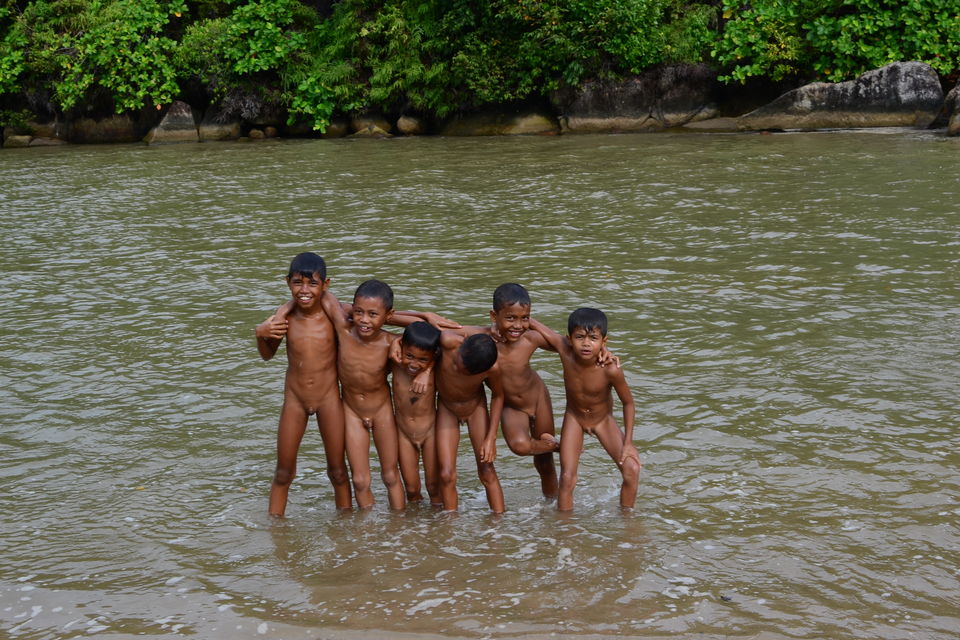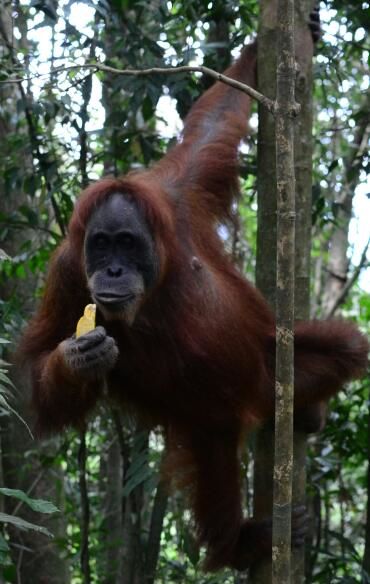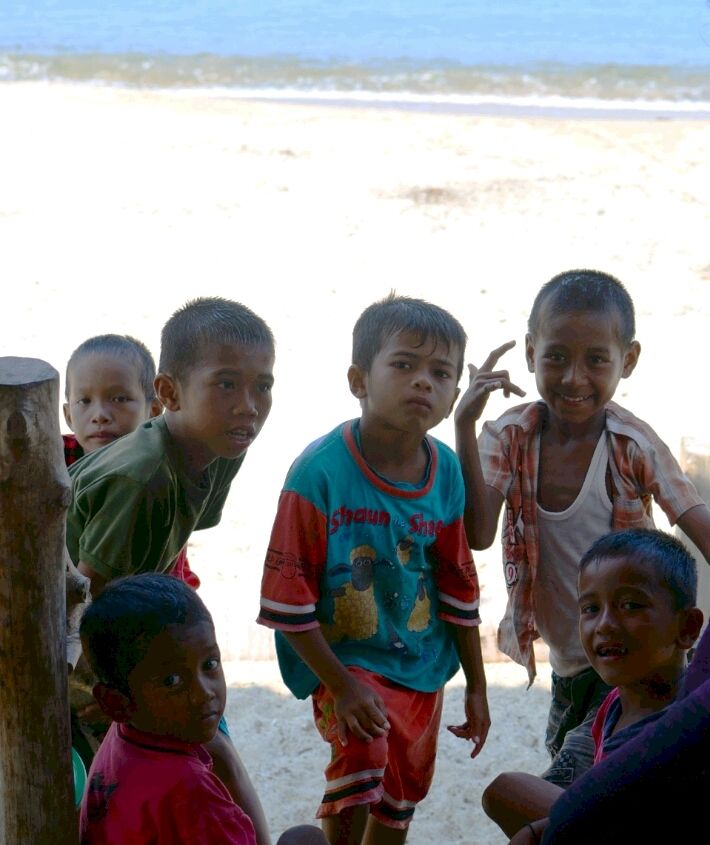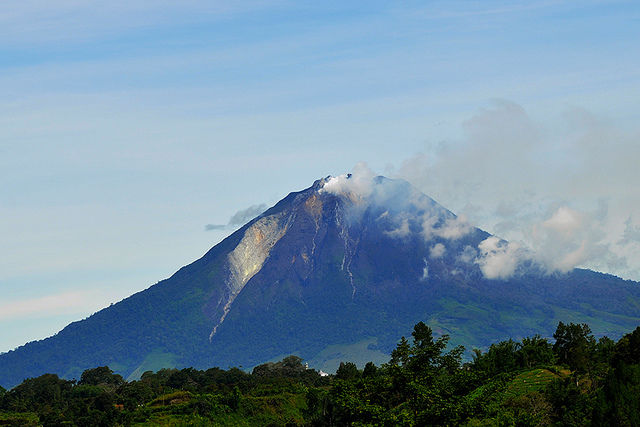 Sumatra is the land of forests, volcanoes and heartbreaking palm-oil plantations. Easily accessible and extremely rewarding, the island is packed with delights for those willing to explore. I was there for just under 4 weeks, but the island has potential for months of easy-paced travel. The people are easy going and welcoming, always well intentioned. The shopkeepers greet you everywhere, and I didn't encounter many pushy sellers. Overall, Sumatra is a friendly, relaxed cultural experience and exquisitely beautiful.
We started our journey from Nagari Sungai Pinang , headed to Lake Toba and then finally to Bukit Lawang, the home of the Sumatran Orang-Utan. After spending much longer than we'd planned in Bukit Lawang, we headed to Berastagi where we climbed up a wicked, steaming volcano.
For my next trip to Sumatra, I have planned on visiting the Mentawai islands in West Sumtra , Banda Aceh and Pulao Weh, on the Northern tip of Sumatra, Bangka islands and Bukit Lawang again. If you have more than a month in Sumatra, these are some other places to keep I mind.
Transport is easy in Sumatra, and flights are cheap. We flew to Jakarta and then to Padang, but a more economical entry to Sumatra is through Medan which offers some serious deals on flights to and from Kuala Lumpur and Penang. There are several flights connecting India and rest of Asia and KL.
Please Note – Palm oil plantations are ubiquitous in Northern Sumatra and Indonesia's biggest export. Palm oil currently is the cheapest vegetable oil, used for home cooking, processed food like biscuits and Oreos, and consumer products like shampoos and soaps. And its only cheap because companies that buy palm oil from Sumatra exploit the weak environmental policies in Indonesia that allow rampant destruction of forests that are thousands of years old in favour of palm oil plantations, leaving the Orang-utans and other dwellers of the forests vulnerable. The Sumatran Orang-utan is facing extinction due to the palm oil industry. It is very important that consumers like us think before we purchase goods that contain palm oil. Please say no to palm oil !
This quiet former metropolis was our gateway to Sumatra. The city was wrecked in 2009 Sumatra earthquakes, but there is an airport, and a beach, pleasant people and basic accommodation. In search of a vegan breakfast, discovered Gado Gado, an Indonesian snack.
A beautiful village beach 2 hours away from Padang in West Sumatra. Beautiful, quiet and the perfect introduction to the Sumatran way of life. Surrounded by paddy fields and jungle, and great surf. The guys who run the hotel are all local surfers, and they will take you to the islands if you wish to surf or snorkel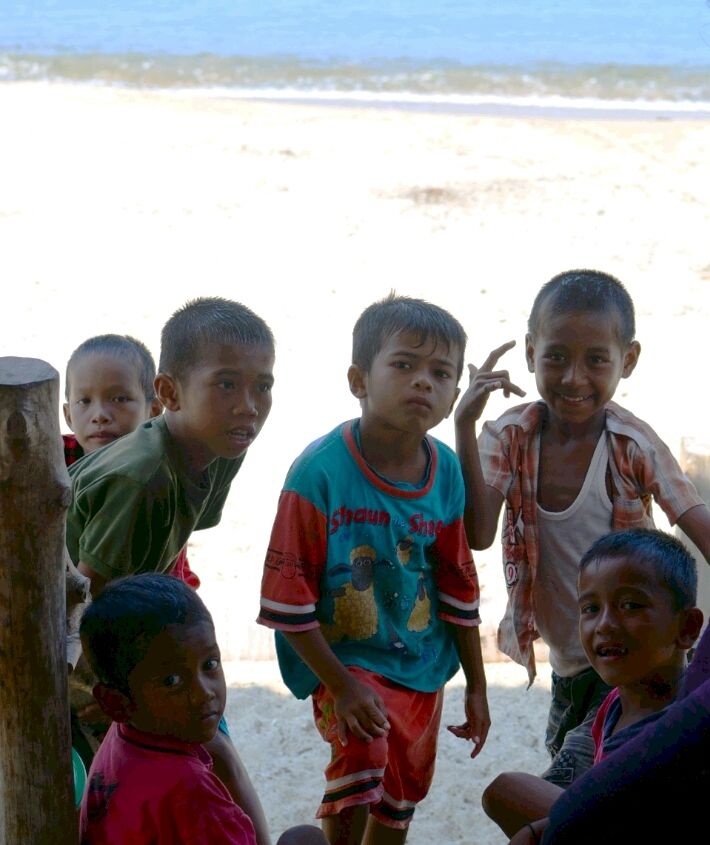 An island on a Caldera lake created by possibly the most significant geothermal event in human history, this is a place to relax in one of the lake facing cottages, swim in the warm freshwater, and enjoy the fresh delicious food. It's easy to get stuck here but if the lazing gets too much, hire a motorbike and head out to explore. There is a viewpoint about 1.5 hour drive away and hotsprings. The hotsprings were a disappointment, as hotsprings in Asia generally tend to be. I wasn't too fussed about the viewpoint either. Stay on Tuk Tuk, relax and enjoy the Batak hospitality. There is a tiny lovely library, and did I mention the magic mushrooms.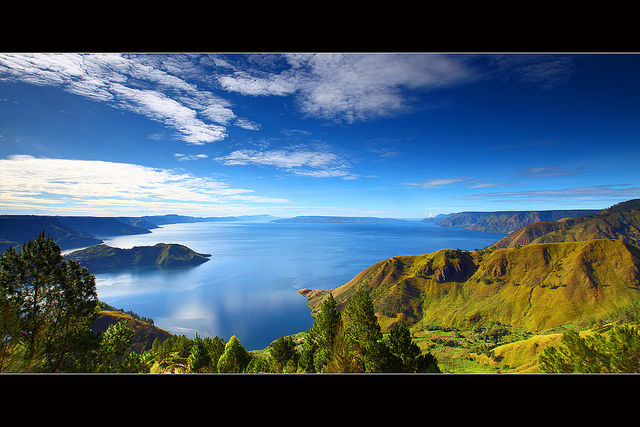 The main draw to Sumatra for me was the Orang-utans. Gunung Leuser National Park is the native habitat of the Sumatran Orang-utan and Bukit Lawang is a small tourist village at the park's entrance. Located by a rapid river, the village is home to smiling faces of travellers and locals. There is a feeding platform that tourists can visit twice a day to watch the rangers feed the semi-wild orang-utans. Most people come here to trek in the jungle, for 1-3 days. The trekking service is slightly pricey but among the best I've seen. The prices are fixed and set by the park, and it covers the cost of hiring a guide (compulsory), food and camping overnight with the option of travelling back on a local rubber raft made of inflated tubes tied together. Loads of fun!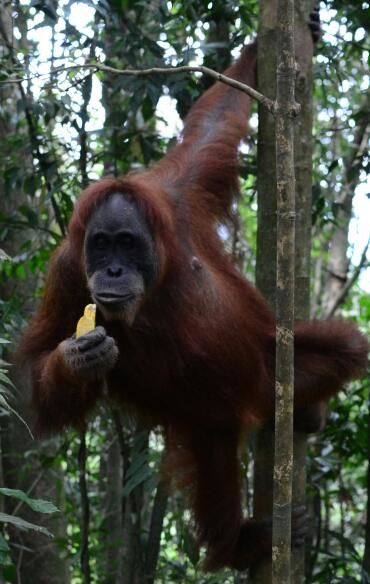 This is the site of the 2010 volcanic eruptions. This small city is the gateway to two volcanoes, Gunung Sibayak and Gunung Sinabung. Sinabung is bigger, prettier and dangerously active so we weren't allowed to climb it. Gunung Sibayak is an easy climb, offering amazing views of the town and of smoking Sinabung.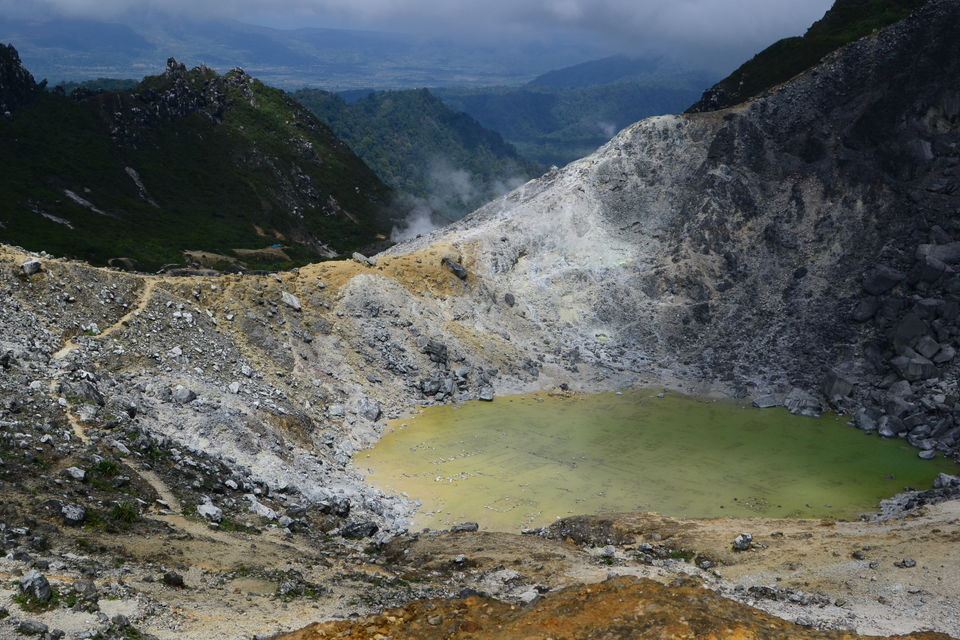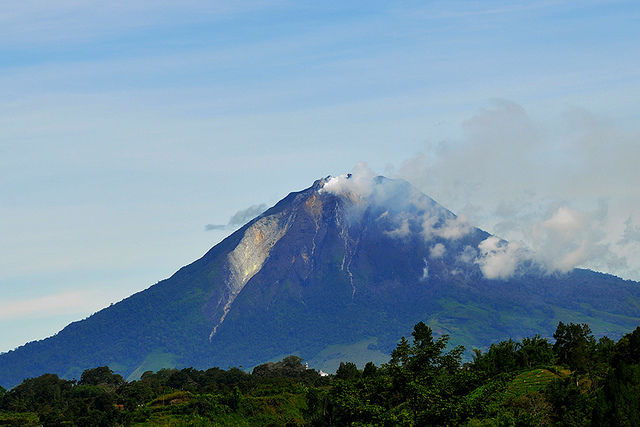 Frequent Searches Leading To This Page:-
sumatra travel guide book, sumatra travel guide, sumatra travel book