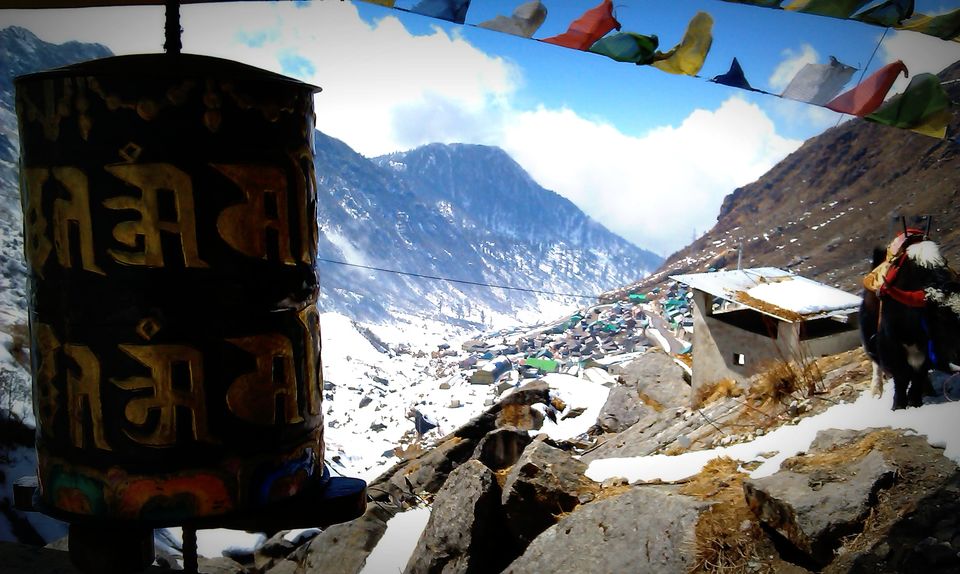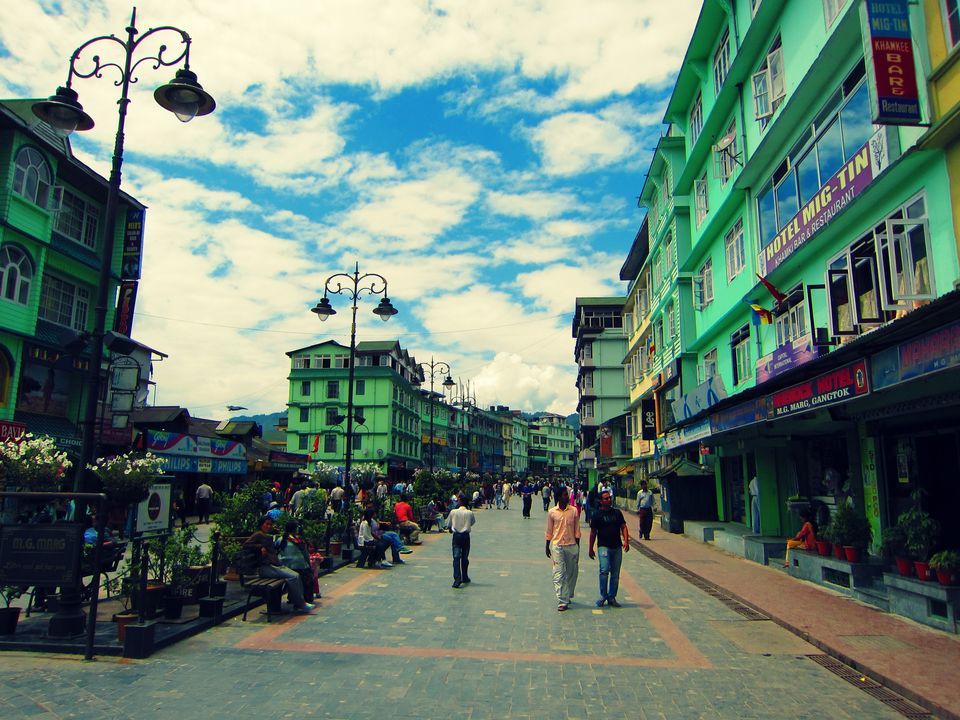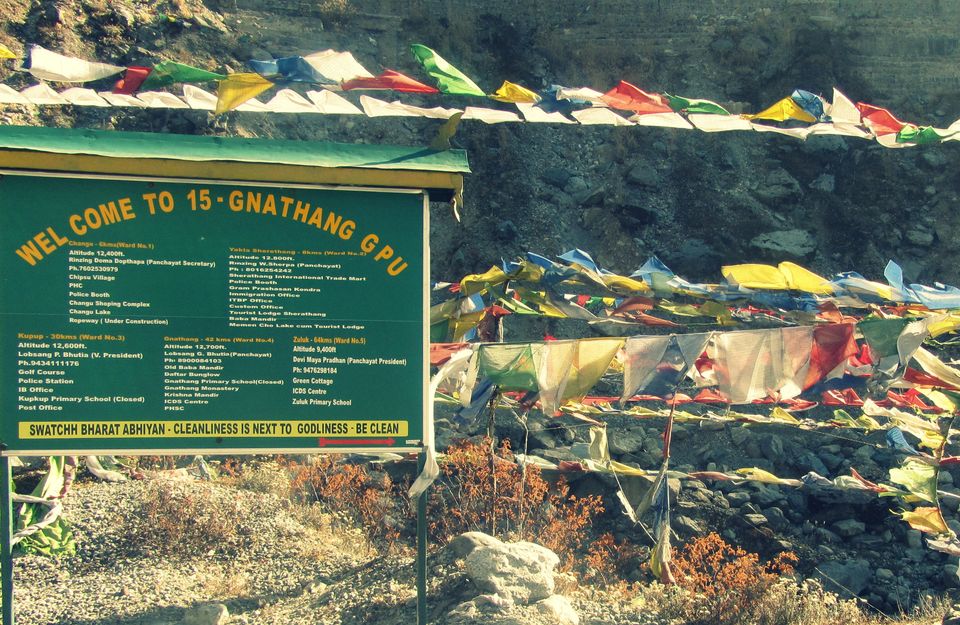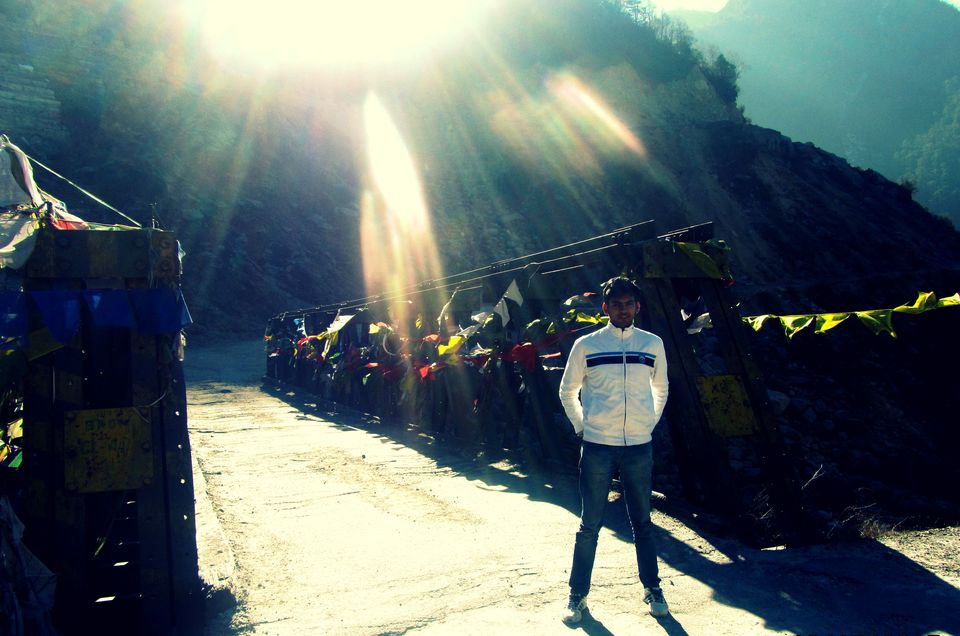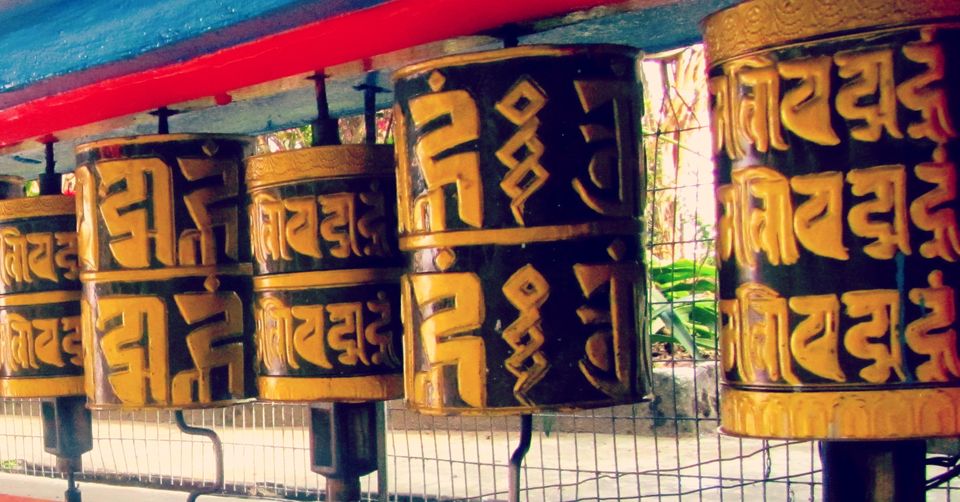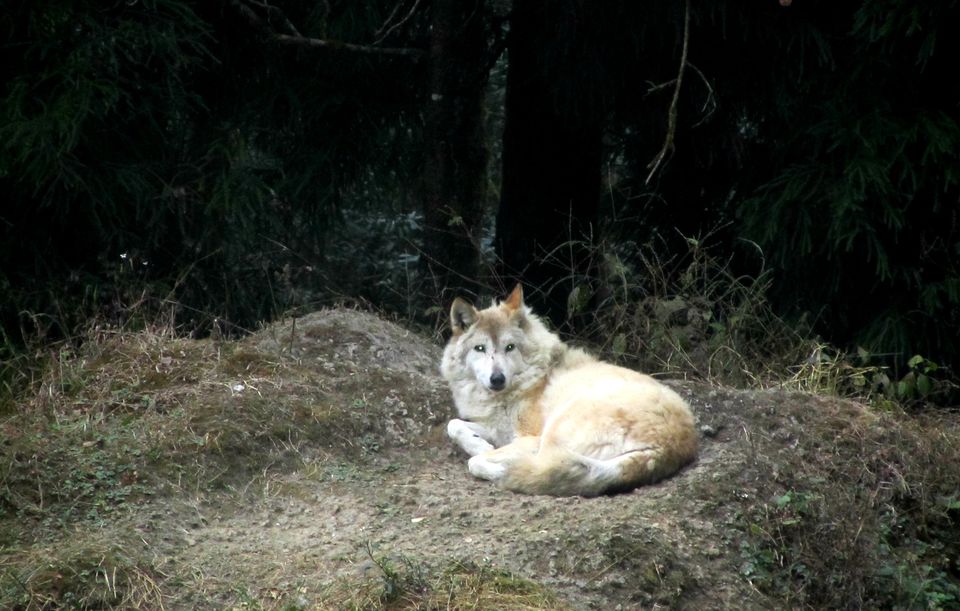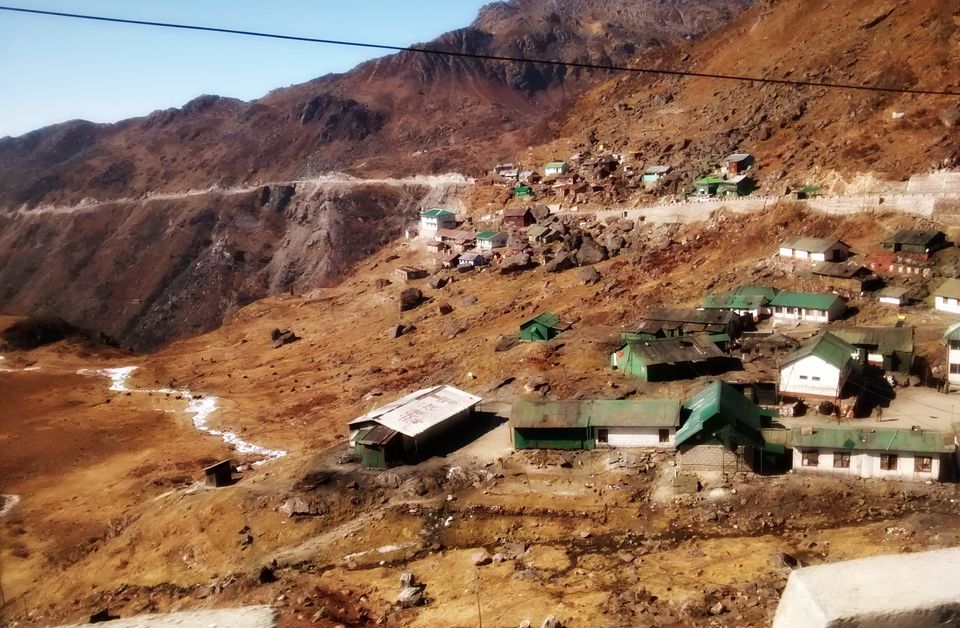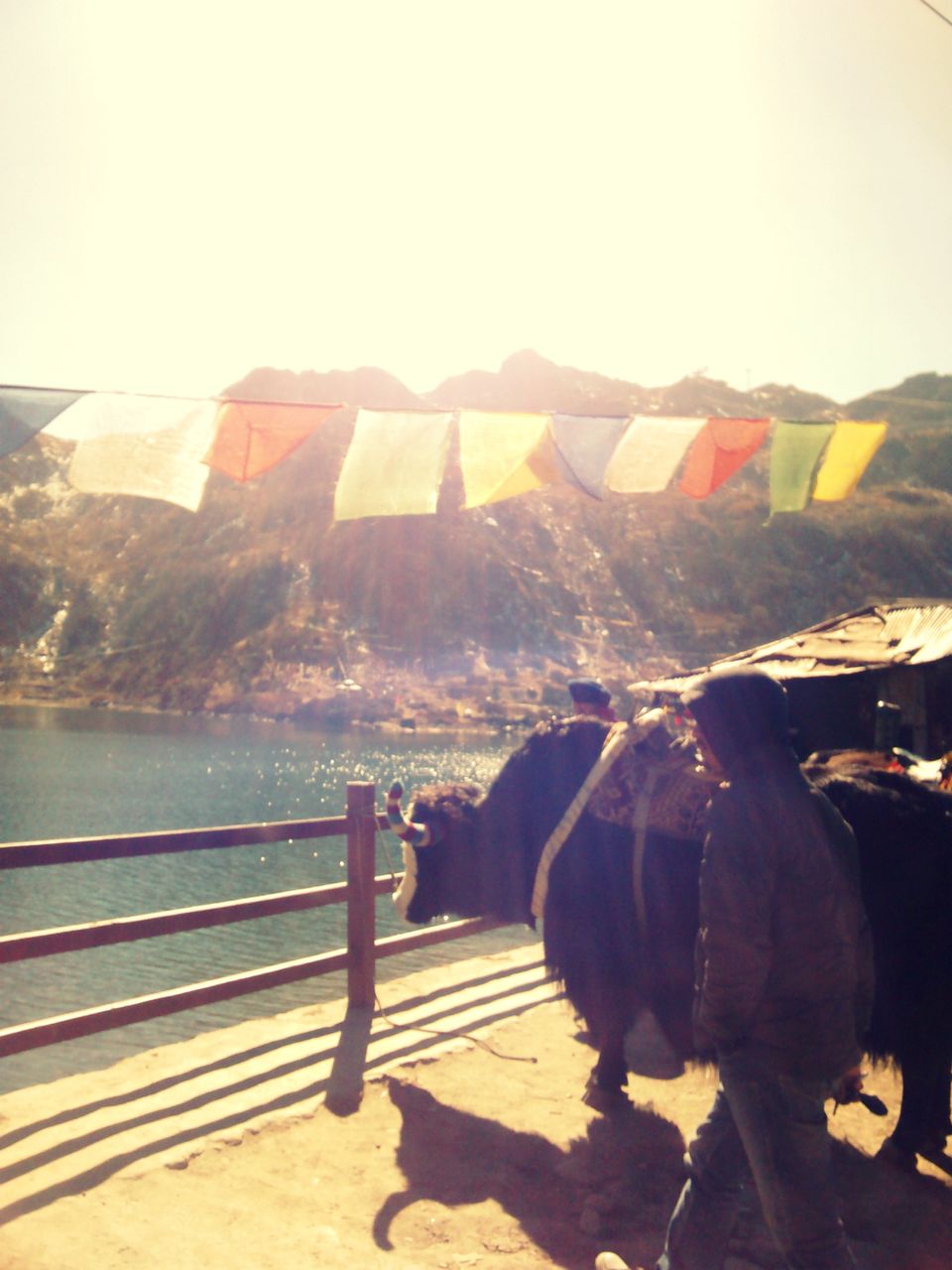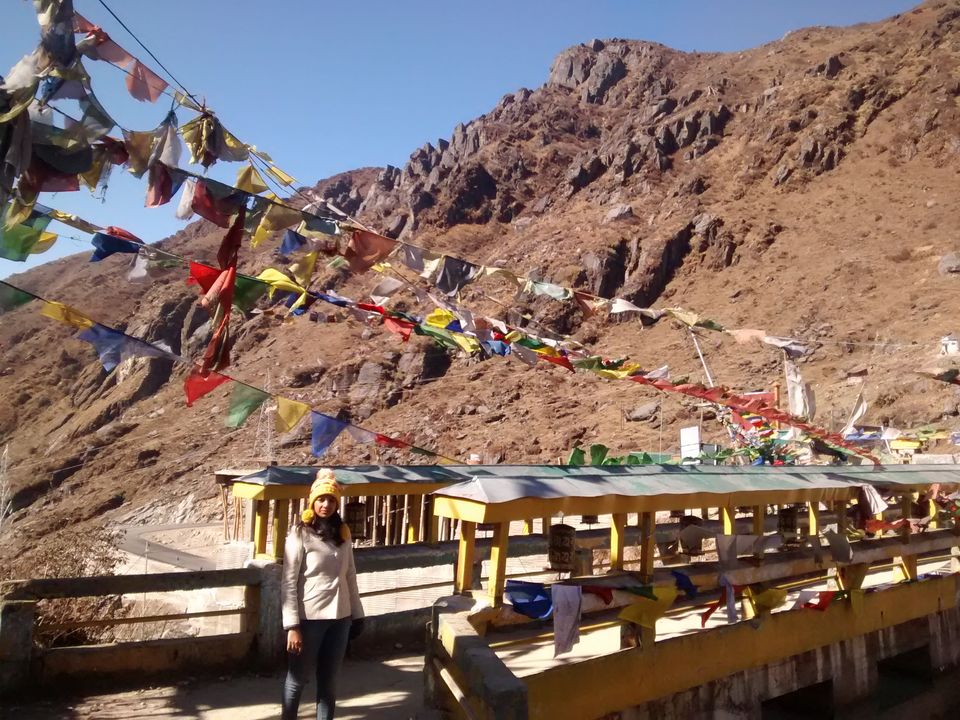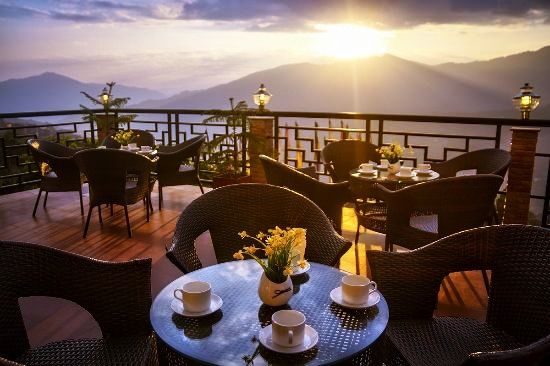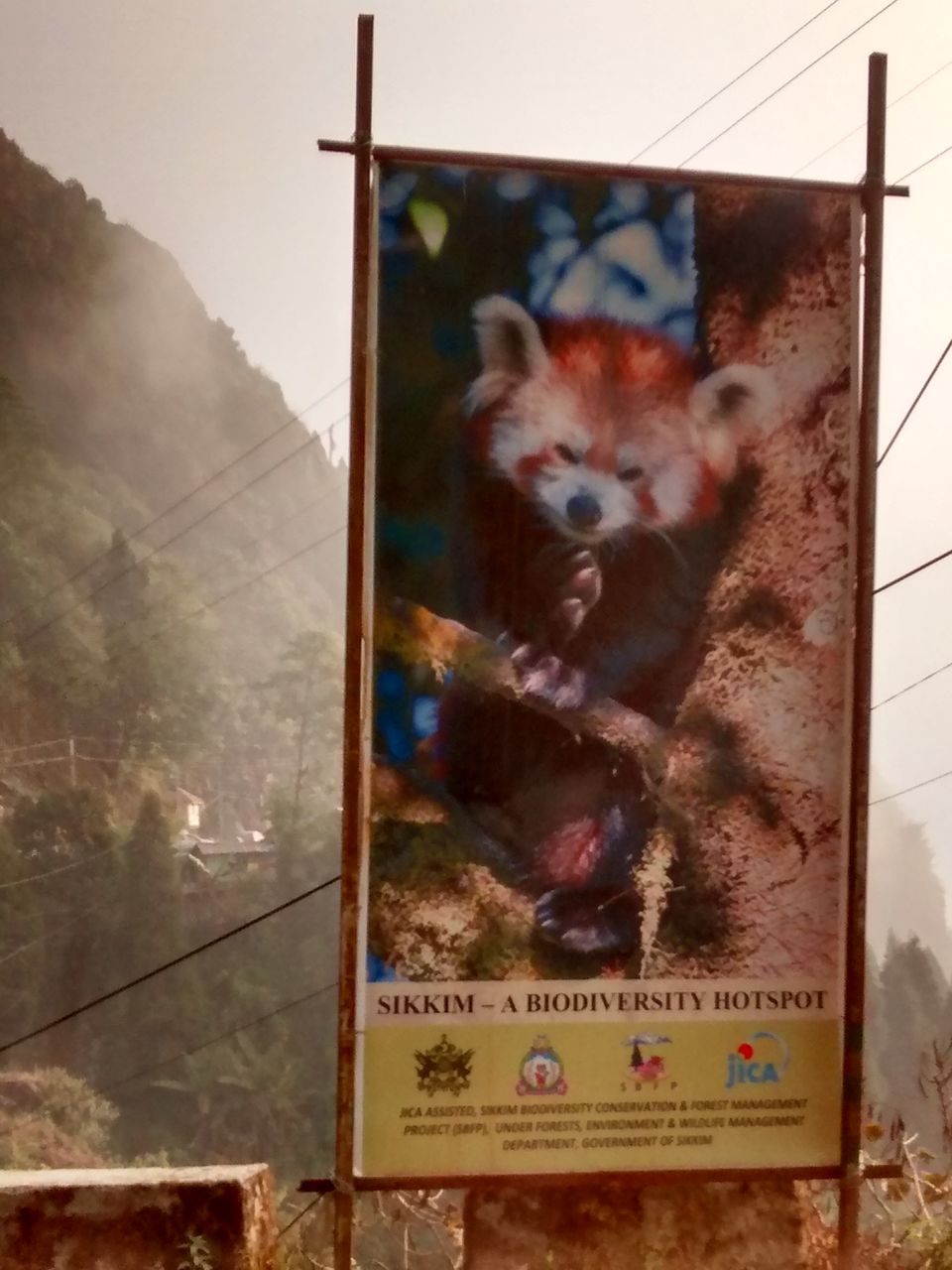 I believe we travel in search of stories.
Gangtok is a potpourri of nature, culture, fashion, food, civilization. It is a keeper. The city is elysian and it brings out exhilaration from the steadiest of souls. The air gets cooler to roughly cold as one gets nearer to Gangtok while travelling from Siliguri, making the nose as red as Rudolph's. The Teesta trail is a treat to the eyes, and the names of the villages passing by, are a fascination. Take the Kalimpong district, that finds a beautiful mention in Kiran Desai's - The Inheritance Of Loss, which very well justifies its presence in the awarded literature.
Sikkim reclines on the arms of Kanchenjunga, giving peace to the lakes and its beloved Teesta. As you keep travelling from one arm to another, you find a culture, that the mountains accept, and so do the Lamas. The colourful Bhutanese prayer flags can be seen hanging high from where Lung Ta (a powerful horse) will carry the blessings to the surroundings. The 108, white - longer flags mounted on bamboo are deemed to bring peace to the dead. The monastries soothe the inner-chee, the young monks running to their science classes and the old ones spinning the prayer wheels or simply, soaking in the heat of the young sun. Believe me, if you are looking for words, bow to a Lama and ask the questions you've never uttered.
The rough Hindi statement in Nepali accent that caught my attention was, "Idhr ladki log ke paida hona bohot accha maante", (''birth of a girl child is considered very lucky over here"). The protagonist of the travel story is the Himalayan wilderness with it's vast terrain and beauty, but the elixir lies in the air, the prayer flags and the natives. You can walk on the roads of Vishal Gaon, look at the young and the old fashionistas as if dolled up for a Milan walk, with channels of stories flowing amongst them. It is much easier to find a sorority or a brotherhood in the streets of Gangtok and be a part of it. The city calls you to succumb to it's life, evenings with friendly chattering, streets full of the rasping sound of steam and teasing smell of Tibetan, Asian and Nepali delicacies in particular.
Go, looking for the yaks that find their stations in Tsomgo, or strolling in MG Marg looking for cups with dragon overlays and little prayer wheels, or simply discover a trail and walk down to Teesta to gulp in it's clear waters. Take your story home.