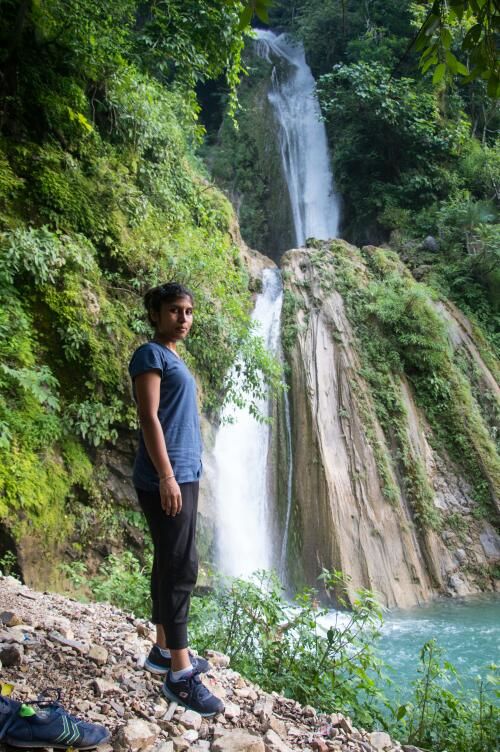 I started my journey from Delhi with one of my senior from college. It was a road trip so, we started early as 5.00 in the morning. Rishikesh is approx. 240 km via NH334 from Delhi and it will take not take more than 5 hours on bike if traffic is ignored. Muzaffarnagar is city in U.P which was in our route and there, I had seen the most crowded Cattle Fair in my life. Being from Haryana I had seen such fairs but this was much more than any other.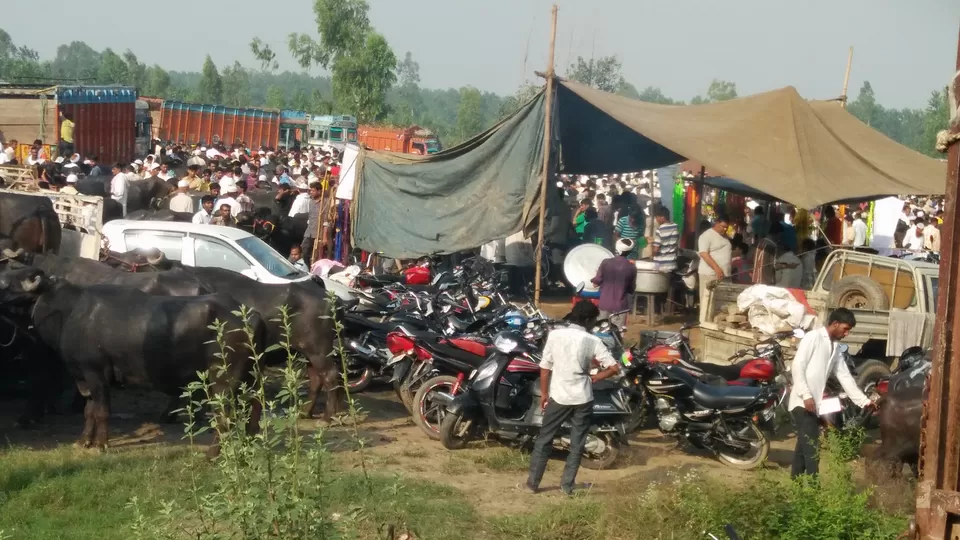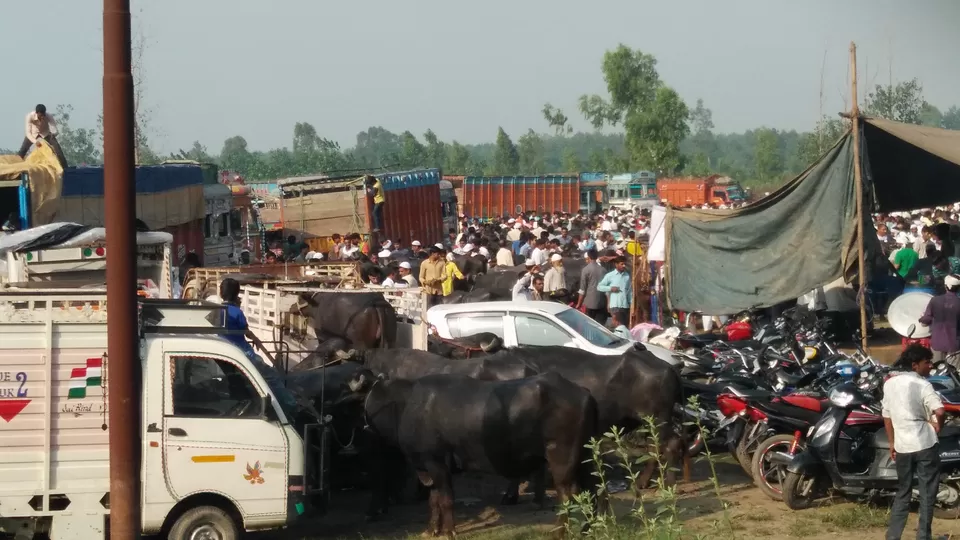 We reached rishikesh around 10.30 am. We took rest at my one more senior place who works in Rishikesh and from there 5 more joined us. We planed for tracking and camping at NEER Waterfall.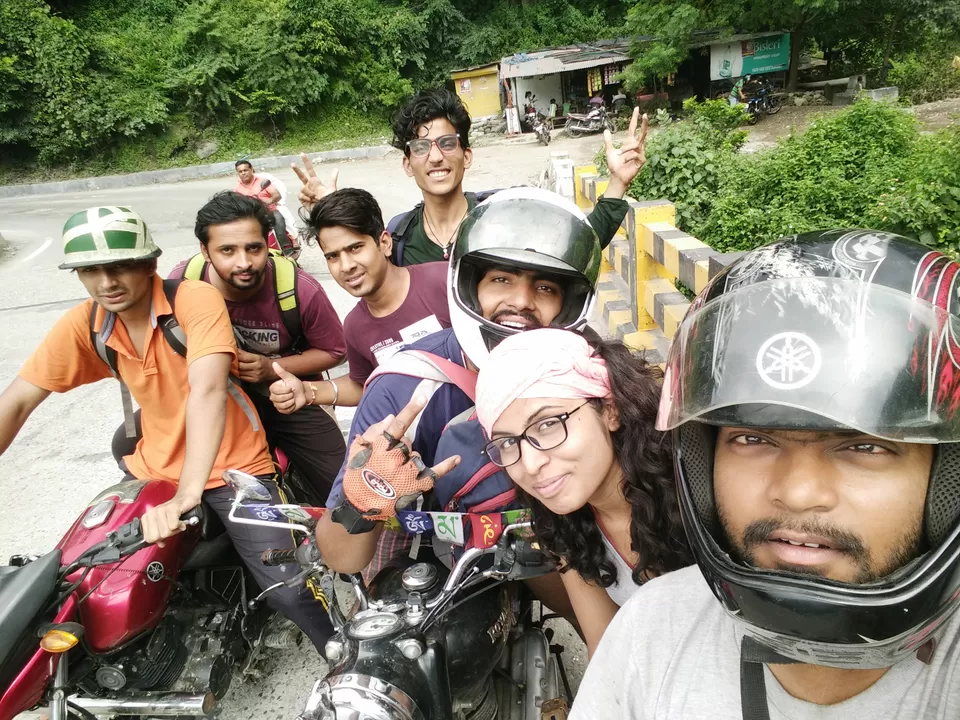 Neer Waterfall is about 10km from city and it will take about 40min. The road to waterfall gives you a divine feeling. It seems like river ganga is tagging along with you in the journey.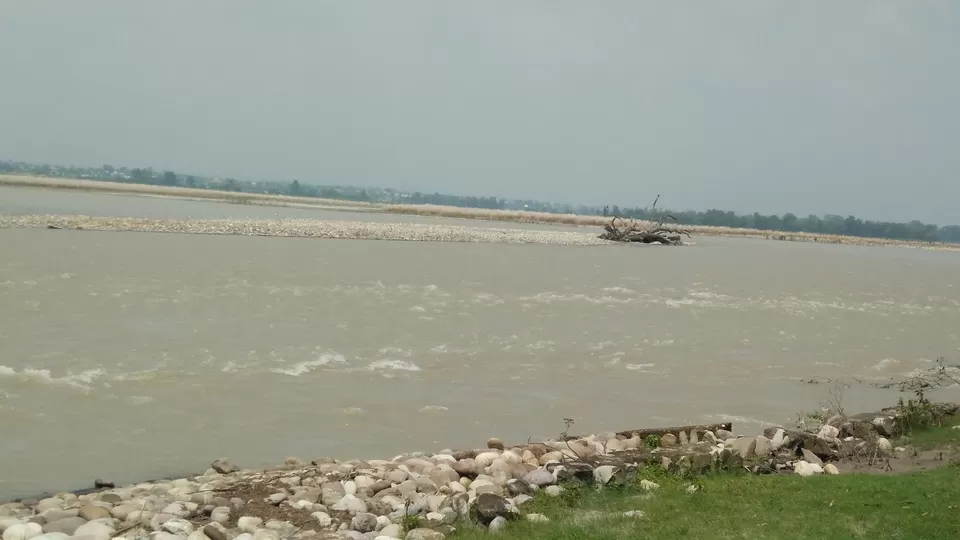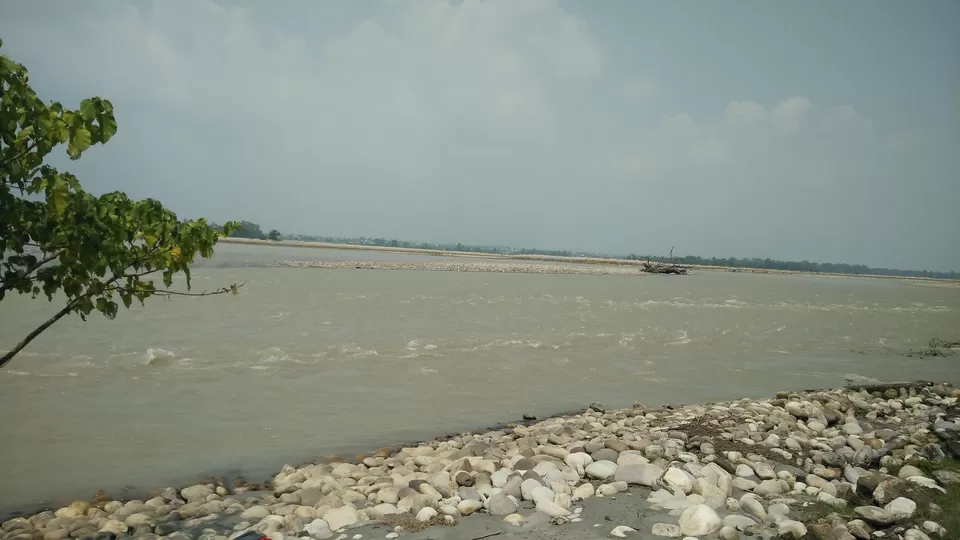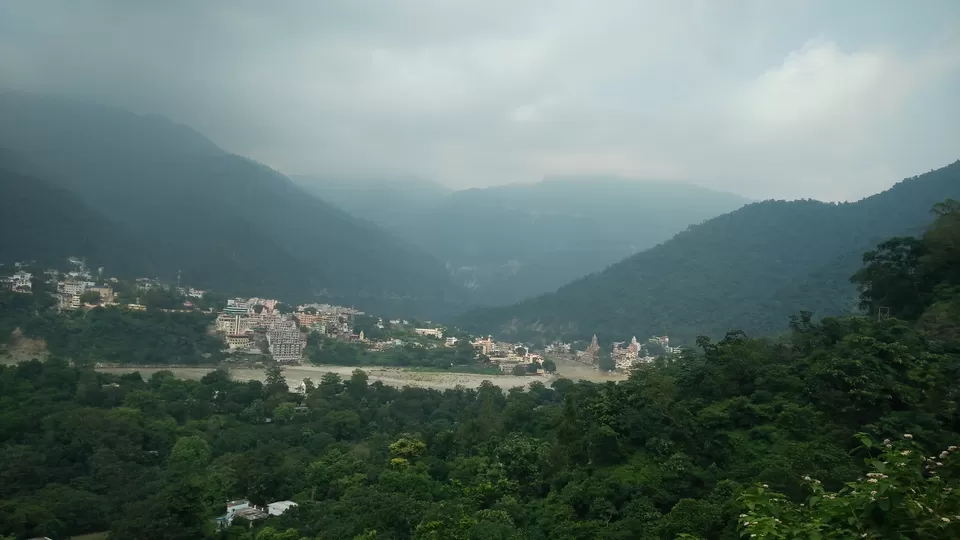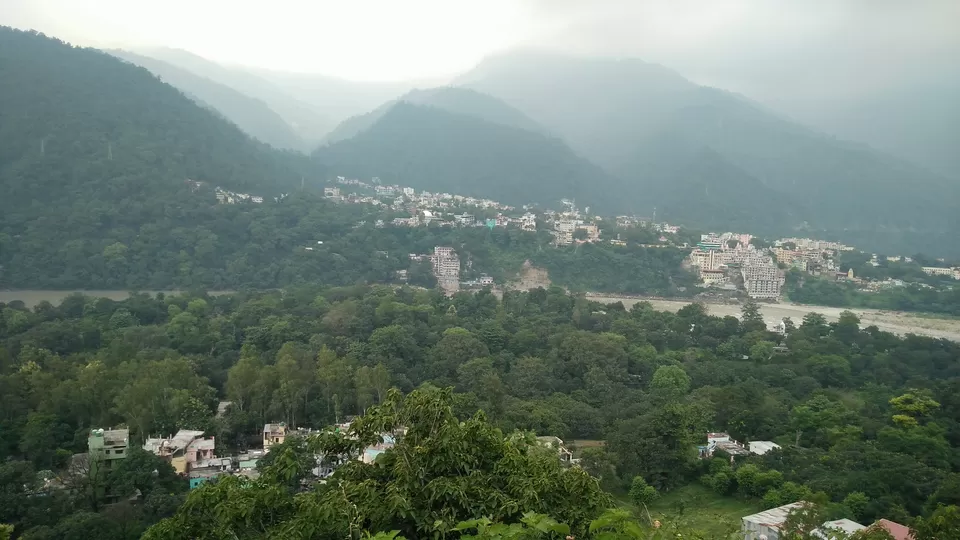 The beauty is just divine. We reached within 20min from the base, parking our vehicles. Pls take permission on beforehand for camping. We stayed there for 40mins. There's is small snack shop and the best over there is 'MAGGIE" , that's goes well with the aura.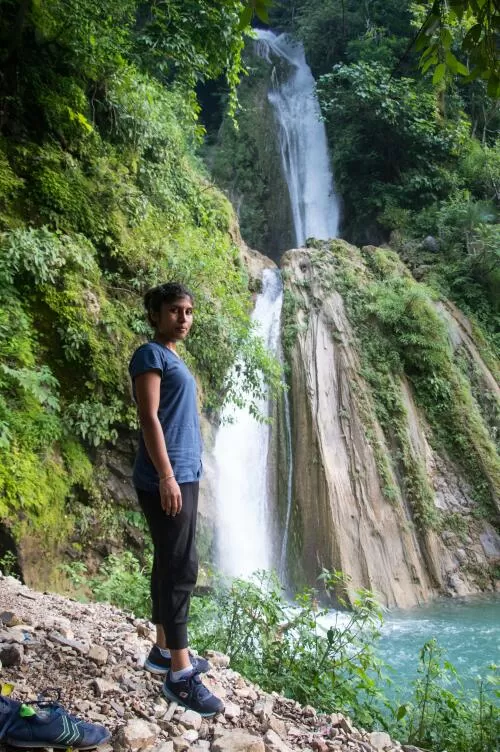 We were suppose to camp at a place which was 20 mins more above to neer fall but the weather ruined our plan and we found a house where a family lives from 30 yrs. They provided us shelter for the evening. Local food, local people and the purity in the nature is beyond my description.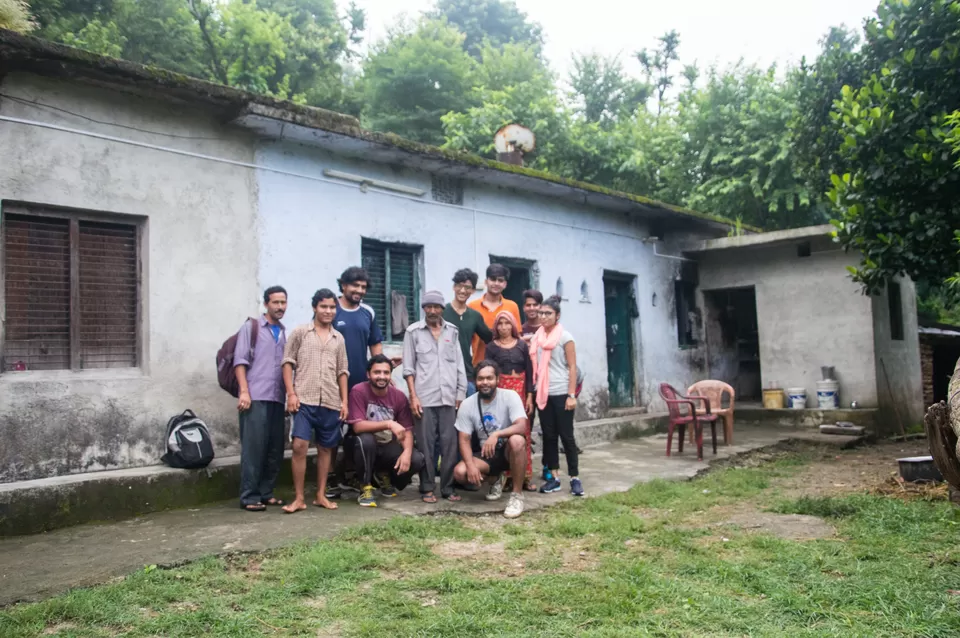 My foot skin was burnt by silencer, the old lady also took care for that and prepared food for 7 people without taking anything in return.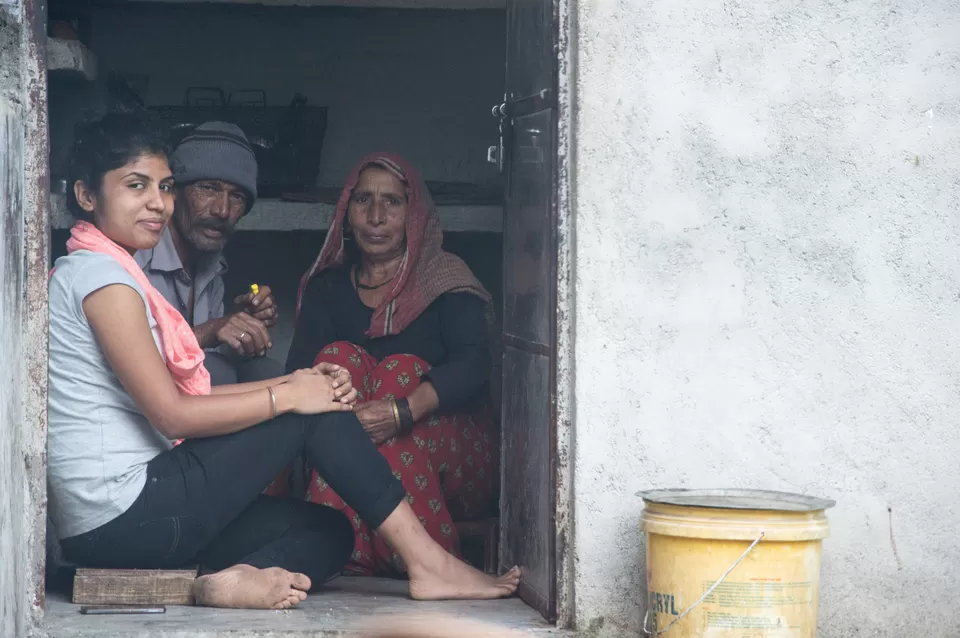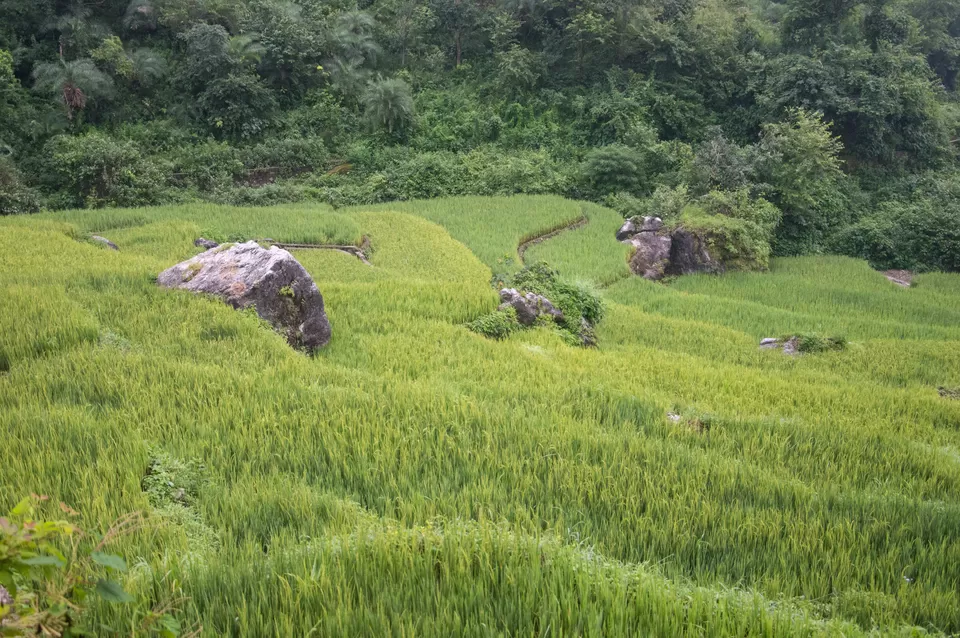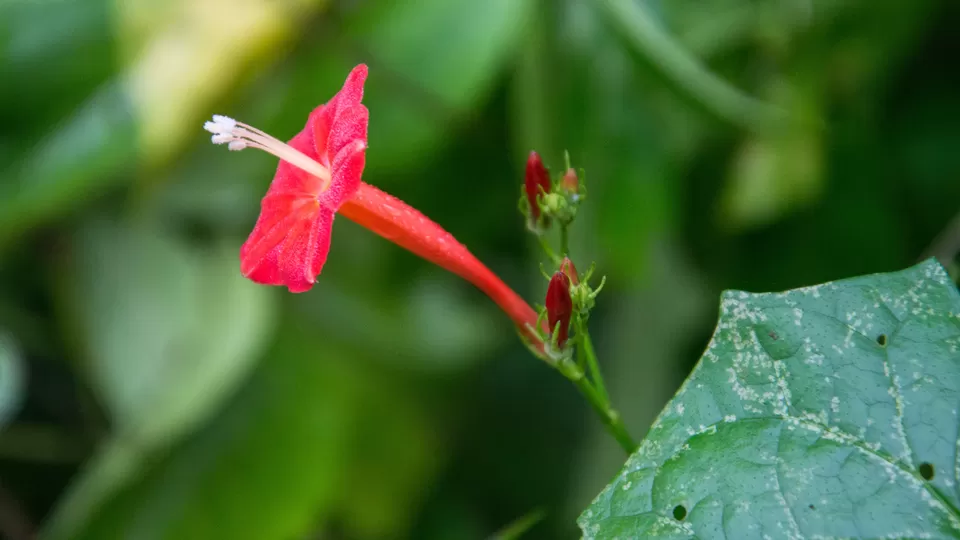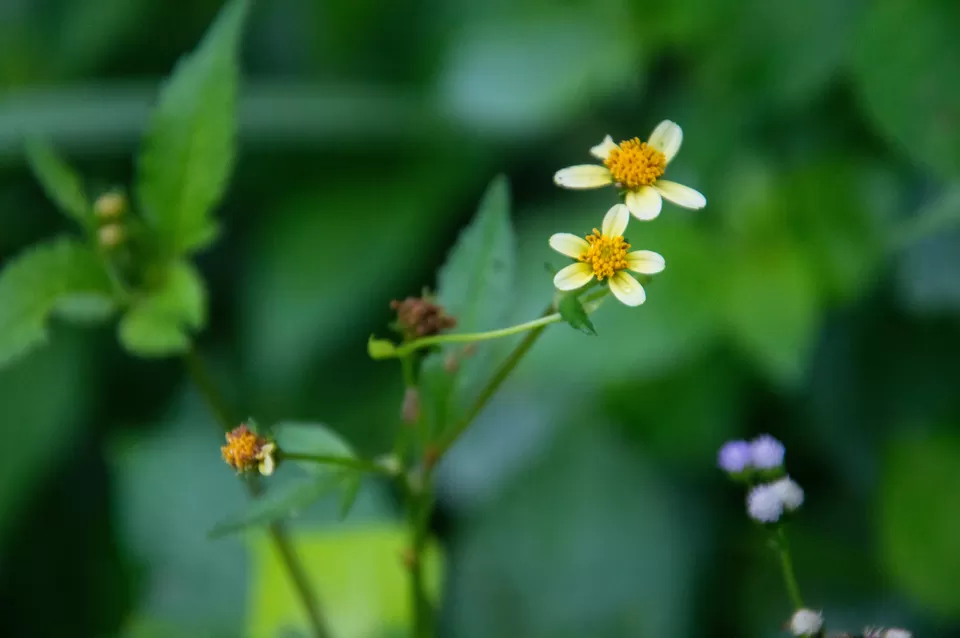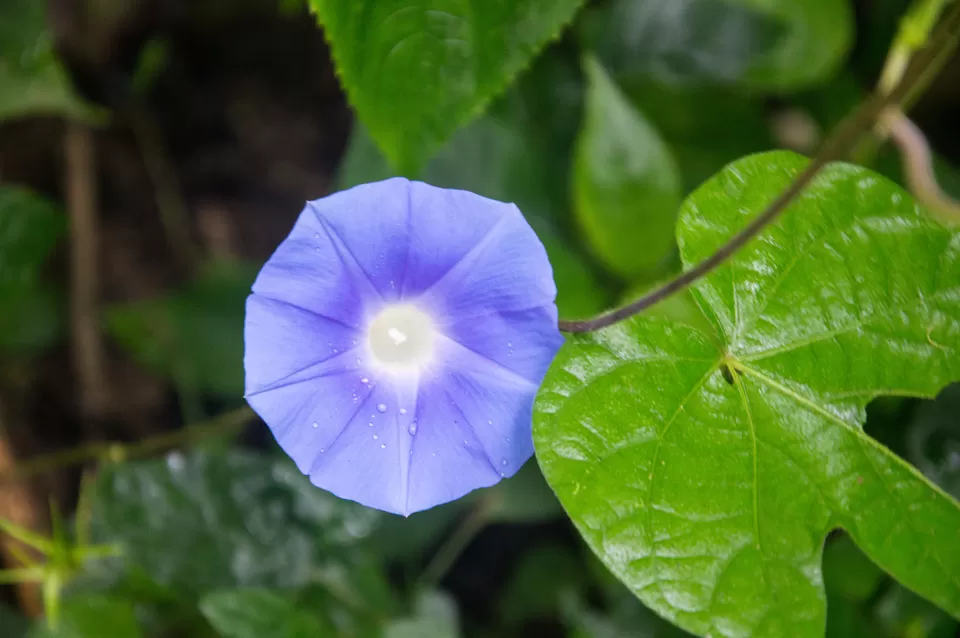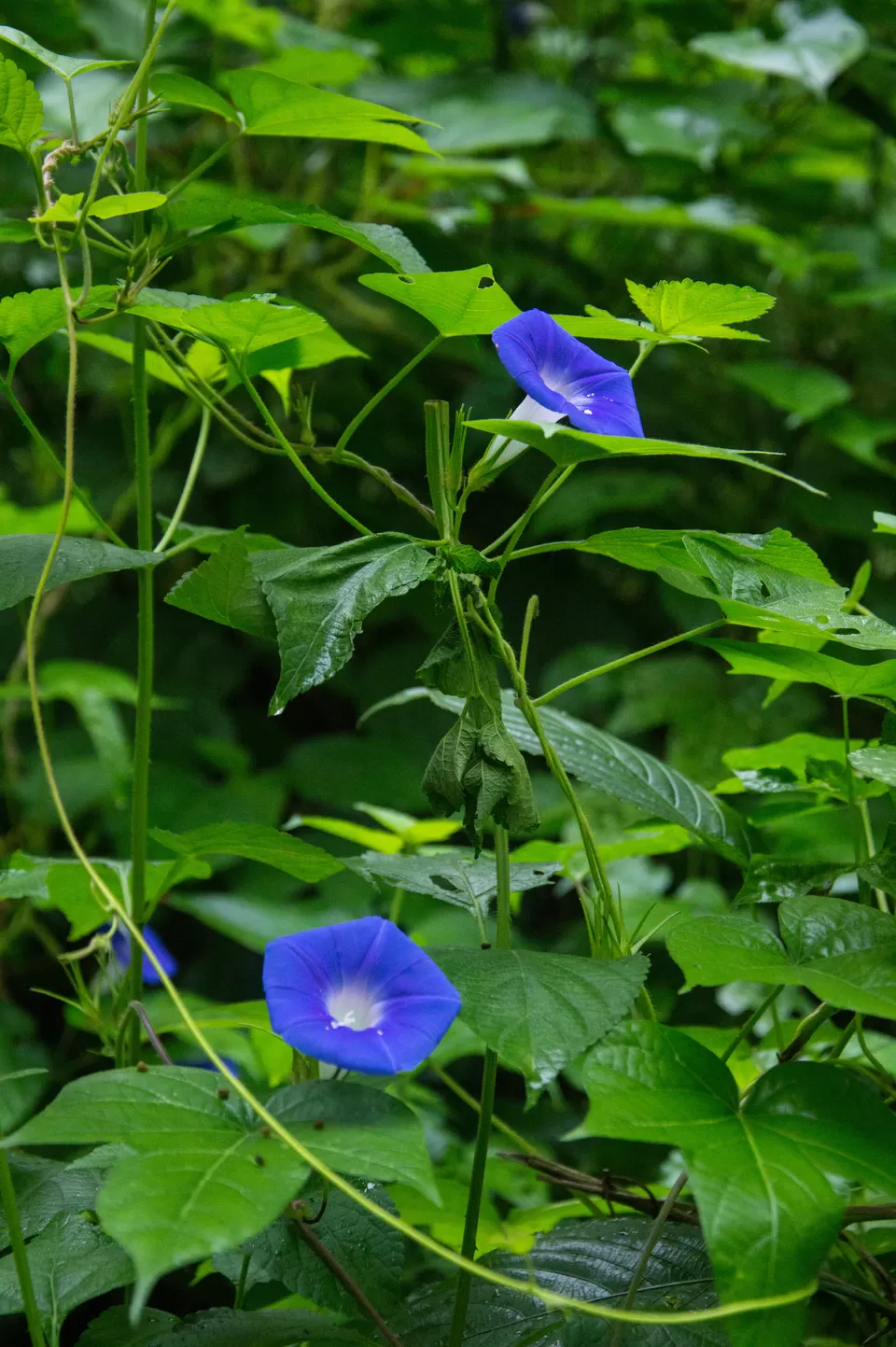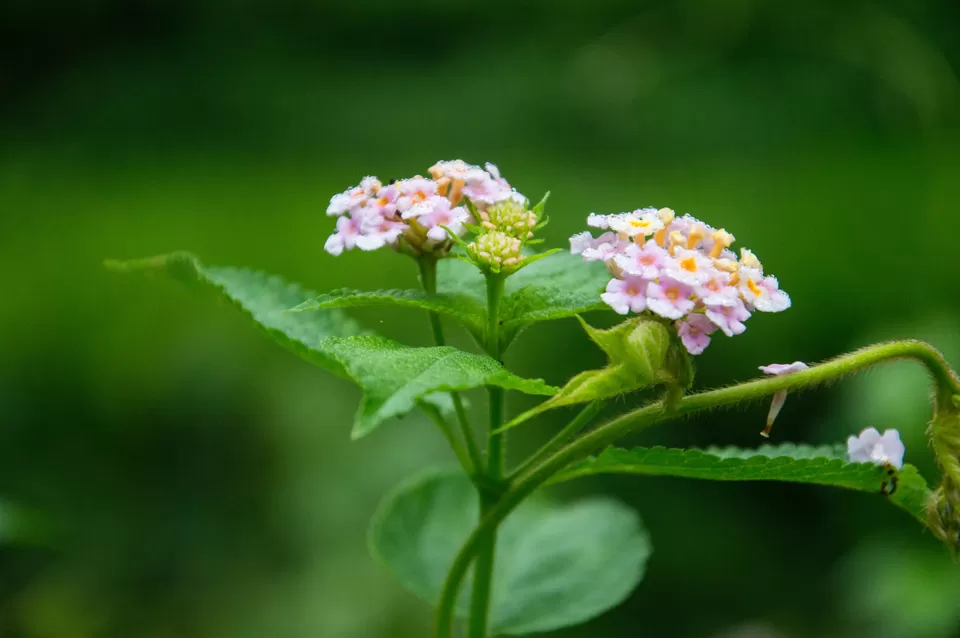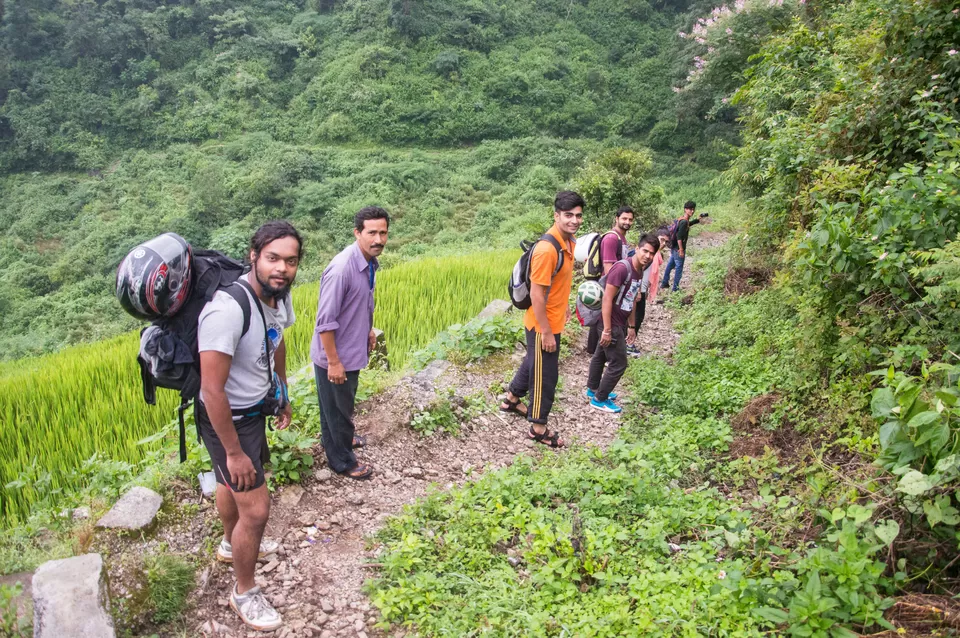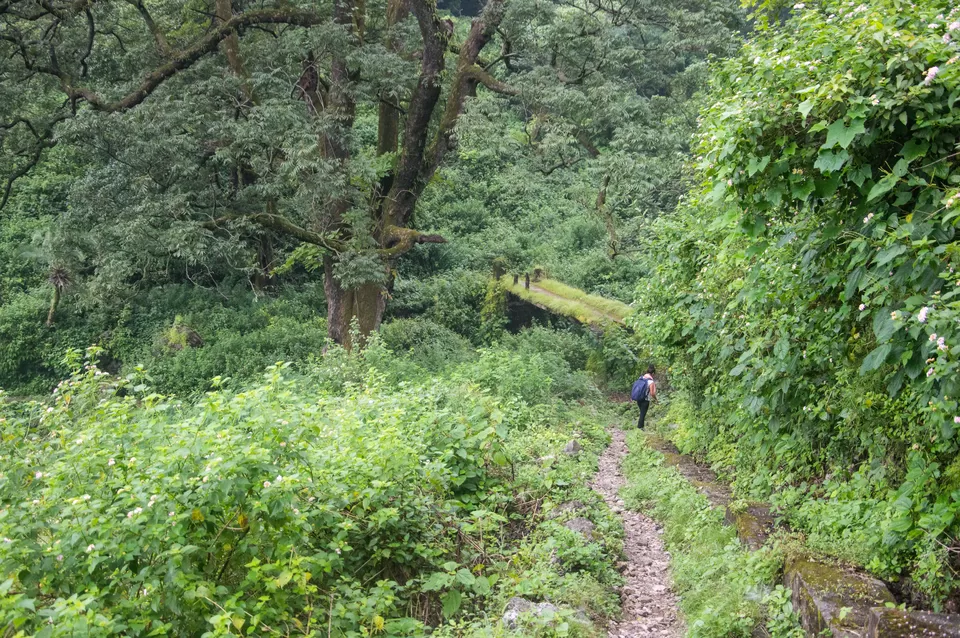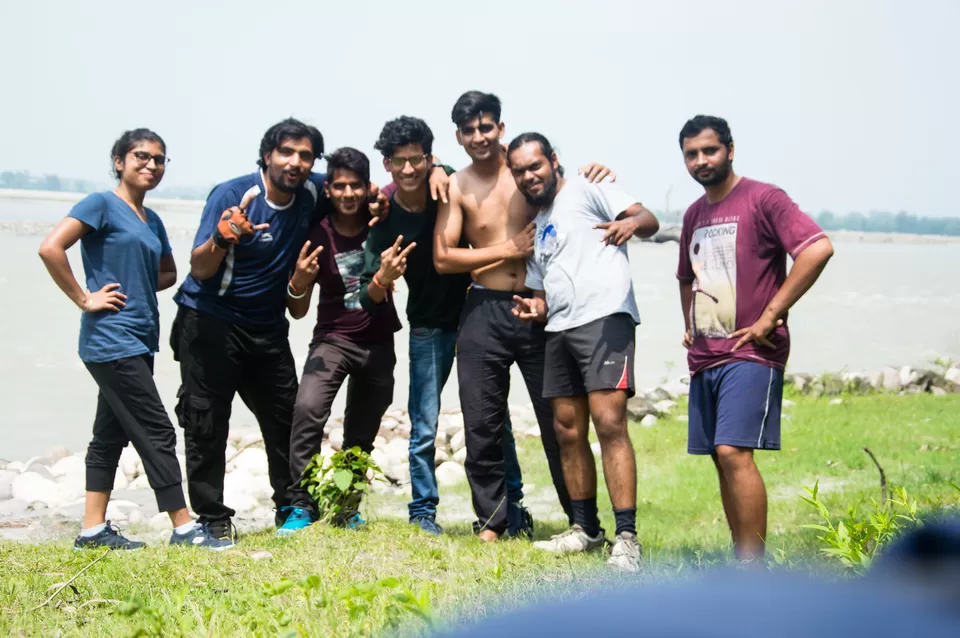 Overall it was a great excursion. If you also wish to stay there you can message me, I have contact details of the family.
My The budget for this trip was only 1500/- doesn't that sound great it can more less contact me for more information
Frequent searches leading to this page:-
budget for rishikesh trip, rishikesh group tour, jim corbett rishikesh, rishikesh package for 3 days, rishikesh and auli package, rishikesh trip for 2 days