A wonderful day started...fresh morning...it was quite cold in rome...I had no clue what to do or where to go first.I decided to take a bus and visit the colosseum which is amongst the 7 wonders of the world. But couldn't find a ticket counter there.I found a shop with antiques around.I went there.A gentleman from bangladesh was working there.He asked me if I want to buy anything and I got a fridge magnet for €1 and asked him about the tickets..luckily he was selling the tickets.I got a bus ticket for €1.50.I thought this is a one time ticket and visited the beautiful colosseum and walked around to see some amazing statues.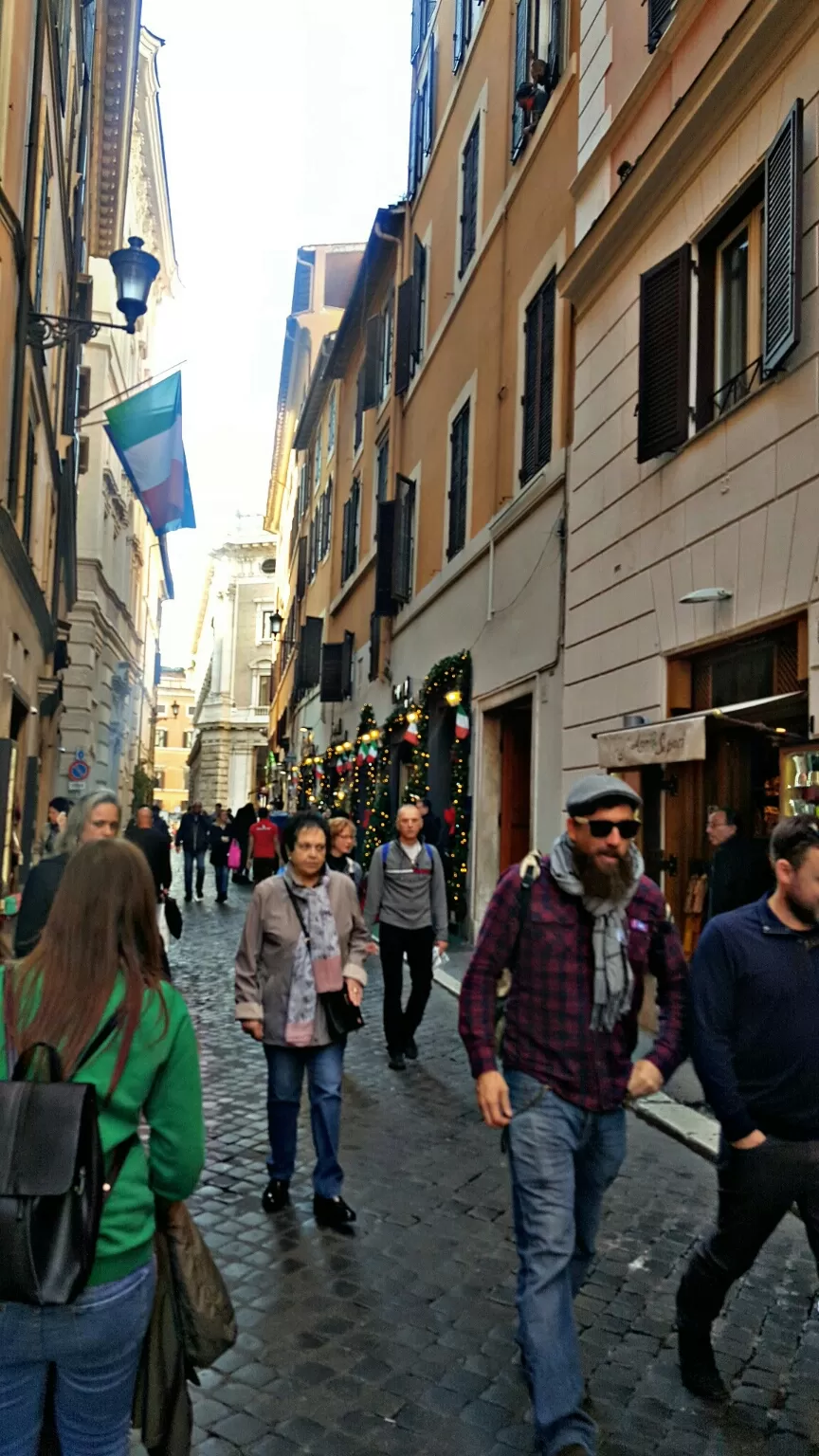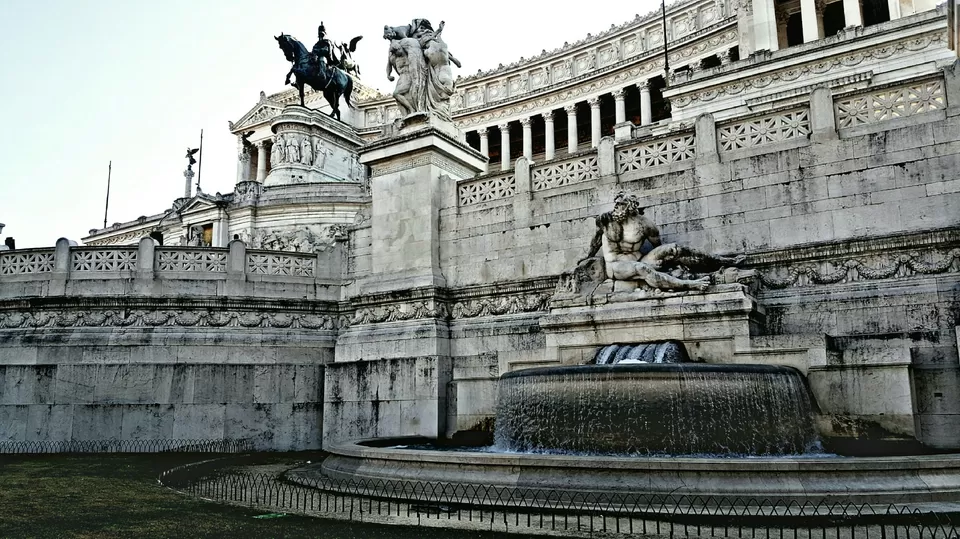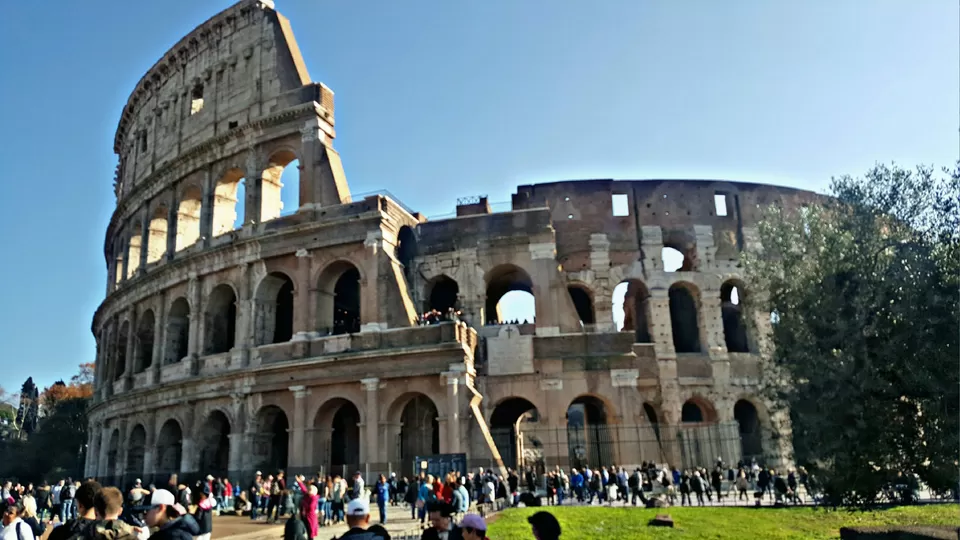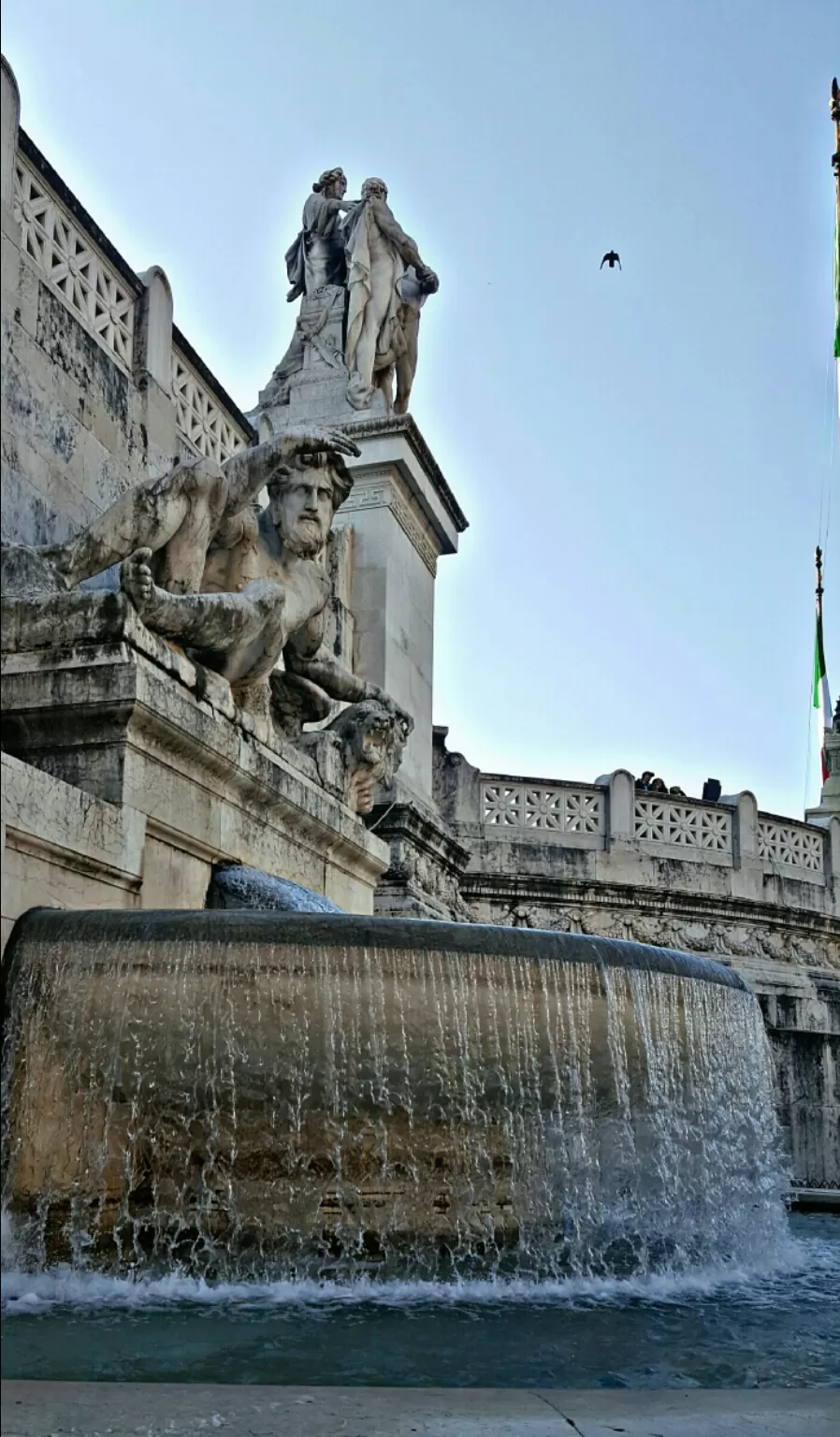 By that time it was noon so I thought of visiting the terBy that time it was noon so I thought of visiting the tervi fountain..I took another ticket from a shop for €1.50 and took a bus no. 81 from colosseum bus stop opposite the place where you can purchase tickets for colosseum.I boarded the bus stamped the ticket and enjoyed the ride.It was a crowded yet very peaceful place.I threw a 5rs indian coin in the water and made a wish.I was great to see so many people around making wishes.That place had a different energy.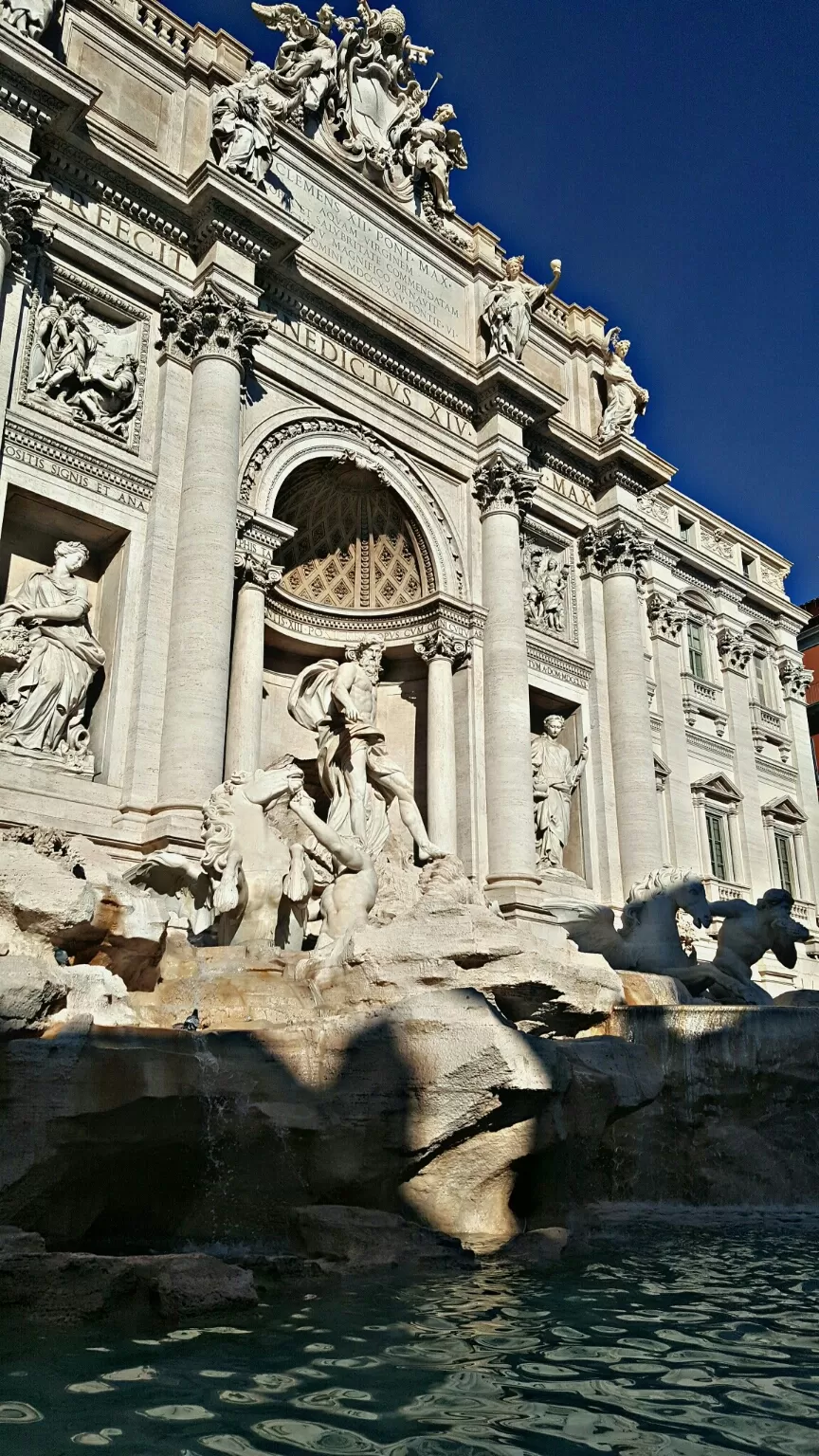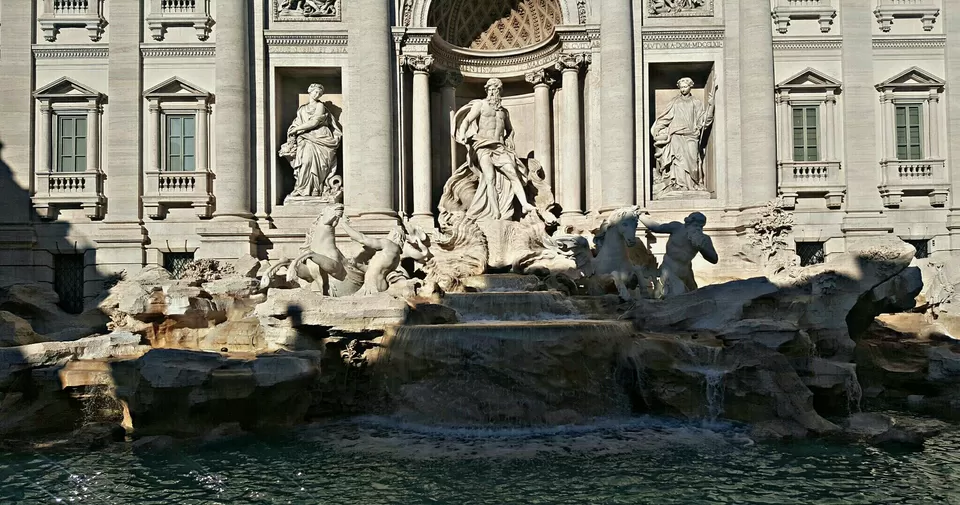 I went to the bus stop and just when I was about to purchase my third bus ticket a gentleman told me one ticket can be used for 100 minutes.so I was in the " Happy realisation mode" and used the two tickets I purchased earlier to visit the vatican city.I took bus no.62 from tervi fountain and went to vatican city.I was speechless. St.peter's basilica is magnificent.people from all over the world came there to seek blessings.such a beautiful place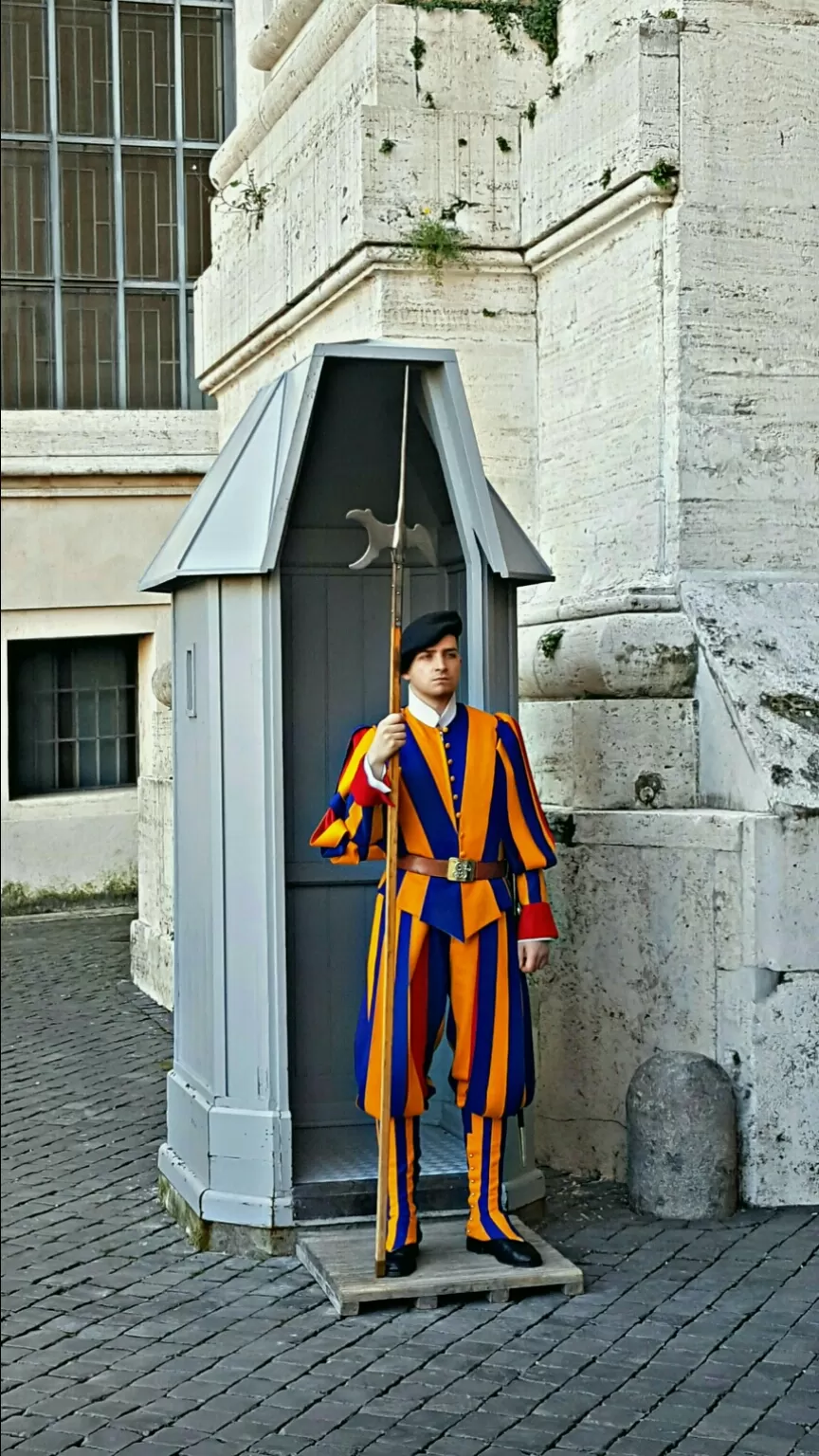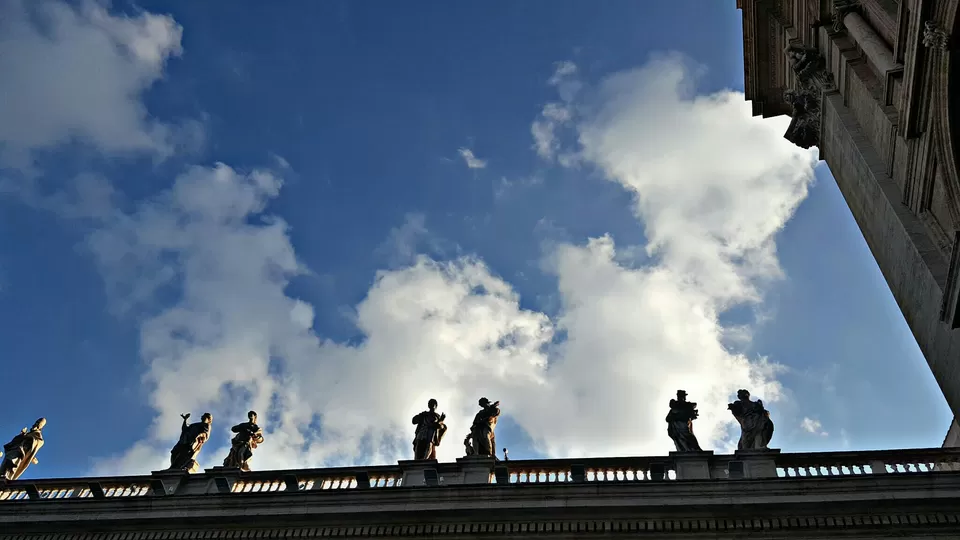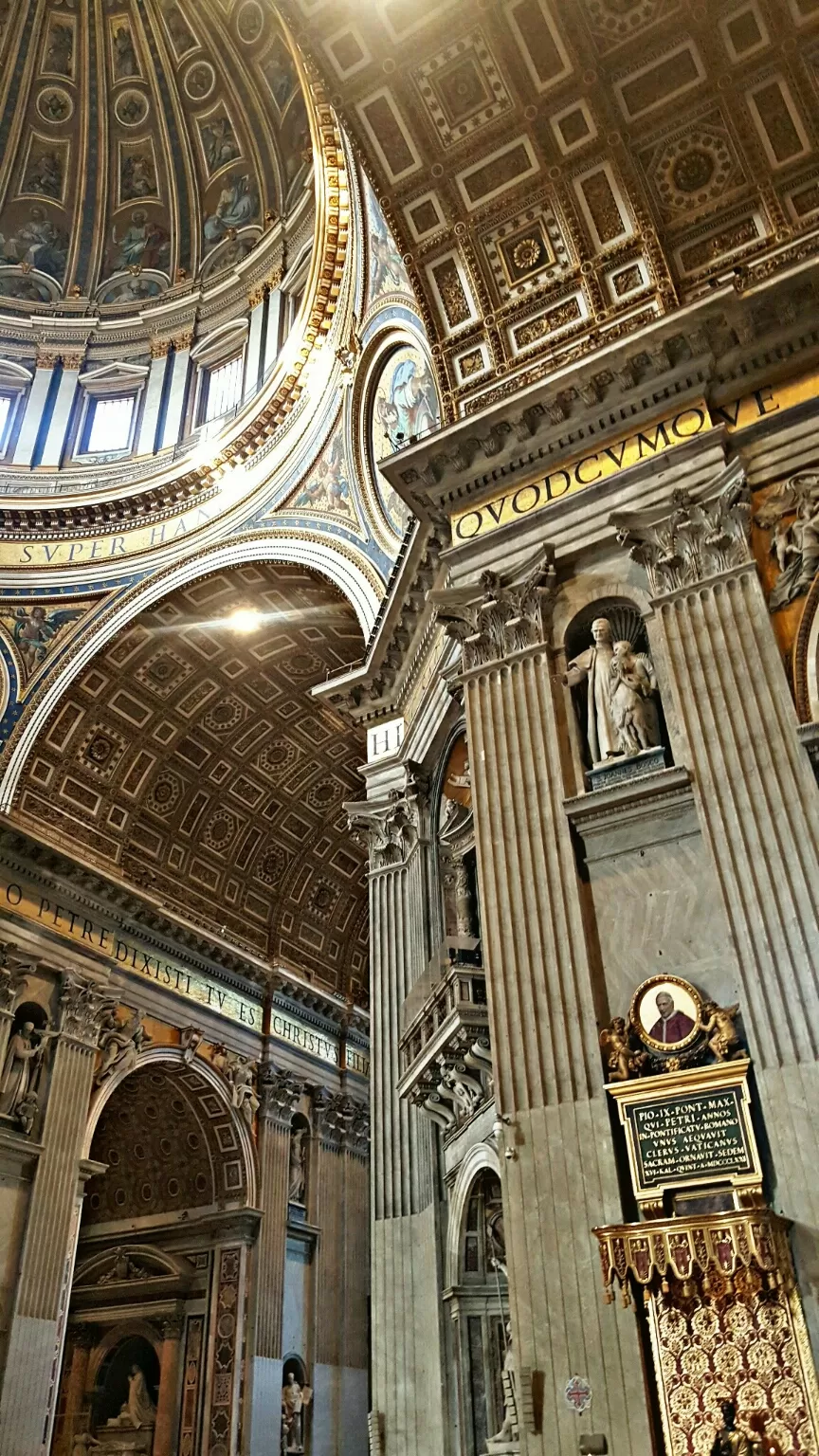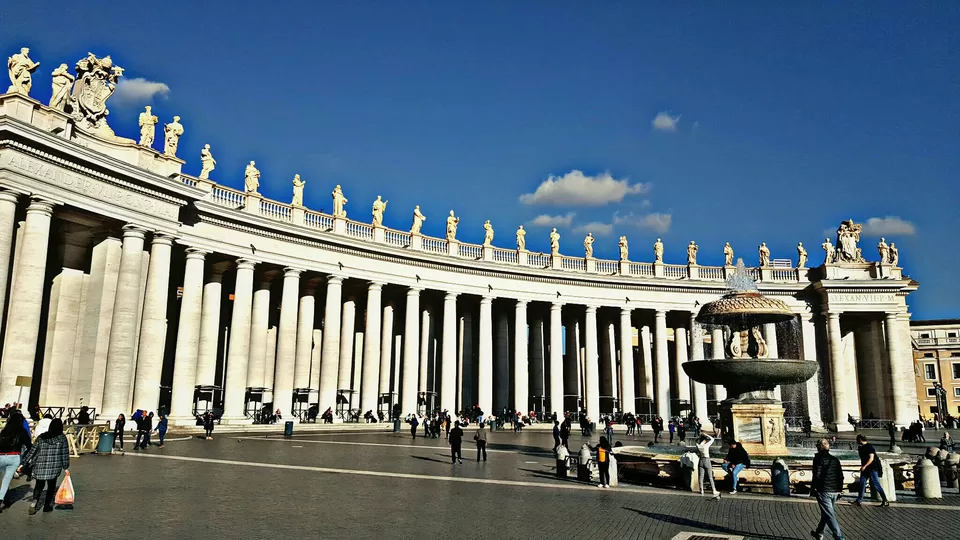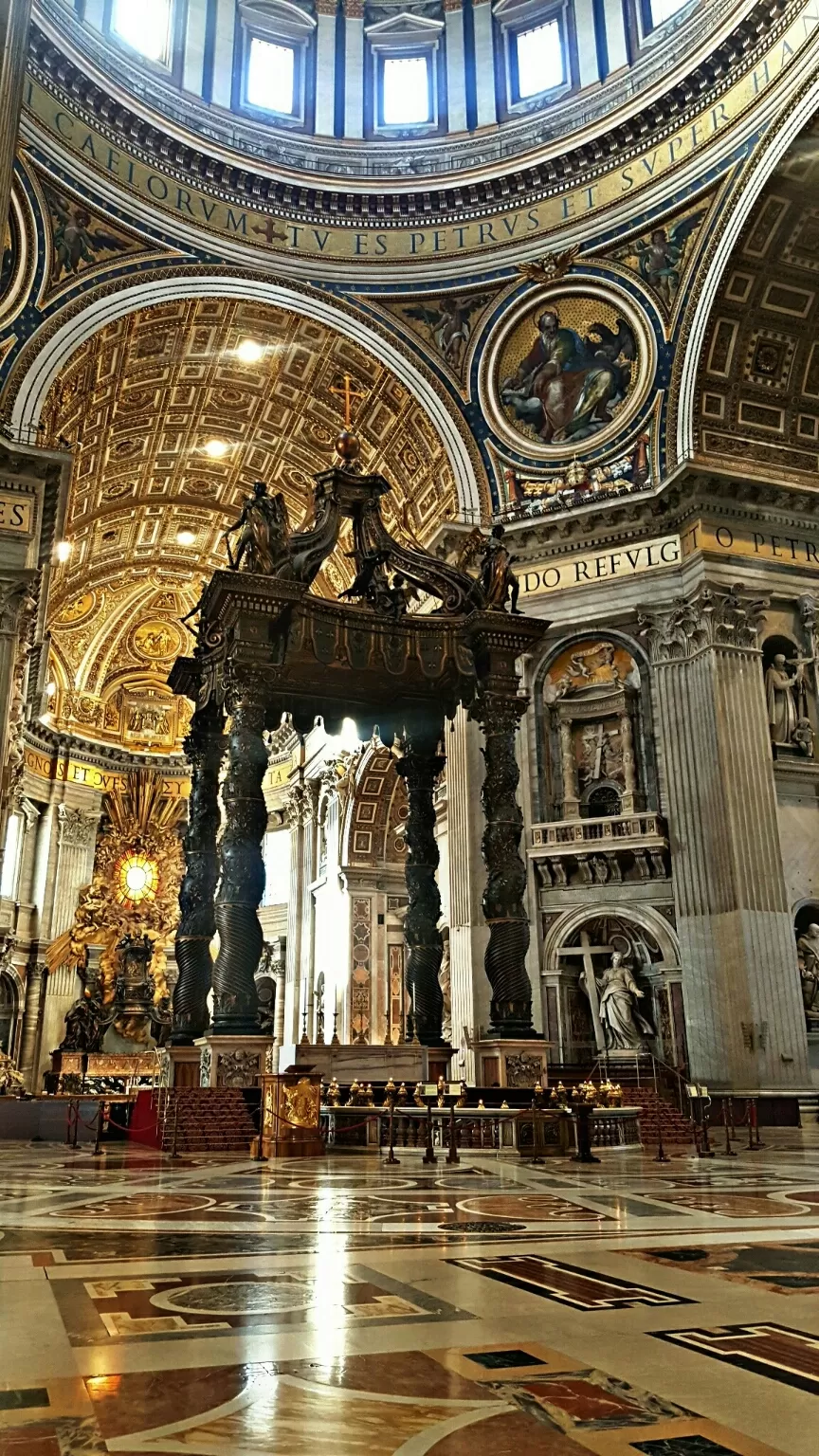 I spent some time there.it was almost evening and I was super hungry I took a bus no.64 and came to the city. Came across a beautifuly decorated restaurant and had delicious pasta there and with exploring new places to learning something my day in rome ended with lots of good memories.