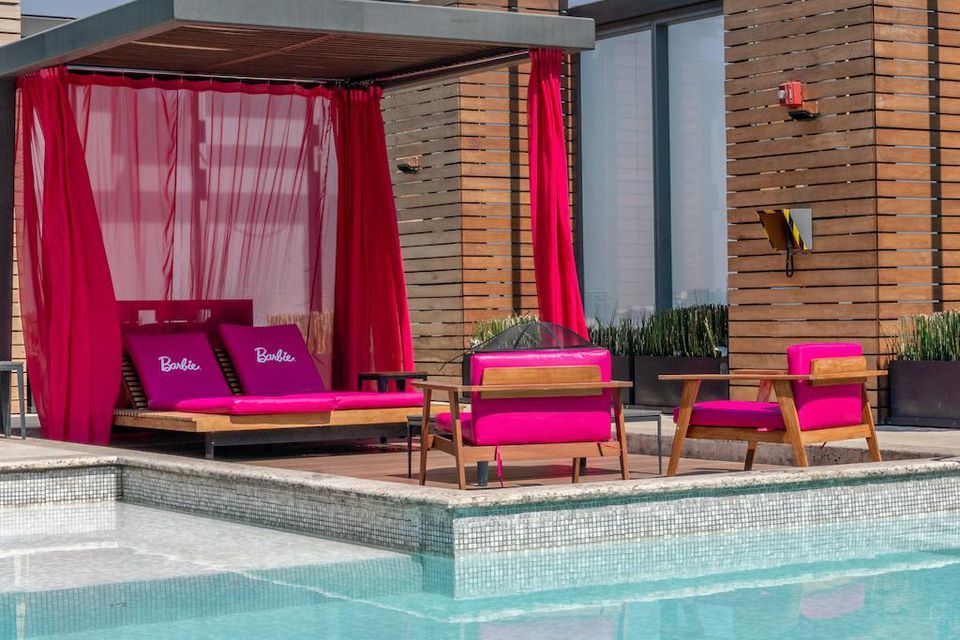 As kids we all loved barbie and tried to get a feel of them in our world. If you ever dreamt of experiencing the Barbie world closely, here is your chance to fulfil this dream.
Mattel and Hilton Mexico City Santa Fe have transformed one of the hotel's guestrooms into the place for a Barbie-themed glamping sleepover. This suite has all the toy-turned-real life features including a hot pink pool cabana and a massive in-room camper.
The guestroom can be booked through December 2019.
The Barbie Glamping Experience has been decorated with a "travel style reflective of Barbie and her Dream World."
The aim behind this was to offer special moments to Barbie fans. The guestroom can accommodate two to four guests.
As soon as you arrive, you can see an oversized version of the doll's iconic pink shoe, where you can stop for a click. The pink carpet leads to the front desk.
The room has a good collection of rare Barbie dolls from the past six decades and there is a life-sized DreamCamper for kids to play and sleep. The adult room offers nostalgic vibe and is decorated with collector-related elements.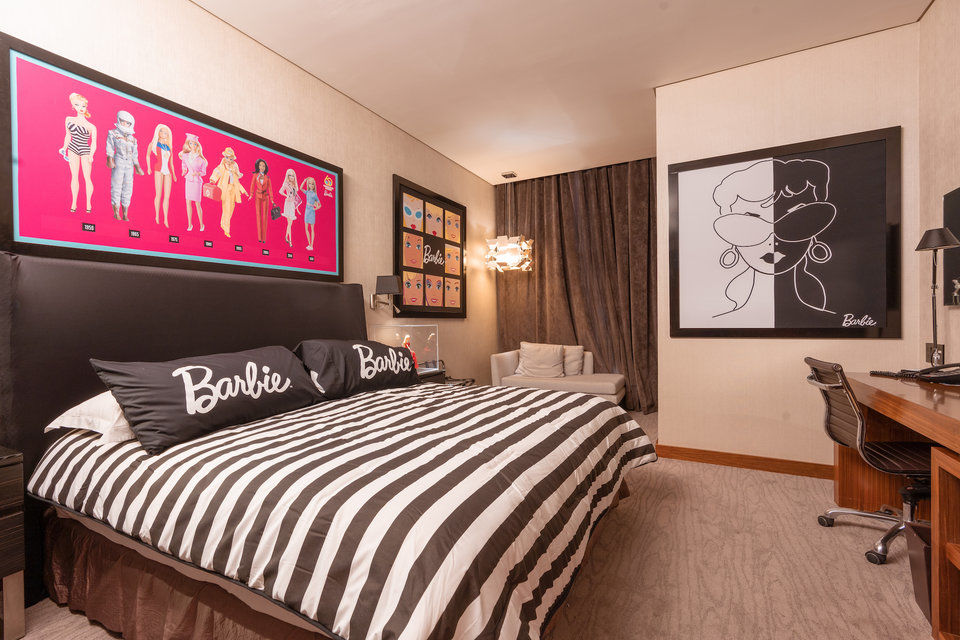 The lobby also features Barbie-related décor to keep the vibe alive.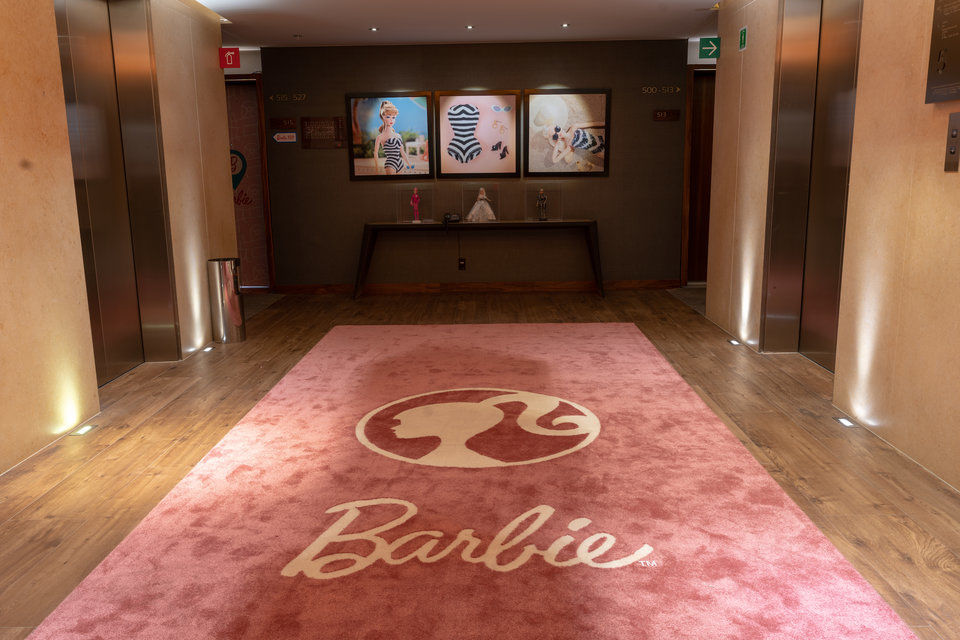 You can book this room Rs 13,031 ($189) per night on weekdays and Rs 15,789 ($229) per night on weekends.
Have you ever been to Mexico? Share your travel stories with Tripoto community here.