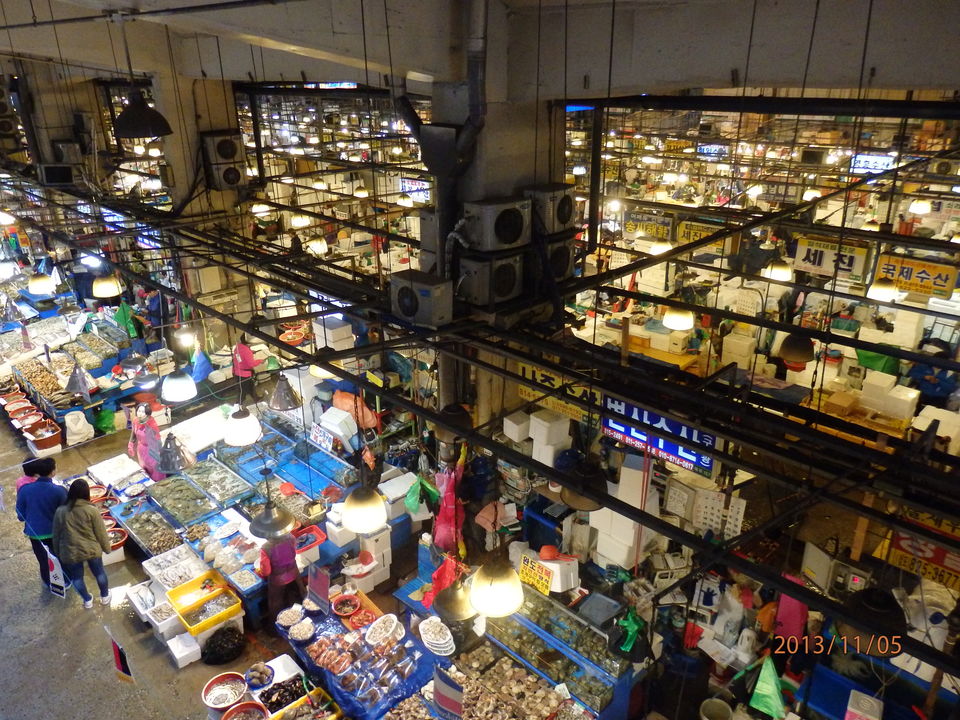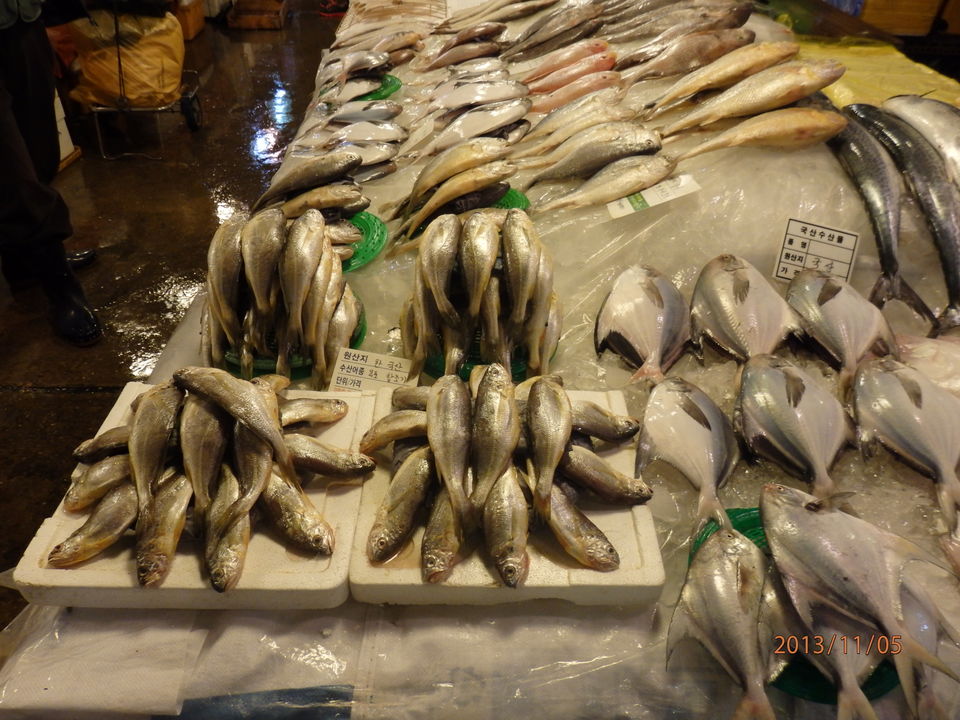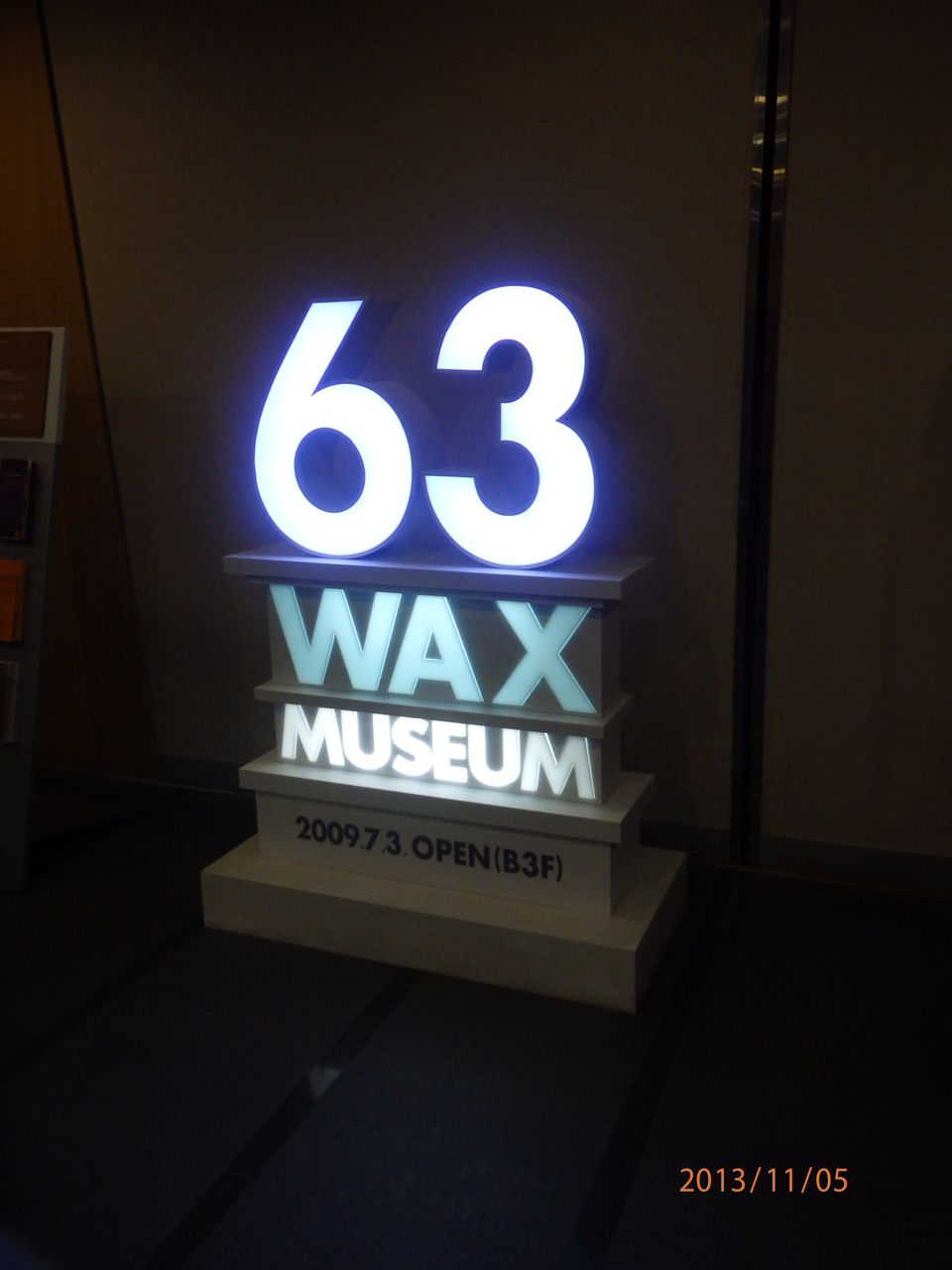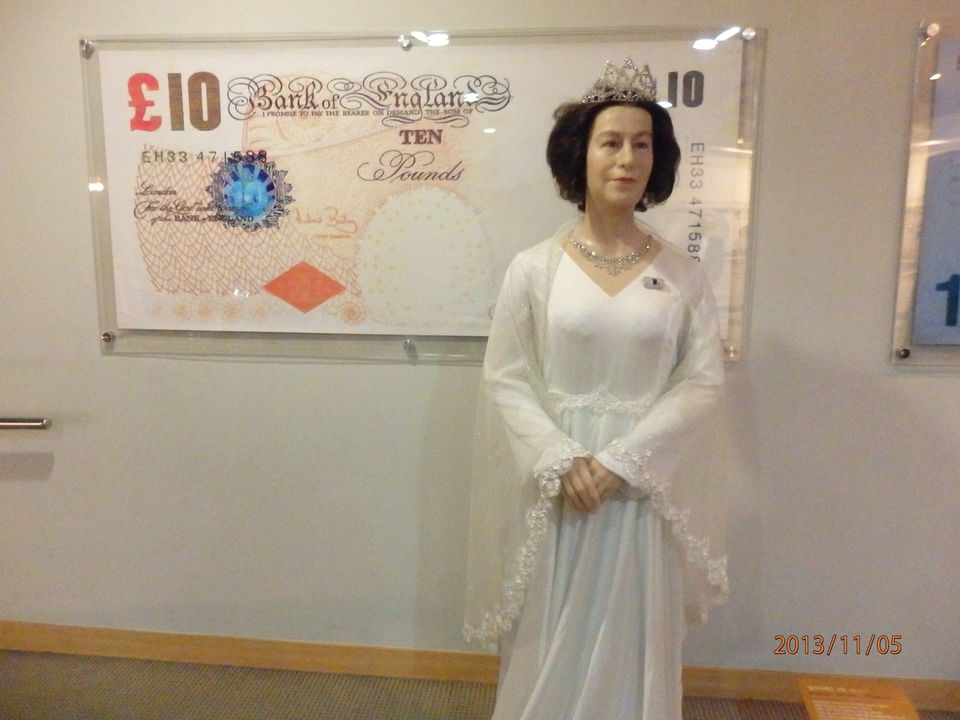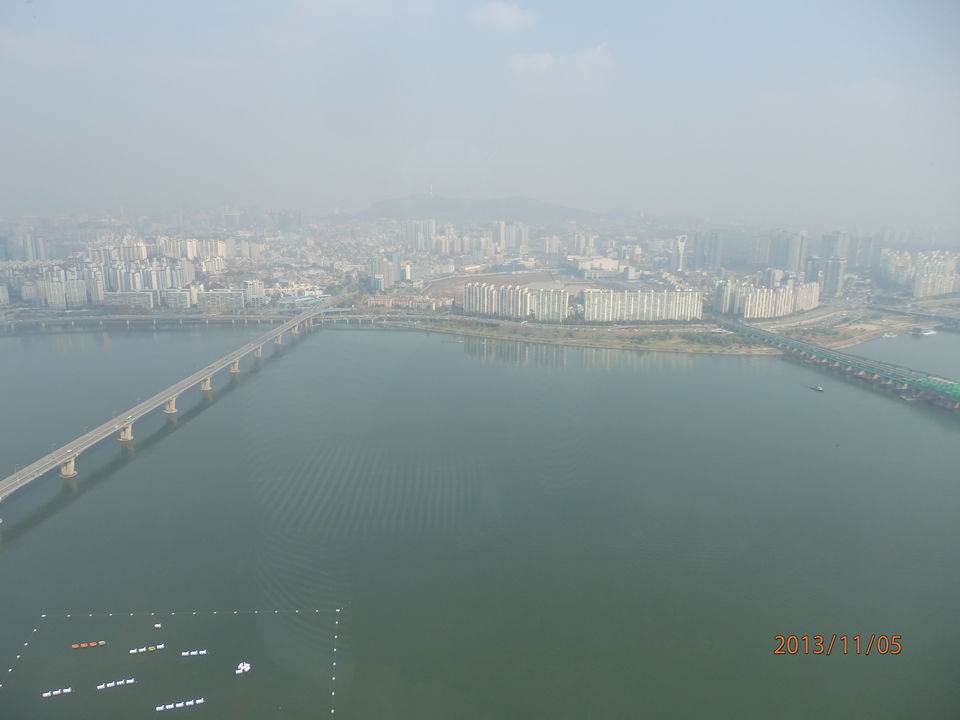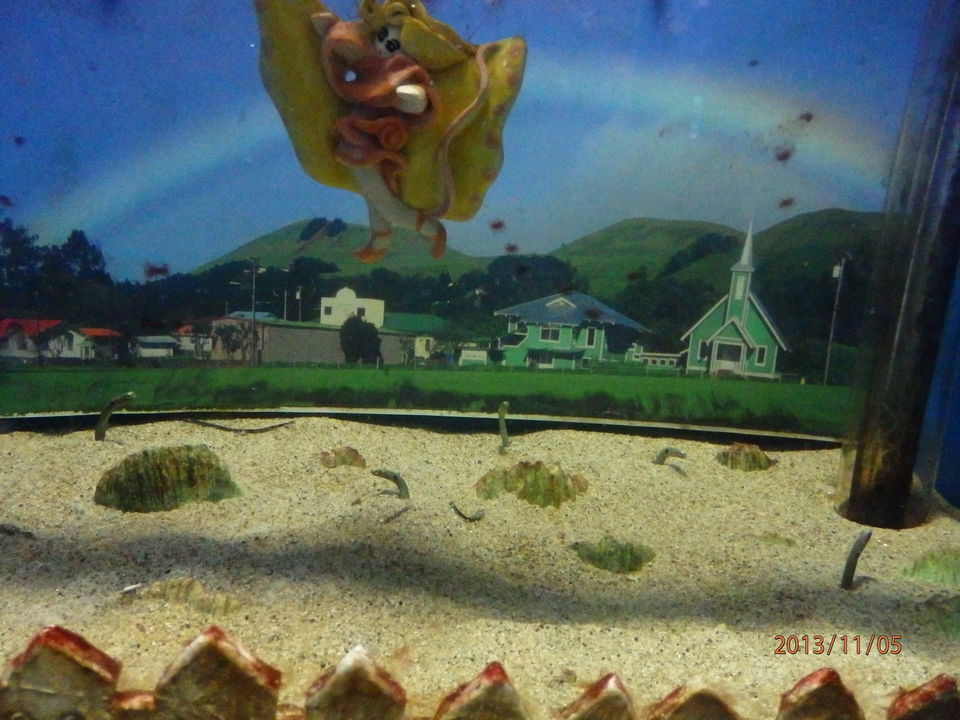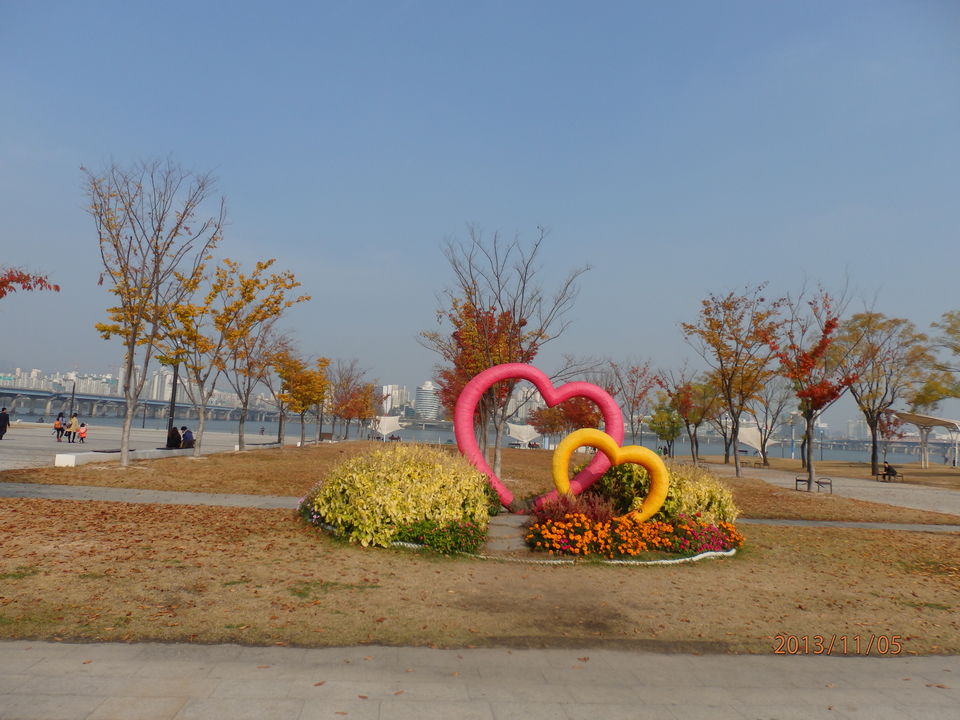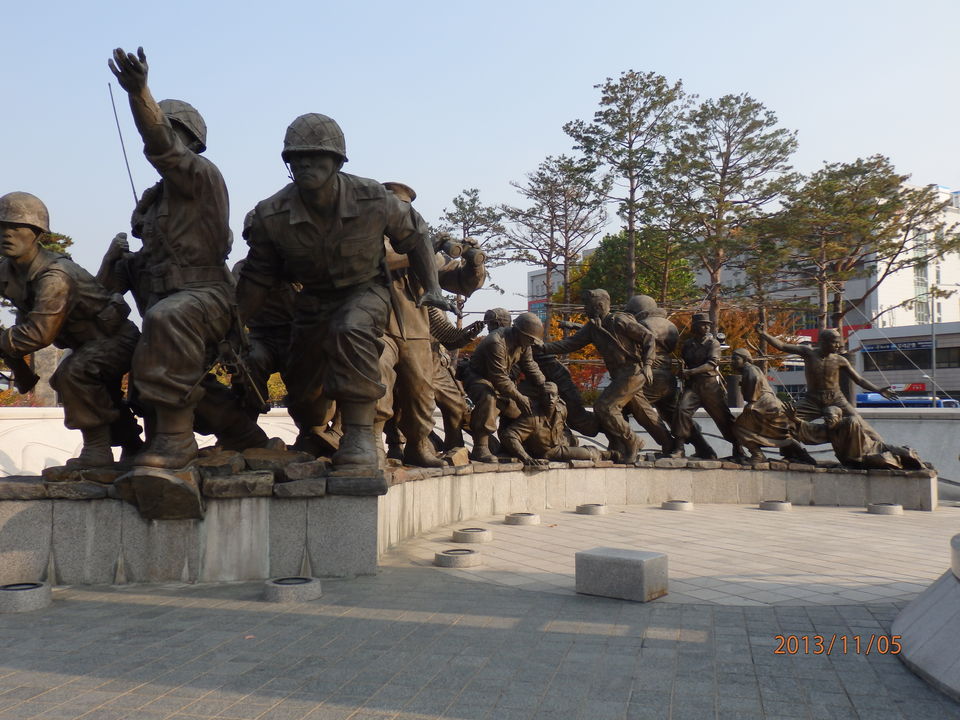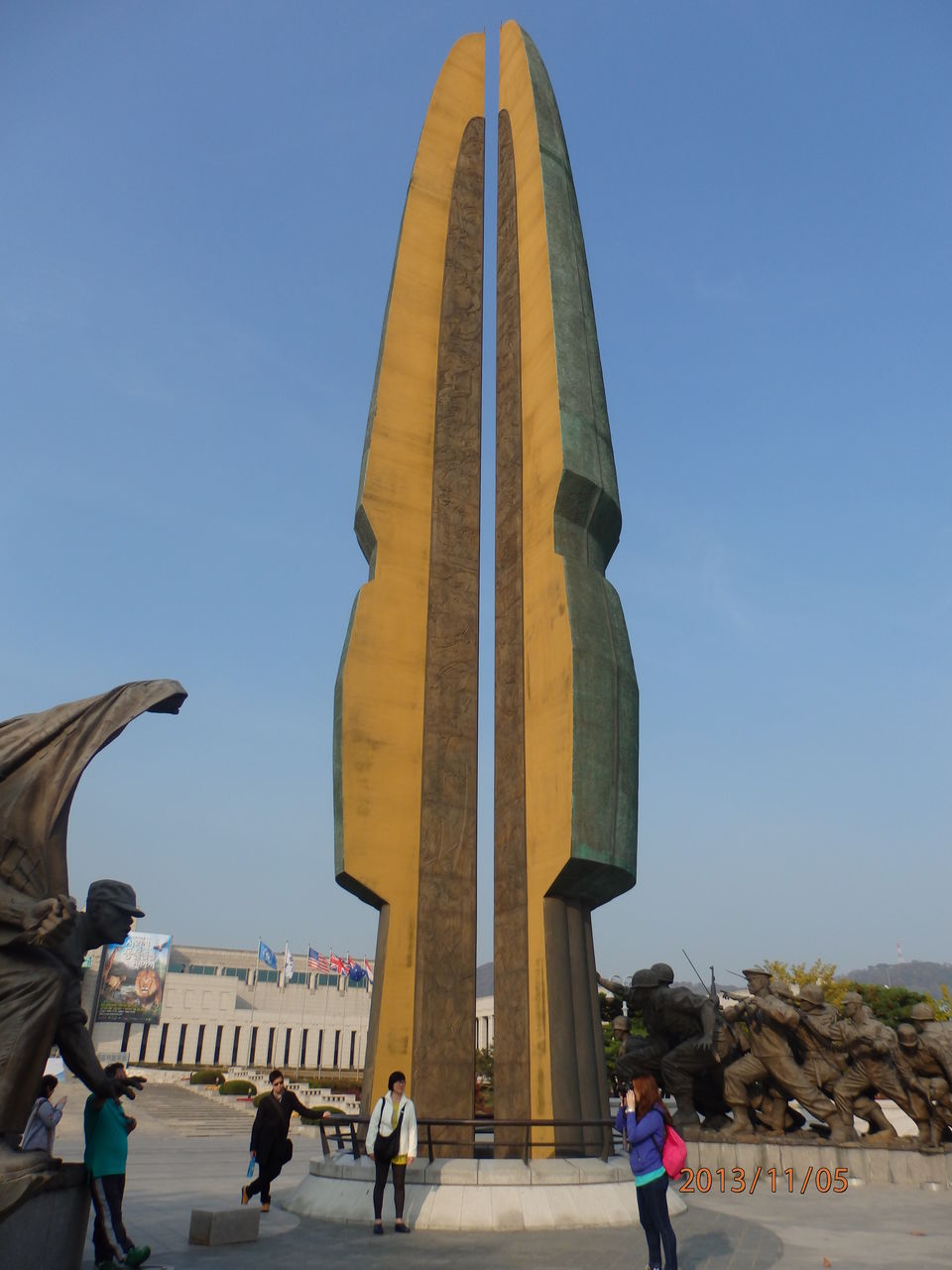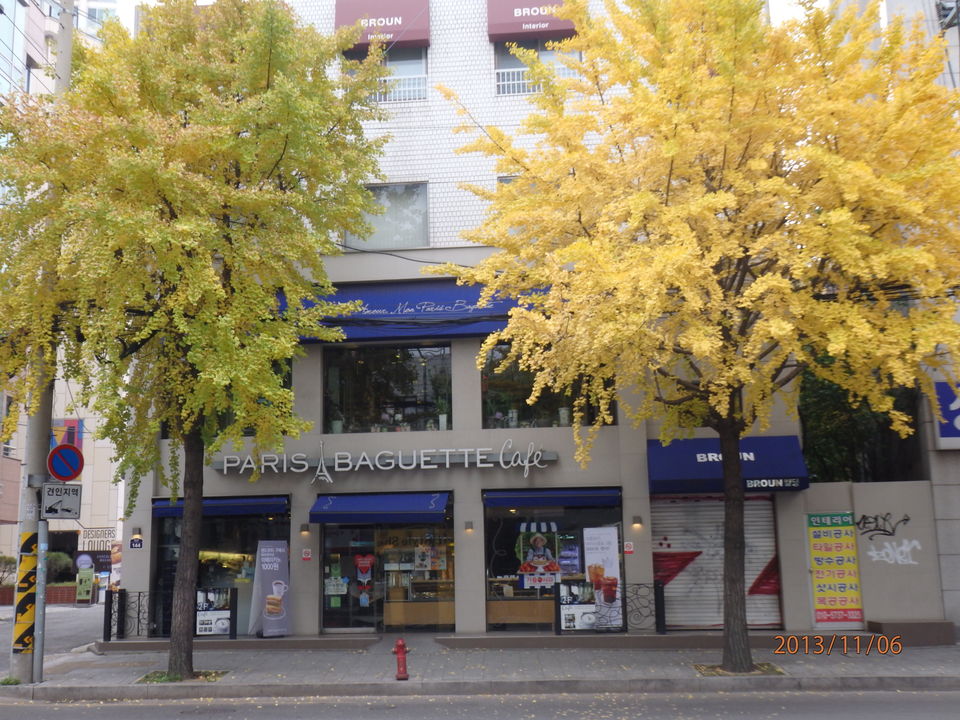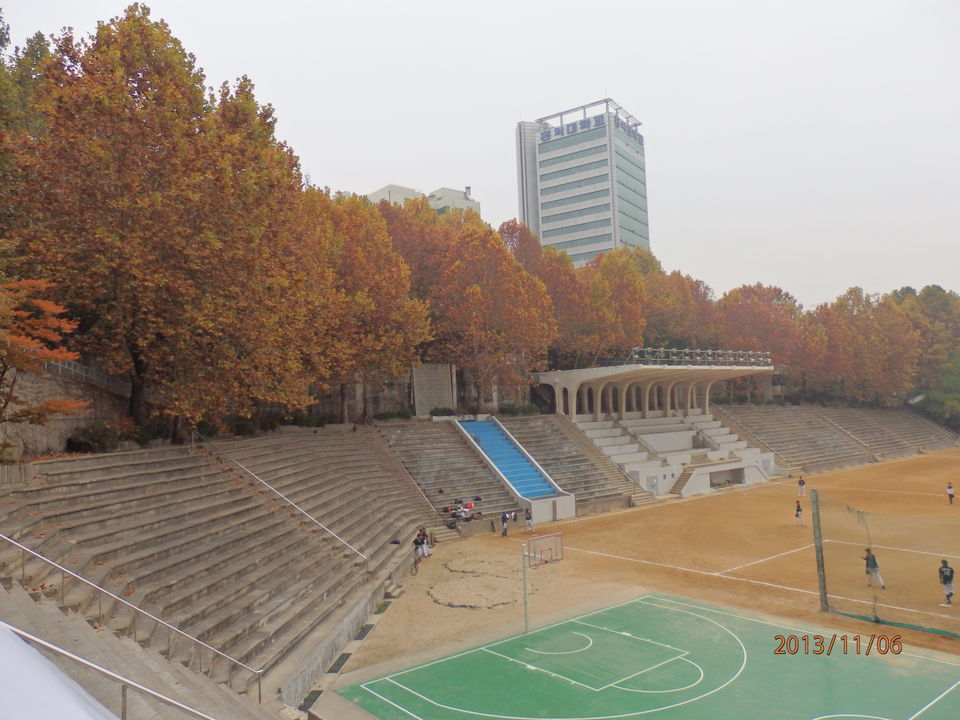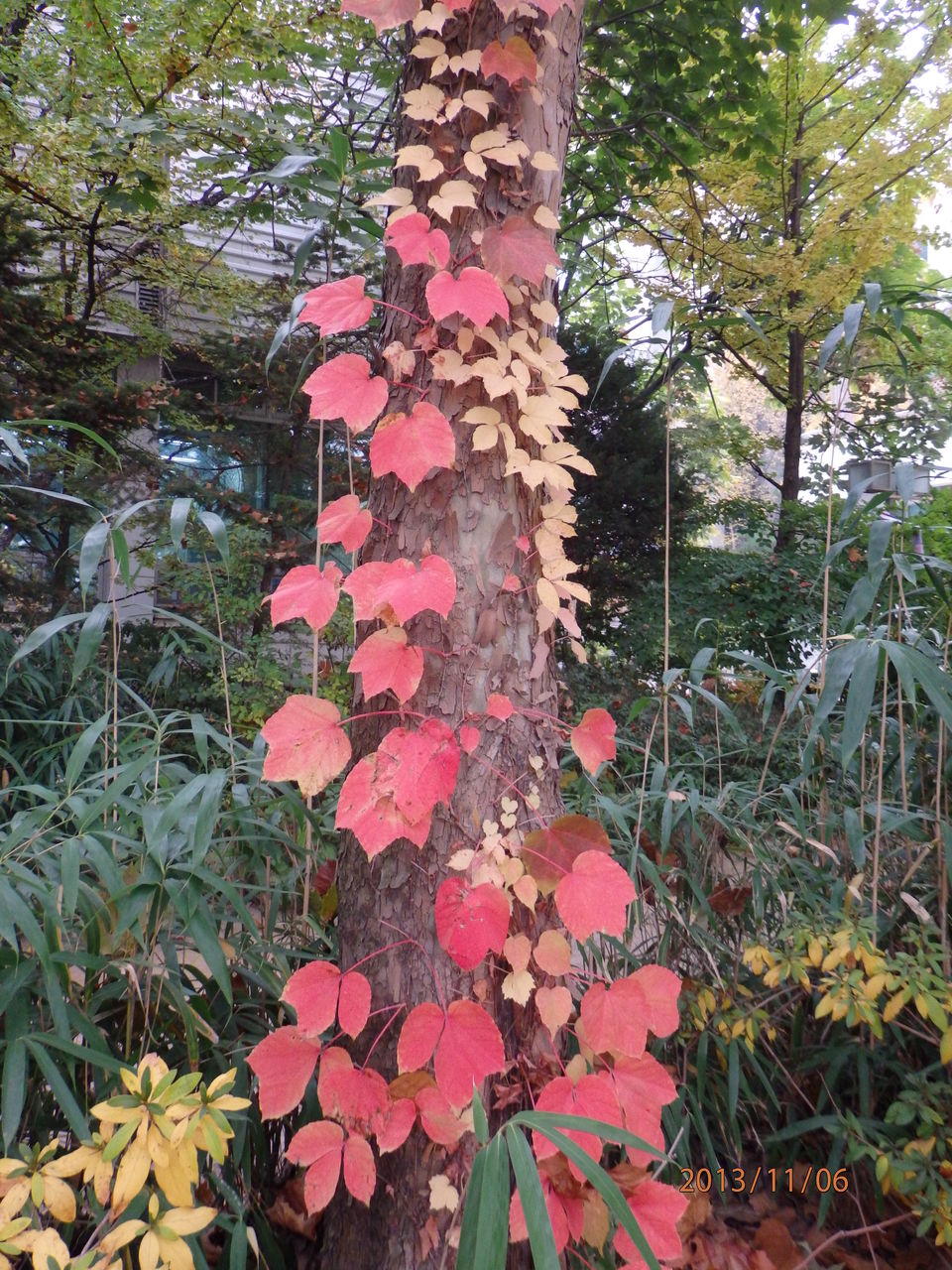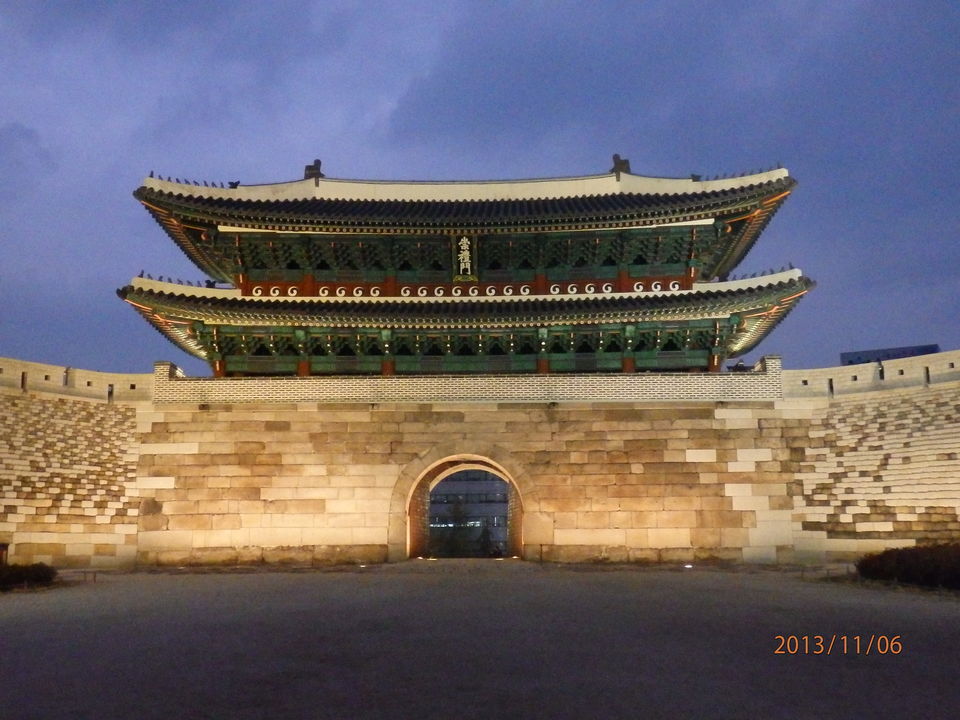 Seoul, Day 1:
We reach Seoul at night and it's our first day in Seoul! We booked a hostel located around Hongdae Area- DW Design Hostel. Hongdae station is just a quick 10minutes walk away! The nearest exit is exit 2! There are lots of cafes, food joints and 24 hour stores around. No complains for the hostel AT ALL. NONE. It was so clean, spacious and fully equipped that you won't even feel that you are staying in a hostel. Totally worth the price and the owners were so caring, friendly and helpful!
I'm not paid to advertise or review positively about the hostel, but it is so good that I will definitely stay there again on my next trip to Korea!
After resting for the night, our first stop for the day was Noryangjin Fish Market.
After a short tour of the market, we went for breakfast at a coffee chain nearby and headed over to 63 building. We took a bus from the subway station and after alighting, Tada!
Seoul, Day 2
We started off our day bright and early! Decided to step into a café near our hostel for breakfast- W Café.
I had cheesecake for breakfast, while Vivienne had a chicken sandwich and latter to go with it. The waitress was friendly and the service was good!
This morning got us in search of Hongik University as we wanted to take a look and see how different their universities are from that of Singapore's! After much asking around from the young Koreans for directions, we finally found it!
After much shopping, off we go to something that Korea's famous for too- Jimjibang (Spa/sauna)! We visited the Dragon Hill Spa which was one of the most famous and established one. Upon entering, they will hand you a locker key that works for everything after paying an entrance fee of 2000 won. You have to leave your shoes at the outer most locker before heading into the main area. Level 3 is the ladies area where you get to change into their jimjibang outfit, and deposit your clothing and belongings into the numbered locker ( number as per your key). We went down to level 1 to experience the different sauna rooms that they have. They have the charcoal room, ice room, salt room and also the large main area for you to take a rest after all the sweating in the sauna. I LOVE THE SALT ROOM, because it makes me sweat just minutes upon entering, and the temperature is just right to fall asleep!
After spending some 1 hour or so, we went back to the main area at level 3 and ordered some sikkye and eggs ( must have at a jimjibang!) of course. We tied the sheep head and wore it on our heads! Felt so relaxed and cool after the sauna and just enjoying our food. We changed and left for our hostel after the satisfying sauna season. As we haven't taken our dinner yet, we requested for the take in of jajangmyeon to our room after our friendly hostel owner made the order for us over the phone!
YAY! Jajangmyeon for supper in the comfort of our own room, while watching Lee Min Ho on TV! One of the simple yet satisfying meal thus far! The jajangmyeon tasted heavenly though it ain't that photogenic. One item off my To-do/eat list in Korea!:D